Contest Time & Costco West Sale Items for June 03-09, 2019 for BC, Alberta, Manitoba, Saskatchewan
My brother Tynan is travelling with his wife and two kids on an adventure through Southeast Asia, Australia and New Zealand.  I will be covering the weekly posts while he is away.
---
Contest Time!!!  Thanks for everyone who has liked my Facebook page! This week we surpassed 100,000 likes!!!  To celebrate I will be giving away two $50 Costco Cash Cards.  To enter please go to my Facebook Post and Tag a Friend who you think would find this page useful!!!  I will pick 2 random winners and announce them in a week!!!  You can visit the Facebook post directly by following this link: https://www.facebook.com/costcowestcoupons
Thank you so much for being the best fans on Facebook!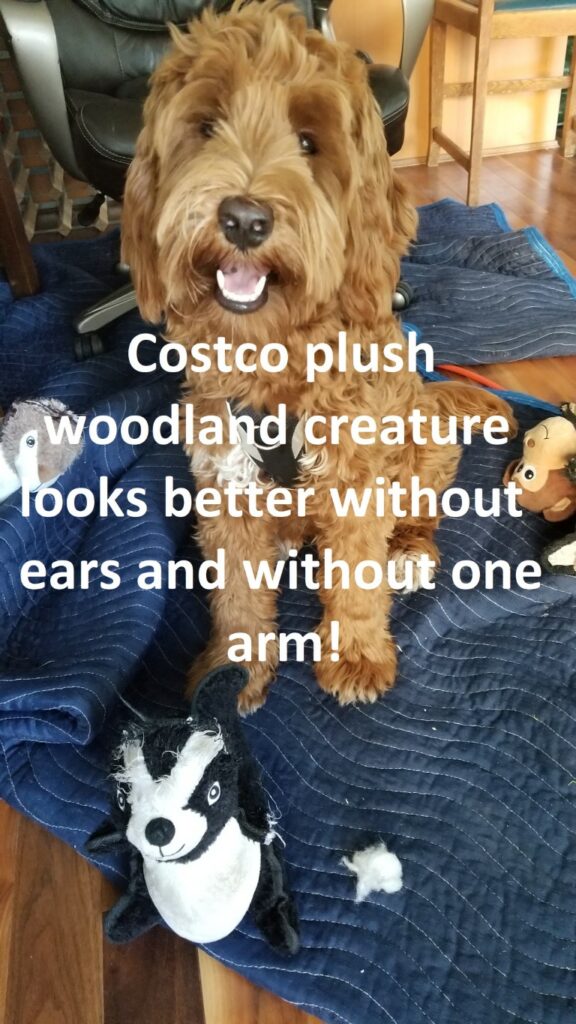 This week on sale: Oral B Floss, Chosen Foods Pure Avocado Oil, Bounty Paper Towel, Tide Laundry Powder, Boneless Skinless Chicken Breasts, Red Pepper Hummus, Dempsters Ancient Grains with Quinoa Bread, Canned Pepsi Products, Scotties Tissue Paper, Vector, Honey Nut Cheerios, Crest Toothpaste, Mr Noodles less sodium and Dove Soap Bars.  
New Item This Week: I saw A&W root beer for the first time on sale and had to pick up a case (was it available previously and I just hadn't noticed?).  What is your favourite root beer brand?  
Deal of the week: Sealy Posturepedic Atwater Queen Mattresses ($100 off).  
Click here to see the Seasonal flower/plant post.  The Costco garden centre opened on April 1st.
Here is a link to the latest weekly cocowest.ca food review about the Maison Riviera Coconut Milk Vegan Delight
Happy Shopping!
~MyCartIs2Full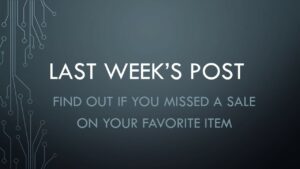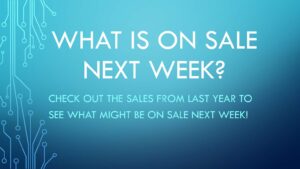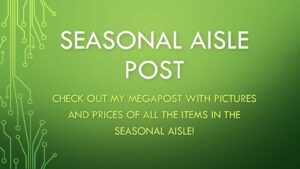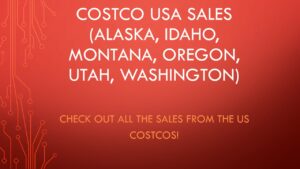 cocowest.ca has officially added an Instagram page:
Instagram:  For those of you on Instagram:  @Costco_West_Fan Blog
The Instagram Page can be found here: https://www.instagram.com/costco_west_fan_blog/