Thursday Update – Costco Sale Items for Aug 29 – Sep 1, 2019 for BC, AB, MB, SK
Thursday Update – Costco Sale Items for Aug 29 – Sep 1, 2019 for BC, AB, MB, SK
Location: Langley Costco
Hi Everyone!
Thanks again to my brother who was able to fill in on Monday!  I left early on Friday Morning and of course the power went out right when we were getting ready to leave!  It was quite an adventure getting out of the house and glad it just started to get light out so we could still see most things while we were packing!
I can't believe how many thing were on sale on Monday and I'm glad I took the day off… however it makes things a bit tricky on the Thursday update.  It is hard to verify if something was on sale on Monday without doing the original walk through!  I did my best, but there may be a duplicate or two.  I ended up taking pictures of all the clearance items I saw as well as a couple of new items that I spotted that I might pick up in the future.
I hope everyone is able to enjoy the last long weekend before school starts!
Happy shopping!  Costco is Closed on Monday for Labour Day so see you on Tuesday!
EDIT:  Someone suggested I add the Monday pictures at the end of the Thursday edit so they don't have to click around as much.  Let me know how you like the new change!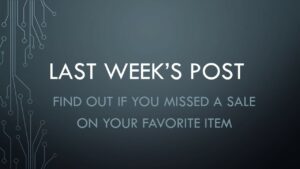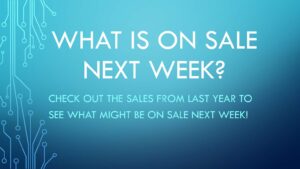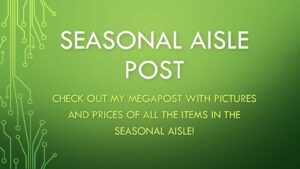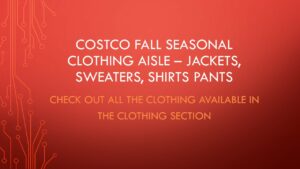 cocowest.ca has officially added an Instagram page:
Instagram:  For those of you on Instagram:  @Costco_West_Fan Blog
The Instagram Page can be found here: https://www.instagram.com/costco_west_fan_blog/
This Week's Location: Vancouver Costco