Thursday Update & All That Cheese! – Costco Sale Items for Sep 27-29, 2019 for BC, AB, MB, SK
Location: Downtown Vancouver
Hi Everyone!
I had a hankering for some cheese this week and decided to go to the Downtown Vancouver Warehouse to check out what is there.  I know the Downtown Vancouver Warehouse always seems to have a great cheese selection so I thought I would take some pictures of what is there.  I don't think I've ever seen Swiss Raclette at any of the Costco's I usually go to.  Maybe it is time to break out the fondue pot?
I think the fresh figs, cheese, La Terra Fina Artichoke, Parmesan and Garlic Dip and some crackers would make a nice rainy day snack!
Don't forget that this is the last week to buy Diaper Genie refills and Huggies Natural Care Wipes, these are on sale as well.  I think that is it for Baby Item sale for the year.  If you are still waiting for Kirkland Signature Infant Formula, last year there was a sale on October 29 – November 4, 2018.  I would expect that it will go on sale around this time too.  For your reference, I have kept a list of all the Diaper, Formula and Wipes Posts here:  https://cocowest.ca/category/archives/babyitempreviewposts/.  You can access it under the ARTICLES tab in the main menu if you need easy access!
That is all I have for now!
Happy Shopping!  See you Monday.
DON'T MISS OUT ON THESE POSTS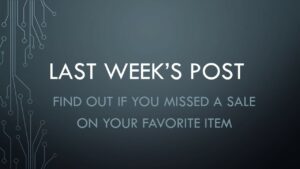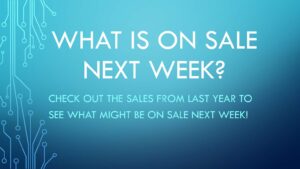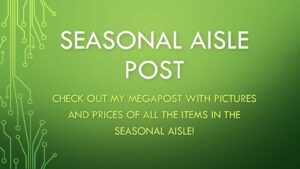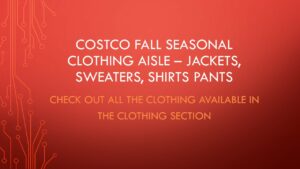 Thursday Update – Costco Sale Items for Sep 27-29, 2019 for BC, AB, MB, SK (Keep Scrolling down for the cheese)
CHEESE, CHEESE, CHEESE!!!
Costco Flyer & Costco Sale Items for Sep 23-29, 2019 for BC, AB, SK, MB
cocowest.ca has officially added an Instagram page:
Instagram:  For those of you on Instagram:  @Costco_West_Fan Blog
The Instagram Page can be found here: https://www.instagram.com/costco_west_fan_blog/