Weekend Update! – Costco Sale Items for Oct 2-4, 2020 for BC, AB, MB, SK
Location: Port Coquitlam, BC Costco Warehouse
Hi Everyone!
I excited to announce that this week's post has once again been sponsored by Oroweat Organic bread – Quinoa & Sunflower Seed Bread.  This is a new product currently offered in Western Canada Costco Warehouses.  CLICK HERE to read our whole review!  Oroweat has also sponsored a great Facebook contest as is giving away (3) $50 Costco Cash Cards!  The contest ends Sunday, October 4, 2020. To find out how to enter, read the review to the bottom: https://cocowest.ca/2020/09/contest-time-oroweat-organic-quinoa-sunflower-seed-loaf-review/
The Oroweat Organic Quinoa & Sunflower Seed Bread is made in British Columbia and uses sustainable baking processes, plus Oroweat has partnered with Tree Canada to support environmental and community initiatives in Western Canada – those are all nice bonuses in my opinion.  On top of all that the bread is soft , tasty and great for sandwiches!
I hope everyone is doing well!  You will see some changes in this week's blog including some brand new photo captions for each photo!  These captions are the starting point for some new blog features including product search and sale notifications for members.  You can now use these captions to search for a specific product inside the page [CTRL-F] inside your web browser or mobile device instead of scrolling through a couple hundred photos to find a specific item!  I've also added in small watermark on the bottom left of each photo – to prevent image theft.  We are also making our way through upgrading the website to make it easier to browse.
There are lots of great things on sale this week so it is a good time to go to Costco.  If you go in the morning, there was still a reasonable amount of paper towels and toilet paper.  I noticed that limits on some products including paper products (1) yeast (1) and thermometers (3) were back in force.  Other than that, just pick up some Oroweat – we finished our 2 pack already and it is great!
Happy Shopping!
Go here for the latest Costco Coronavirus updates: https://www.costco.ca/coronavirus-response.html
If you live in BC, you can see the Covid-19 Safety Plan (British Columbia): https://www.costco.ca/bc-safety-plan.html
Stay safe and remember to wash your hands with soap and water often!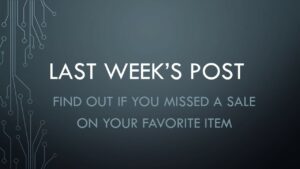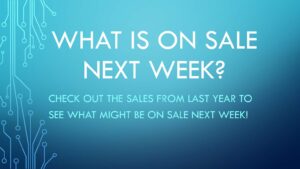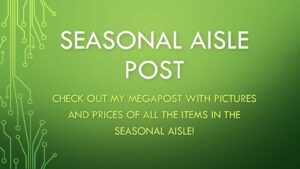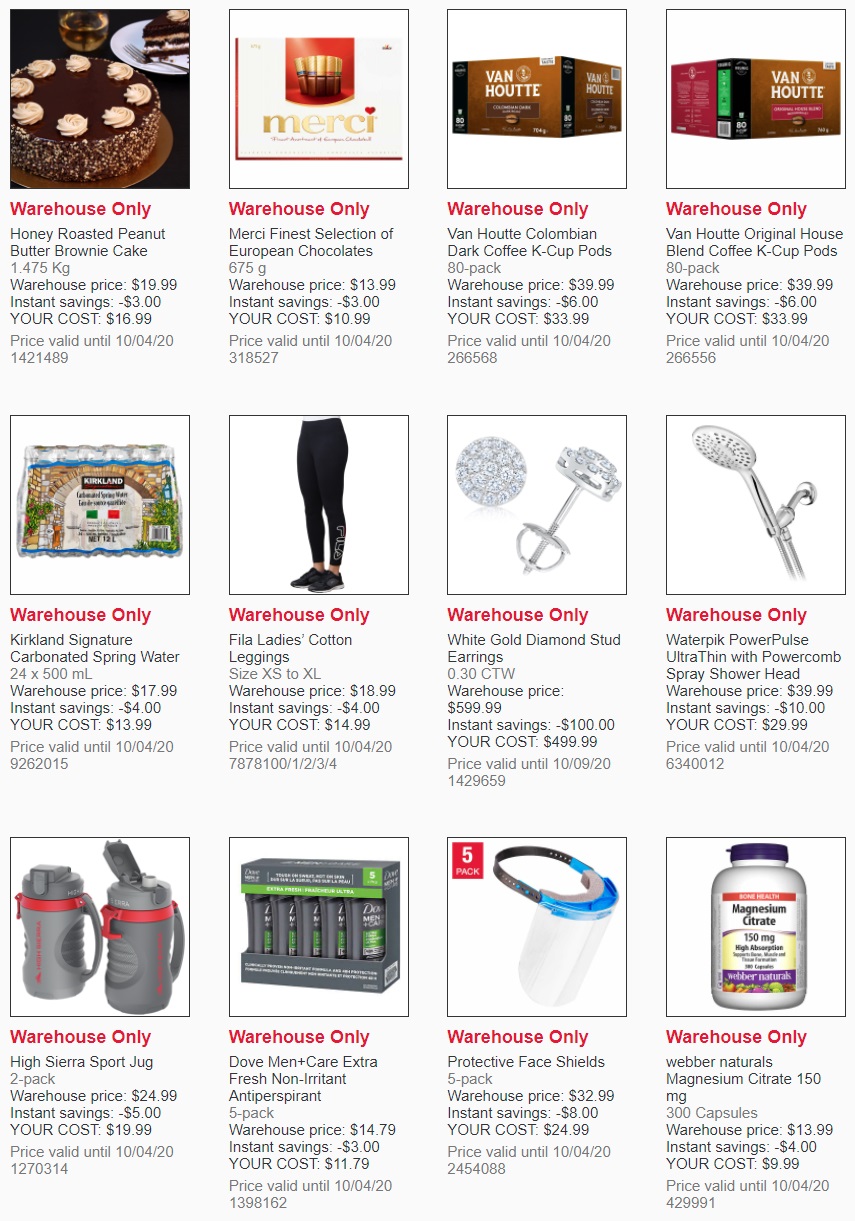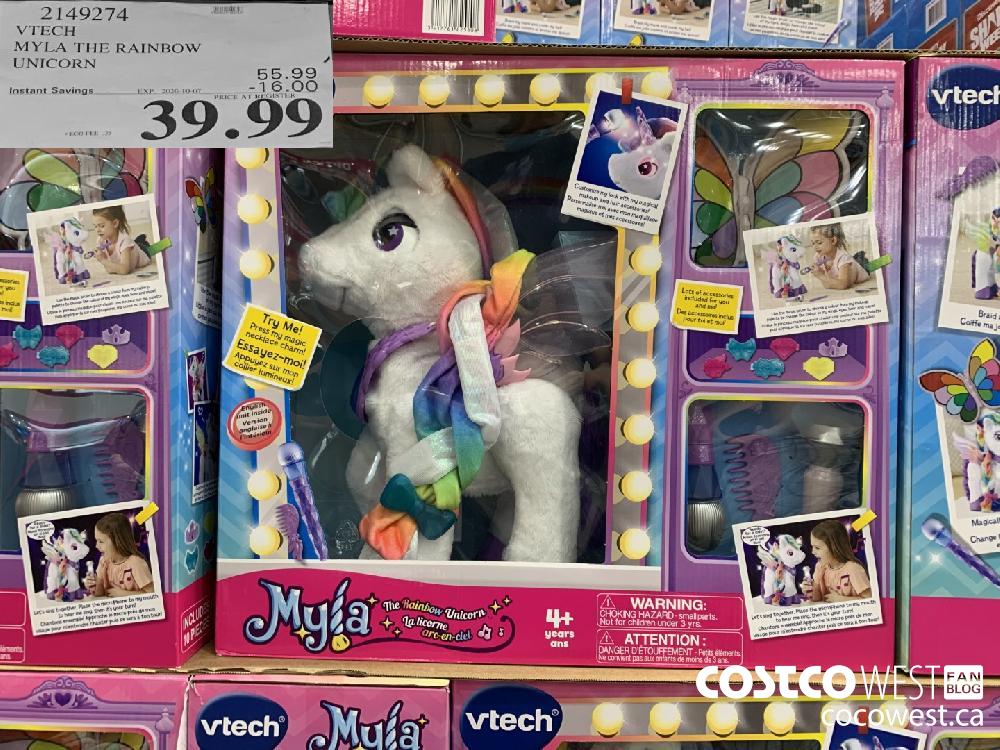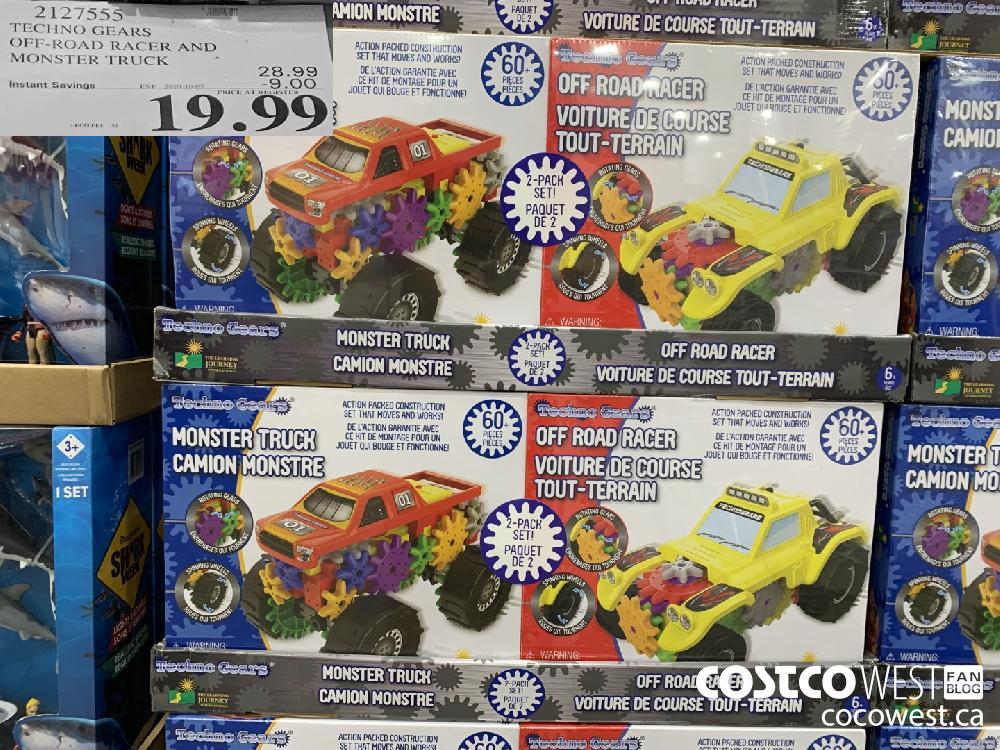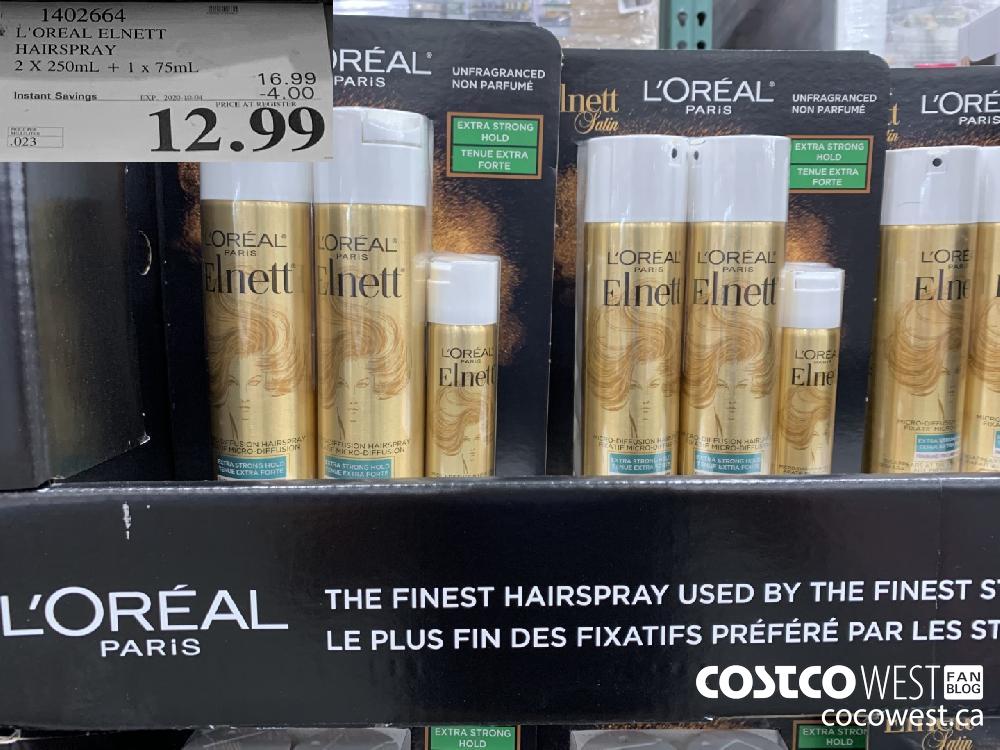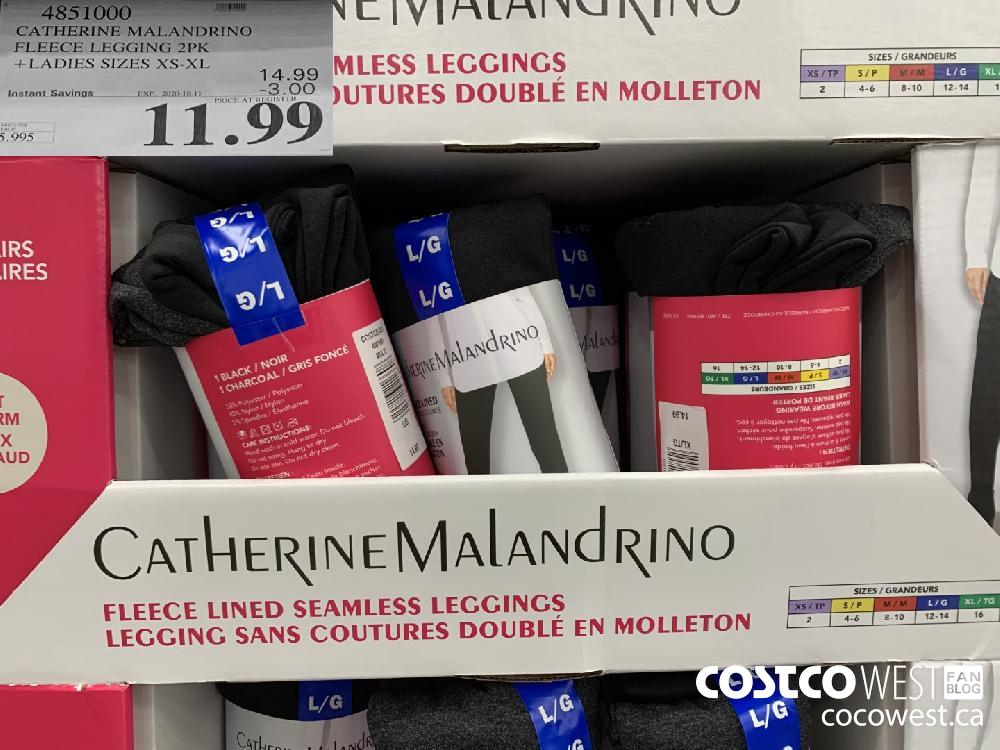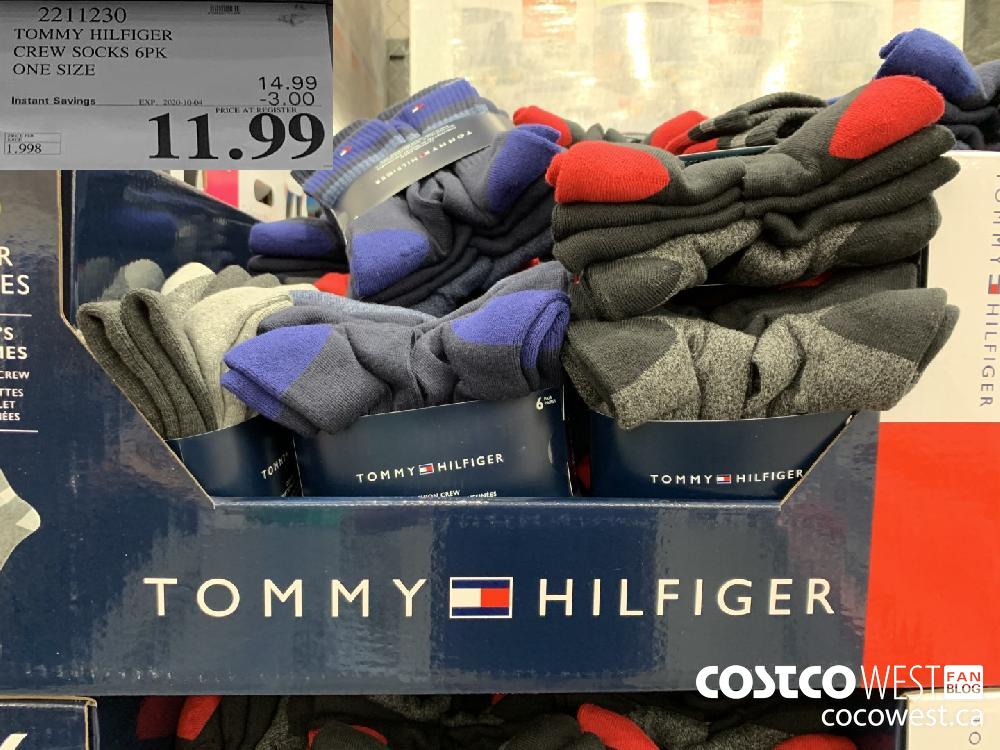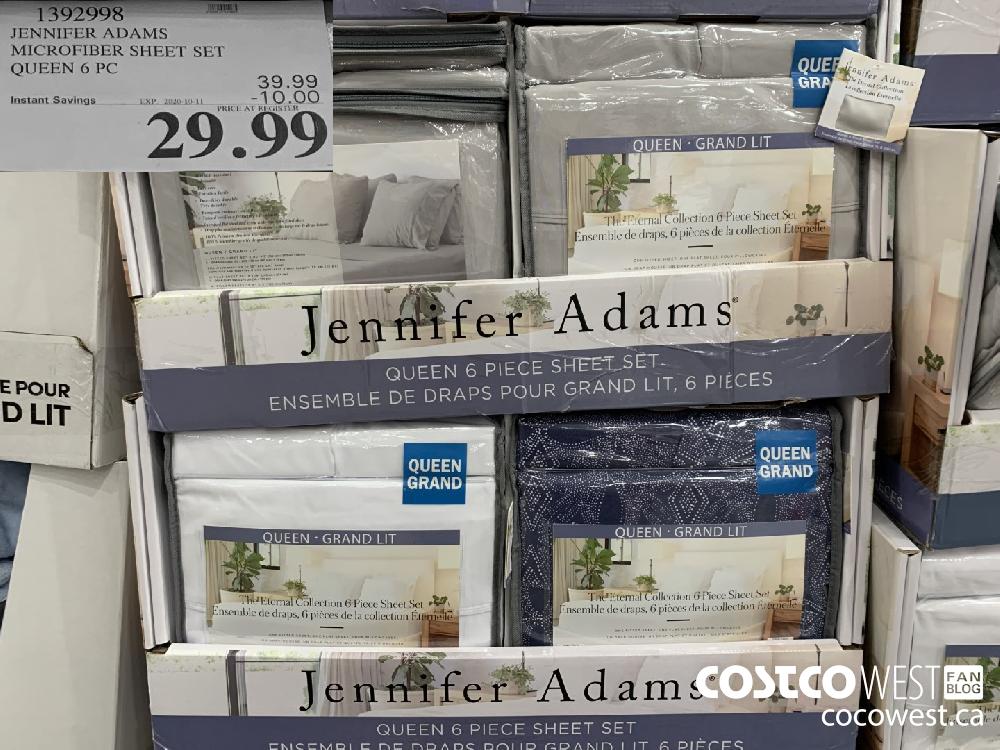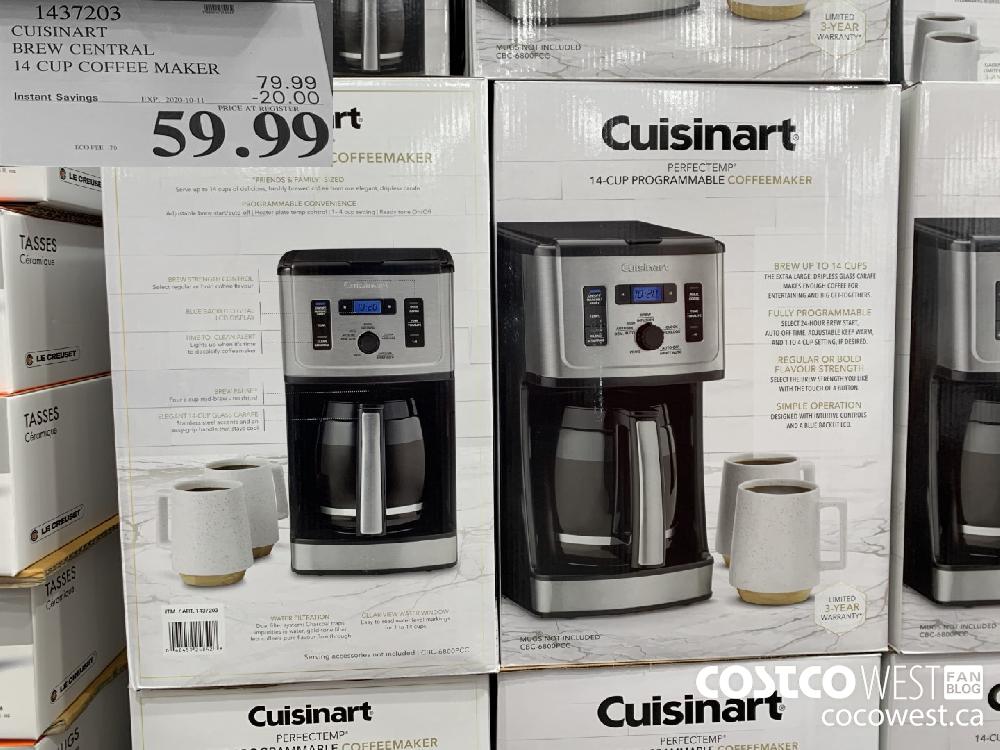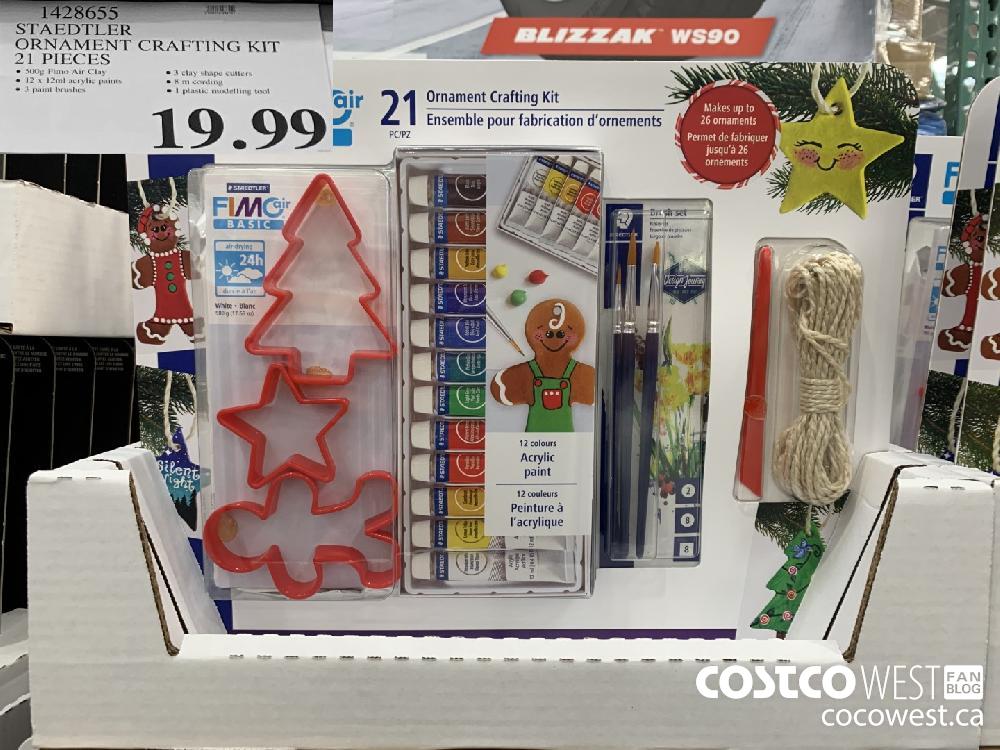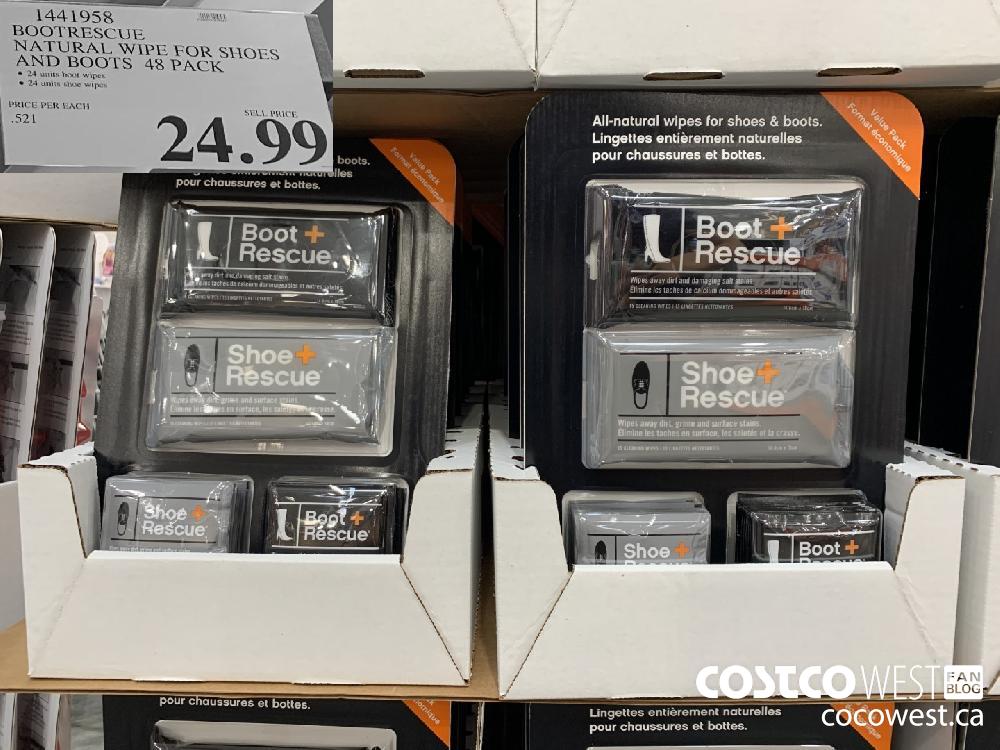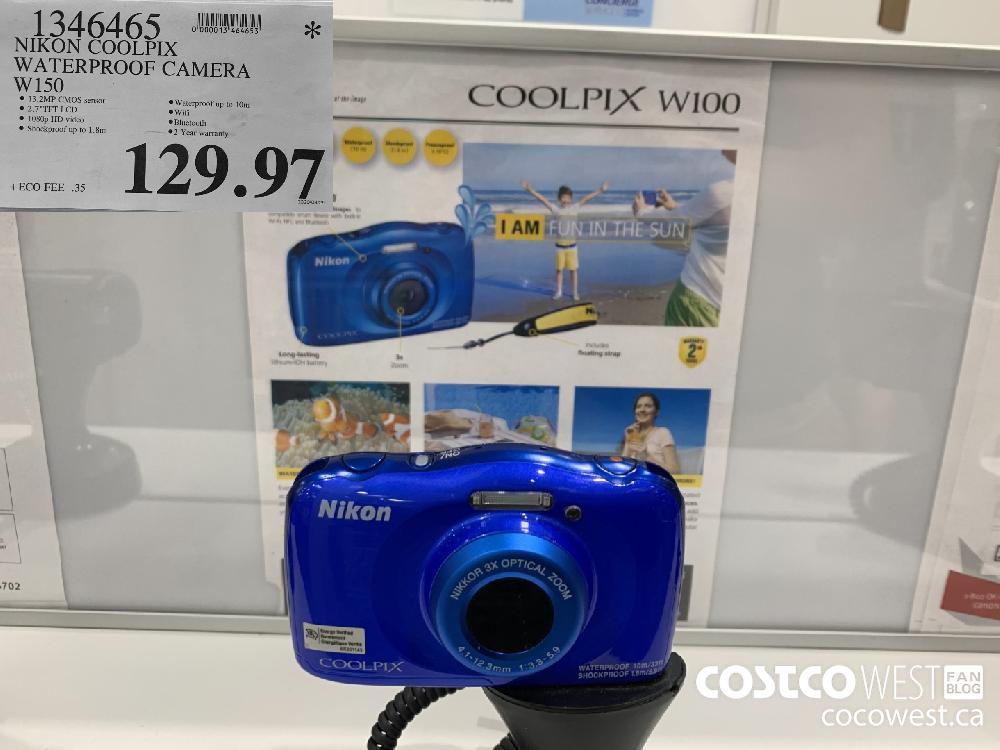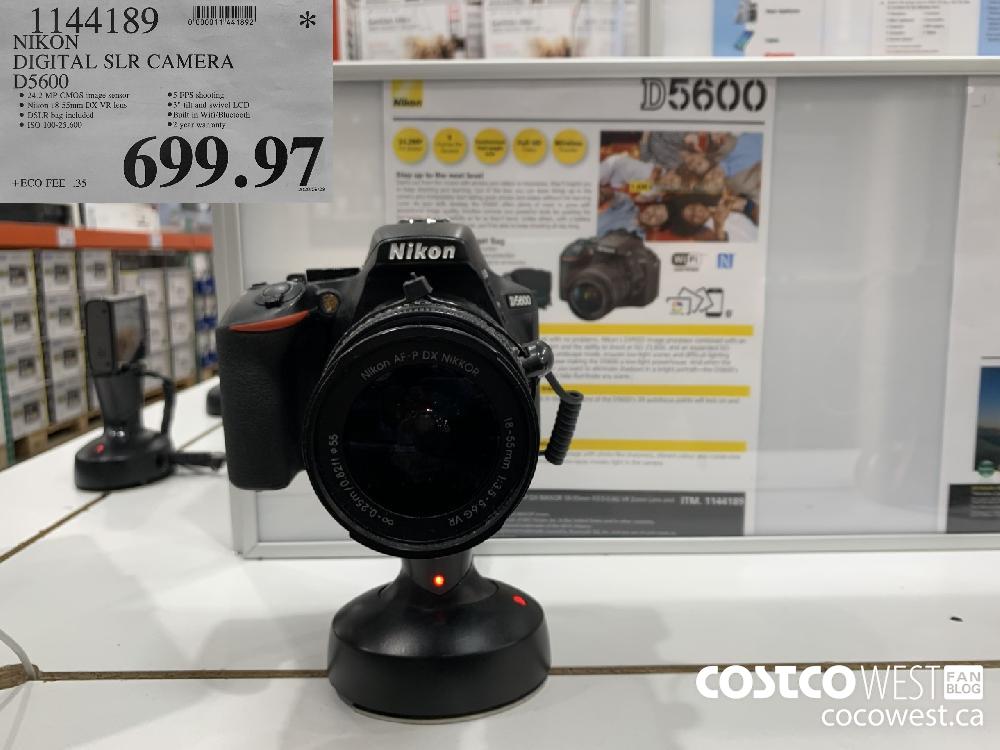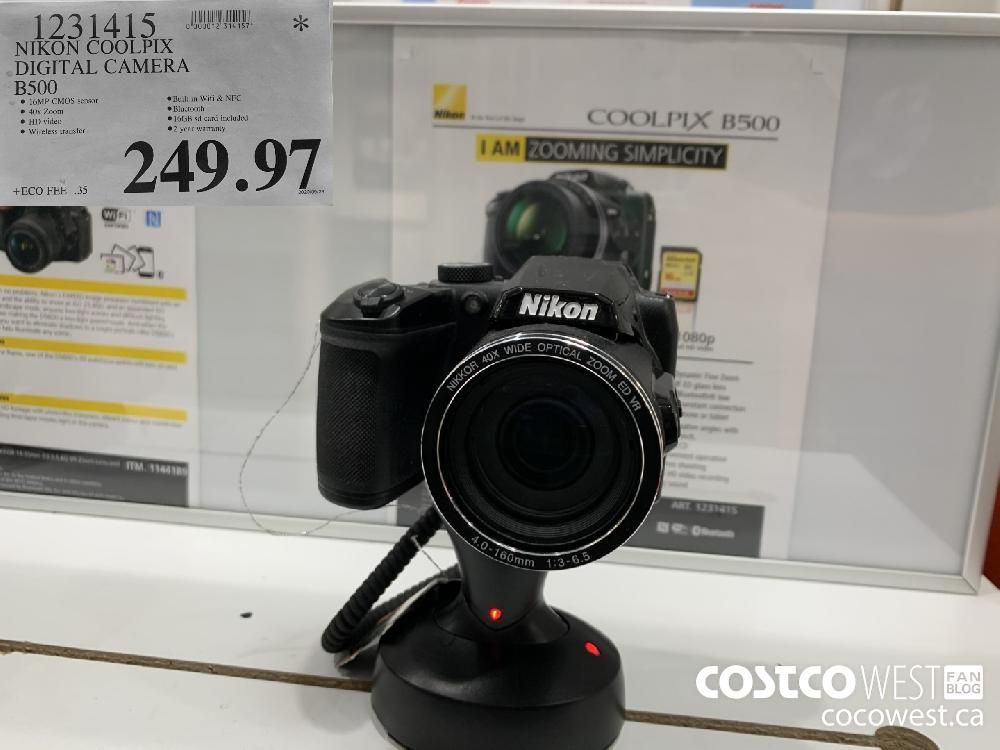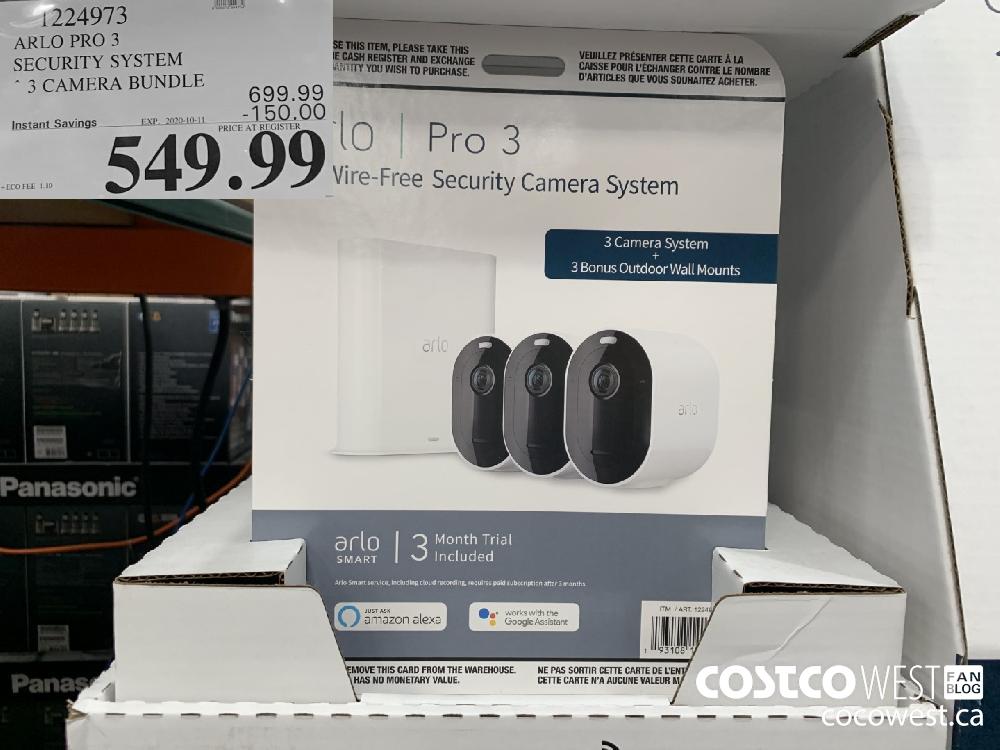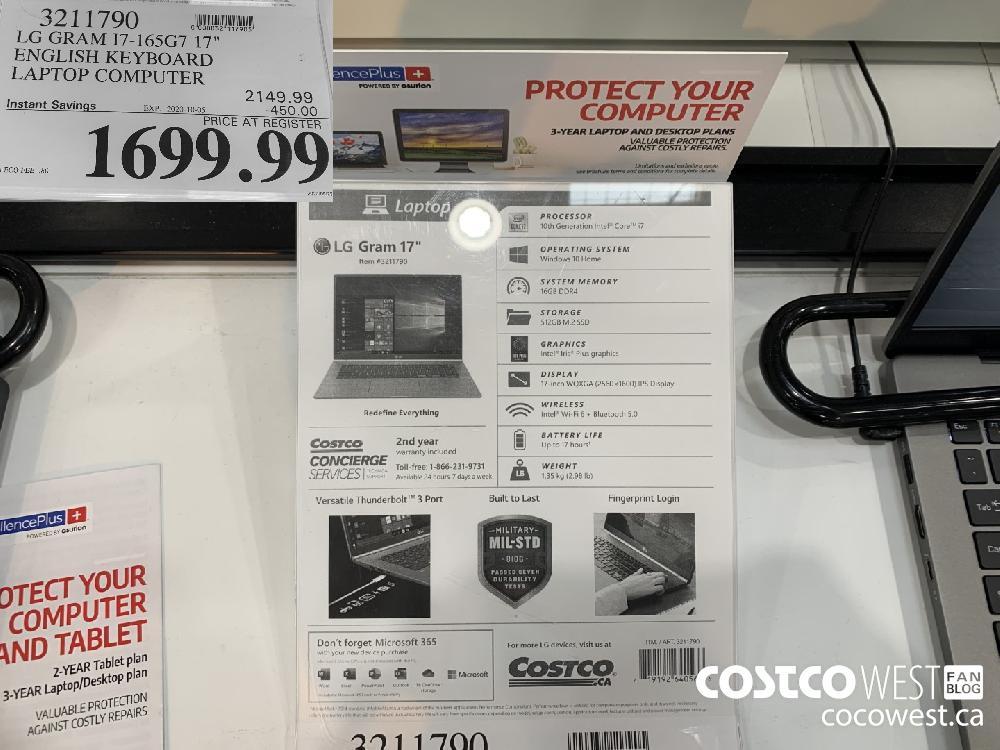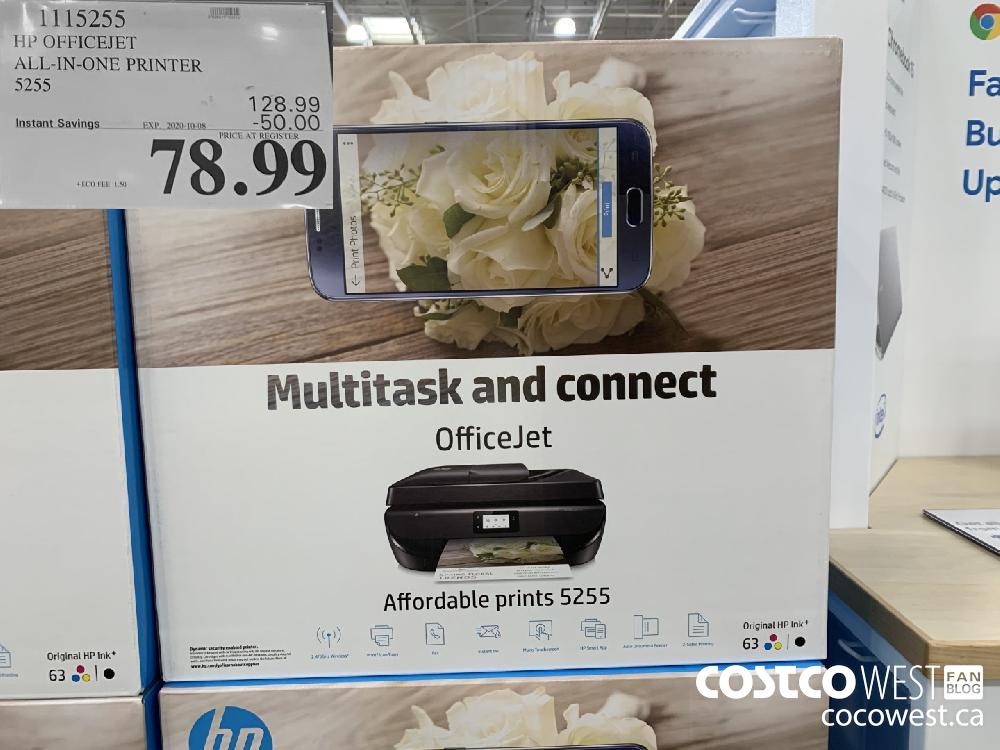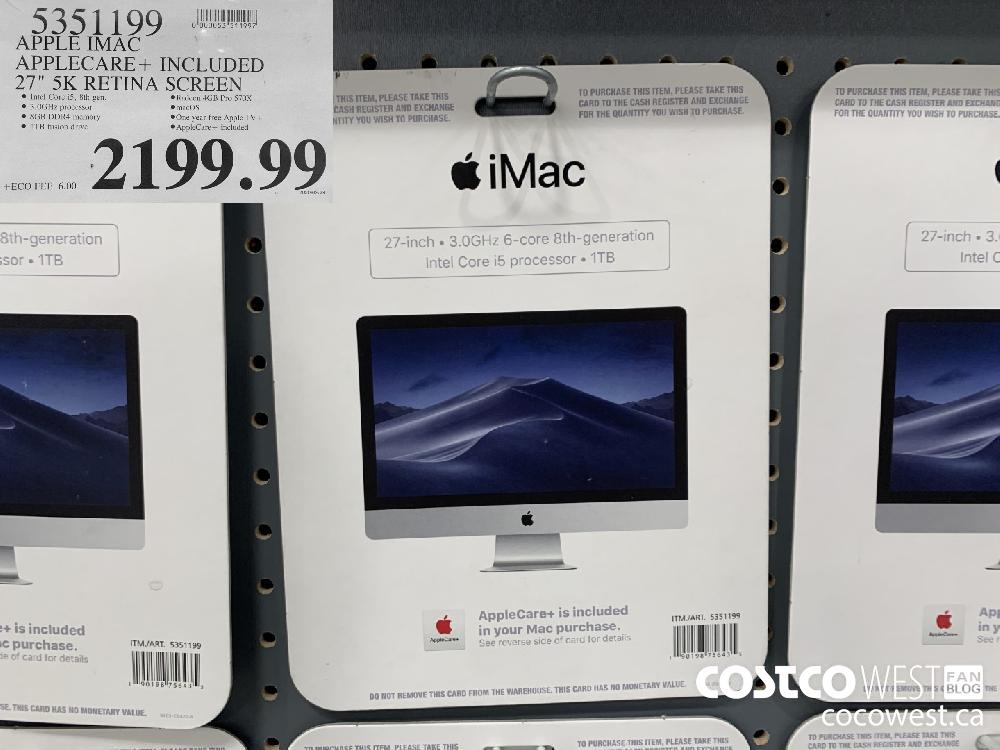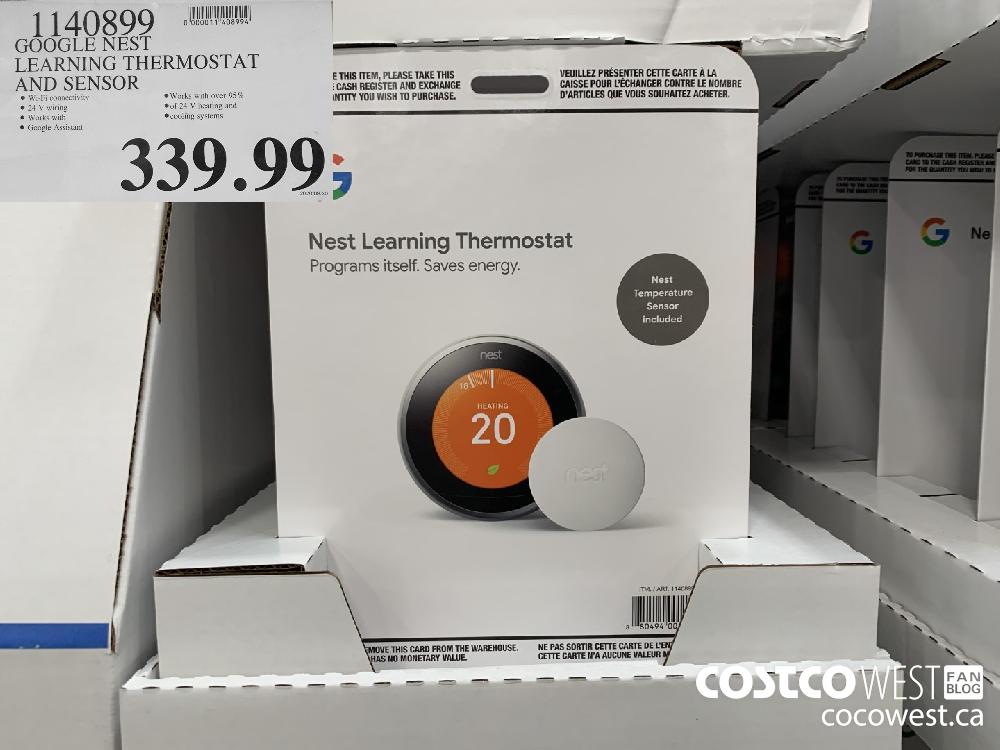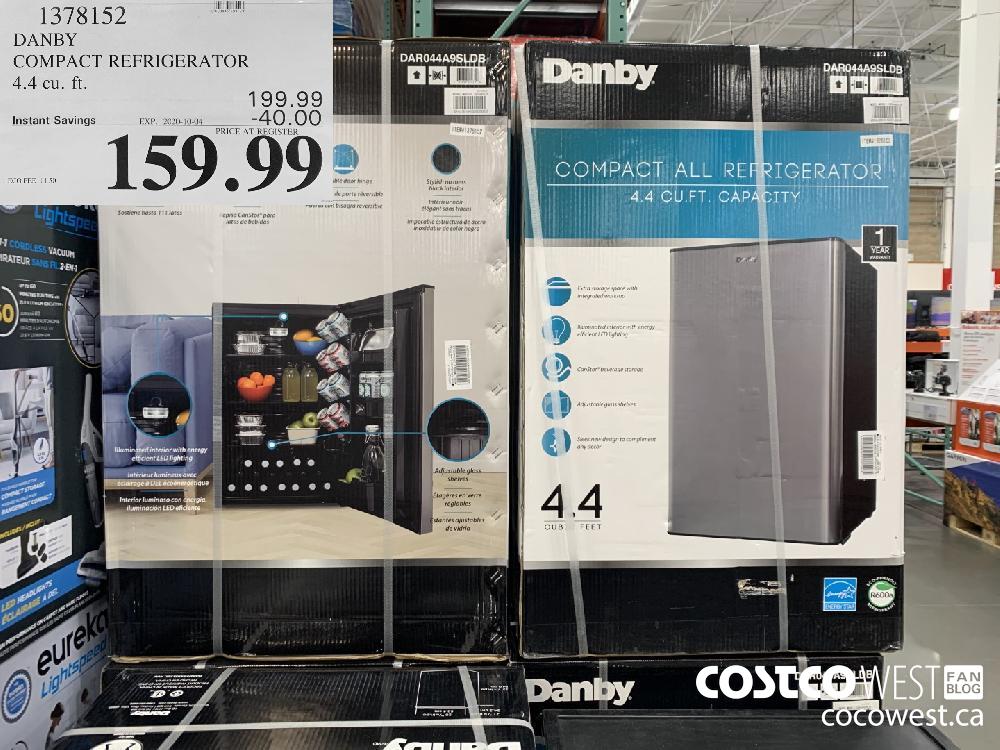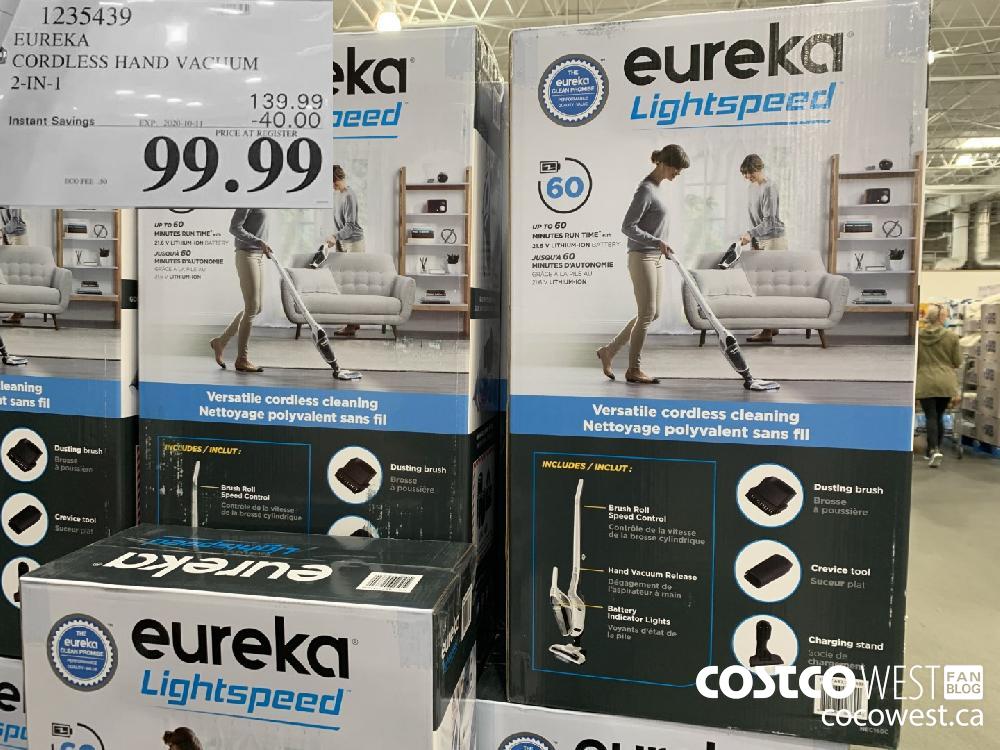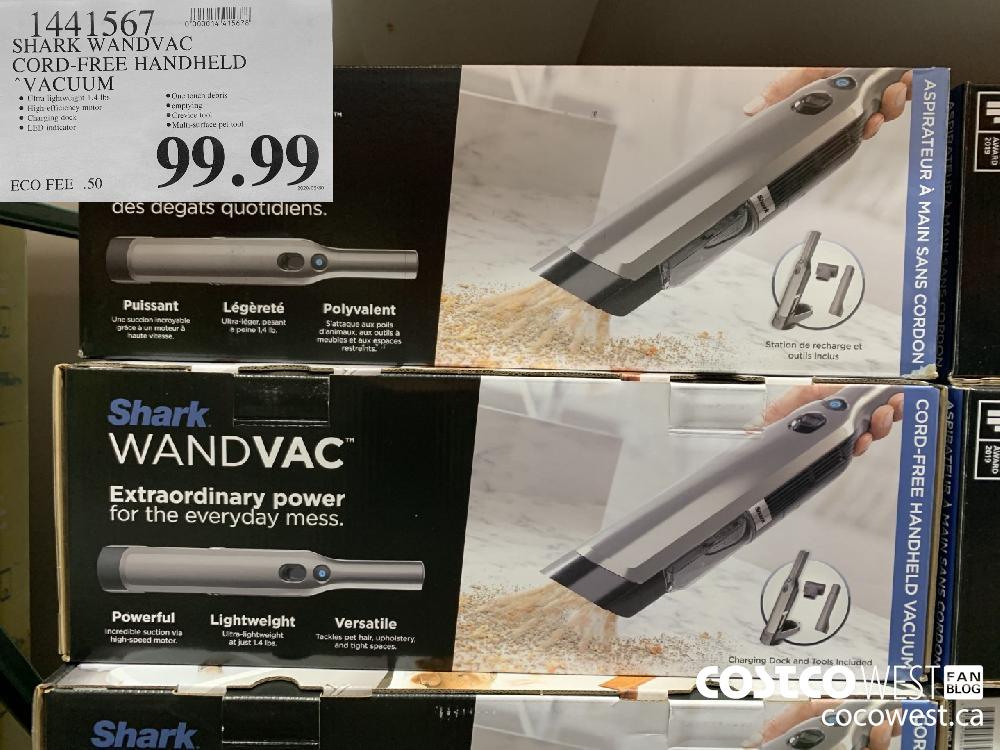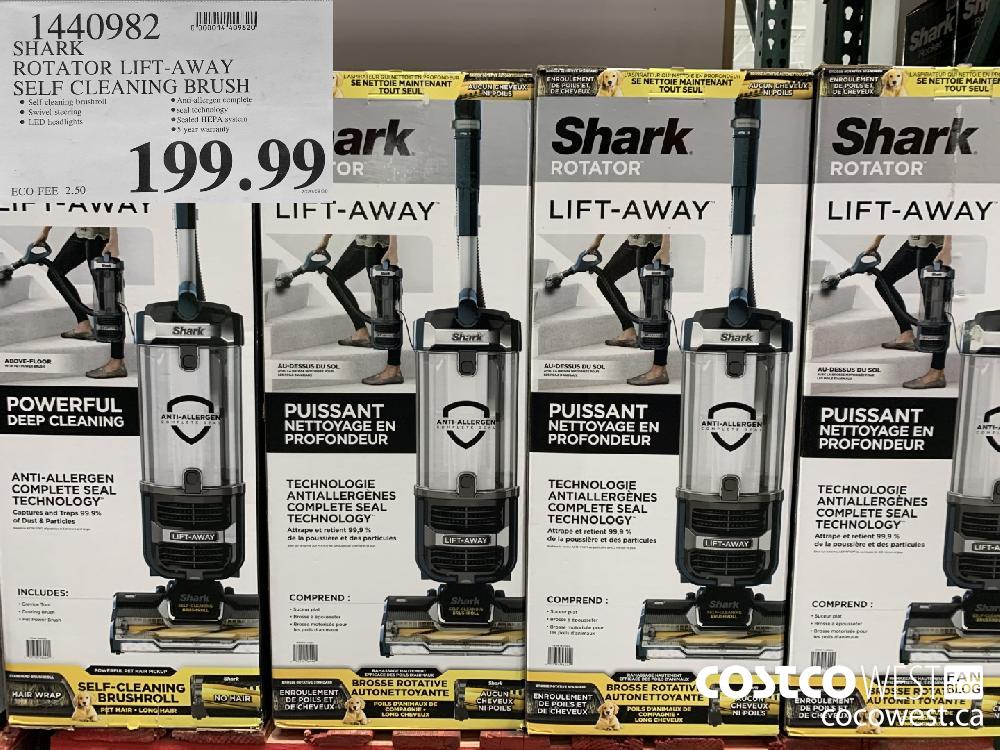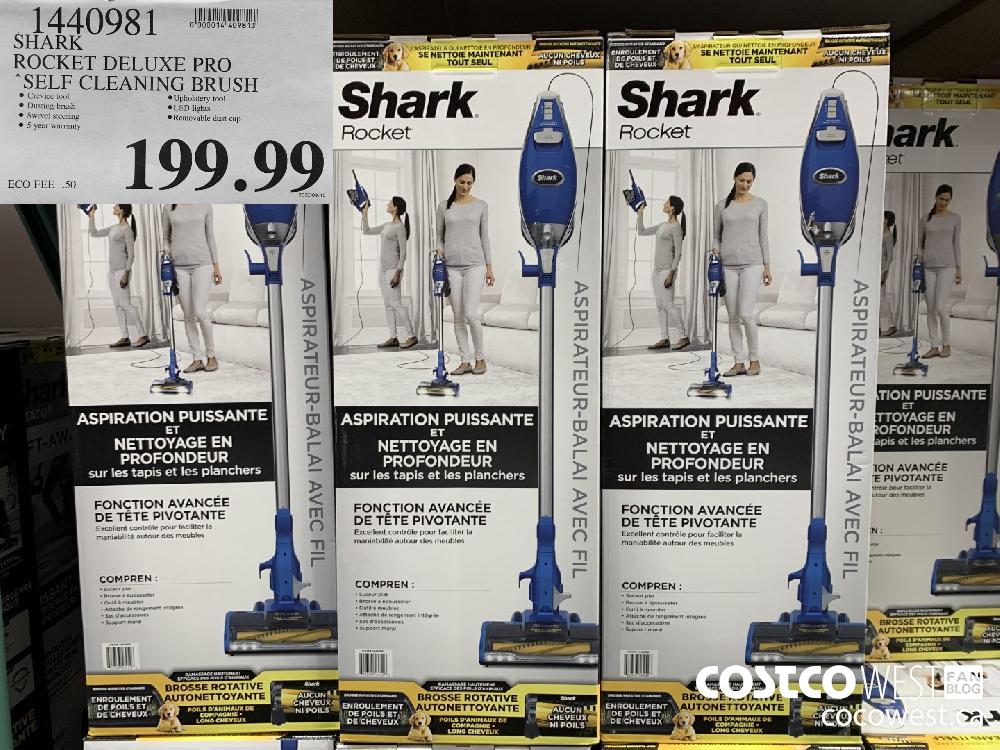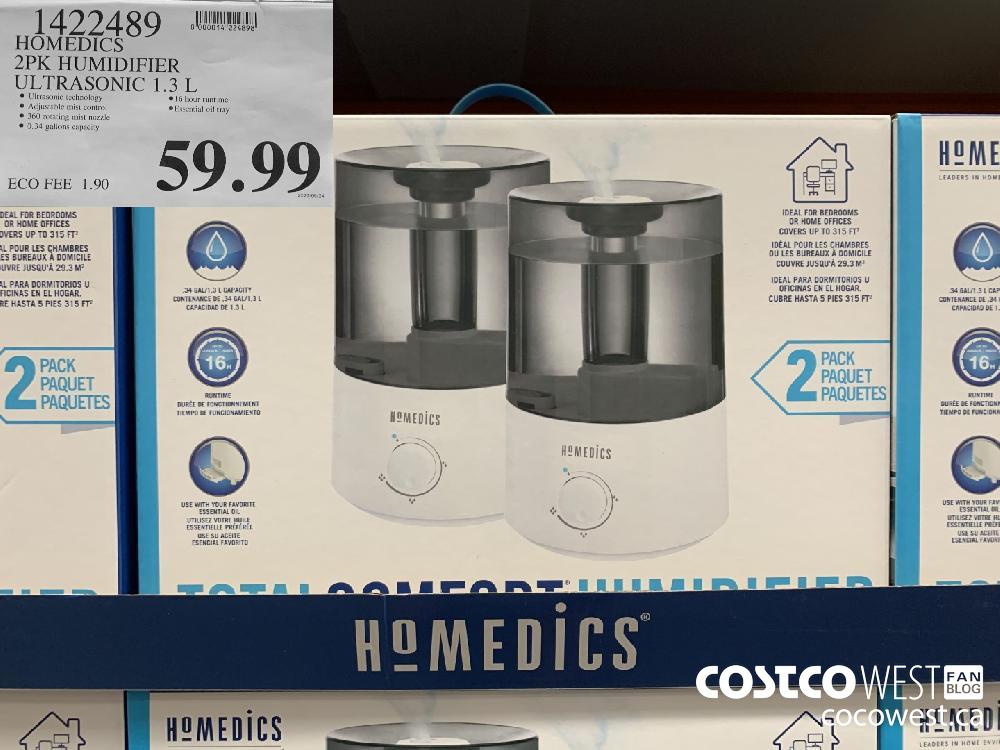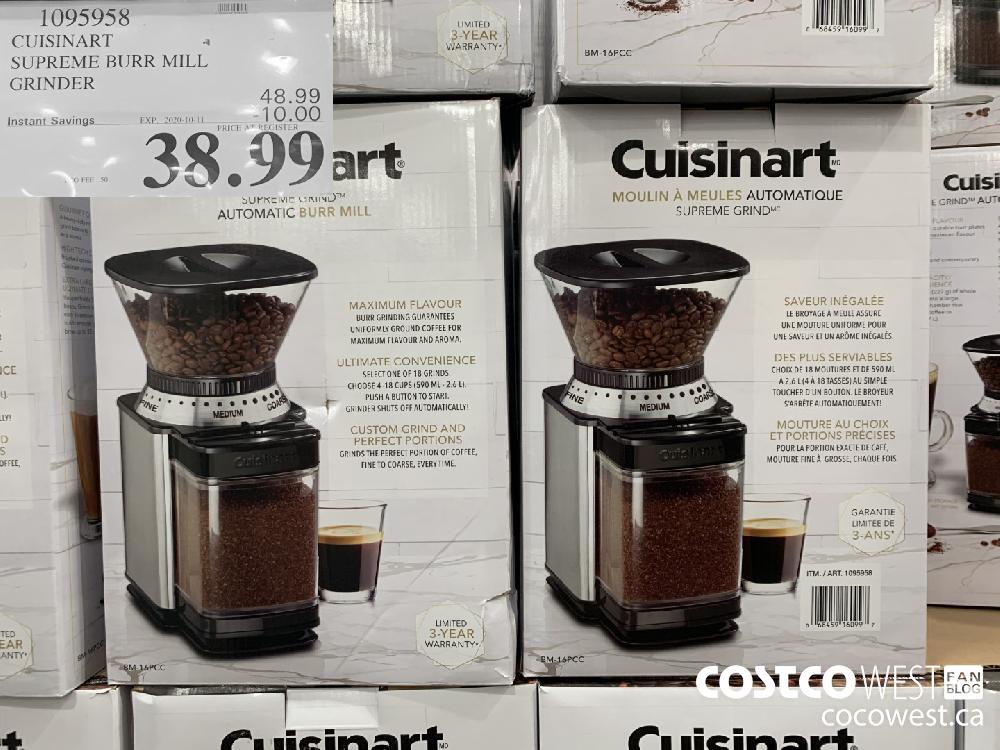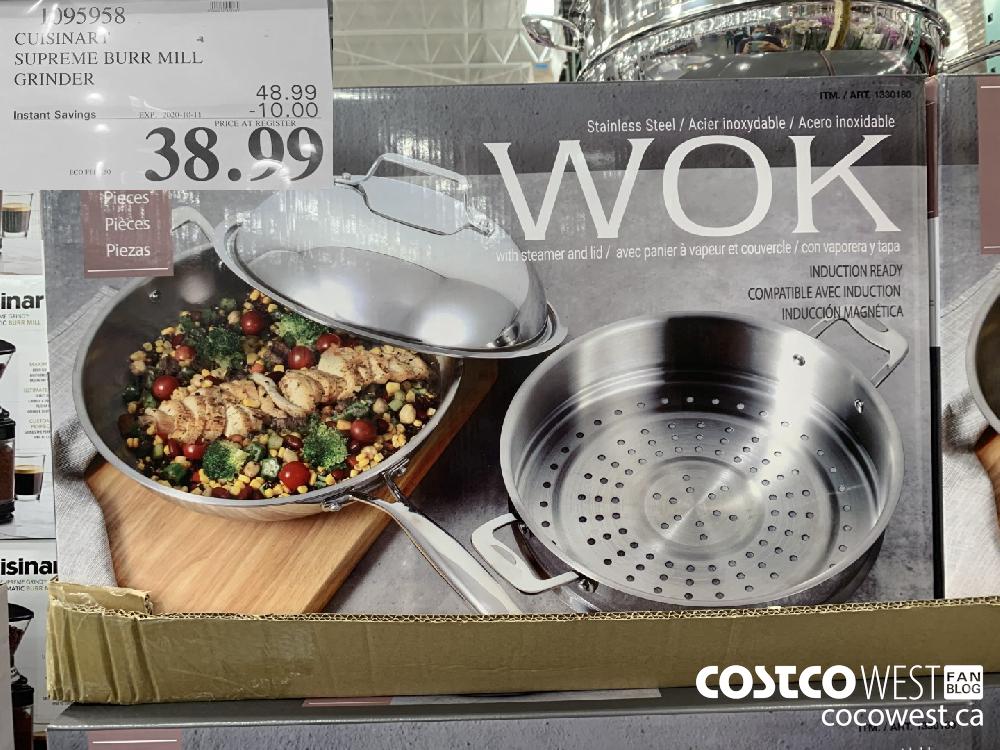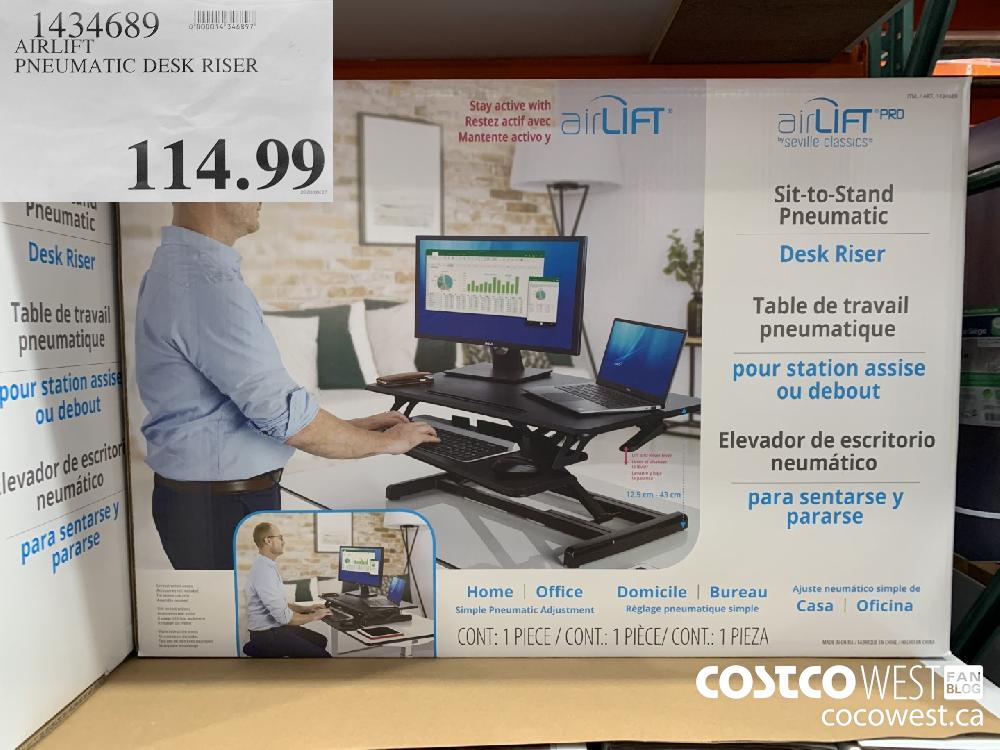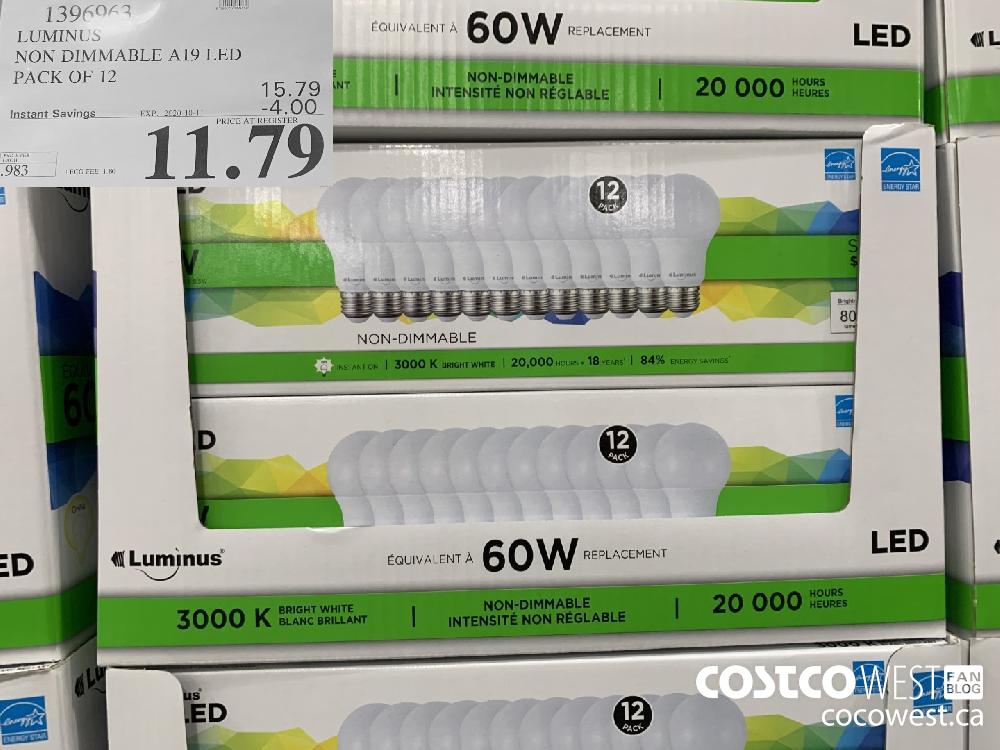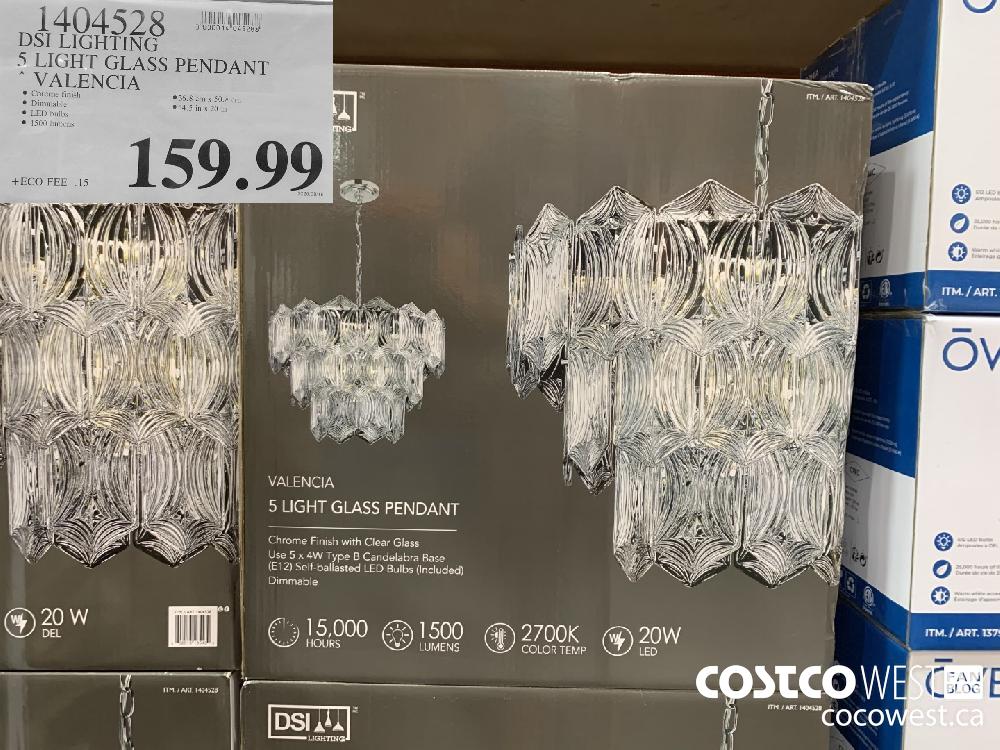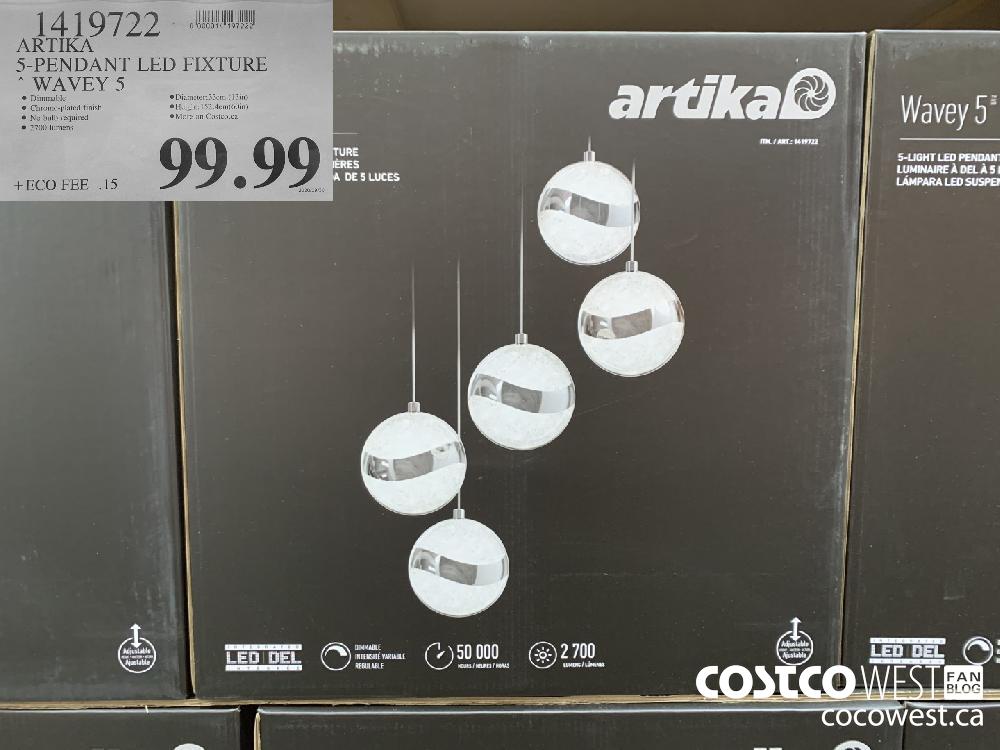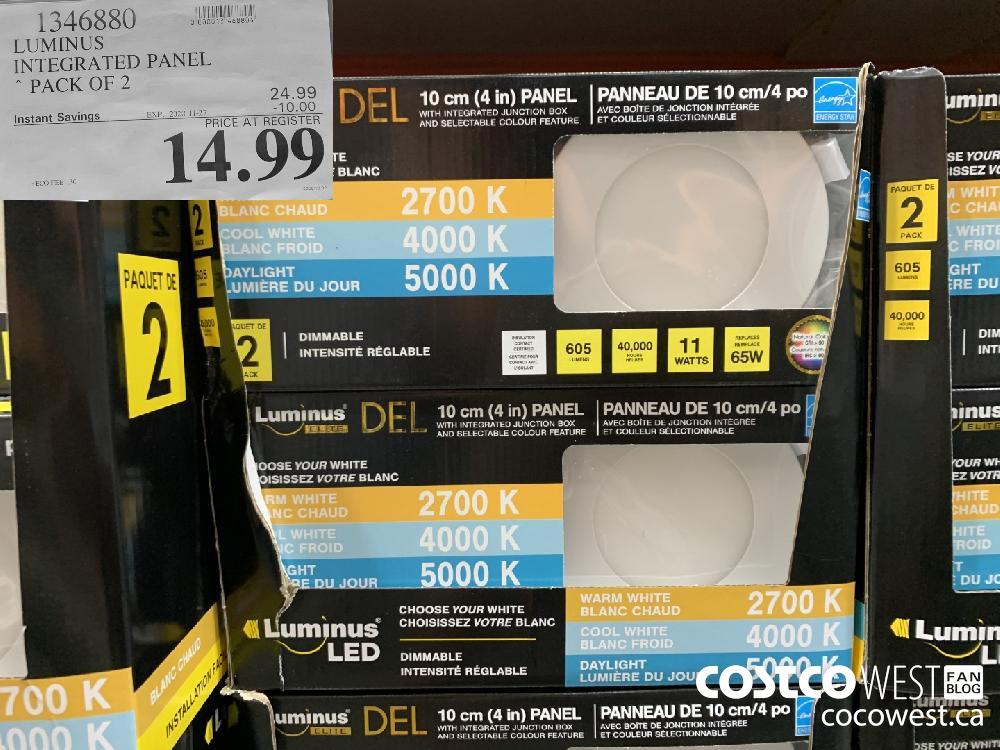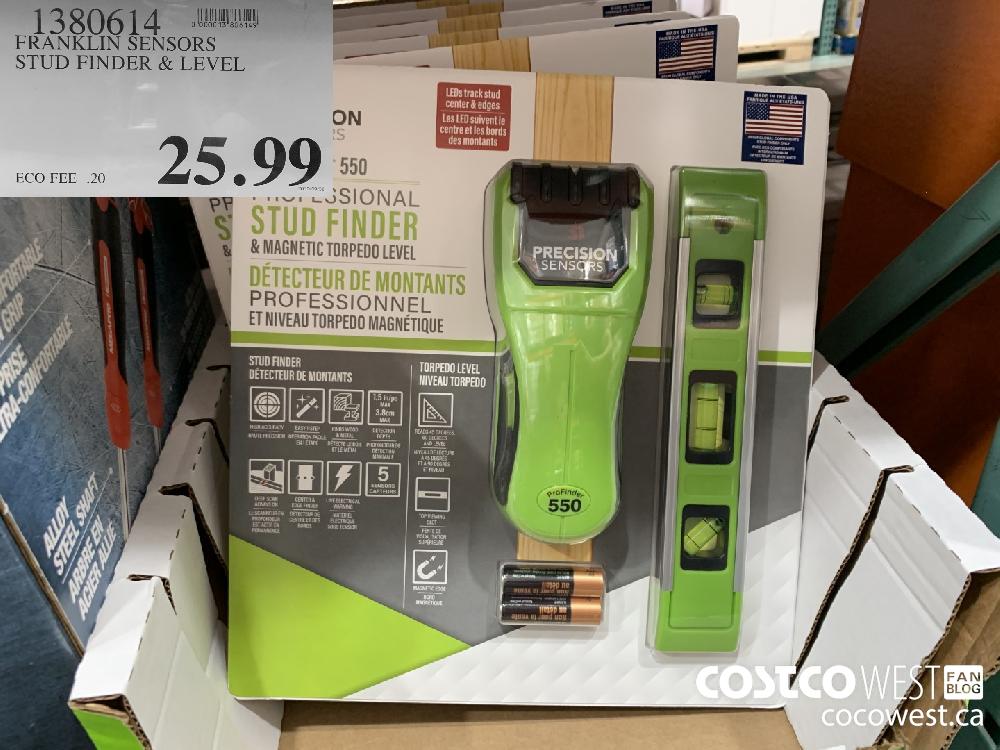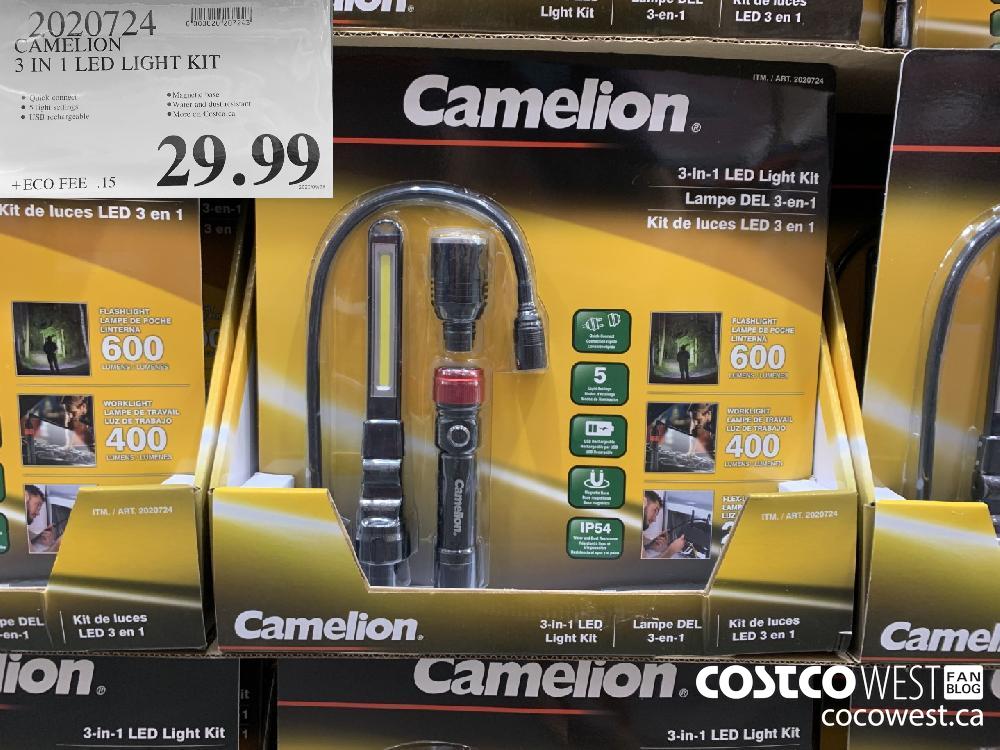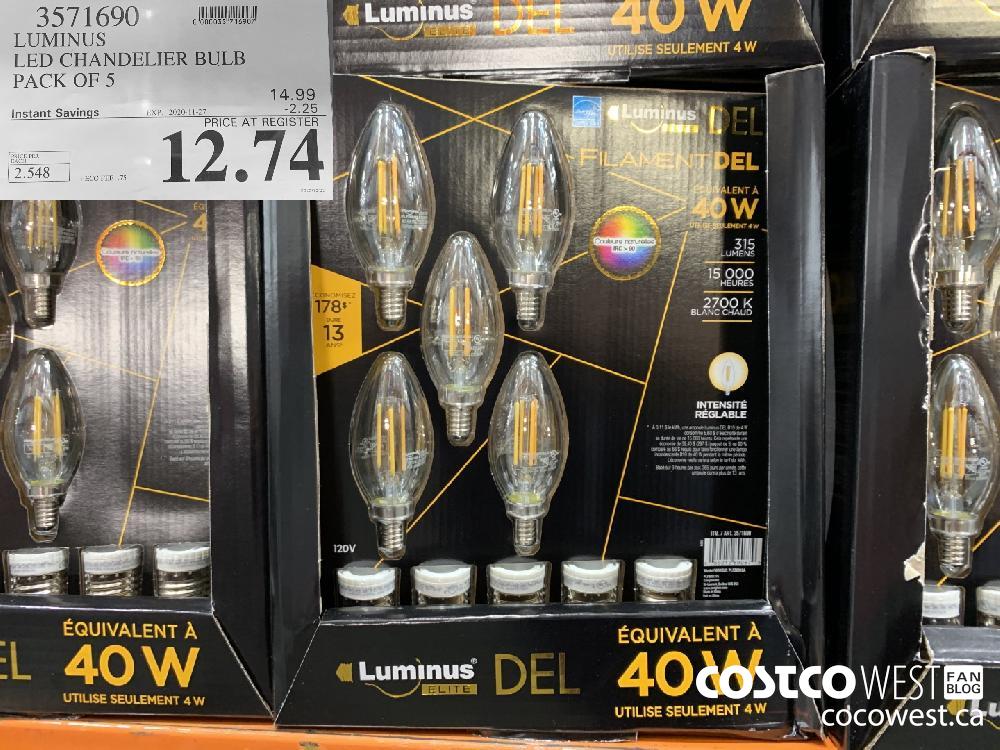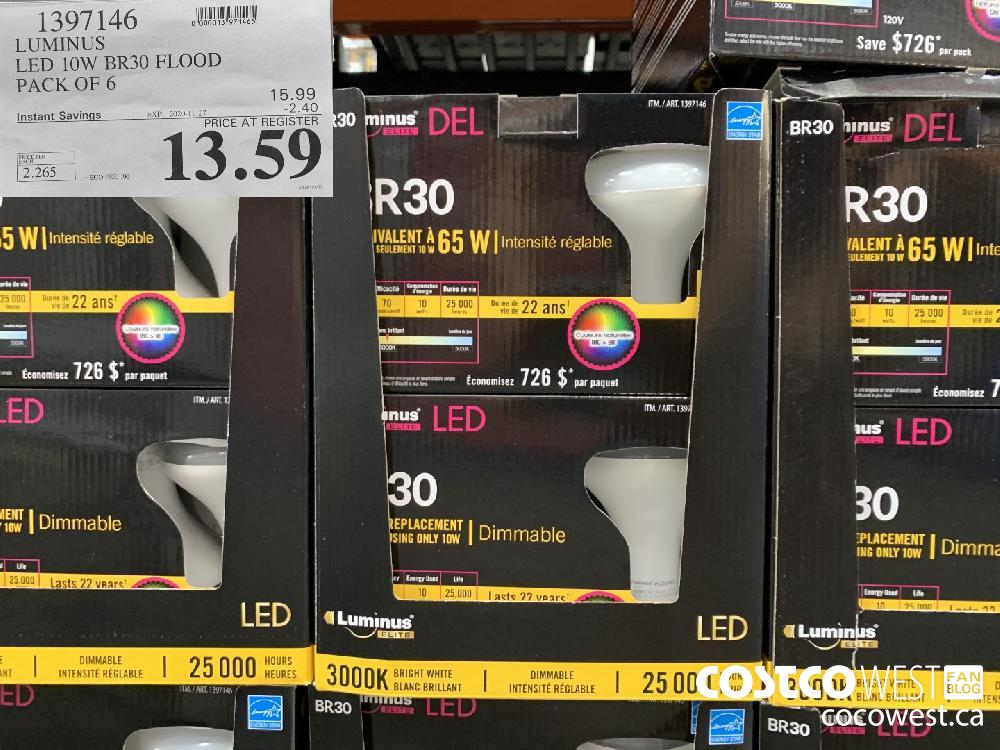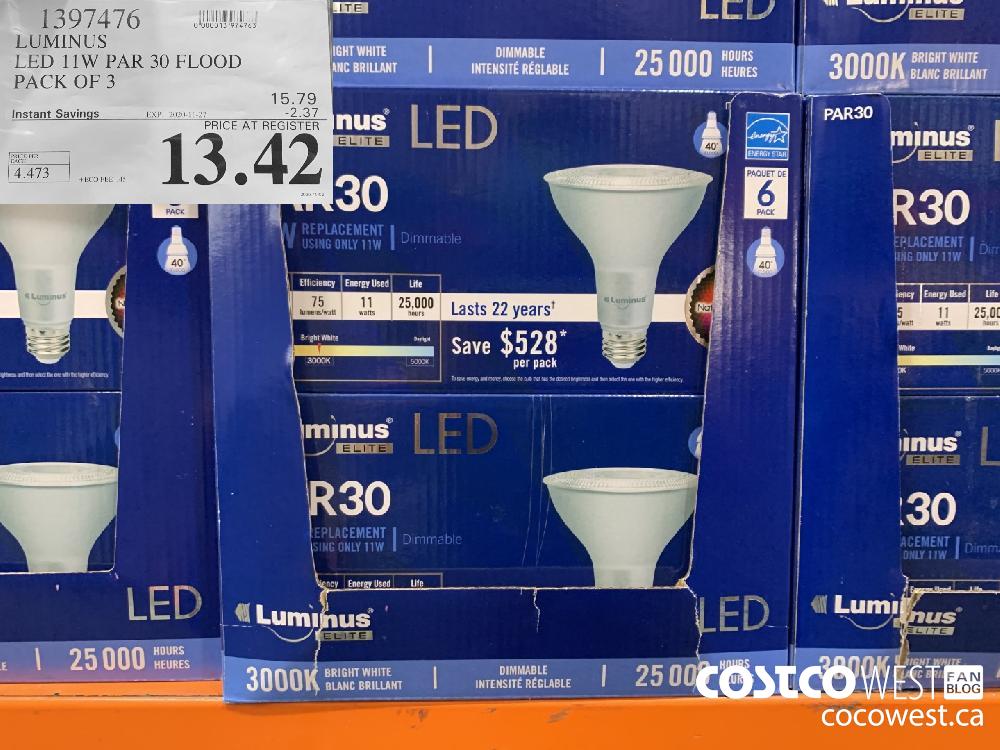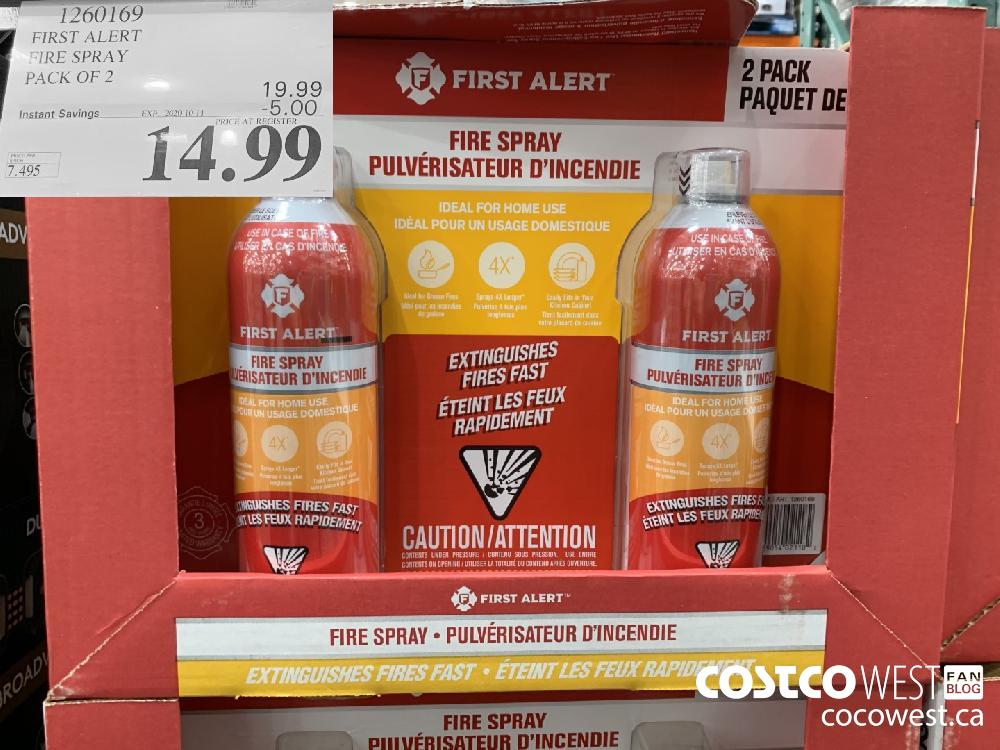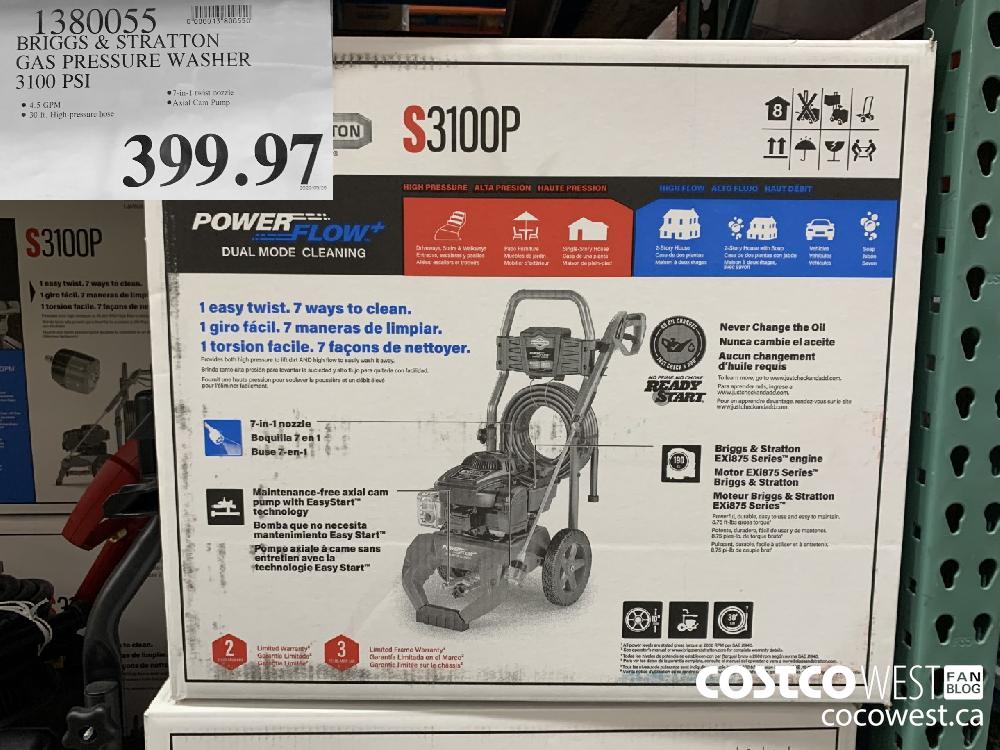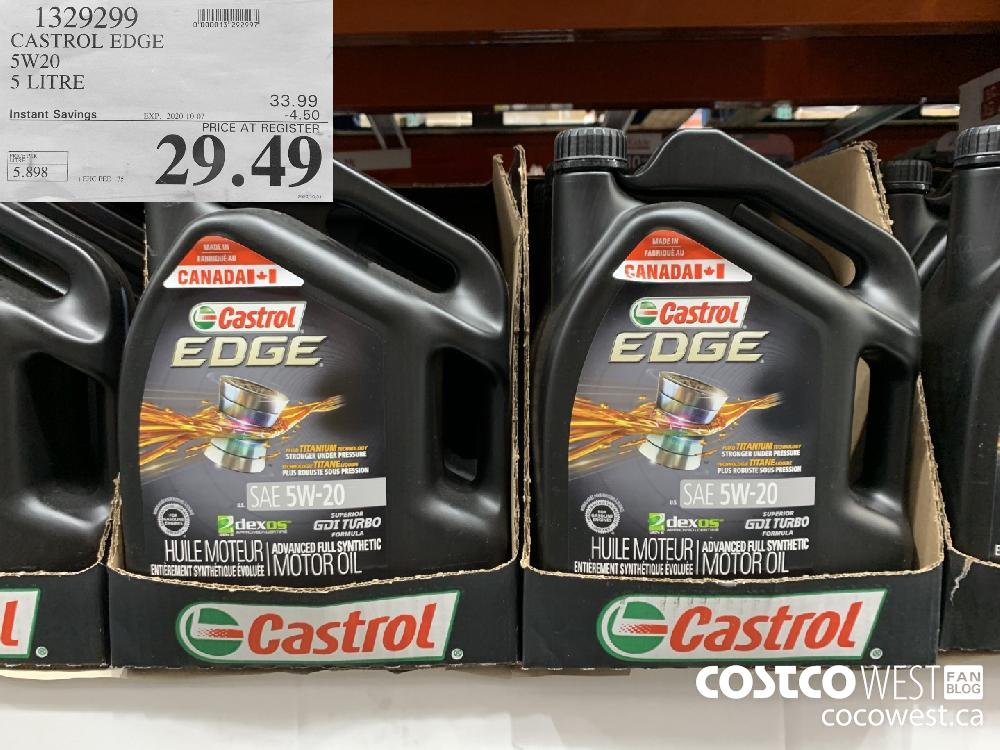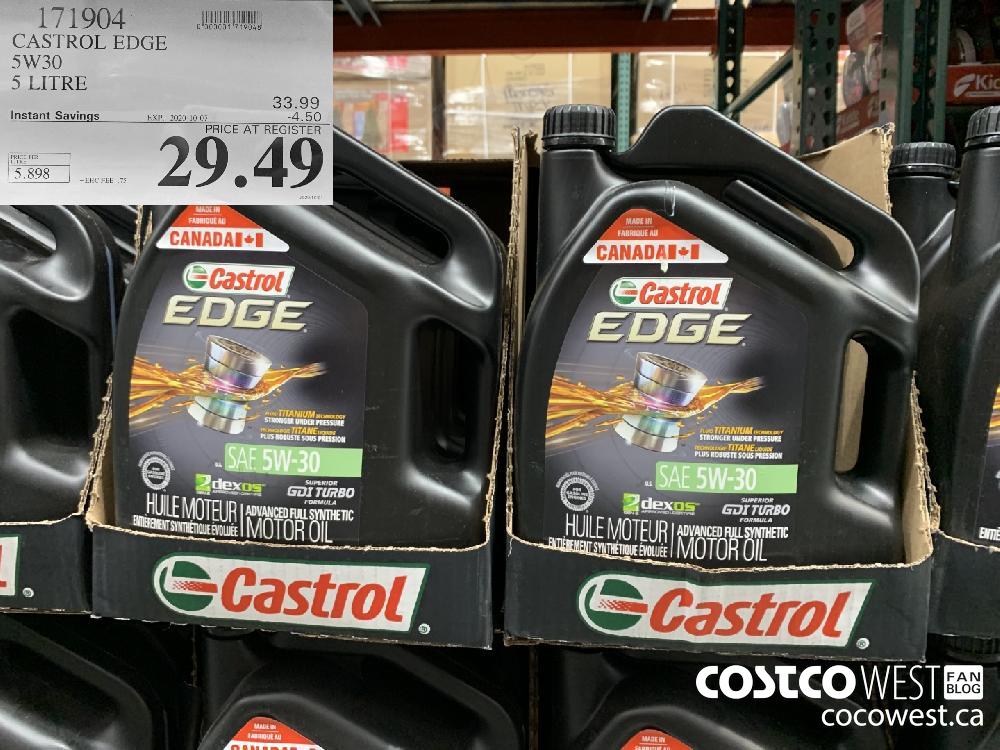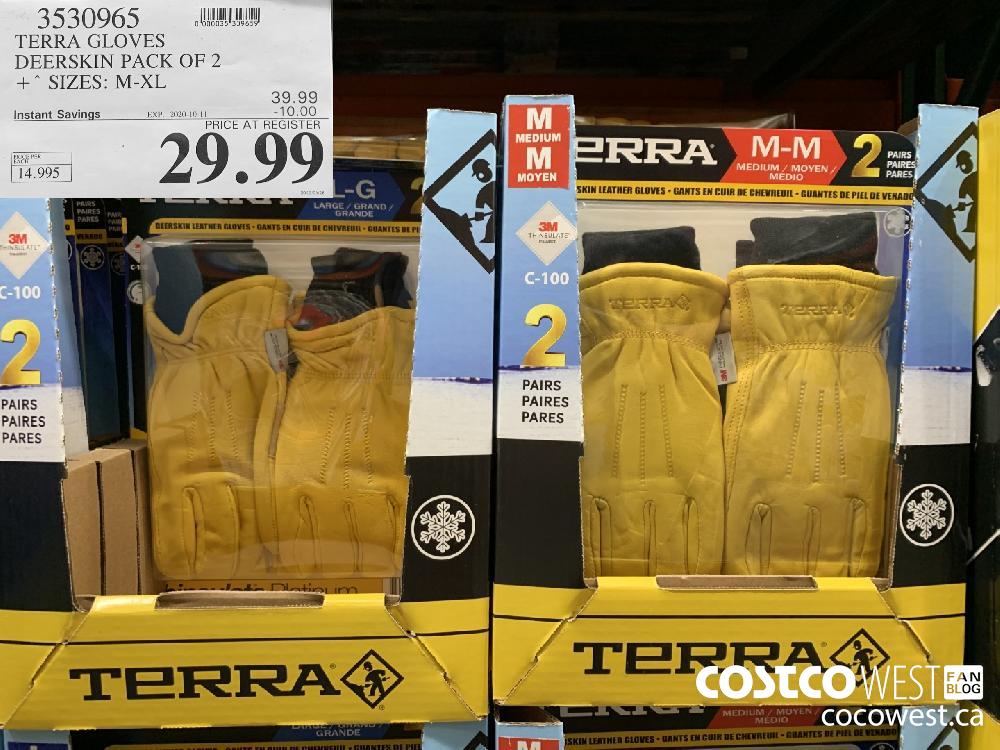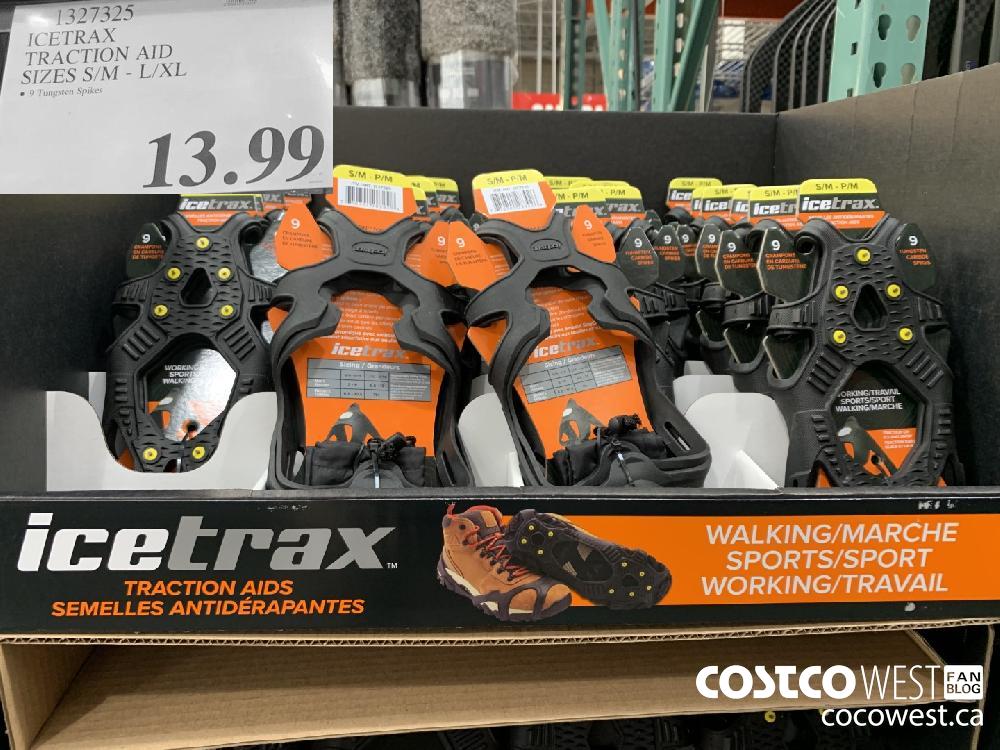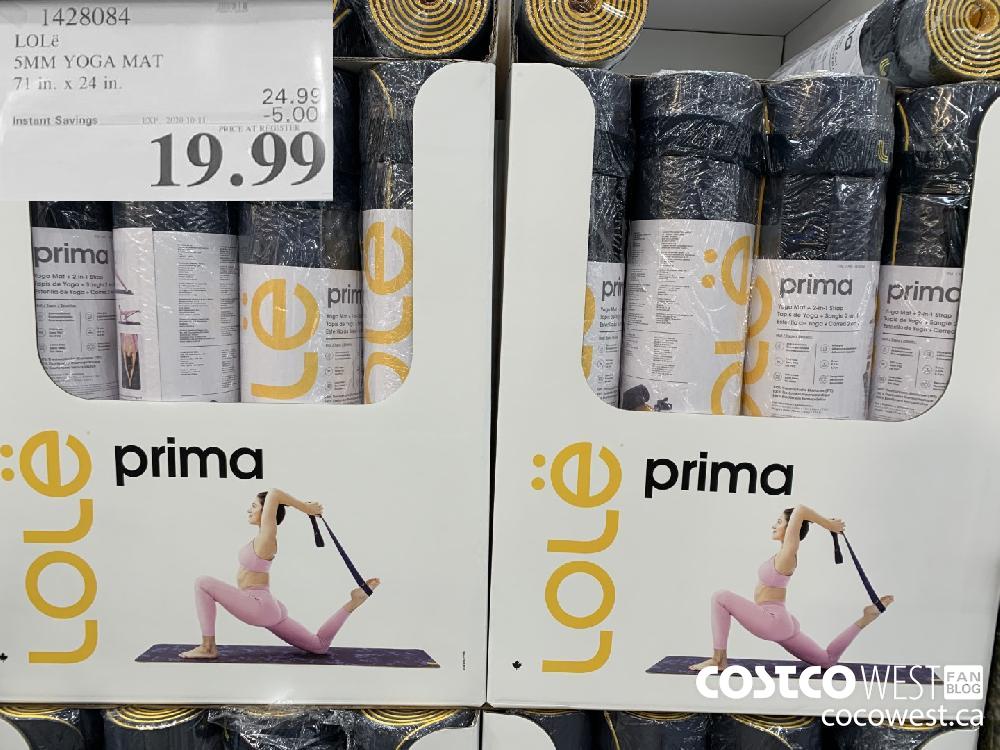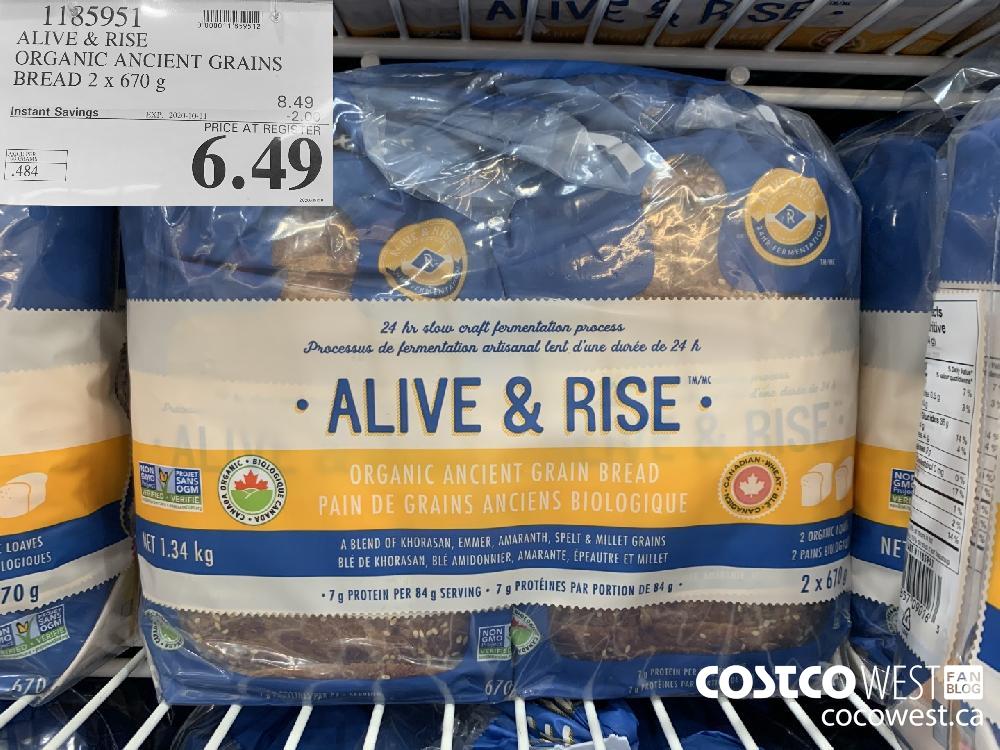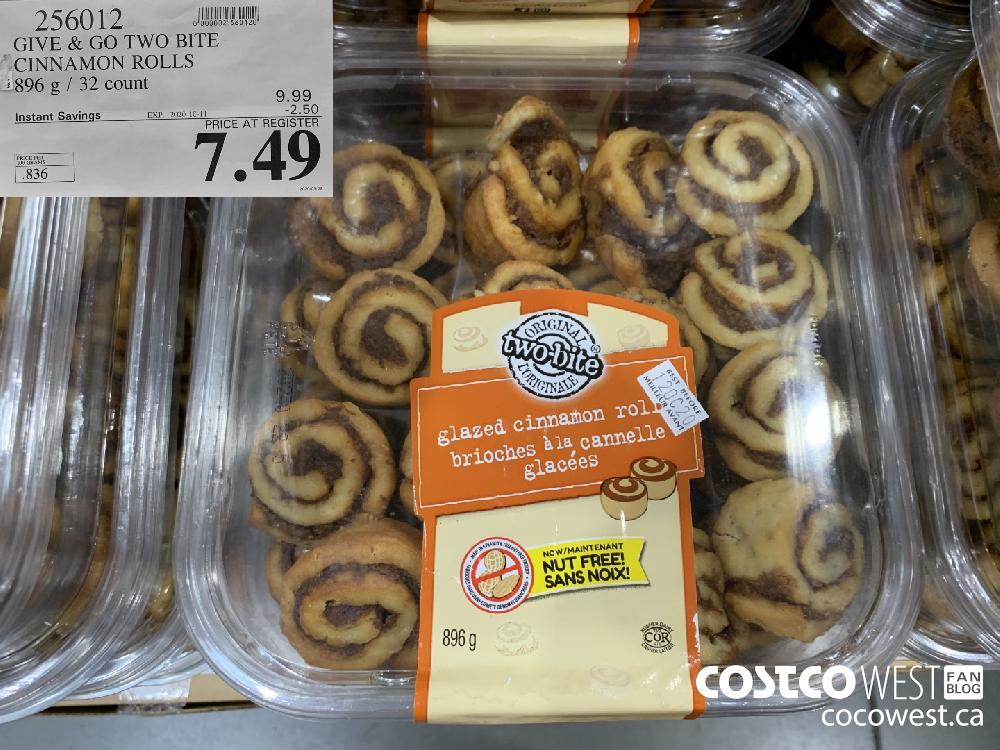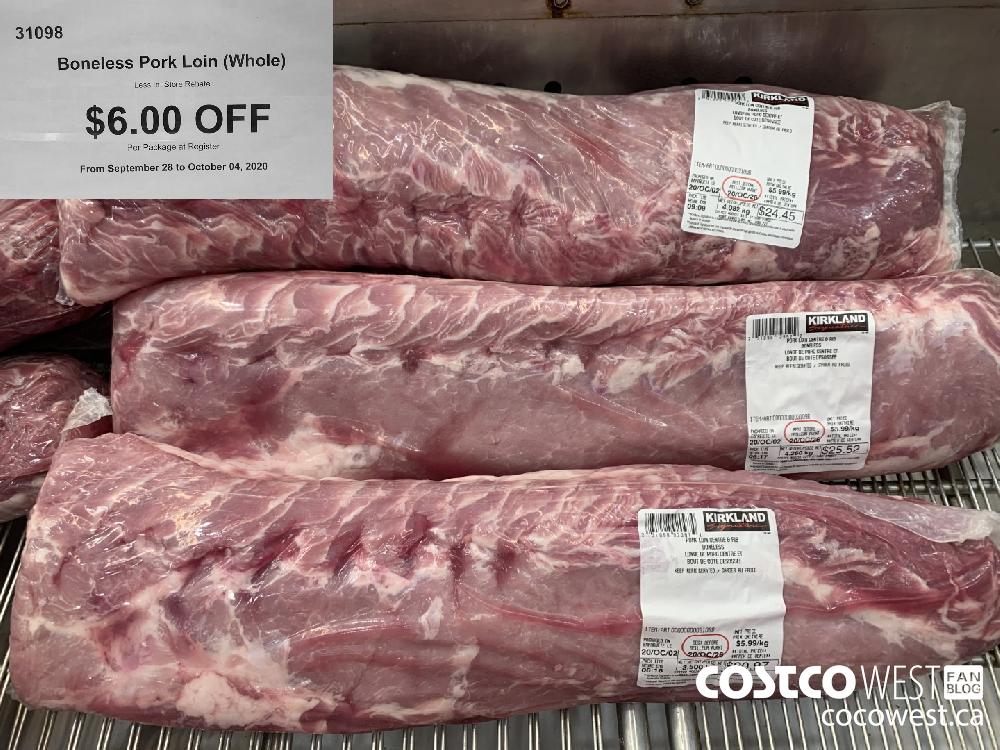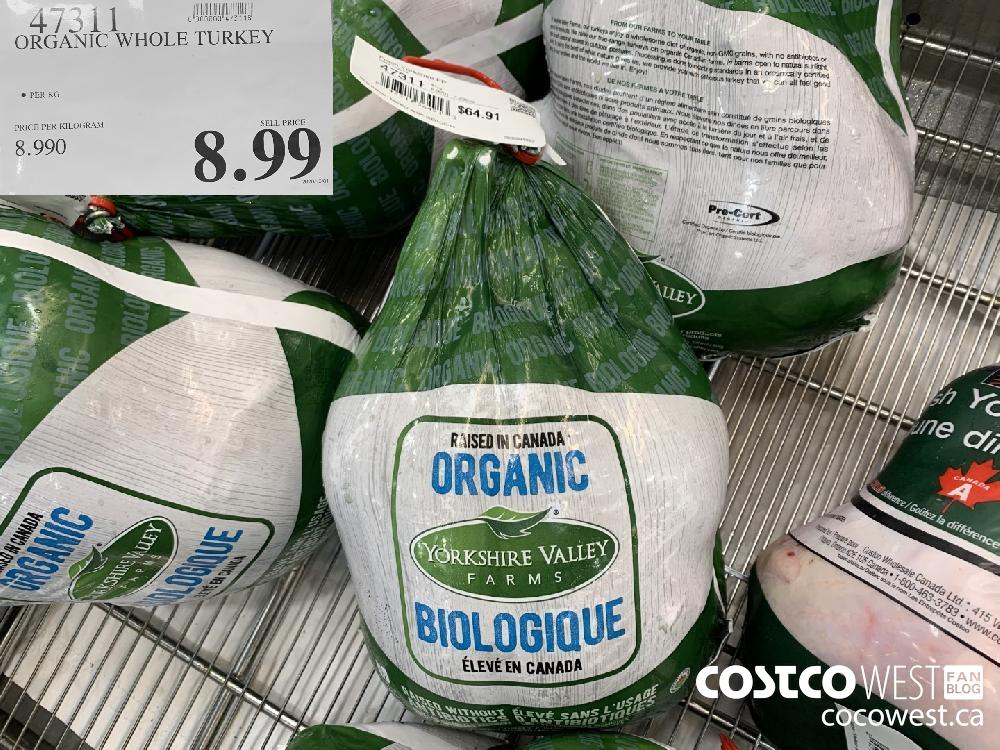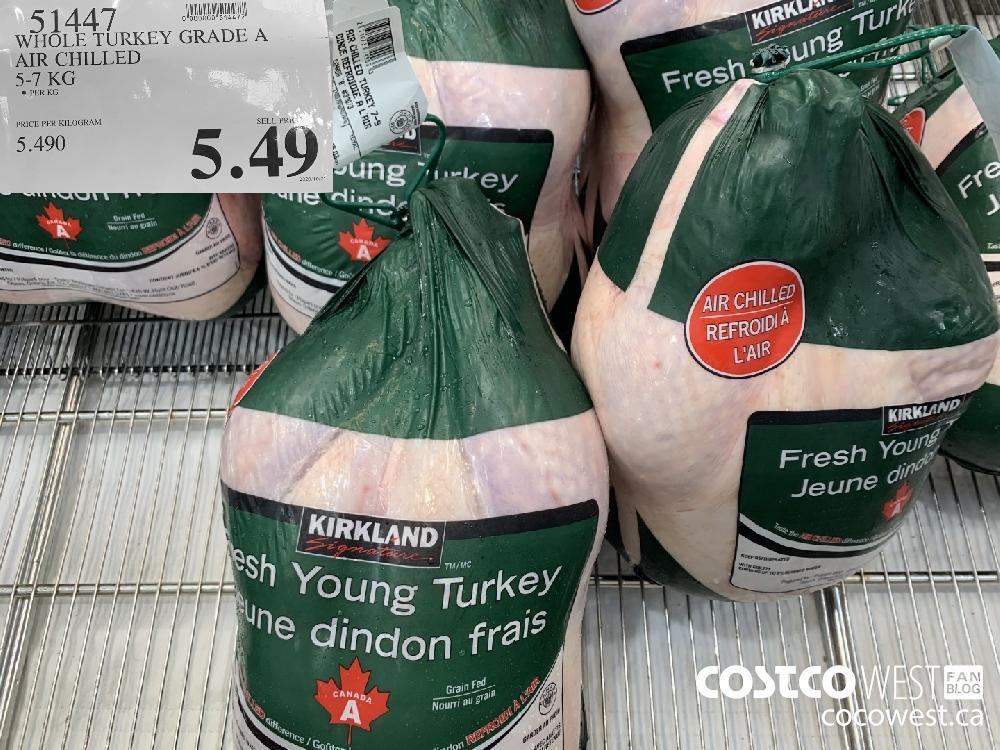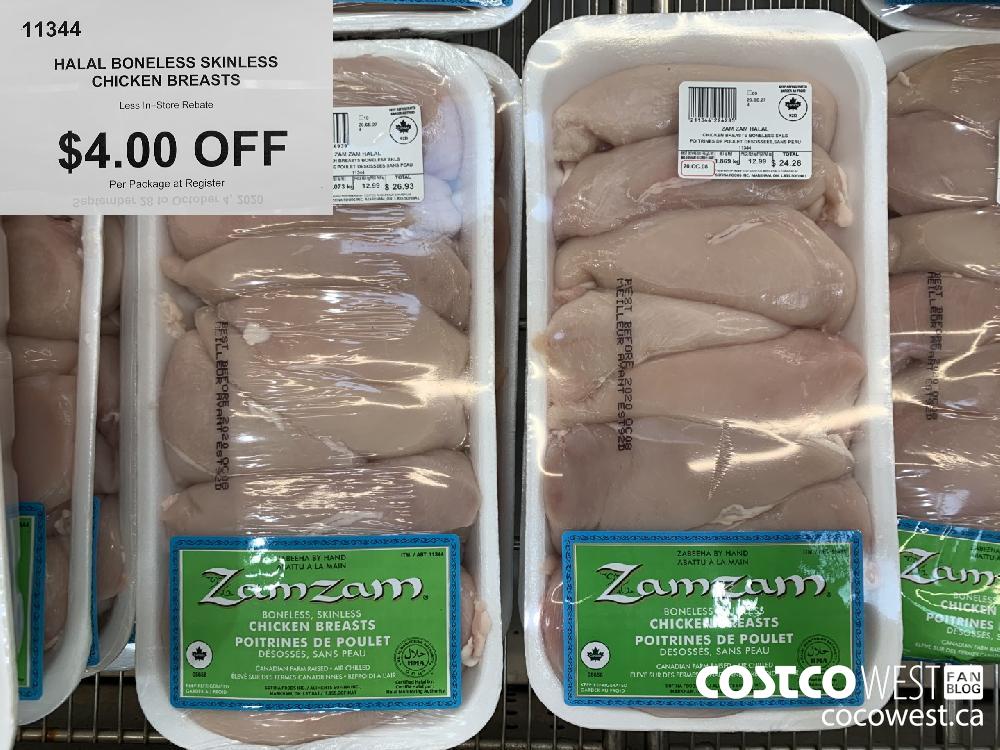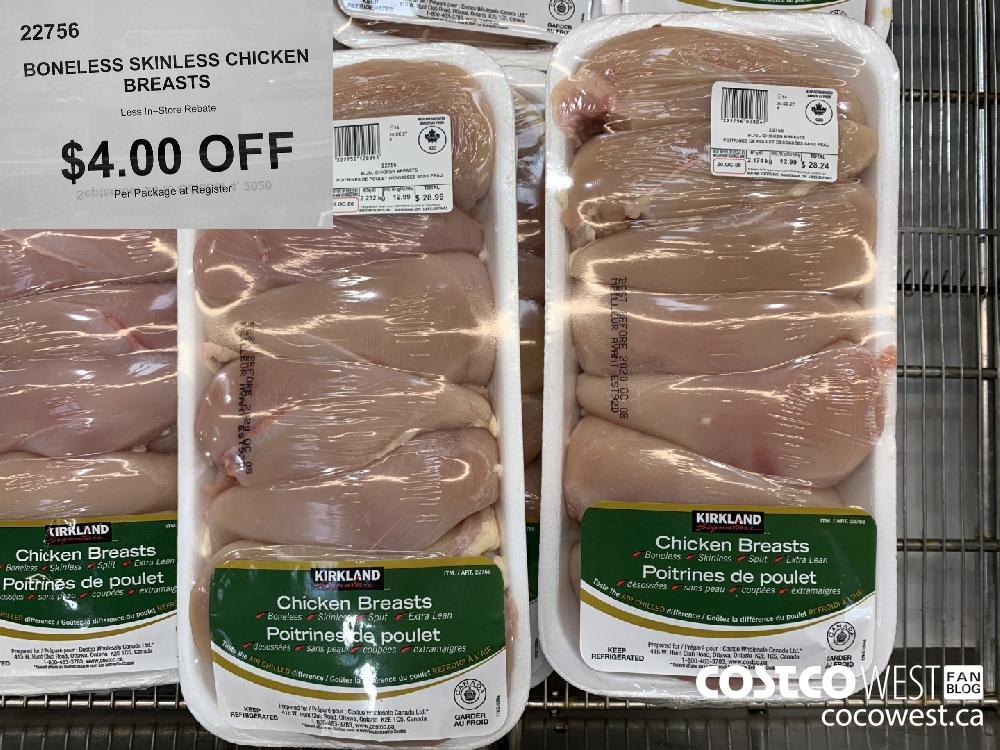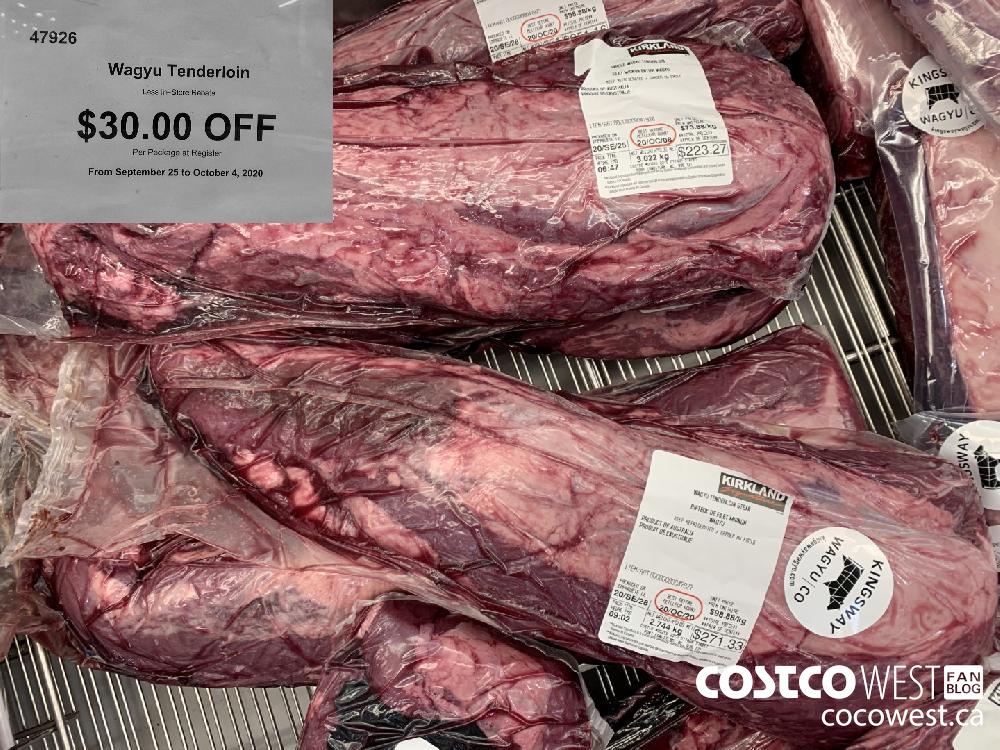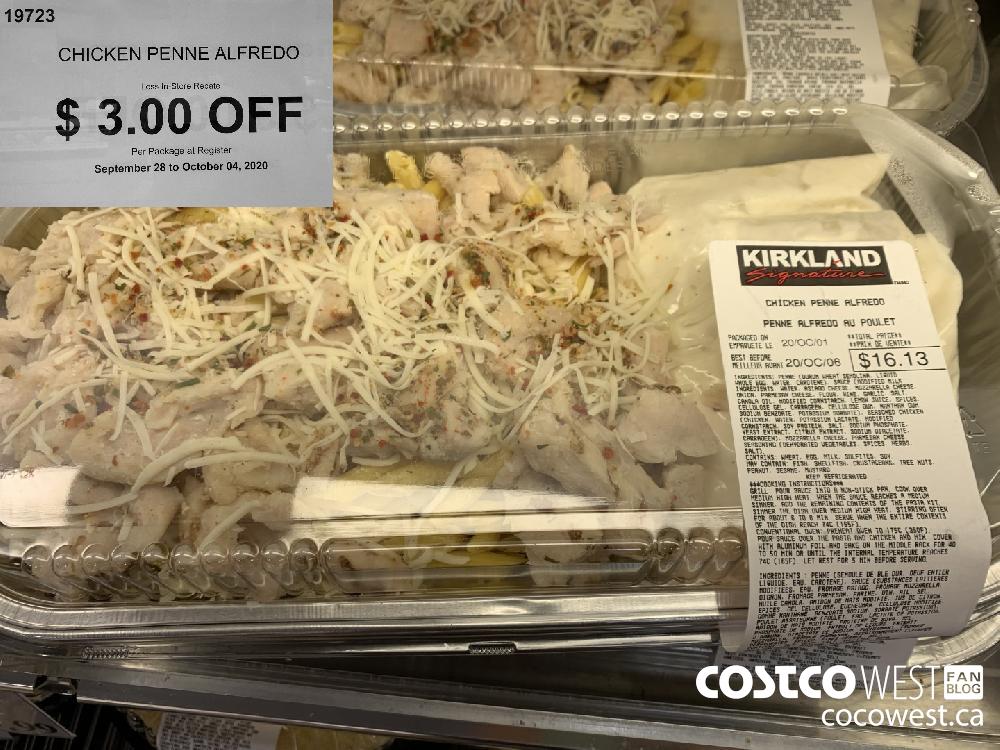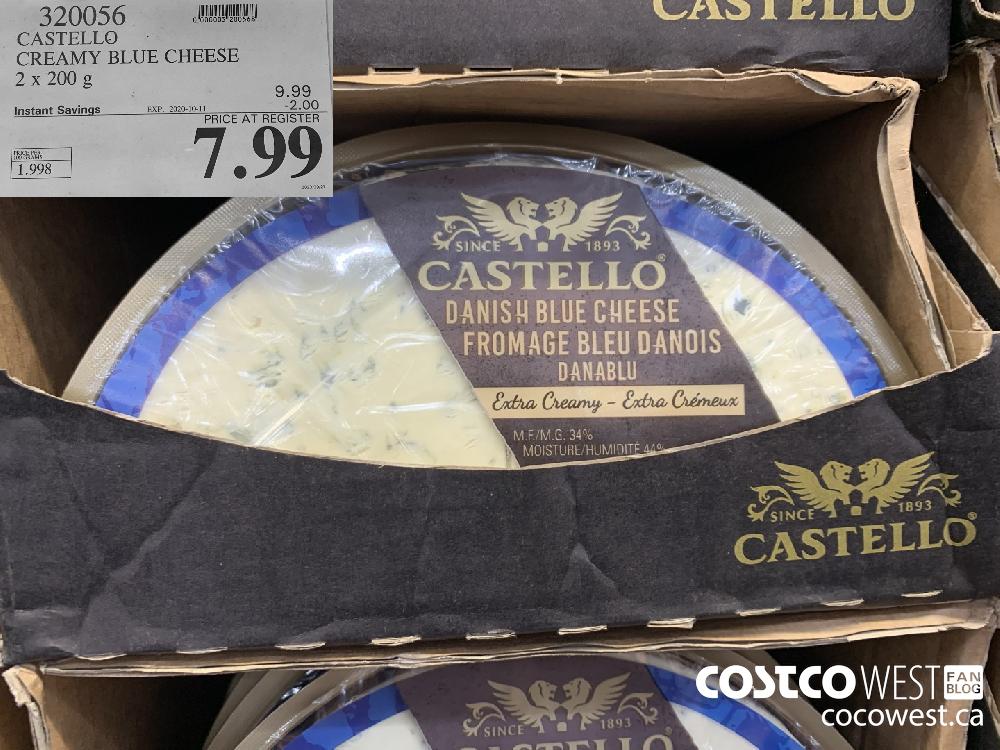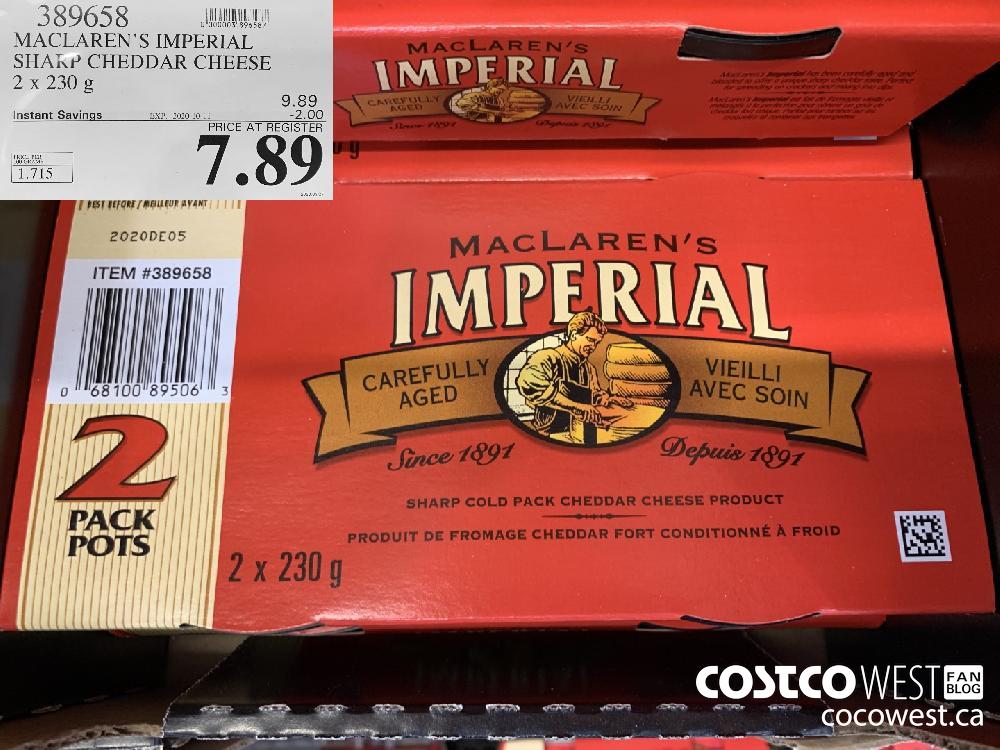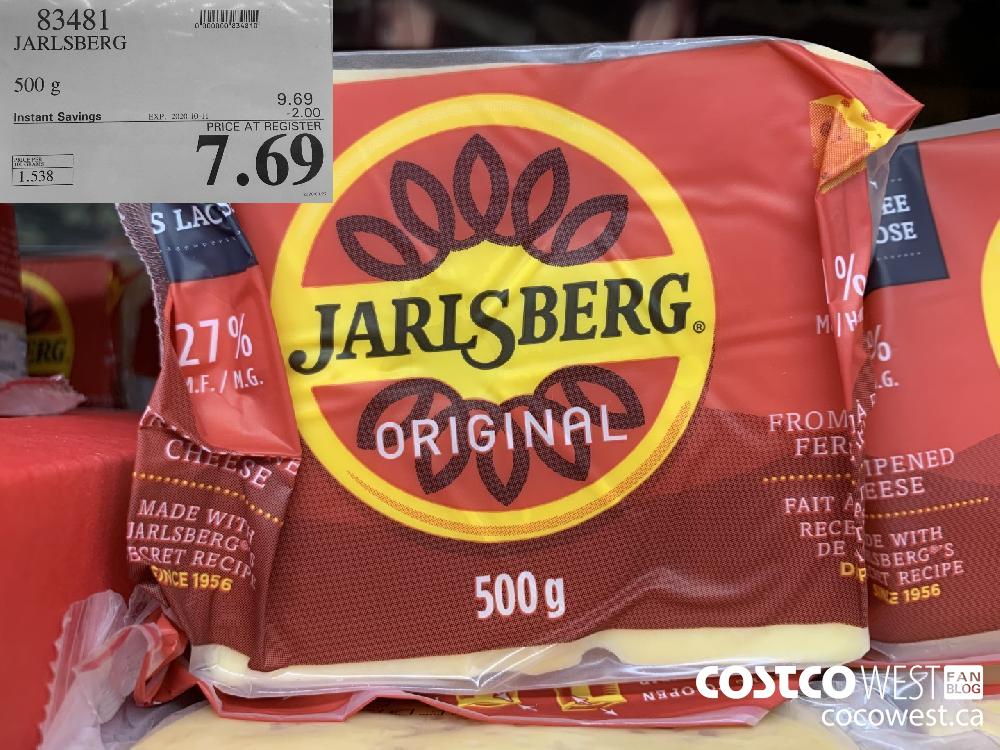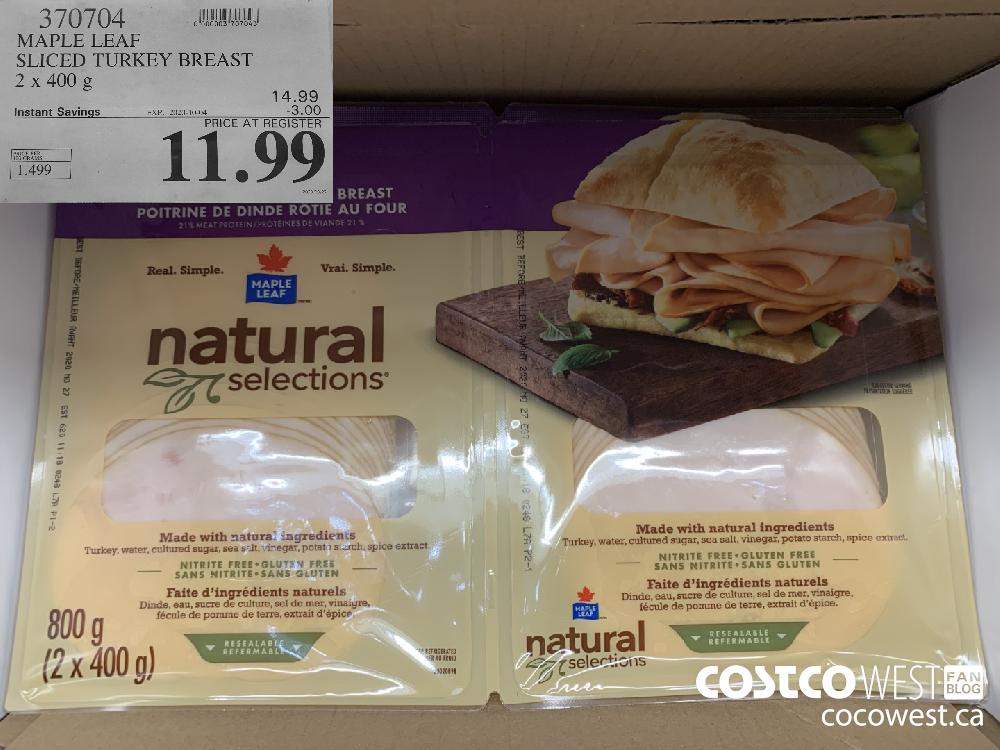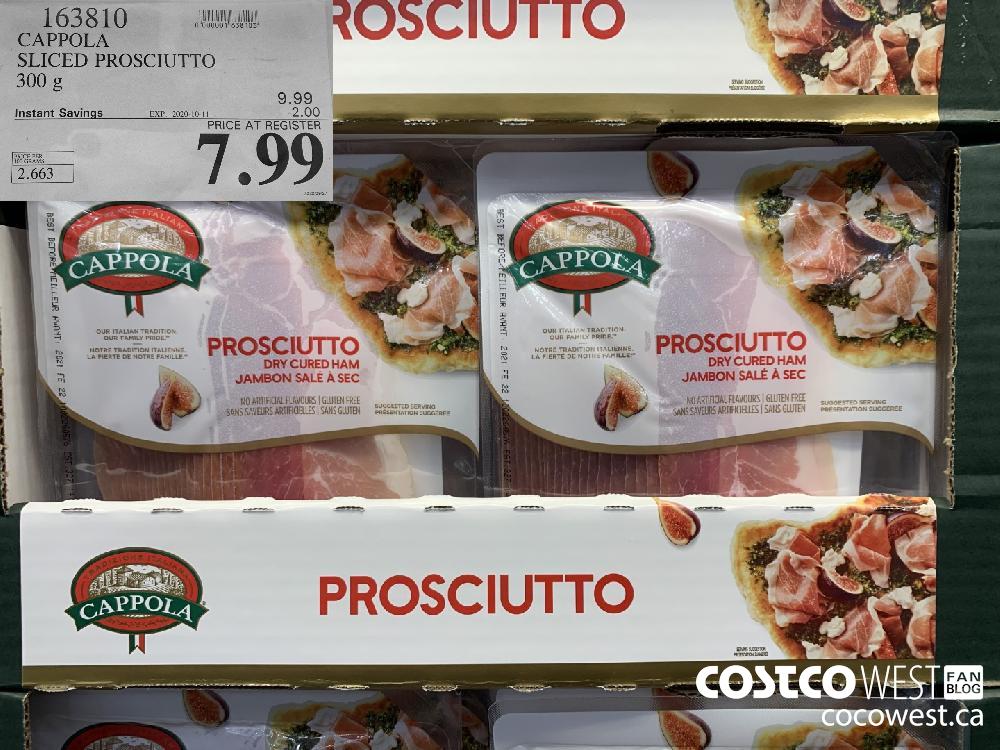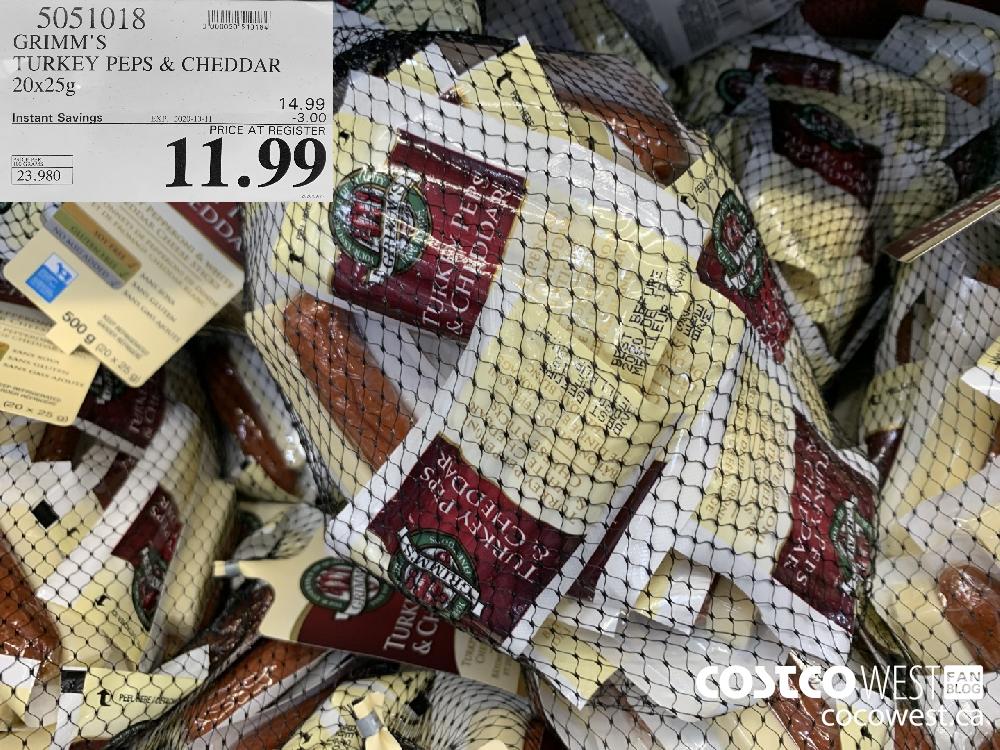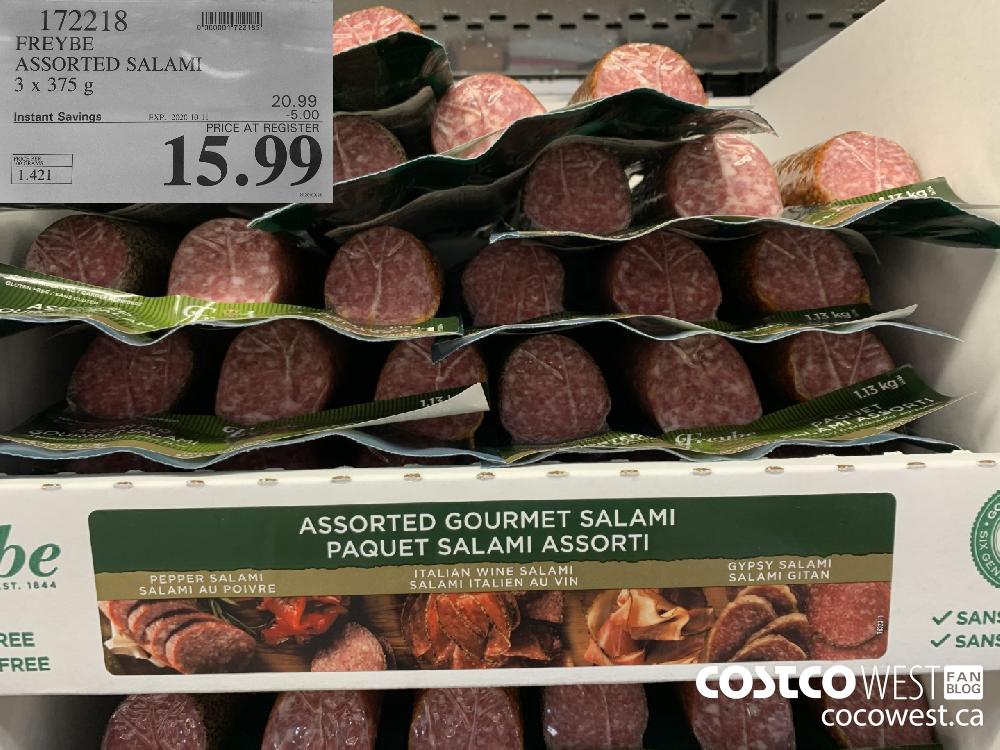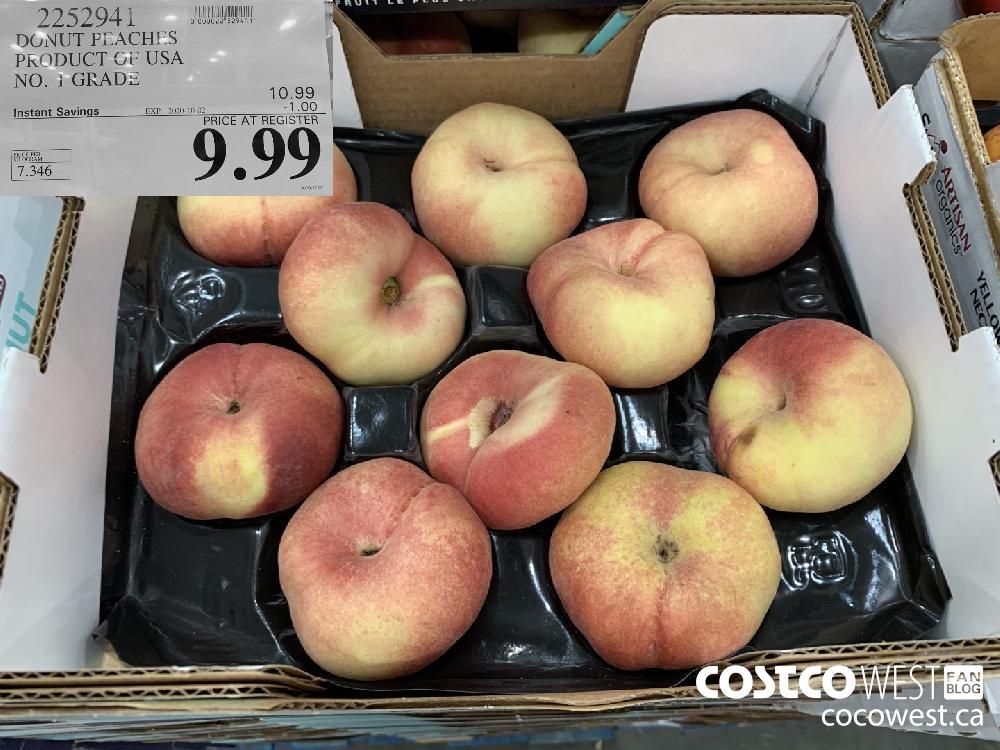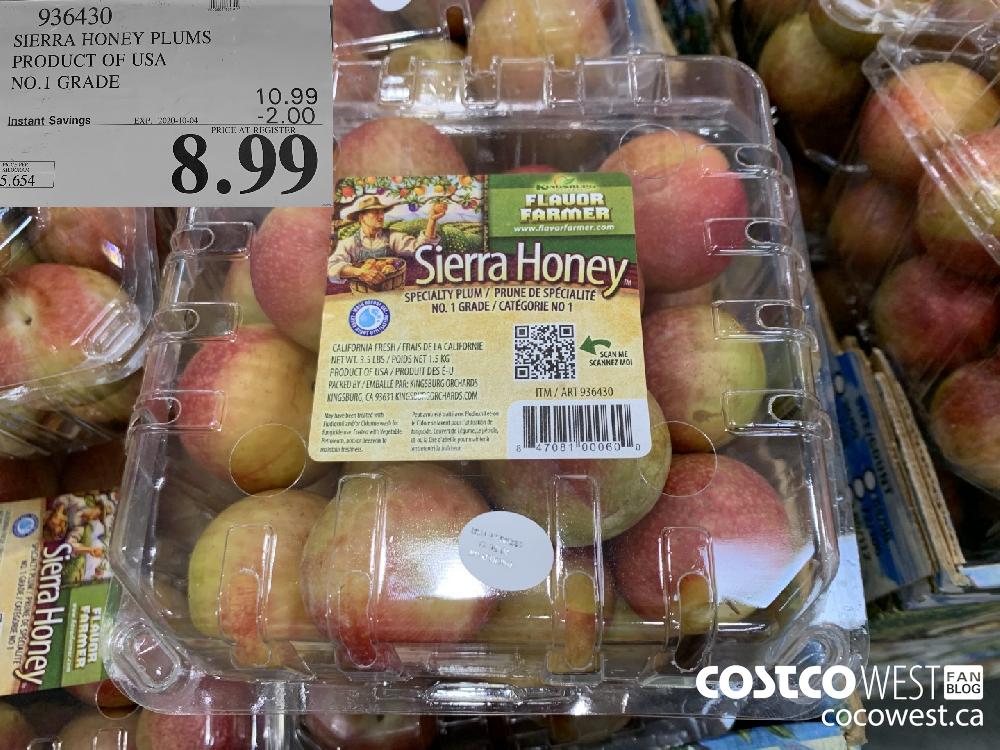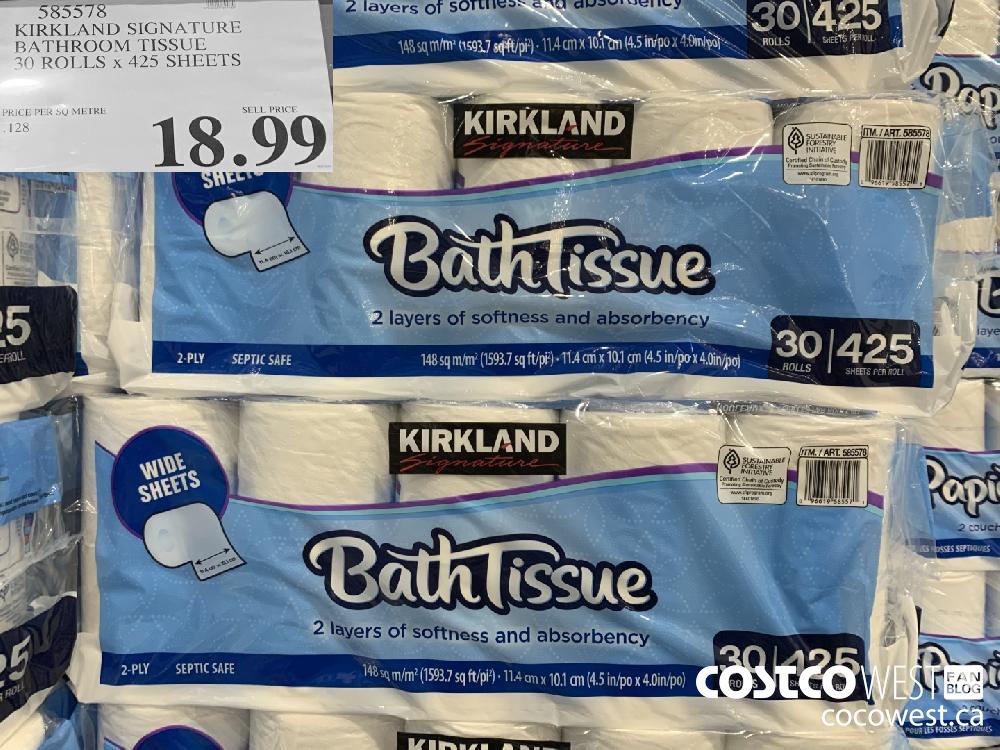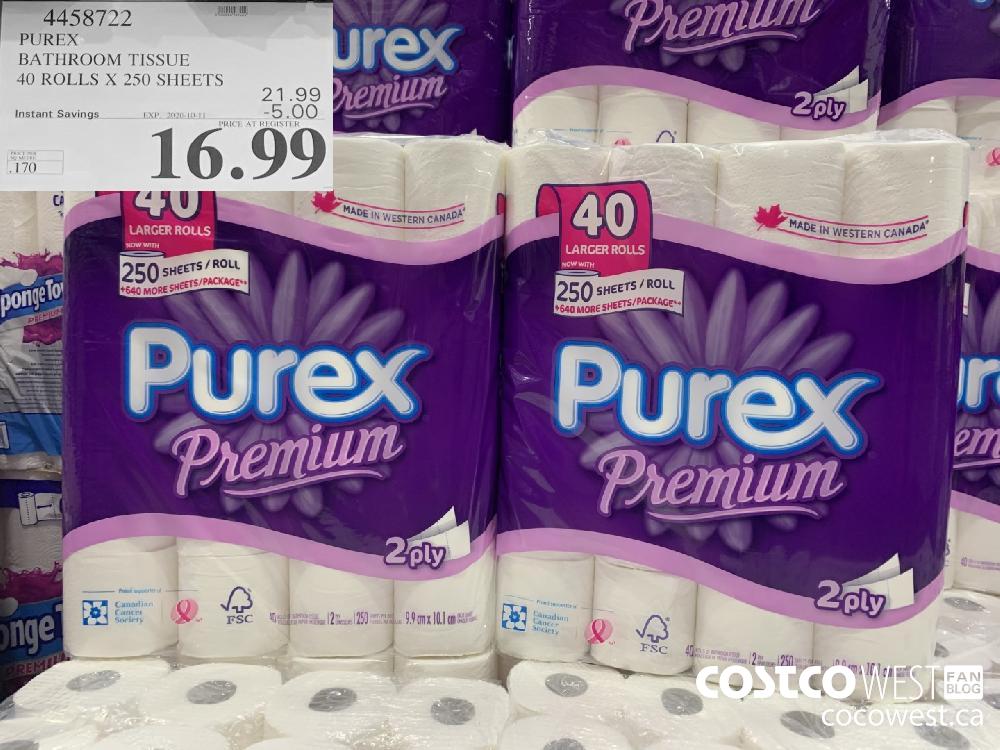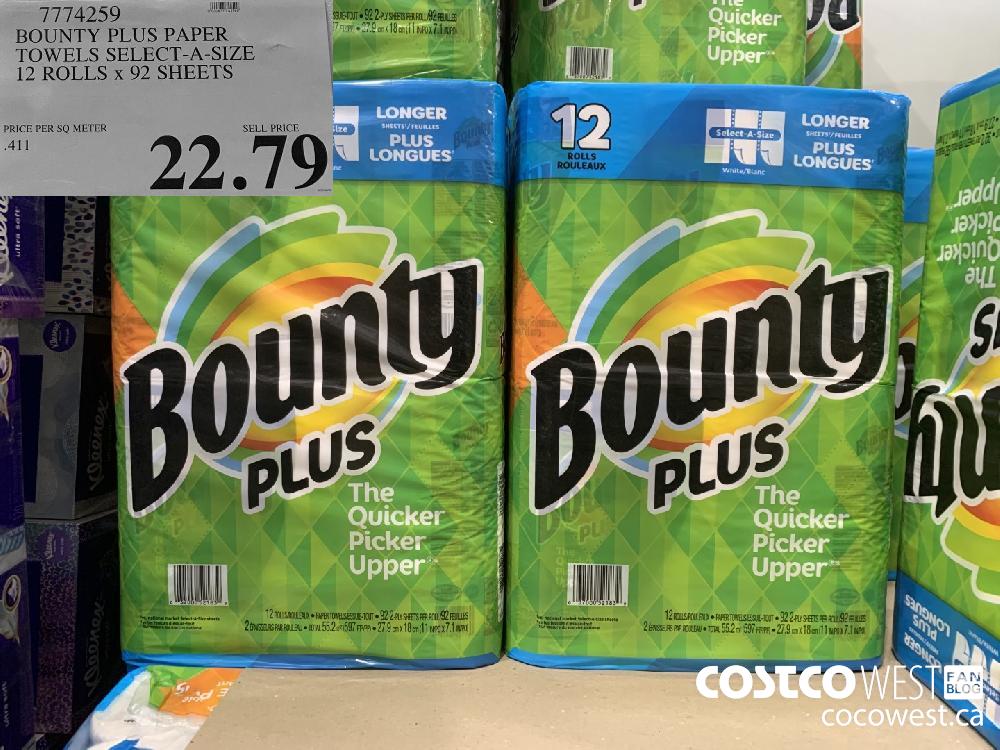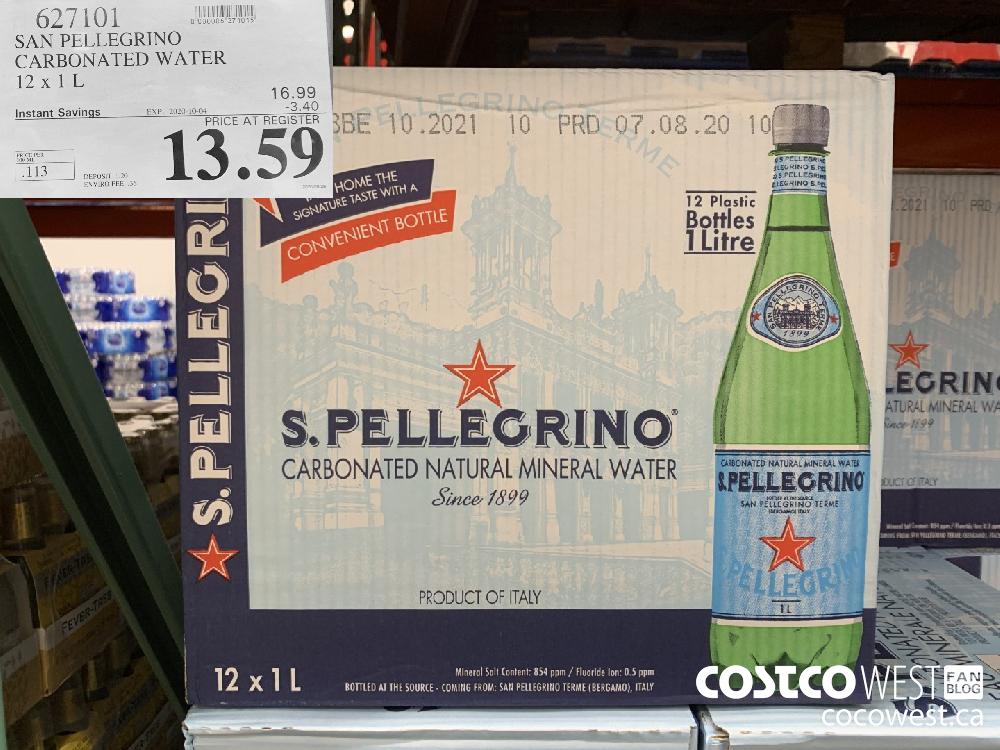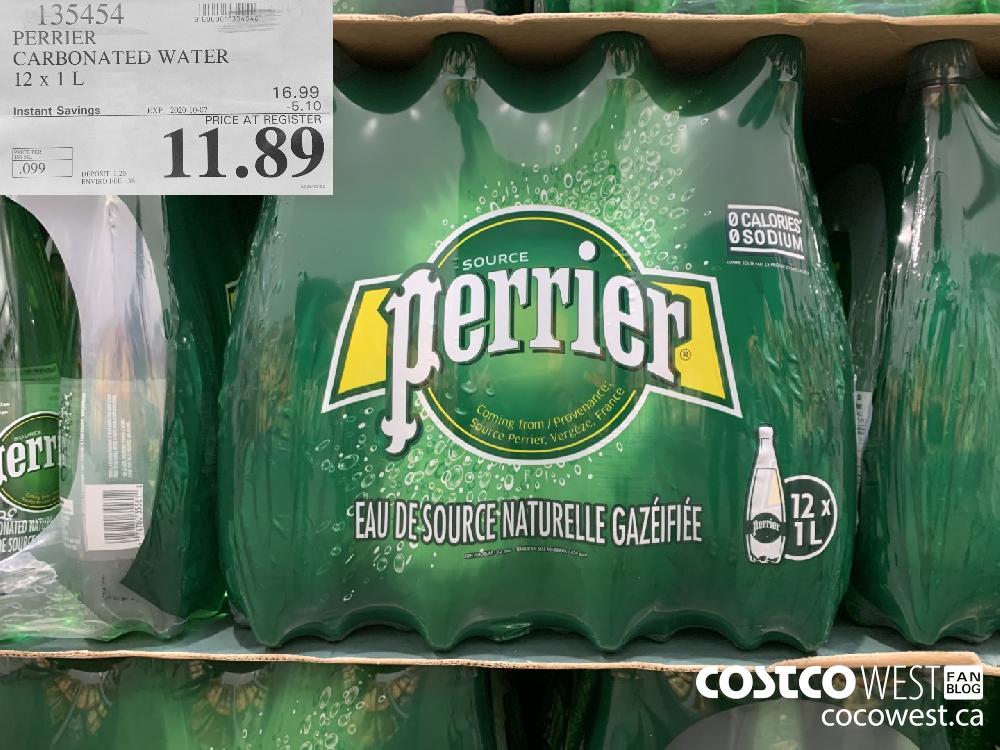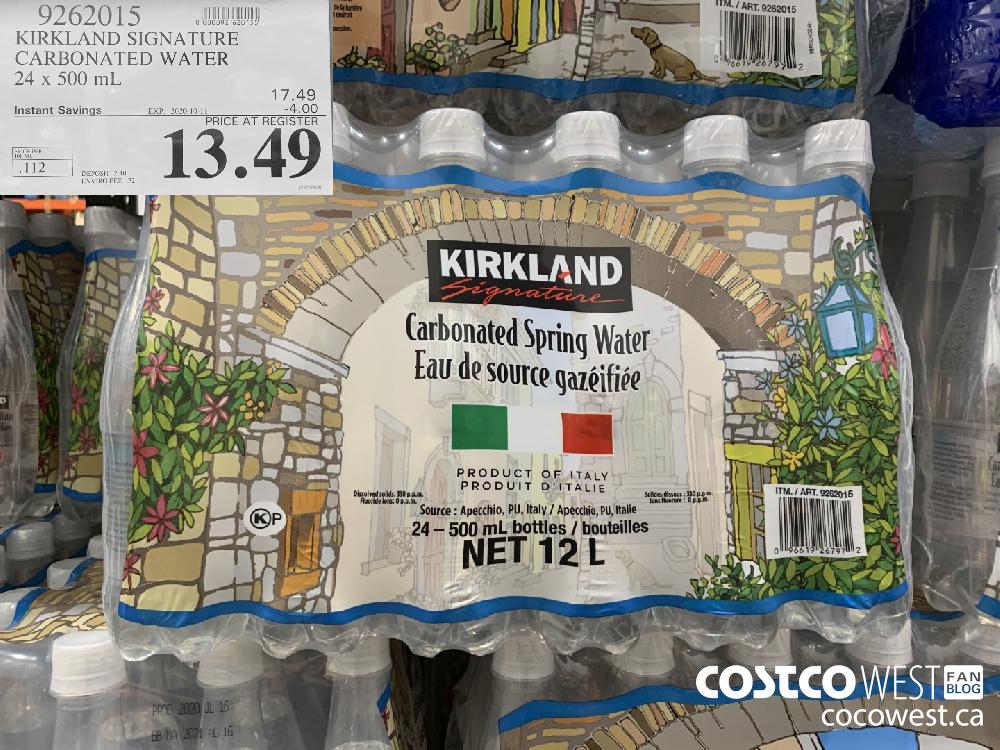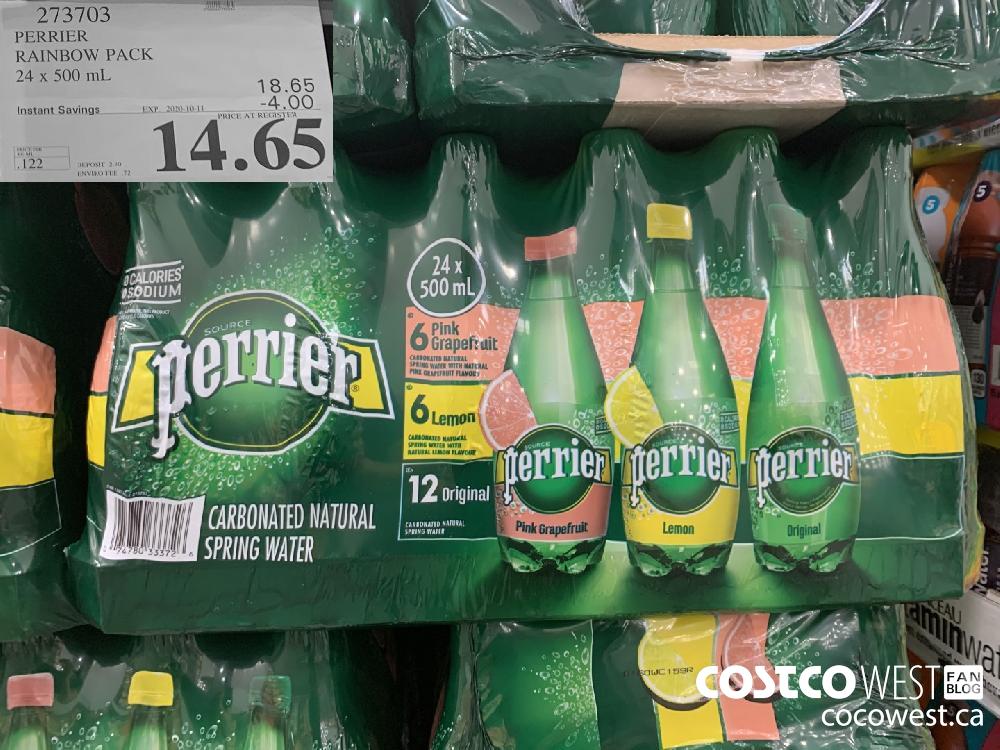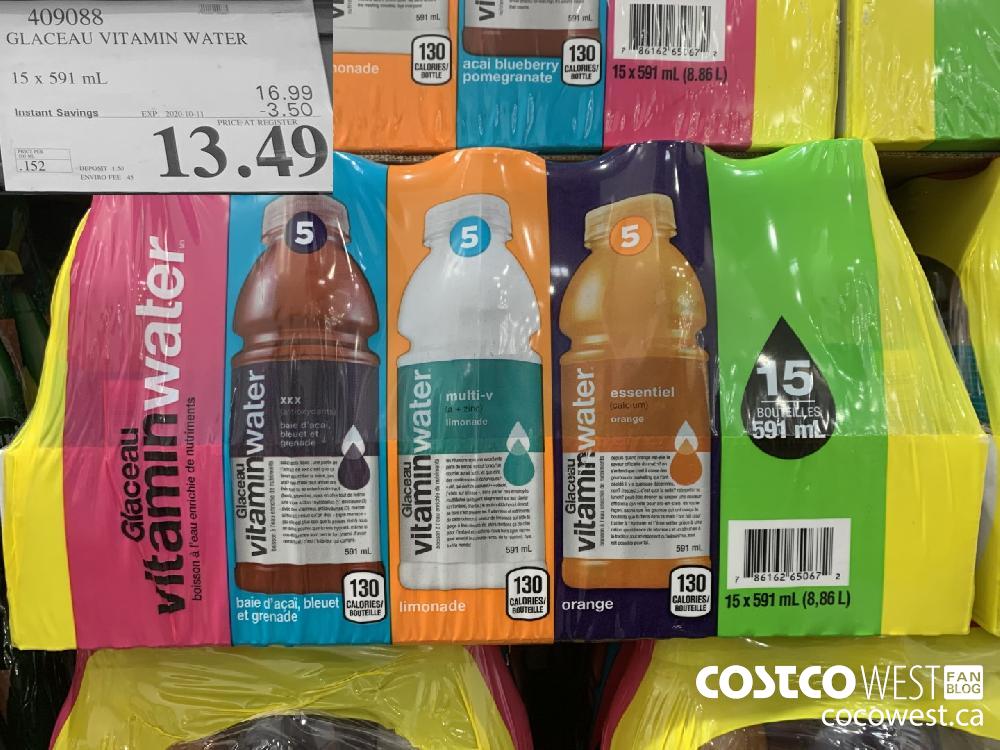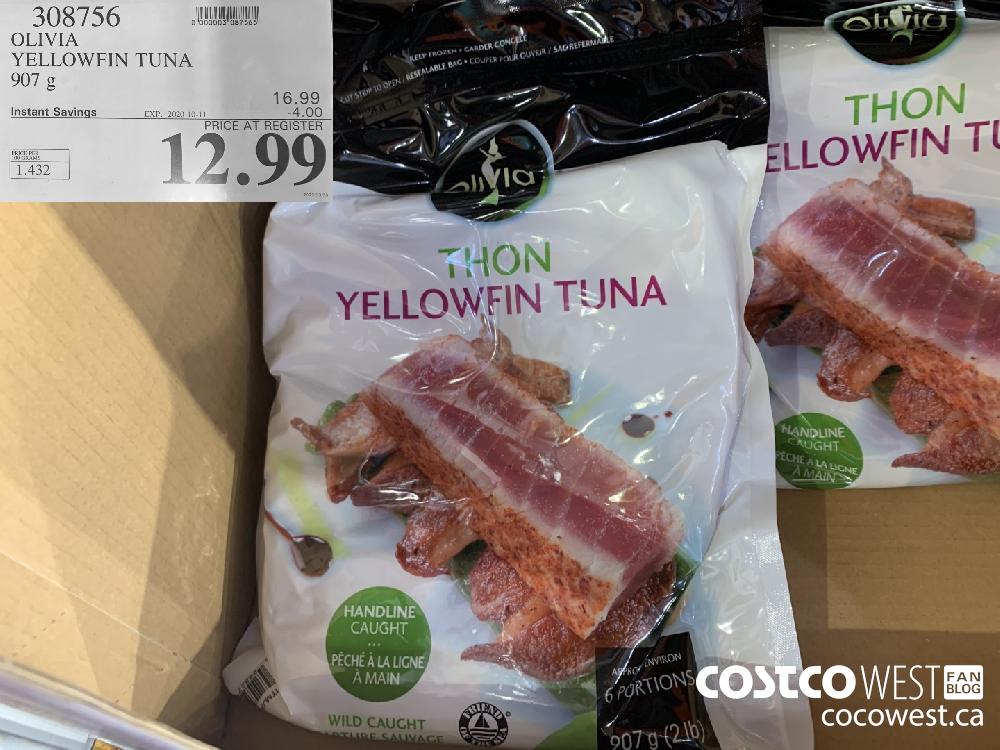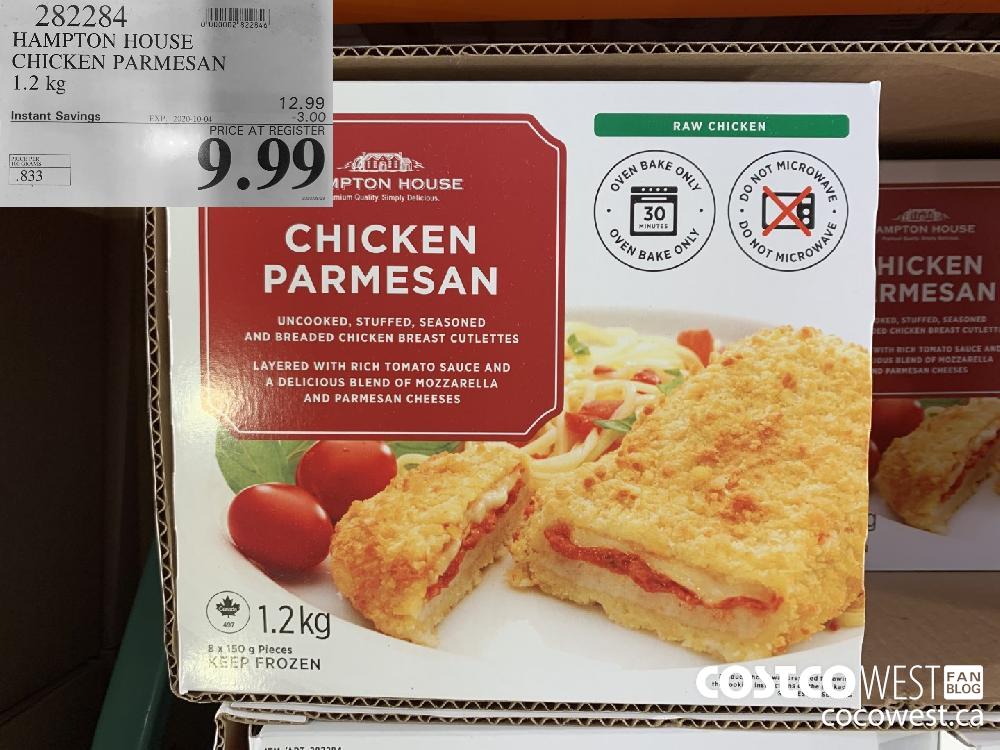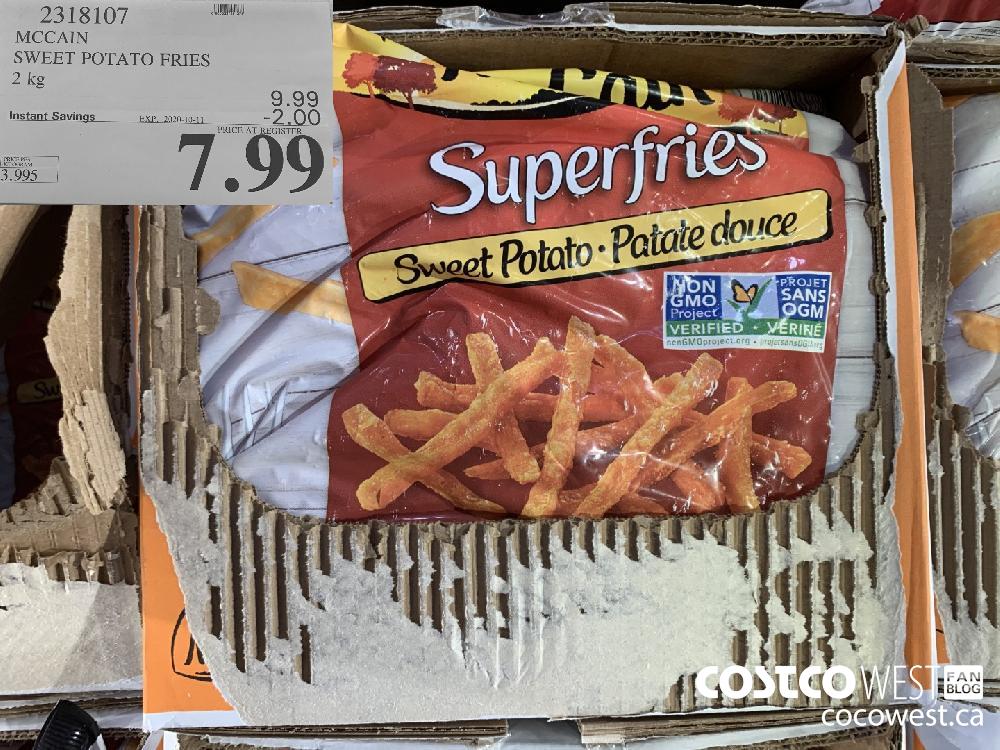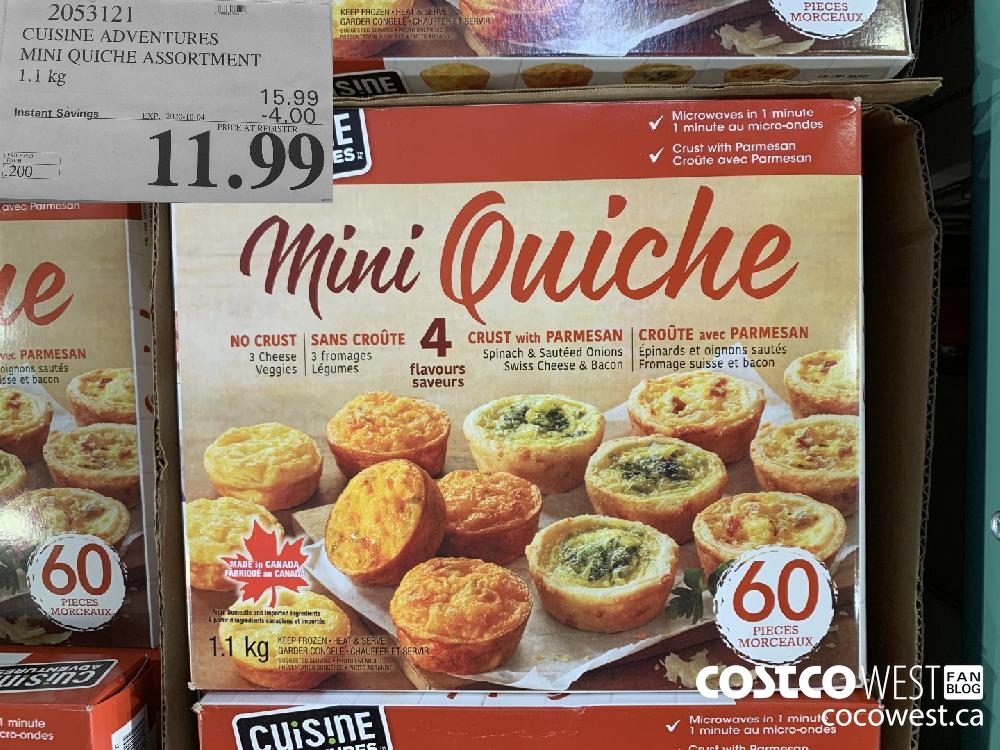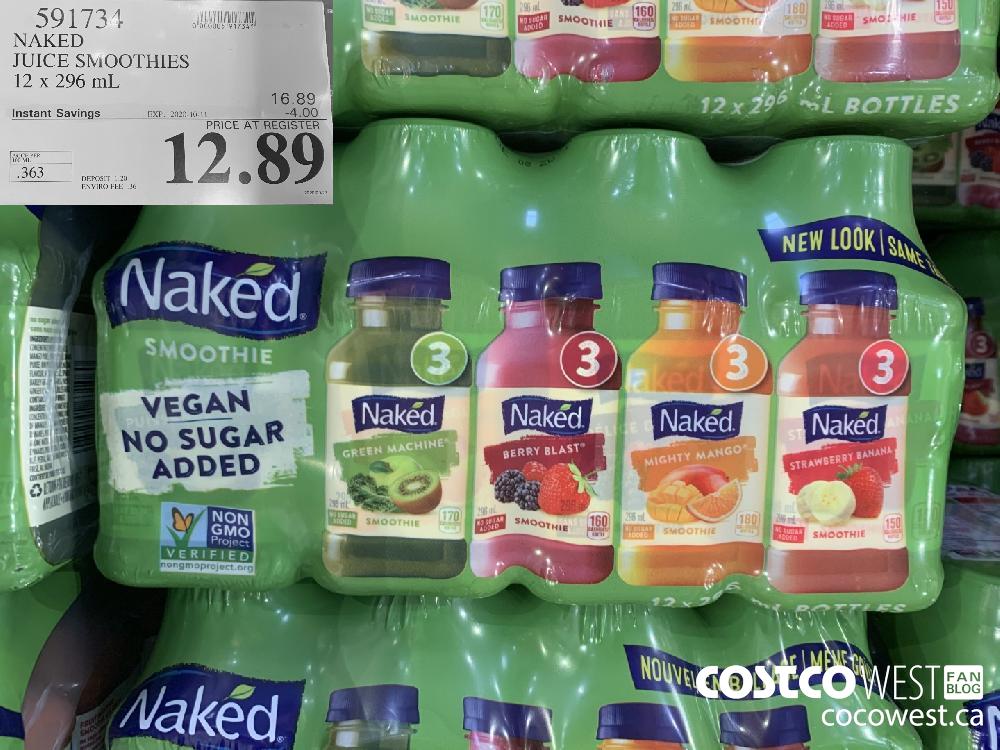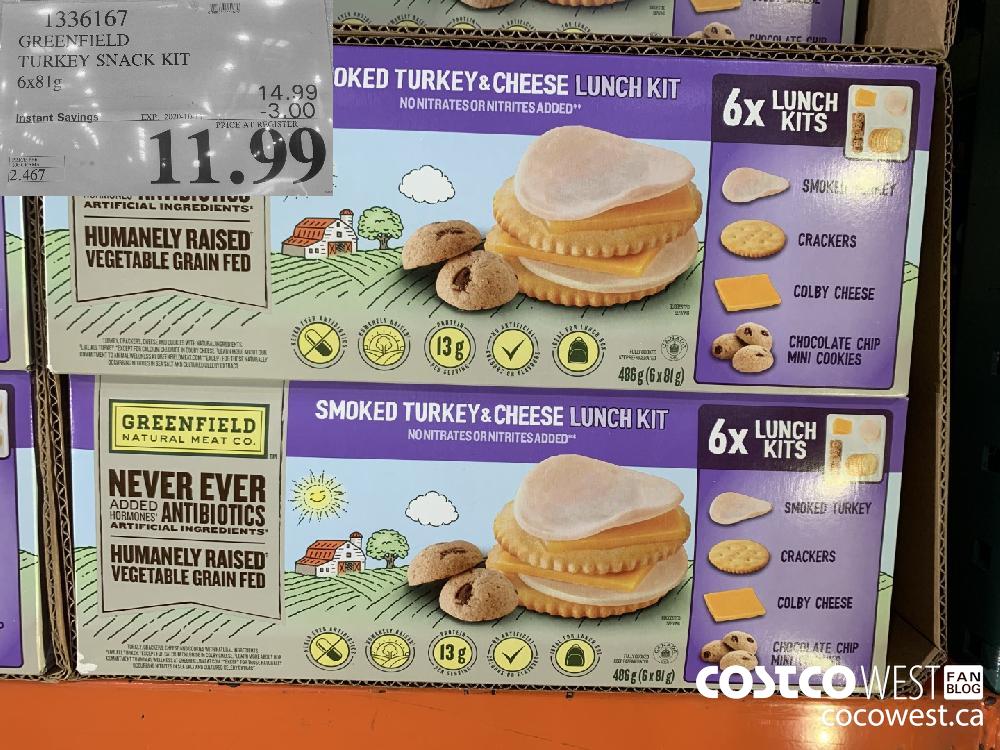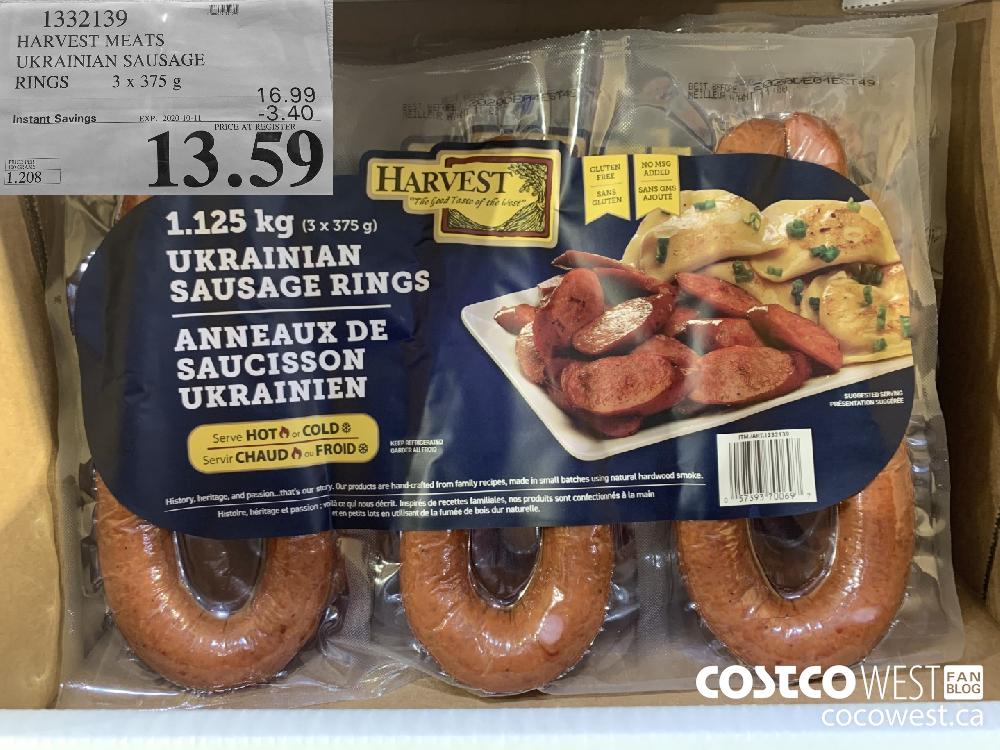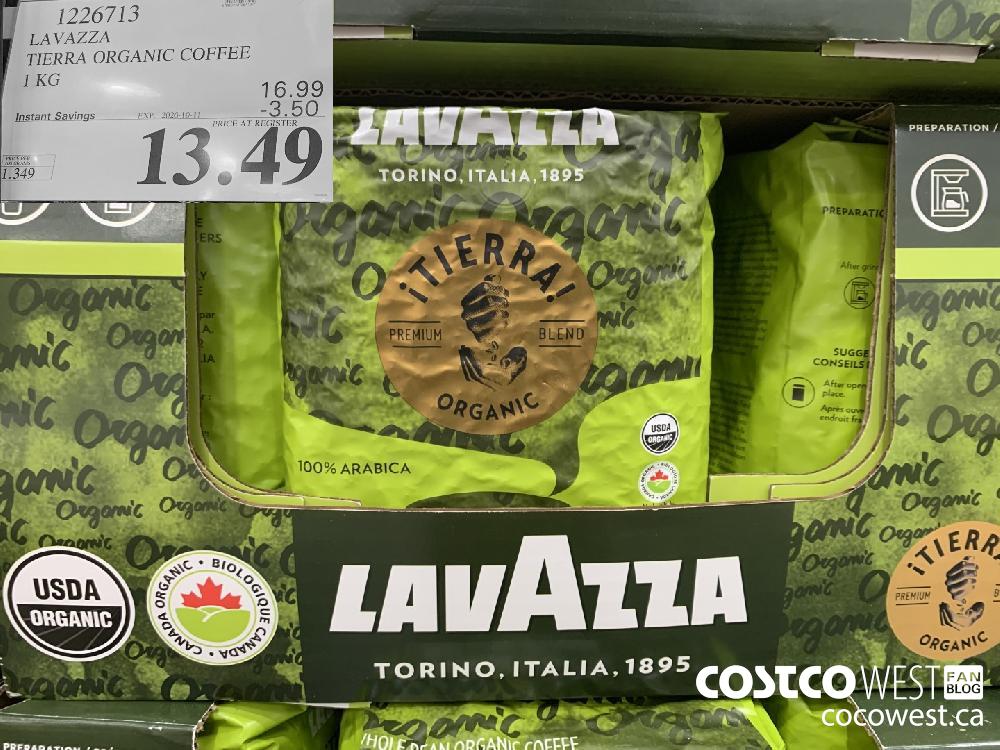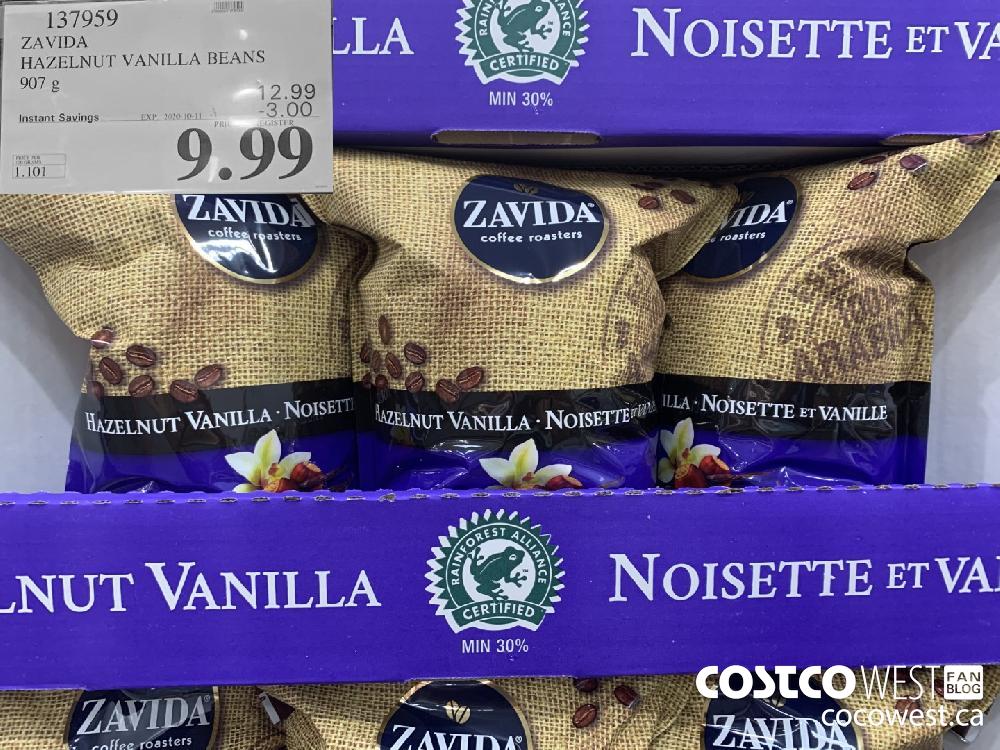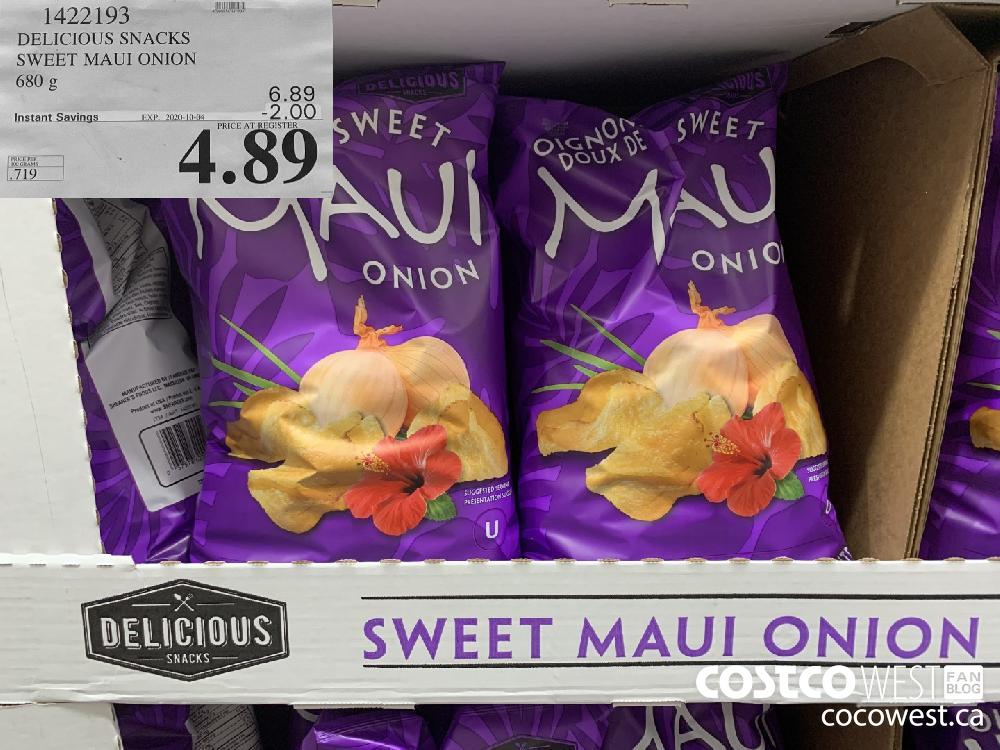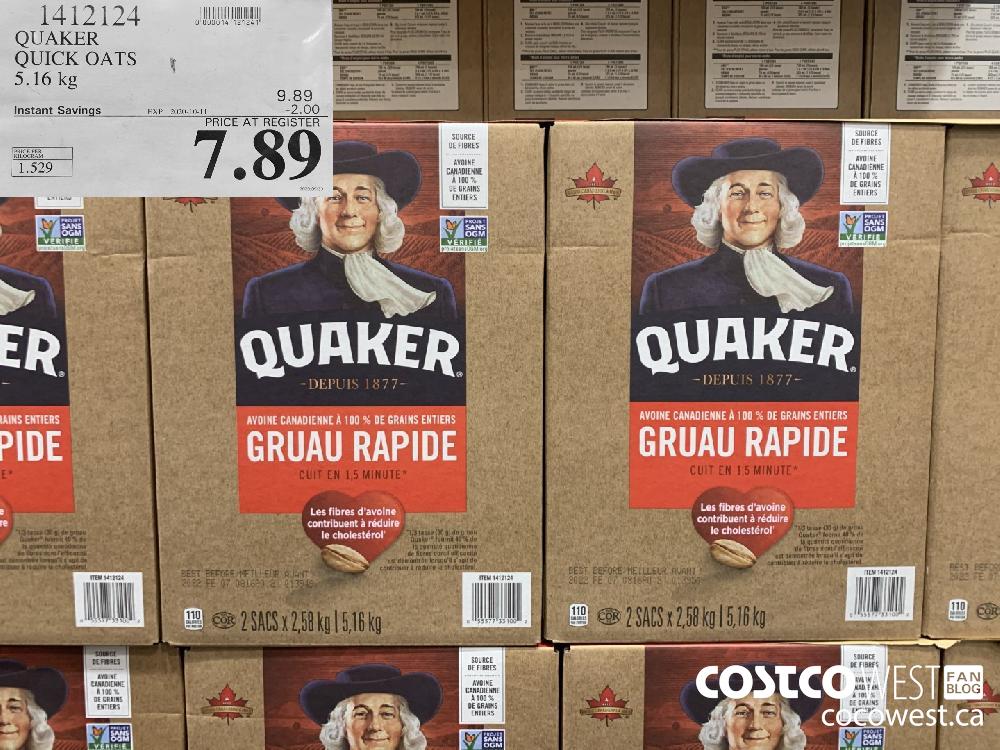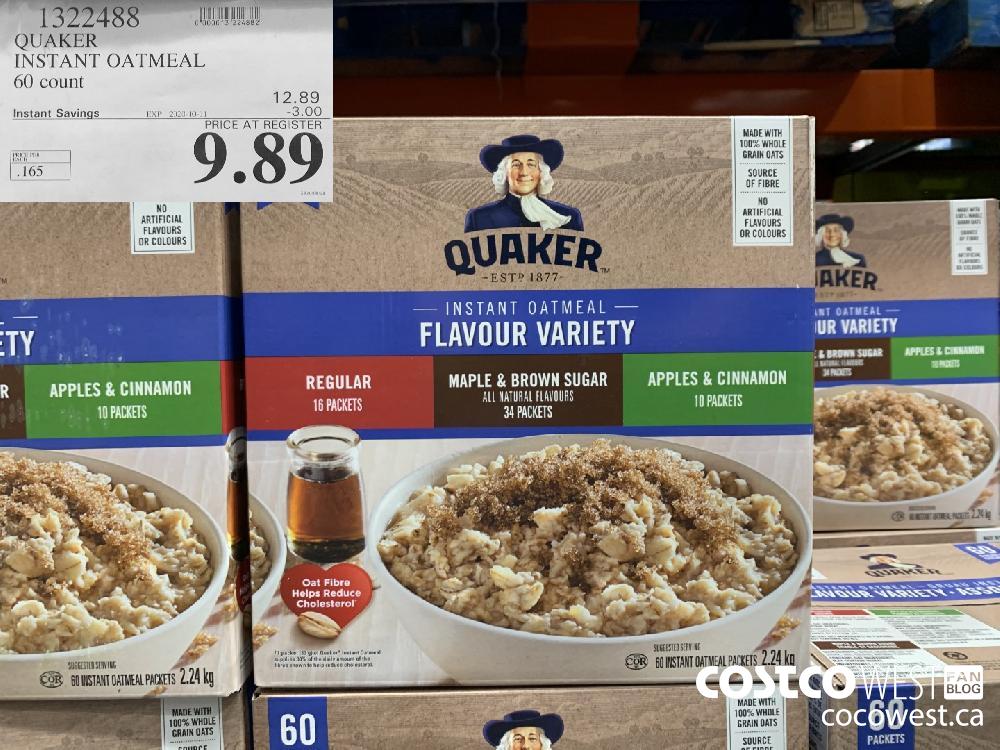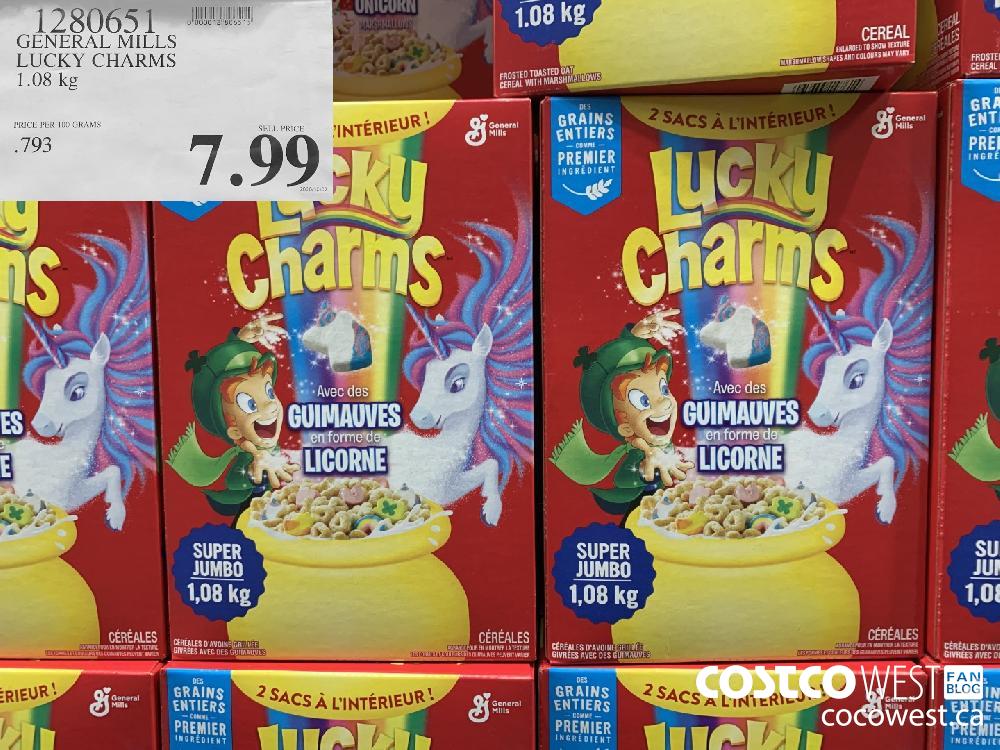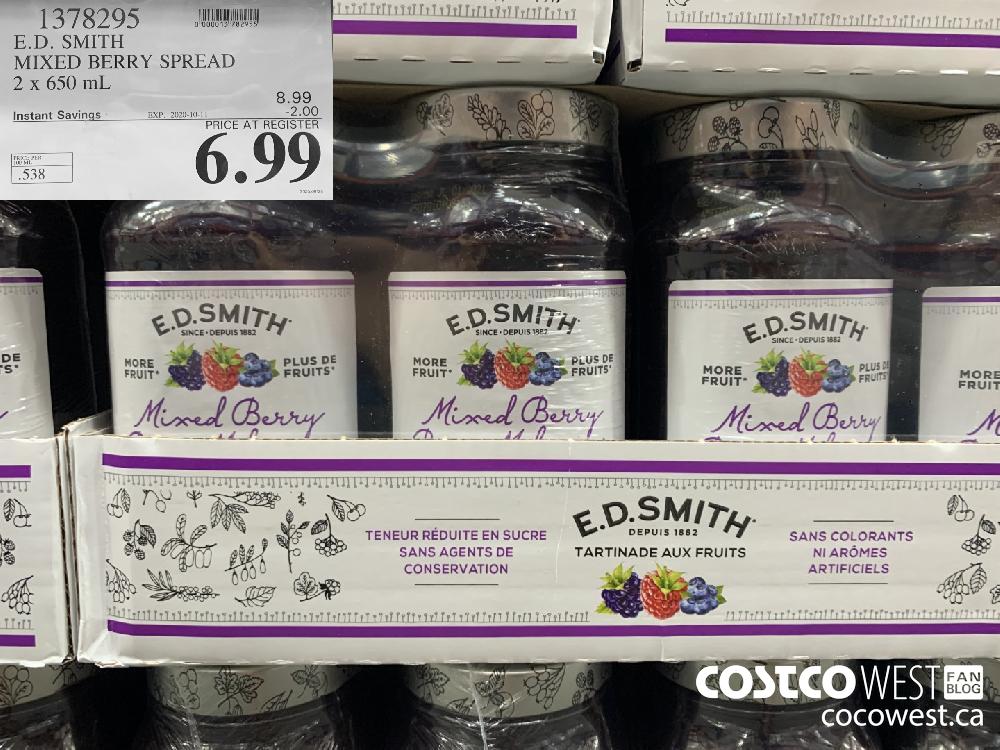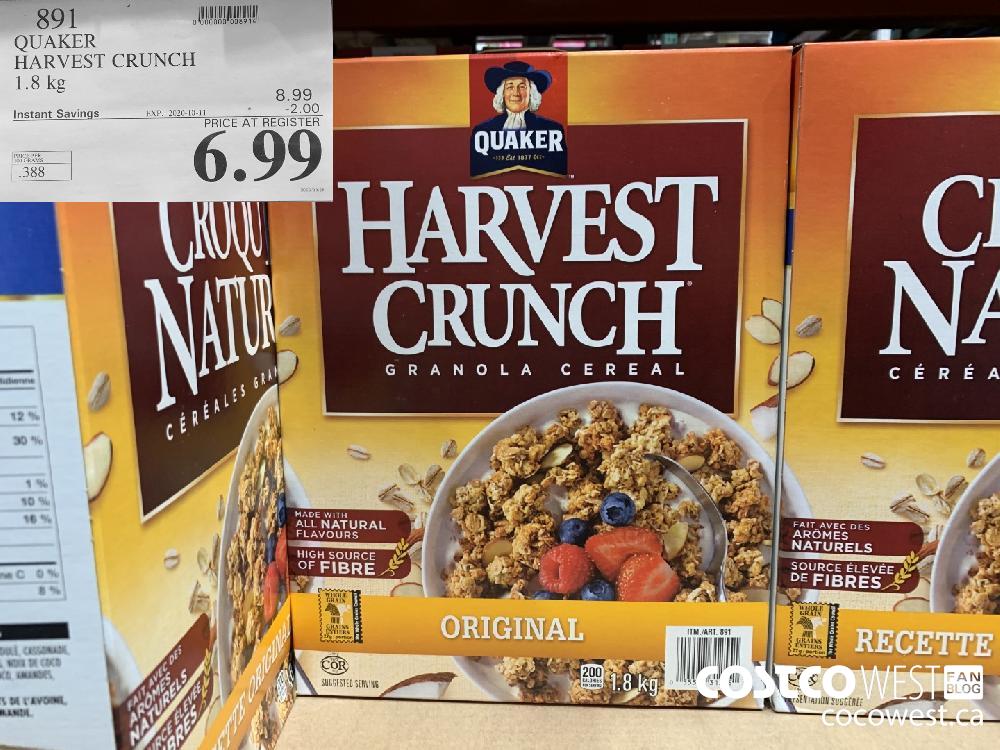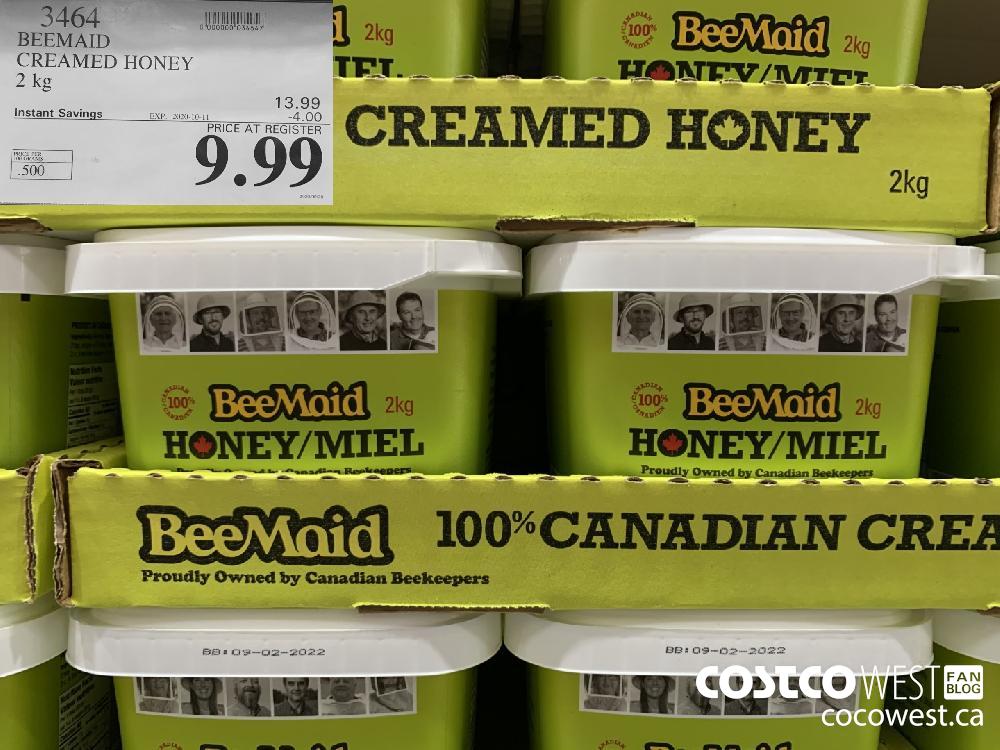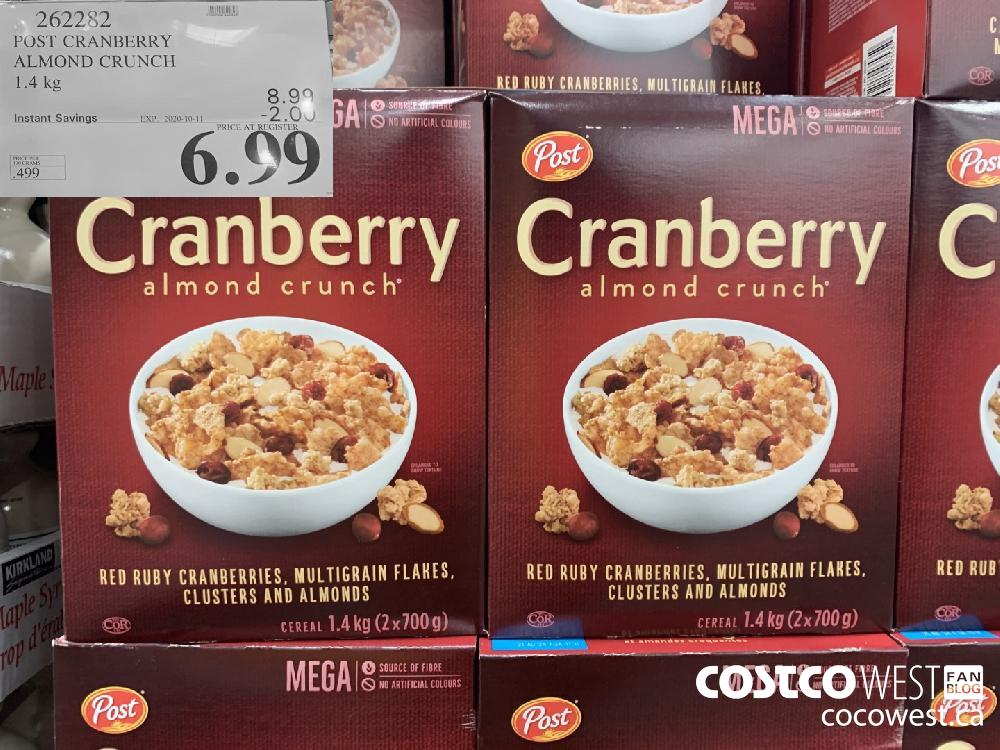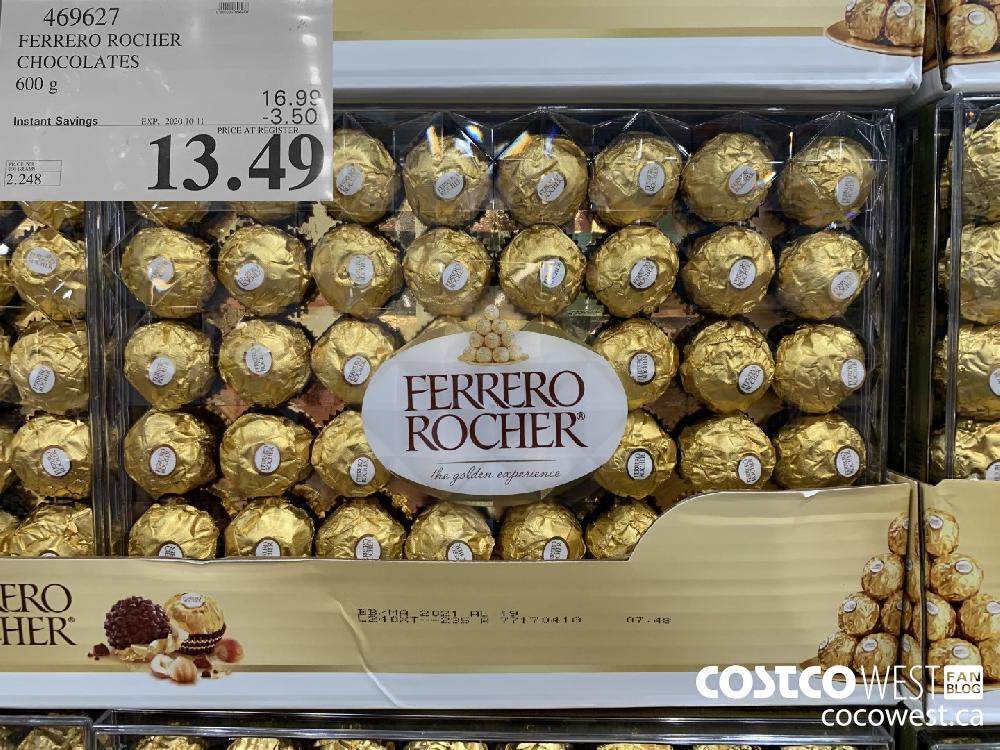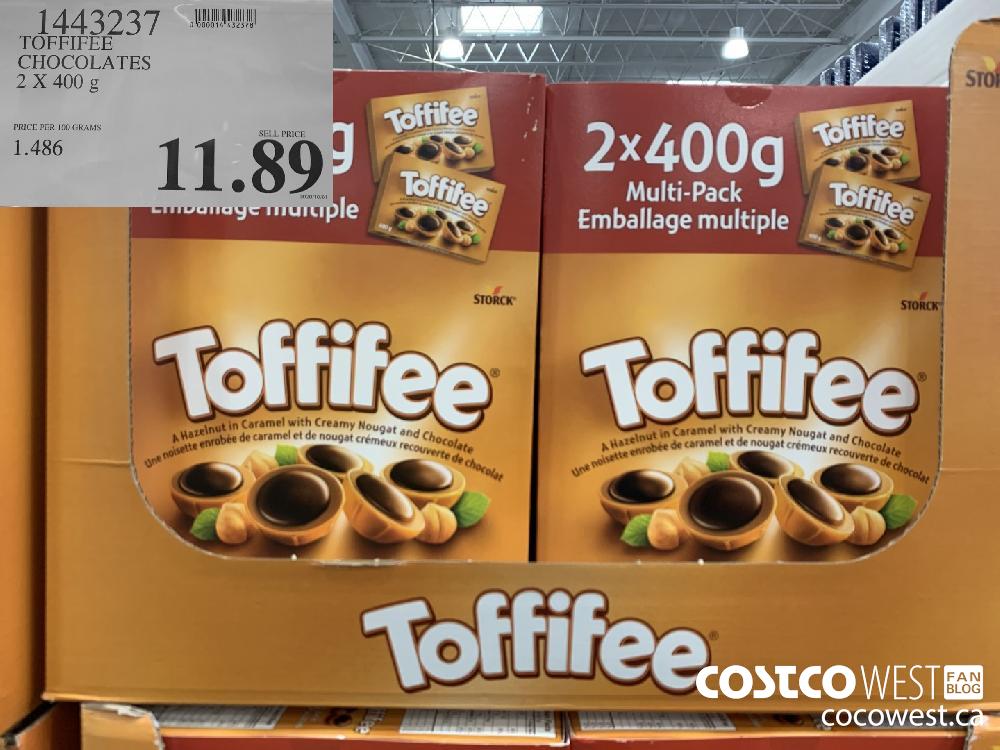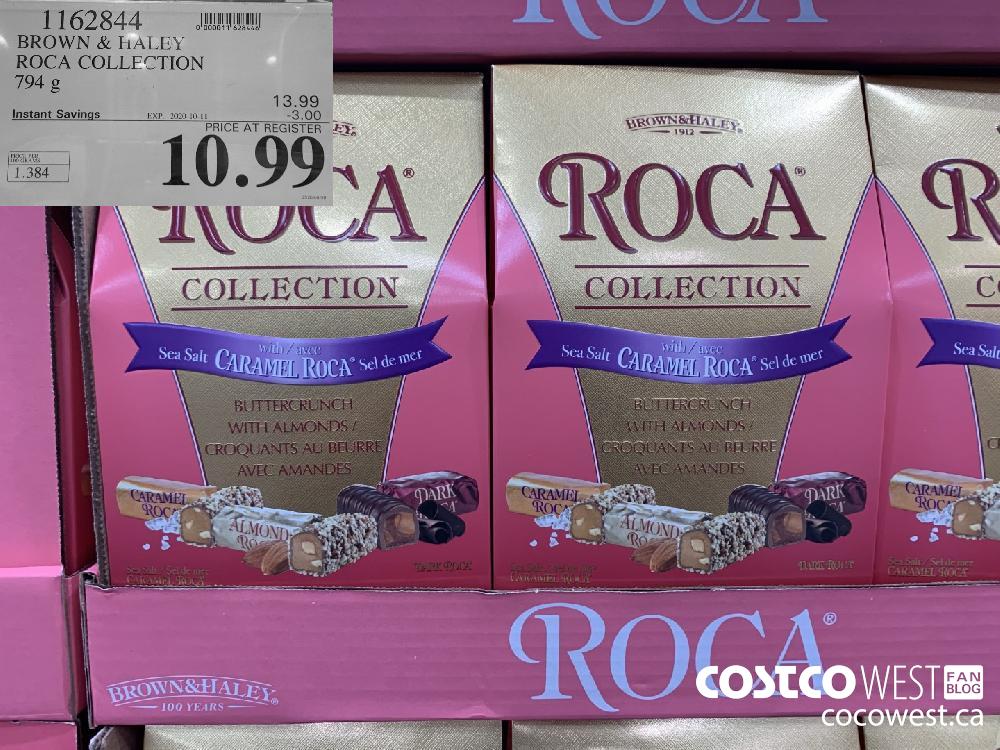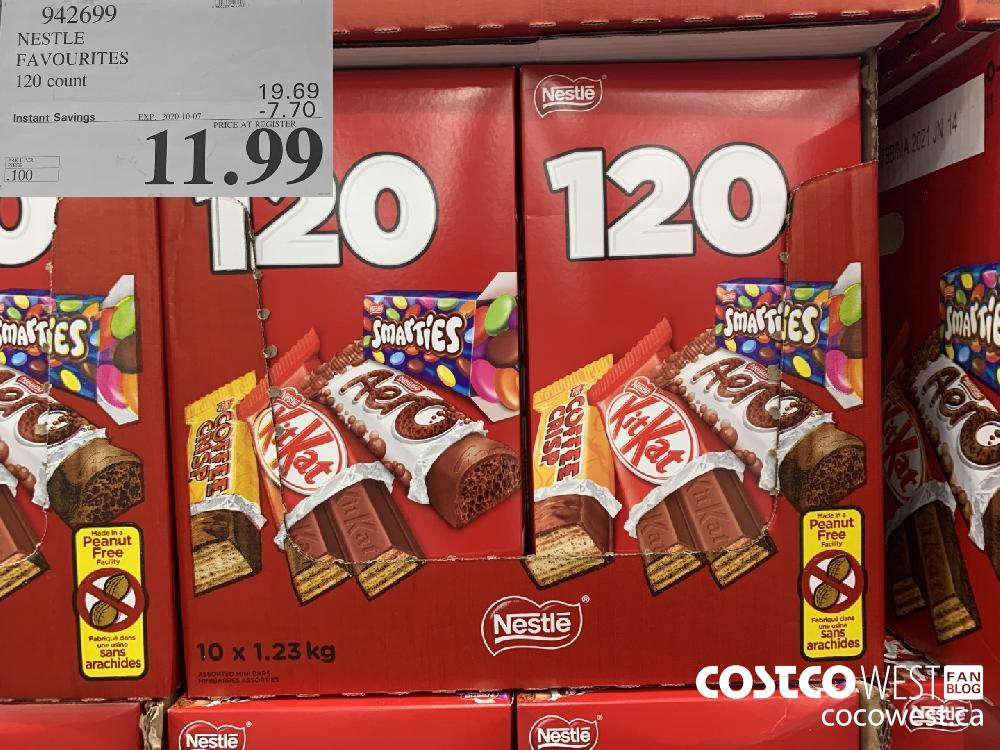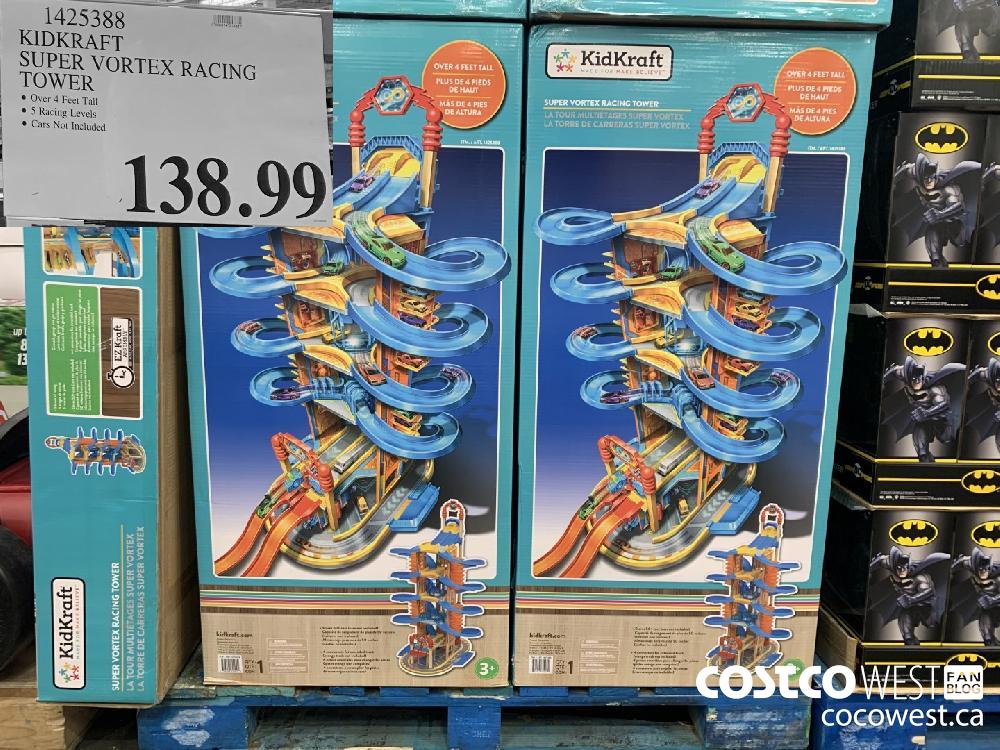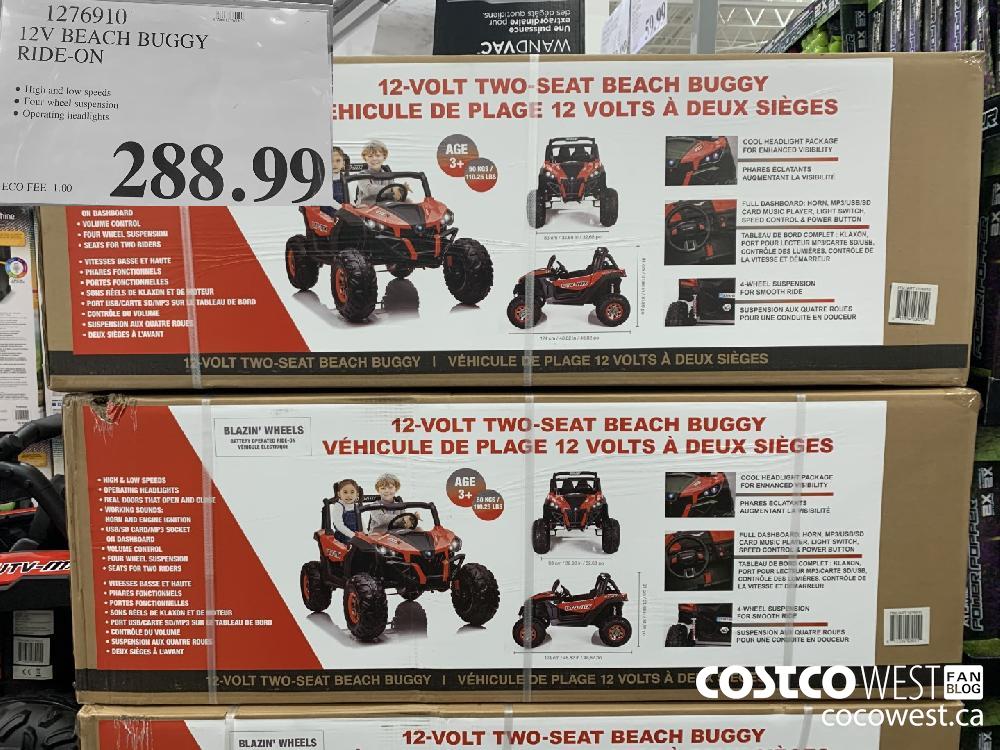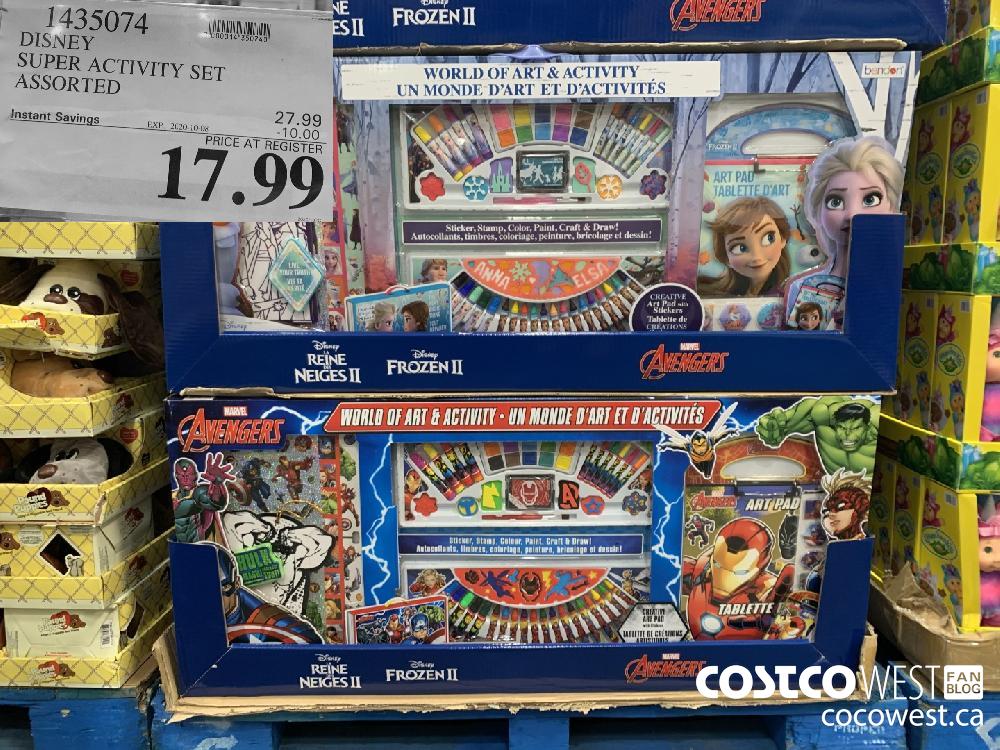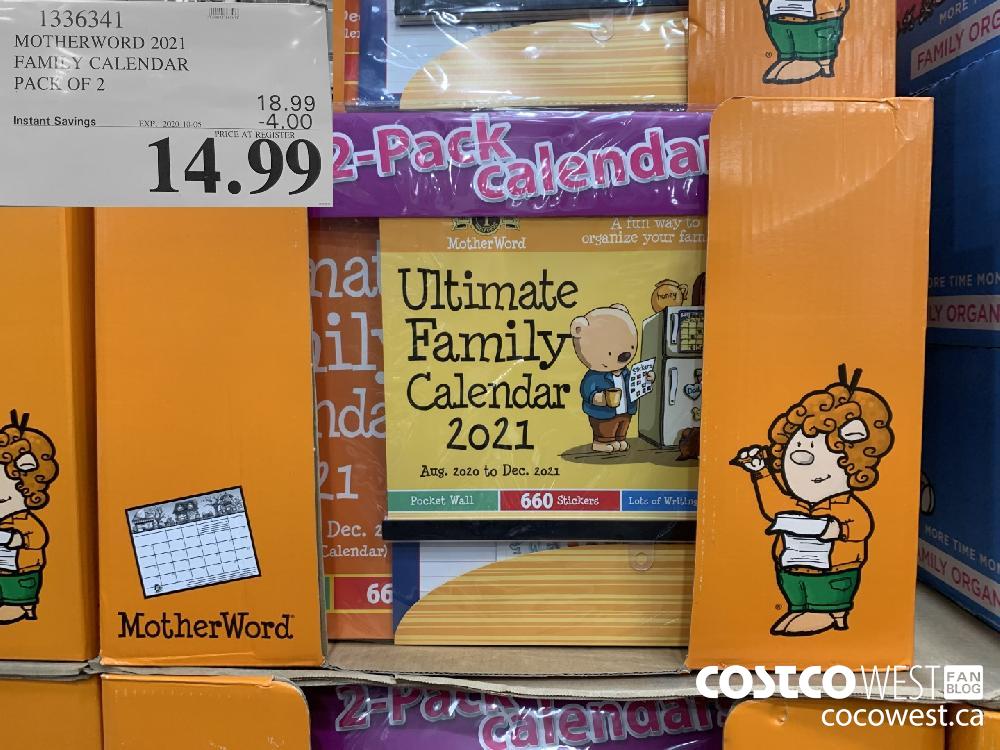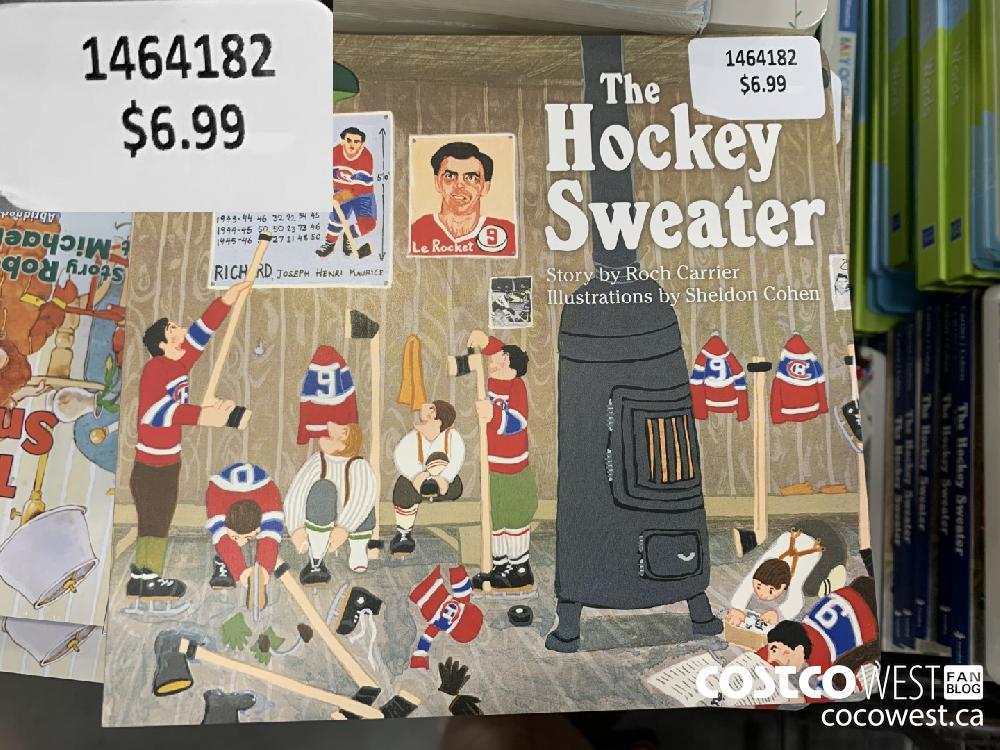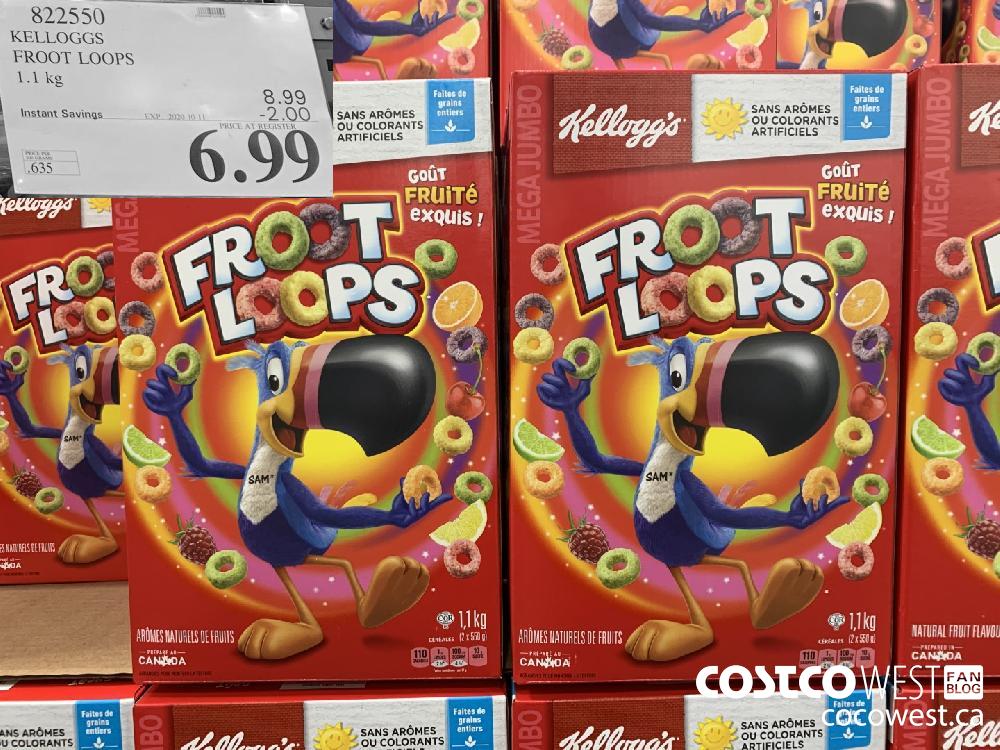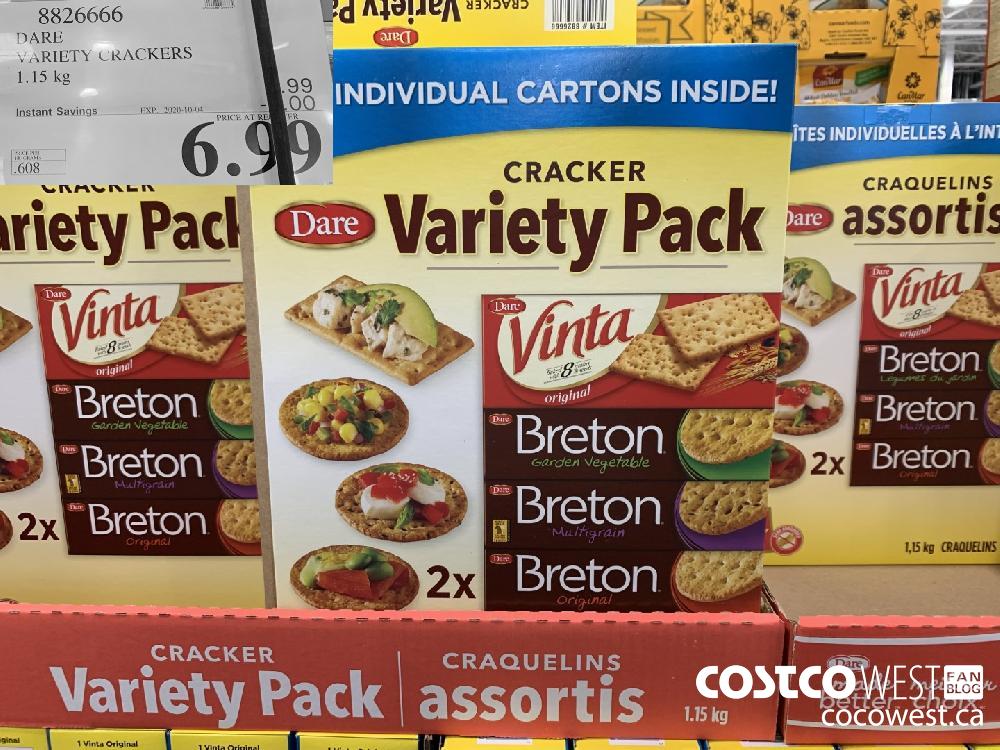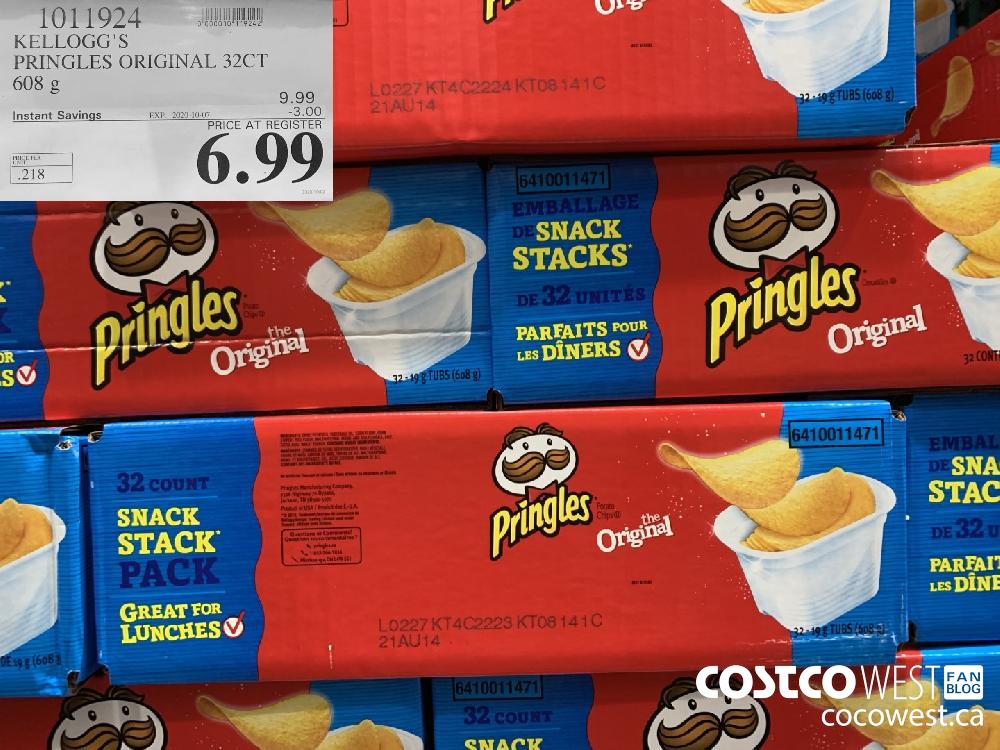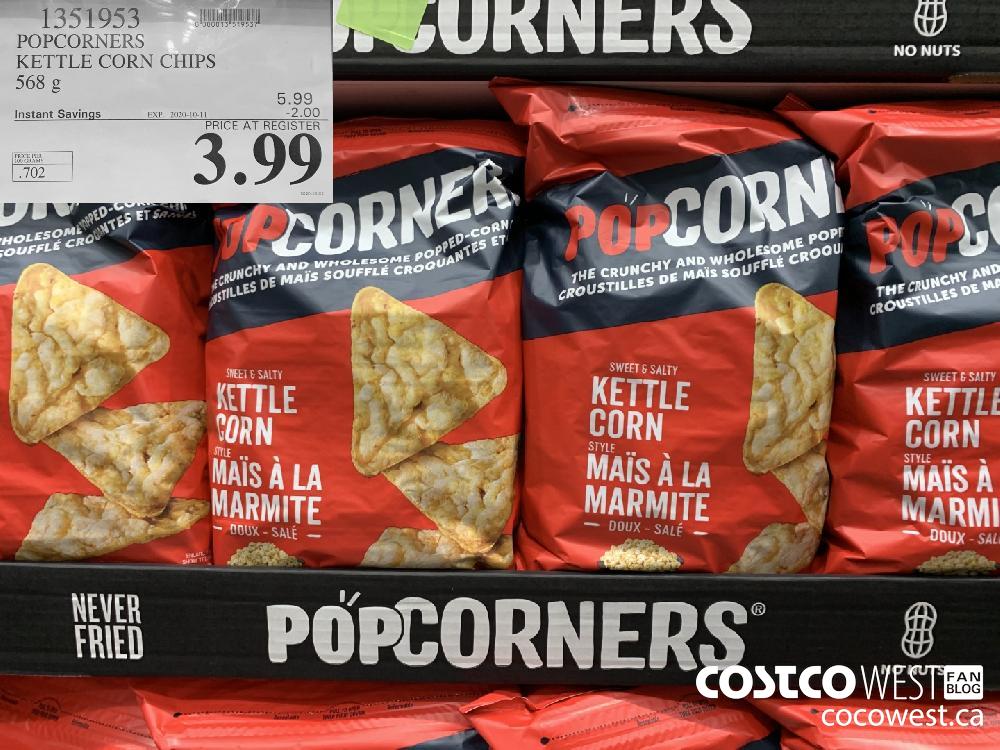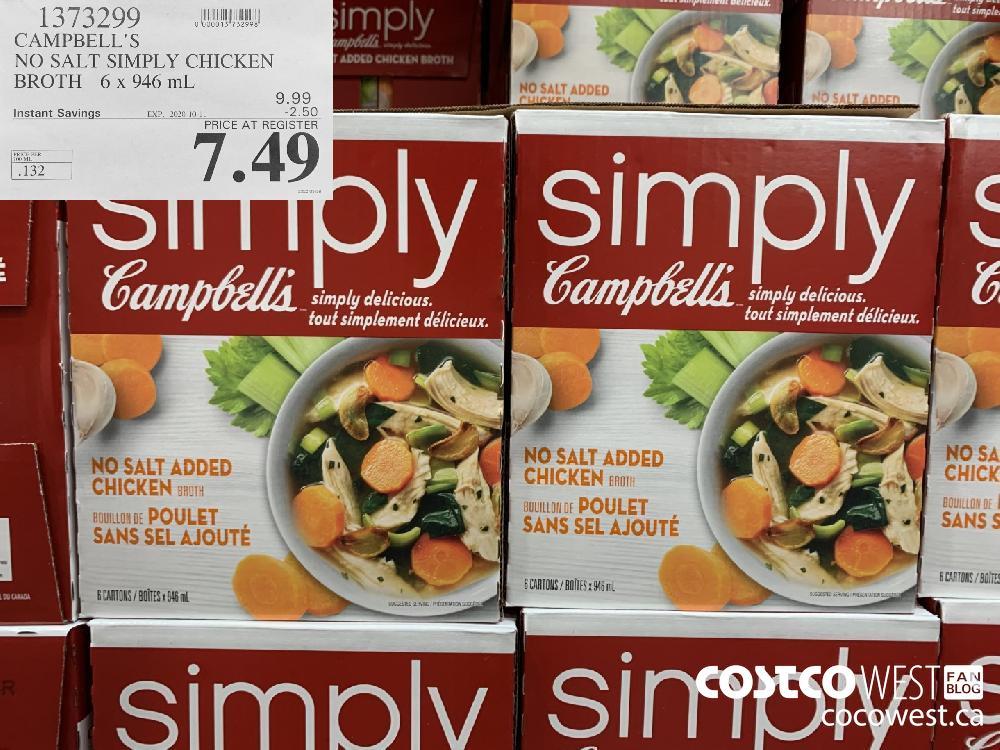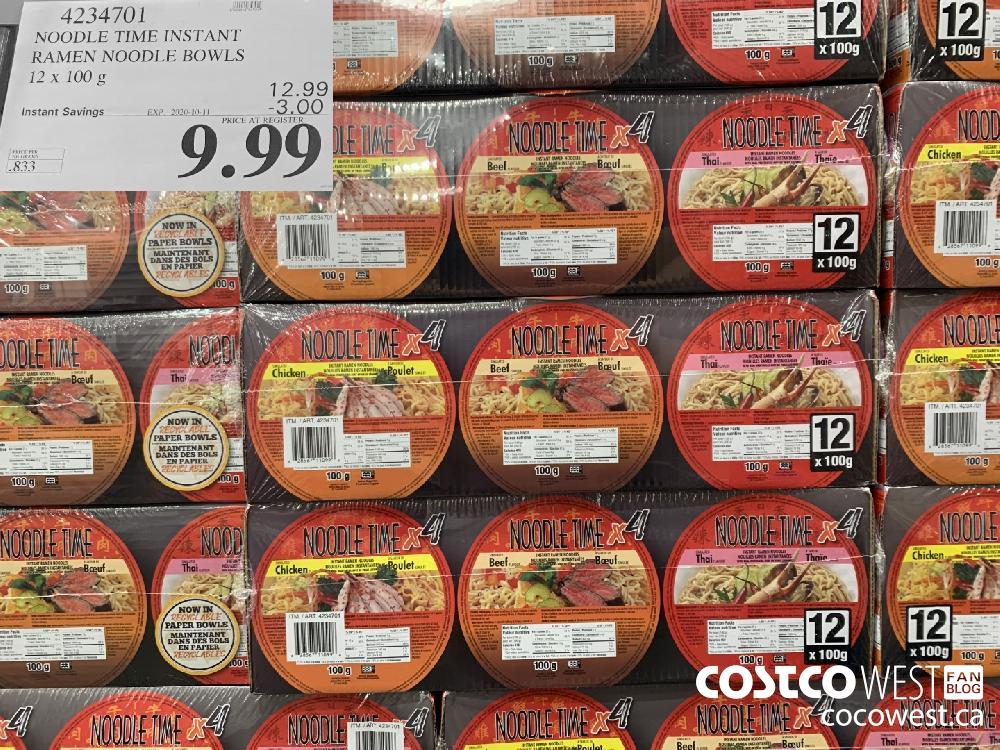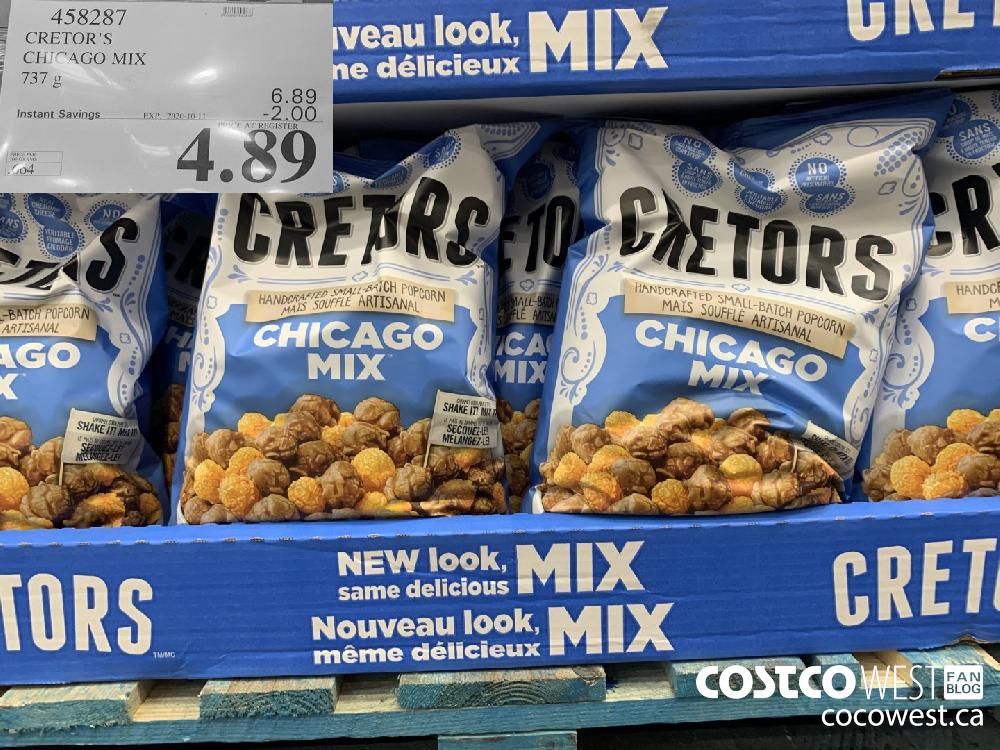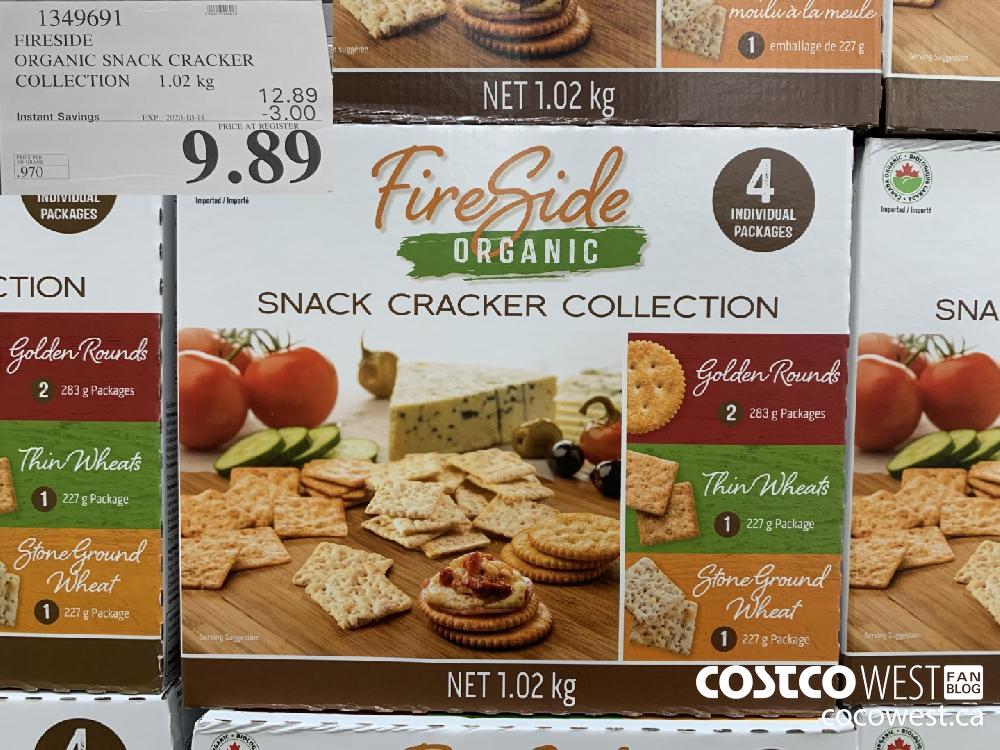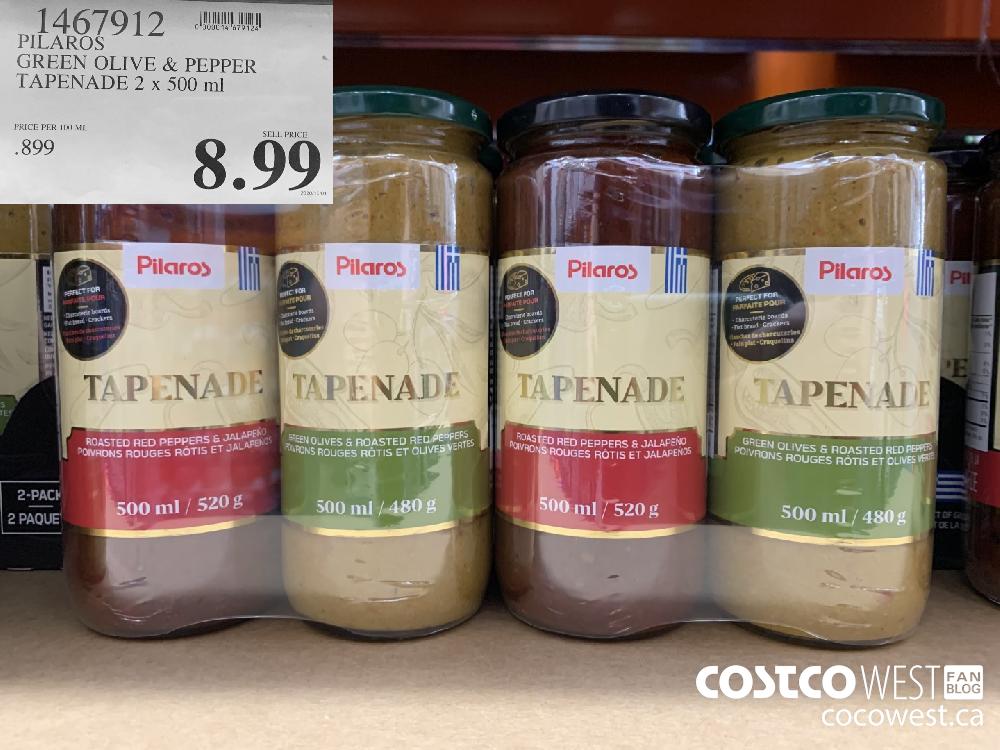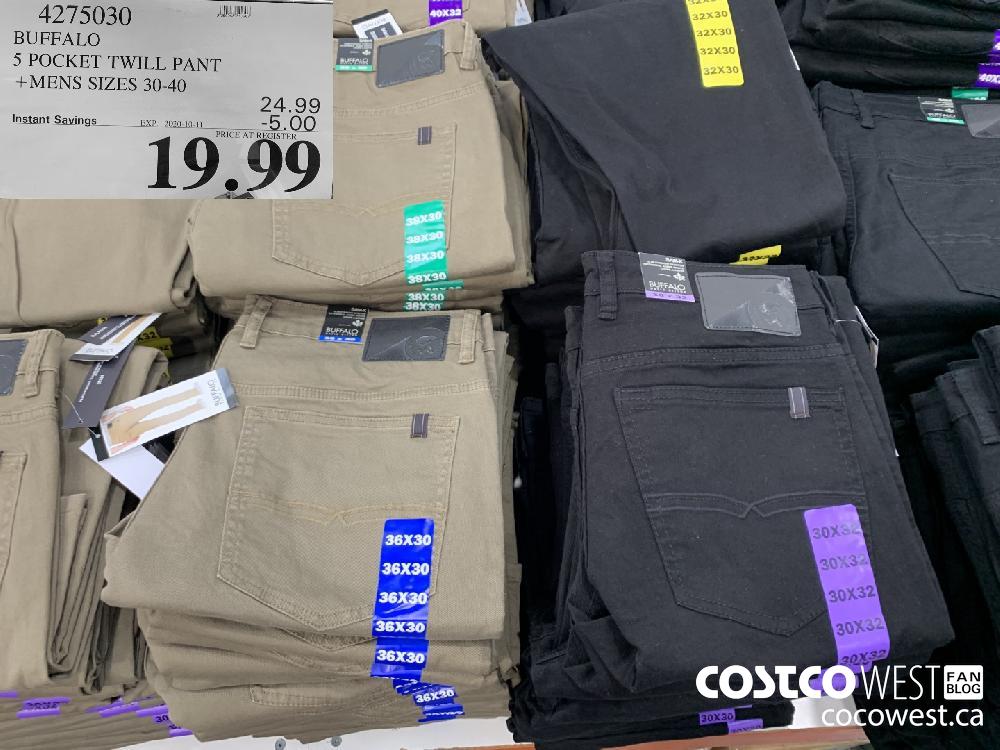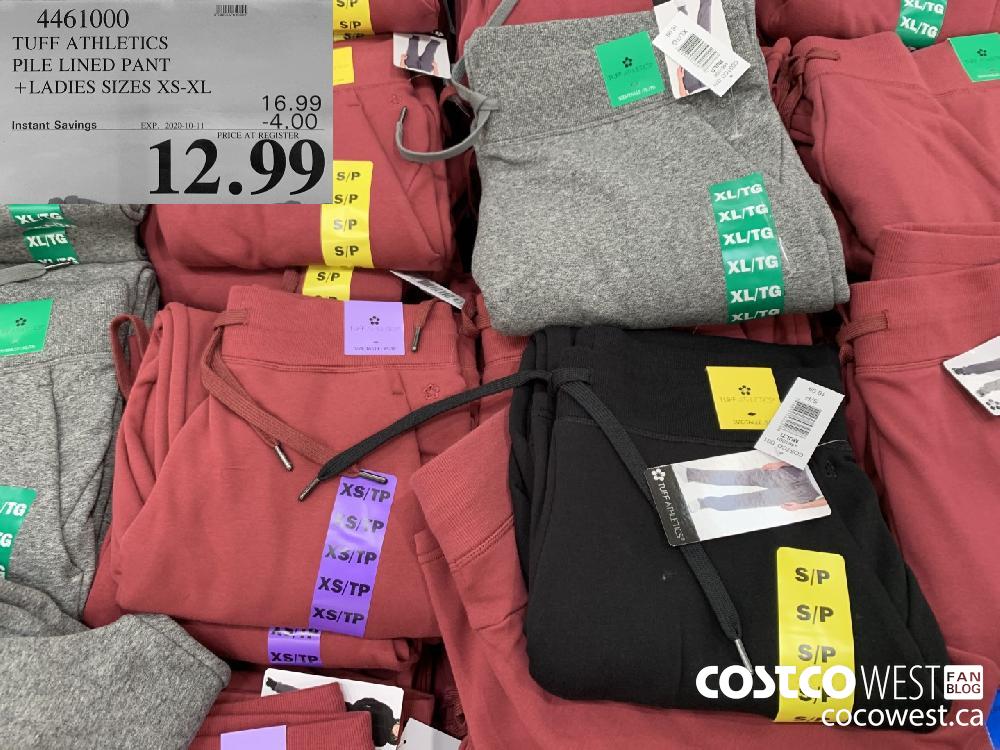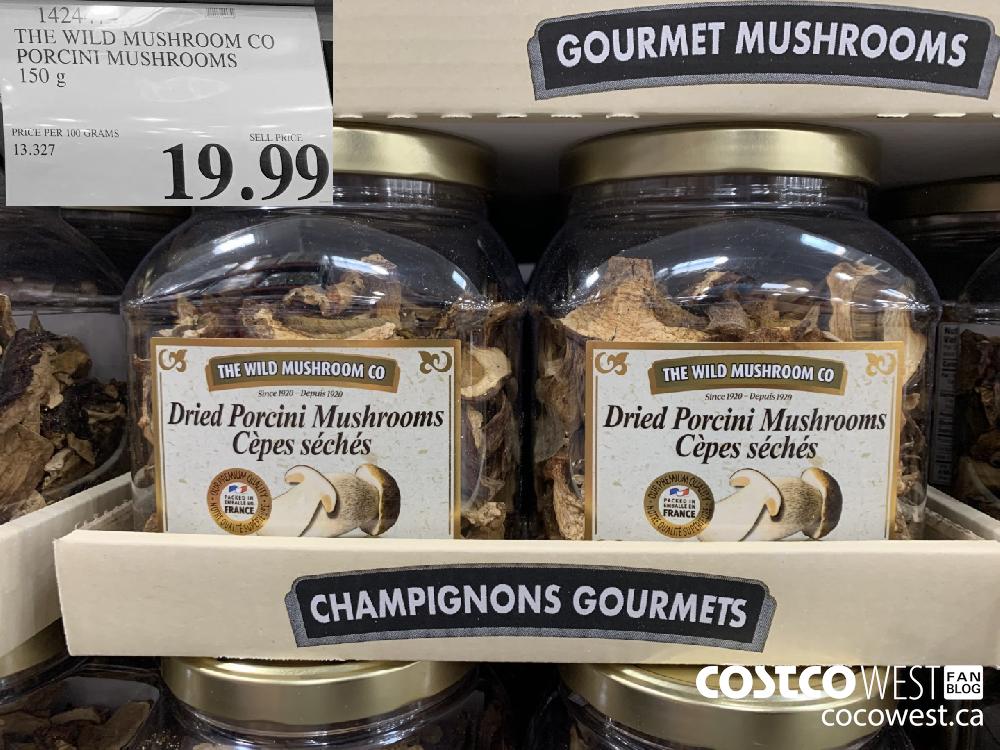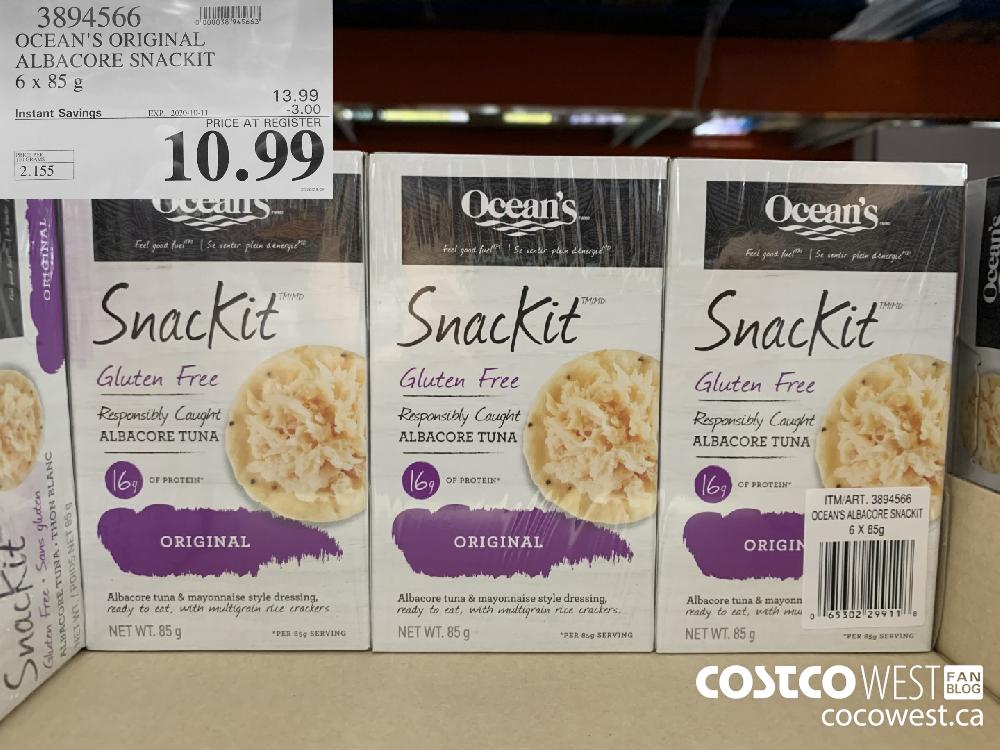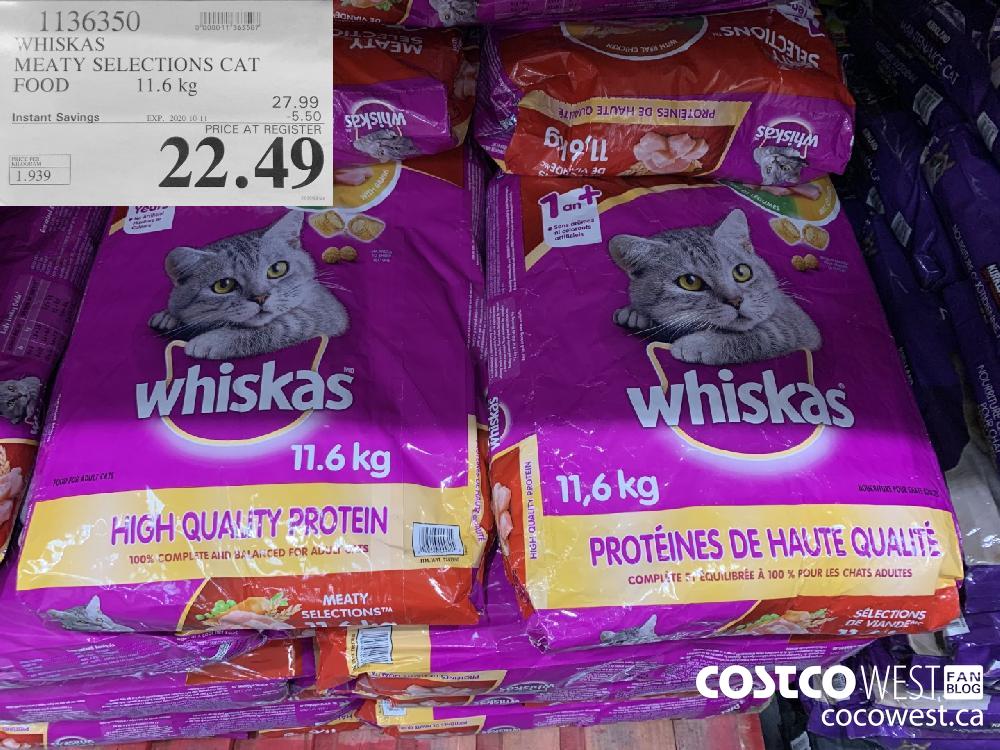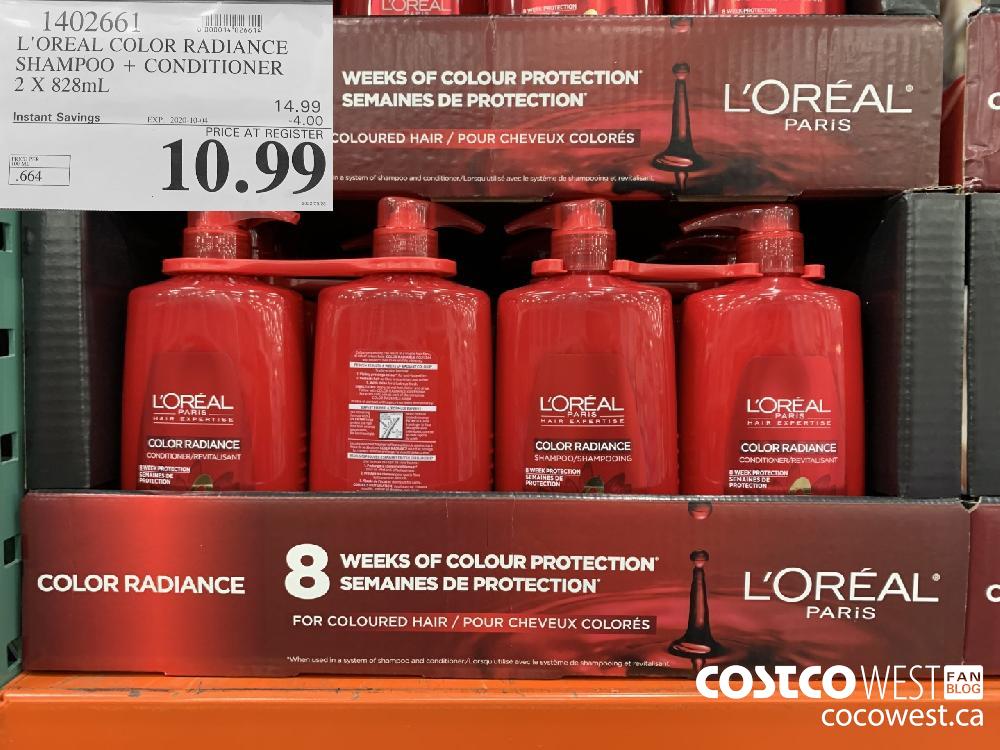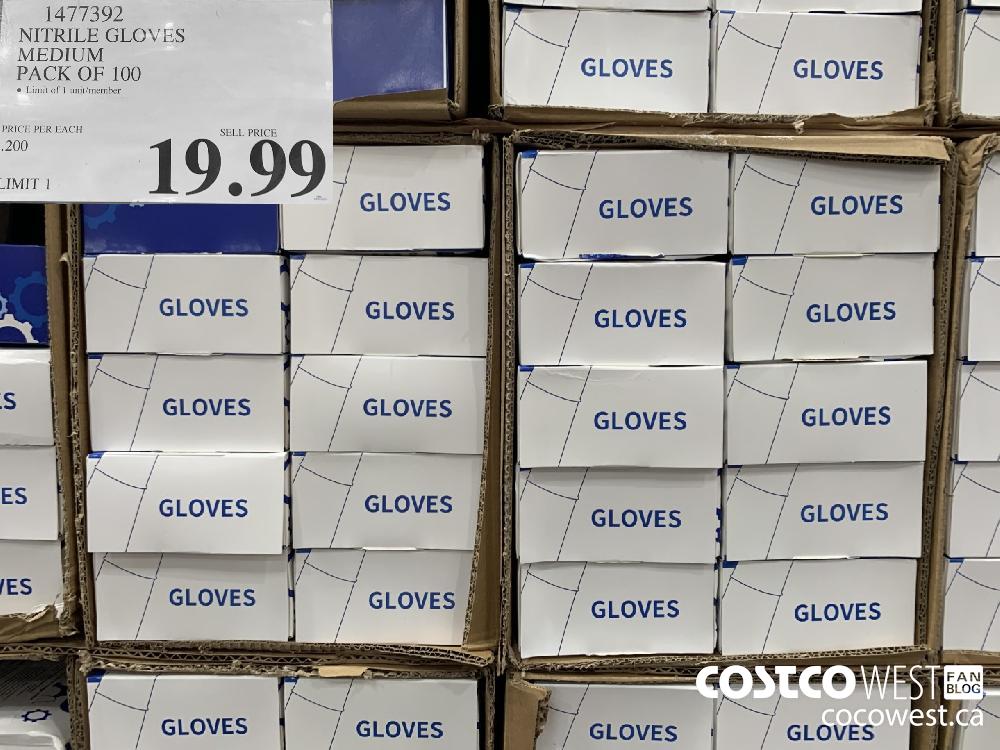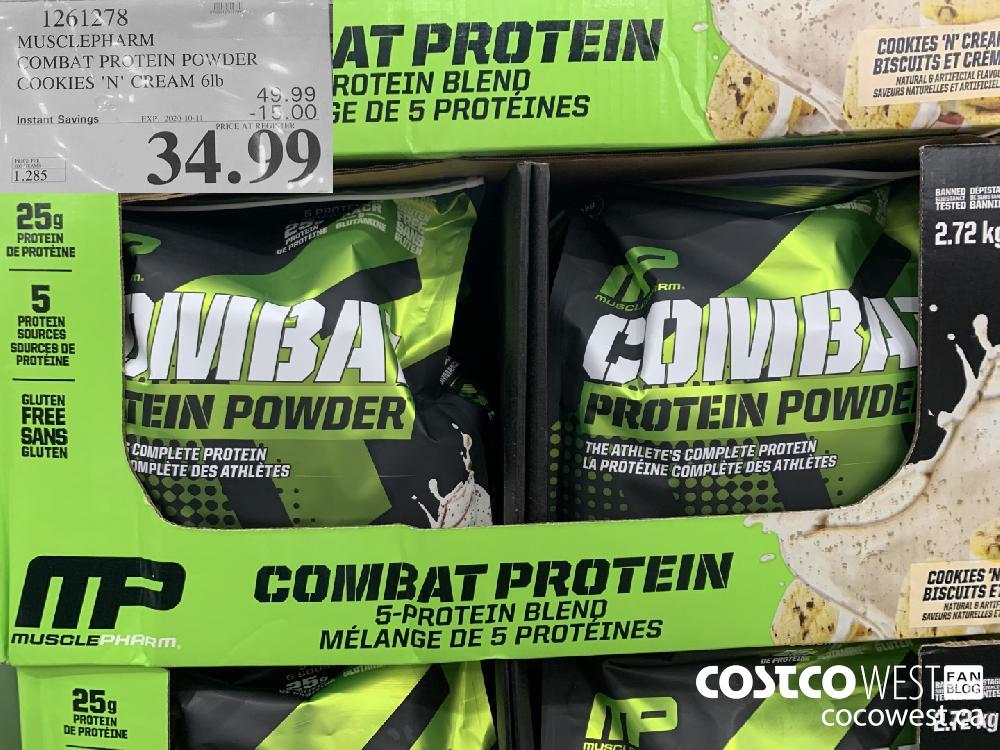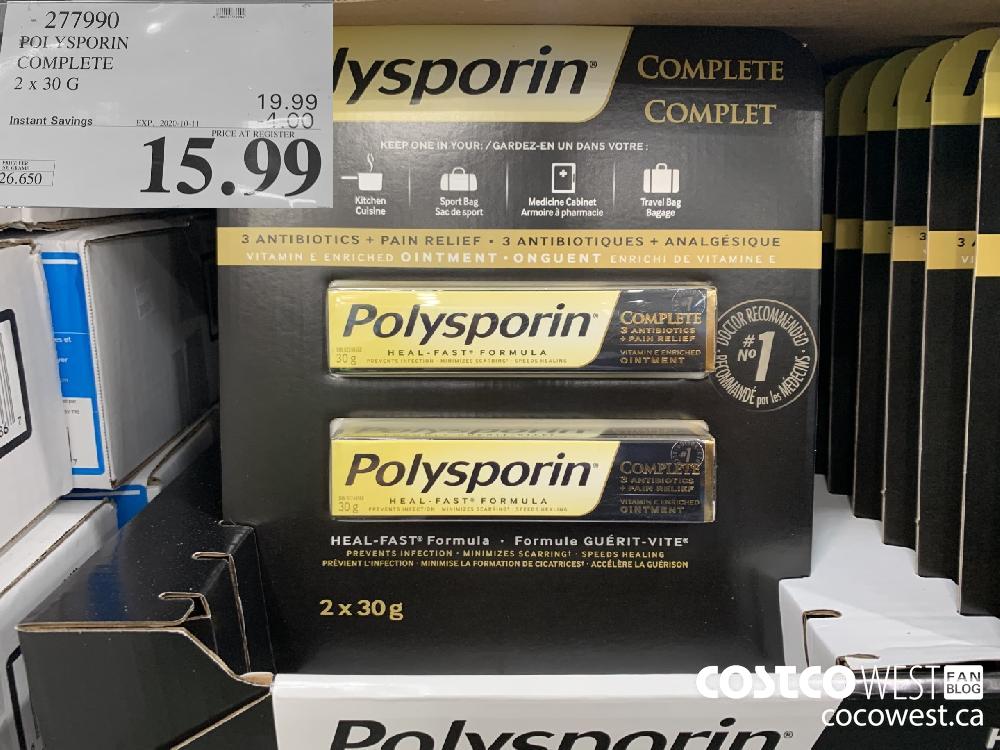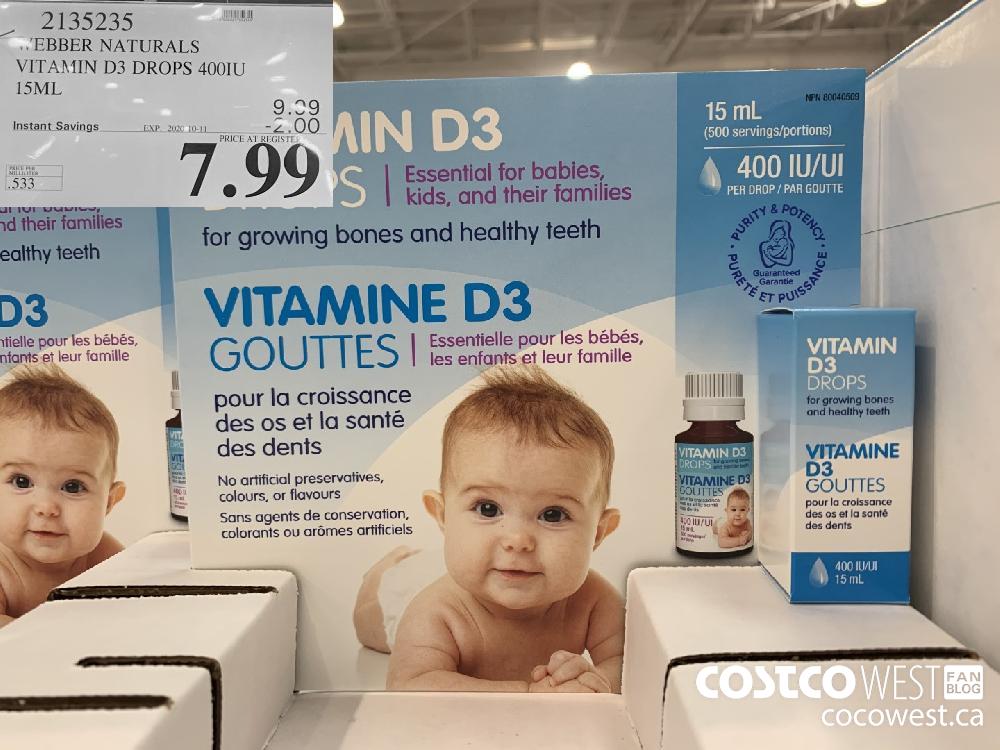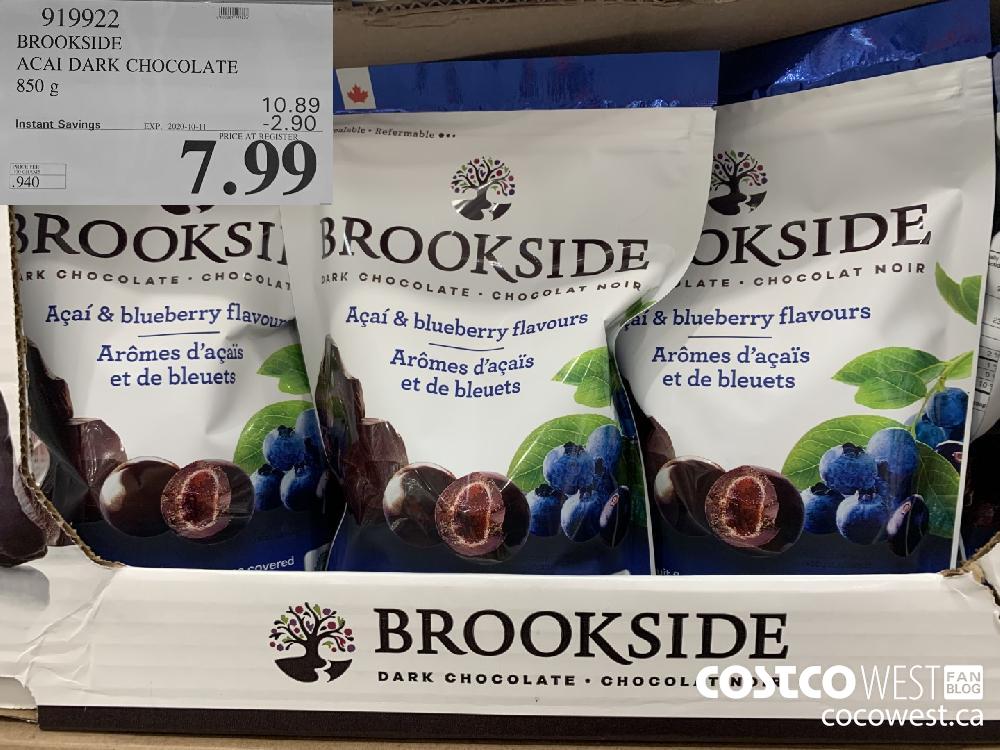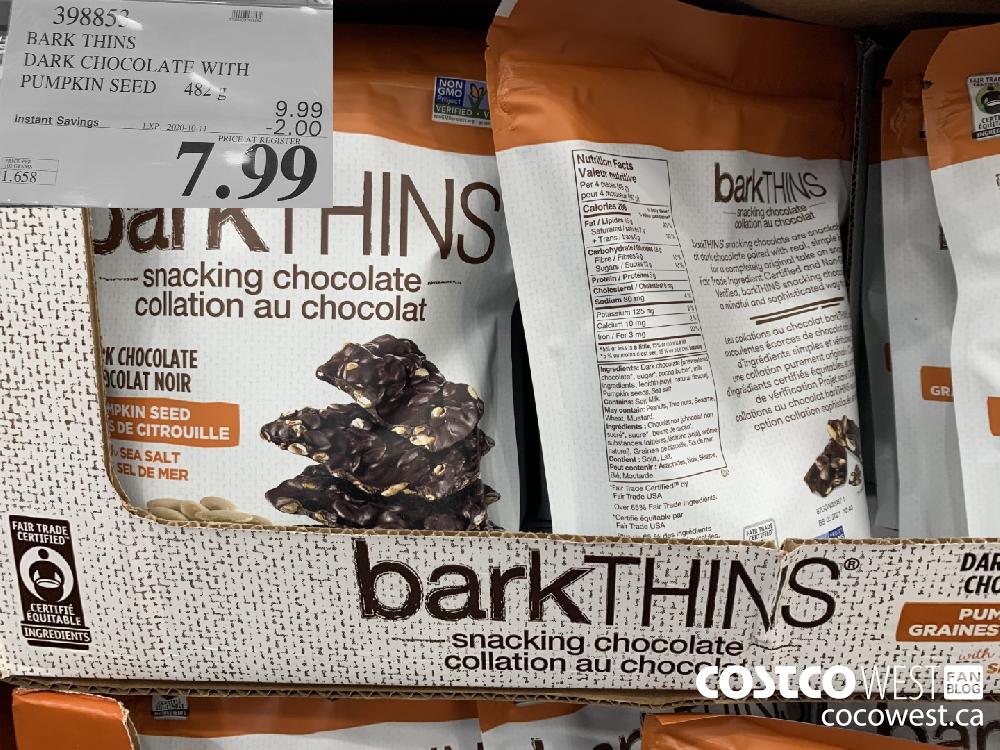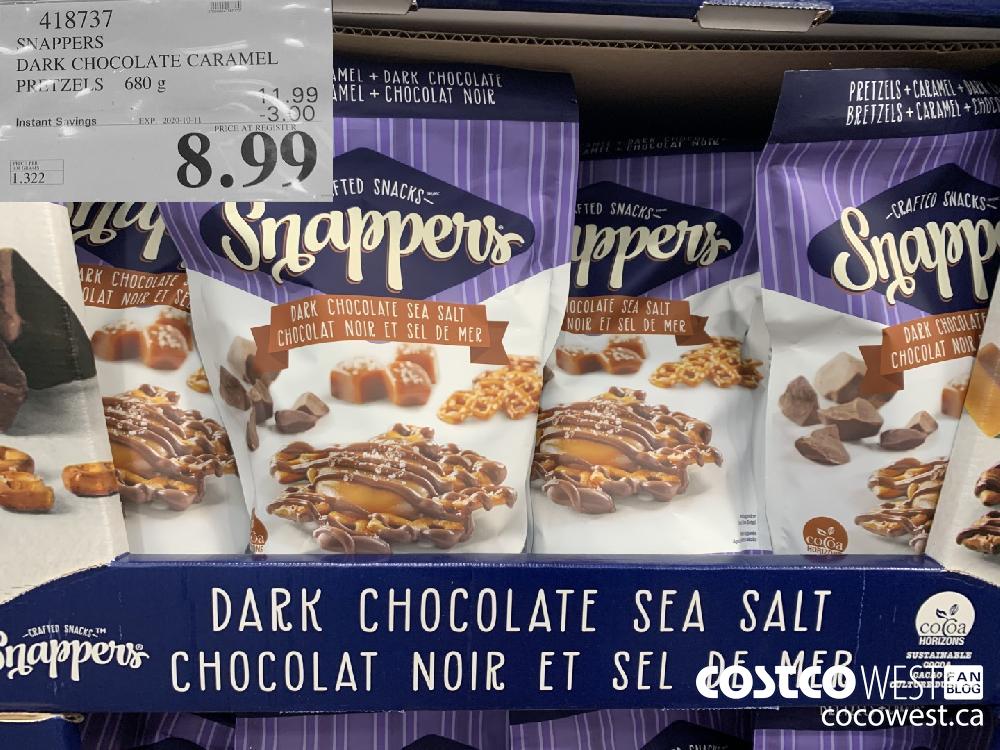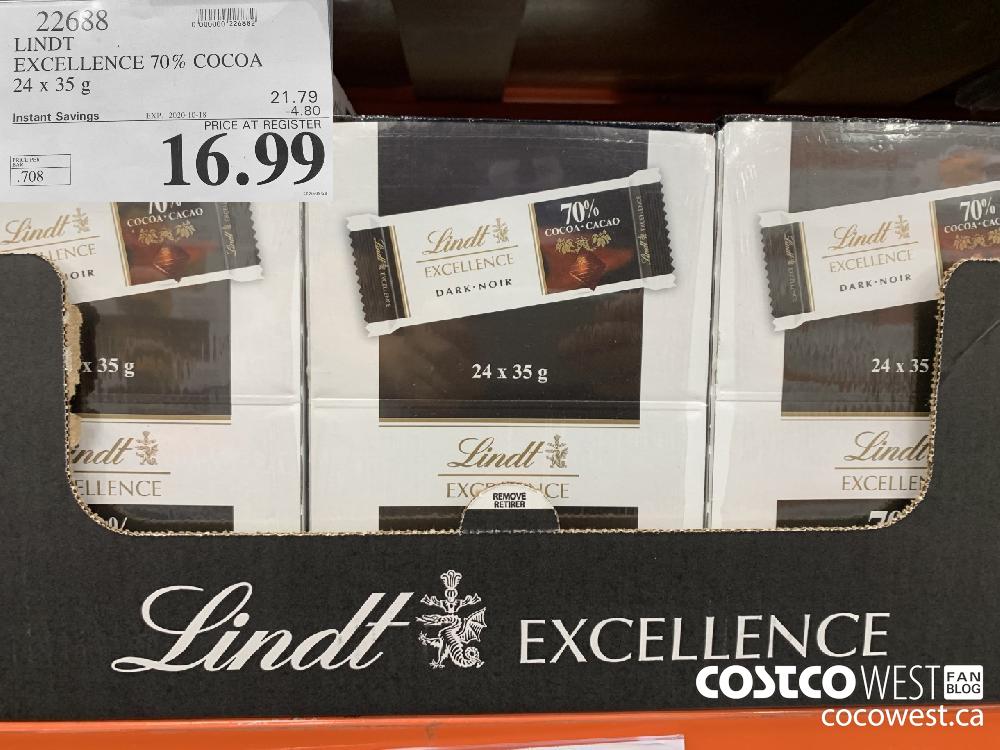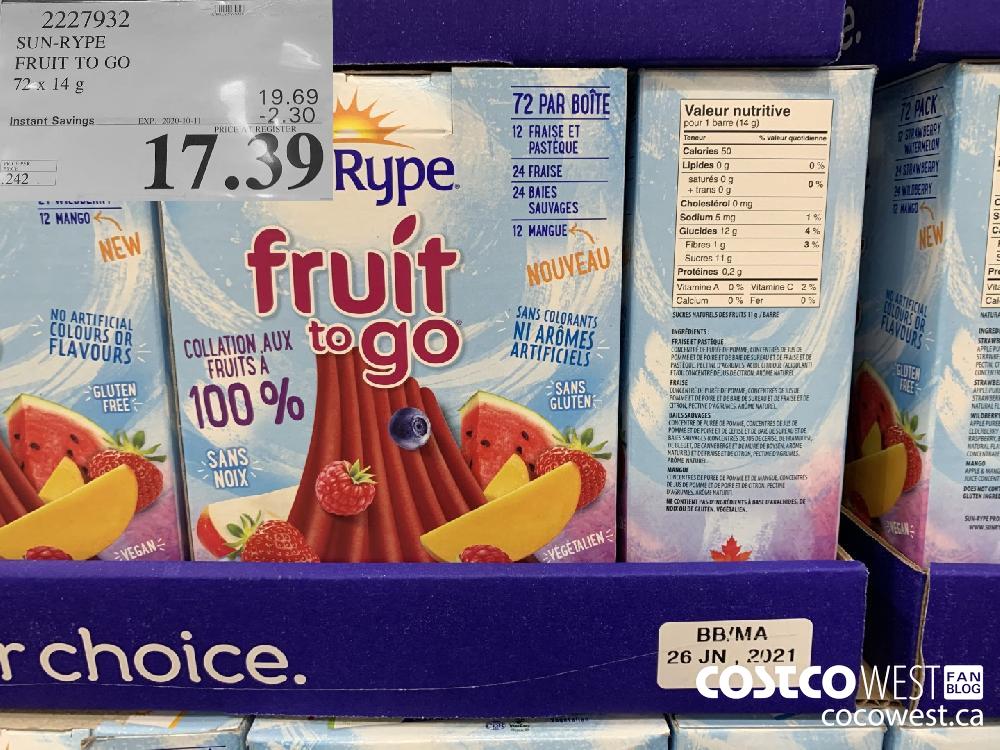 CLICK THE LINK BELOW  to see the flyer sales for September and October