Costco Flyer & Costco Sale Items for Oct 7-13, 2019 for BC, AB, SK, MB
Location: Downtown Vancouver Costco
Hi Everyone!
So this weekend was a little rough for our family.  Both kids and I got sick leaving mom to take care of everyone and do all the extra laundry involved :(.  I'm still under the weather so my brother volunteered to take pictures and send them over to me.
Instead of typing anything this week – I'll just leave the pictures here.
Happy Shopping!  See you Thursday!
DON'T MISS OUT ON THESE POSTS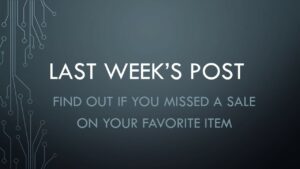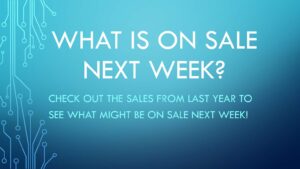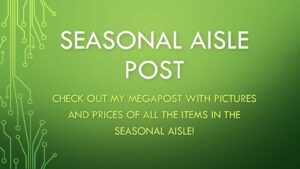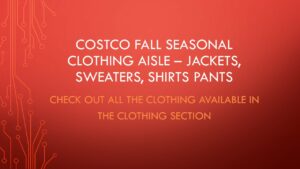 Costco Flyer for Oct 7-13, 2019 for BC, AB, SK, MB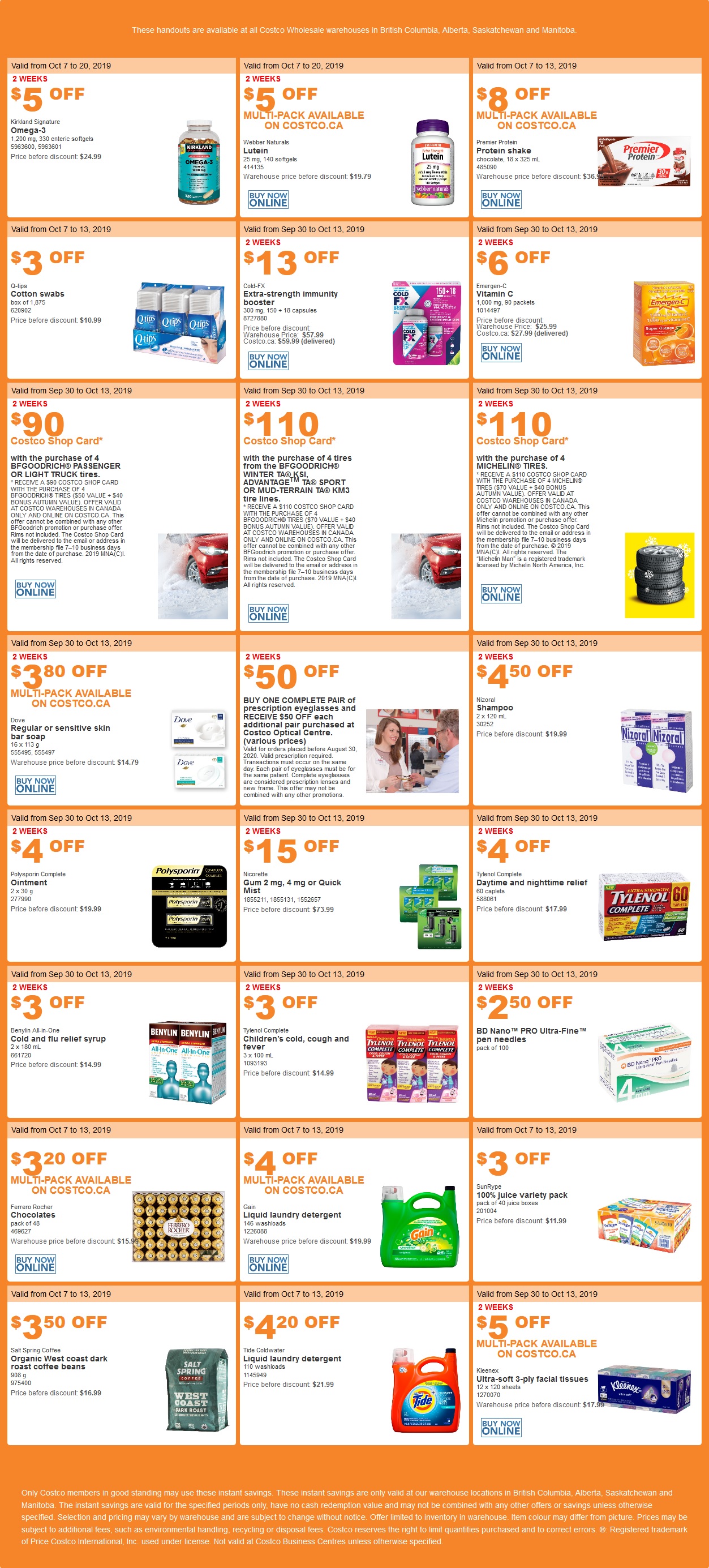 Costco Sale Items for Oct 7-13, 2019 for BC, AB, SK, MB
cocowest.ca has officially added an Instagram page:
Instagram:  For those of you on Instagram:  @Costco_West_Fan Blog
The Instagram Page can be found here: https://www.instagram.com/costco_west_fan_blog/