Costco Flyer & Costco Sale Items for Sep 14-20, 2020, for BC, AB, SK, MB
Location: Langley, BC Costco Warehouse
Hi Everyone!
I hope the start of school is going well.  My daughter is still waiting to start Kindergarten with a painful 2 week gradual entry that means we have to be home for an extra 2 weeks.  If you are looking to pick up Huggies Diapers or Pull-Ups,  they are on sale for one more week.  I don't expect them to go on sale for another couple of months.  If you need some Diaper Genie Refills, these only go on sale once a year at this time.
Disney must be doing a great job, because I have no reason to buy a baby Yoda doll "The Child", but I still wanted one!  Also, you are looking for a Disney / Marvel Hoodie and Pants set for Kids, they are on sale this week too (My daughter for a Frozen one and my son got a Spiderman one.  I also picked up a set of 65 Crayola pens for $6.97 on clearance since these always seem to go missing or dry up.
Kitty Litter is also on sale this week! Anyways, I've got to watch my daughter so I hope everyone has a great first full week of school!
Happy Shopping!
Go here for the latest Costco Coronavirus updates: https://www.costco.ca/coronavirus-response.html
If you live in BC, you can see the Covid-19 Safety Plan (British Columbia): https://www.costco.ca/bc-safety-plan.html
Stay safe and remember to wash your hands with soap and water often!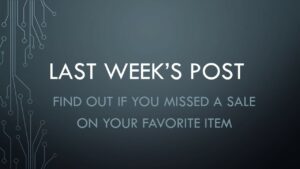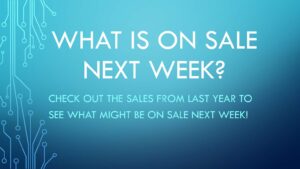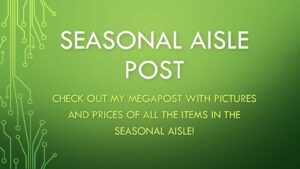 Costco Flyer for Sep 14-20, 2020, for BC, AB, SK, MB

Costco Sale Items for Sep 14-20, 2020, for BC, AB, SK, MB
CLICK THE LINK BELOW  to see the flyer sales for September and October
PREVIEW: Costco Canada September/October Monthly Sales Flyer