Costco Summer Aisle 2020 Superpost! Books & DVDs
Location: Langley, BC Costco Warehouse
Hi Everyone,
Ever since COVID started, and the libraries have close, I have spent a lot more time looking at and more money buying books in the Costco book section.  Unfortunately, the books are not for me, but for my kids.  I only wish I had time to read :).  I just get tired of reading the same book over and over to my children. Costco is always bringing in new books which always gives me a reason to look through this section.
Happy Shopping!
Go here for the latest Costco Coronavirus updates: https://www.costco.ca/coronavirus-response.html
If you live in BC, you can see the Covid-19 Safety Plan (British Columbia): https://www.costco.ca/bc-safety-plan.html
Stay safe and remember to wash your hands with soap and water often!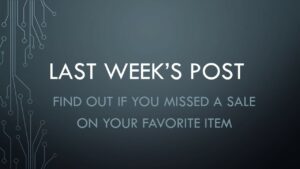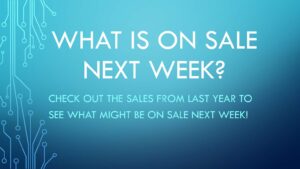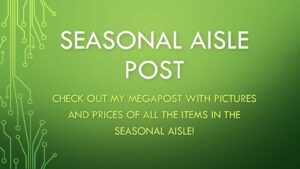 CLICK THE LINK BELOW  to see the flyer sales for September and October
PREVIEW: Costco Canada September/October Monthly Sales Flyer