Costco Summer Aisle 2020 Superpost! Bedding Sets, Pillows & Linen Section
Location: Abbotsford, BC Costco Warehouse
Hi Everyone,
I've noticed that the leaves has started to turn and fall and there is a fall chill in the morning.  At this time of year, I am starting to think about switching to a thicker comforter for the winter.  If you are also looking to upgrade, you might want to stop by the Bedding Sets, Pillows & Linen Section at Costco!
Happy Shopping!
Go here for the latest Costco Coronavirus updates: https://www.costco.ca/coronavirus-response.html
If you live in BC, you can see the Covid-19 Safety Plan (British Columbia): https://www.costco.ca/bc-safety-plan.html
Stay safe and remember to wash your hands with soap and water often!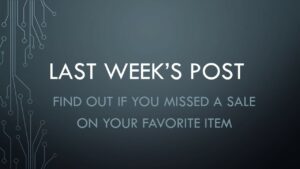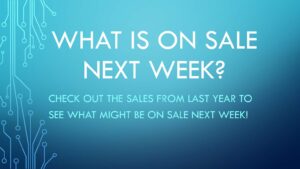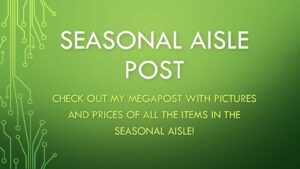 CLICK THE LINK BELOW  to see the flyer sales for September and October