Weekend Update! – Costco Sale Items for Sep 25-27, 2020 for BC, AB, MB, SK
Location: Langley, BC Costco Warehouse
Hi Everyone!
I excited to announce that this week's post has been sponsored by Hungry Buddha – Keto Bars – available online and in stores now!  The first round of Buddha Bars was so popular that they have been brought back for a second rotation!  For this week only – a pack of 14 bars will be $5.00 off until 2020-09-27.
If you are are a Keto Diet, make sure to pick up a pack!  These high fat, high protein keto bars are the perfect between meal solution.  They are plant-based, gluten-free AND nut-free!  My favorite was the Coconut Cocoa!
The best deal on masks that I have even seen is on sale right now.  Make sure you pick up a 50 pack of disposable masks for under $10.00.  I also picked up a Frozen-themed Body Pillow for my daughter's forts. One thing that I did notice that was there are limits on Paper Towels, Kleenex, and Toilet Paper again.  There have been some recent articles in the media that there may be shortages of Paper Towels (not toilet paper) in the near future.  https://www.cbc.ca/news/business/paper-towel-covid-1.5732782  Please don't hoard, but make sure you have an extra package if you need one.
Happy Shopping!
Go here for the latest Costco Coronavirus updates: https://www.costco.ca/coronavirus-response.html
If you live in BC, you can see the Covid-19 Safety Plan (British Columbia): https://www.costco.ca/bc-safety-plan.html
Stay safe and remember to wash your hands with soap and water often!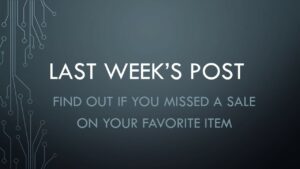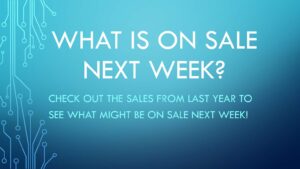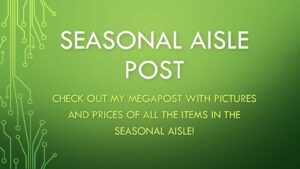 CLICK THE LINK BELOW  to see the flyer sales for September and October