Costco Flyer & Costco Sale Items for Oct 26 – Nov 1, 2020, for BC, AB, SK, MB
Location: Willingdon, BC Costco Warehouse
Hi Everyone!
Great news for everyone who has been waiting for Kirkland Signature Infant Formula to go on sale.  You have two weeks to stock up on Formula.  Formula doesn't go on sale very often – usually twice a year, so make sure you stock up when you can!
I'm moving houses this week so I'm a little busy and I'll just leave the pictures here.  I hope everyone is having a great week!
Happy Shopping!
Go here for the latest Costco Coronavirus updates: https://www.costco.ca/coronavirus-response.html
If you live in BC, you can see the Covid-19 Safety Plan (British Columbia): https://www.costco.ca/bc-safety-plan.html
Stay safe and remember to wash your hands with soap and water often!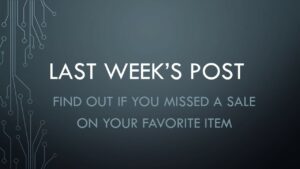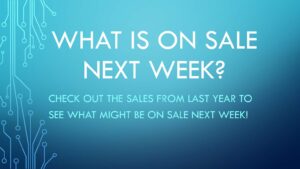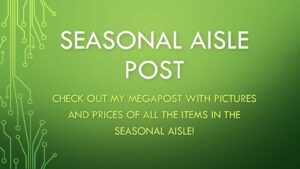 Costco Flyer for Oct 26 – Nov 1, 2020, for BC, AB, SK, MB

Costco Sale Items for Oct 26 – Nov 1, 2020, for BC, AB, SK, MB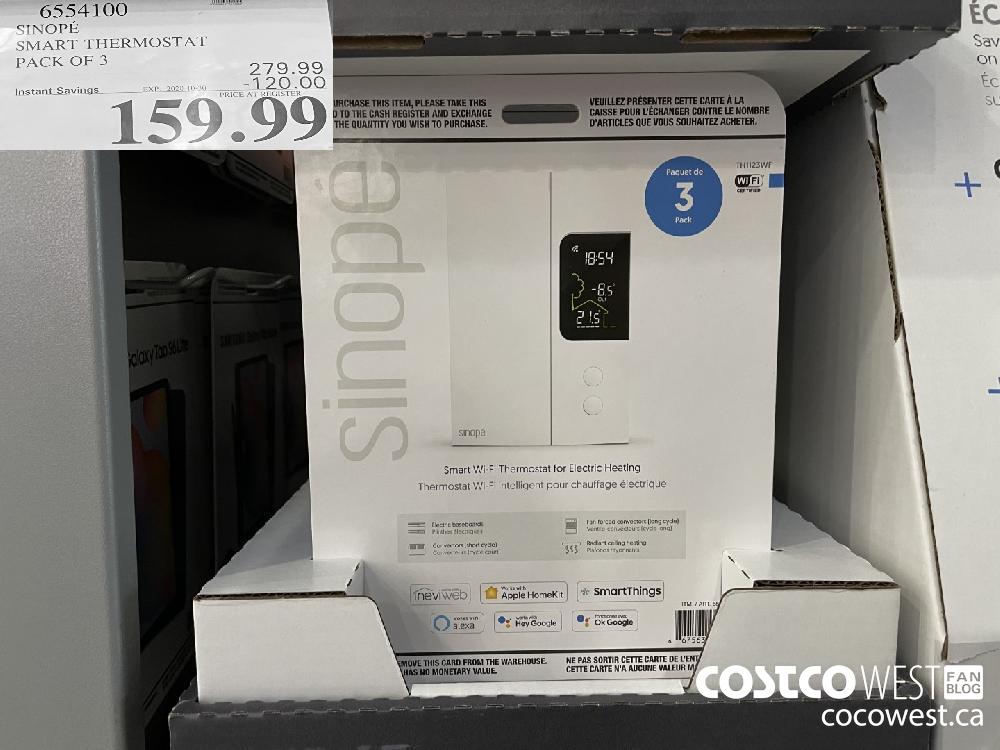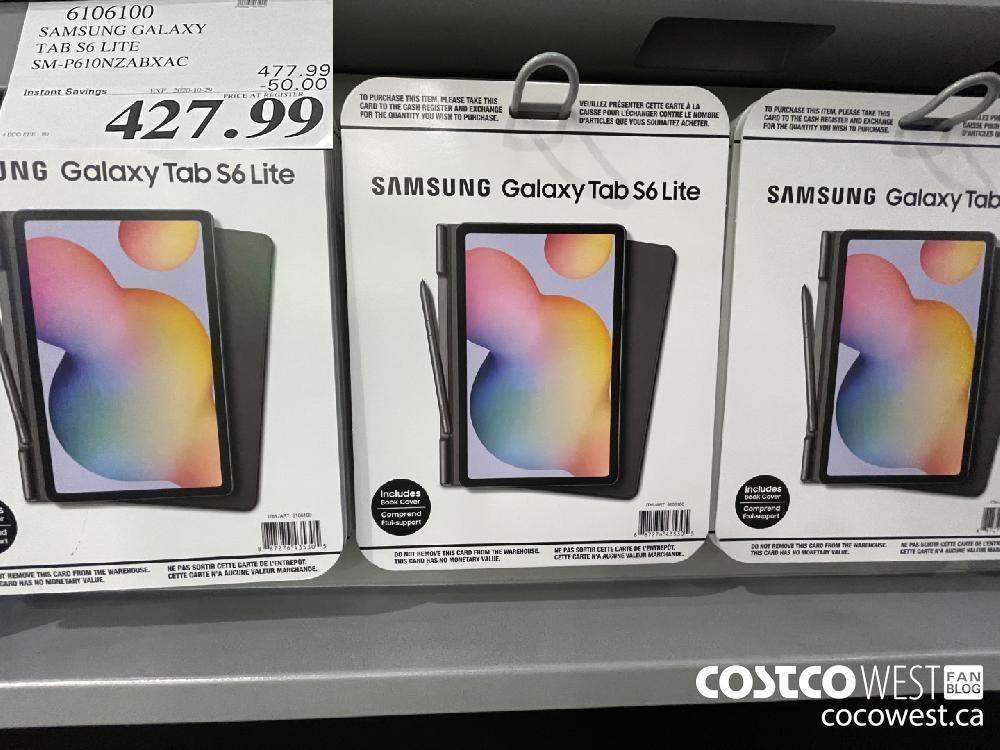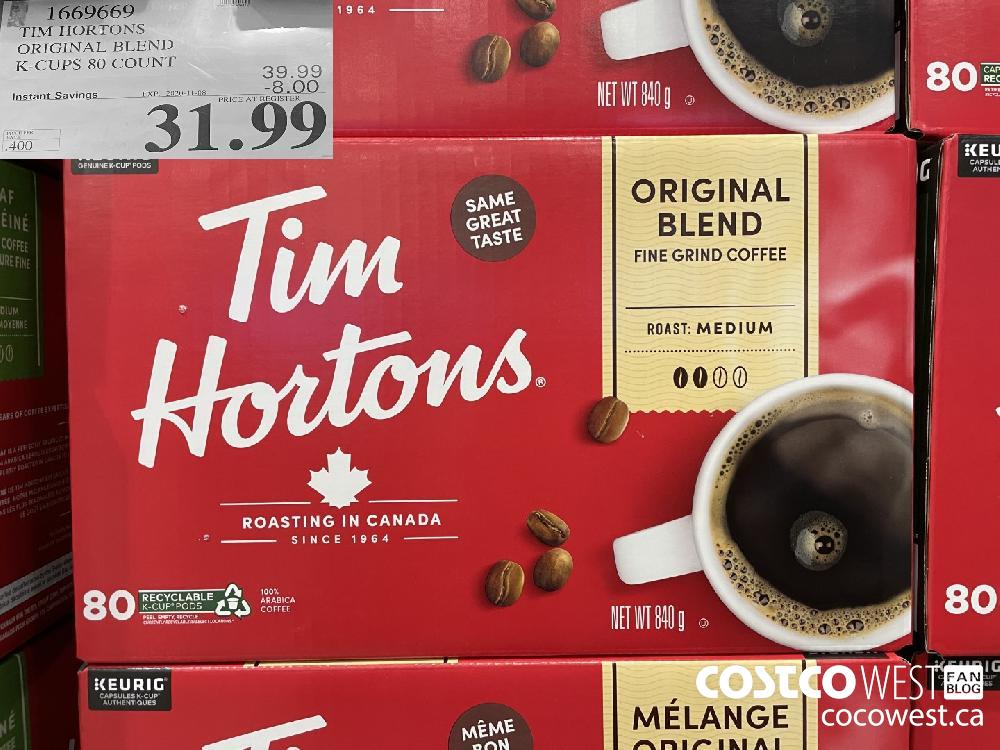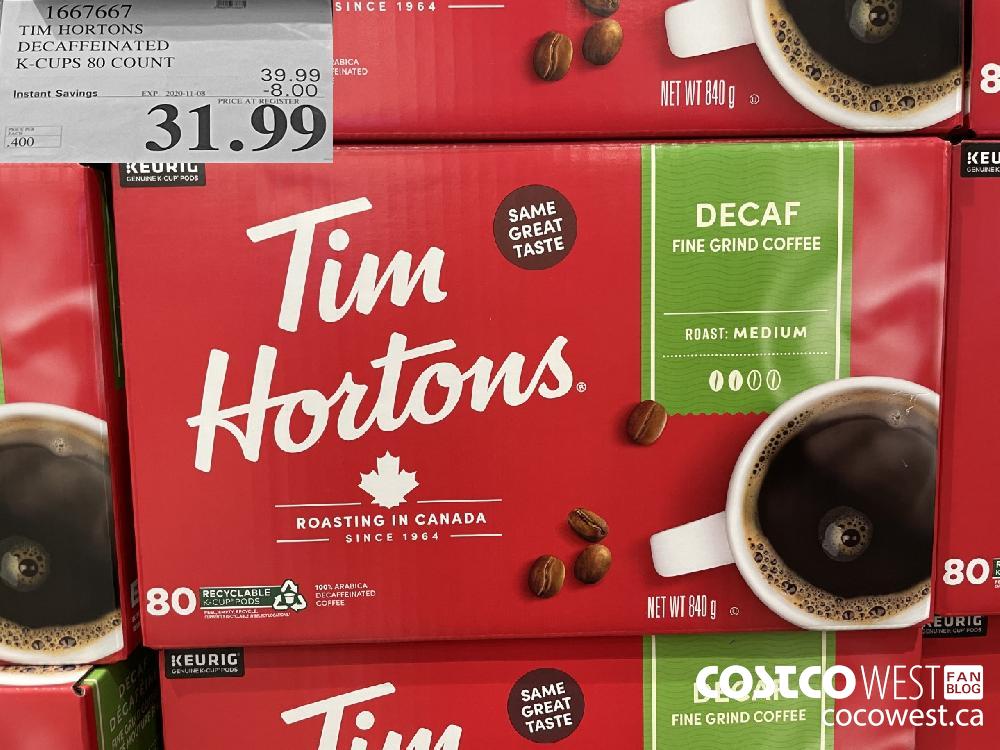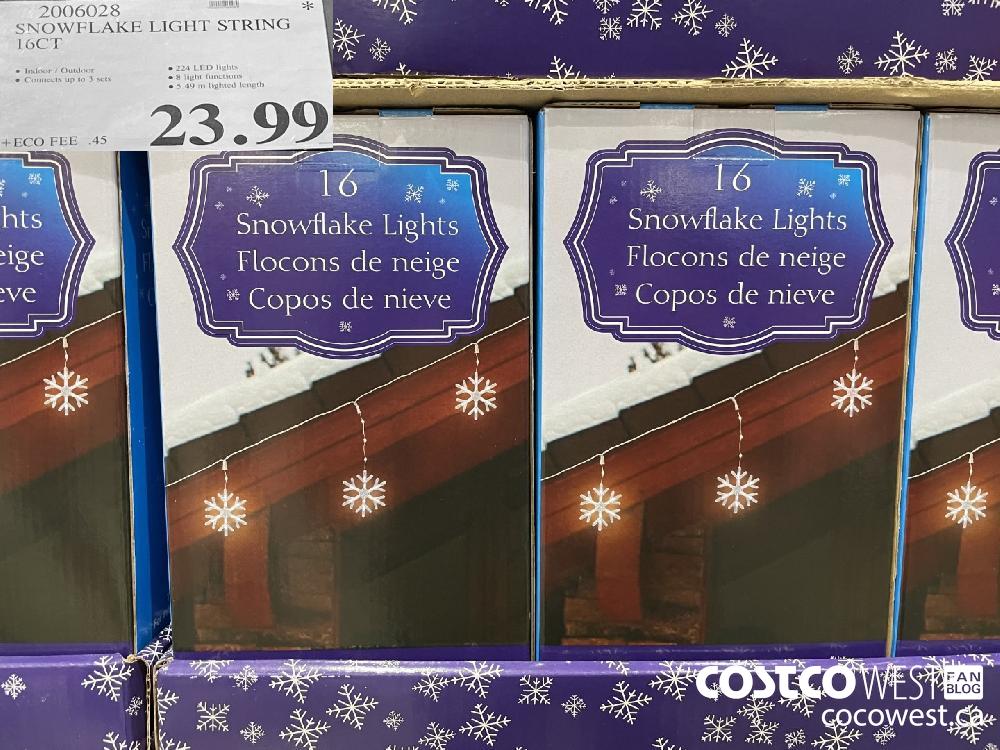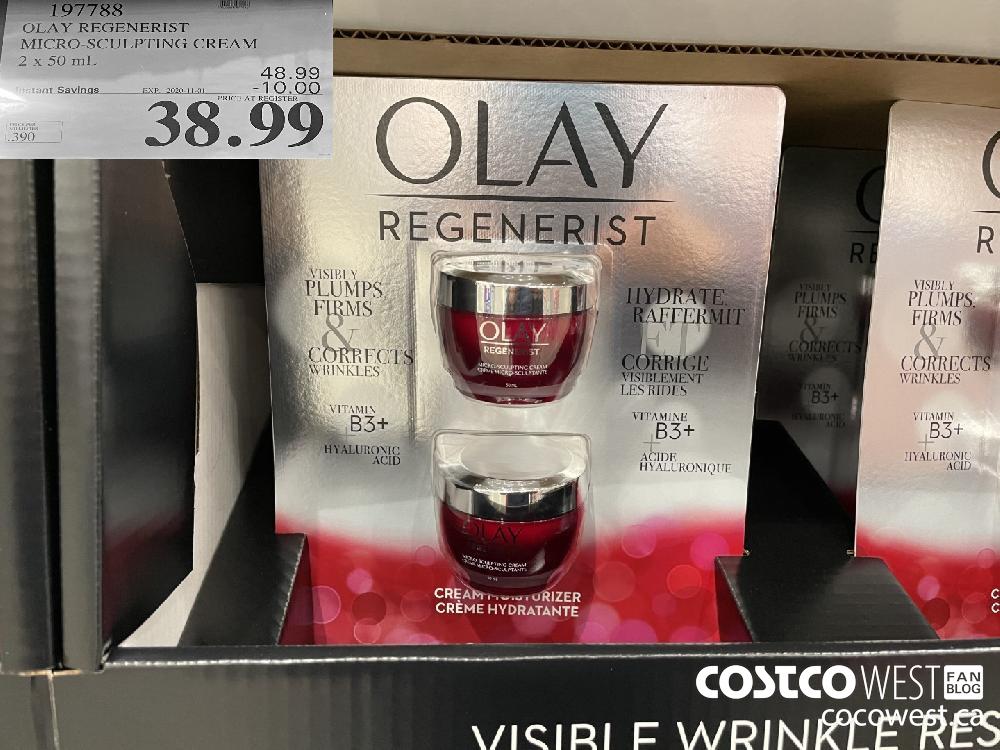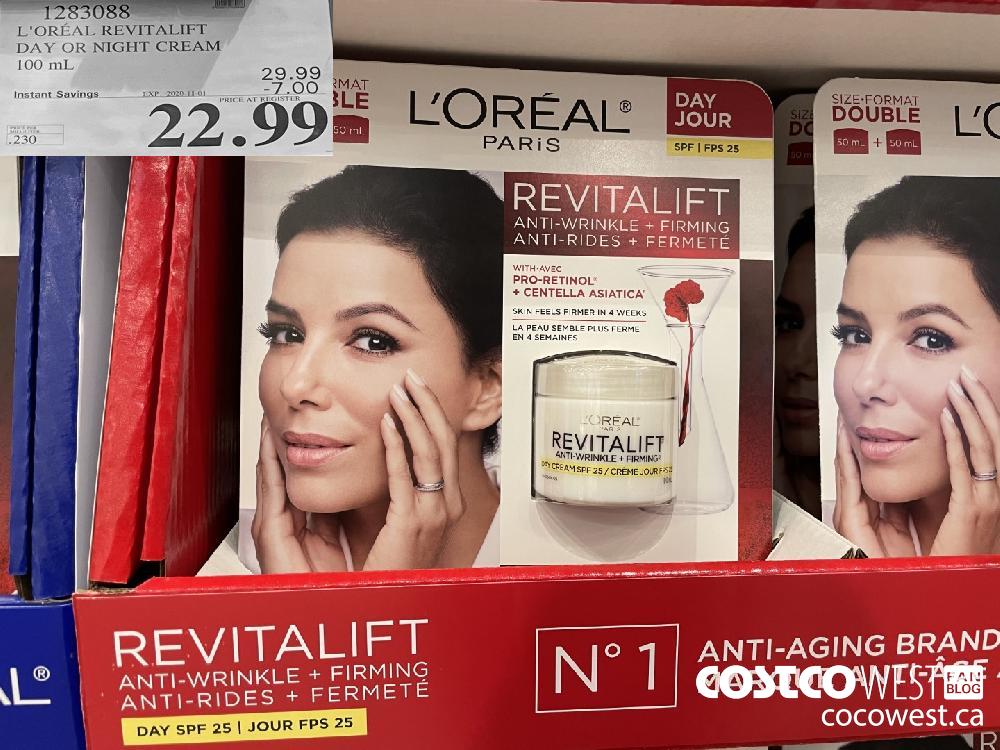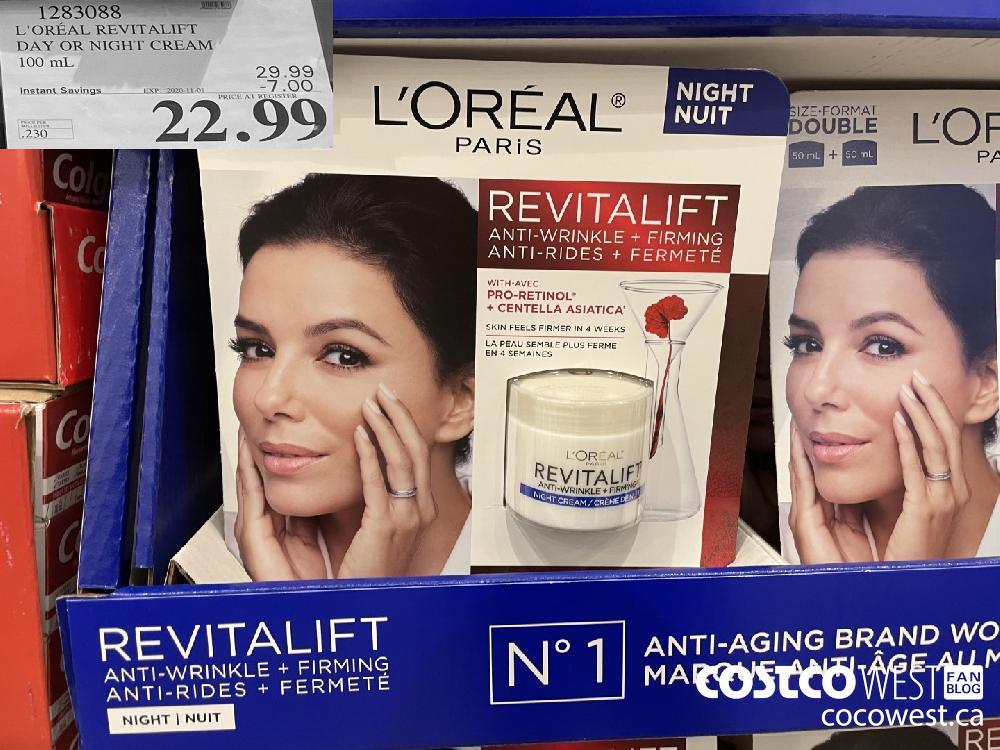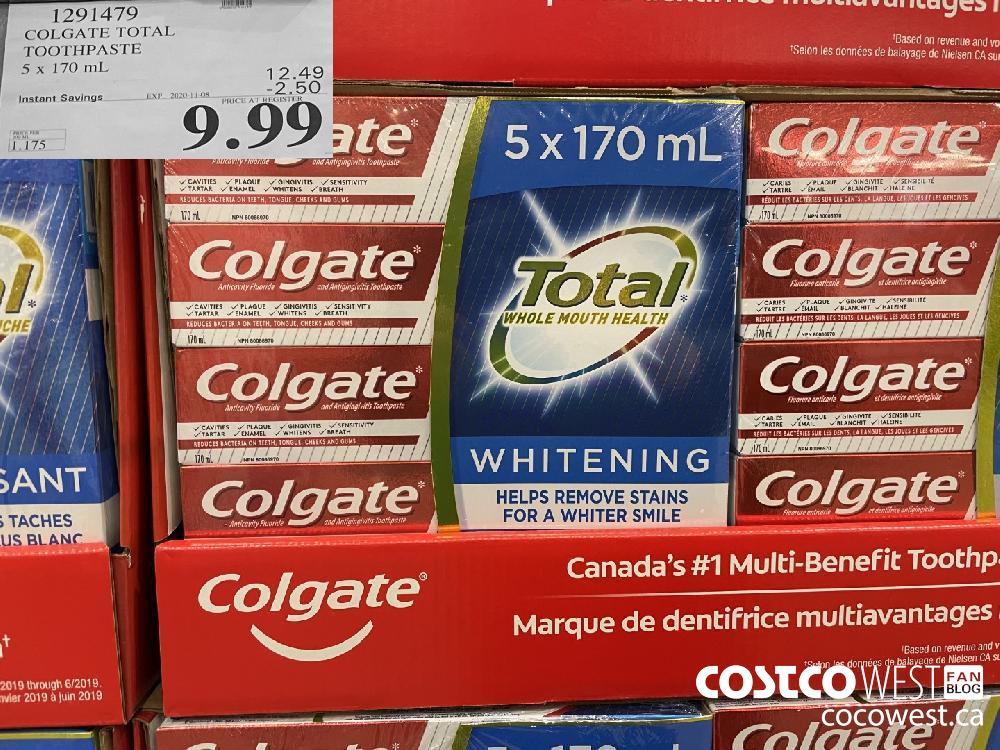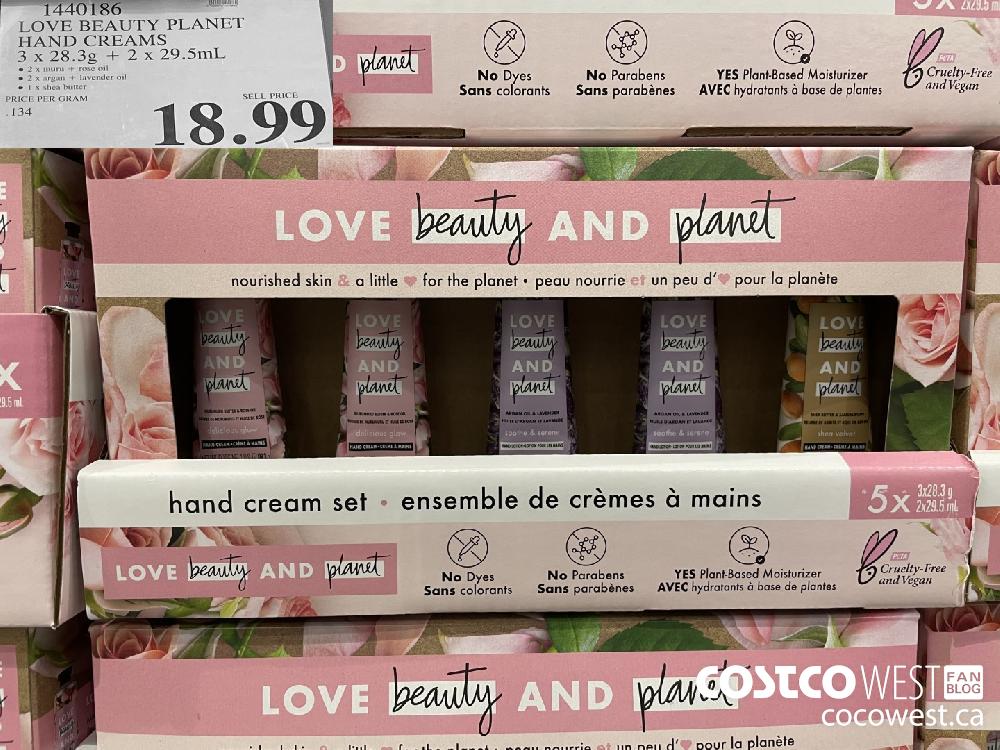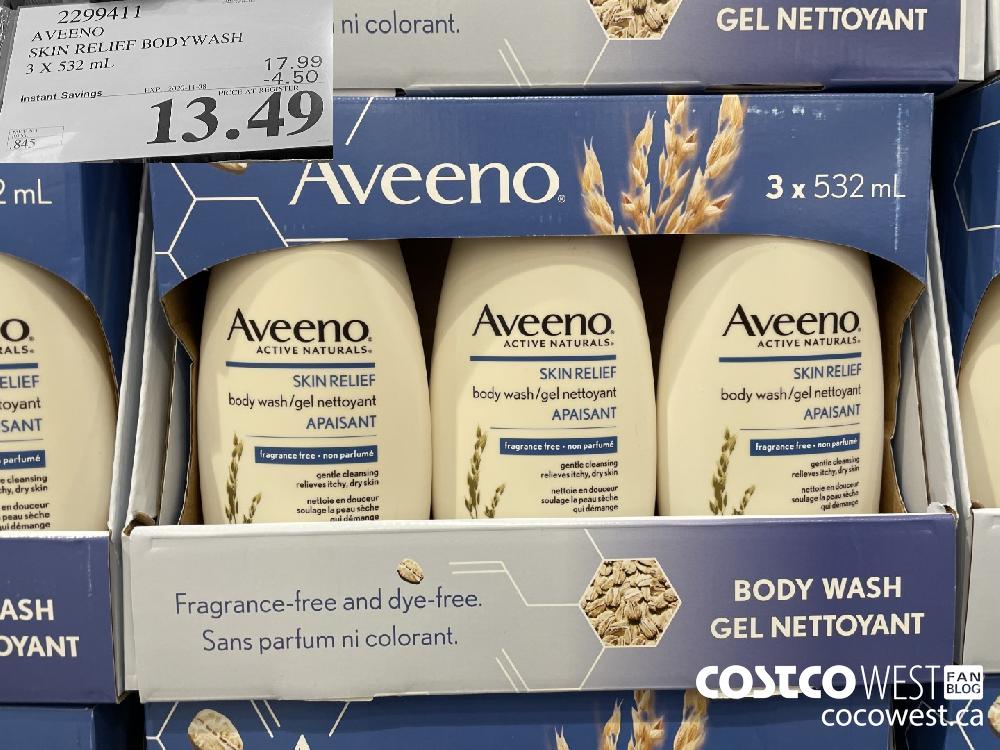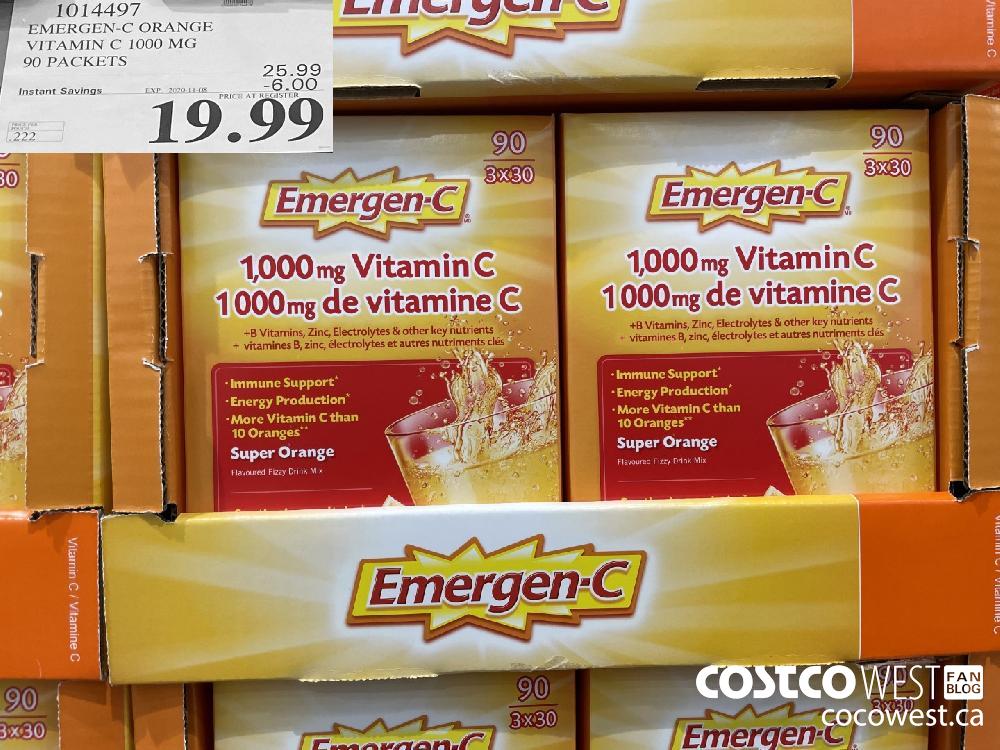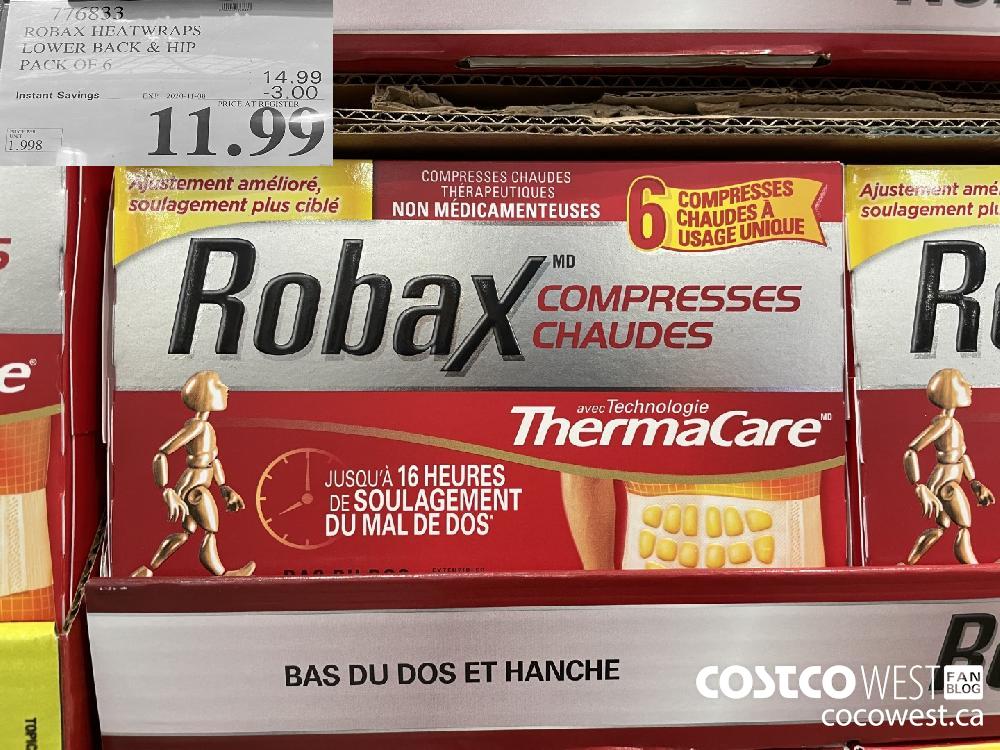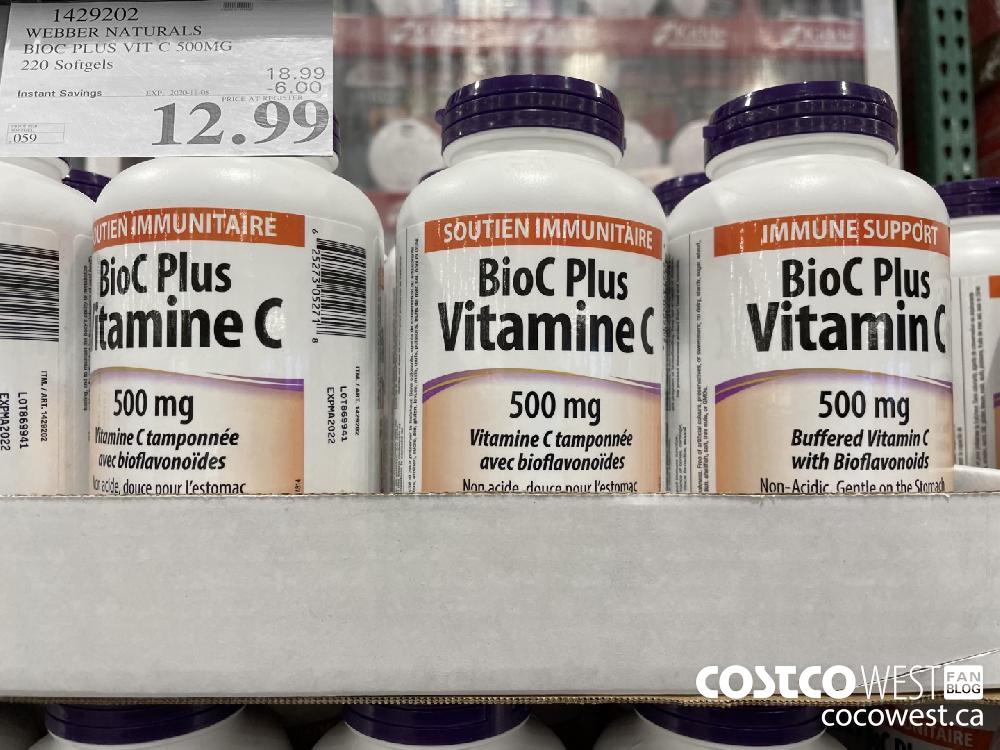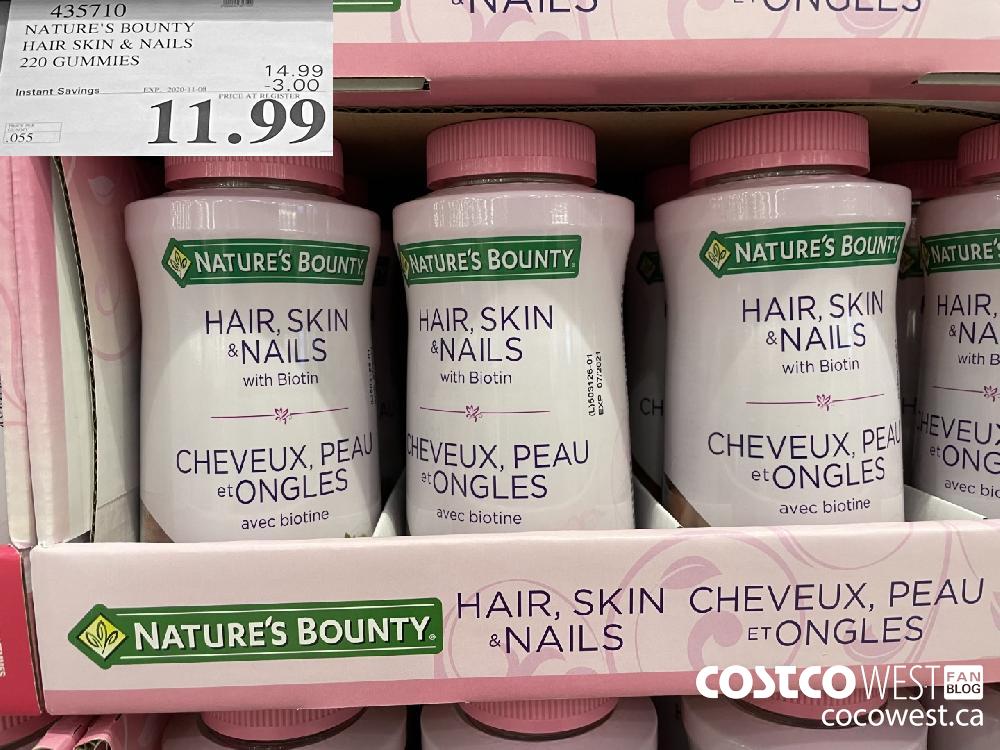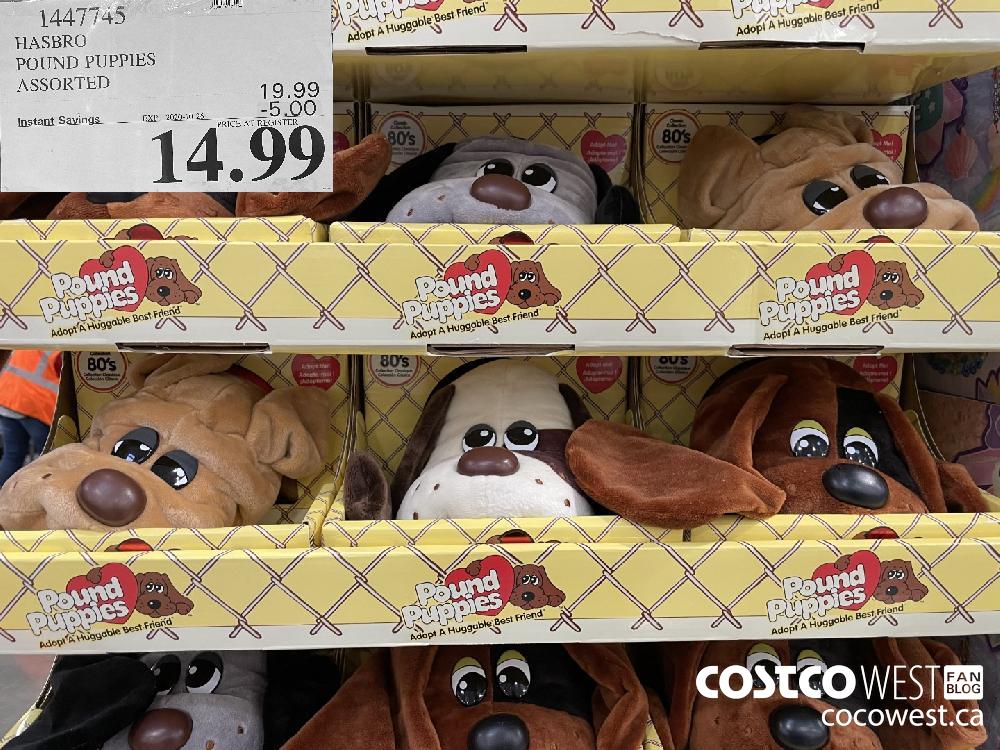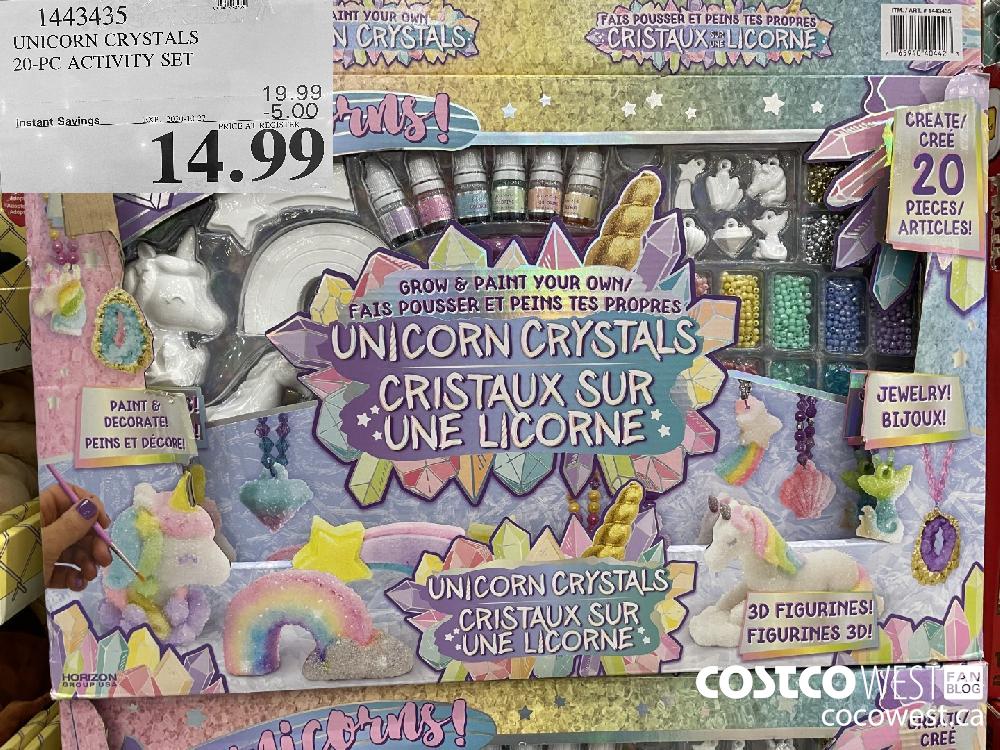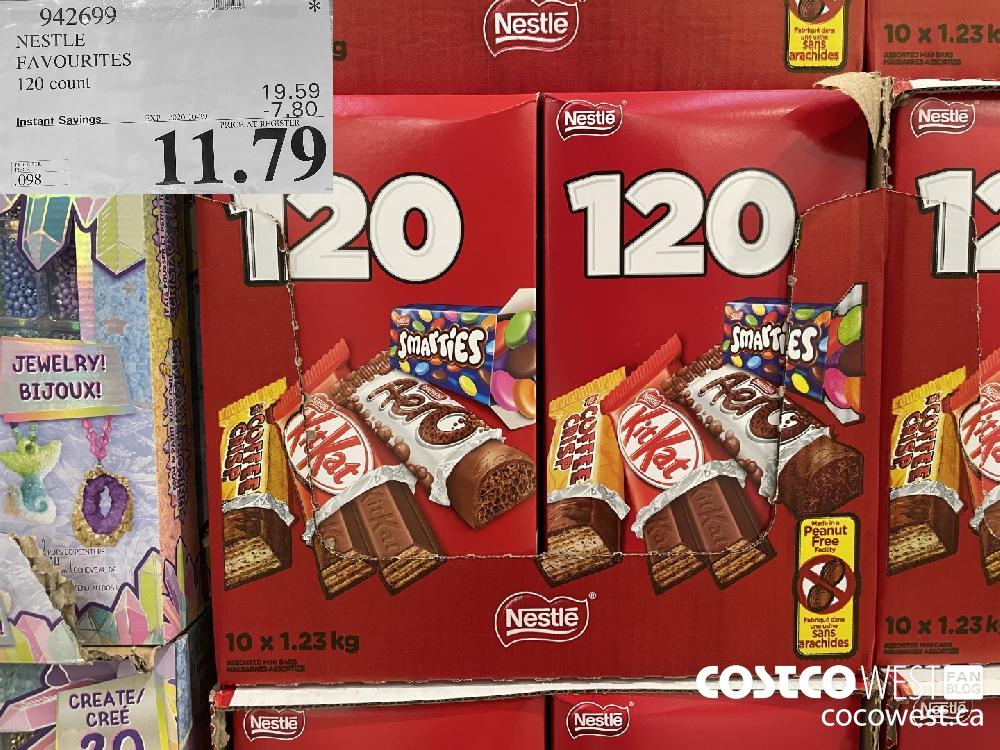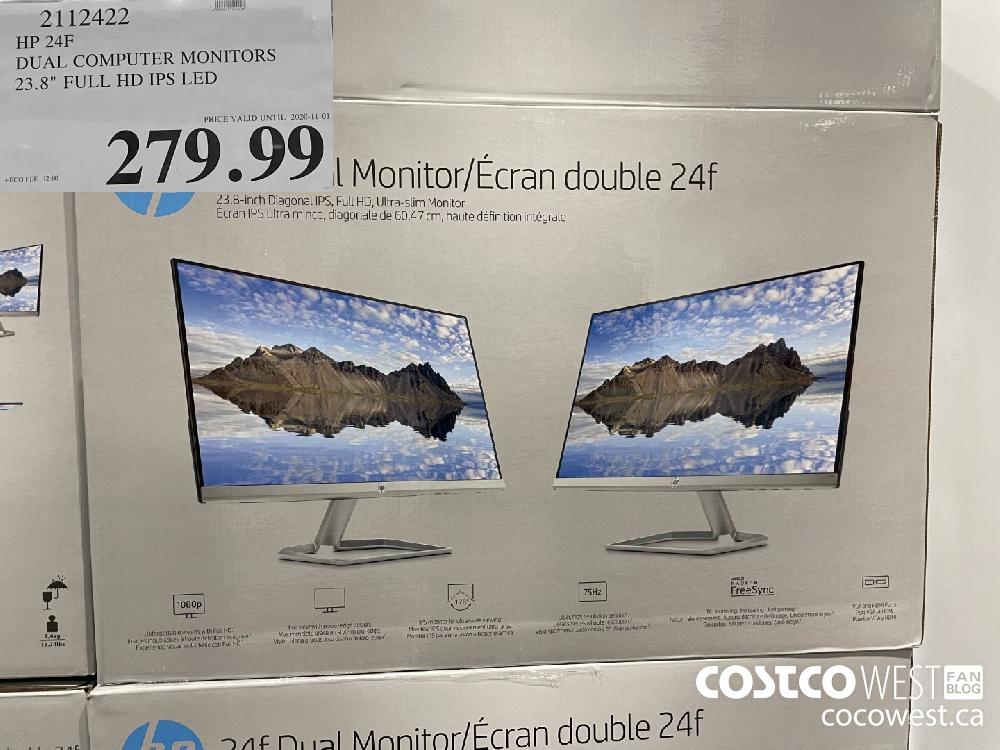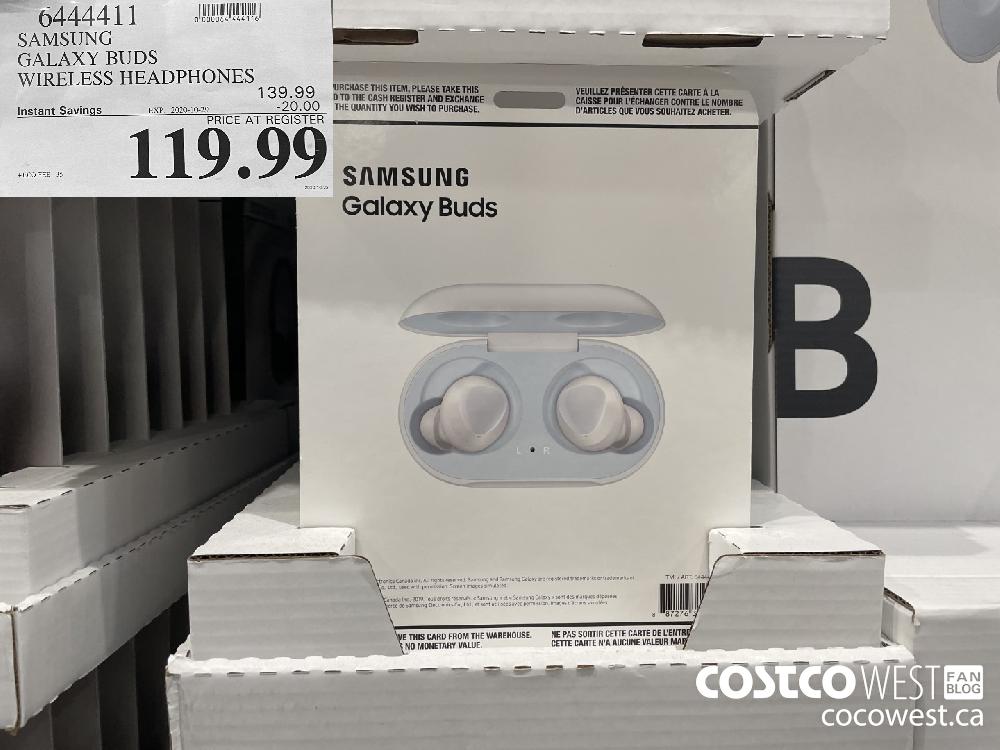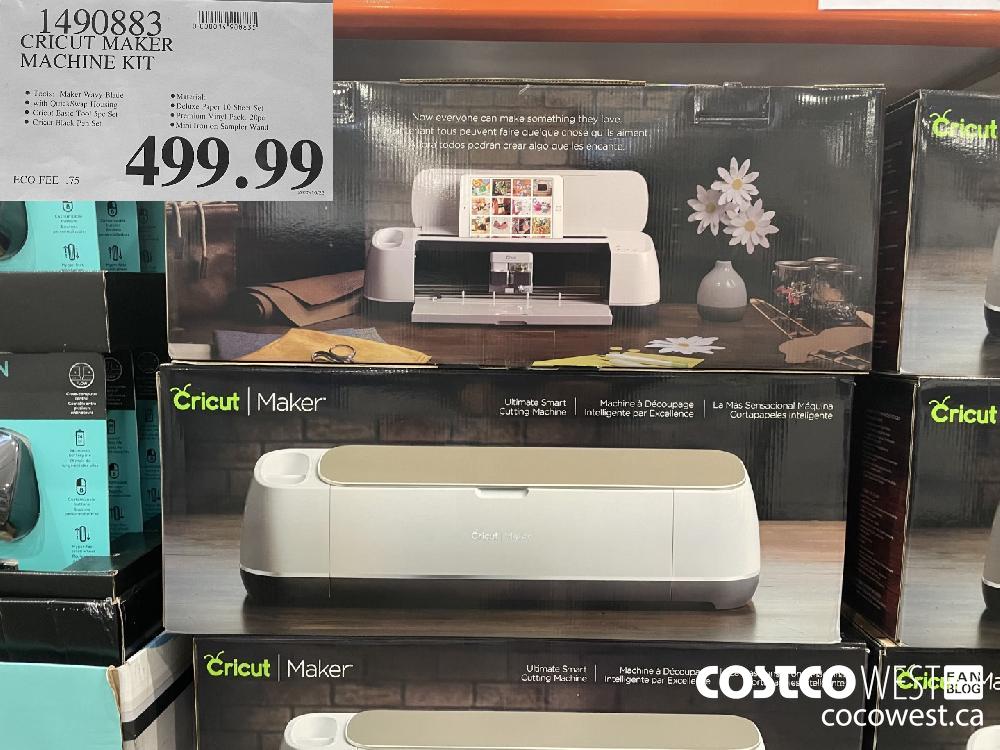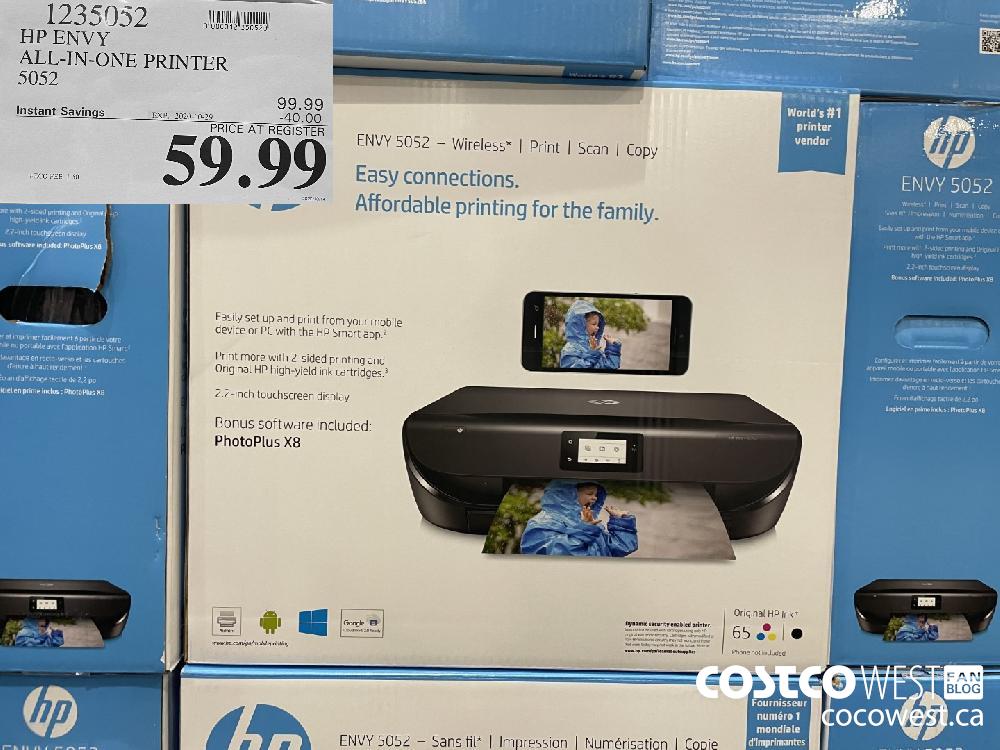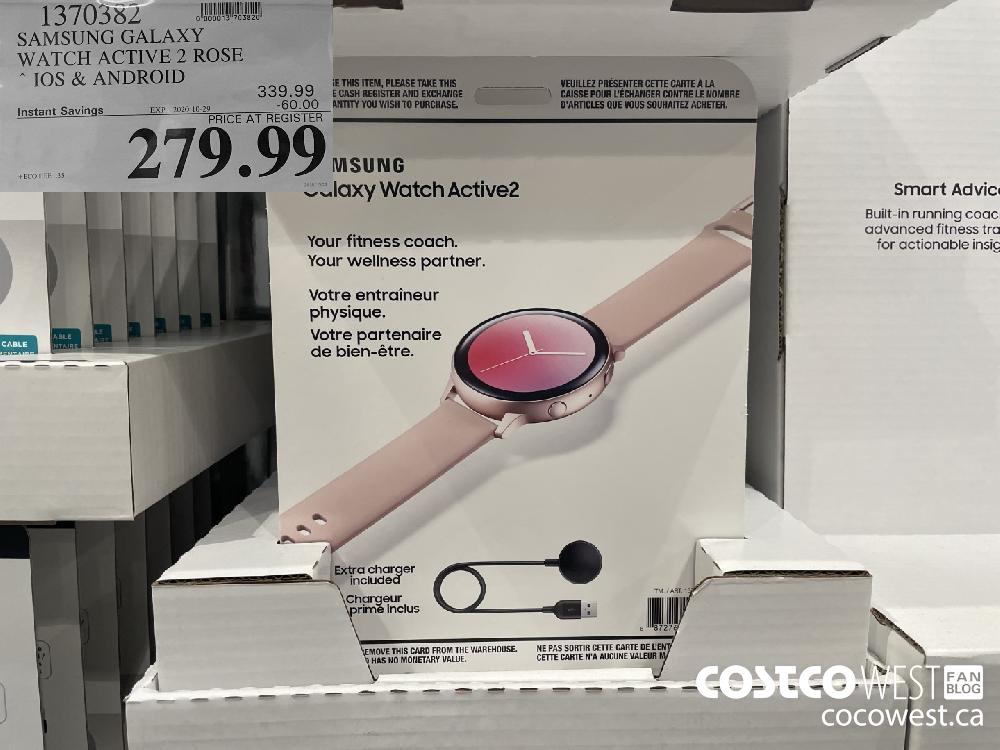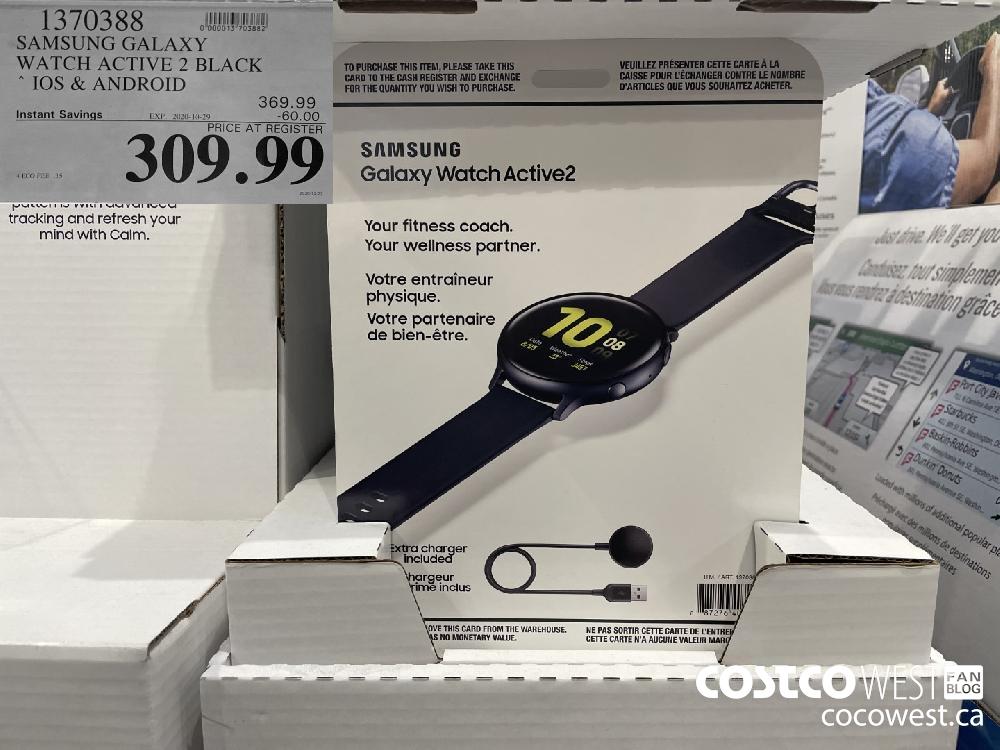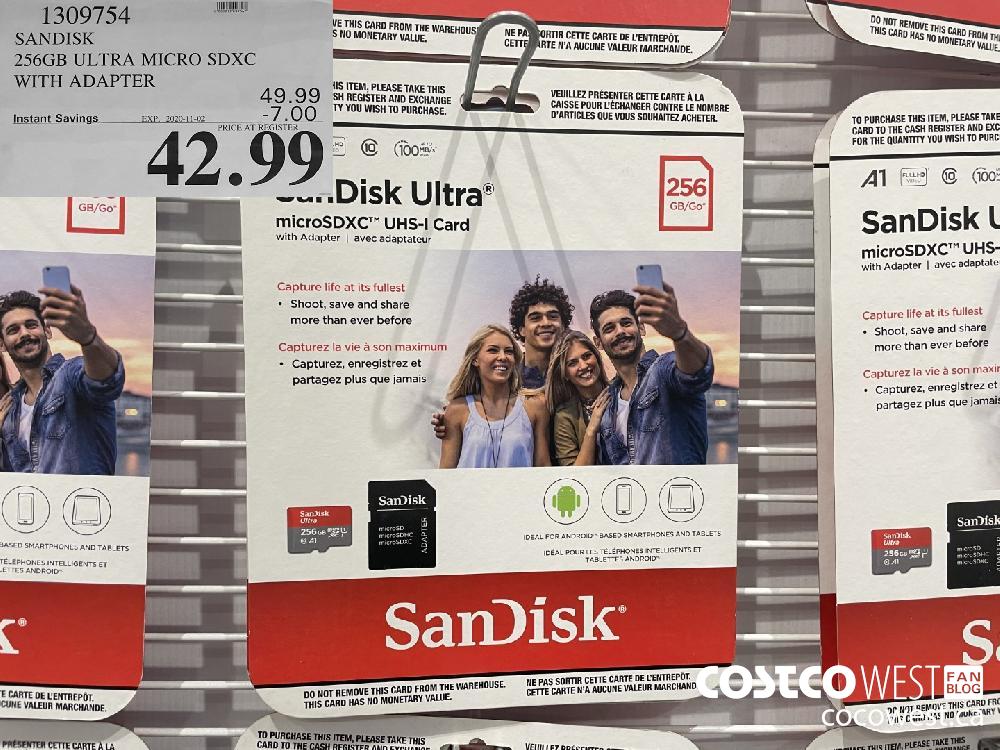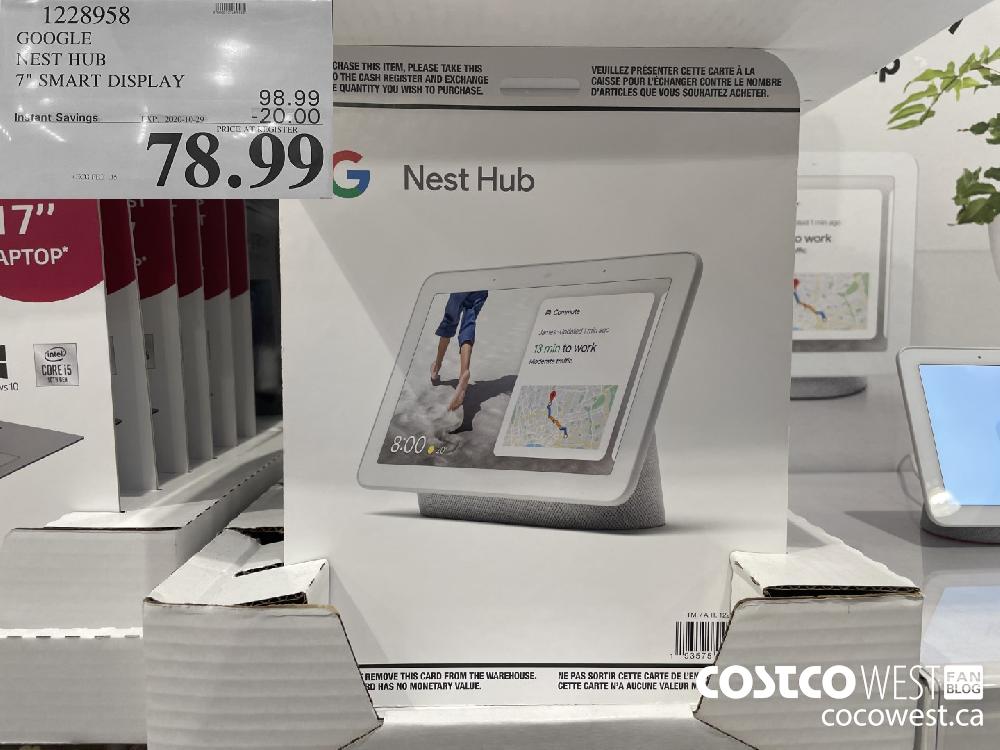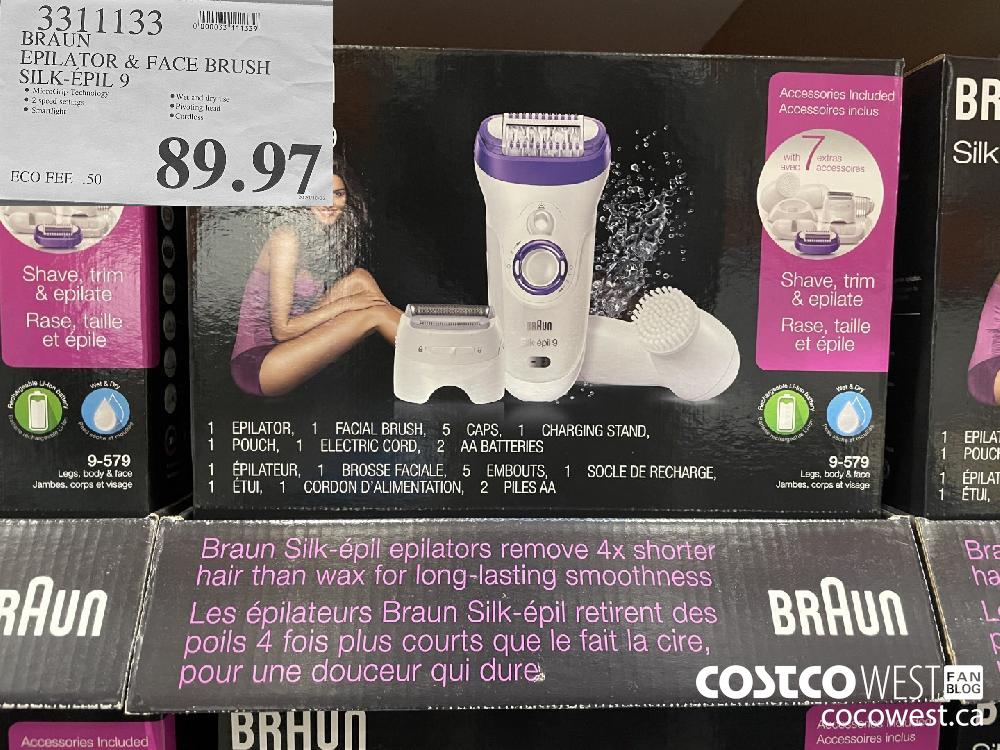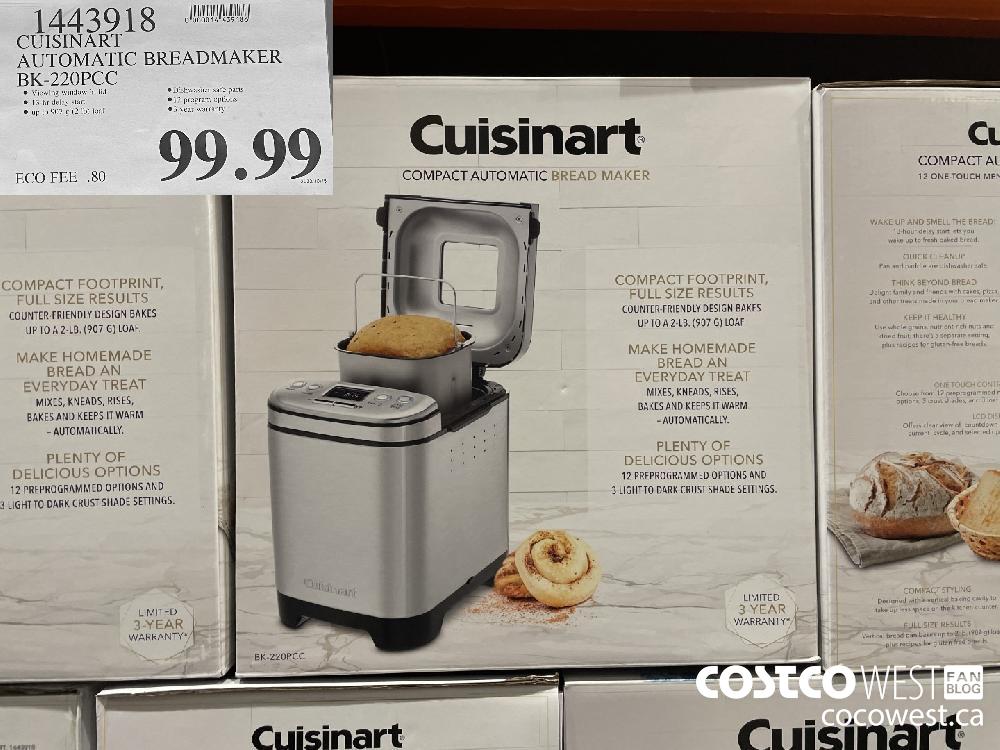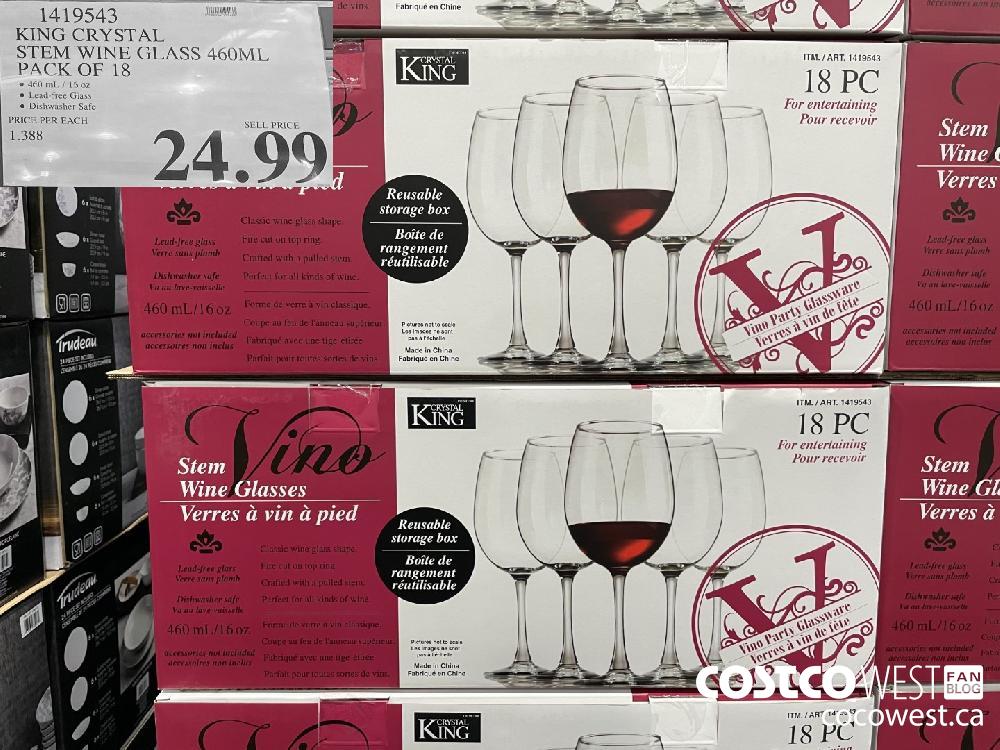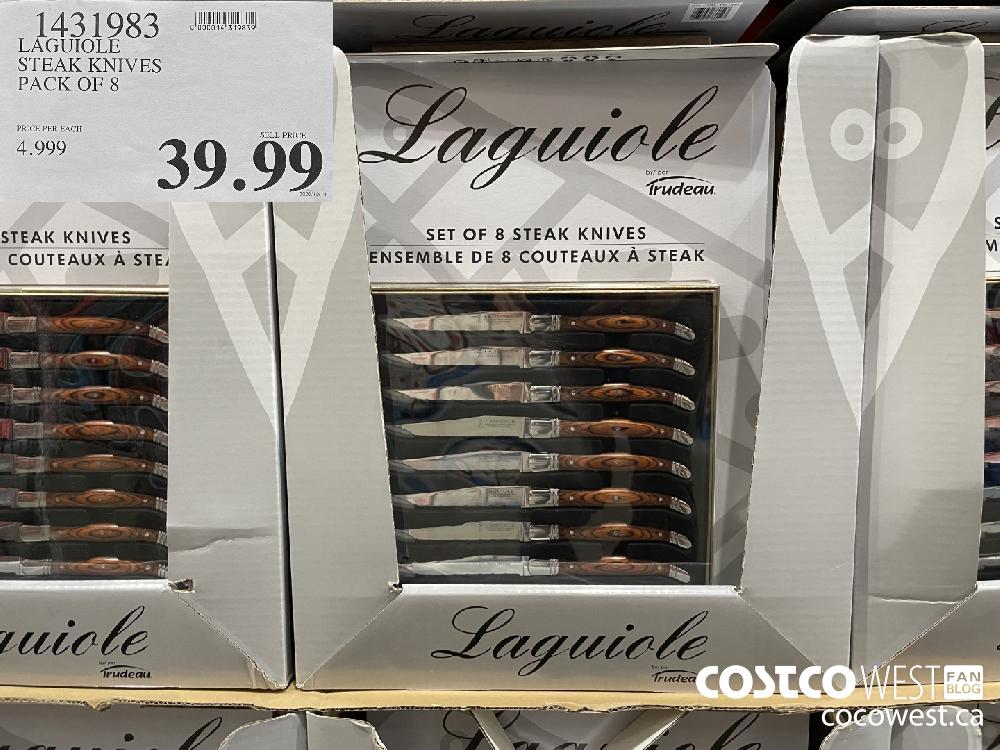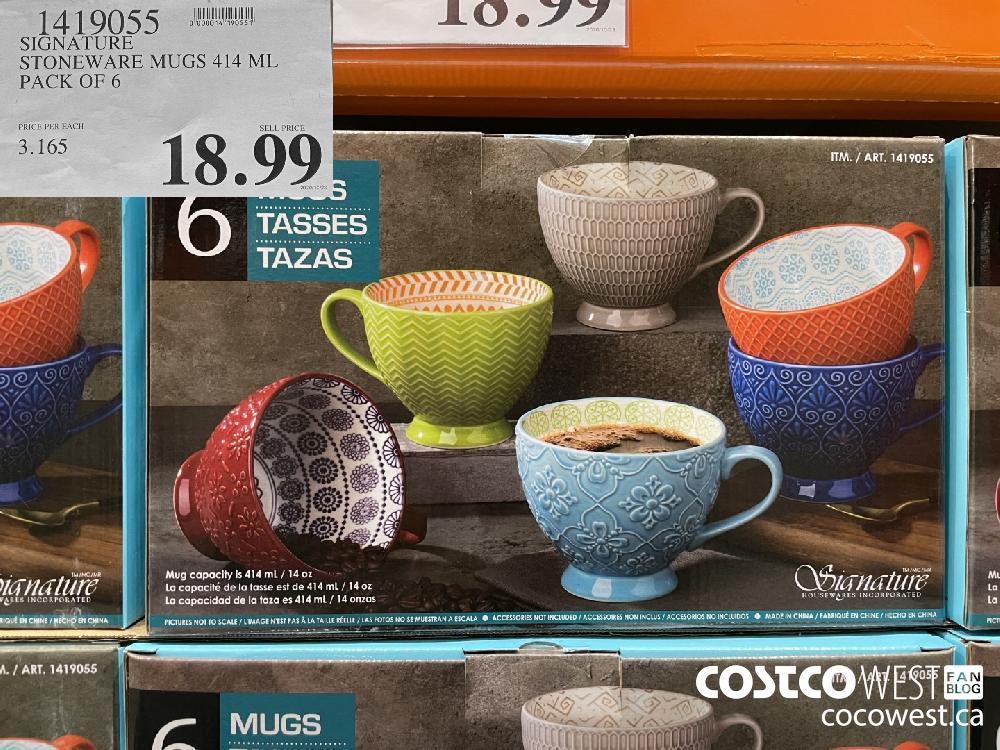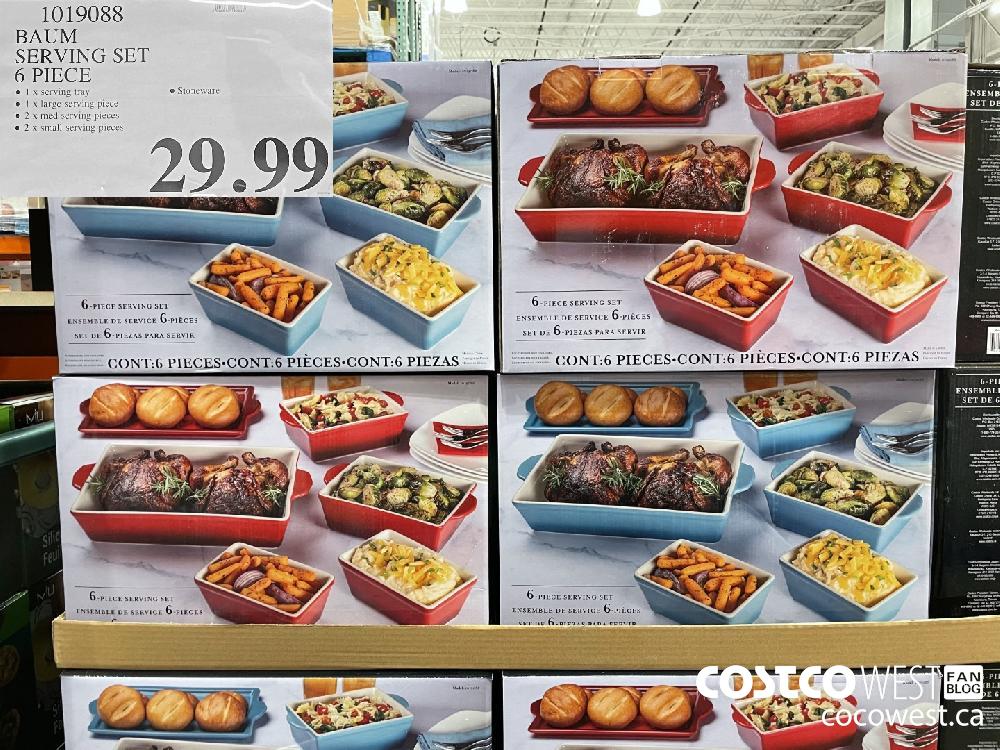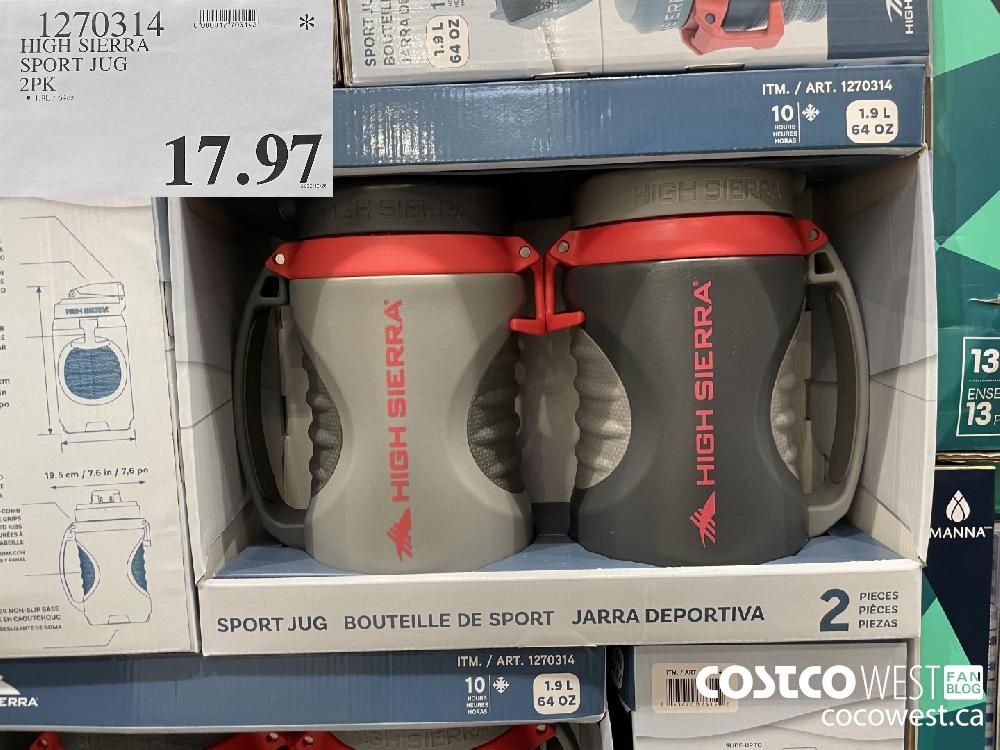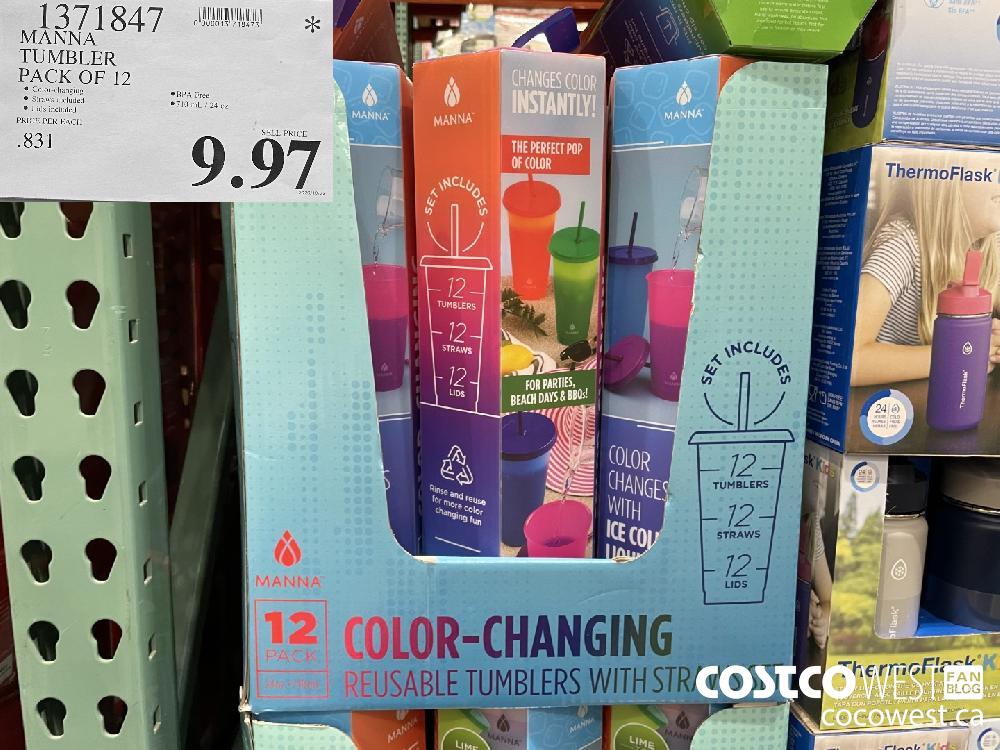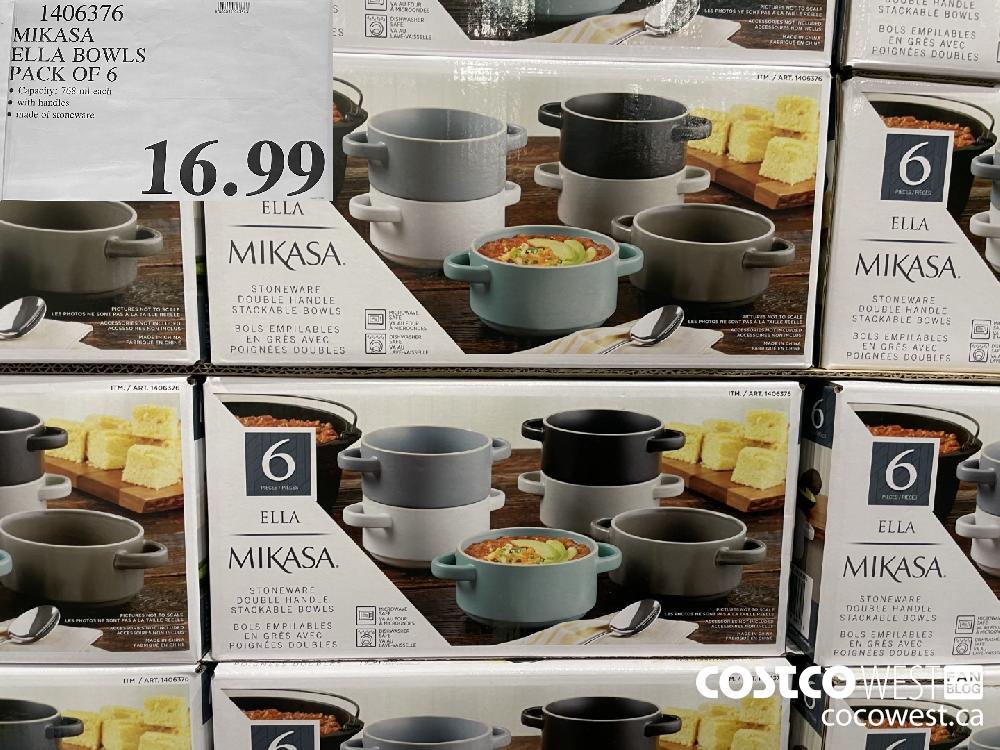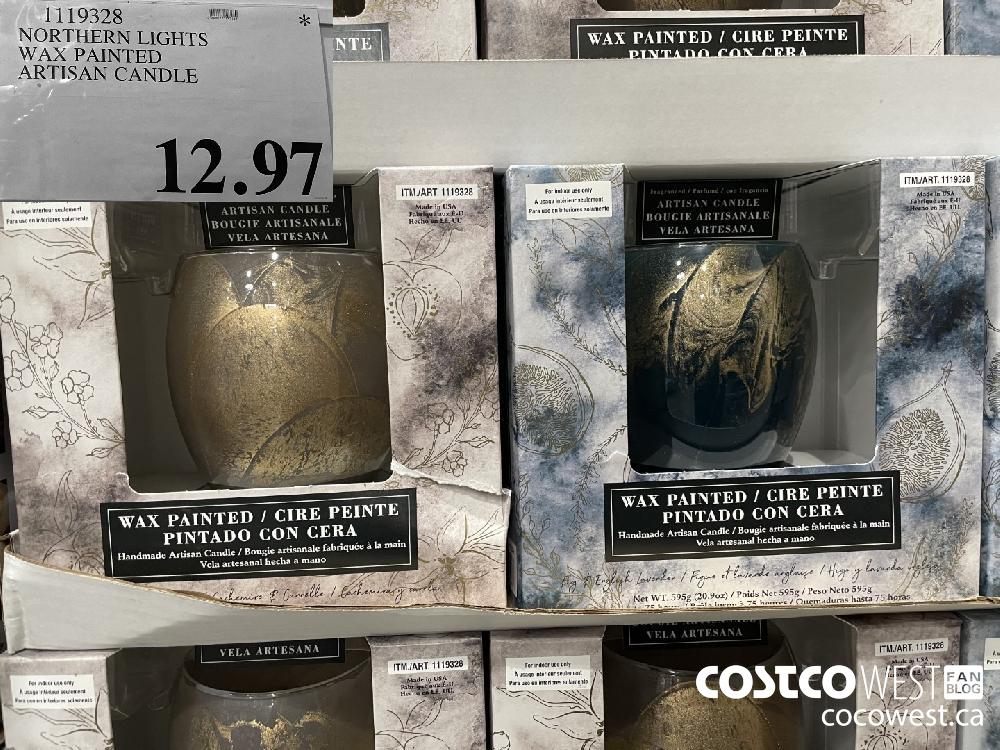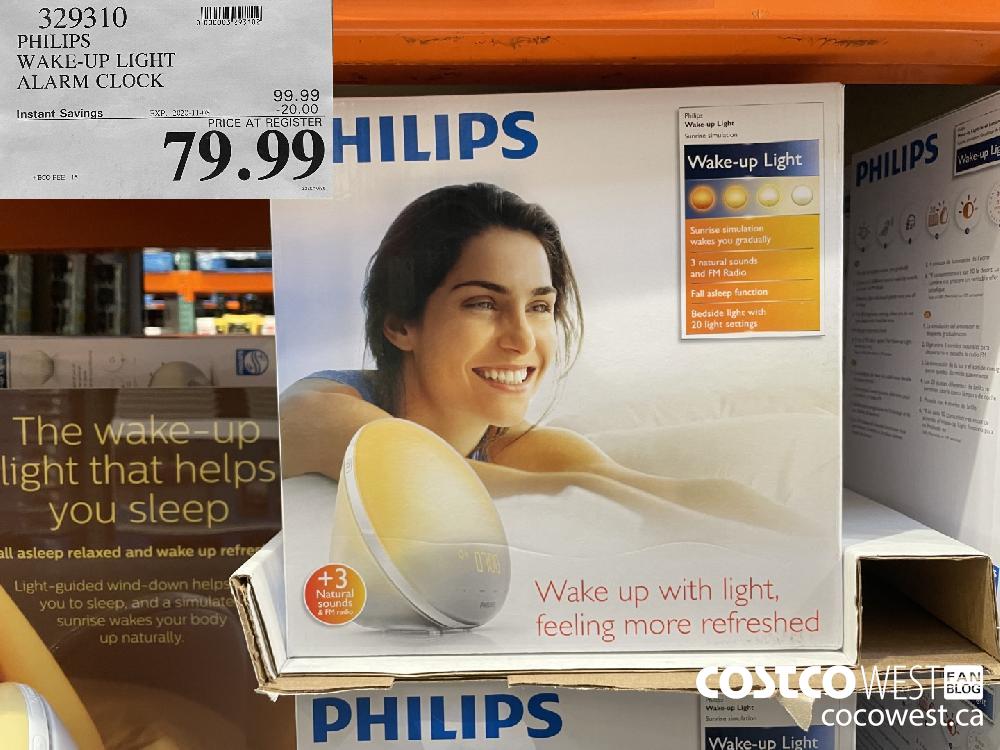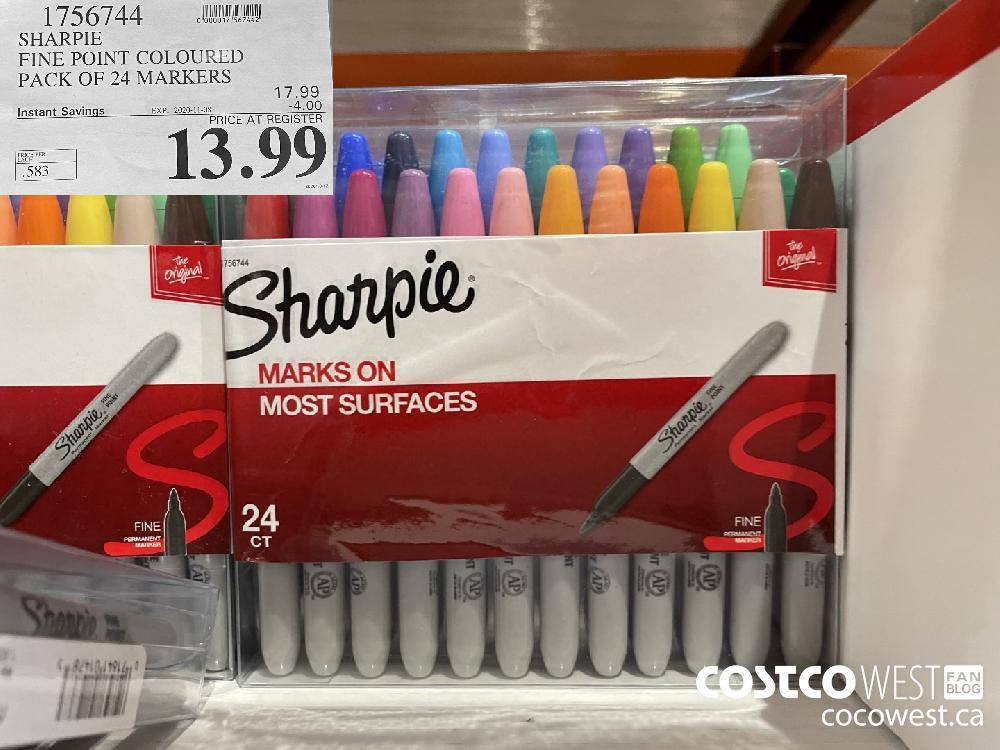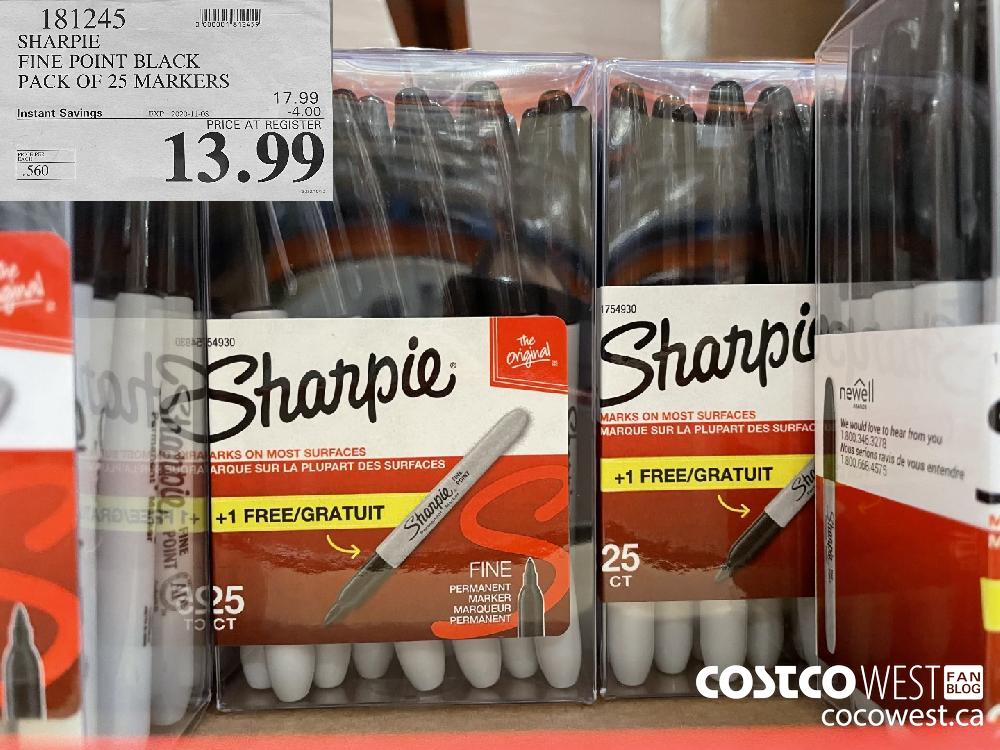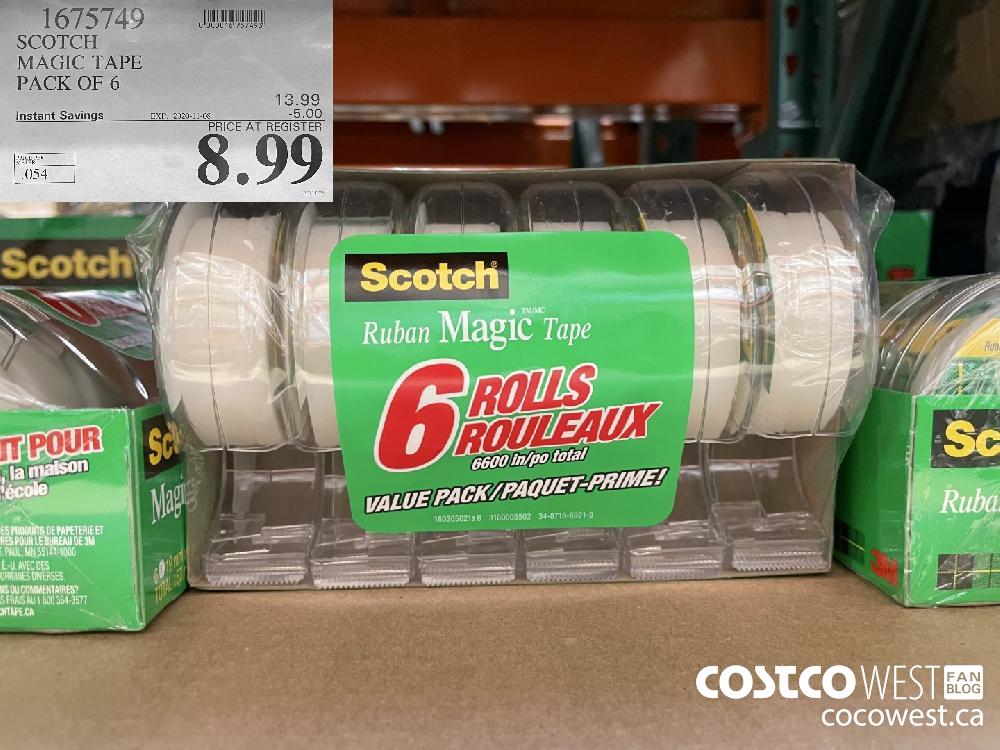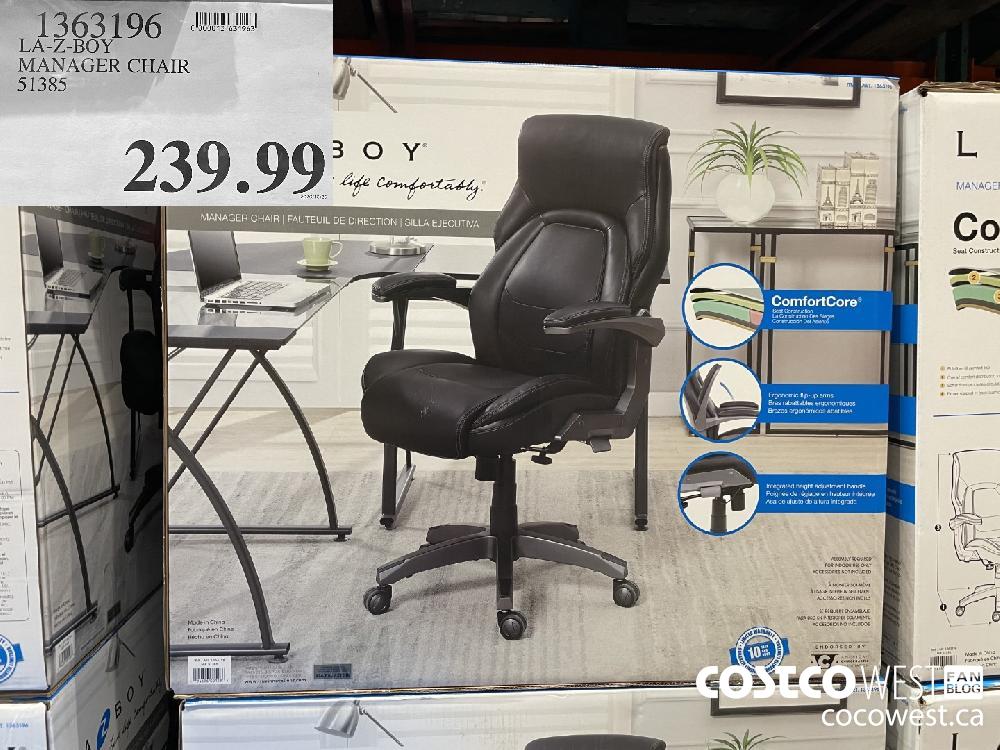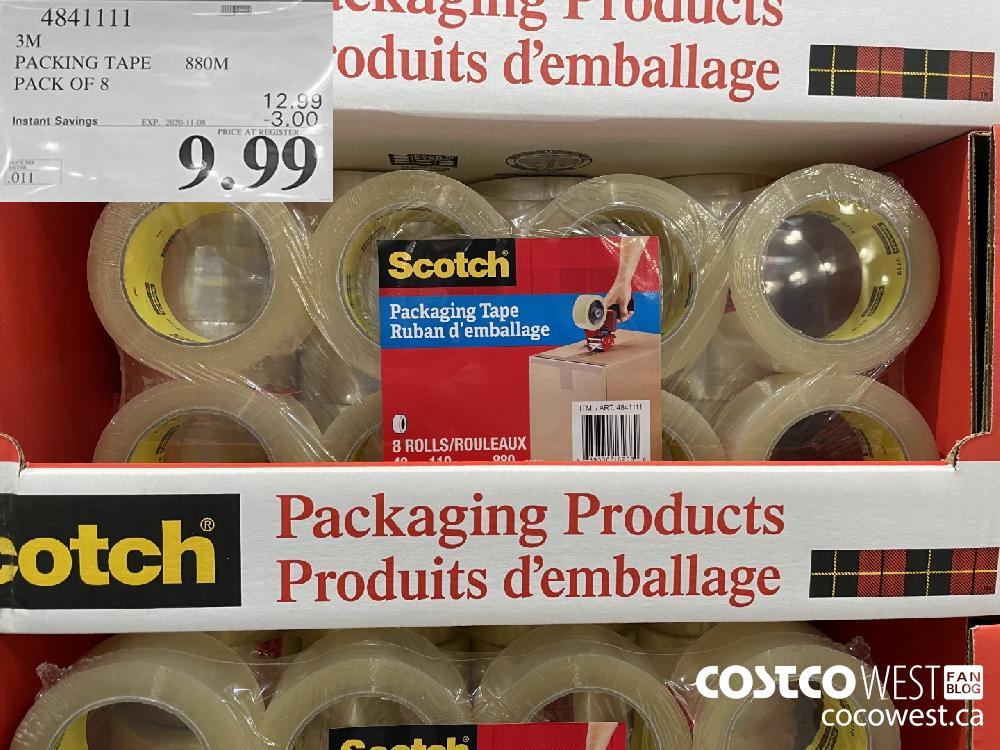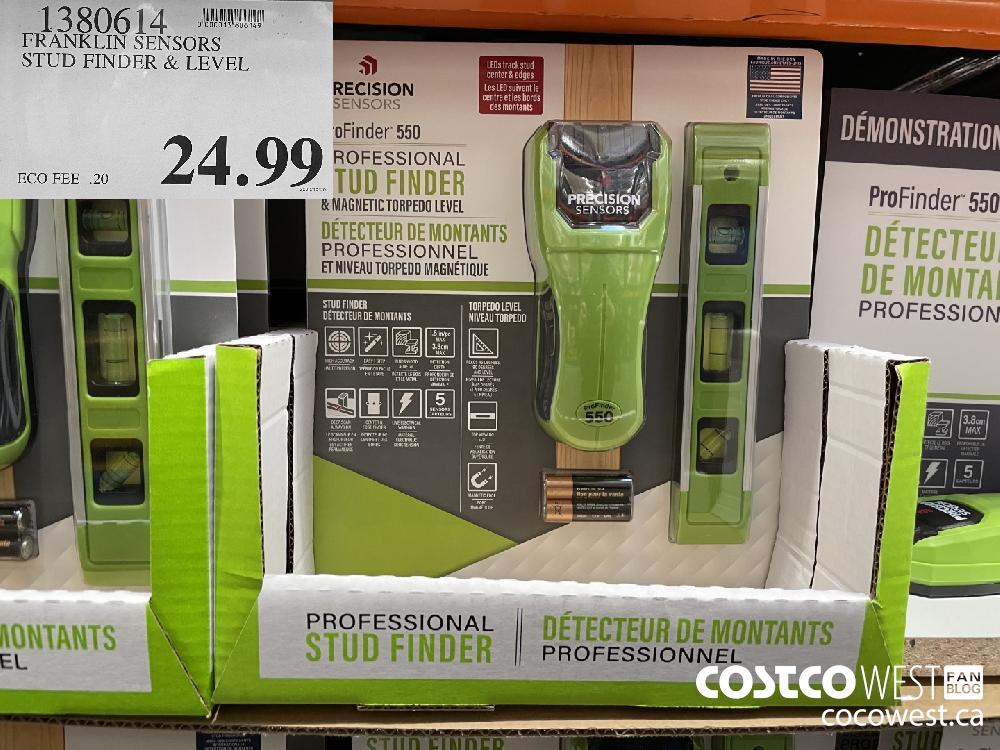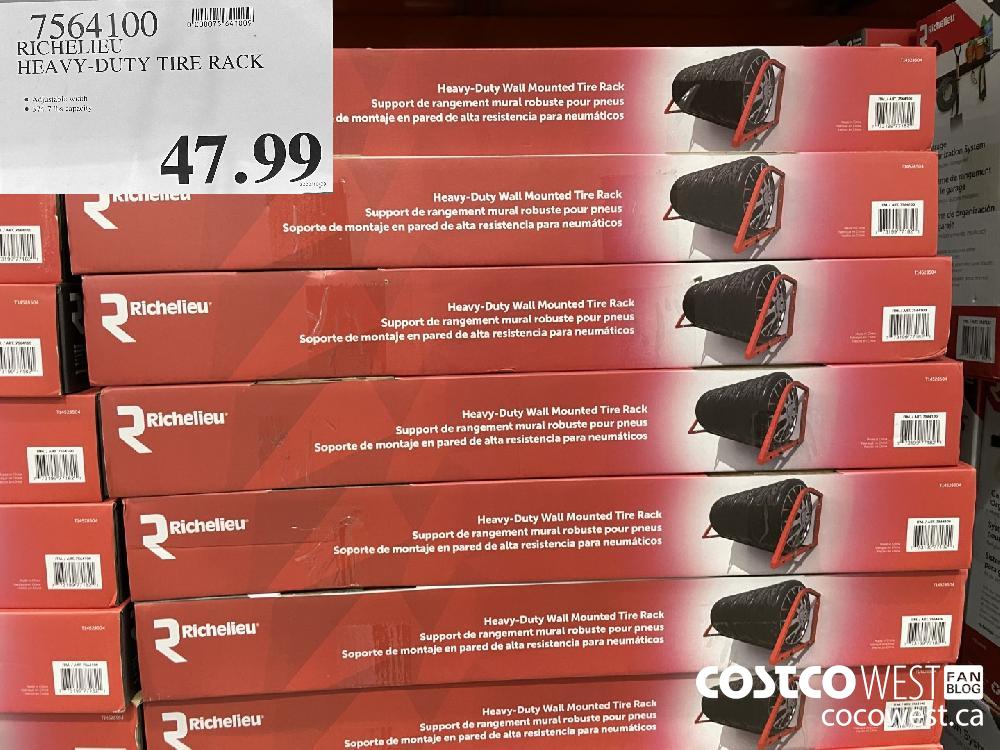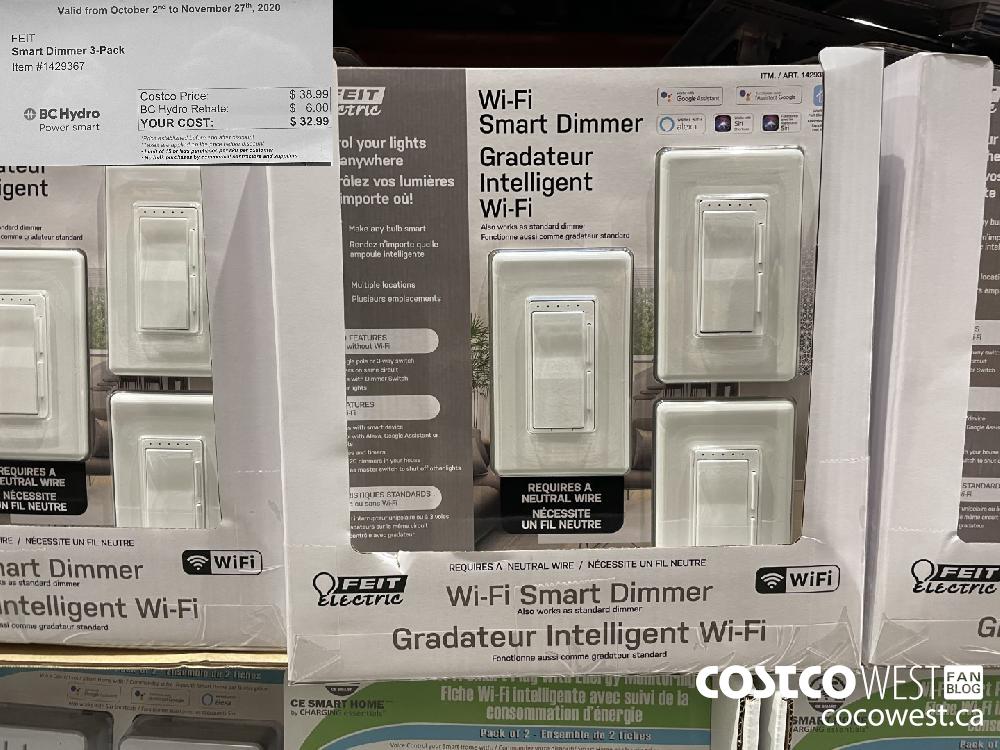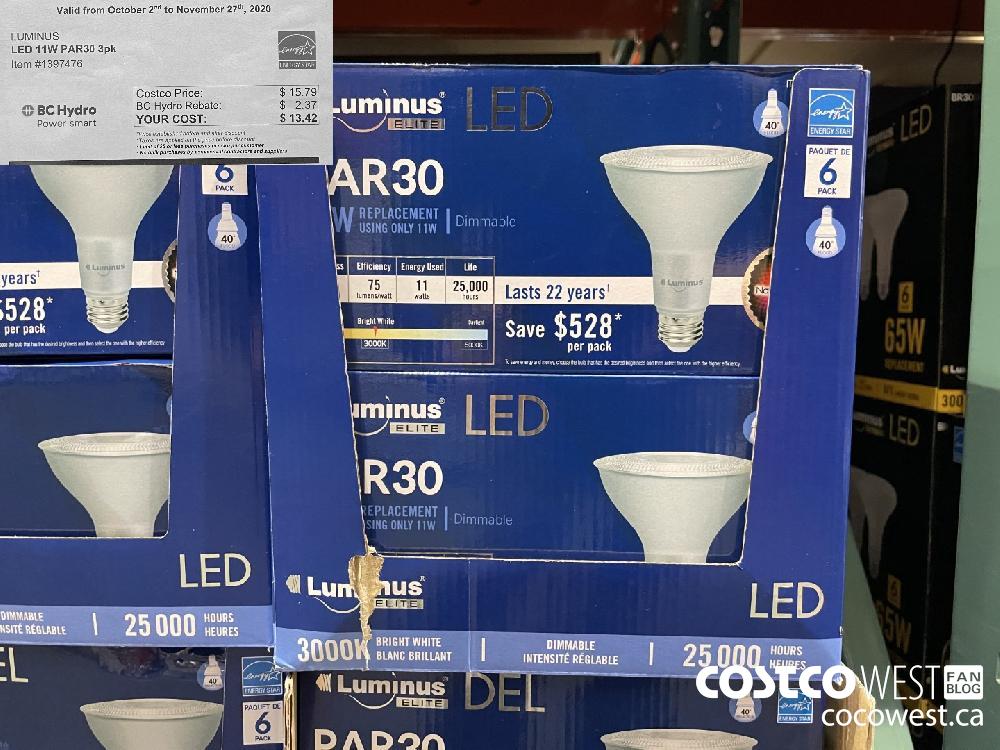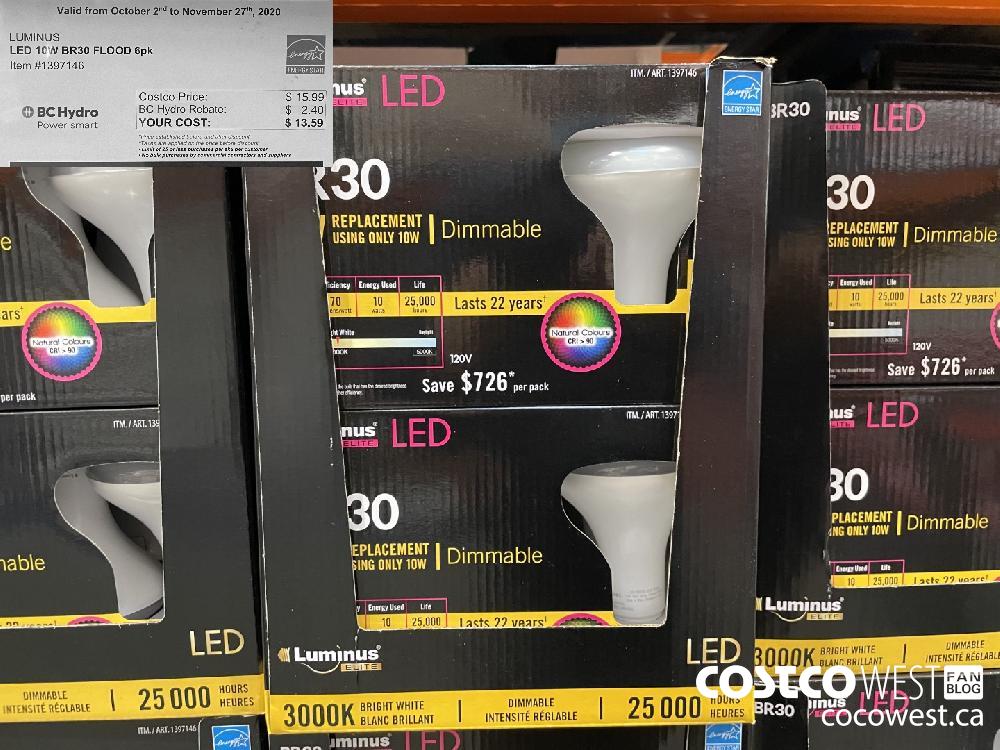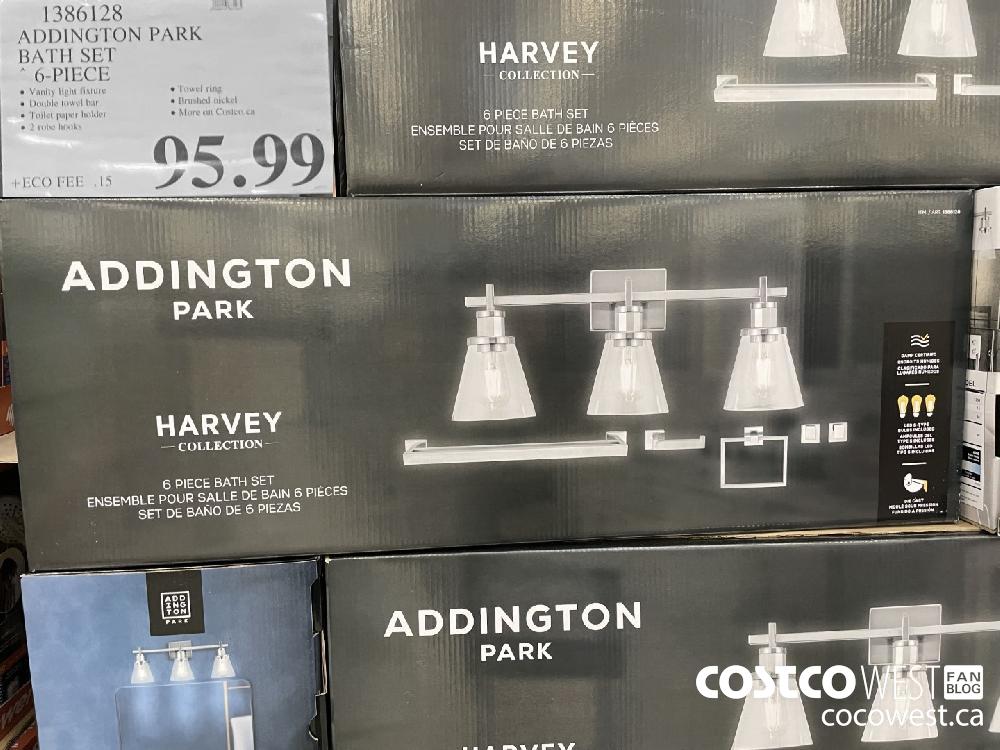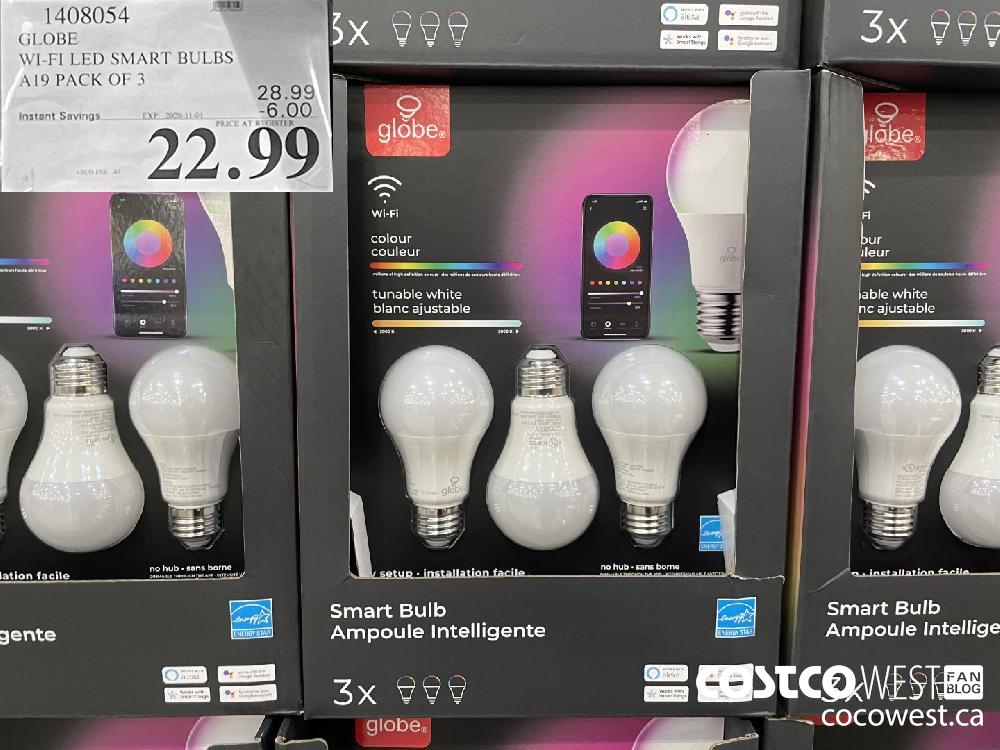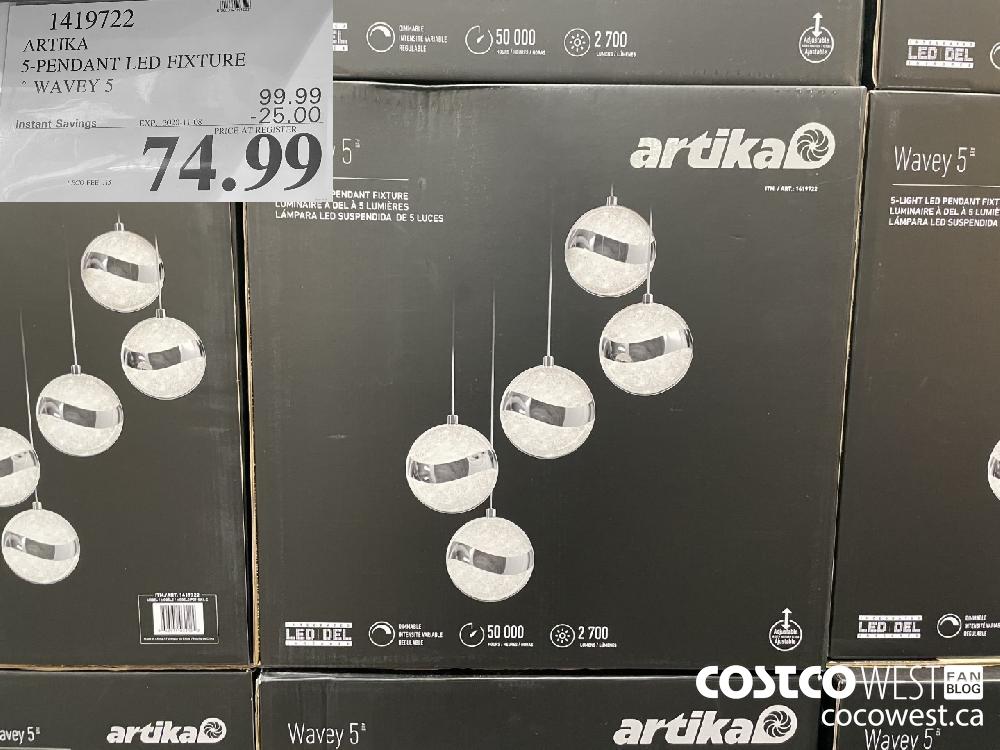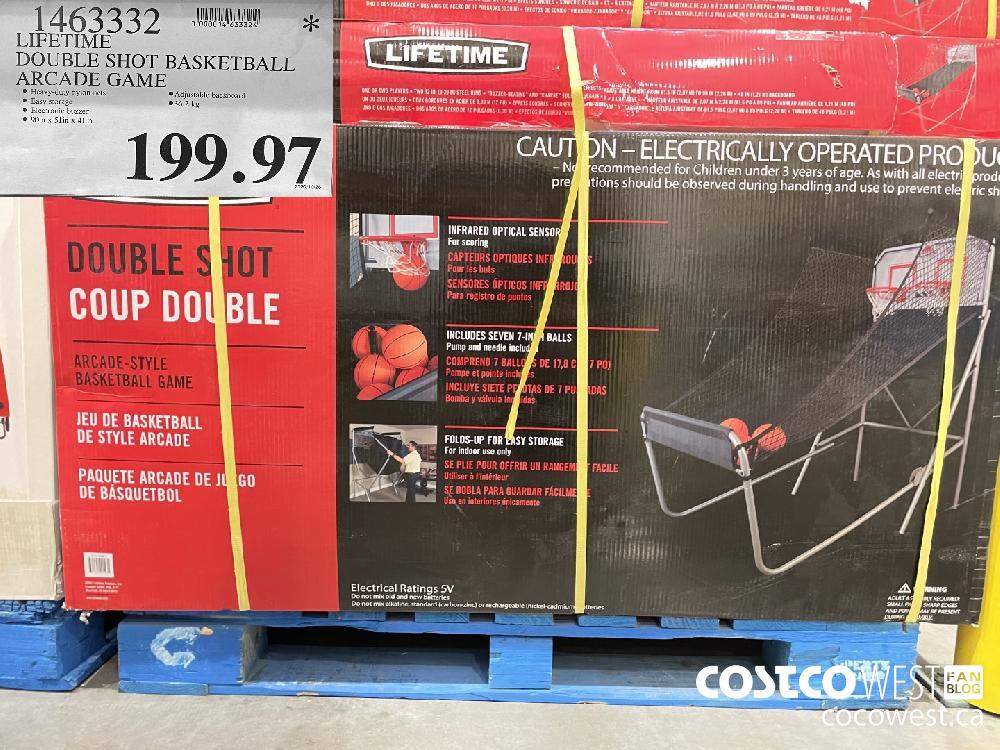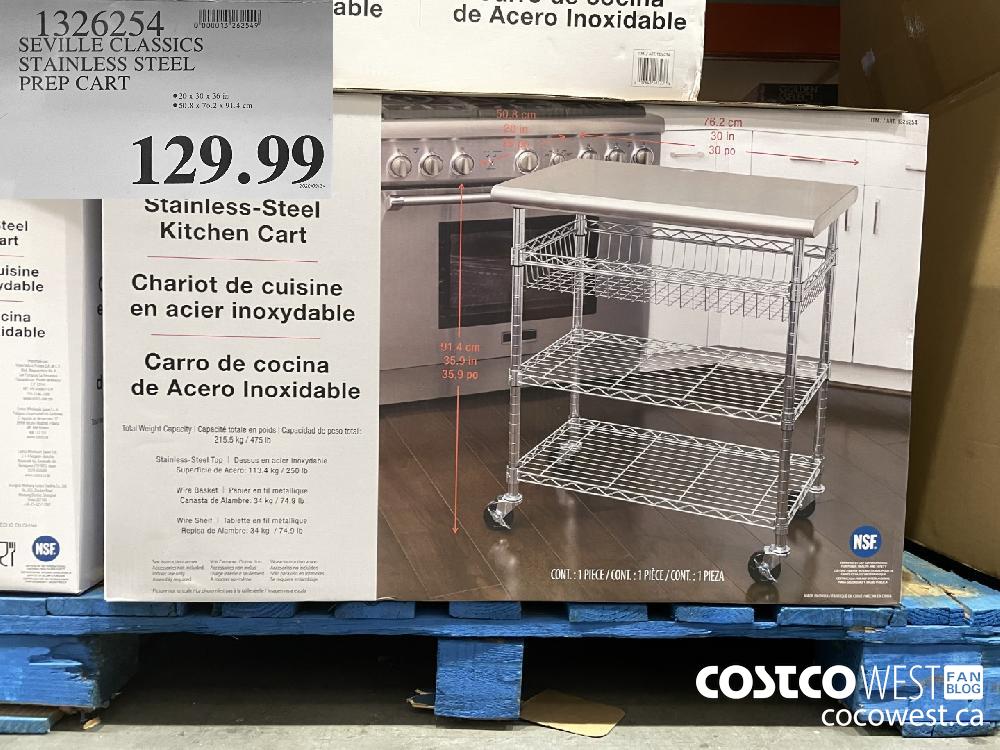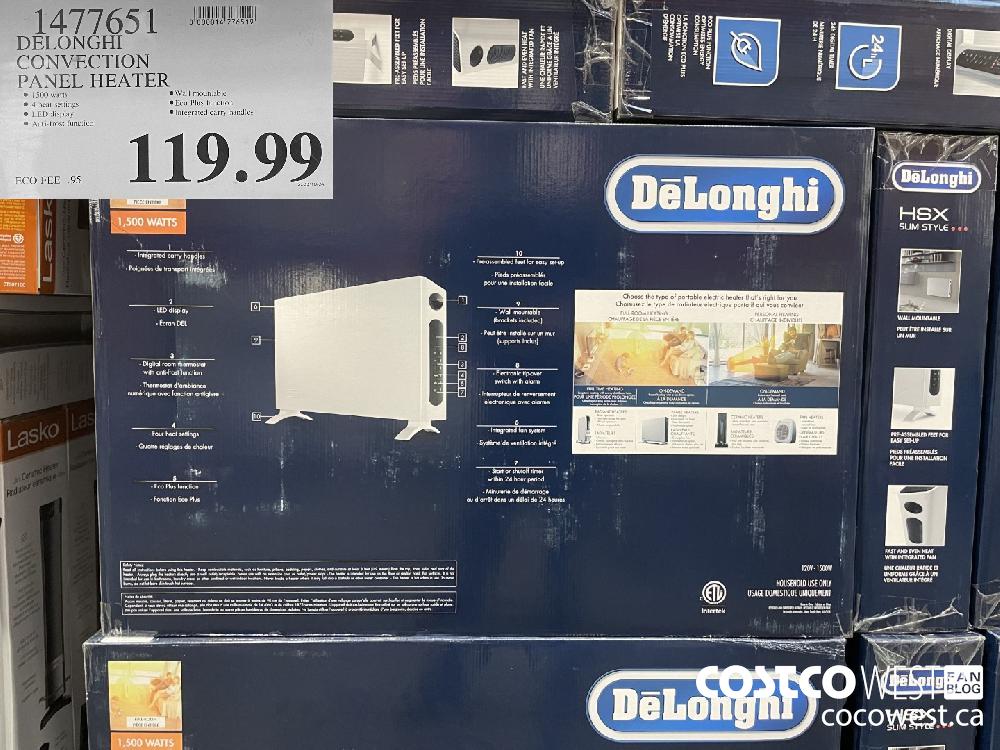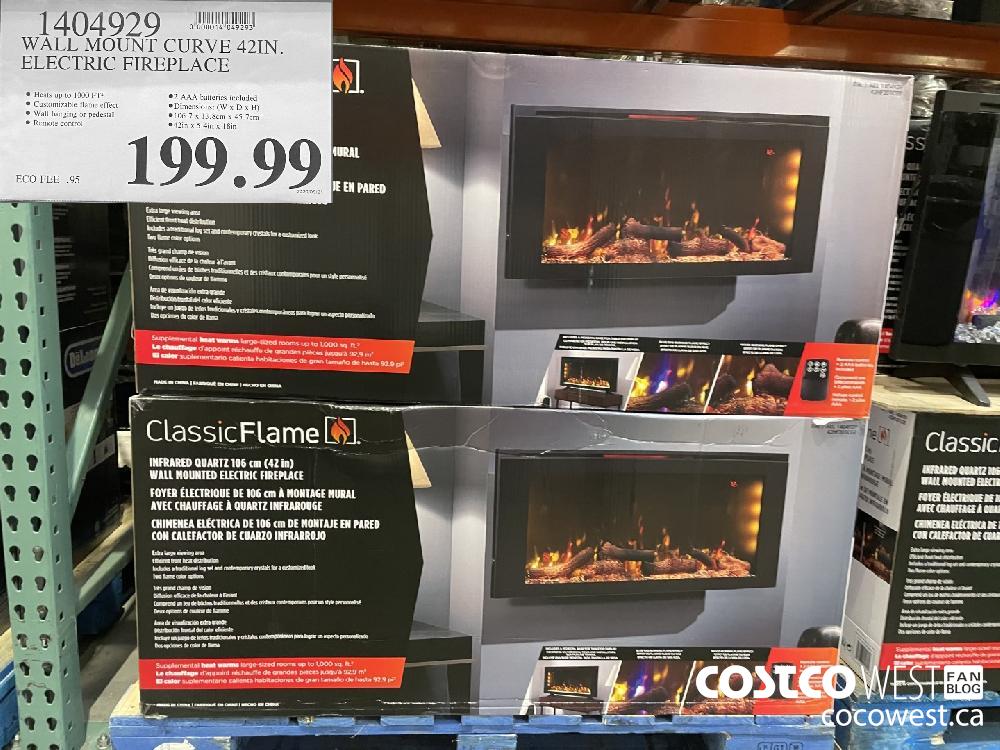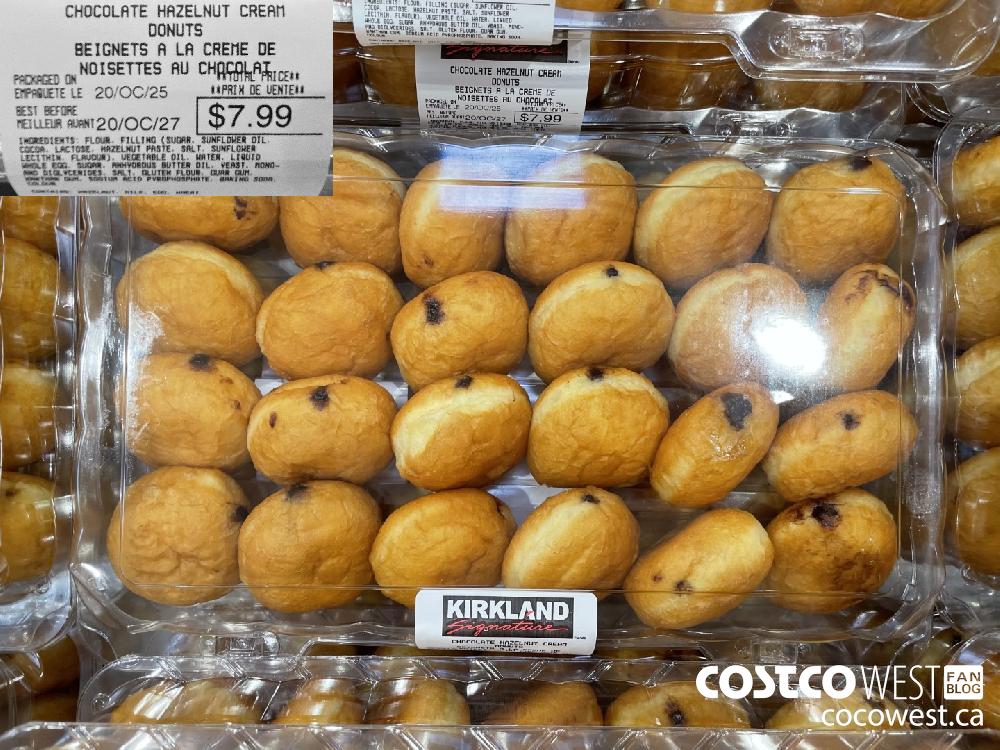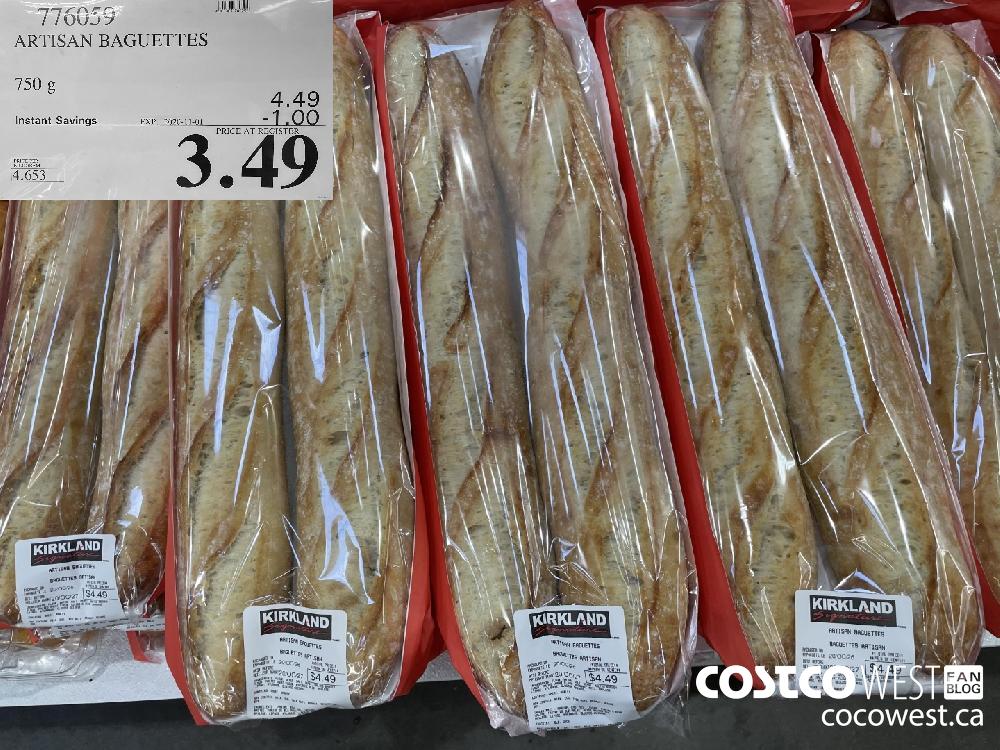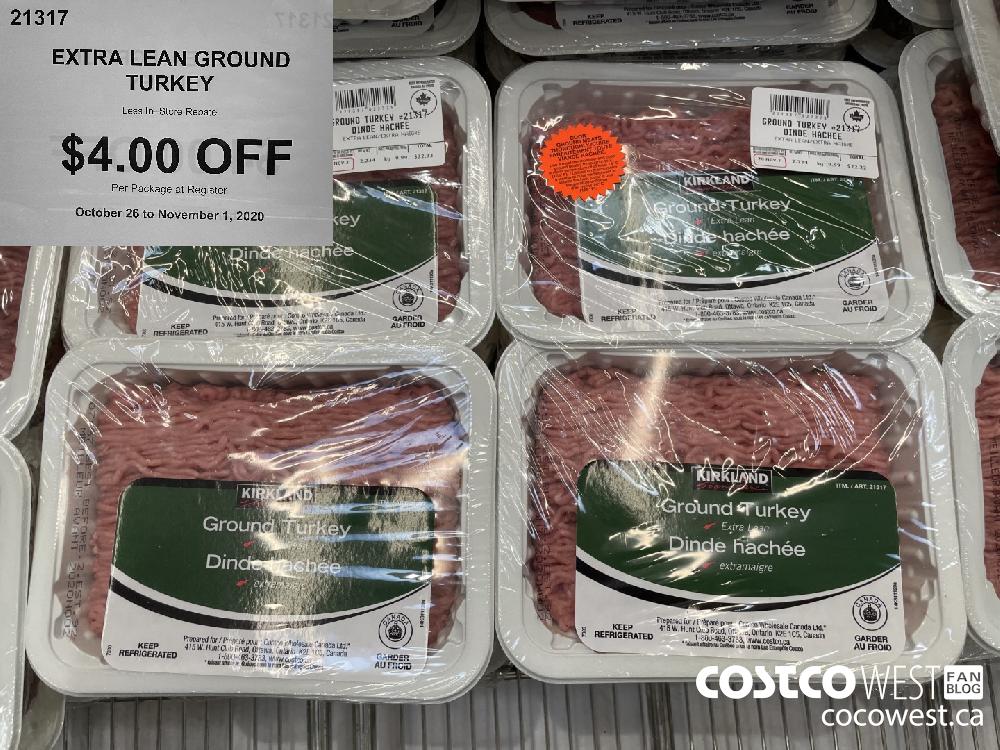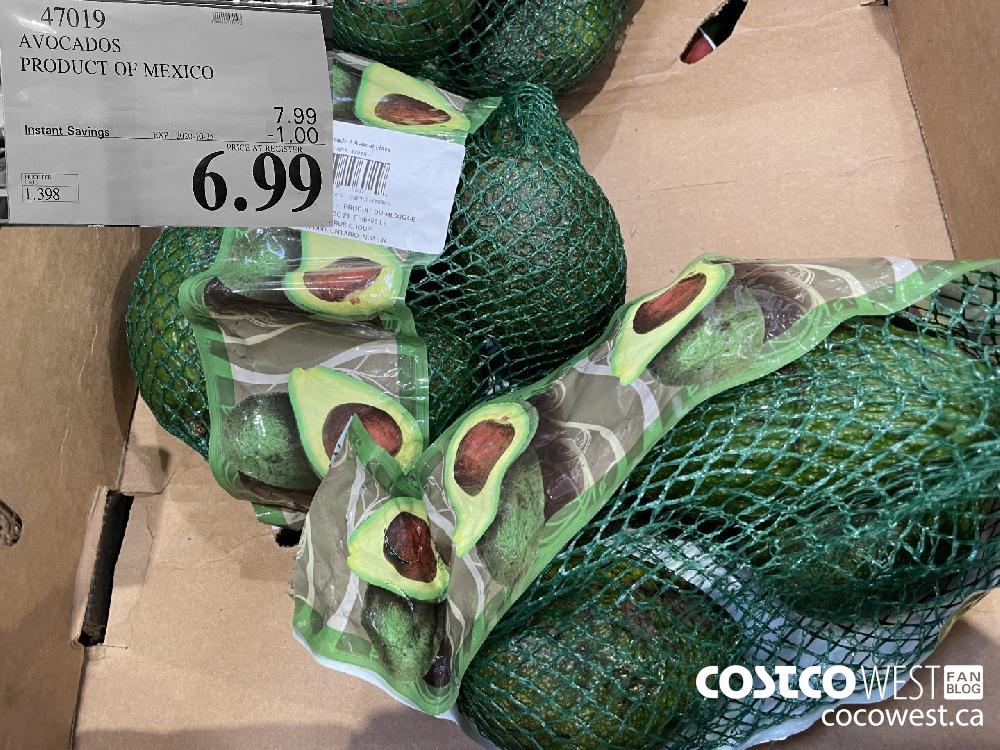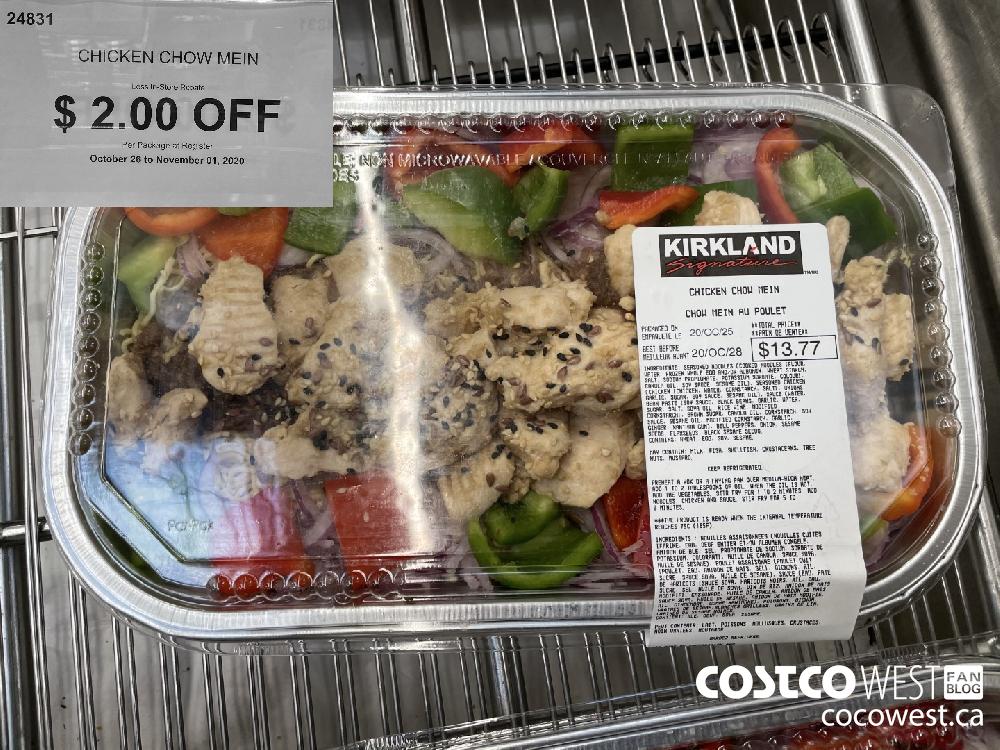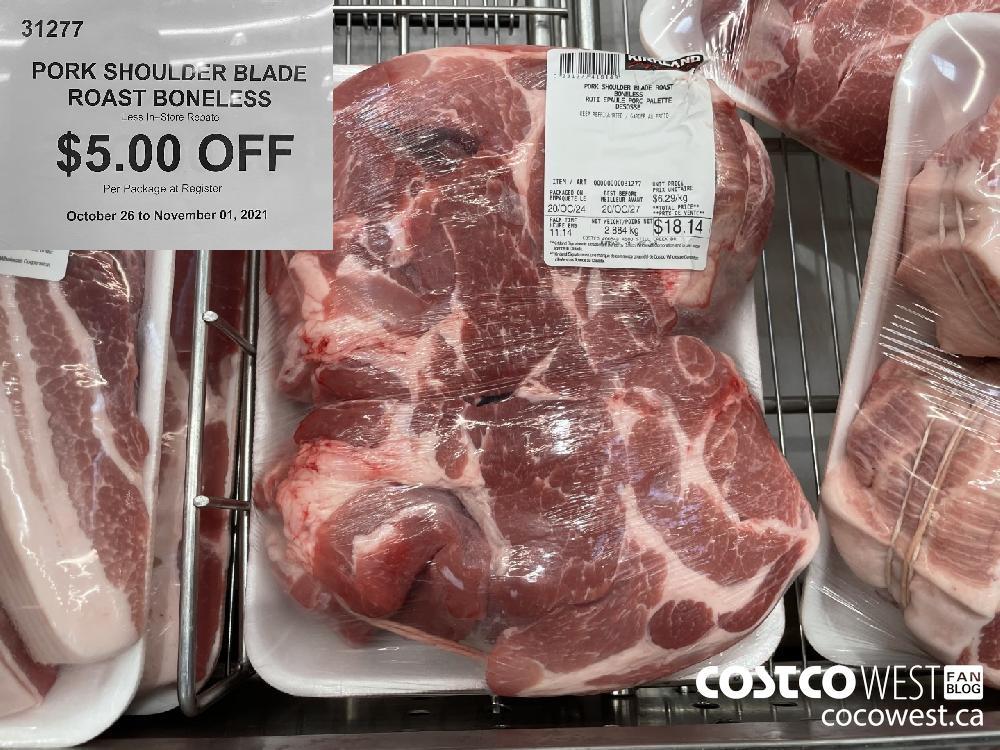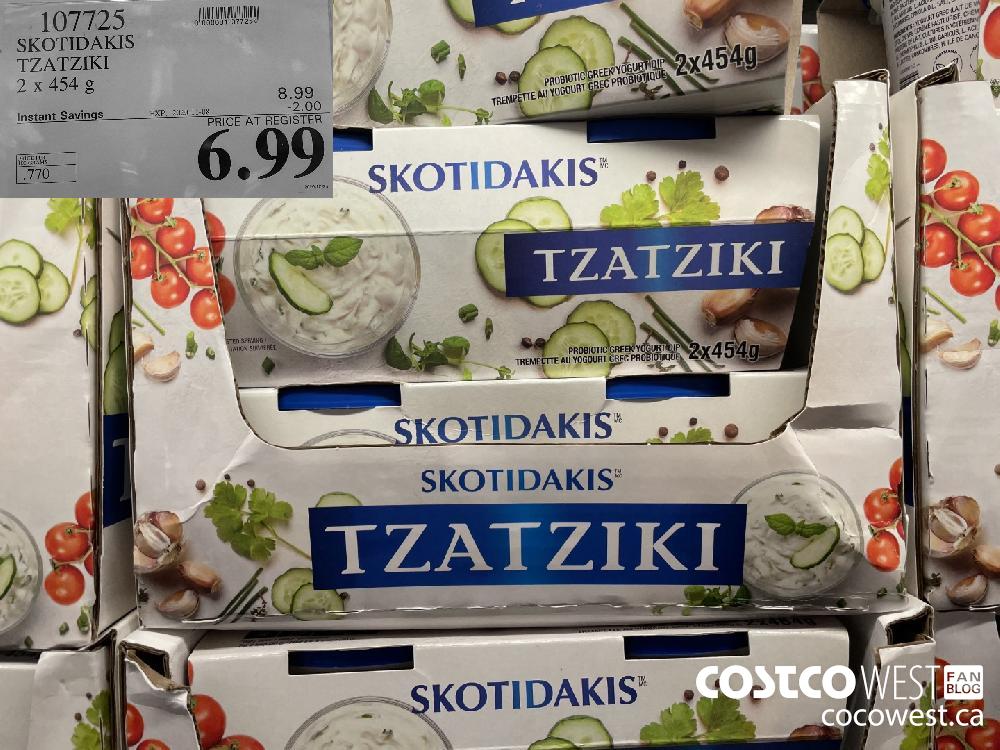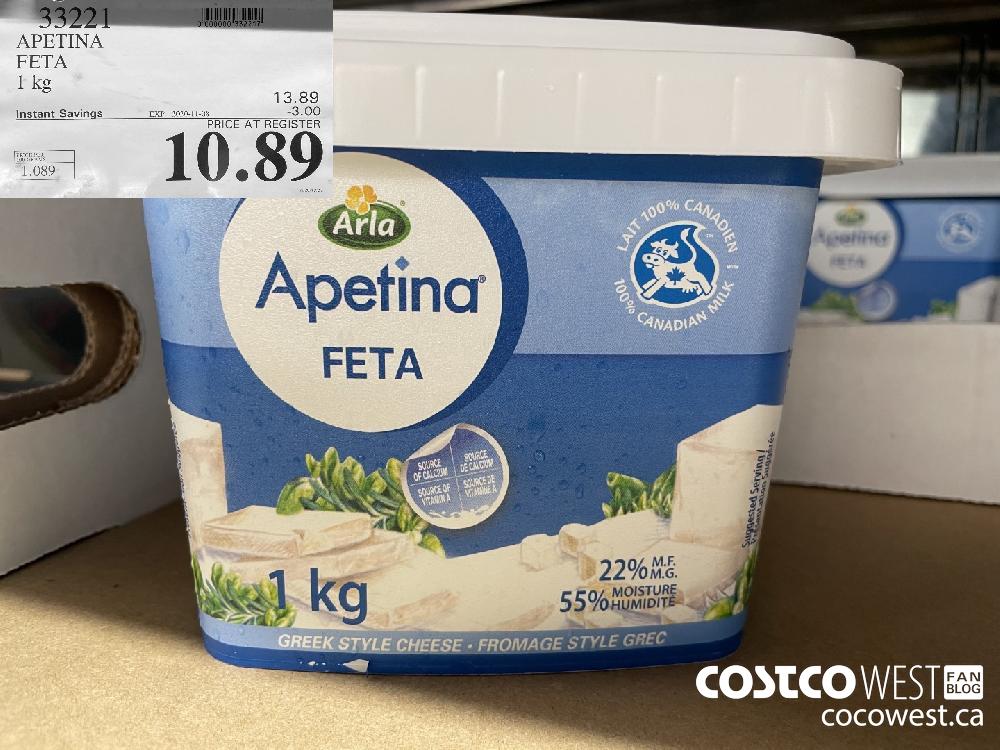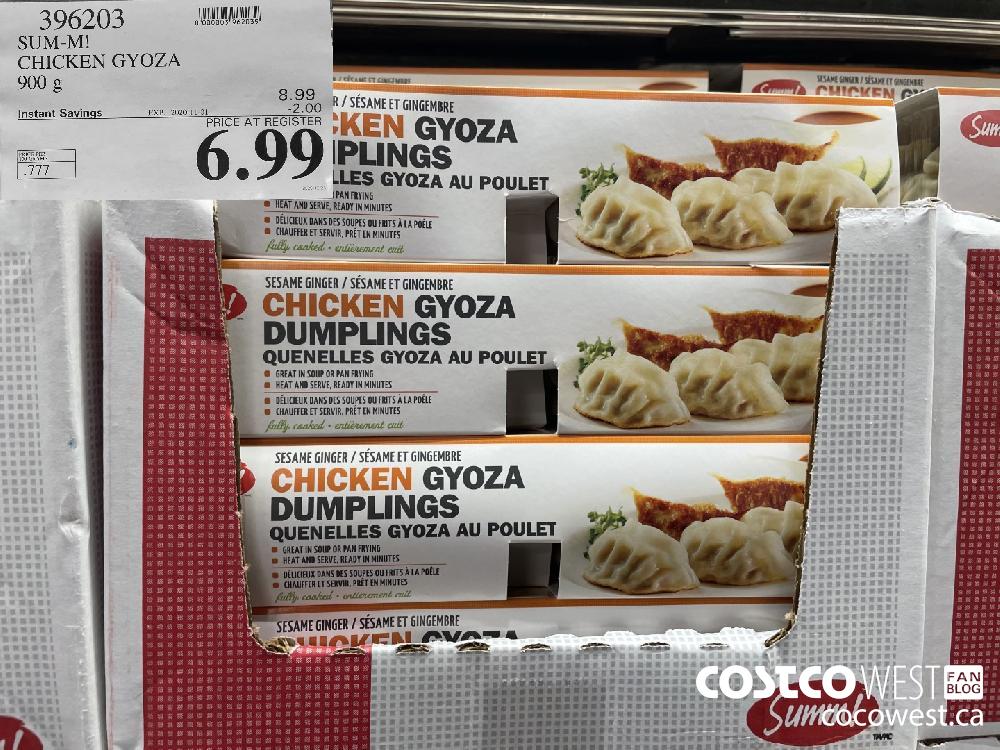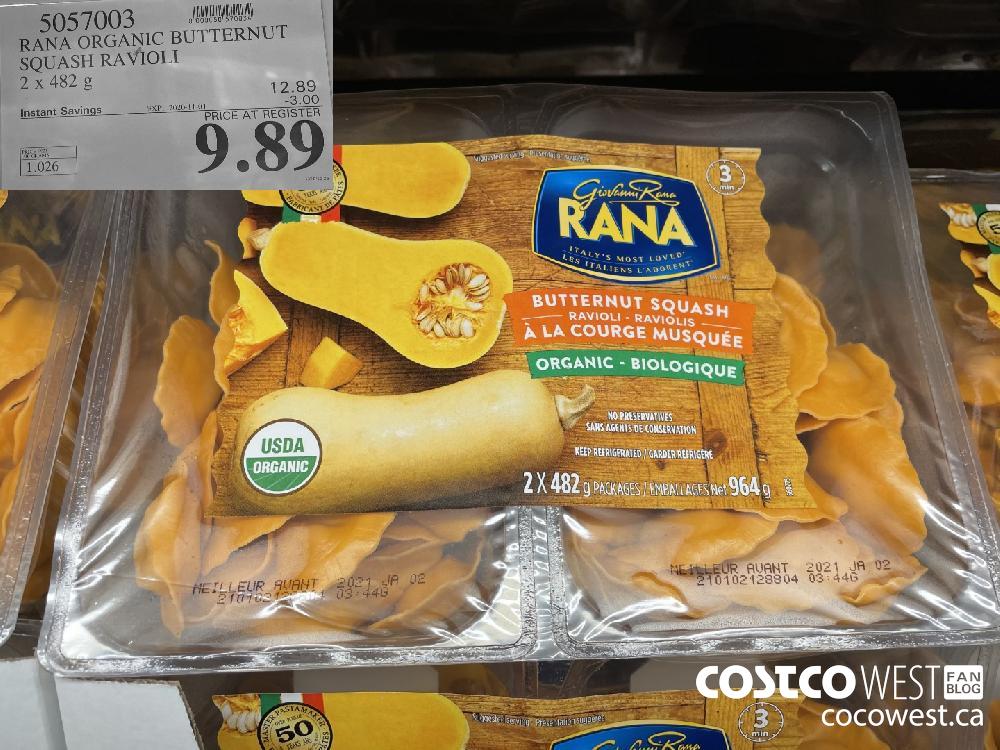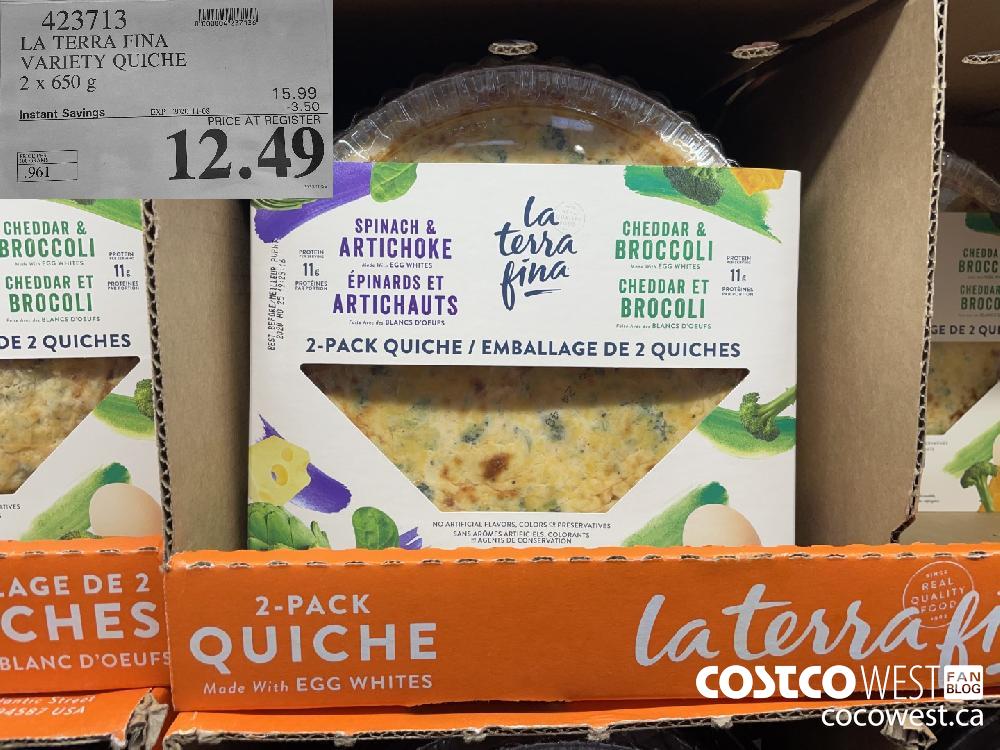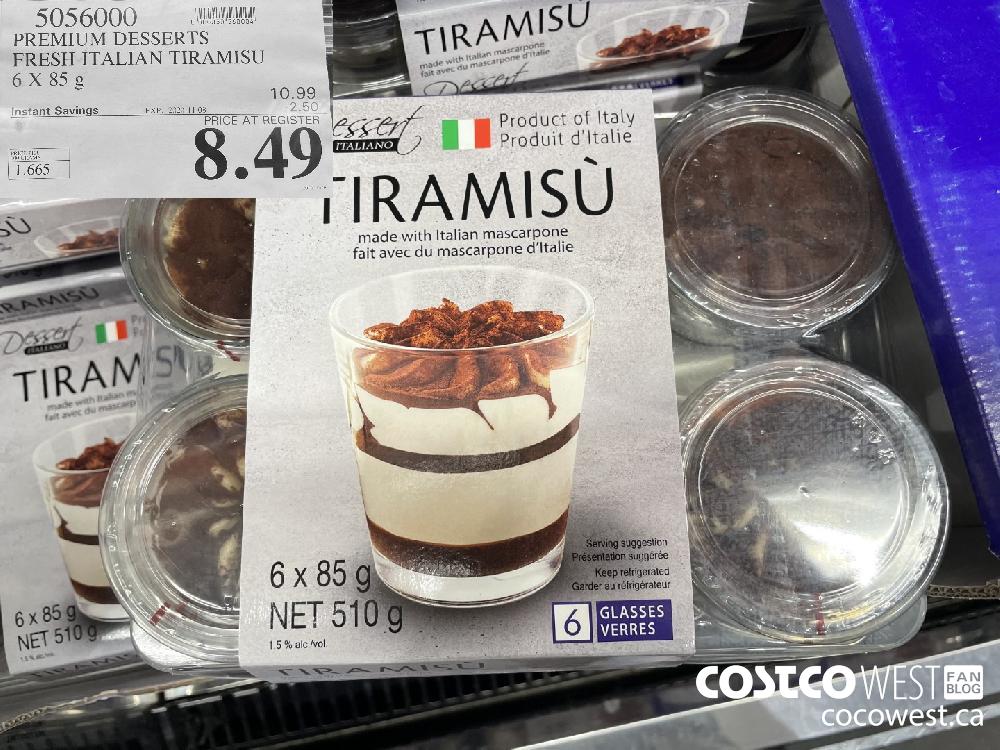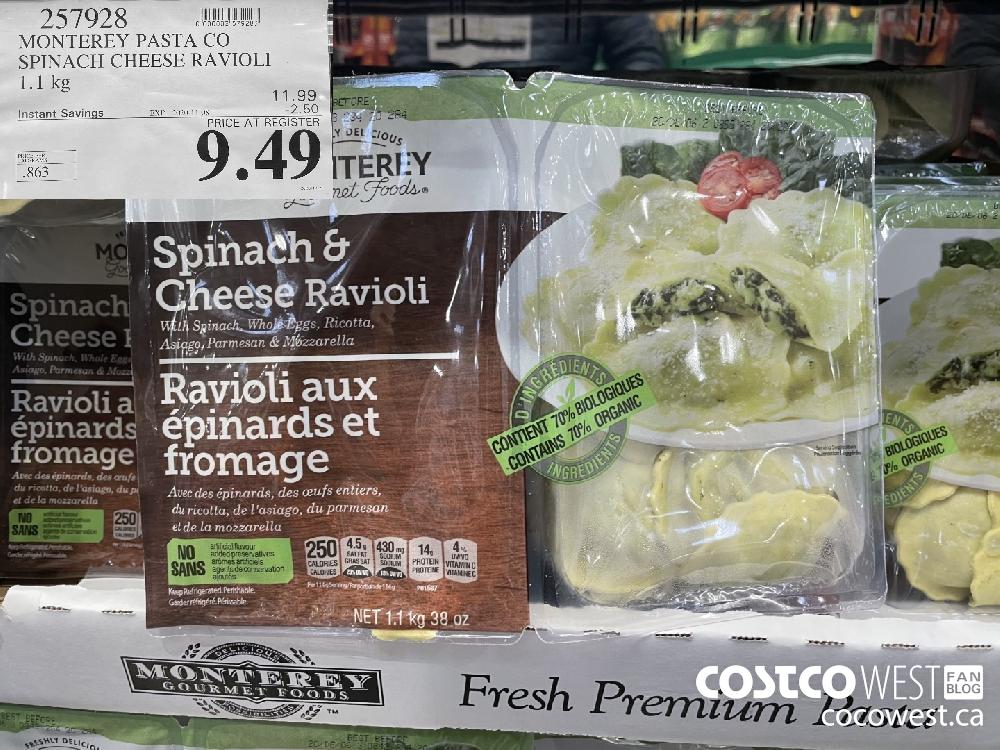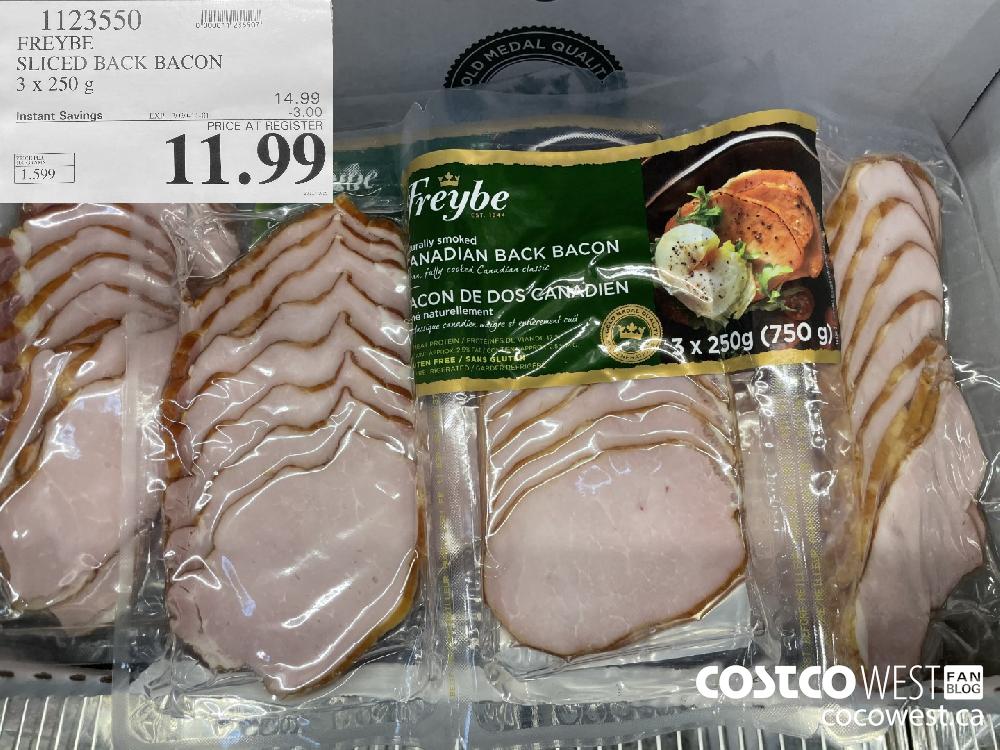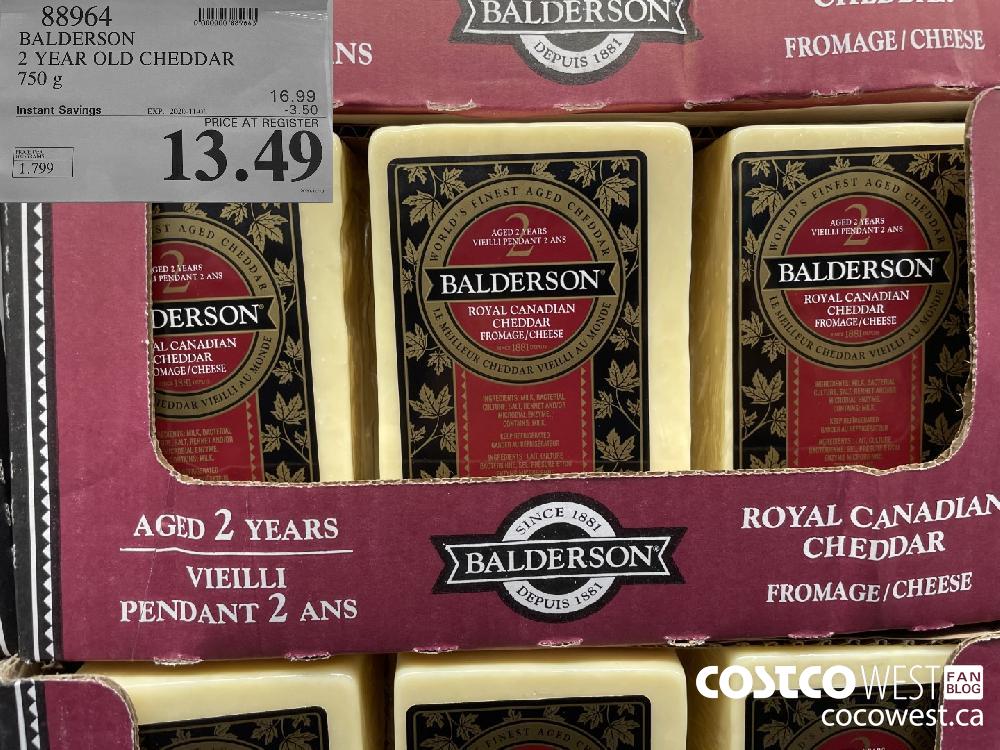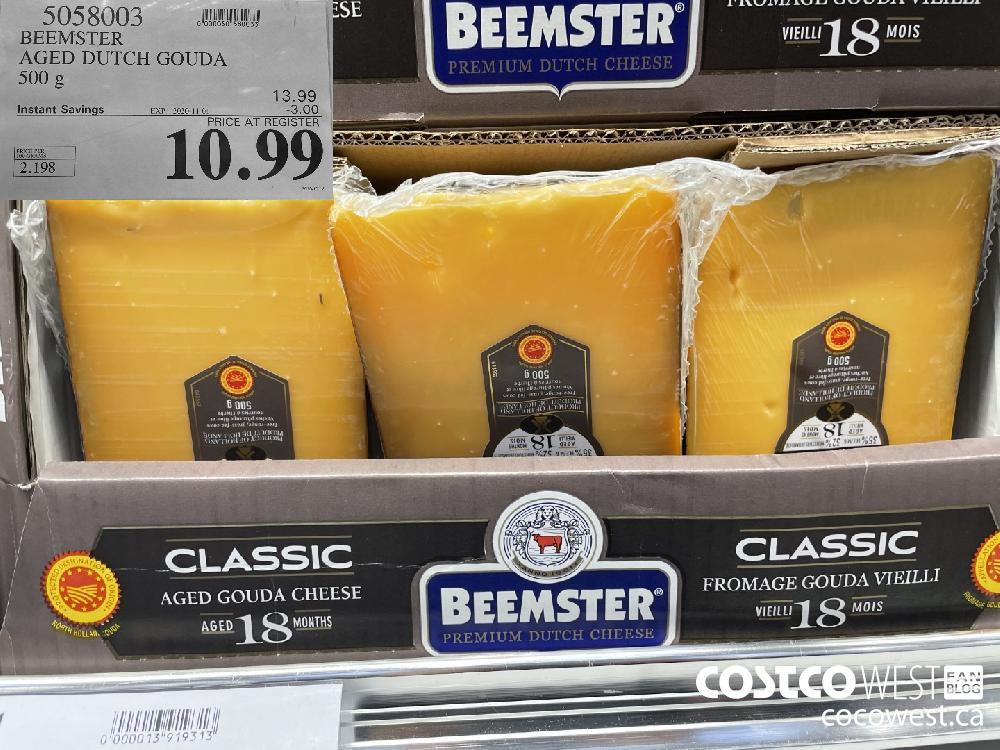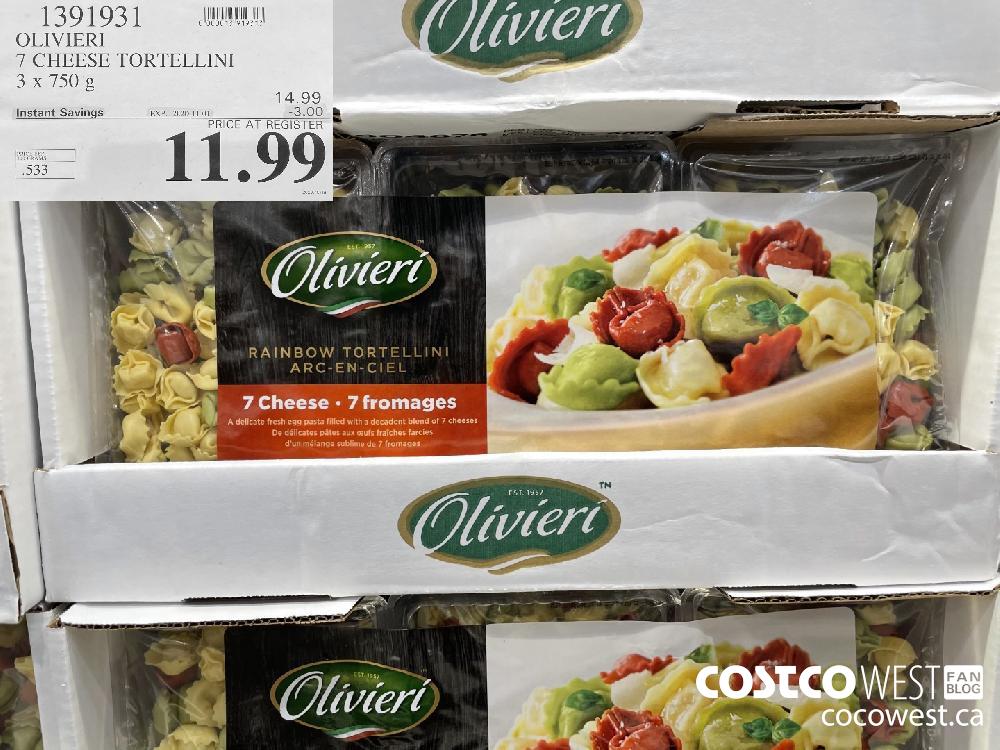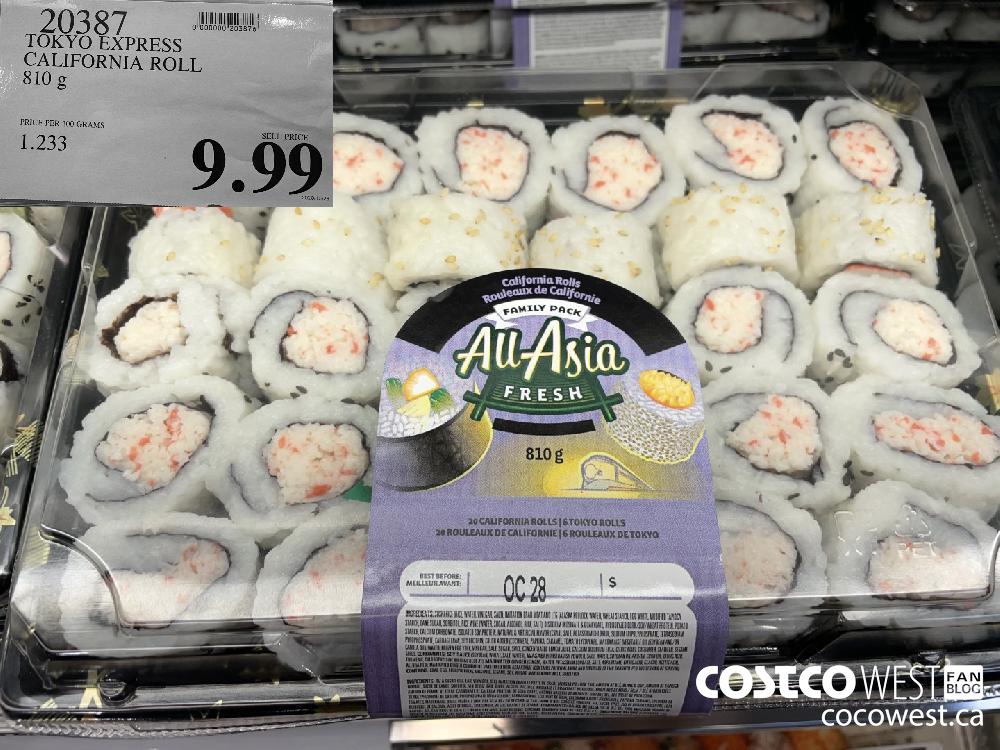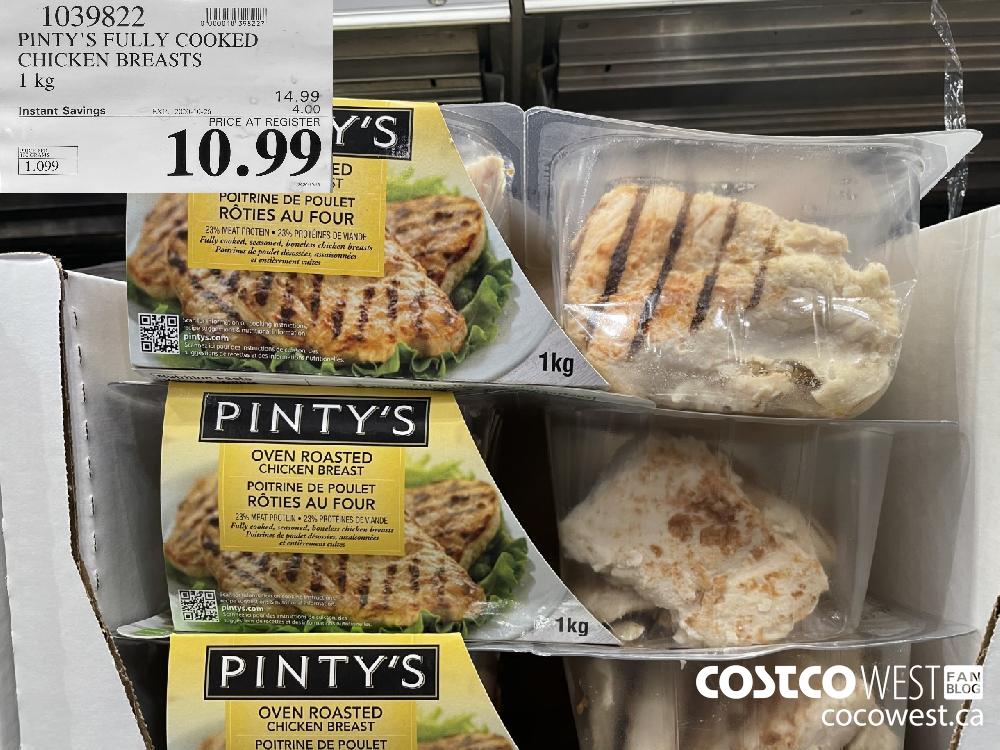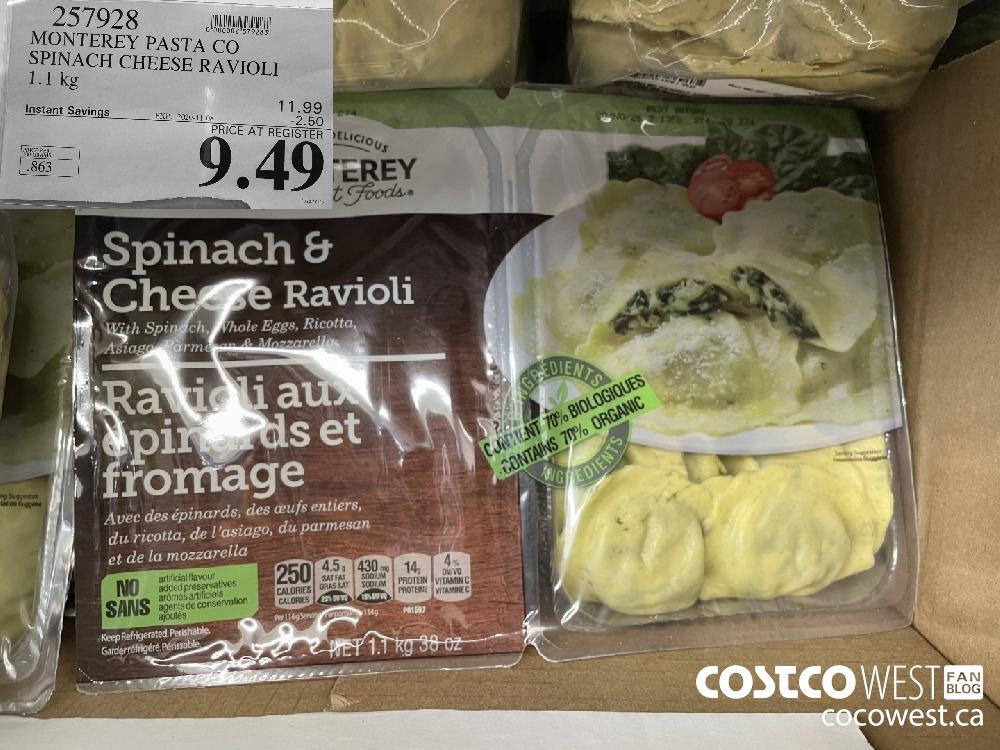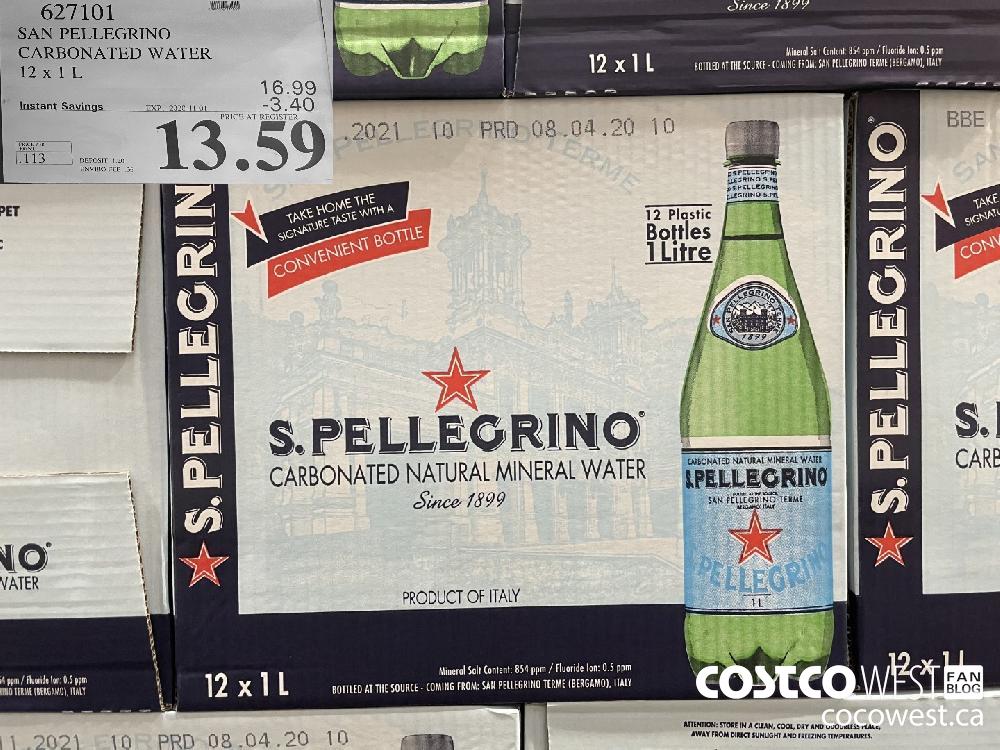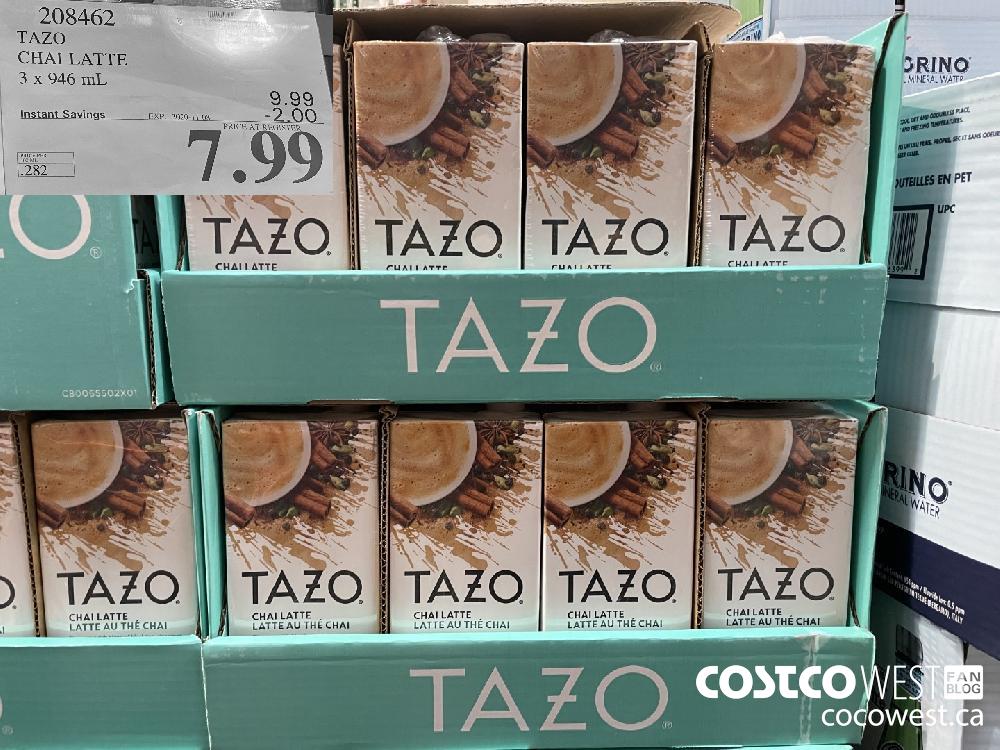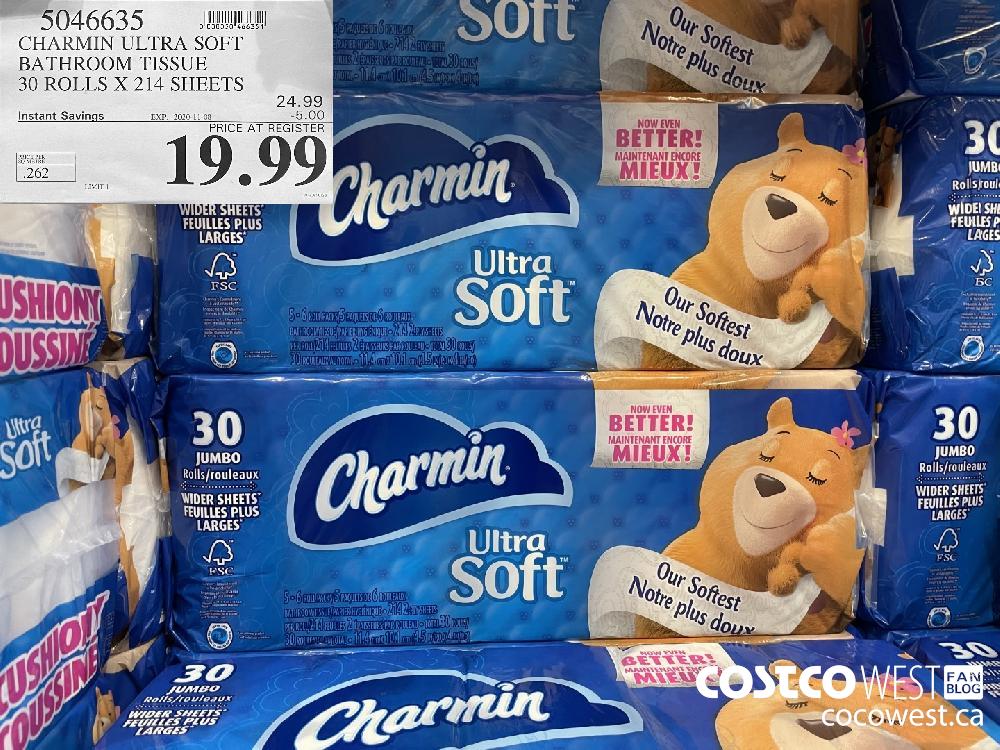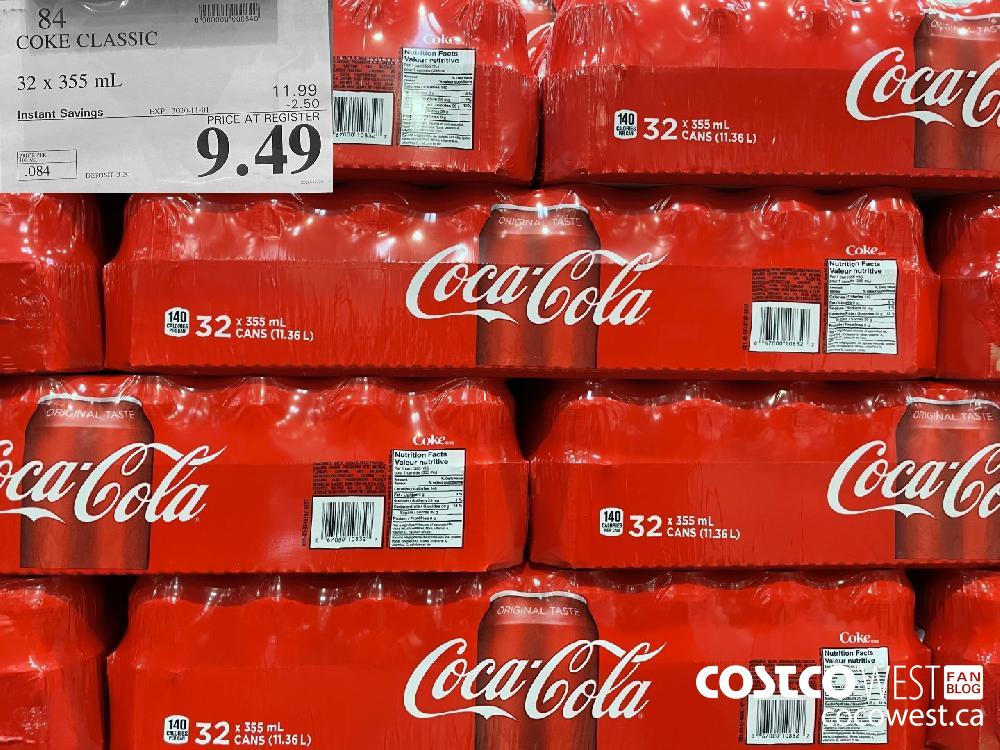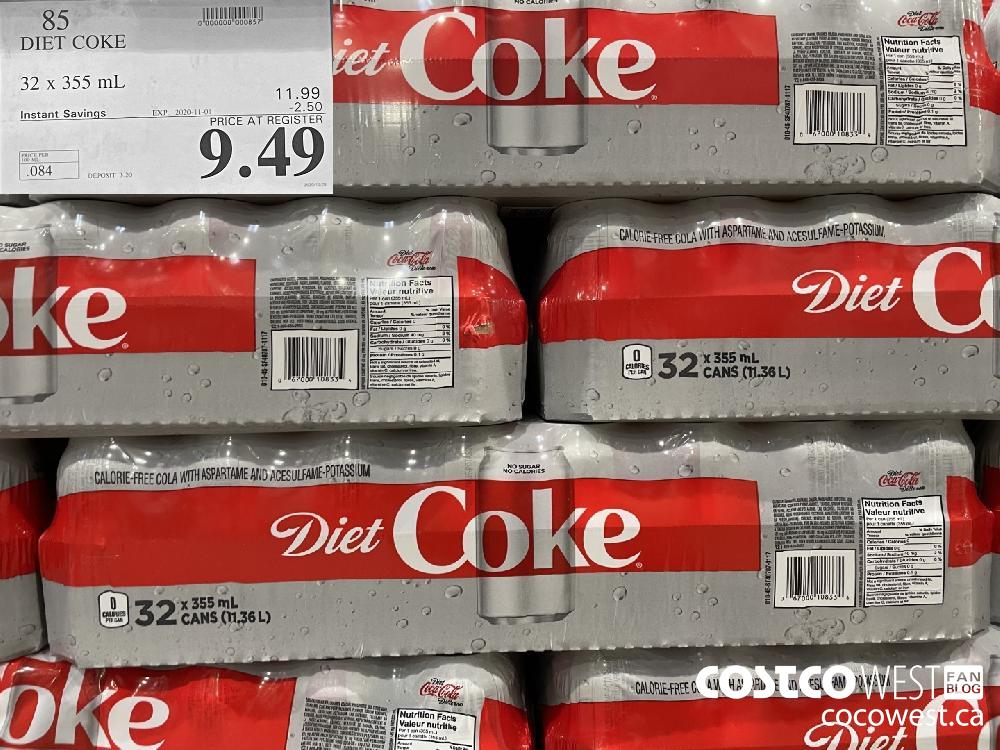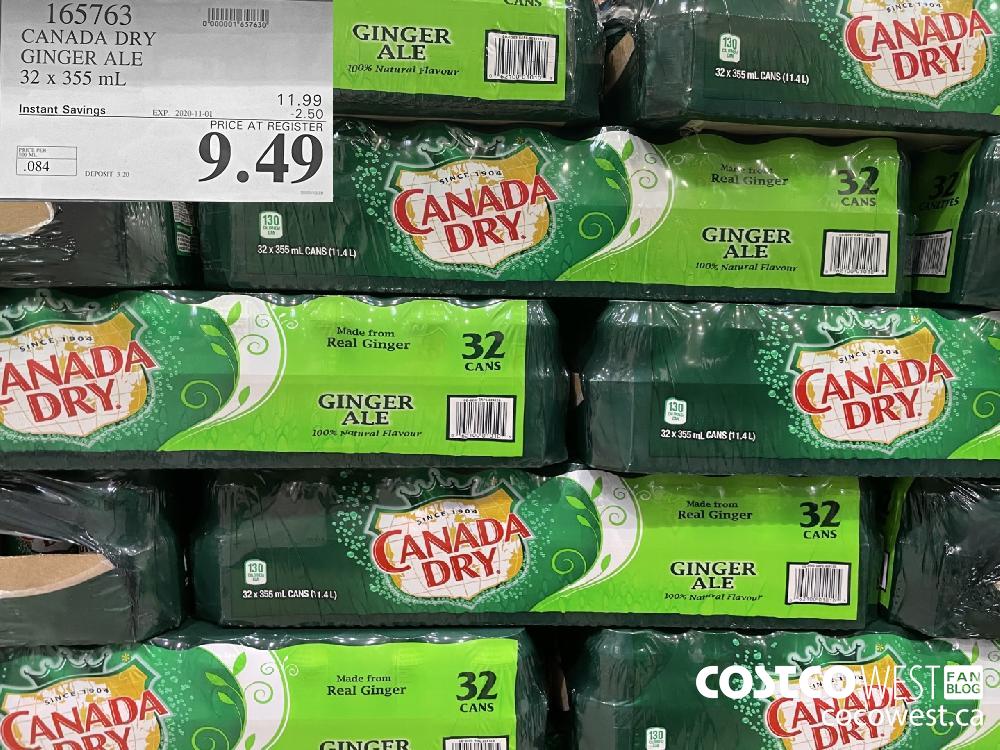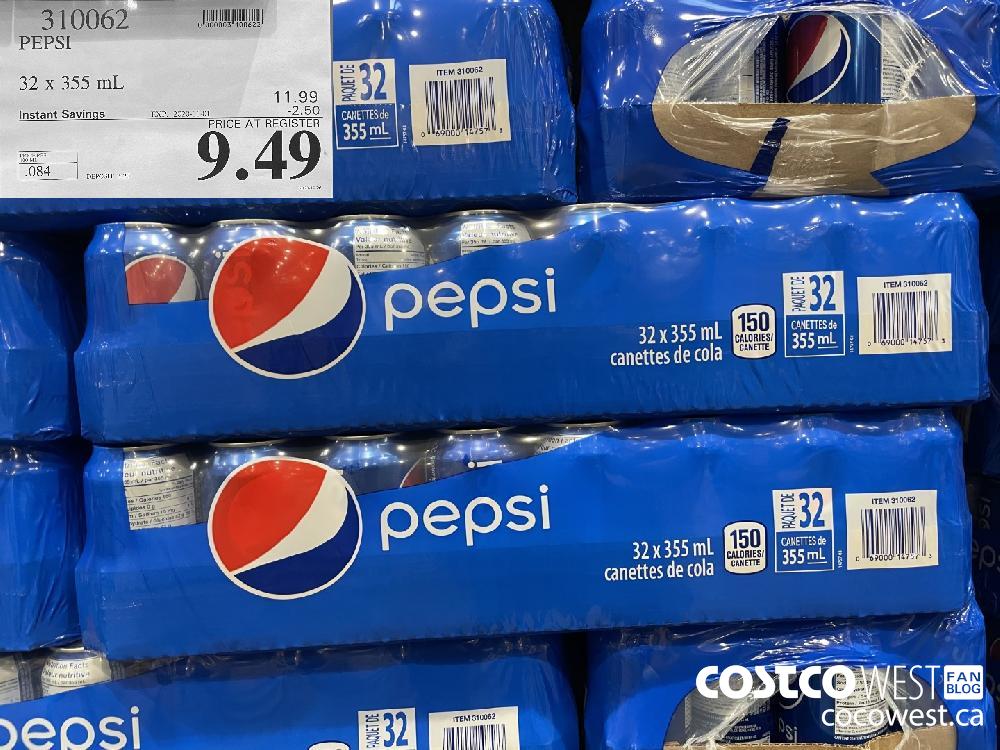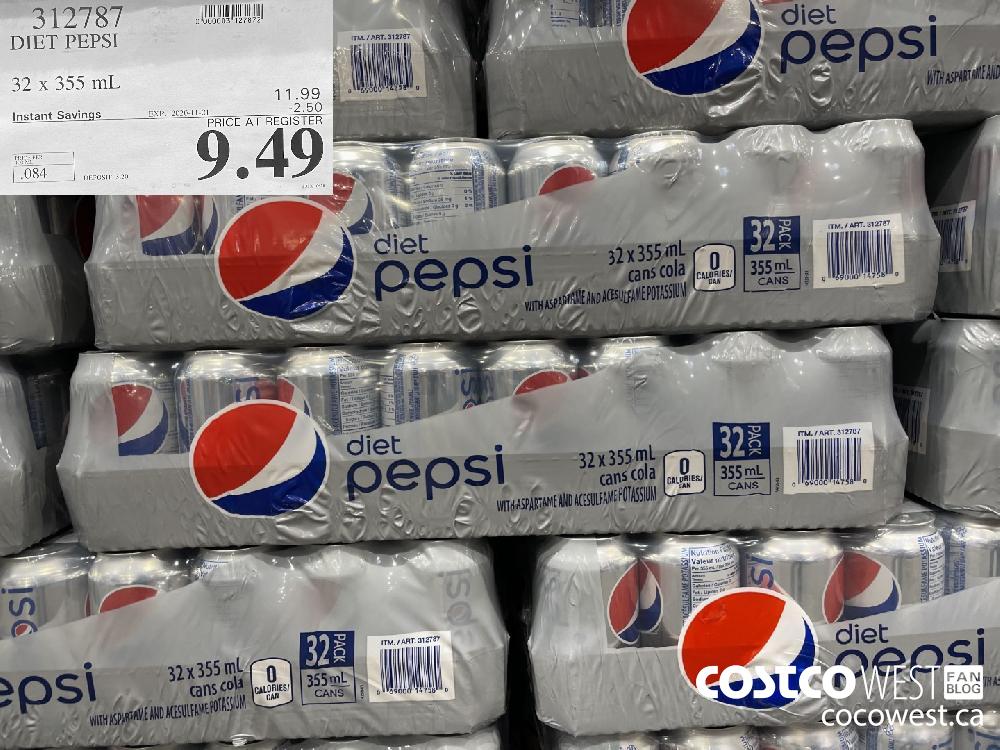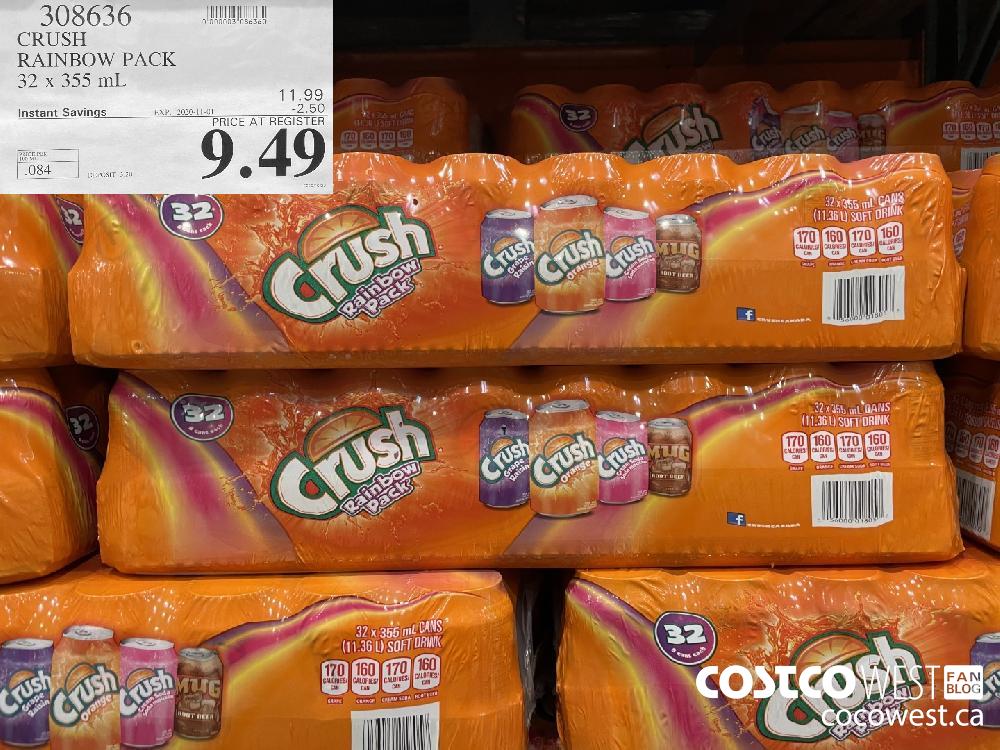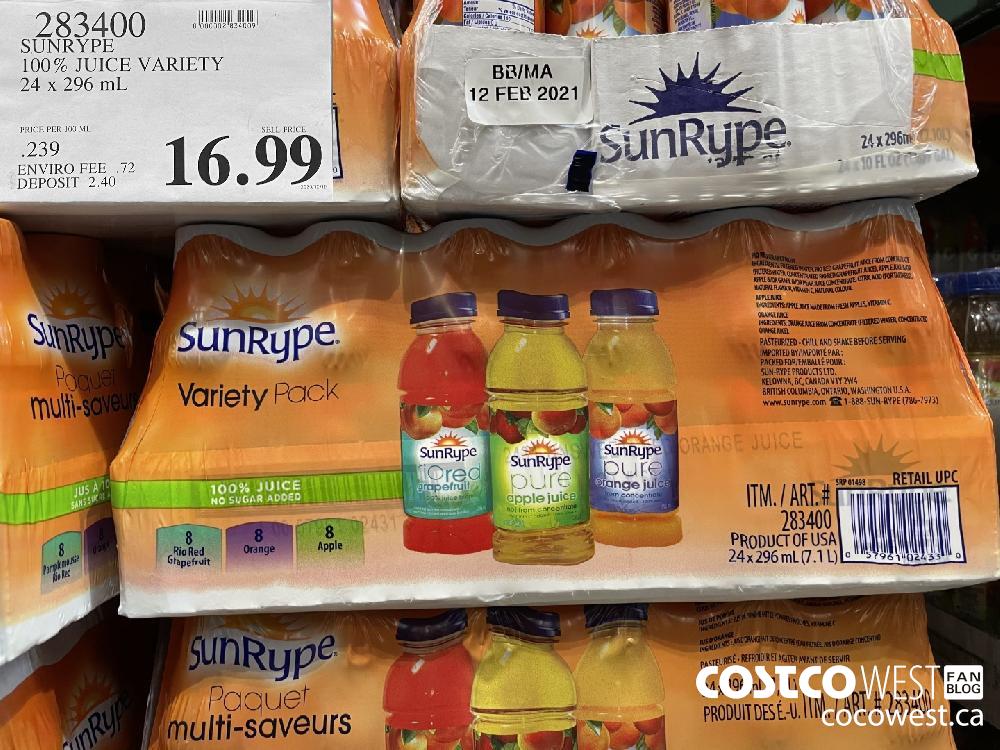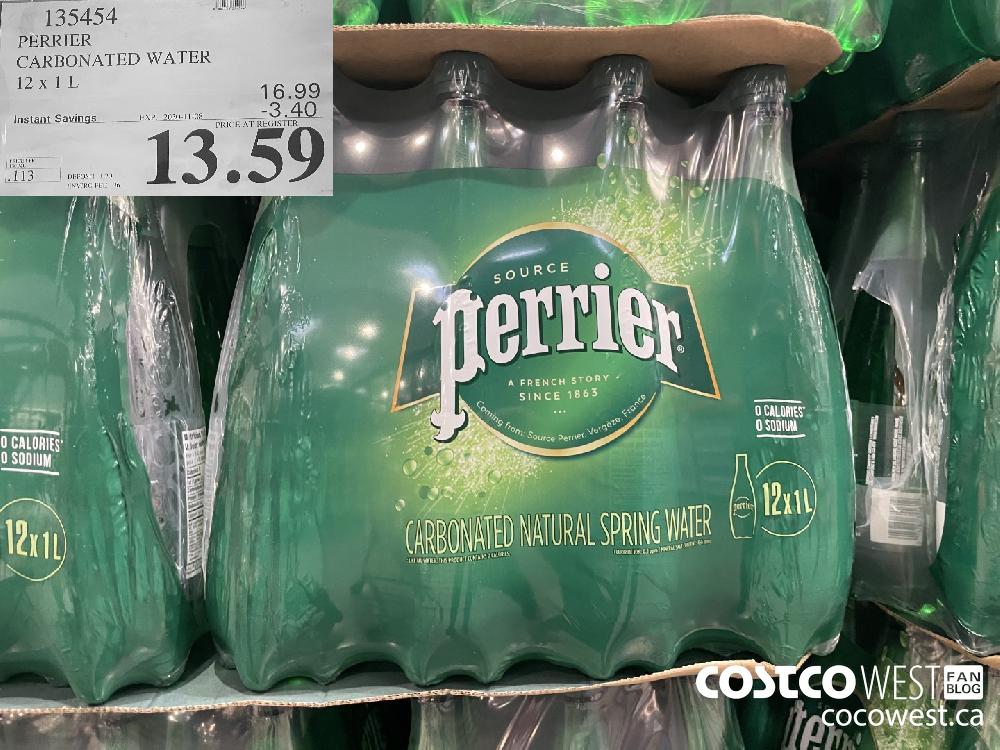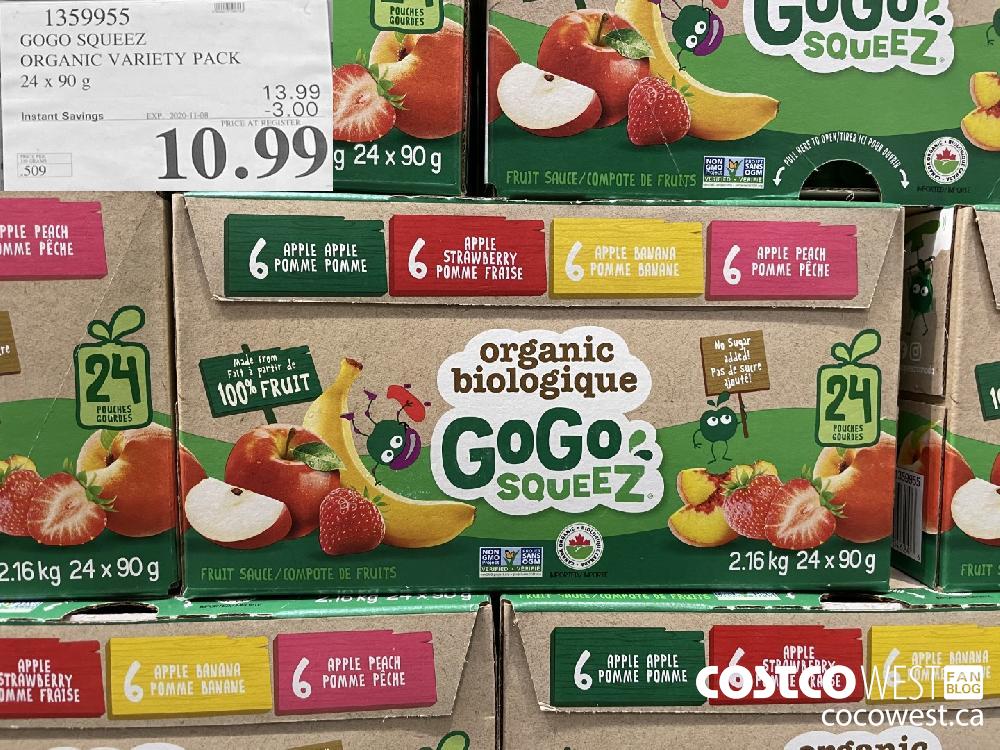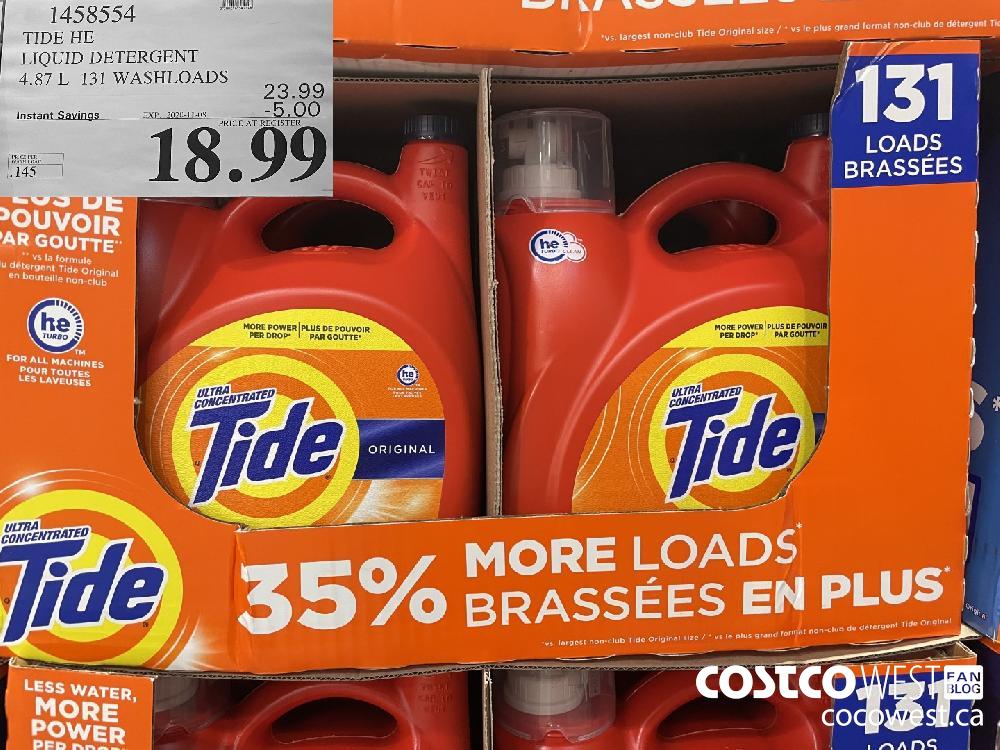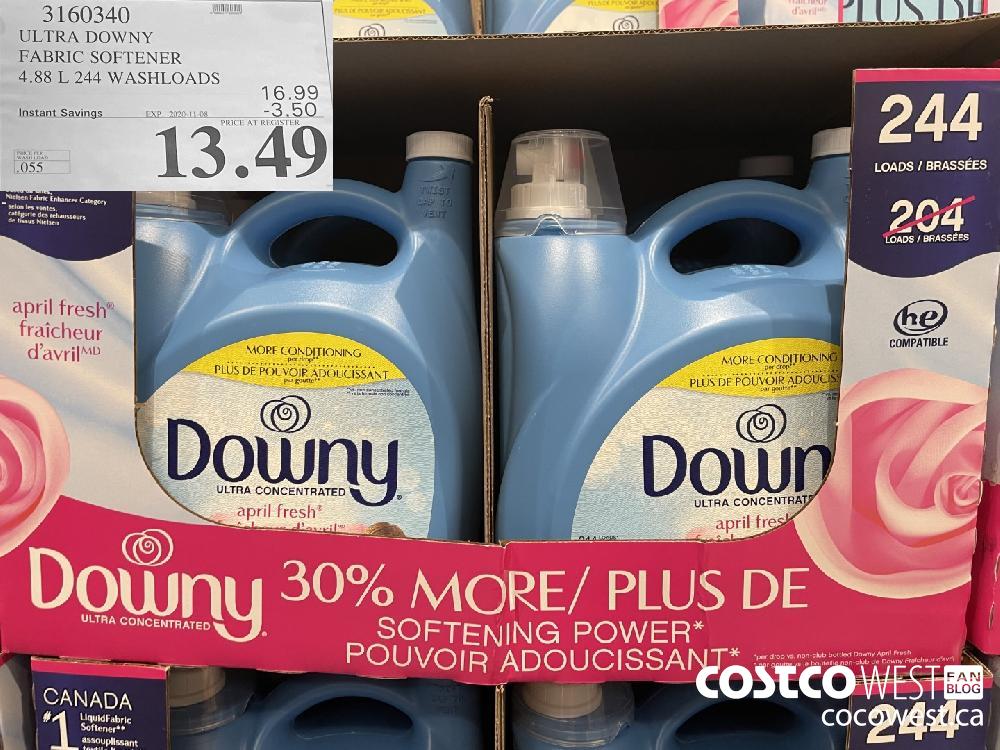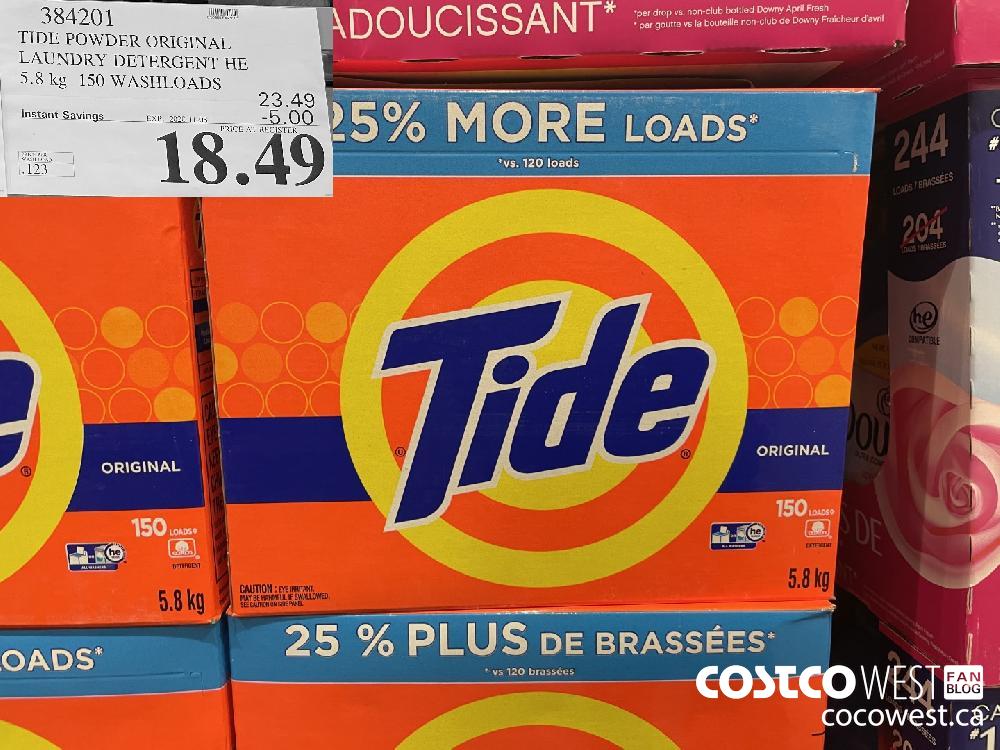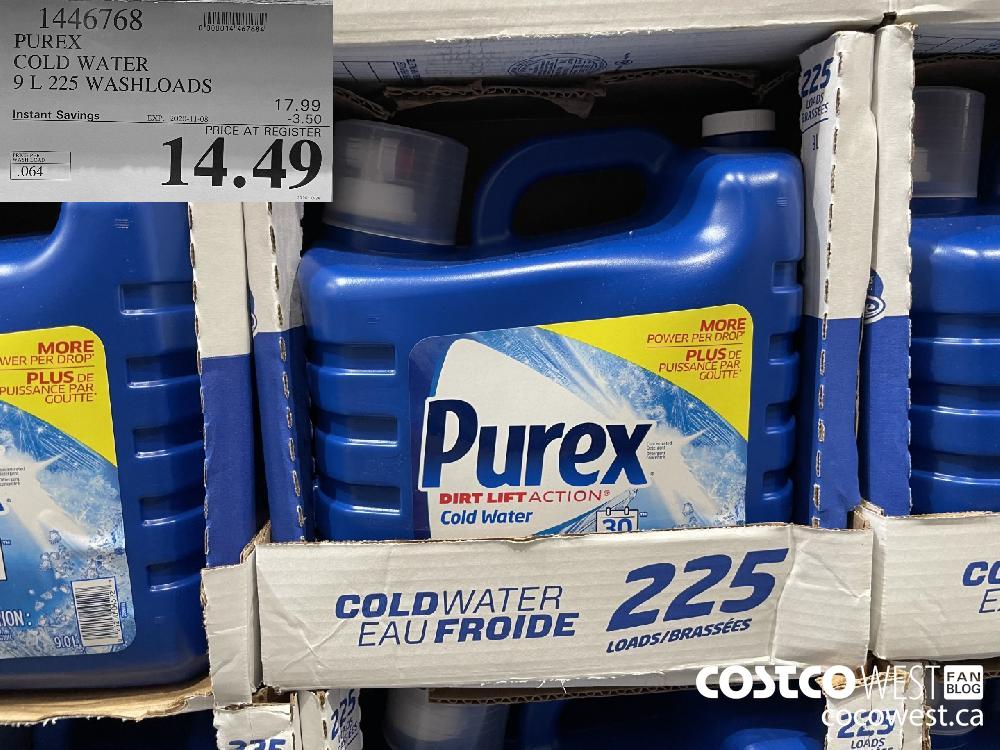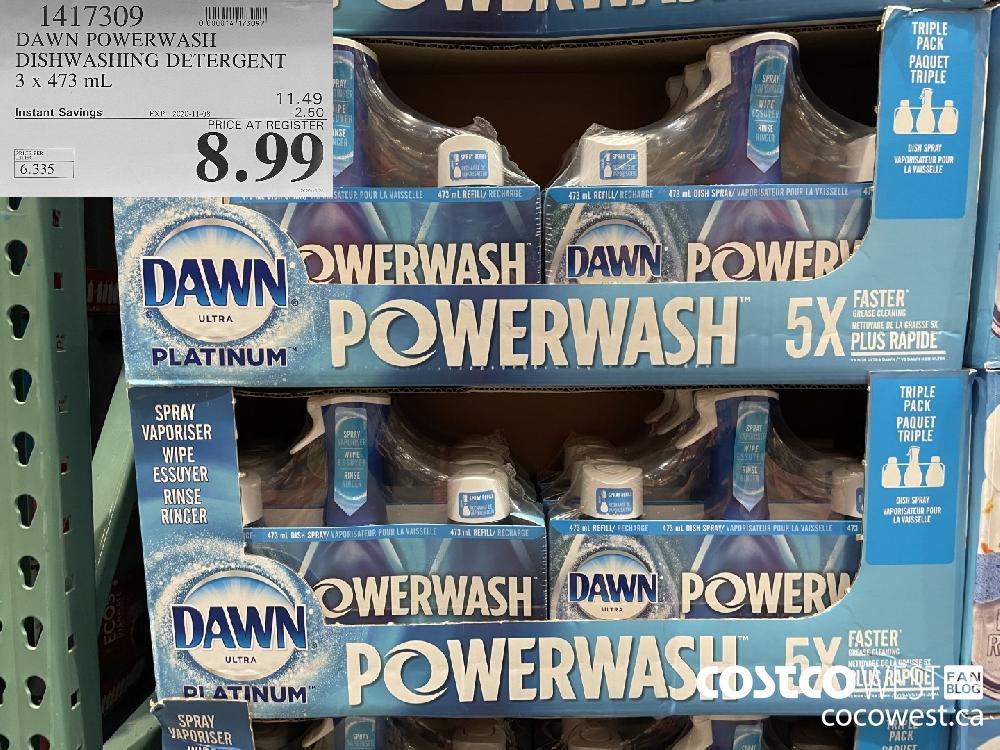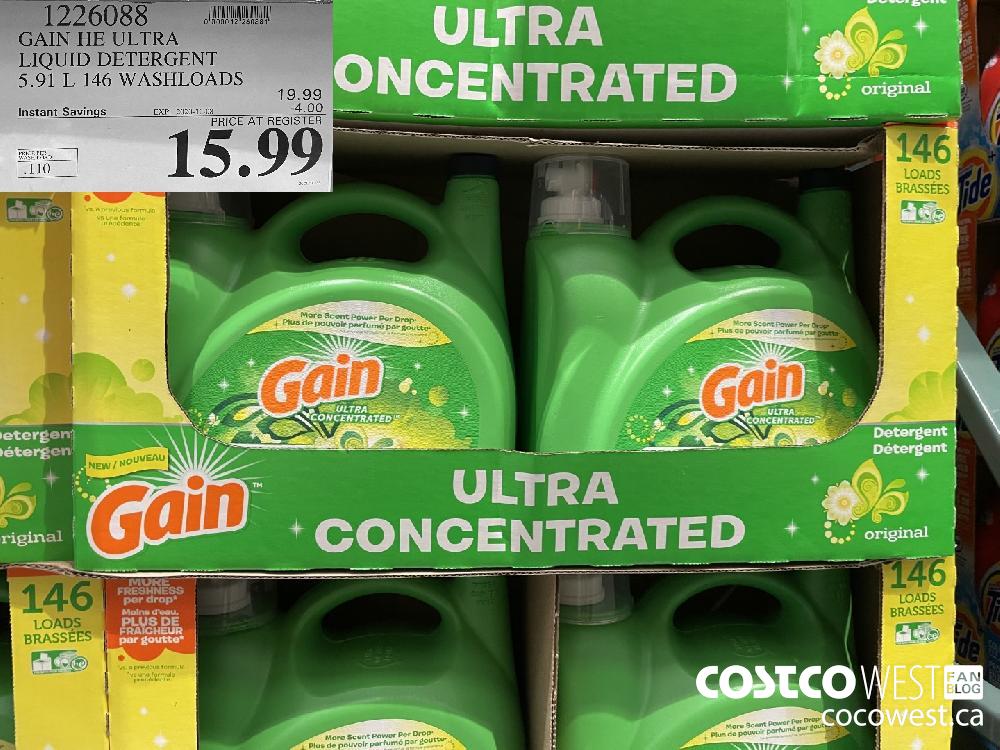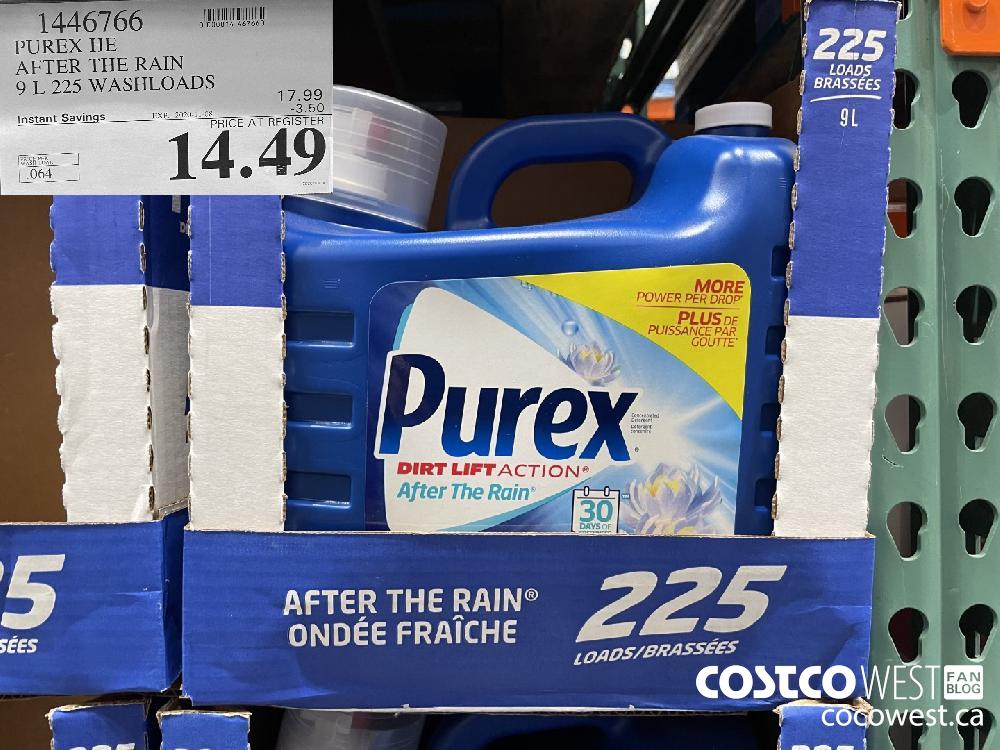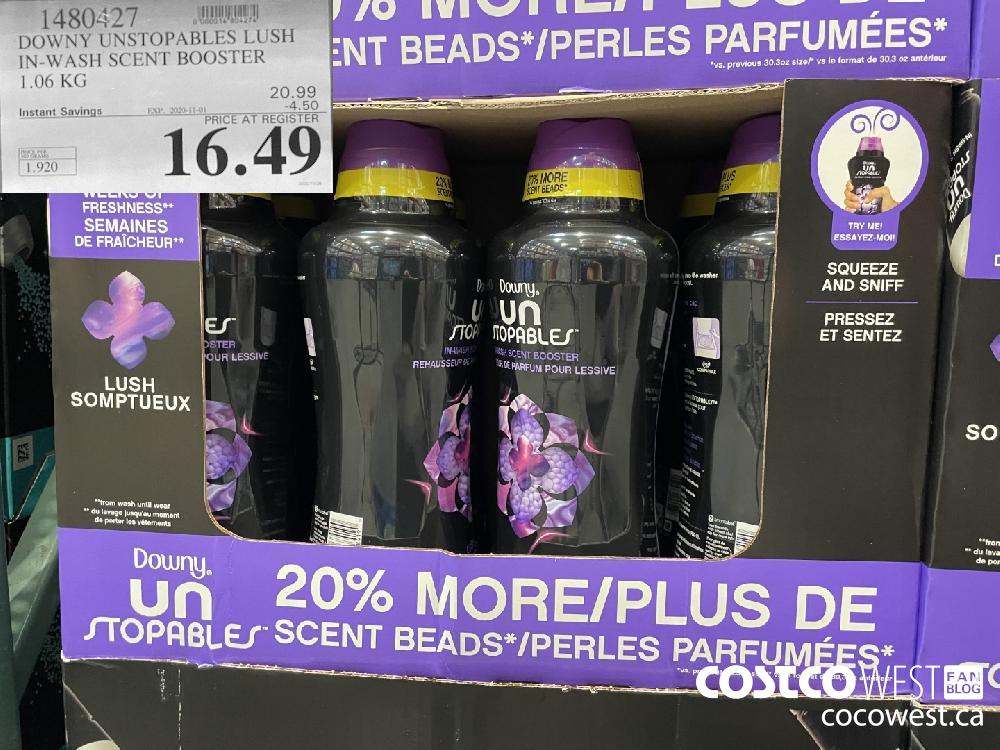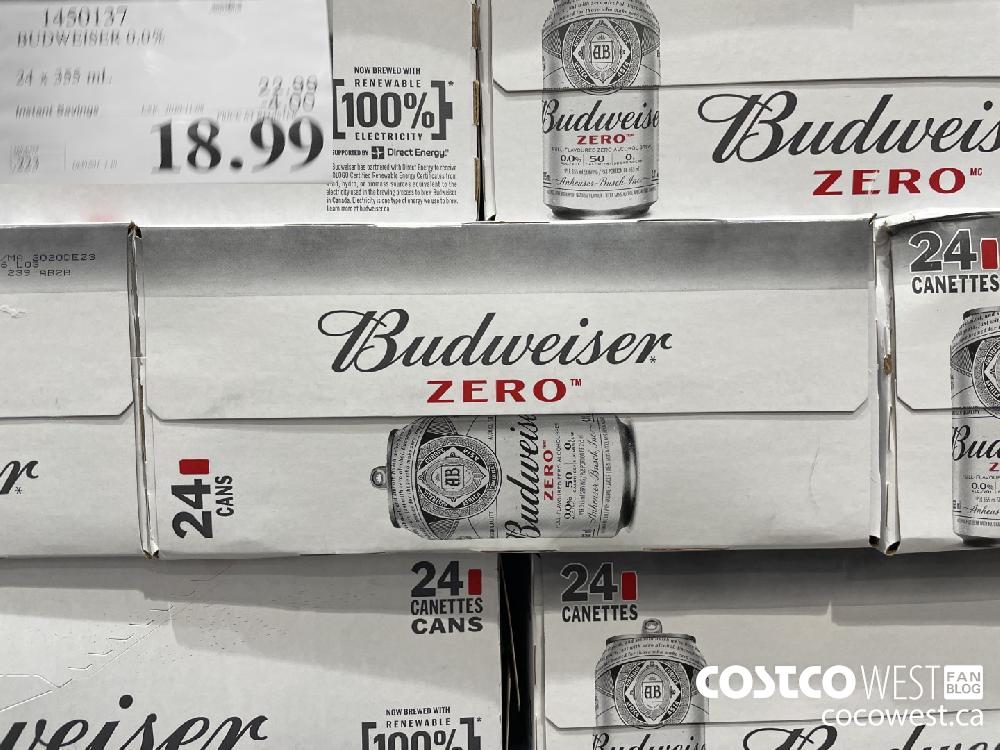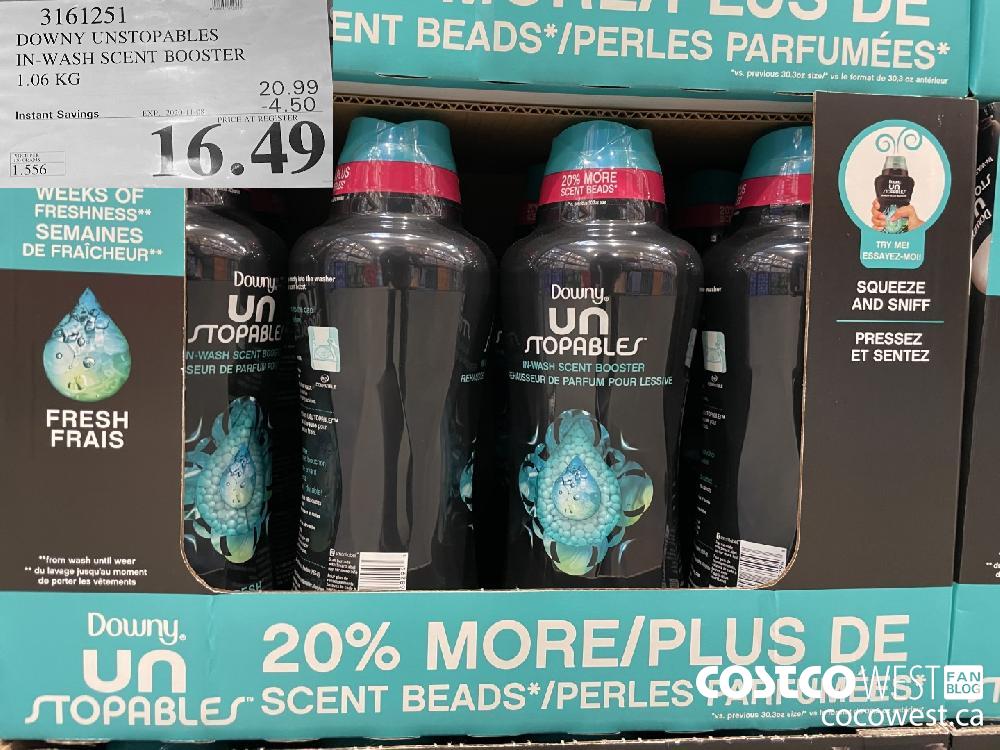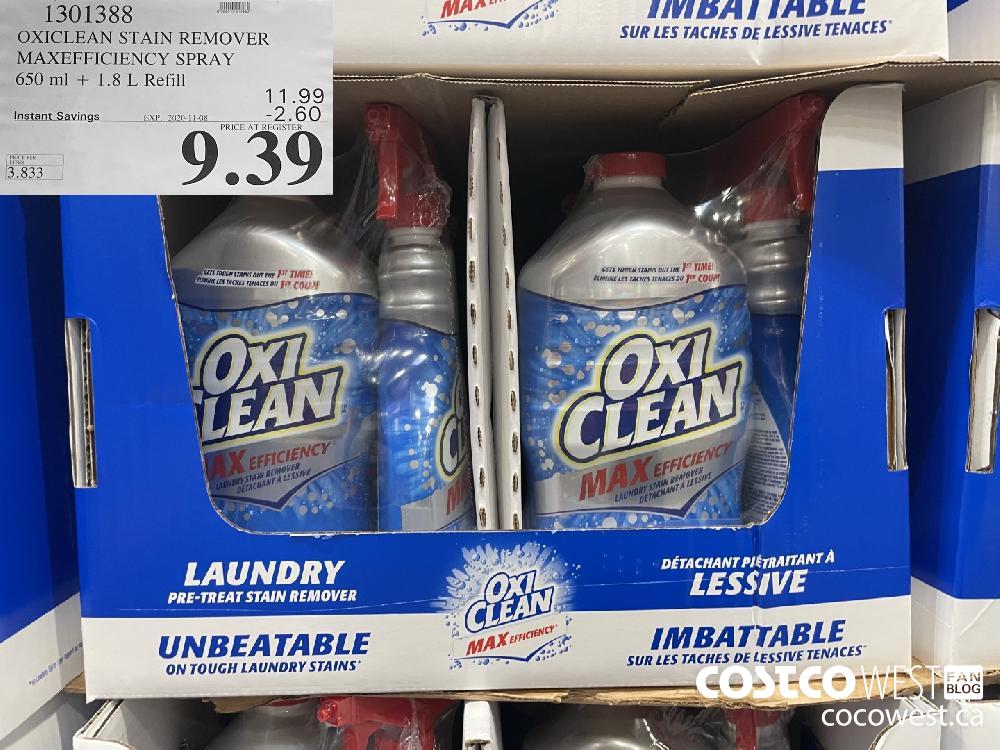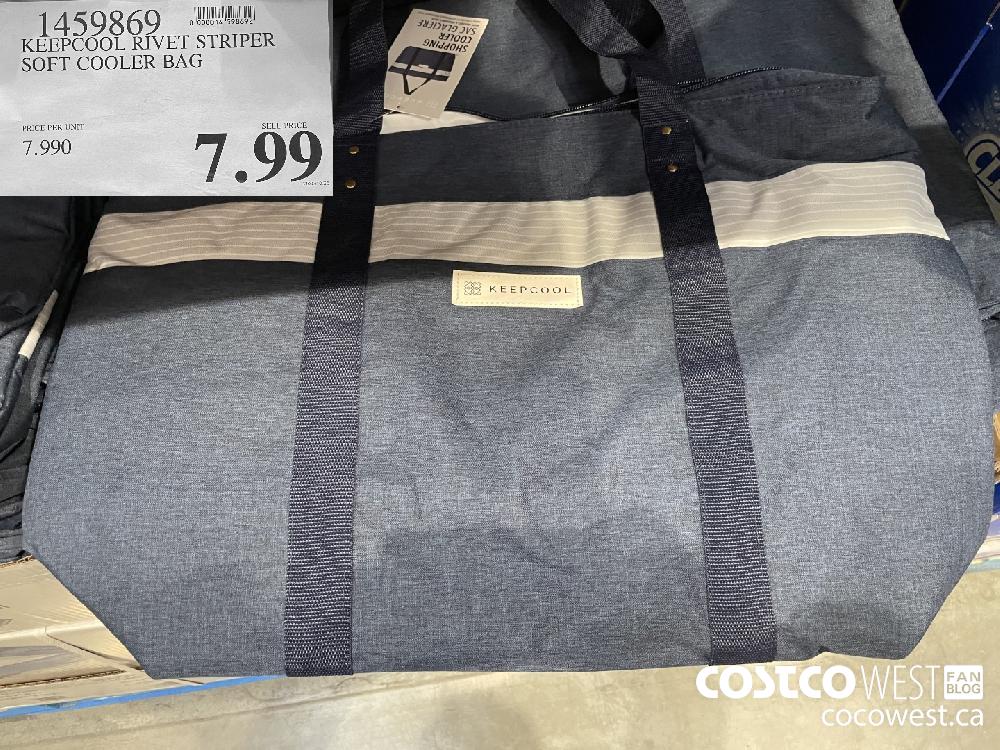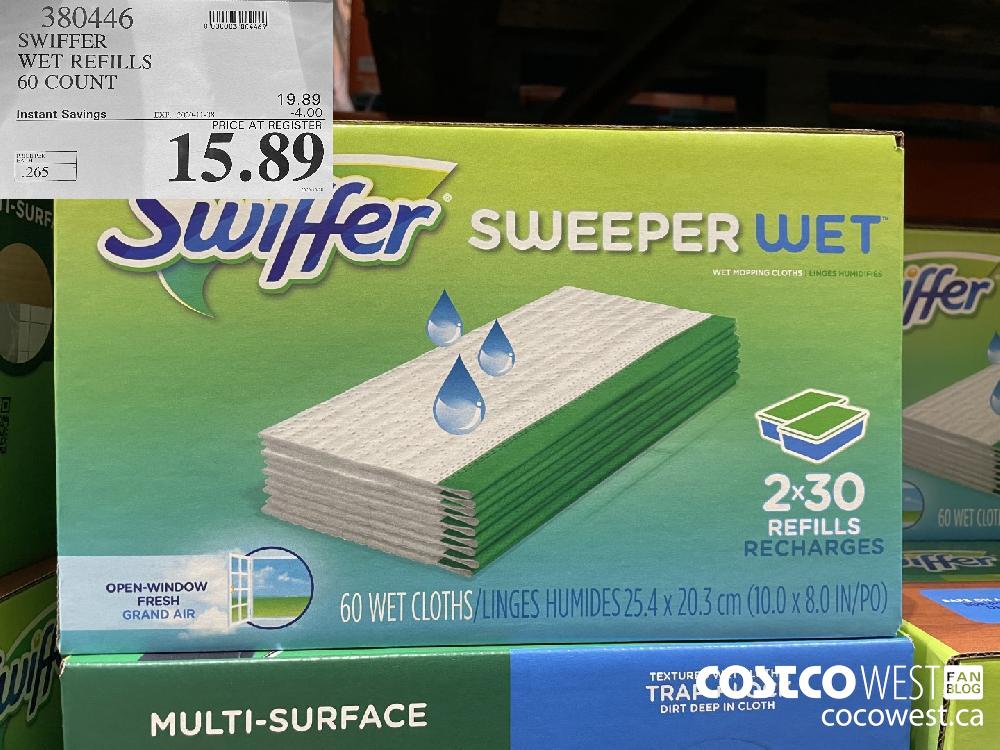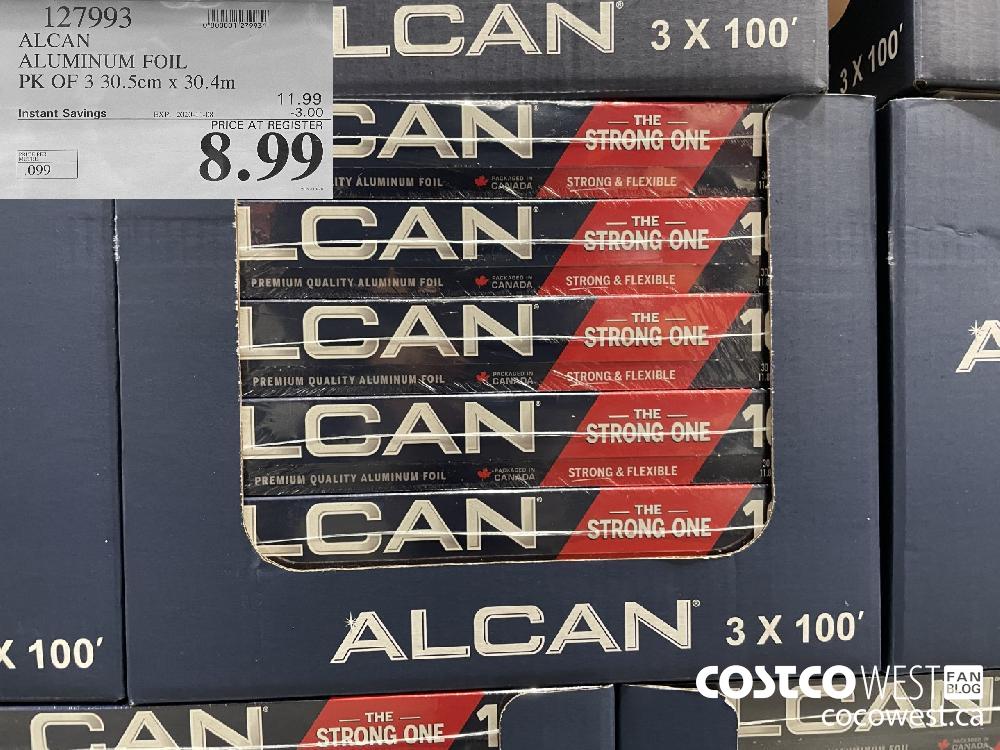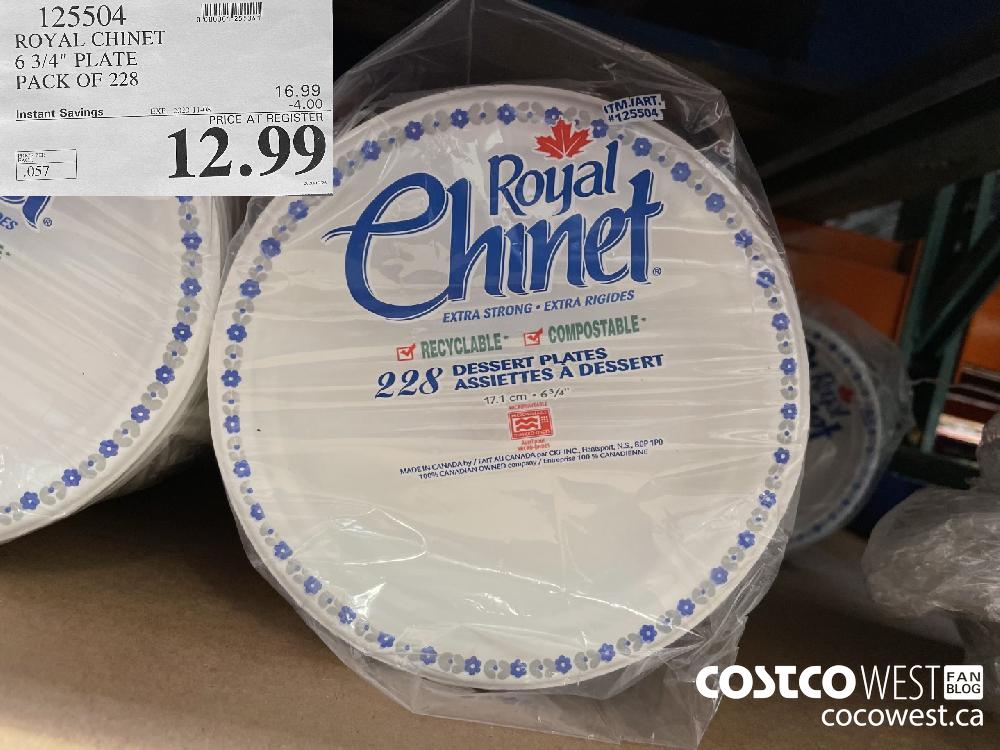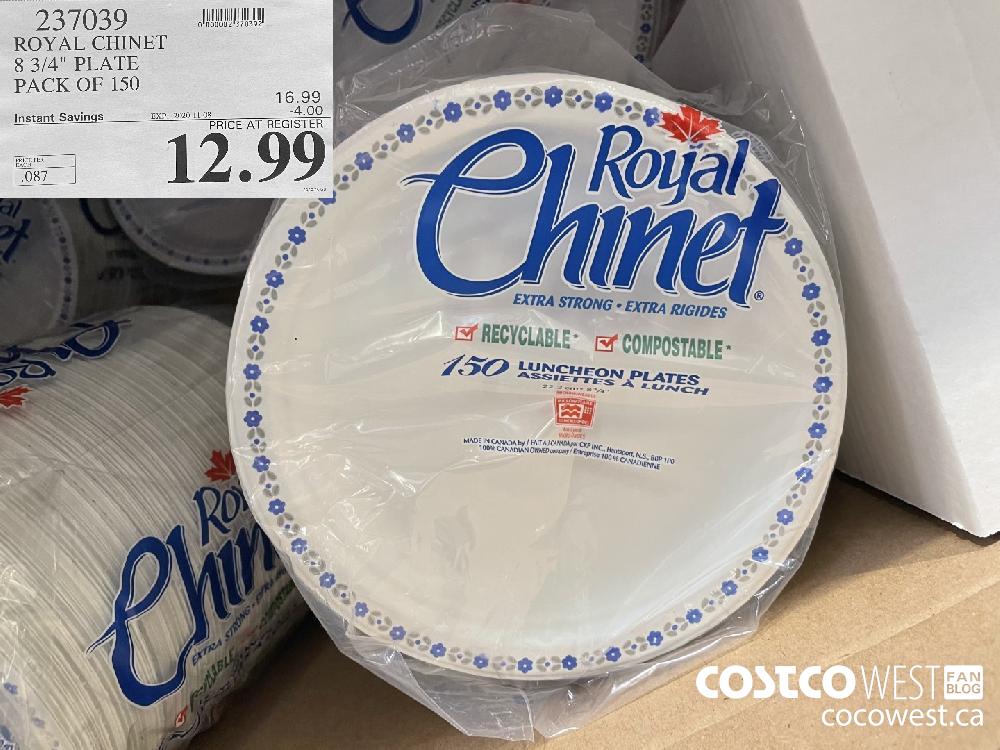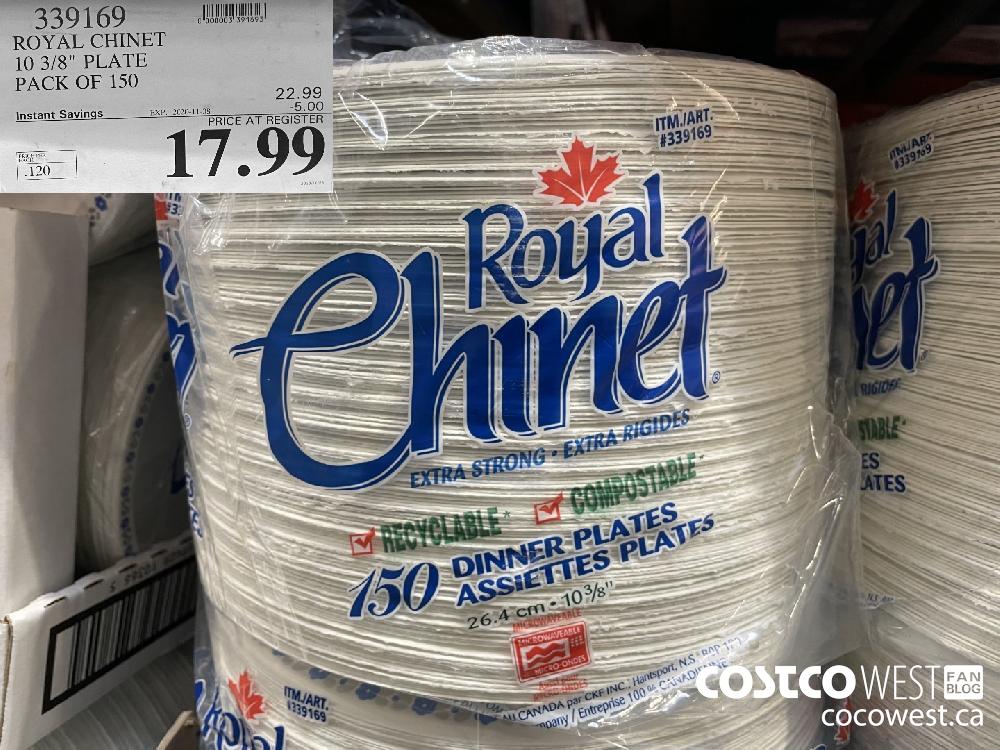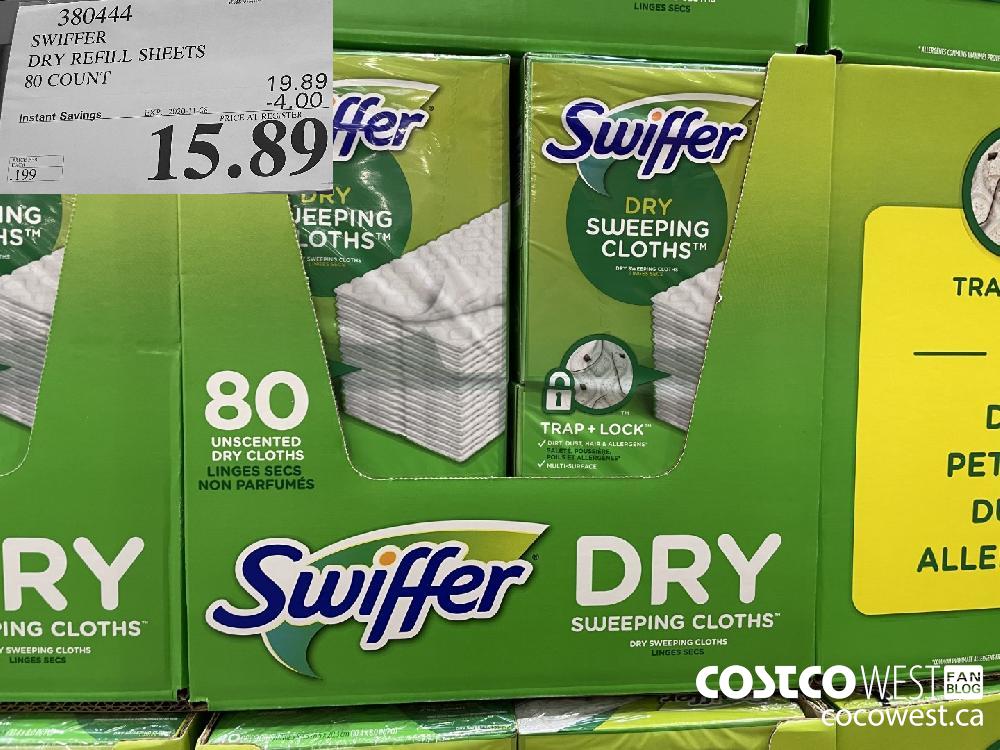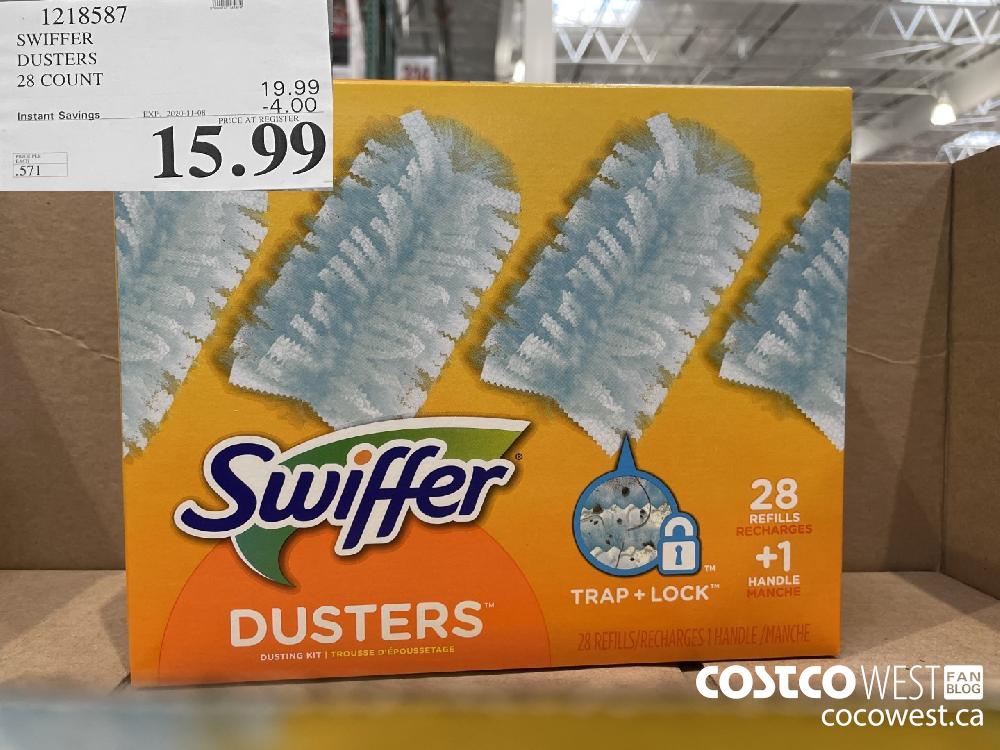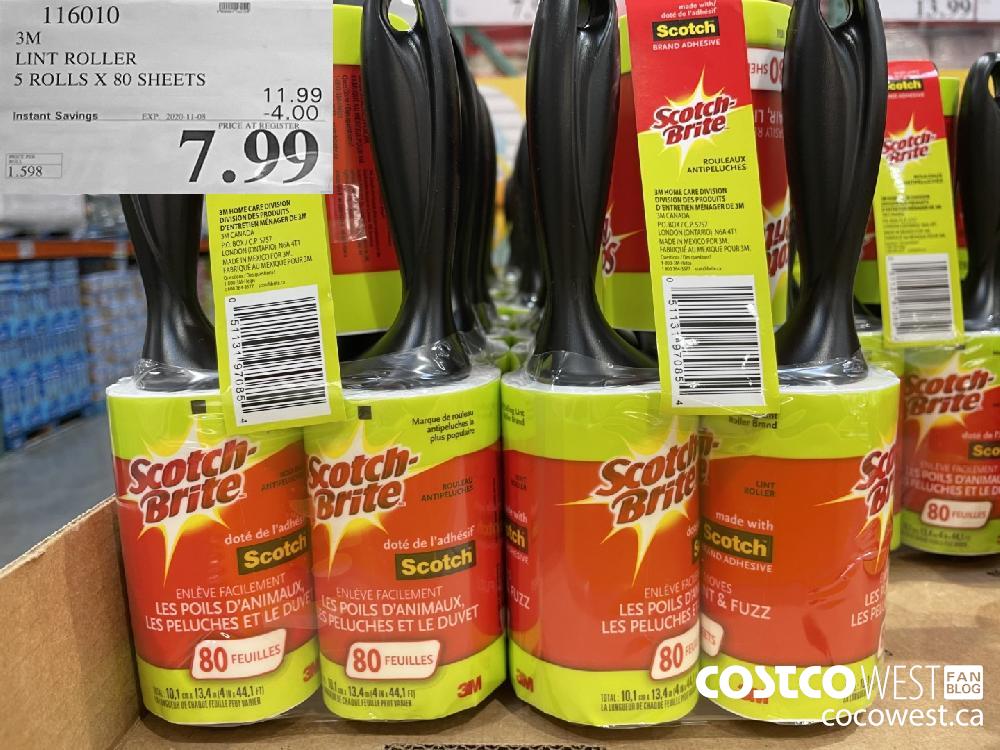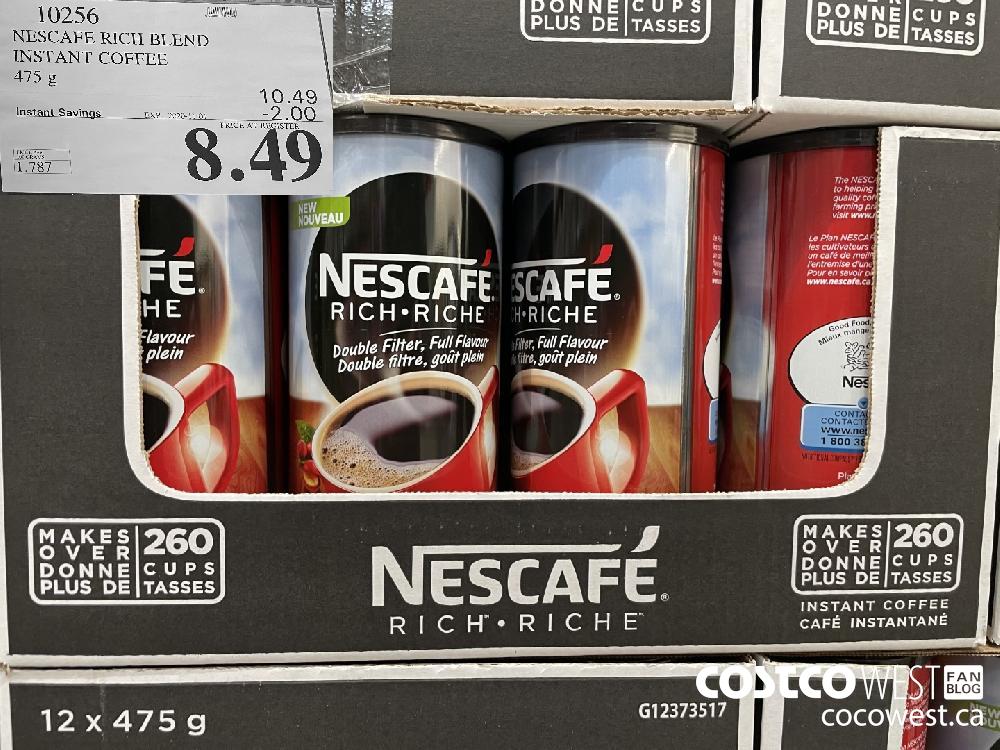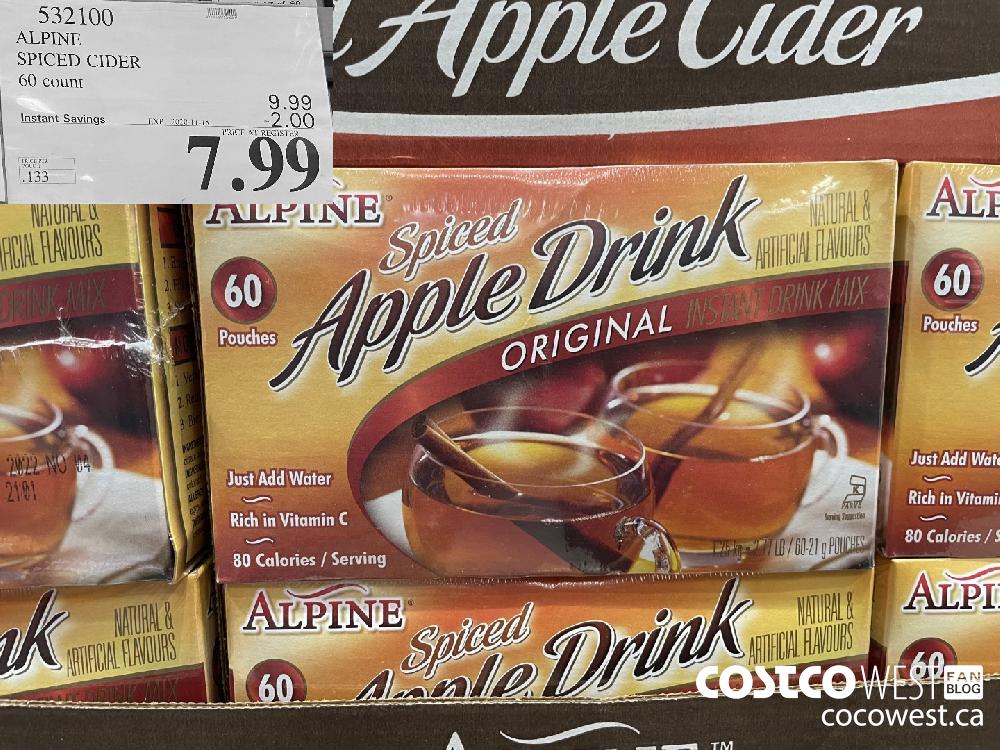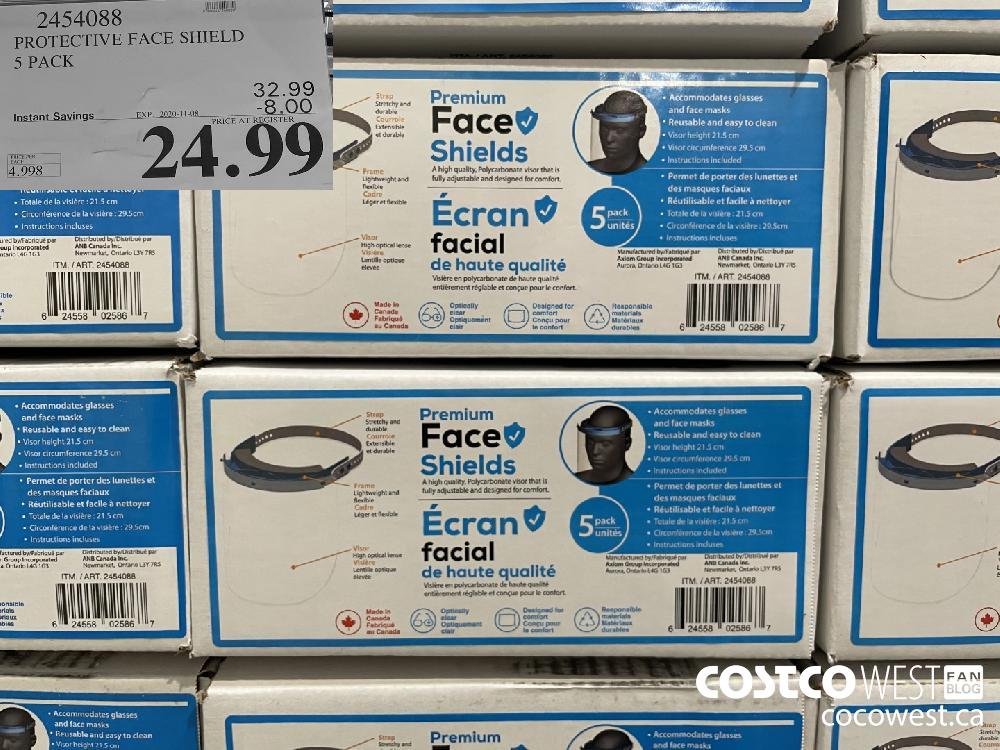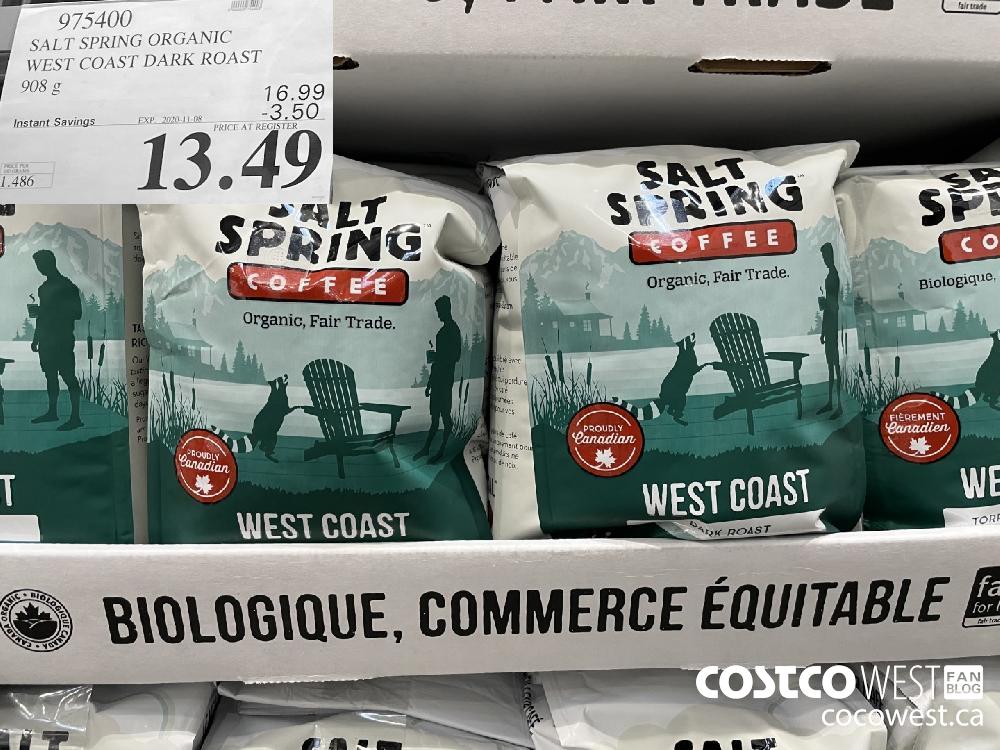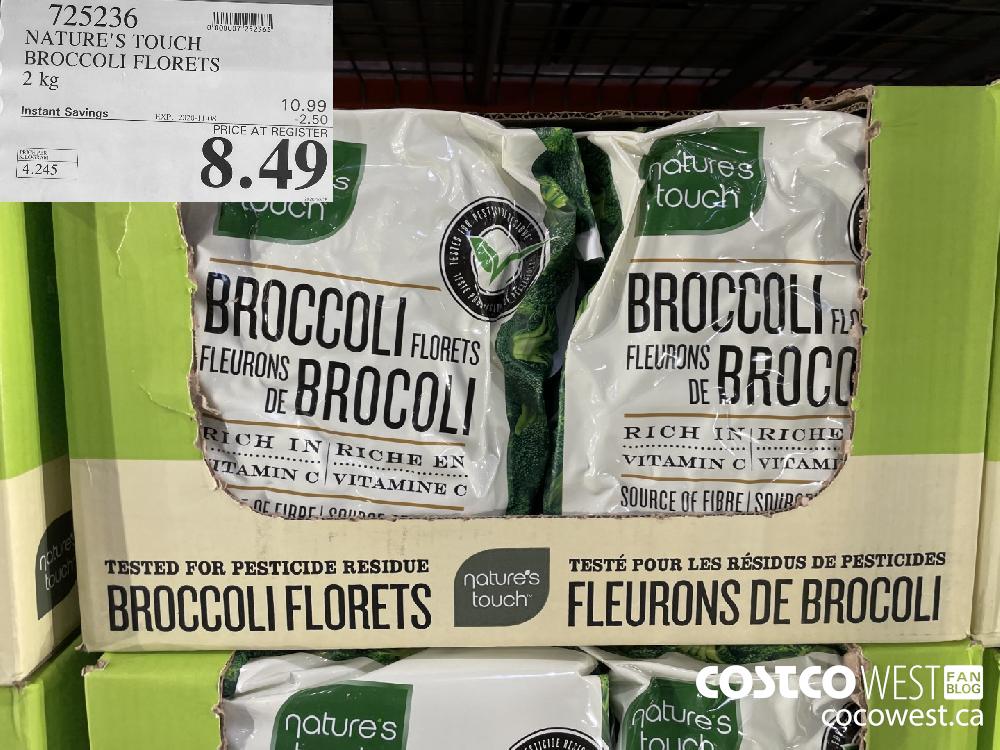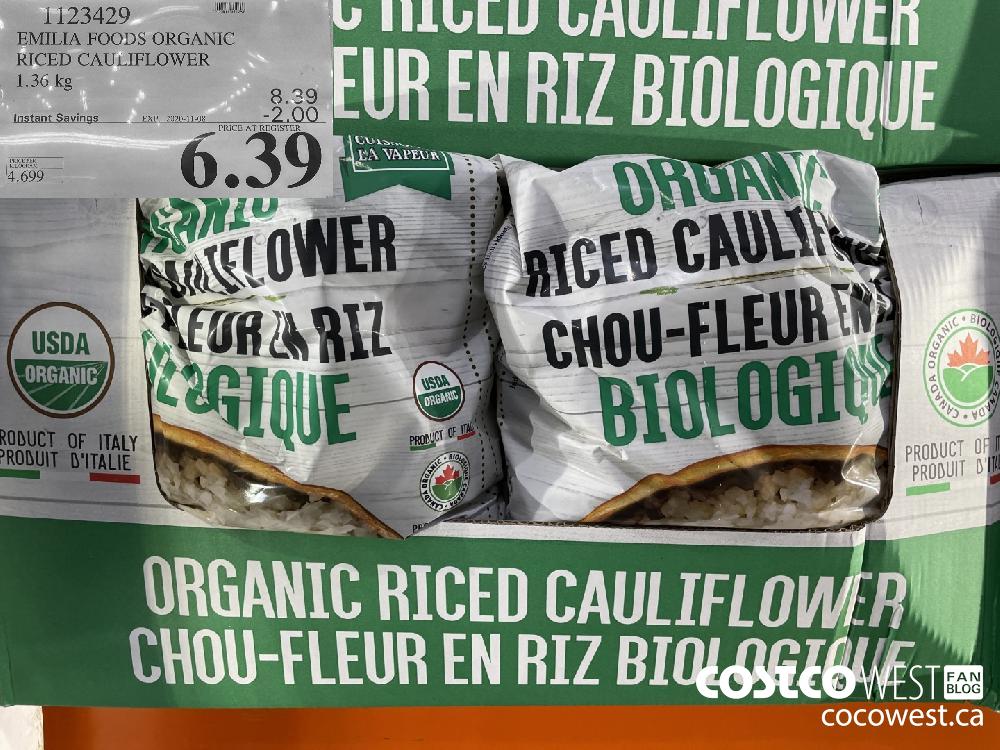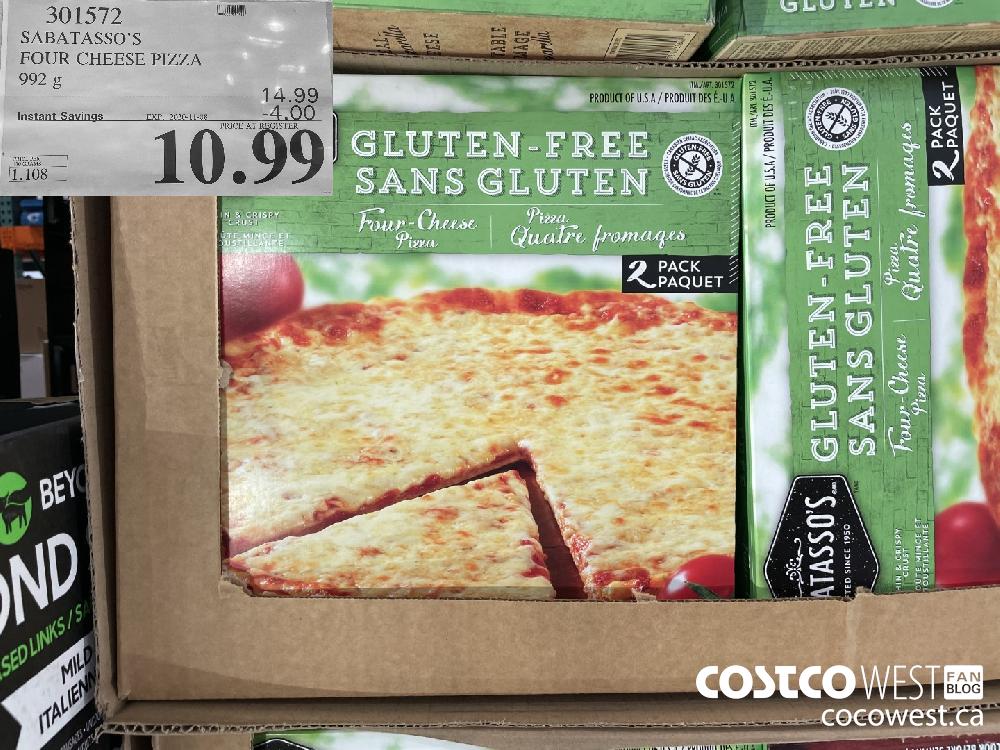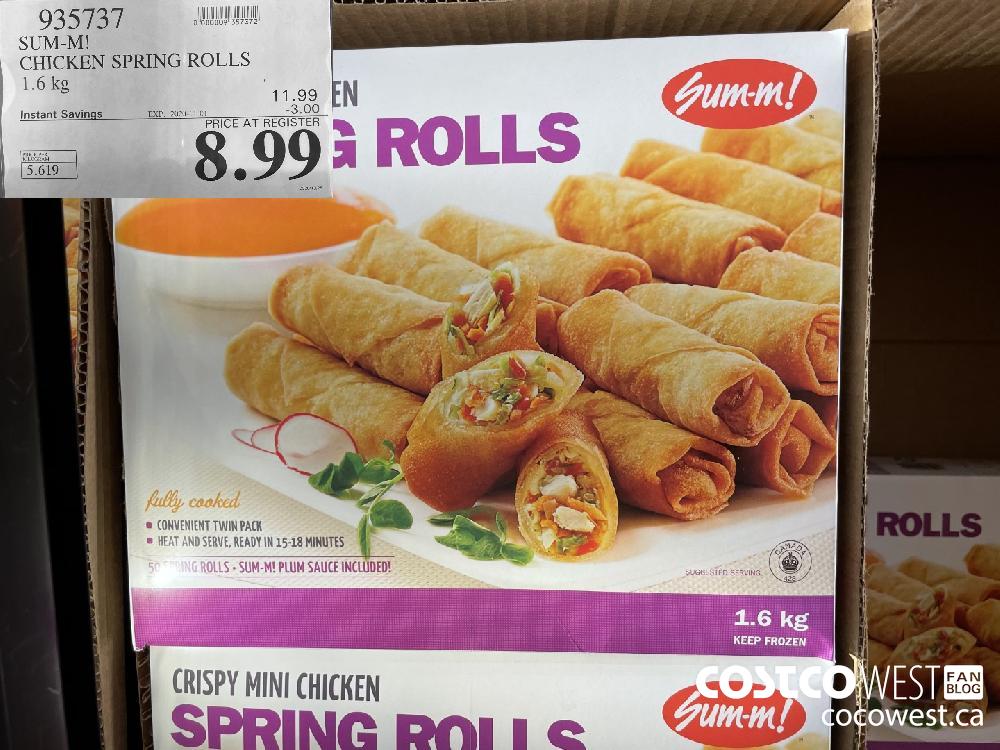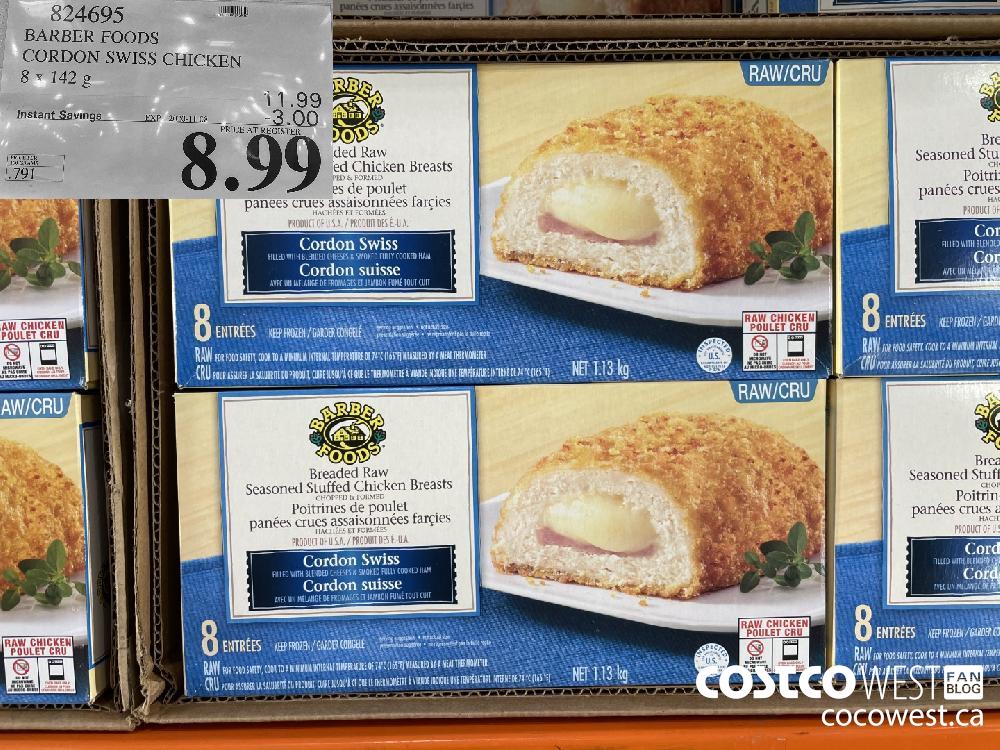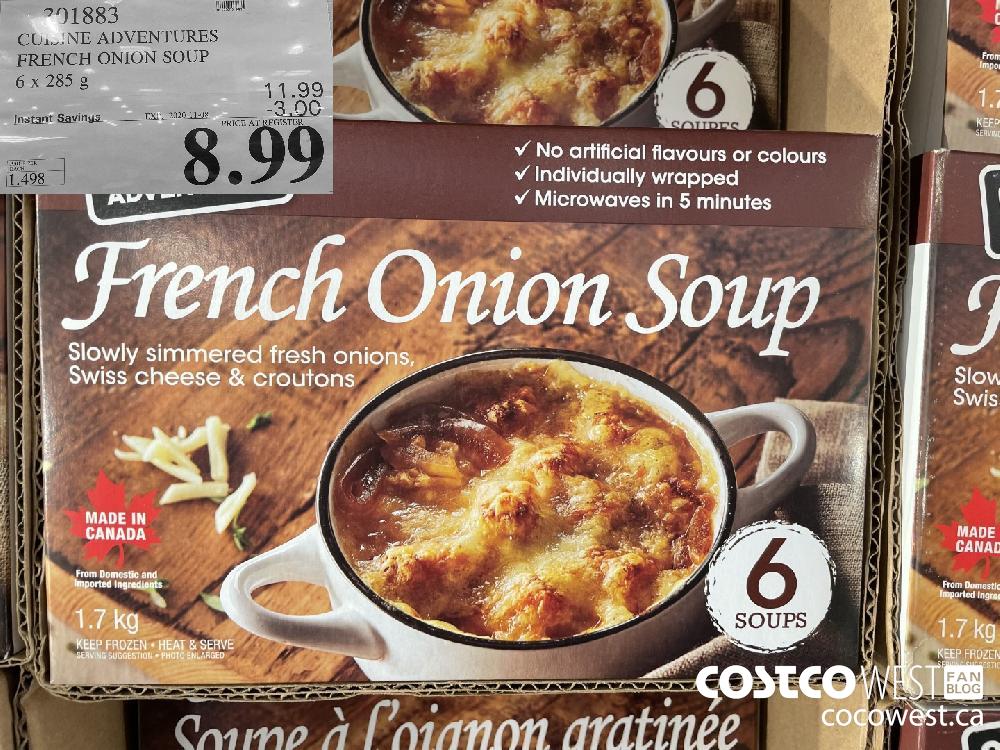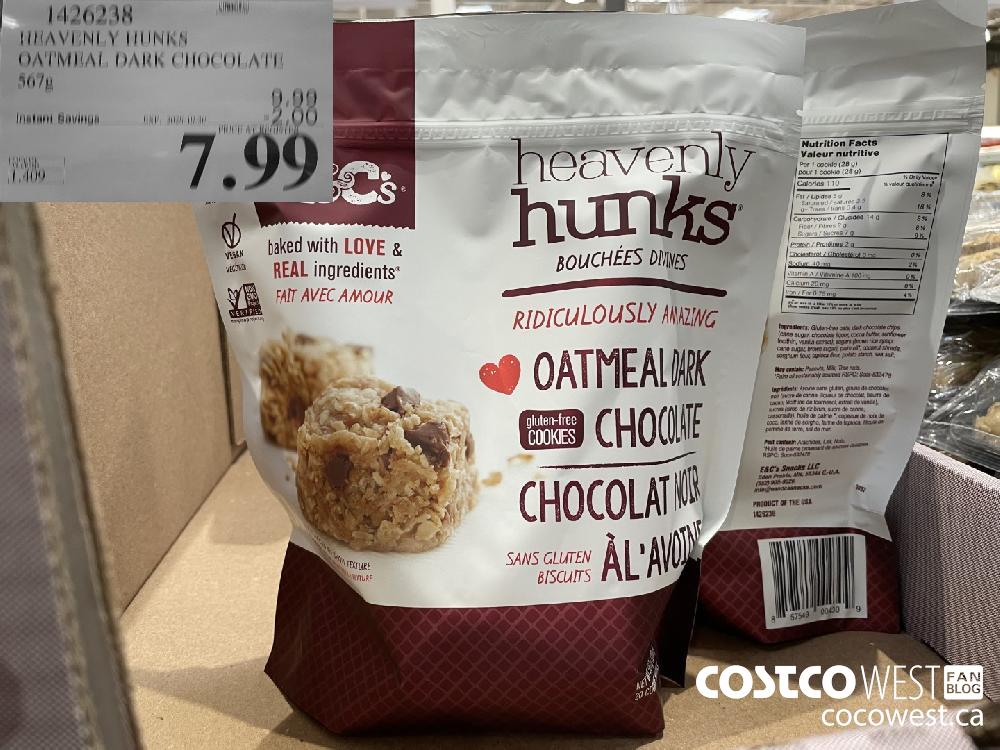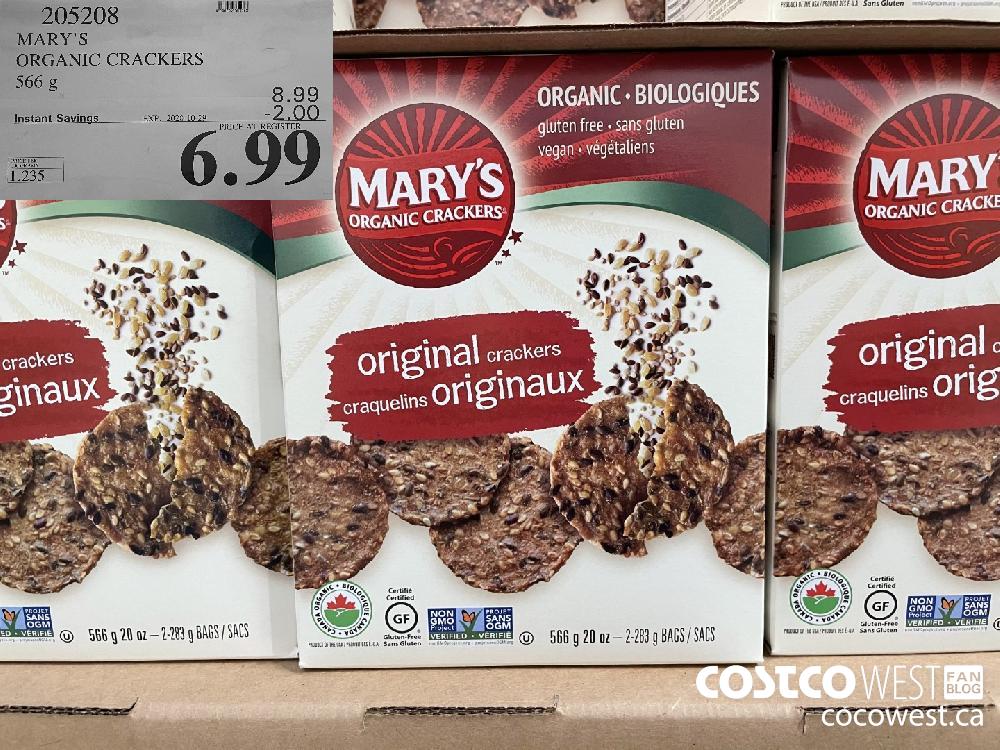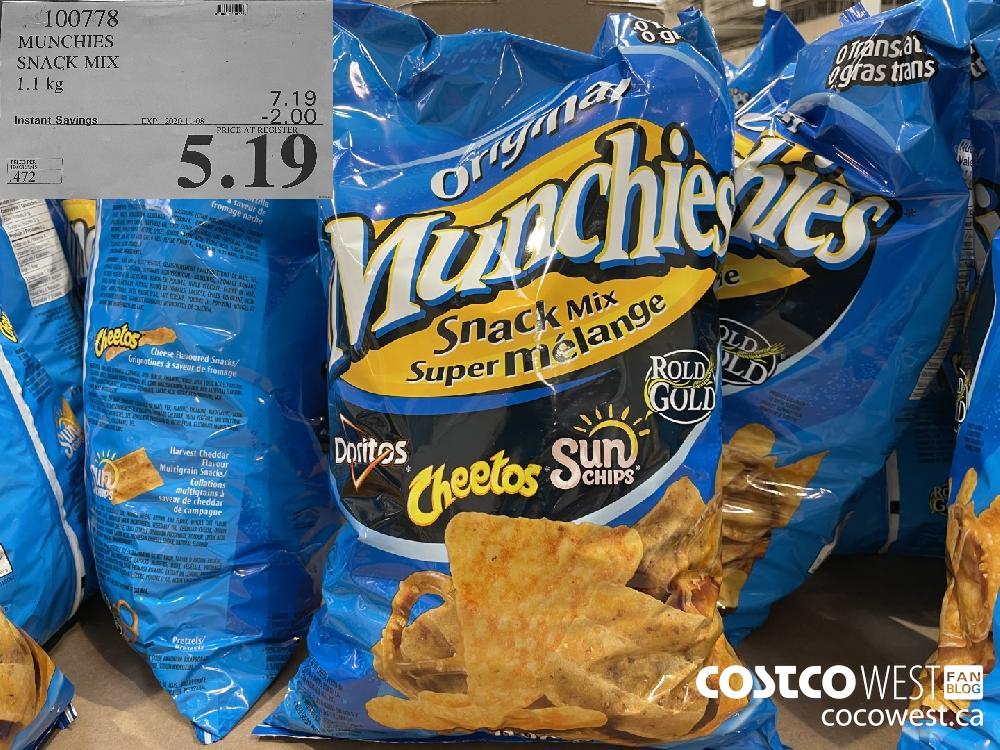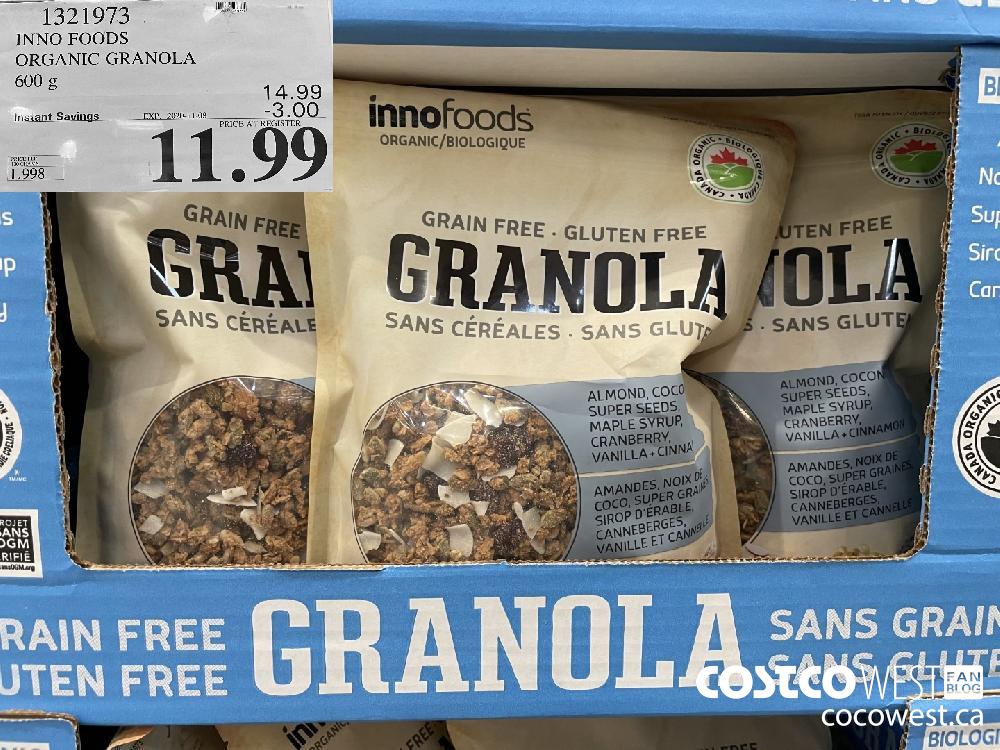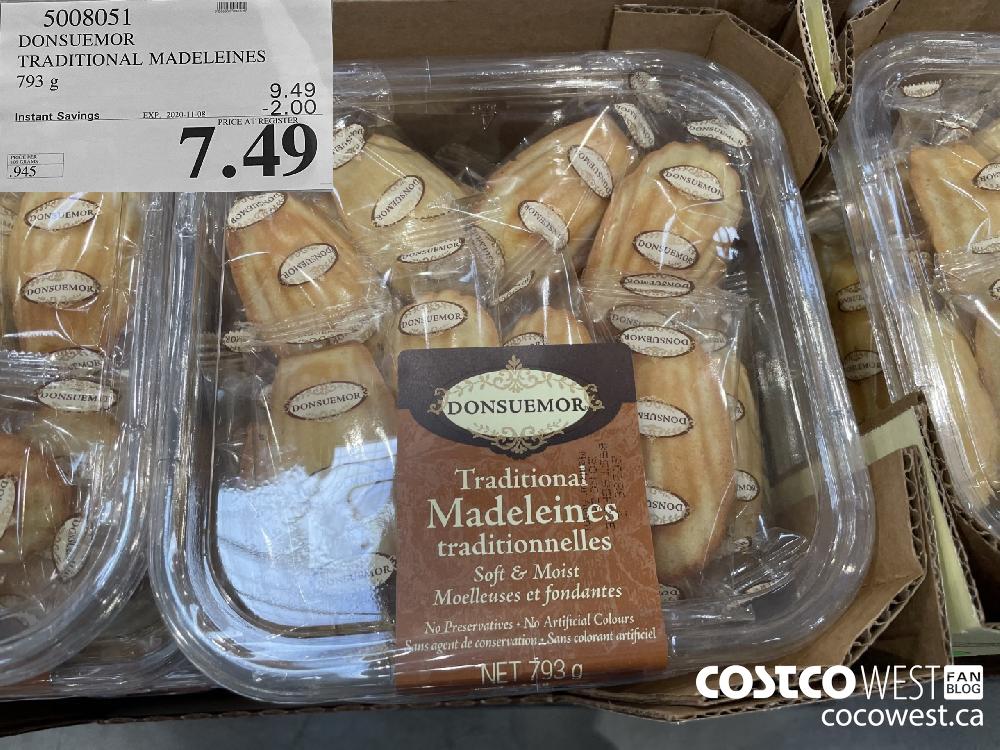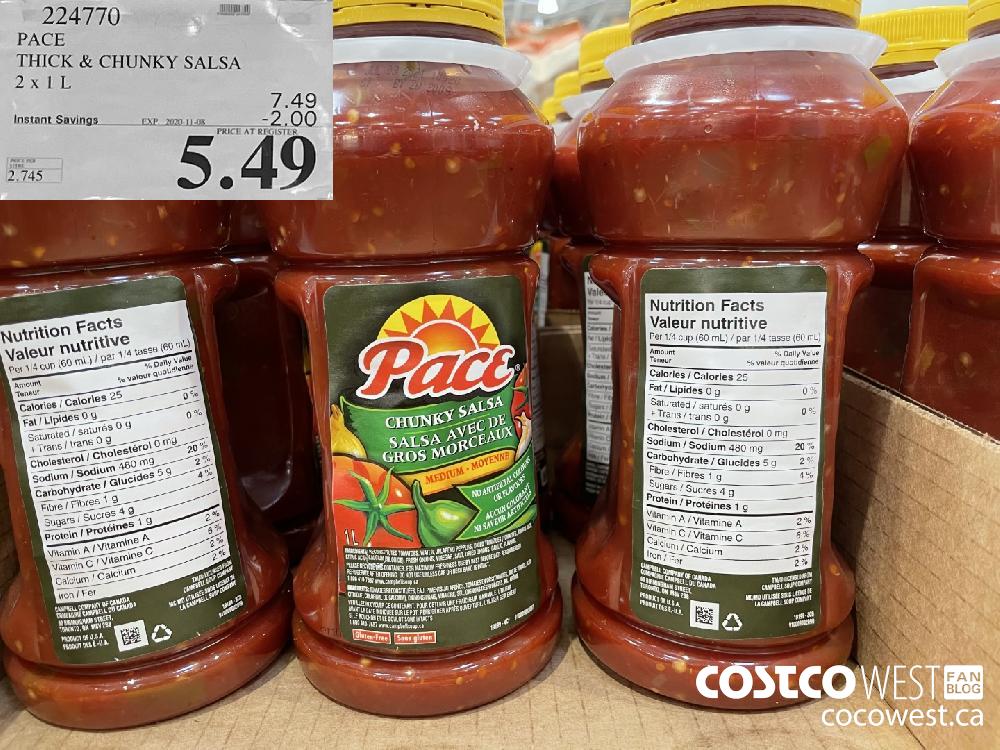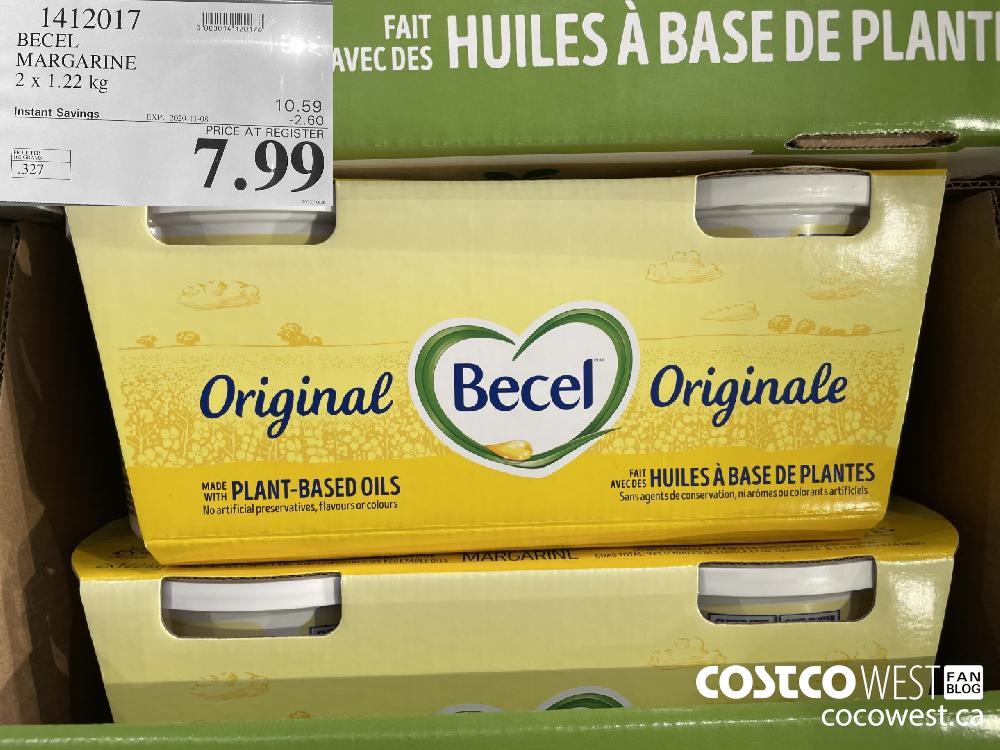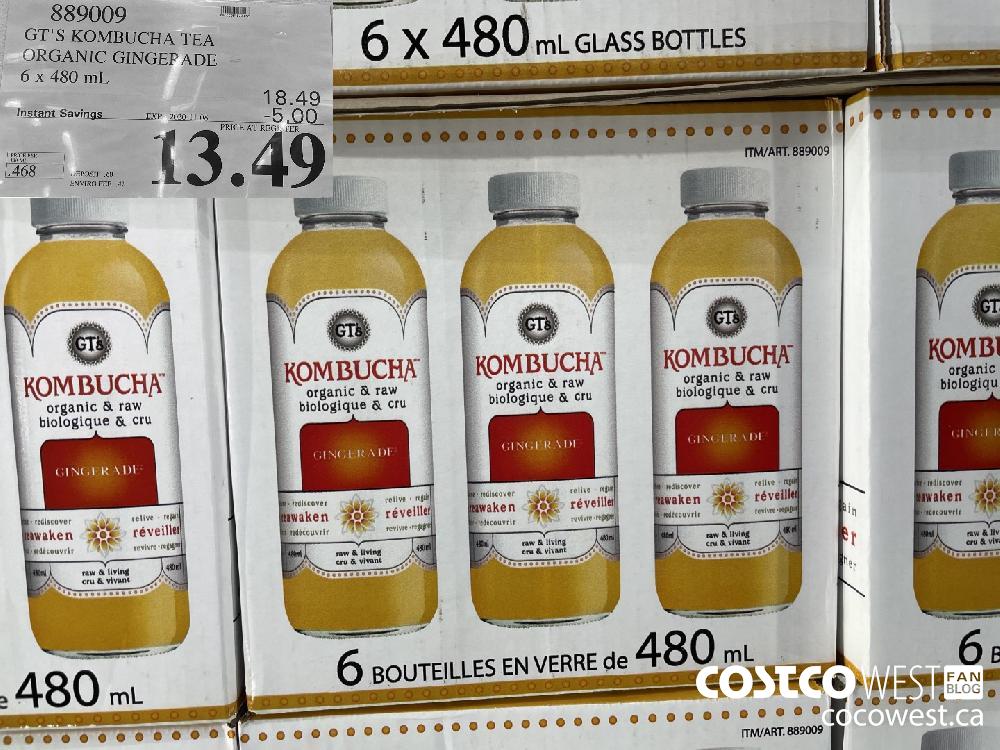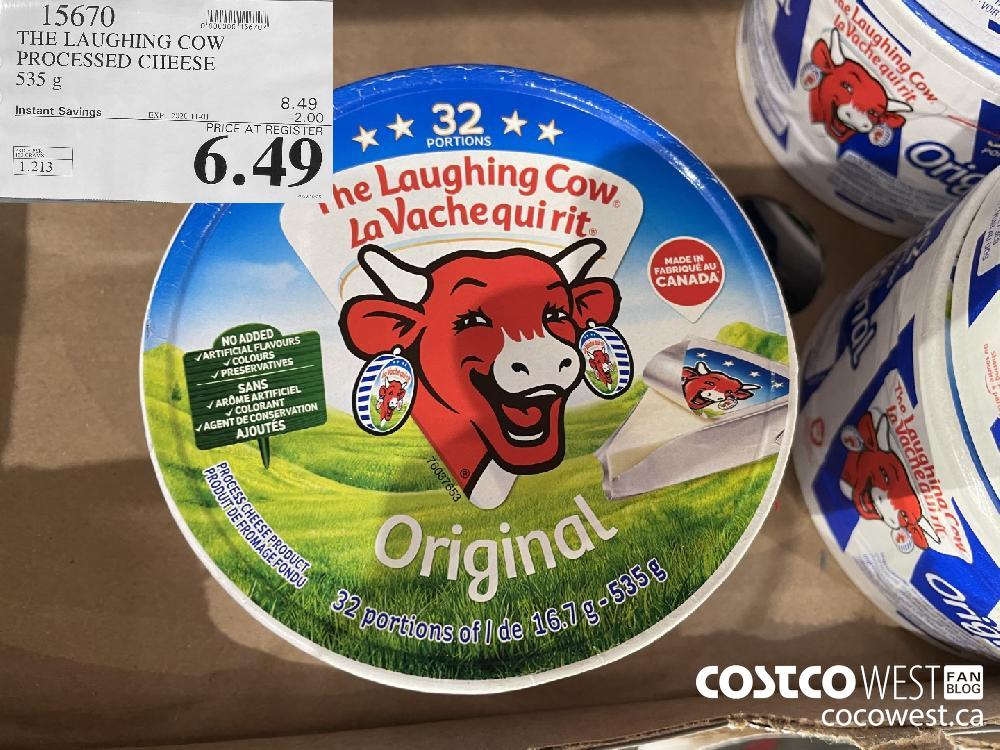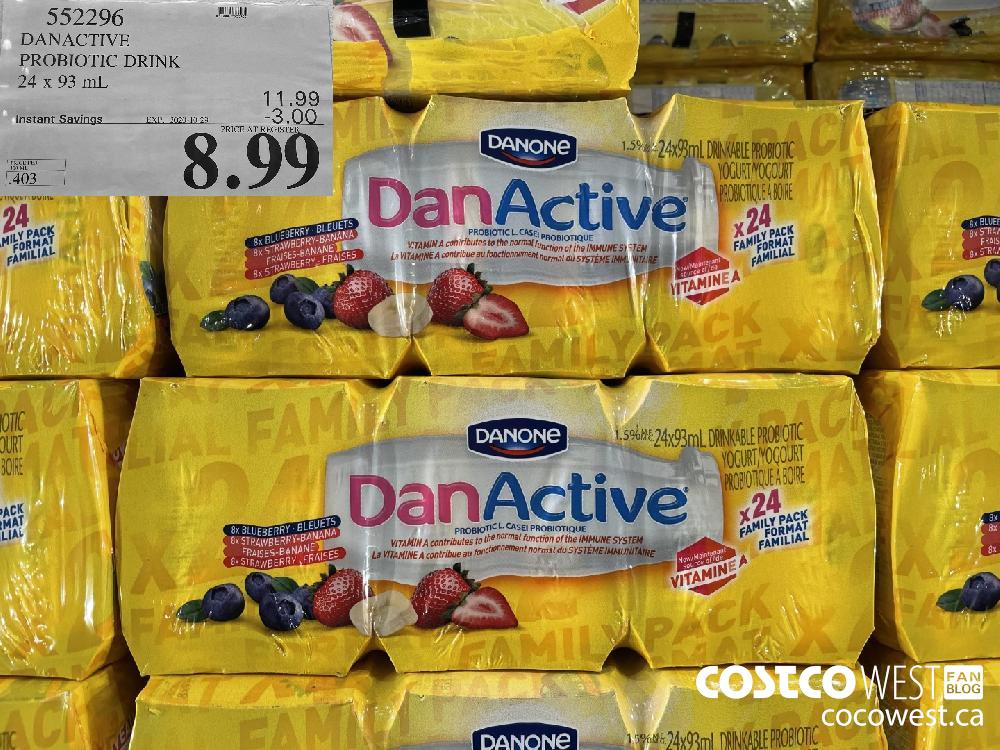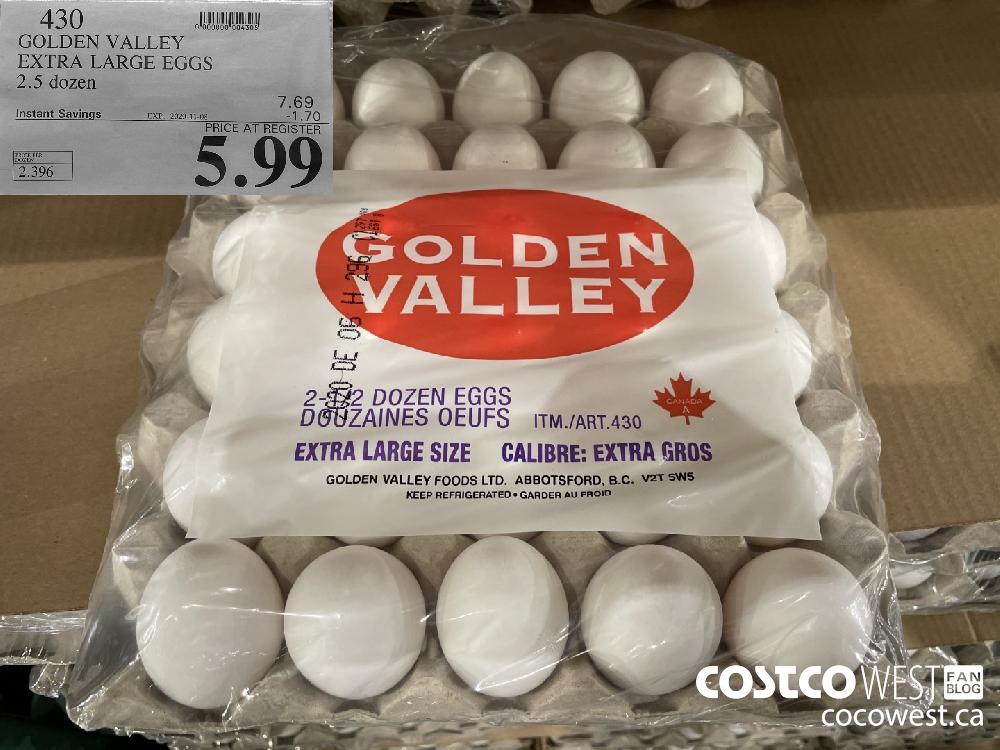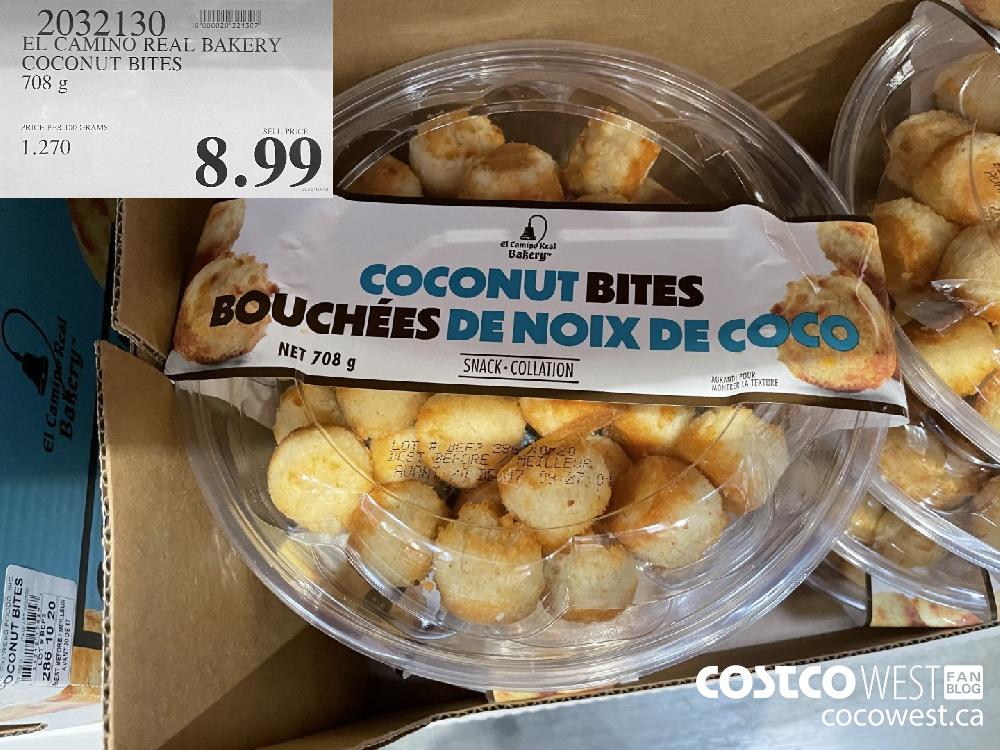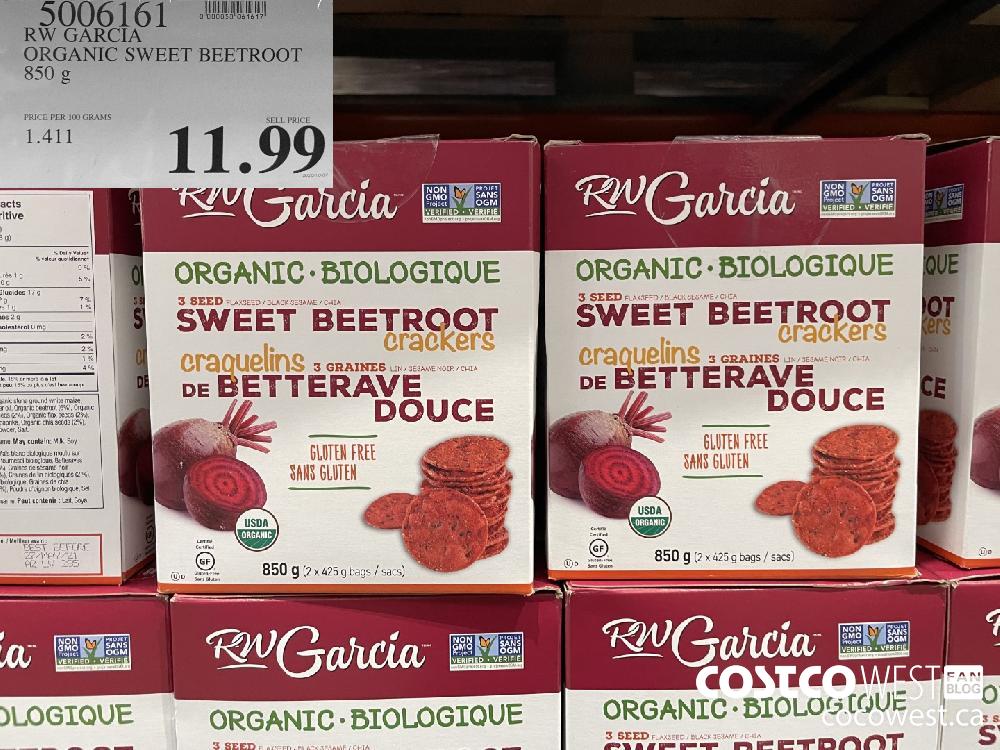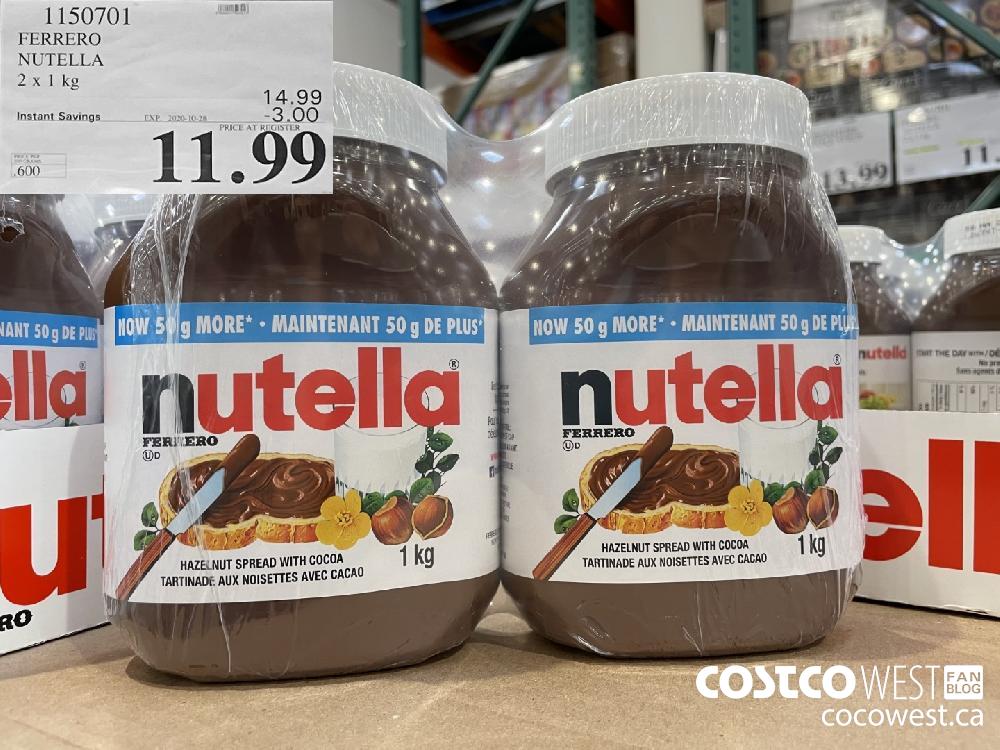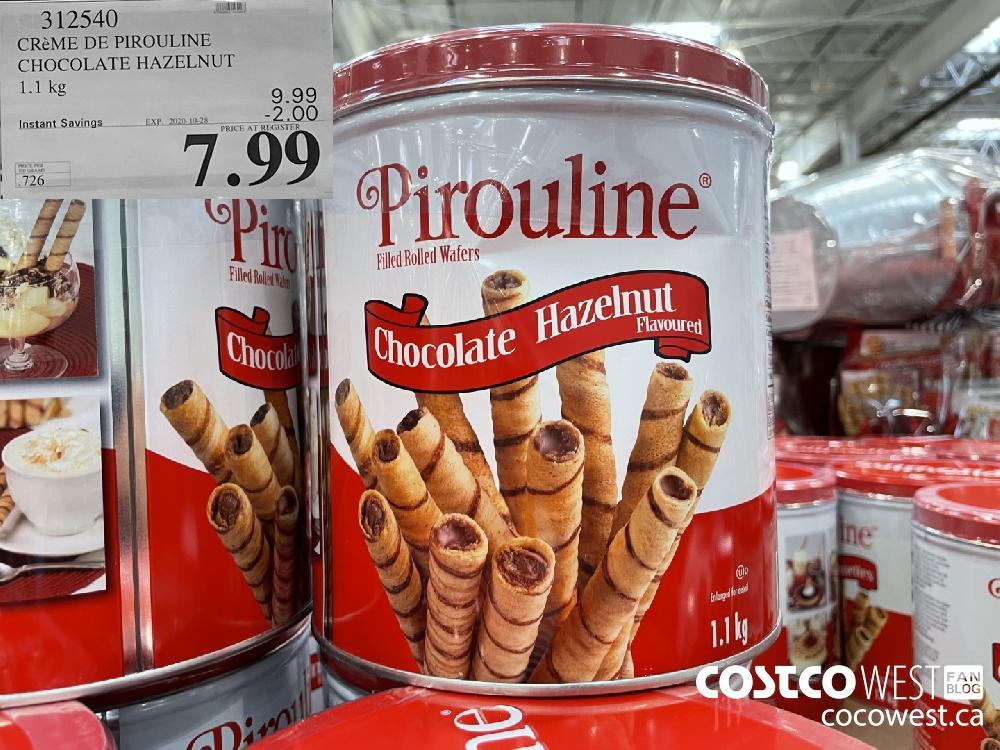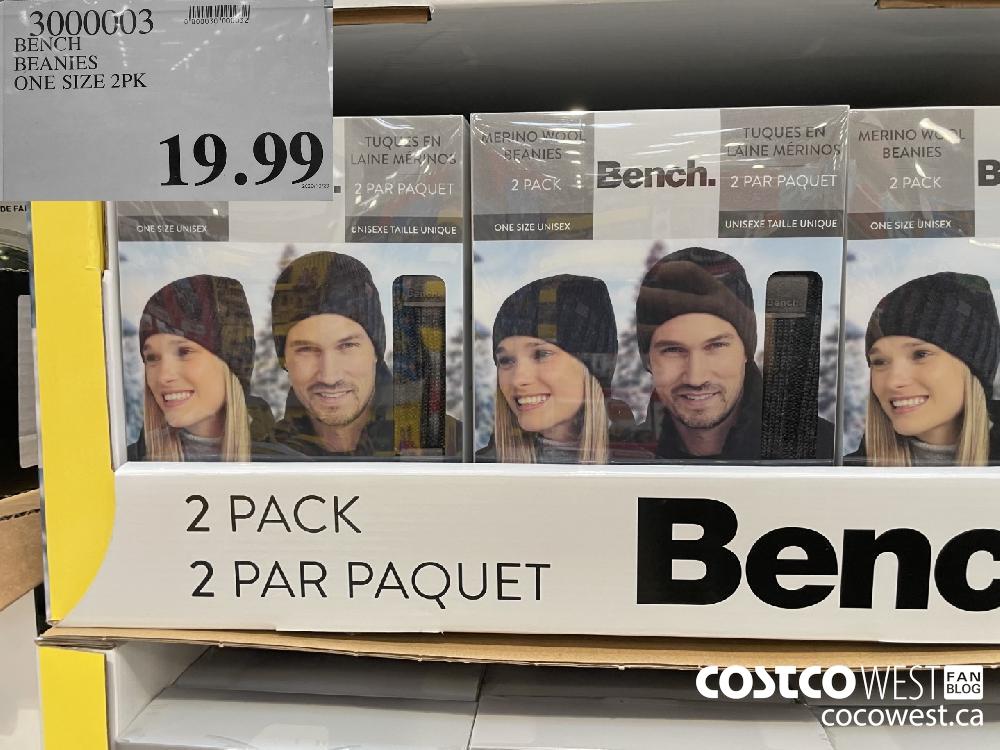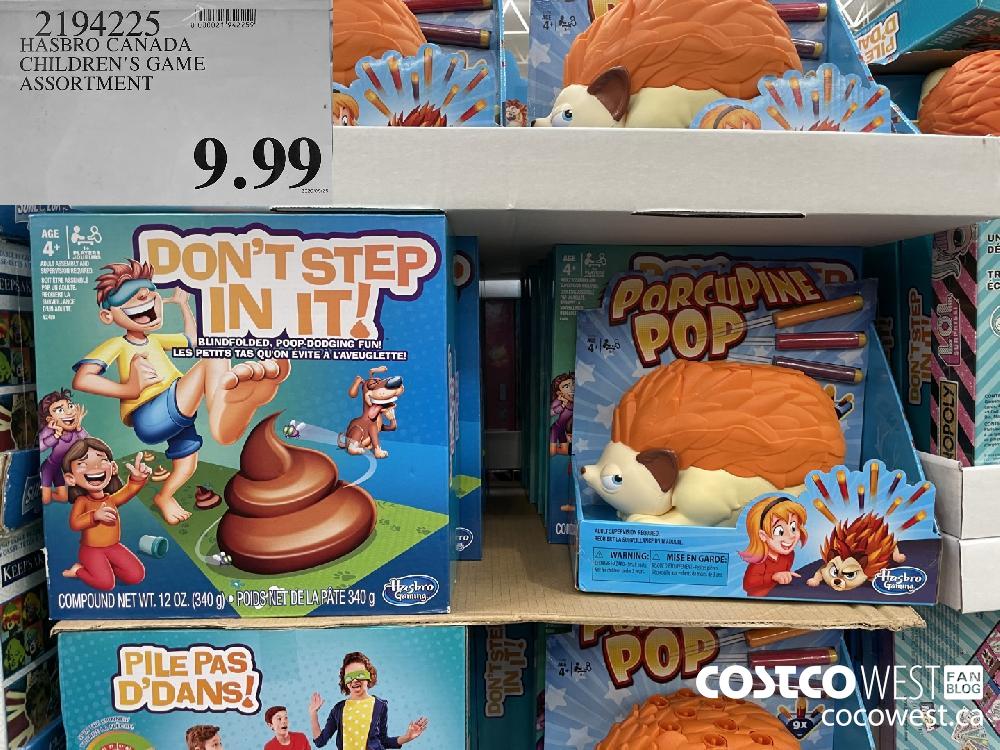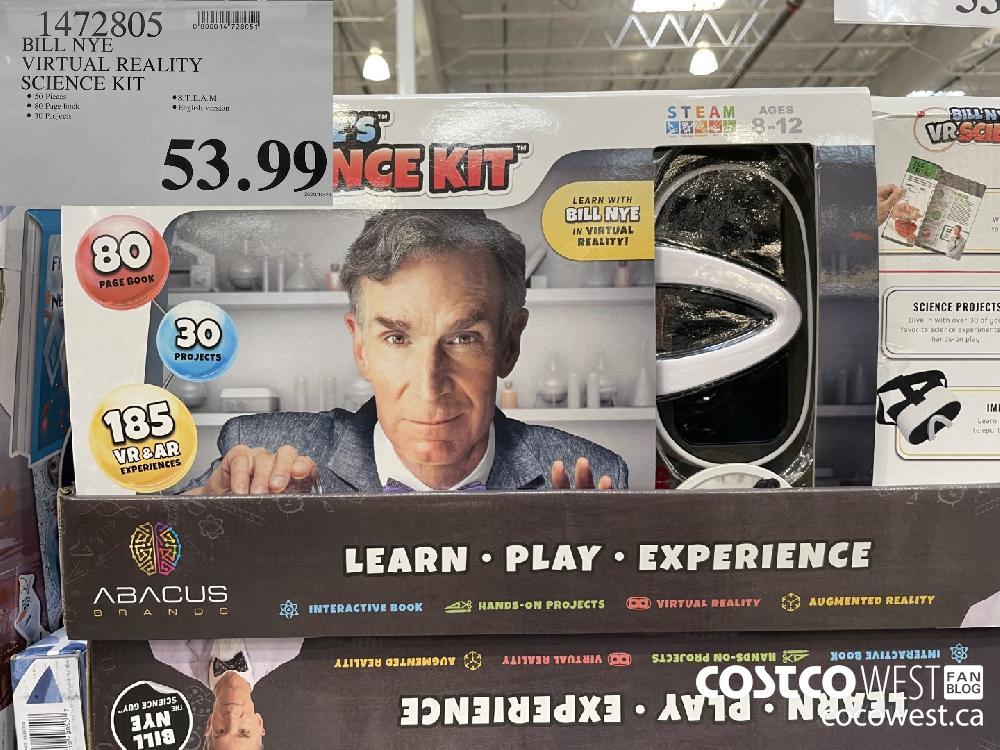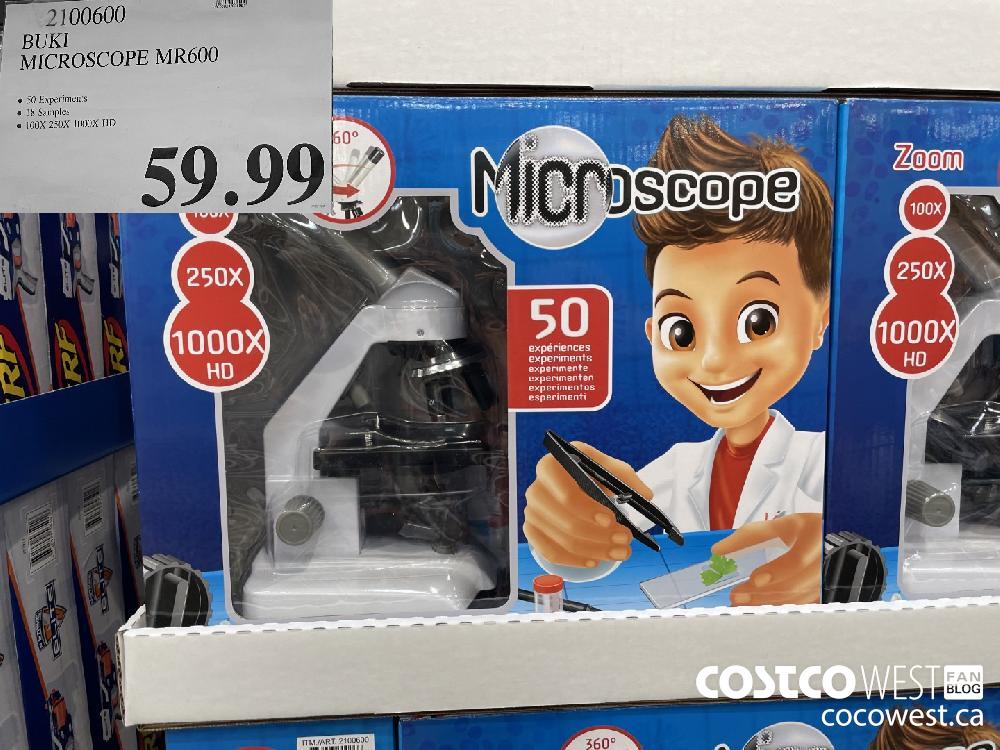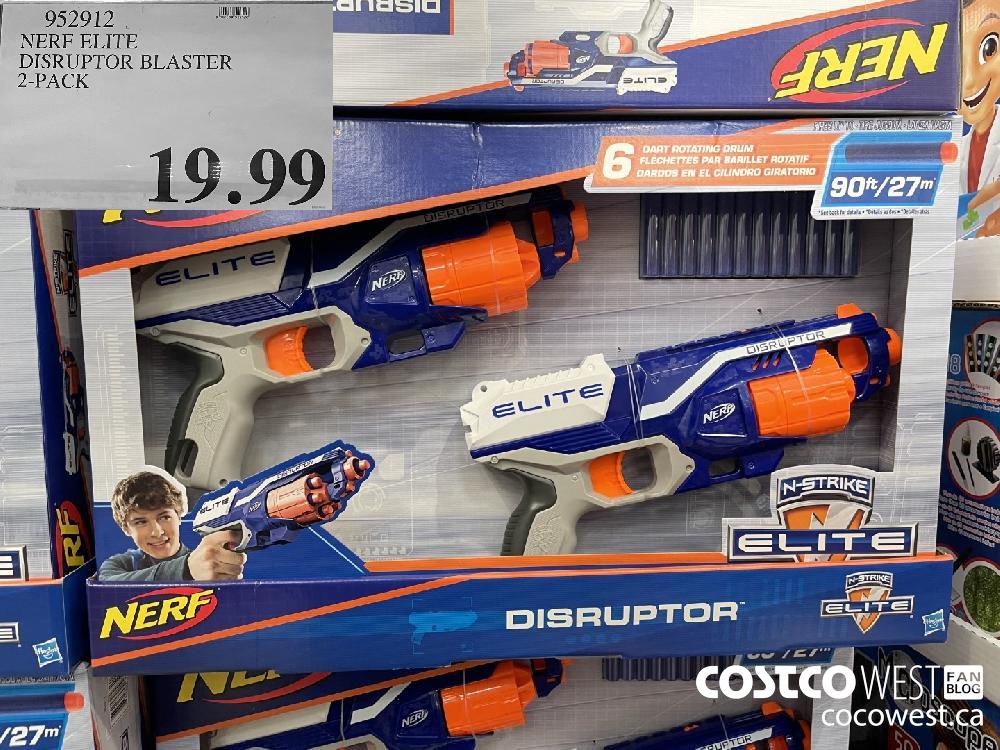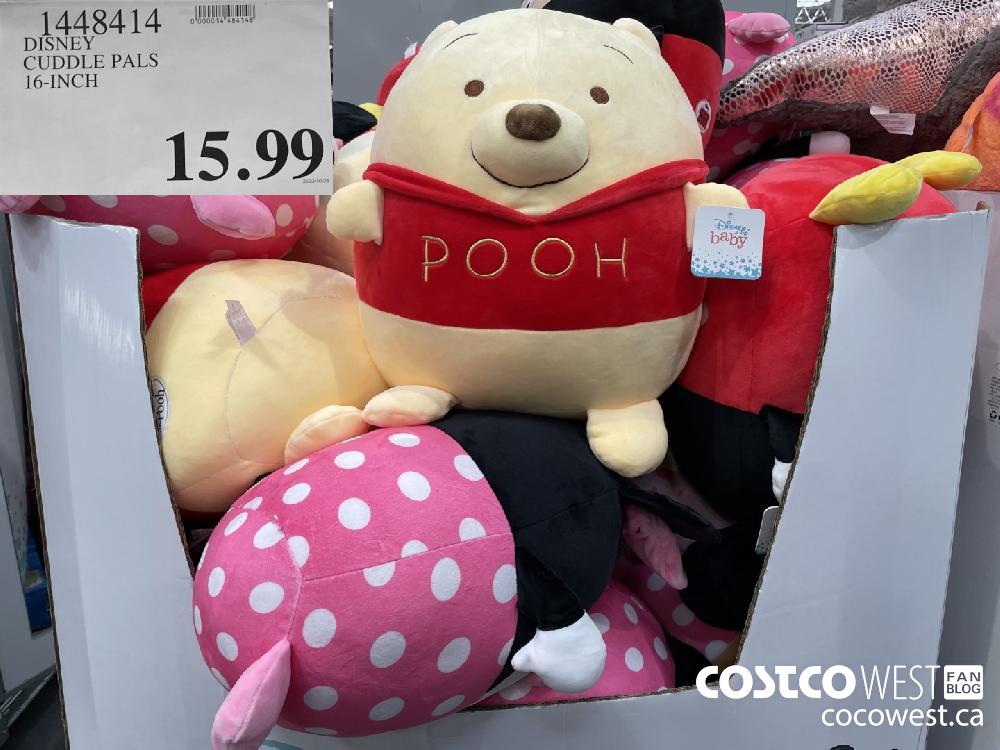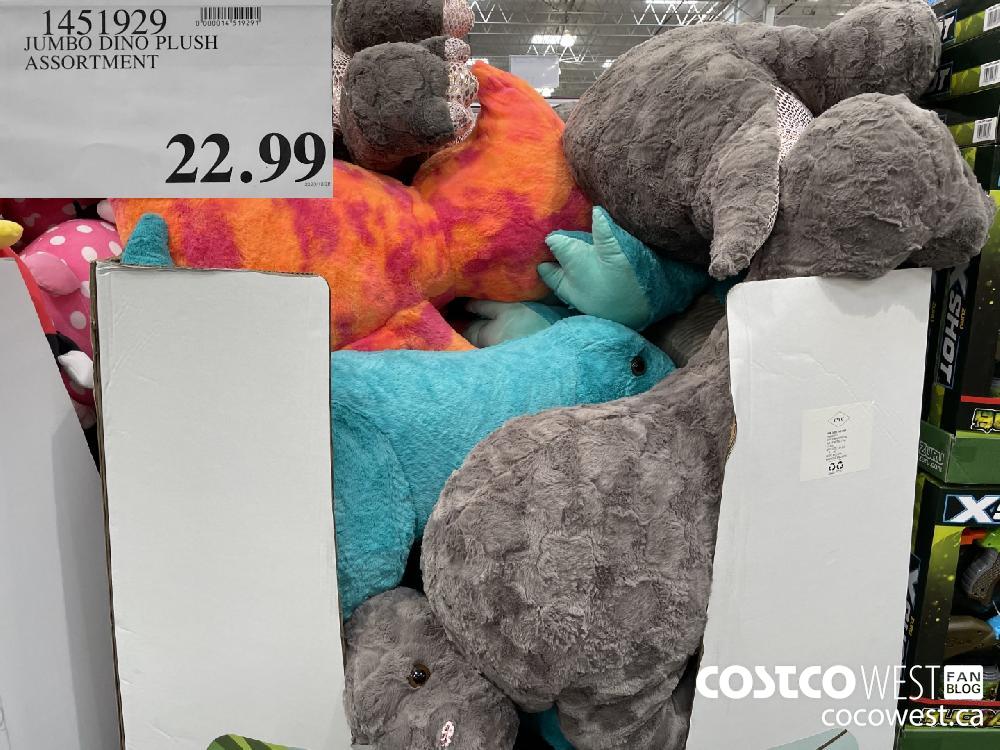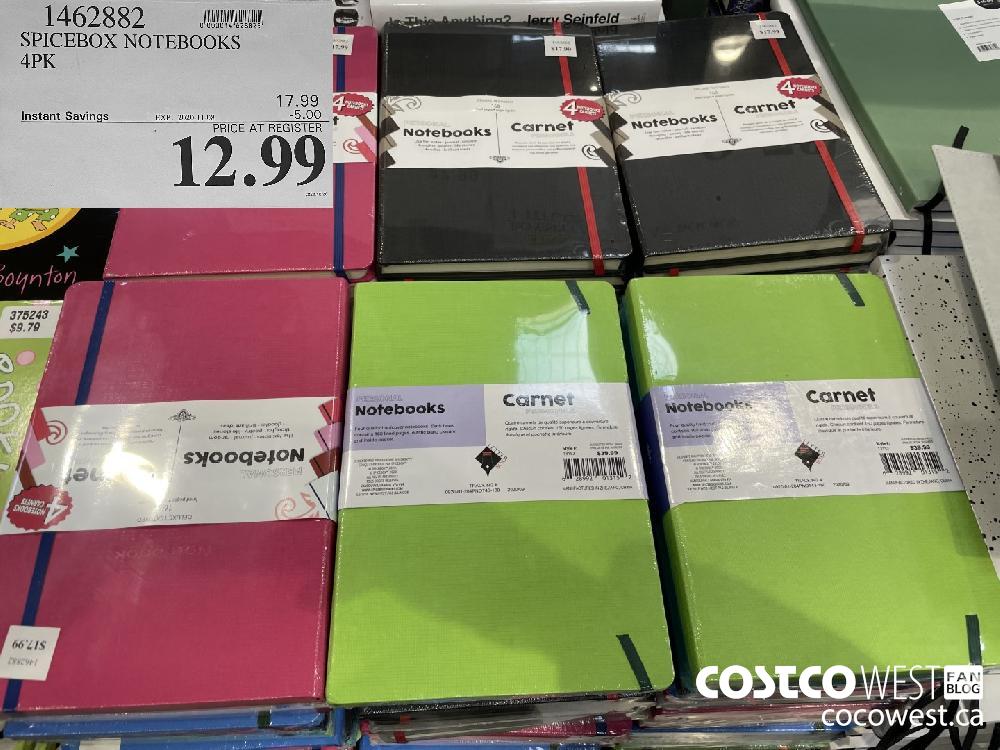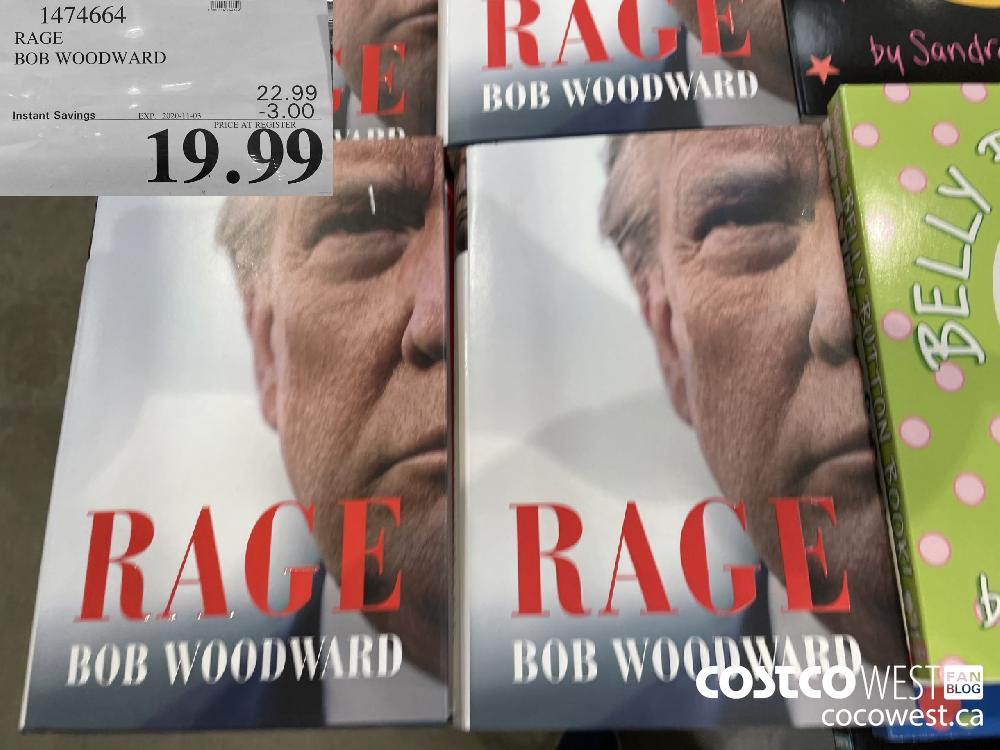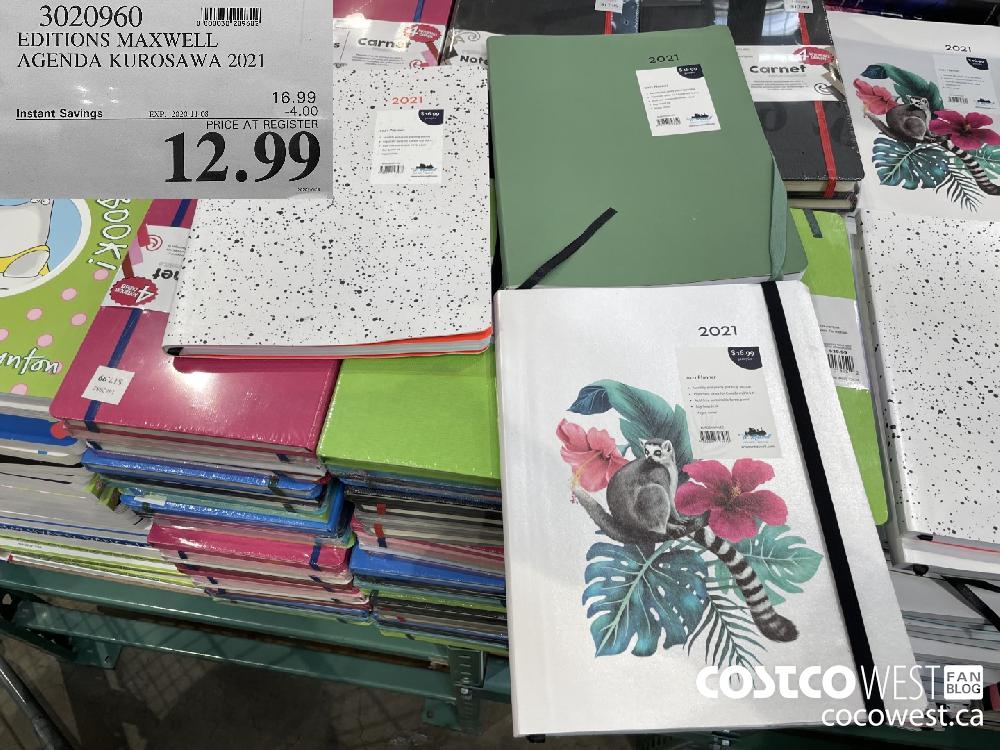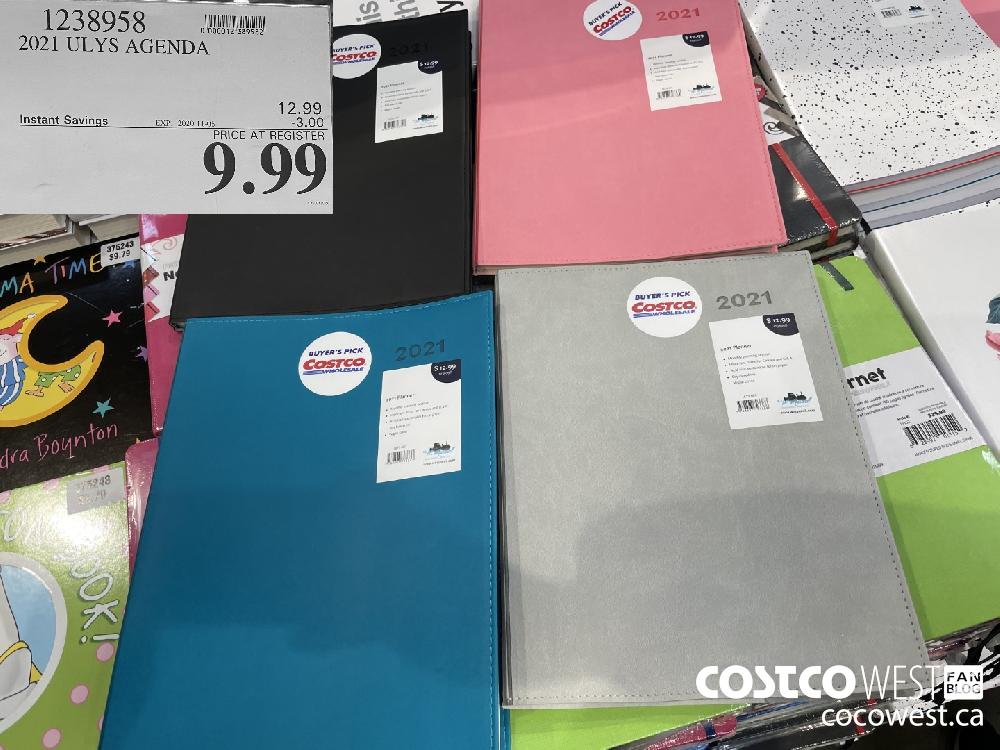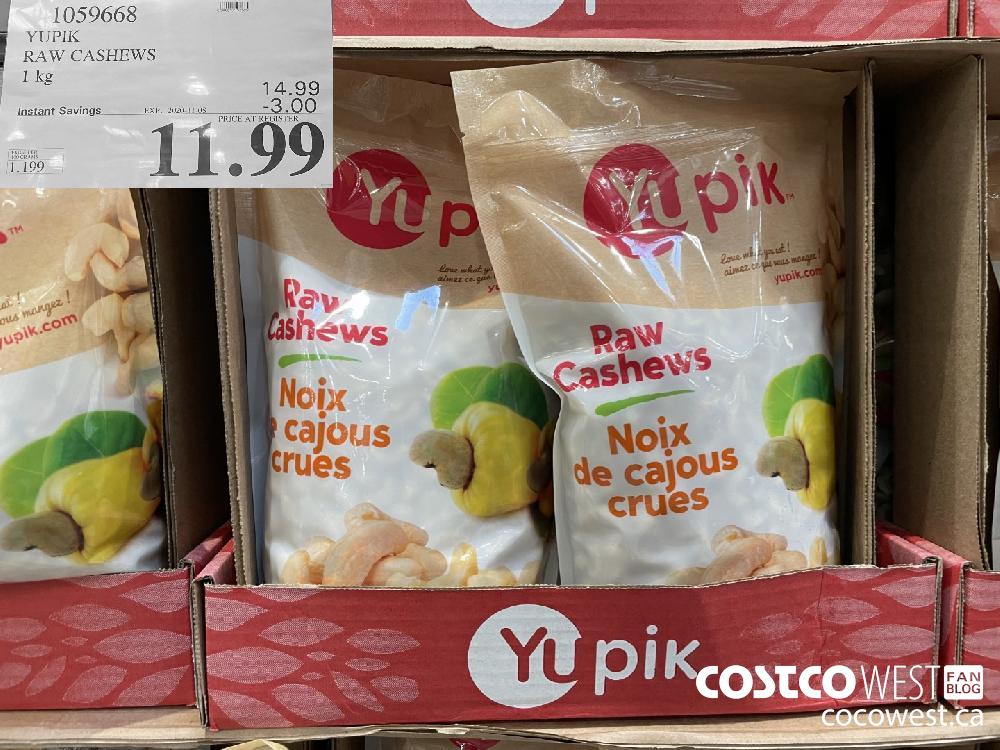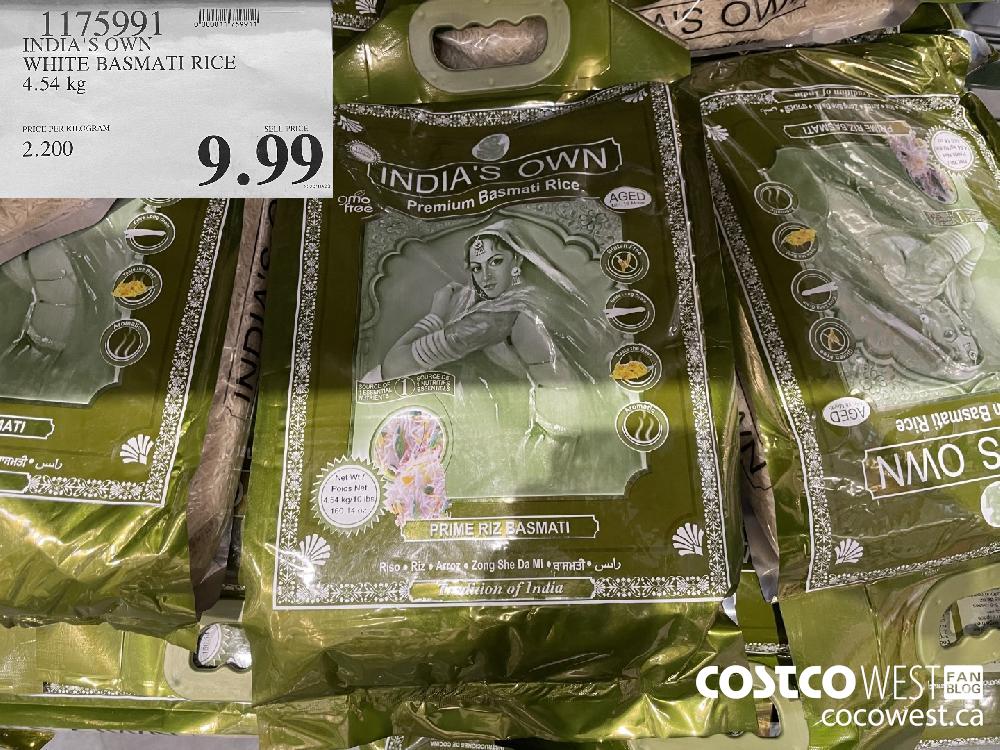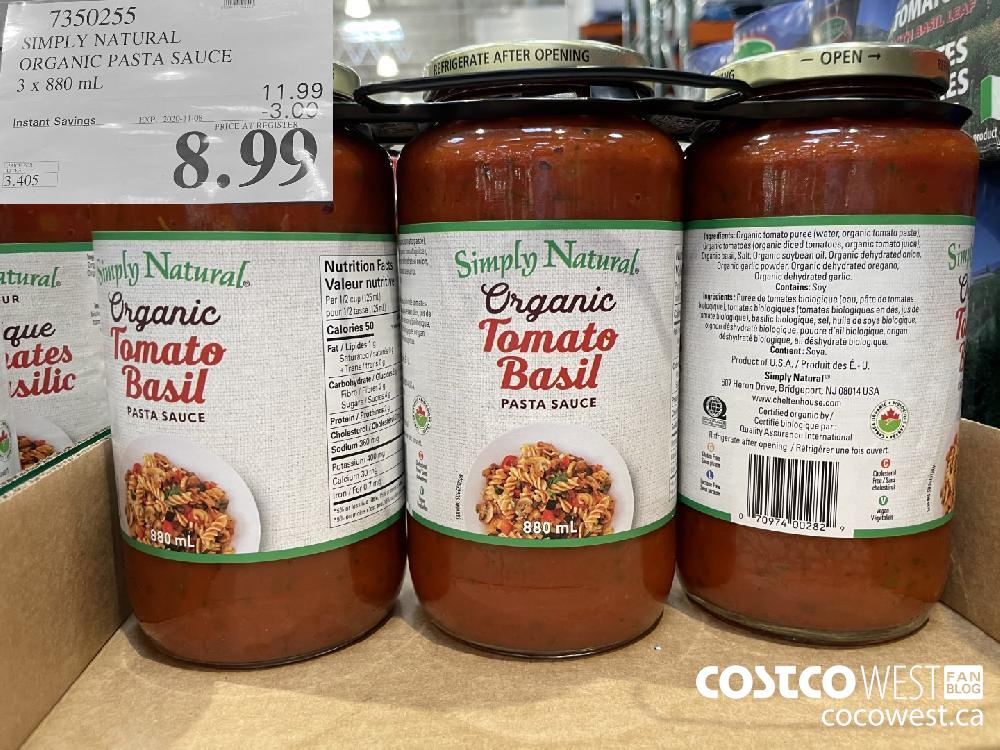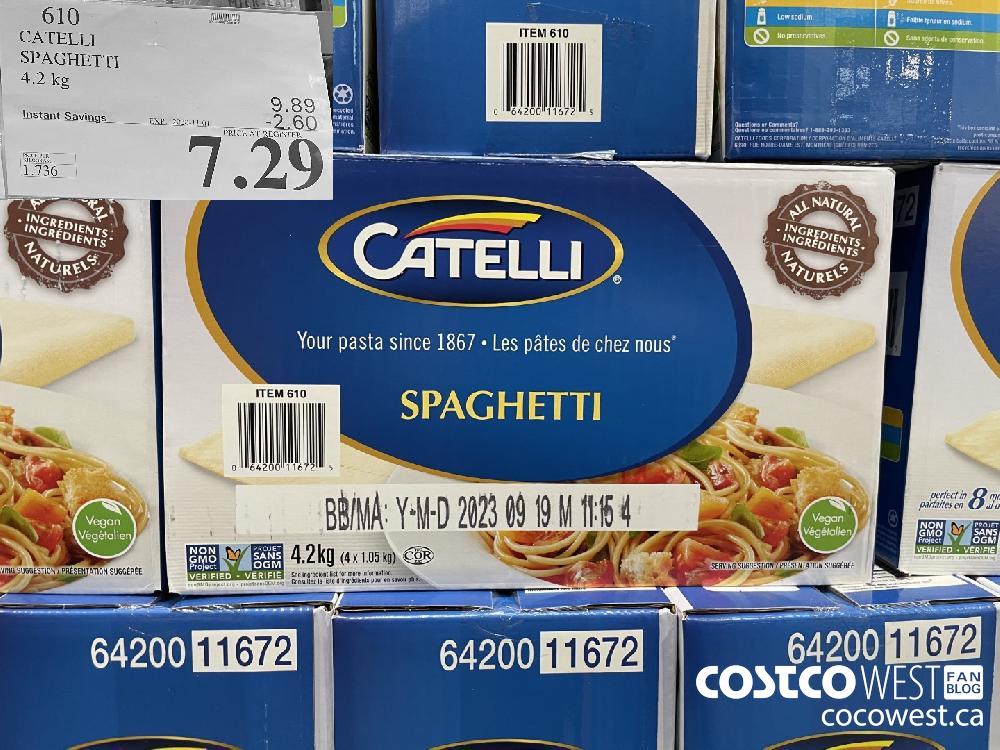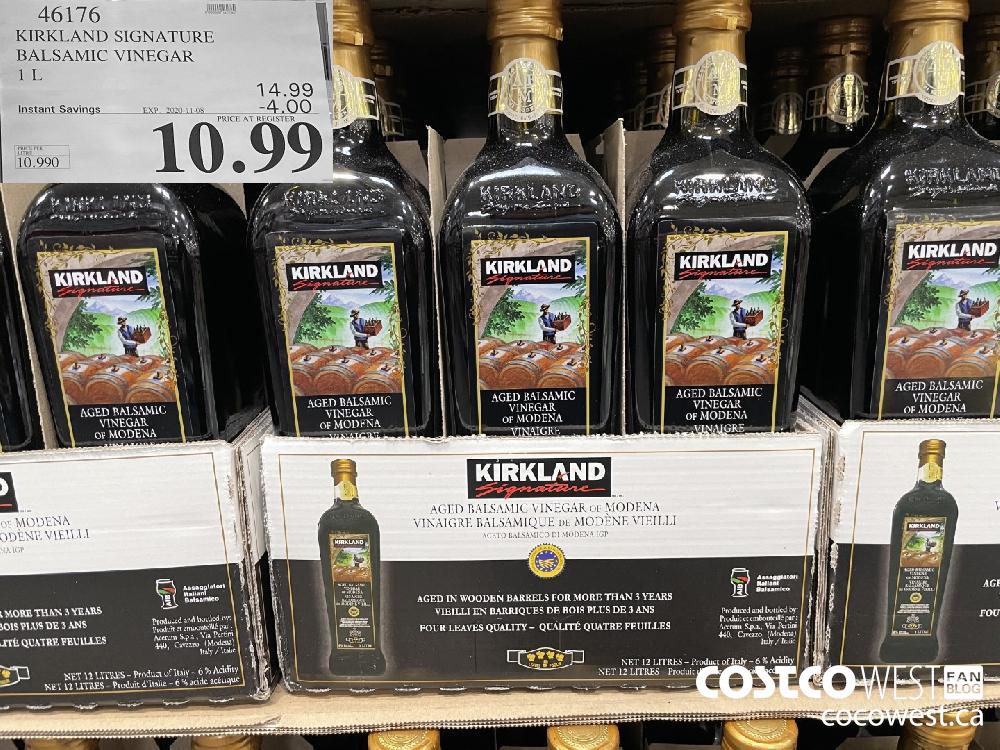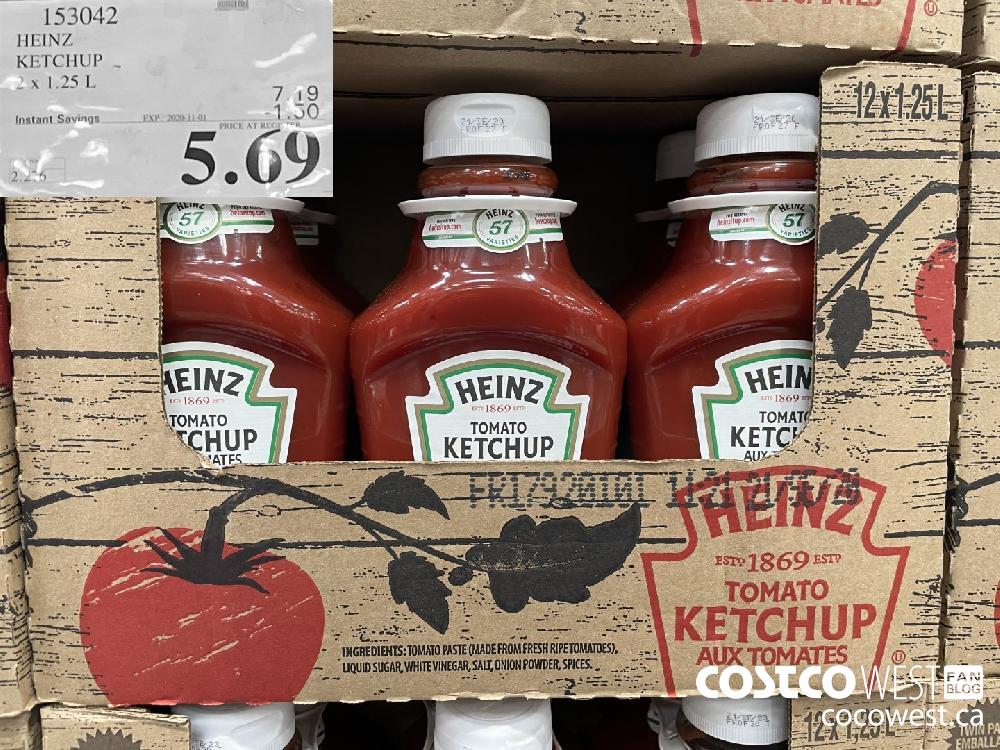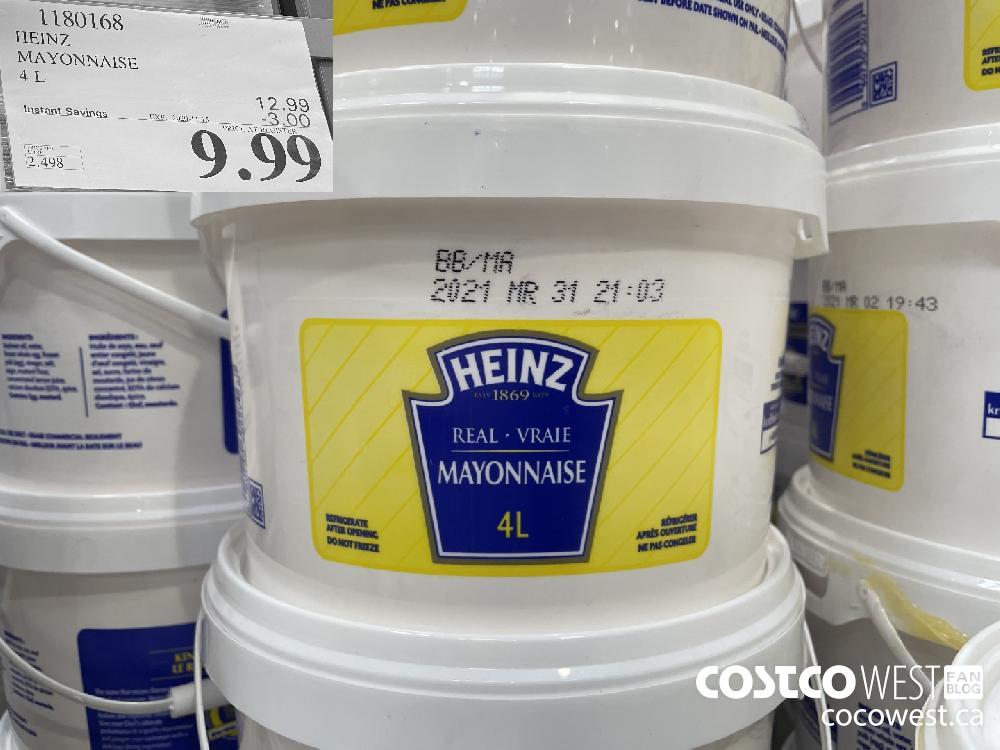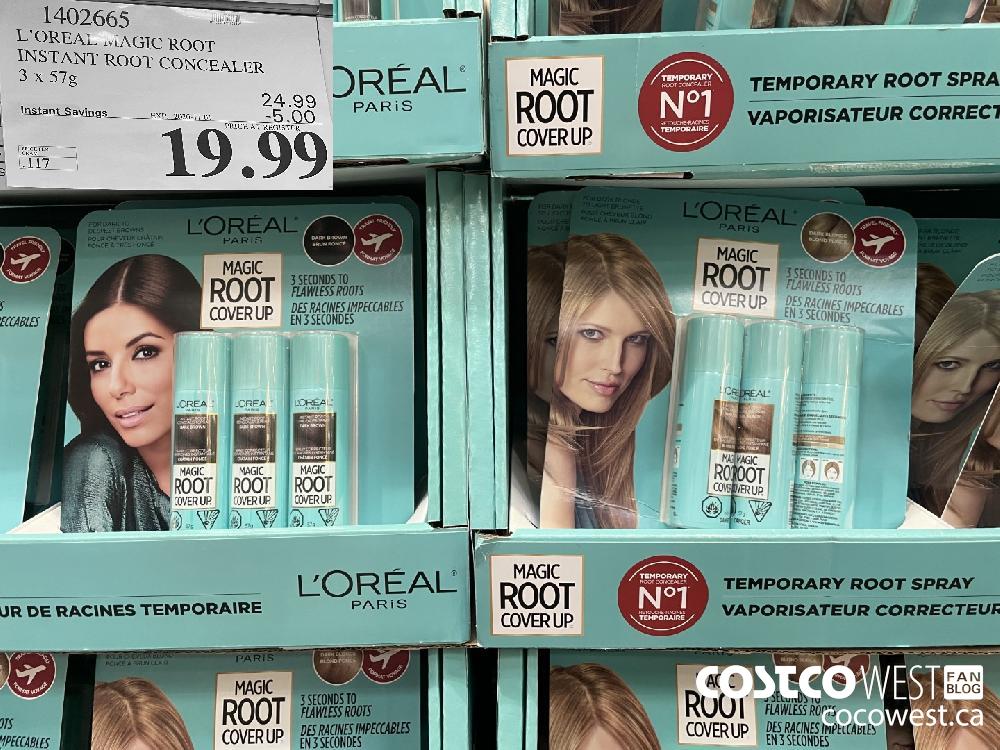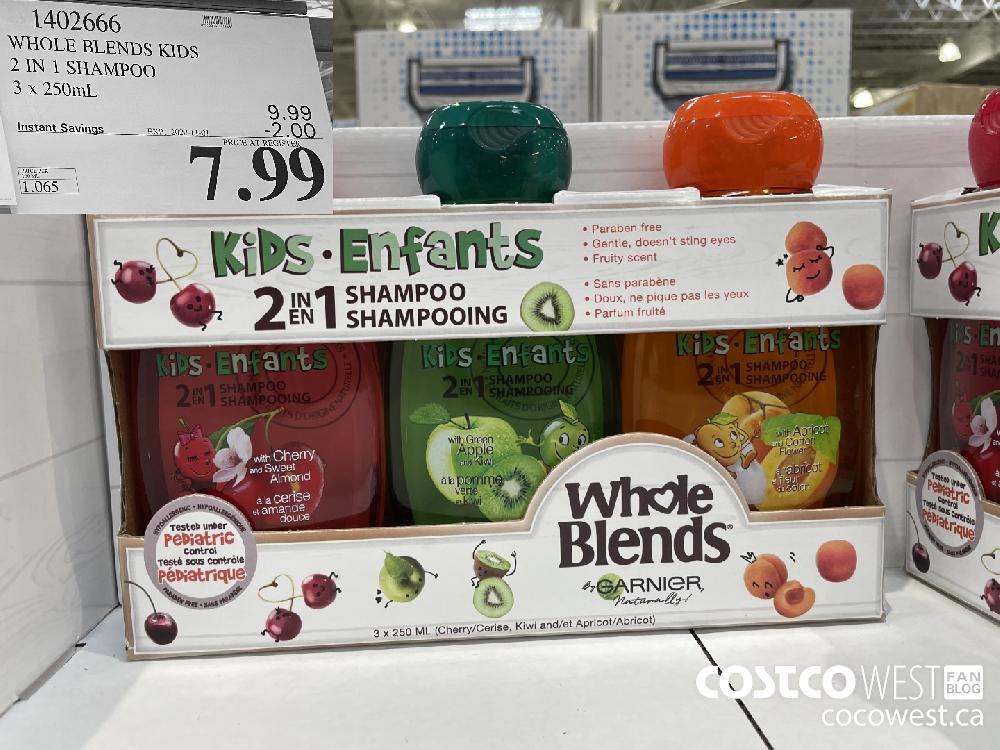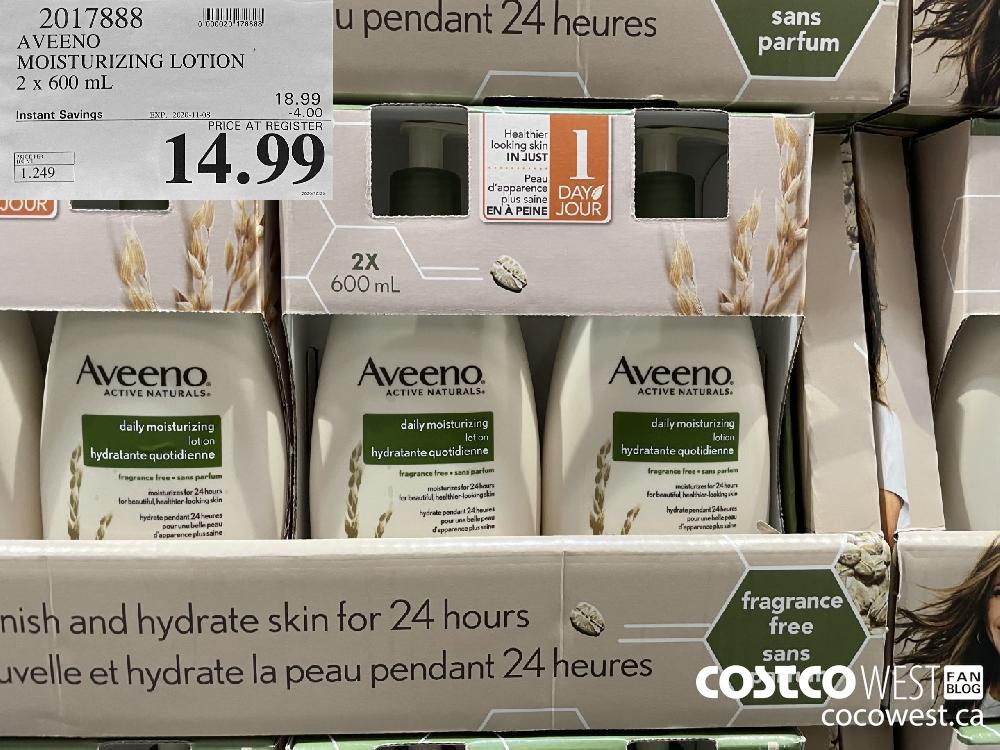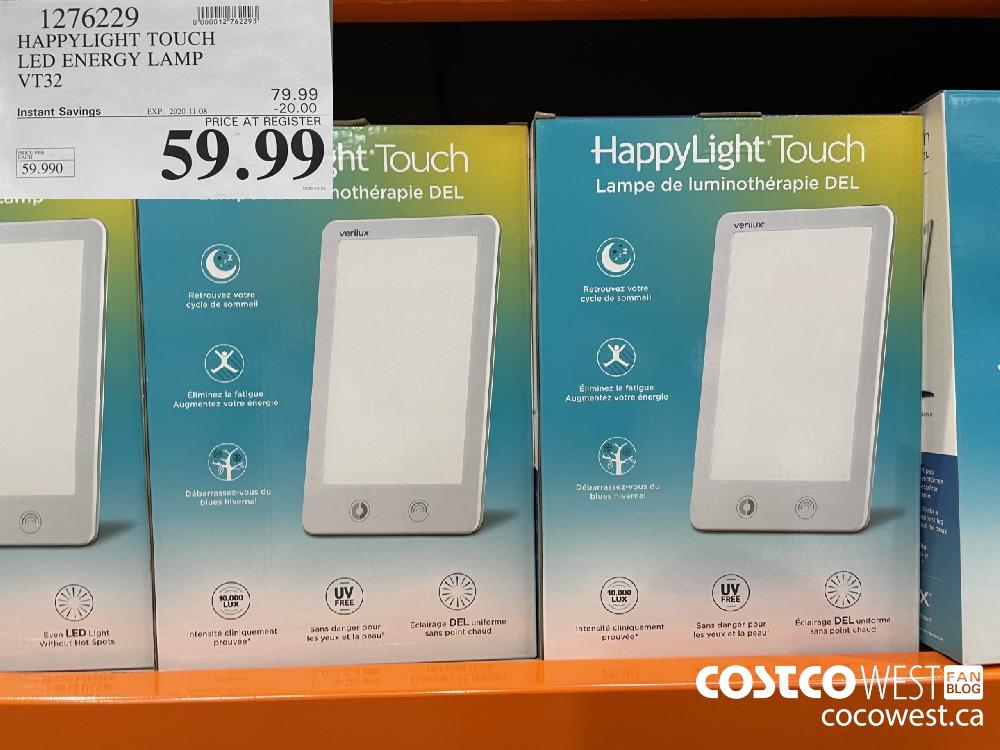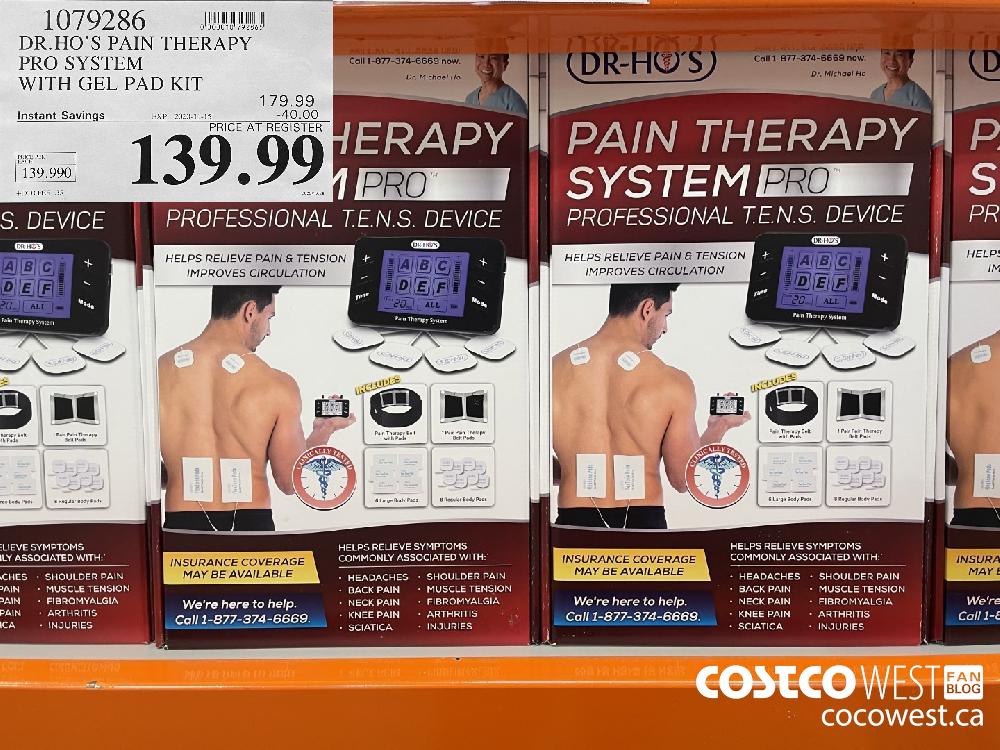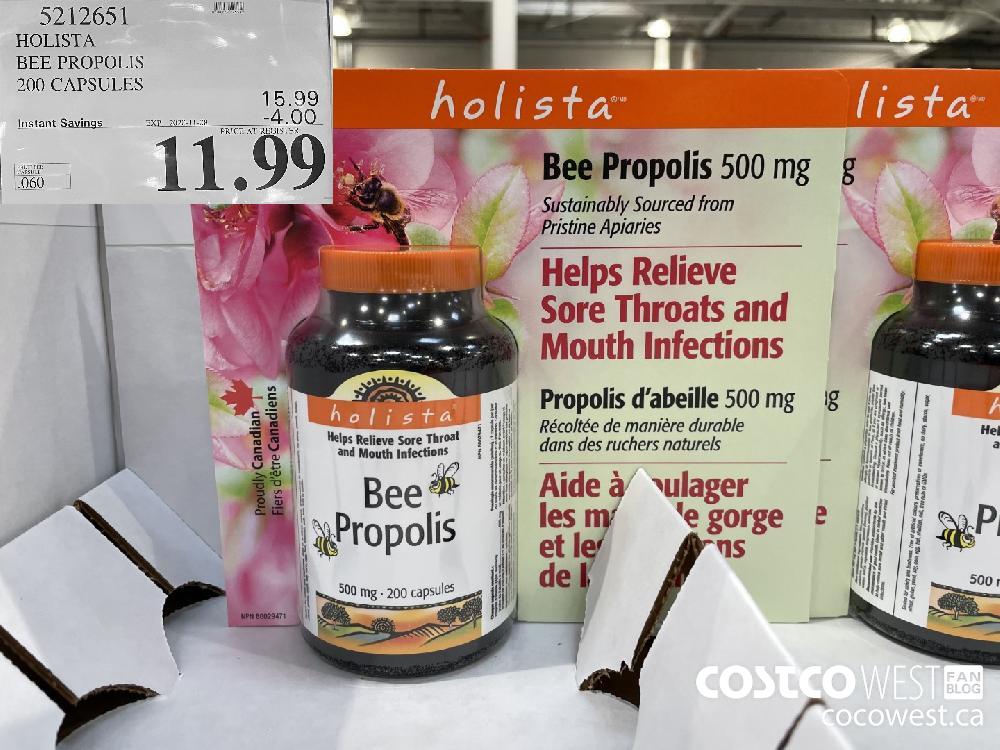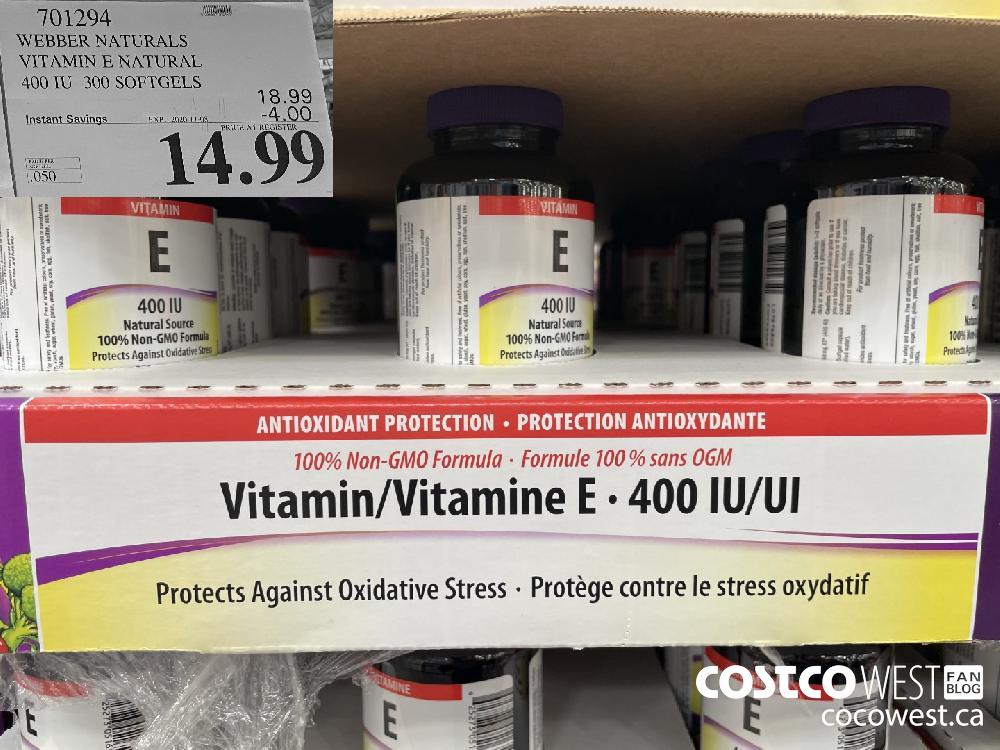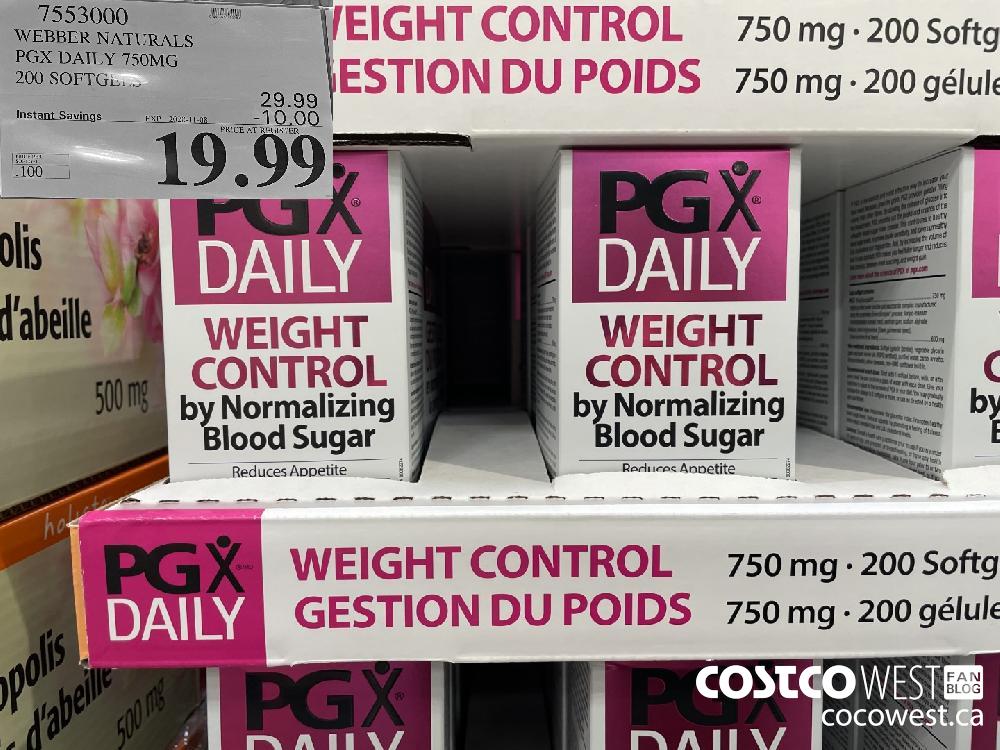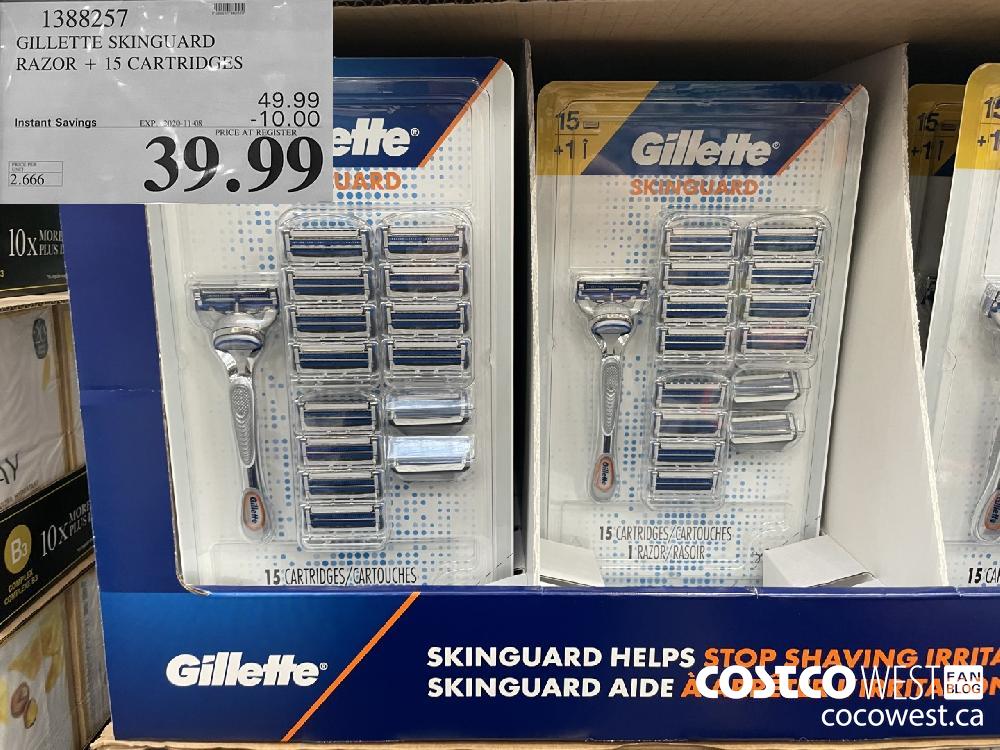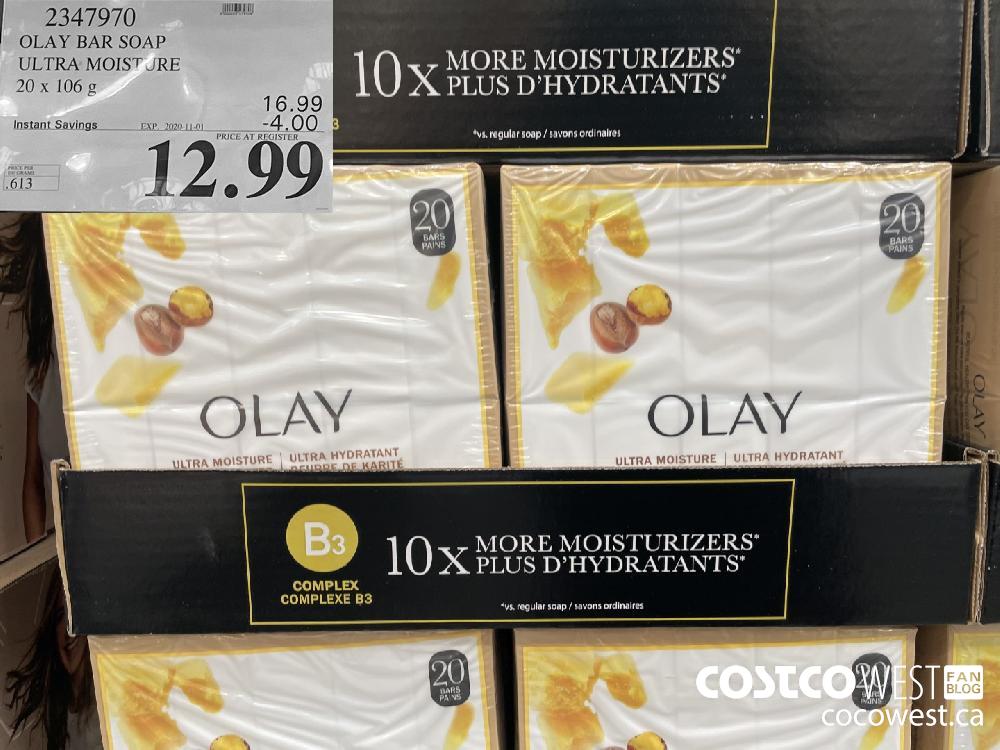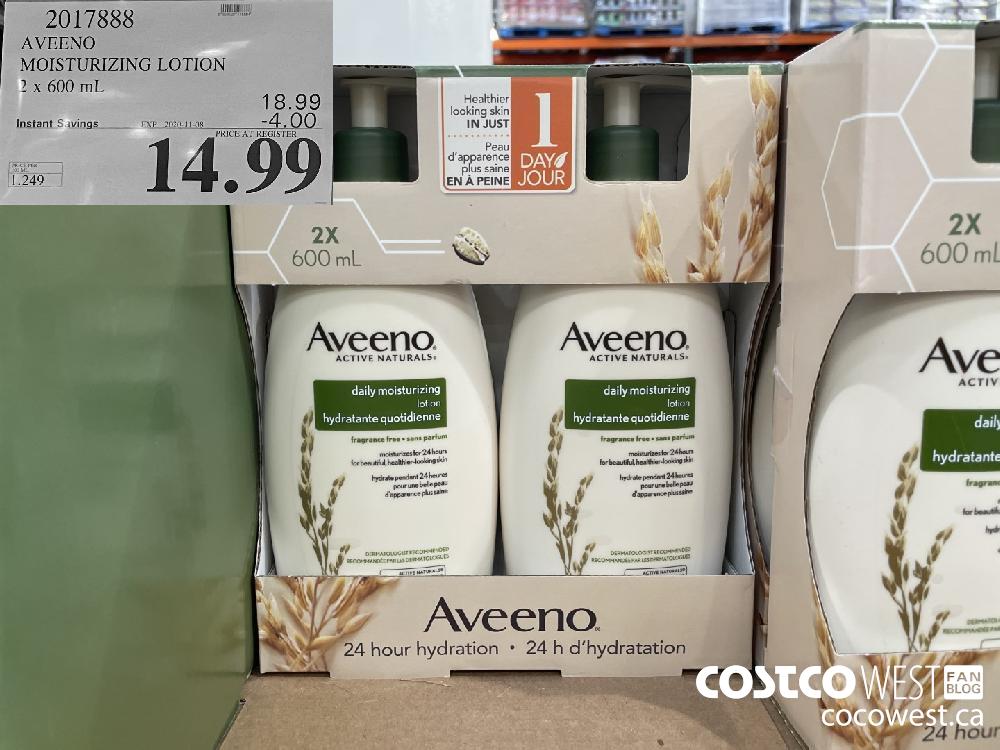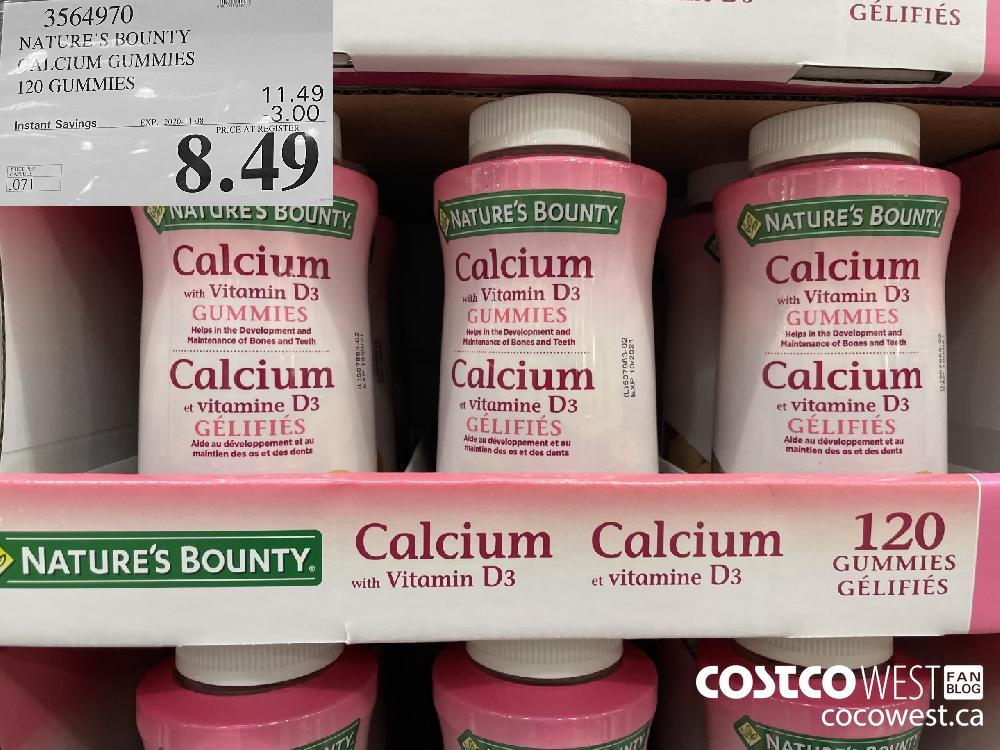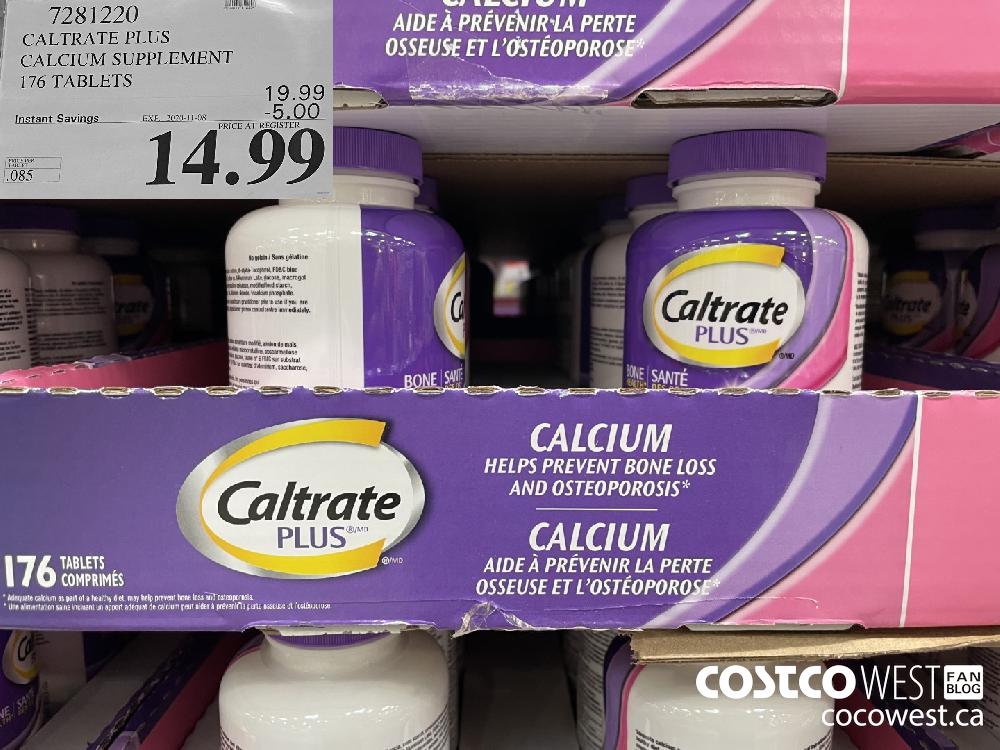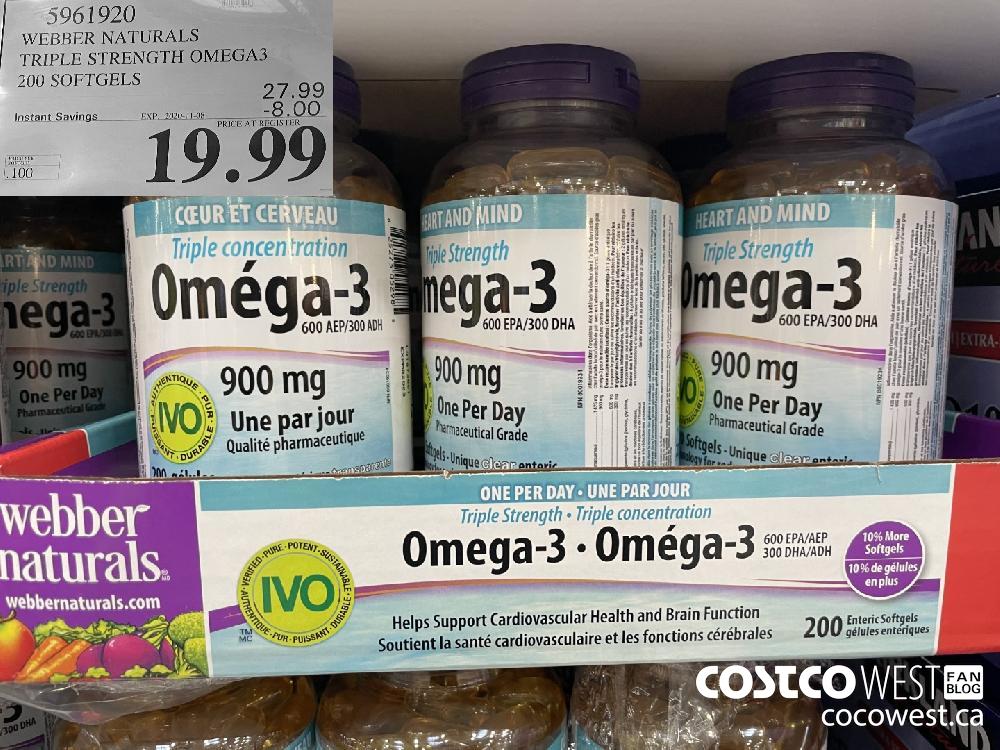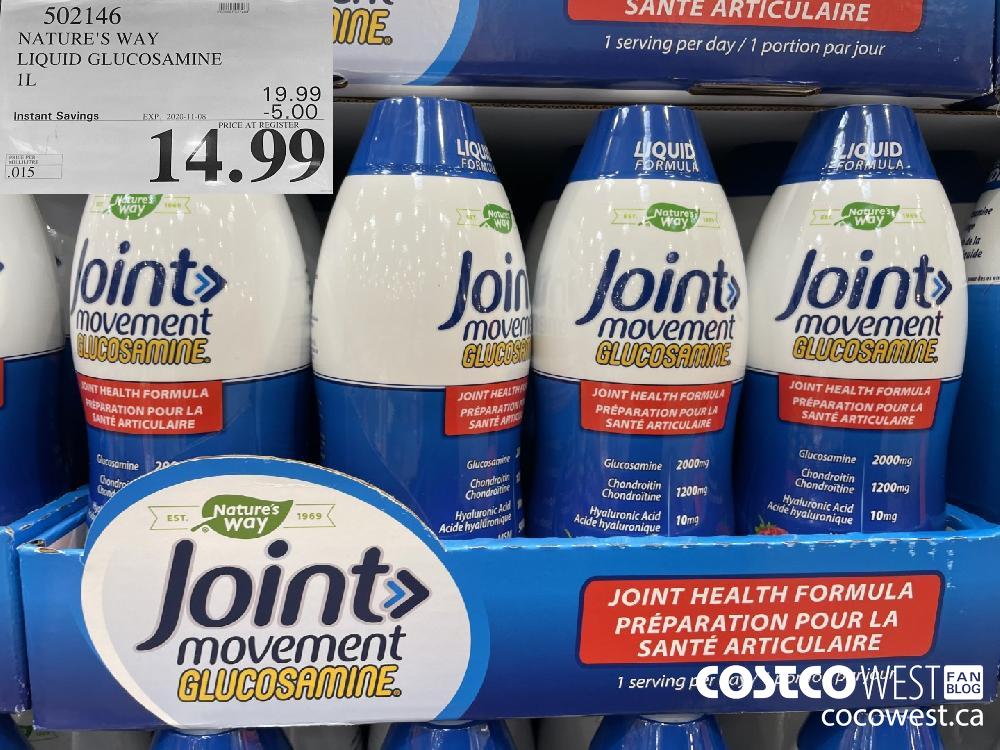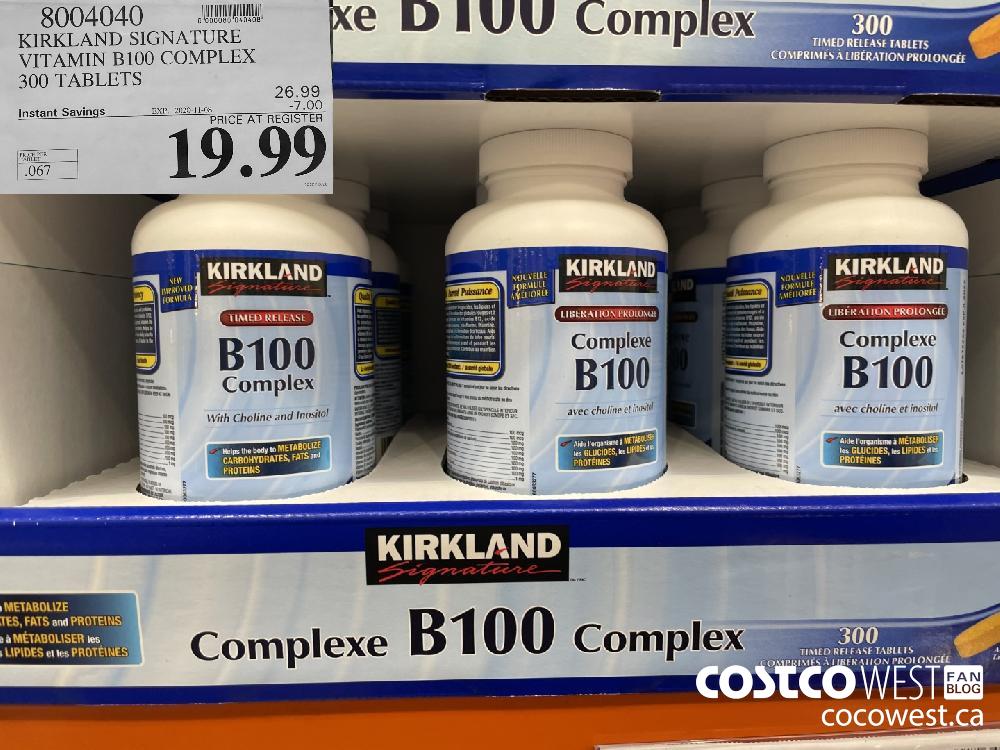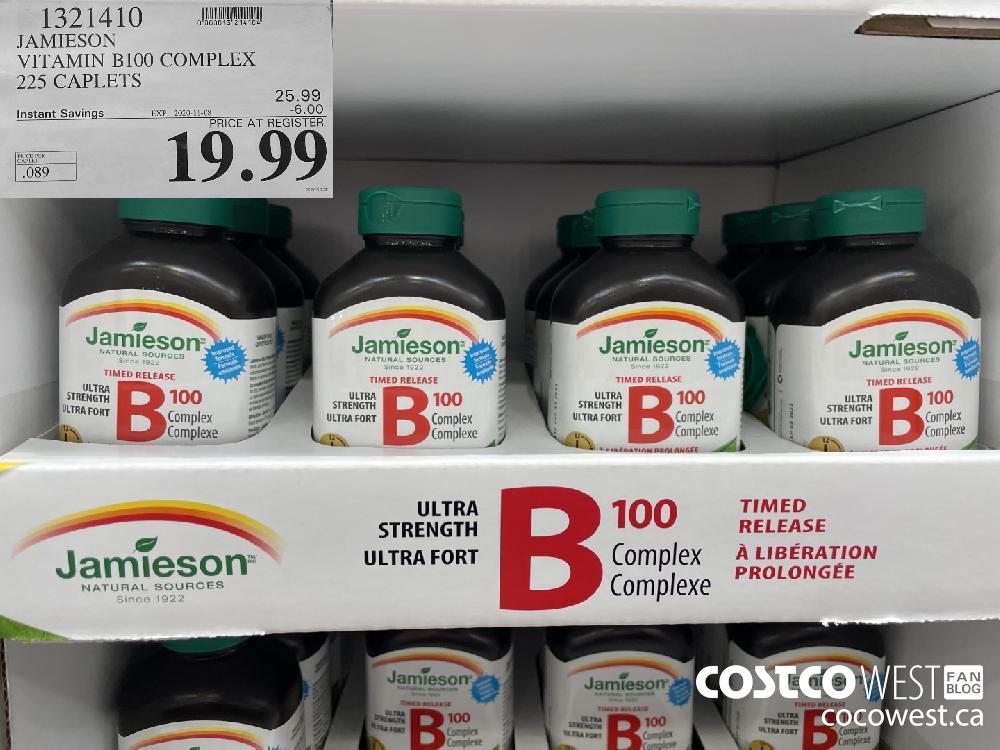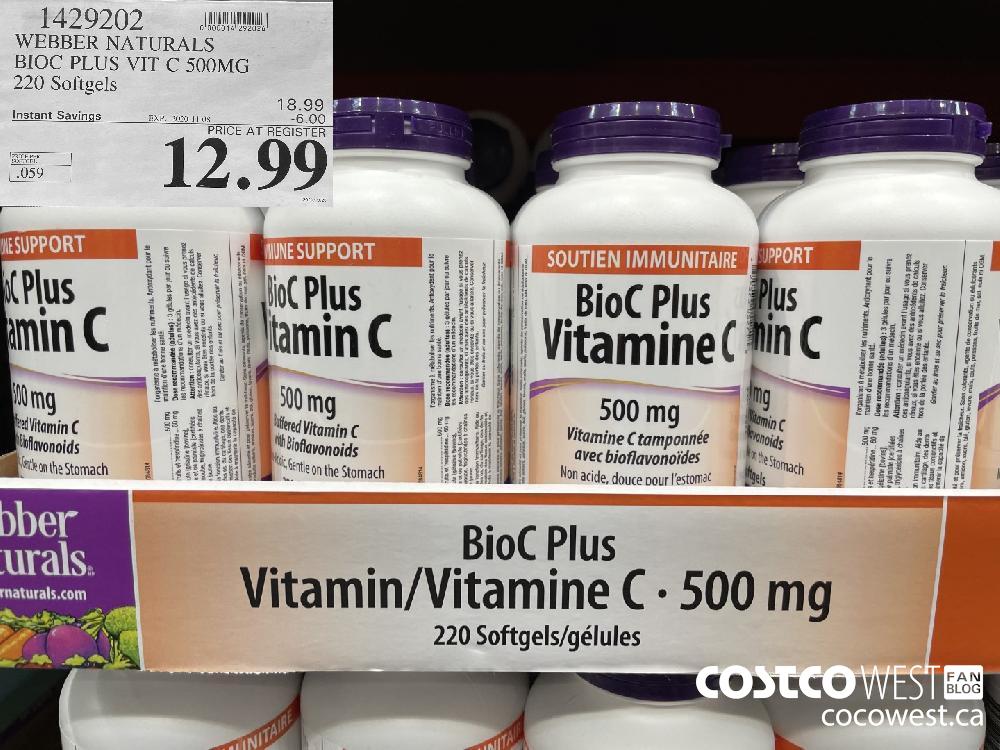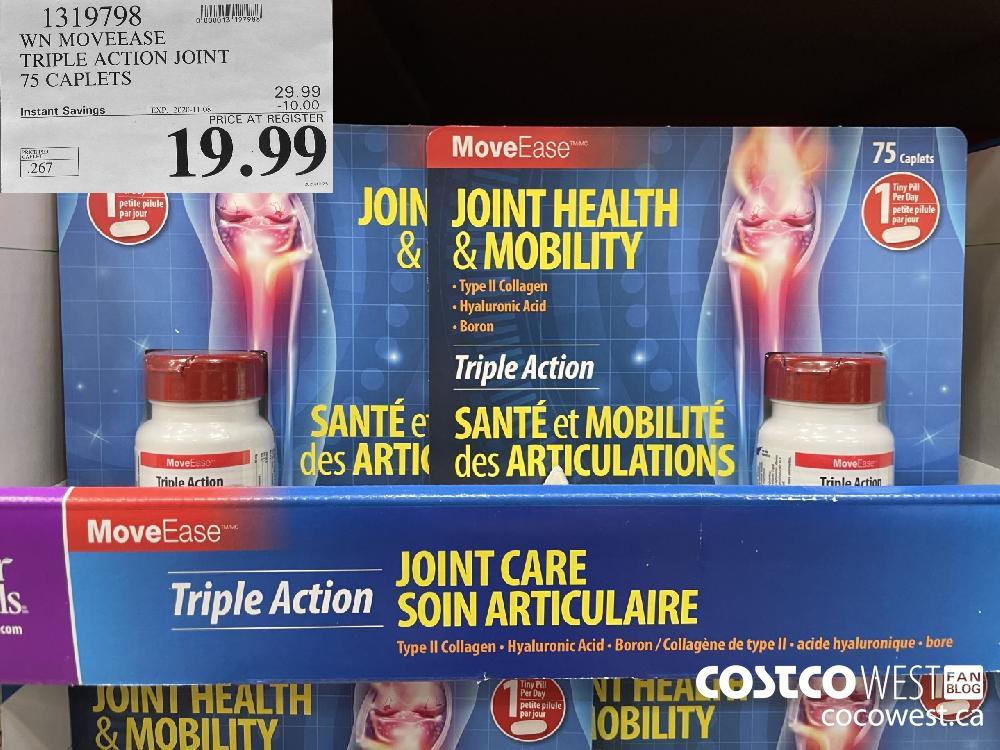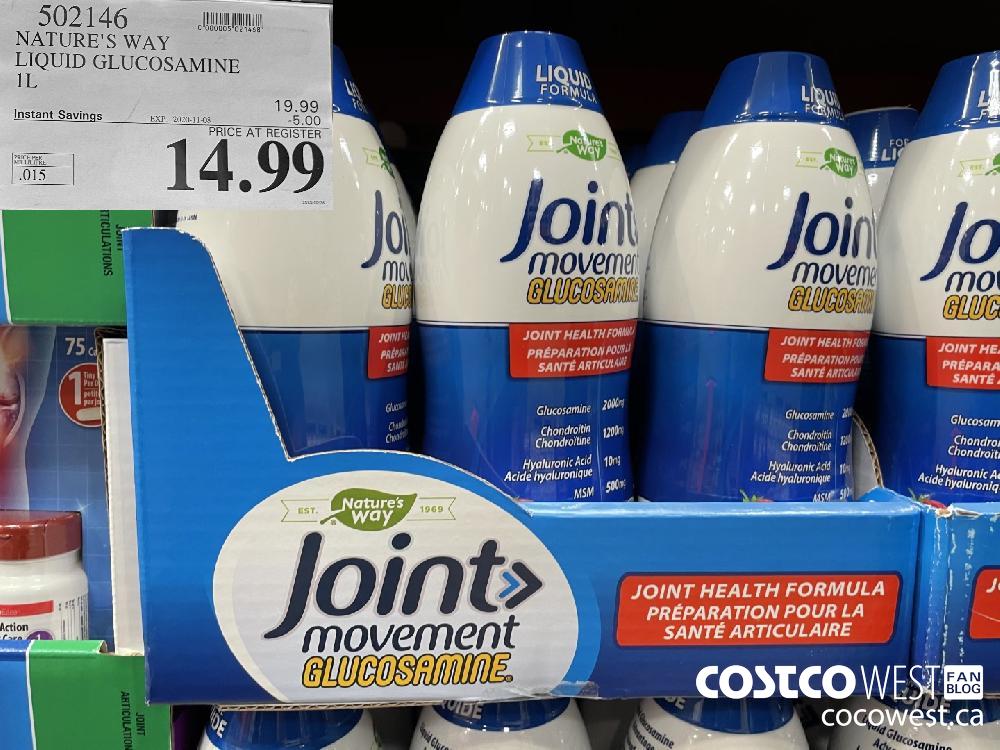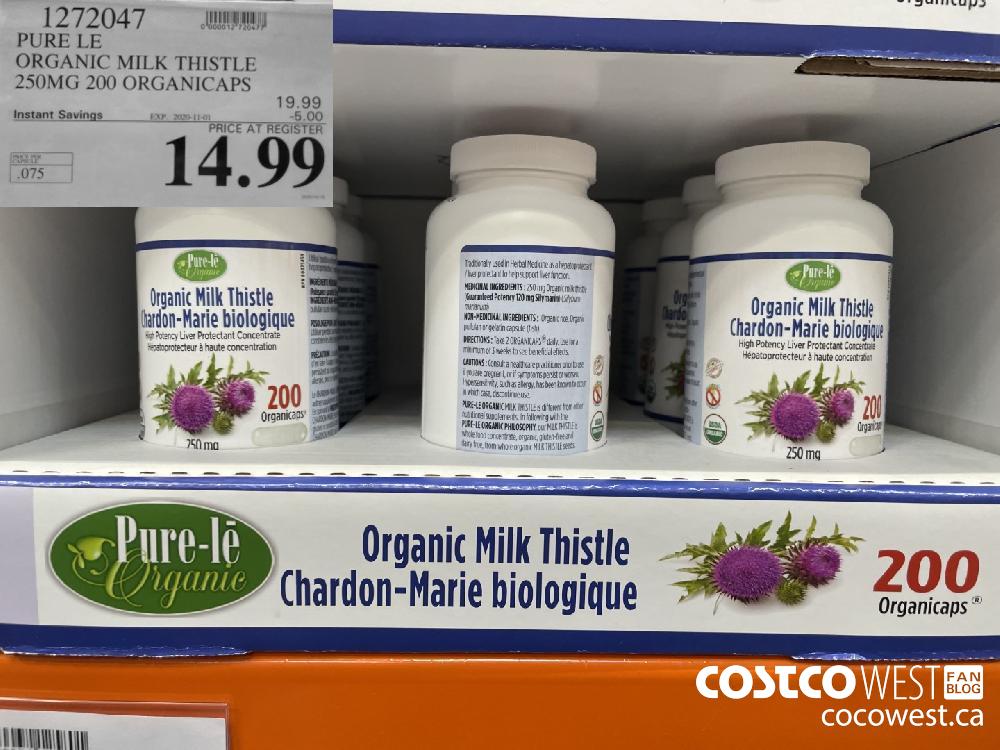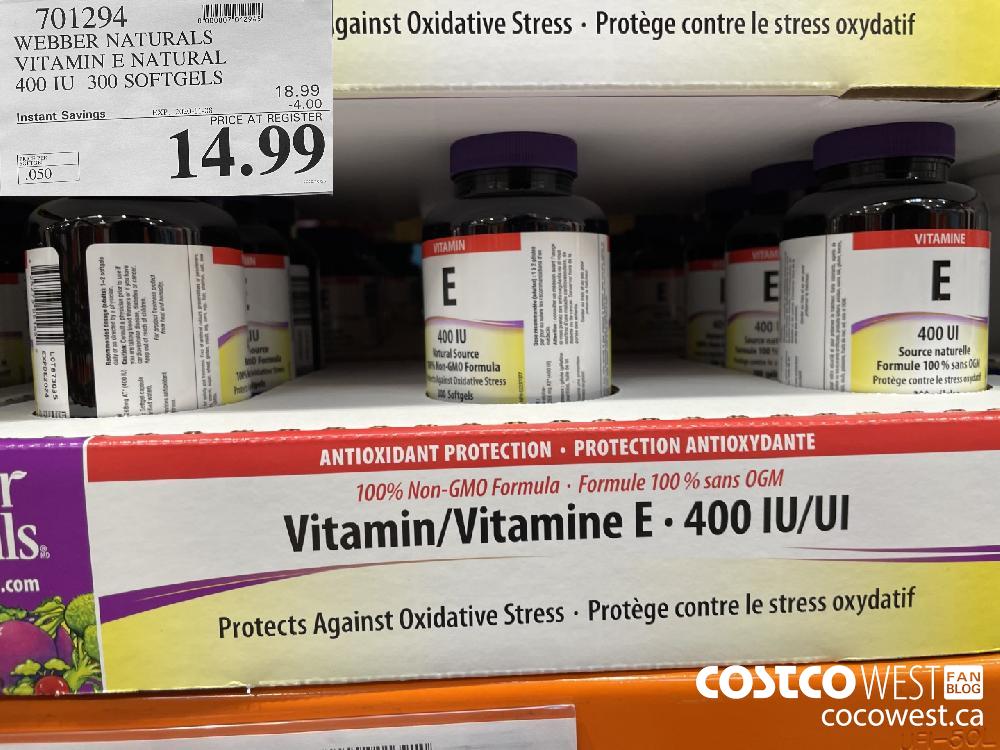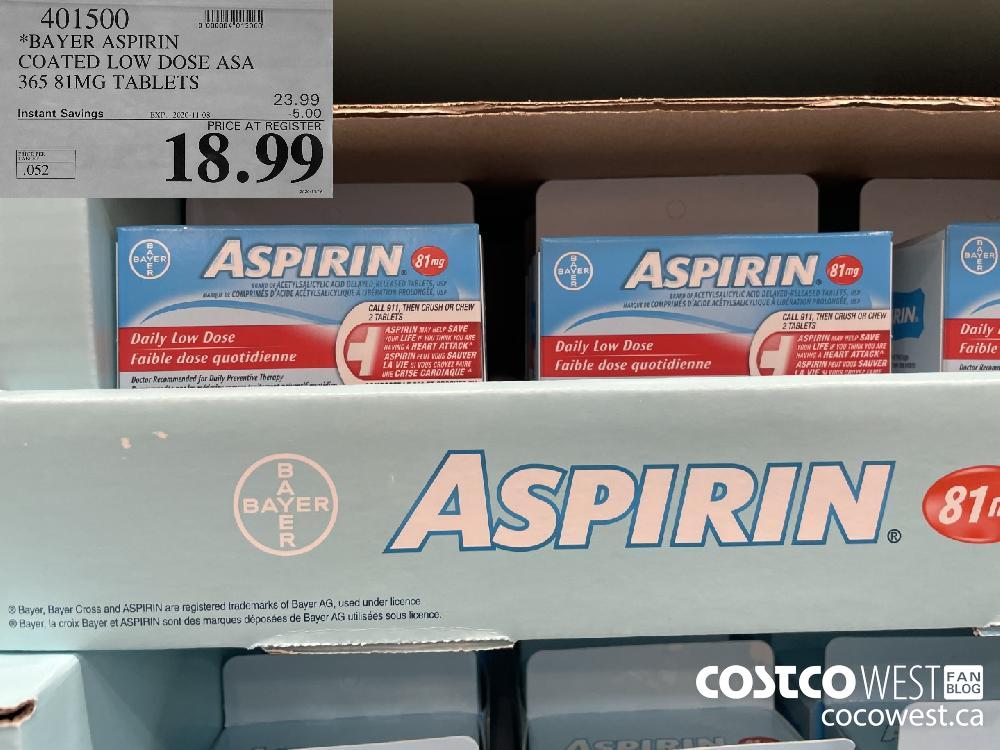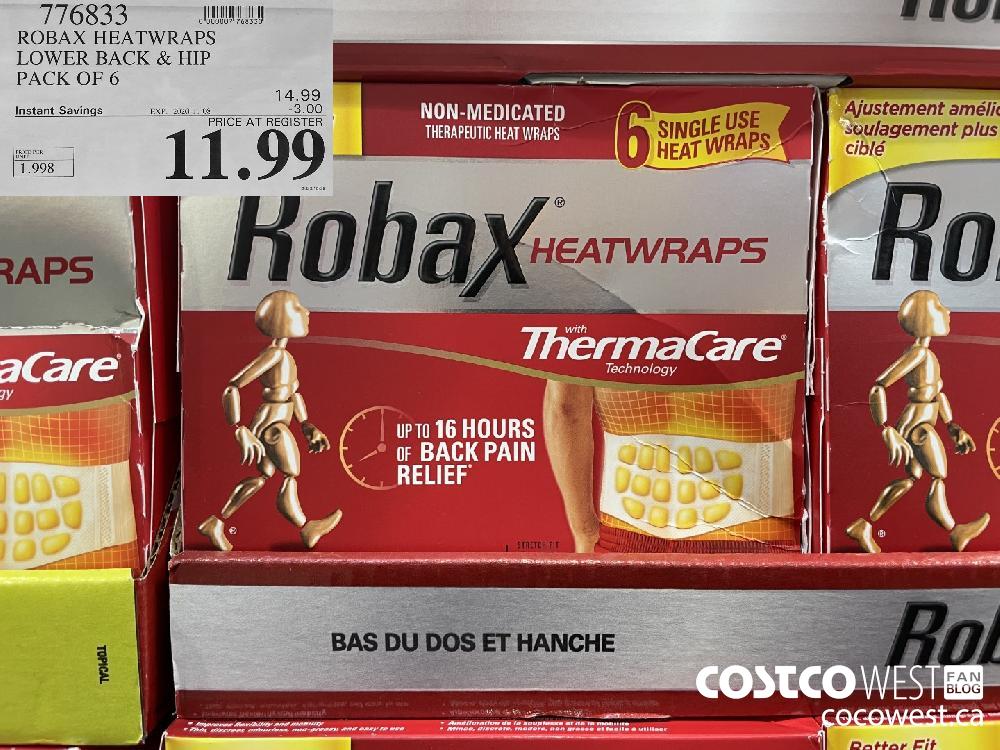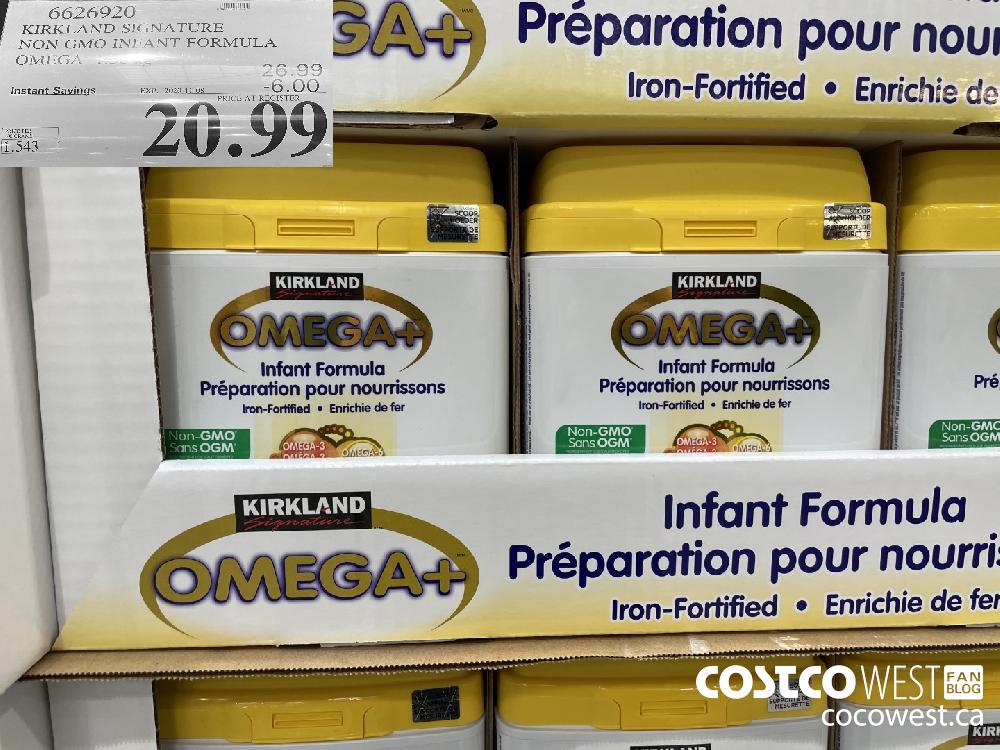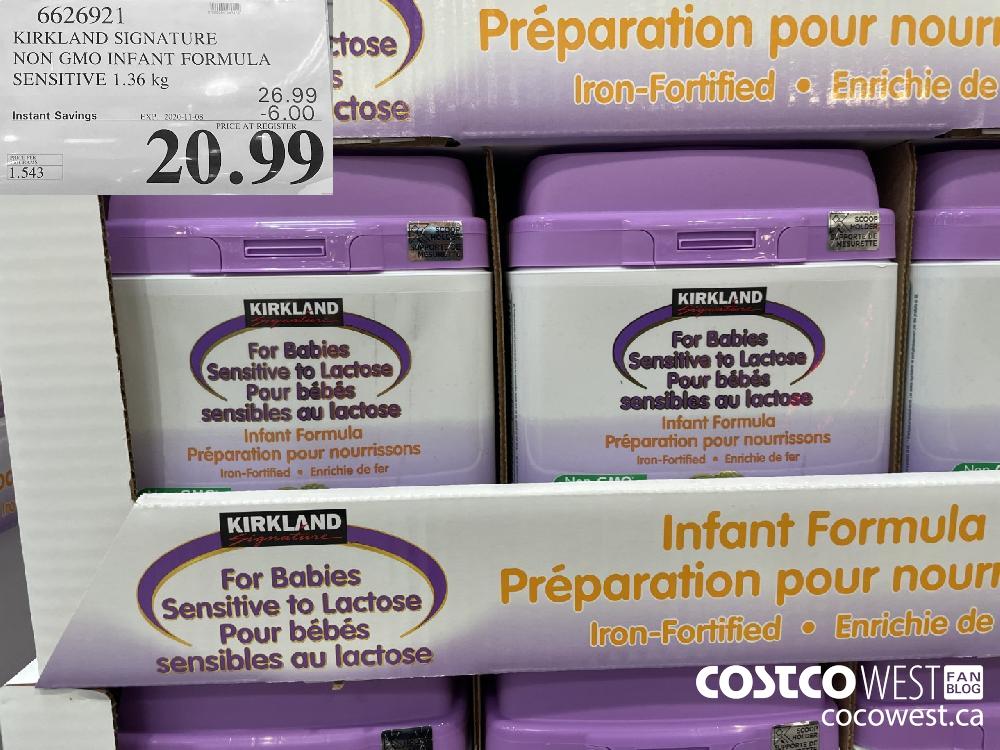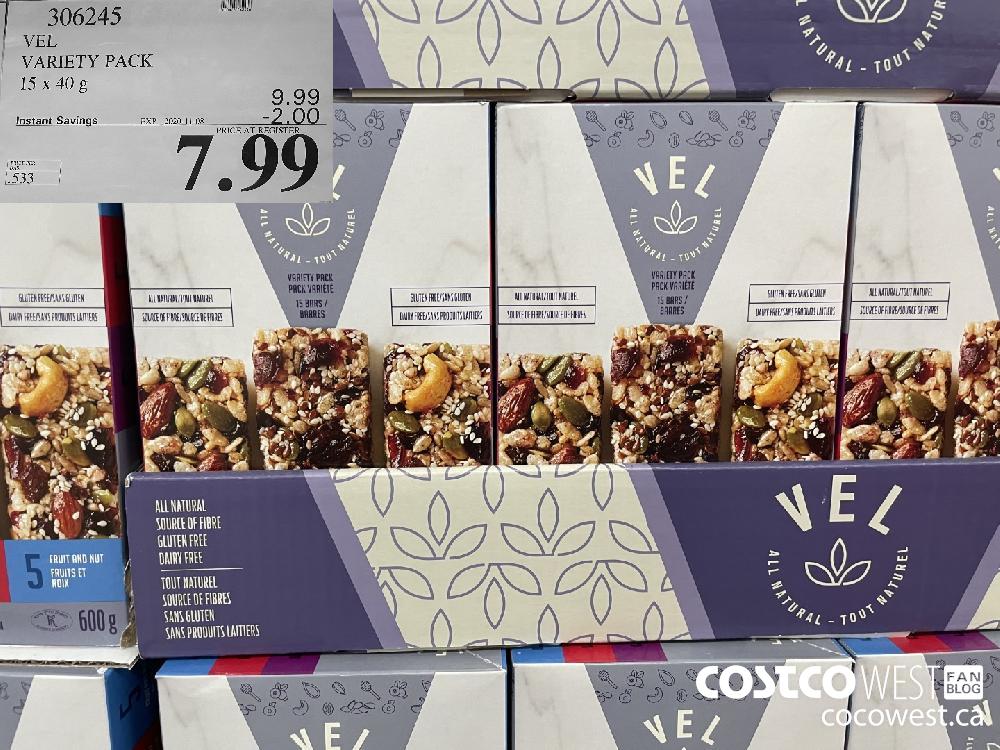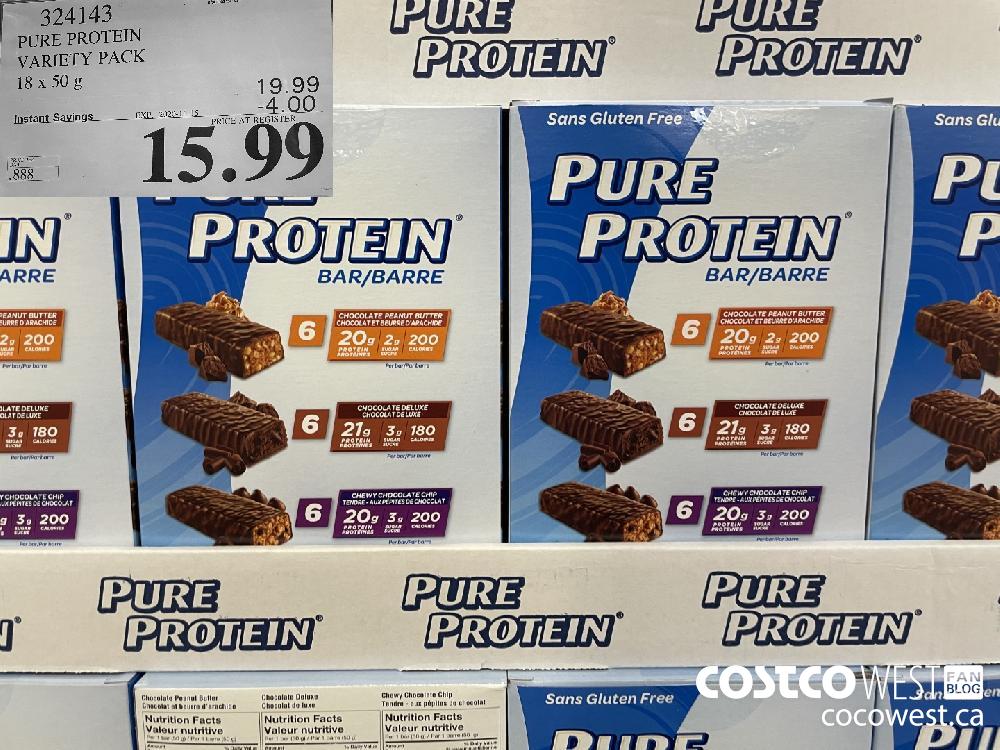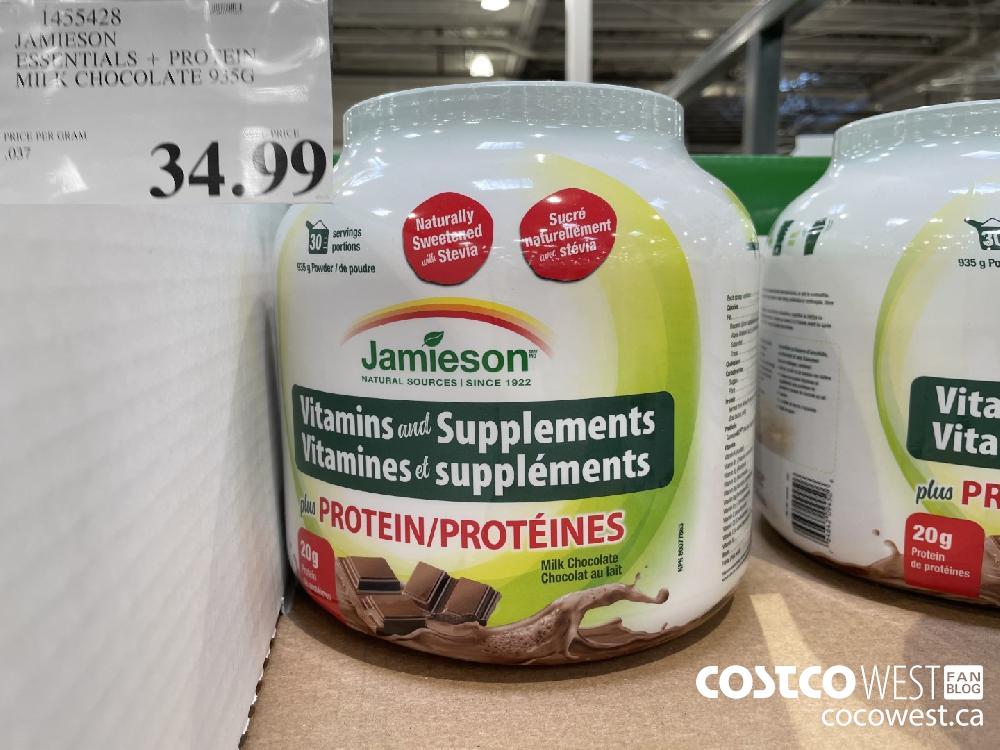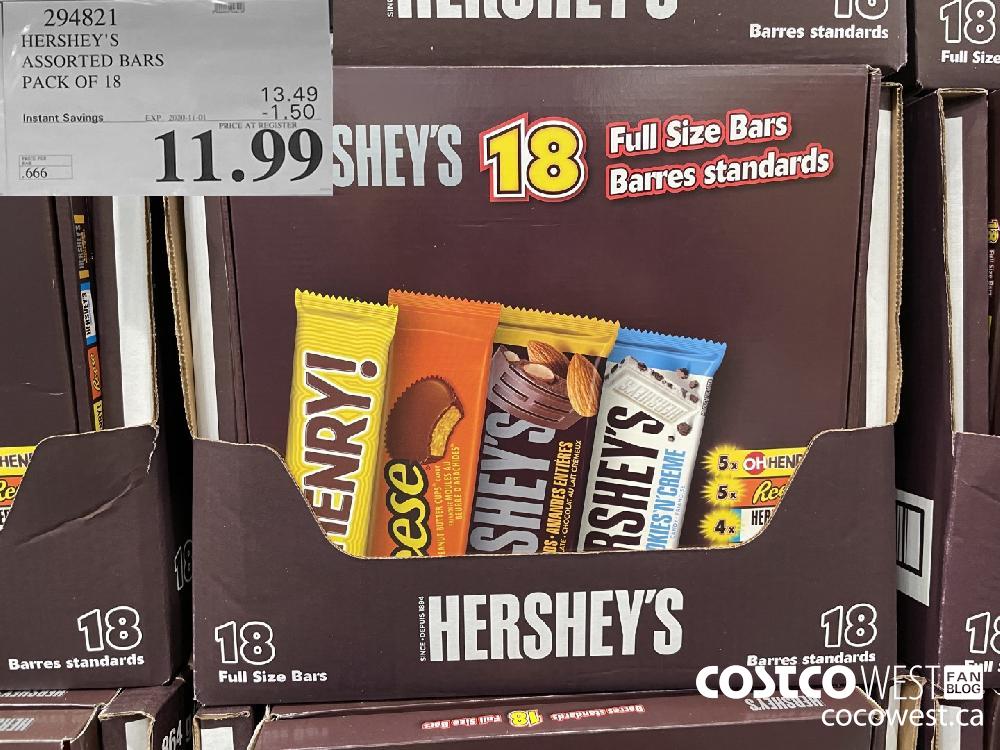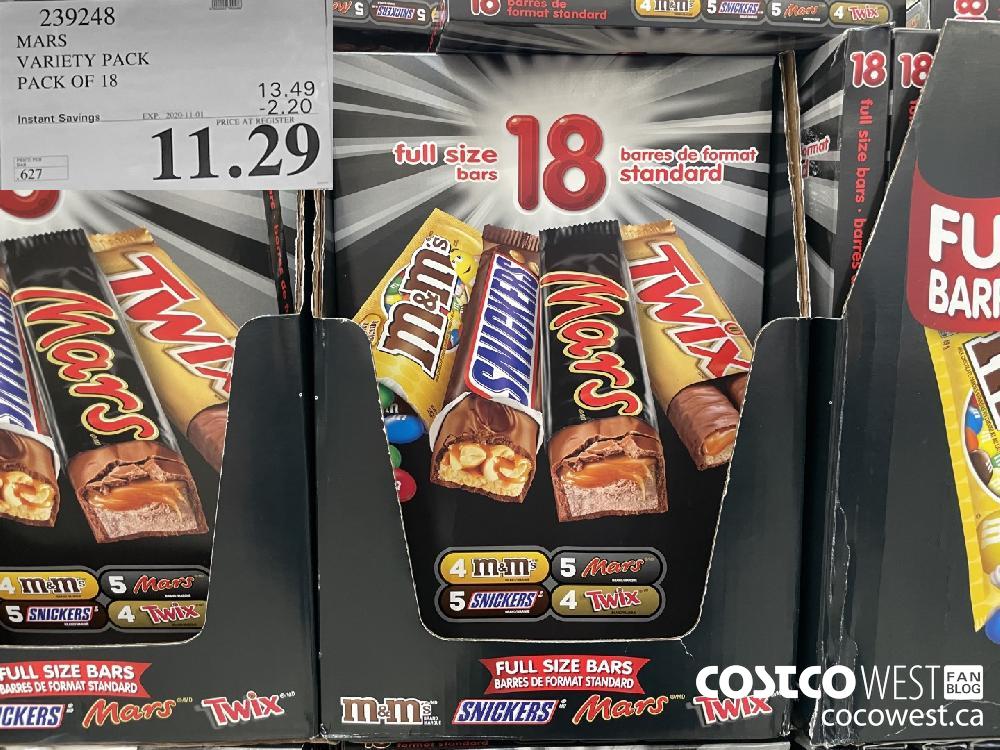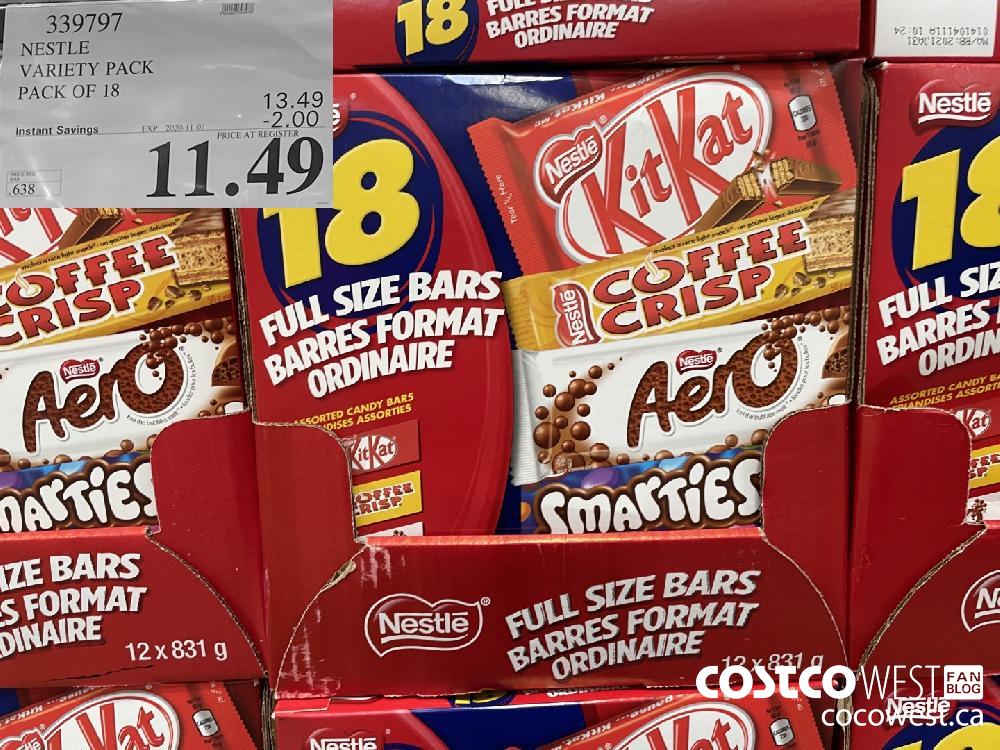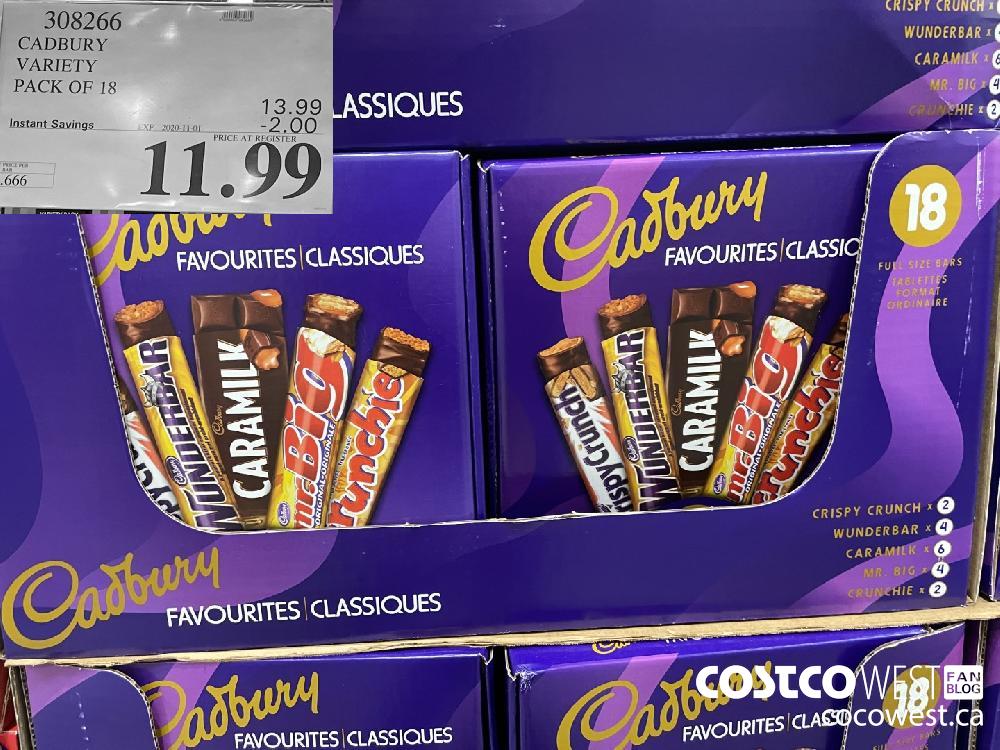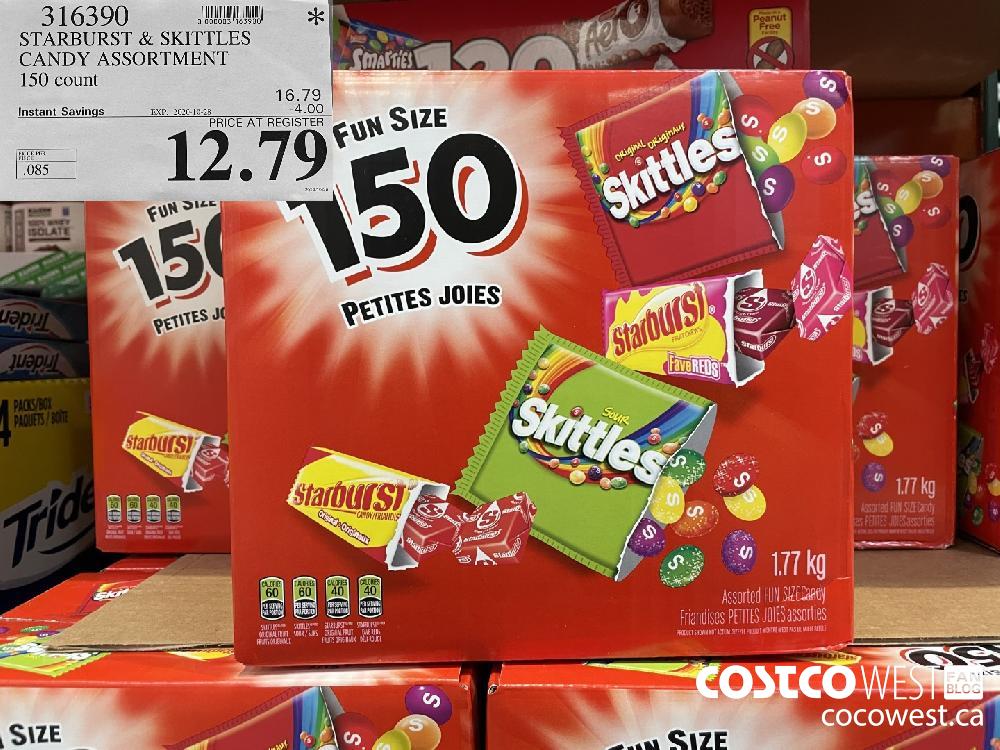 CLICK THE LINK BELOW  to see the flyer sales for September and October