Costco Flyer & Costco Sale Items for Oct 19-25, 2020, for BC, AB, SK, MB
Location: Langley, BC Costco Warehouse
Hi Everyone!
I hope you are all having a good week! If you are looking for costumes, there is a limited number on clearance right now.  I picked up a Spiderman costume for my son for $9.99.  I also noticed that they started carrying Olivia's Cake Pops – does anyone have any reviews?
I also picked up some Oriental Style Chicken Chow Mein.  My kids normally like anything with noodles so we will see how this goes.  There are also some new flavours of Bubly Sparkling Water.
We're actually moving to a new house the day before Halloween, so the next couple of weeks are going to be really busy for us!  Wish us luck!
Happy Shopping!
Go here for the latest Costco Coronavirus updates: https://www.costco.ca/coronavirus-response.html
If you live in BC, you can see the Covid-19 Safety Plan (British Columbia): https://www.costco.ca/bc-safety-plan.html
Stay safe and remember to wash your hands with soap and water often!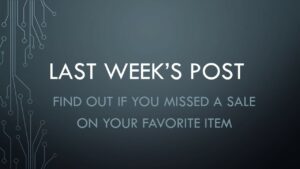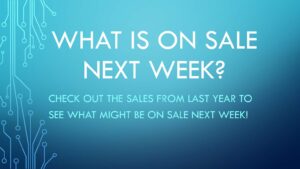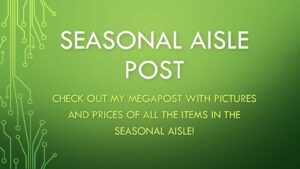 Costco Flyer for Oct 12-25, 2020, for BC, AB, SK, MB

Costco Sale Items for Oct 19-25, 2020, for BC, AB, SK, MB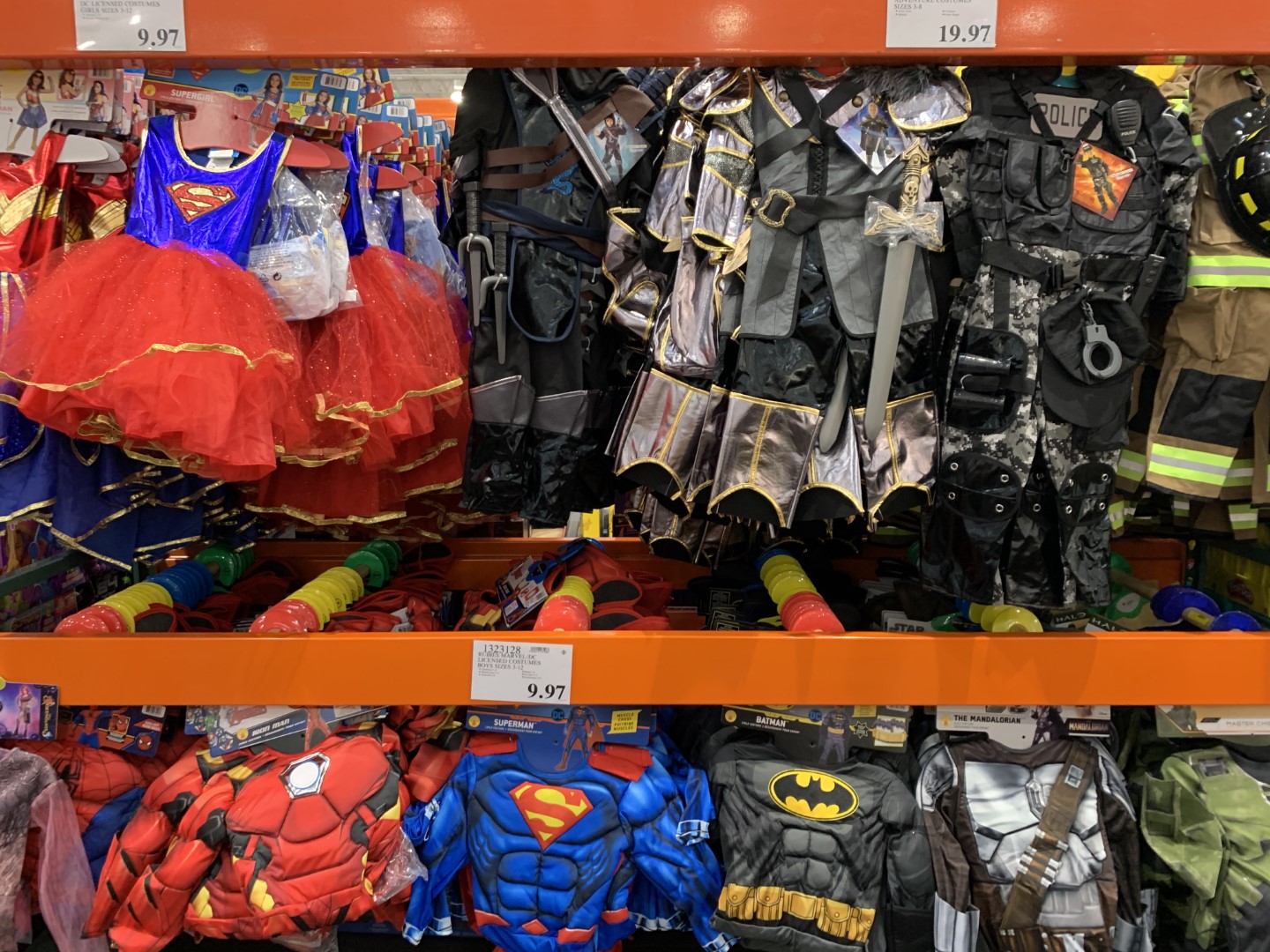 CLICK THE LINK BELOW  to see the flyer sales for September and October