Costco Flyer & Costco Sale Items for Nov 9-15, 2020, for BC, AB, SK, MB
Location: Willingdon, BC Costco Warehouse
Hi Everyone!
Well everyone, I hope everyone is doing well.  We have been spending every waking minute not entertaining the kids, unpacking boxes, but it has paid off and we can now finally park the cars in the garage.  It looks like the second wave of the pandemic is rising again and I'll be taking it day by day to see if I'll be skipping any posts.
There were lots of great sales this week, I bought a bunch of new laundry baskets, a trickle charger for our car (we took insurance off since we only need one car right now) some night lights, an accent mat, a rubber entrance mat, a rubber exercise mat, and some 3 sprouts storage baskets.  I also really like the Kohler Garbage bin that I got last week – it fits the Kirkland kitchen bags perfectly and looks great in the kitchen!
I'm going back to unpacking.  Have a great day everyone!
Happy Shopping!
Go here for the latest Costco Coronavirus updates: https://www.costco.ca/coronavirus-response.html
If you live in BC, you can see the Covid-19 Safety Plan (British Columbia): https://www.costco.ca/bc-safety-plan.html
Stay safe and remember to wash your hands with soap and water often!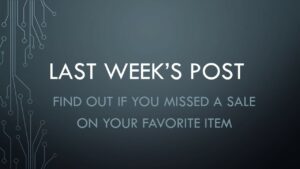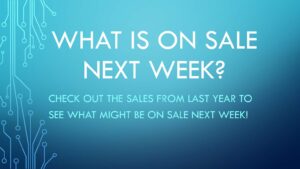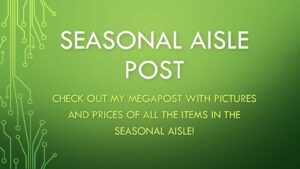 Costco Flyer for Nov 9-15, 2020, for BC, AB, SK, MB

Costco Flyer & Costco Sale Items for Nov 9-15, 2020, for BC, AB, SK, MB