Costco Flyer & Costco Sale Items for Nov 2-8, 2020, for BC, AB, SK, MB
Location: Port Coquitlam, BC Costco Warehouse
Hi Everyone!
I hope everyone had a great Halloween weekend!  We have spend all weekend unpacking and eating candy.  Thanks for all your well wishes for our move!  It was a couple of really long days for us, but we are happily settled into the new house 🙂
This week, I spent too much money at Costco today as we were picking things for the new house like garbage cans, shoe racks, and office lights.
Don't forget that Costco has restarted Costco Special Operating Hours for 60+ and people with physical disabilities.  Costco has also published its holiday schedule.  You can find out more here:  https://cocowest.ca/2020/10/costco-special-operating-hours-for-60-starts-nov-2-2020/
I'm going to continue to unpack and I have quite a bit of cardboard and styrofoam to take to the recycling depot!
Happy Shopping!
Go here for the latest Costco Coronavirus updates: https://www.costco.ca/coronavirus-response.html
If you live in BC, you can see the Covid-19 Safety Plan (British Columbia): https://www.costco.ca/bc-safety-plan.html
Stay safe and remember to wash your hands with soap and water often!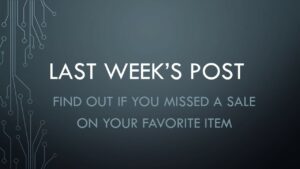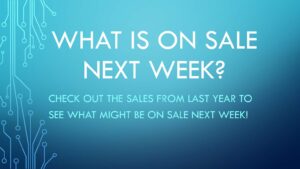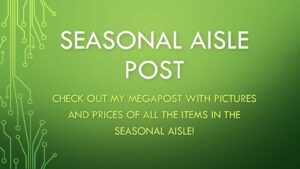 Costco Flyer for Nov 2-8, 2020, for BC, AB, SK, MB

Costco Sale Items for Nov 2-8, 2020, for BC, AB, SK, MB