Weekend Update! – Costco Sale Items for Dec 18-20, 2020 for BC, AB, MB, SK
Location: Port Coquitlam, BC Costco Warehouse
Hi Everyone!
I hope you are all doing well!  Only one week left until Christmas and I noticed that almost all the toys are on sale or on clearance!  I picked up some last minute toys and a Peppa the Pig Me Reader for the kids.  I also picked up a Yule Log Cake, some of the Artisan Bon Bons and some Kirkland European Cookies.  All this along with the Sticky Toffee Pudding in my fridge means we are all stocked up for desserts for this season.
Turkeys are on sale again, and like Easter and Thanksgiving, we are cooking Christmas Dinner here at our house and putting it in containers for the rest of our family to pick up.  There are lots of items on sale this weekend.  Make sure to visit the Monday post to make your list without missing any sales items!
Happy Shopping!
Go here for the latest Costco Coronavirus updates: https://www.costco.ca/coronavirus-response.html
If you live in BC, you can see the Covid-19 Safety Plan (British Columbia): https://www.costco.ca/bc-safety-plan.html
Stay safe and remember to wash your hands with soap and water often!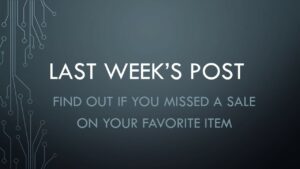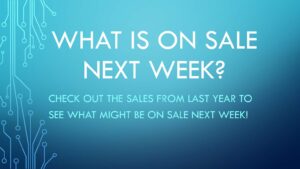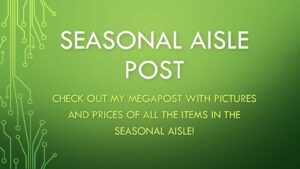 If you are having troubles logging in, please send an E-mail to info@cocowest.ca and I'll get it fixed for you!