Location: Burnaby (Willingdon), BC Costco Warehouse
So, here in the Lower Mainland, it looks like the heat dome is finally behind us and we can start to enjoy some regular summer weather!  My kids will be happy to be able to play outside instead of hiding in our house which has been a dark cave for the last couple of days.  At least the house has been nice and cool in the basement!
Also, Happy Canada Day!  Here in BC, this marks the end of the provincial state of emergency and loosening of many COVID-19 health and safety restrictions!
I haven't taken photos of the electronics section in a while and I did notice that the new models (and increased prices) of TVs have been released.  If you are looking to spend $5,000 on a new TV, this is your chance!
I've always like Costco for their satisfaction guarantee, but keep in mind that this guarantee is limited to 90 days for certain electronics: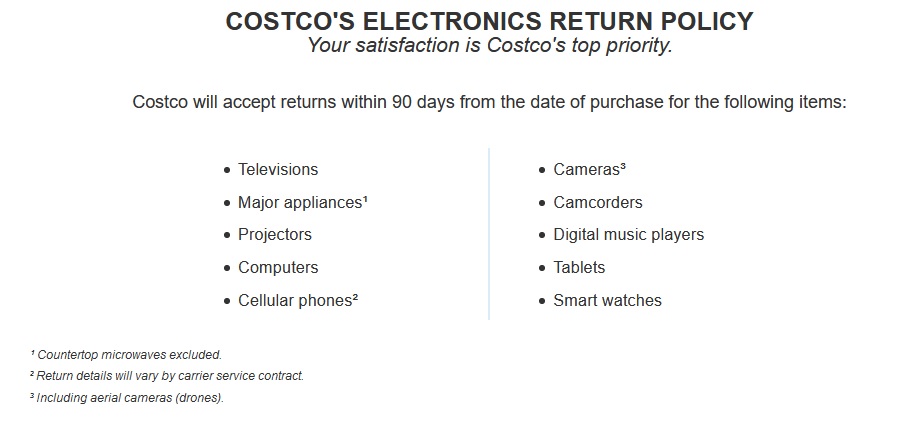 Keep in mind, this return policy is still much better than all electronics dealers!
Have a great week everyone!
Happy Shopping!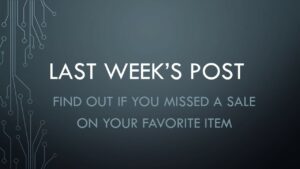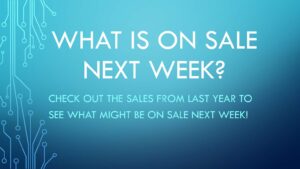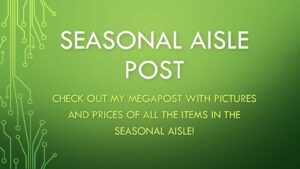 Members must log in to access pictures:  https://cocowest.ca/cocologin/