Location: Burnaby (Willingdon), BC Costco Warehouse
I hope everyone is able to find some shelter from the heat right now.  It is so hot here in the Lower Mainland that most schools have been closed! So before you ask, there were no fans or air conditioners in stock when I was at the store this morning.
We've been hiding out in our air conditioned house, but even with the air conditioning running all day, it is still pretty hot in here!  Yesterday, when I jumped in my car after it had been left out in the sun, the thermometer read 54 degrees.  I wasn't even able to roll the windows down without the button burning my finger!
I was able to pick up an inflatable kayak / paddleboard for a friend this morning, I know these are still in short supply, but if you go earlier in the morning, they still have a couple for sale every once in a while.
I did pick up some more diapers and pull-ups for the kids since they are on sale again!
I've got to turn off the computer as it is really heating up this room!  Stay cool everyone!
Have a great week everyone!
Happy Shopping!
Go here for the latest Costco Coronavirus updates: https://www.costco.ca/coronavirus-response.html
If you live in BC, you can see the Covid-19 Safety Plan (British Columbia): https://www.costco.ca/bc-safety-plan.html
Stay safe and remember to wash your hands with soap and water often!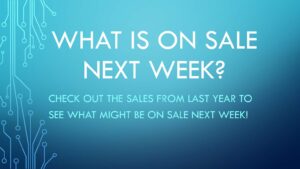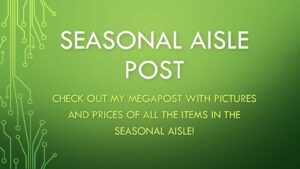 Costco Flyer & Costco Sale Items for June 28 – August 1, 2021, for BC, AB, SK, MB

Members must log in to access pictures:  https://cocowest.ca/cocologin/