Hi Everyone!
I hope you are all doing well!  It looks like they have stated to rotate out of some of the seasonal items and have started to make room for some large furniture pieces.  If you can't wait for school to start again, there are quite a few new back to school items in the store right now, too.
The summer sure seems to fly by quickly.  We're on a mission to get my 3 year old pedaling on his bike and to enjoy swimming in the lake!
I do have a question for all the parents out there.  What is the longest that your infant has gone without pooping?  Our (nursing) 4 month old baby has gone 21 days now!  Everything seems to be fine – he is happy and drinking lots of milk, but, it has just been a while!  He just got his 4 month vaccinations so we will have rotavirus to deal with for the next couple of weeks too!
Happy Shopping!
Go here for the latest Costco Coronavirus updates: https://www.costco.ca/coronavirus-response.html
If you live in BC, you can see the Covid-19 Safety Plan (British Columbia): https://www.costco.ca/bc-safety-plan.html
Stay safe and remember to wash your hands with soap and water often!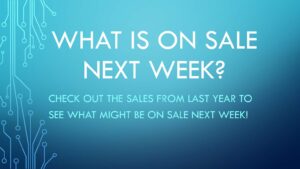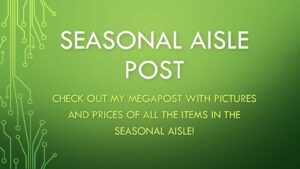 Members must log in to access pictures:  https://cocowest.ca/cocologin/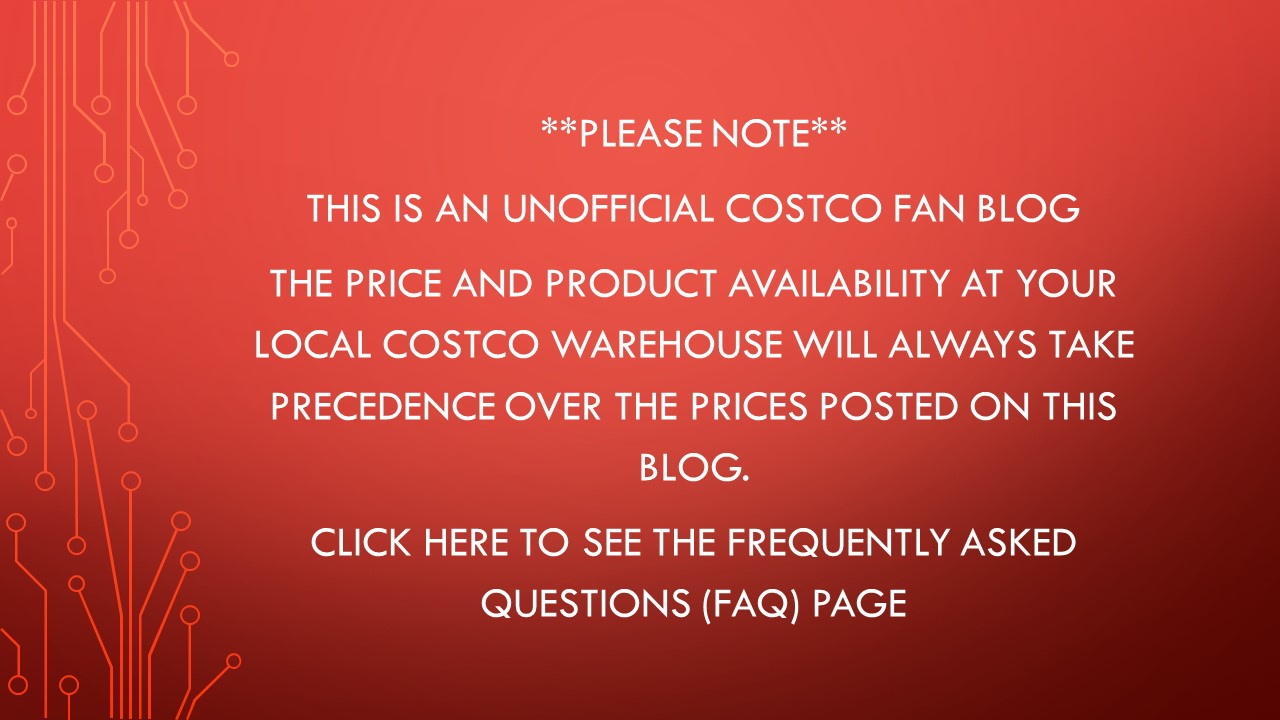 Location: Burnaby (Willingdon), BC Costco Warehouse