Photo Location: Port Coquitlam, BC Costco Warehouse
Summer is in full swing here and if you are looking to pick up some good books for your summer reading list, make sure to stop by at the Costco book section.  They always have the best prices for the latest fiction and non-fiction titles.  They also have lots of books and puzzles to keep the kids busy during quiet time!
NEWSLETTER UPDATE
I hope you are all dong well!  My developer has been hard at work on the website updates.  Thank you to all the paid members who have contributed and made this possible!  We have successfully migrated our newsletter to a new service, since our previous service (Google Feedburner) is ending this month.
The one problem is that many of these E-mails are being directed directly to SPAM folders.  Please check your SPAM folder to see if the newsletter is being sent there instead!  The E-mail will come from Costco West Fan Blog (info@cocowest.ca)
If your service like Gmail, Yahoo, or Hotmail, please check off the "not SPAM" button so that these mail services know that this E-mail is NOT SPAM.
You can also add info@cocowest.ca to your E-mail address book.  This way your mail provider will know not to send these E-mails to your SPAM folder.
Have a great week everyone!
Happy Shopping!
Go here for the latest Costco Coronavirus updates: https://www.costco.ca/coronavirus-response.html
If you live in BC, you can see the Covid-19 Safety Plan (British Columbia): https://www.costco.ca/bc-safety-plan.html
Stay safe and remember to wash your hands with soap and water often!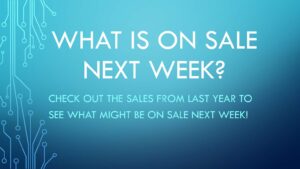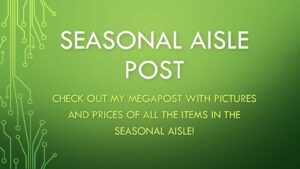 Members must log in to access pictures:  https://cocowest.ca/cocologin/