Location: Langley, BC Costco Warehouse
I hope you are all doing well! We've successfully moved up to my parents house up in Squamish for the summer.  It is a full house with my sister and her family up here too, but seeing family (and my little niece) has been lots of fun – especially after a year and a half of COVID.
There were quite a few items on clearance right now as well as quite a good selection of stand up paddleboards, so it is certainly worth heading to the store this weekend!
Have a great week everyone!
Happy Shopping!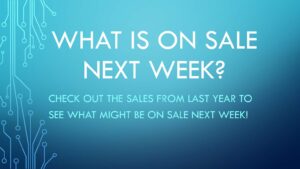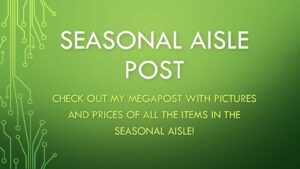 Members must log in to access pictures:  https://cocowest.ca/cocologin/