Location: Burnaby (Willingdon), BC Costco Warehouse
I hope you are all doing well!  I was able to pick up a portable air conditioner this morning at Costco – it sounds like there may be another heat wave coming next week, so you never know when it will come in handy.
If you are looking for a smaller portable BBQ the Nexgrill portable BBQ is on sale this week.  It looked a little small for me, but the price seems right.
It's been a long day for me as I was in the city all day to do some chores.  I hope you have a great weekend everyone!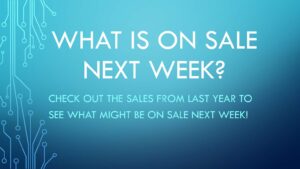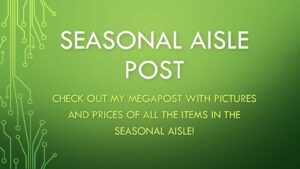 Members must log in to access pictures:  https://cocowest.ca/cocologin/