Hi Everyone!
I hope you area all doing well and made it through the third BC heatwave of the summer!  The summer sure has flown by.  Believe it or not, there are only 3 weeks left before school starts!  I hope you are able to make the most of the rest of summer.
Today was the first day I spotted some Christmas items – Wrapping paper, gift baskets and a Disney Animated Castle with Lights and Music.  I'm excited to see the some of the toys that will inevitably come in over the next few months.
There are a lot of items on sale again so I've re-used photos from the first week of August to show the flyer items.  These photos are located at the bottom of the post.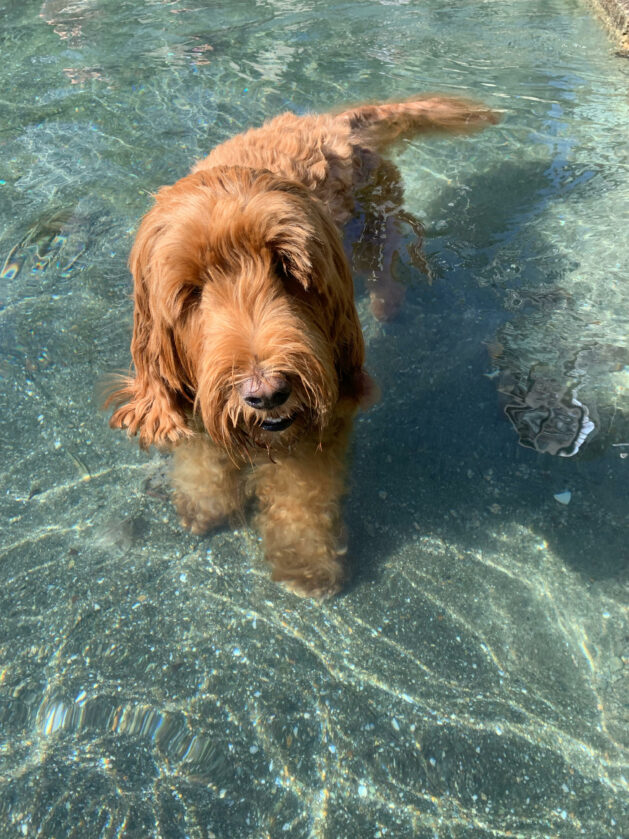 Happy Shopping!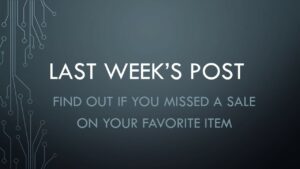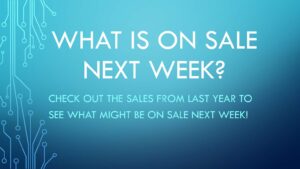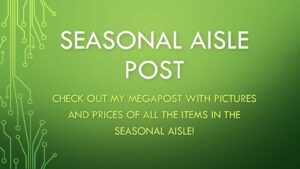 Costco Flyer for July Aug 2 – 29, 2021, for BC, AB, SK, MB

Costco Sale Items for July Aug 16-22, 2021, for BC, AB, SK, MB
Location: Langley, BC Costco Warehouse
Members must log in to access pictures:  https://cocowest.ca/cocologin/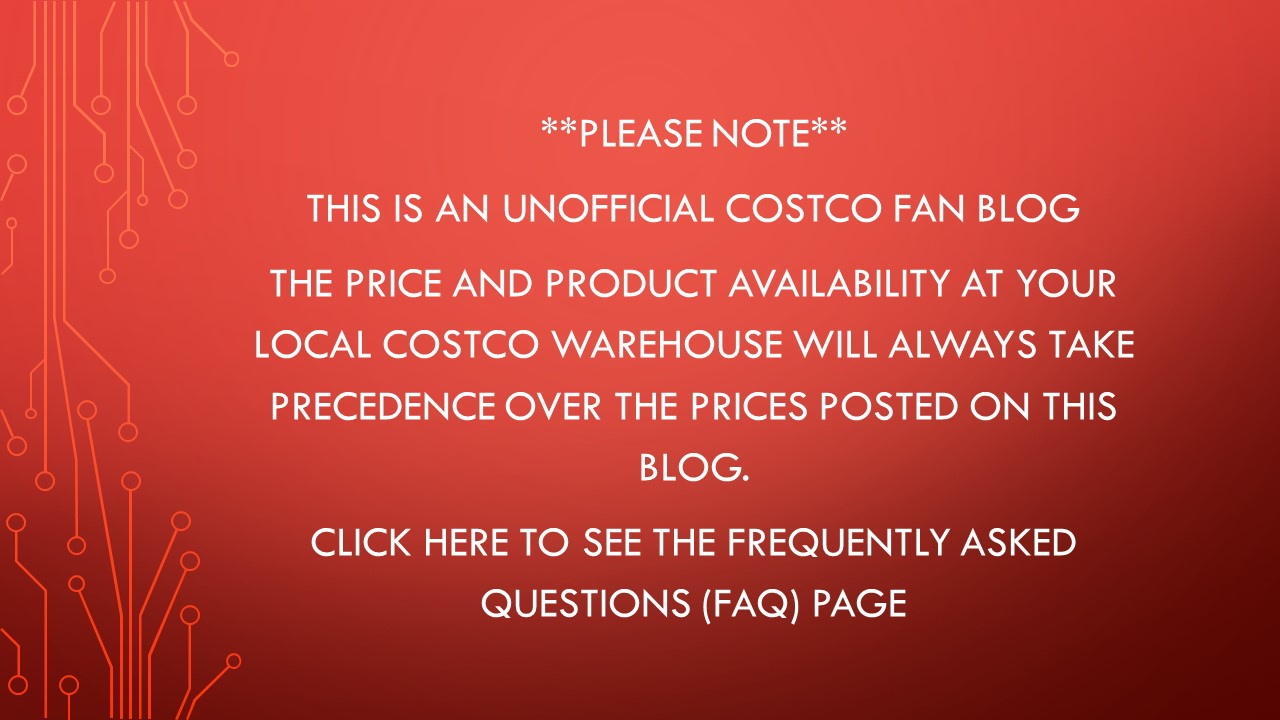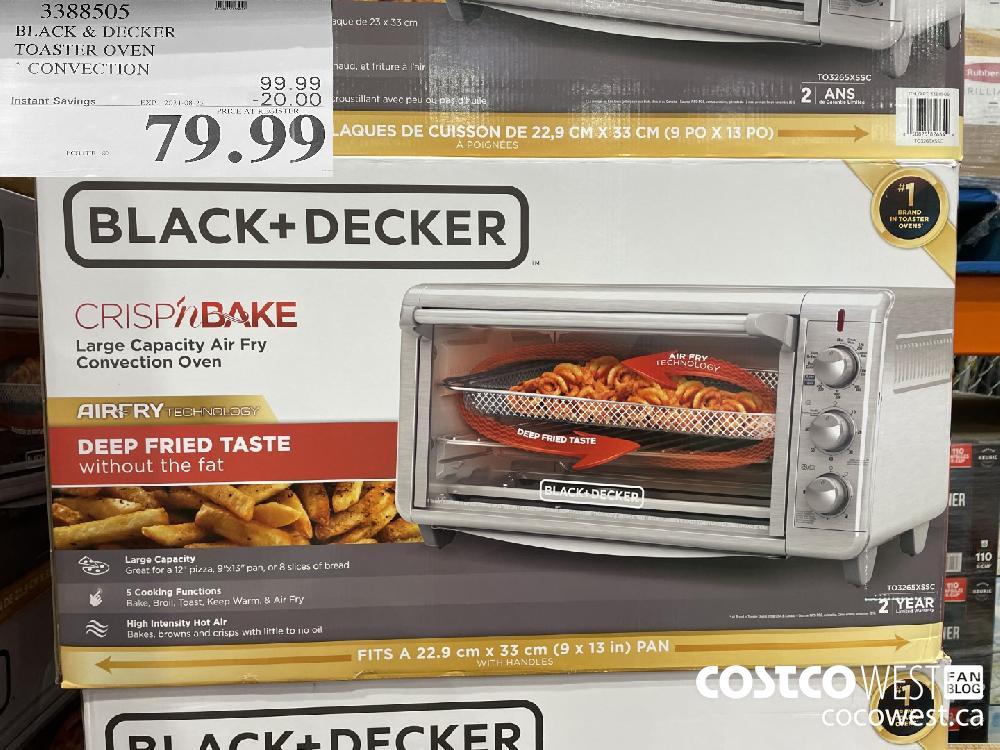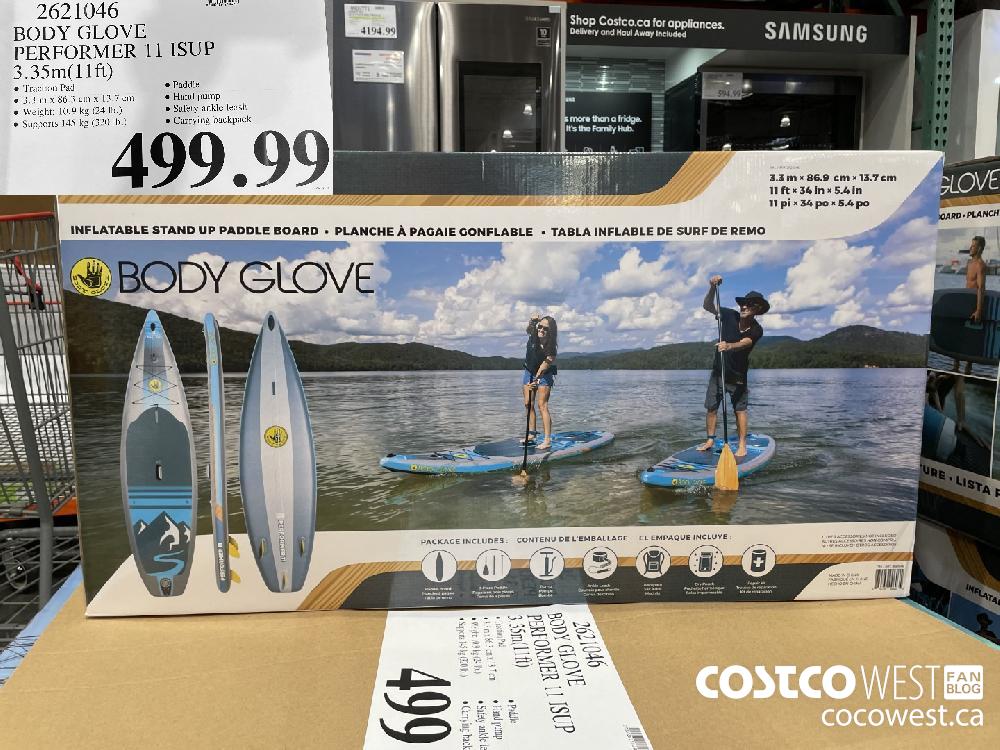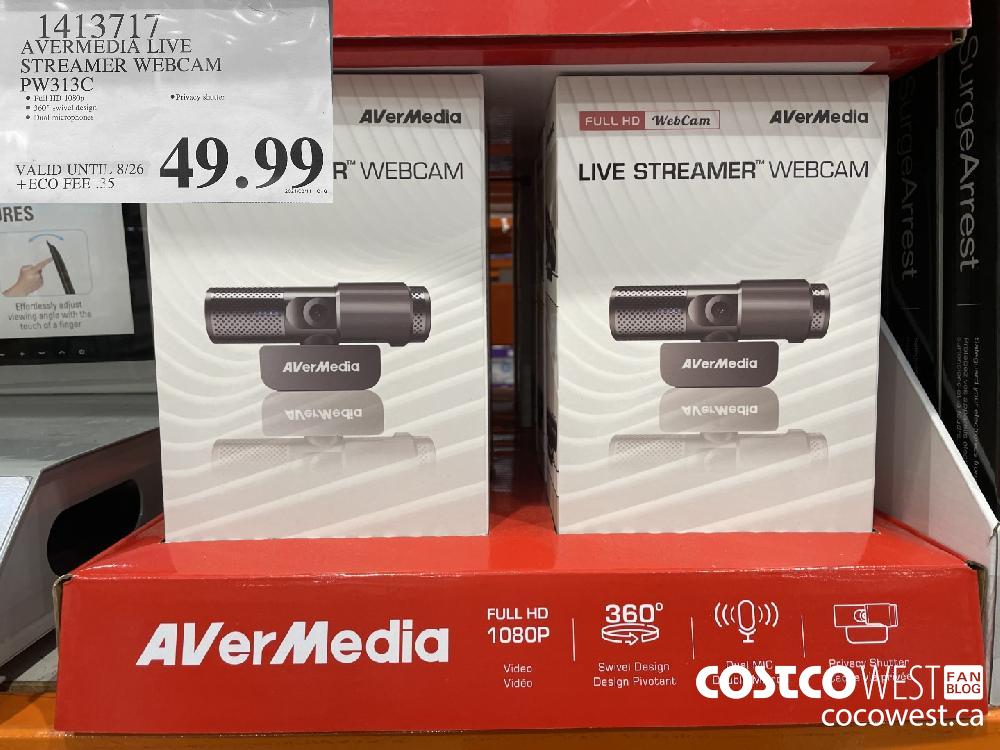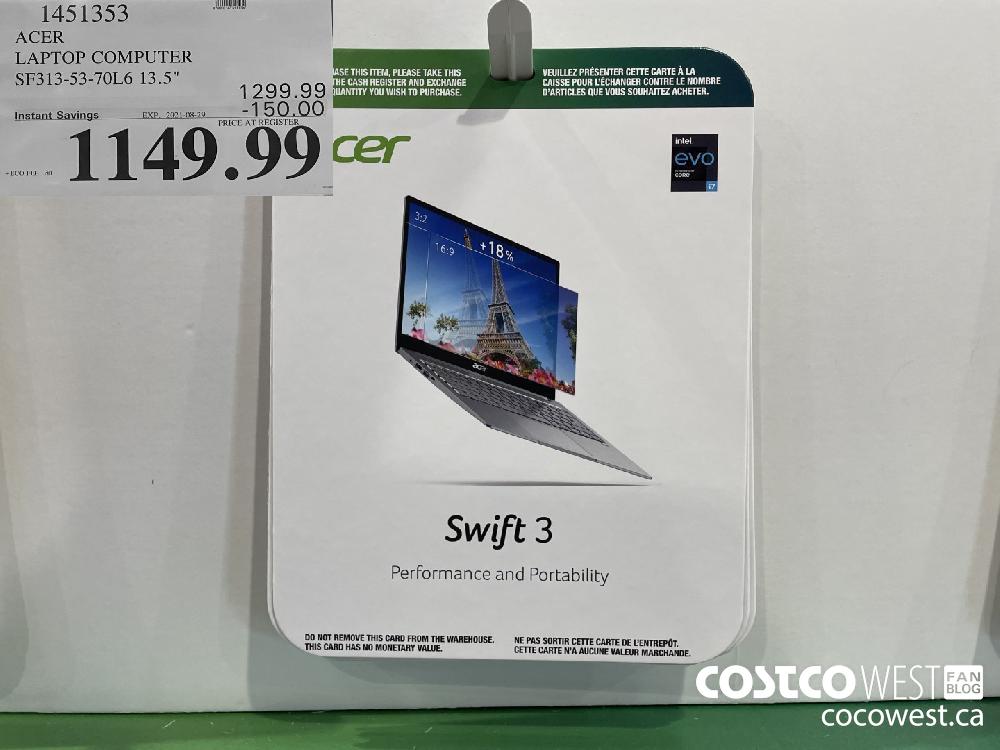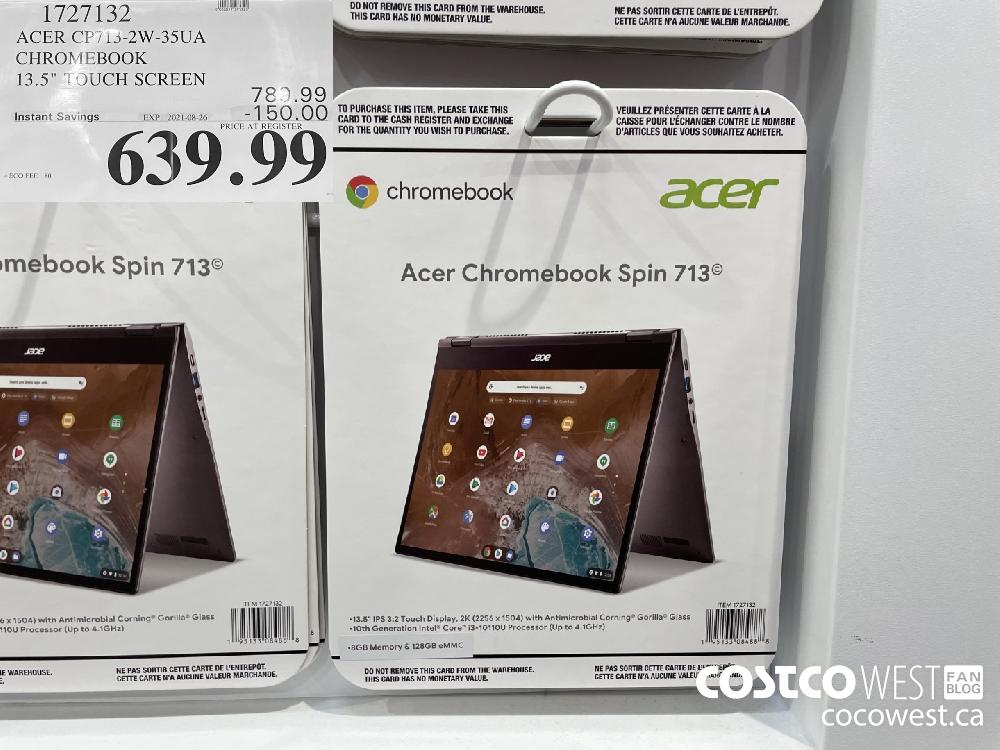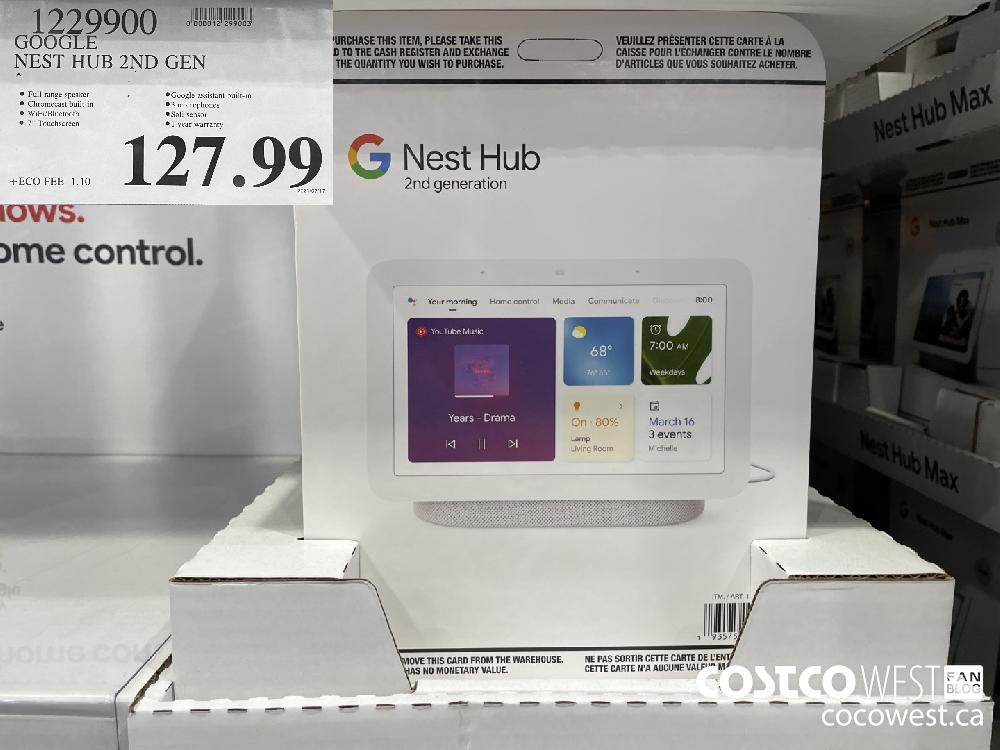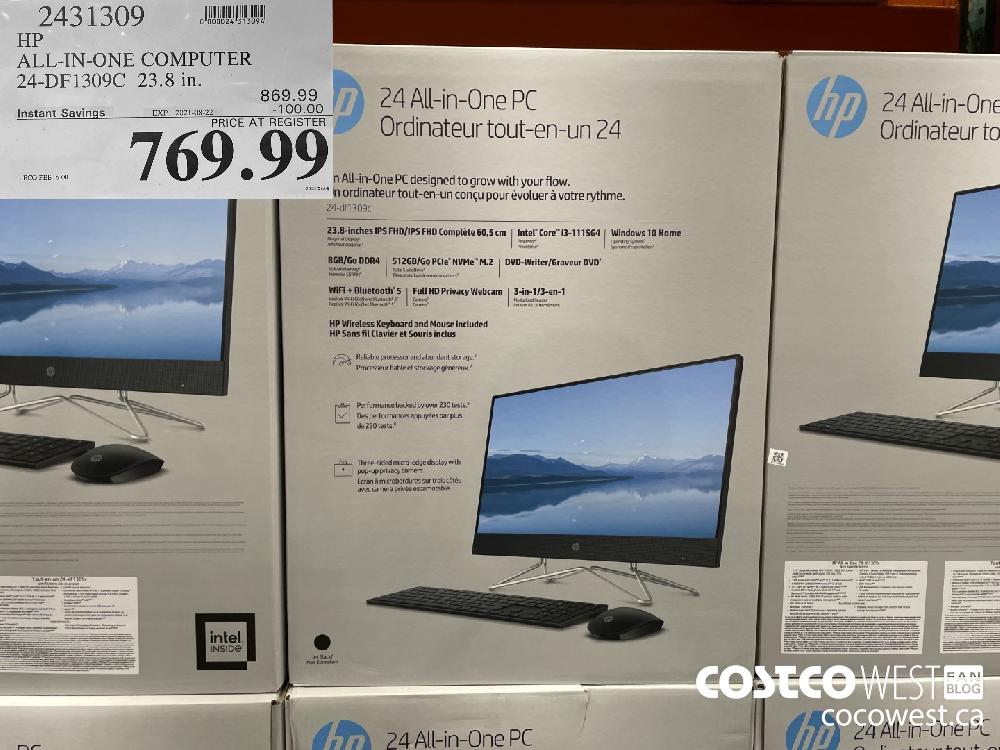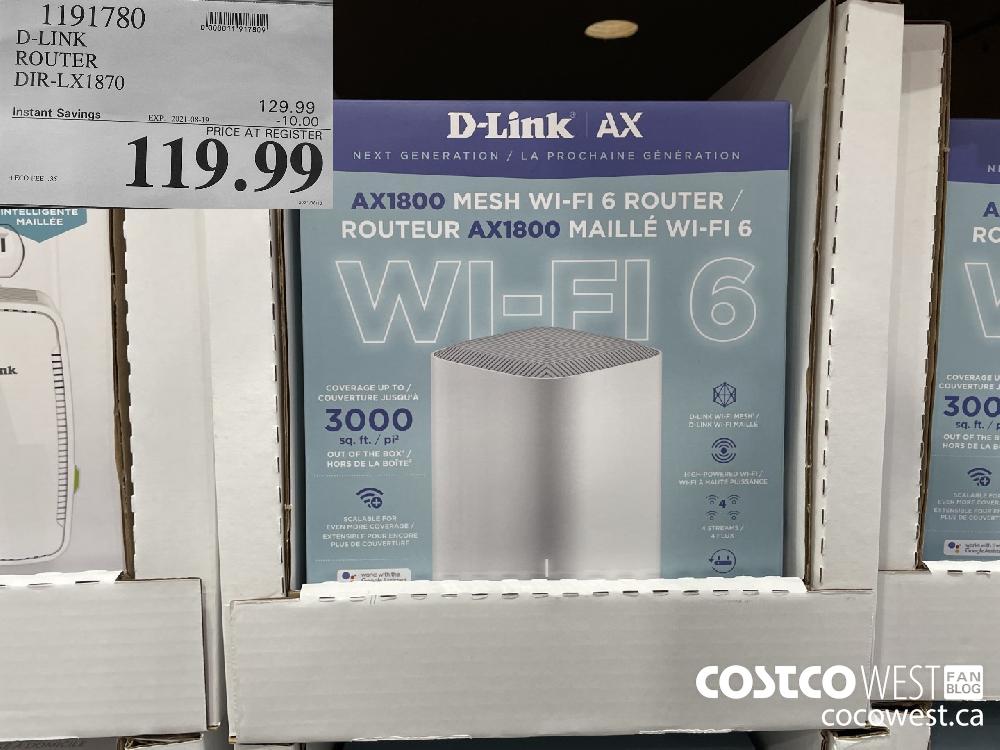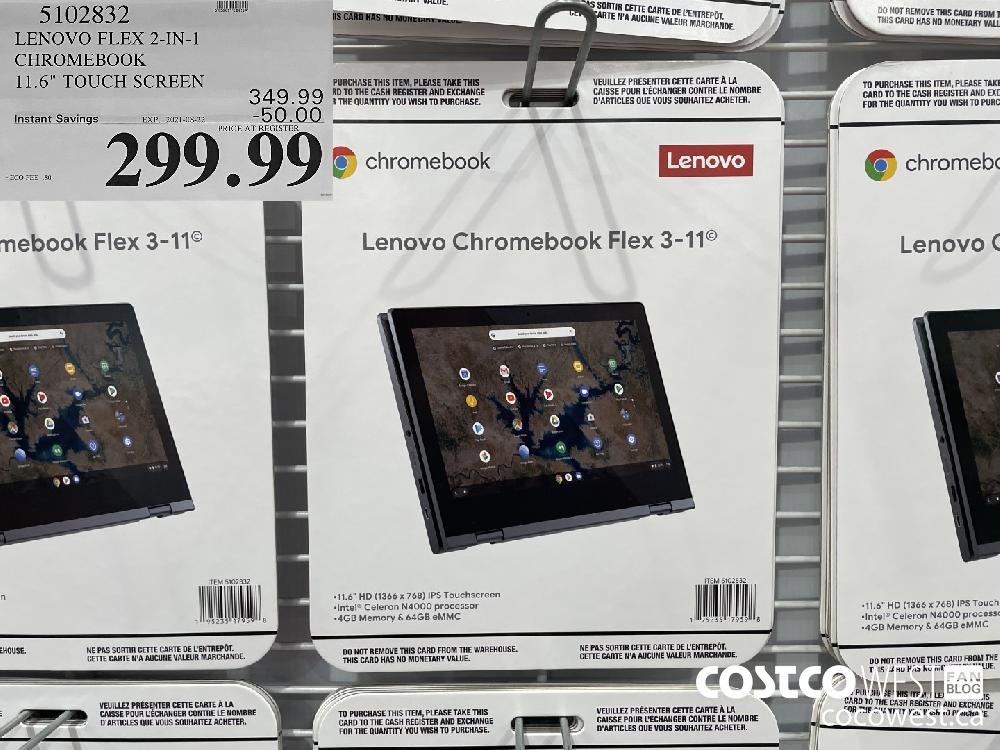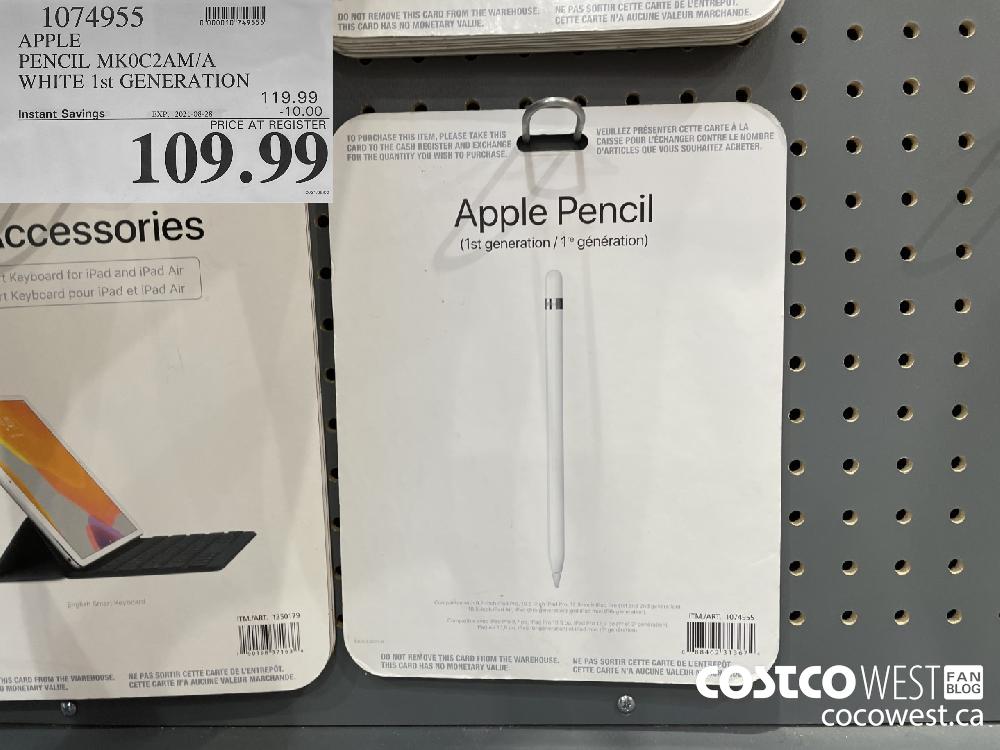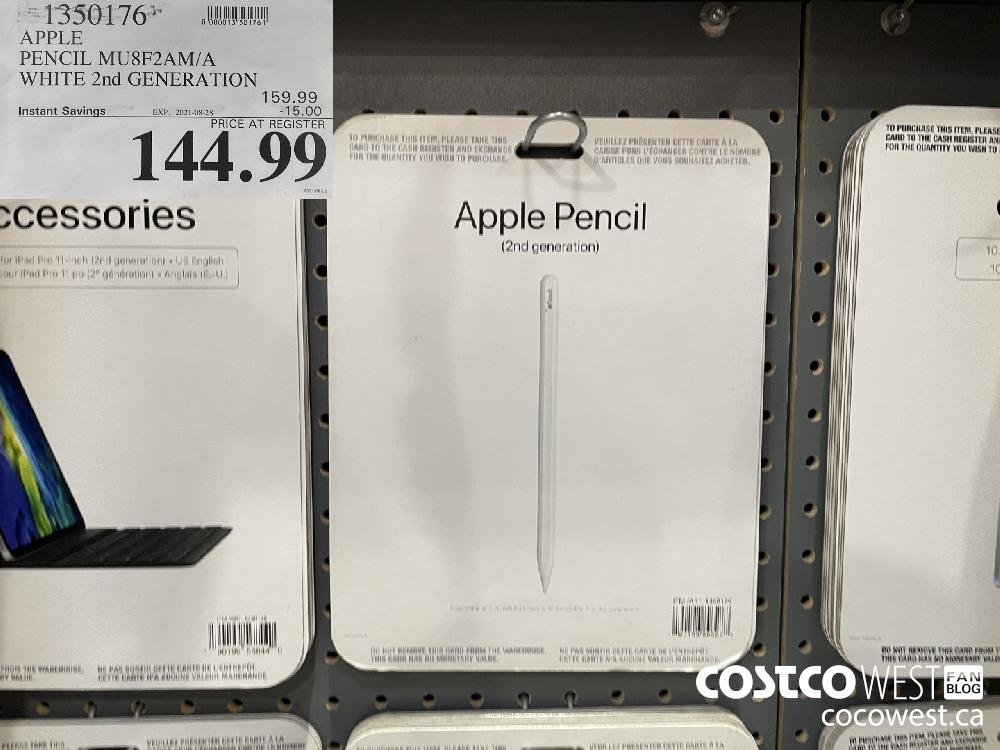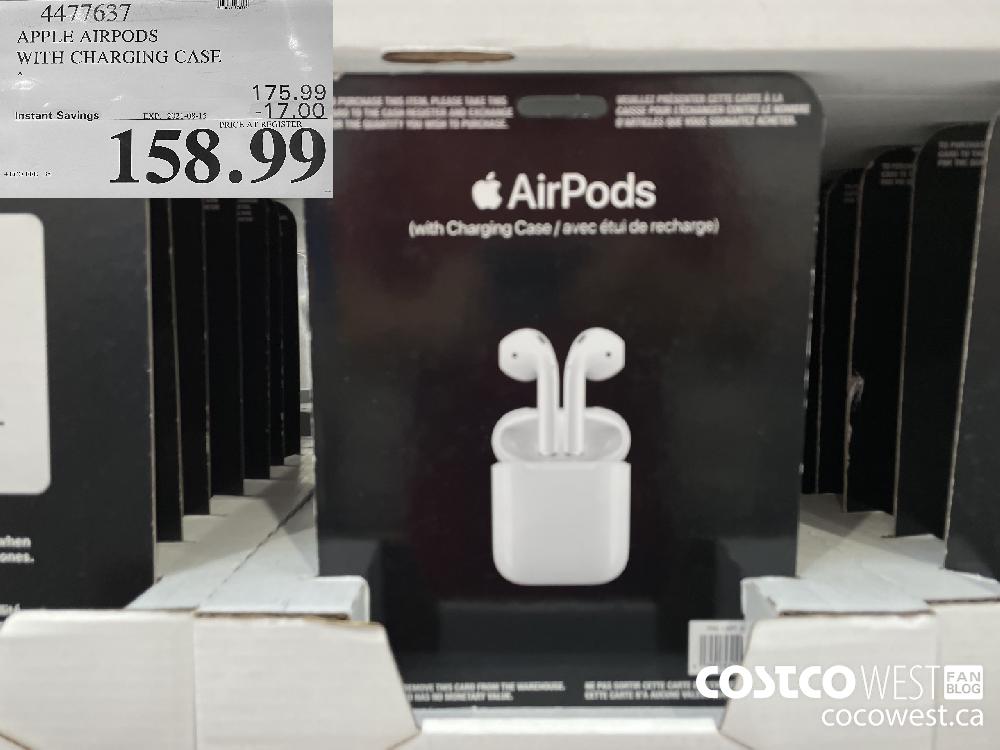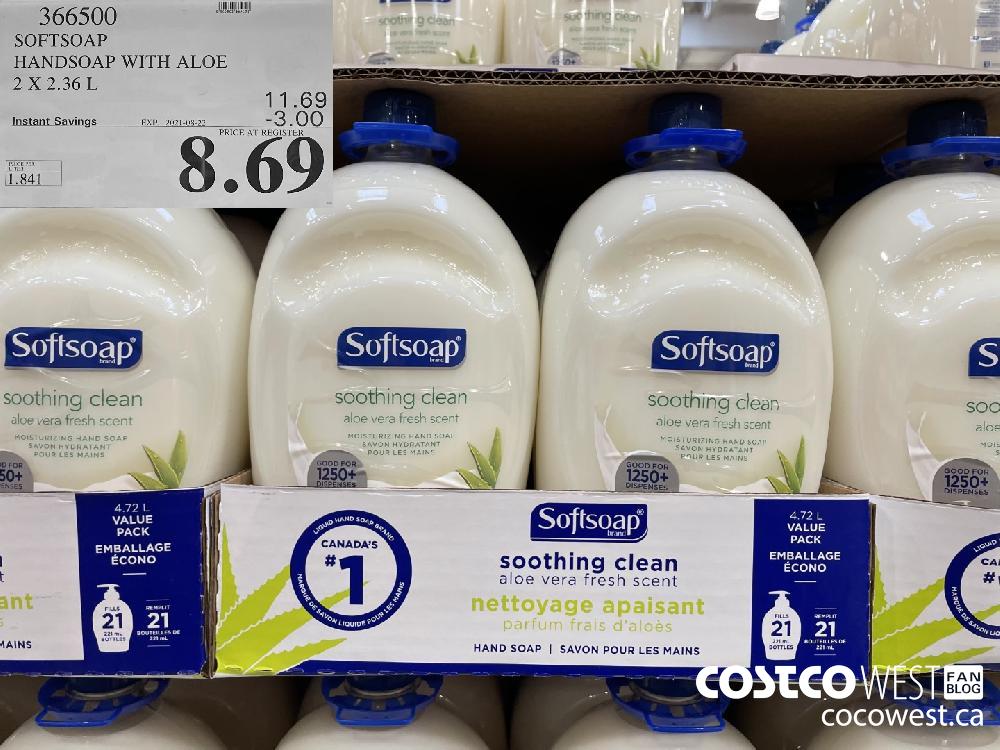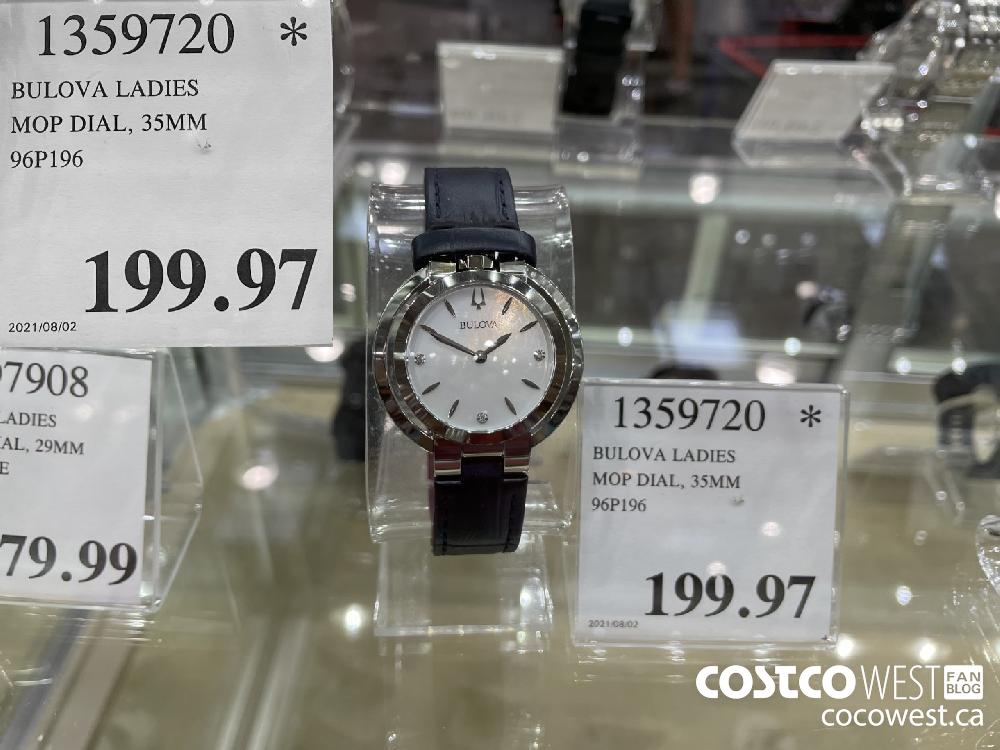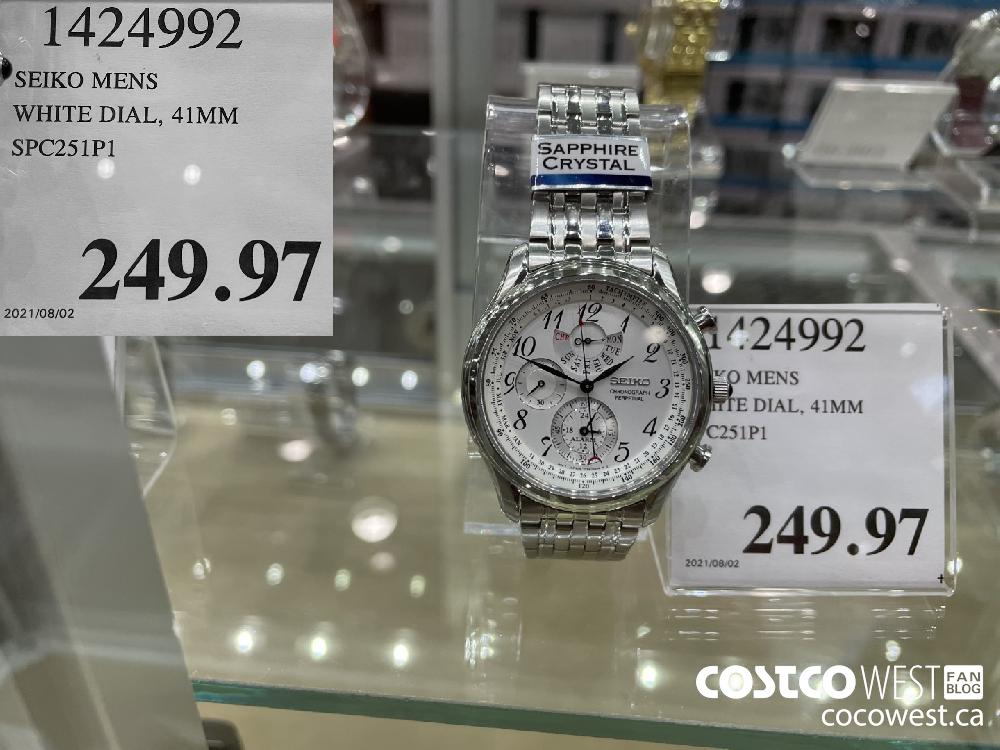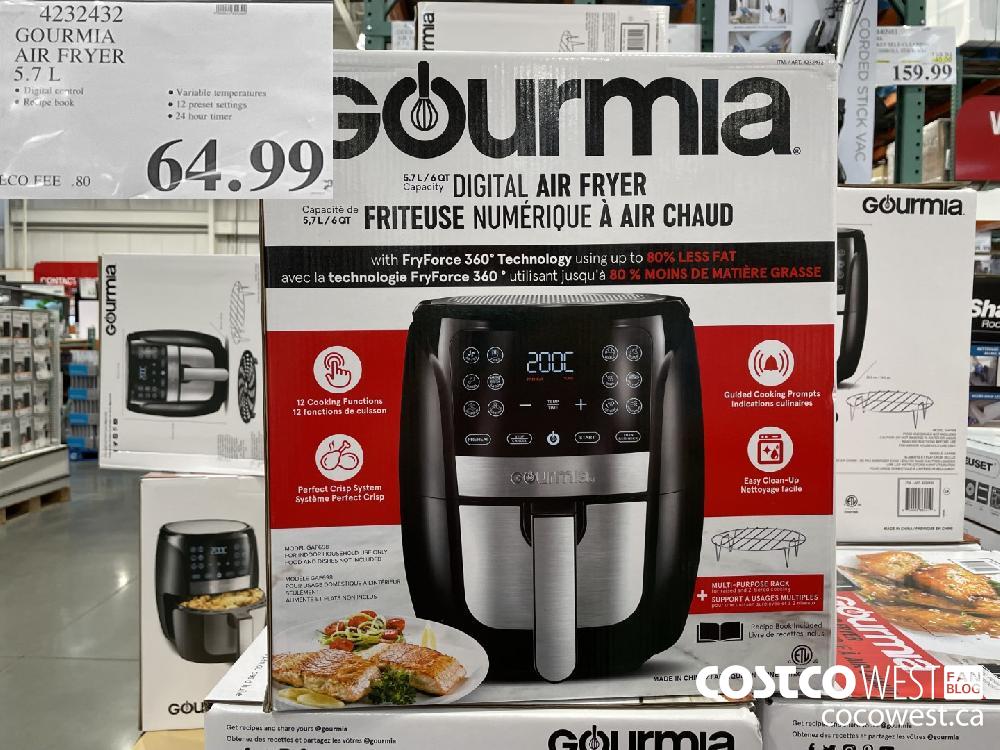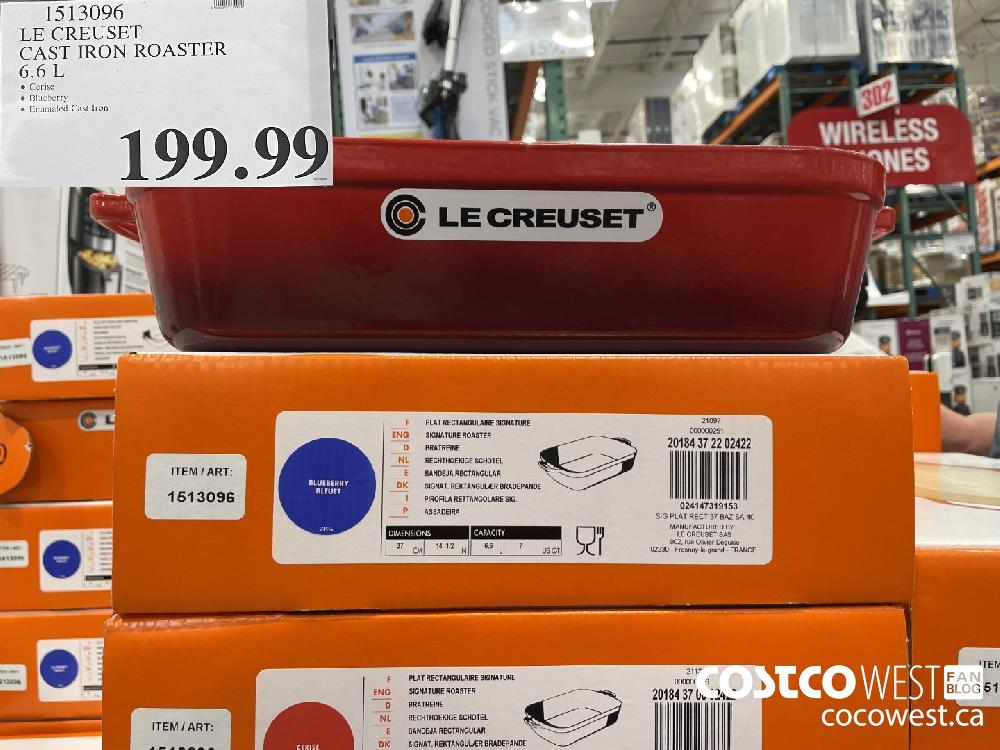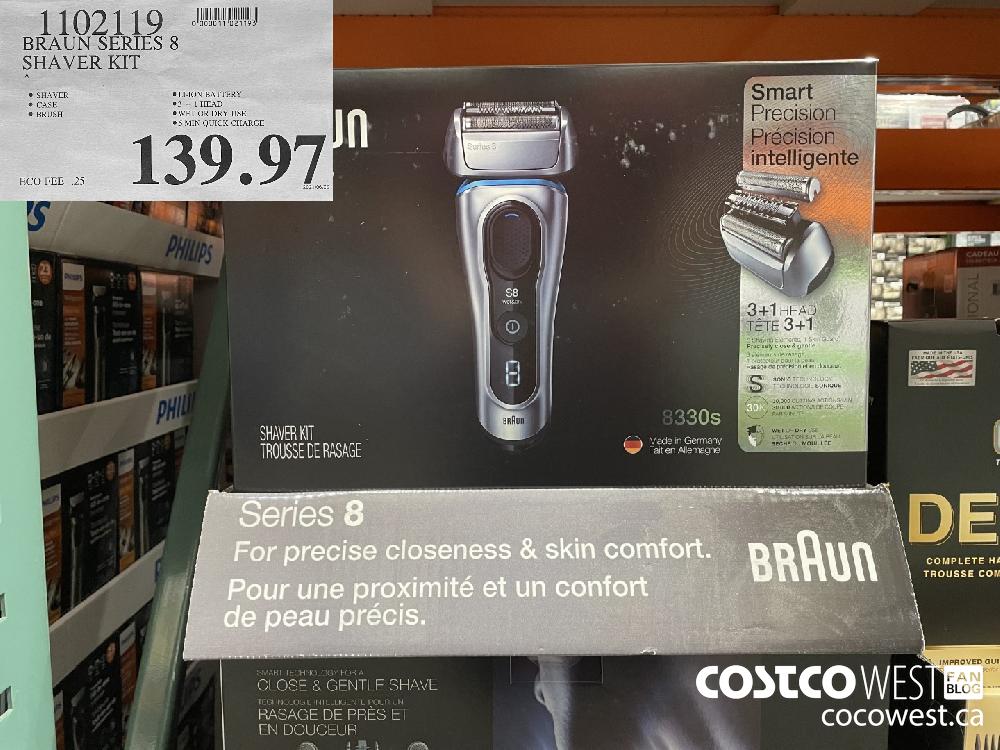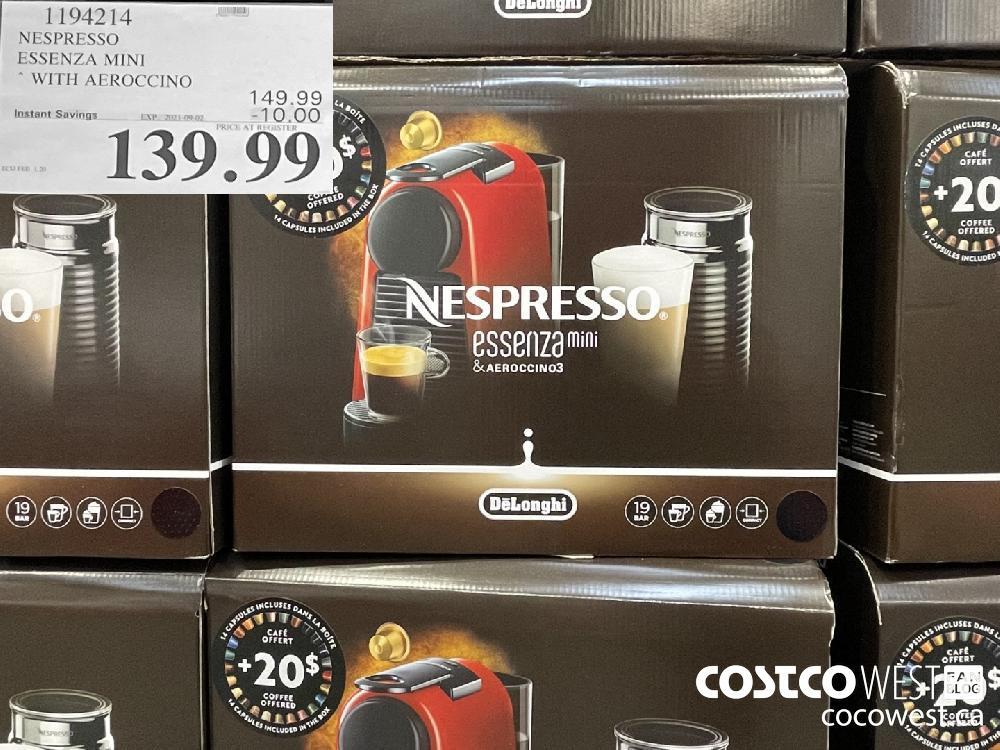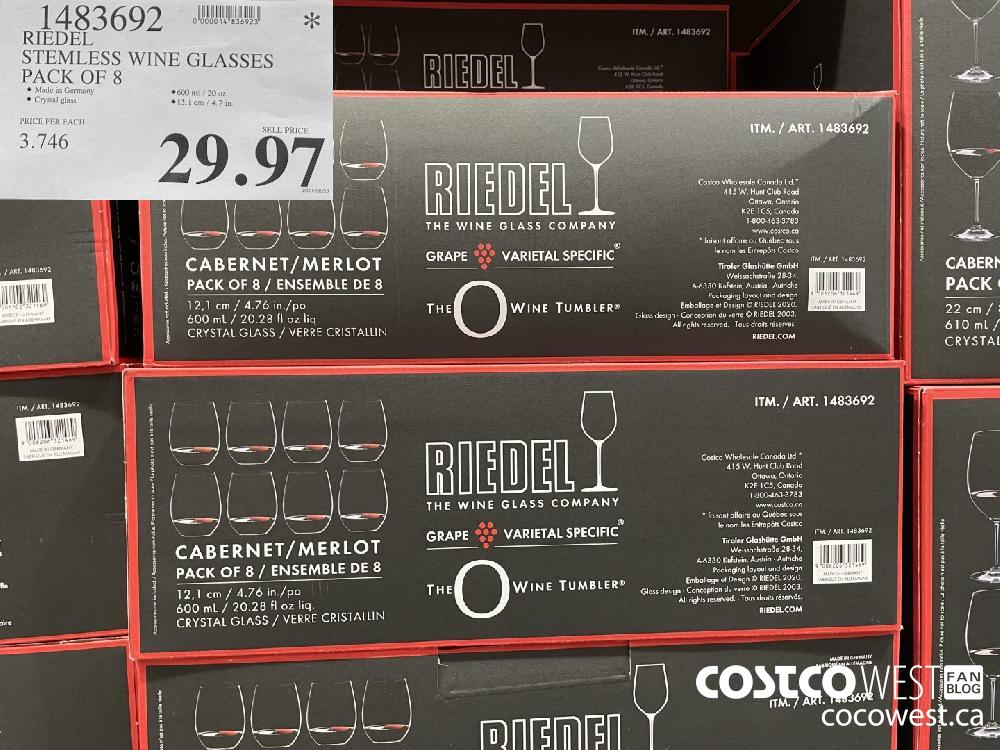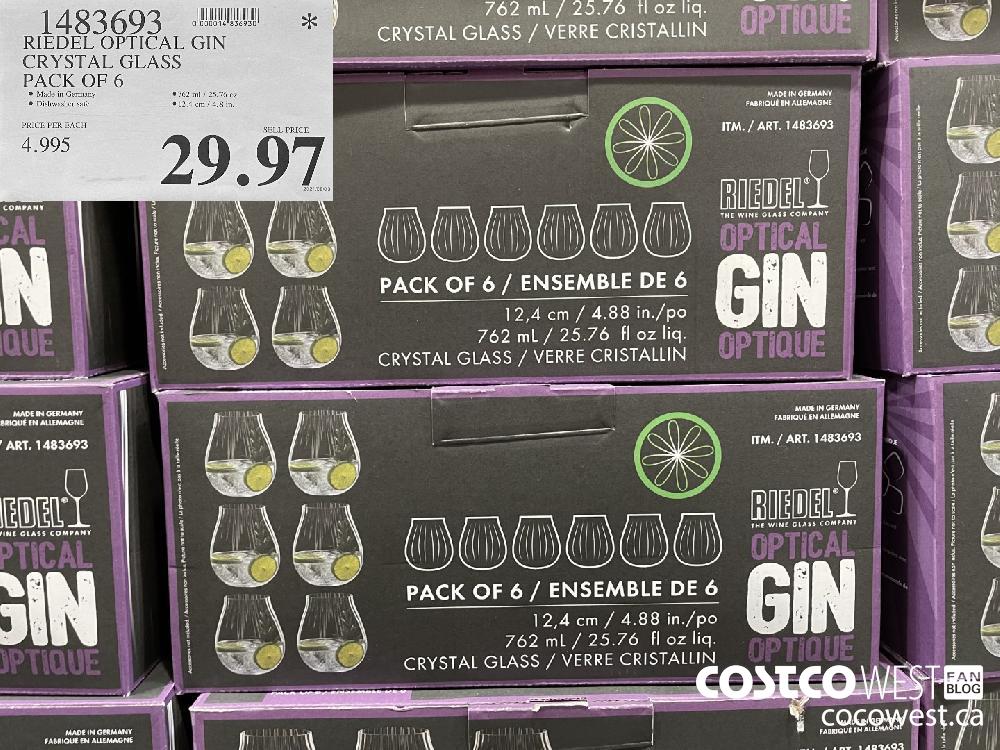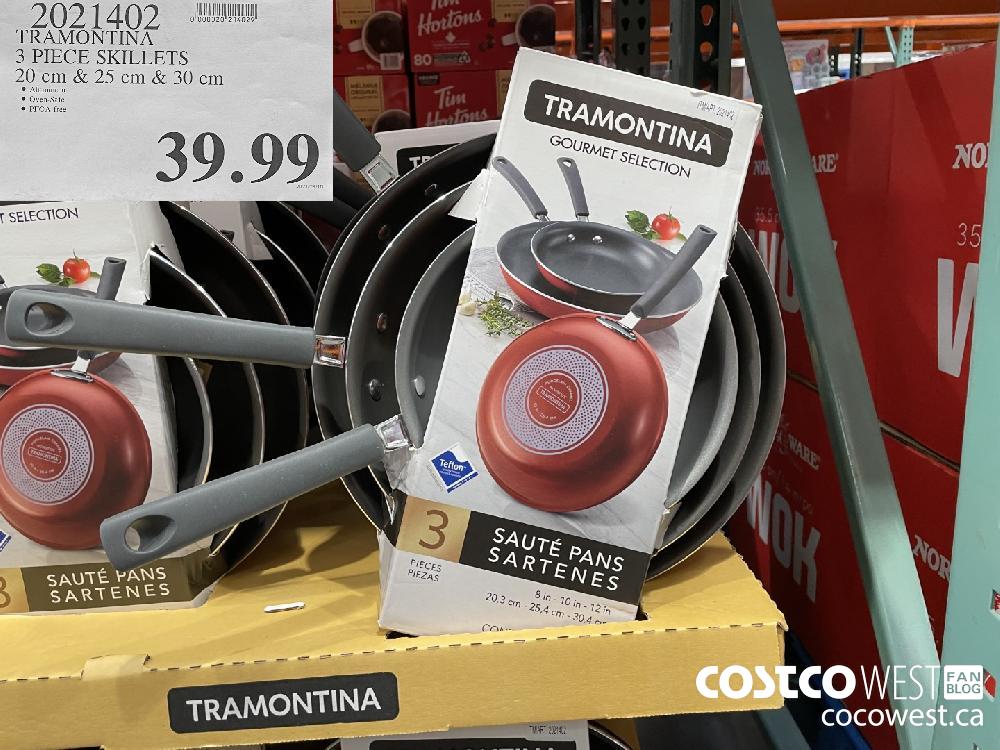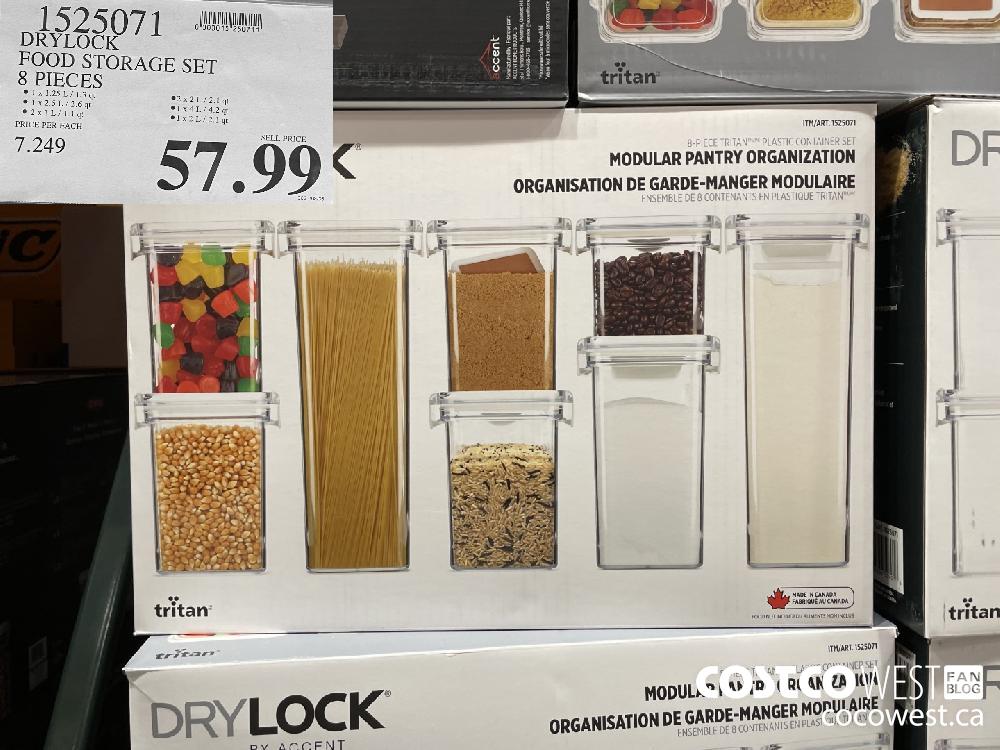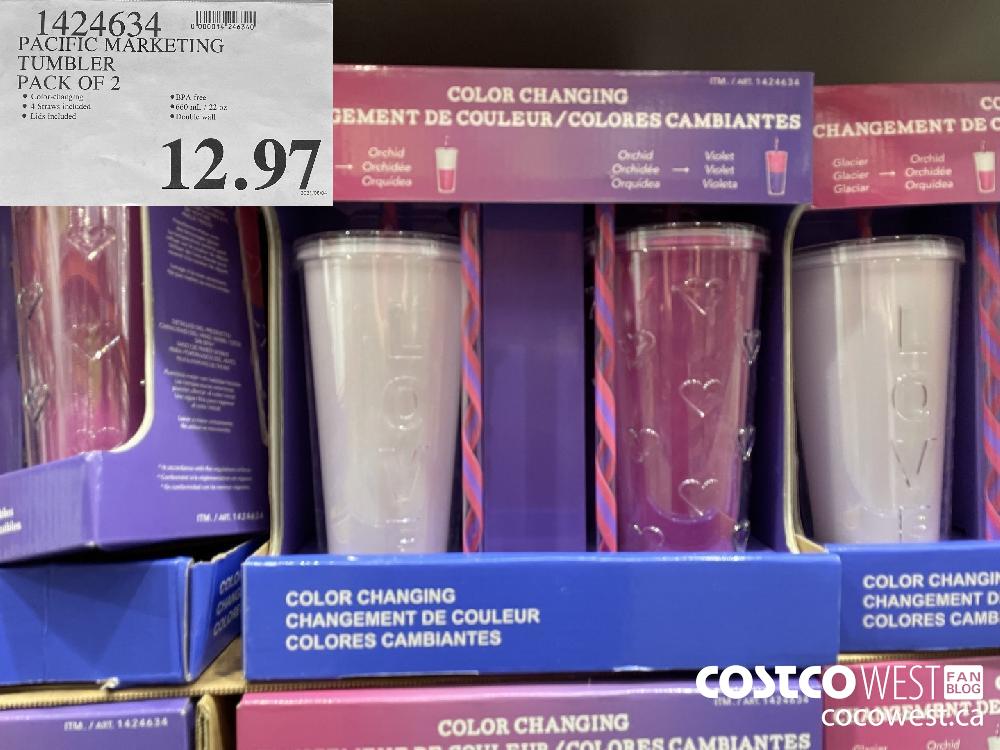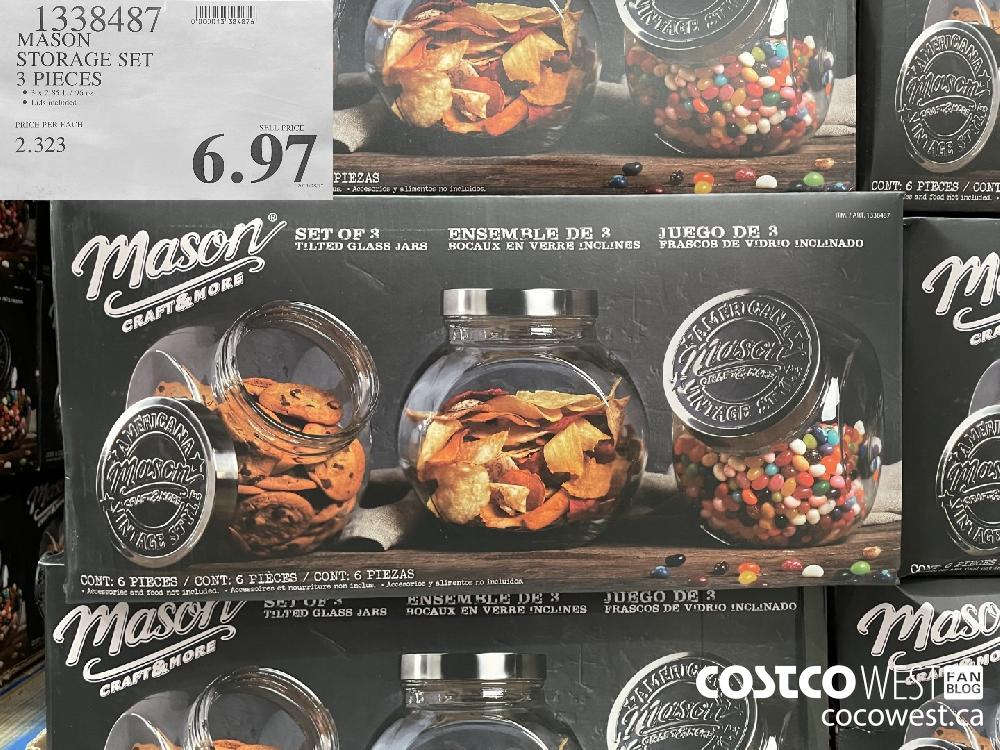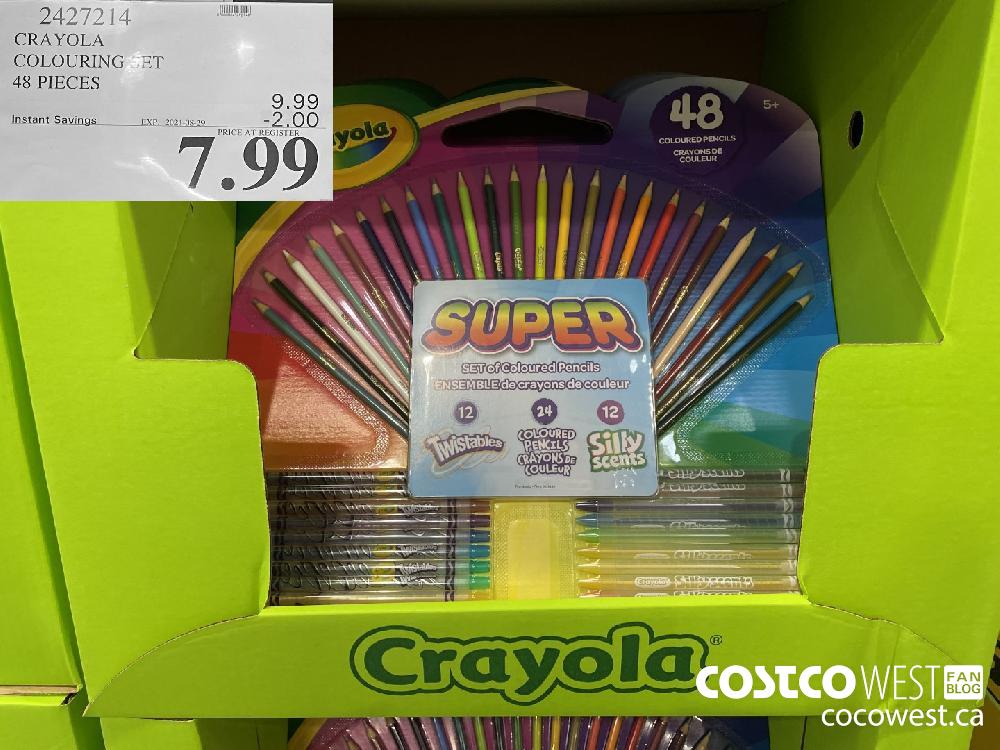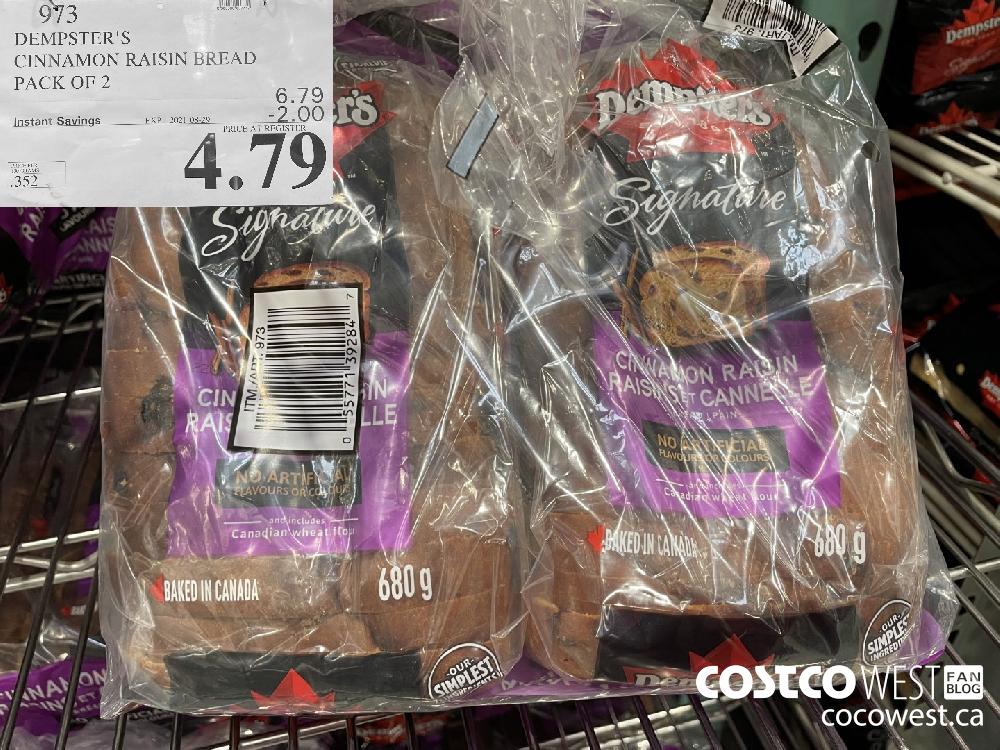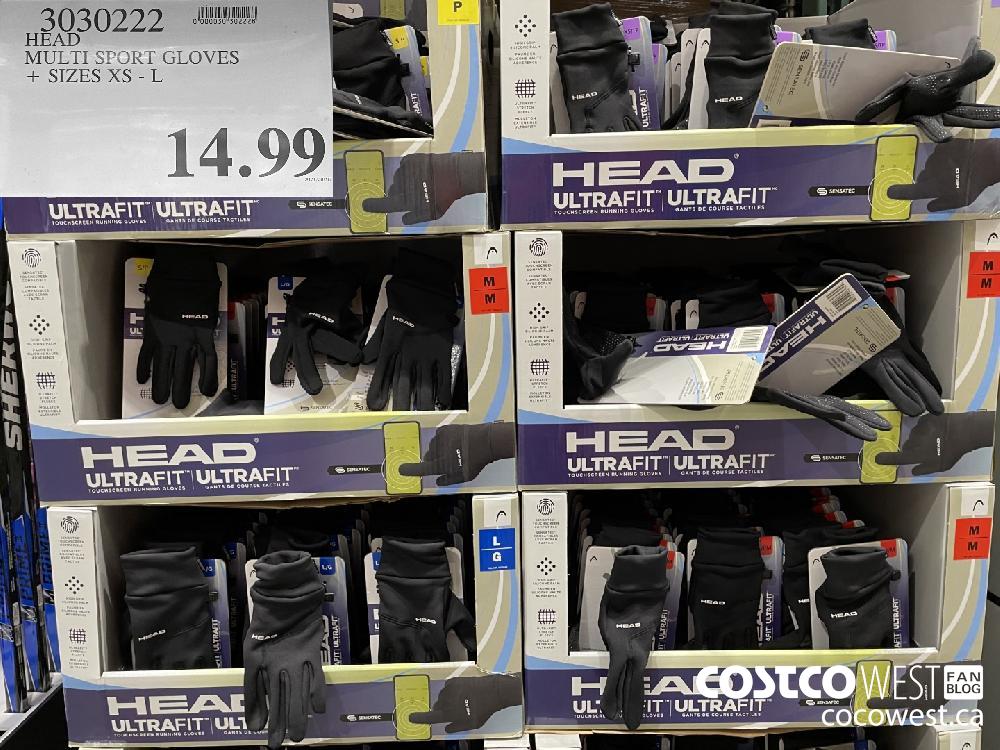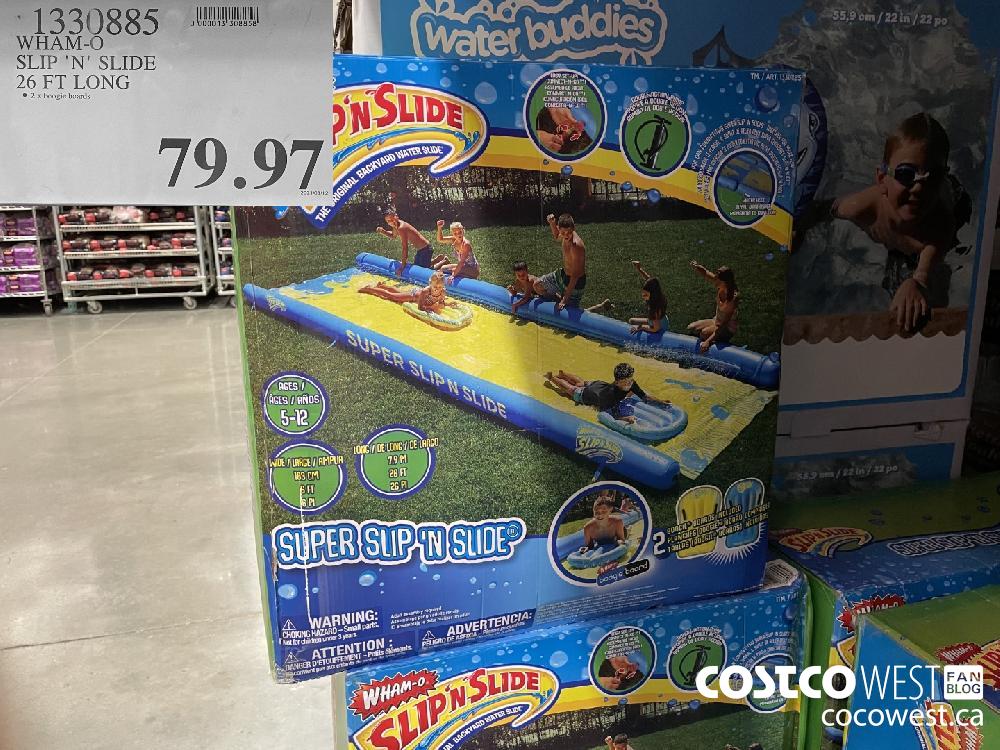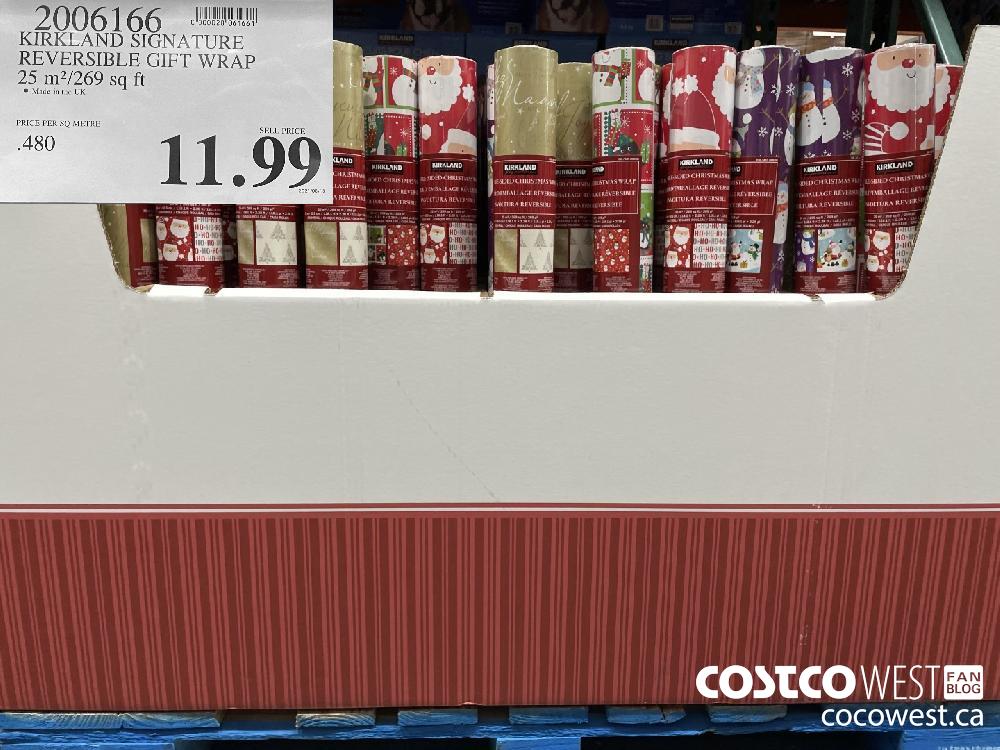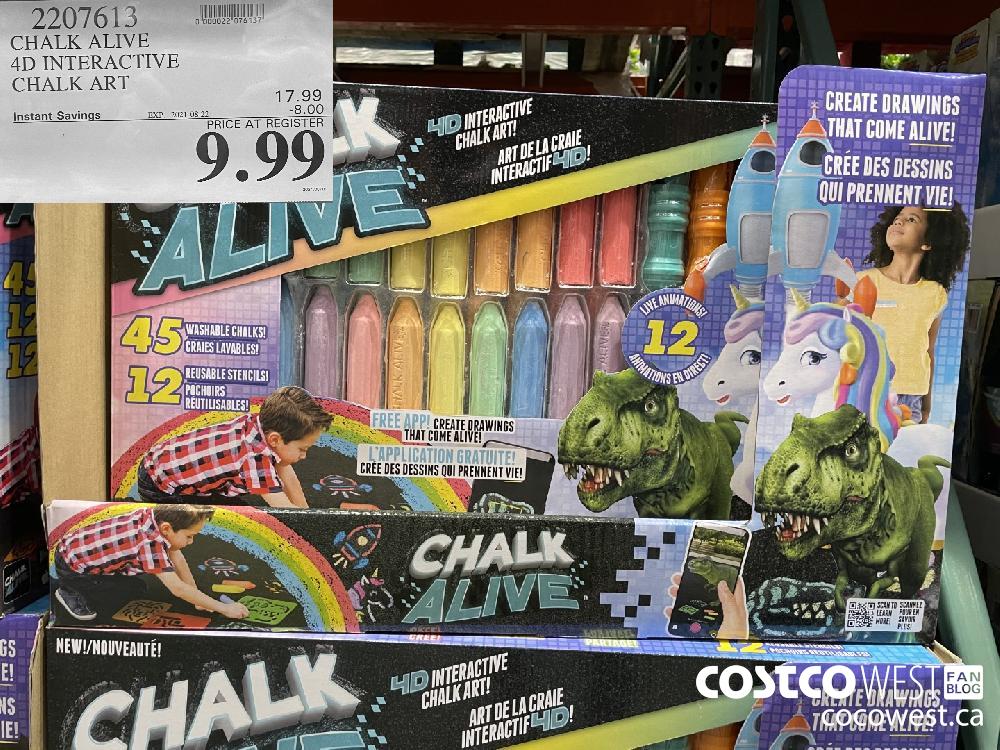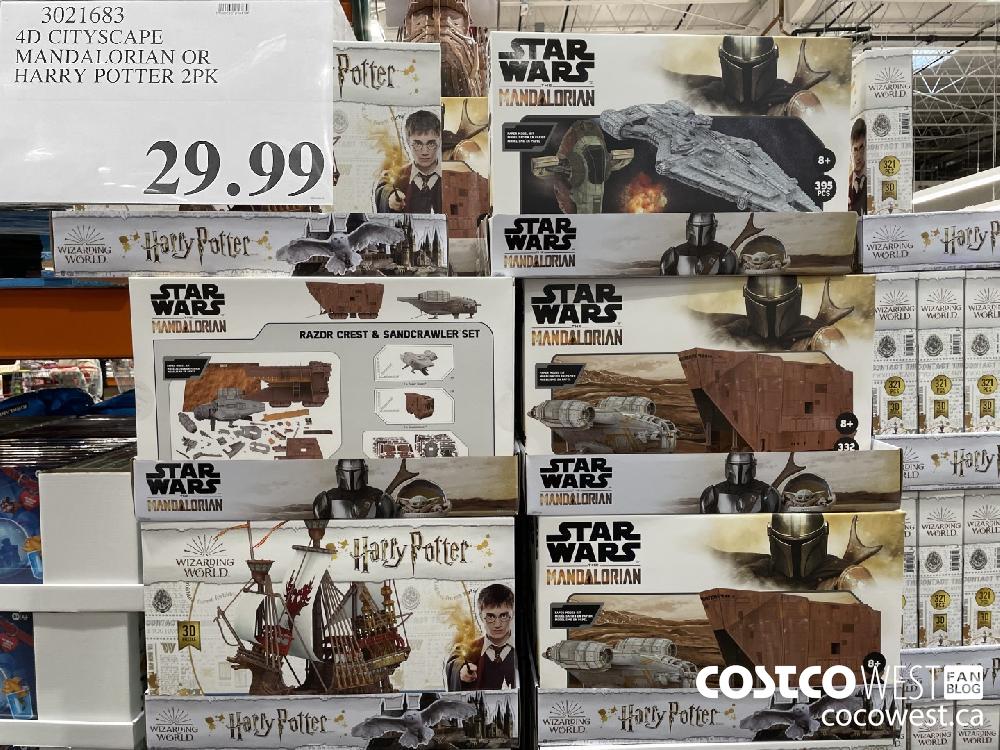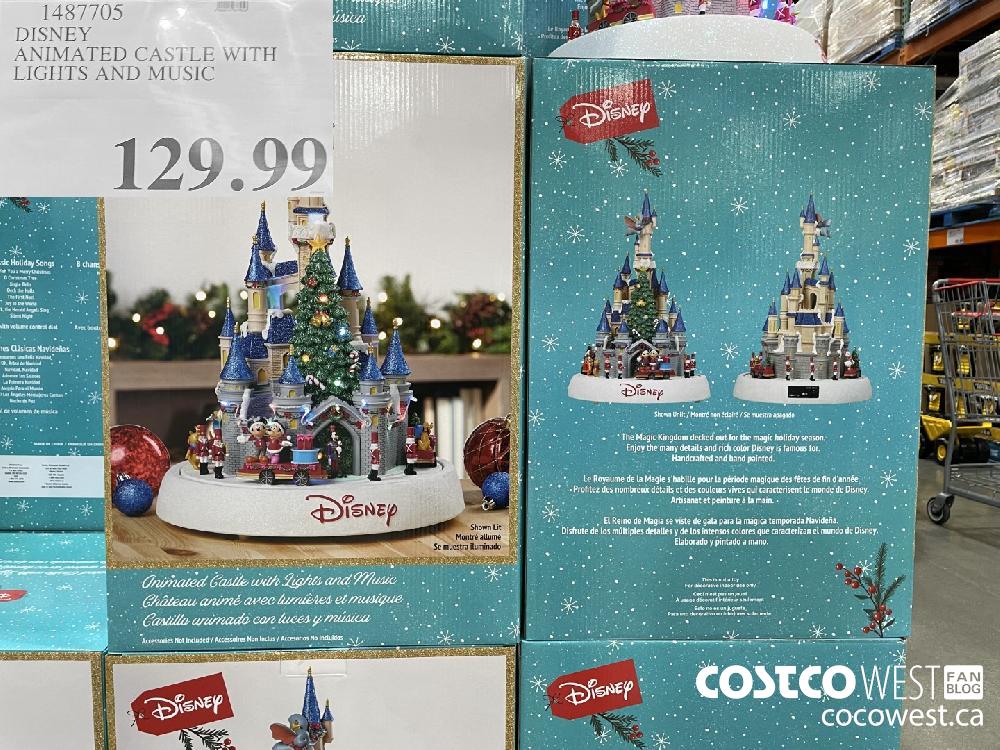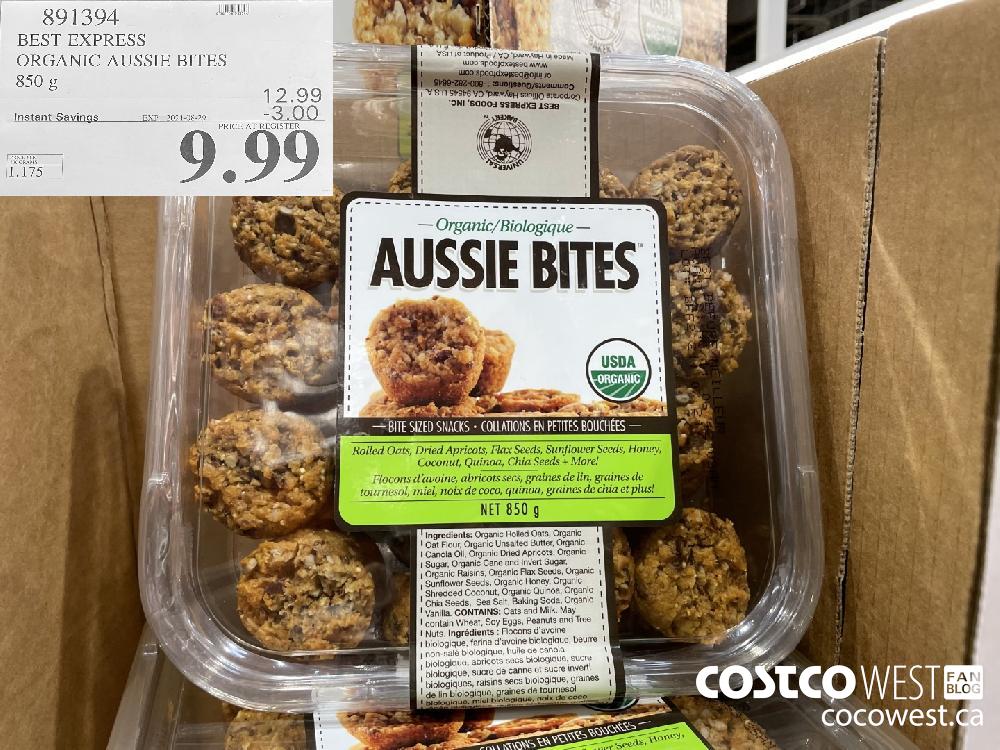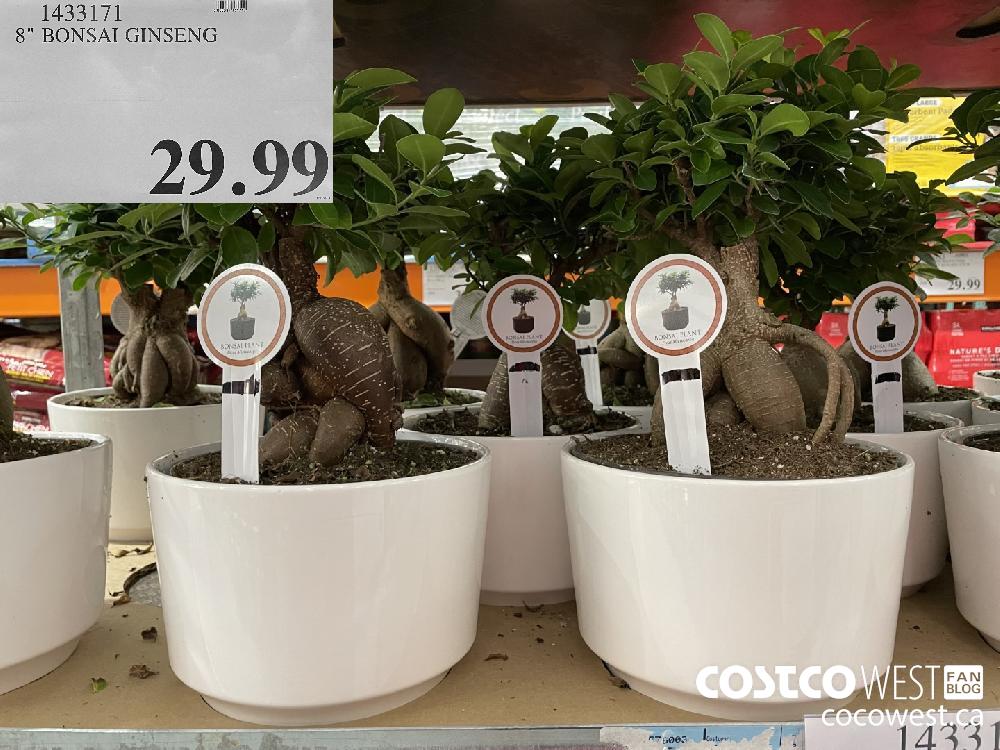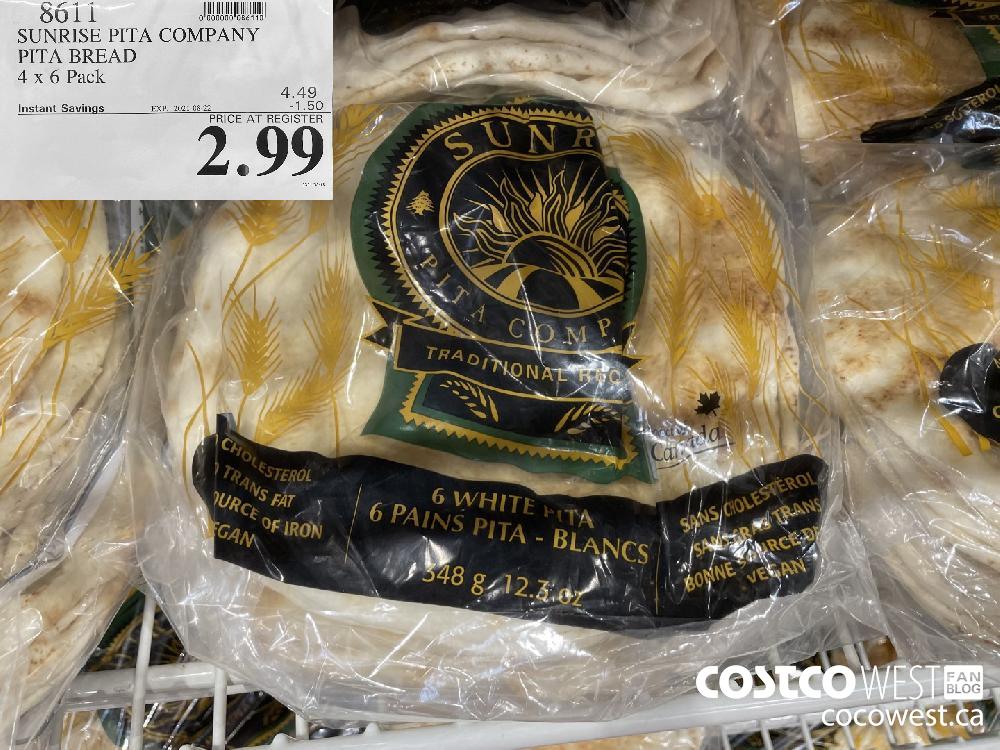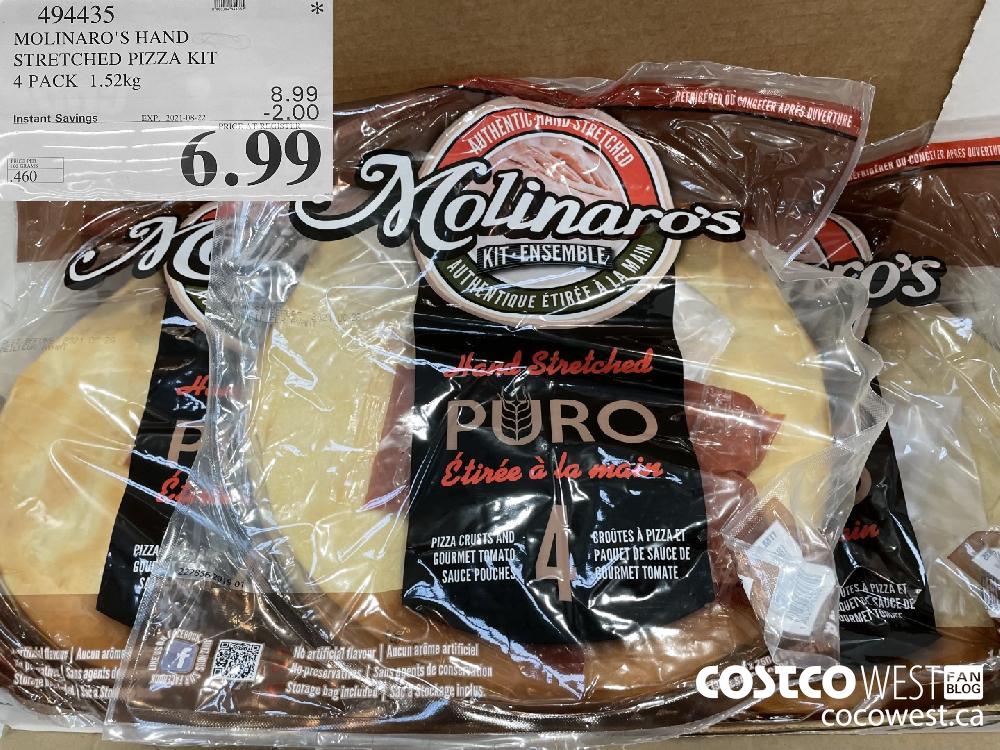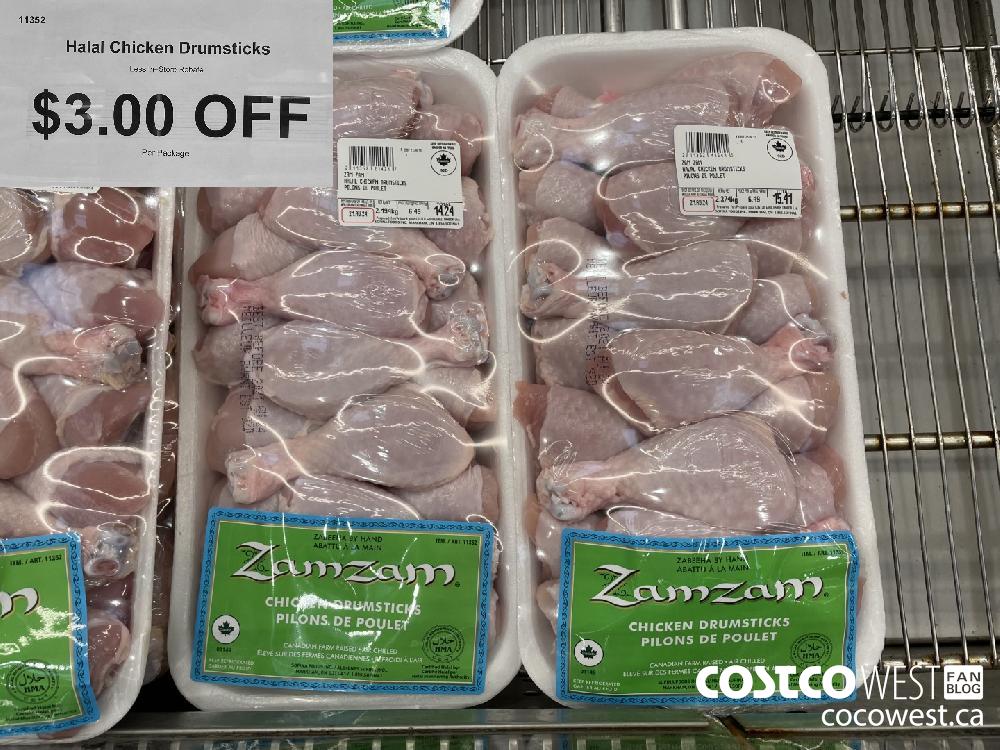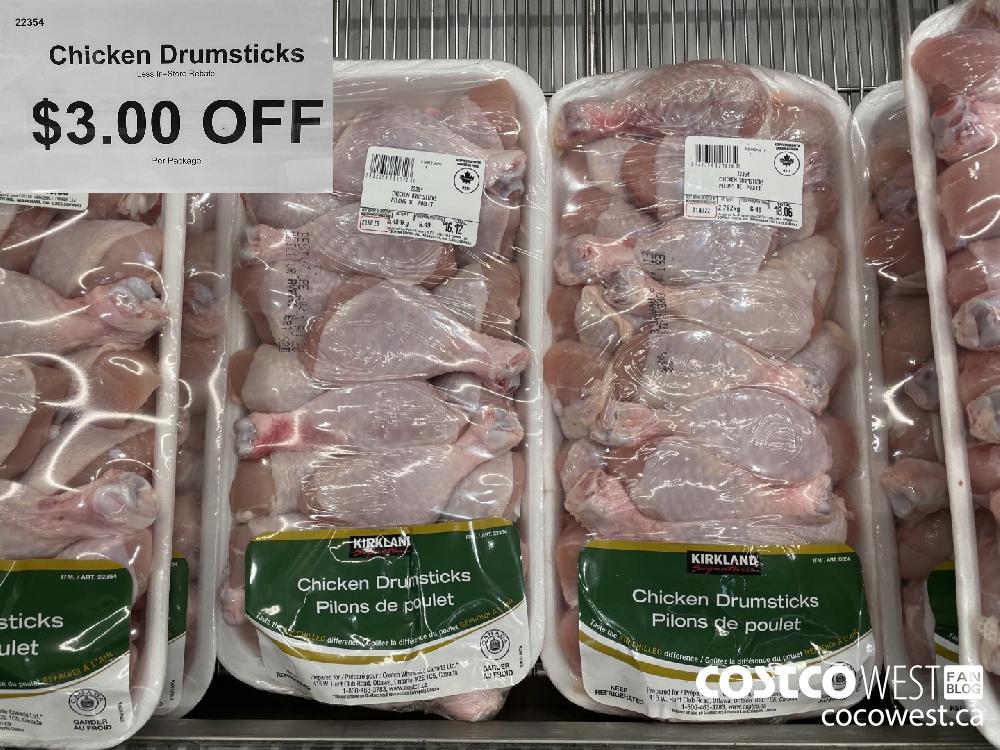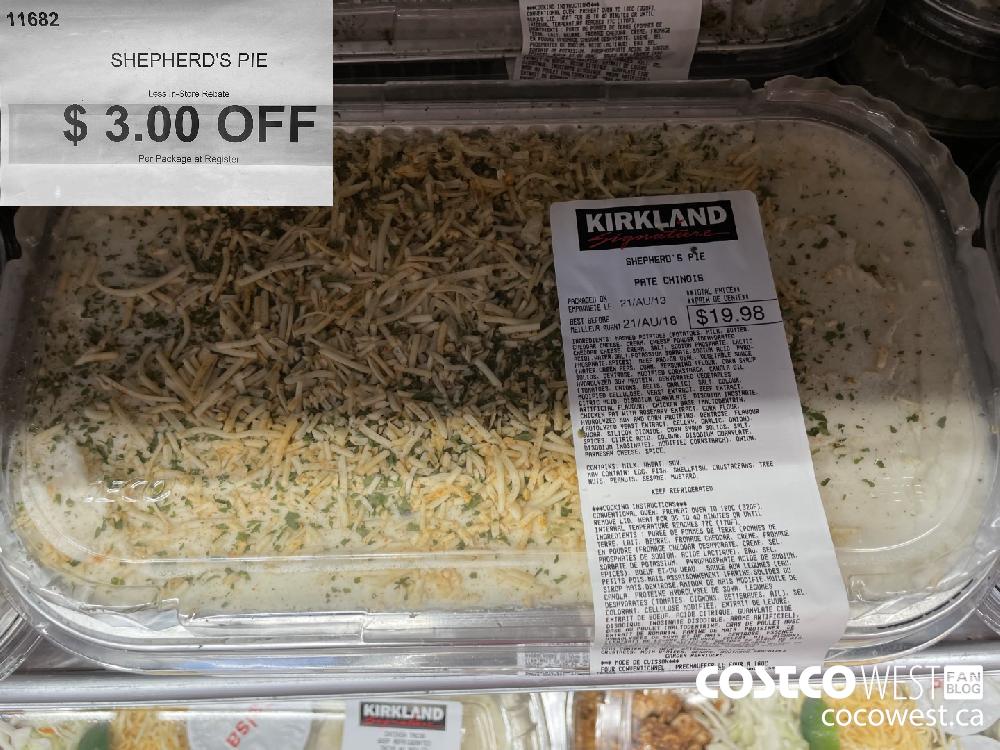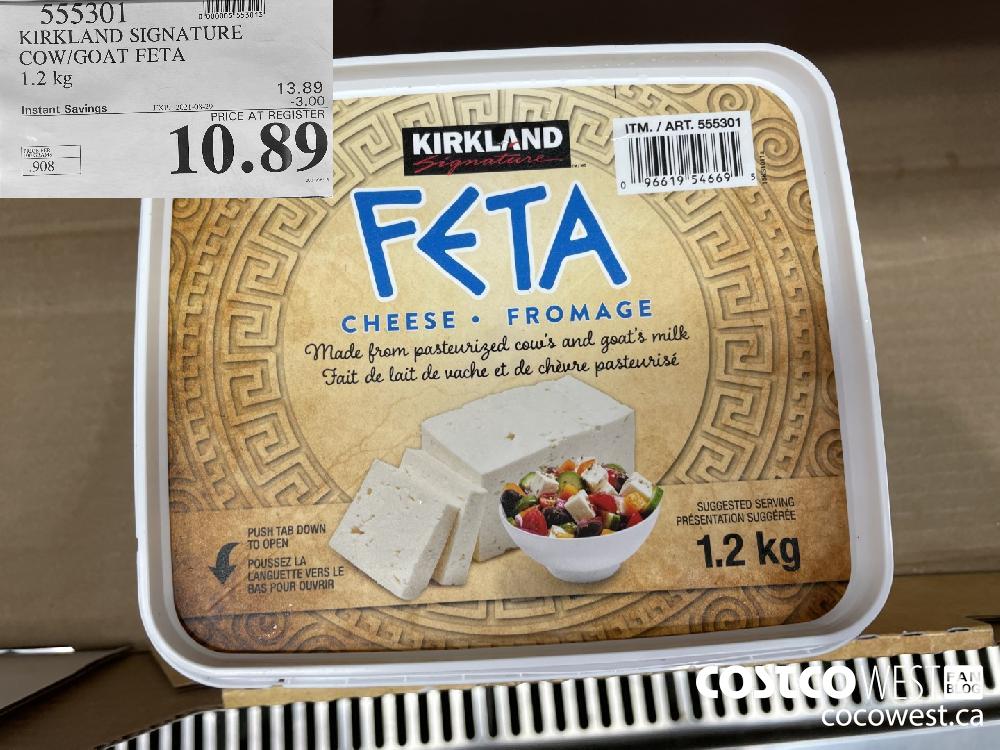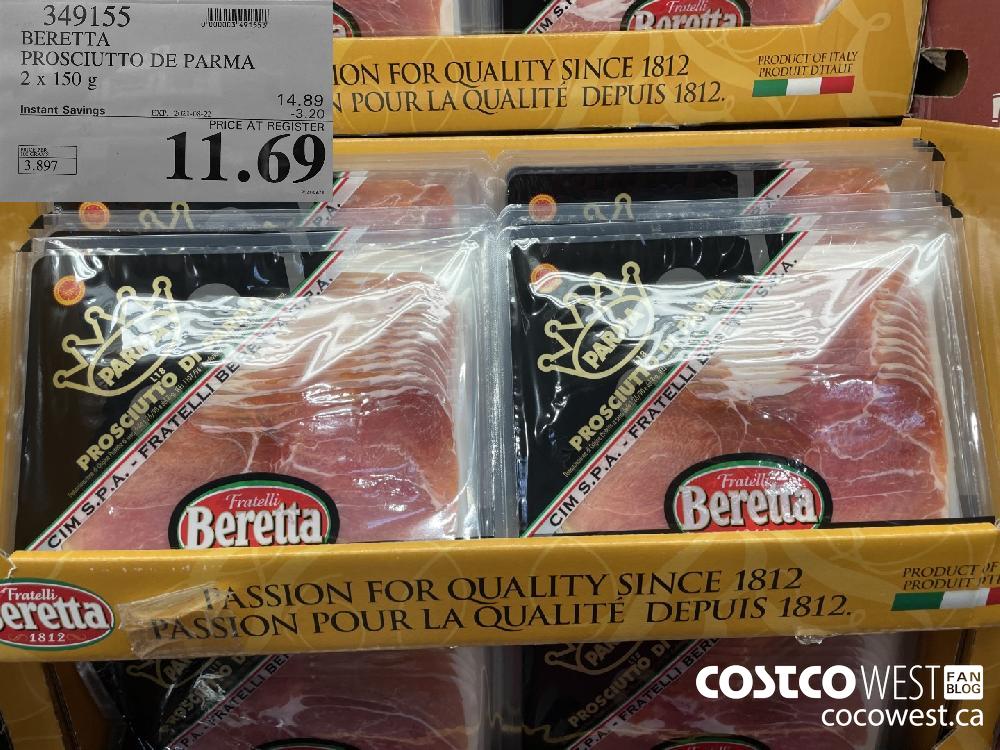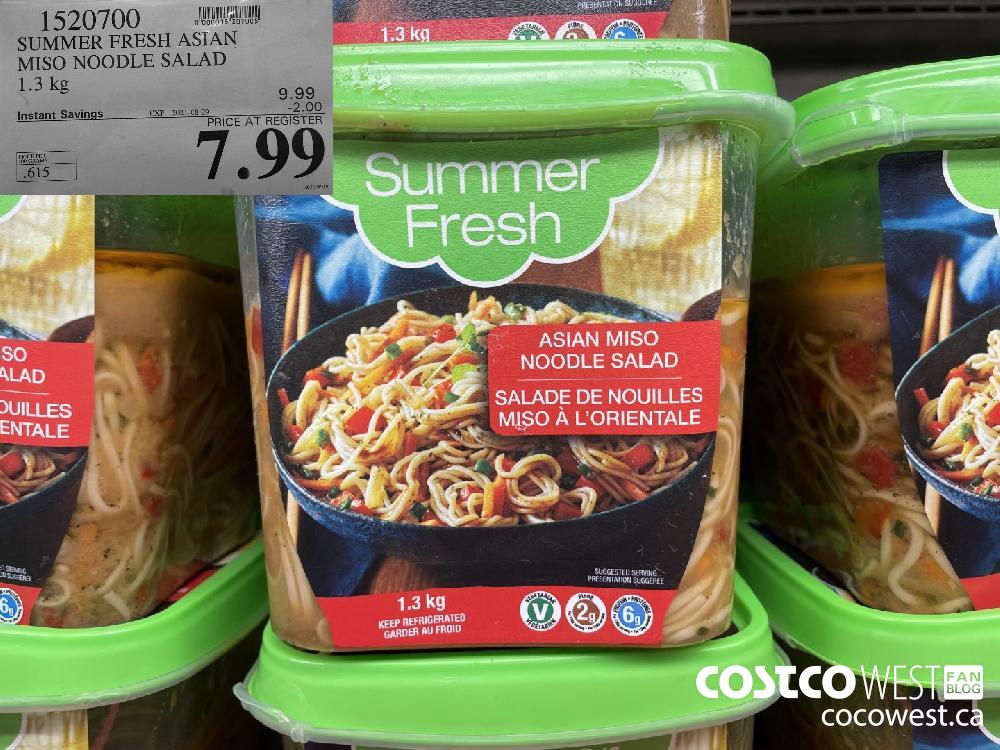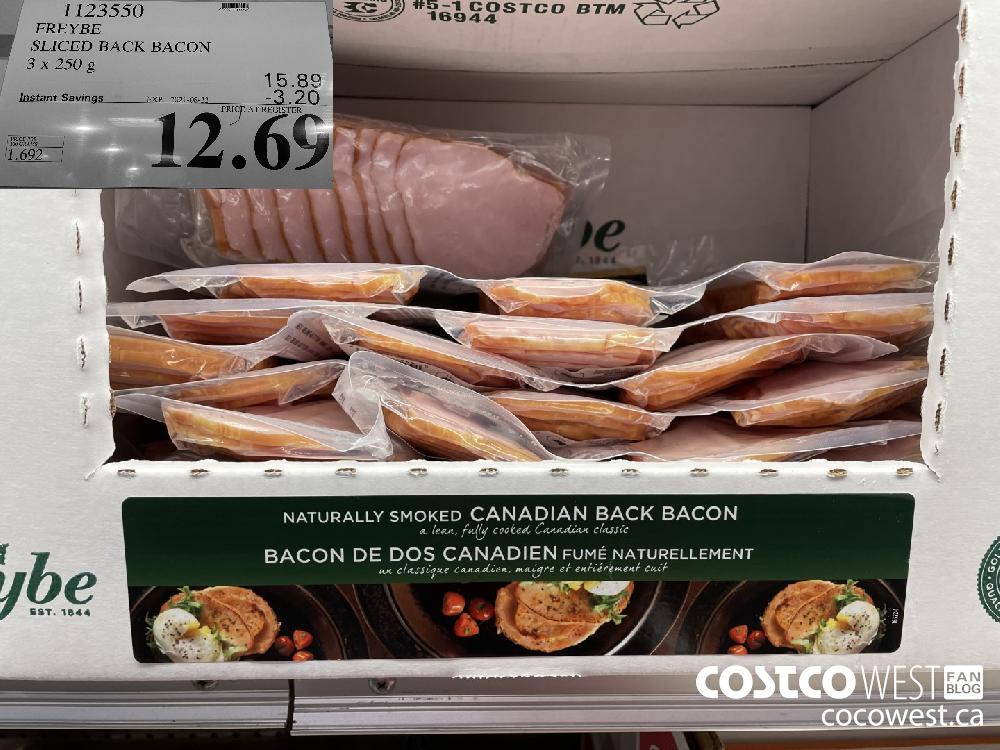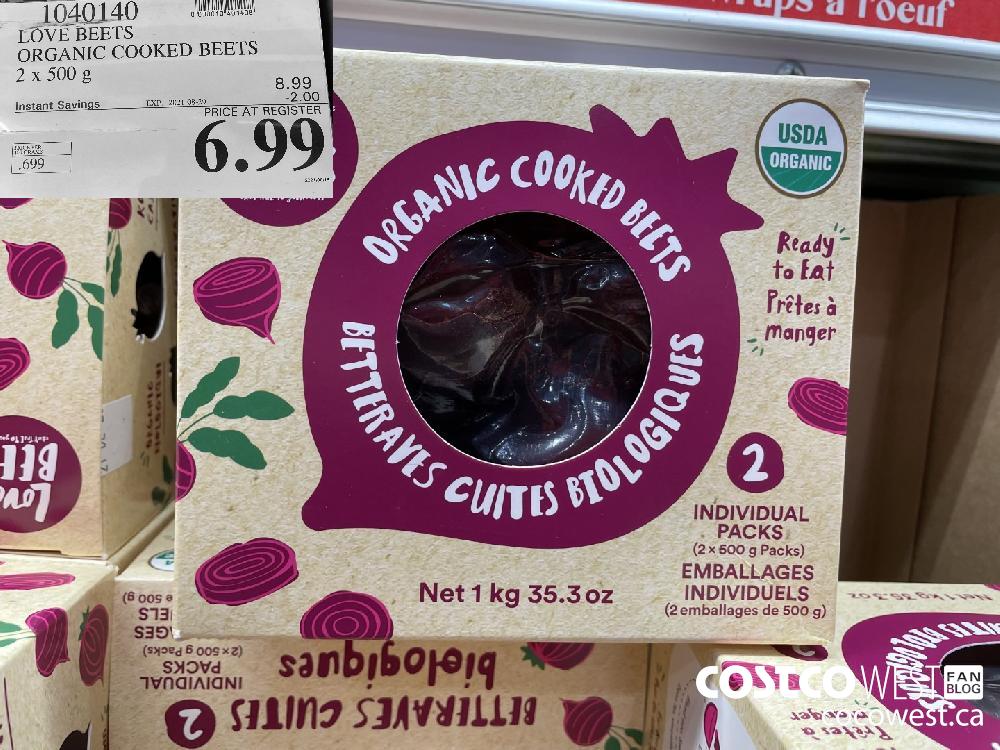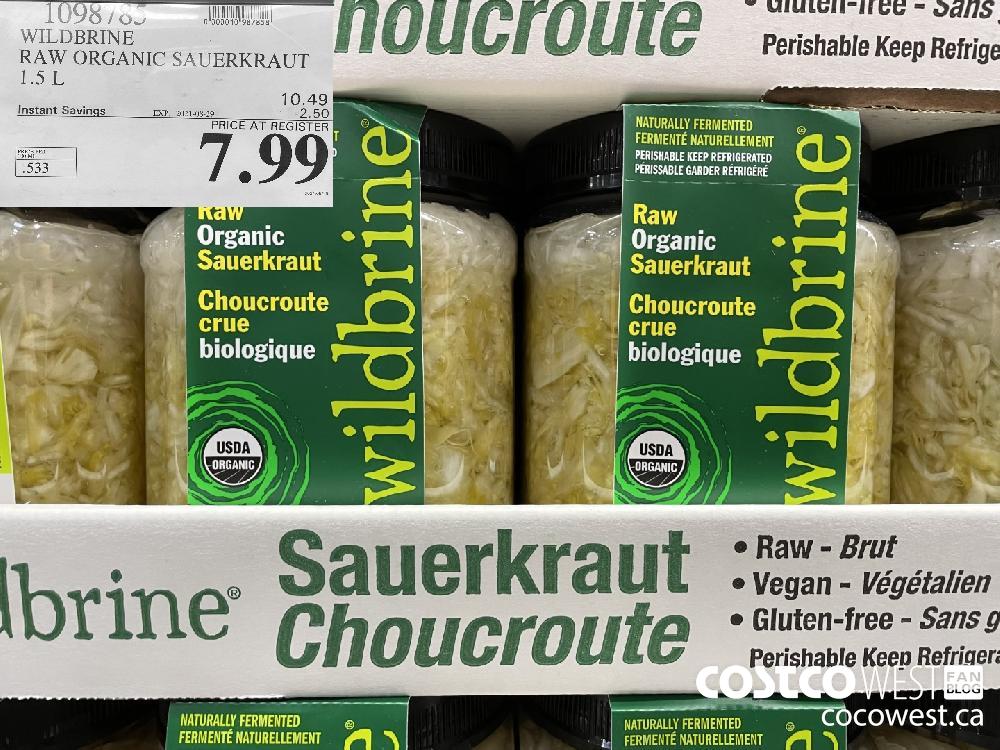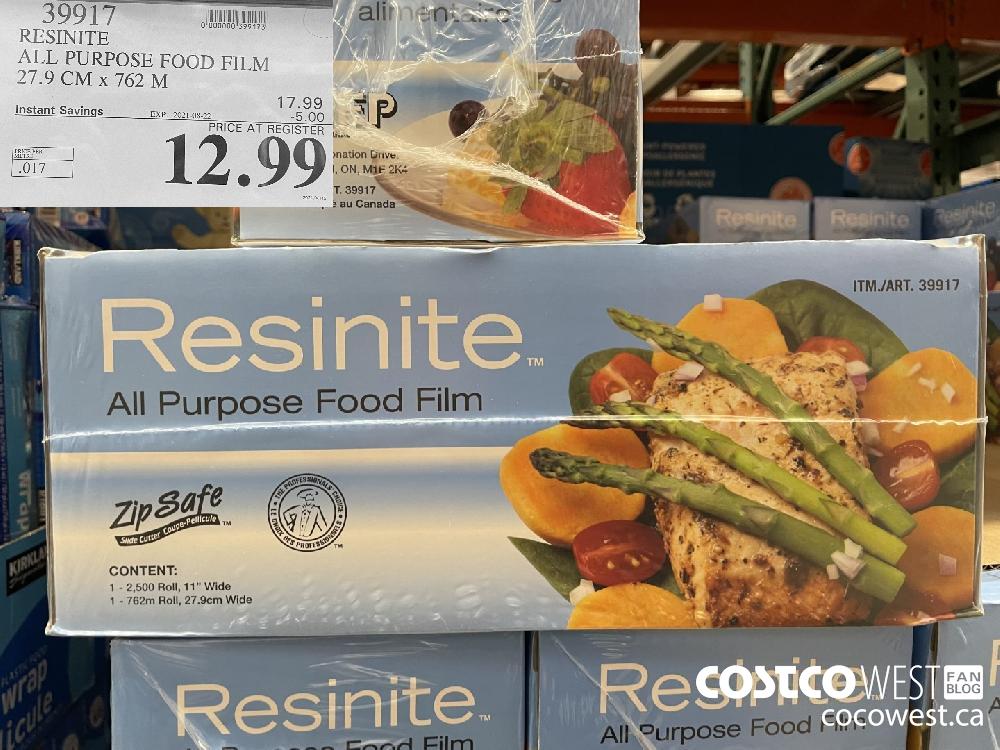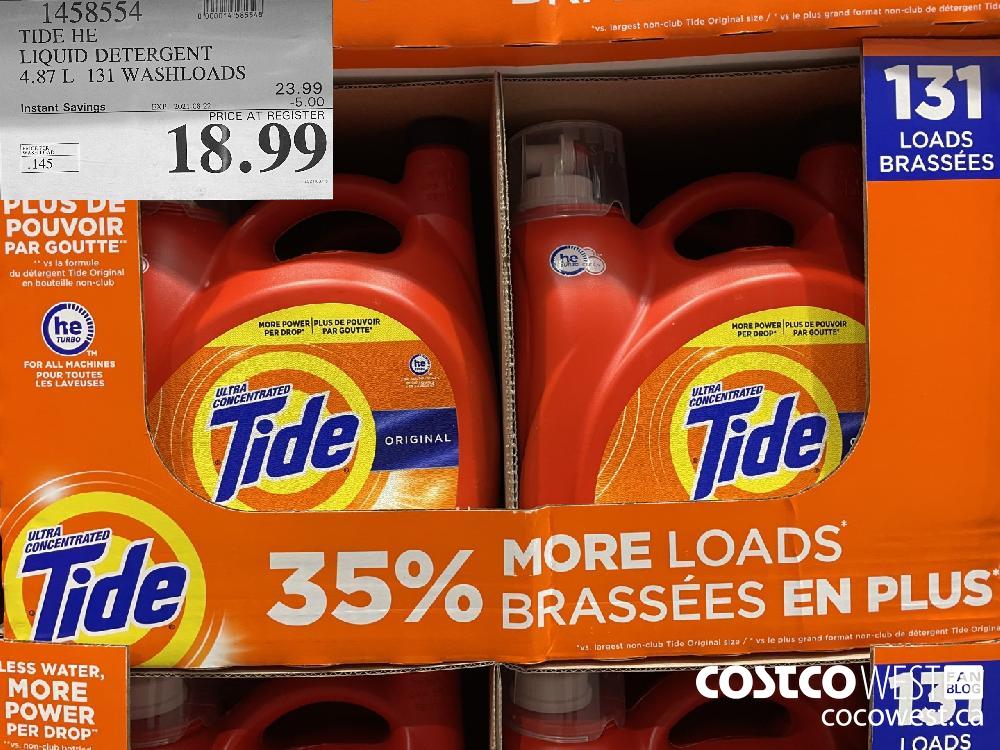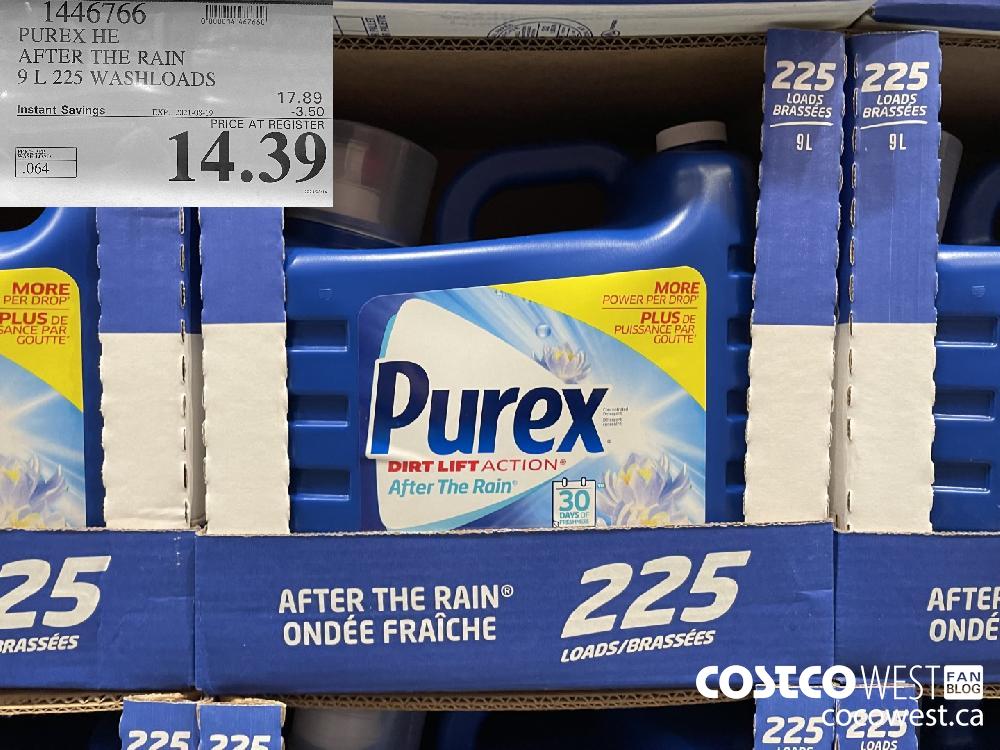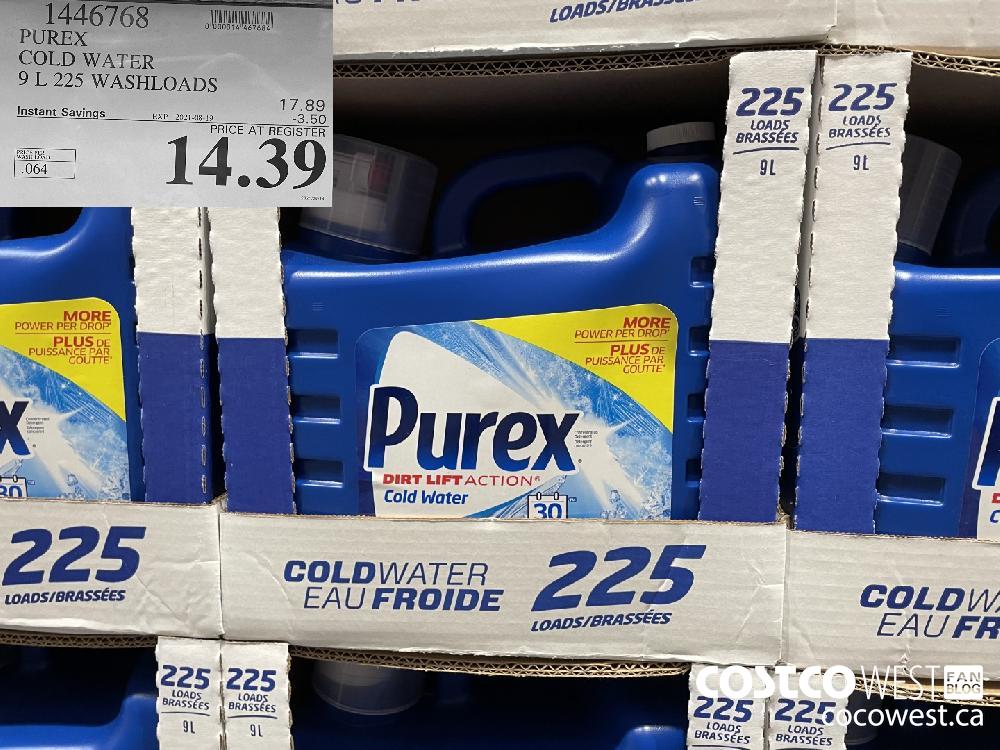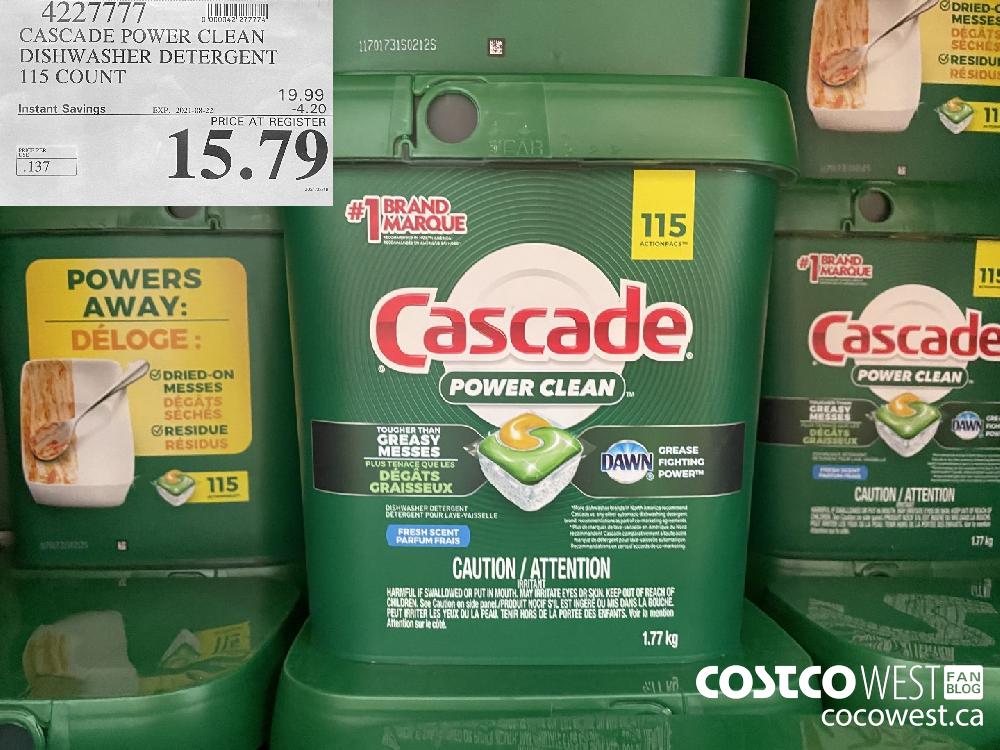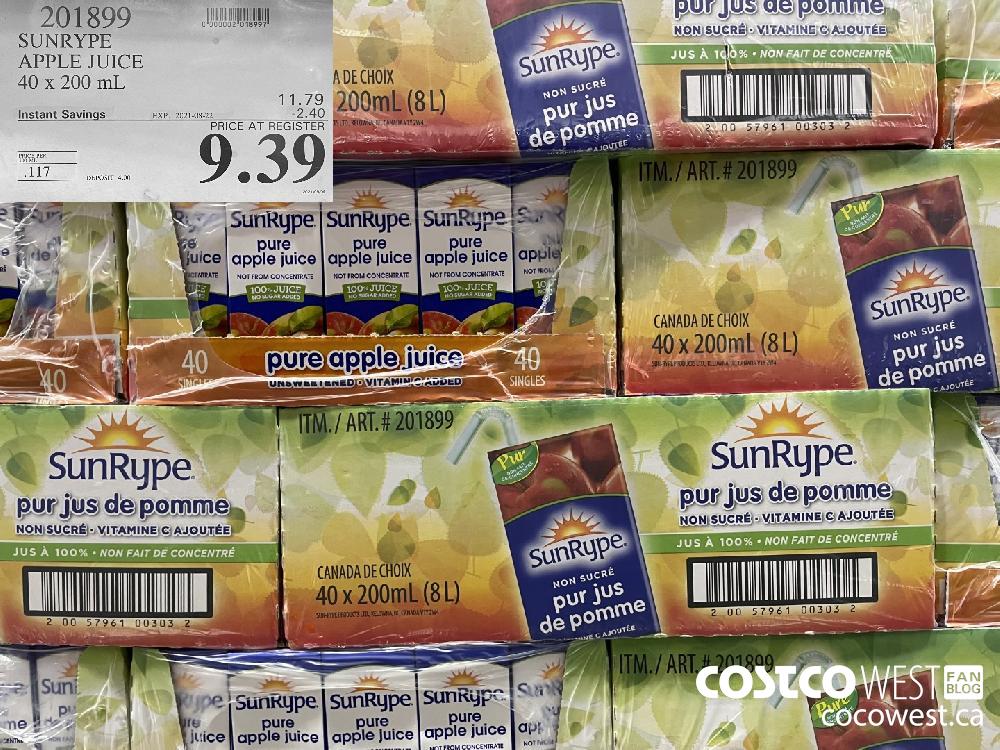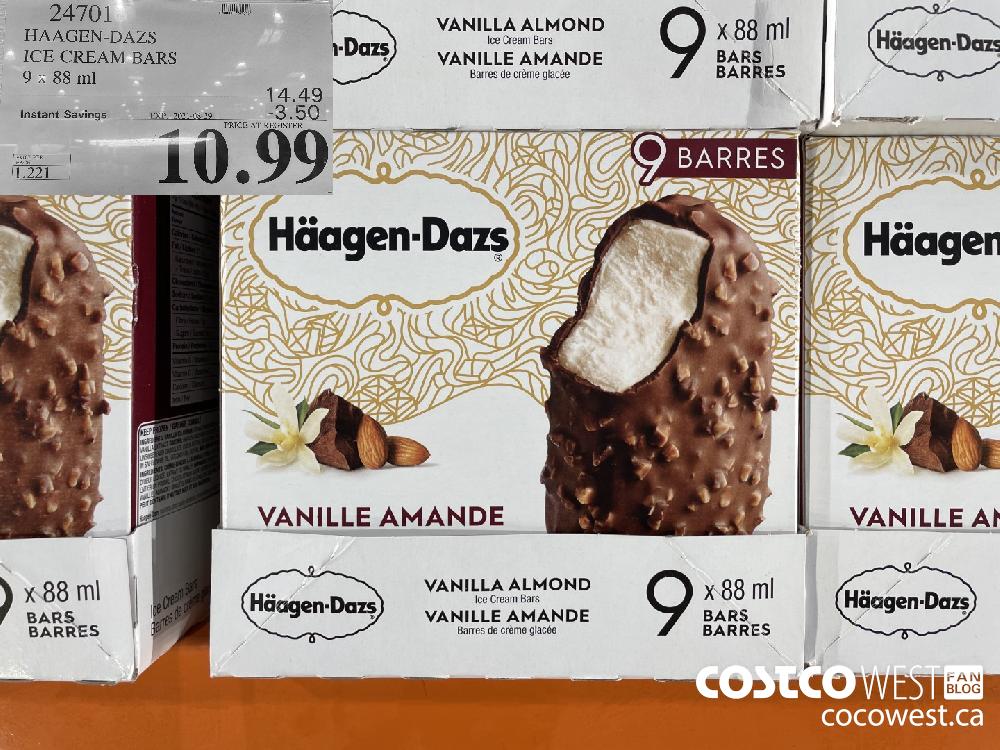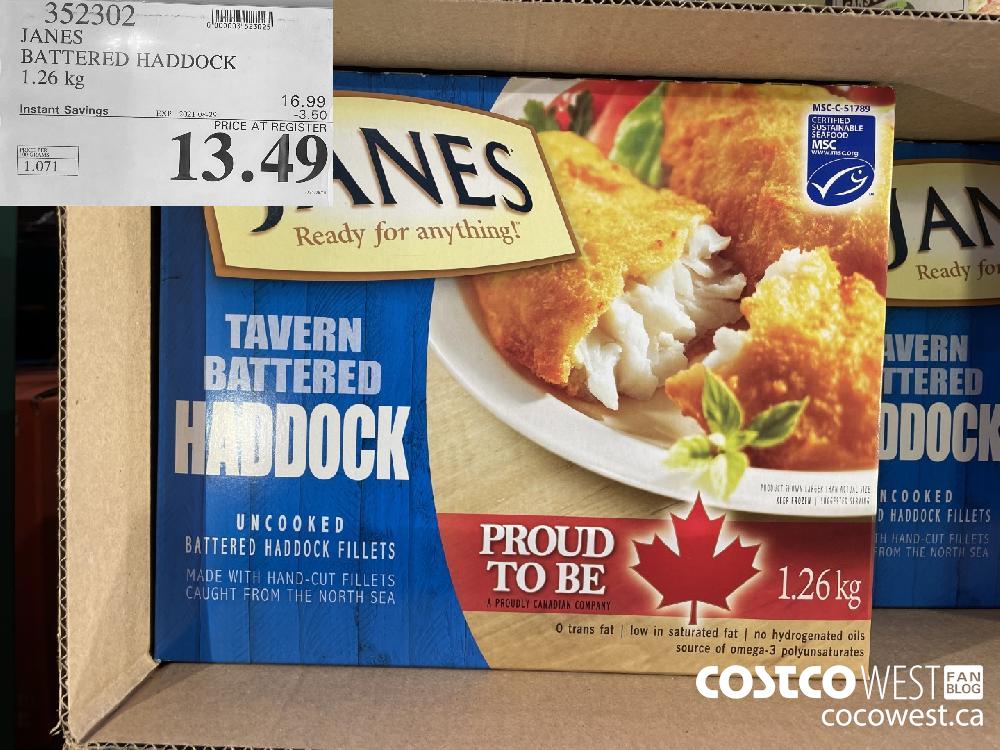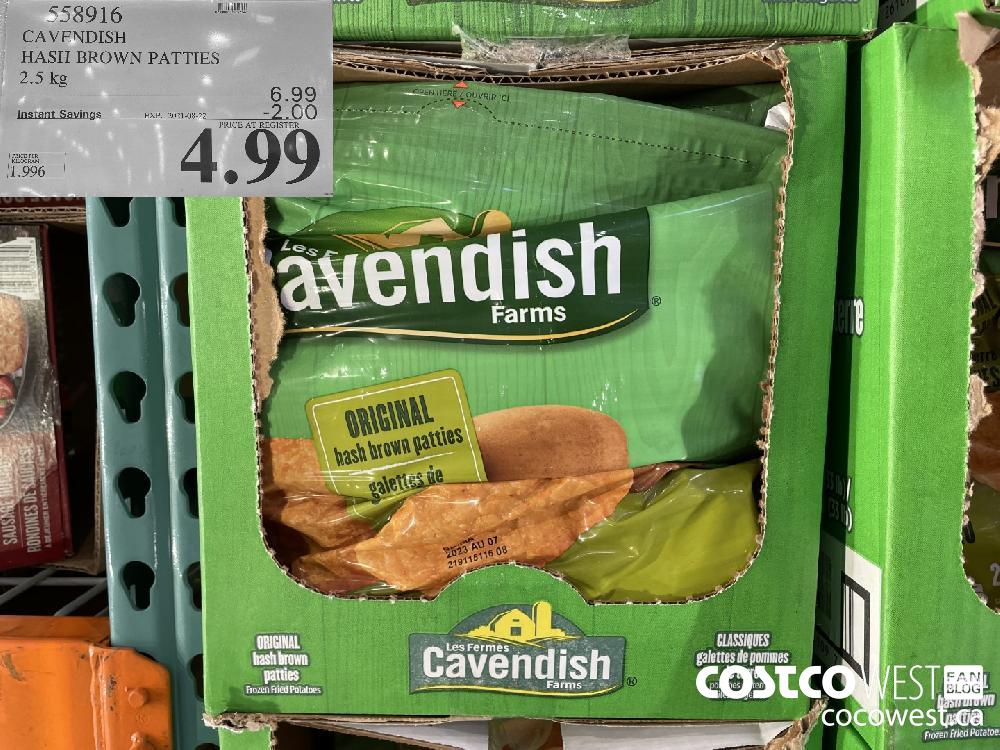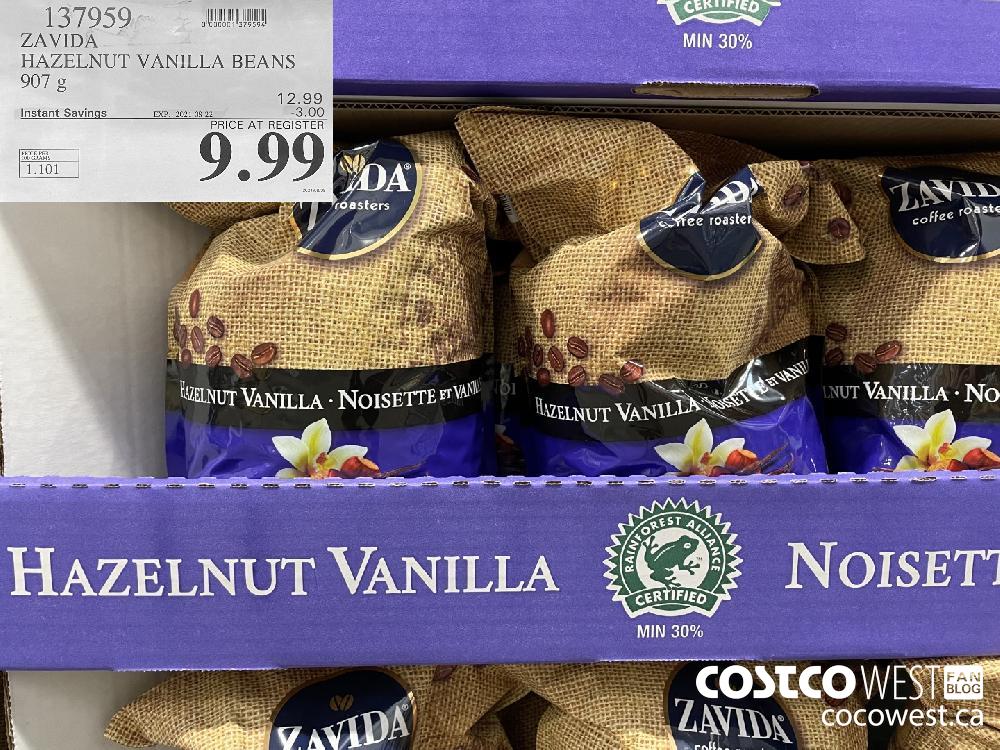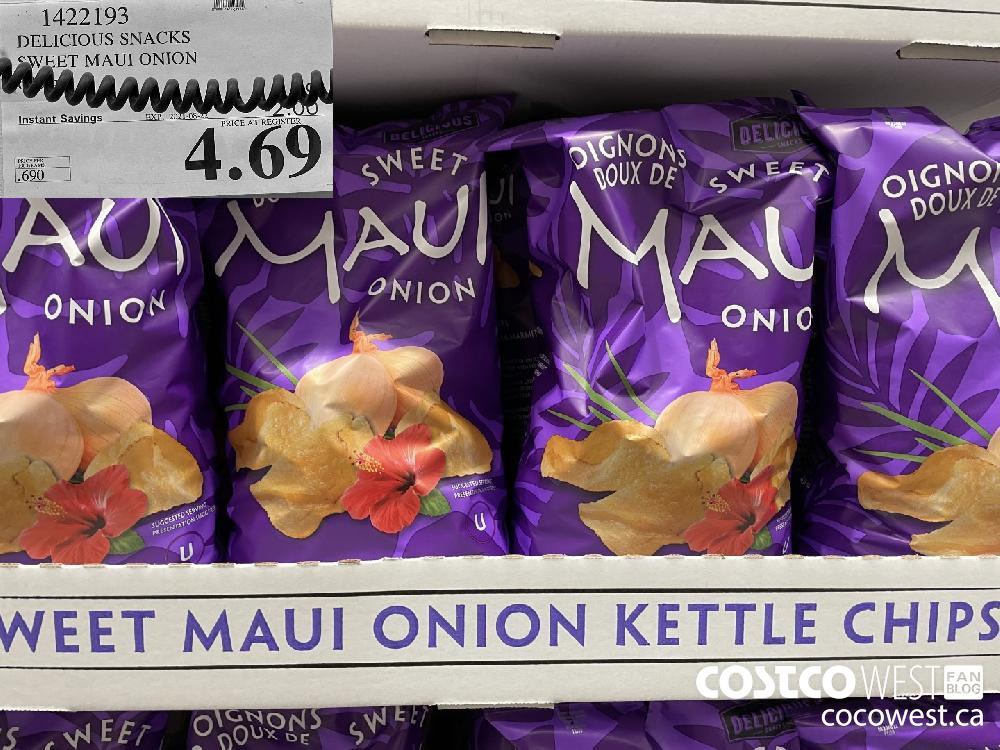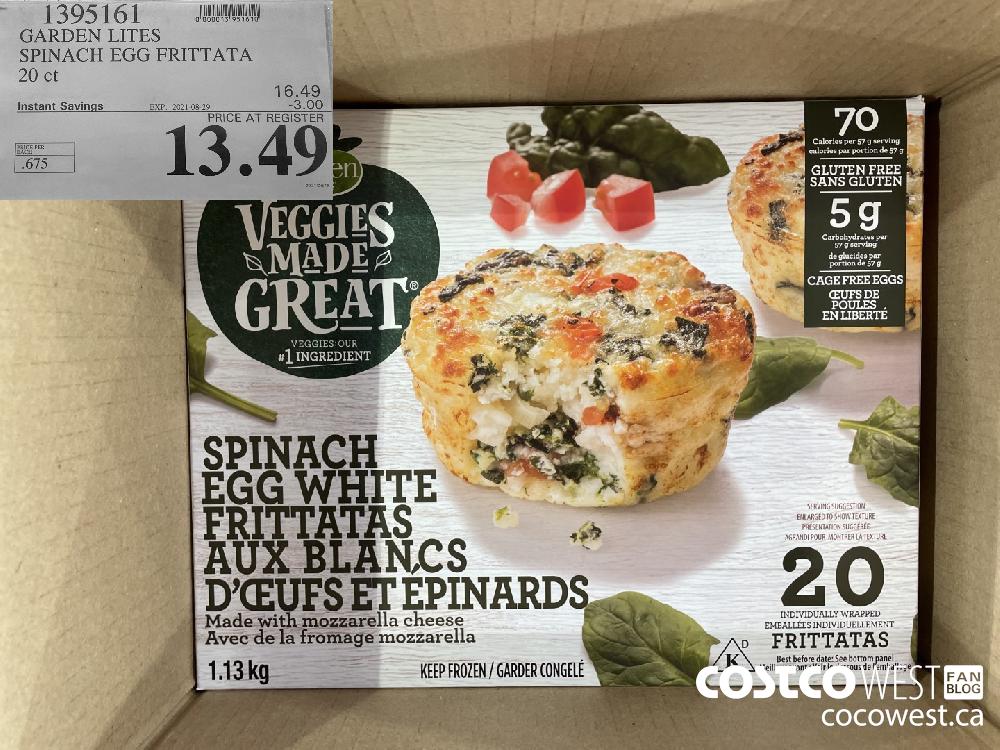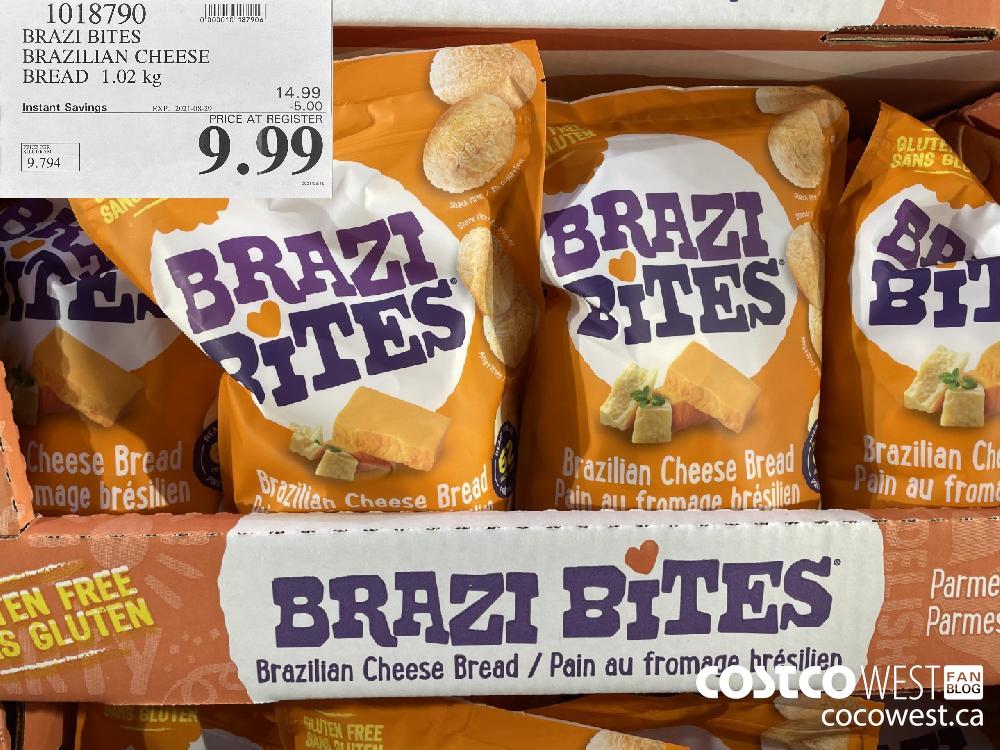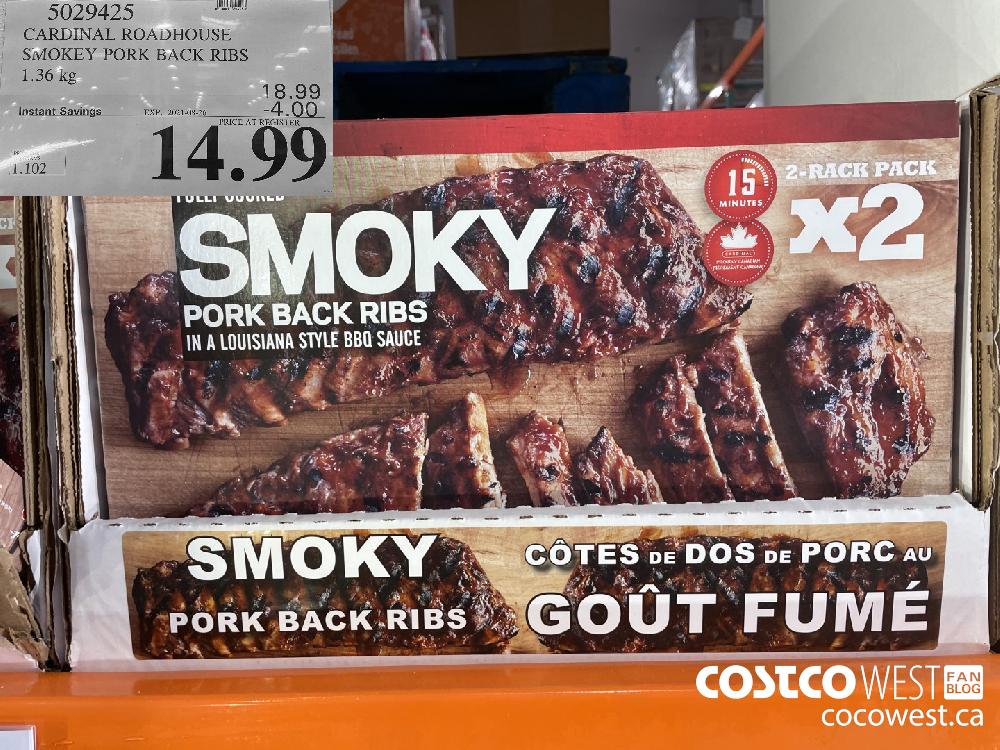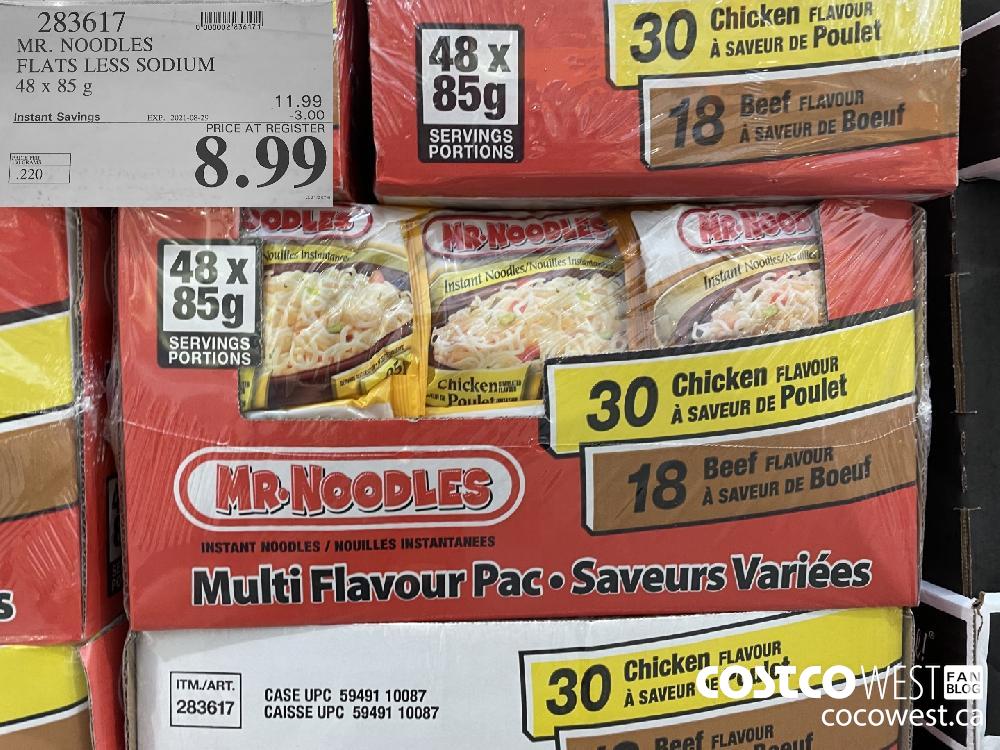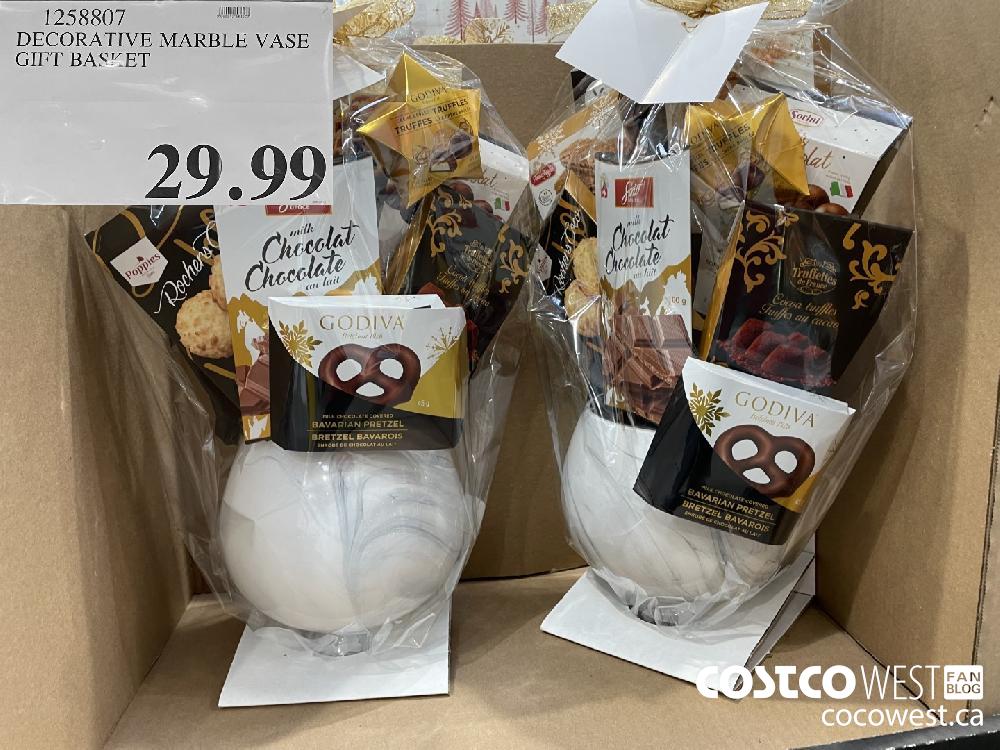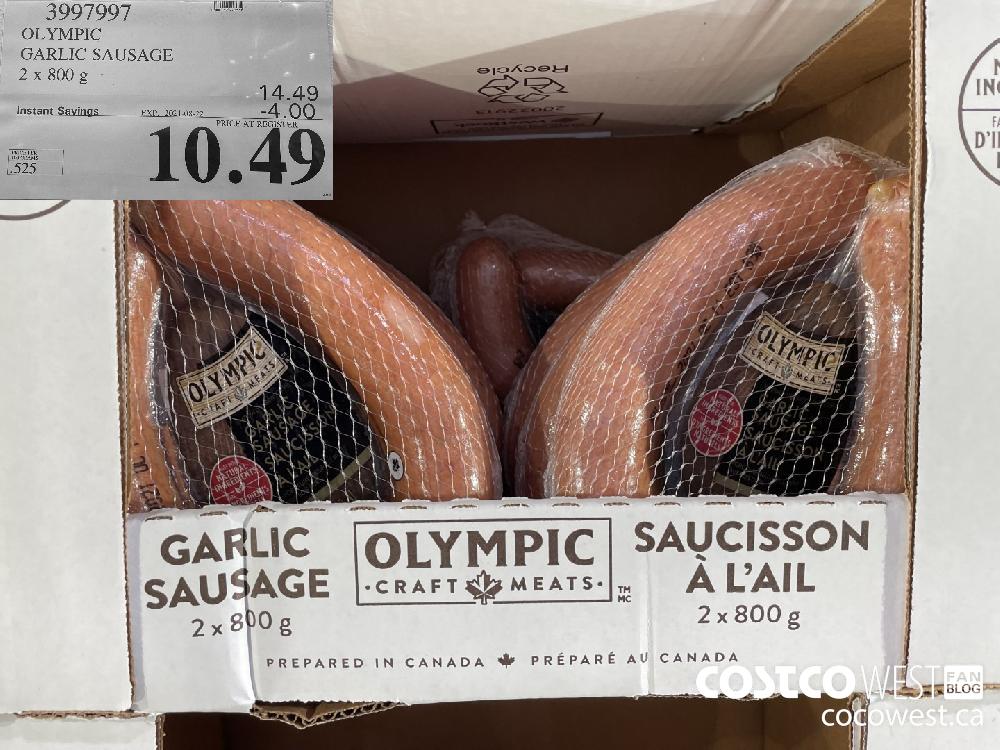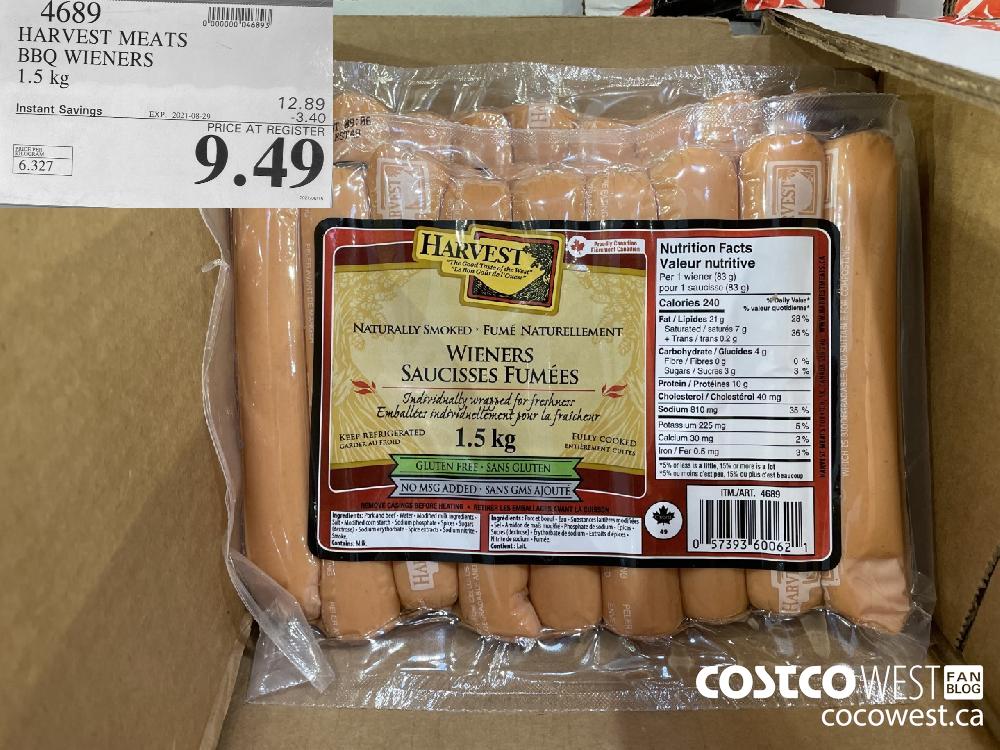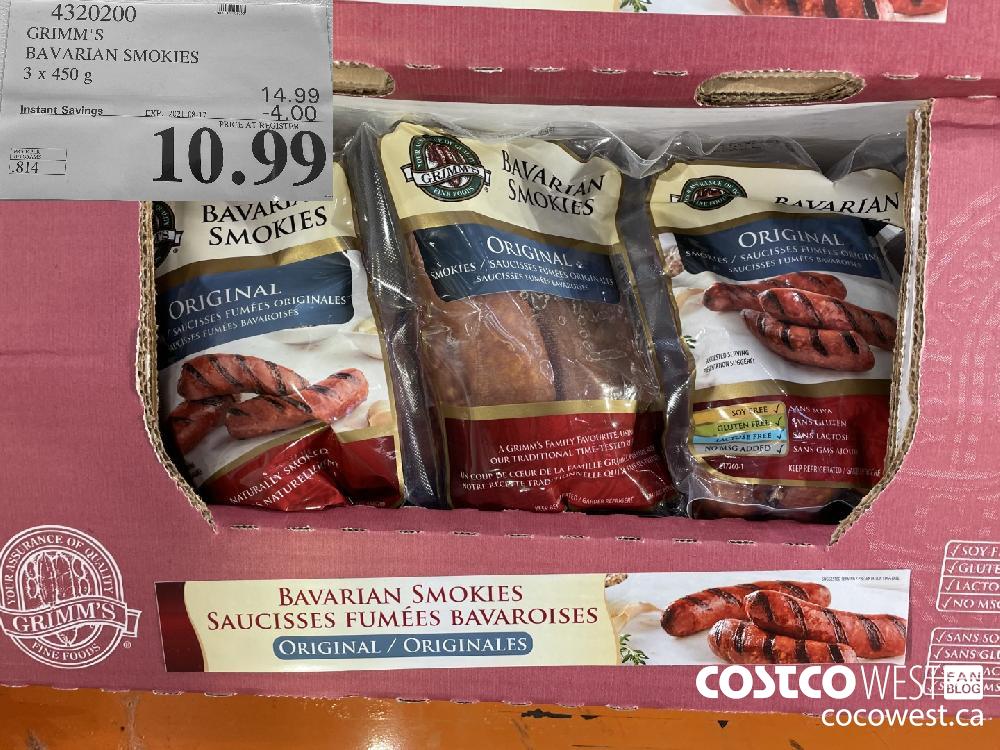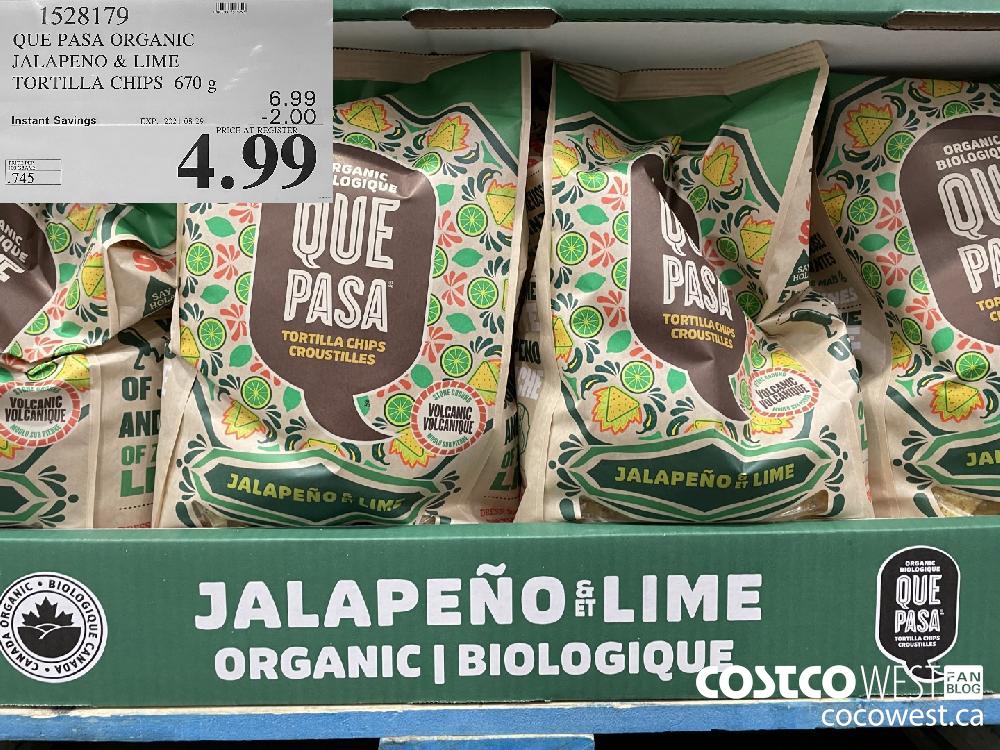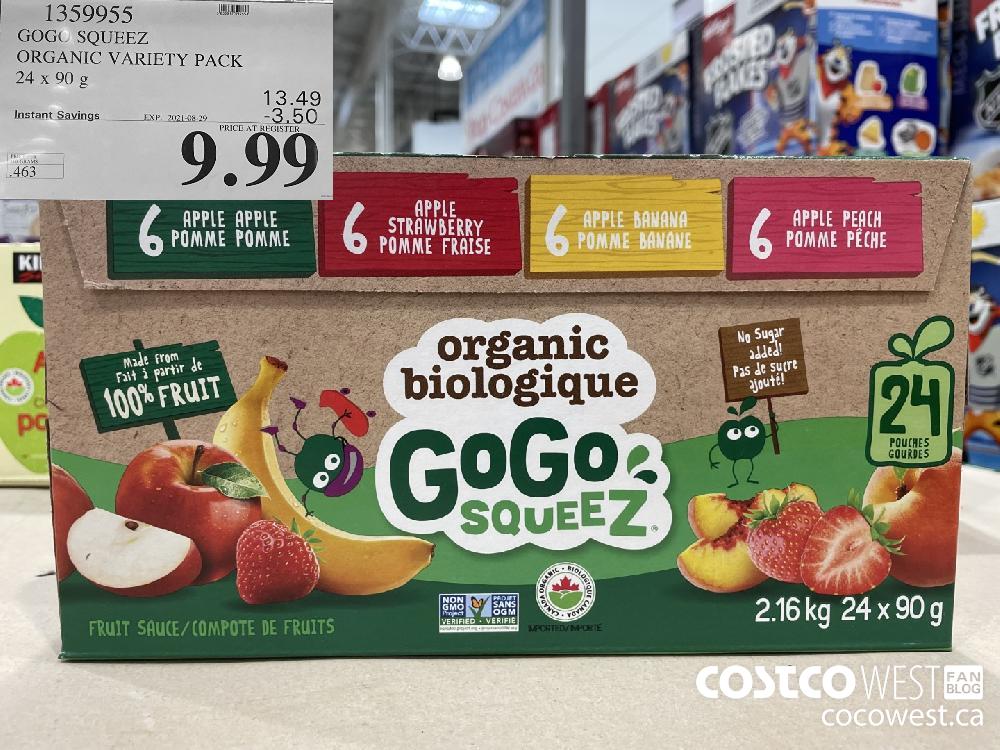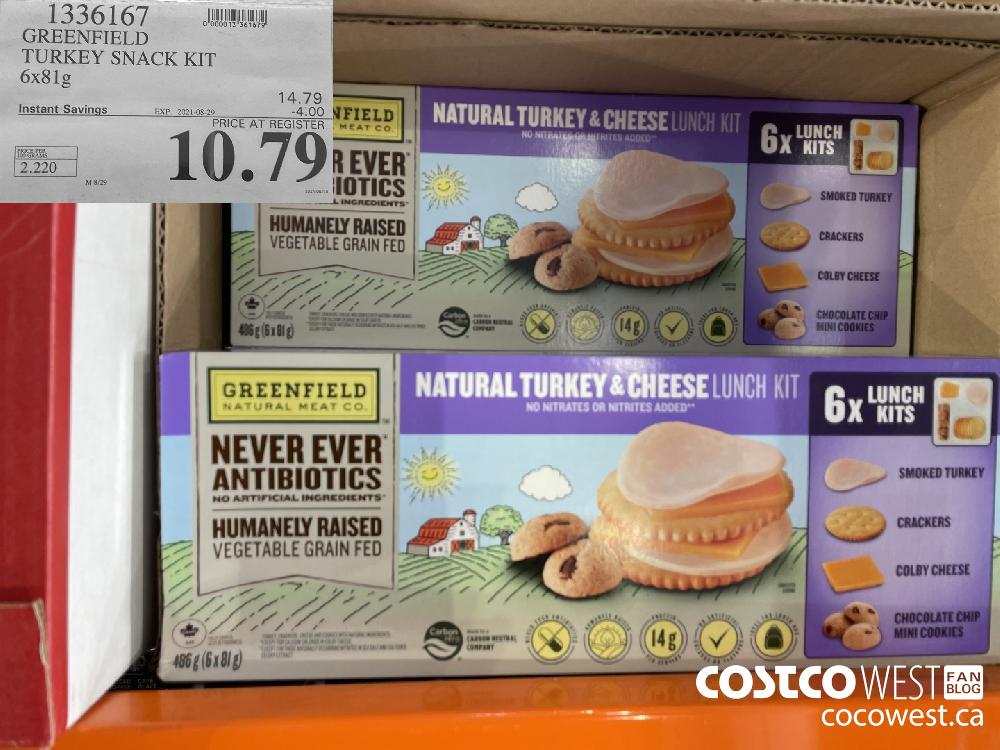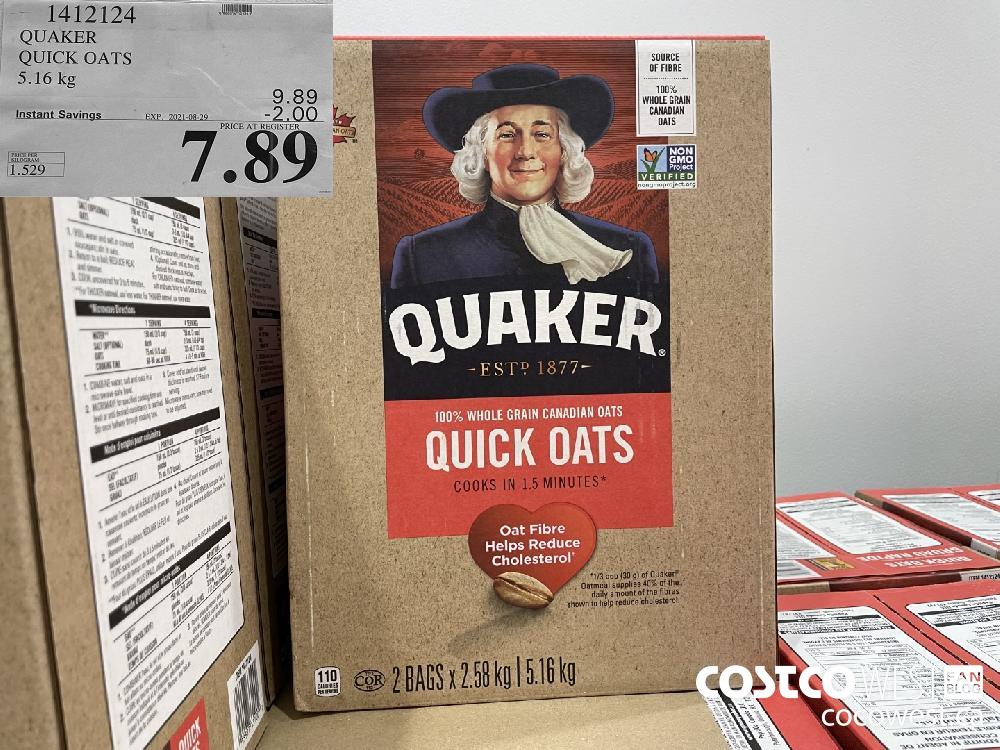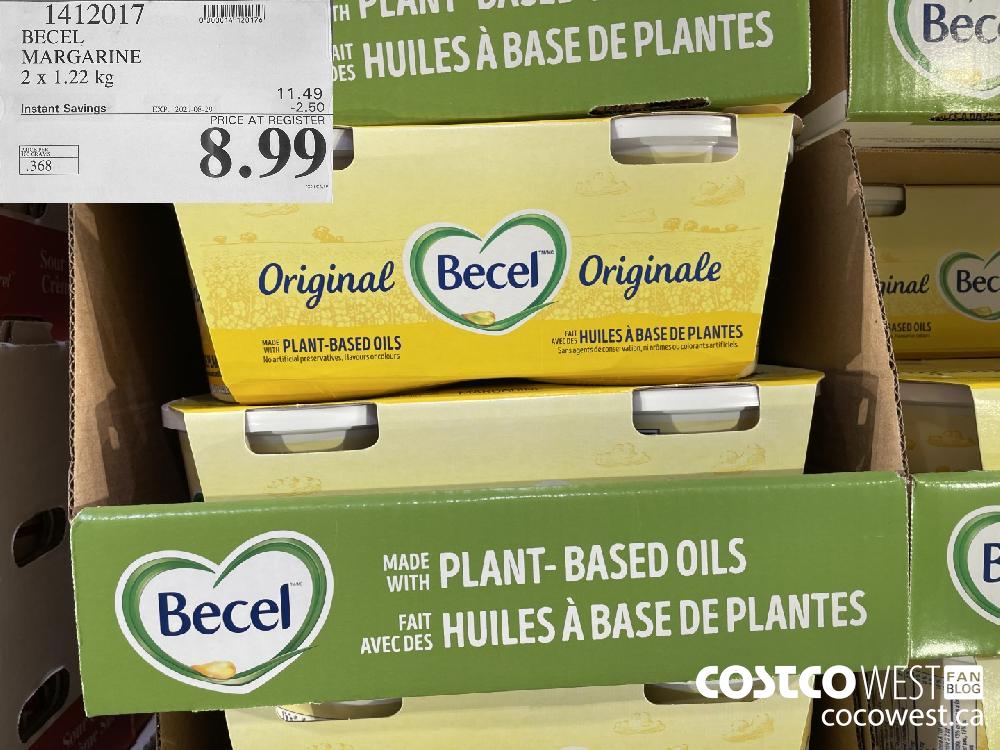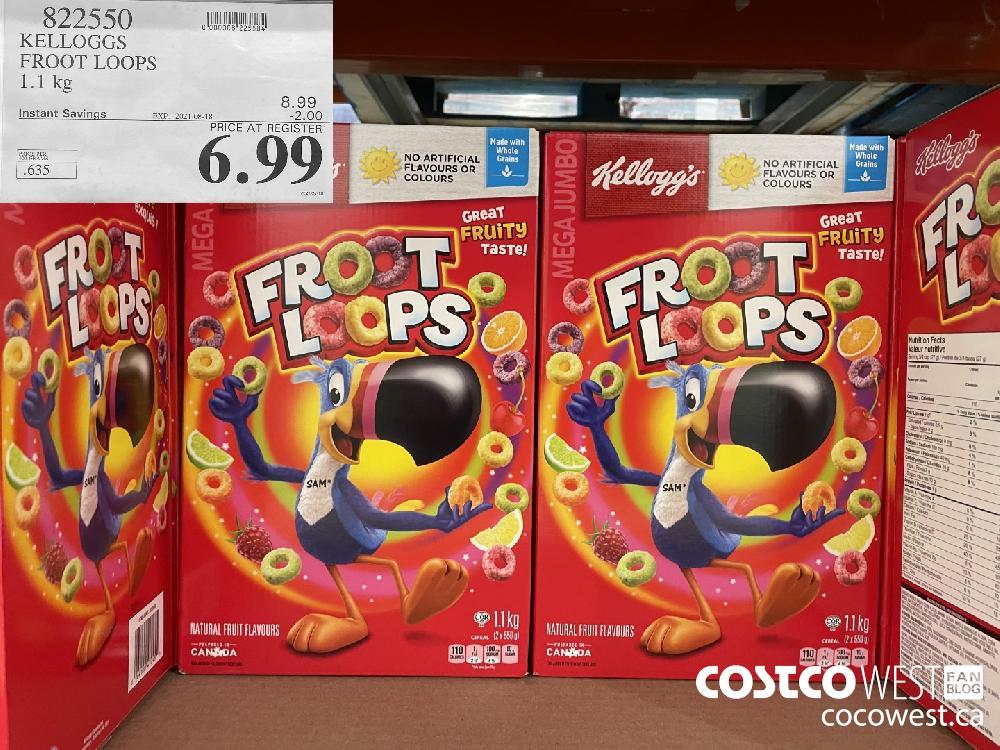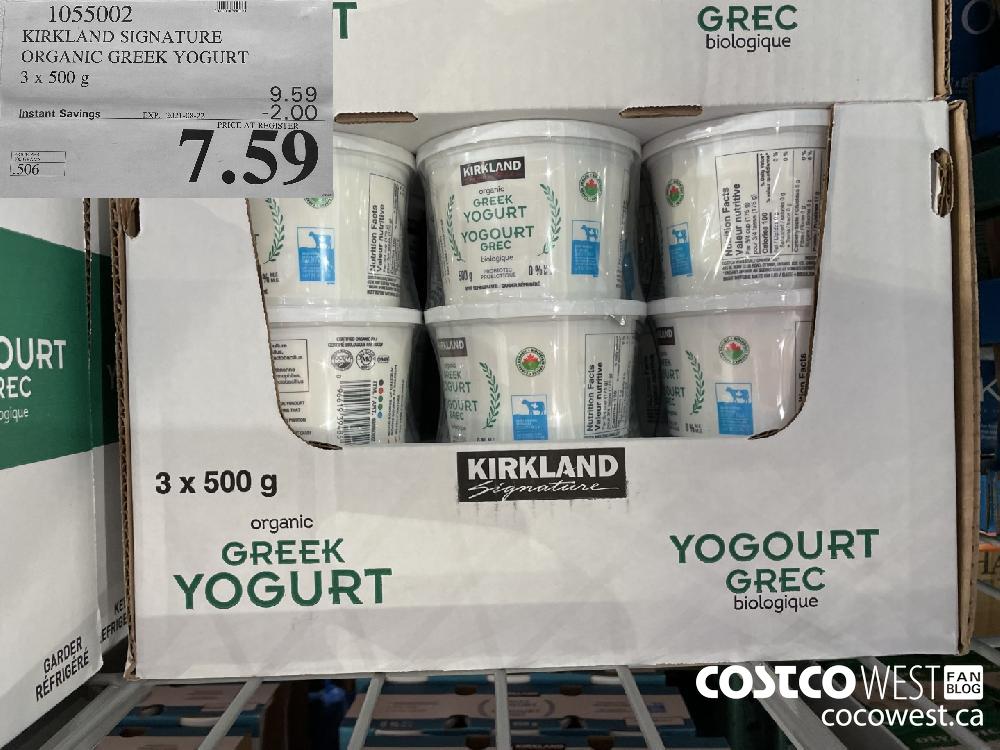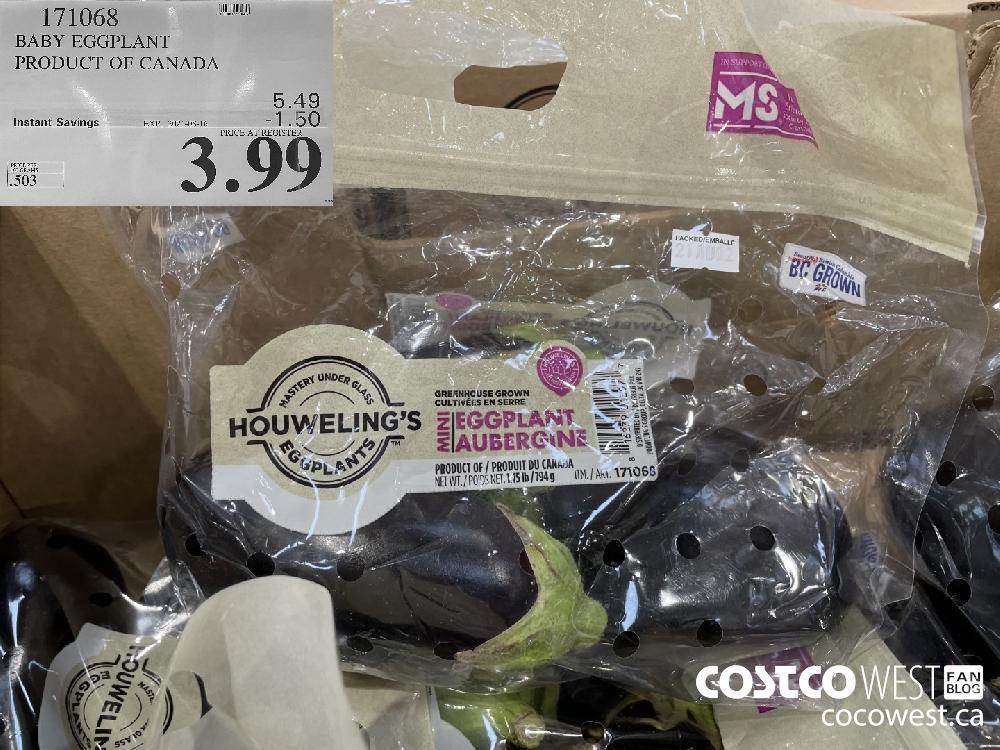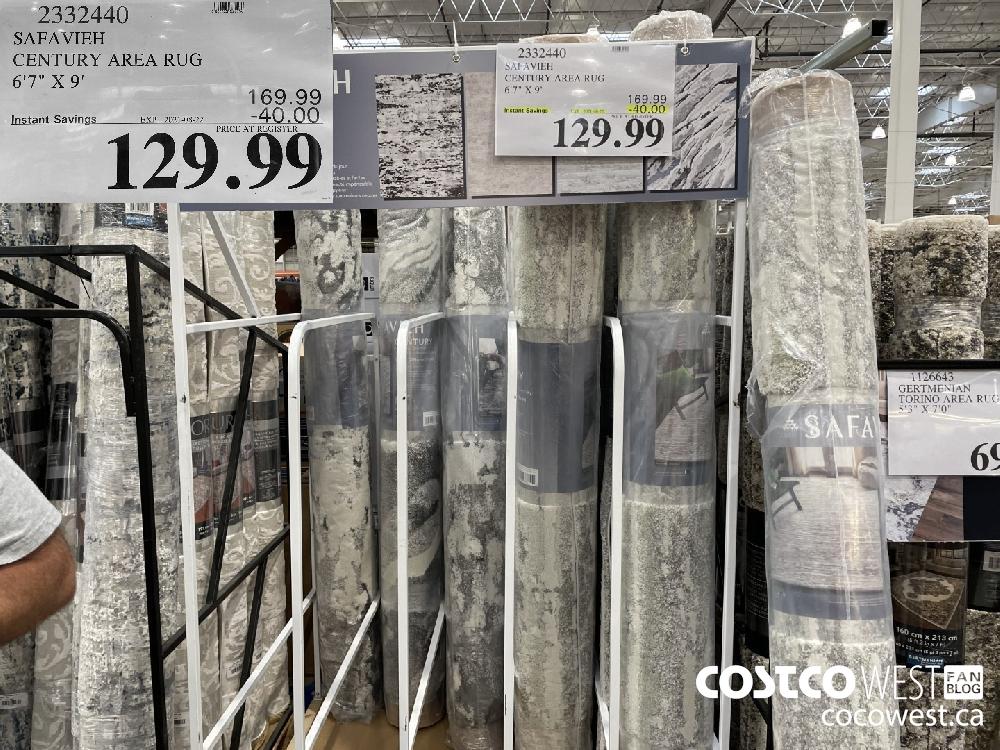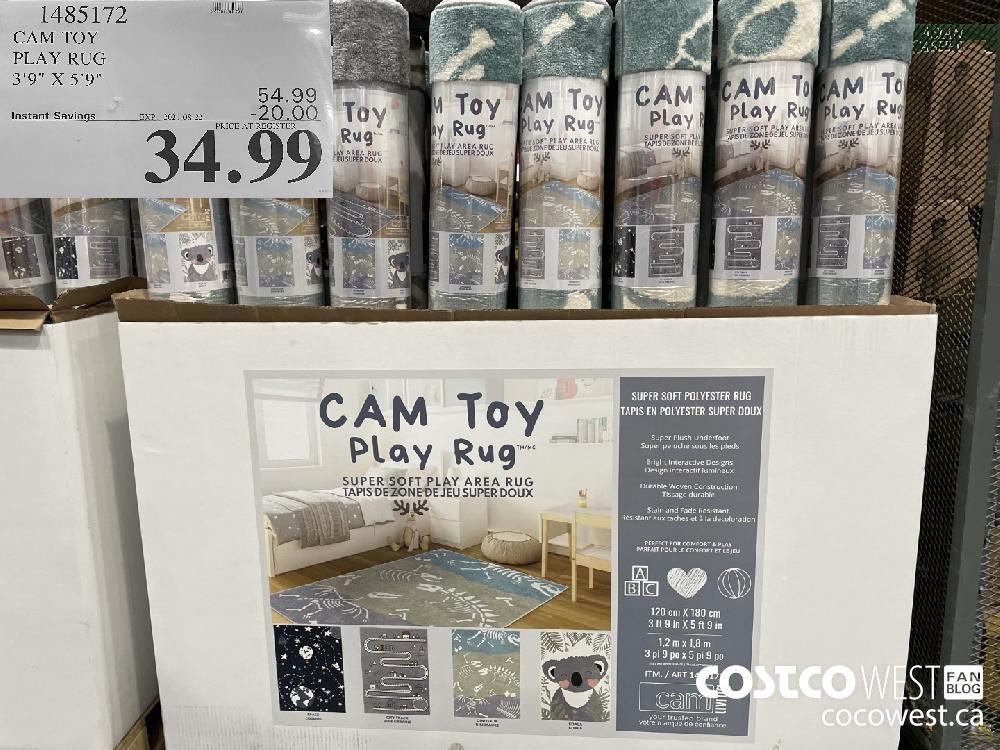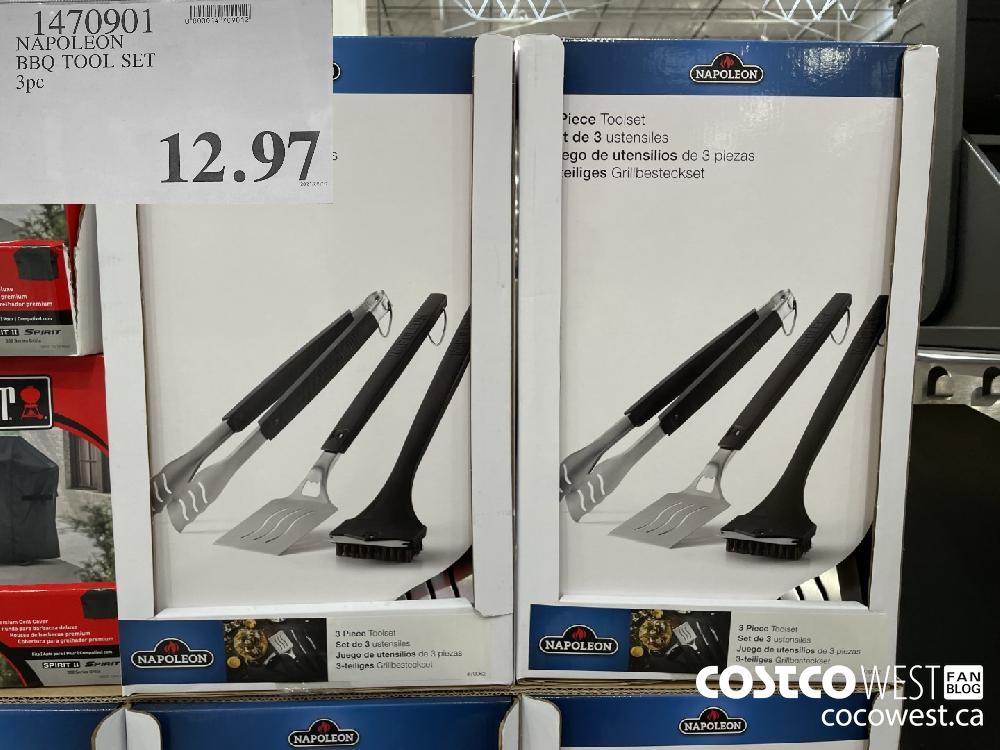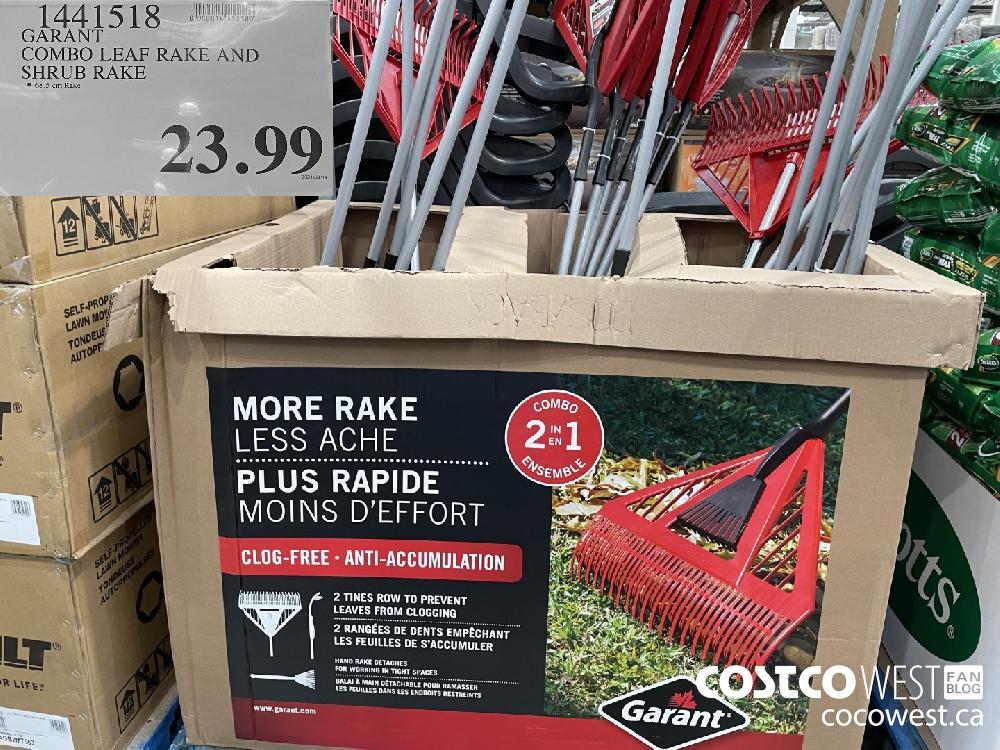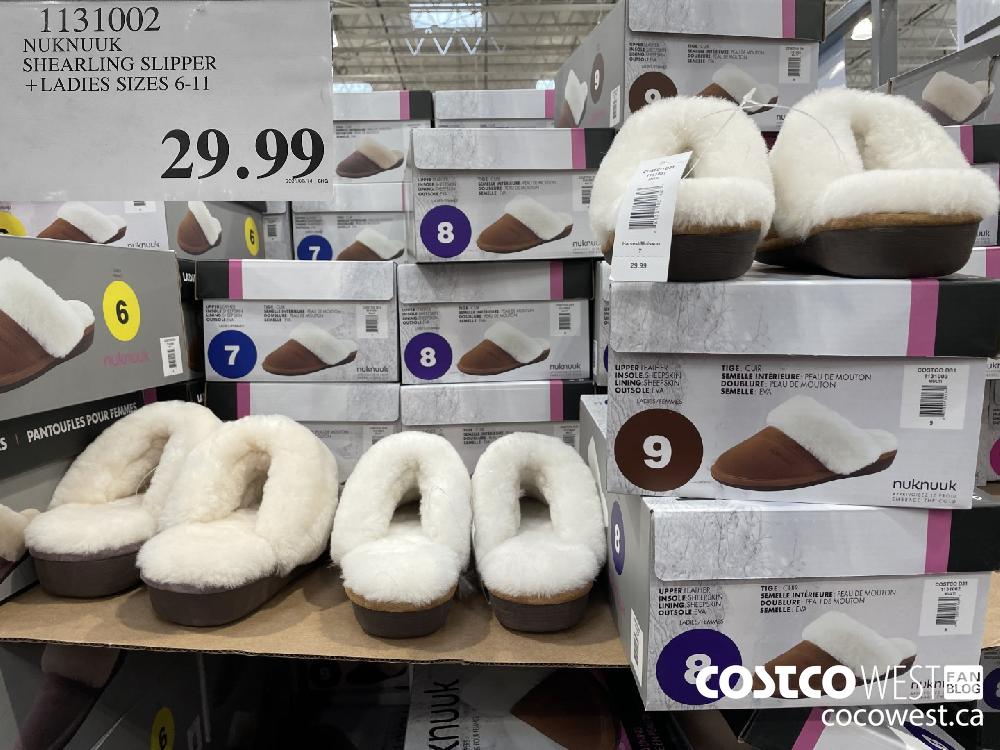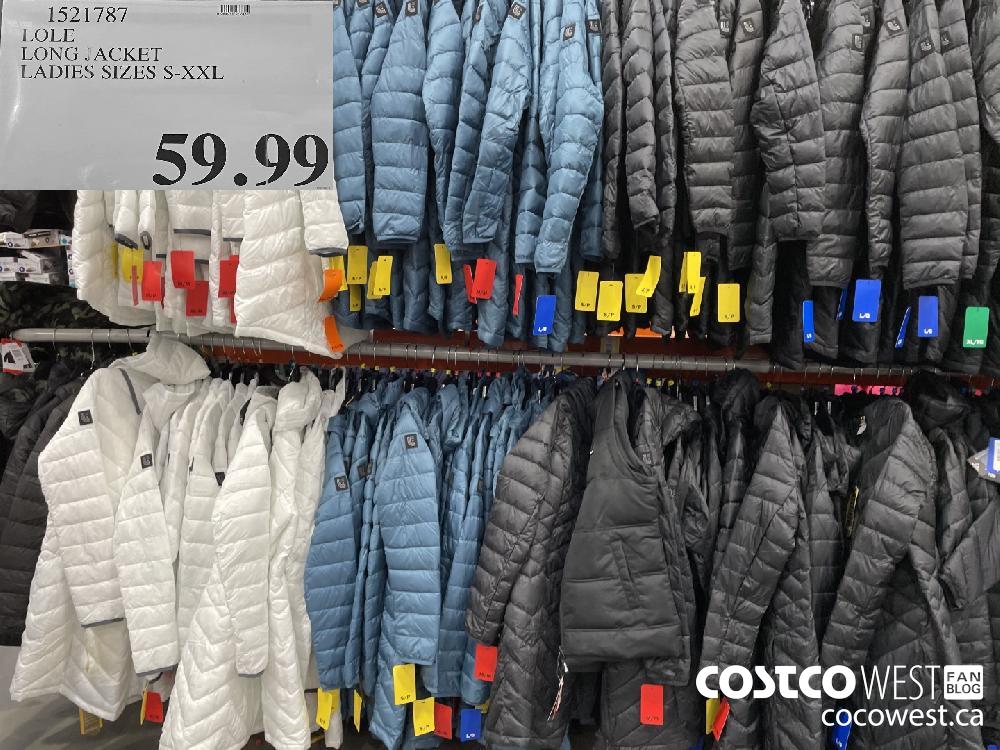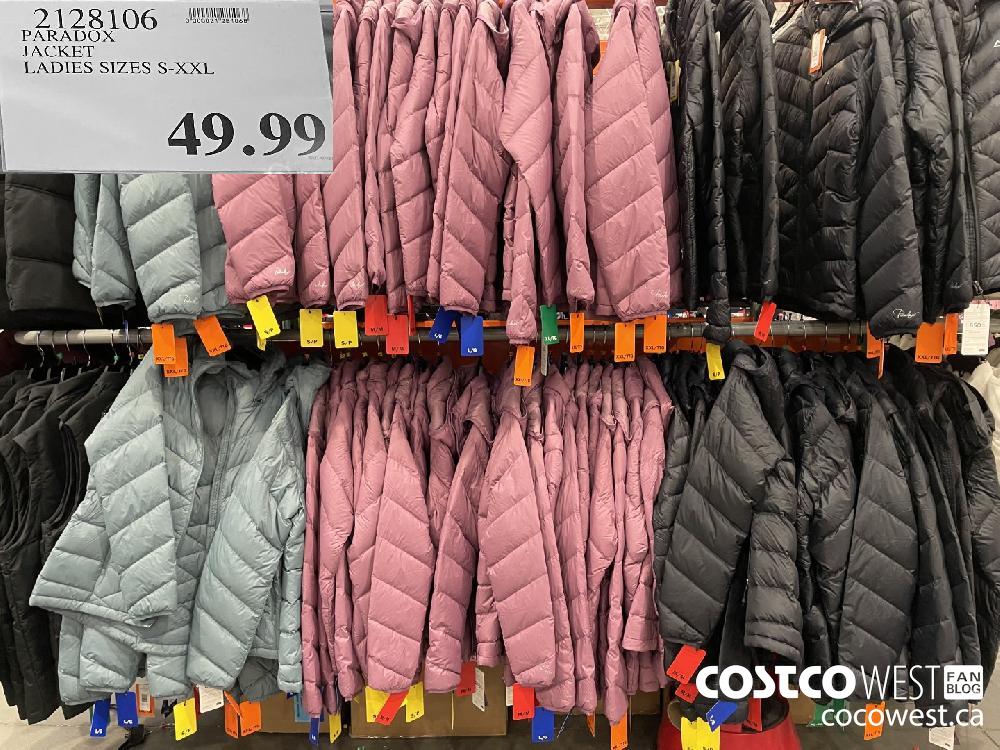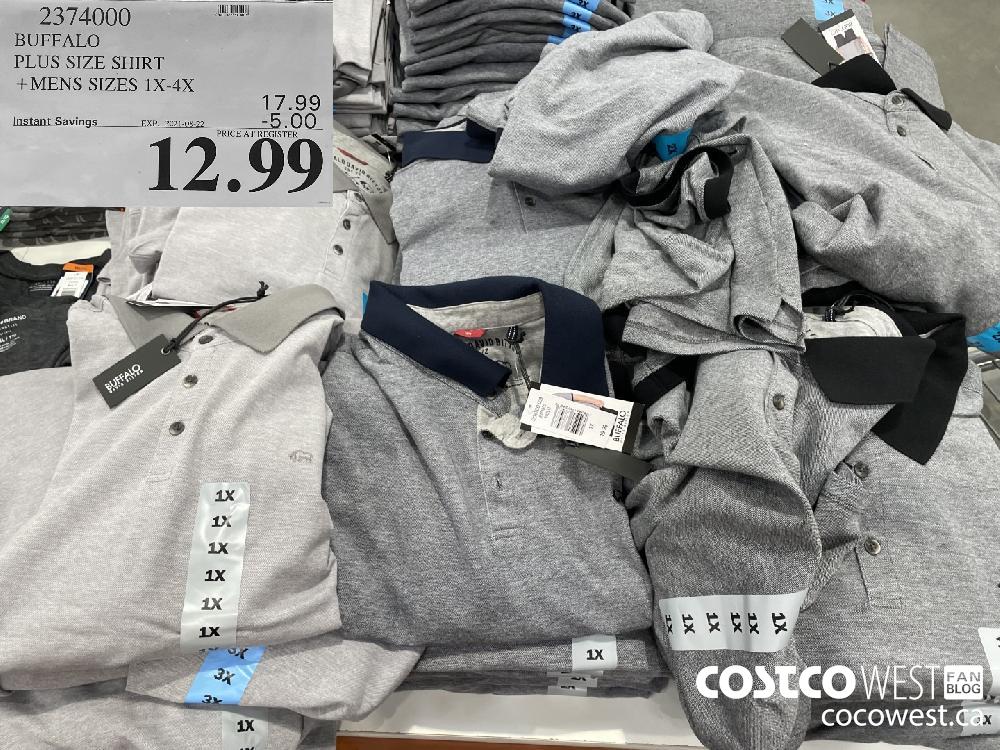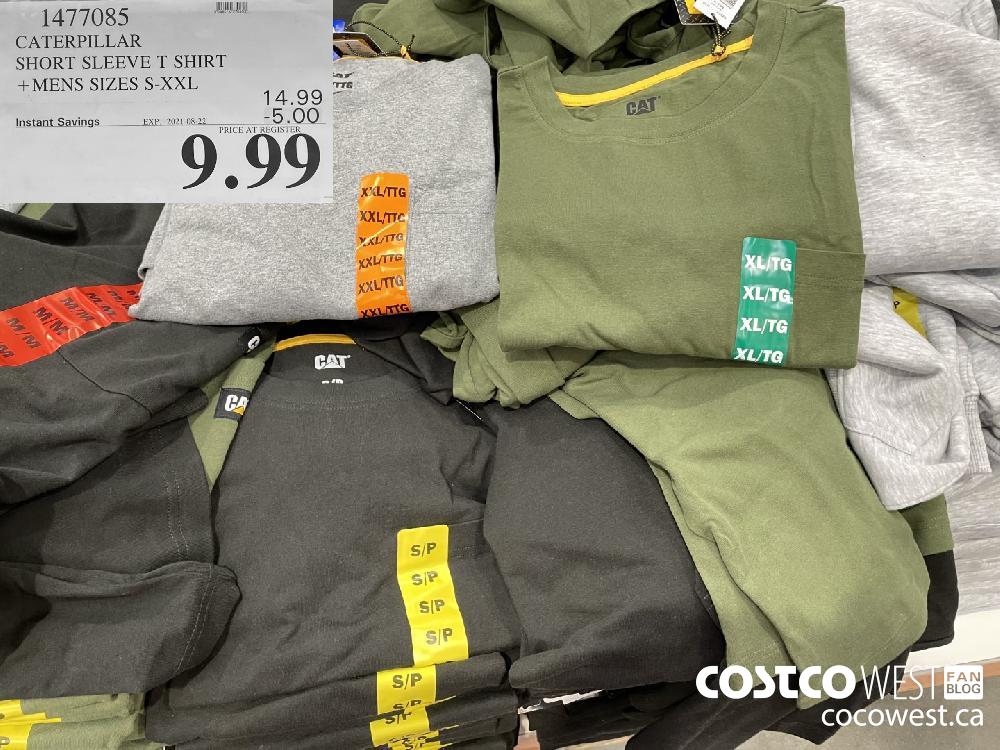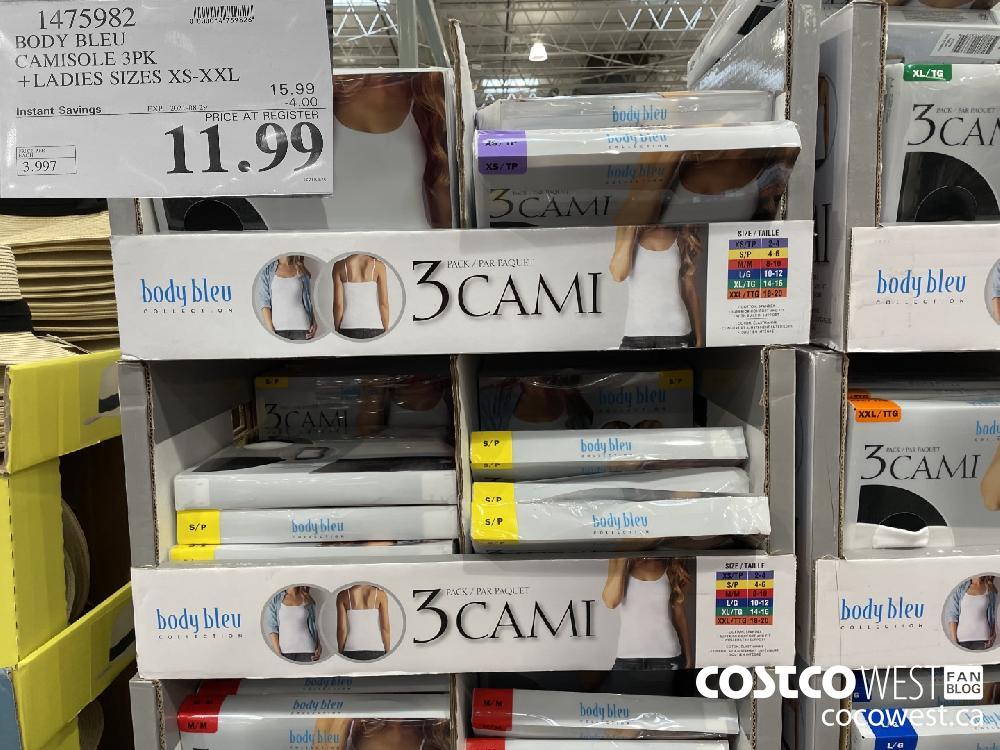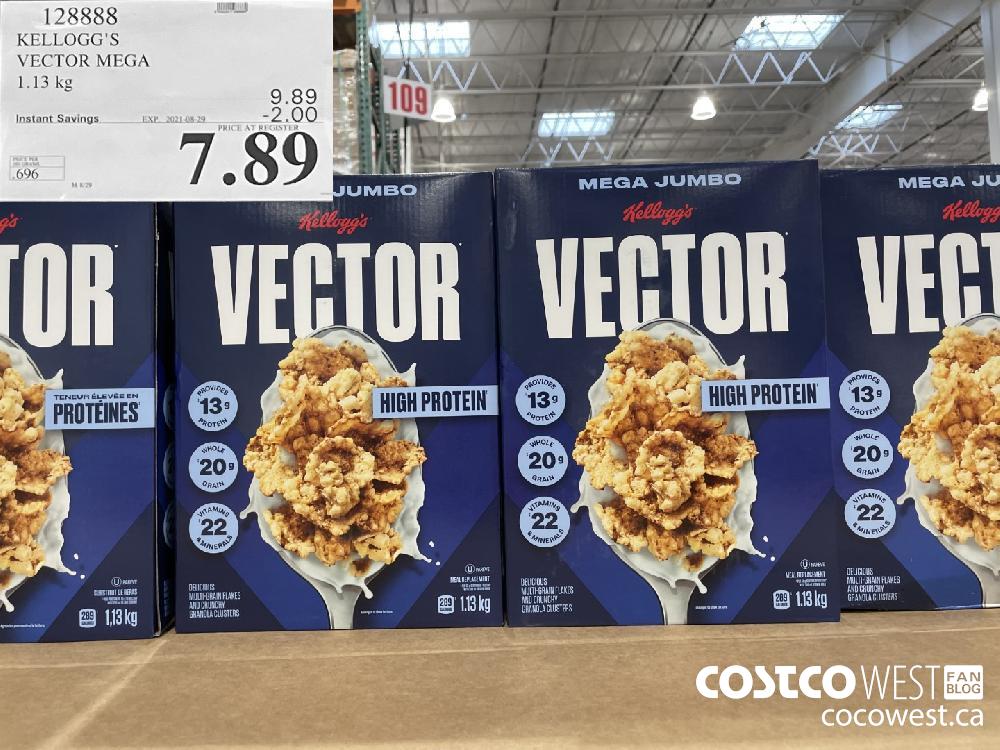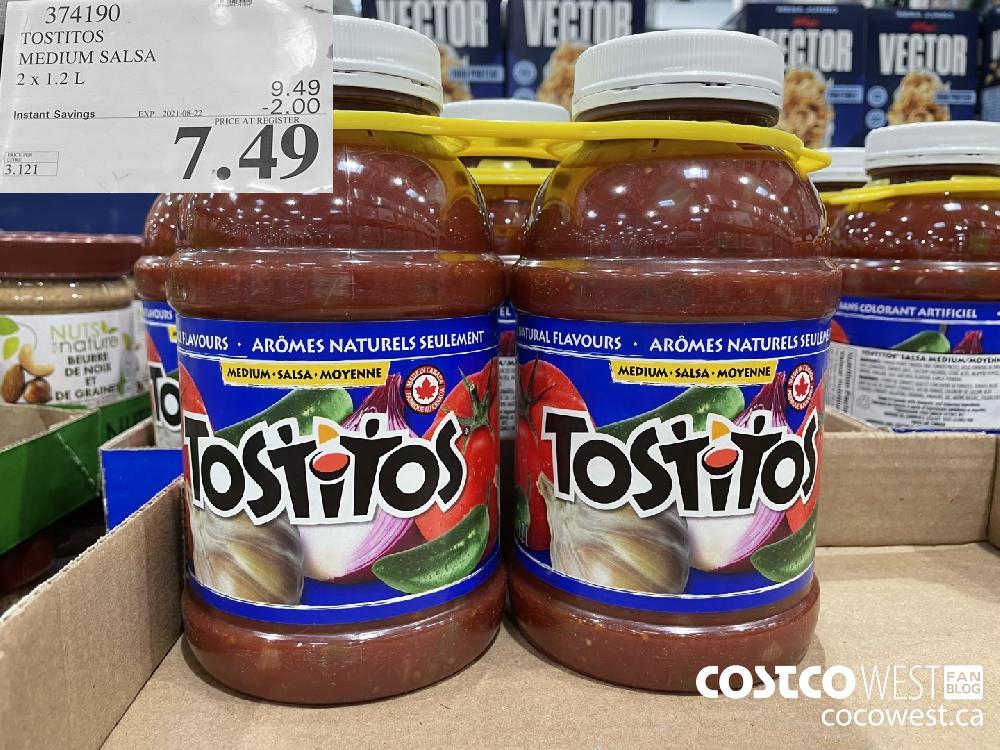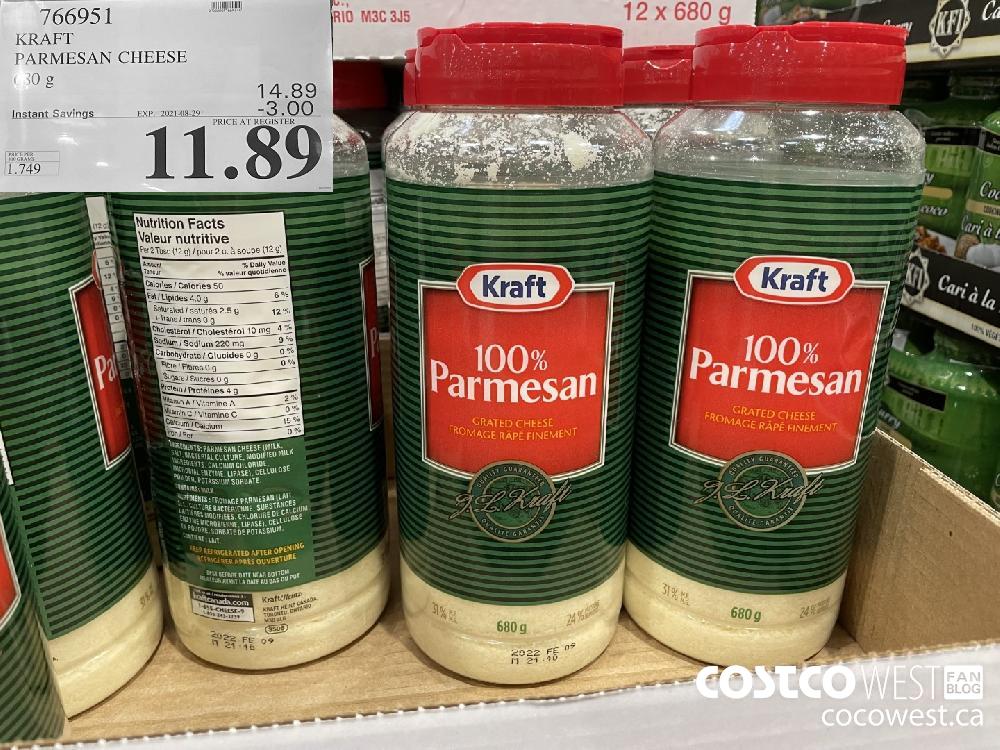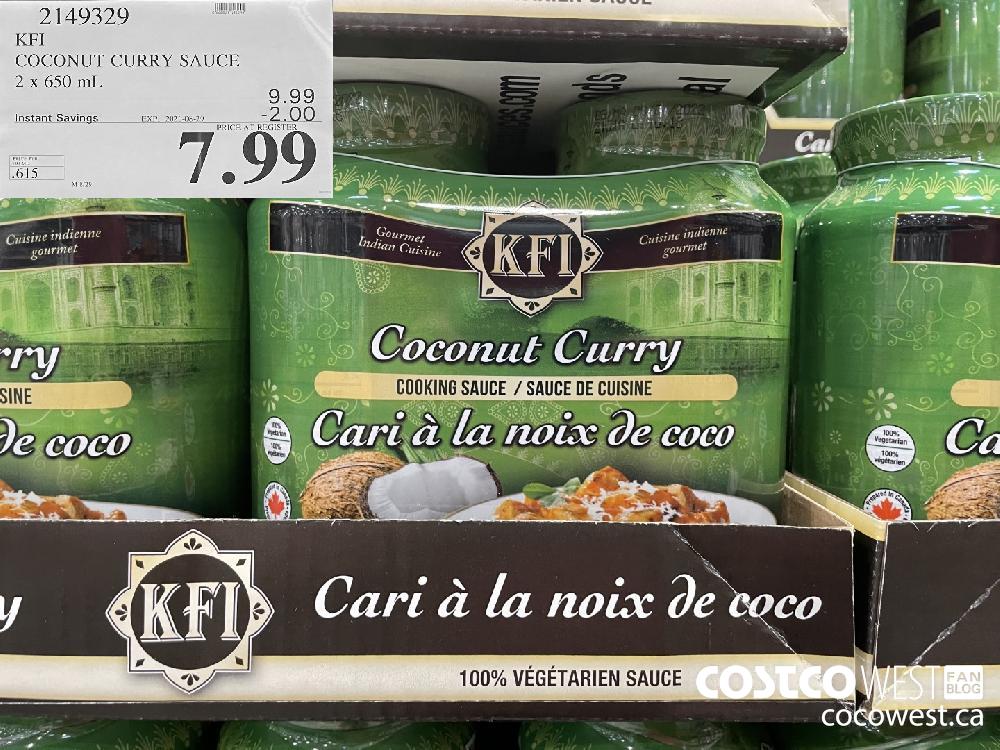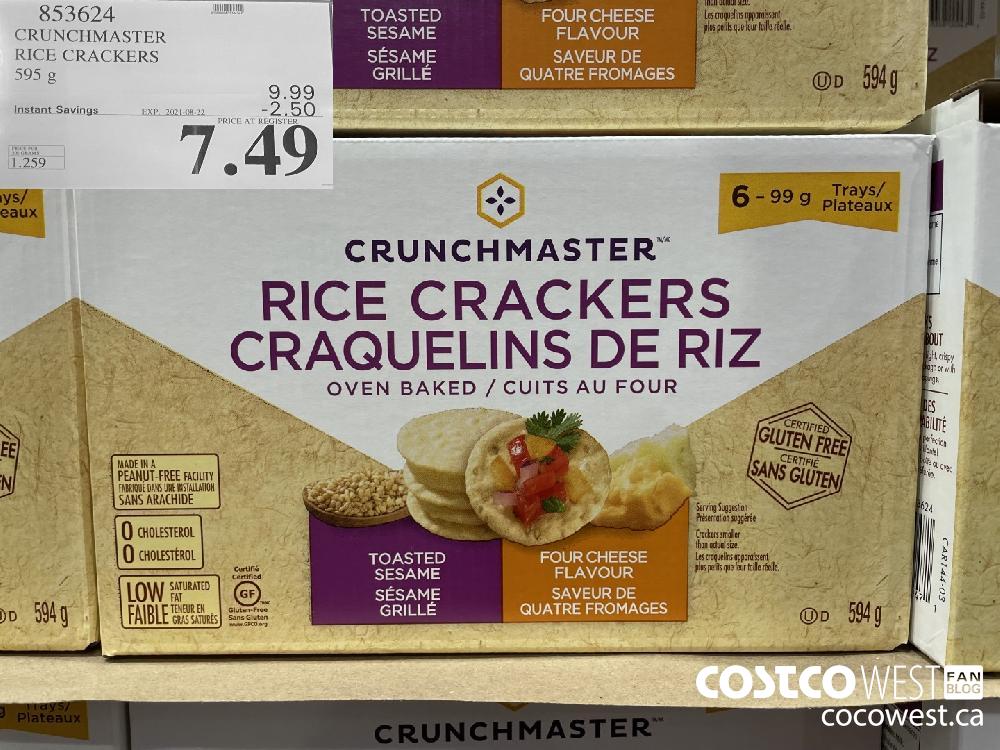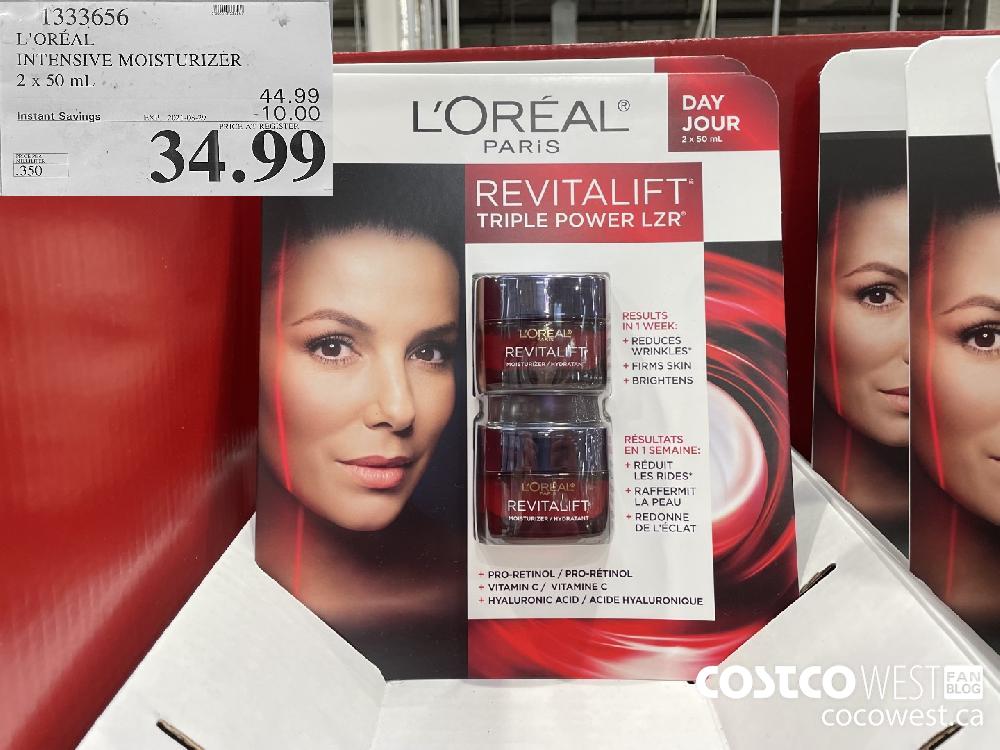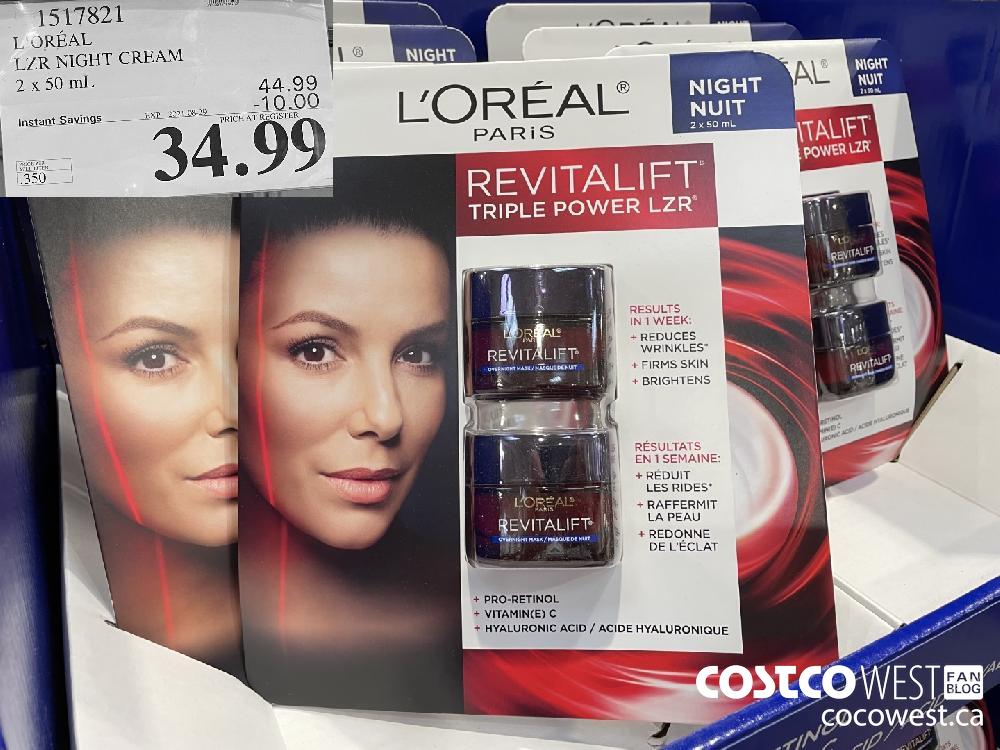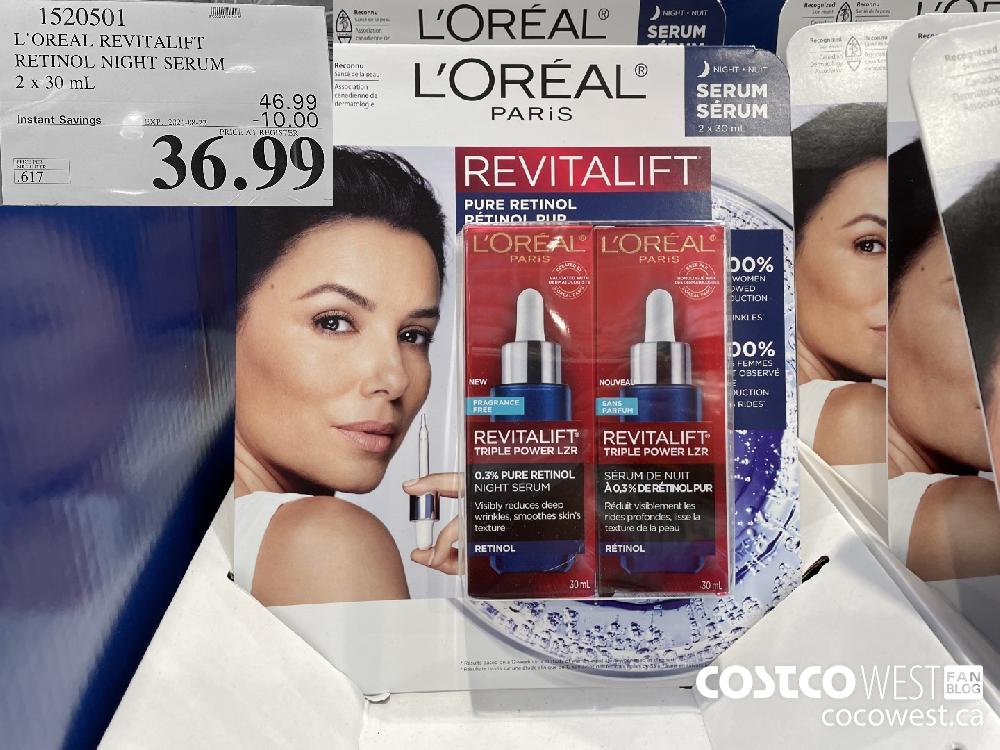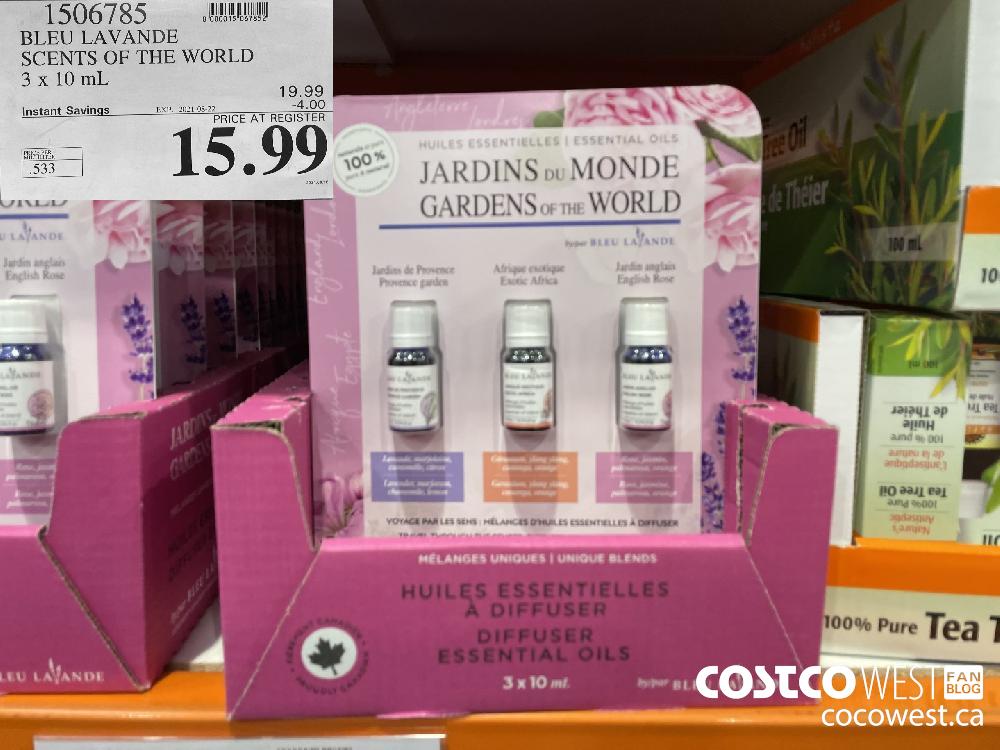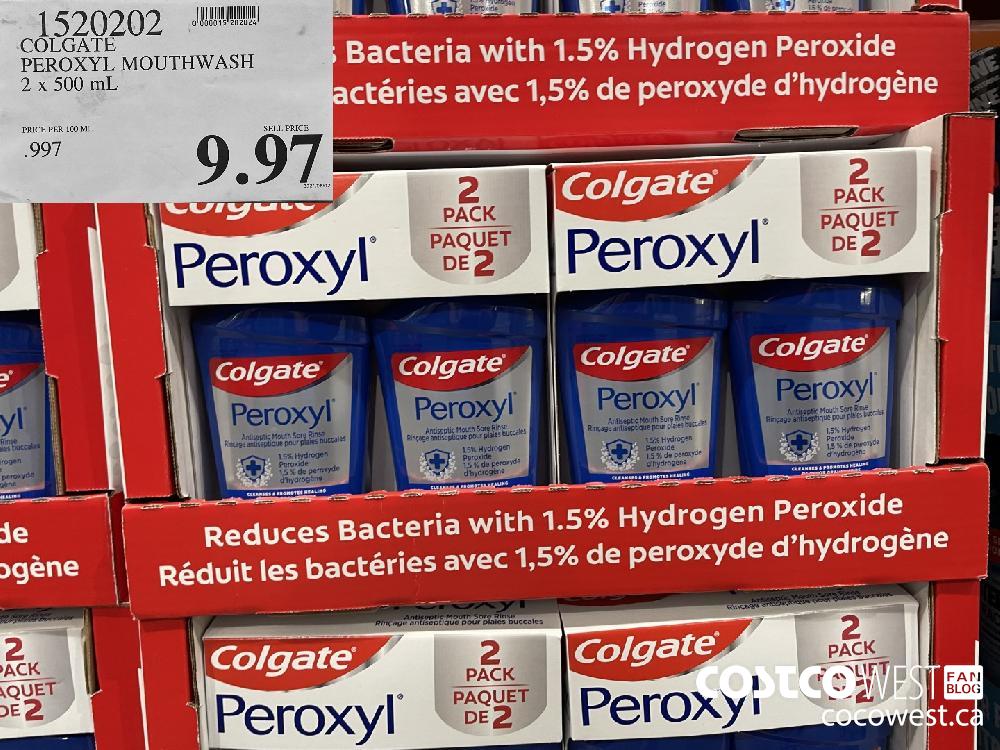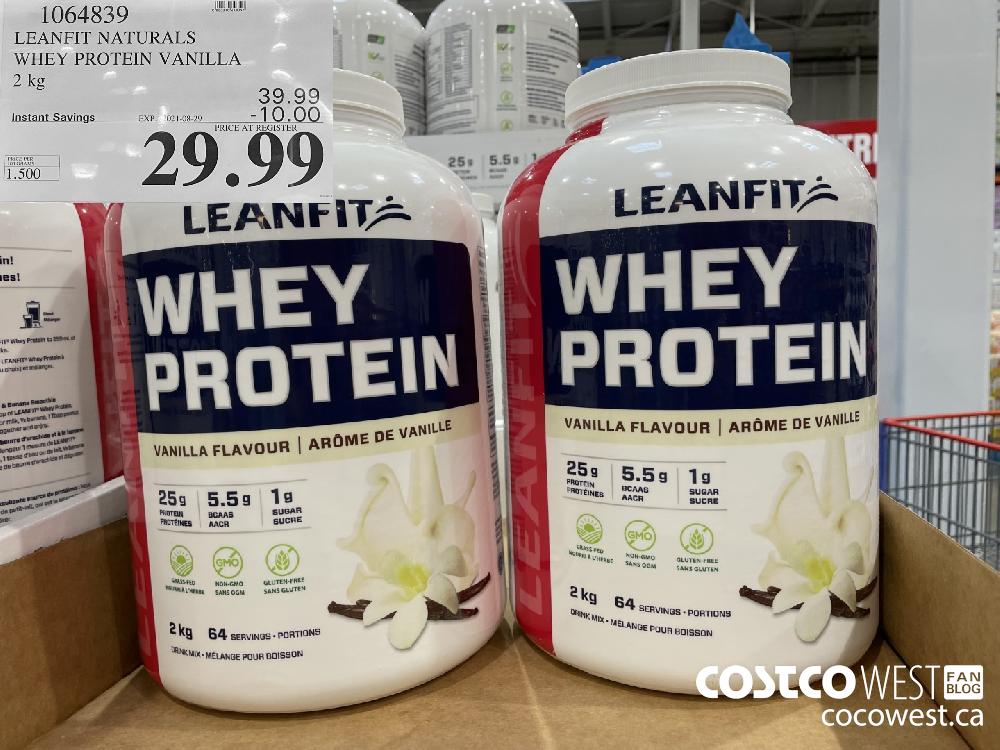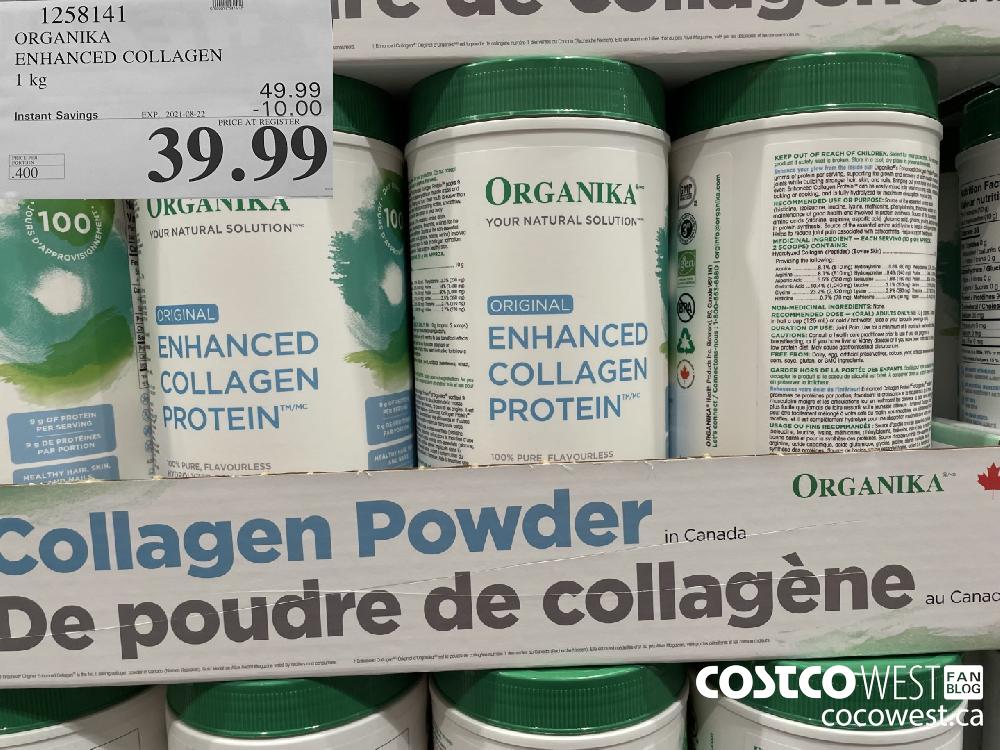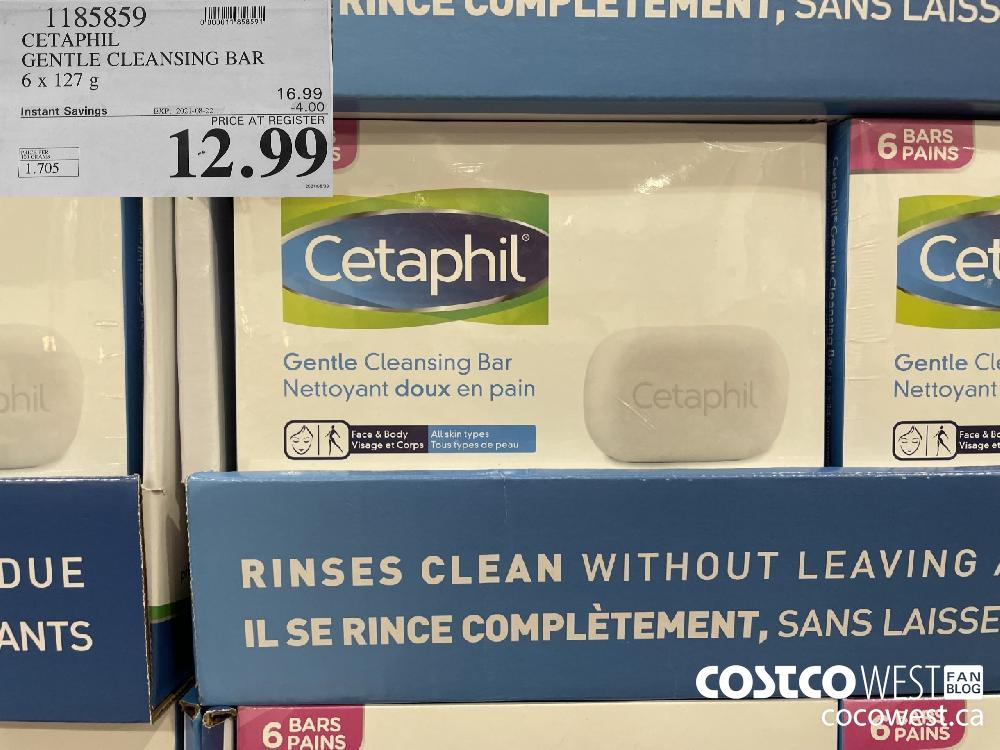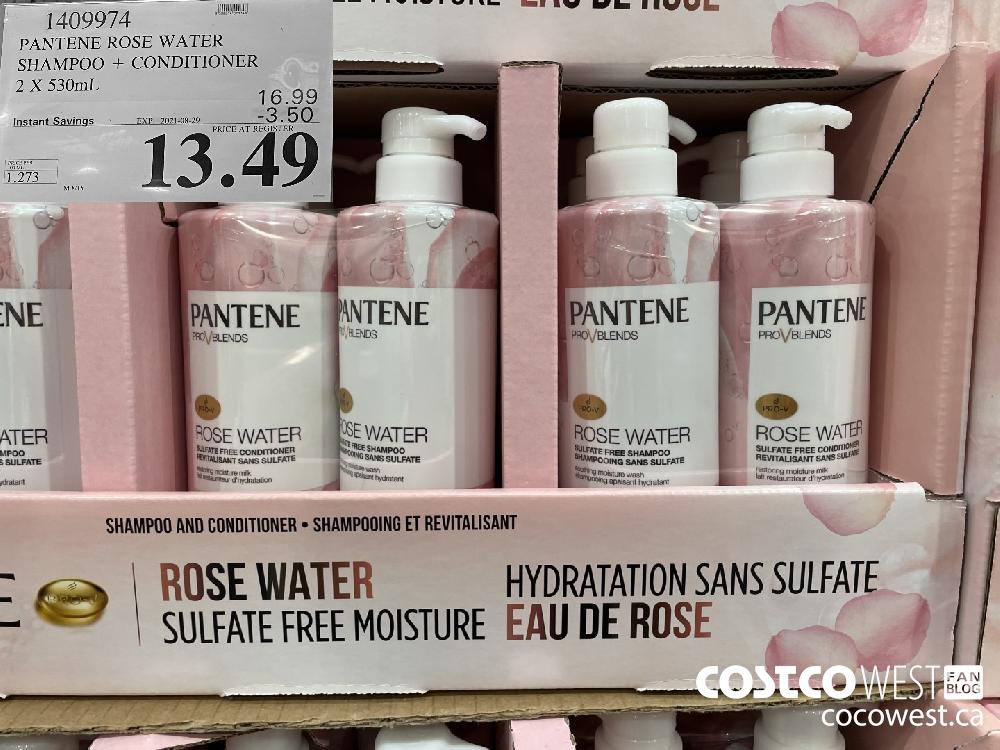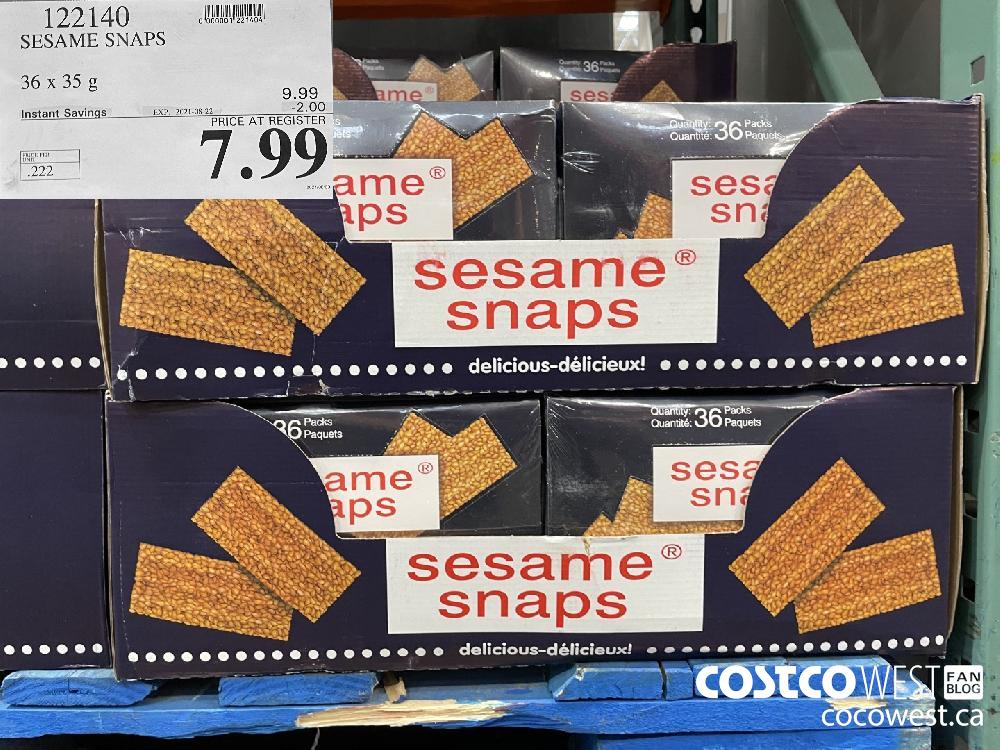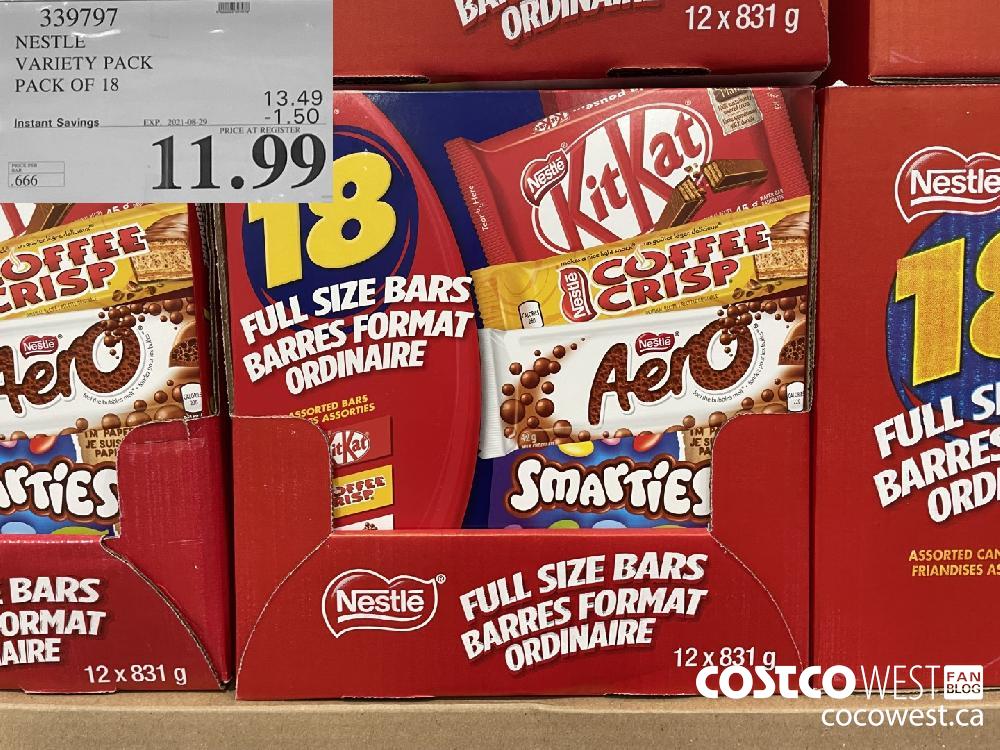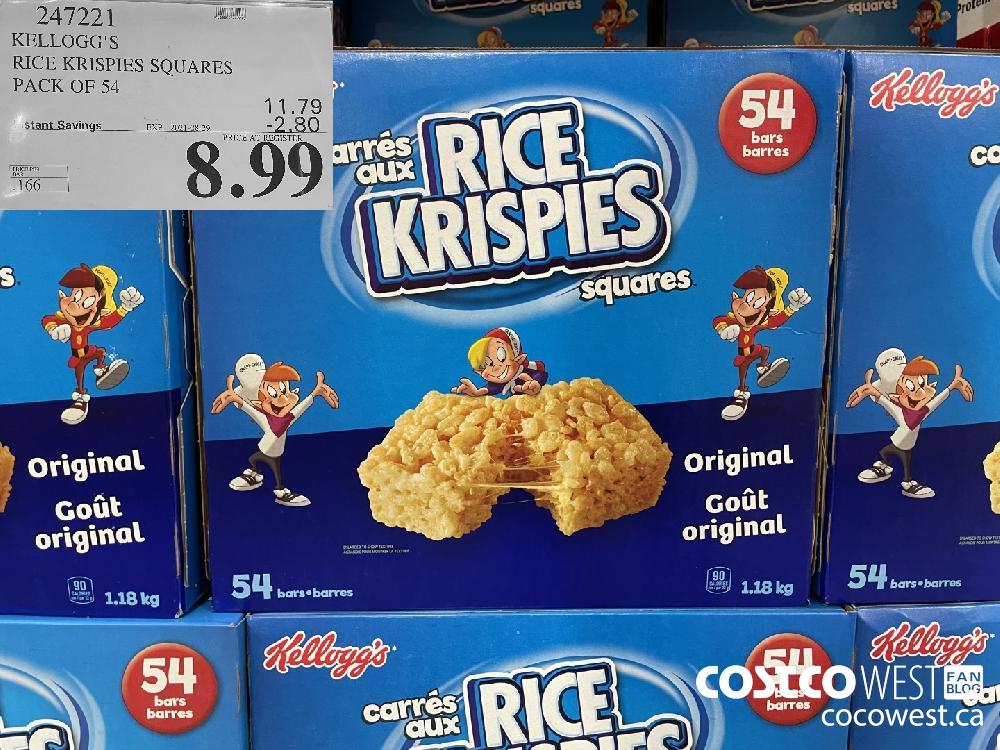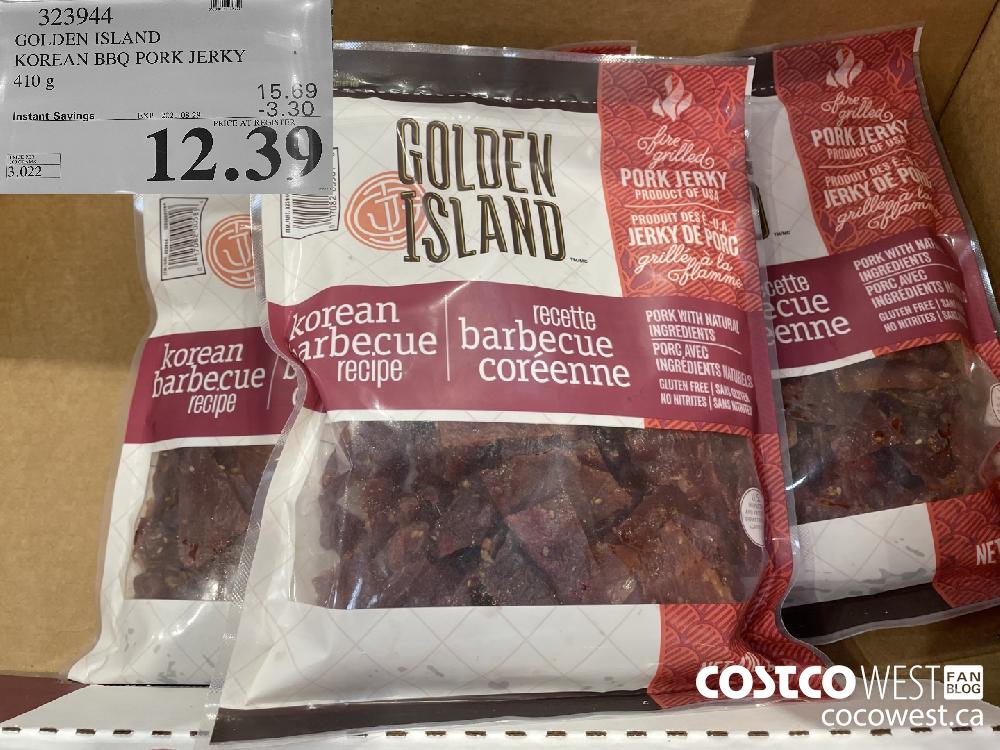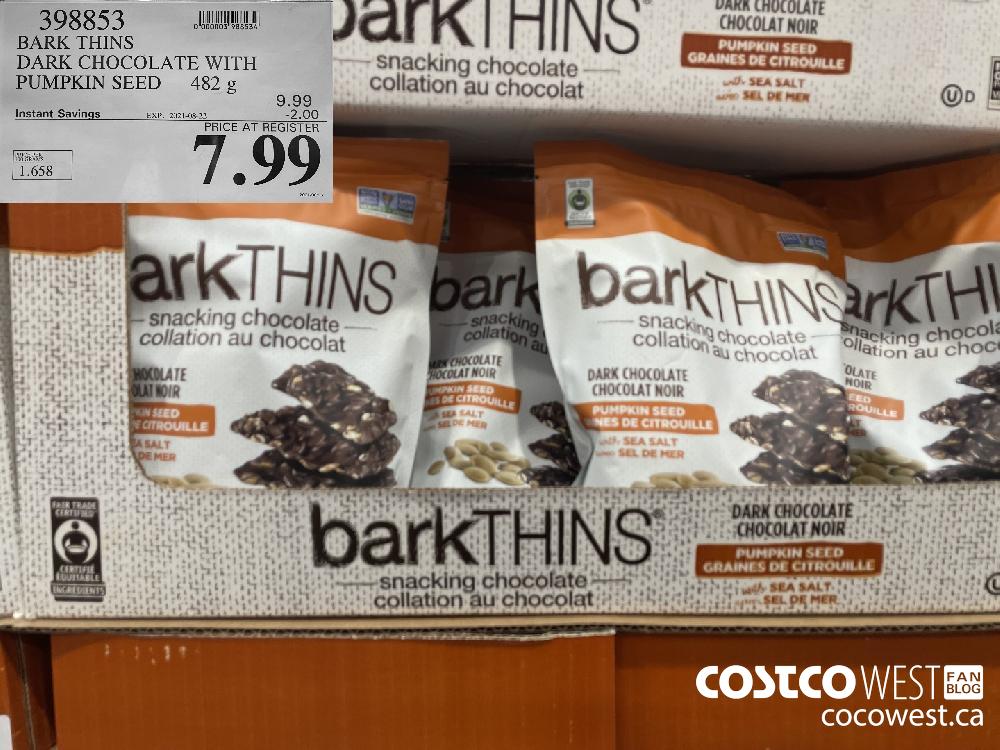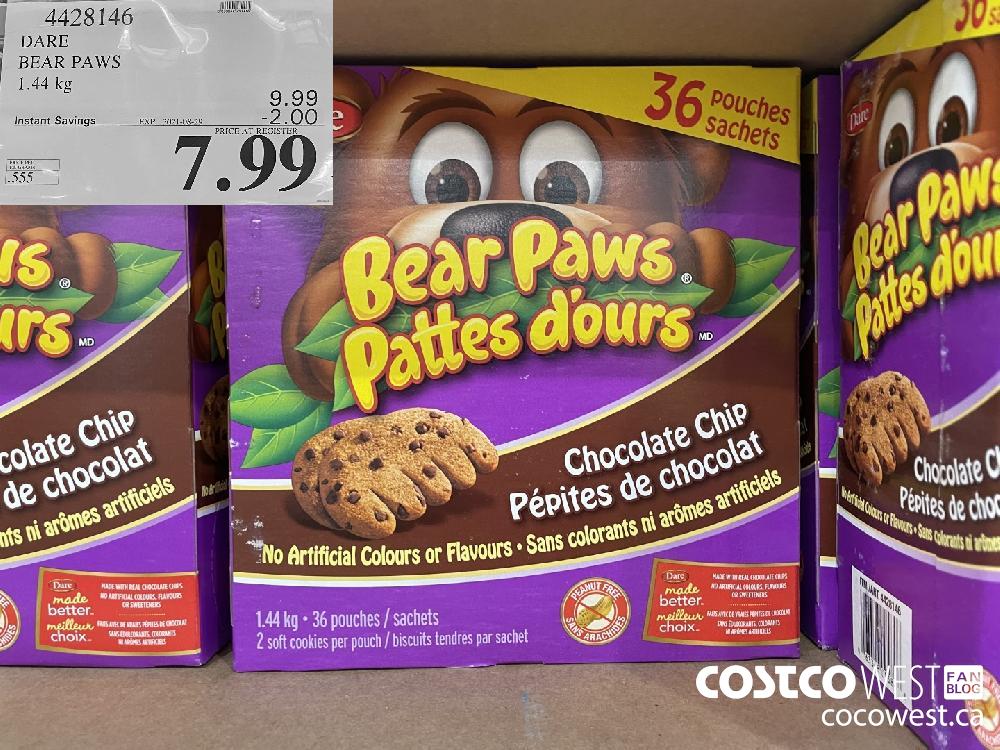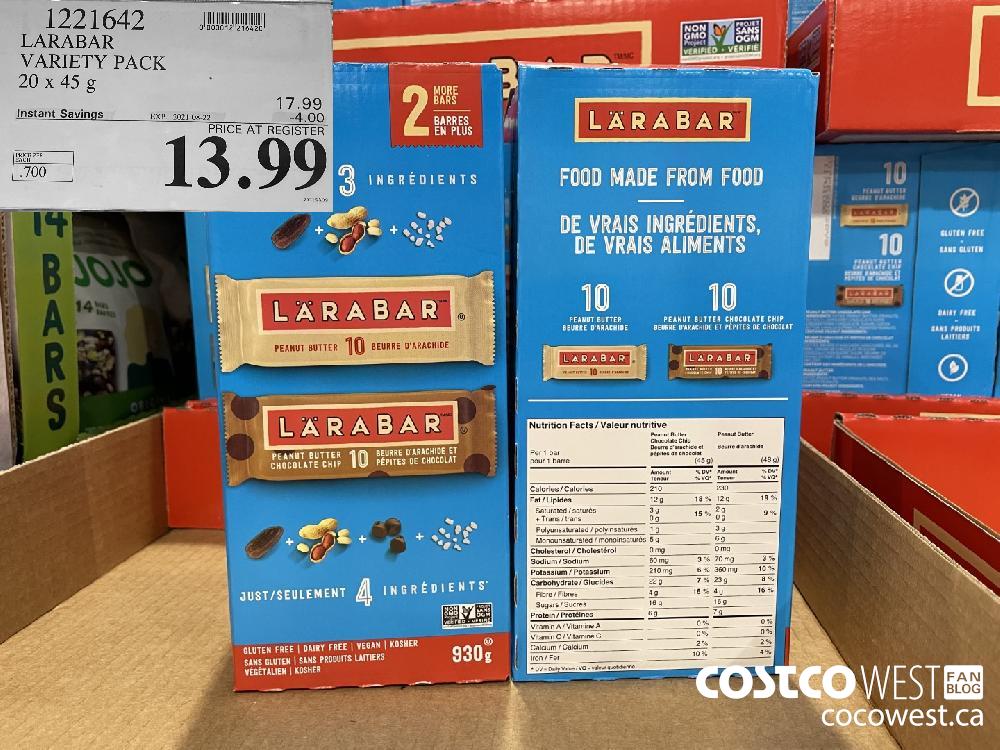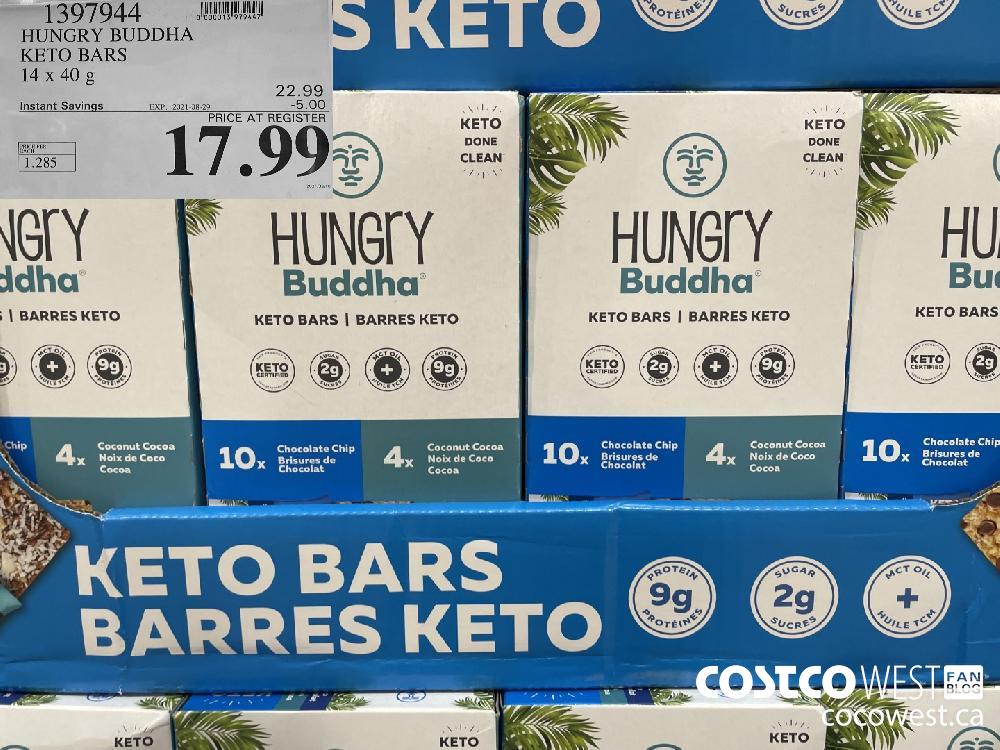 AUGUST SALES (PHOTOS FROM WEEK 1)