Hi Everyone!
I hope you are all doing well.  This week was quite a big one for sales, so I have re-used some of the photos for products on the August Flyer and placed them at the bottom of the post.  If you are already thinking about back to school shopping, there are quite a few laptops / tablets for sale right now as well as a good selection of pens and pencils.  There was also a large number of Brown Sugar Boba Bars available right now (a lot of people have been asking about this).
If you are the type to get cold toes as soon as the weather starts to get colder in the mornings, Kirkland Shearling Slippers and Boots are back in stock for the fall.  While they did have a rack of Halloween costumes for Children, there was no sign of toddler costumes, or Christmas decorations as of yet…
View Price History Update!
You will notice that a new button has been included below each product photo.  When you click on the "view price history" button, it will show you all the times I have taken photos of this item as well as final sales price and any discounts.  Hopefully this helps you make some better shopping decisions!  All the photos I have taken over the past 6 years have no been entered into the database and are now searchable!
Next up on the project list is to increase the quality of the photos to make the expiry date and product easier to read.  Unfortunately, this means re-writing quite a bit of code, but I hope this will be completed shortly.
Happy Shopping!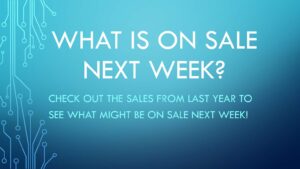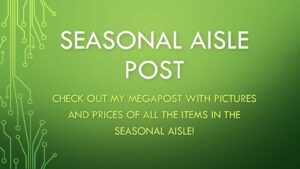 Costco Flyer for July Aug 2 – 29, 2021, for BC, AB, SK, MB

Costco Sale Items for July Aug 9-15, 2021, for BC, AB, SK, MB
Location: Burnaby (Willingdon), BC Costco Warehouse
Members must log in to access pictures:  https://cocowest.ca/cocologin/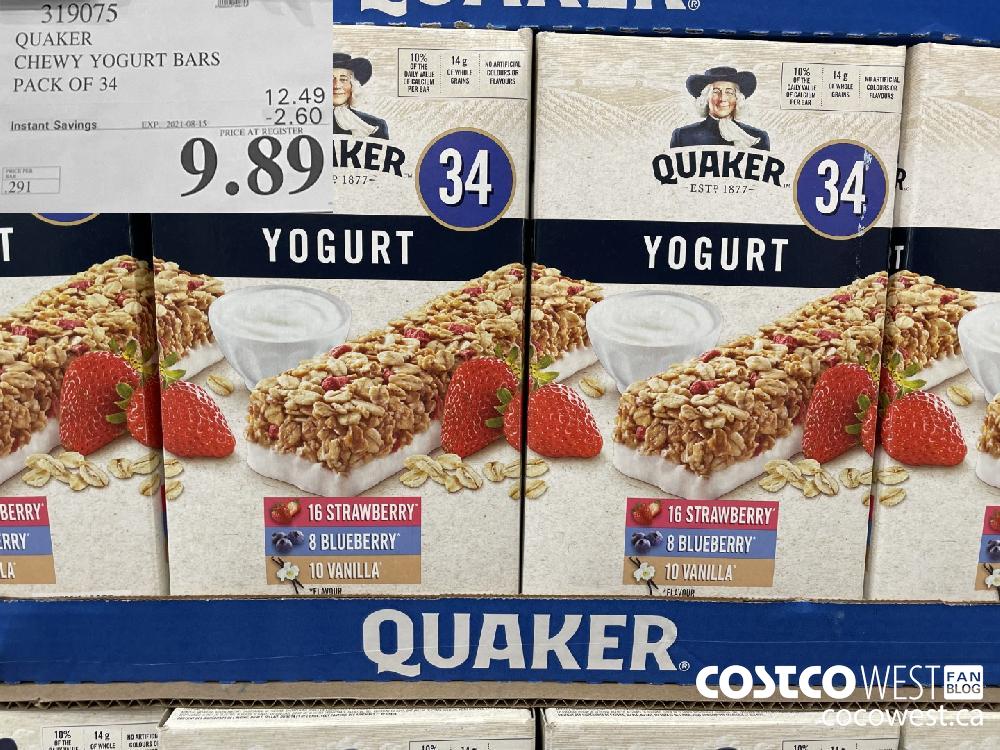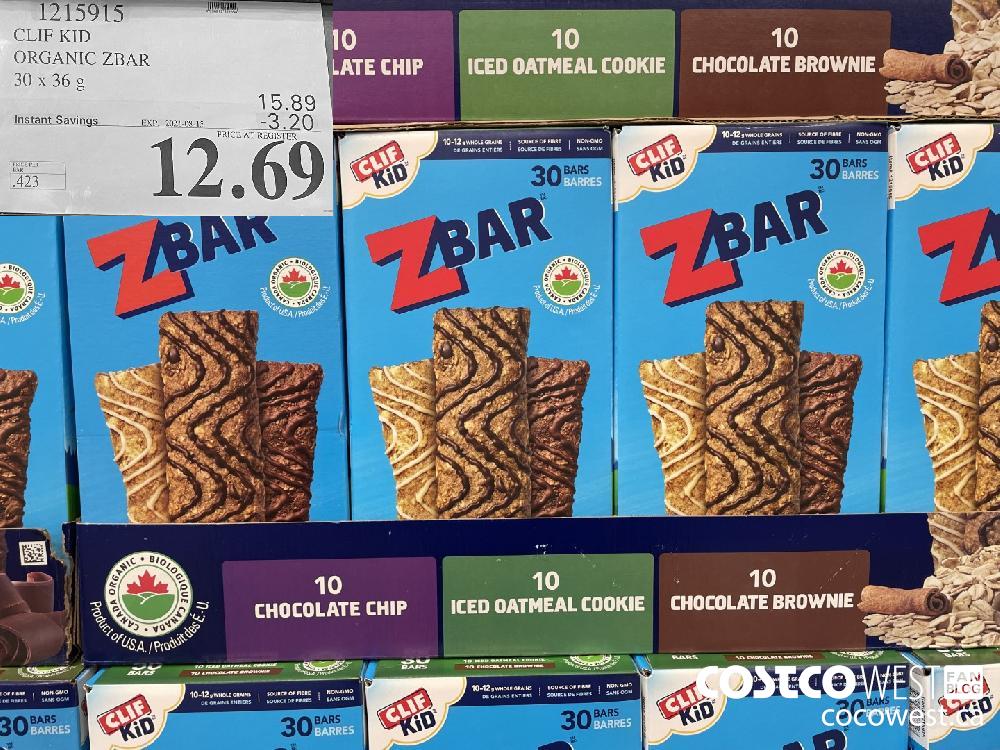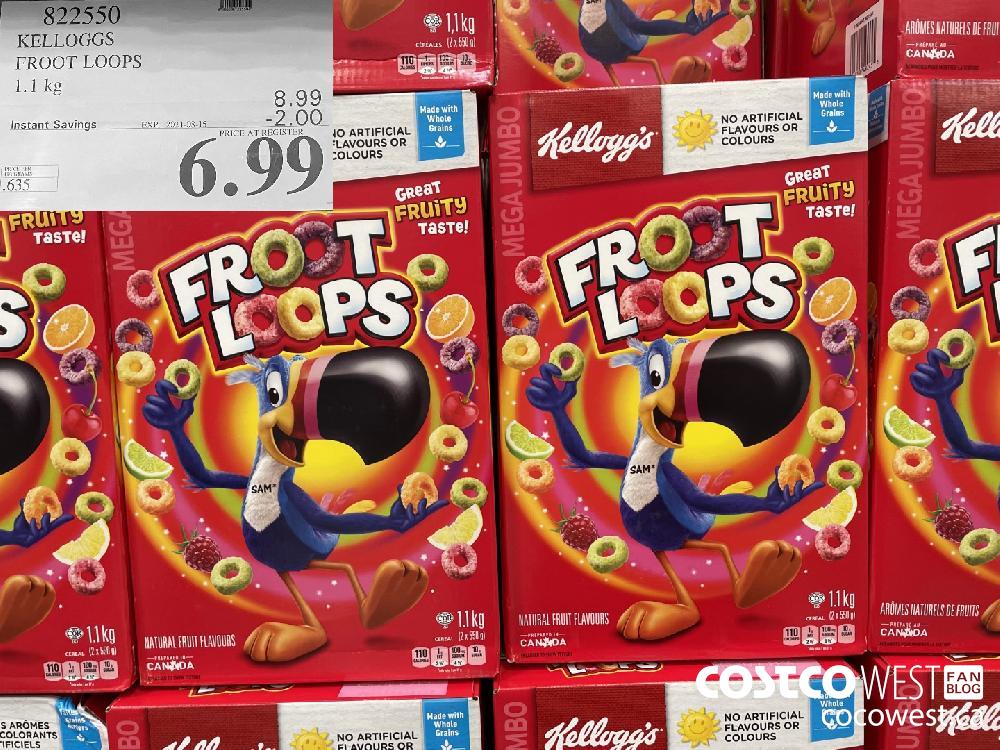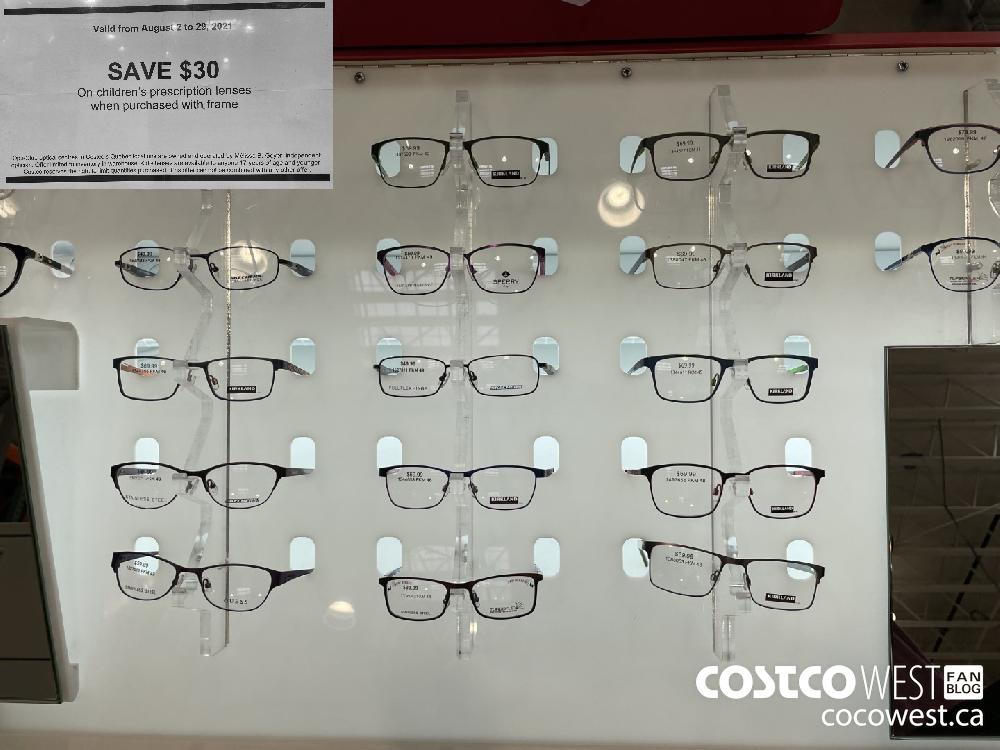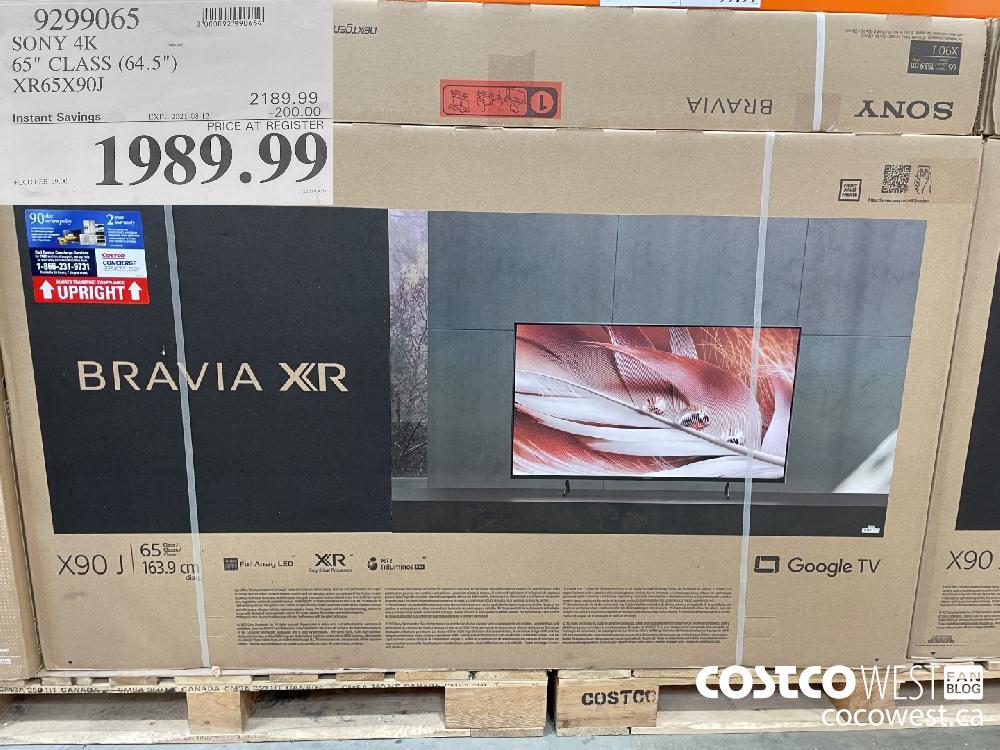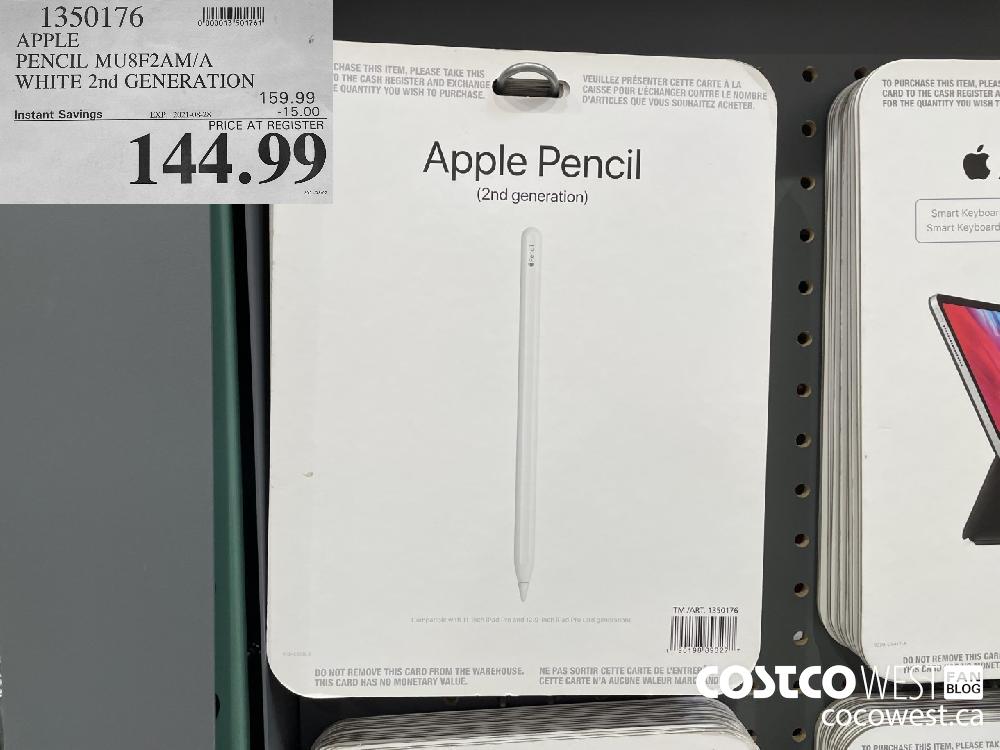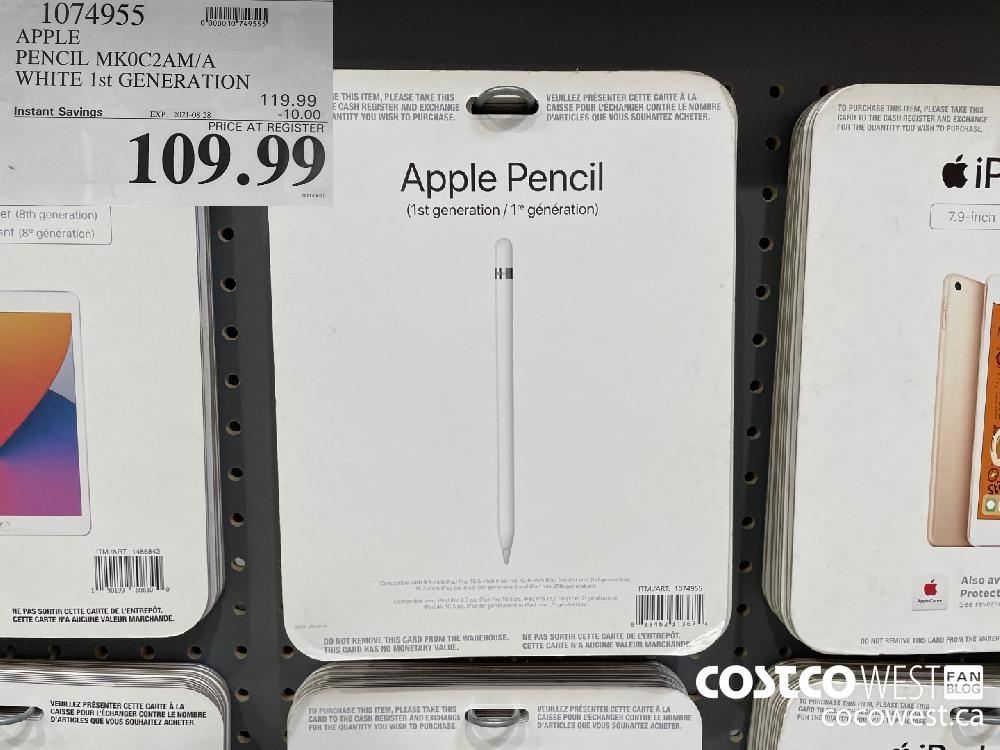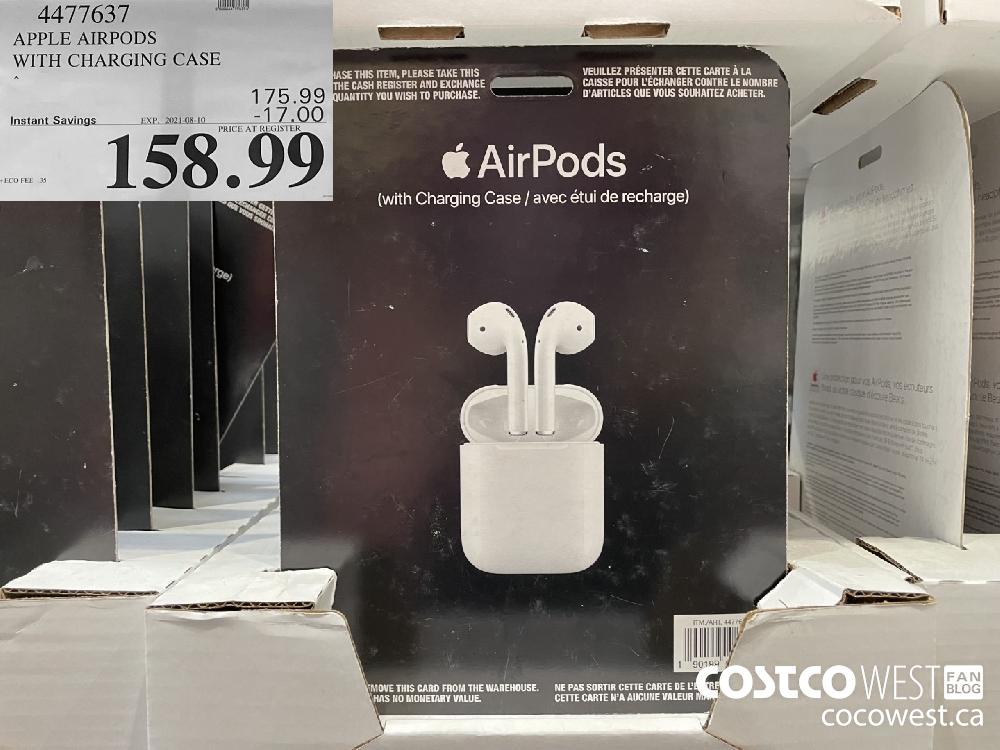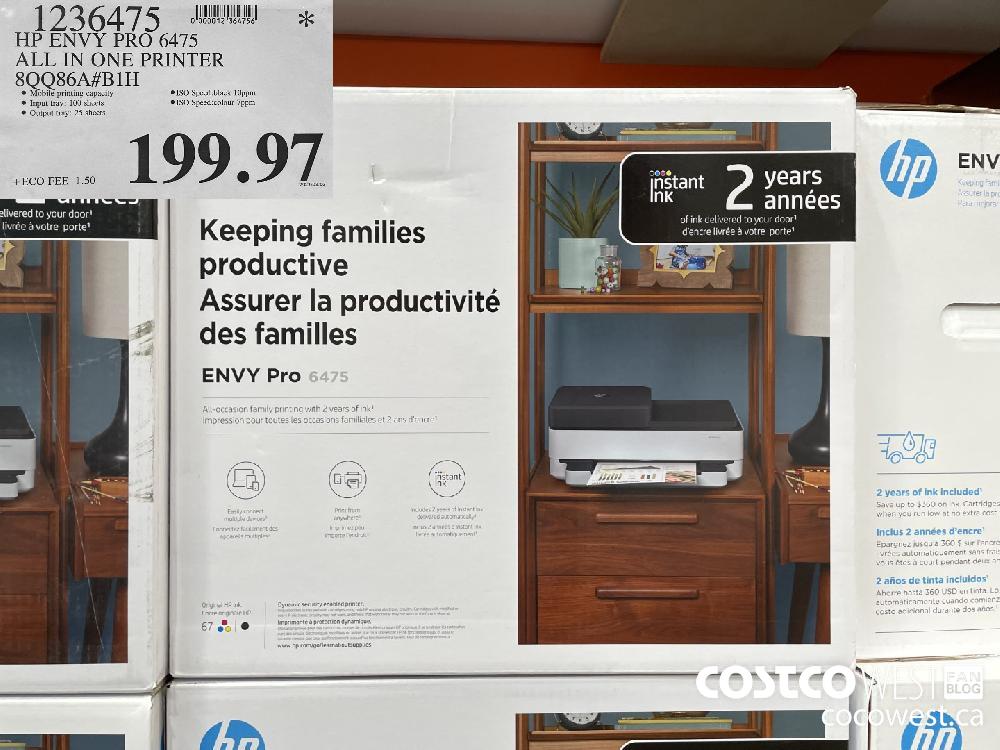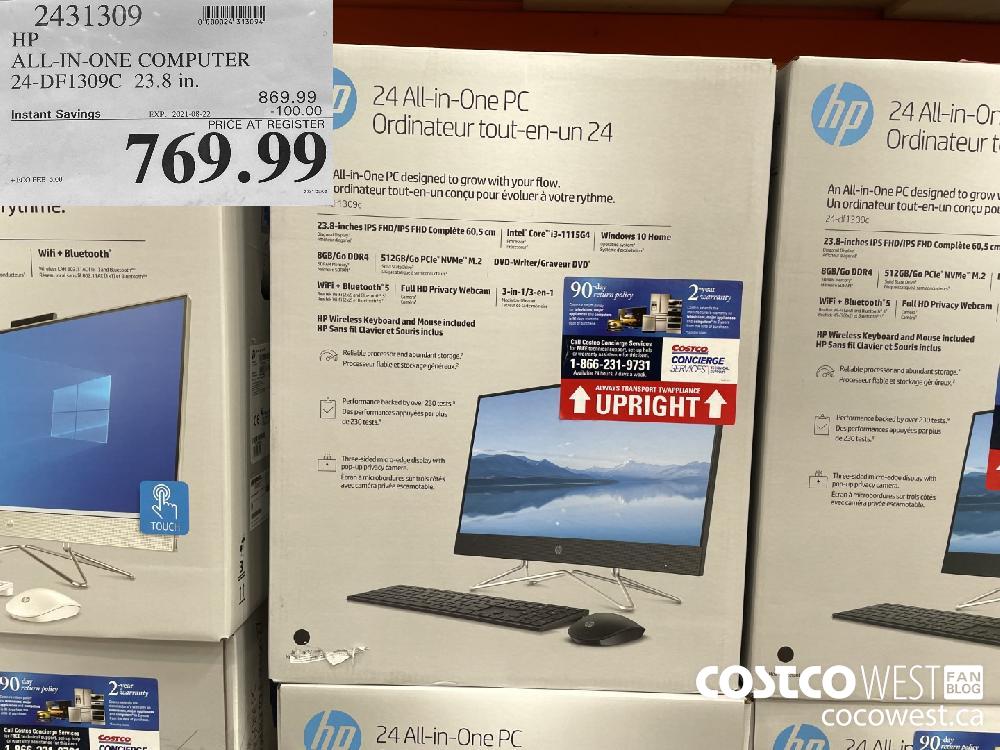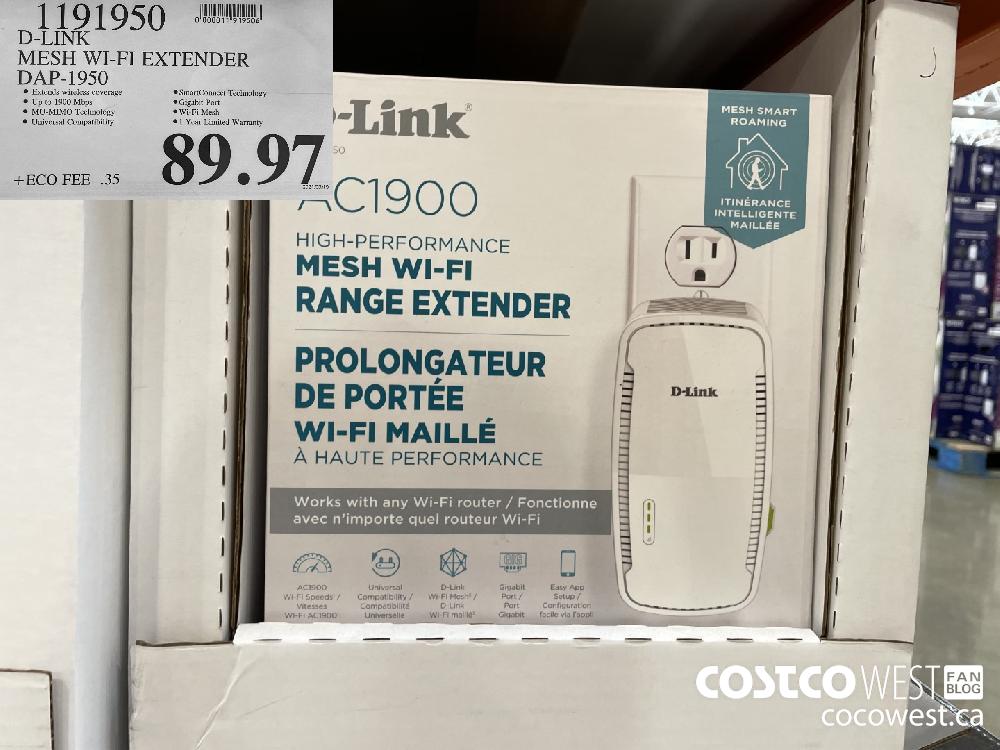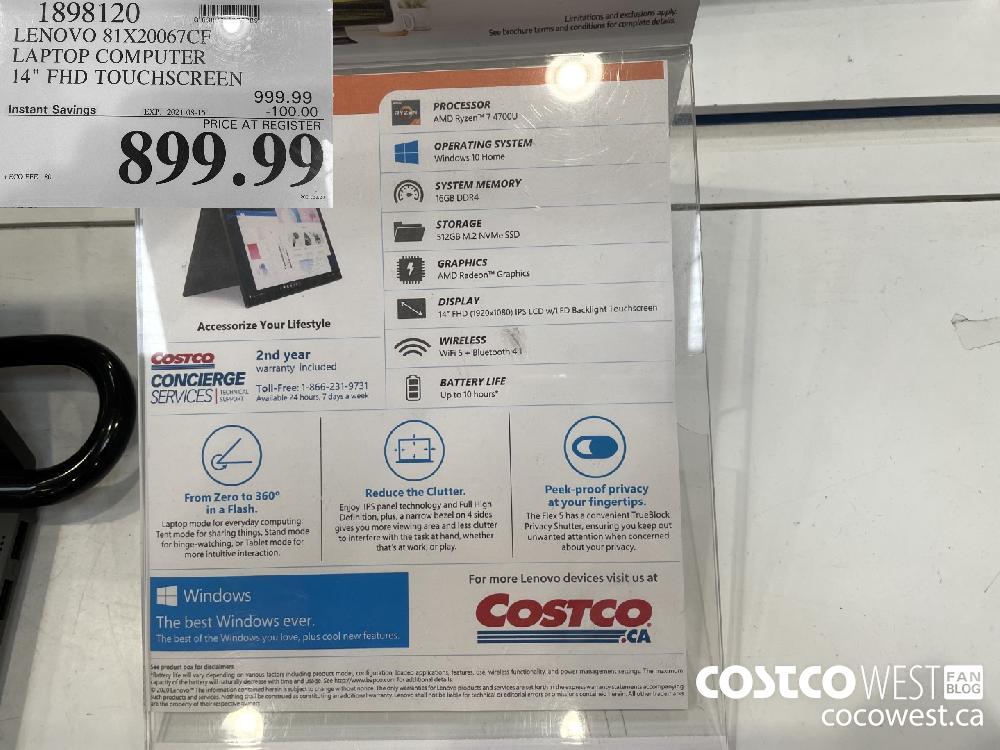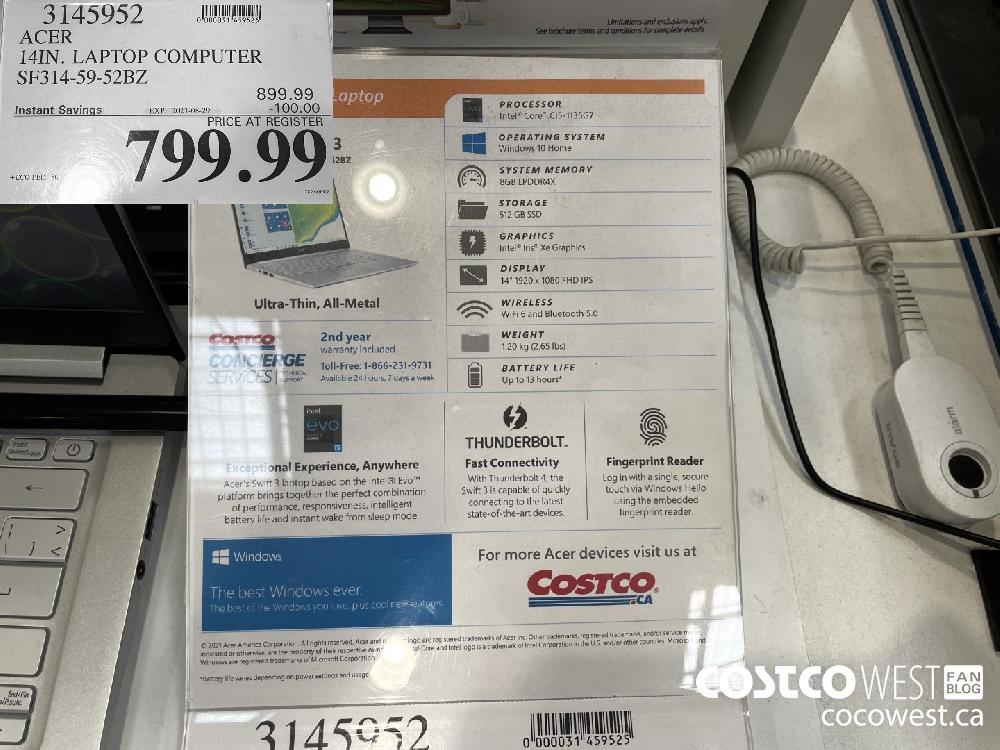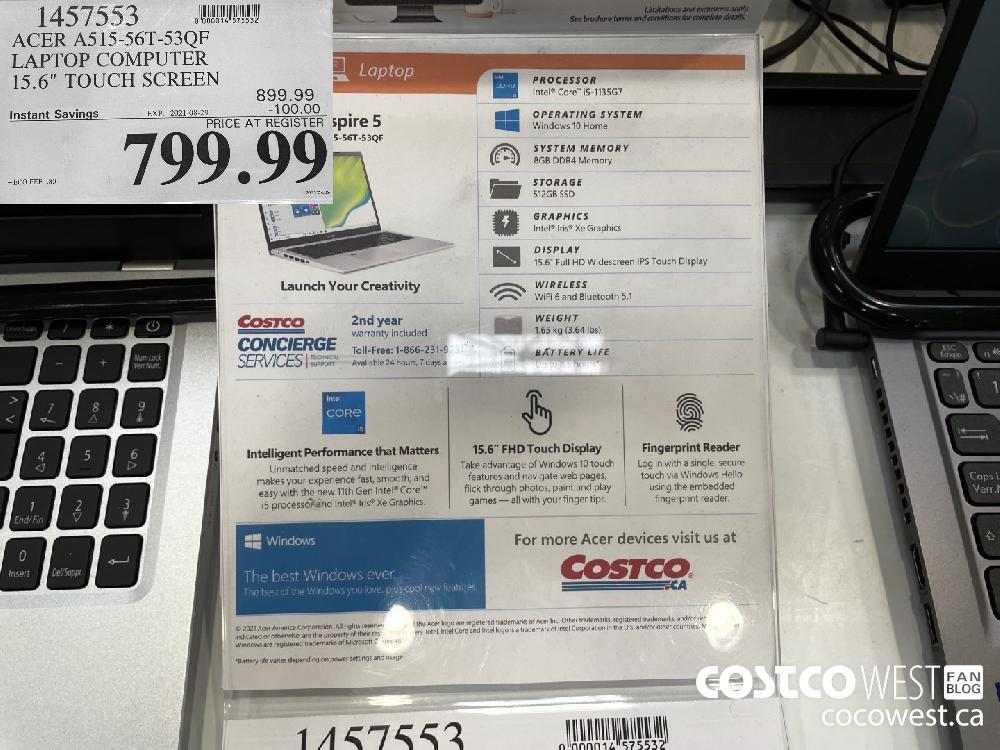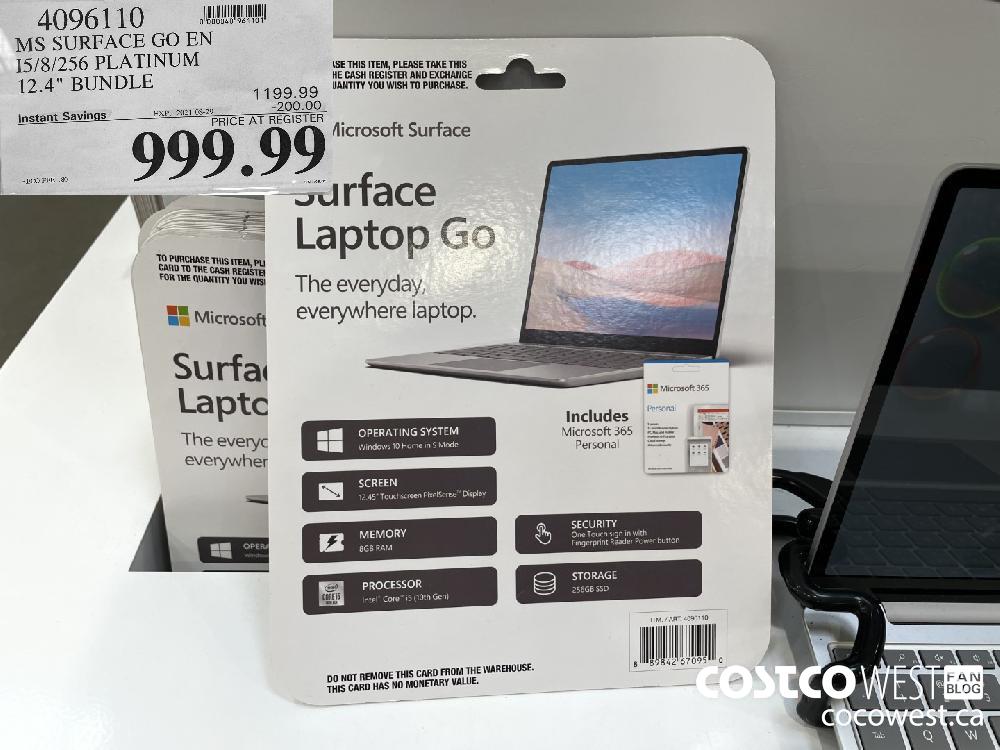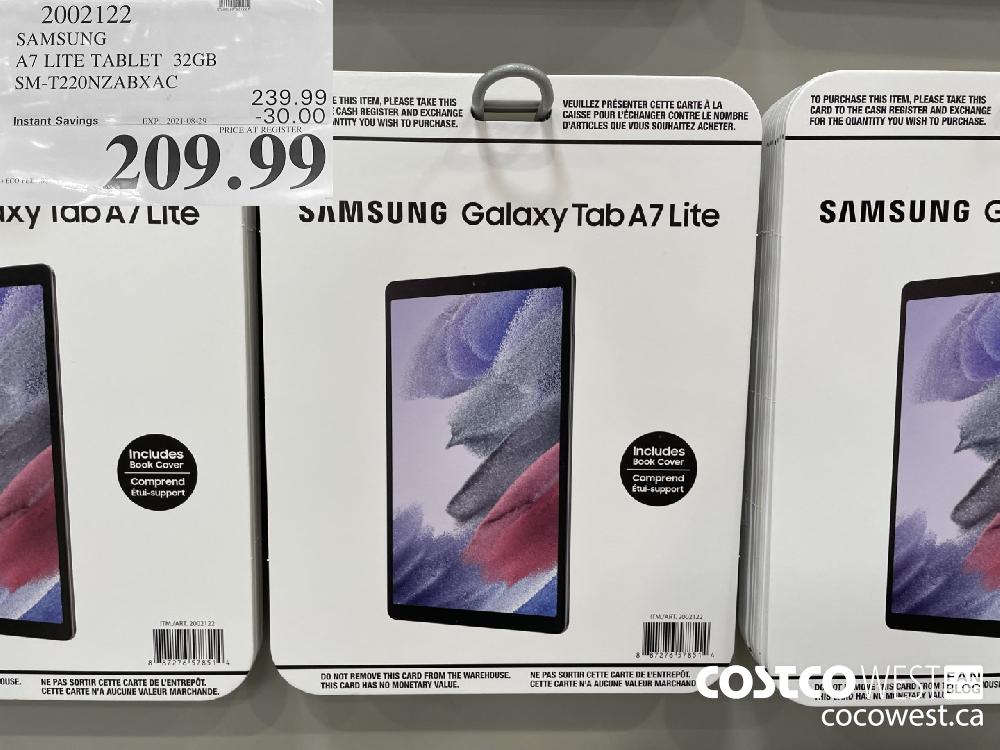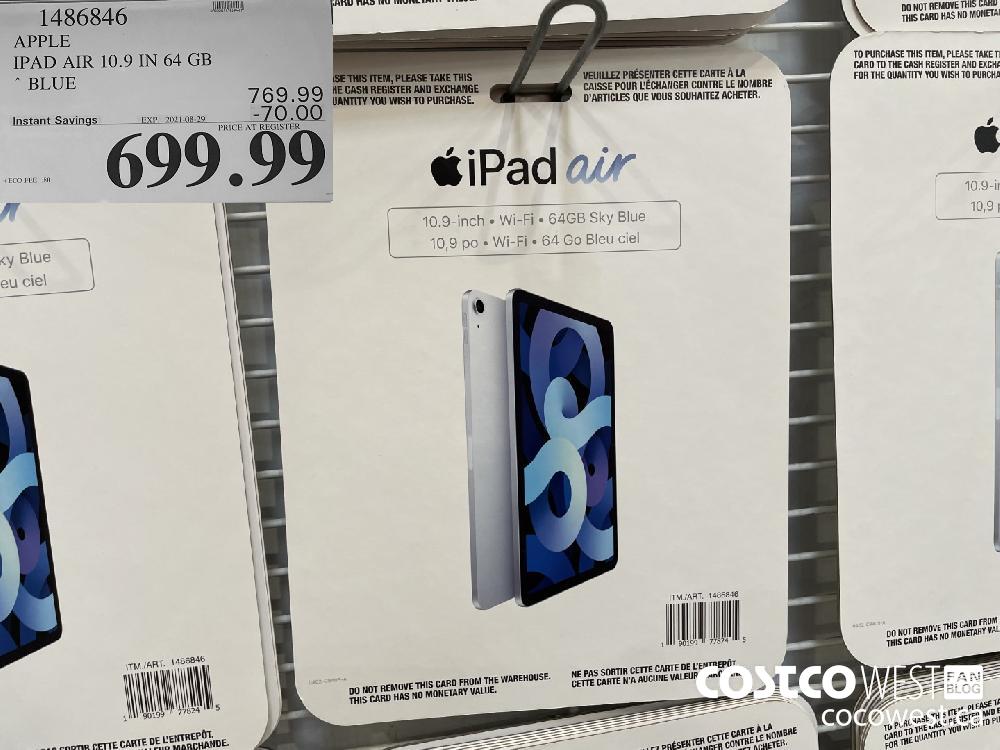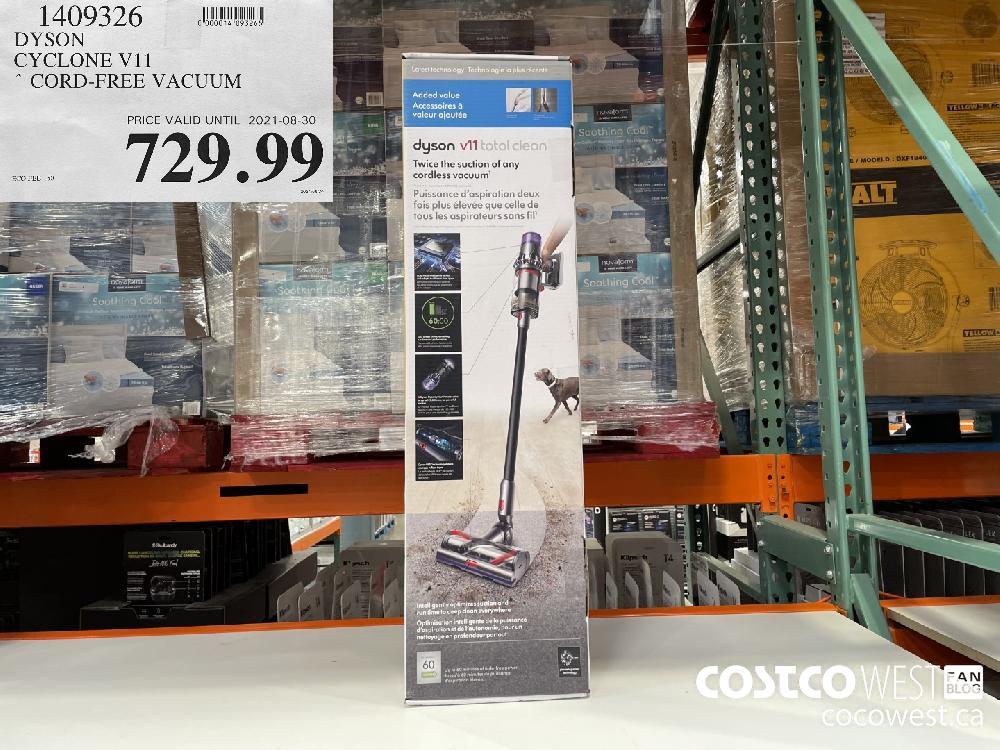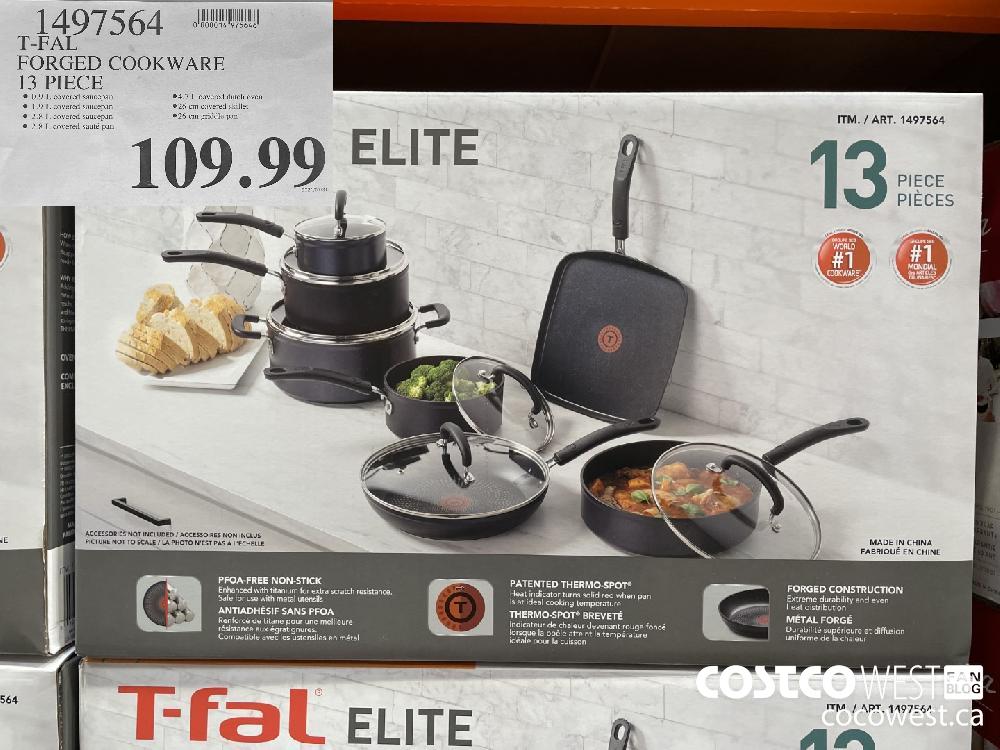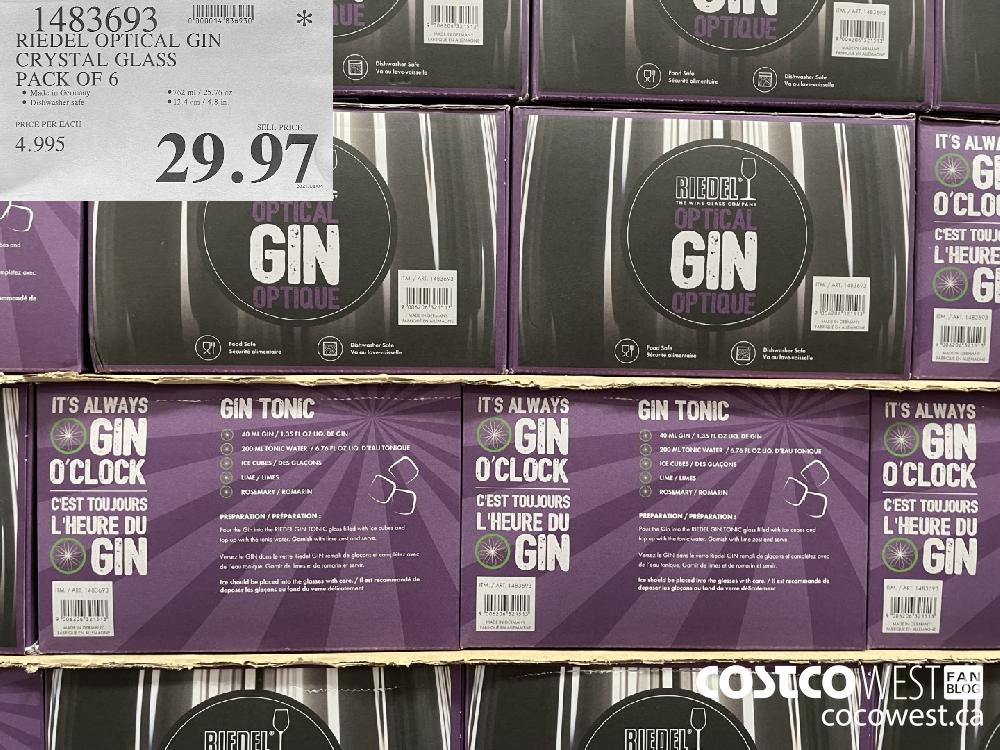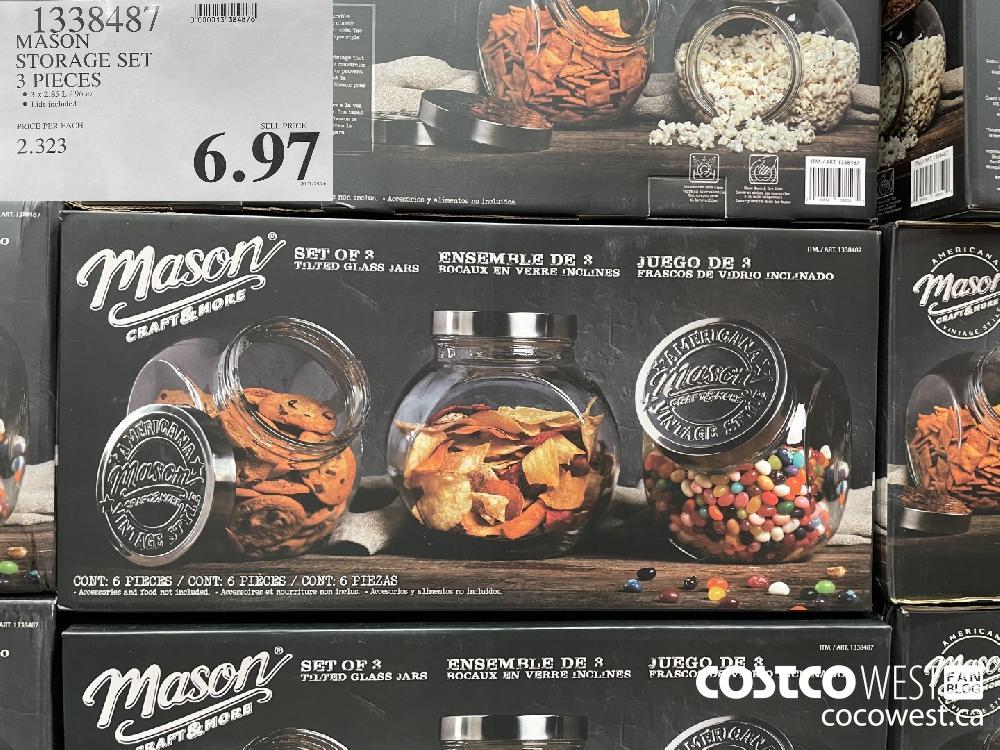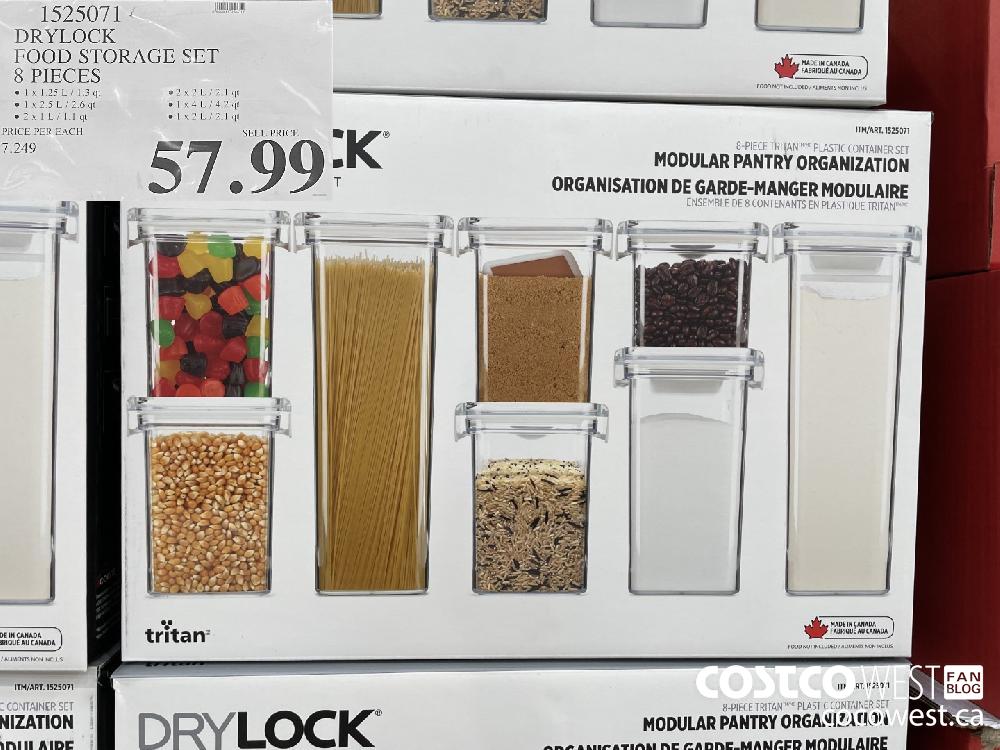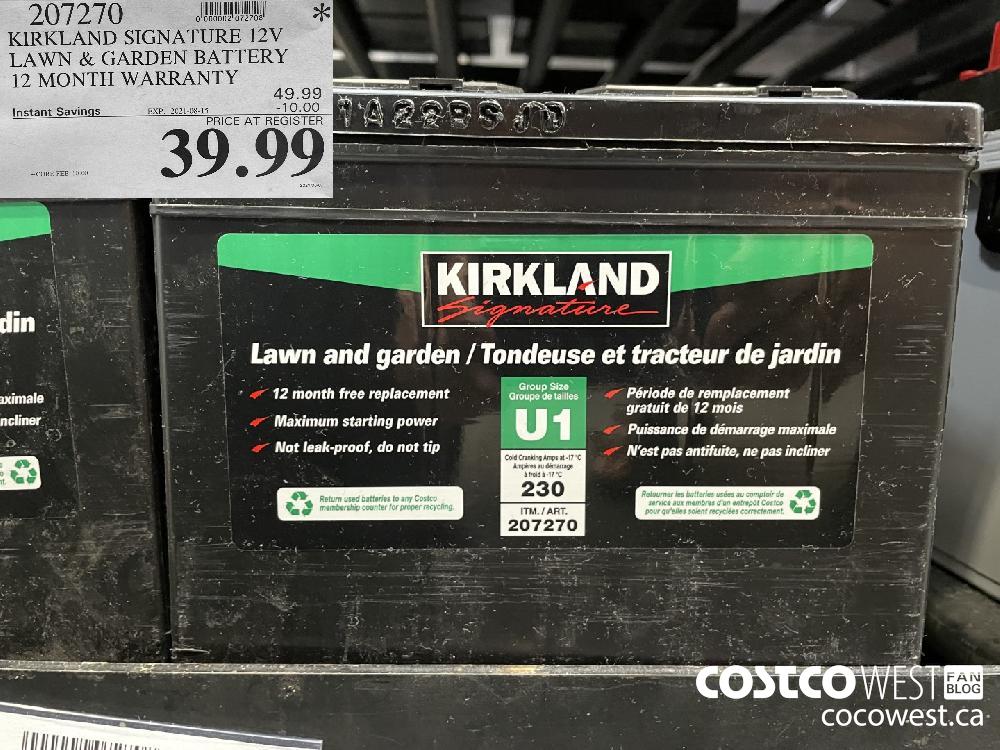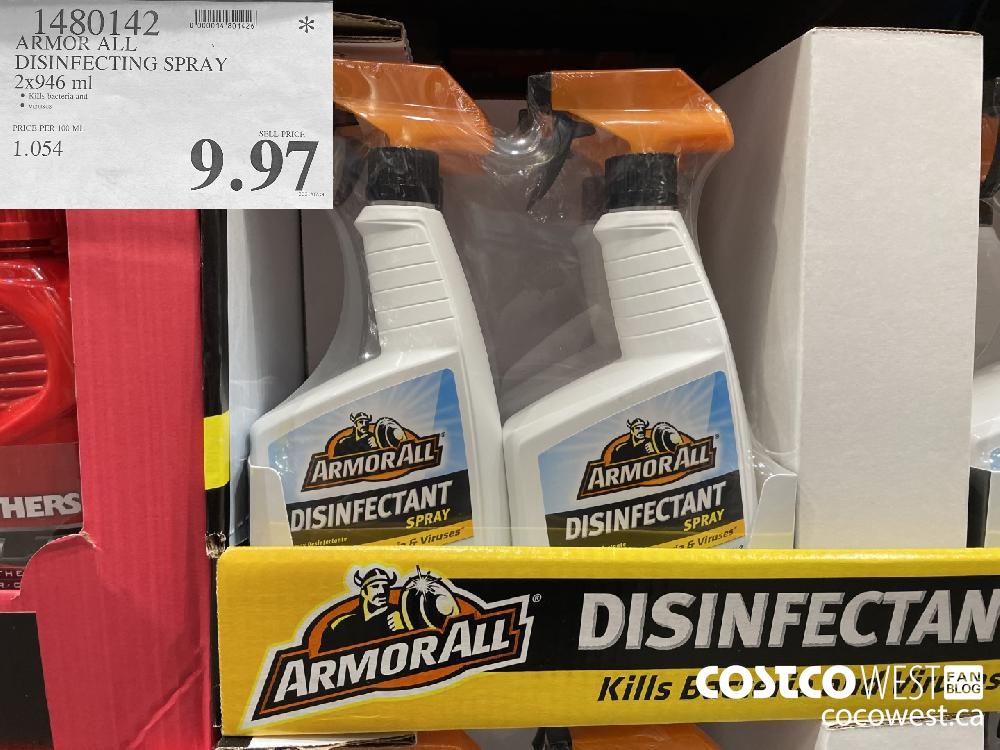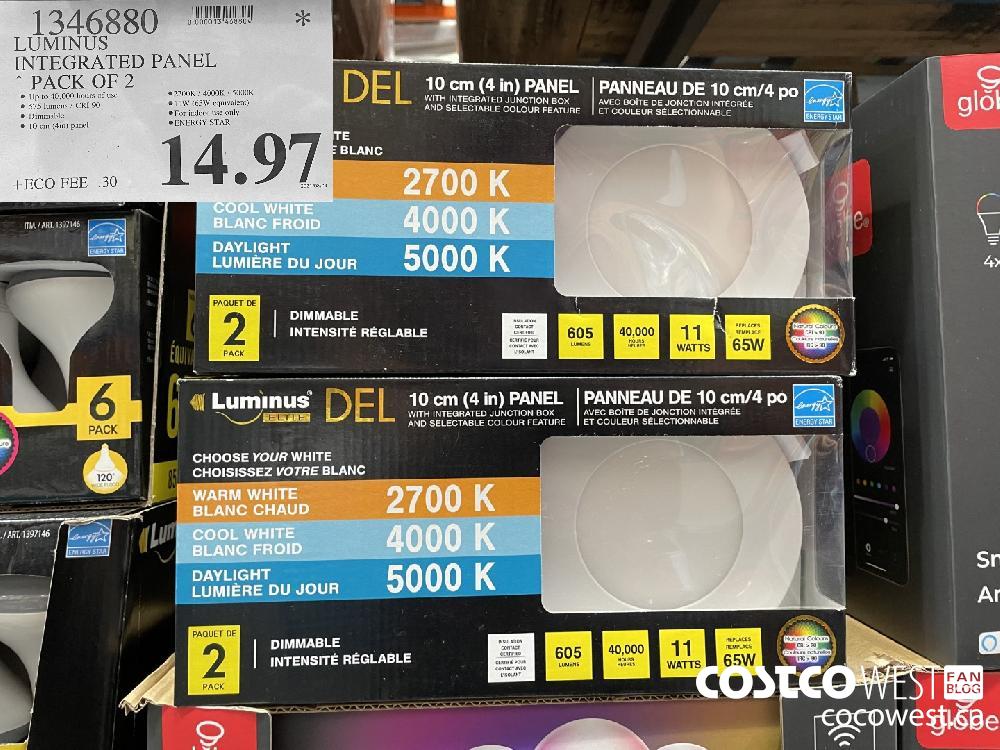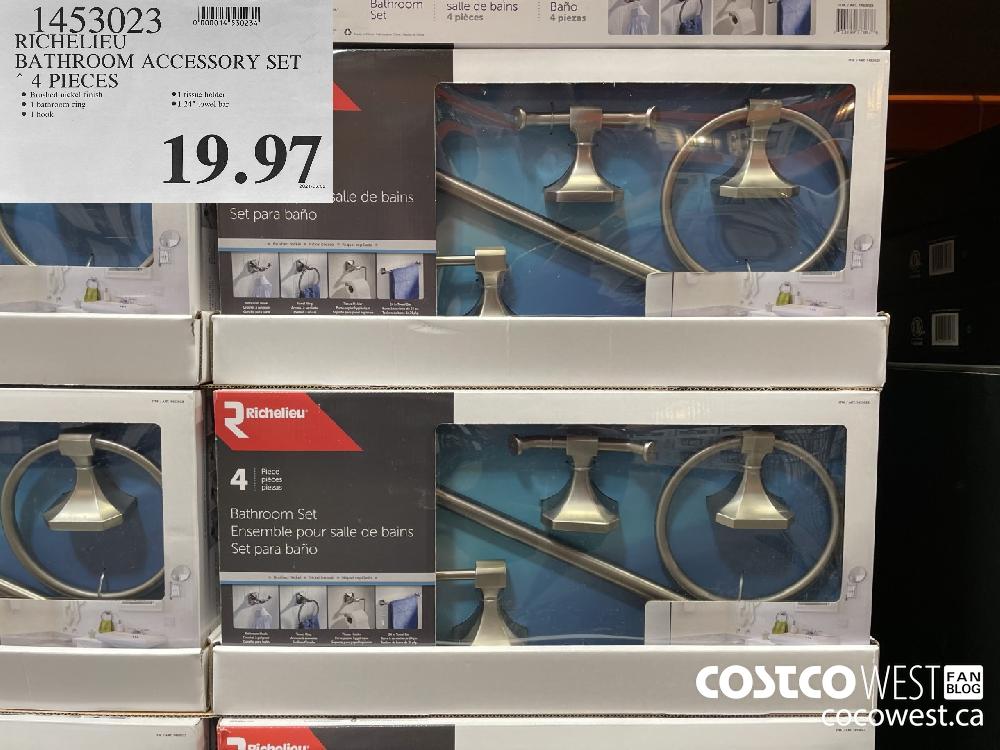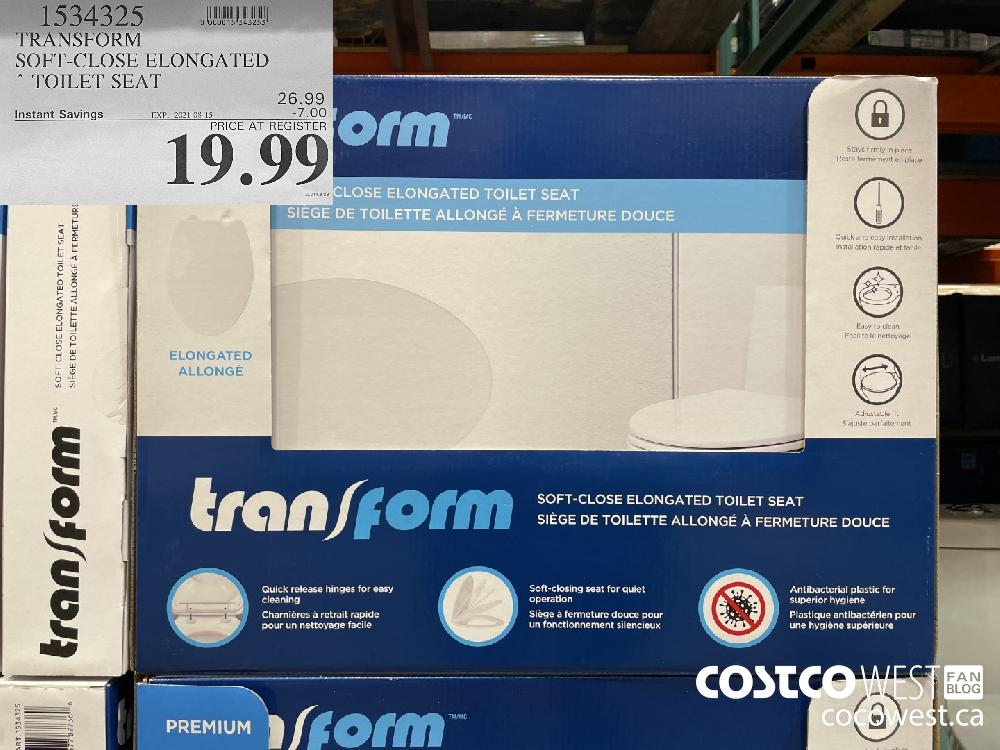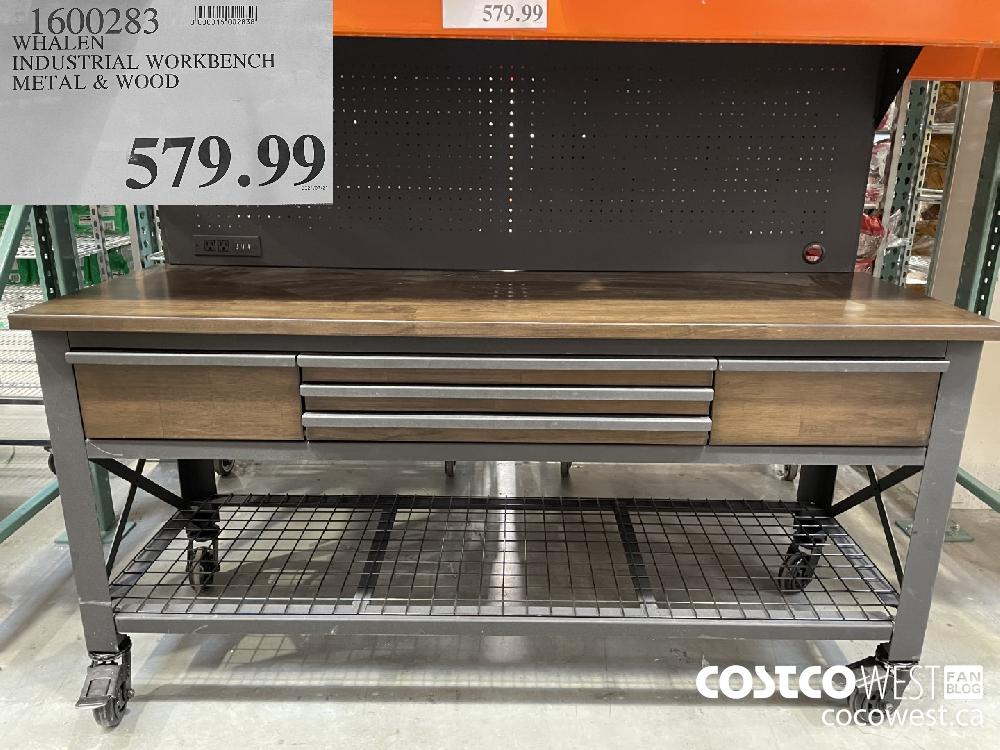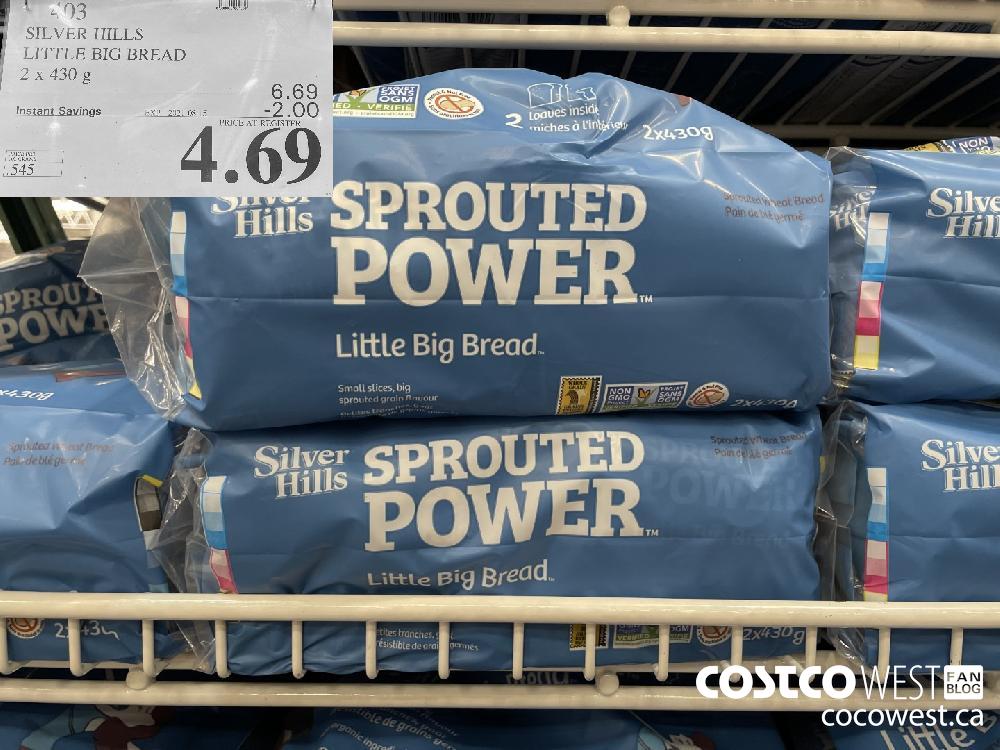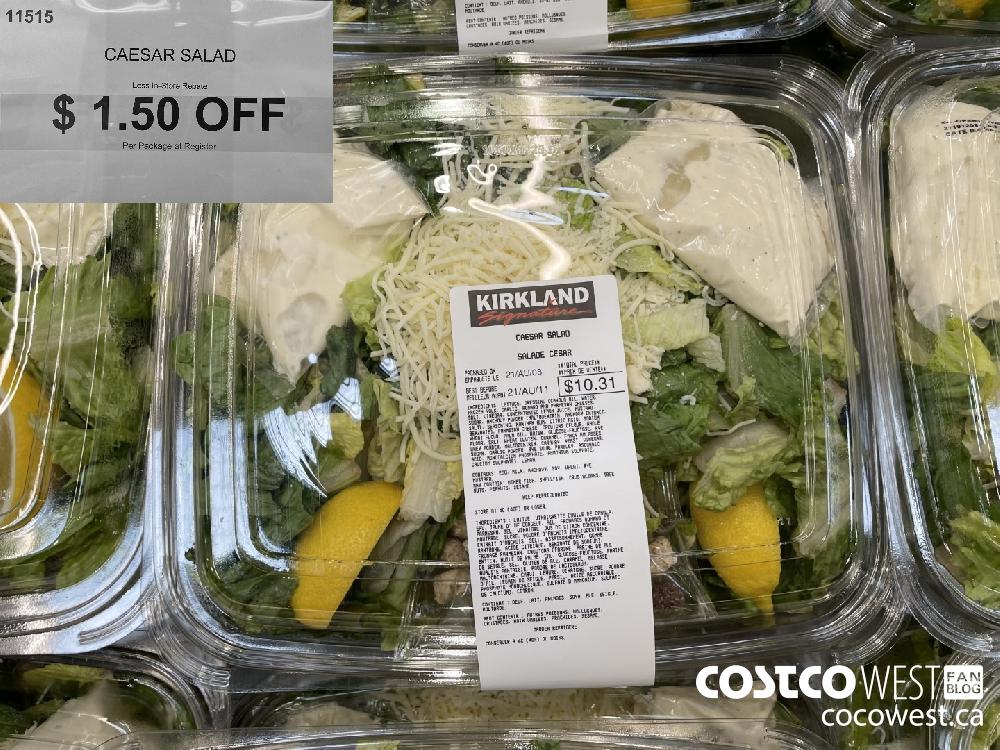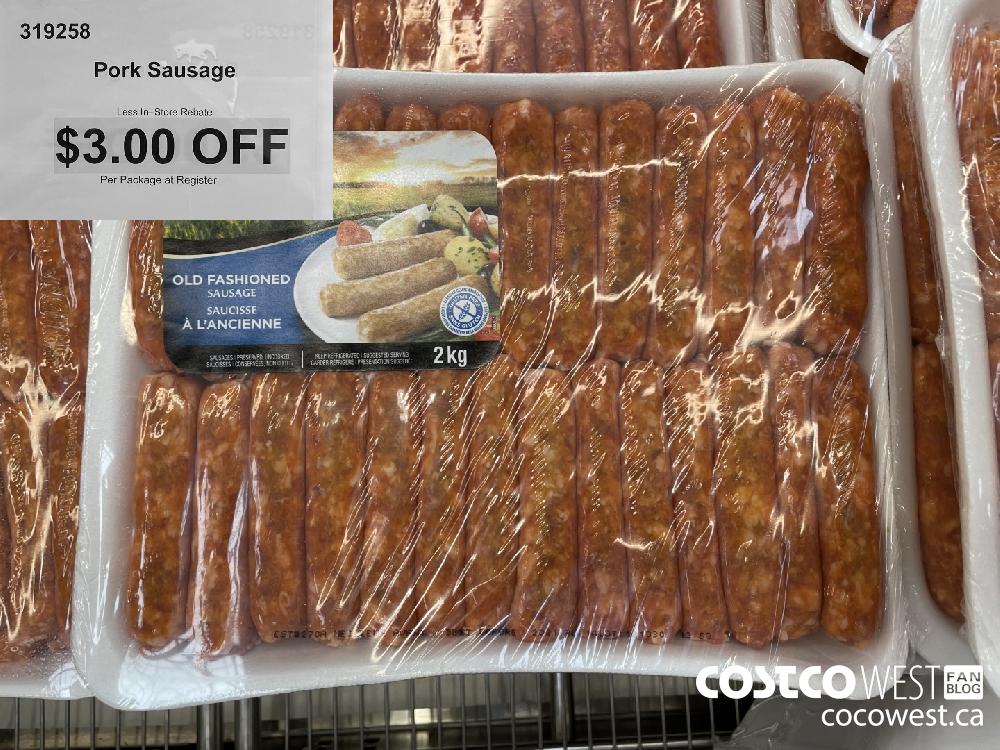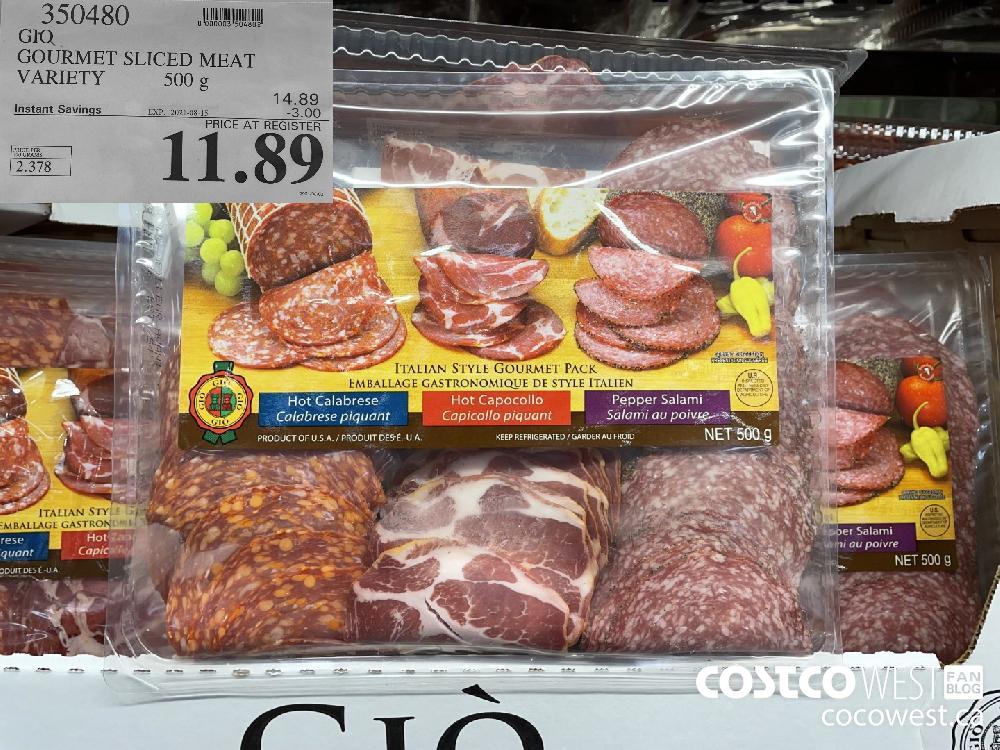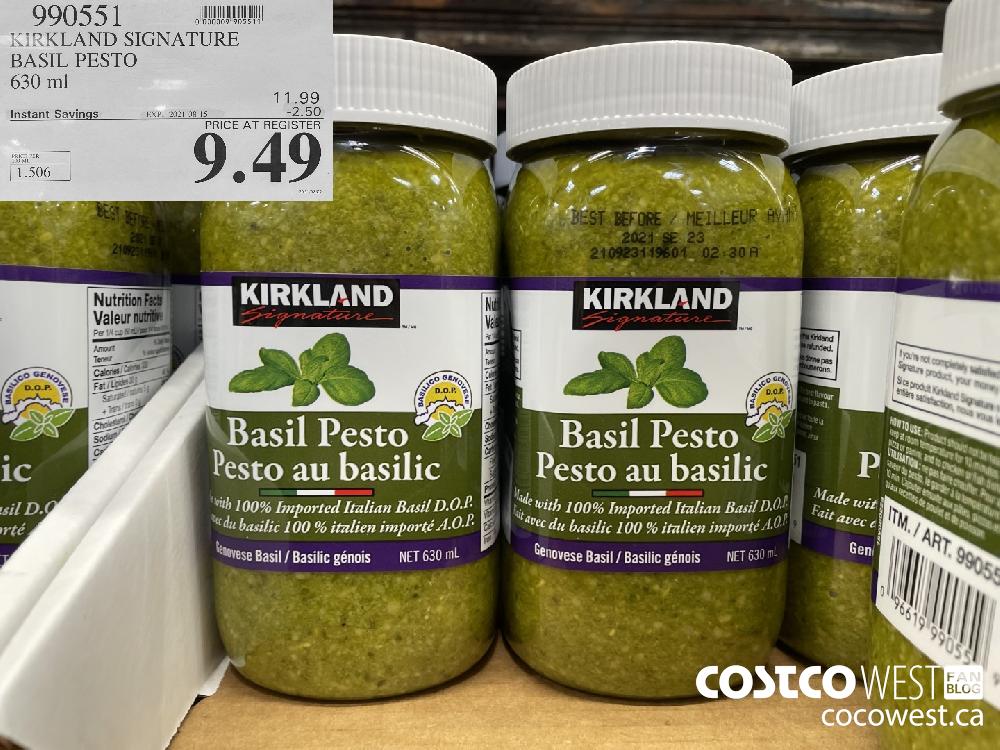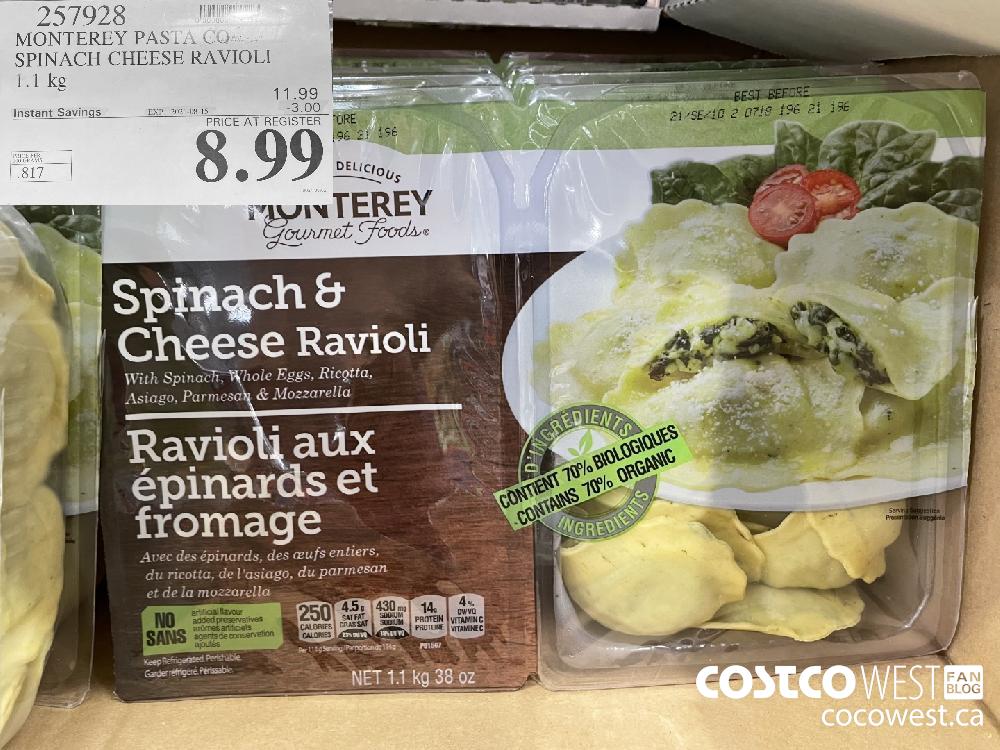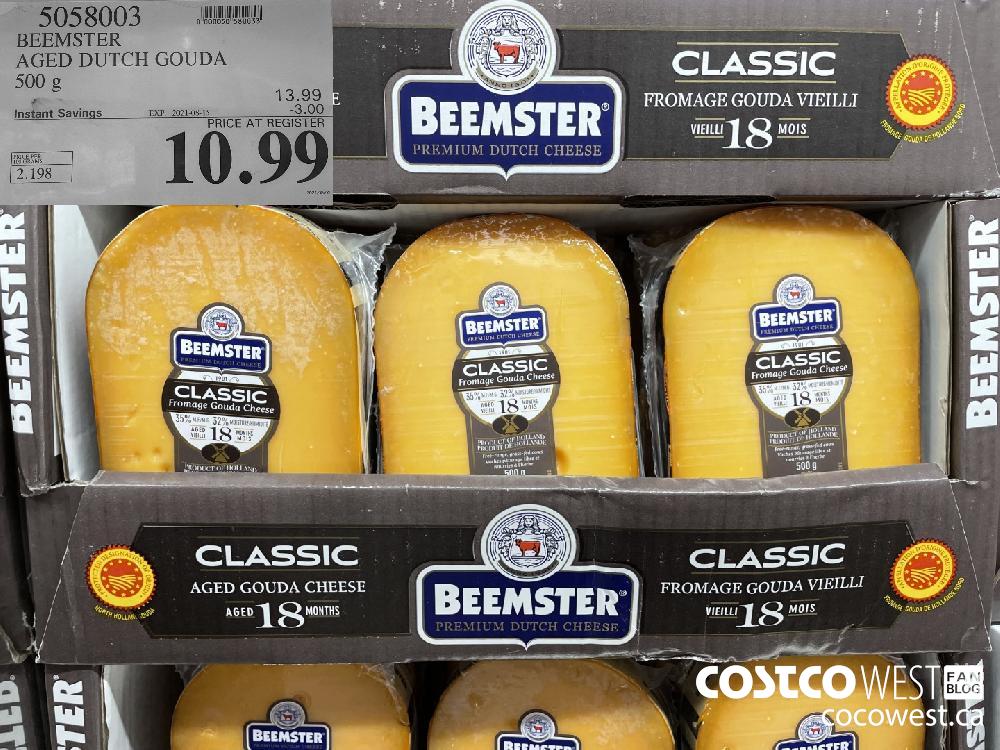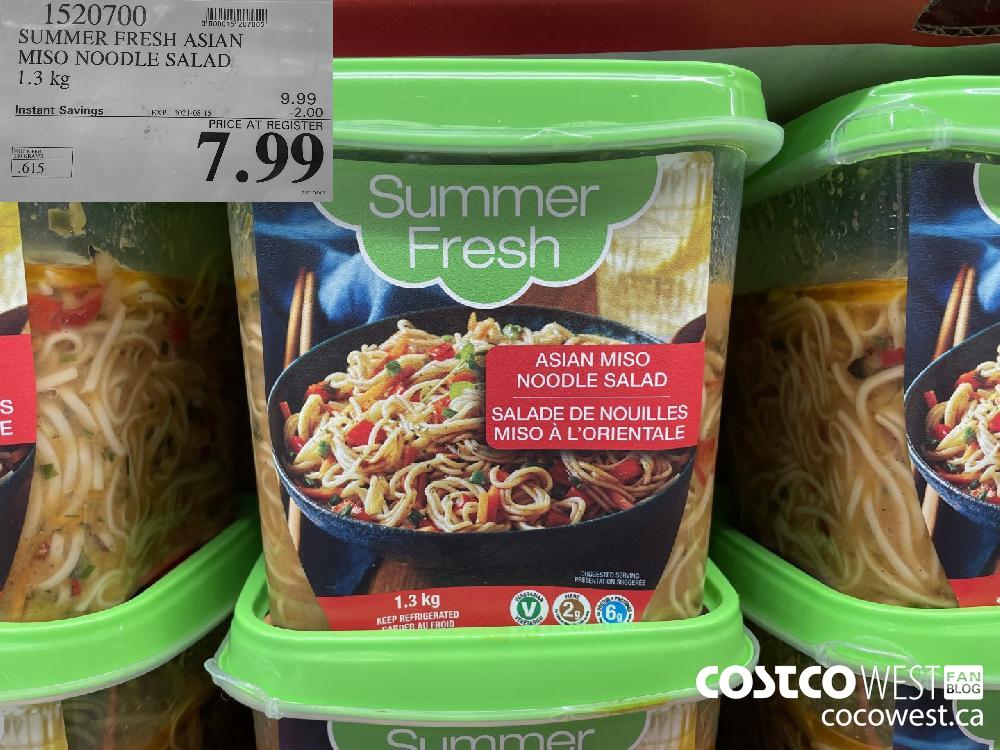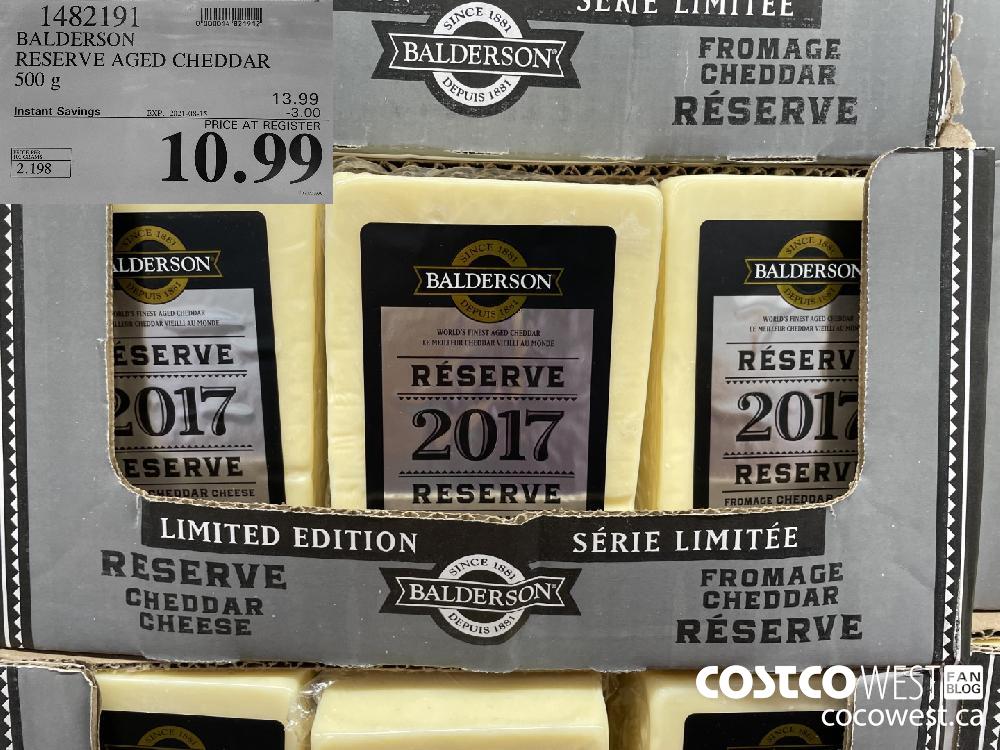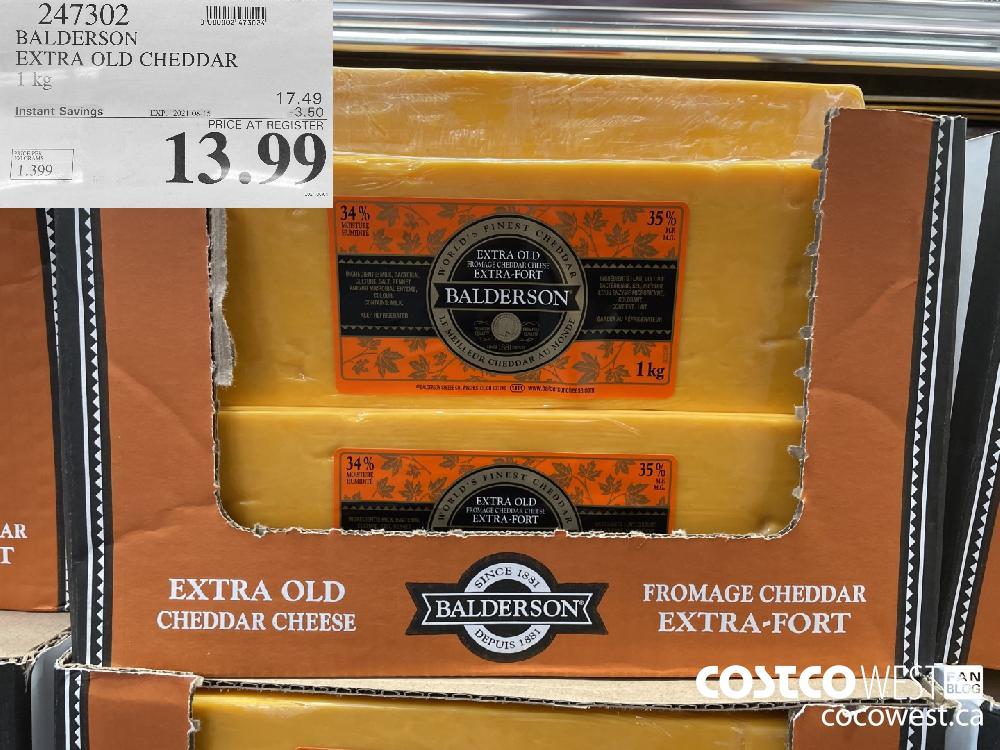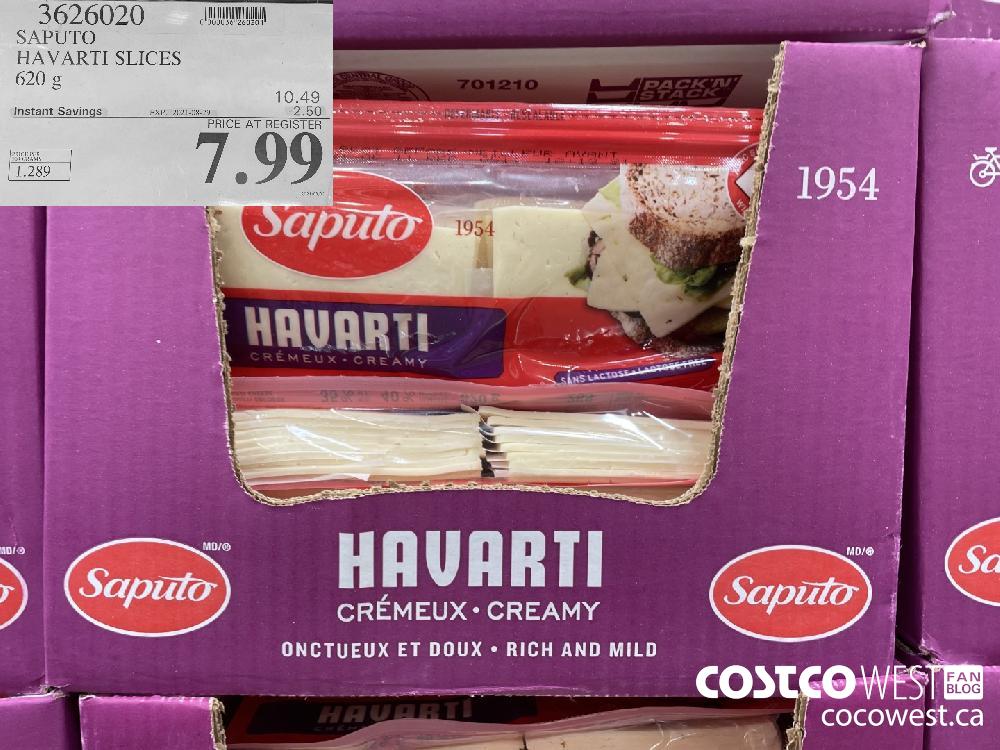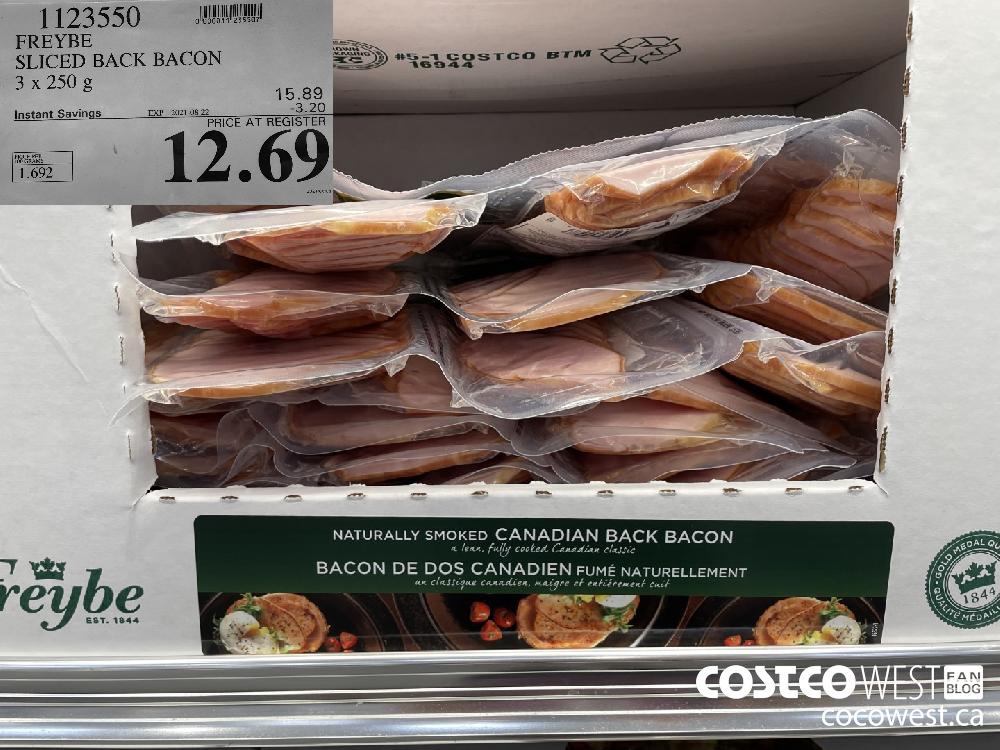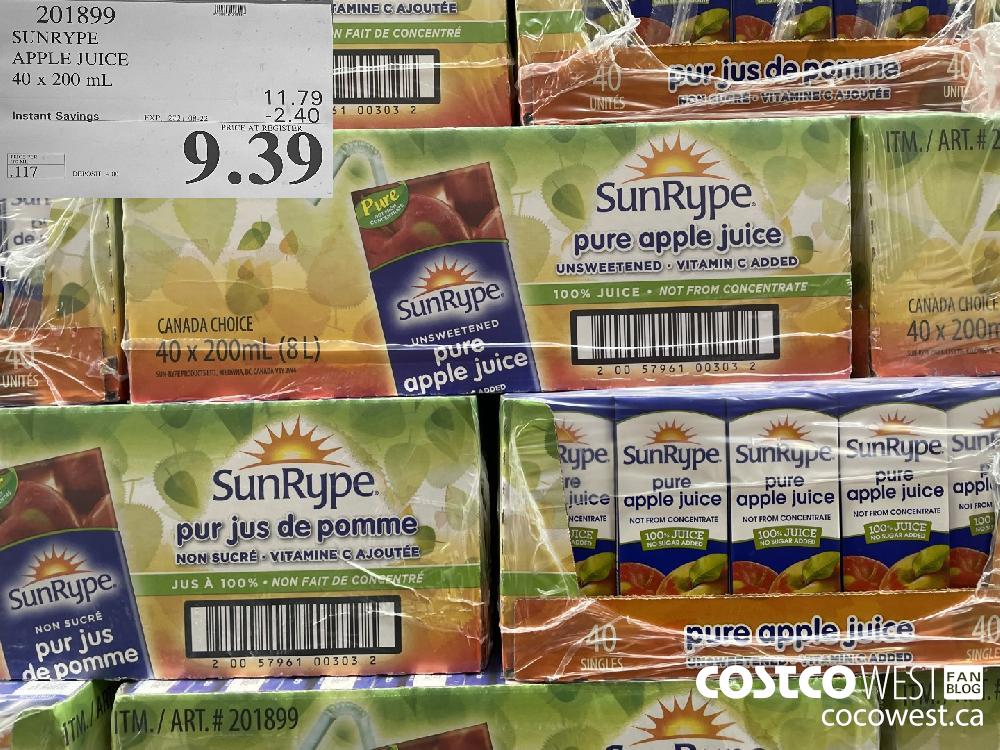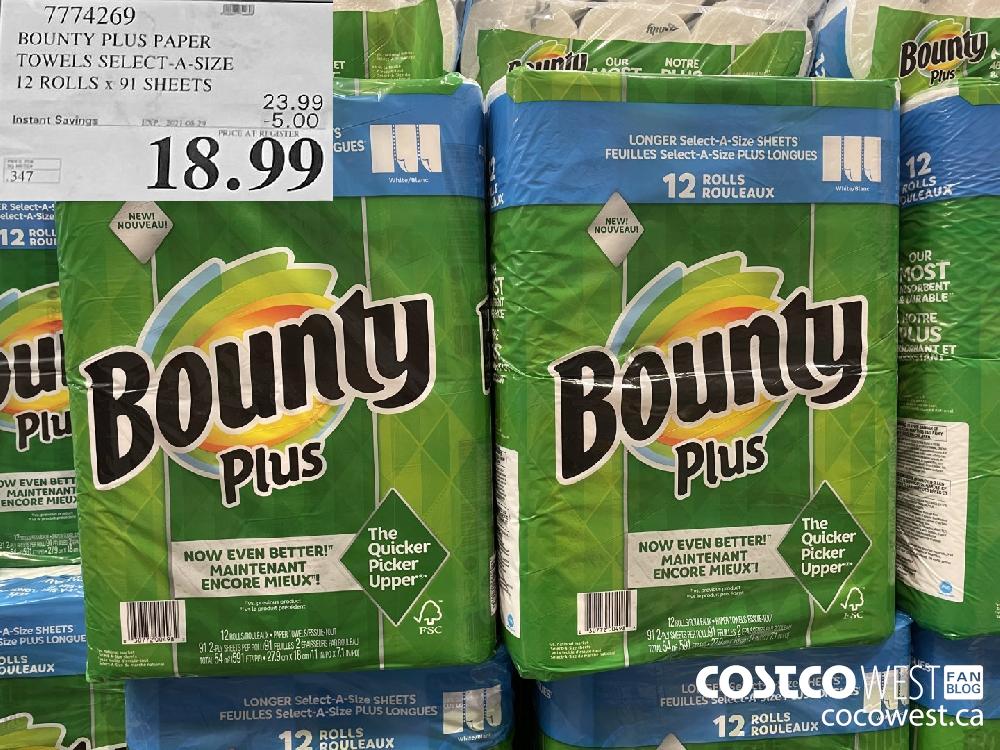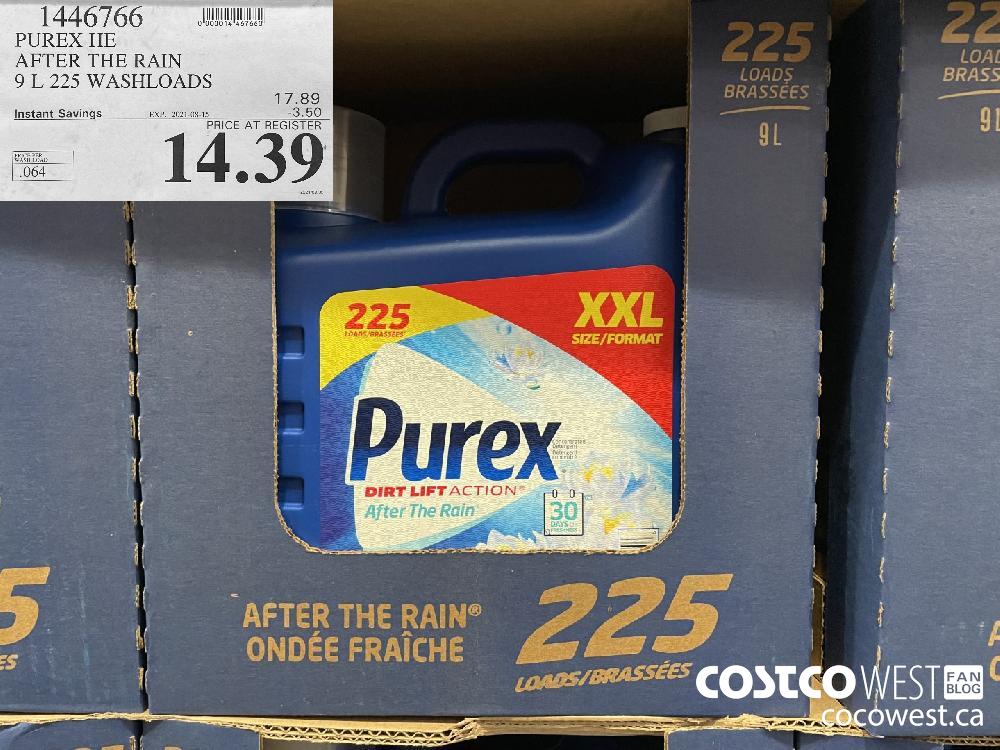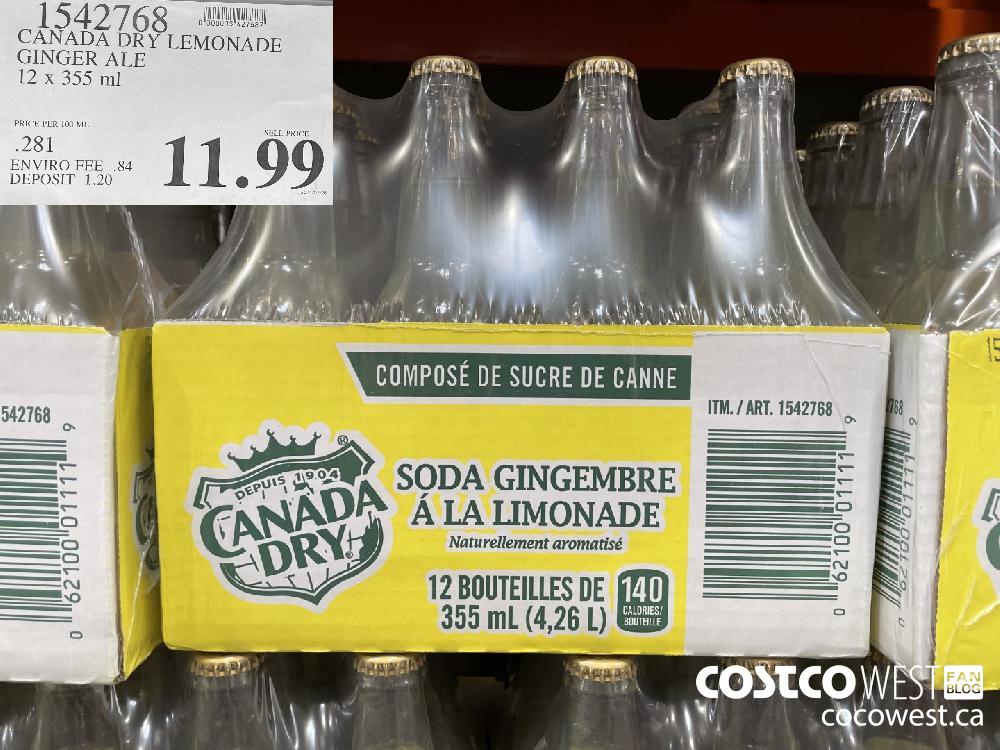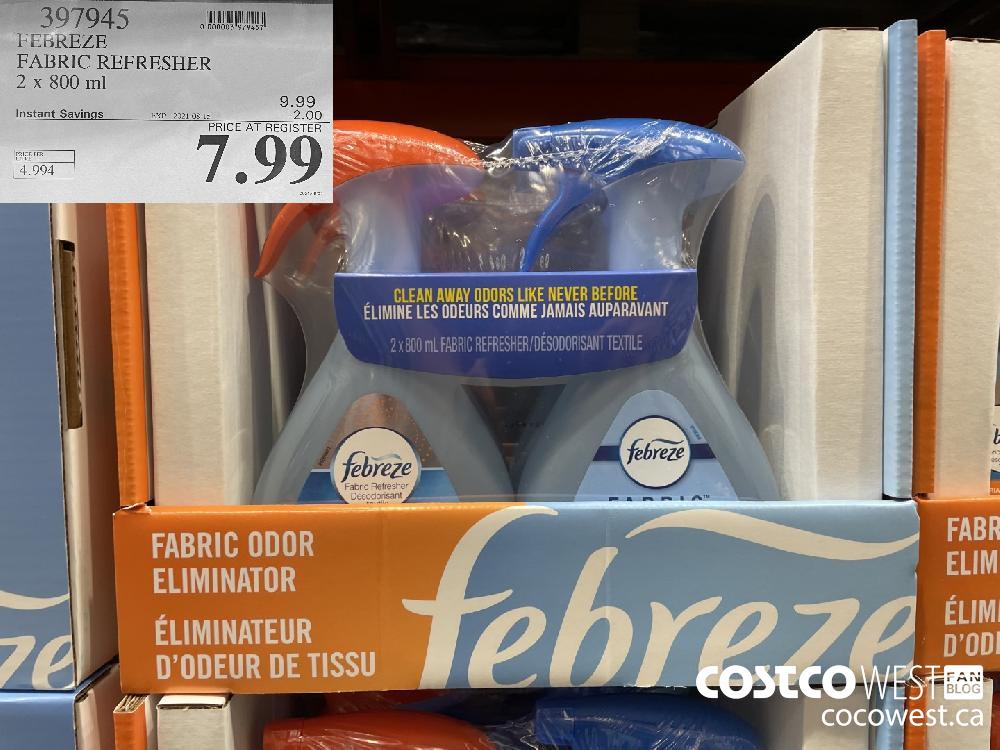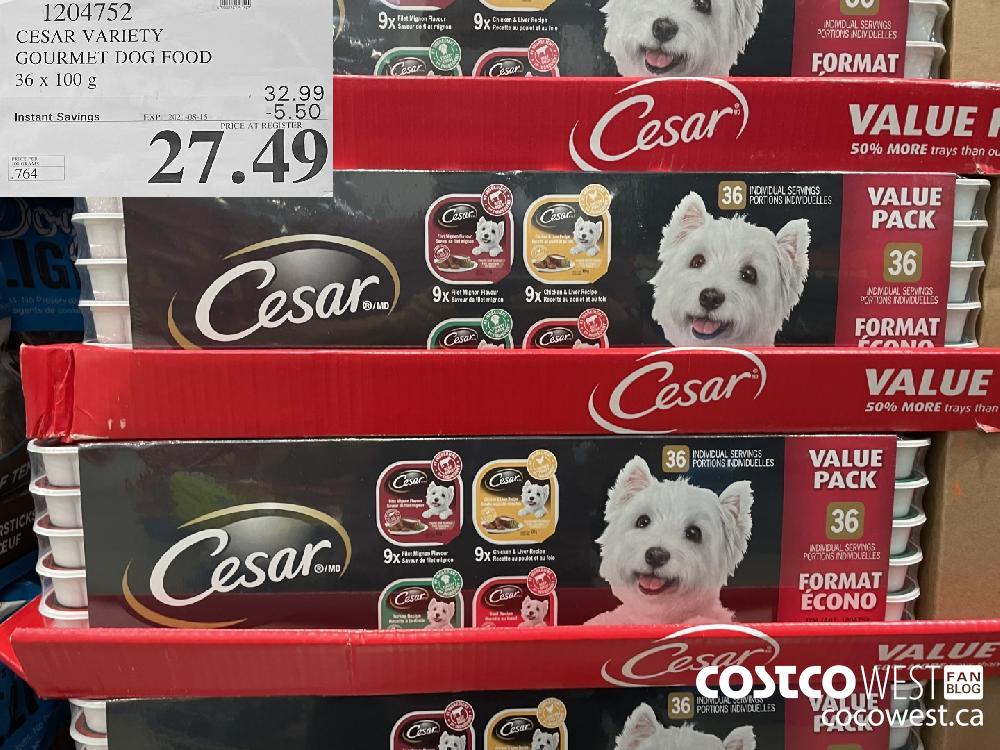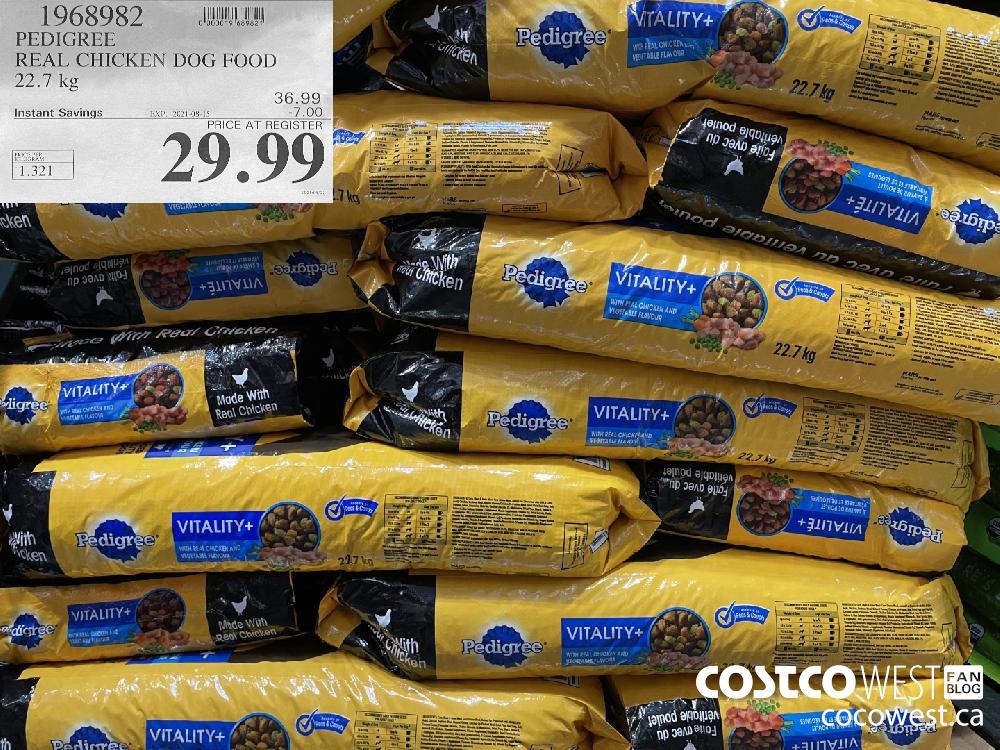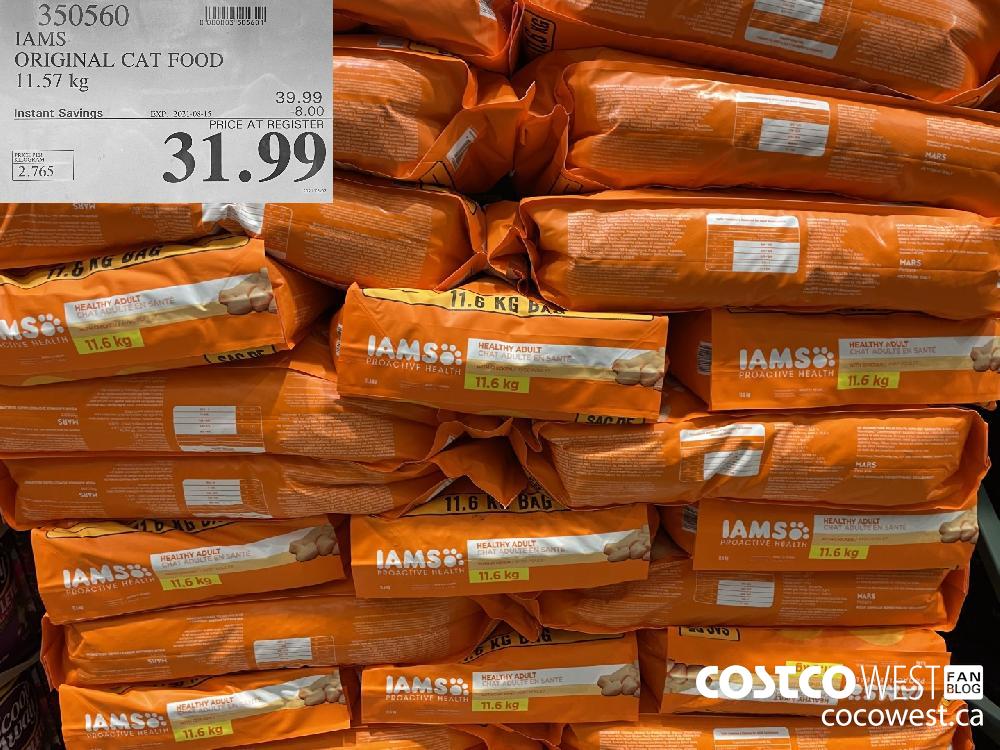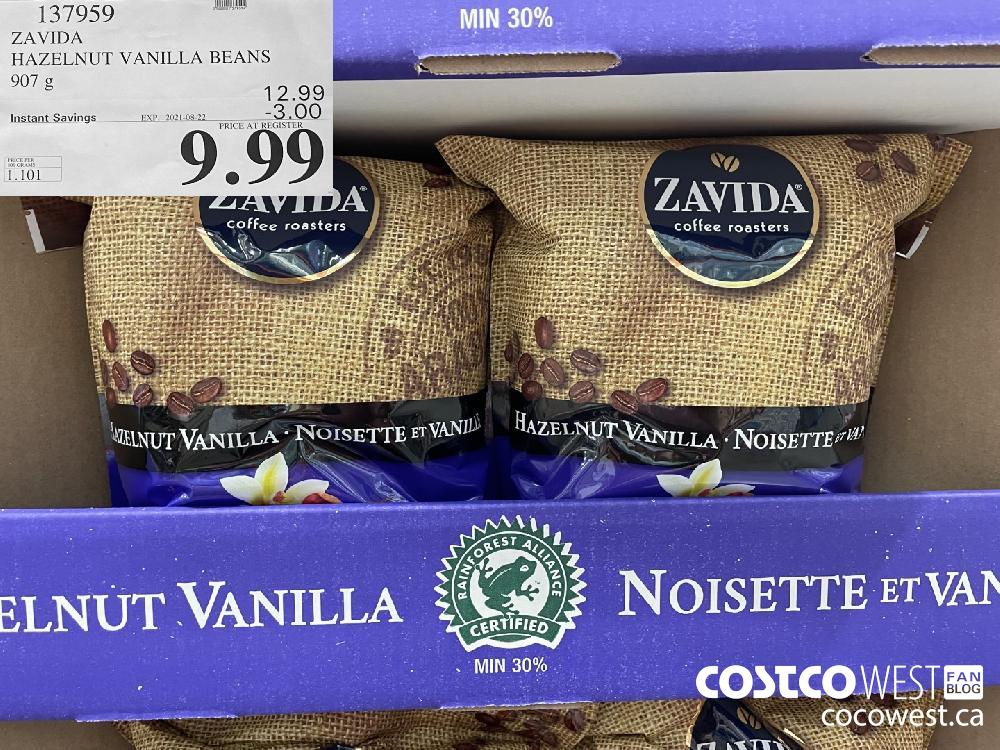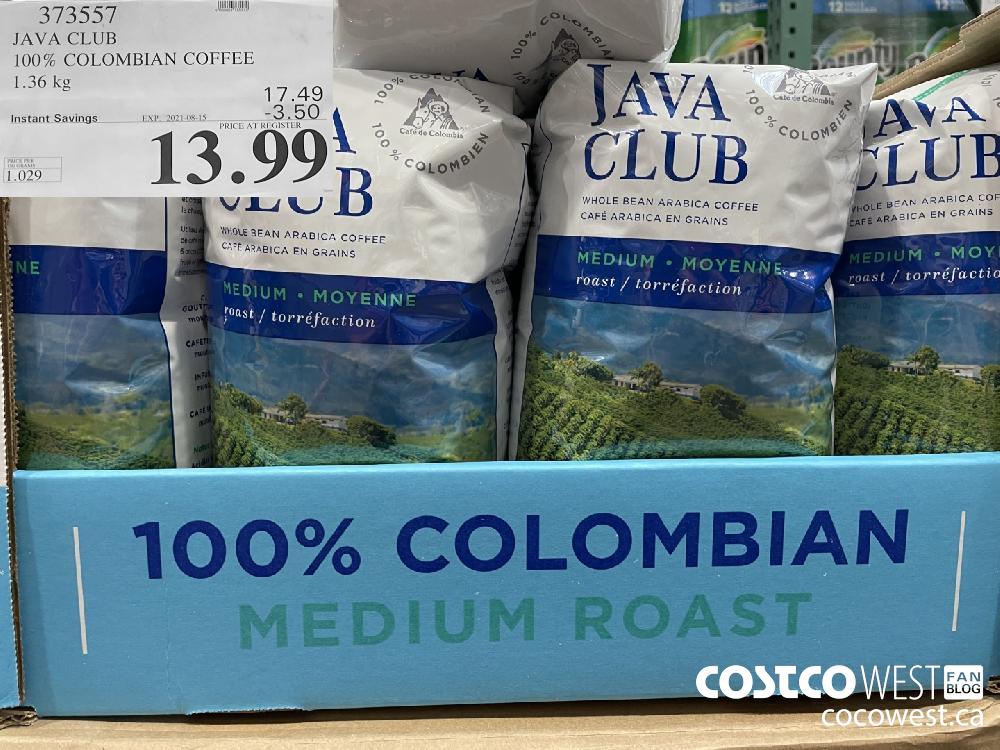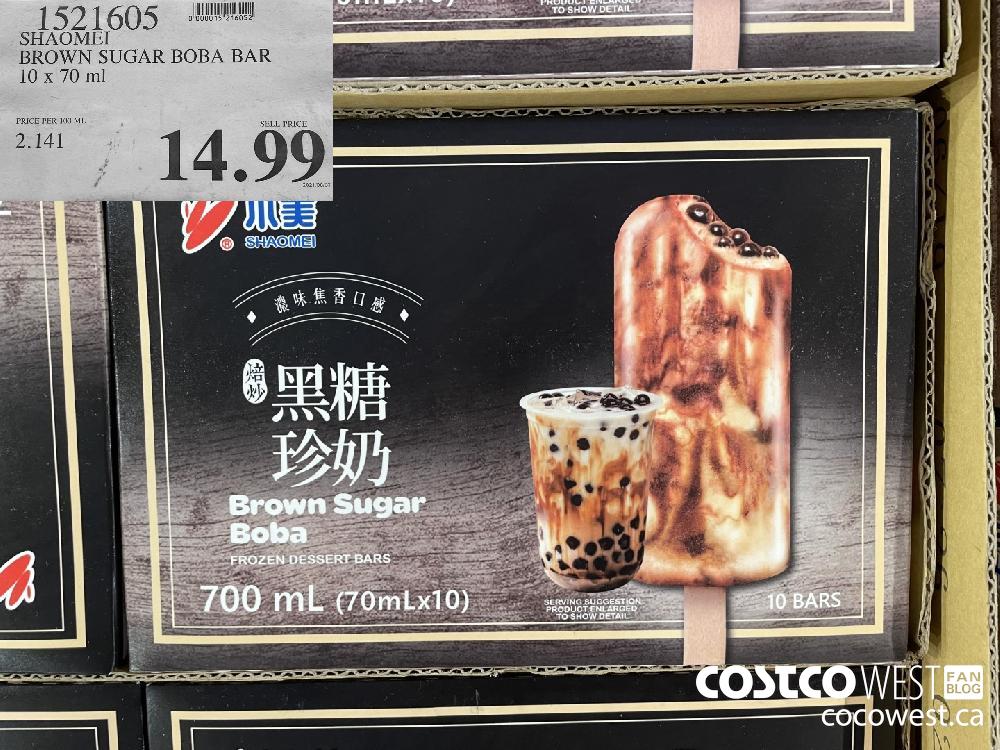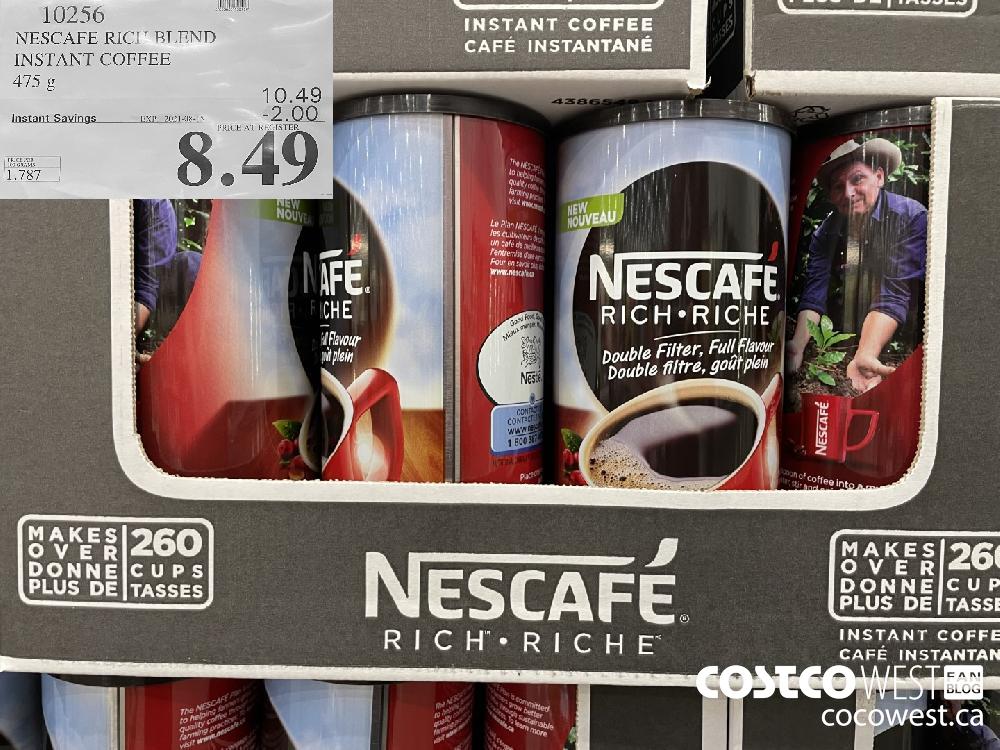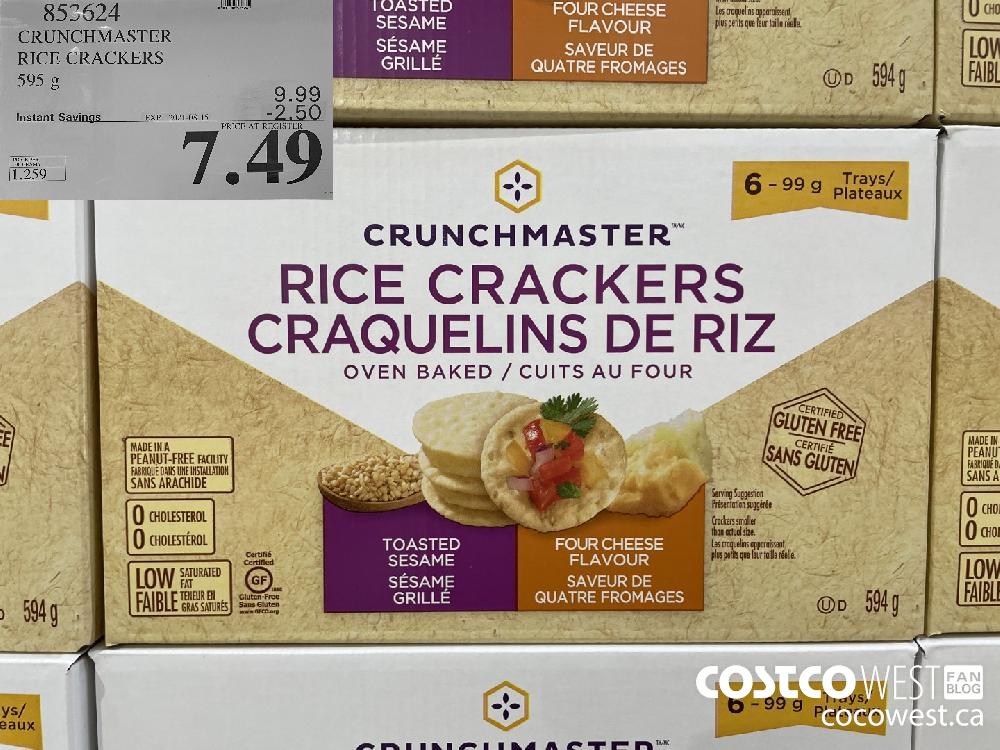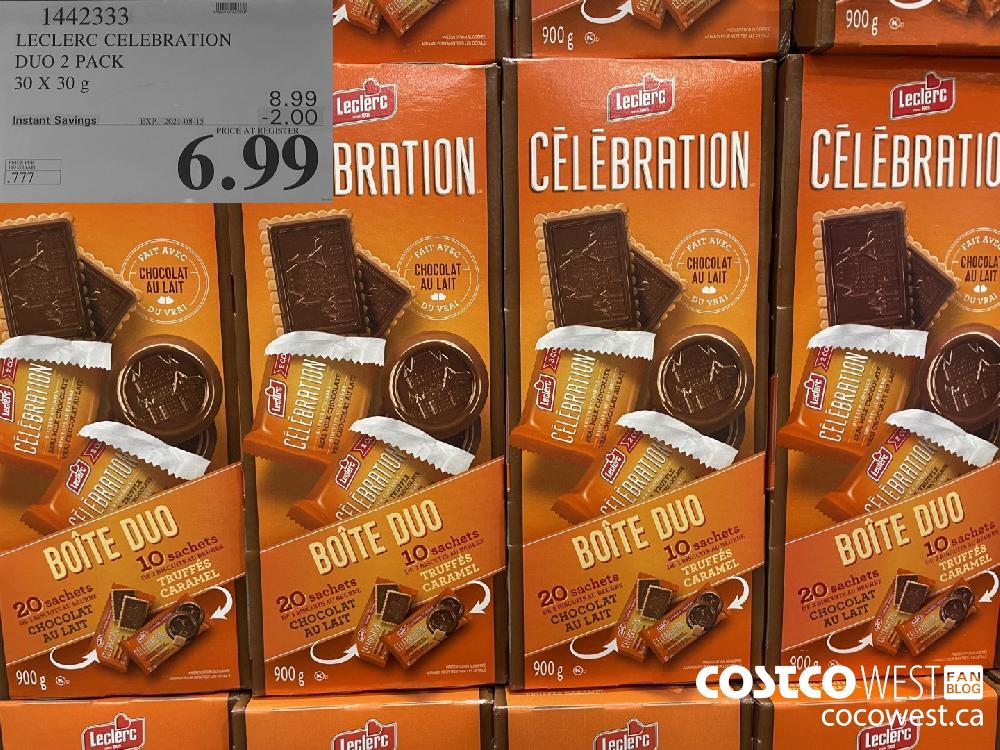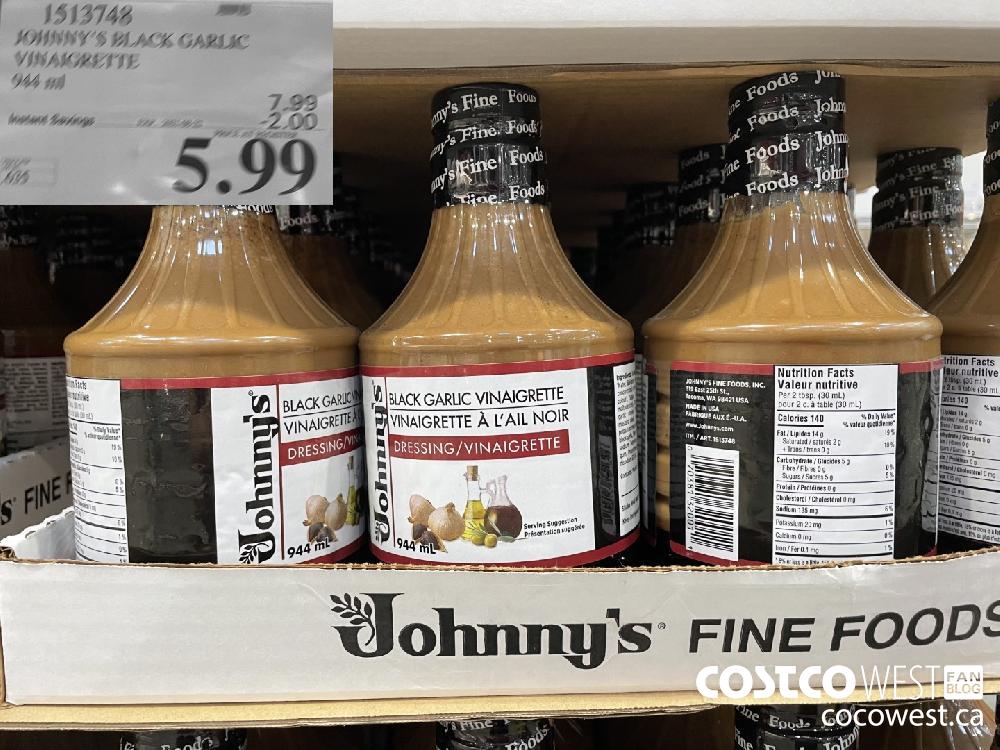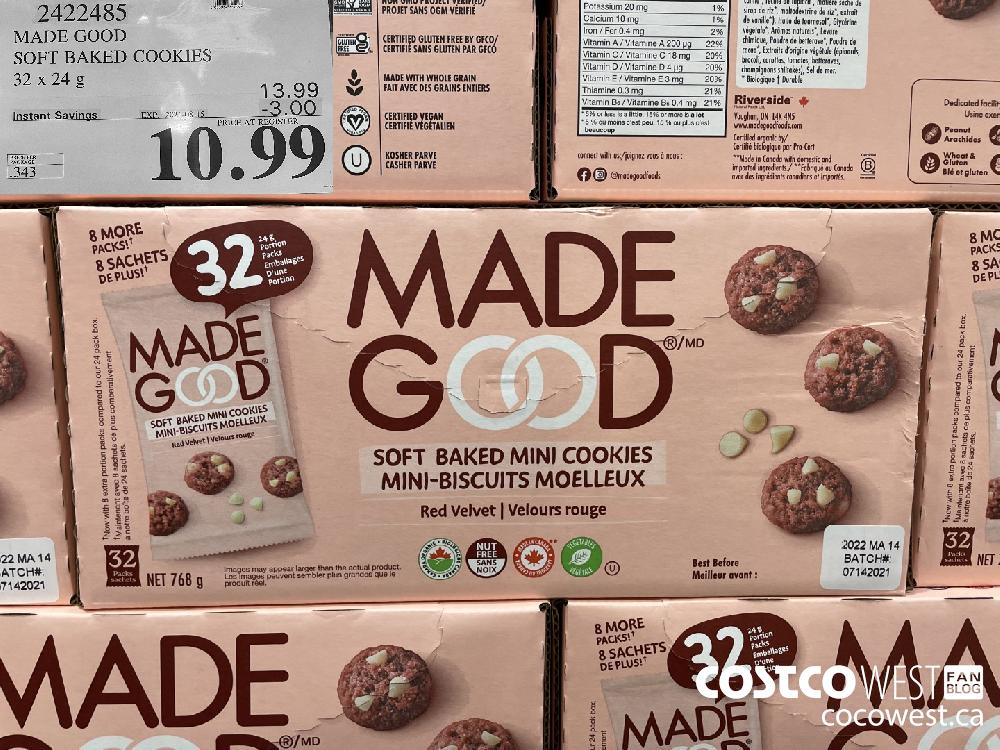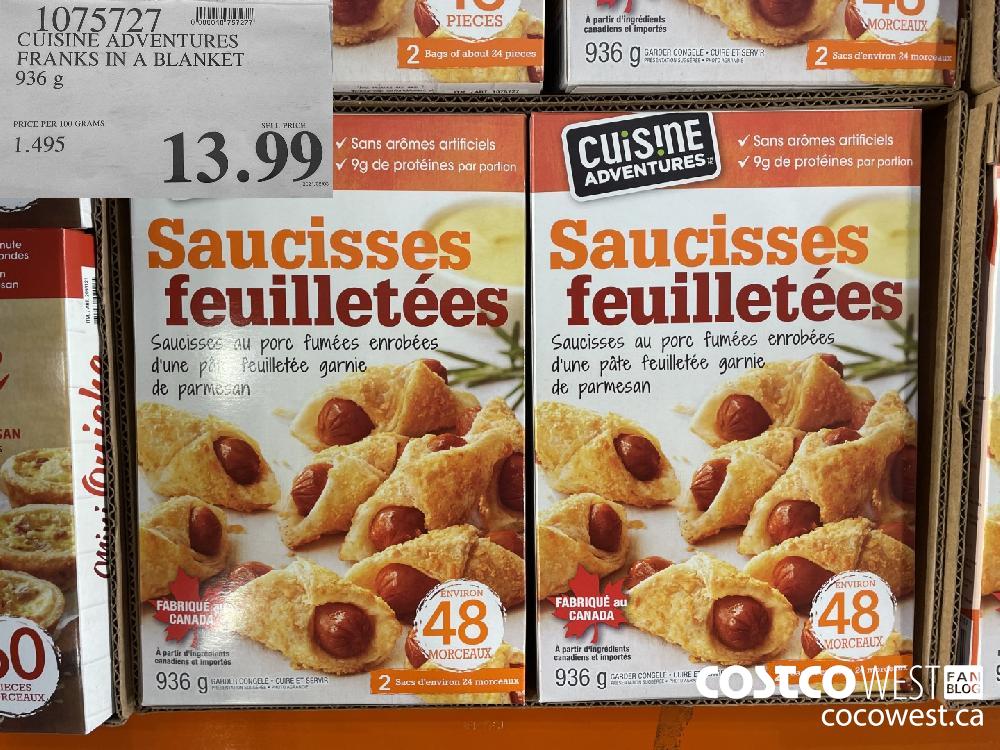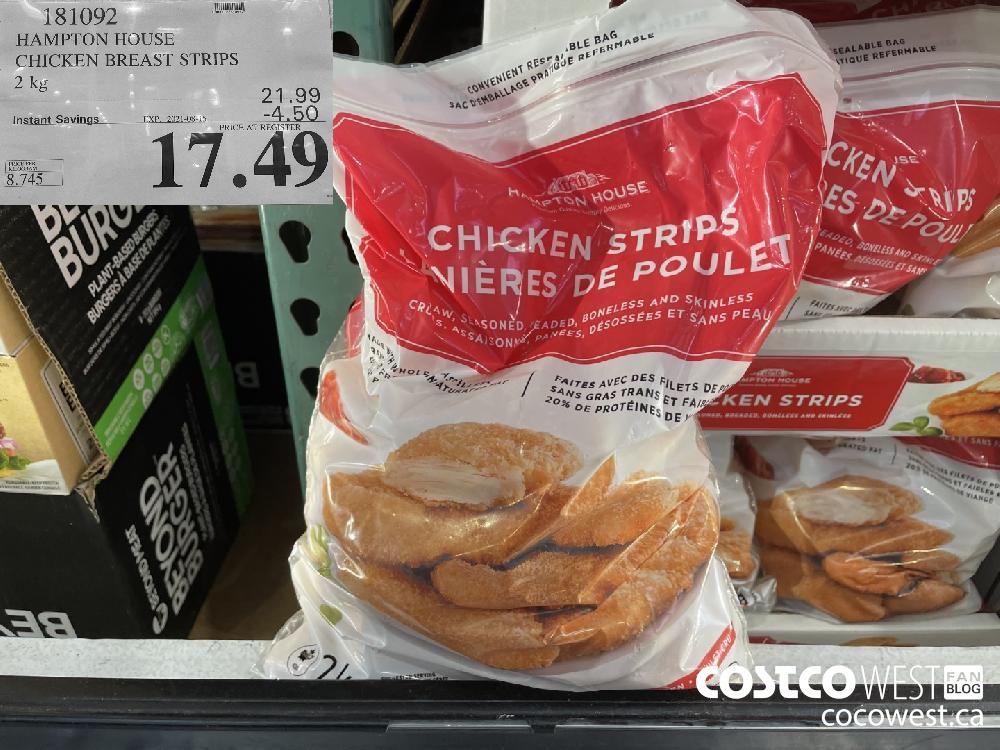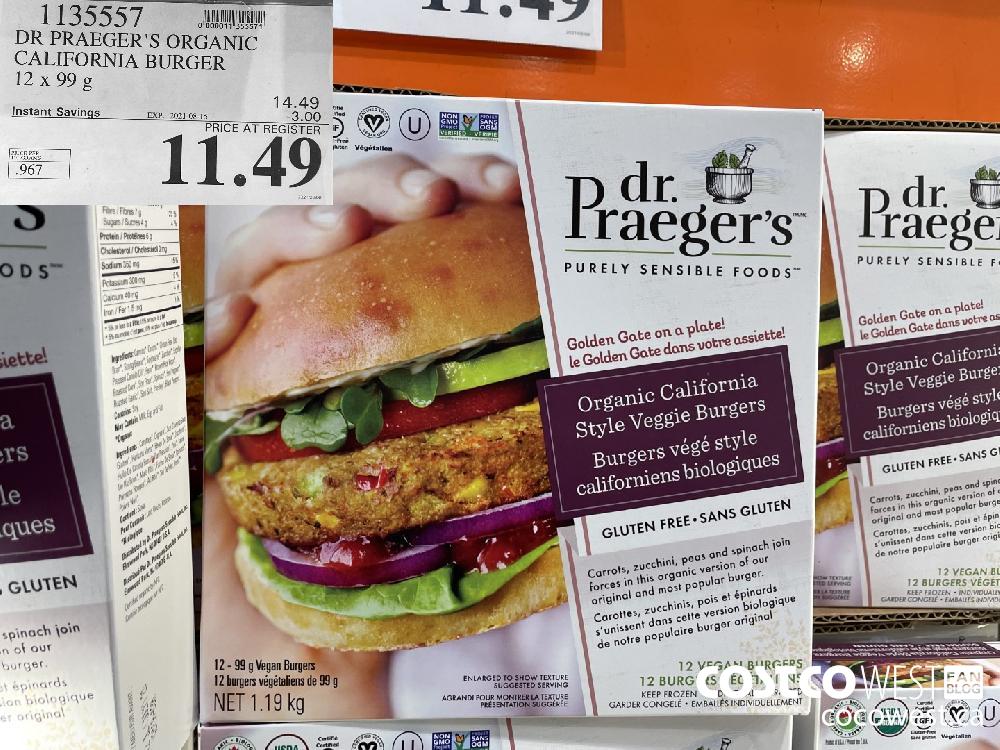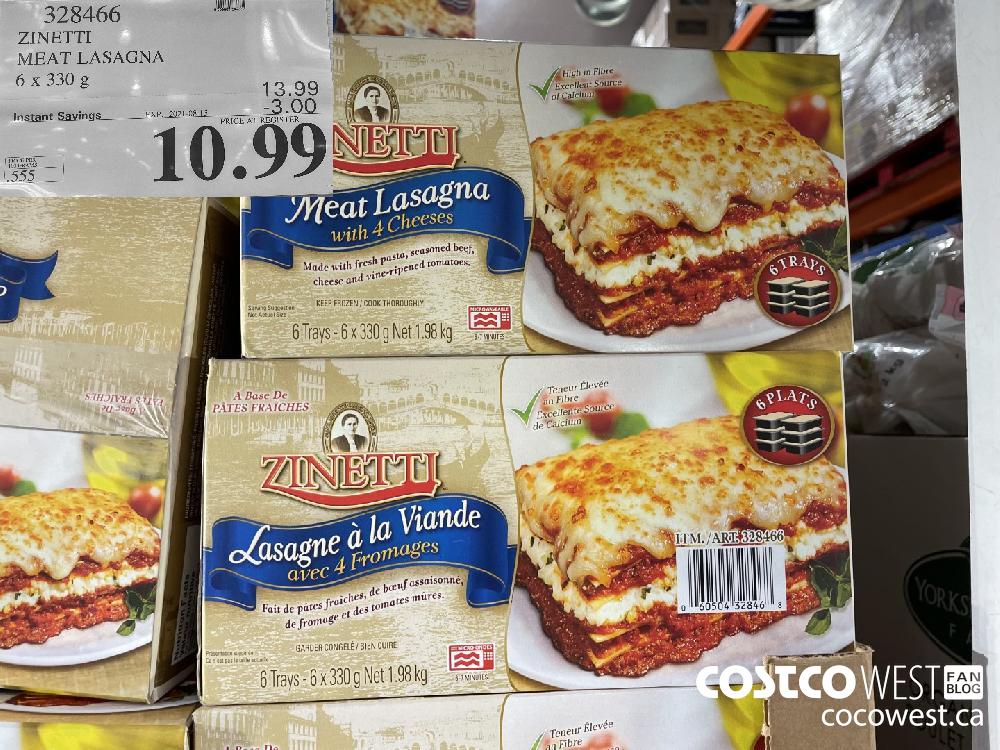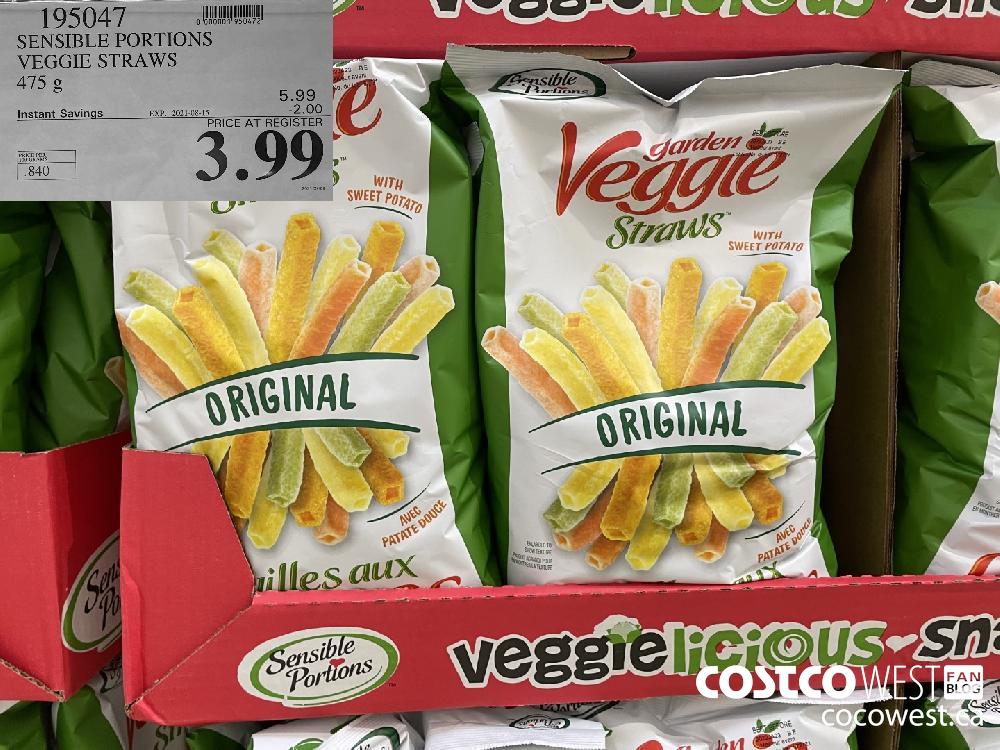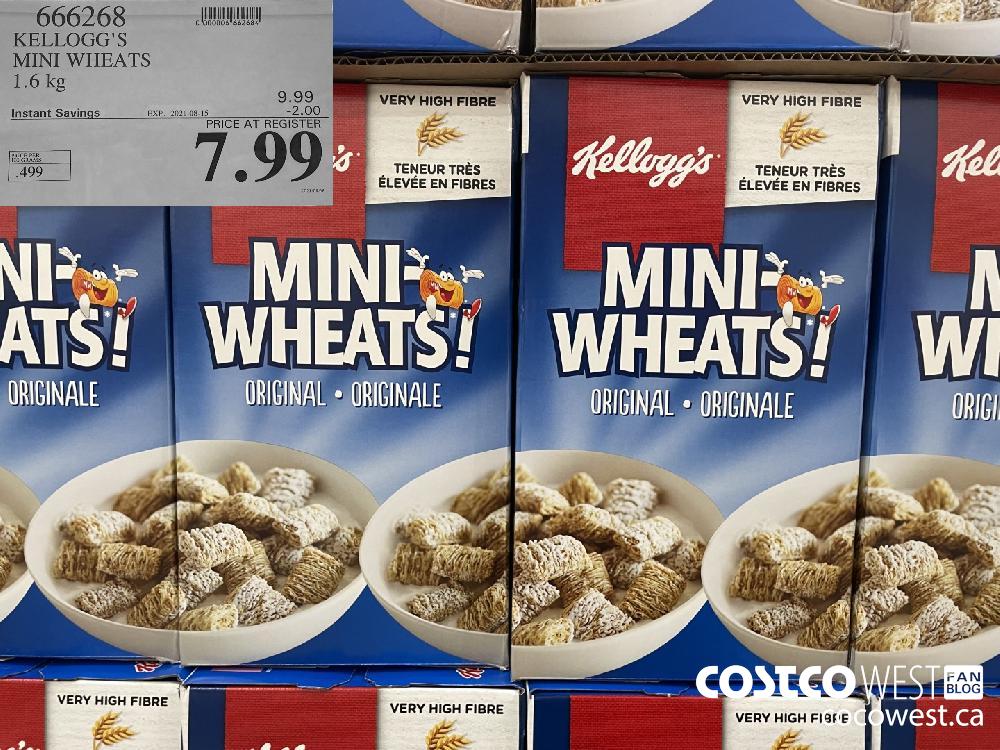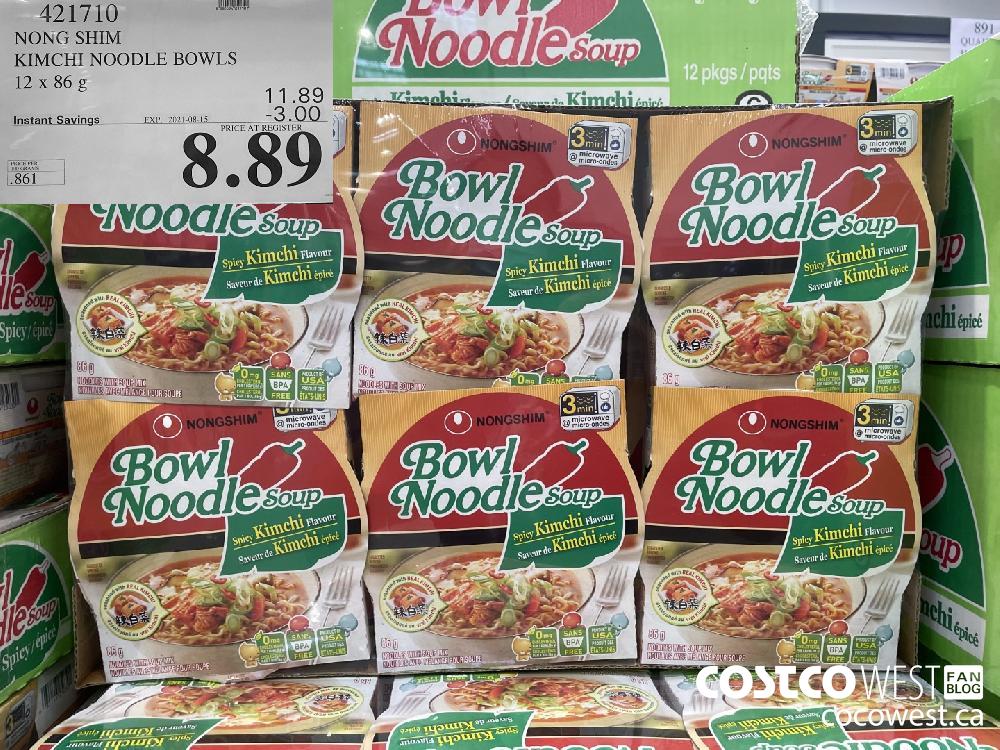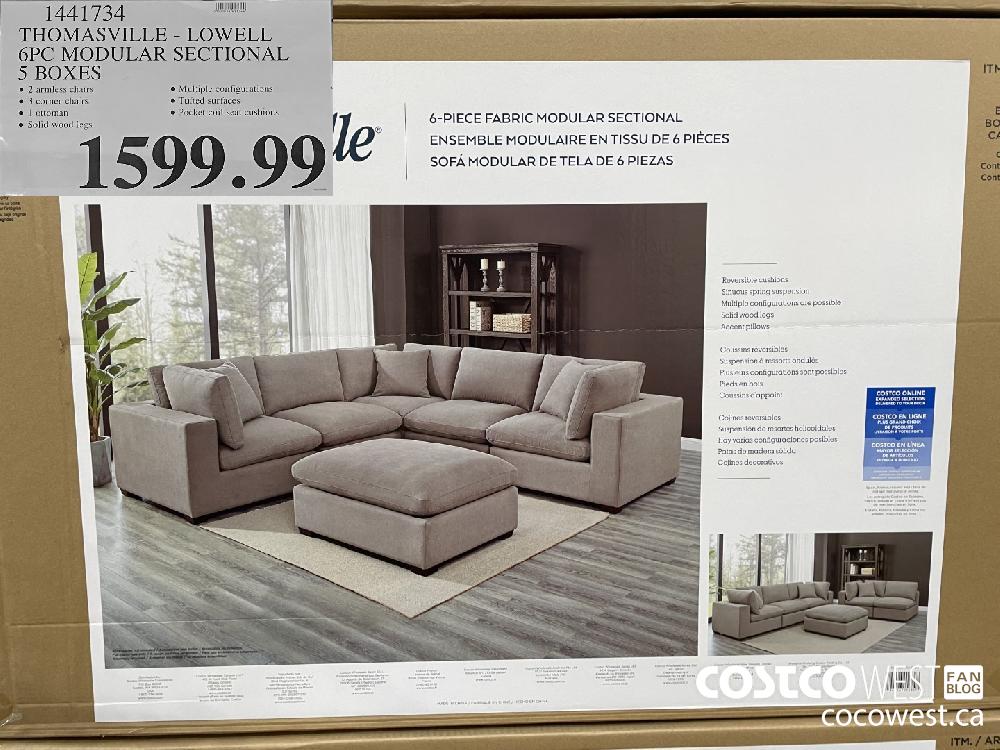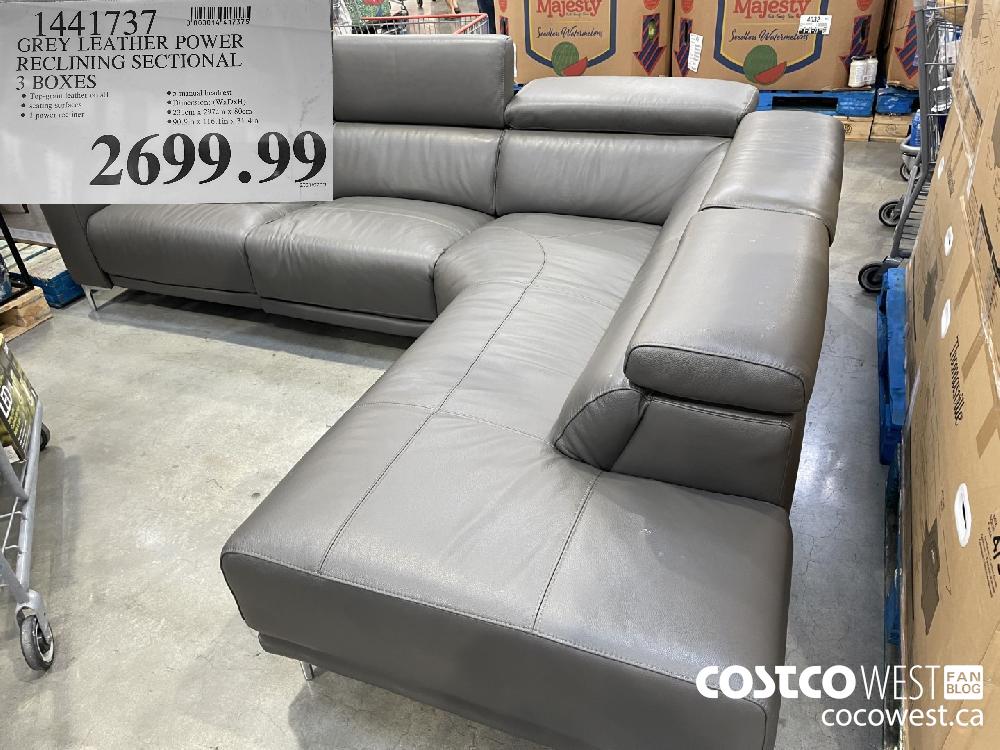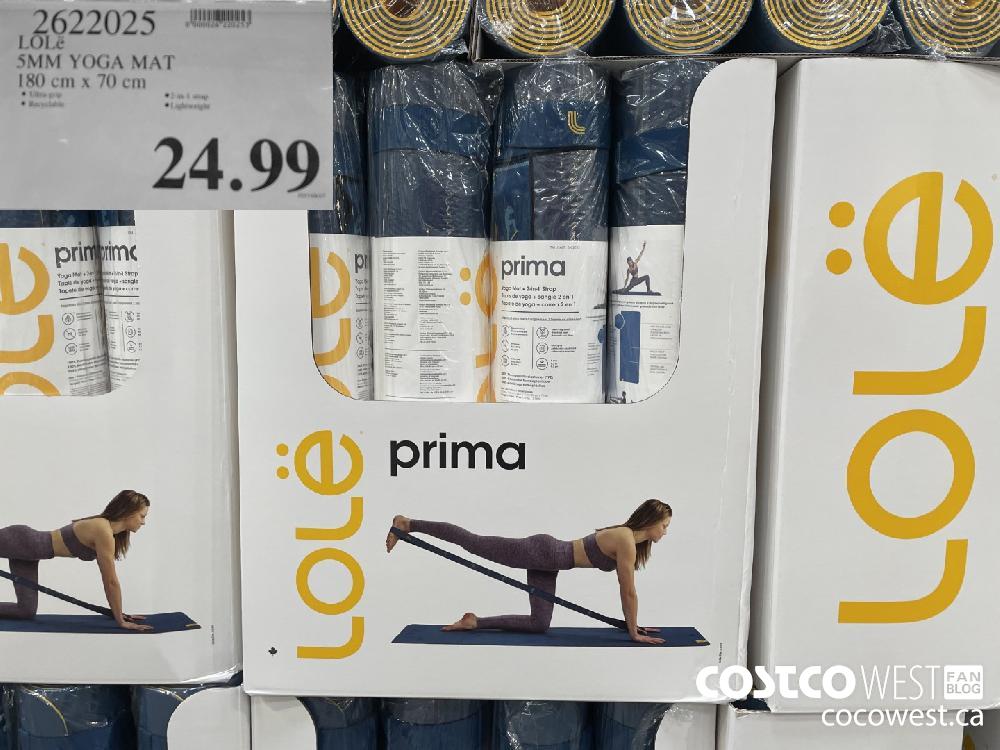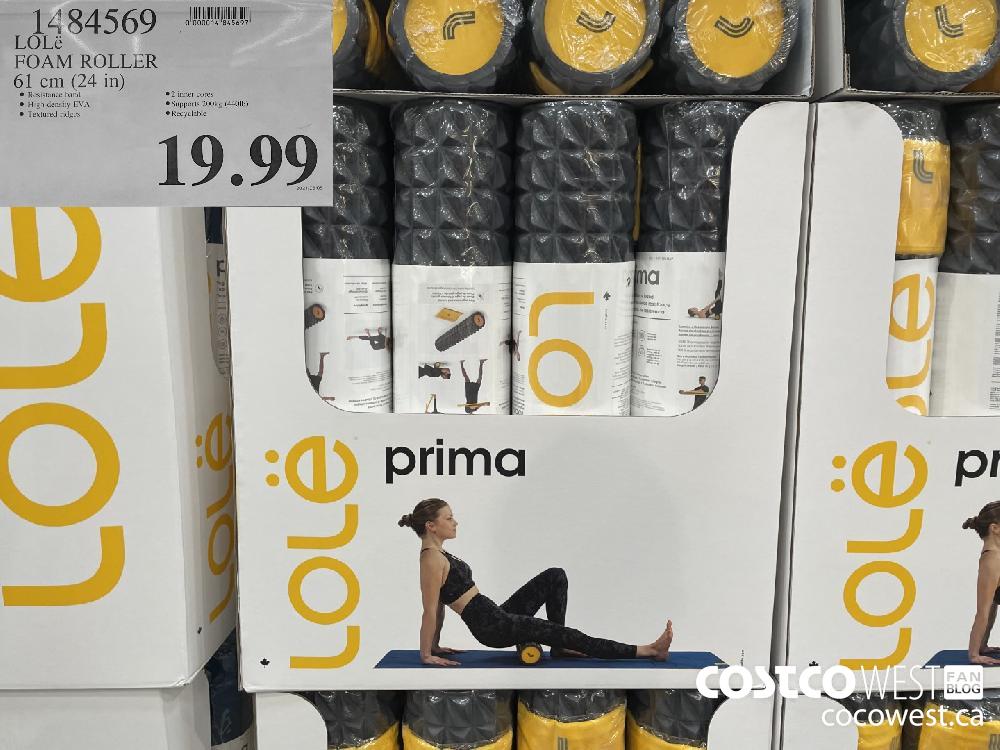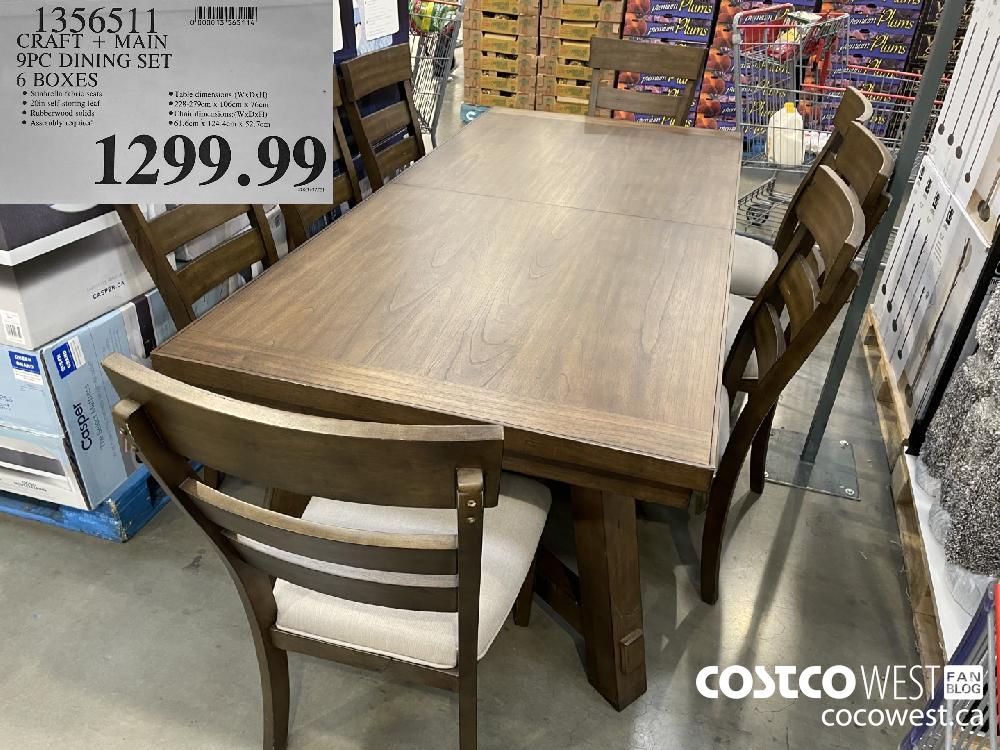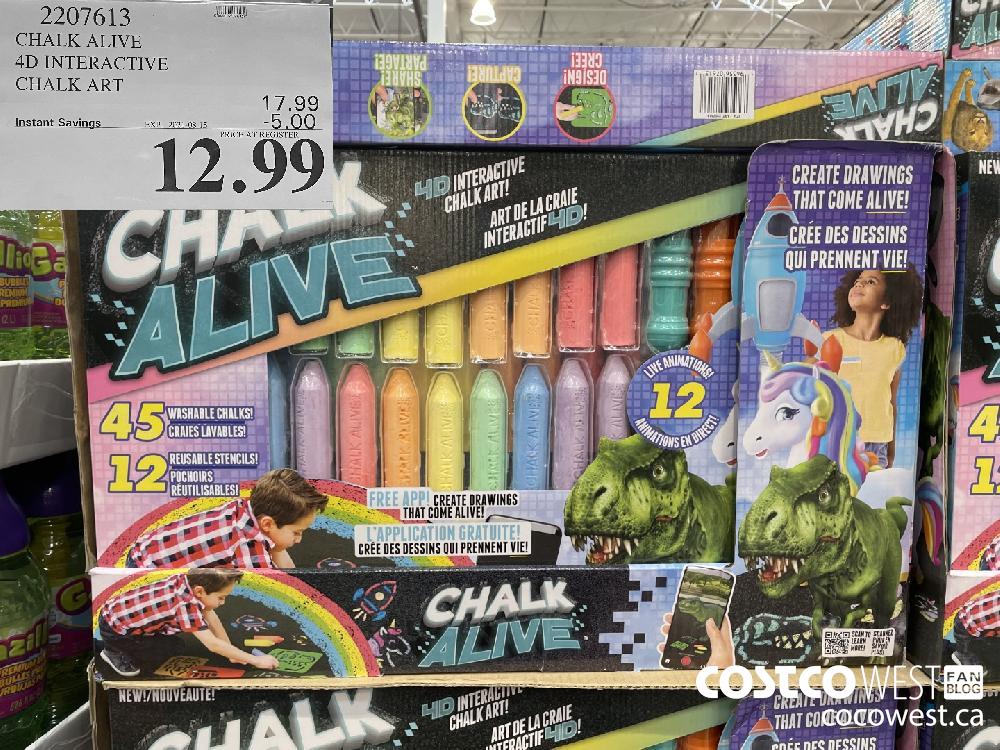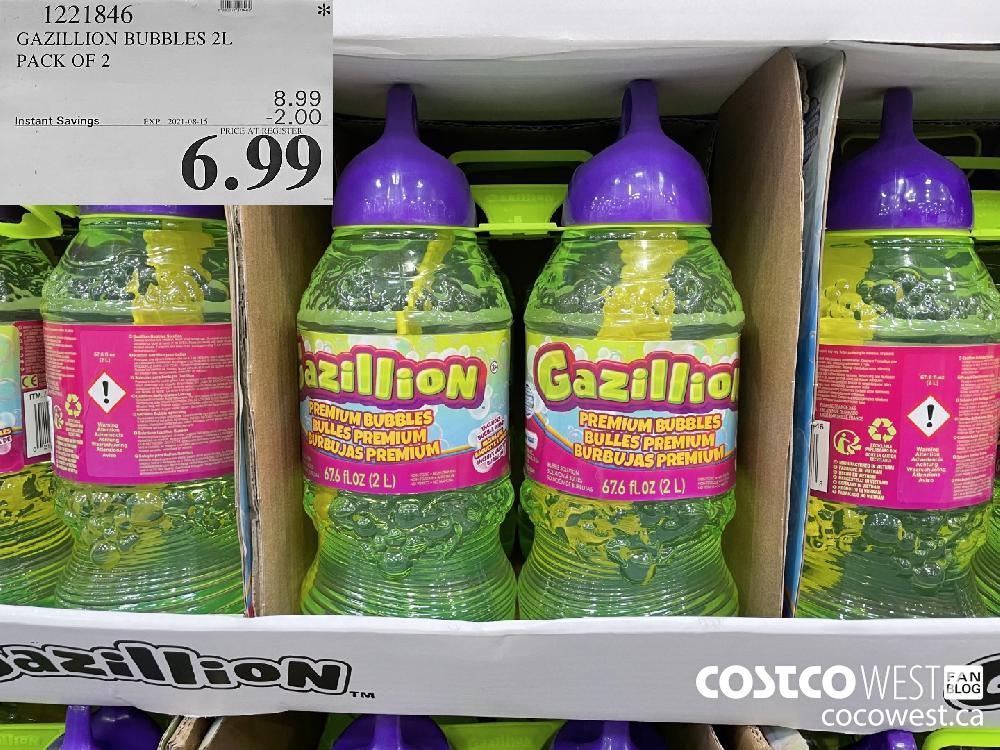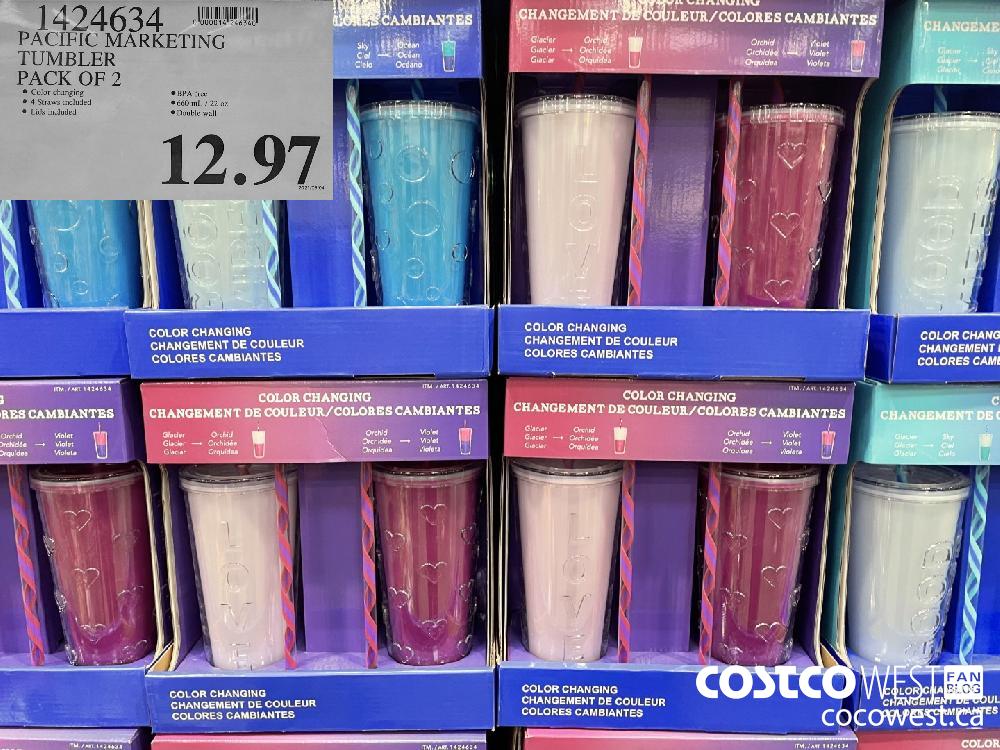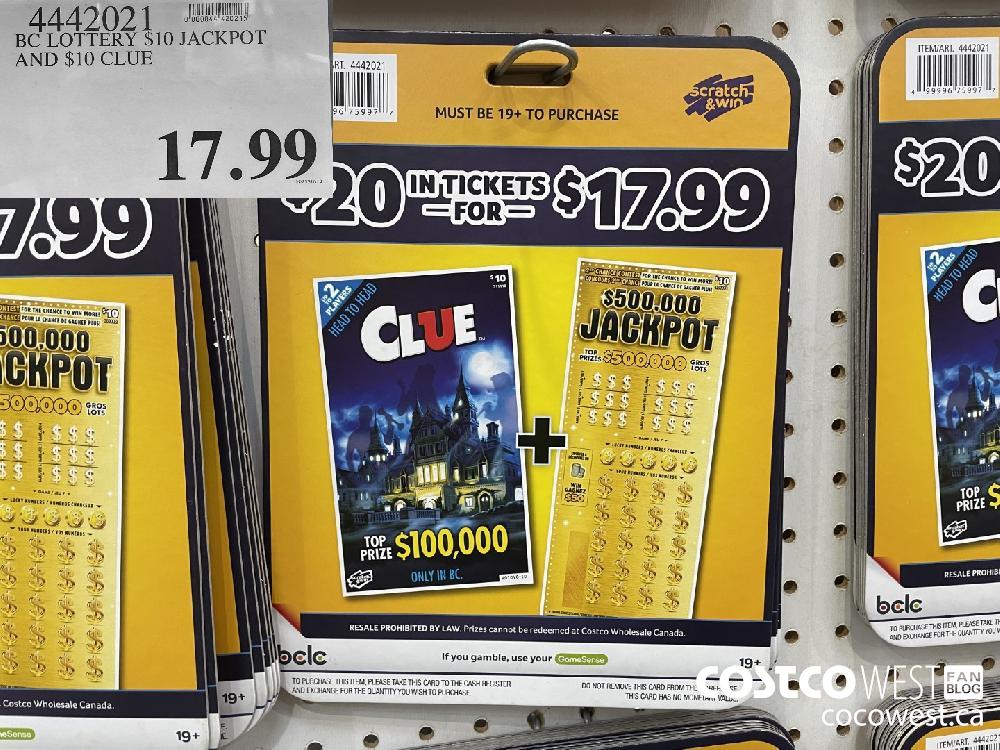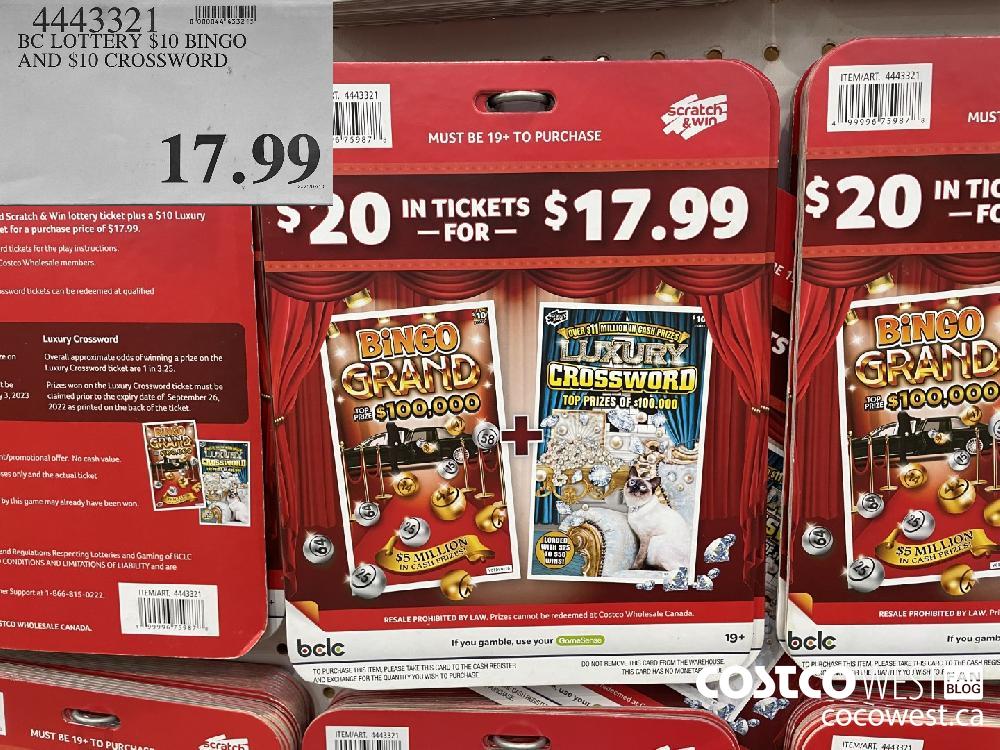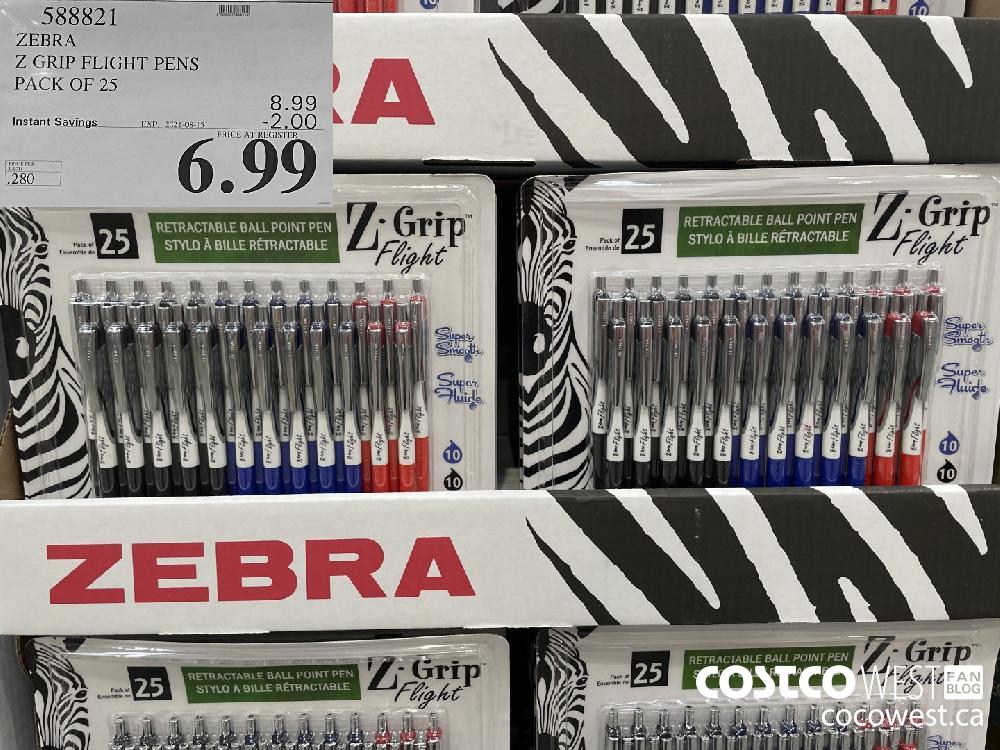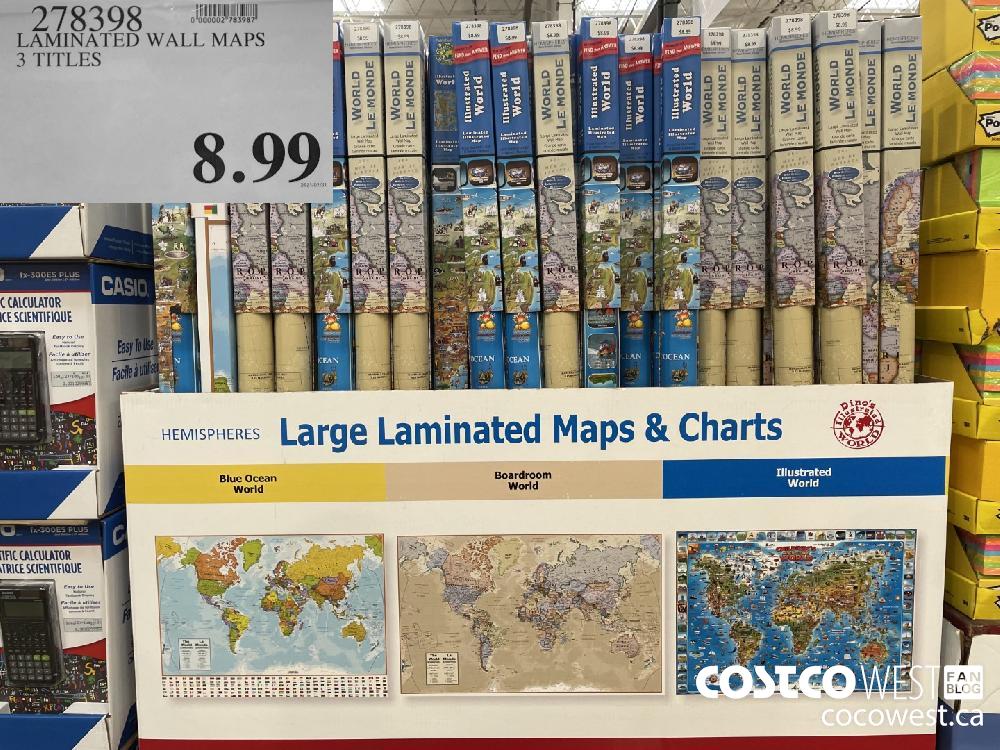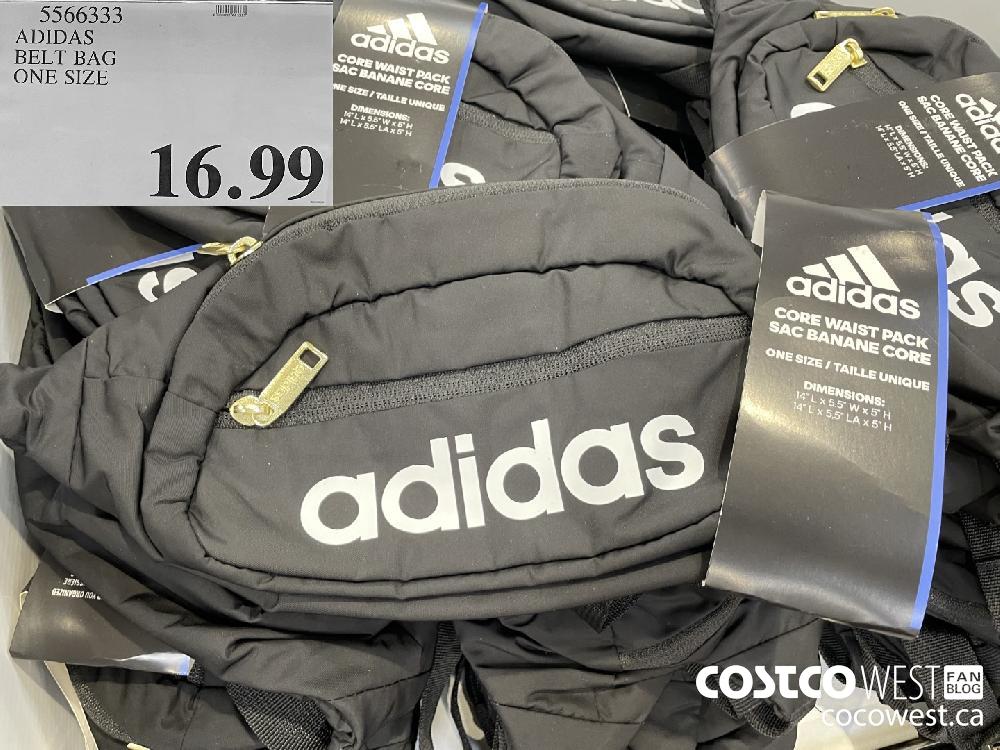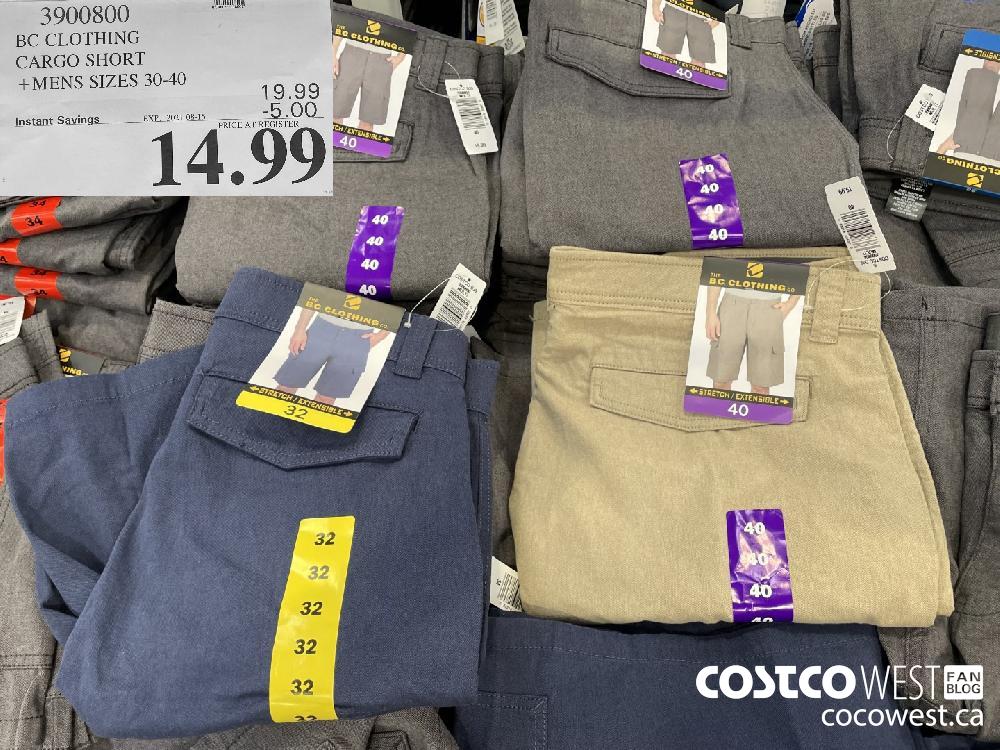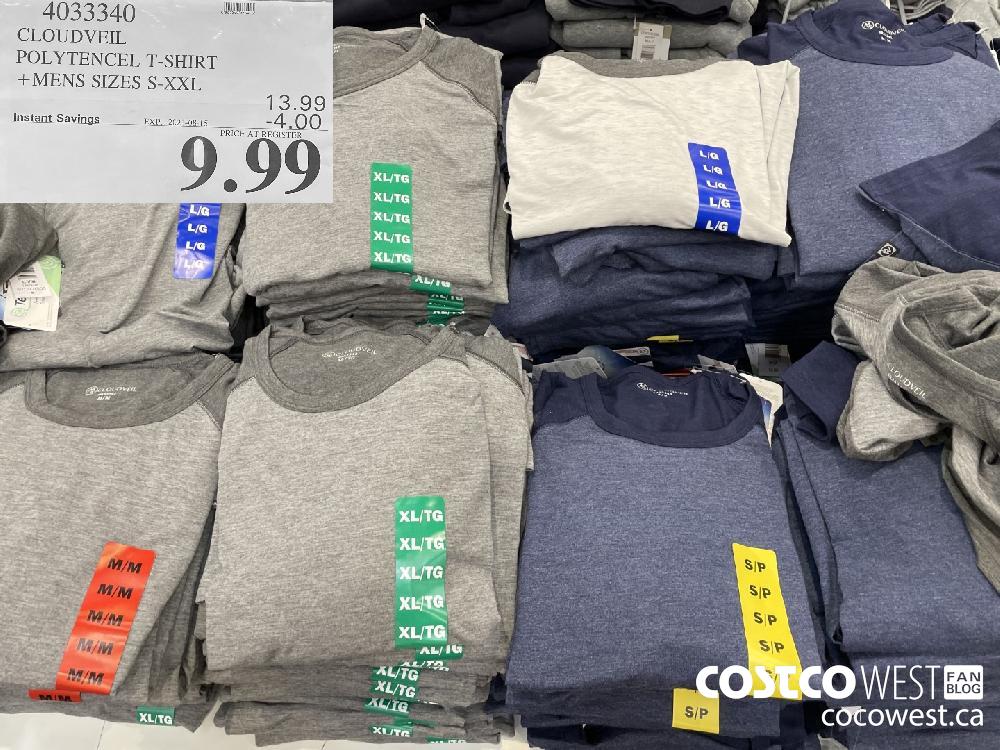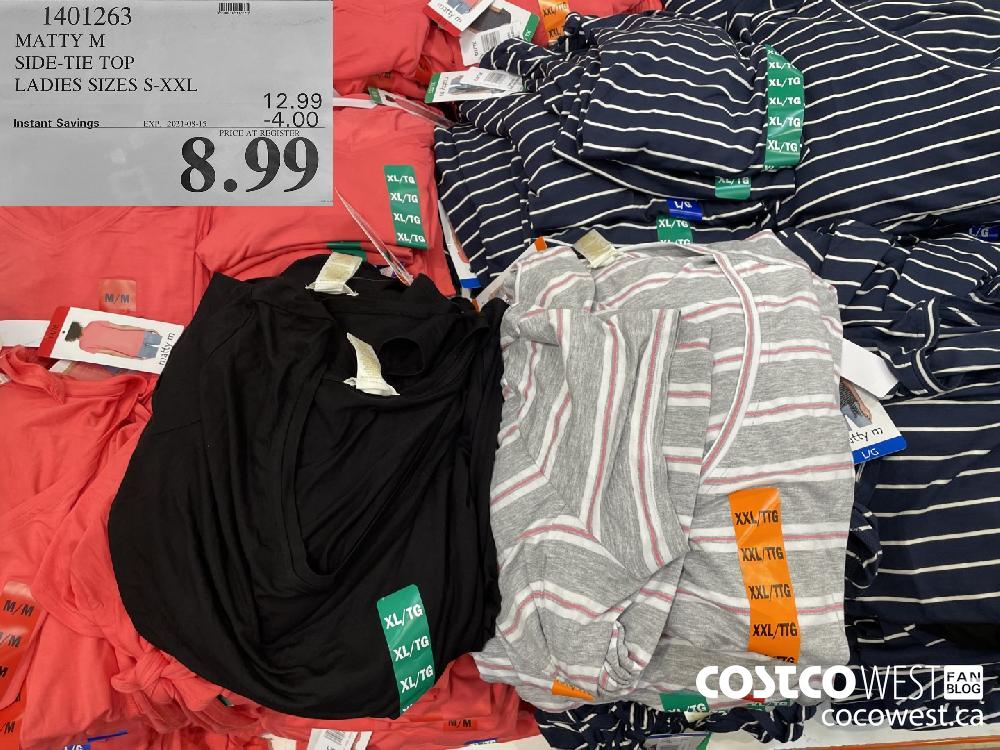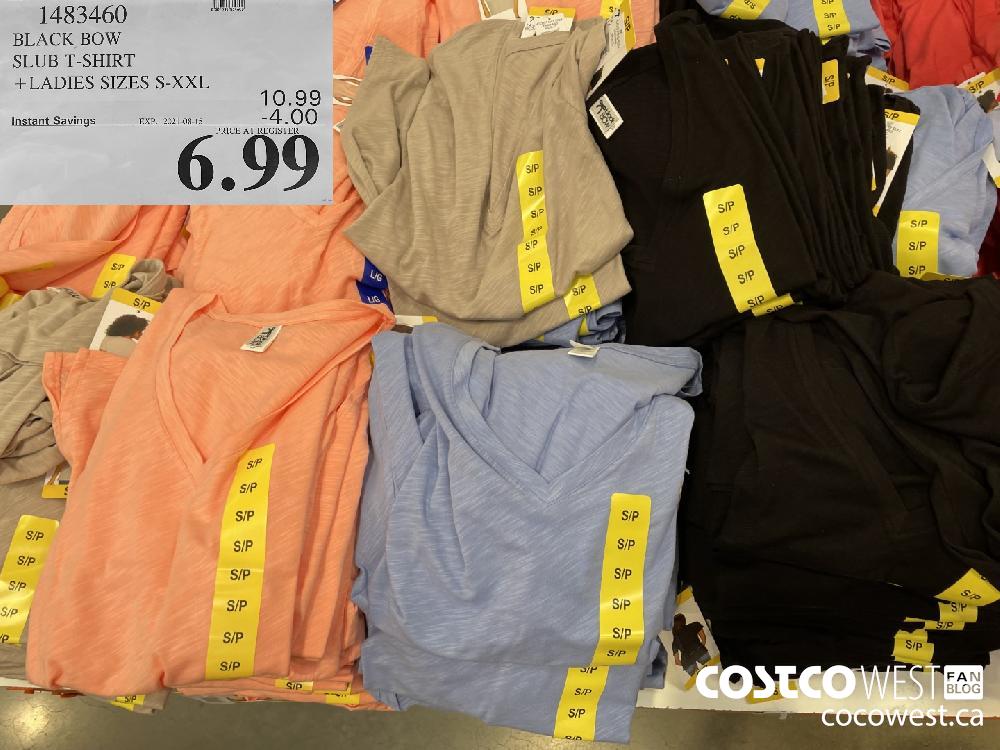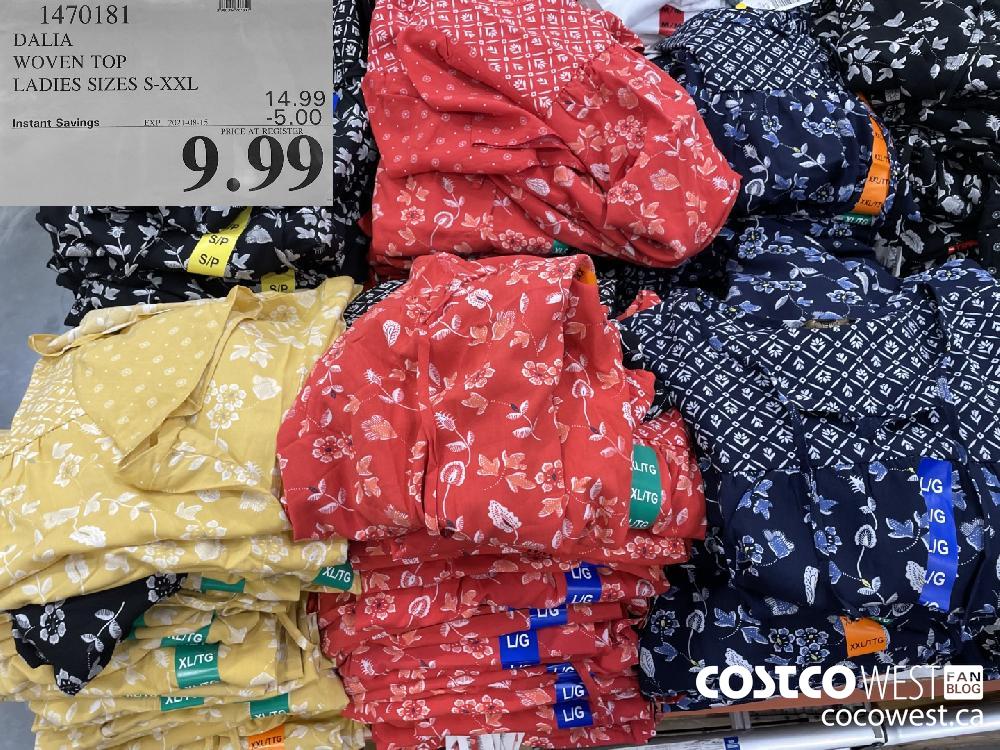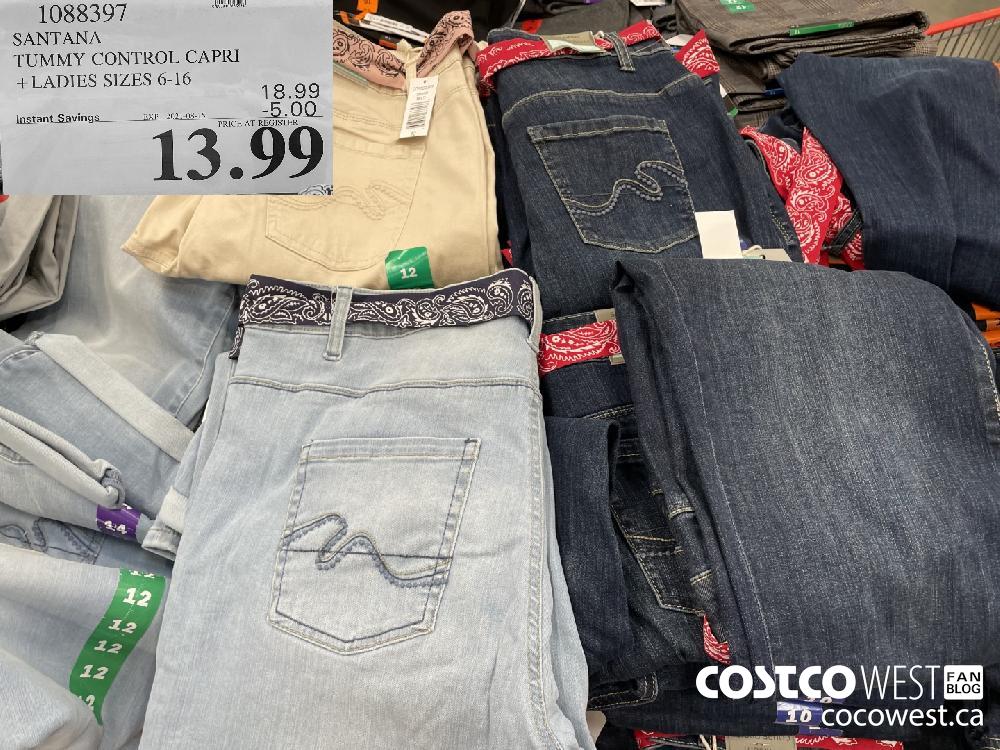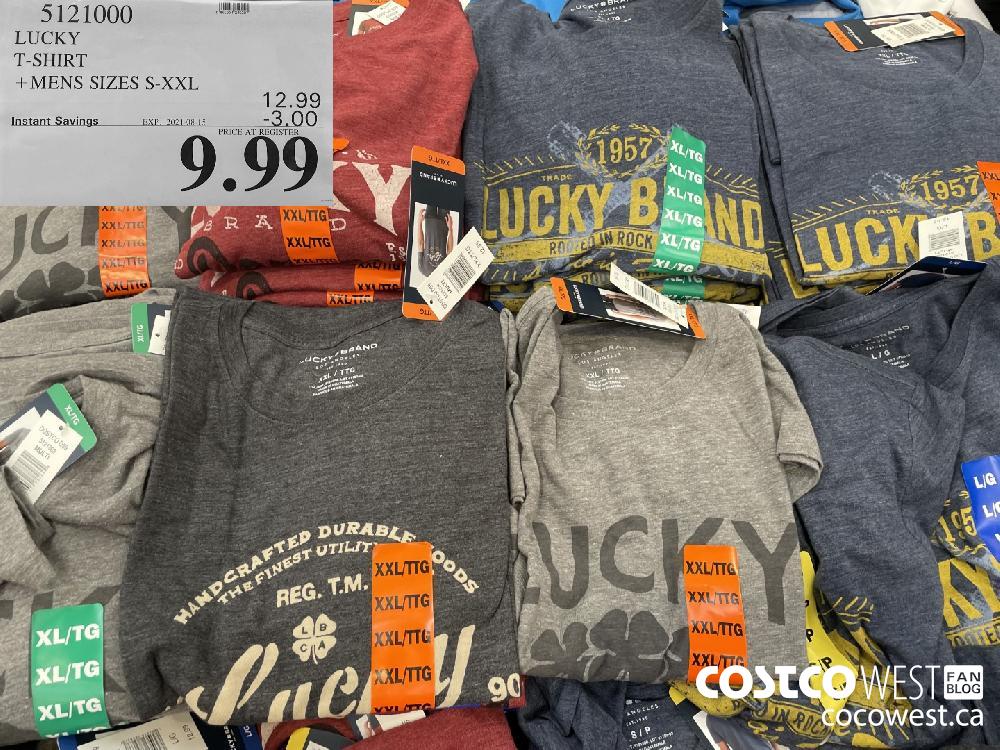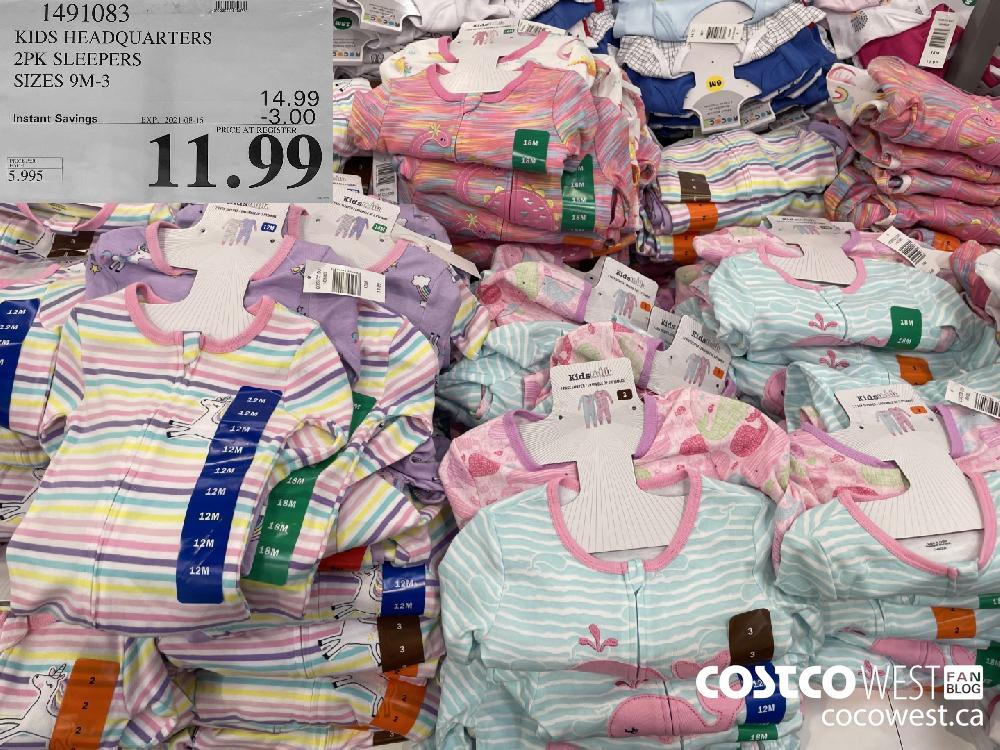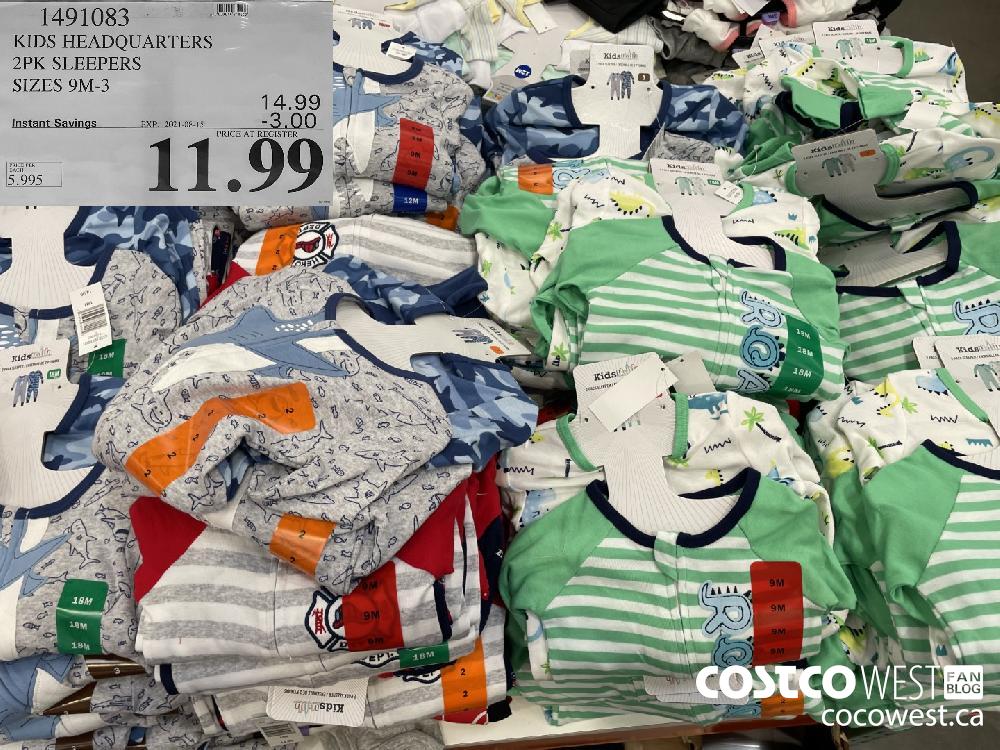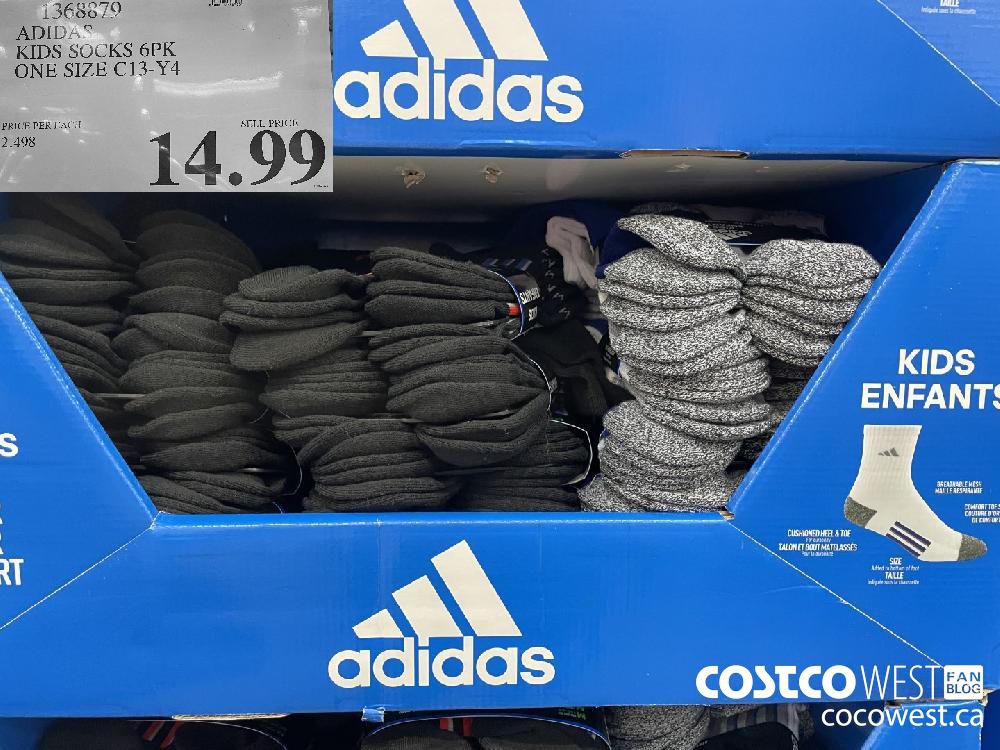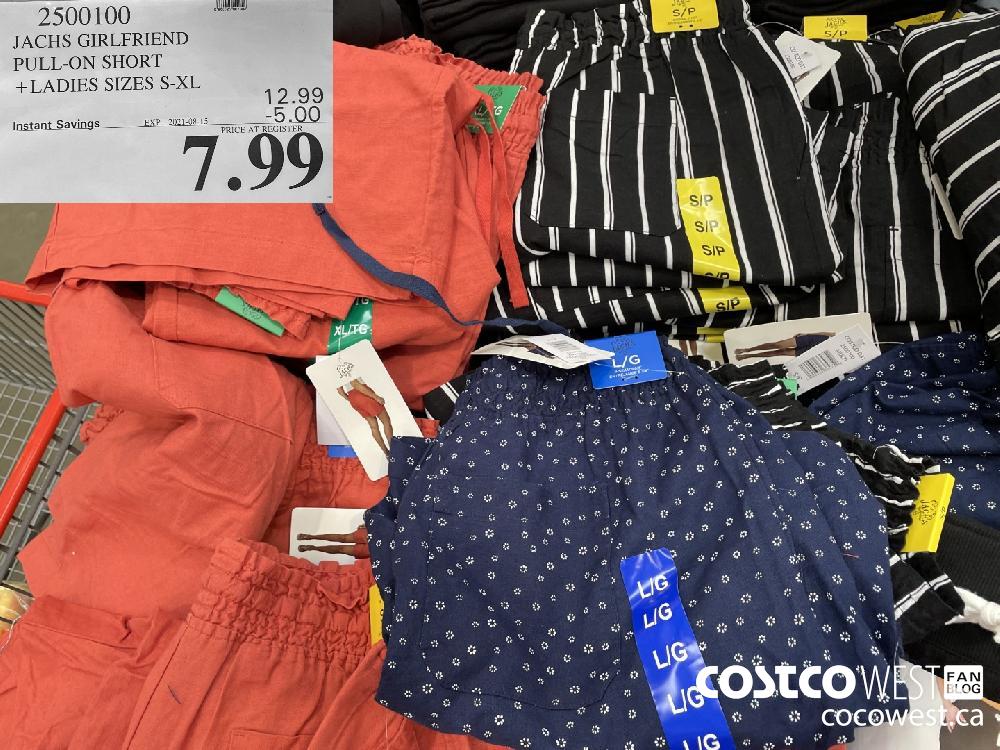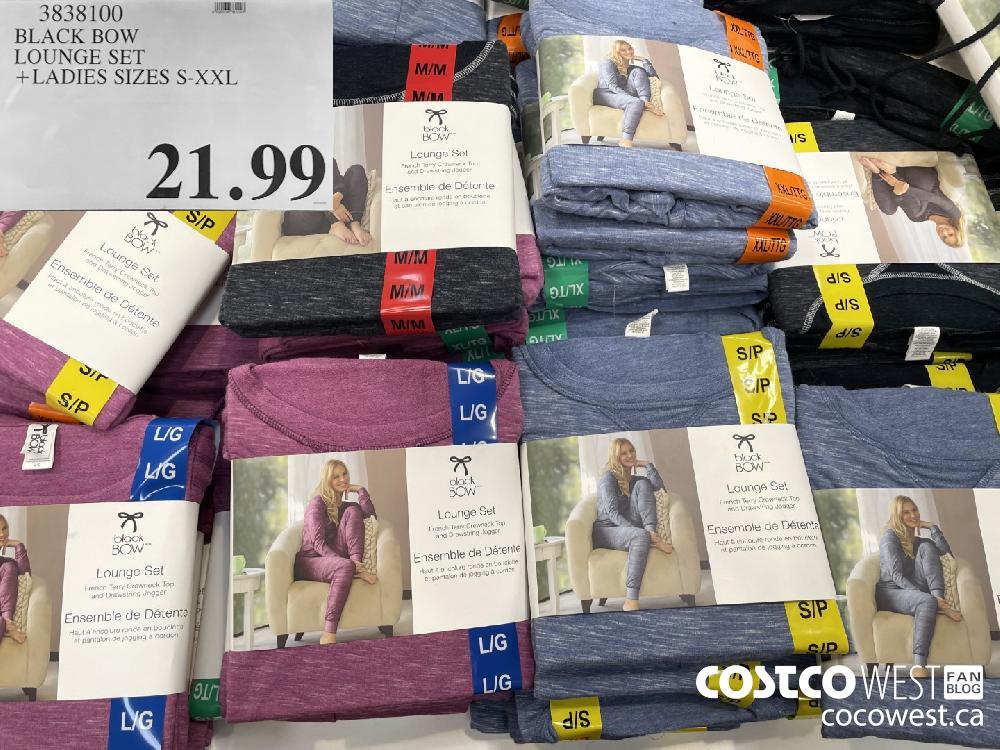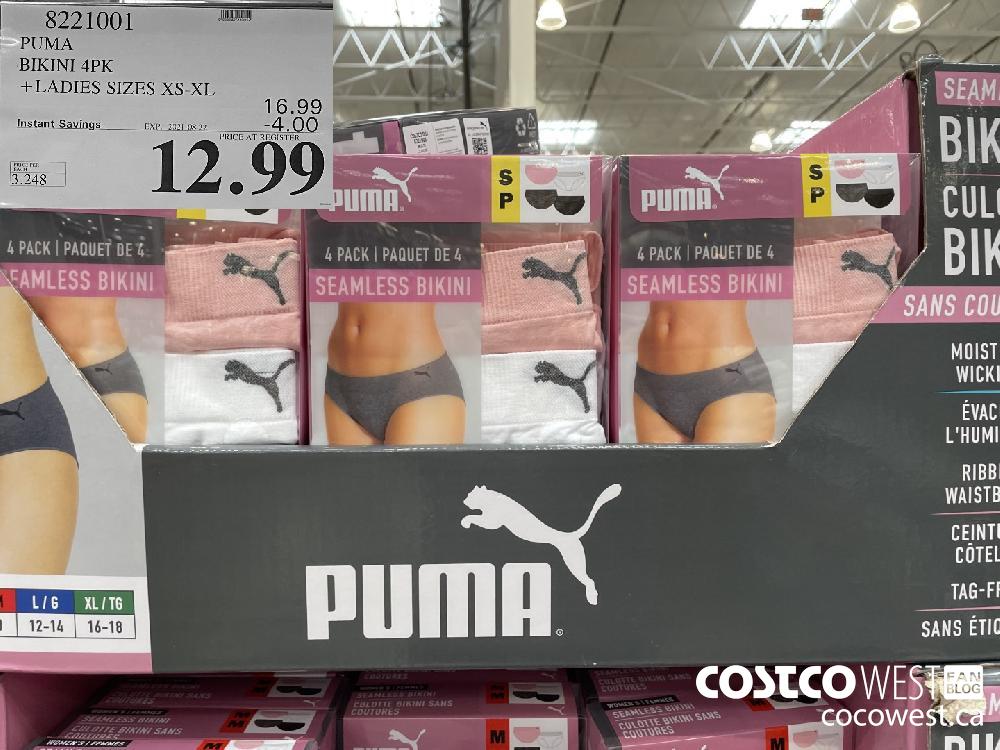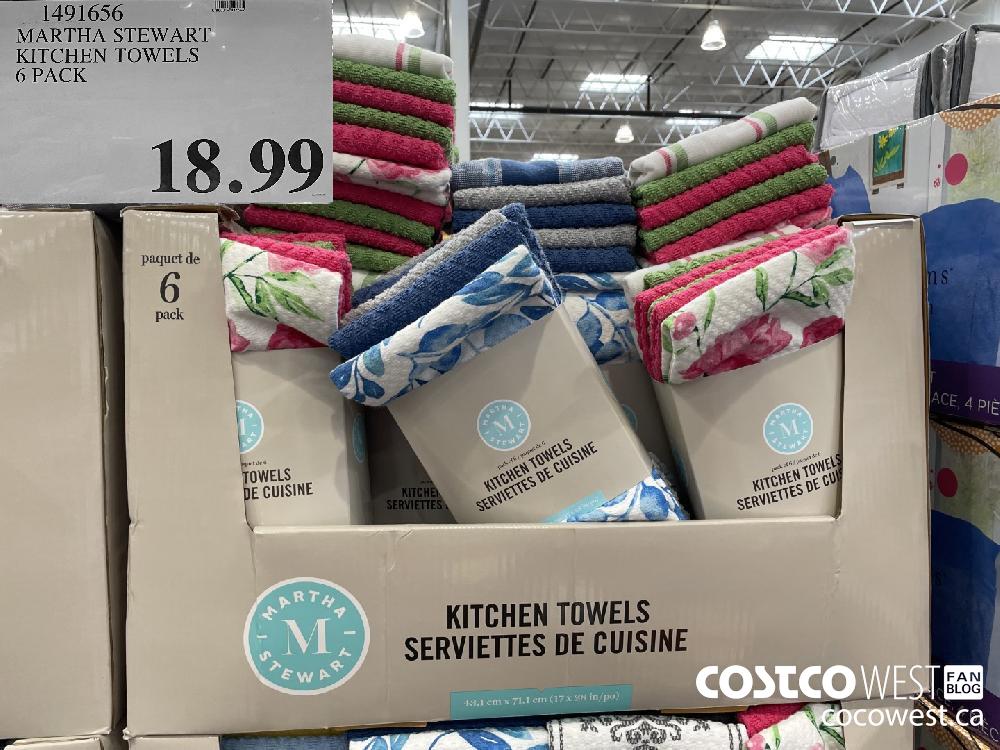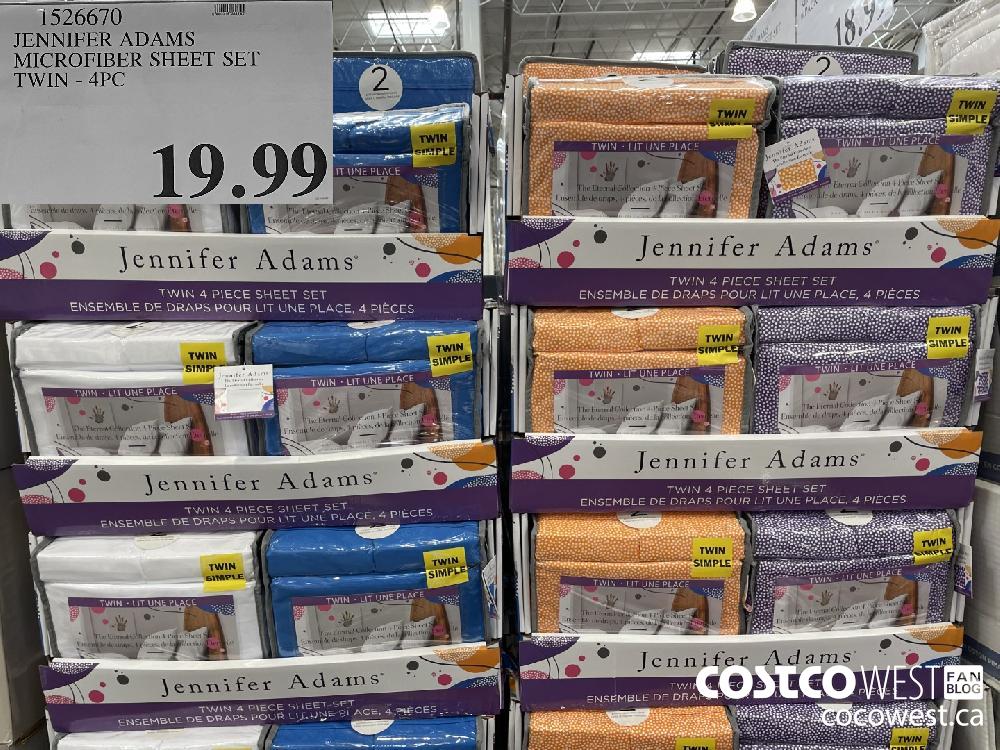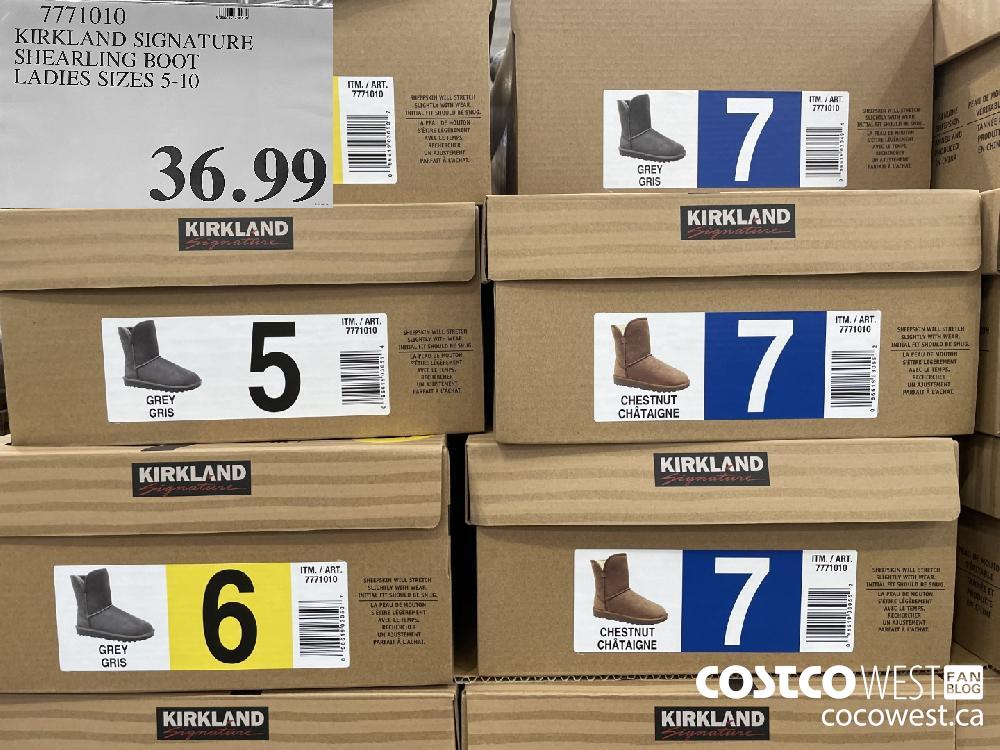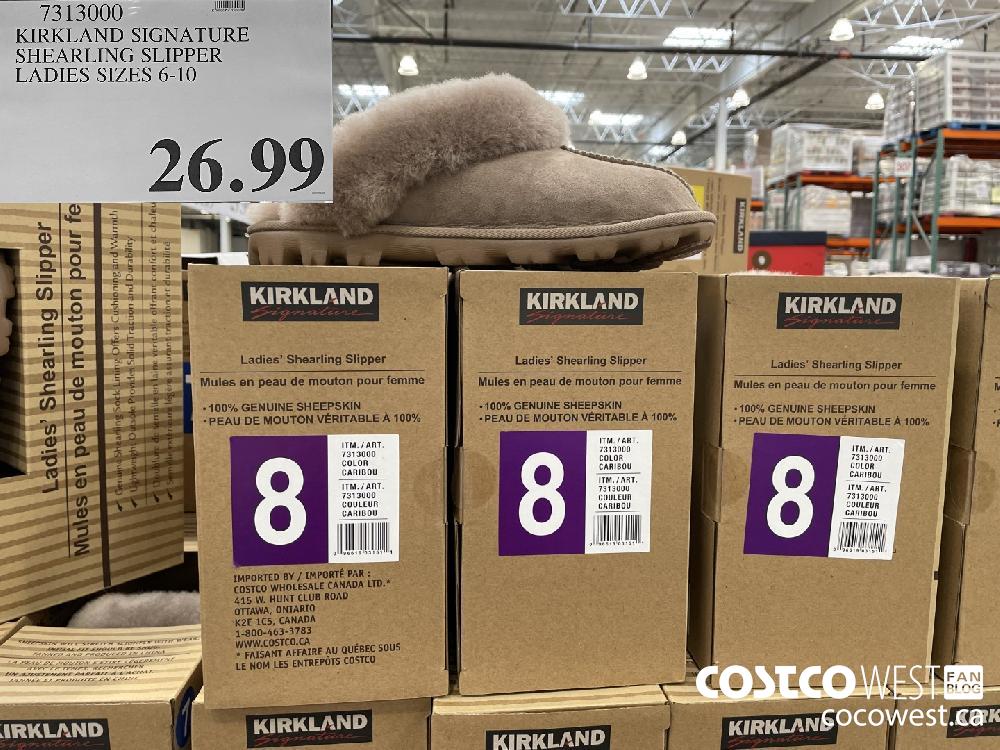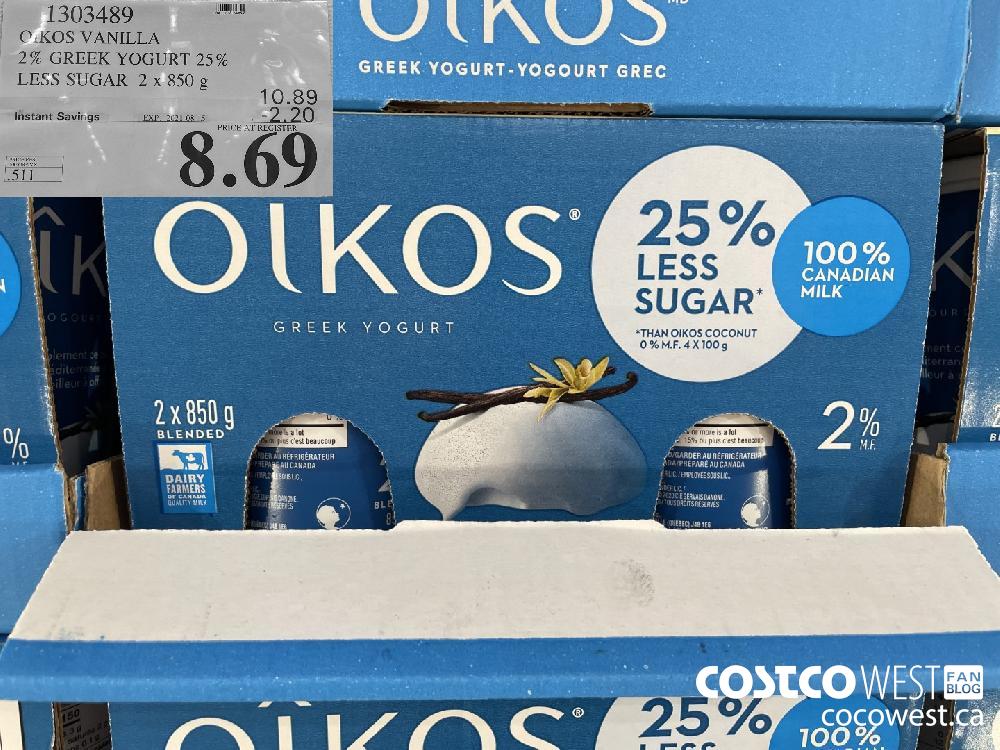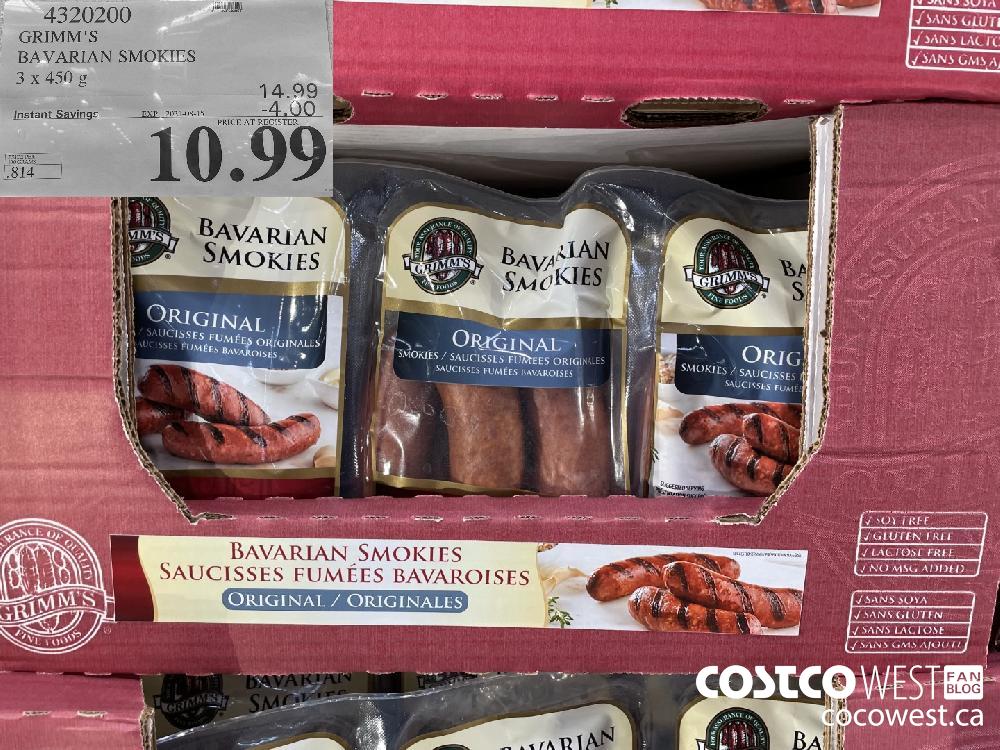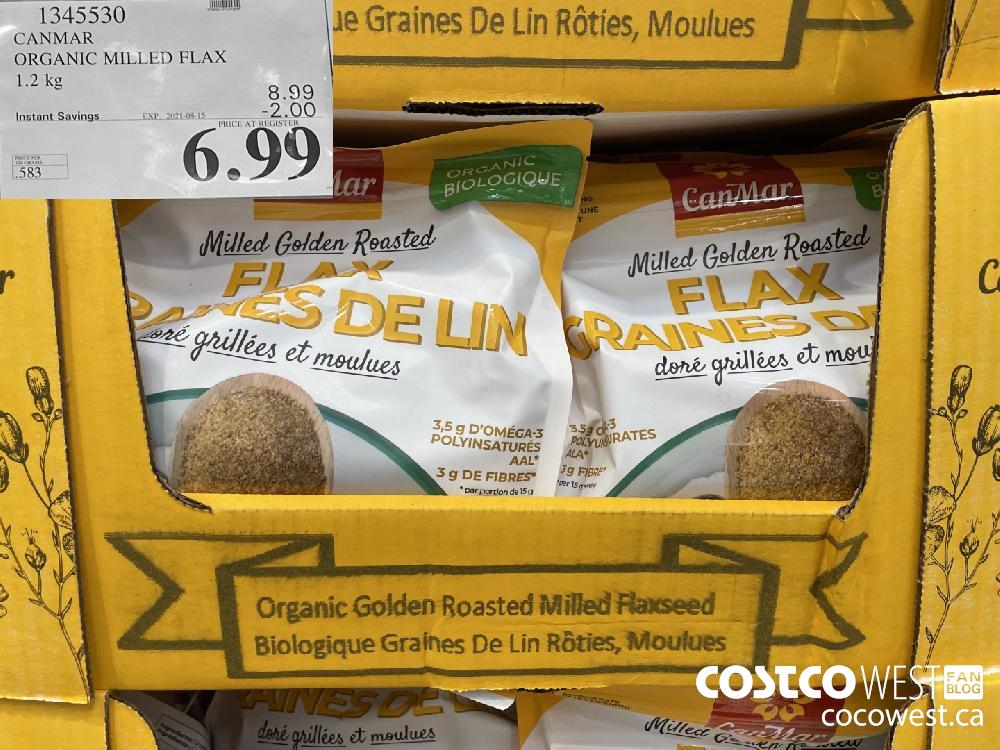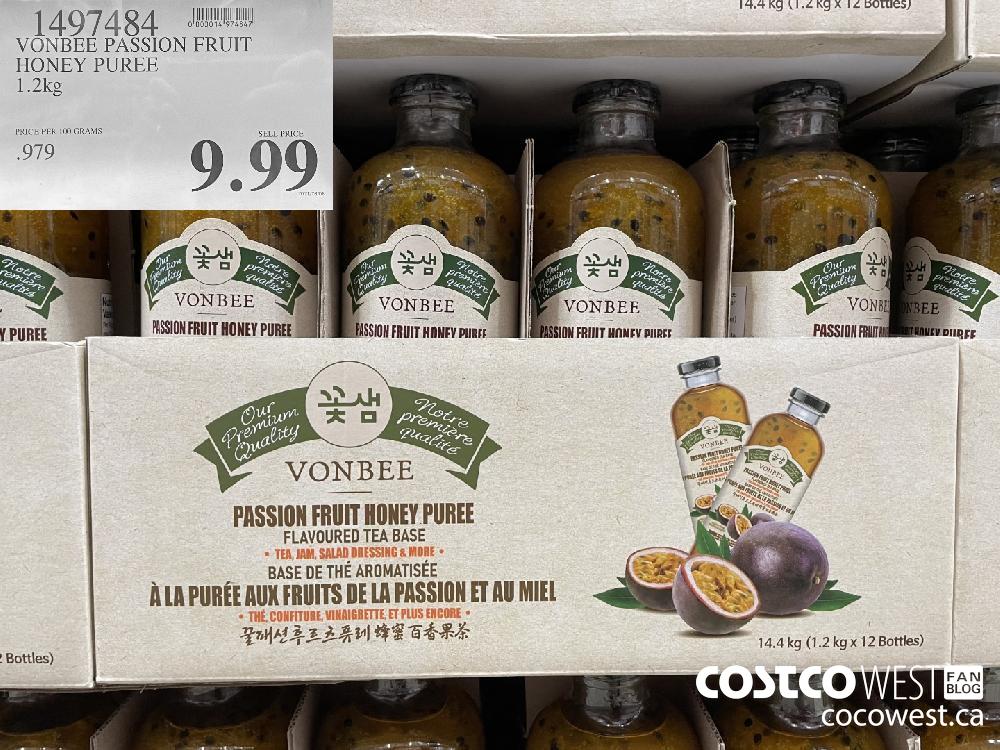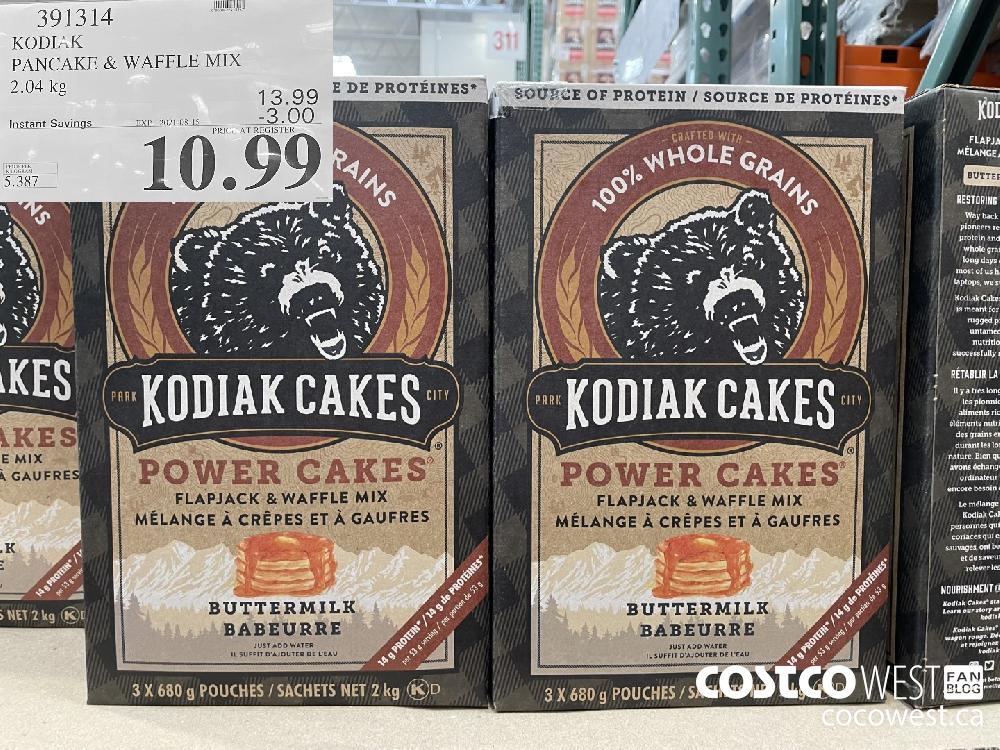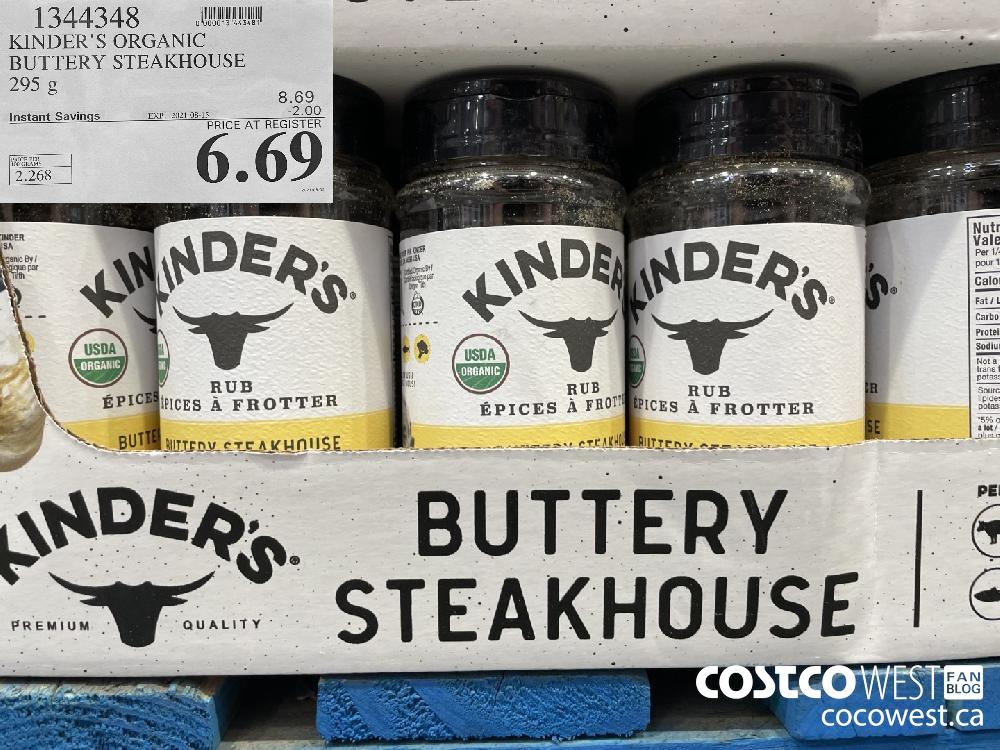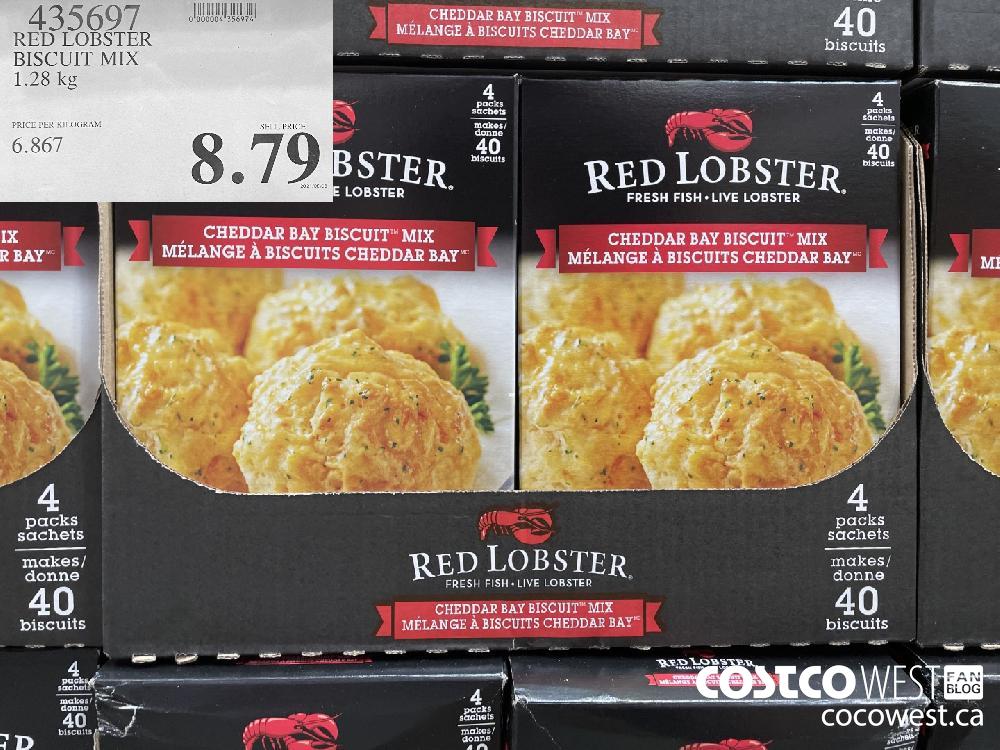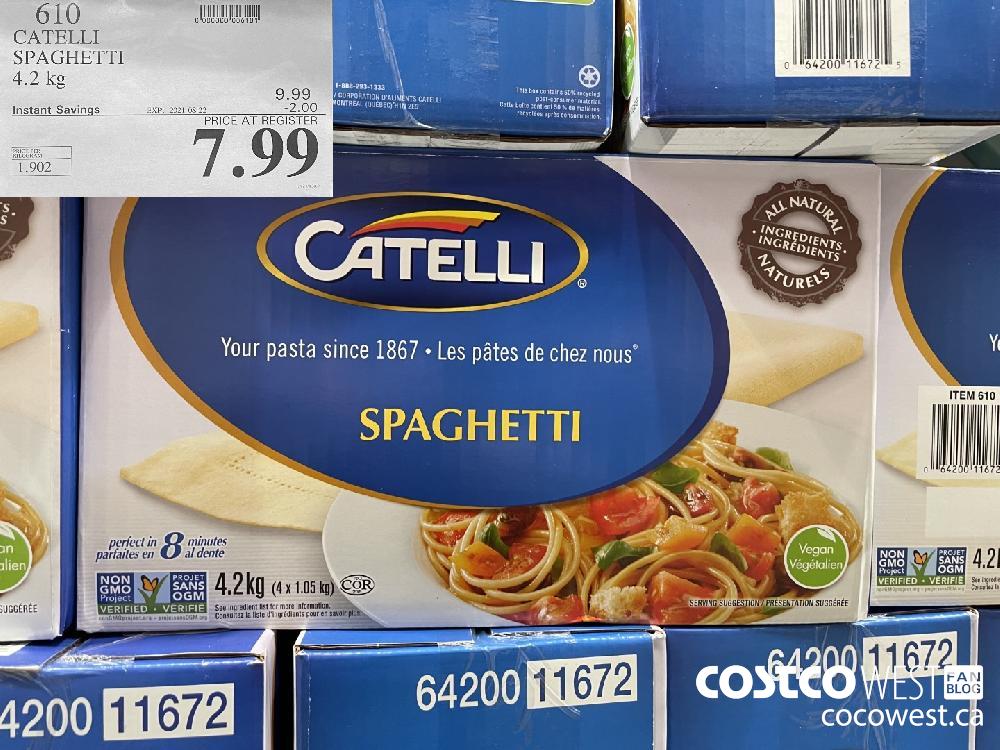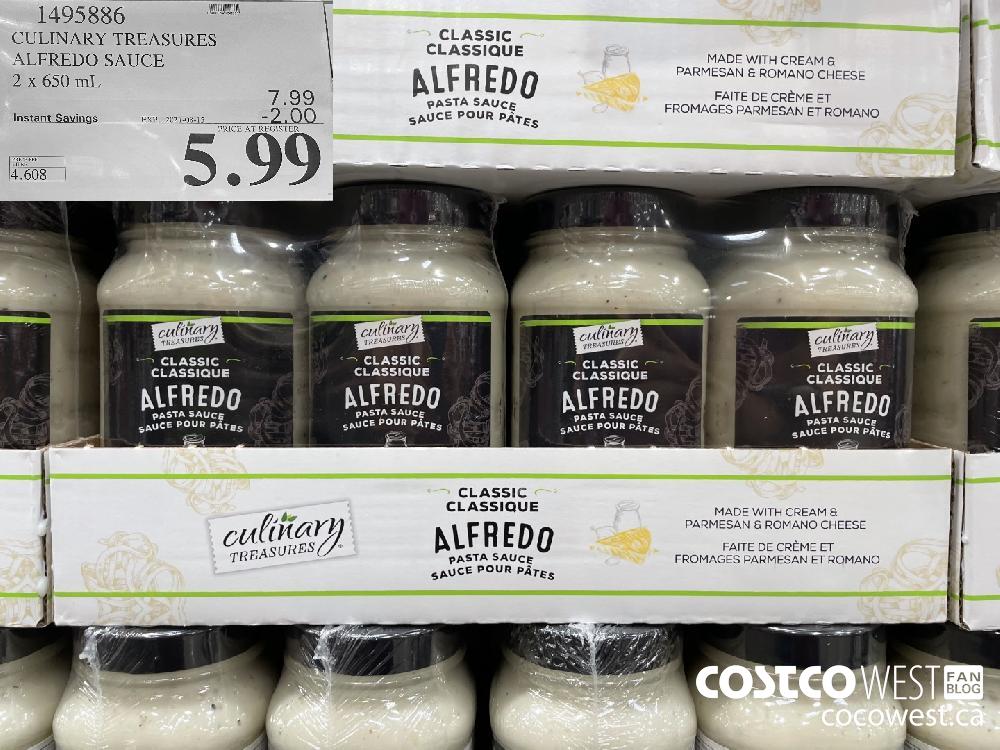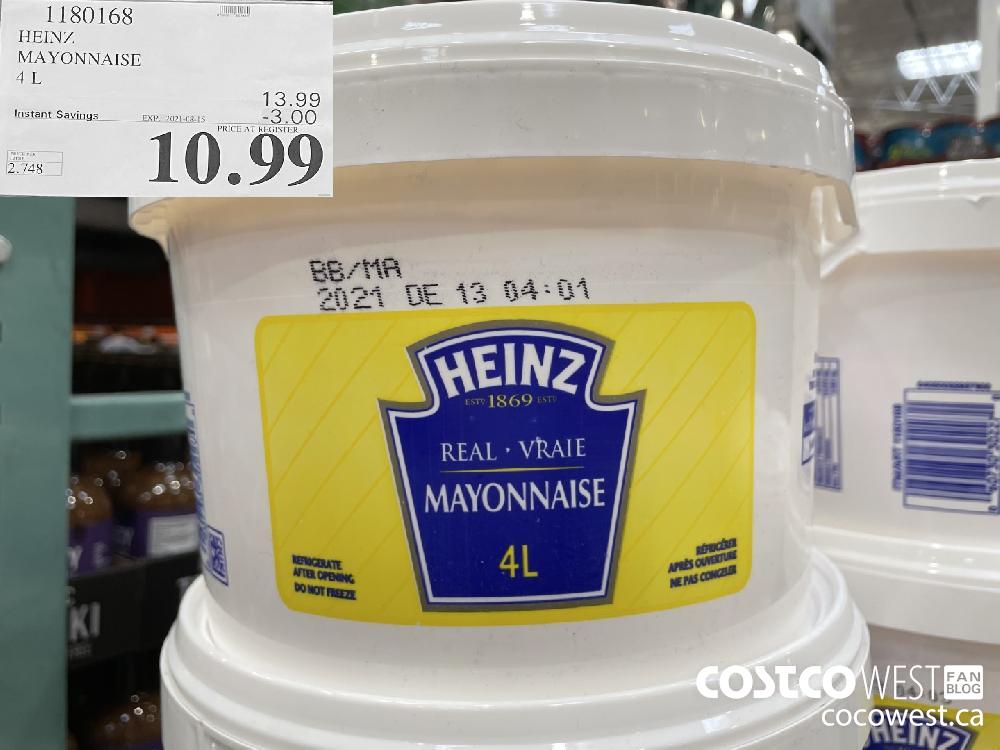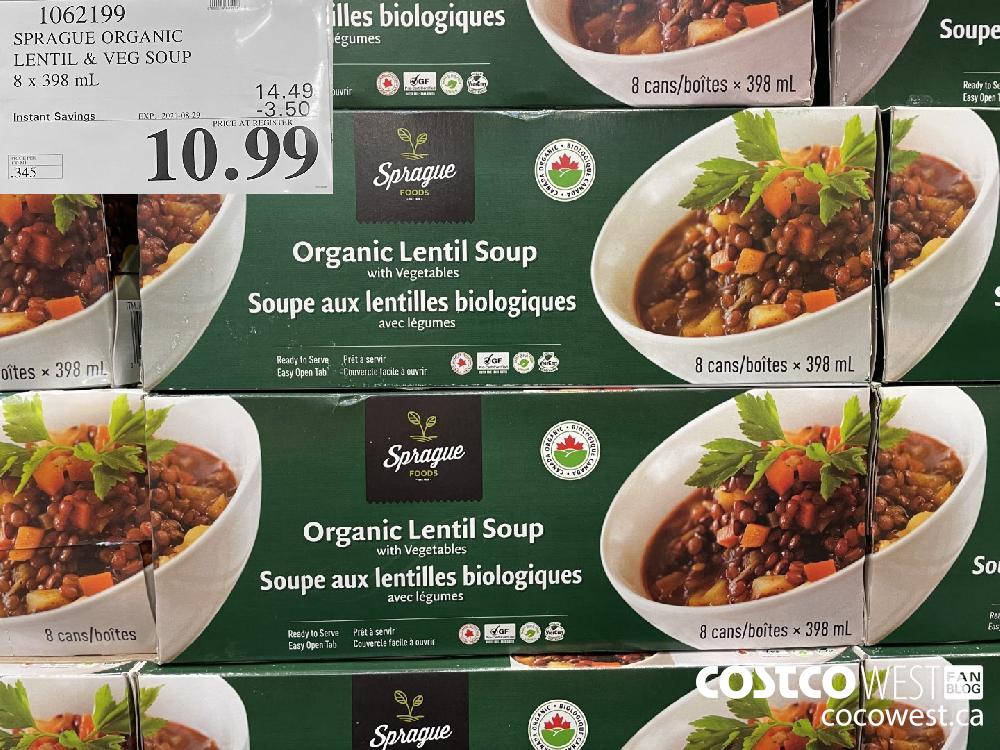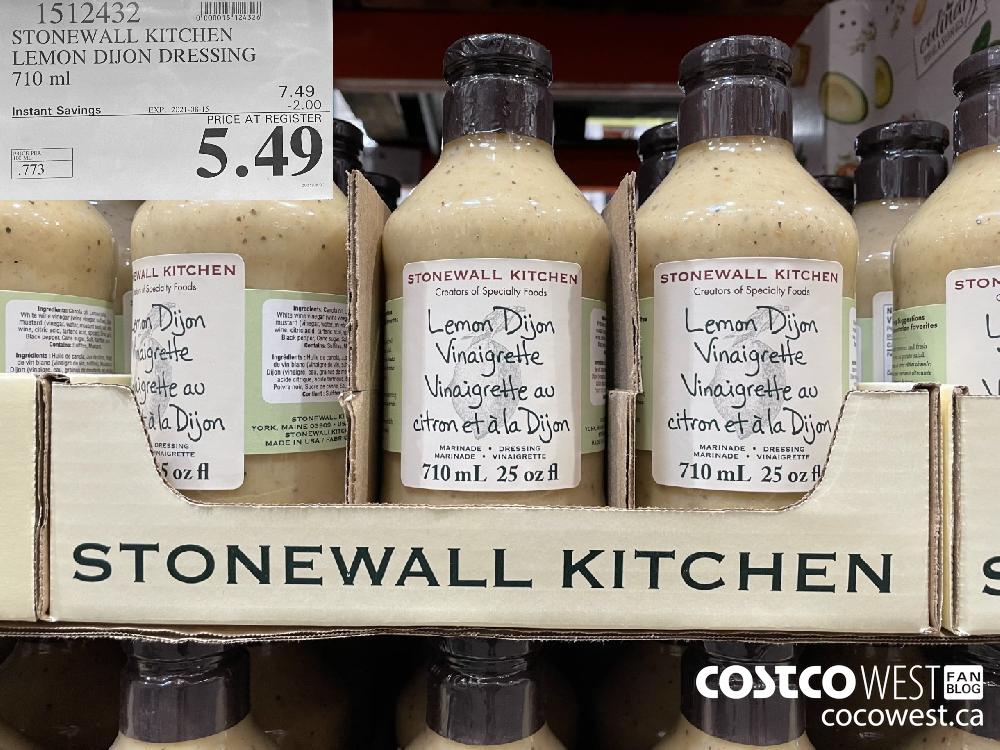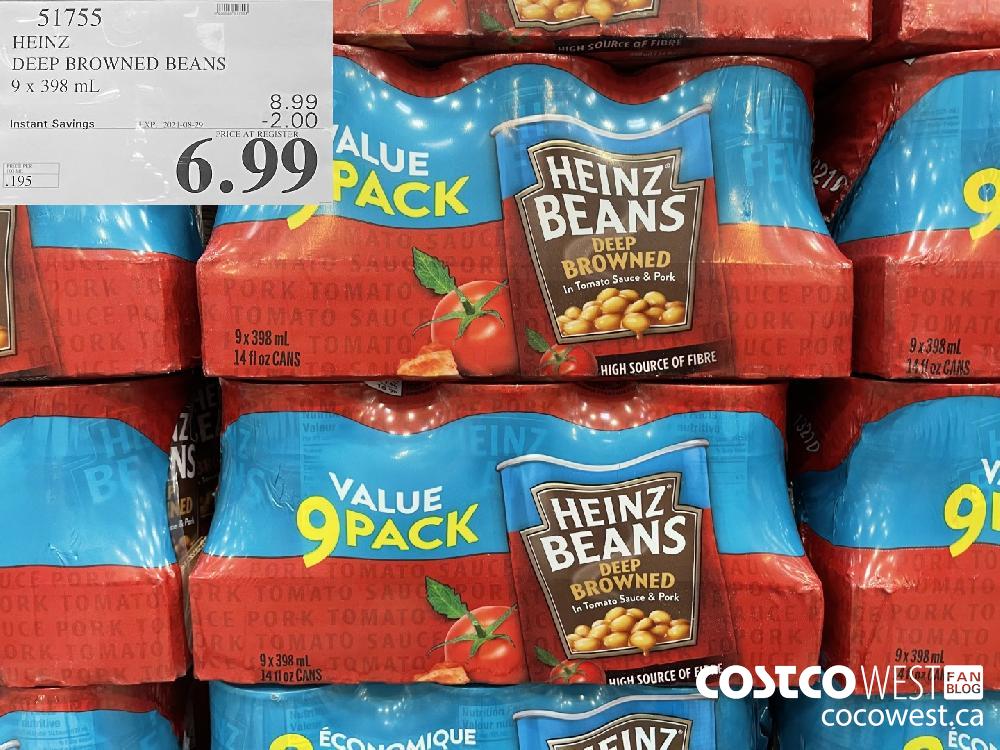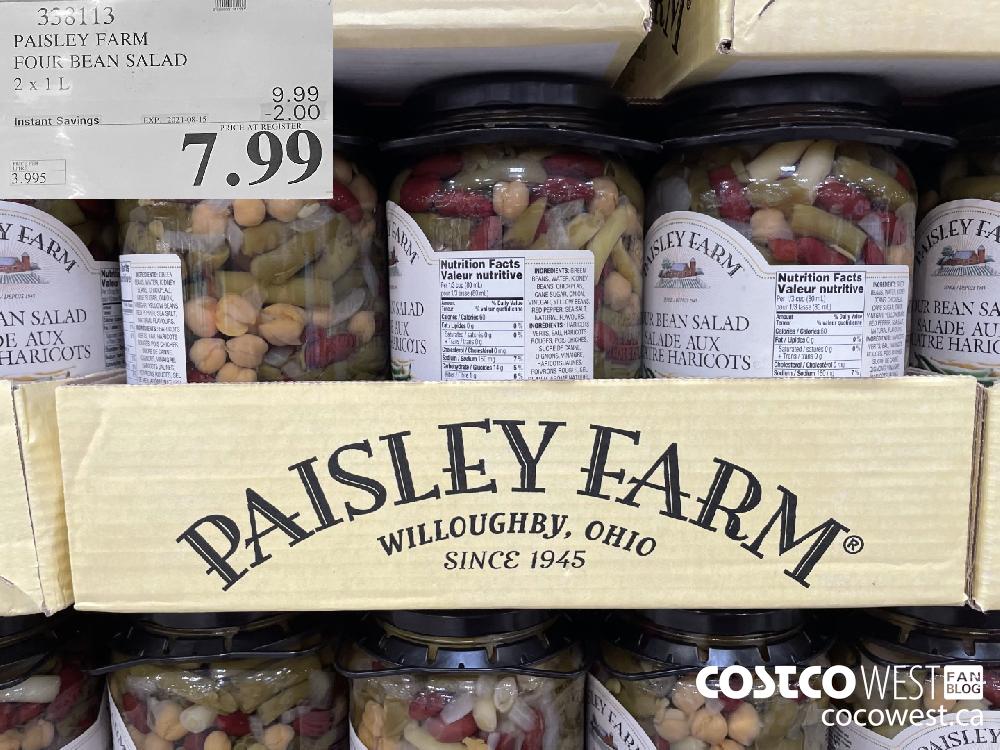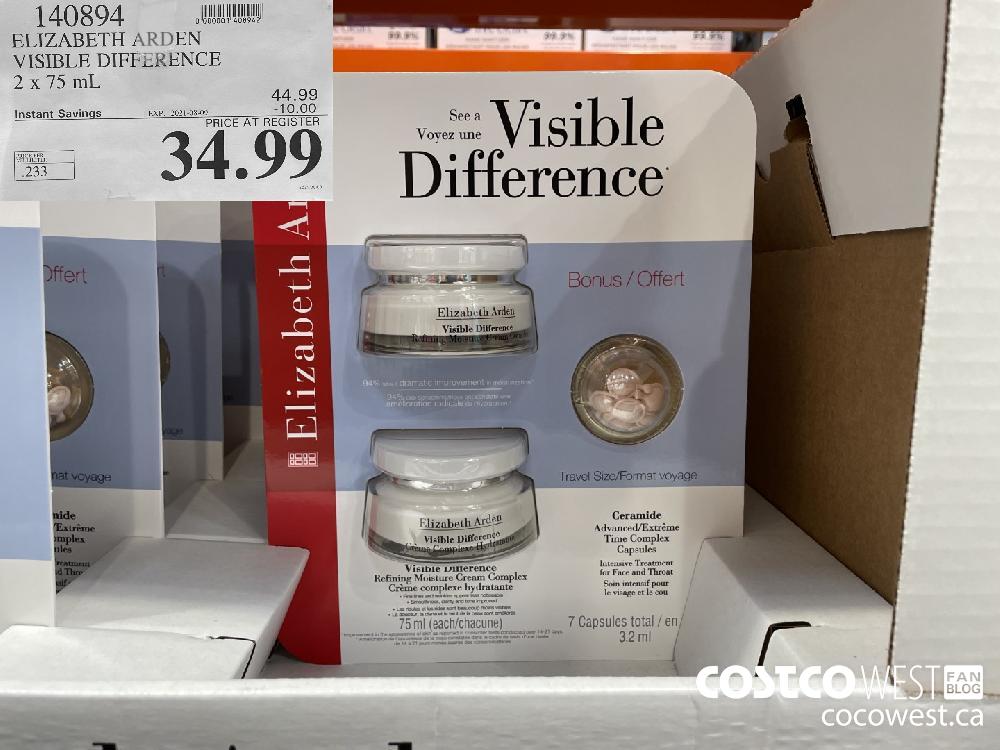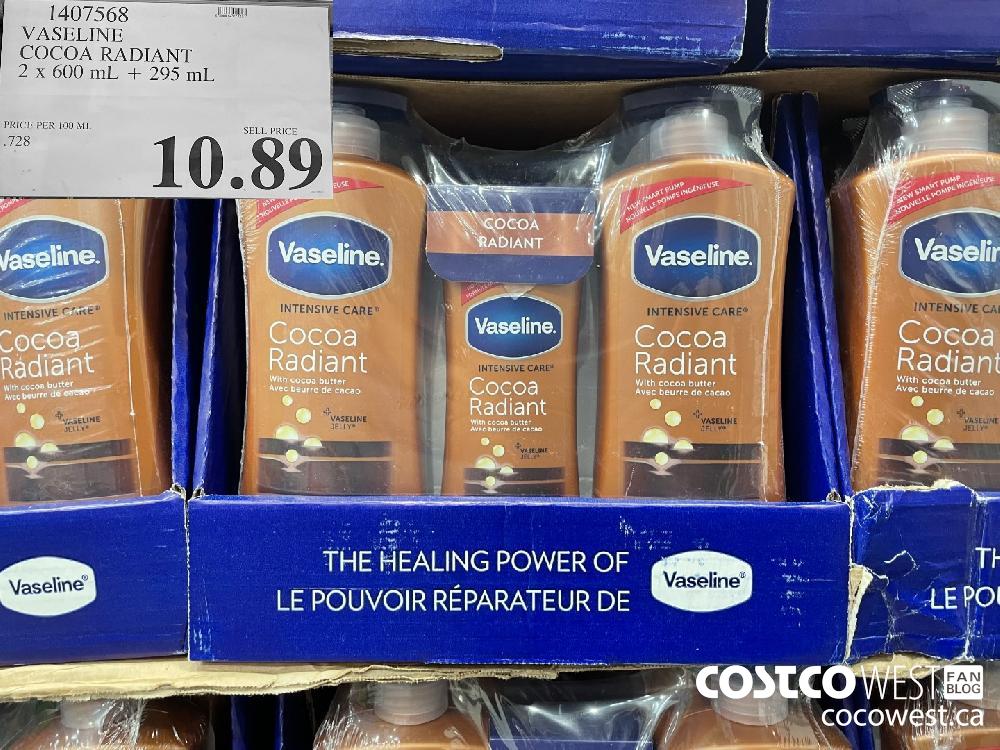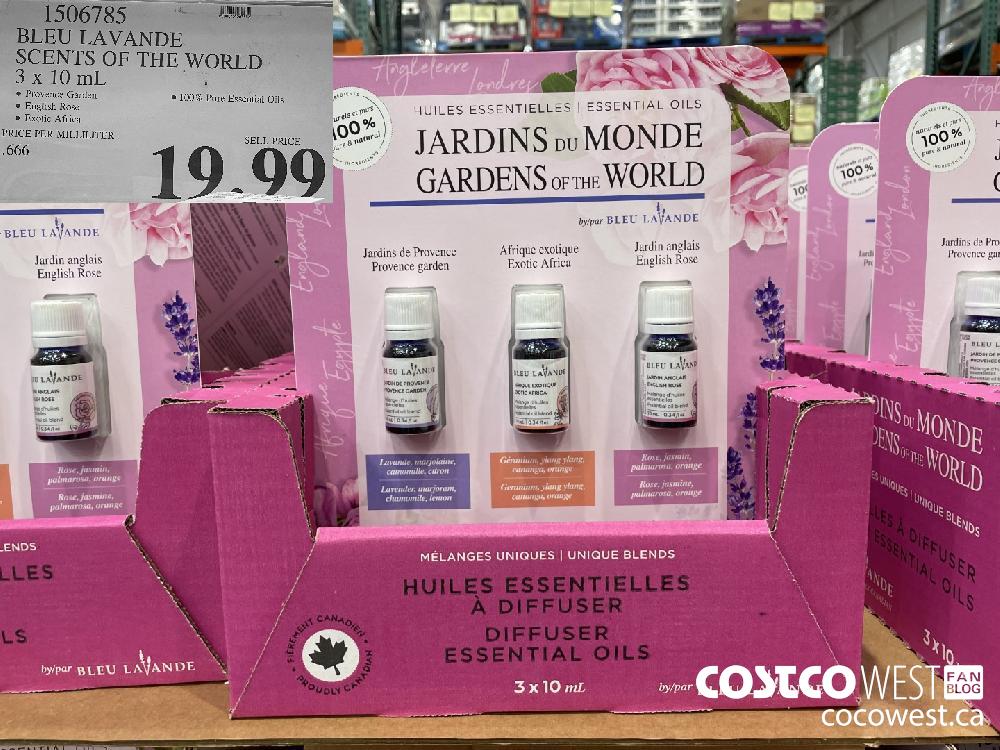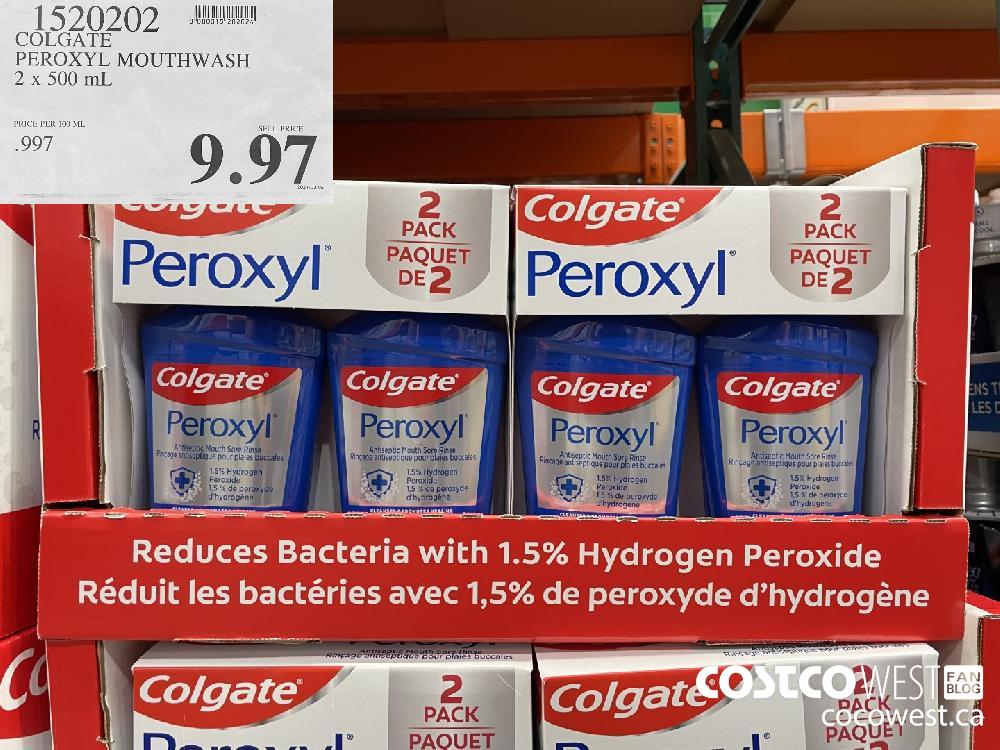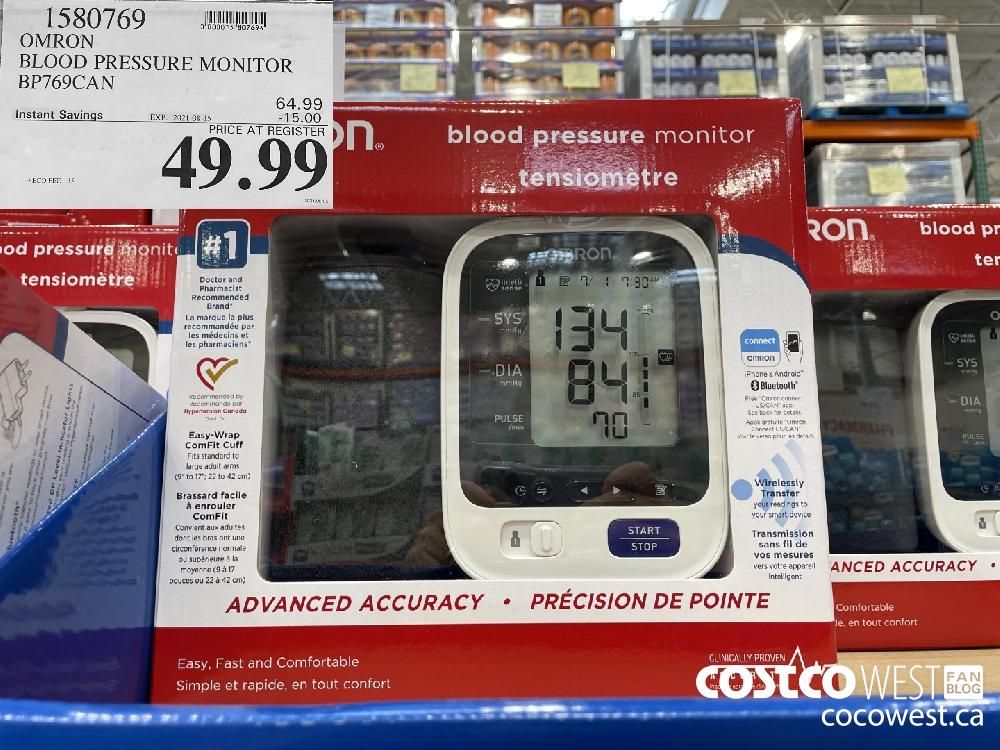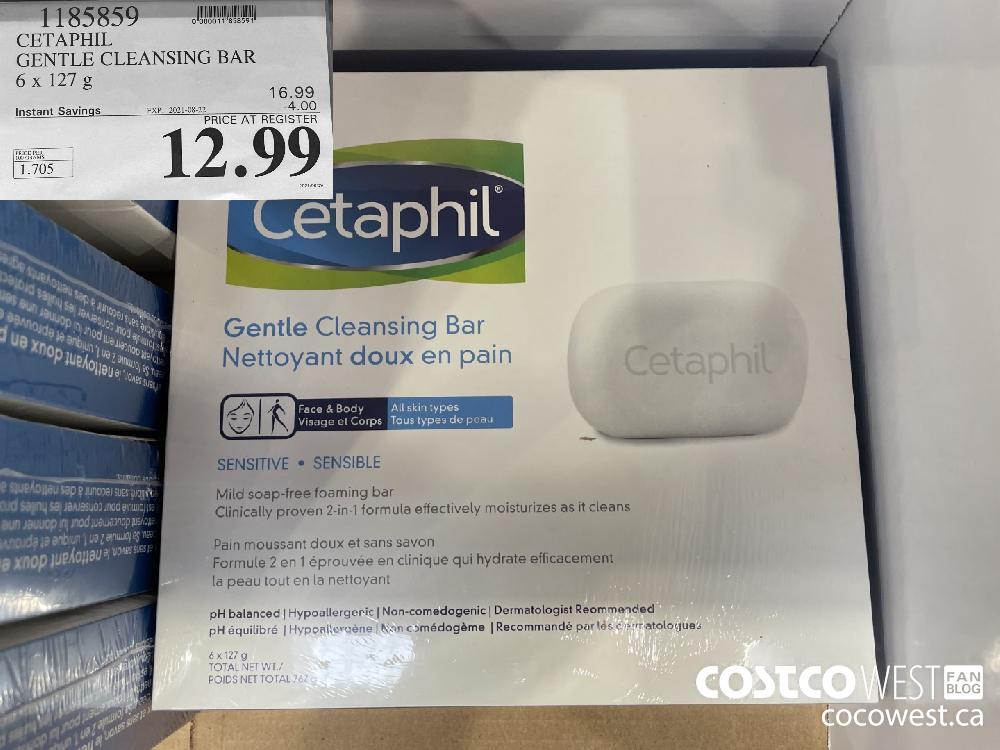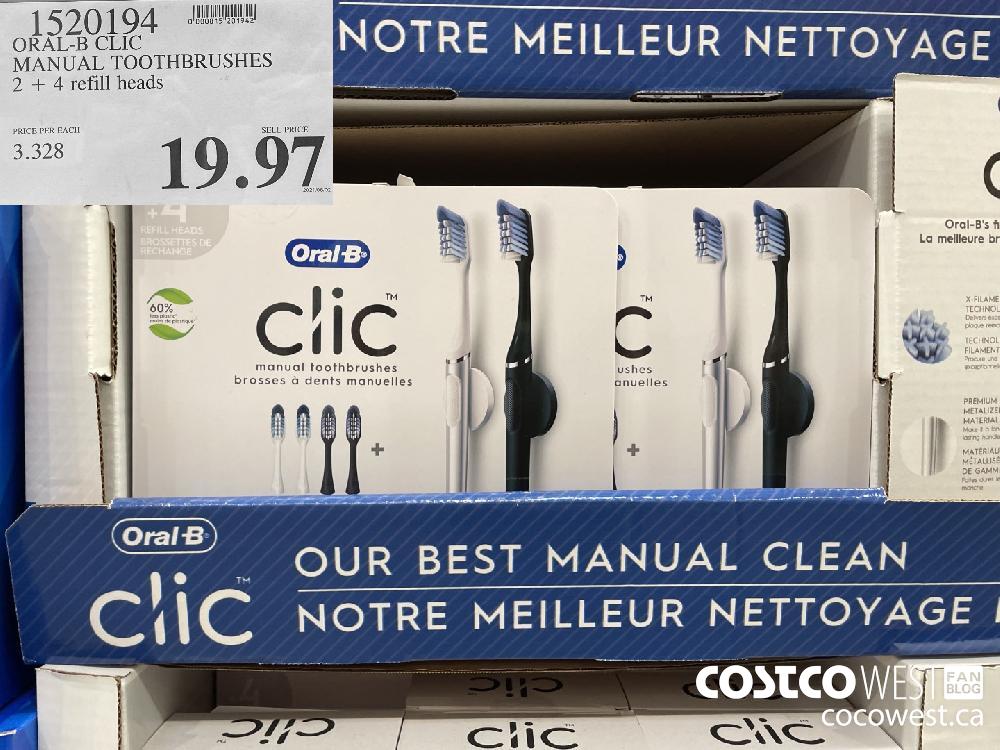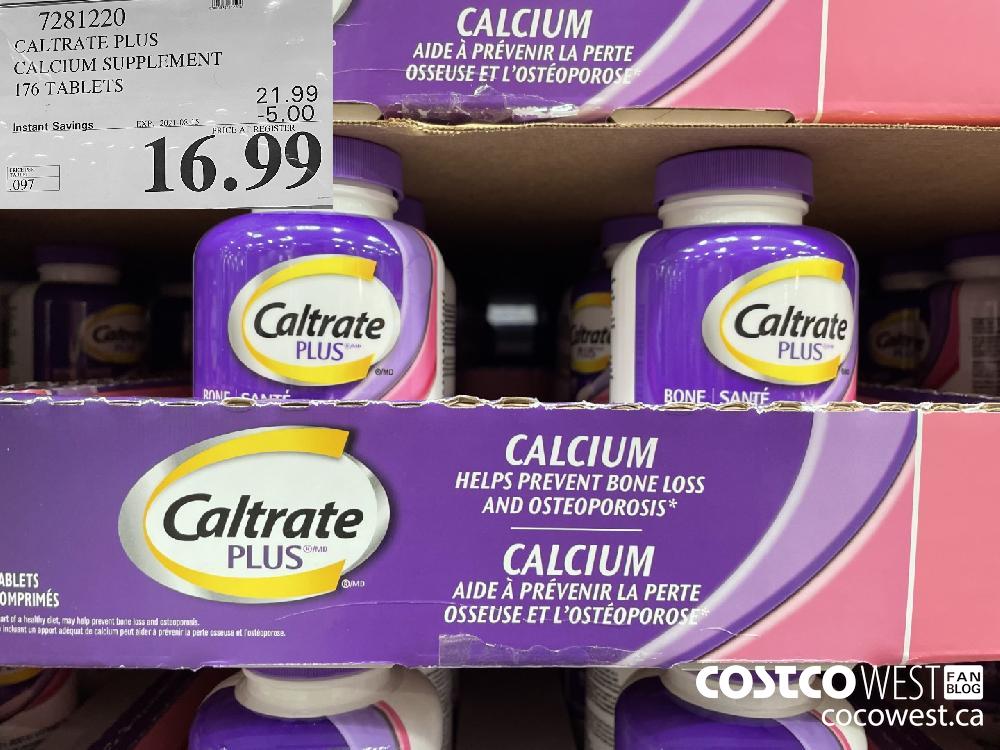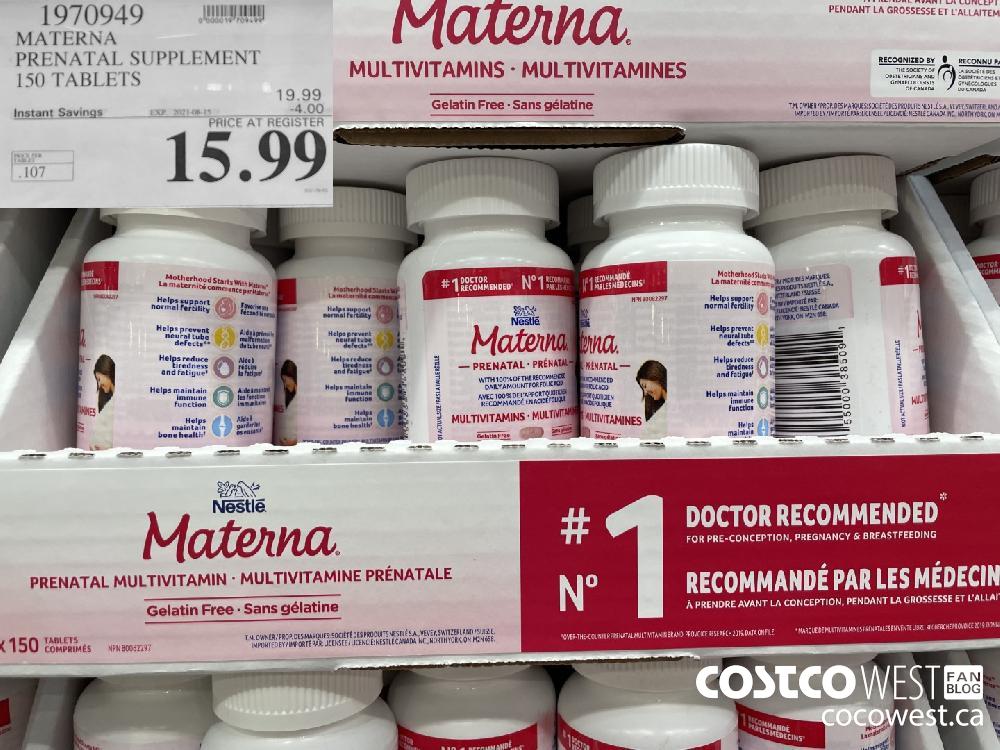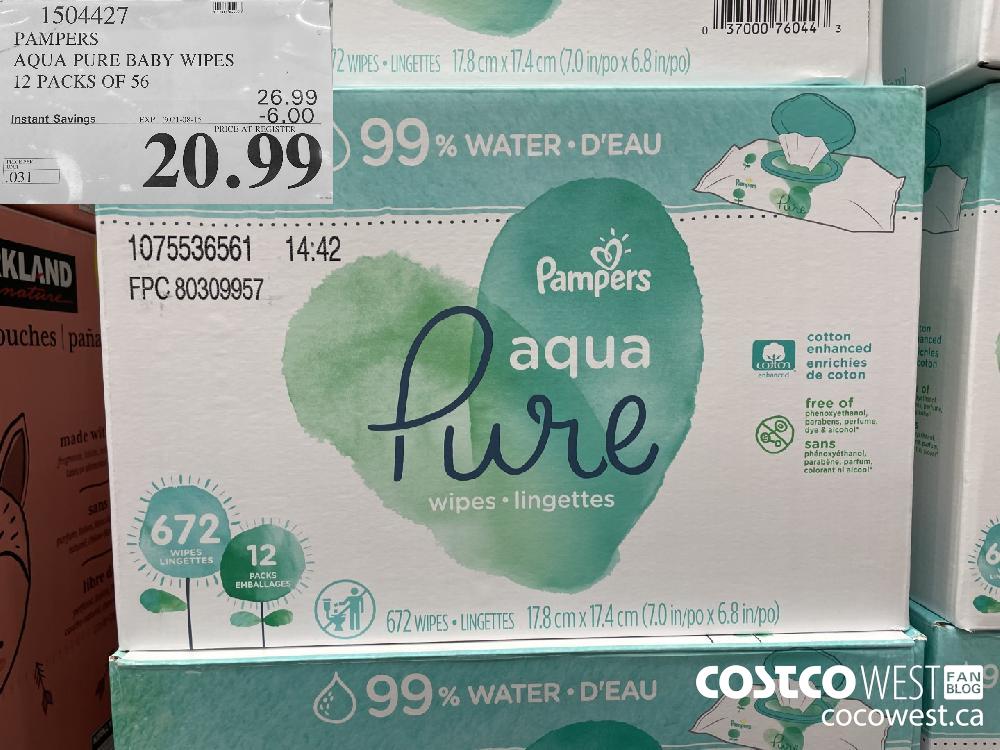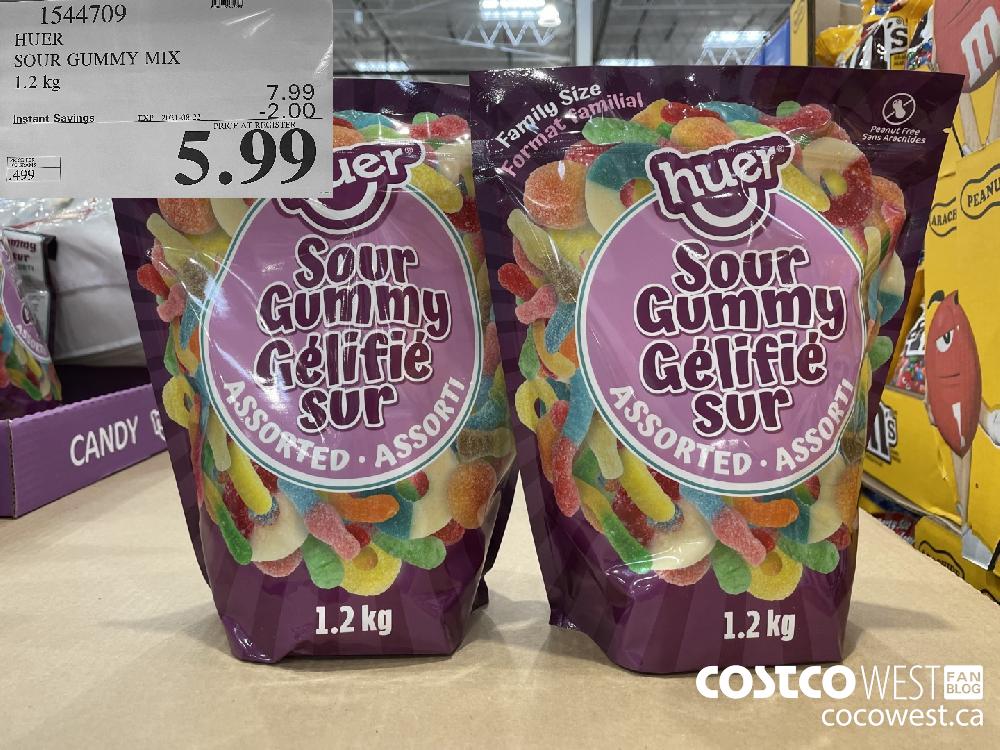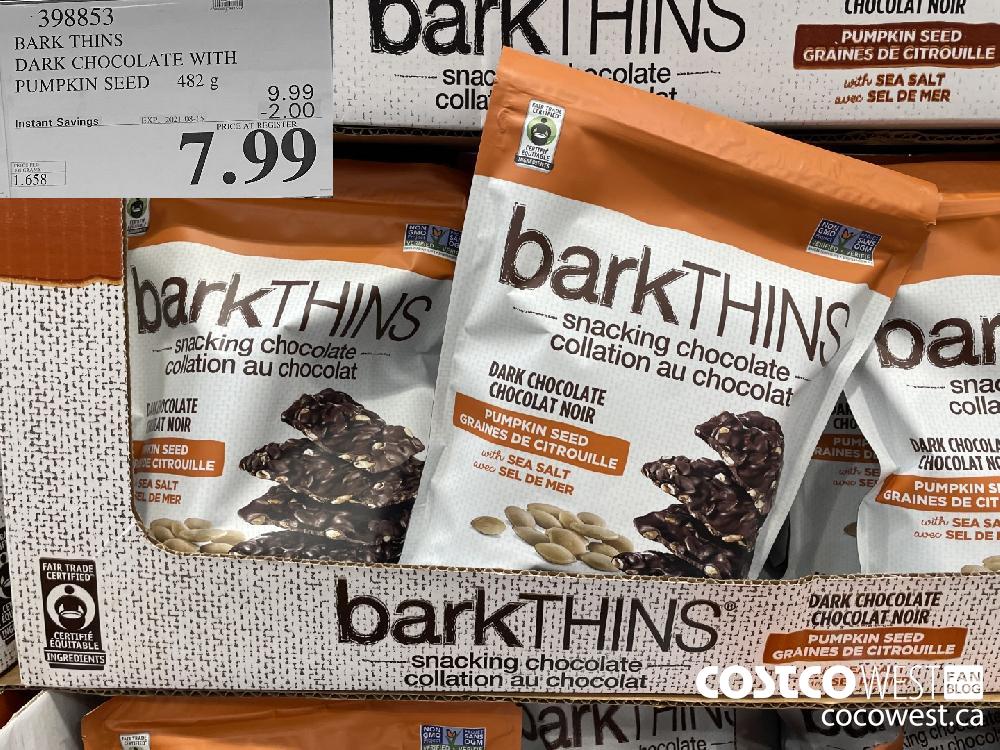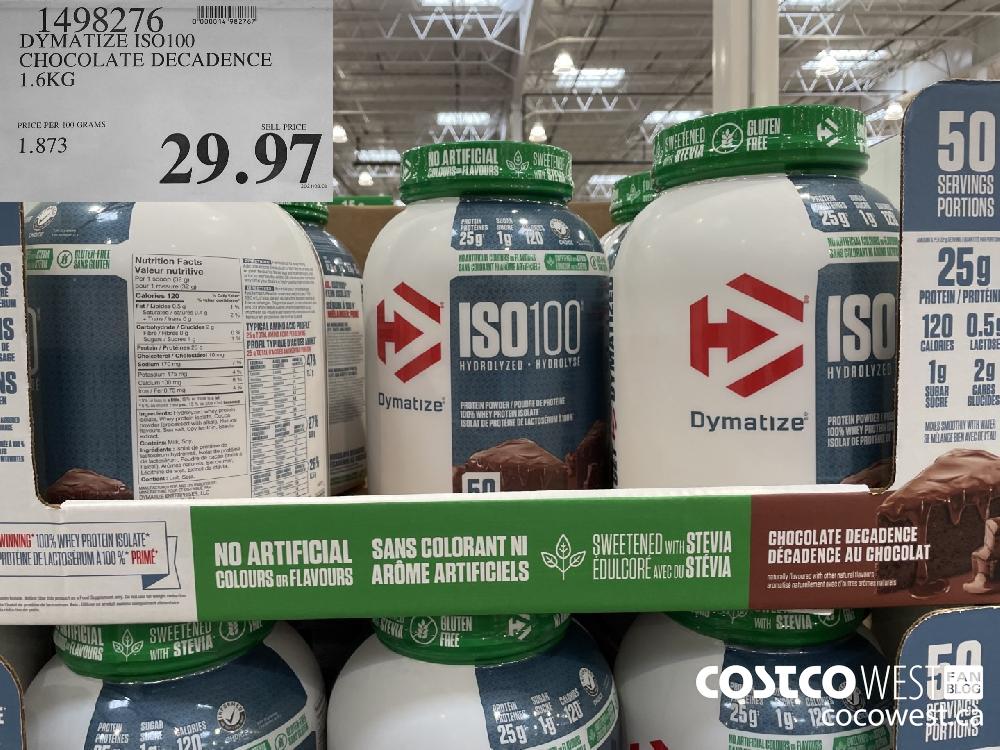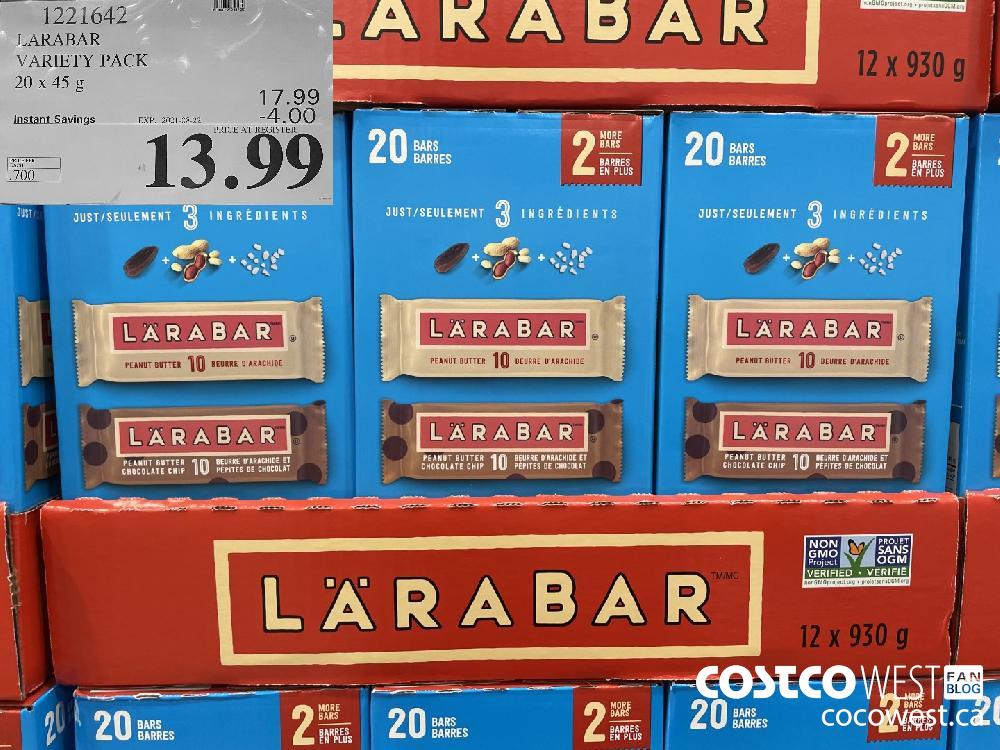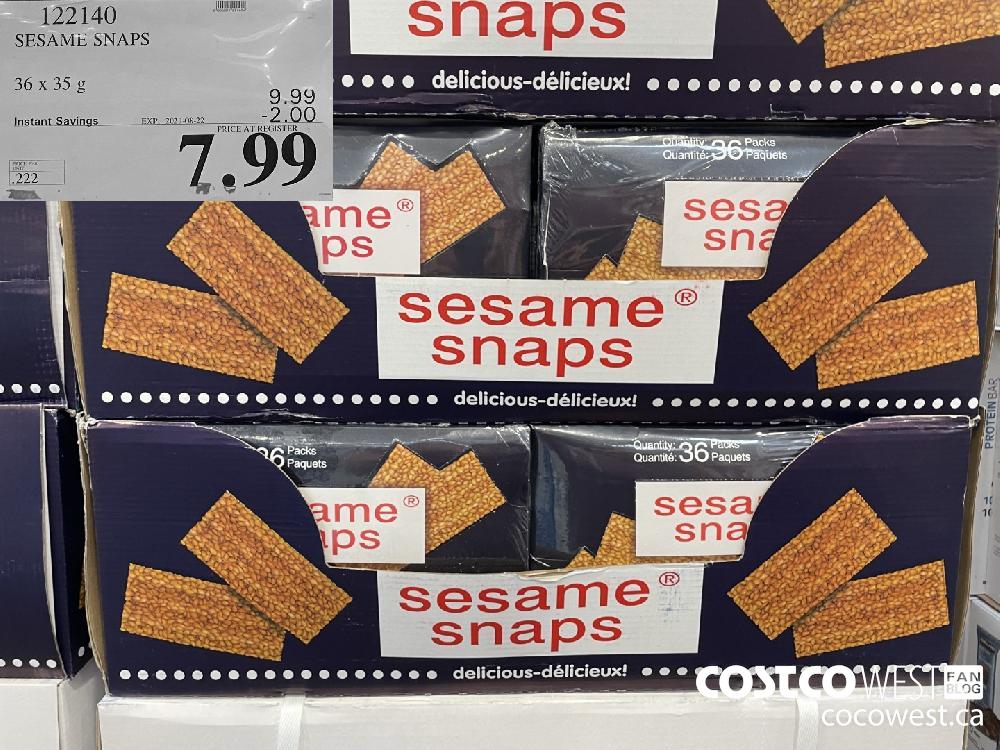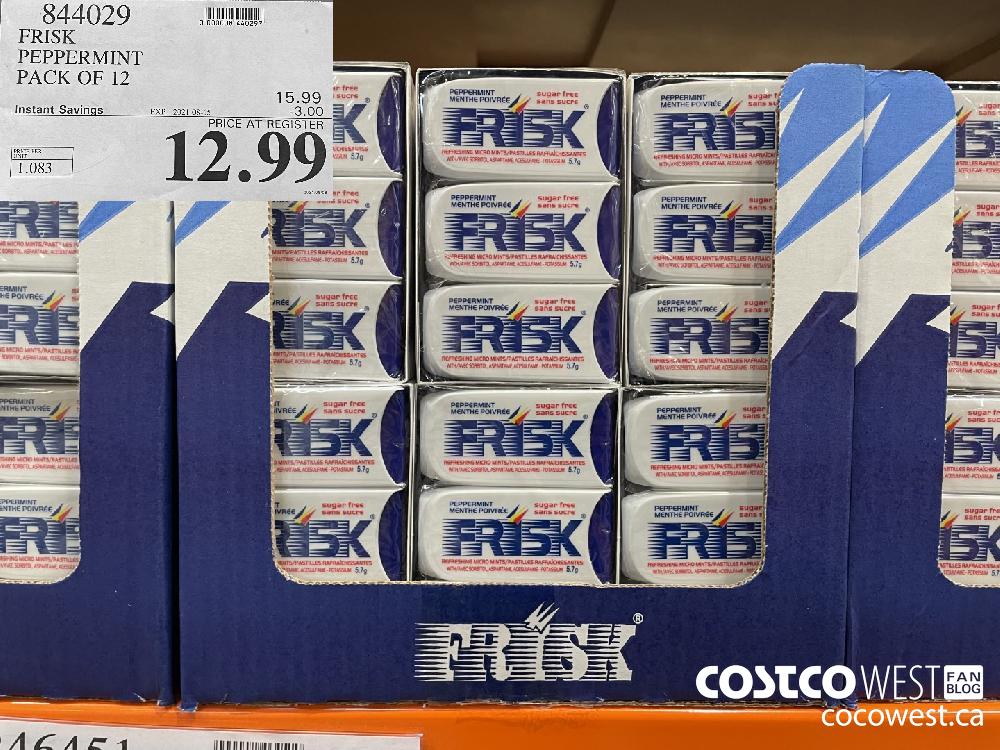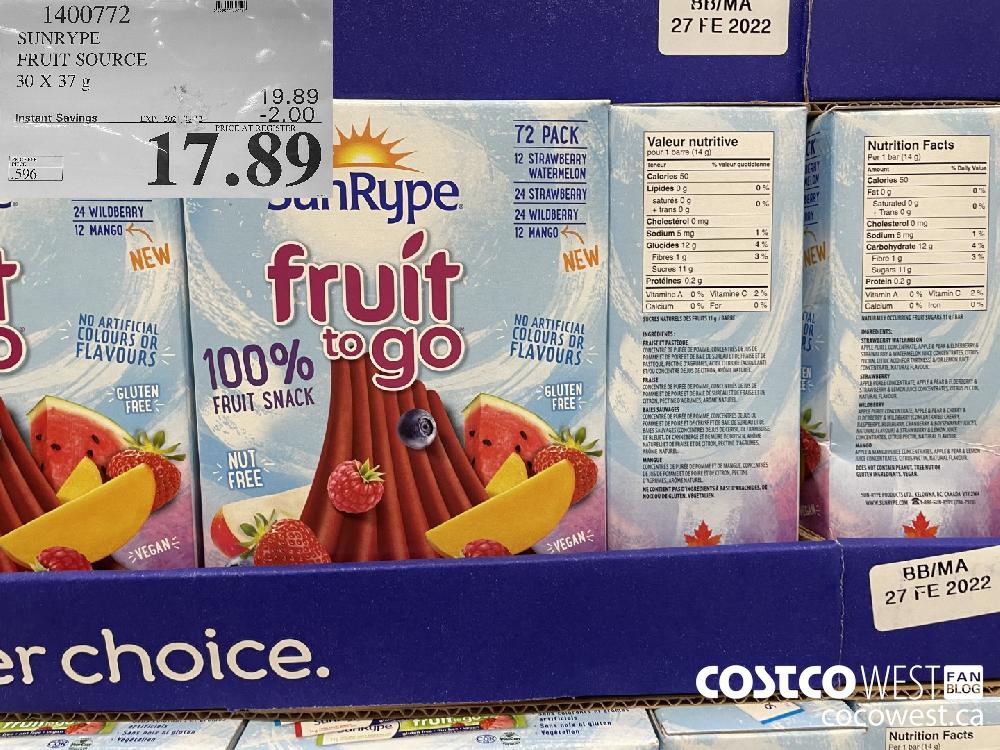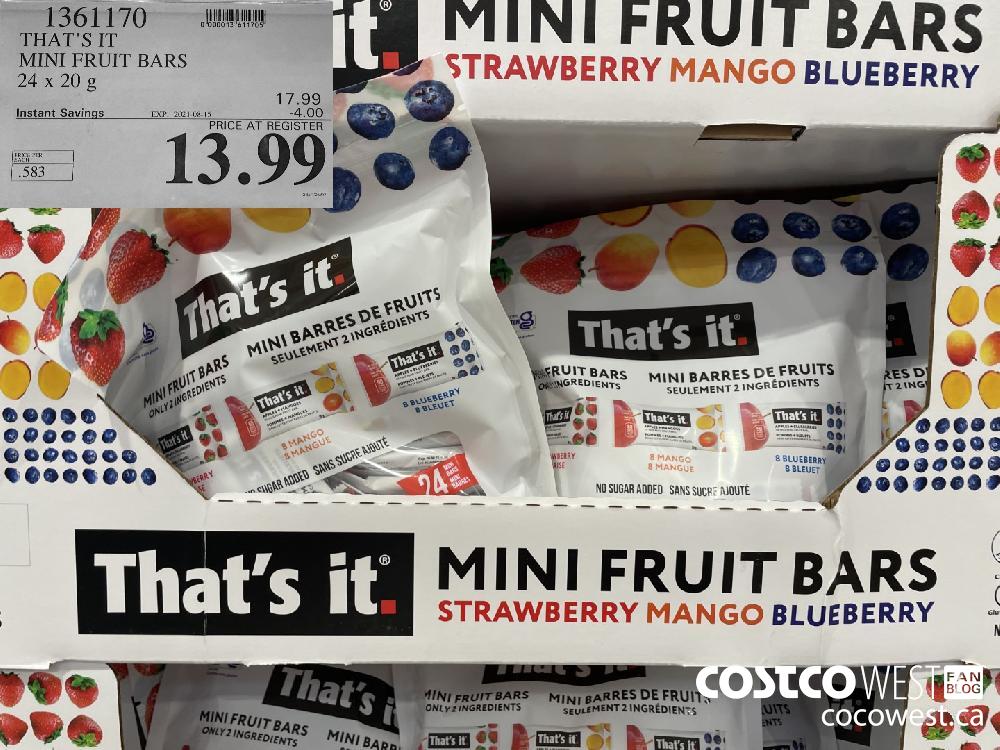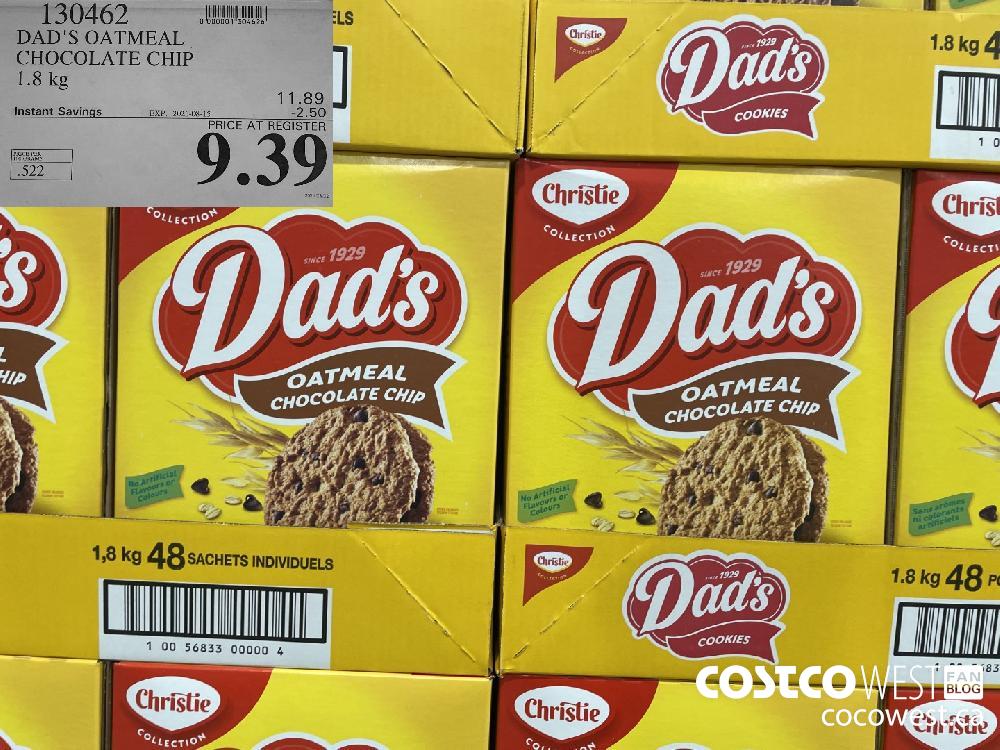 AUGUST SALES (PHOTOS FROM WEEK 1)