Location: Downtown Vancouver Costco, BC
Hi Everyone!
I hope you are all having a great week! I'm a little bleary eyed from staring at the computer screen. I've been slowly working through the rest of the photos I have taken in Bellingham. If you haven't seen my trip report on my daytrip to the Bellingham Costco (including information about testing and crossing the border) you can view it here:
https://cocowest.ca/2021/11/my-us-daytrip-to-bellingham-costco-photo-report-1-3-perishable-foods/
I still have quite a few photos to edit, but after all these posts, you should have a good idea of what is on sale!
I took the day off from going to Costco today and so my brother took photos for me today. It looks like there are quite a few clearance items on today. Poinsettias are in stock now. I've always had good luck keeping these looking good through Christmas and I'll probably be picking up some Icy Squares Chocolates. Yum!
Happy Shopping Everyone!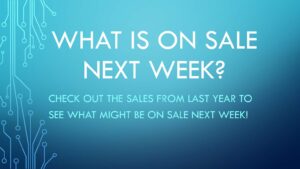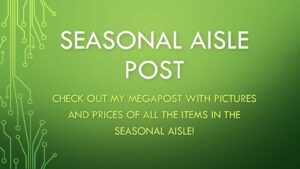 Early Access Members must log in to access pictures: https://cocowest.ca/cocologin/