Location: Langley, BC
Hi Everyone!
I hope you are all doing well! There were lots of new sales this Friday including SIMILAC PRO ADVANCE STEP 1 which is on sale for the first time! The sale is only on sale today until Sunday. Since Costco is closed tomorrow for New Year's Day, your last chance to pick this up is on Sunday.
I did take a look for the KN95 masks, but they were sold out this morning. There was still a sign in the morning that said there was a limit of 3 boxes per member.
The New Year is almost here and I just wanted to say thanks to everyone who supports this blog! My whole life, I have always loved helping people to save money and to find the best deals. I still look forward to going to Costco every week and I hope to do this for a long time.
With all the uncertainty coming up in the New Year, please safe and take care of each other.
Happy Shopping!
NEW FEATURE: CLICK TO ENLARGE PHOTOS!
This week, I activated a new feature. You can now click on any photo on the blog and it will bring up an even higher quality version of the photo! This will give people the ability to see a higher quality version of the price tag, and product details.
I still have lots of upgrades in the pipeline, so thank you to everyone who has signed up for a paid membership! All the money from the memberships are going directly into improvements in the website in speed and functionality.
Happy Shopping!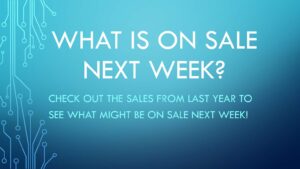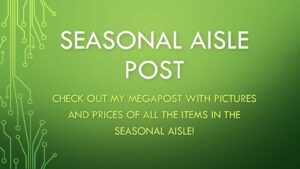 EARLY ACCESS Members must log in to access pictures: https://cocowest.ca/cocologin/
Memberships can be purchased here. Photos will be available free to the public the following day at 5:00AM Pacific Time