Happy Shopping Everyone!
I hope you area all doing well! Black Friday and Christmas are coming up soon and with all the supply shortages coming up, this is a good time to get ahead start on you Christmas shopping. With all the floods that are happening, the rail, port and road closures, you can bet that it will be harder to find some of your favorite items this holiday season.
This week I've gone through the entire seasonal aisle and taken photos of what is available! There are tons of Christmas supplies, Toys, Chocolates and I even took photos of the Gift Card Aisle in case there is something that interests you there.
Happy Shopping!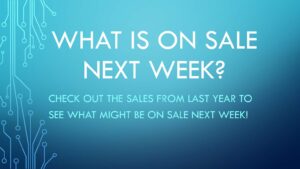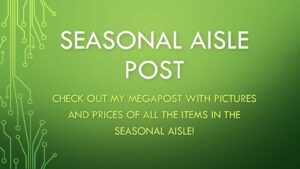 EARLY ACCESS Members must log in to access pictures: https://cocowest.ca/cocologin/
Memberships can be purchased here. Photos will be available free to the public the following day at 5:00AM Pacific Time