Location: (Wilingdon) Burnaby, BC
Hi Everyone!
I hope you are all doing well! This weekend was my weekend to get sick. So for those of you who sent me an E-mail this weekend, please give me a couple of days to get back to you as there is a big backlog… and this is just a one person blog!
My phone ran out of batteries at Willingdon Costco this morning and I had to rush back to my house to reserve swimming lessons for my daughter (it's harder than getting concert tickets). Then I was back at Costco in the afternoon to finish the photos.
I'm feeling much better today, but I have hardly had anything to eat or drink for the last 2 days. So I'm going to get a little more rest.
NEW FEATURE: CLICK TO ENLARGE PHOTOS!
This week, I activated a new feature. You can now click on any photo on the blog and it will bring up an even higher quality version of the photo! This will give people the ability to see a higher quality version of the price tag, and product details.
I still have lots of upgrades in the pipeline, so thank you to everyone who has signed up for a paid membership! All the money from the memberships are going directly into improvements in the website in speed and functionality.
Happy Shopping!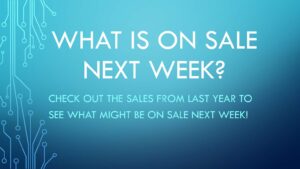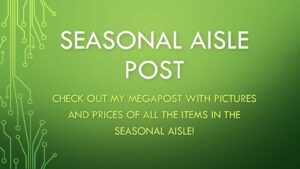 Costco Flyer for Dec 6 – Jan 2, 2022, for BC, AB, SK, MB

Costco Sale Items for Dec 13-19, 2021, for BC, AB, SK, MB
EARLY ACCESS Members must log in to access pictures: https://cocowest.ca/cocologin/
Memberships can be purchased here. Photos will be available free to the public the following day at 5:00AM Pacific Time