Location: (Willingdon) Burnaby, BC
Hi Everyone!
I hope you are all doing well! I can't believe another year has passed us by and I'm excited for all the Costco deals we have to discover every week. In case you missed it, if you have every purchased an Aveeno Active Naturals Product, you may be eligible to receive up to $126 for a Class Action Settlement. Check out my post here to find out how to claim your settlement money.
The new year always brings in sales on Vitamins and Supplements. I also expect Kaisan Whey Protein to go on sale shortly so make sure you stock up on that if it is on your list.
This week, Milk Powder, Cereve, Pork Rinds, and Huggies Baby Wipes were all on the list!
I hope everyone survives the extra week at home for all those BC parents out there!
Happy Shopping!
NEW FEATURE: CLICK TO ENLARGE PHOTOS!
This week, I activated a new feature. You can now click on any photo on the blog and it will bring up an even higher quality version of the photo! This will give people the ability to see a higher quality version of the price tag, and product details.
I still have lots of upgrades in the pipeline, so thank you to everyone who has signed up for a paid membership! All the money from the memberships are going directly into improvements in the website in speed and functionality.
Happy Shopping!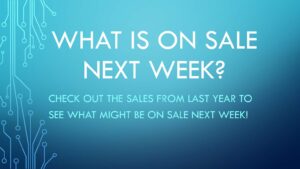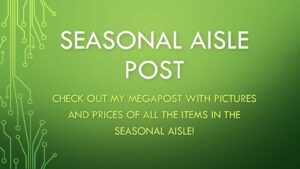 Costco Flyer for Jan 3-9, 2022, for BC, AB, SK, MB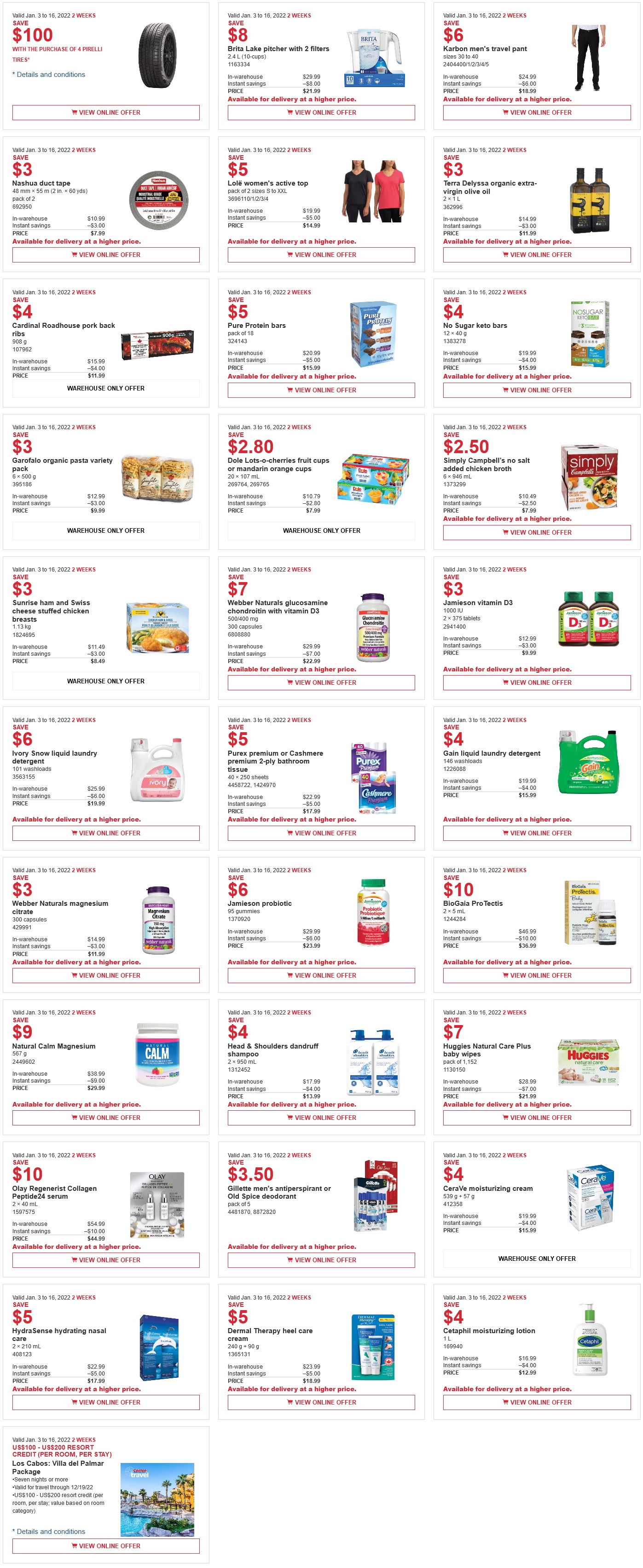 Costco Sale Items for Jan 3-9, 2022, for BC, AB, SK, MB
EARLY ACCESS Members must log in to access pictures: https://cocowest.ca/cocologin/
Memberships can be purchased here. Photos will be available free to the public the following day at 5:00AM Pacific Time