Location: Langley
Hi Everyone!
Merry Christmas and Happy Holidays to you all! We have finally all recovered from our various colds and was able to have a nice small Christmas with immediate family! It was nice to have a White Christmas this year and I'm hoping to get out for some sledding with the kids later today.
This morning, I took photos of the Entire TV, Computer, Laptop & Electronics Section! There are always great markdowns in this section, but these deals are hard to navigate since they do not show the original price. Make sure to use the "VIEW PRICE HISTORY" button to make sure you are getting a good deal.
Happy Shopping!
NEW FEATURE: CLICK TO ENLARGE PHOTOS!
This week, I activated a new feature. You can now click on any photo on the blog and it will bring up an even higher quality version of the photo! This will give people the ability to see a higher quality version of the price tag, and product details.
I still have lots of upgrades in the pipeline, so thank you to everyone who has signed up for a paid membership! All the money from the memberships are going directly into improvements in the website in speed and functionality.
Happy Shopping!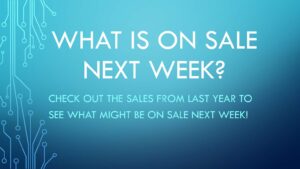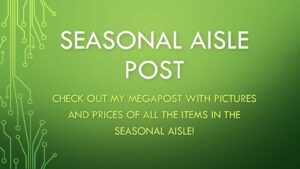 EARLY ACCESS Members must log in to access pictures: https://cocowest.ca/cocologin/
Memberships can be purchased here. Photos will be available free to the public the following day at 5:00AM Pacific Time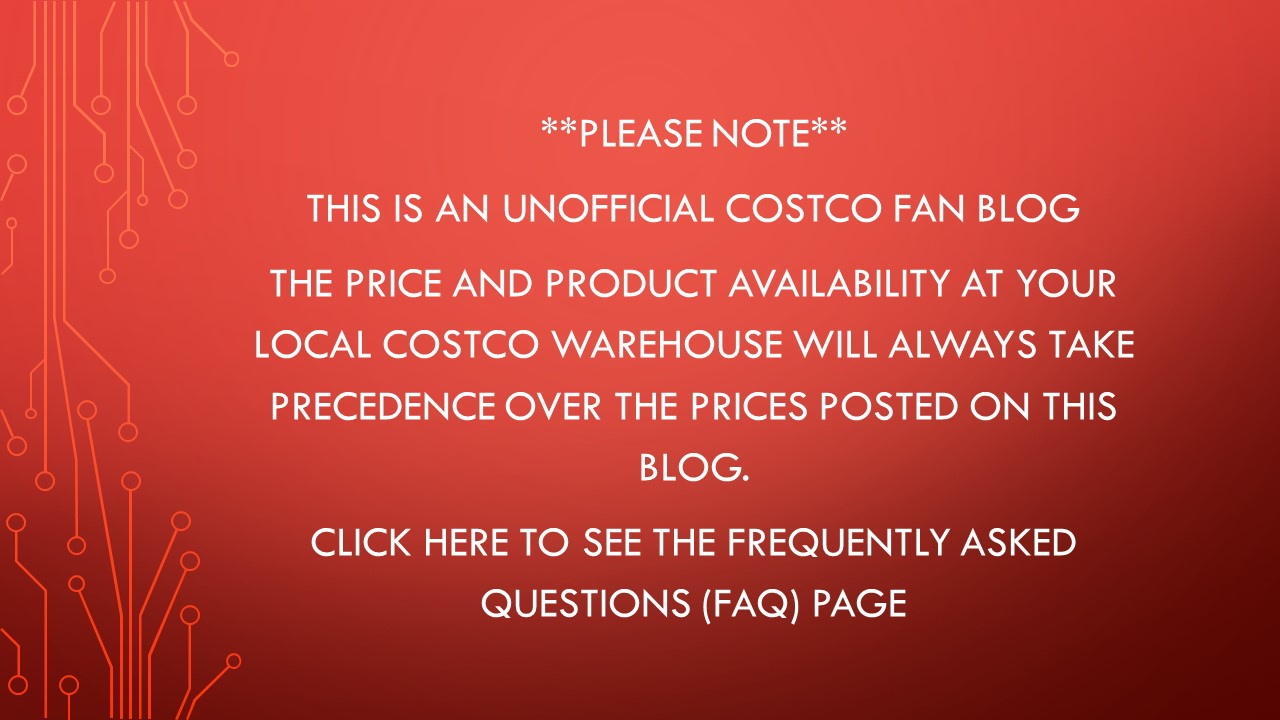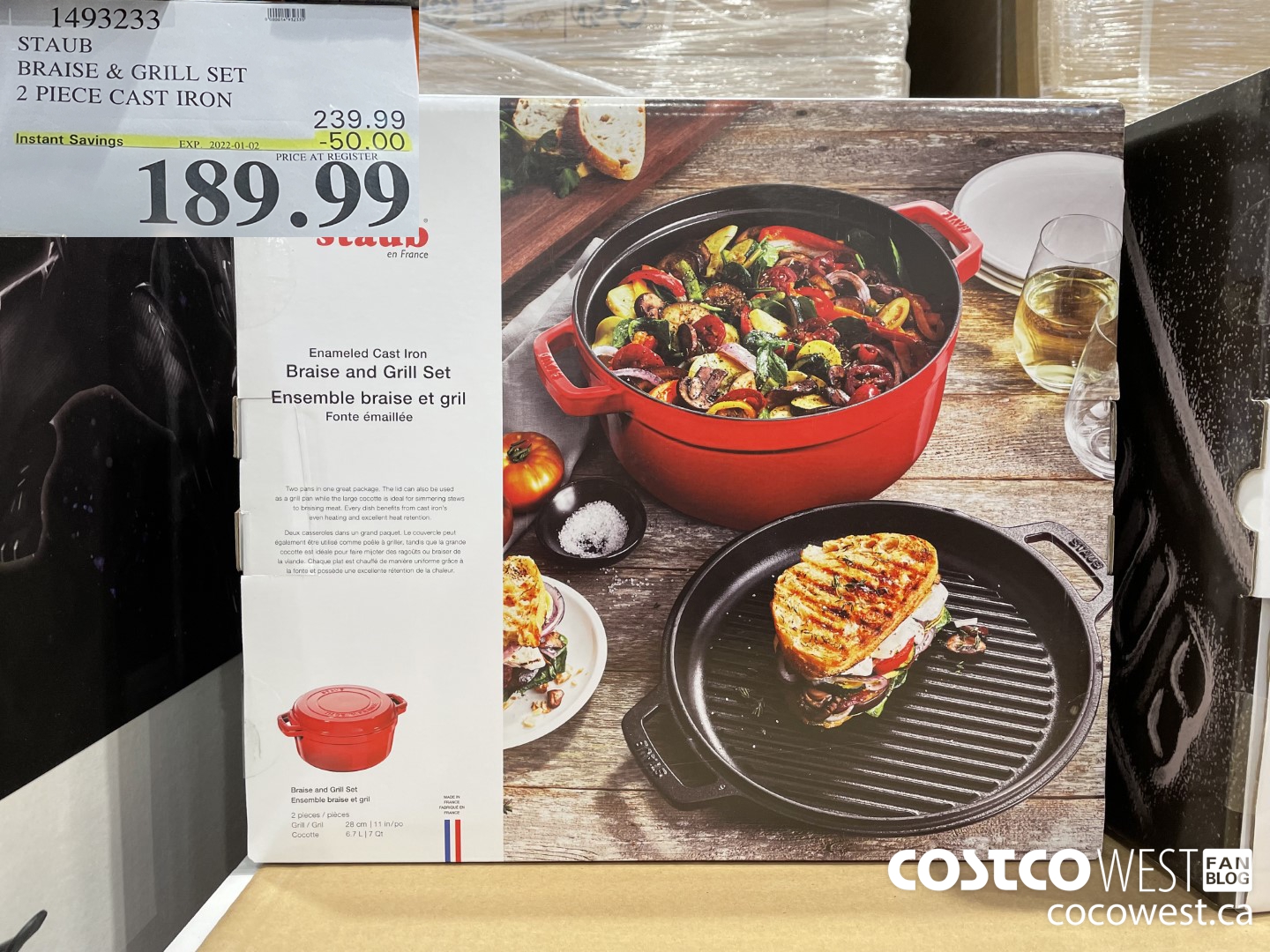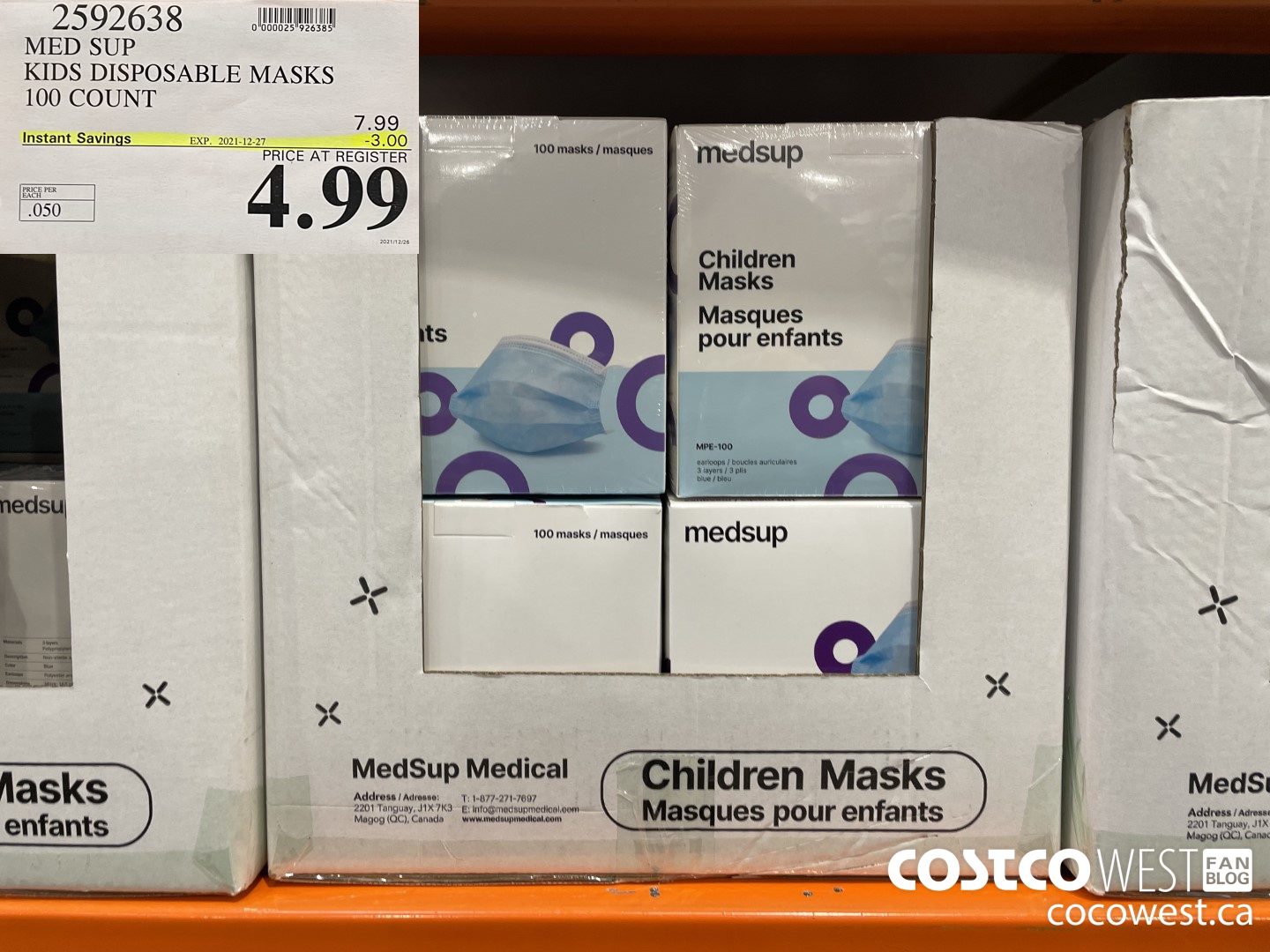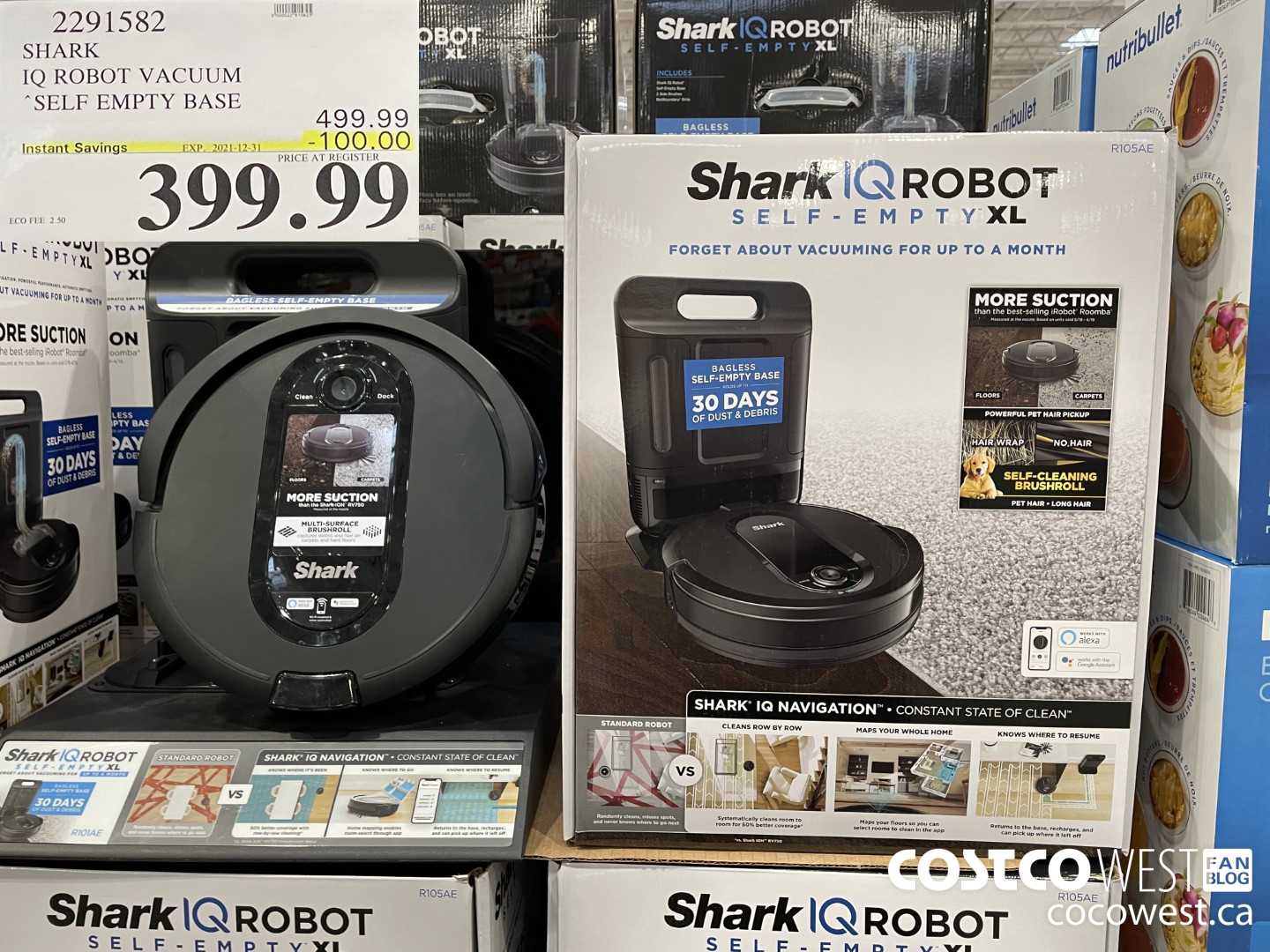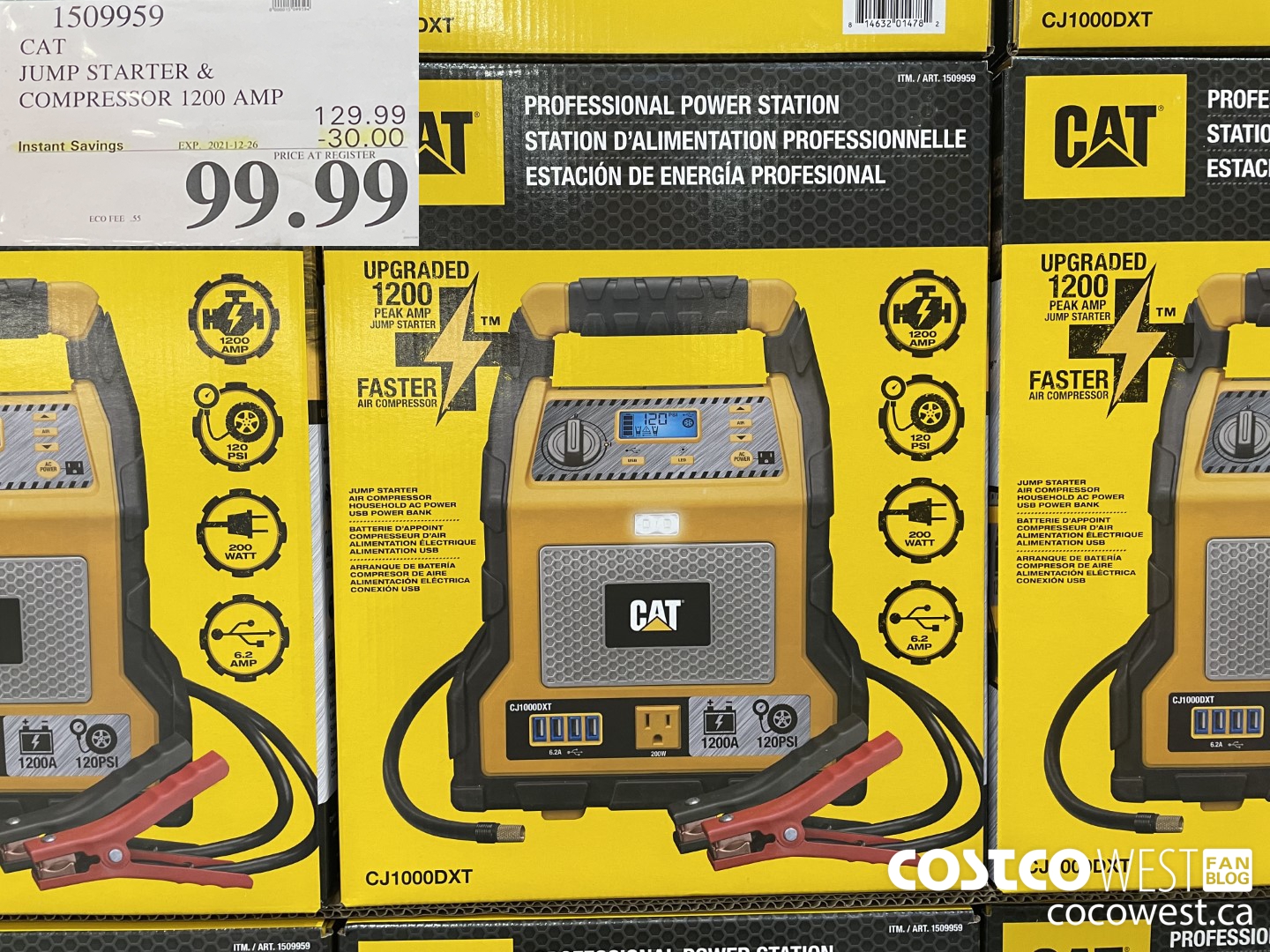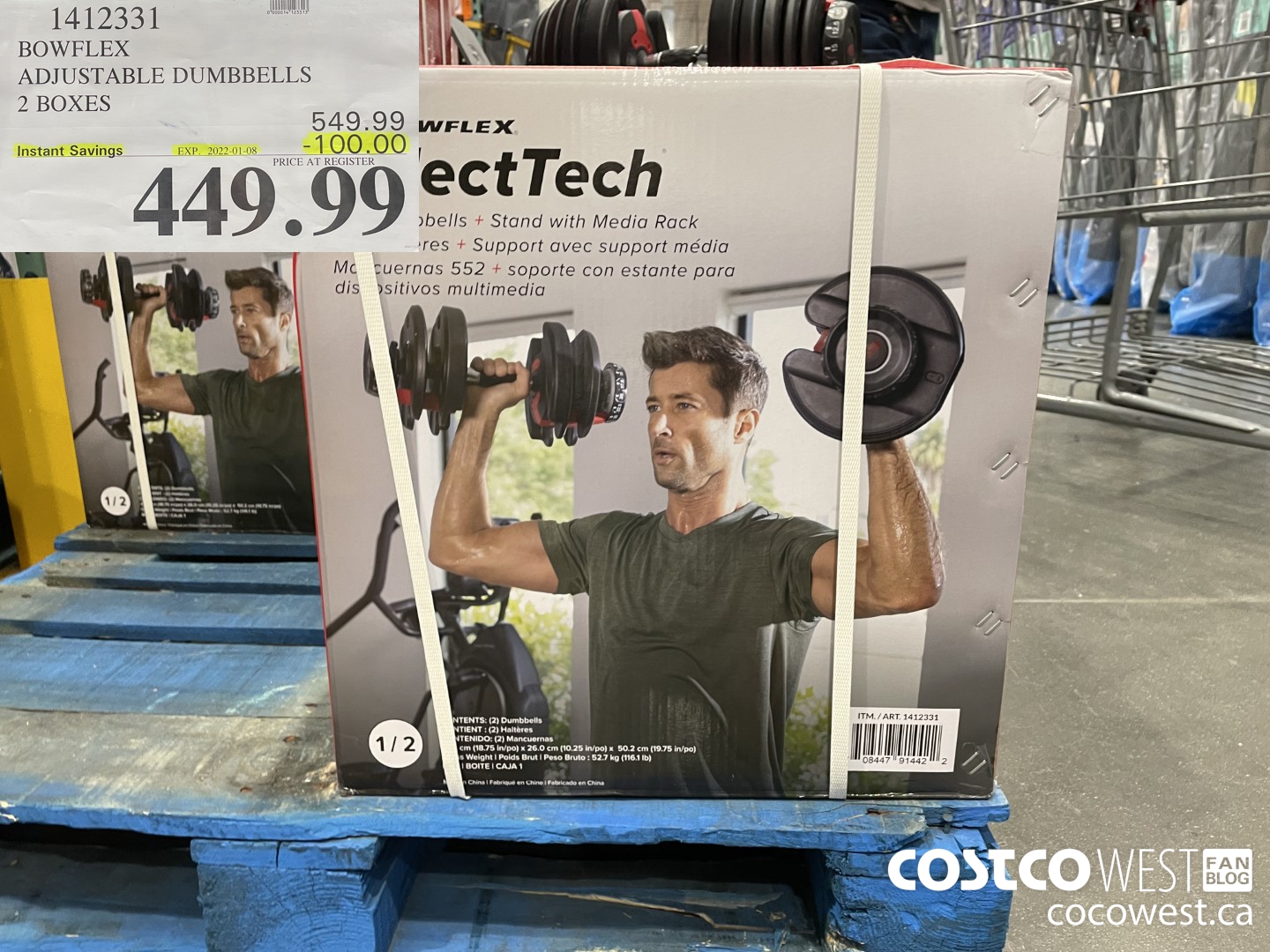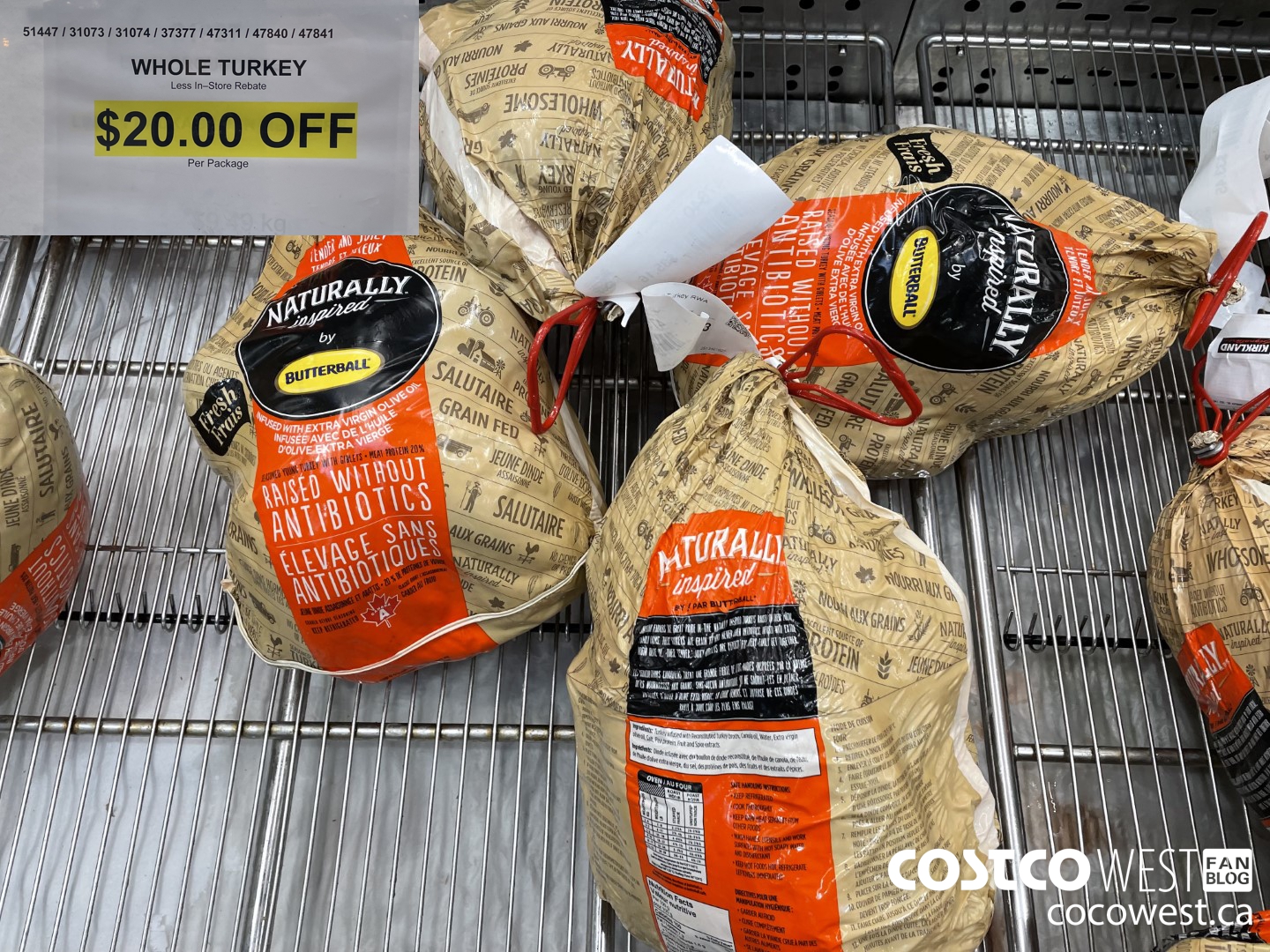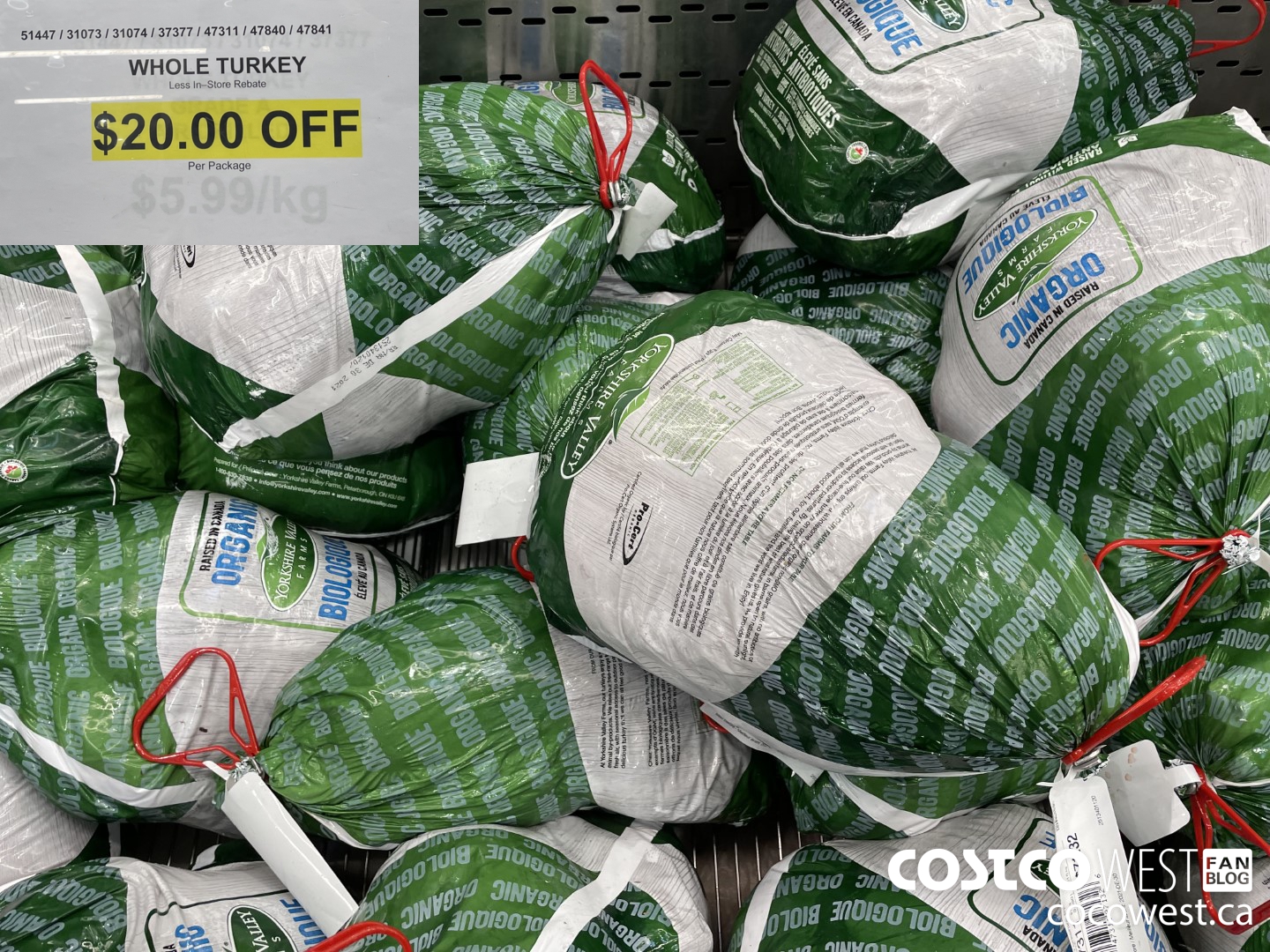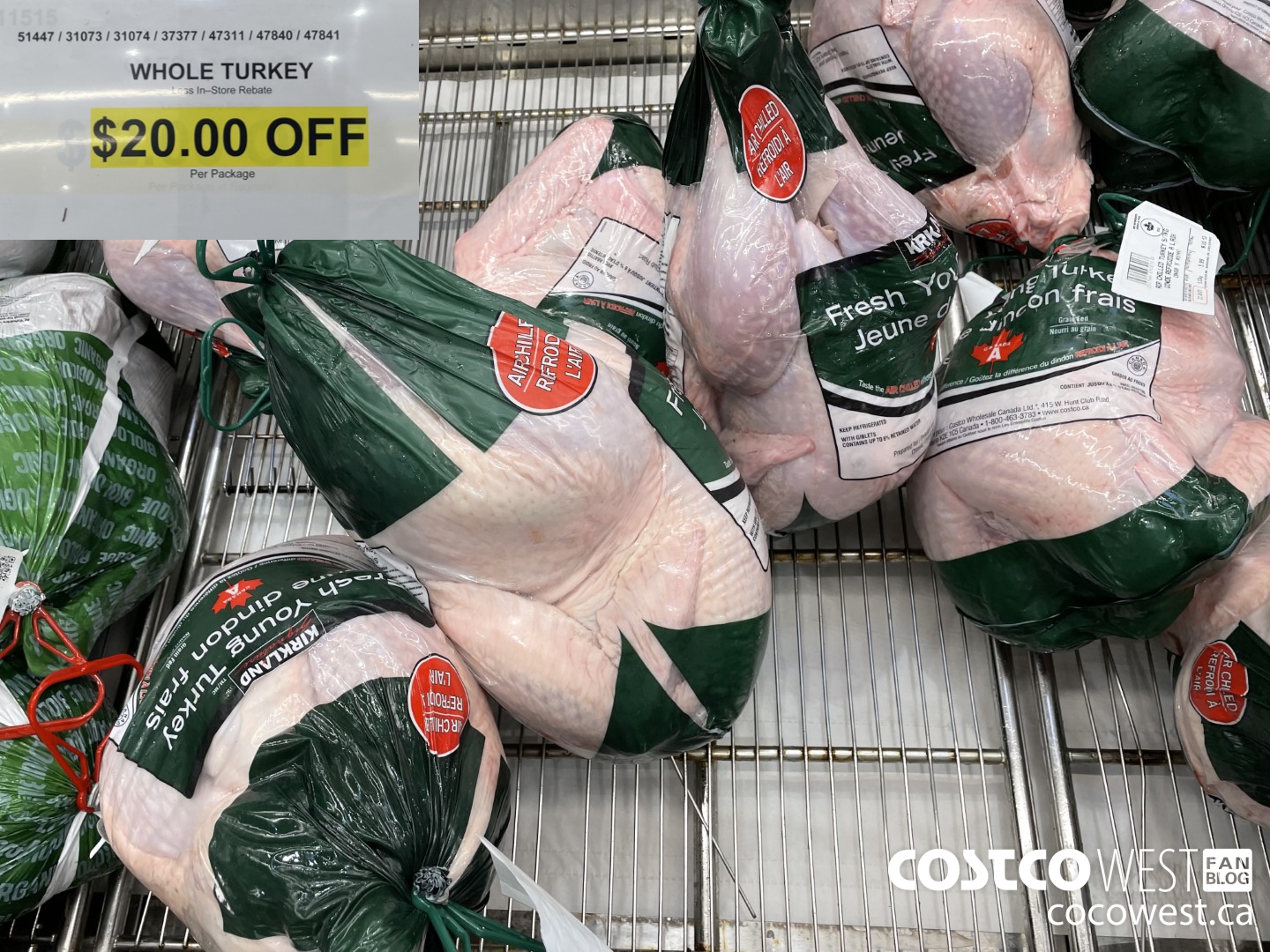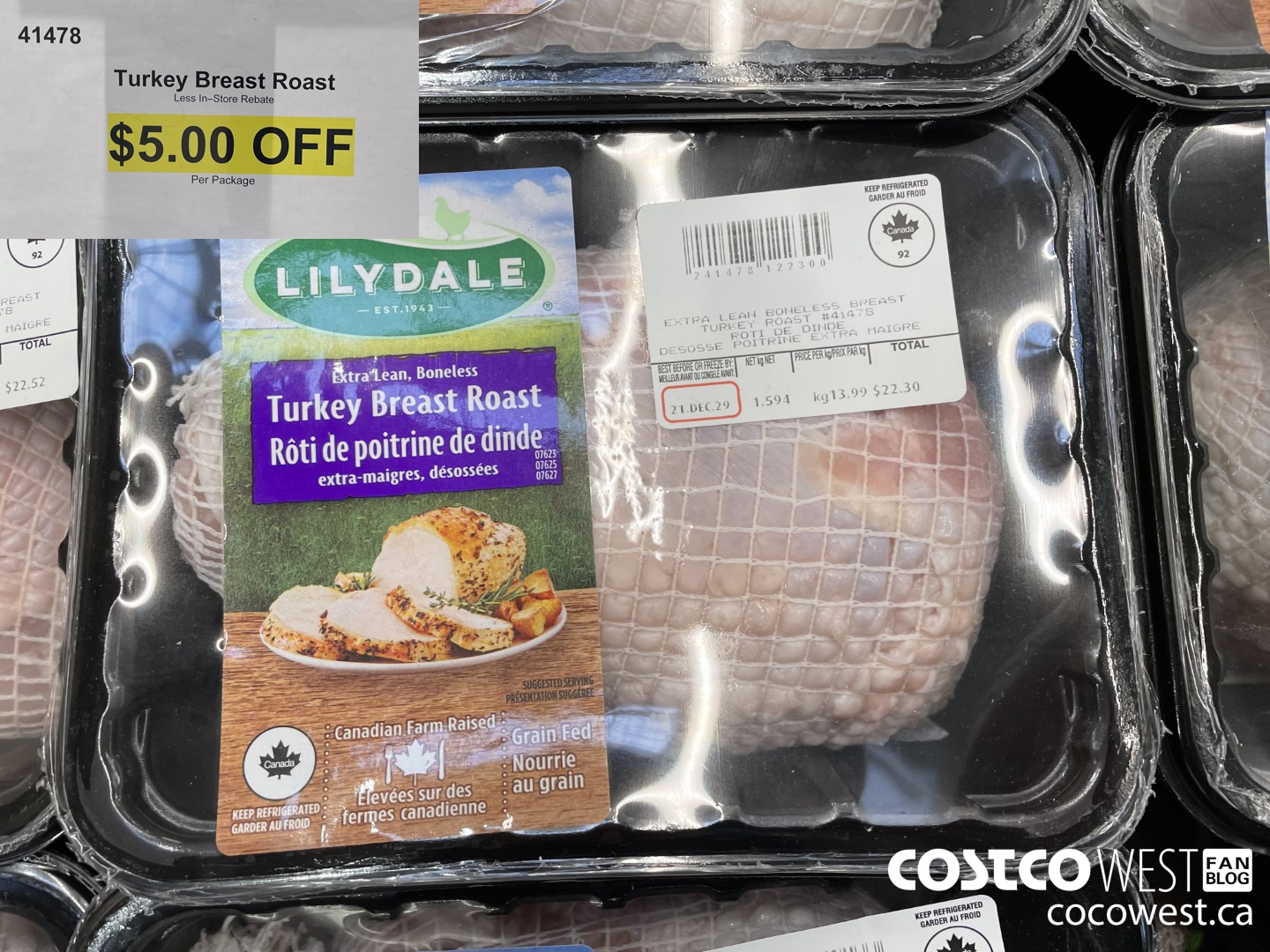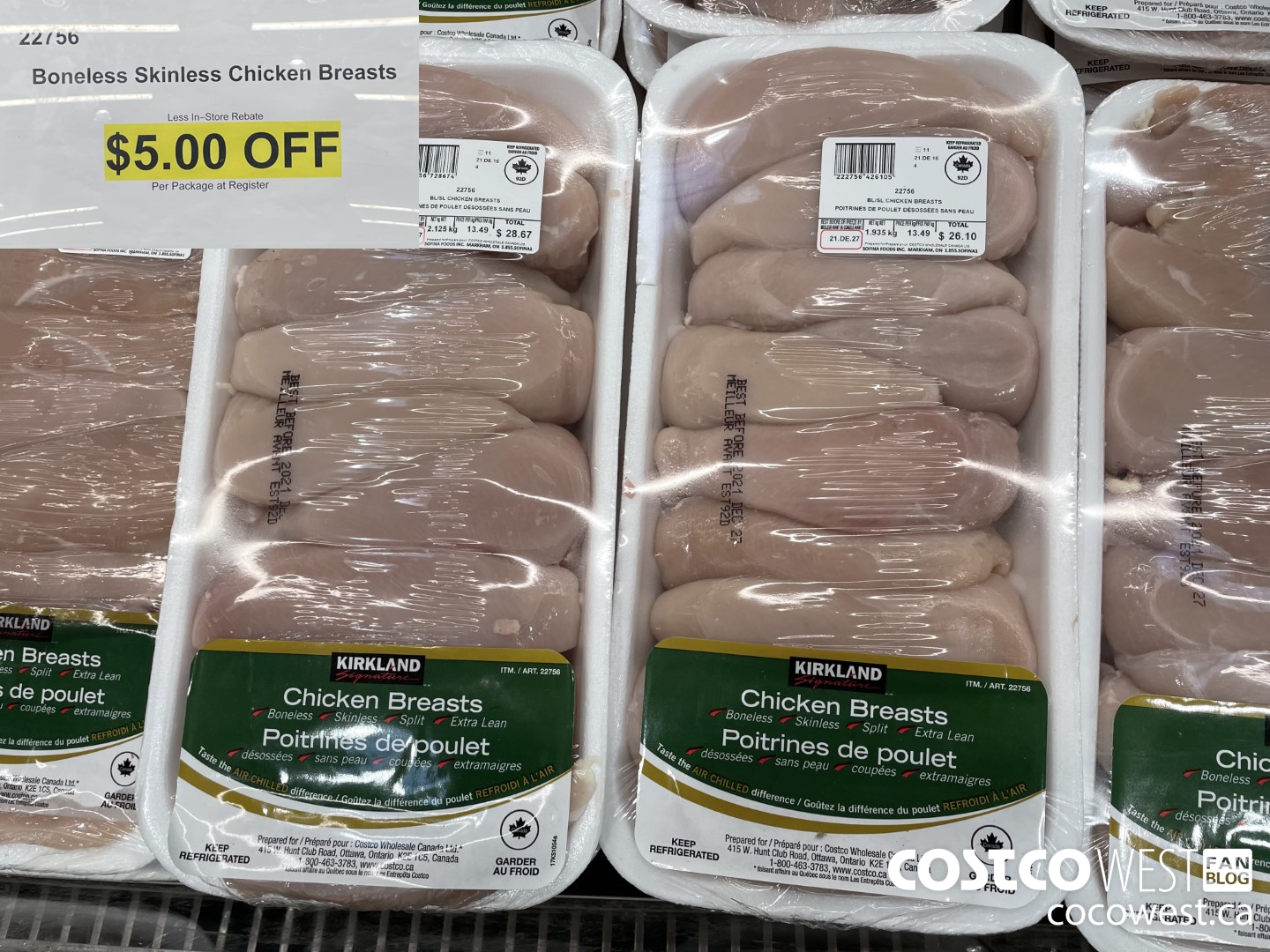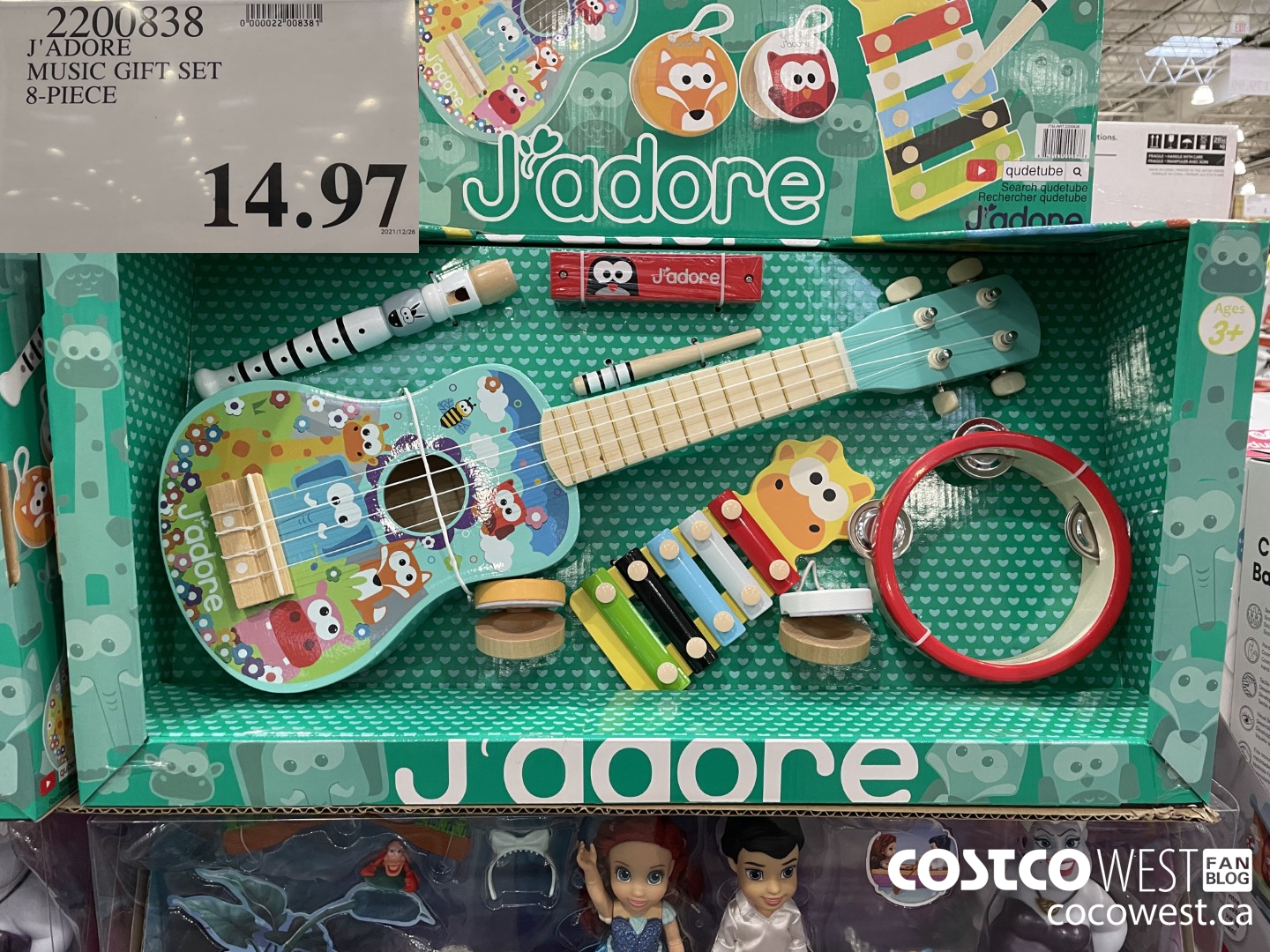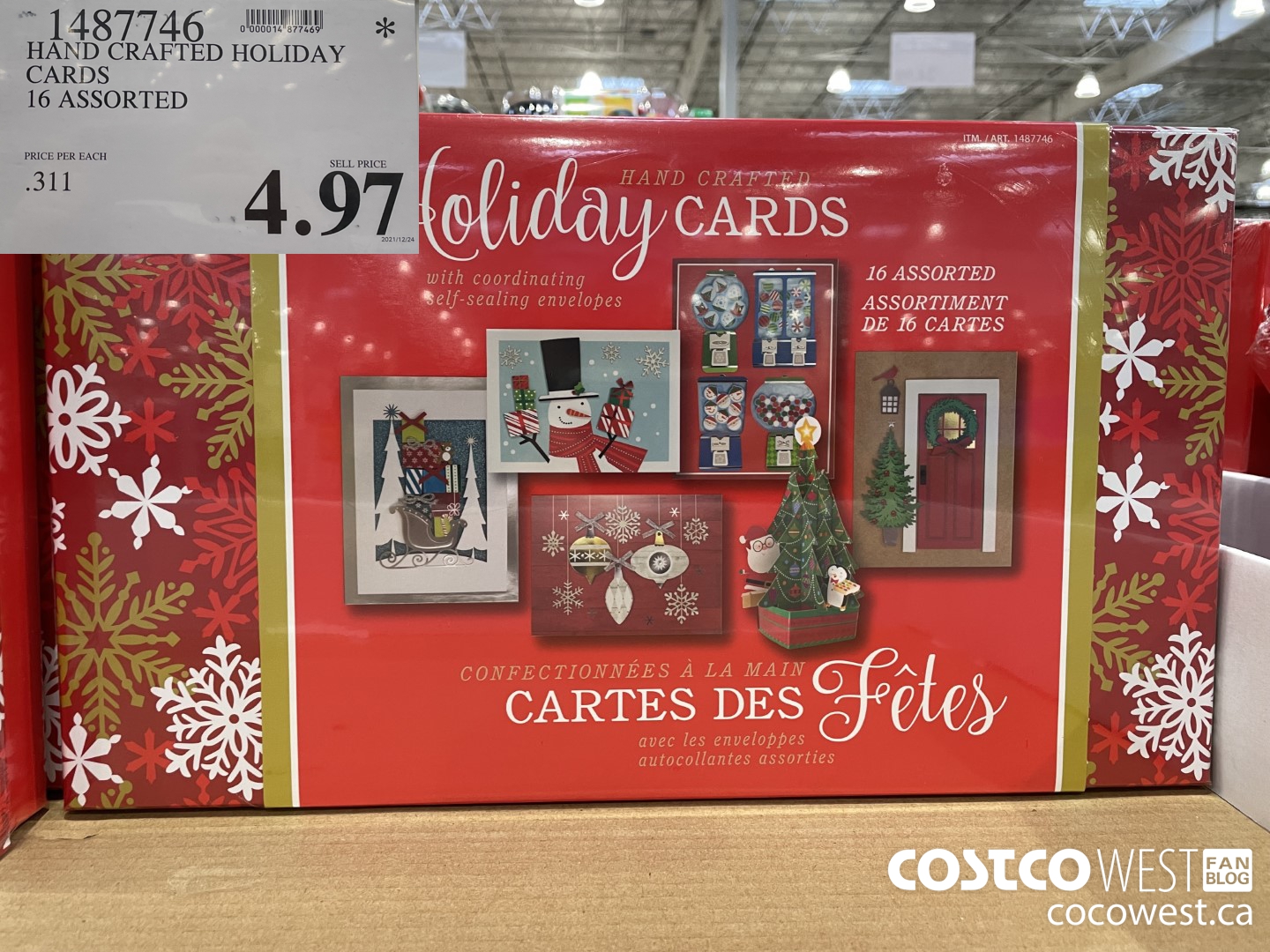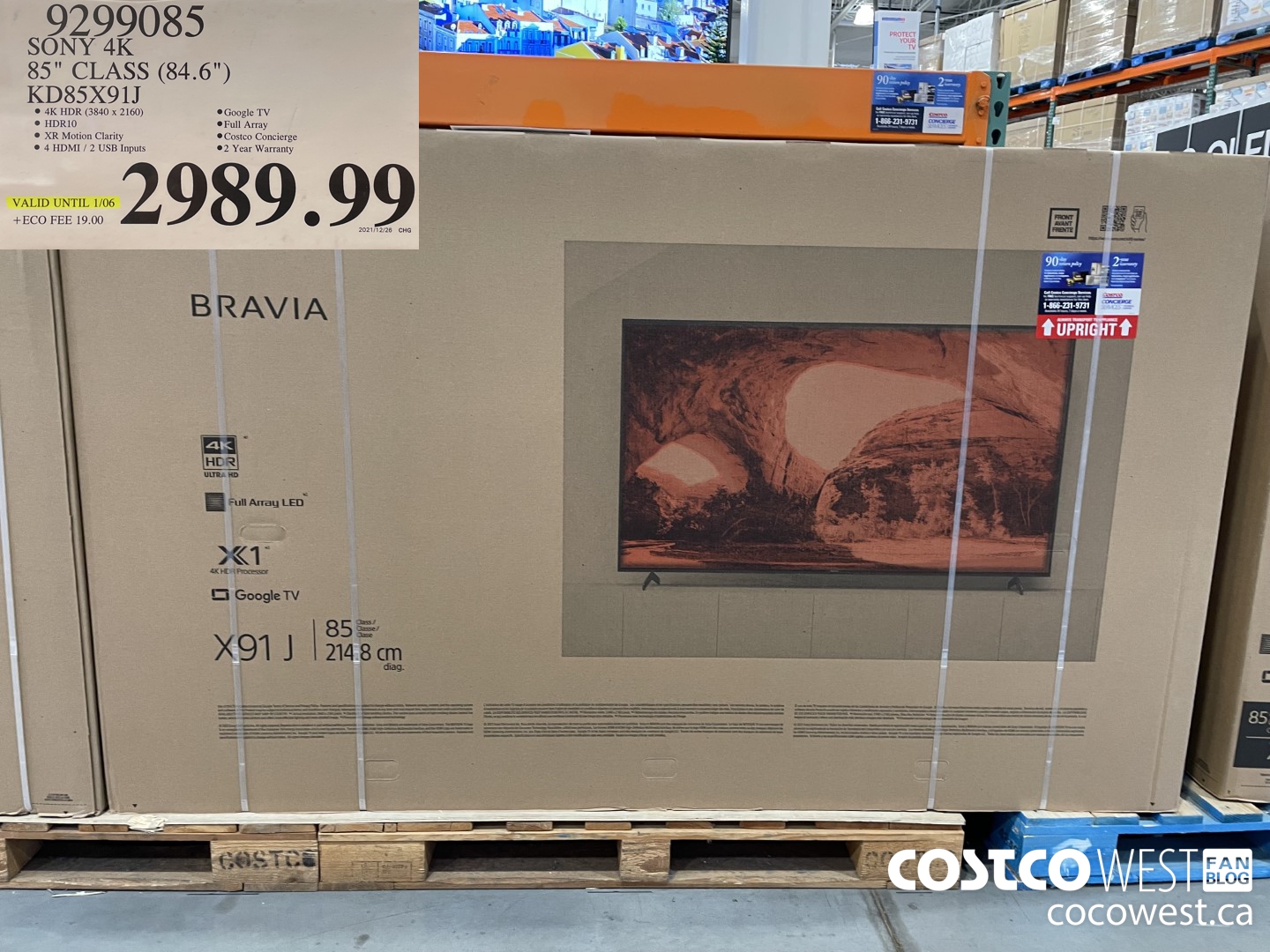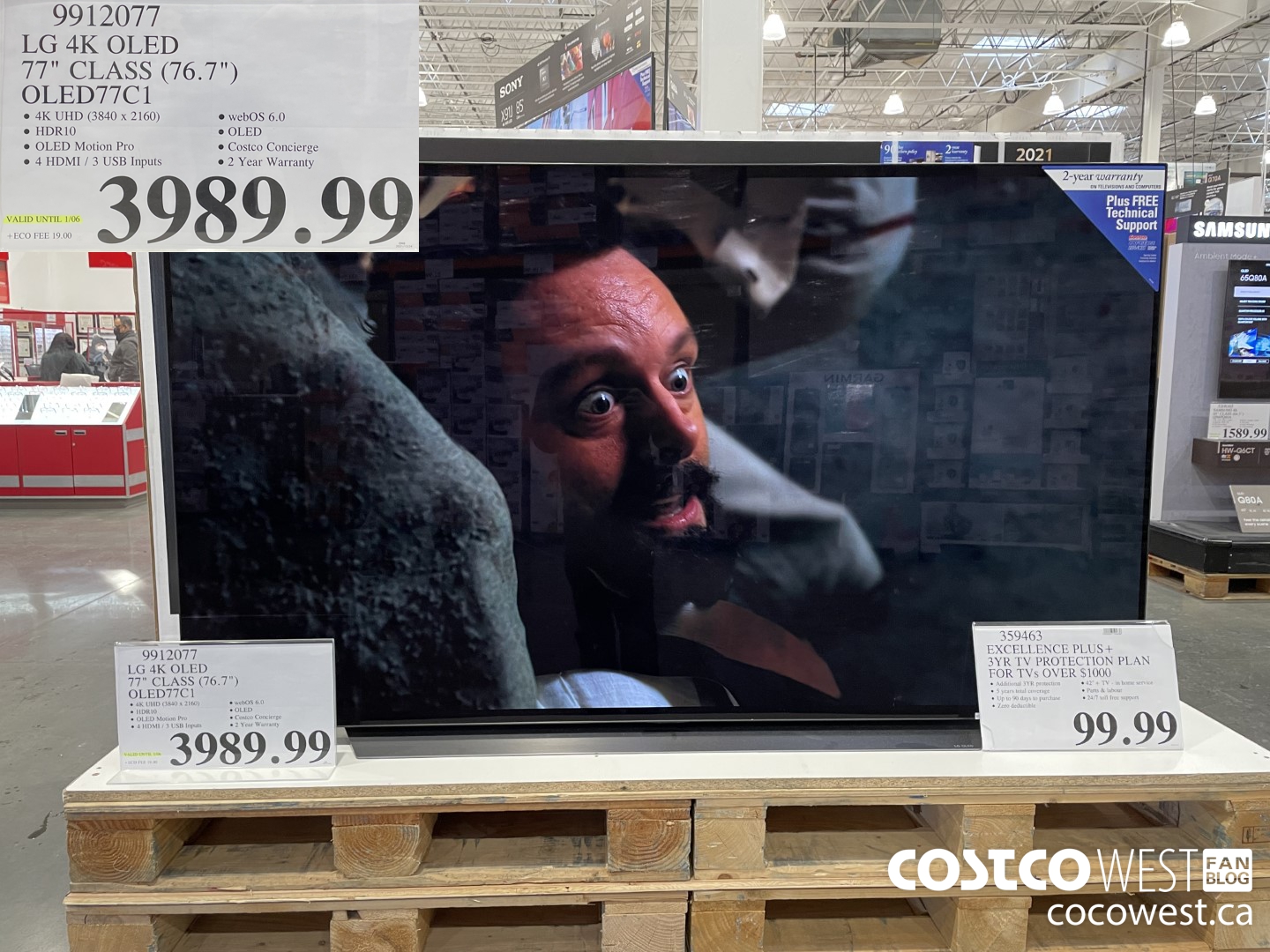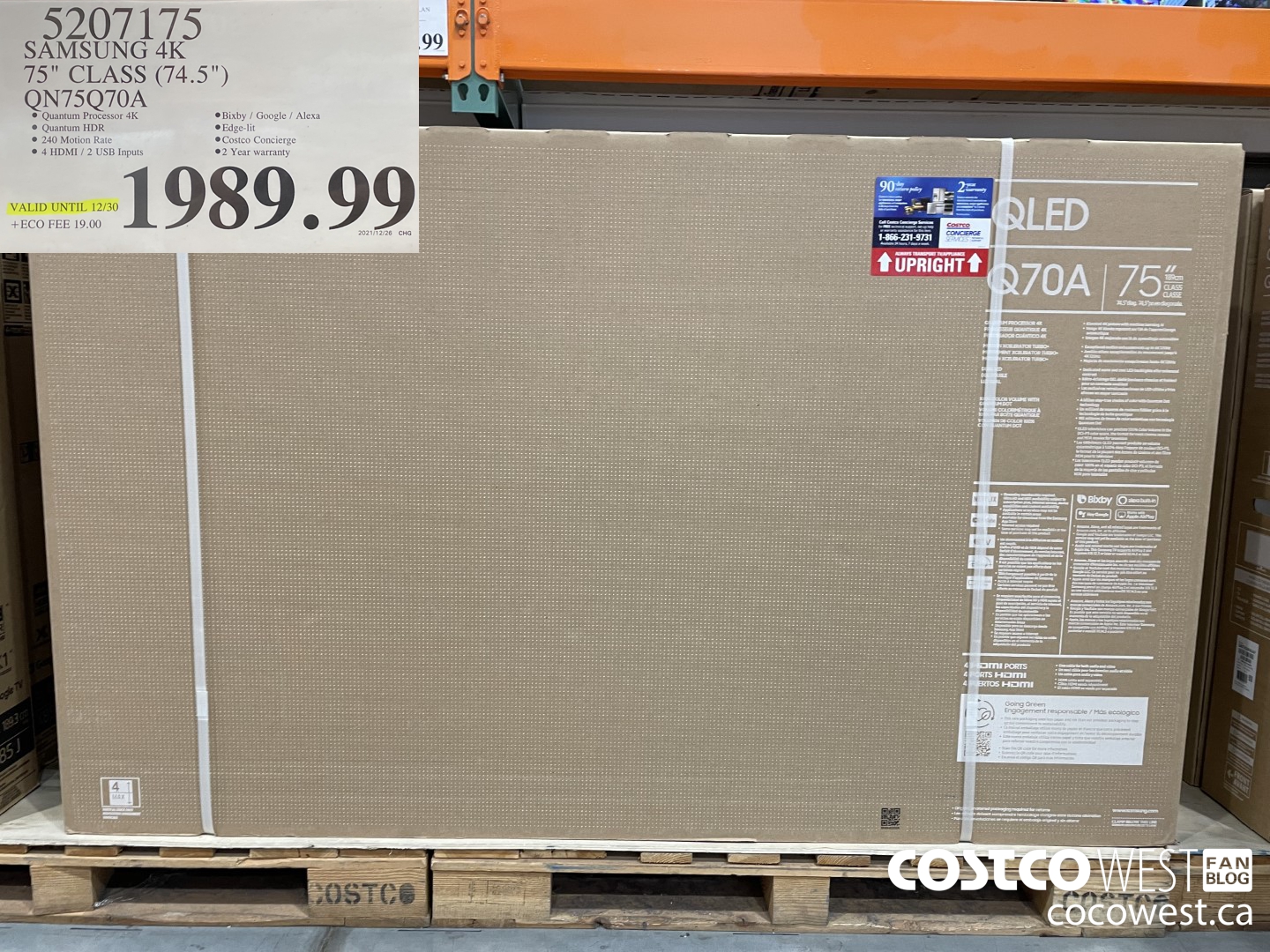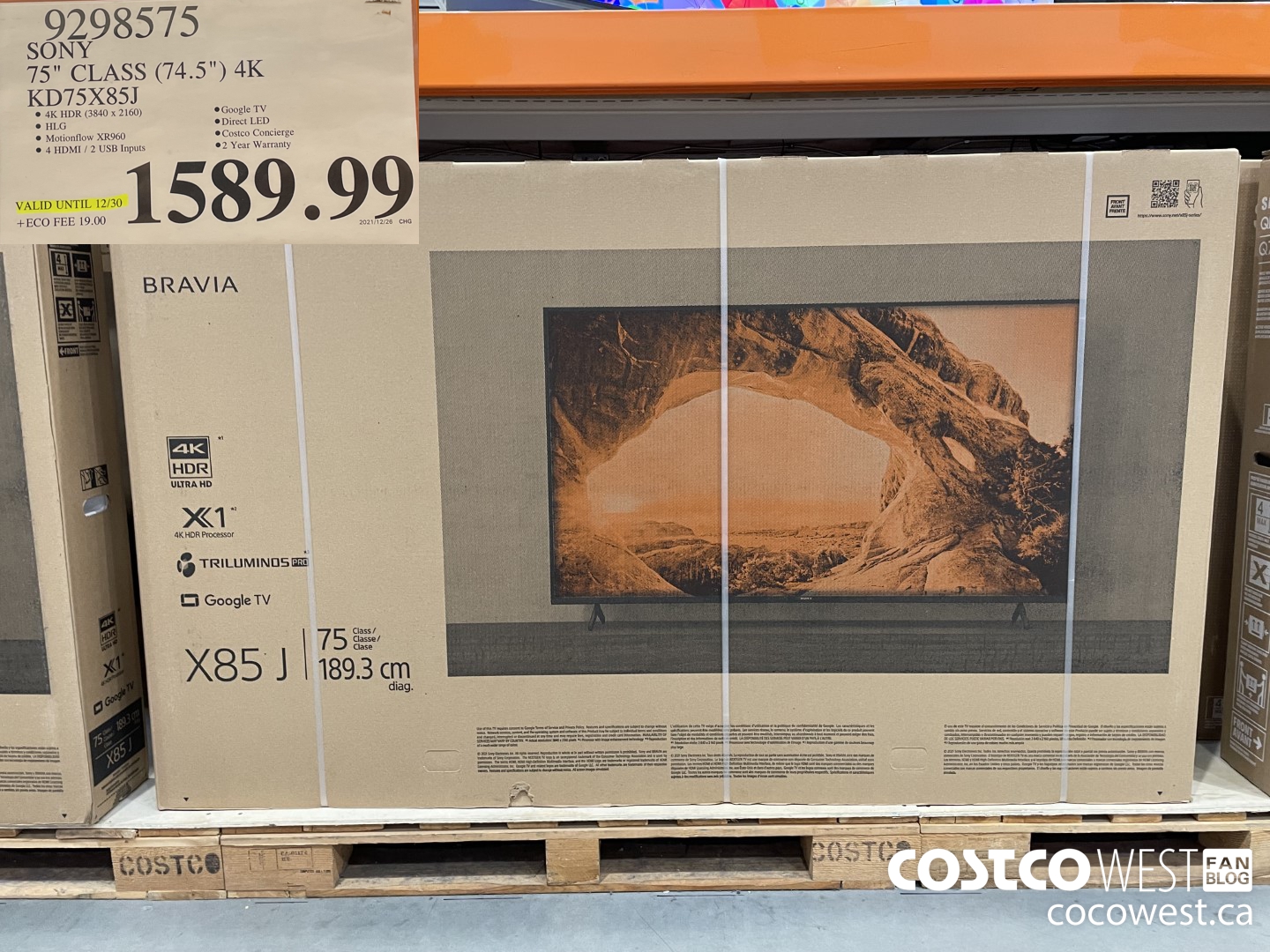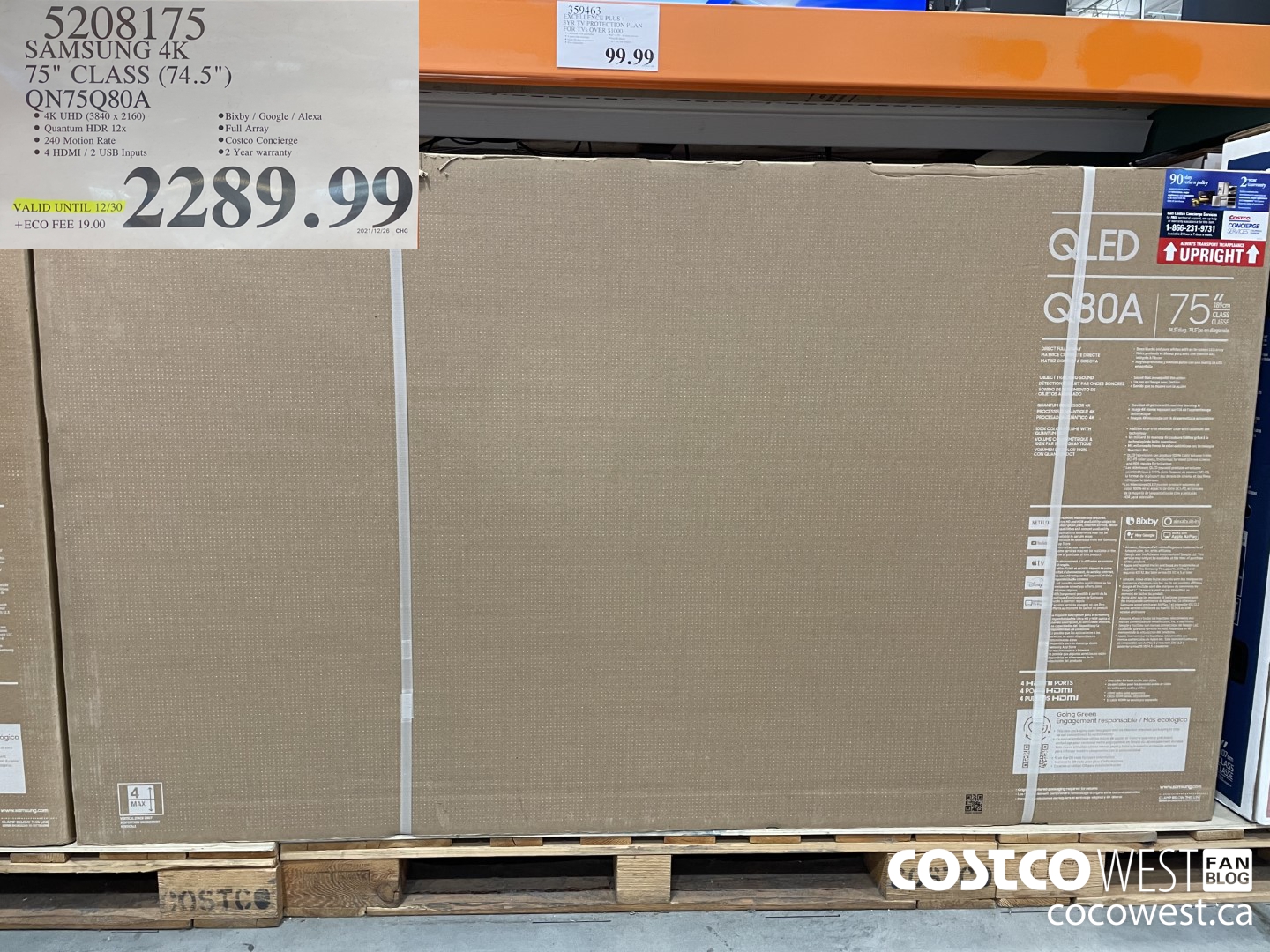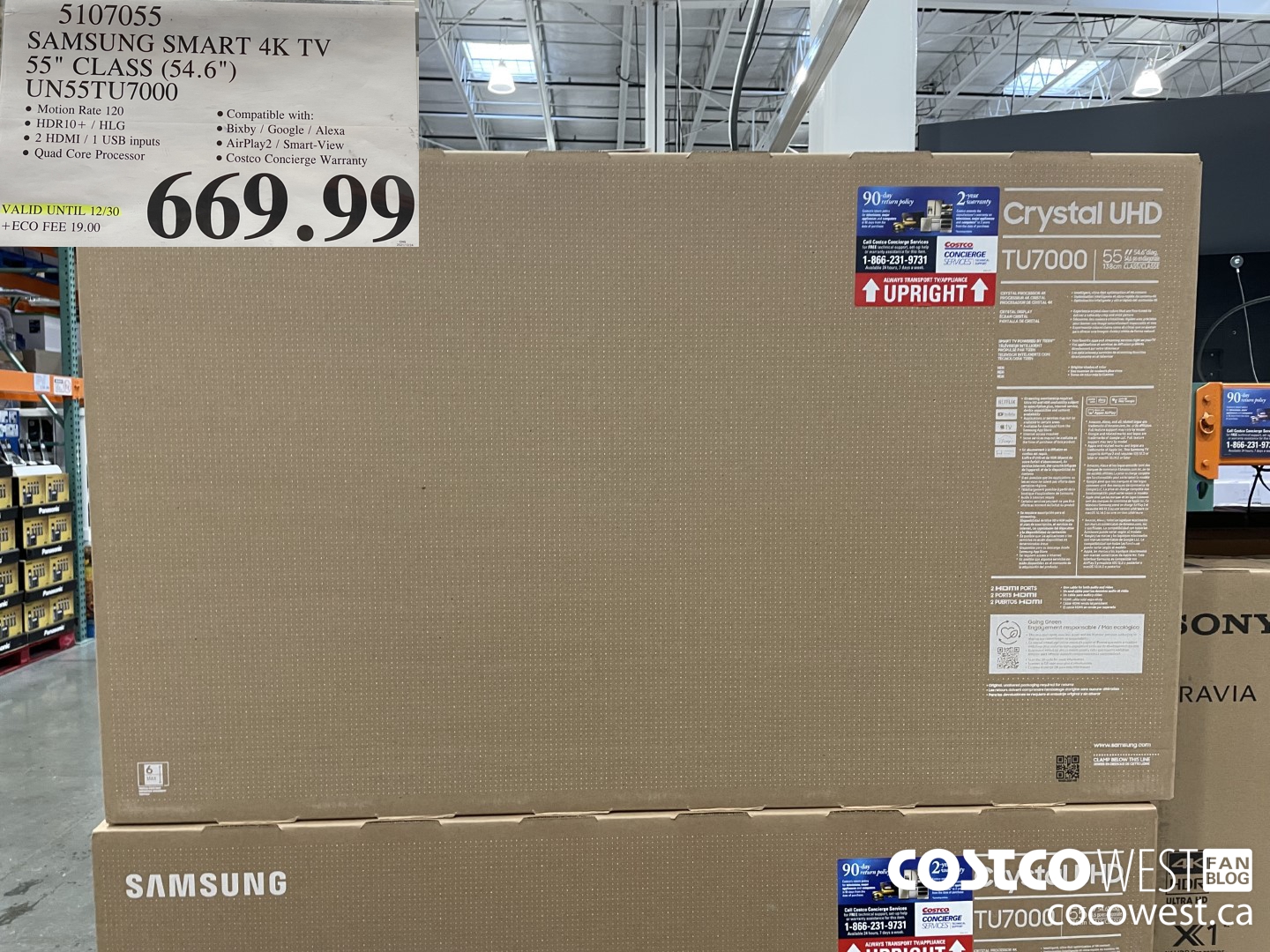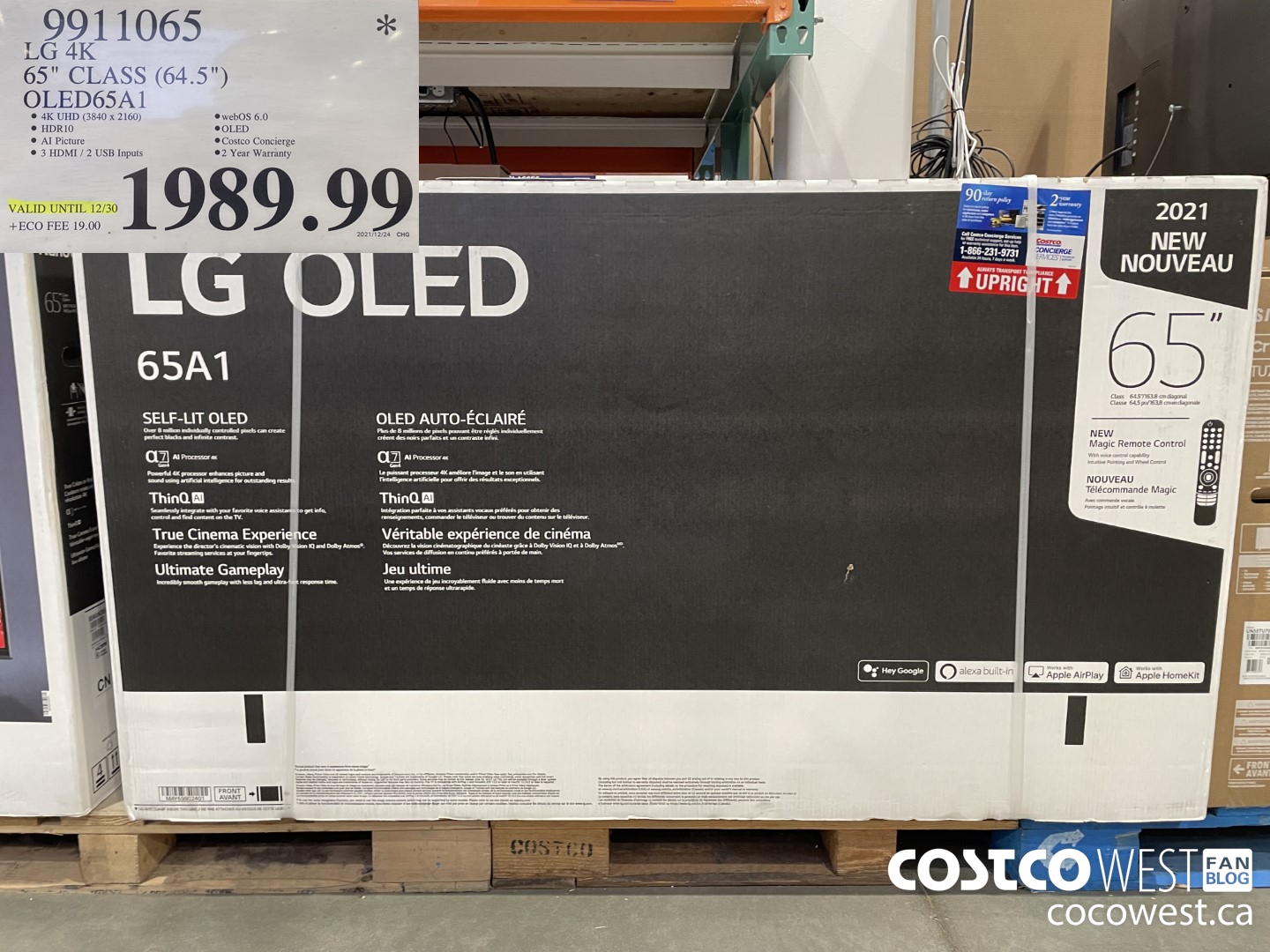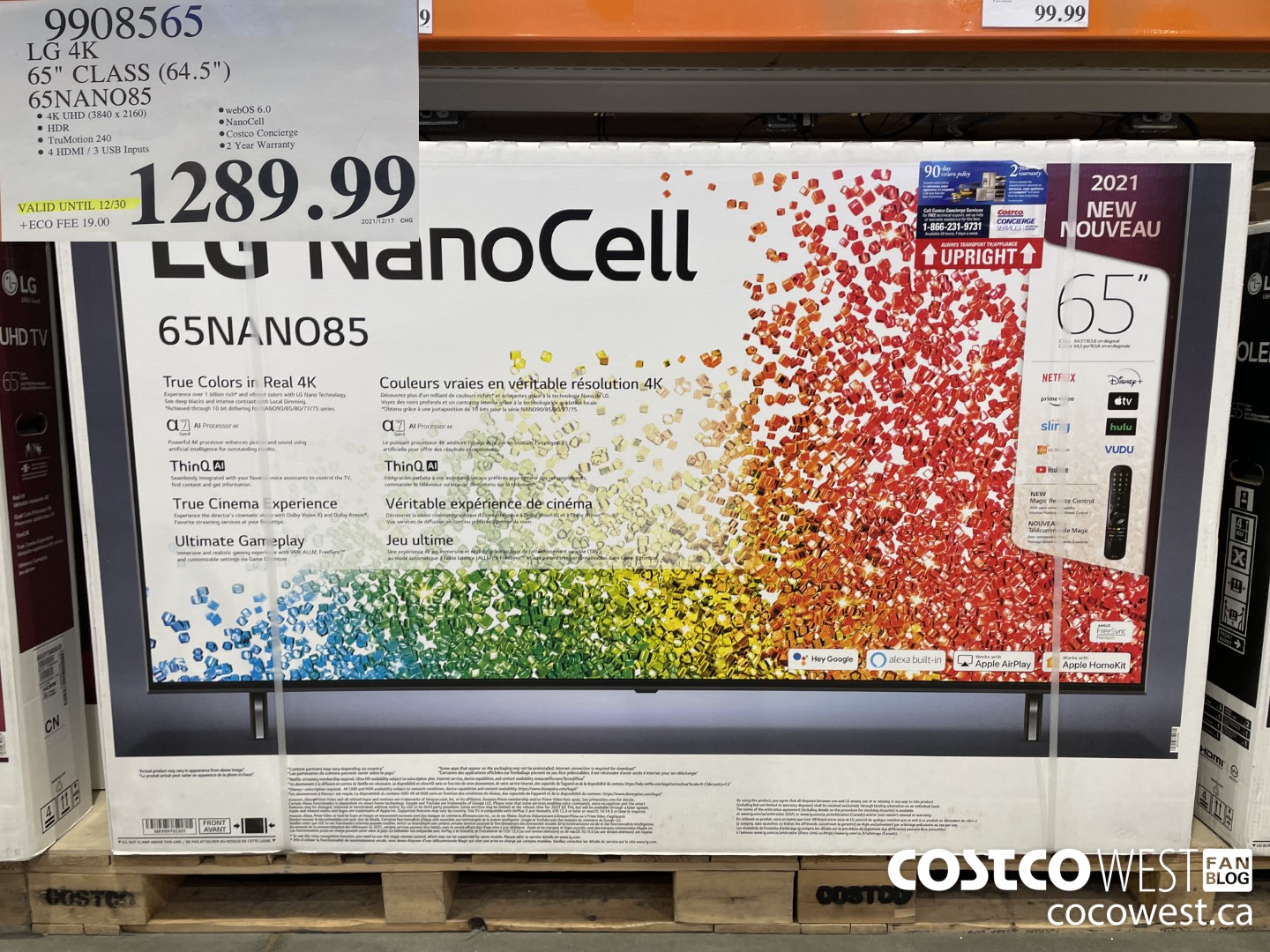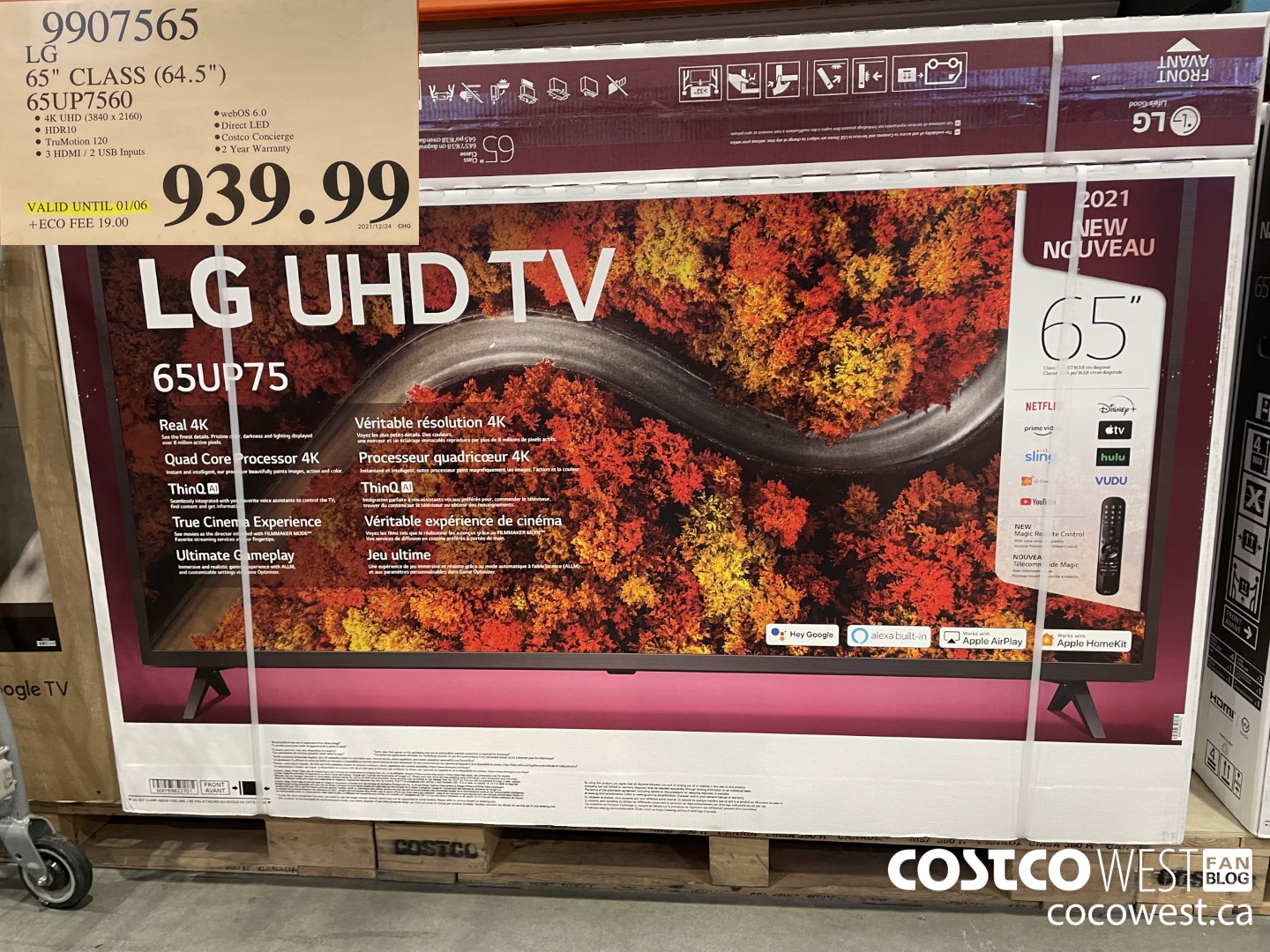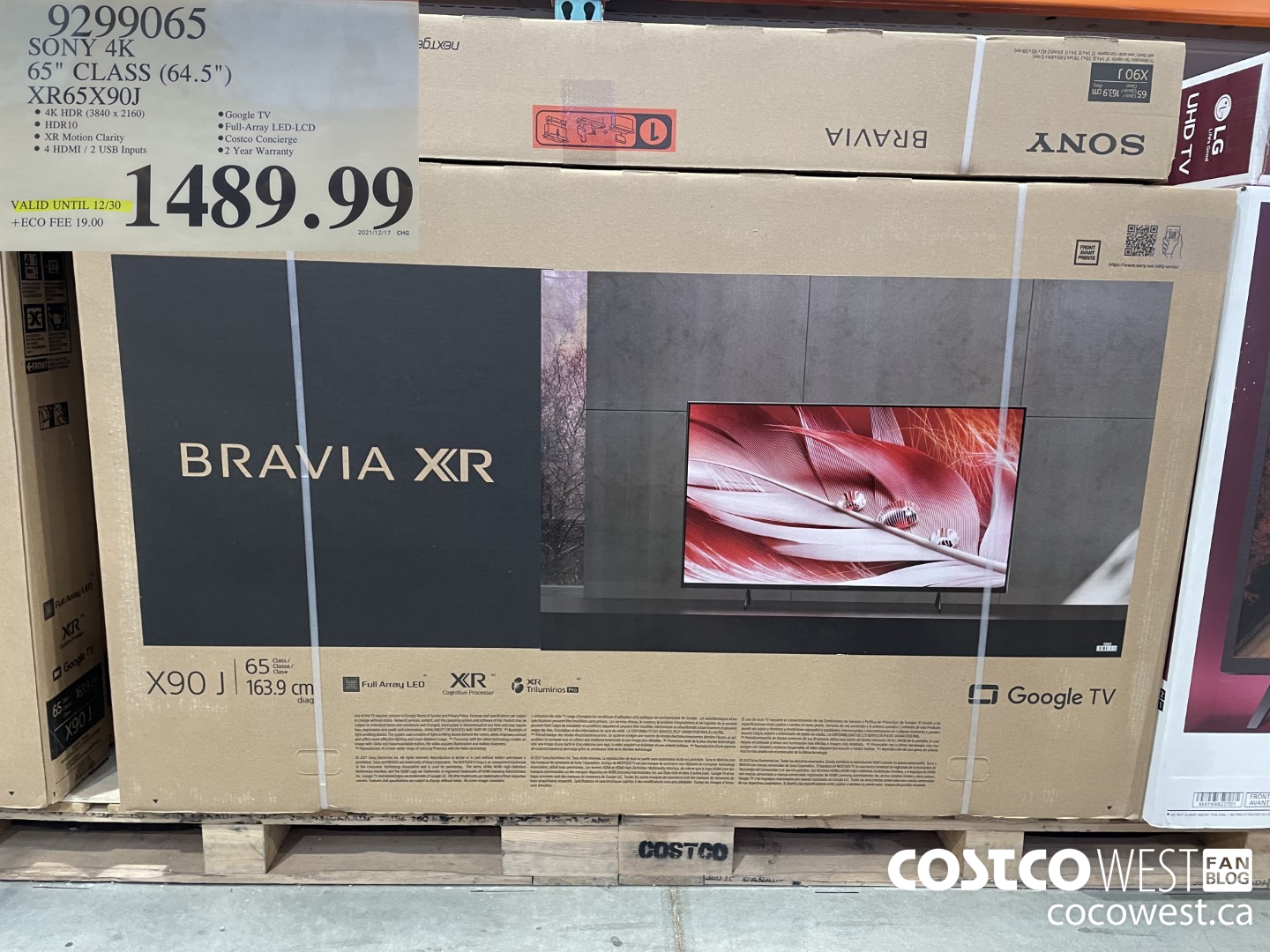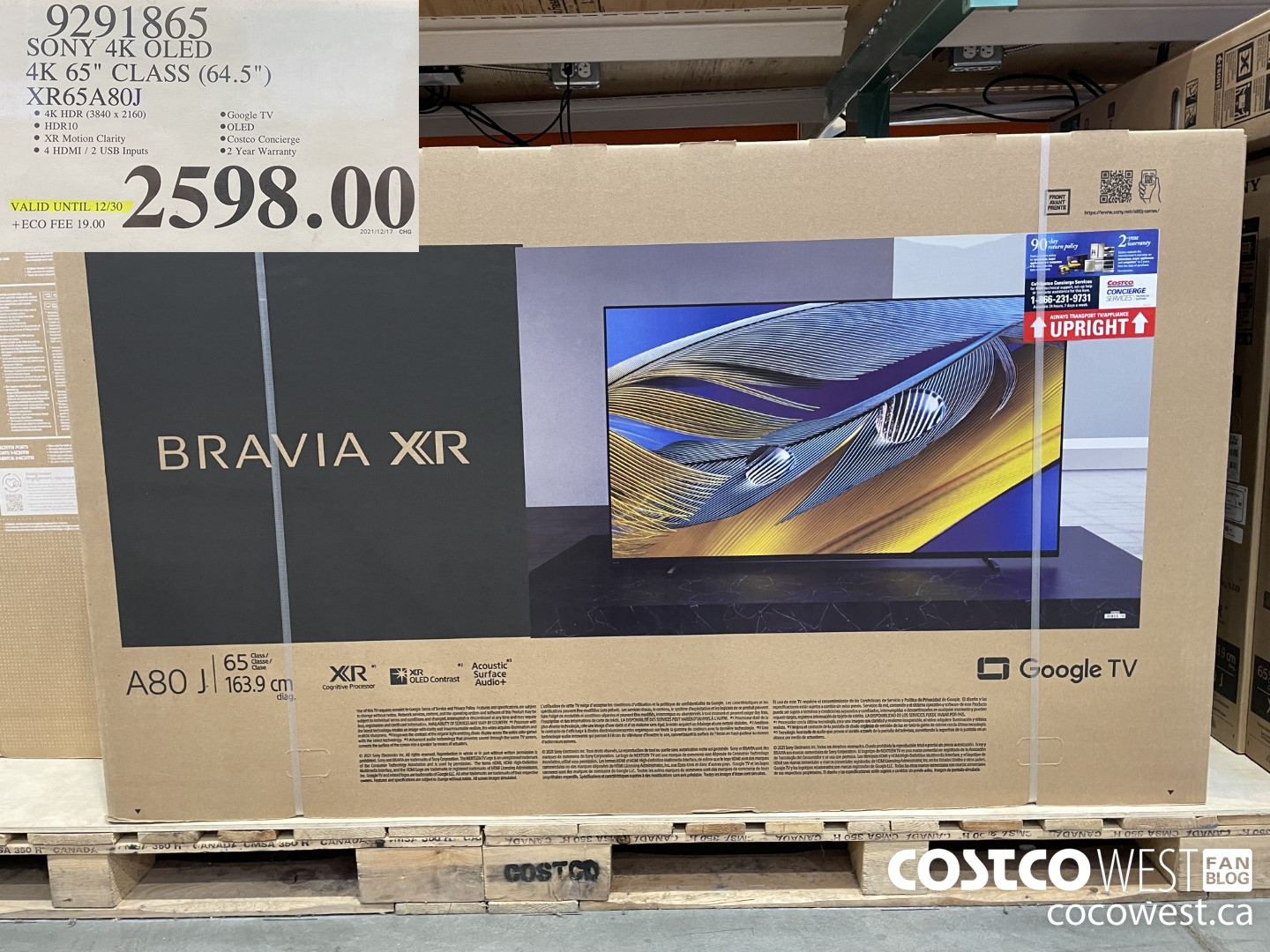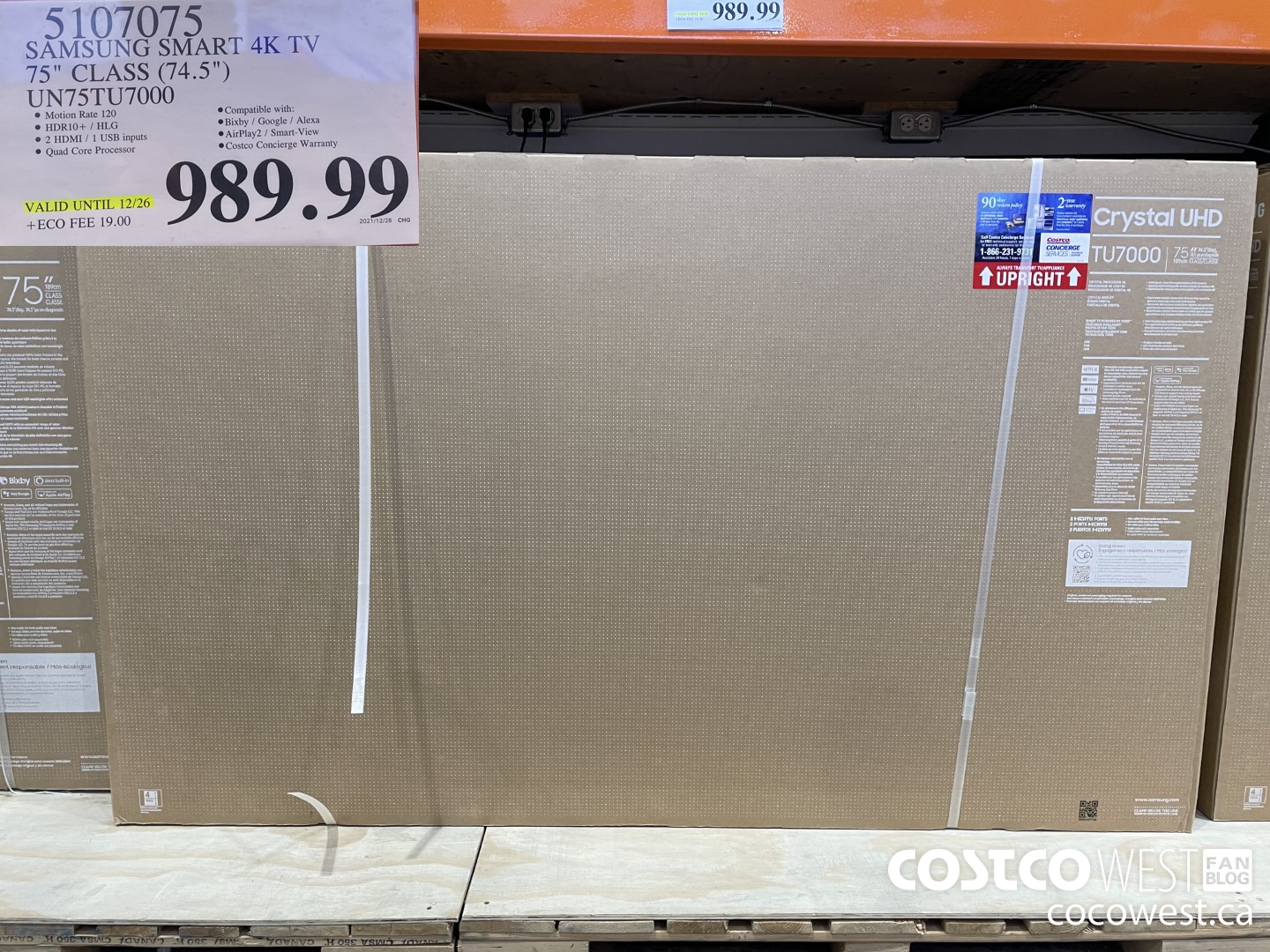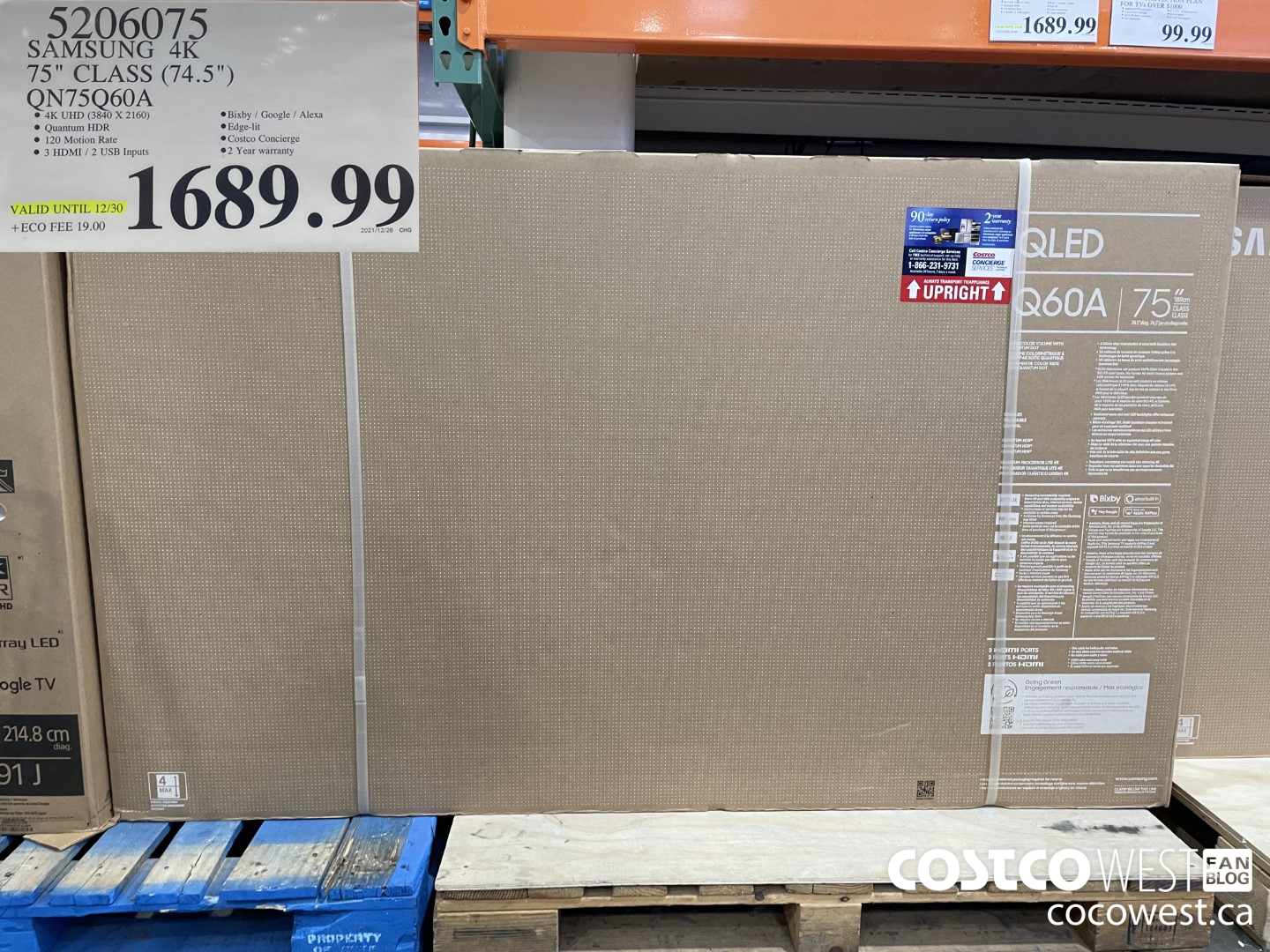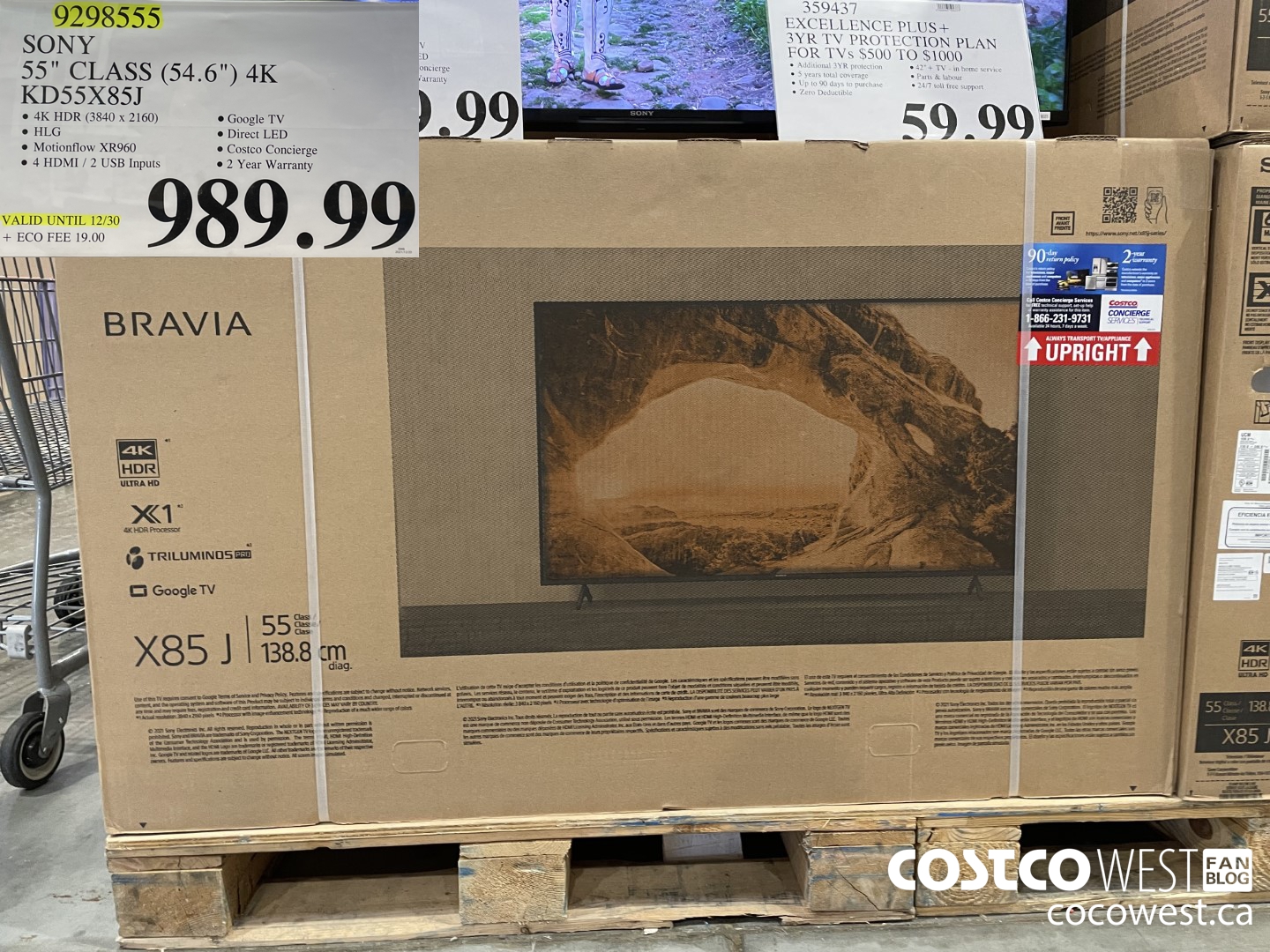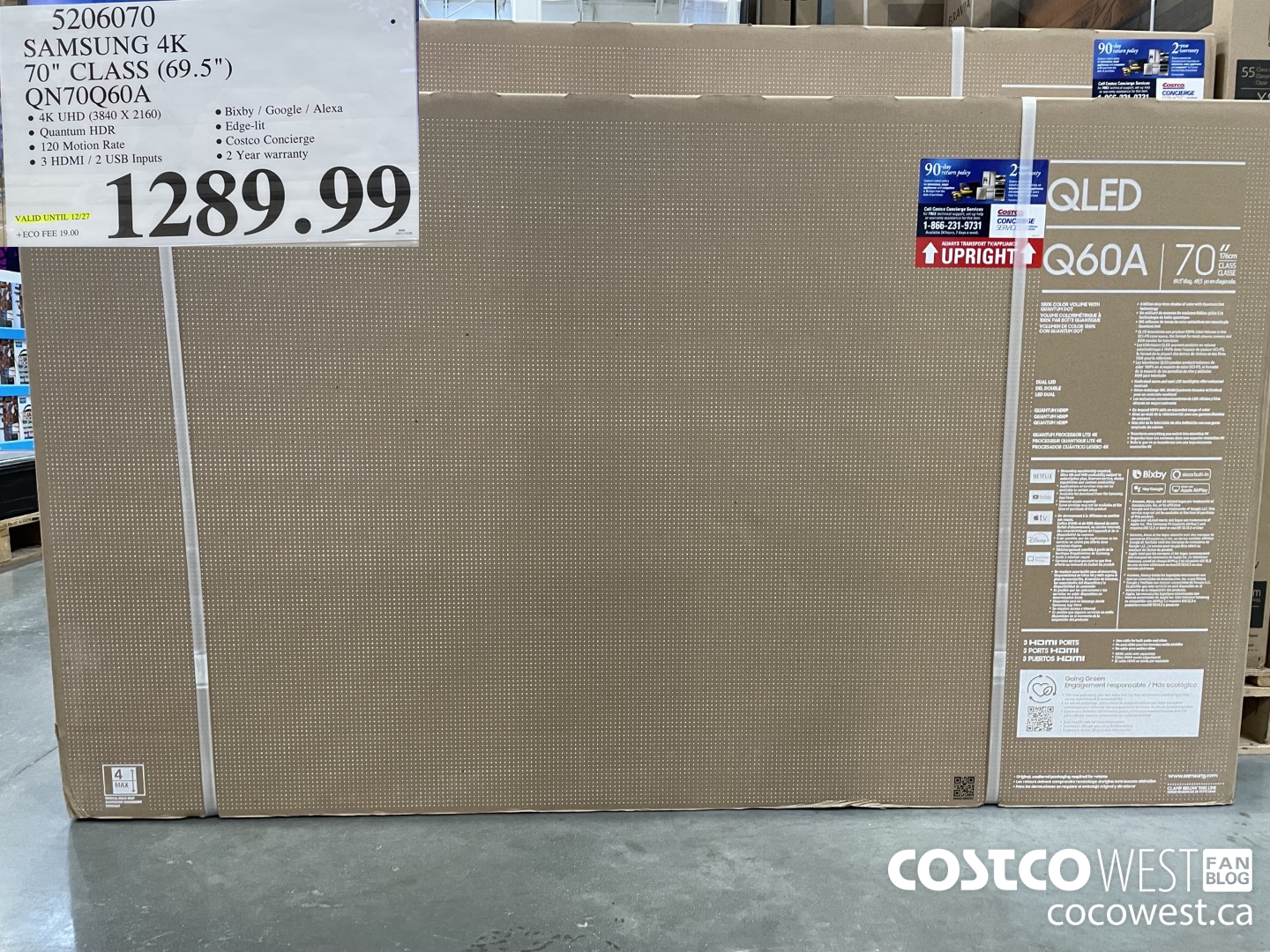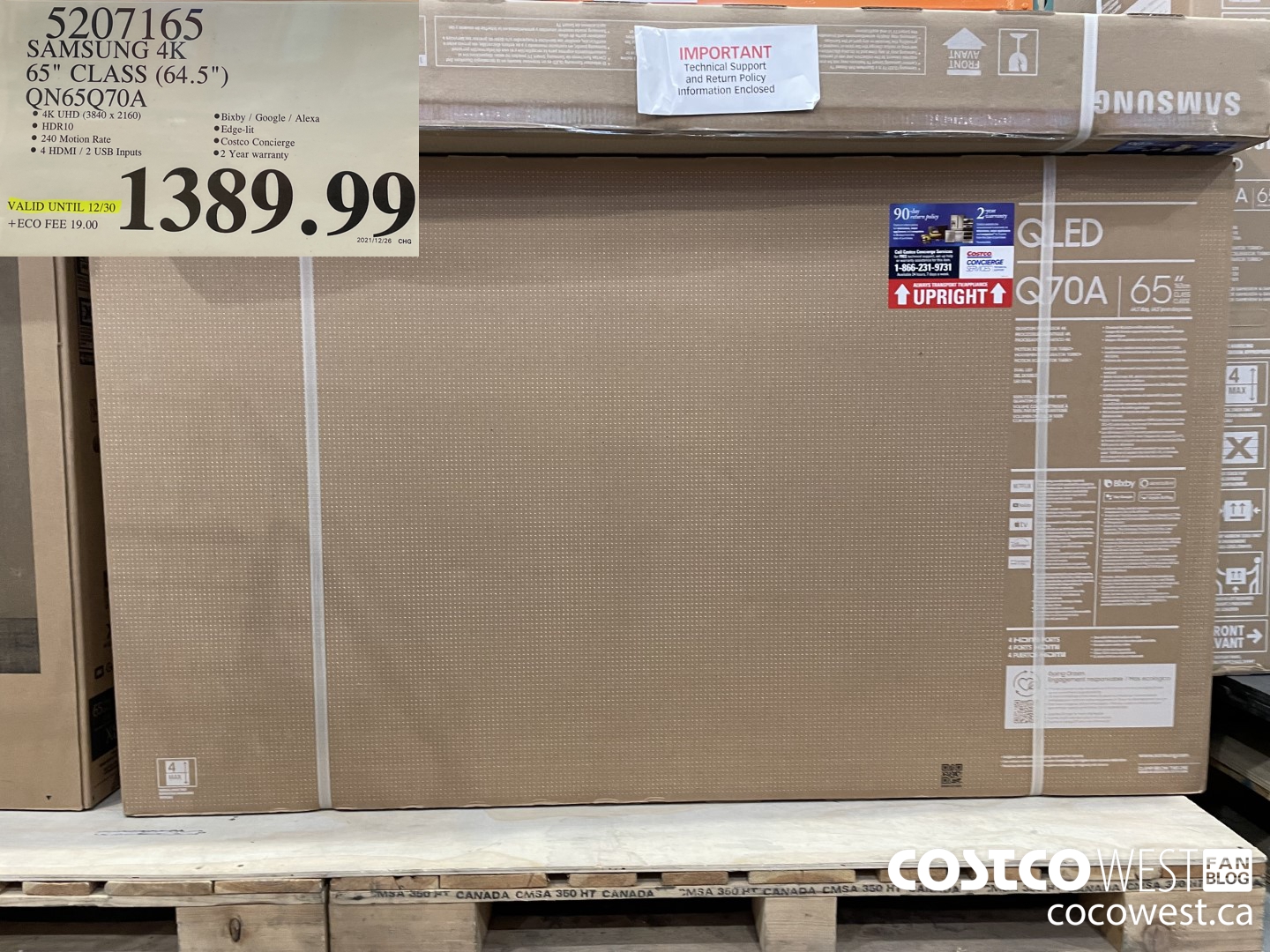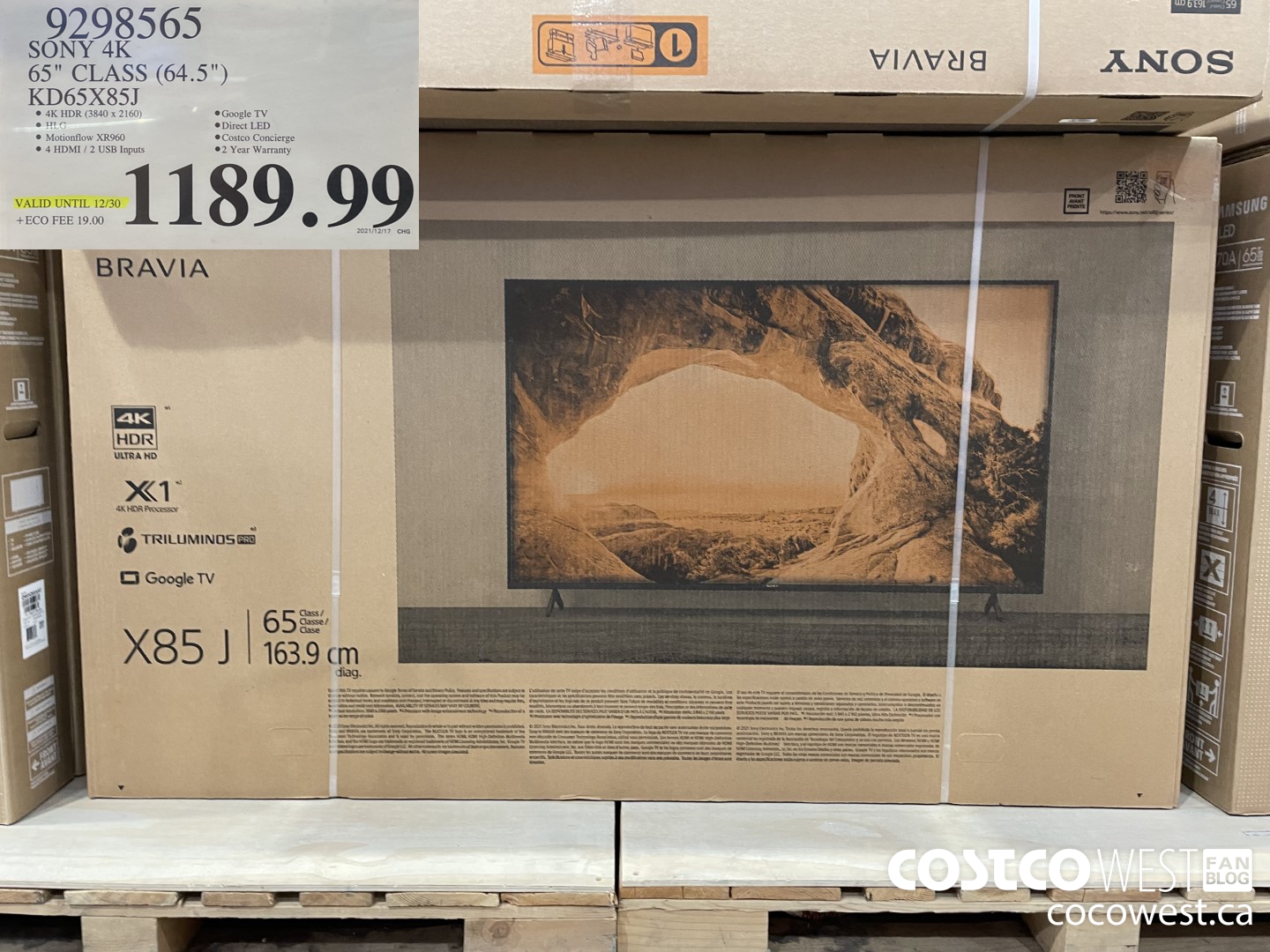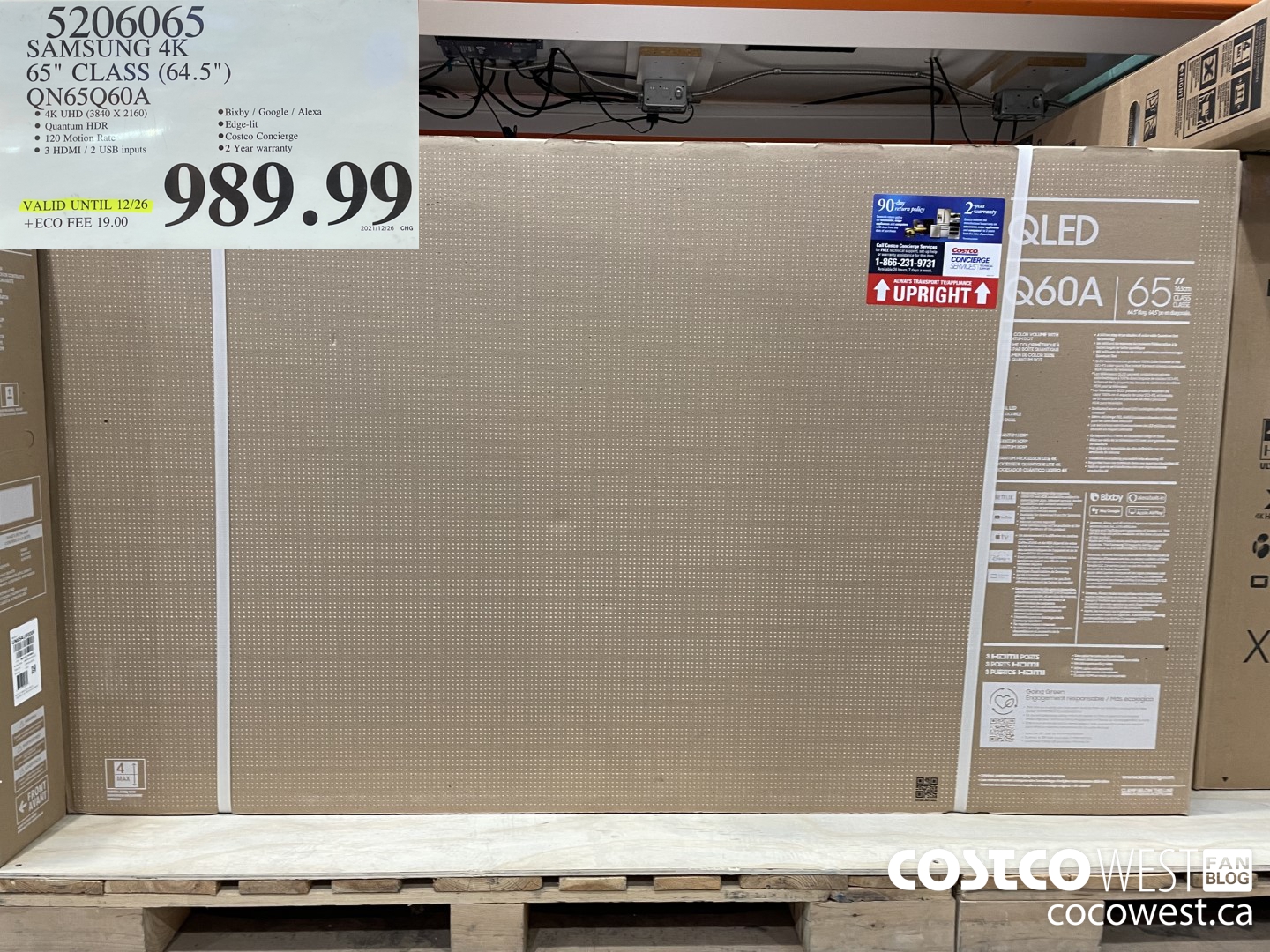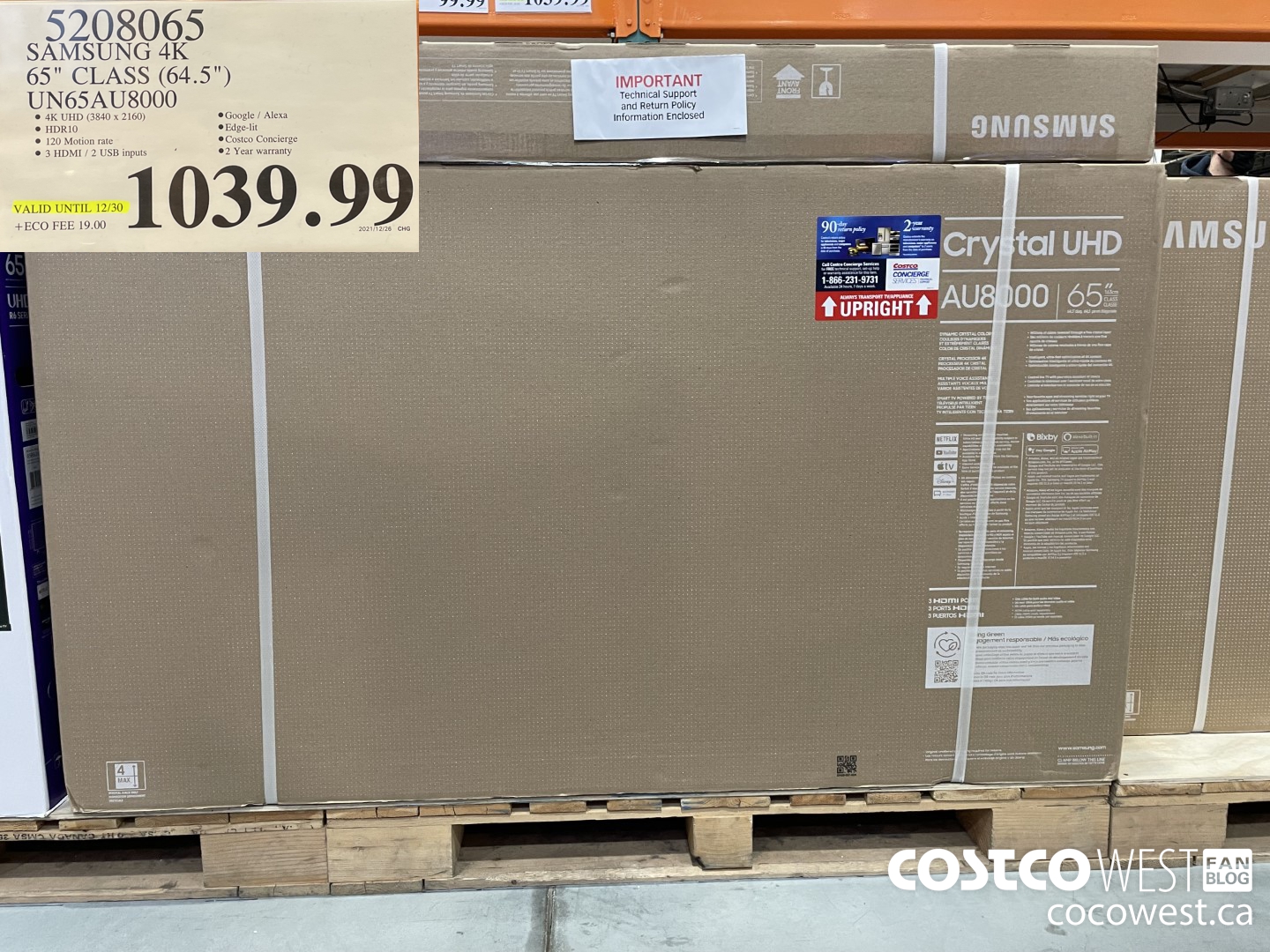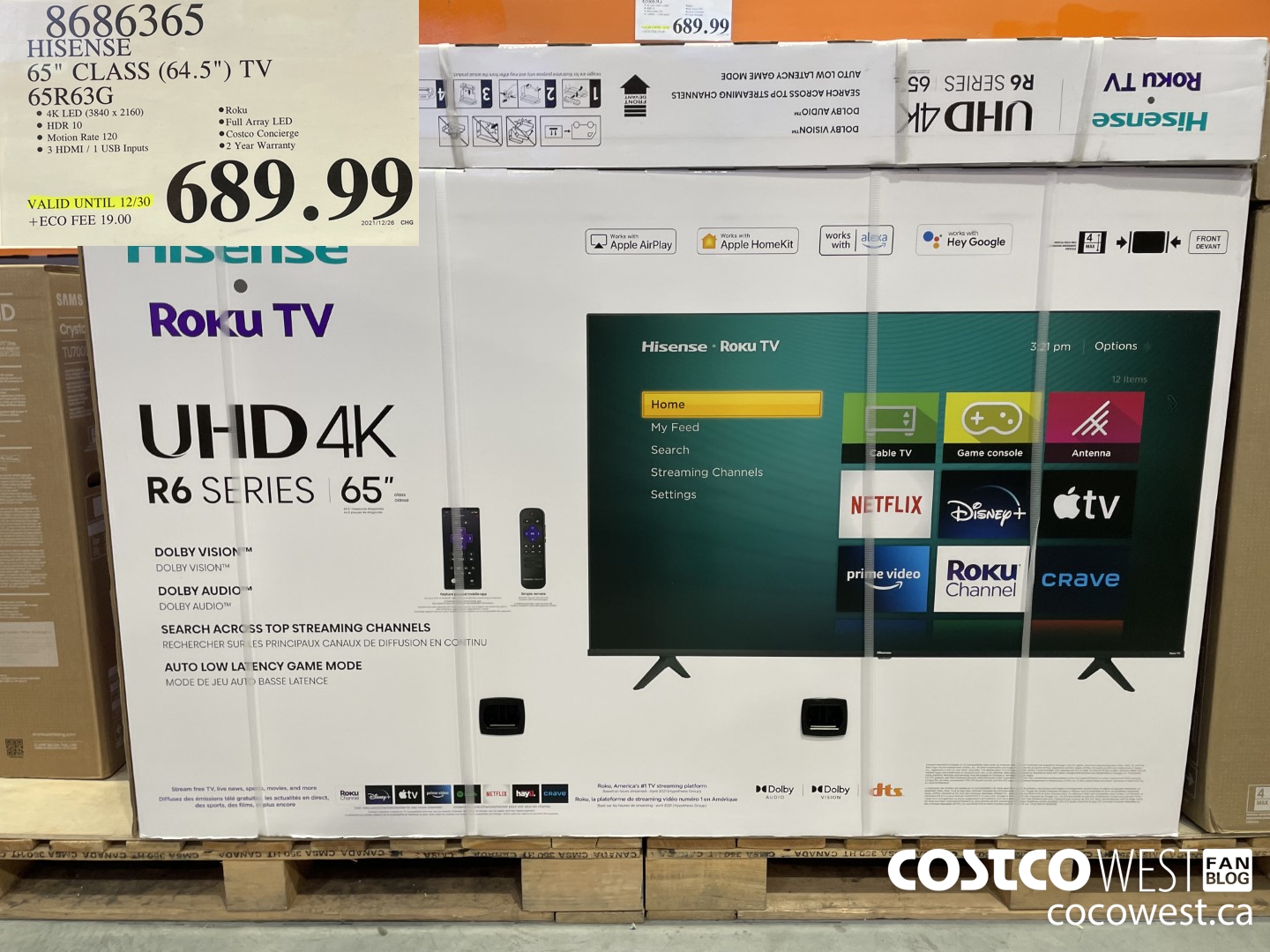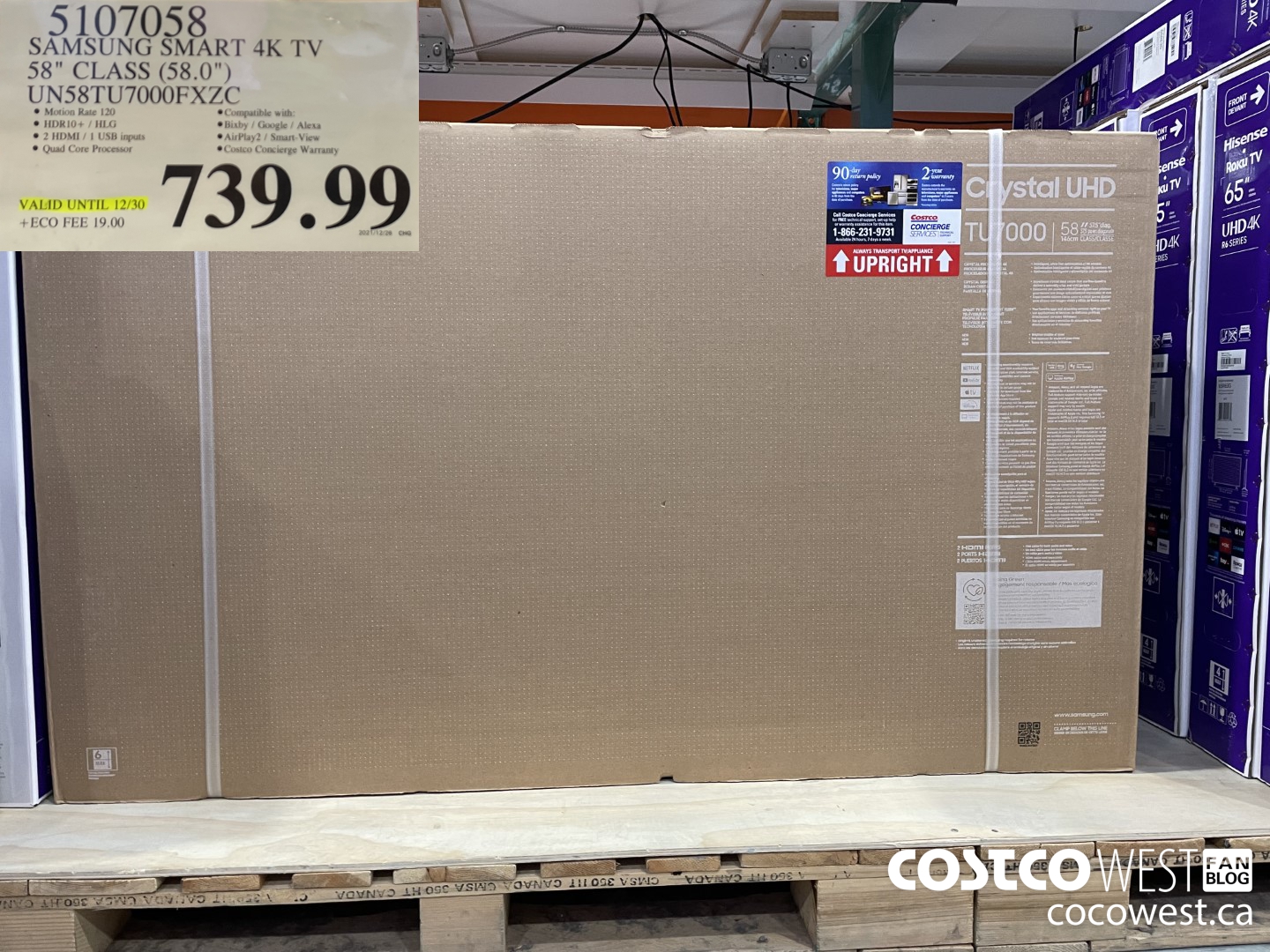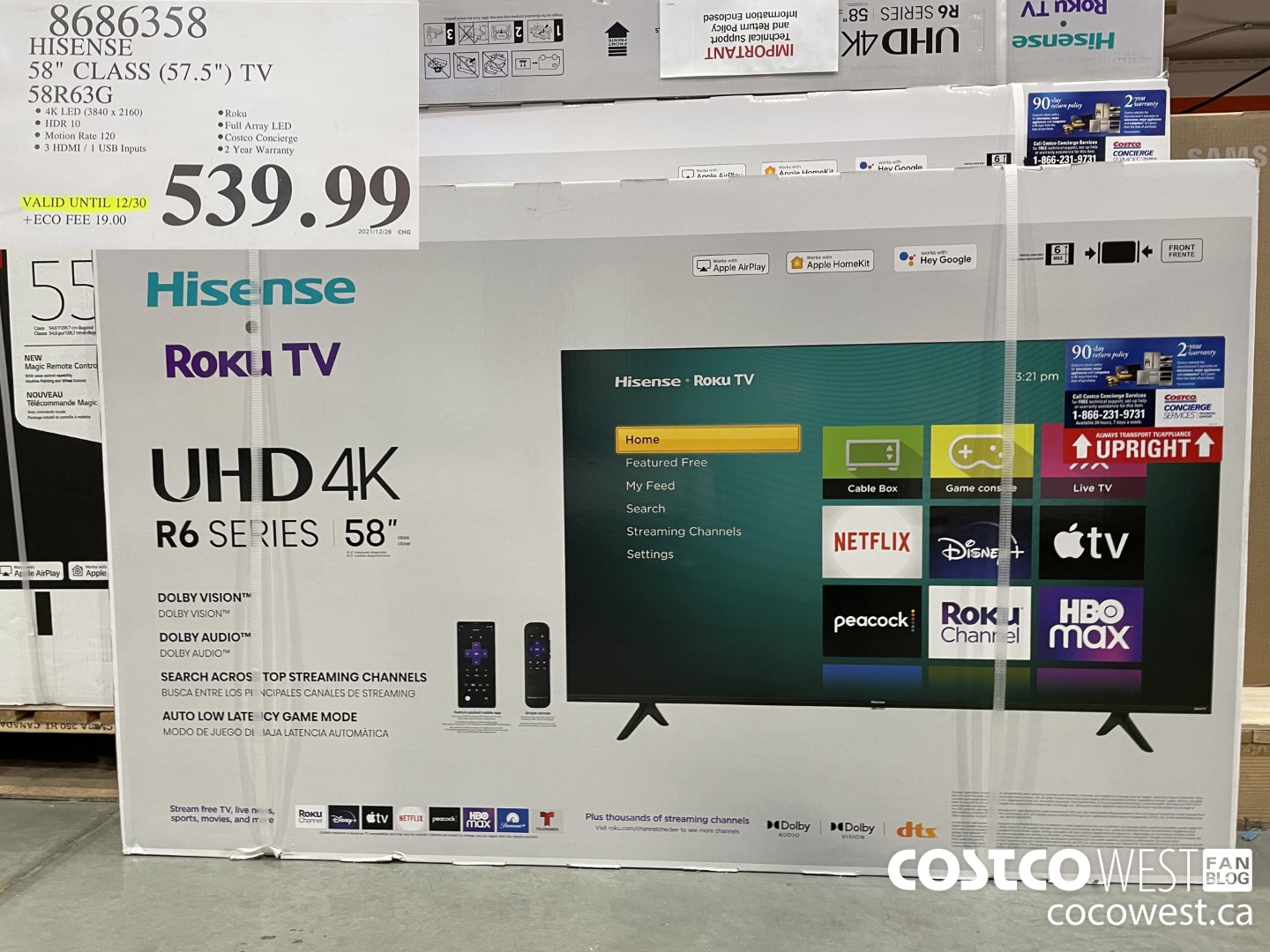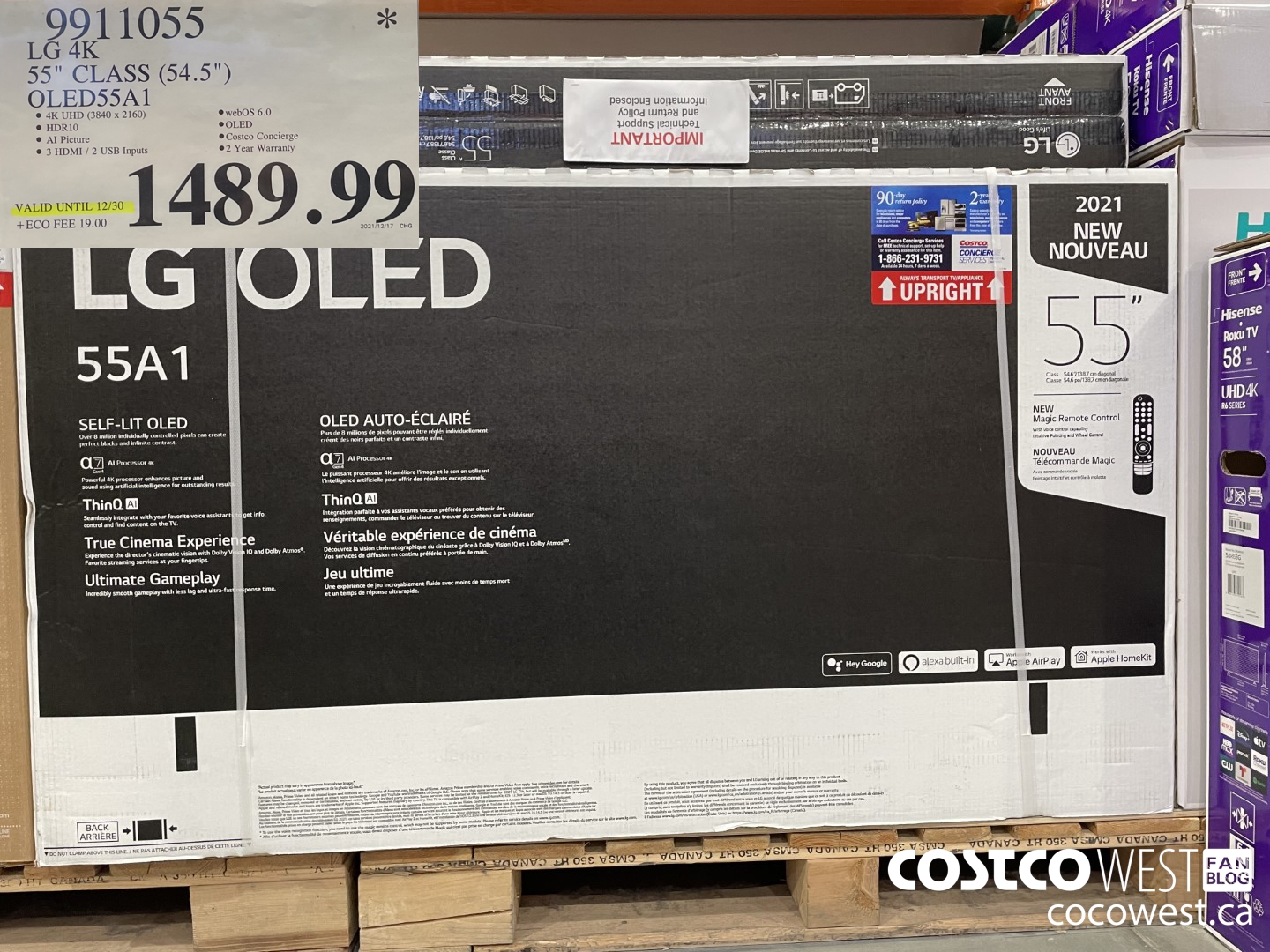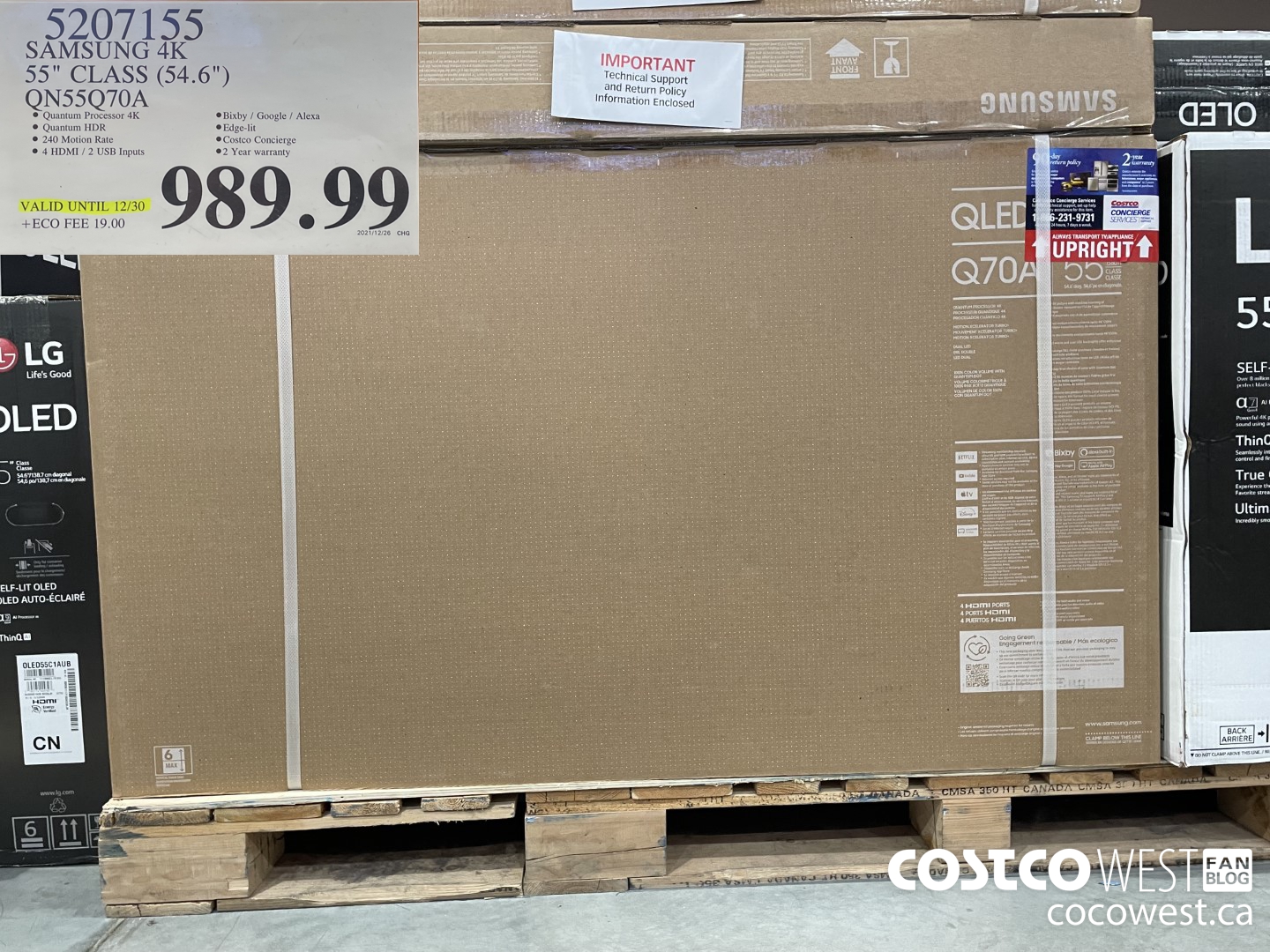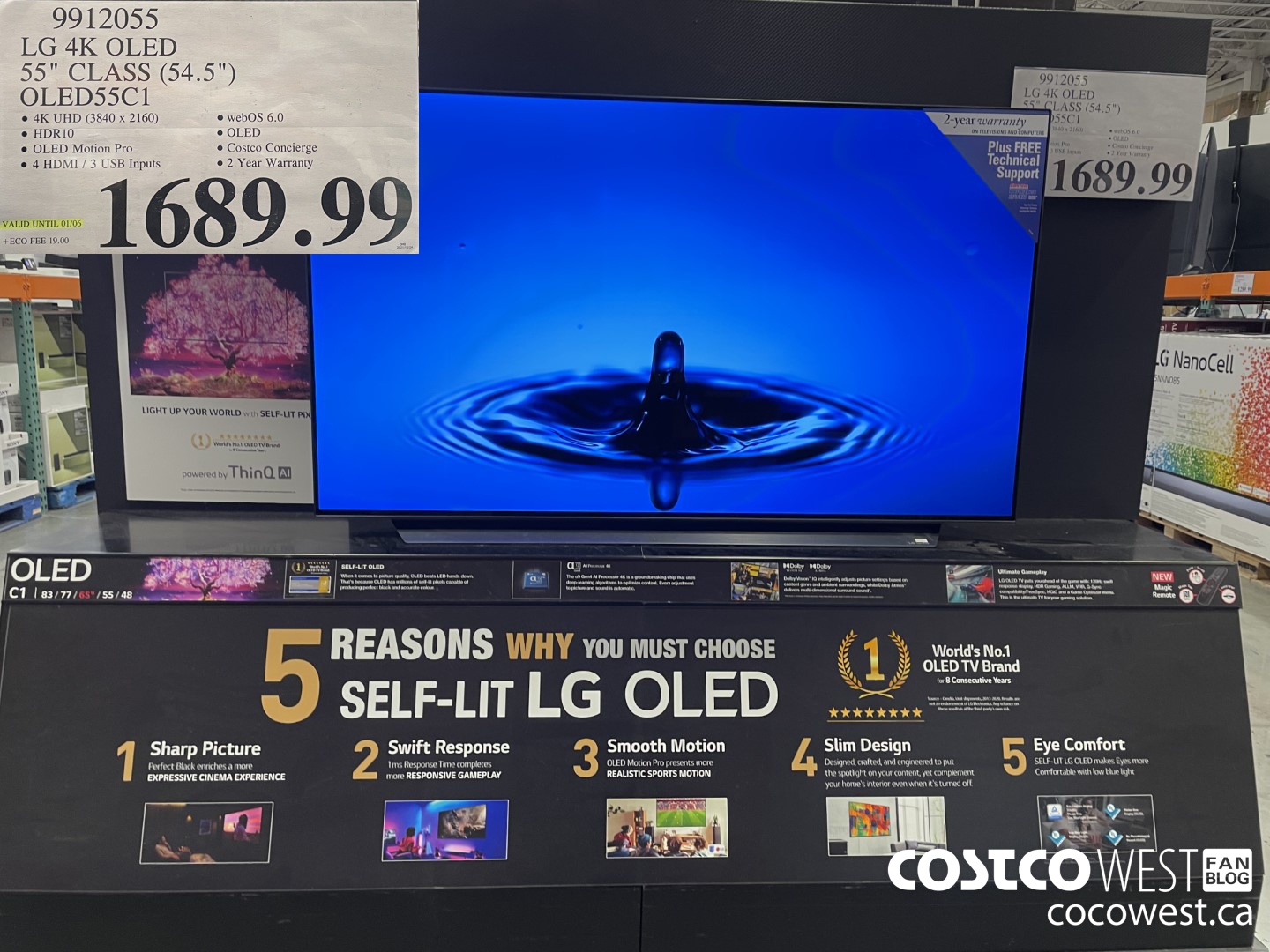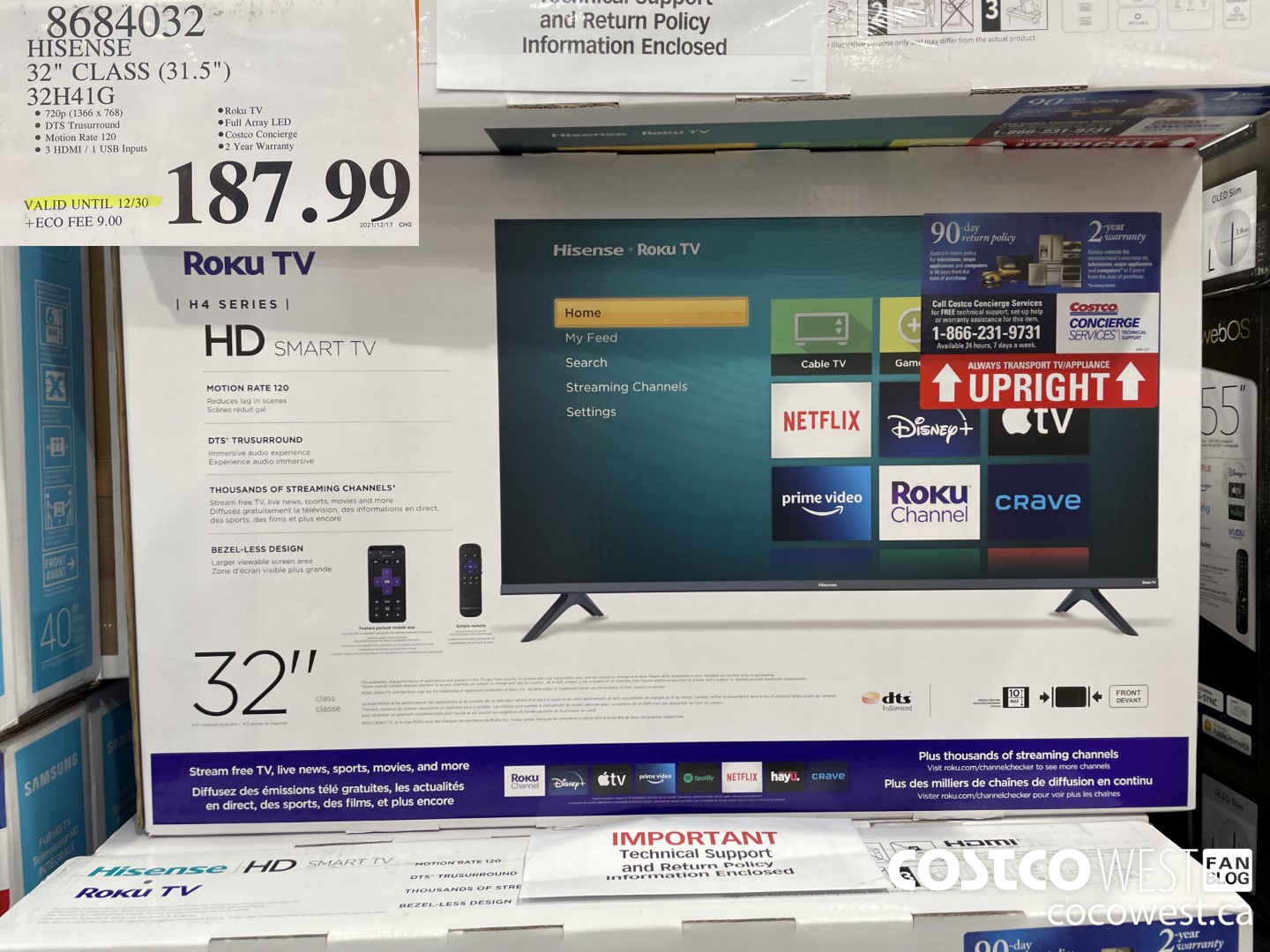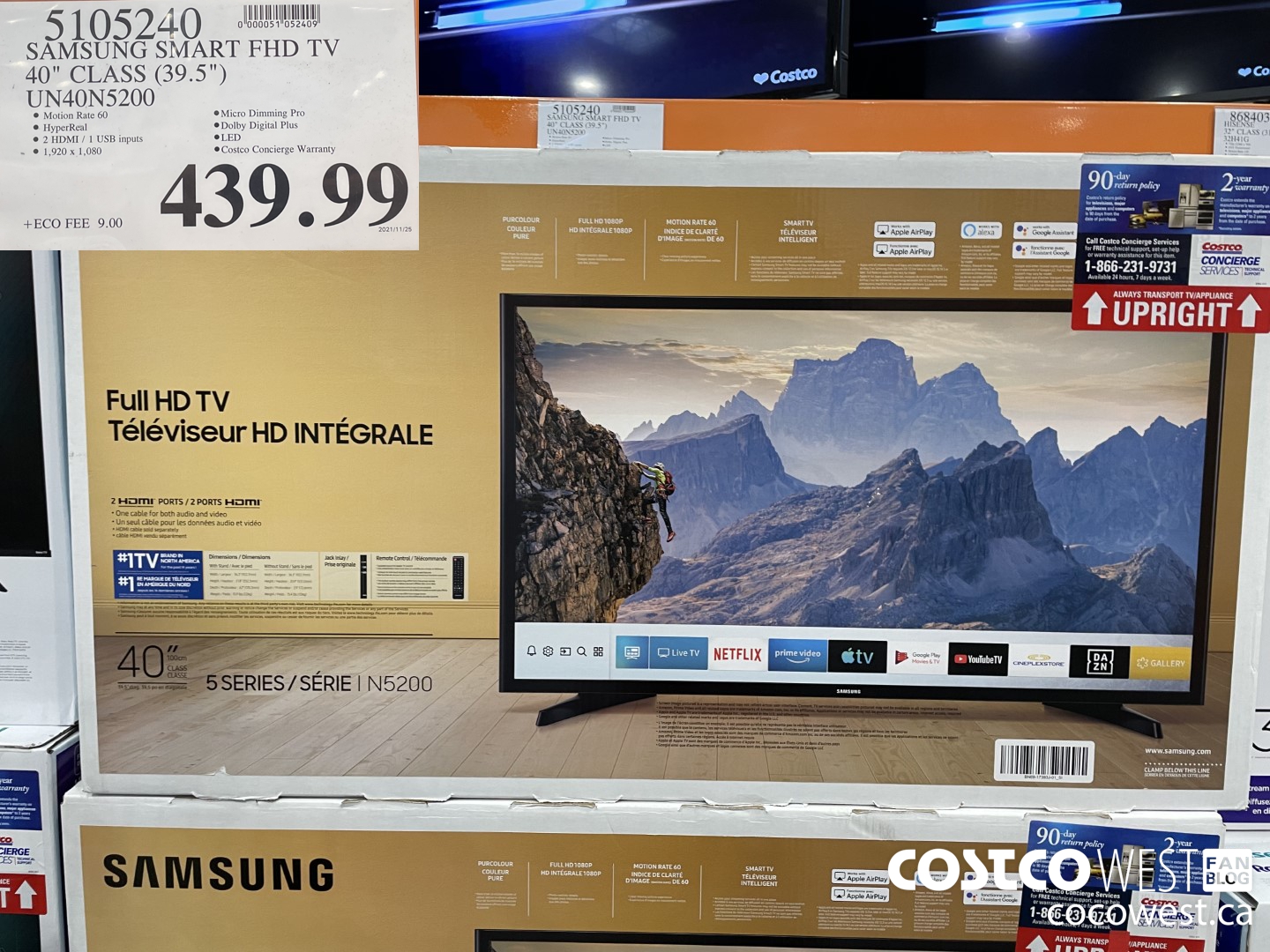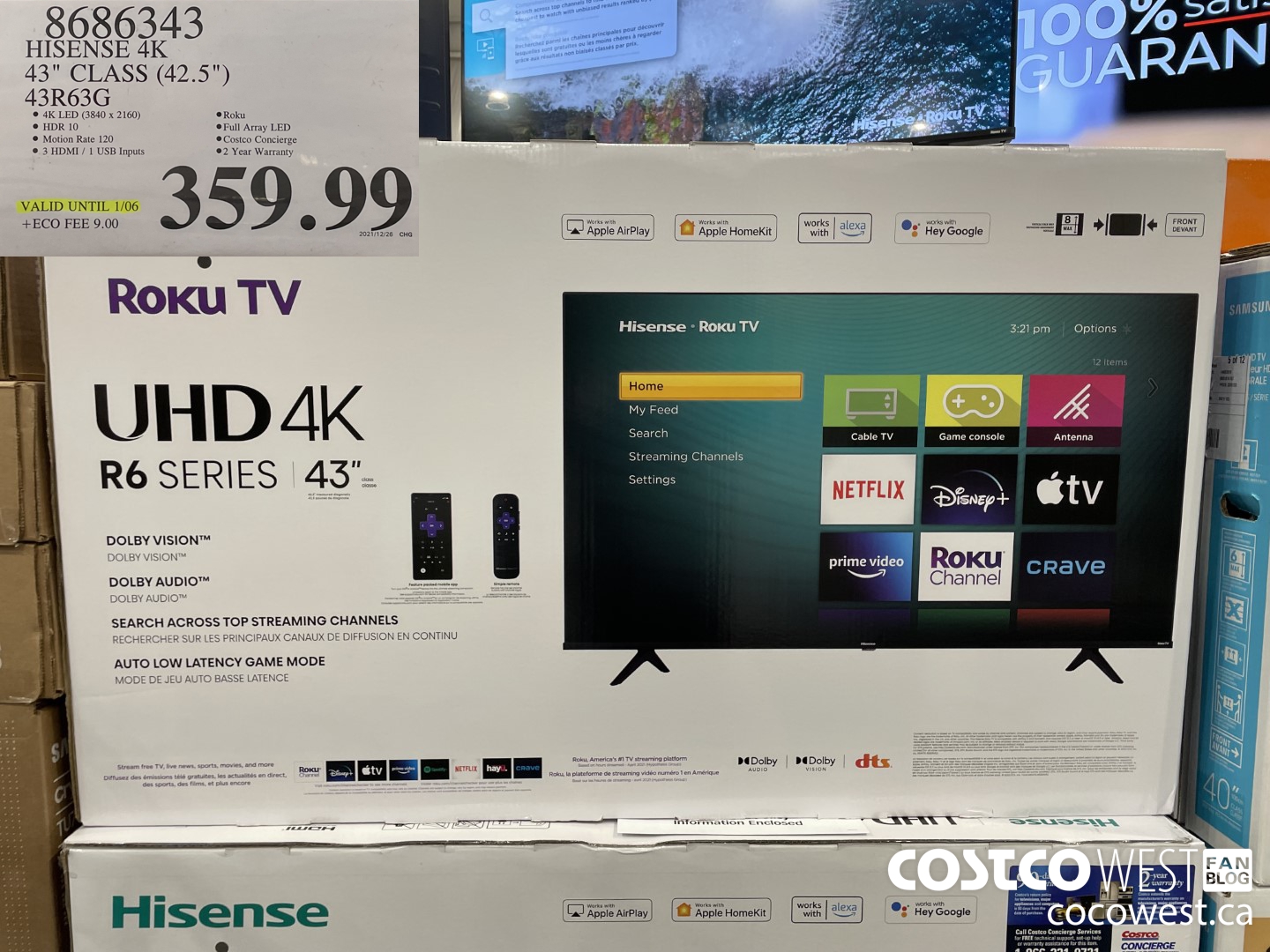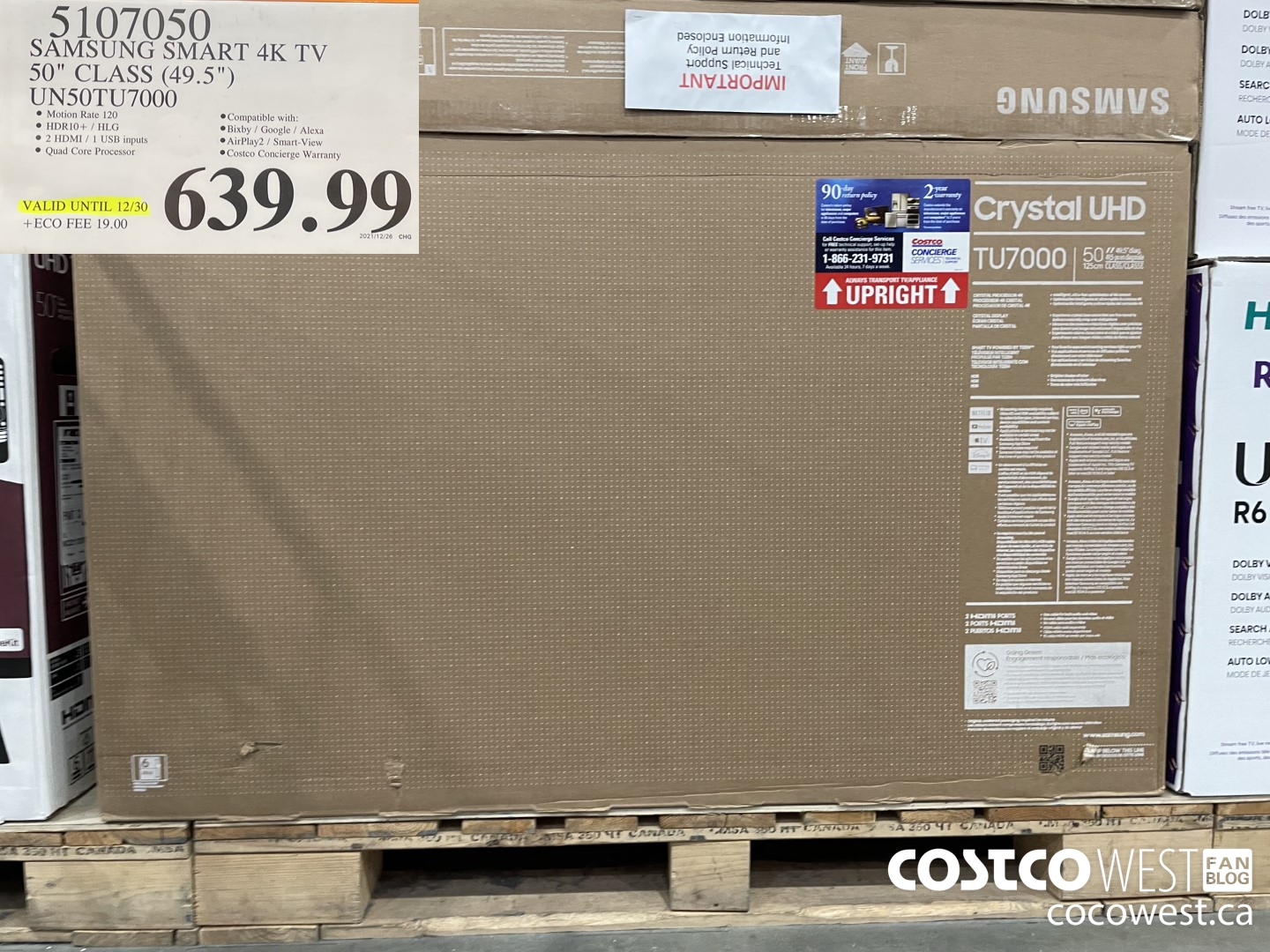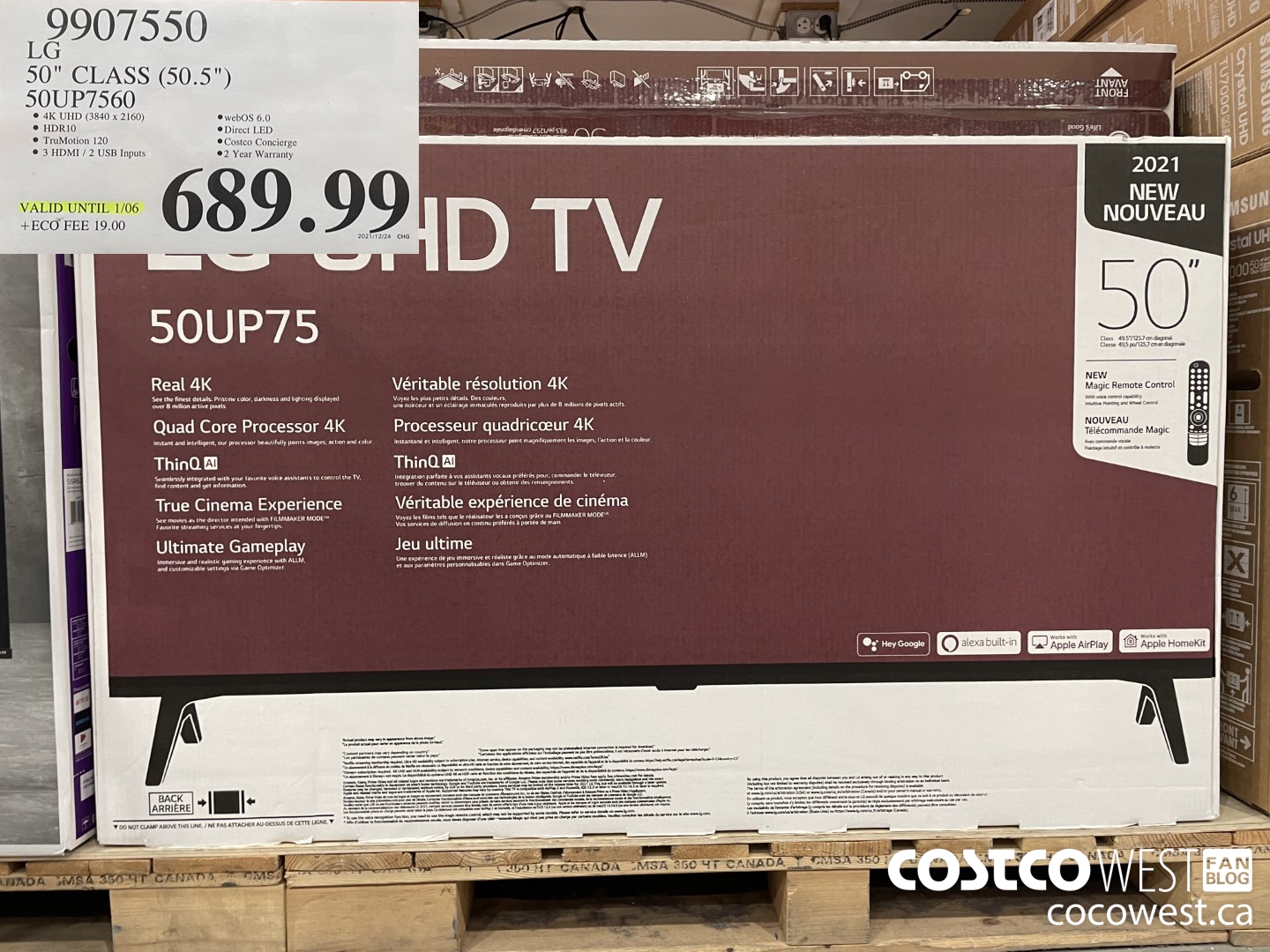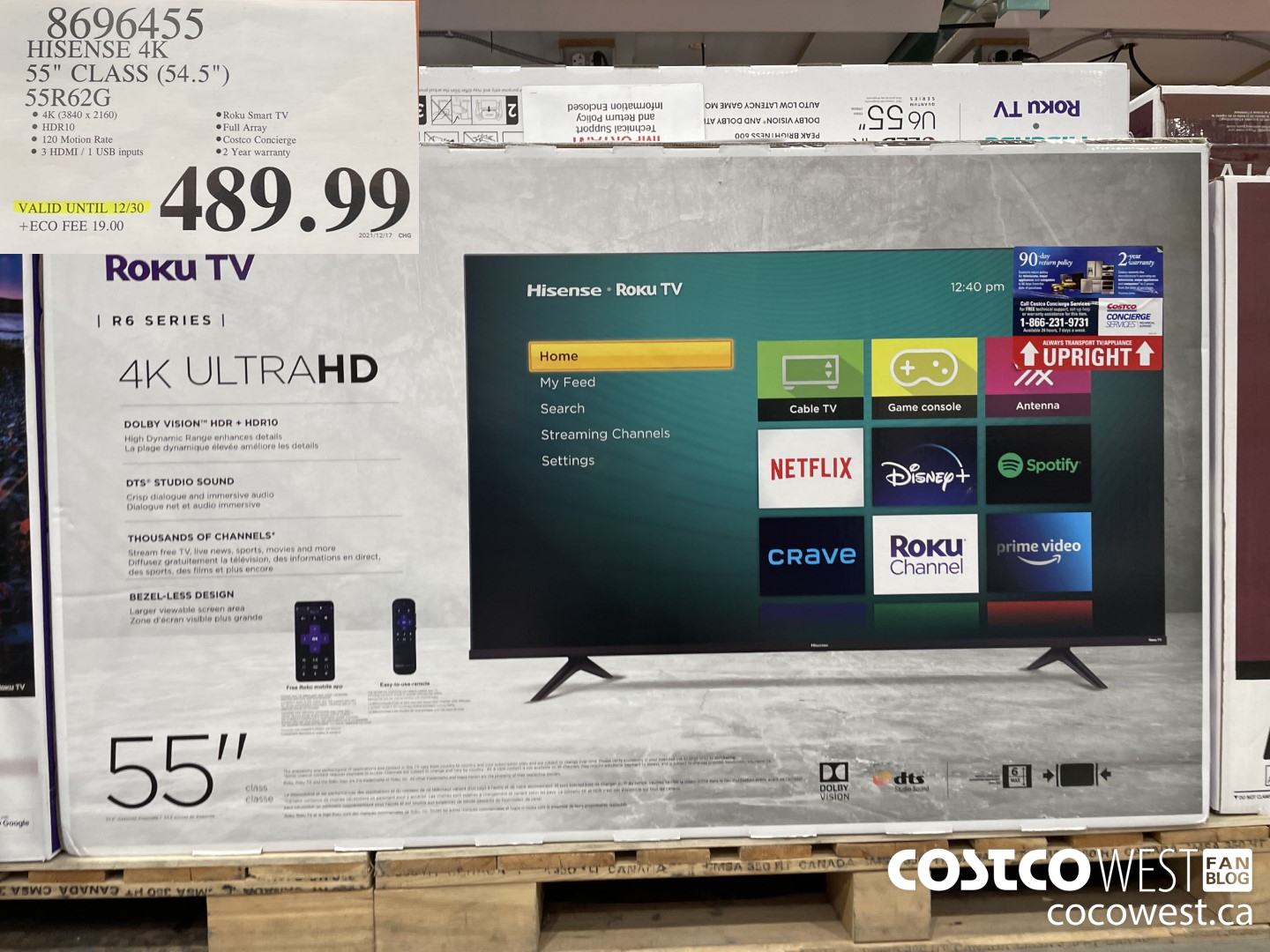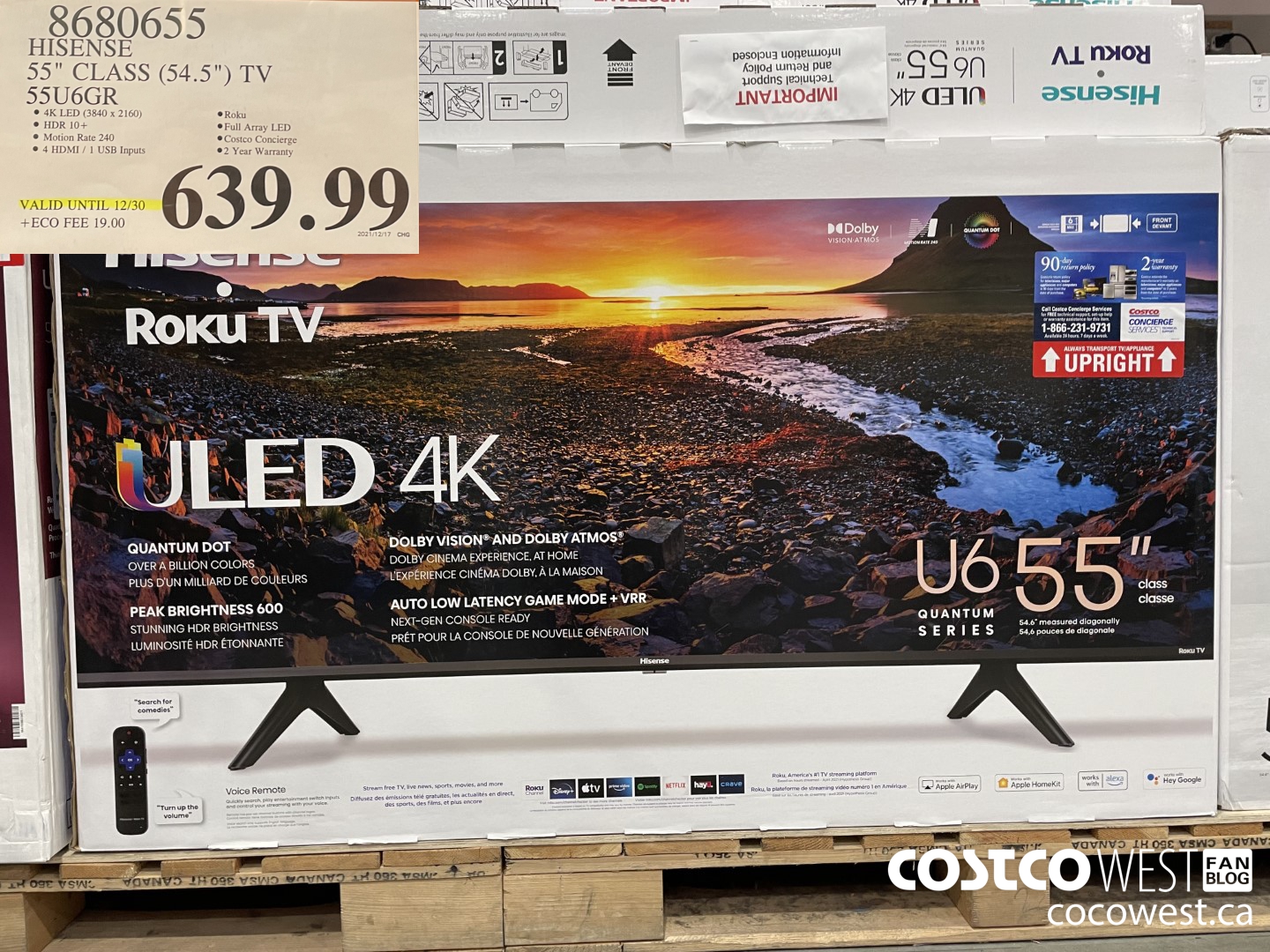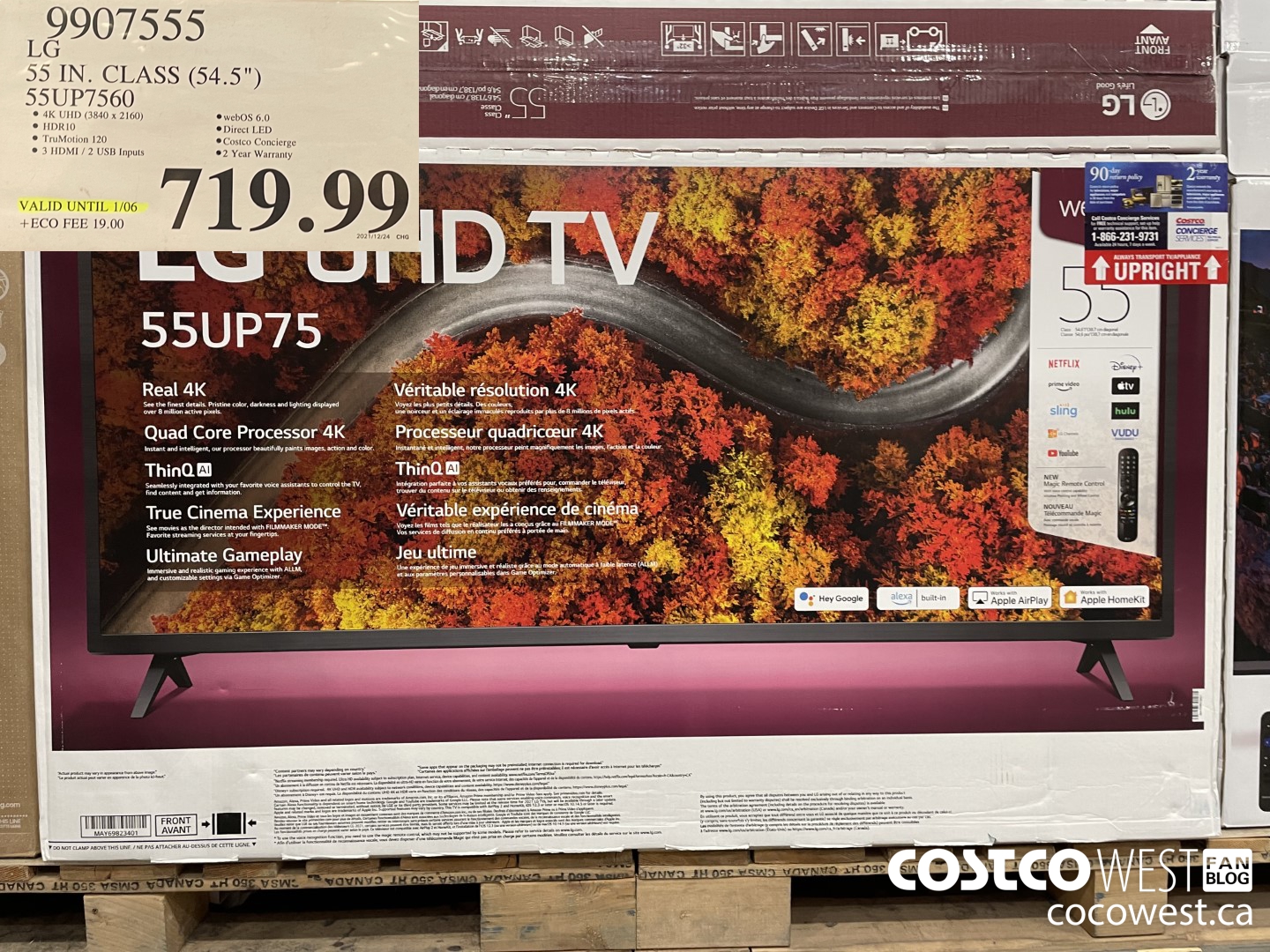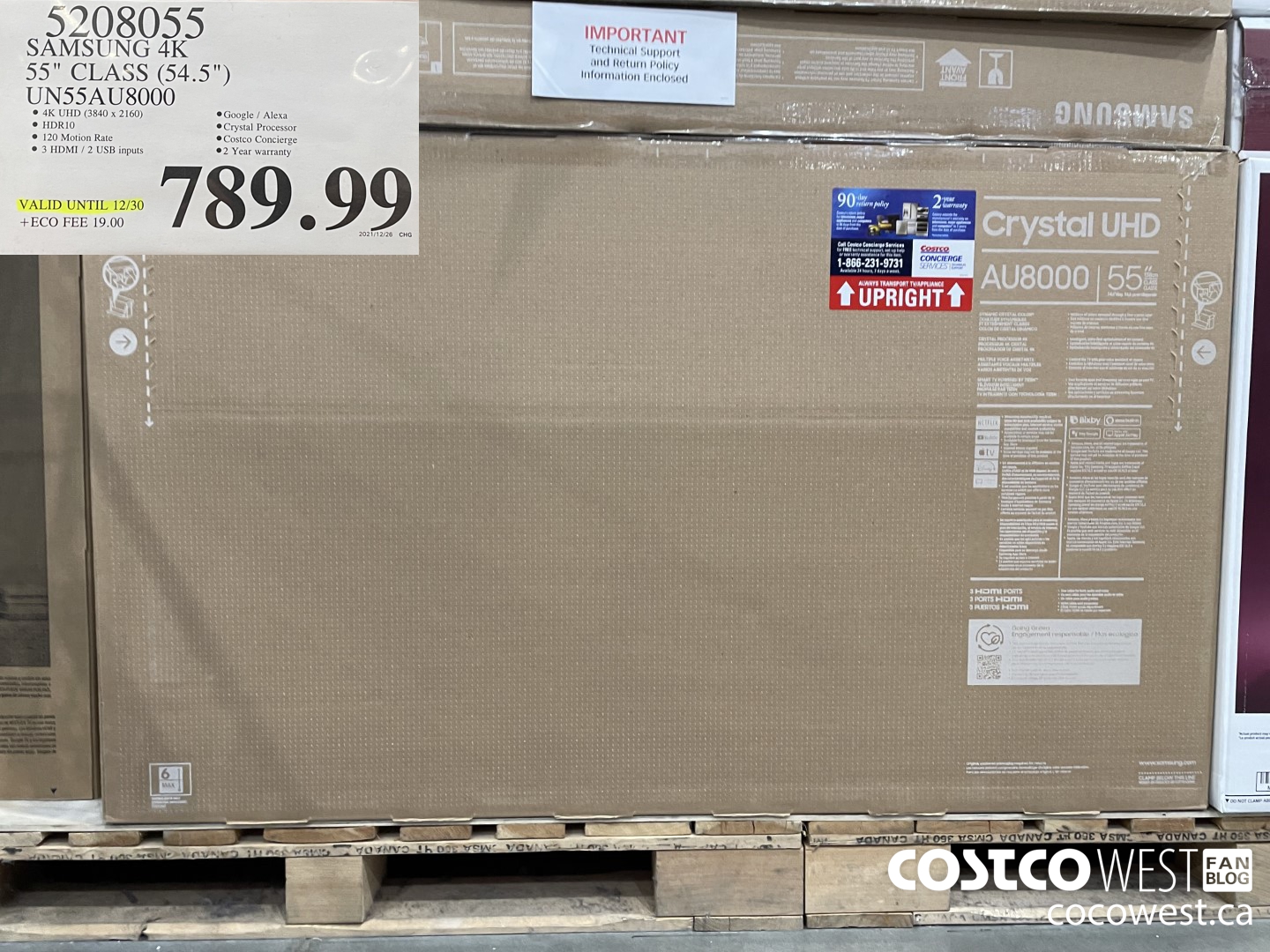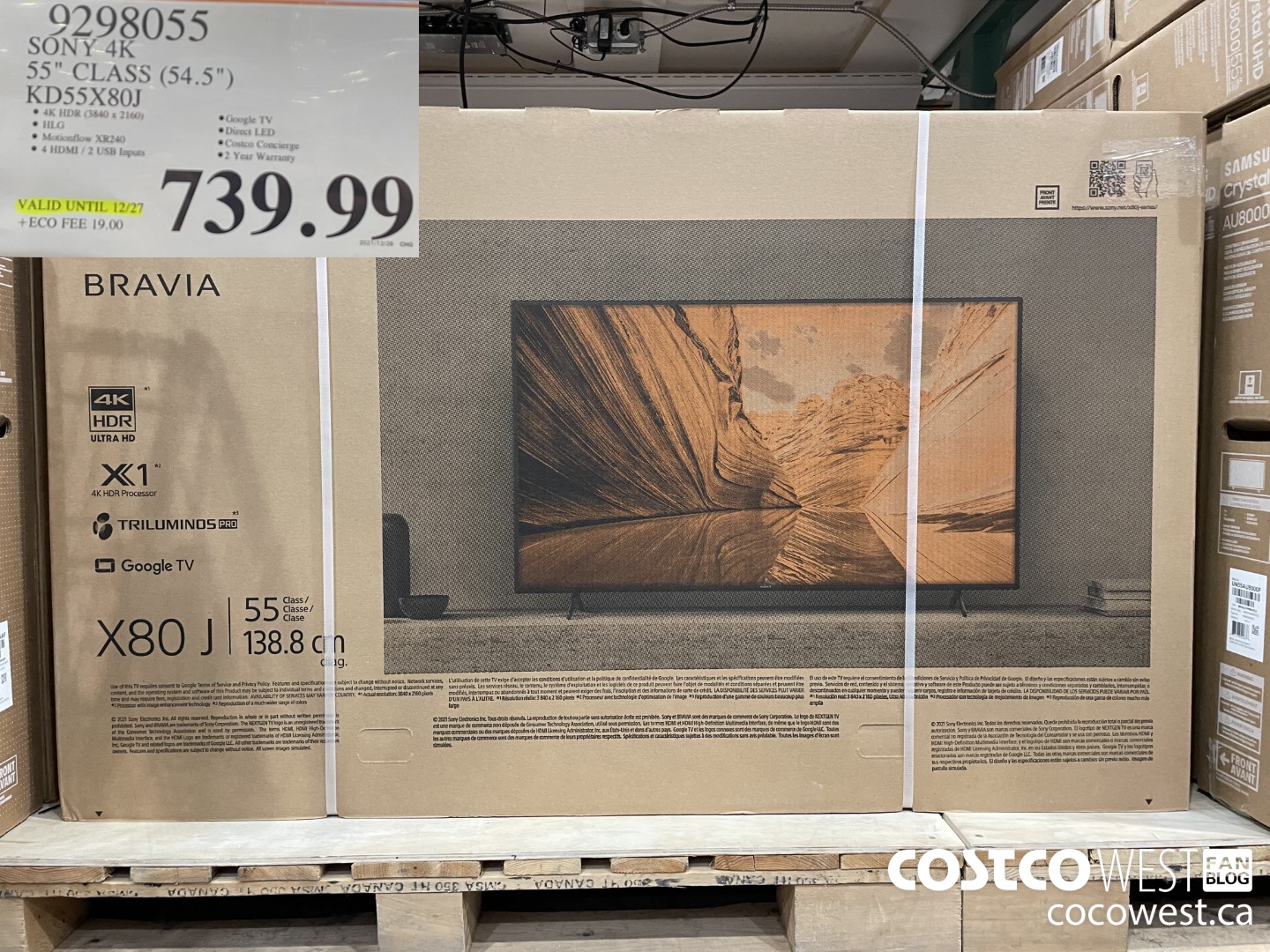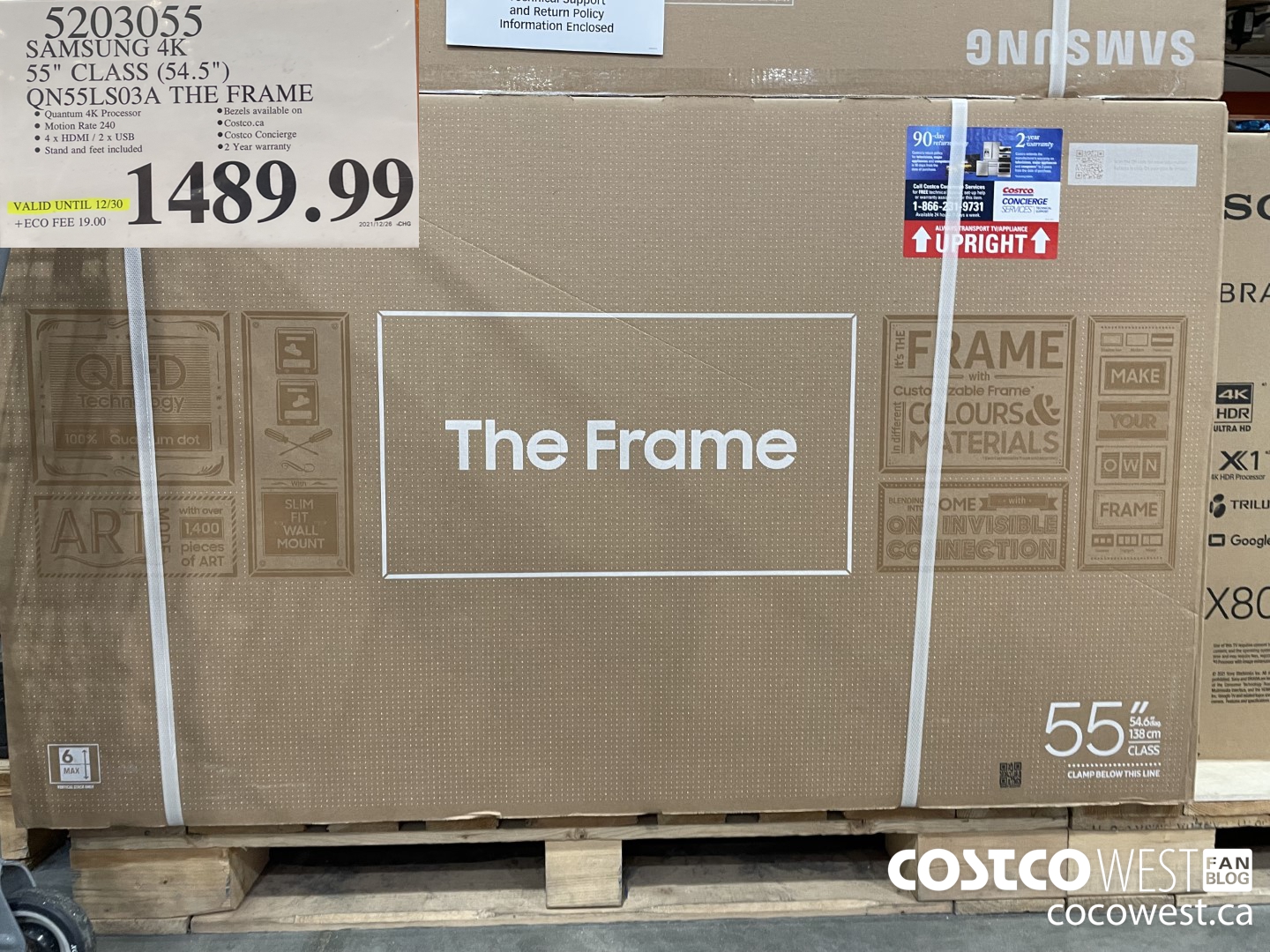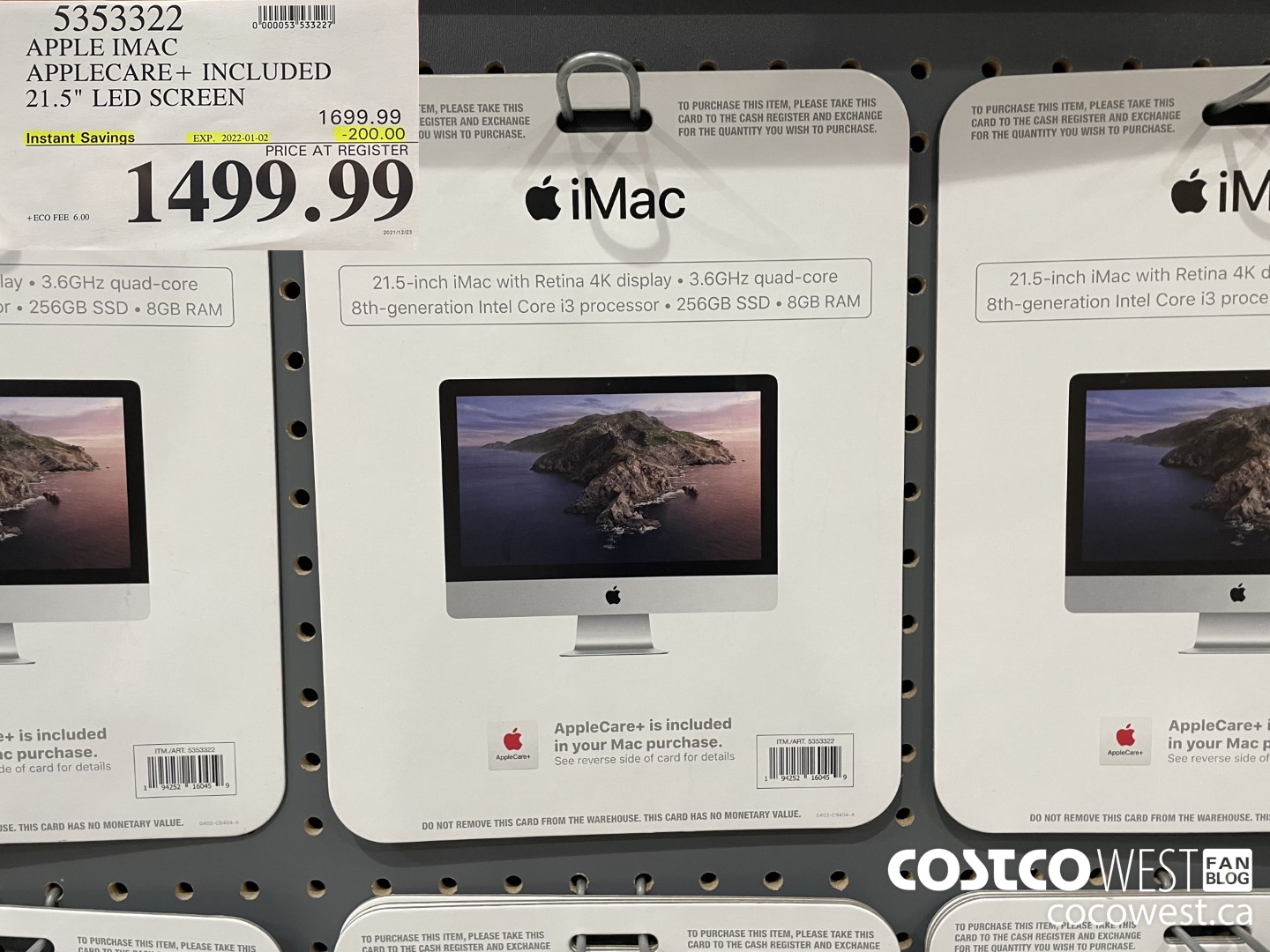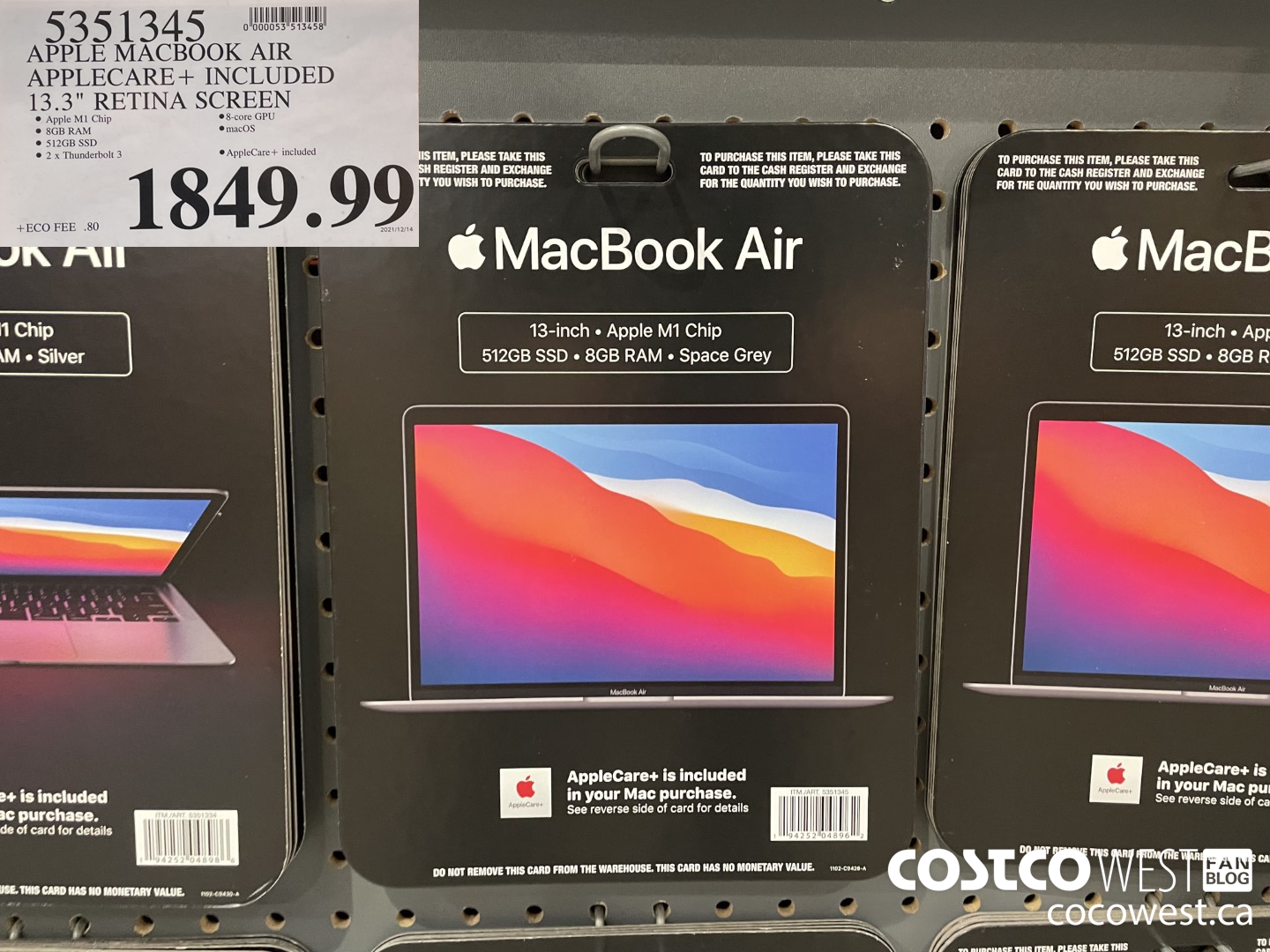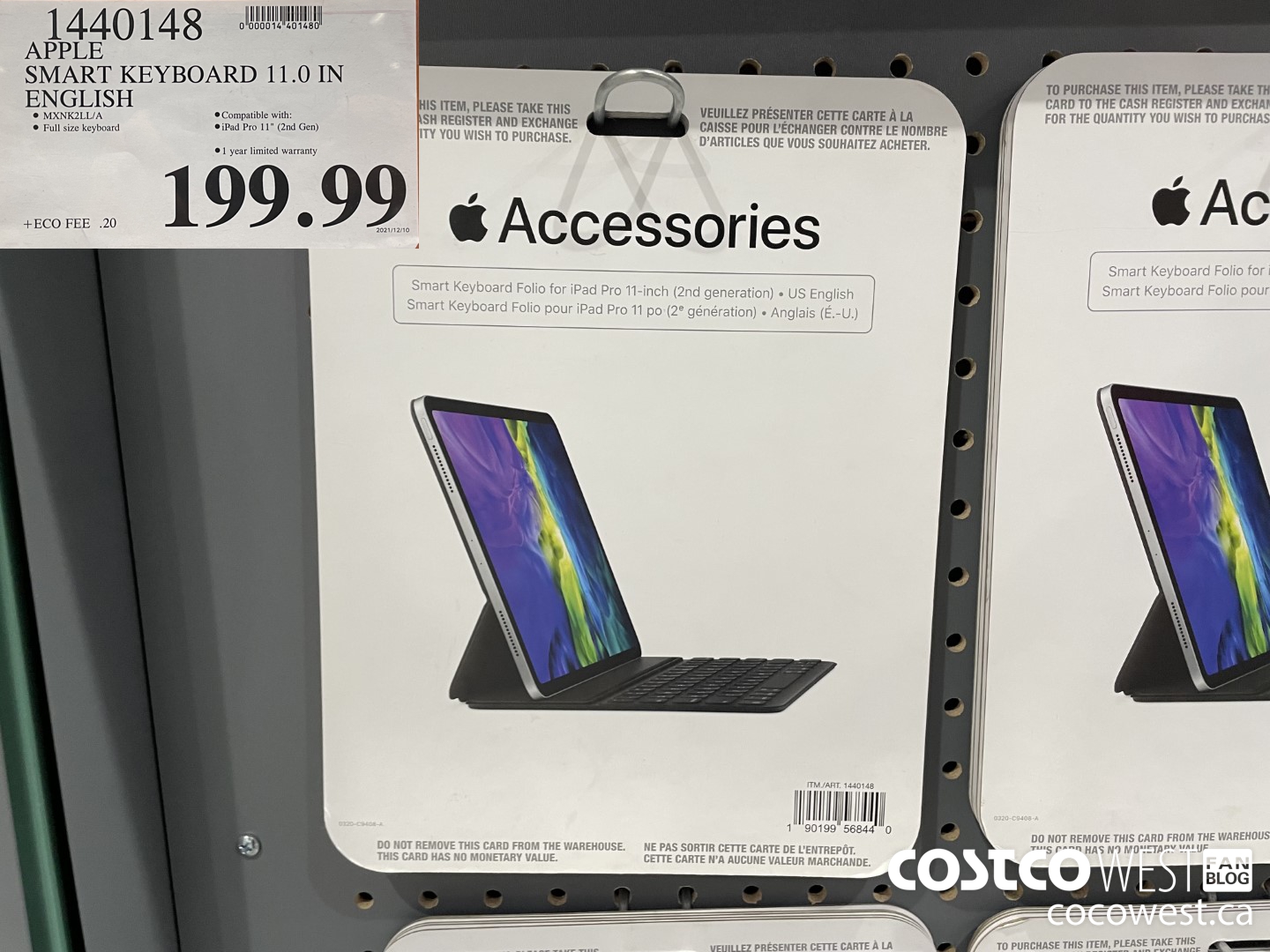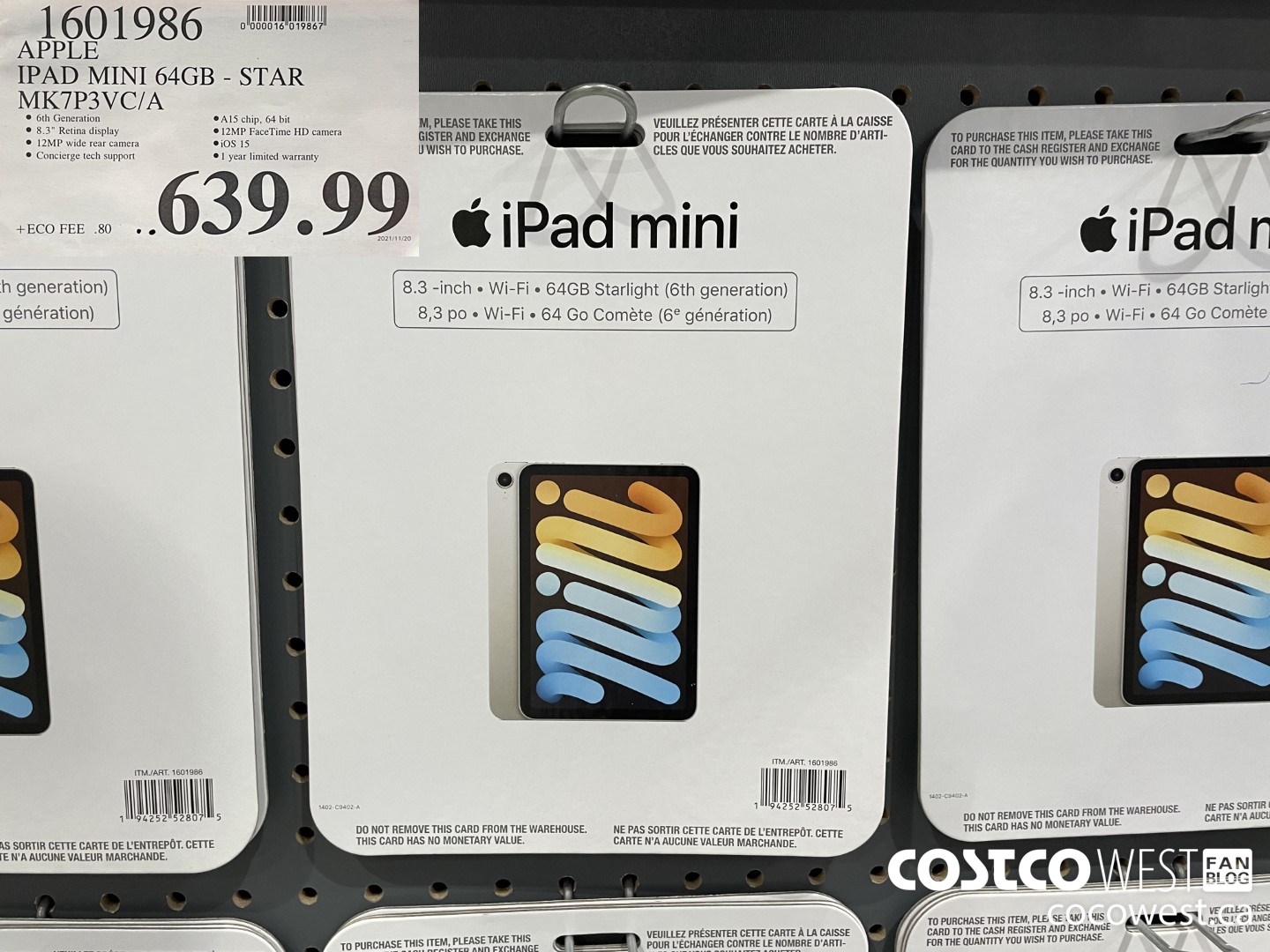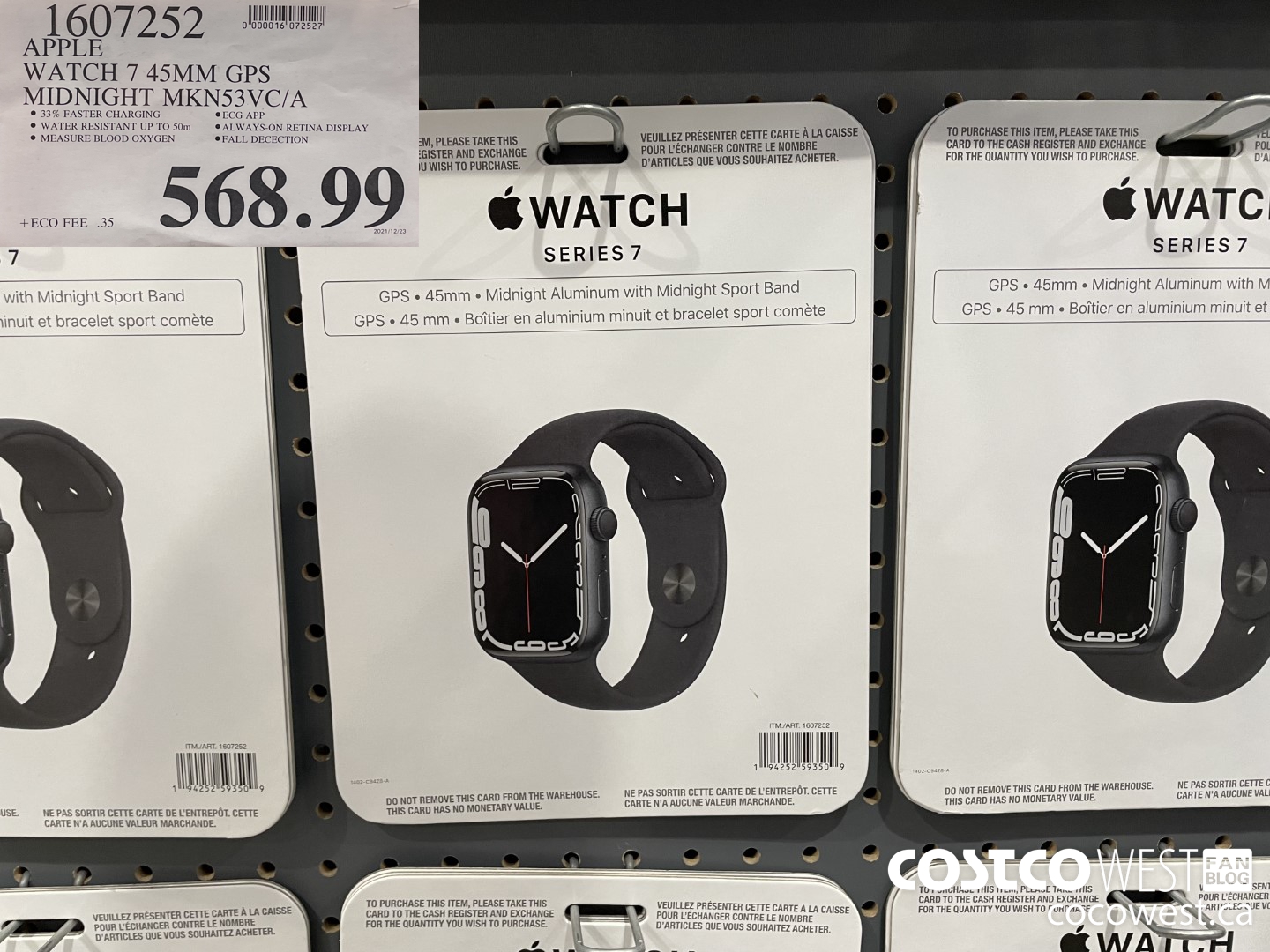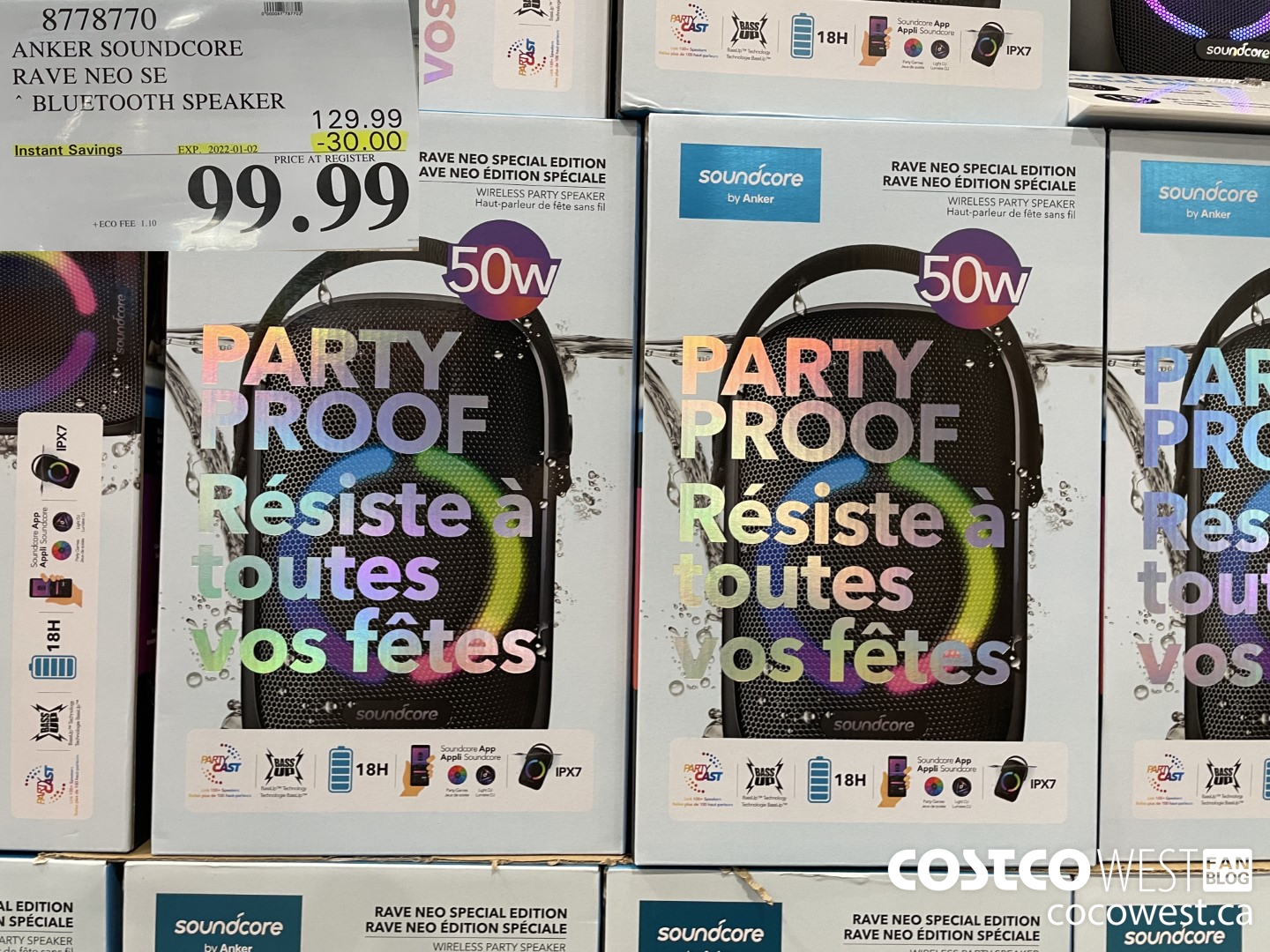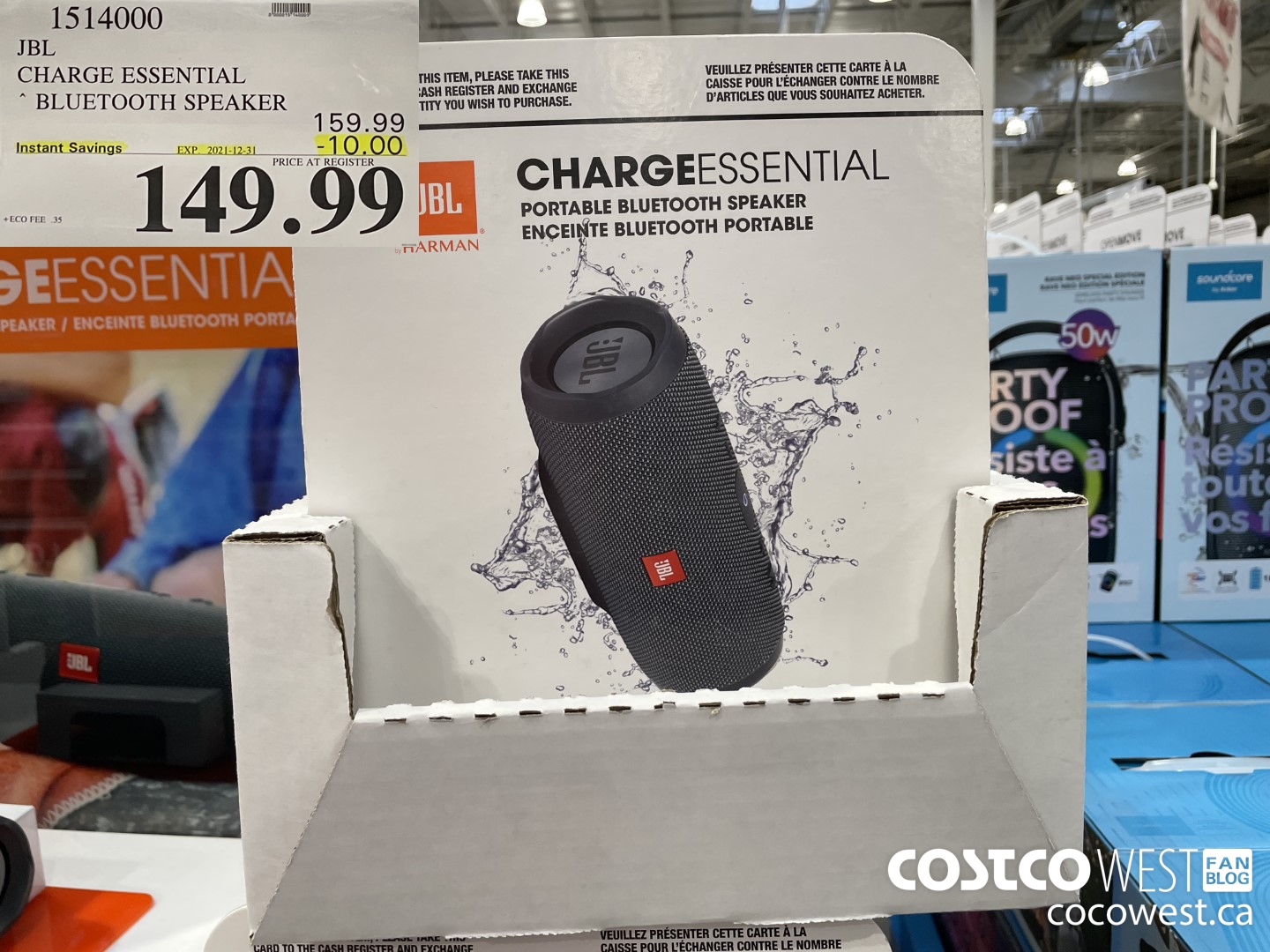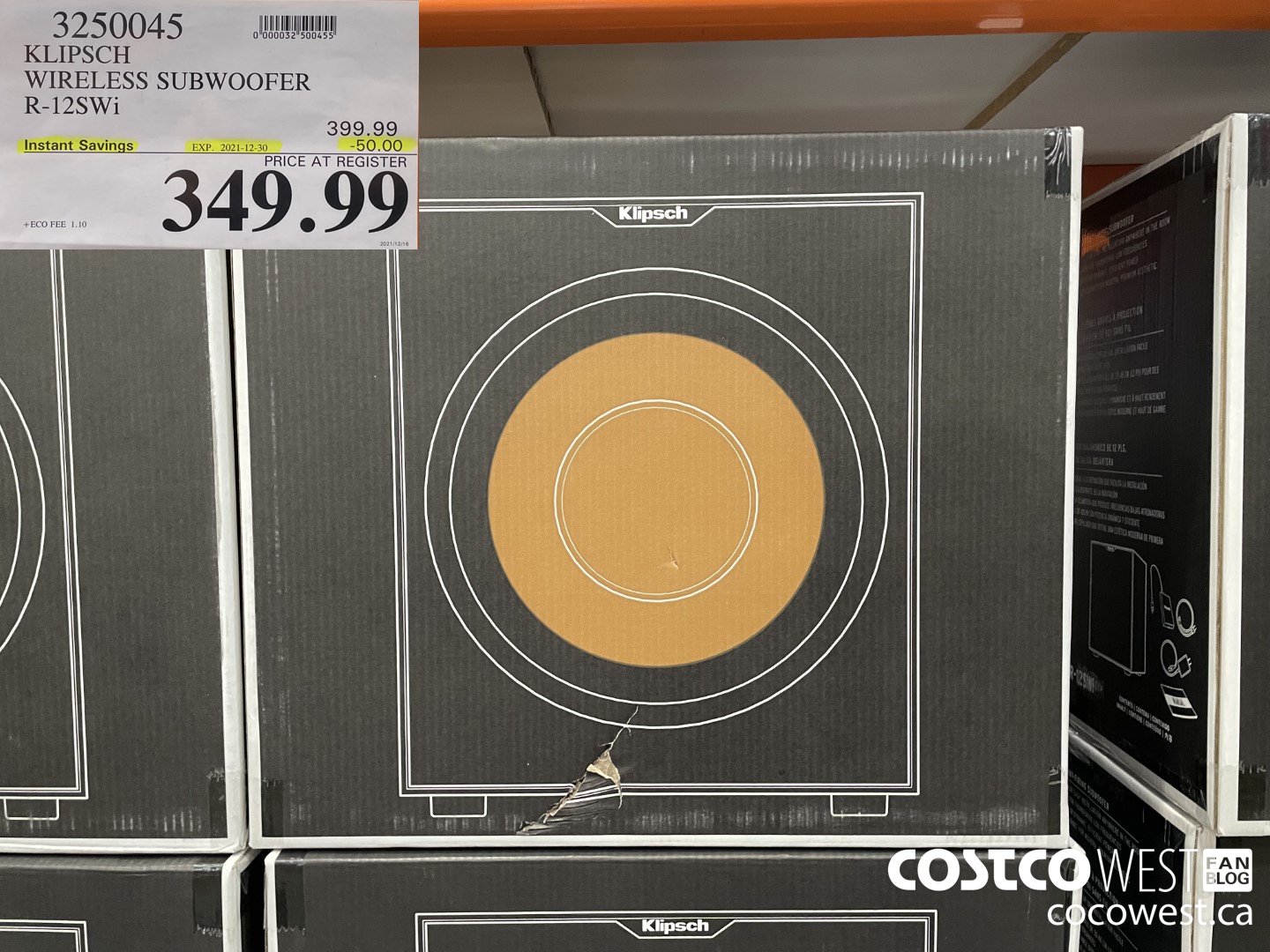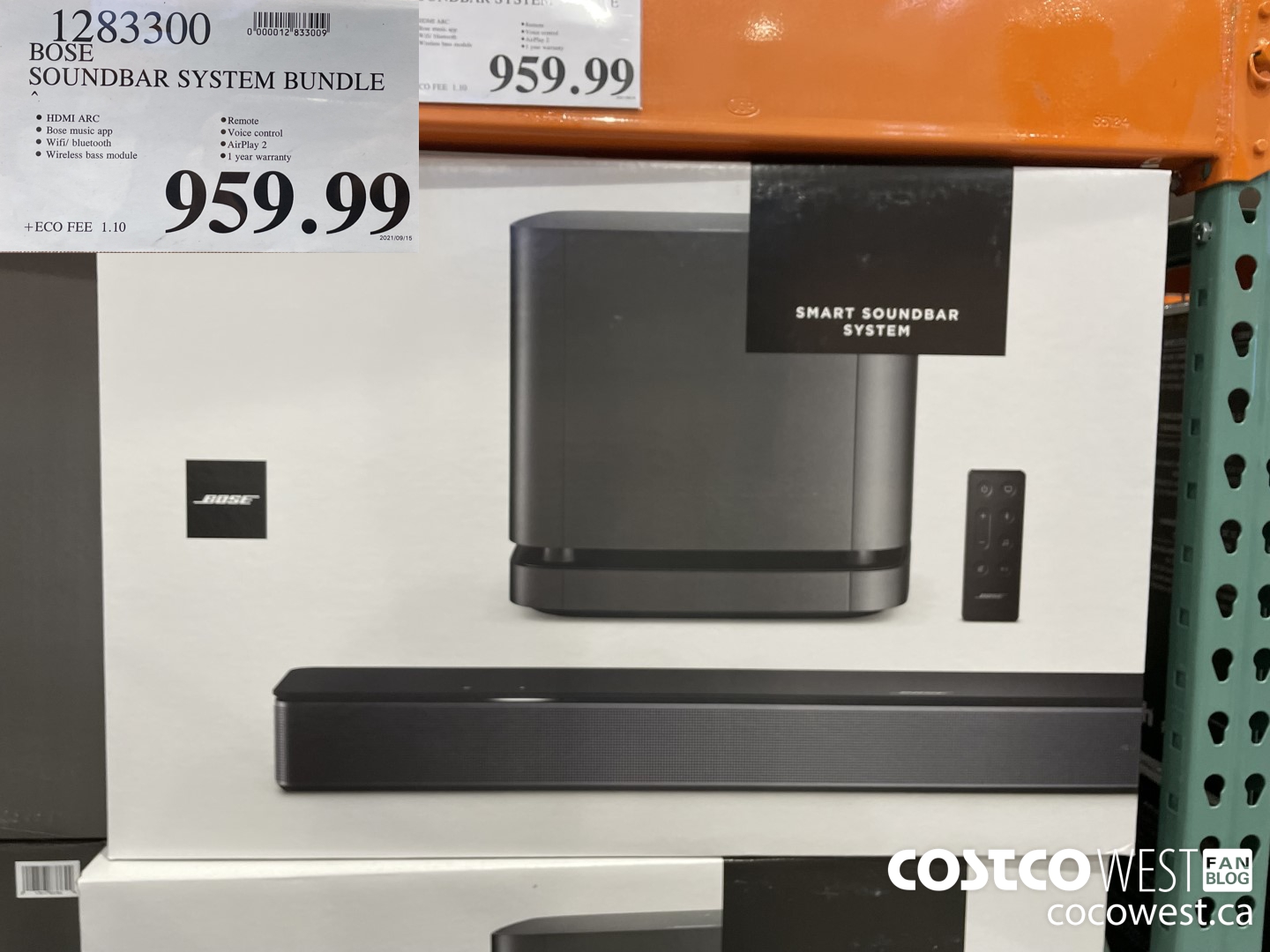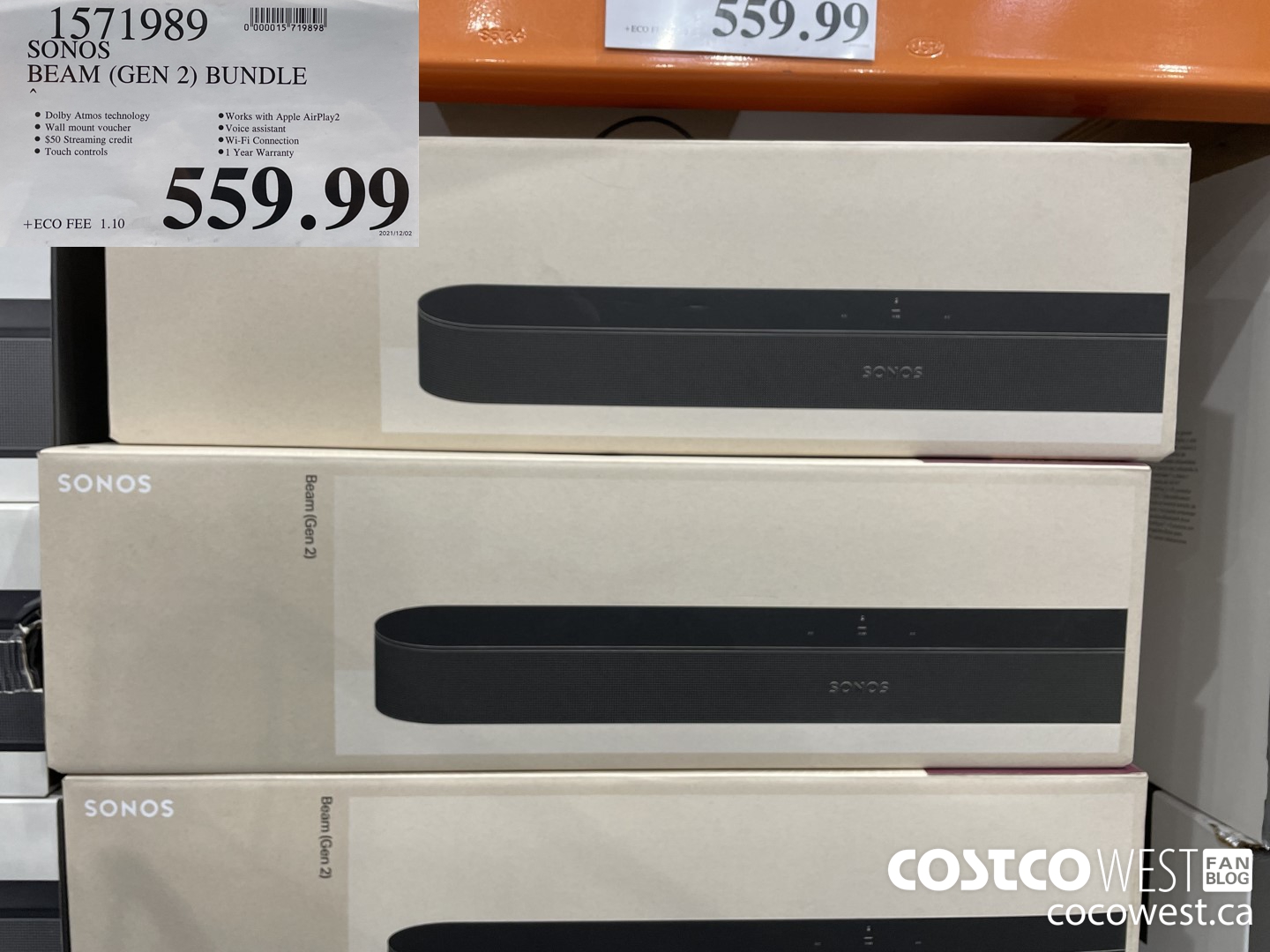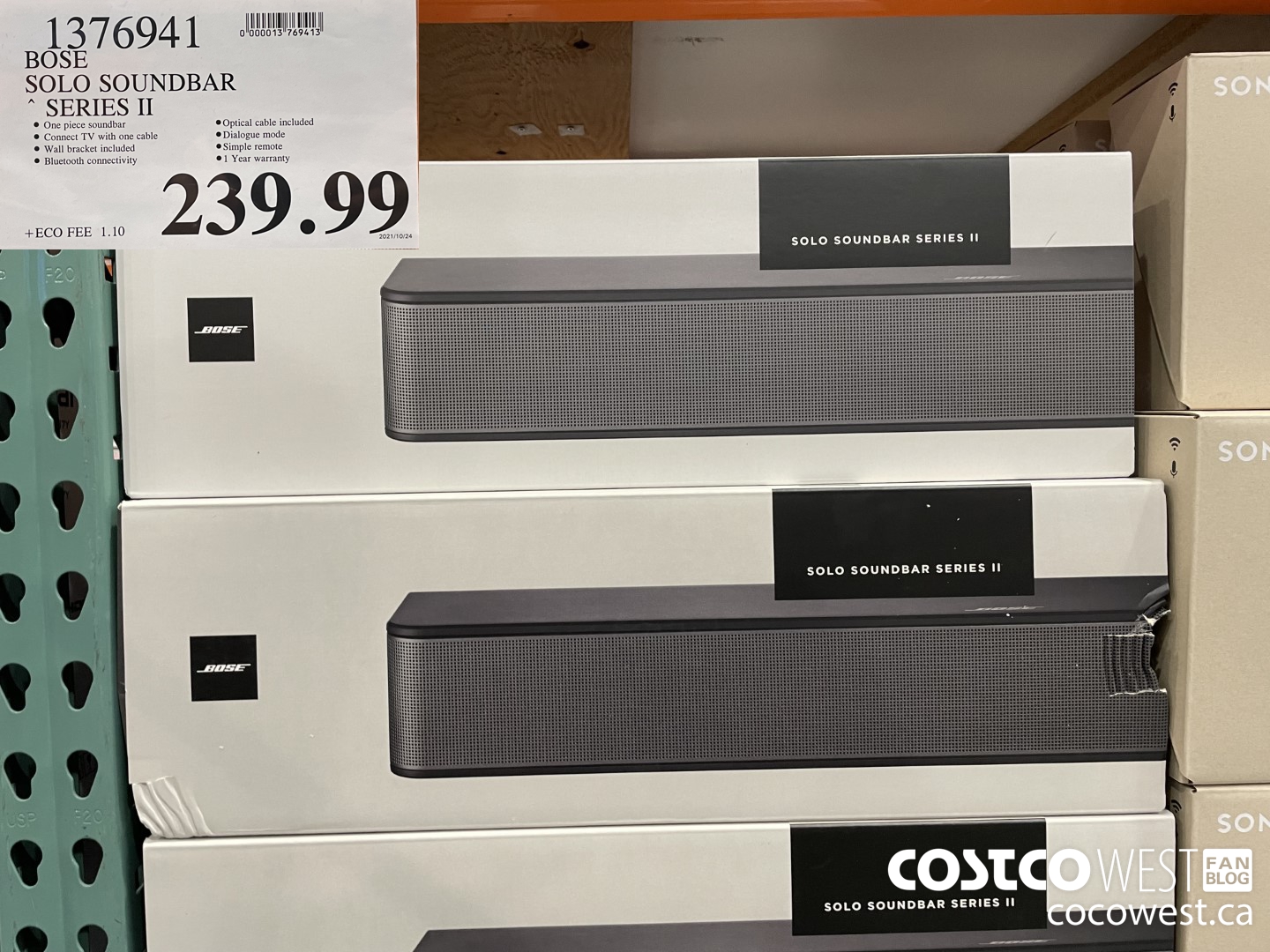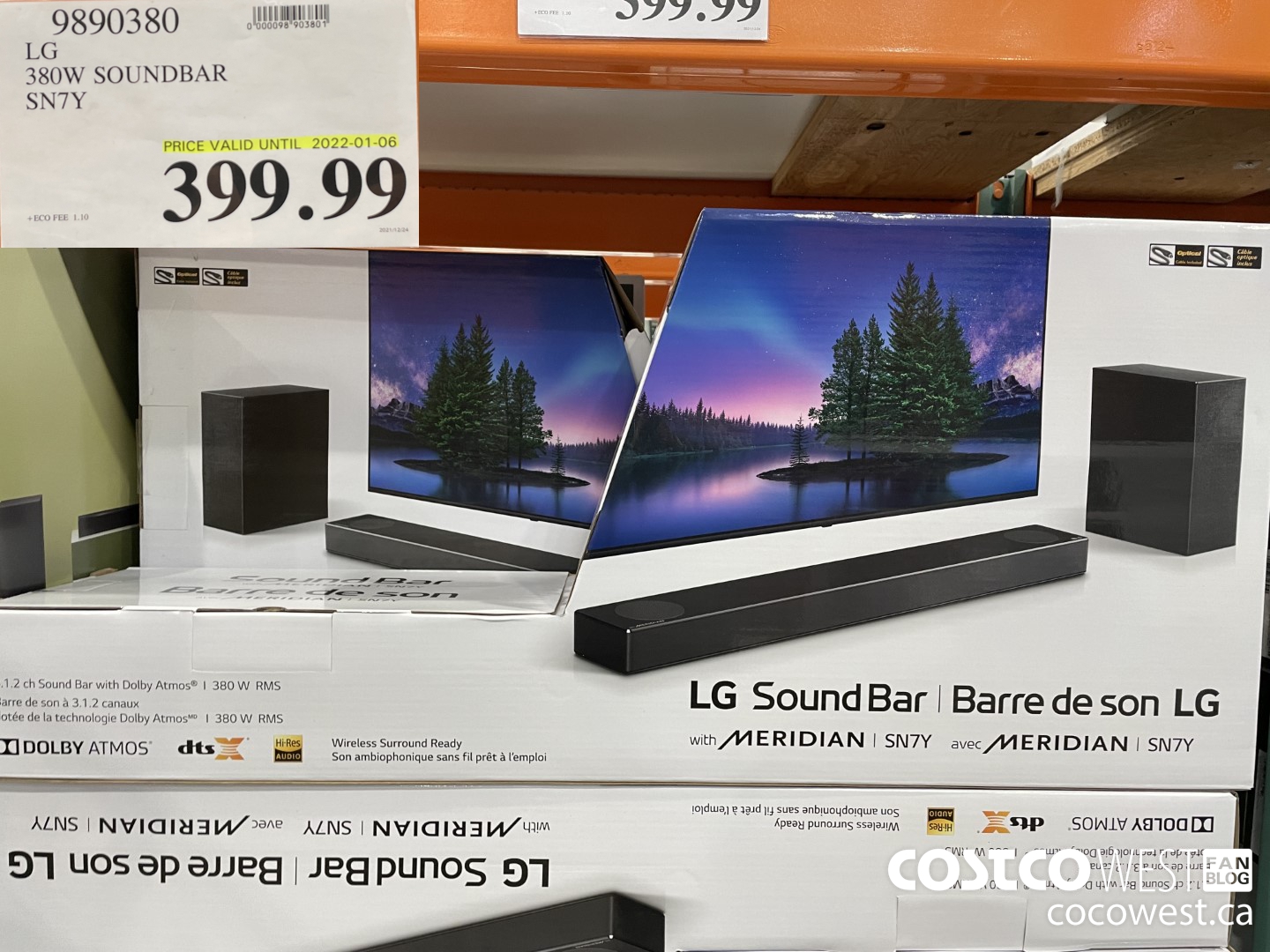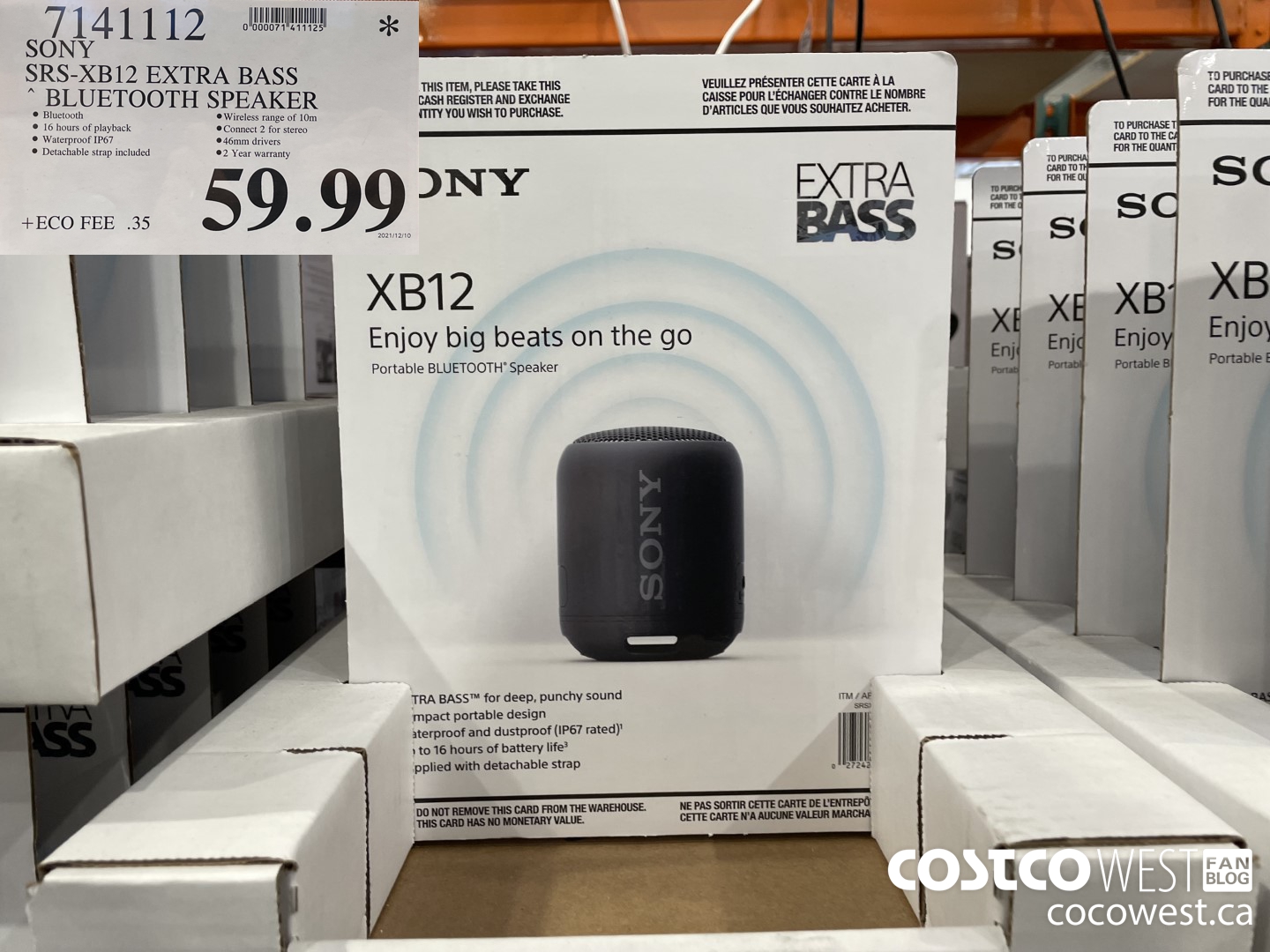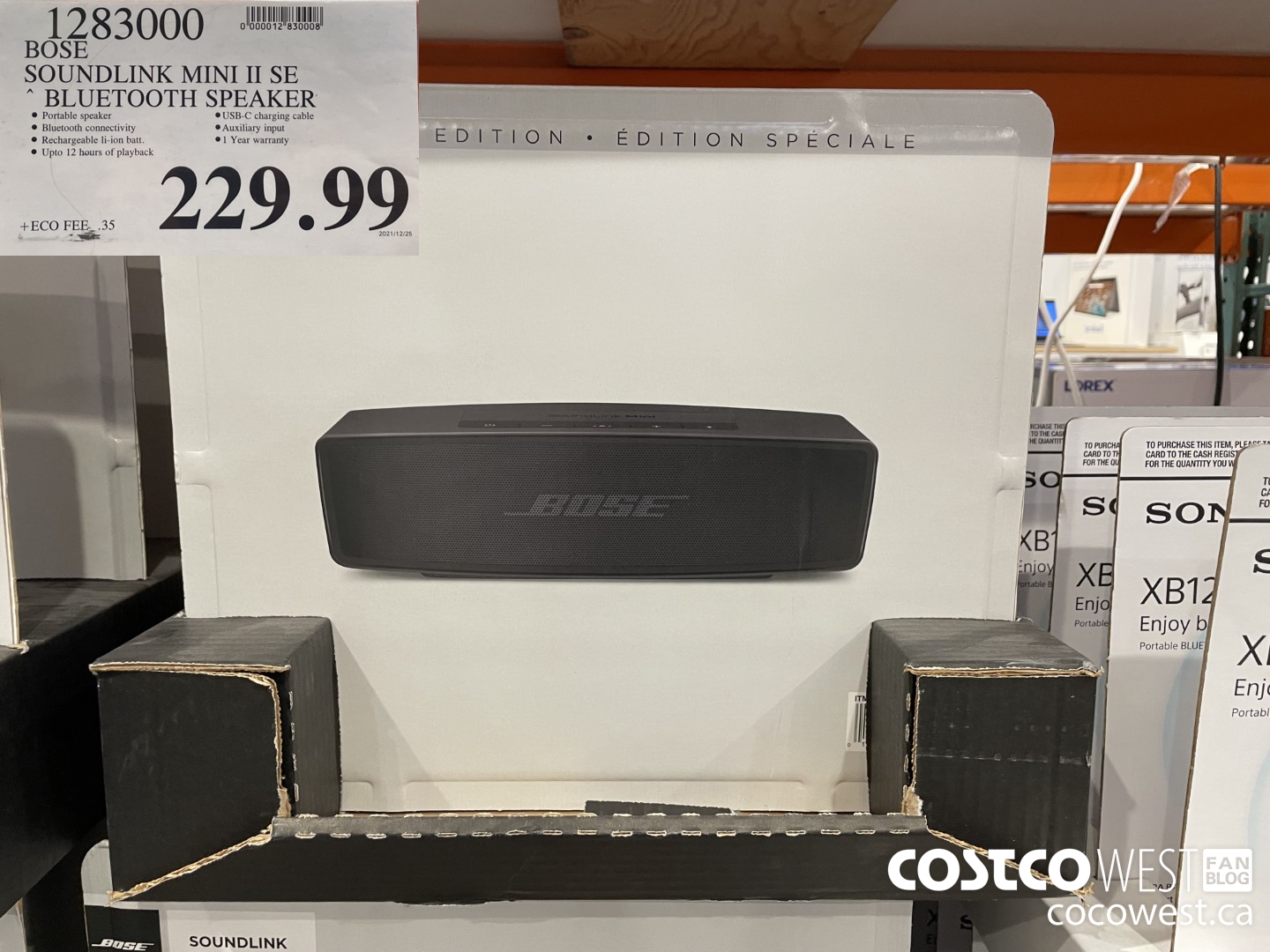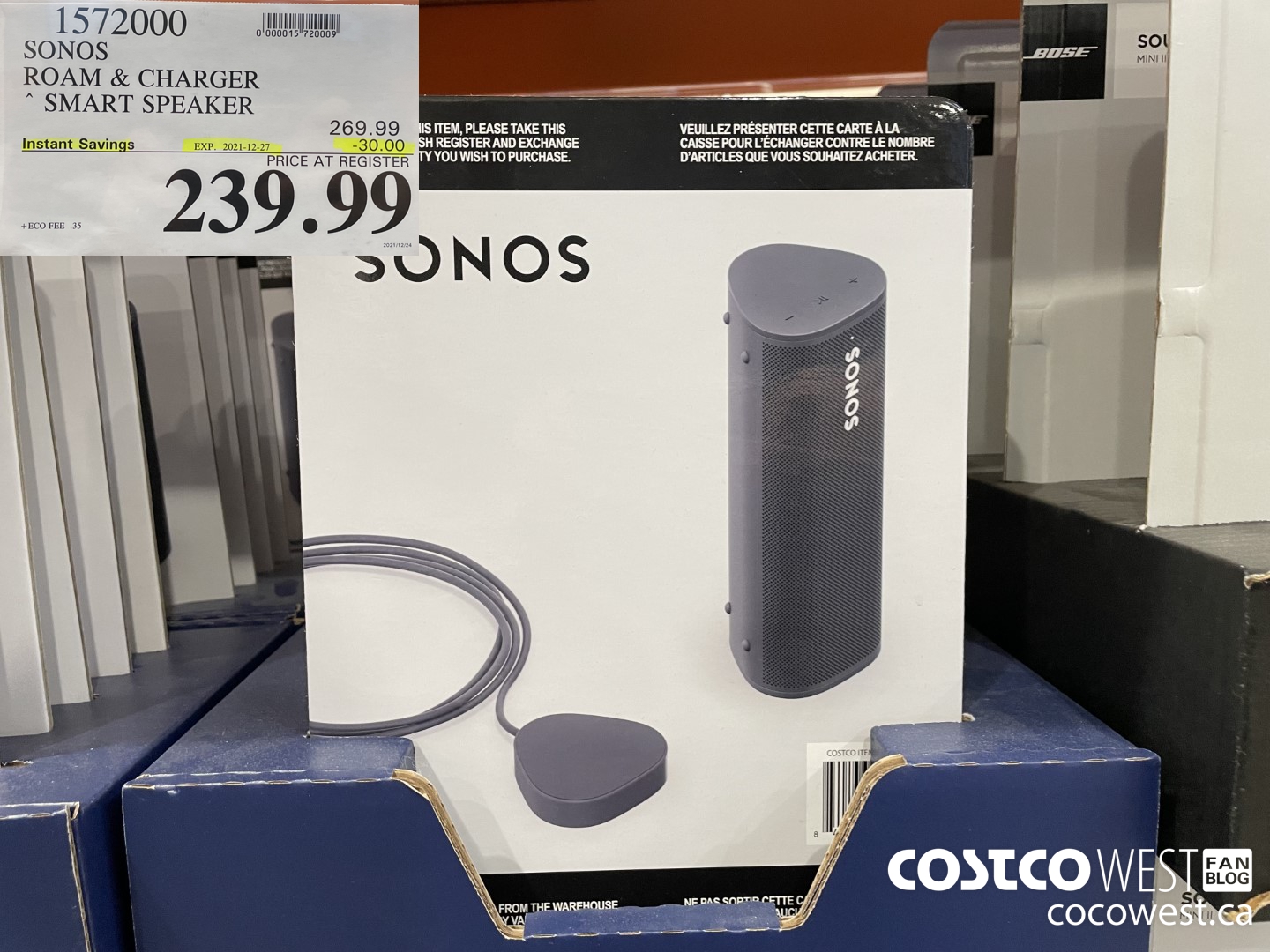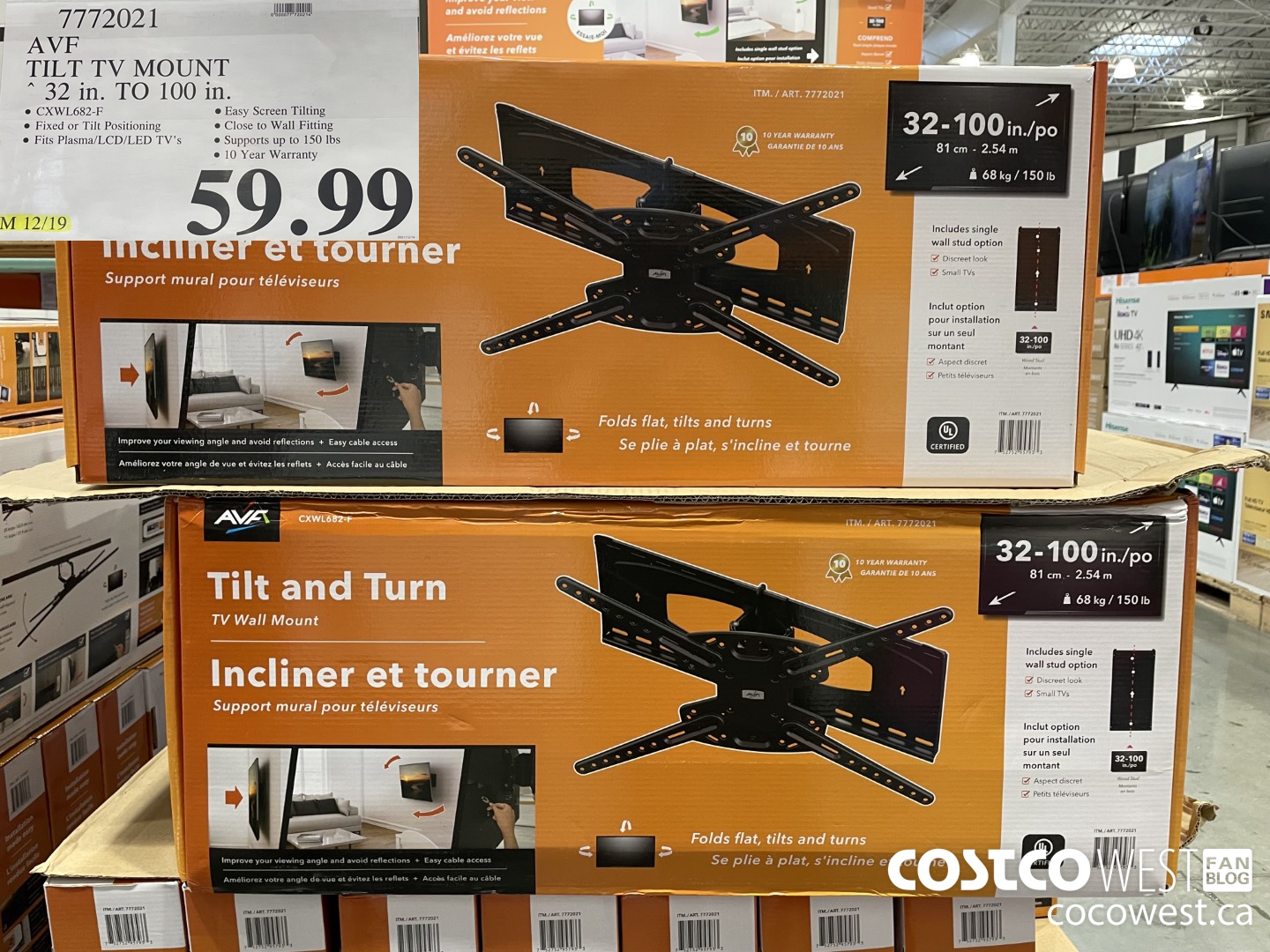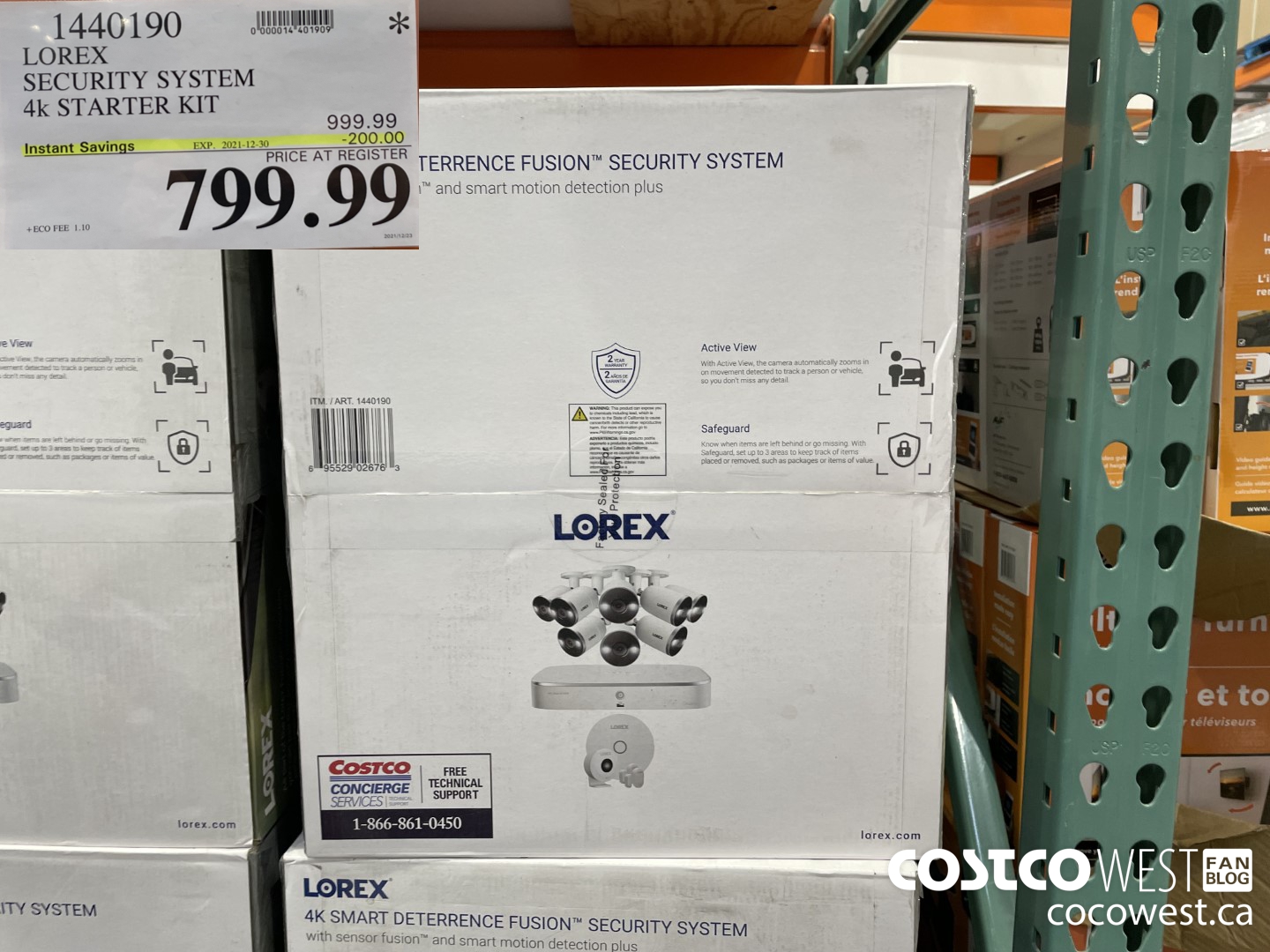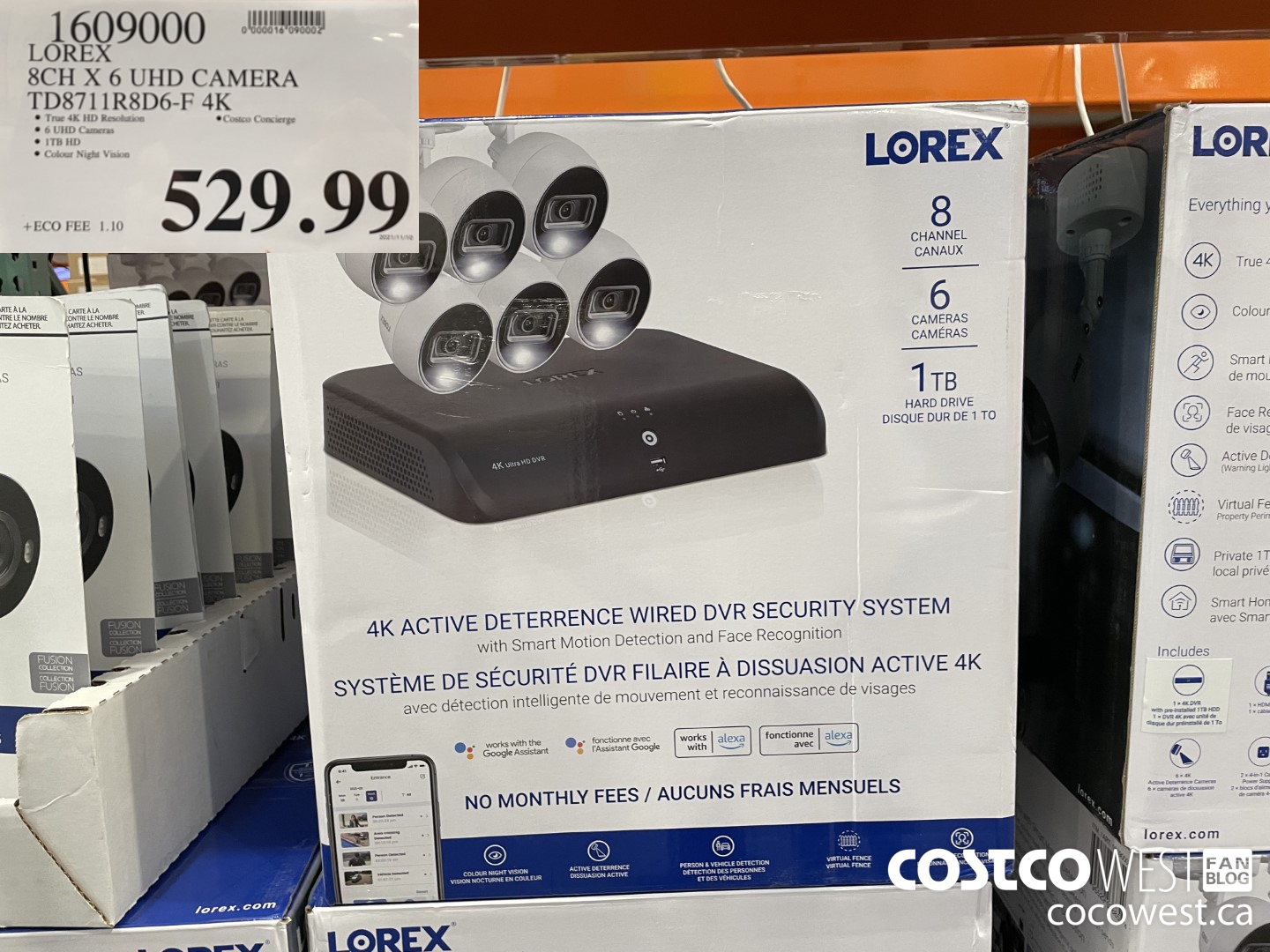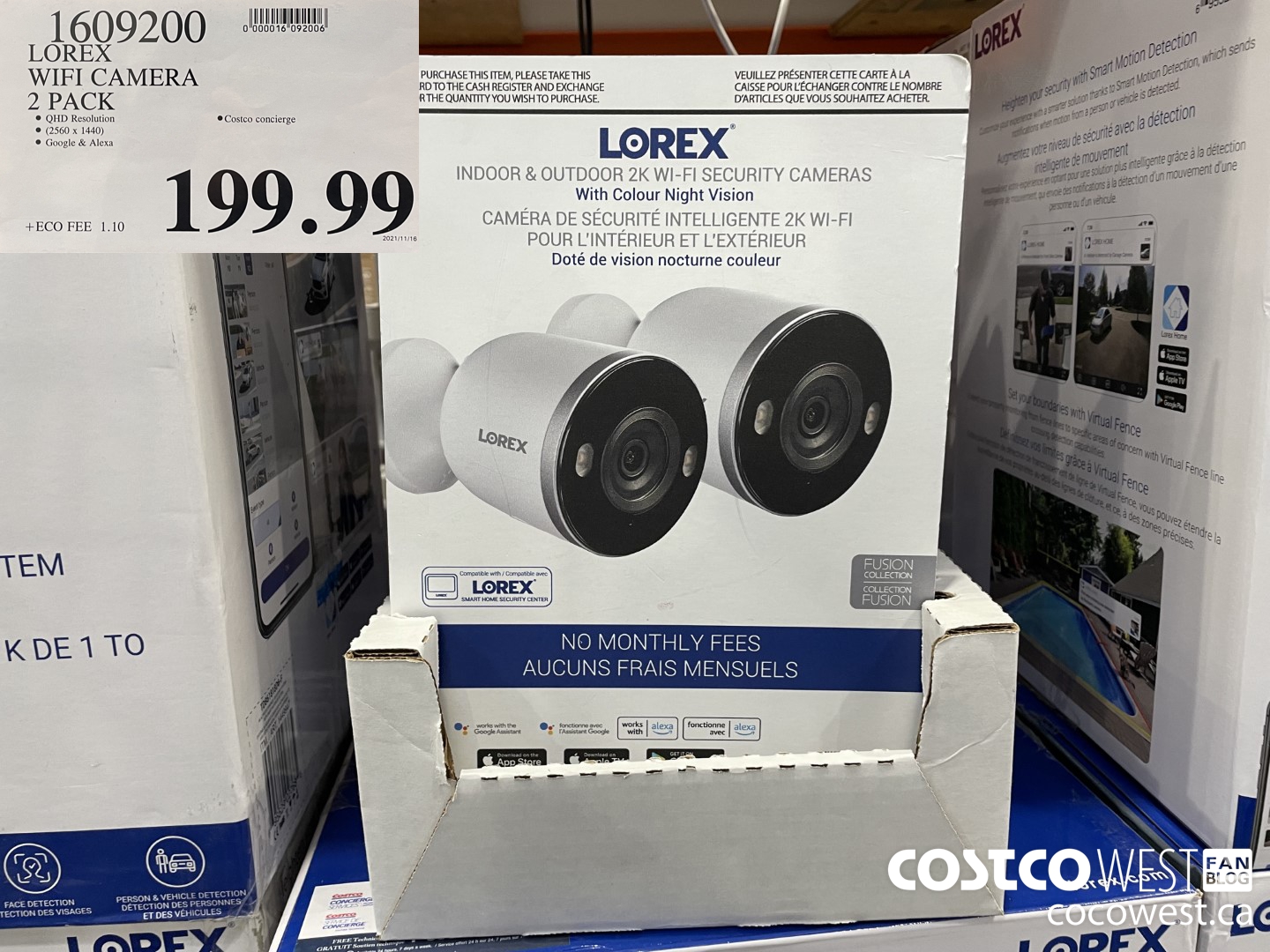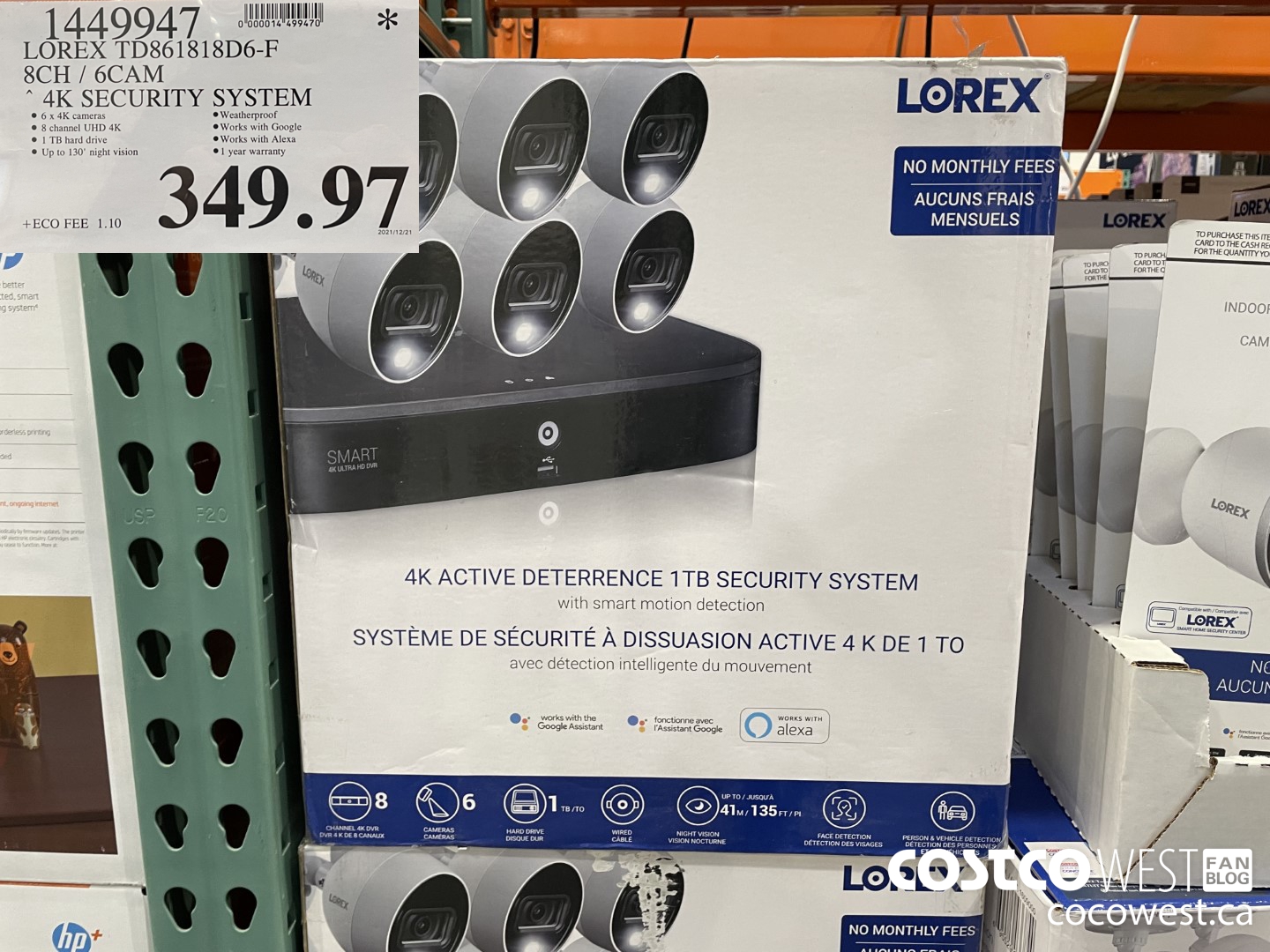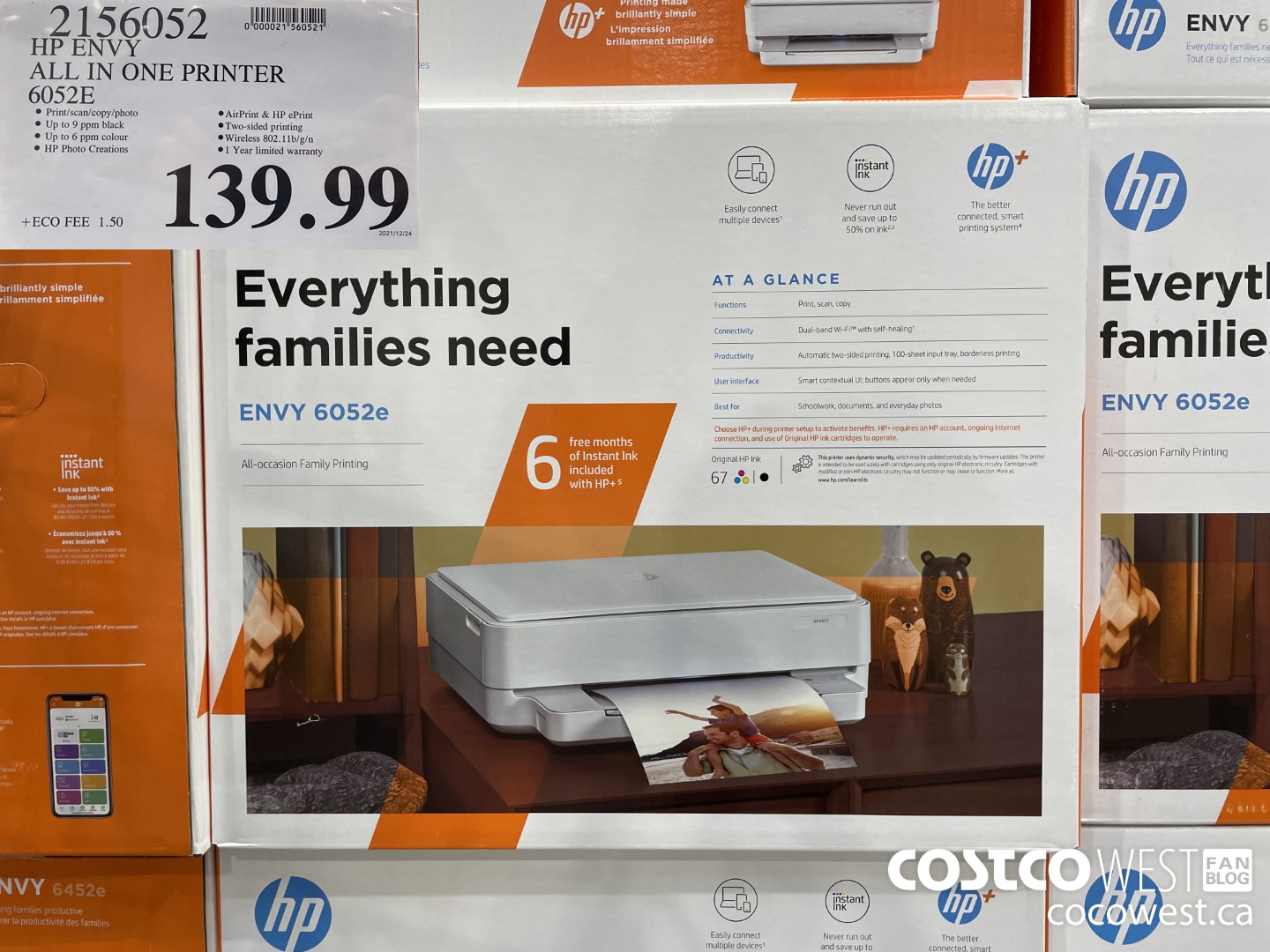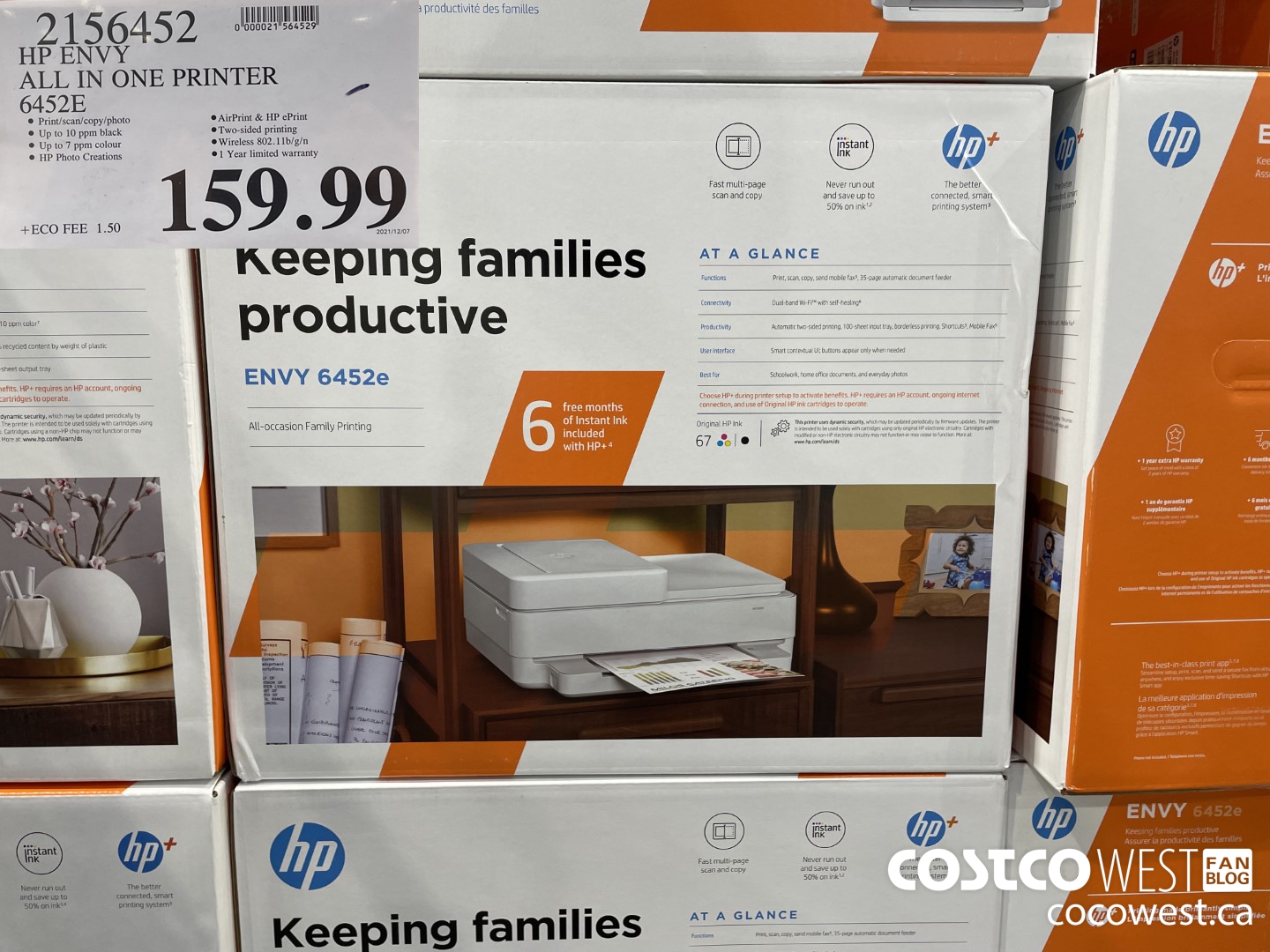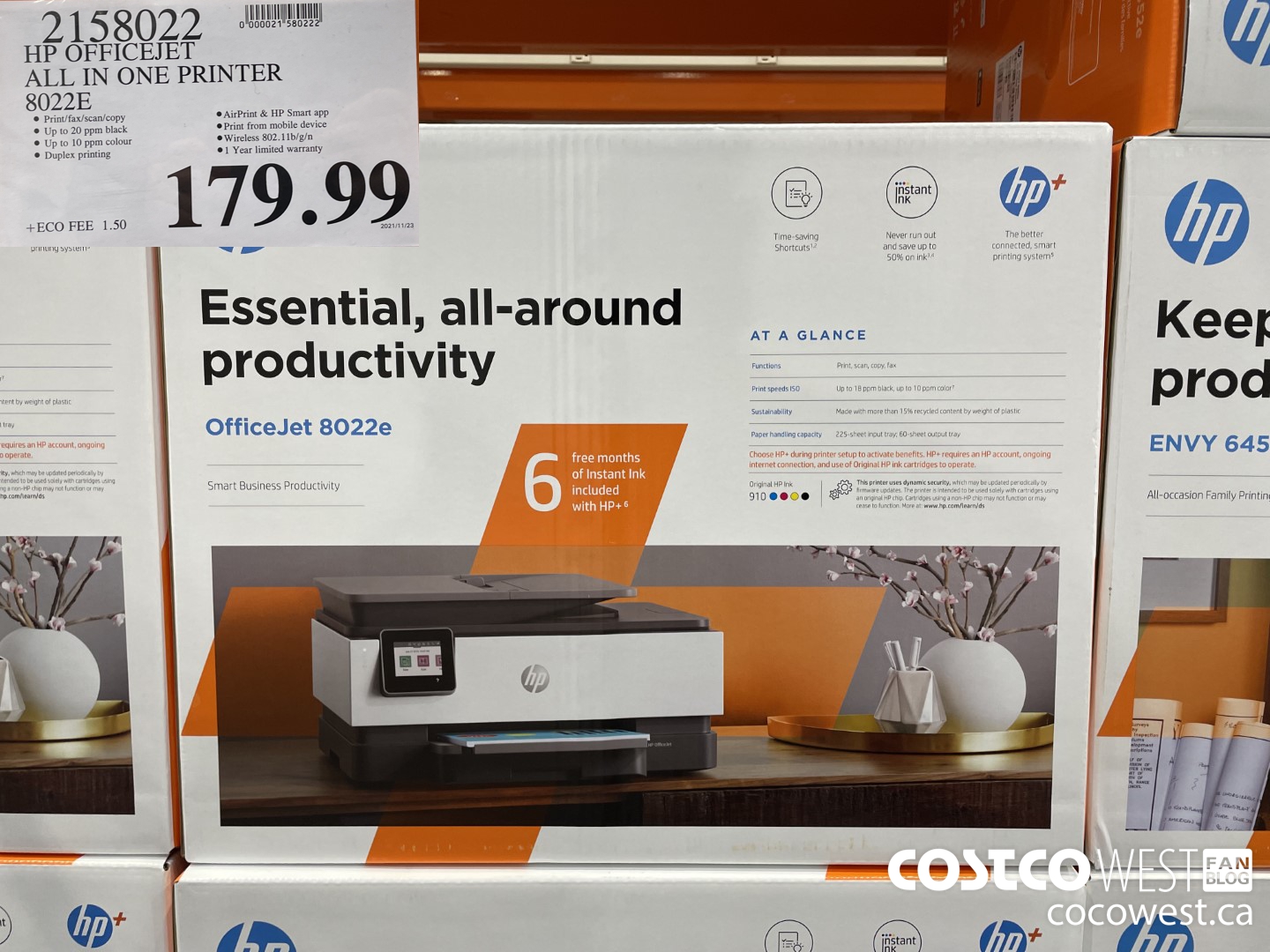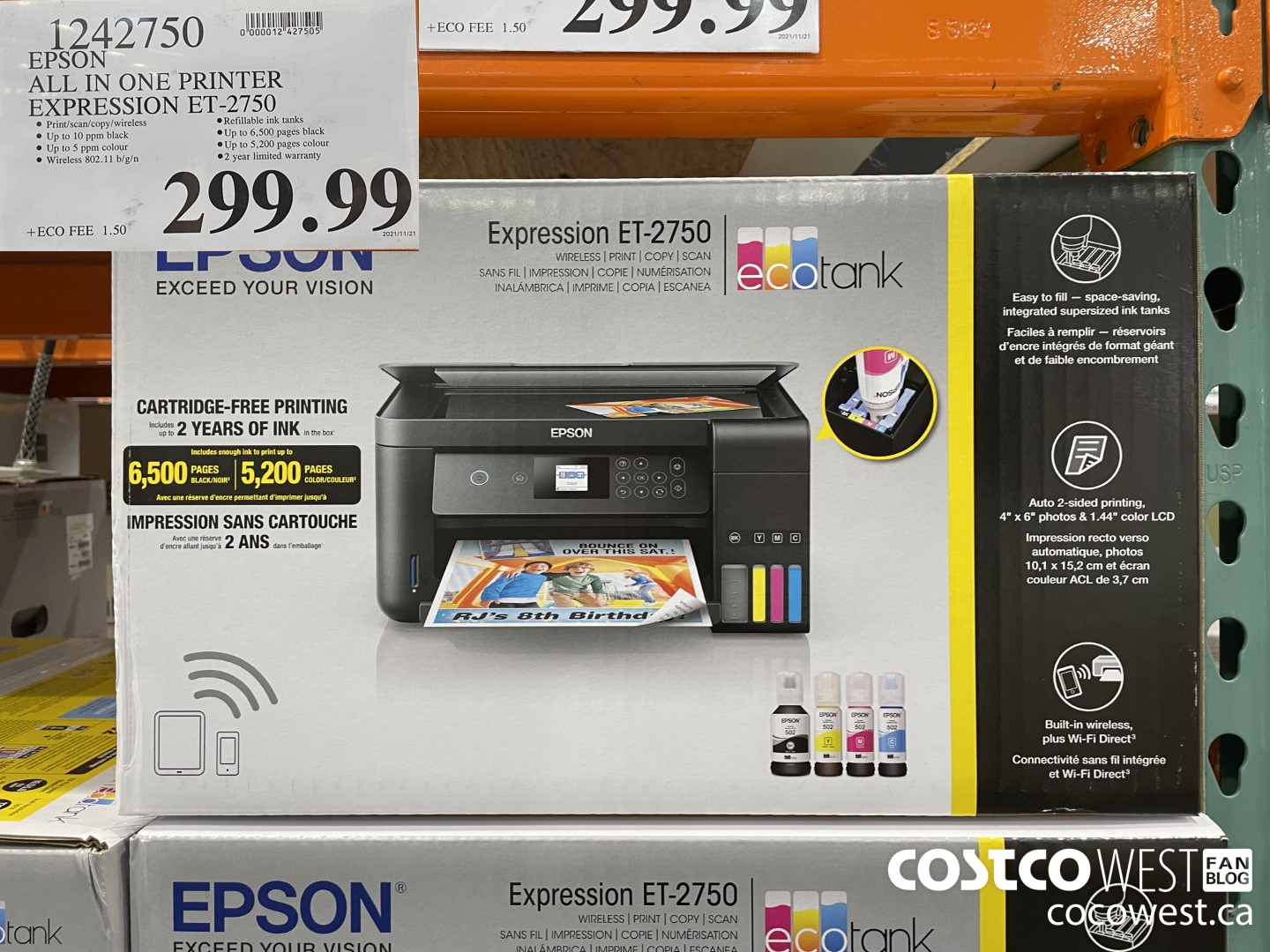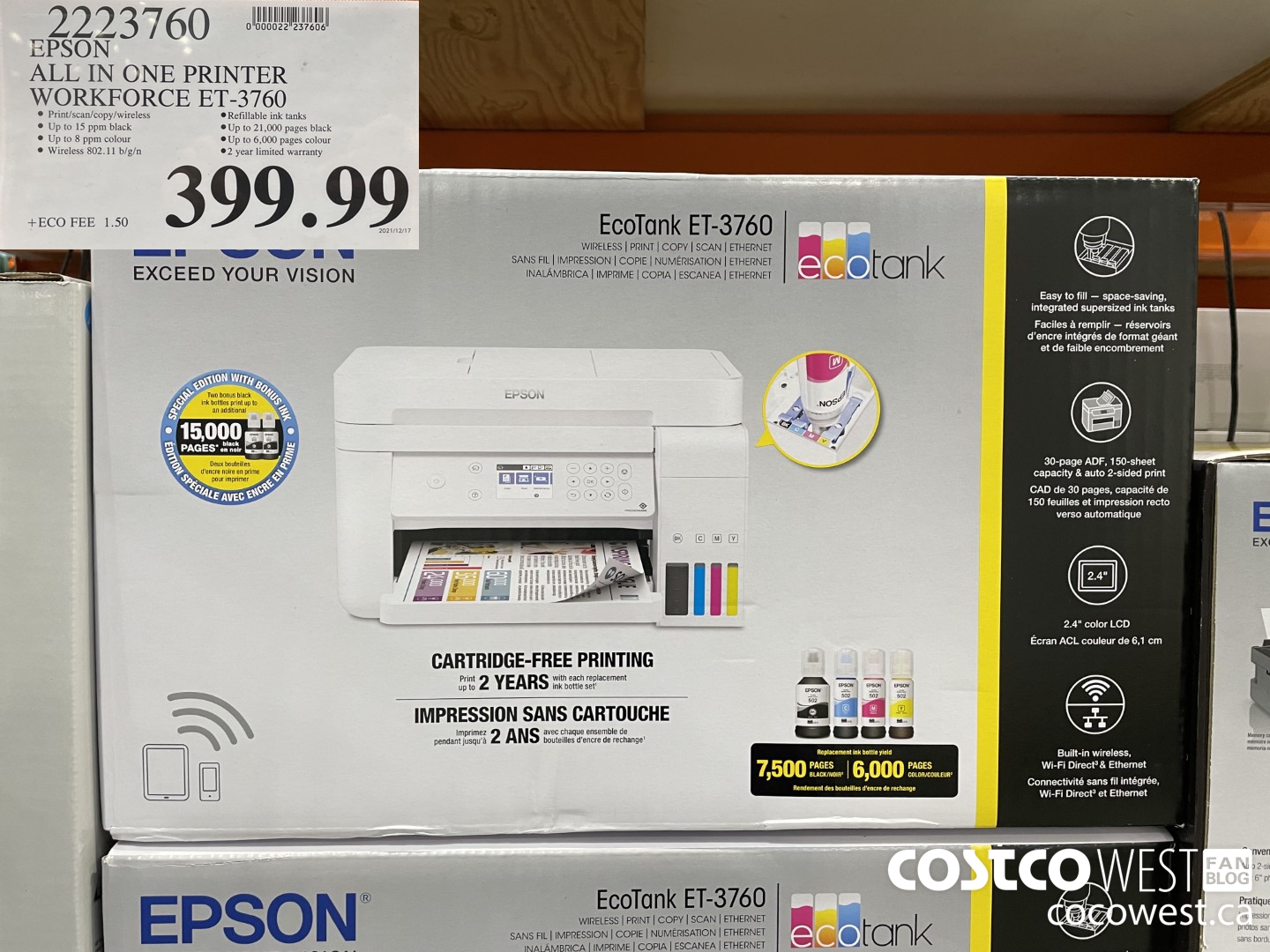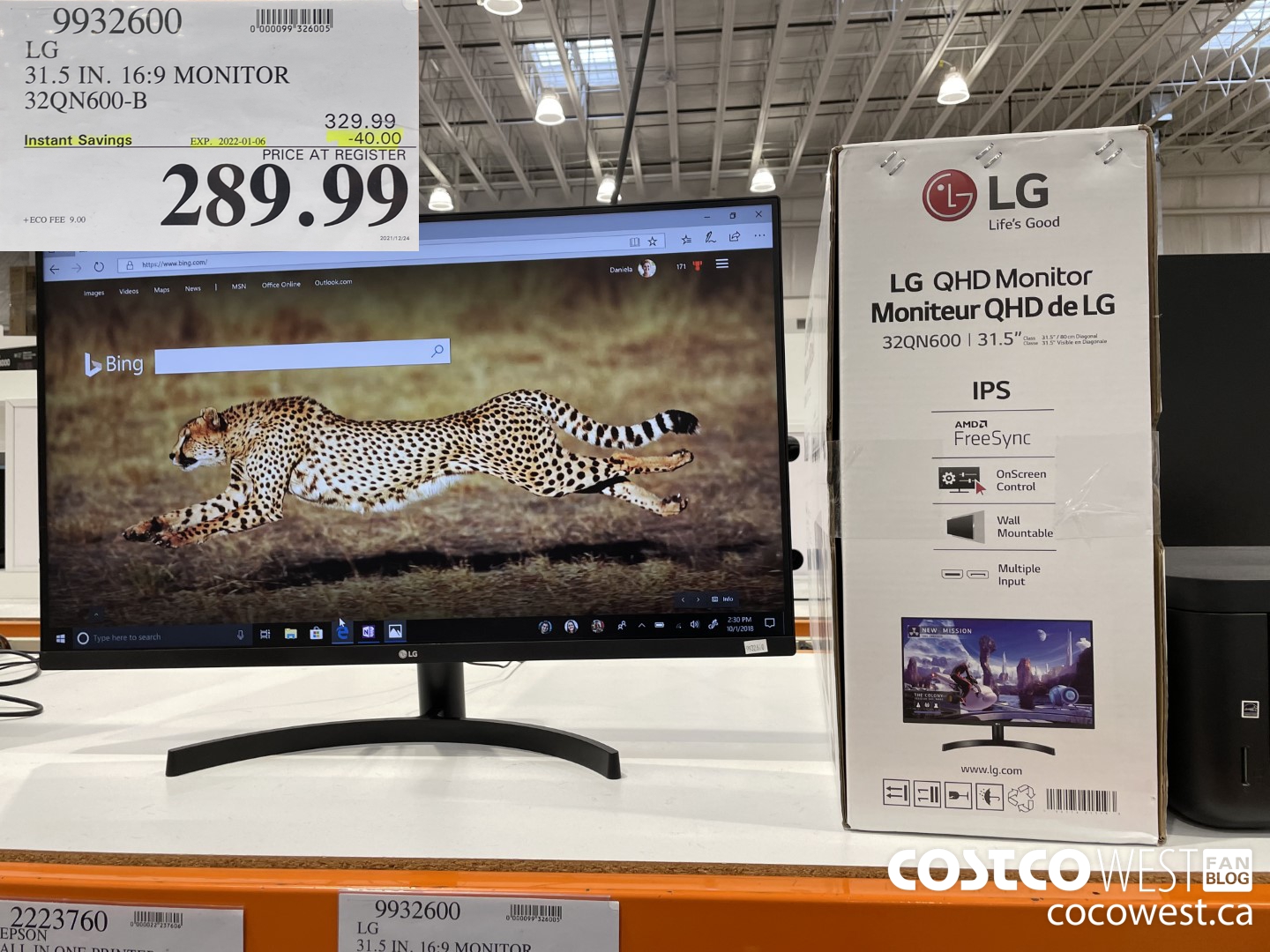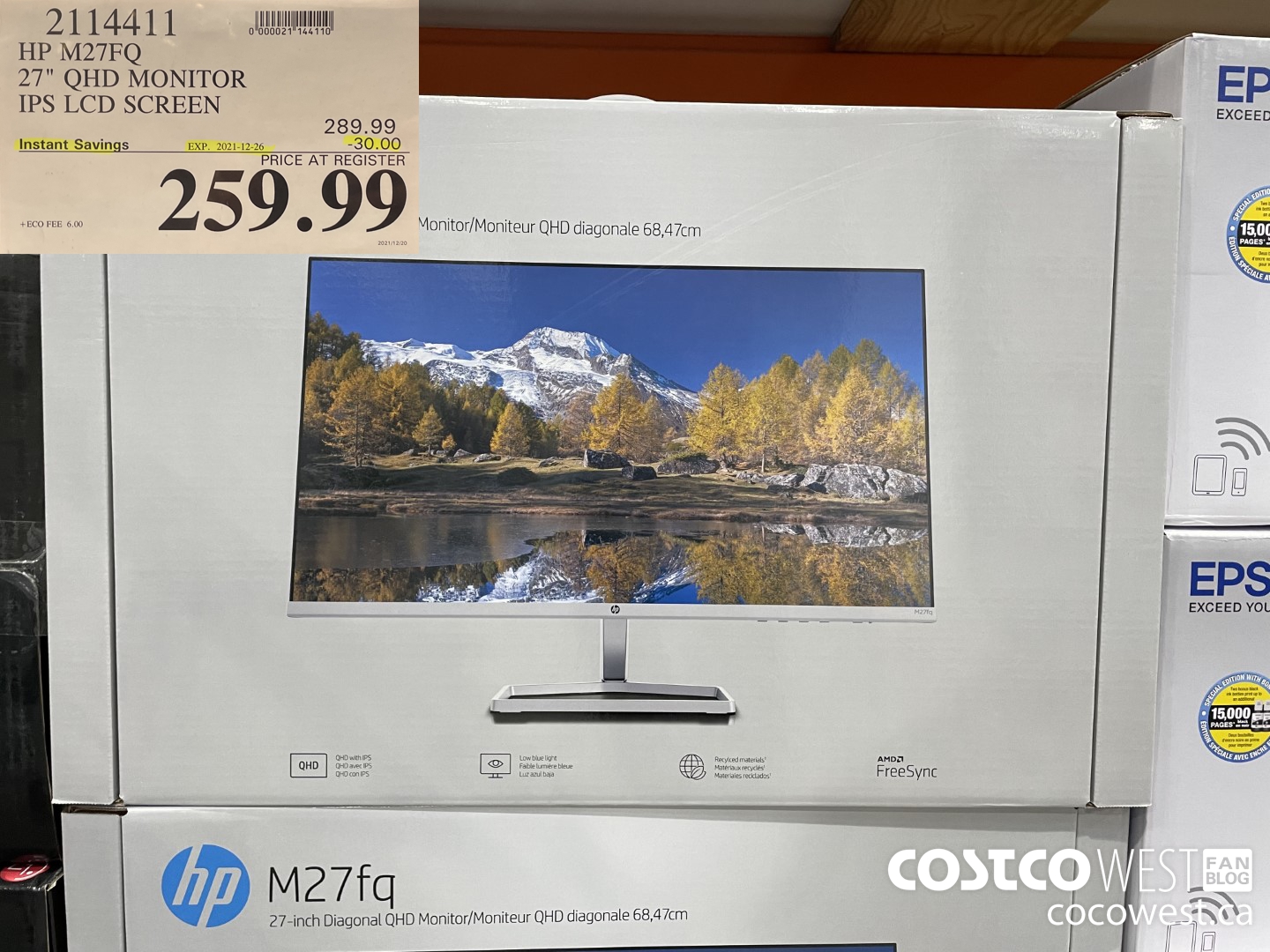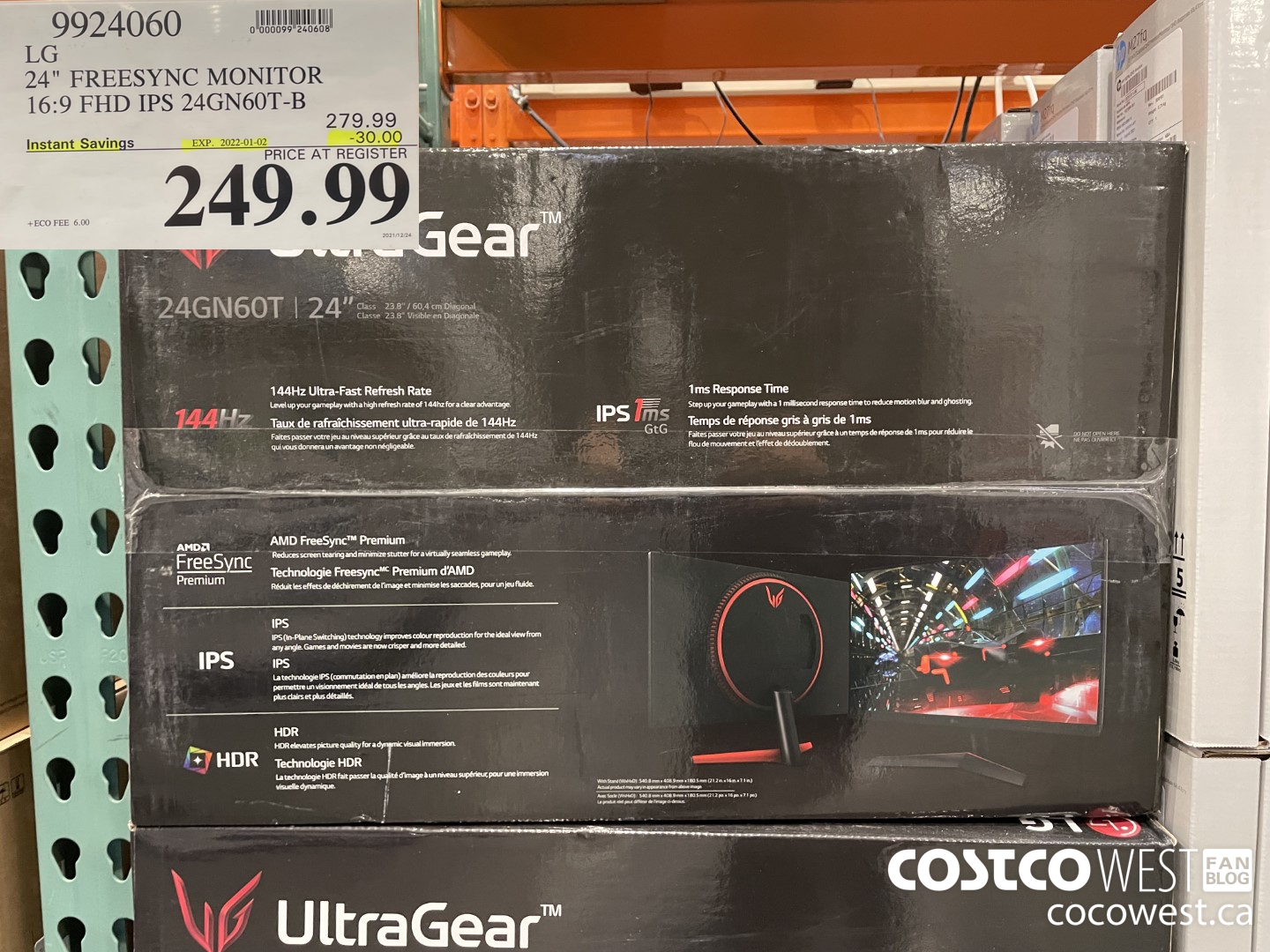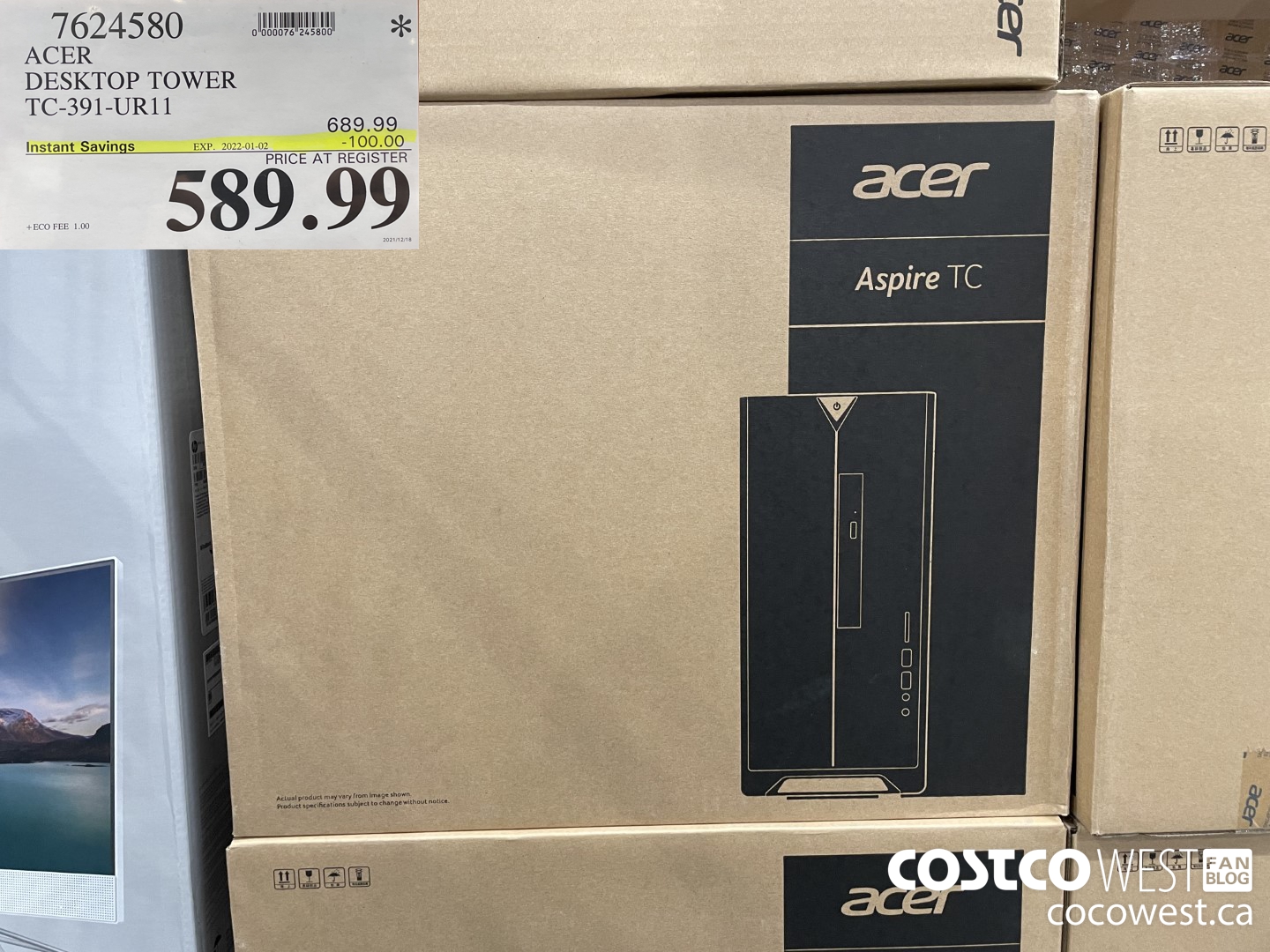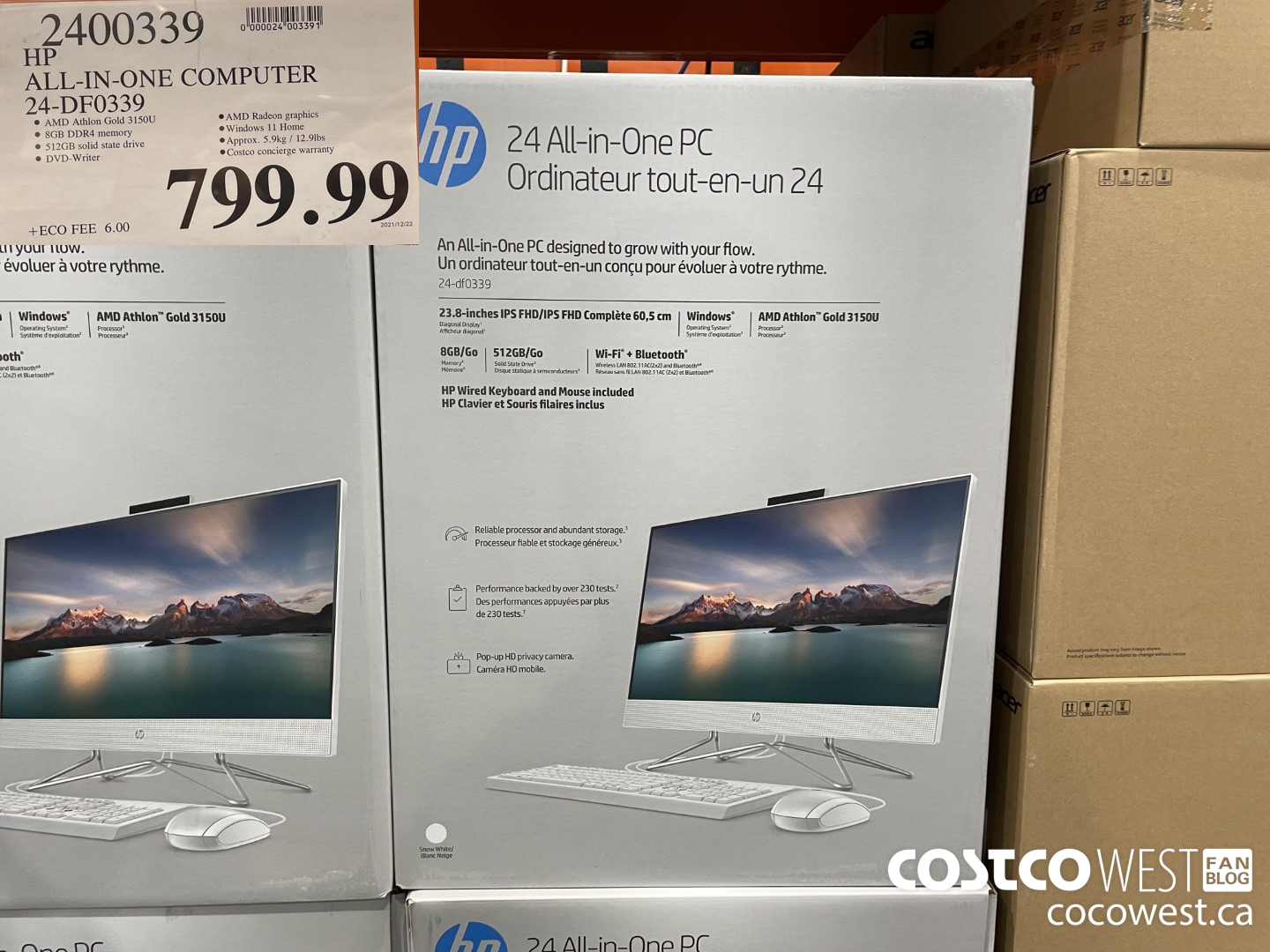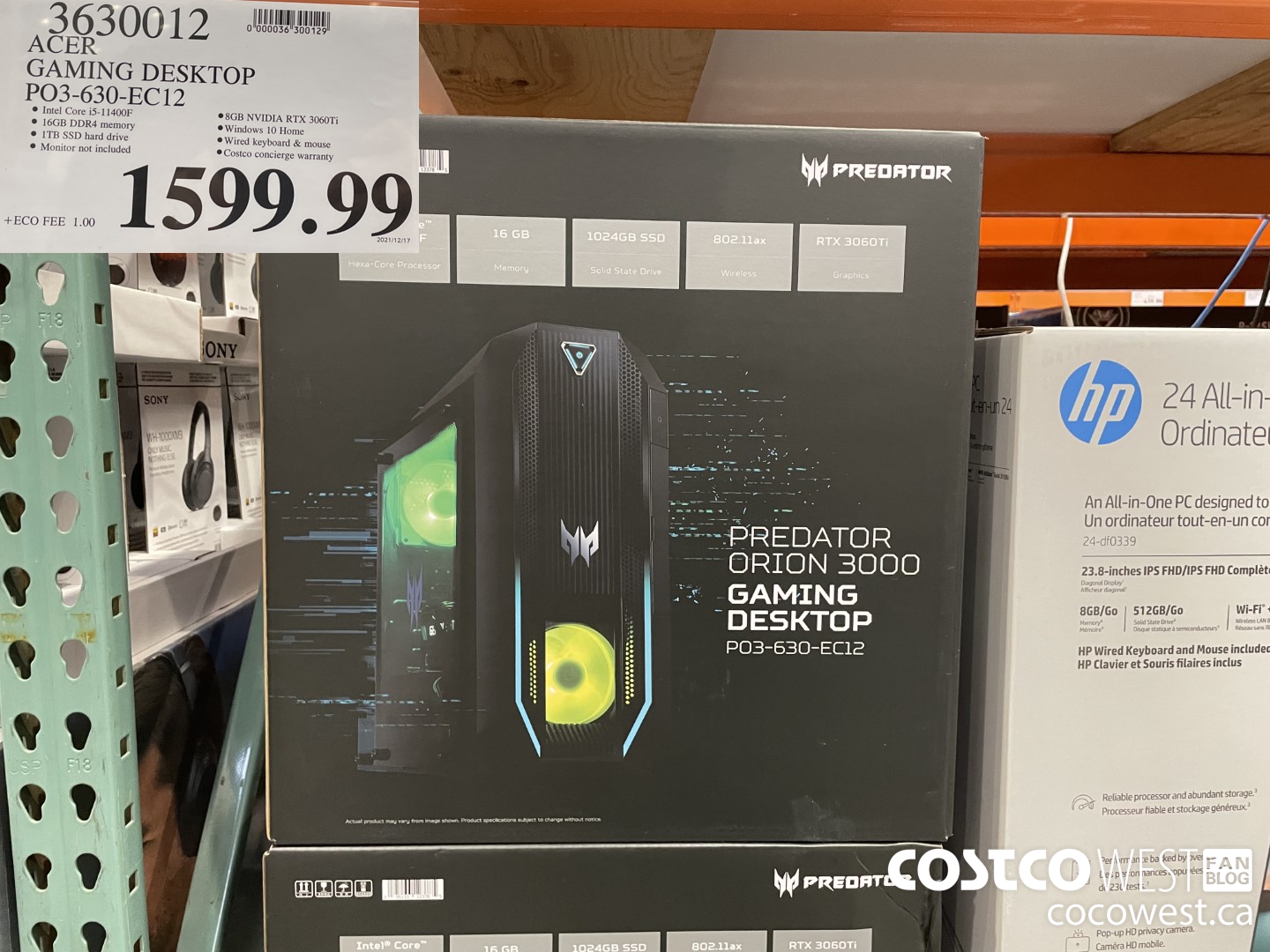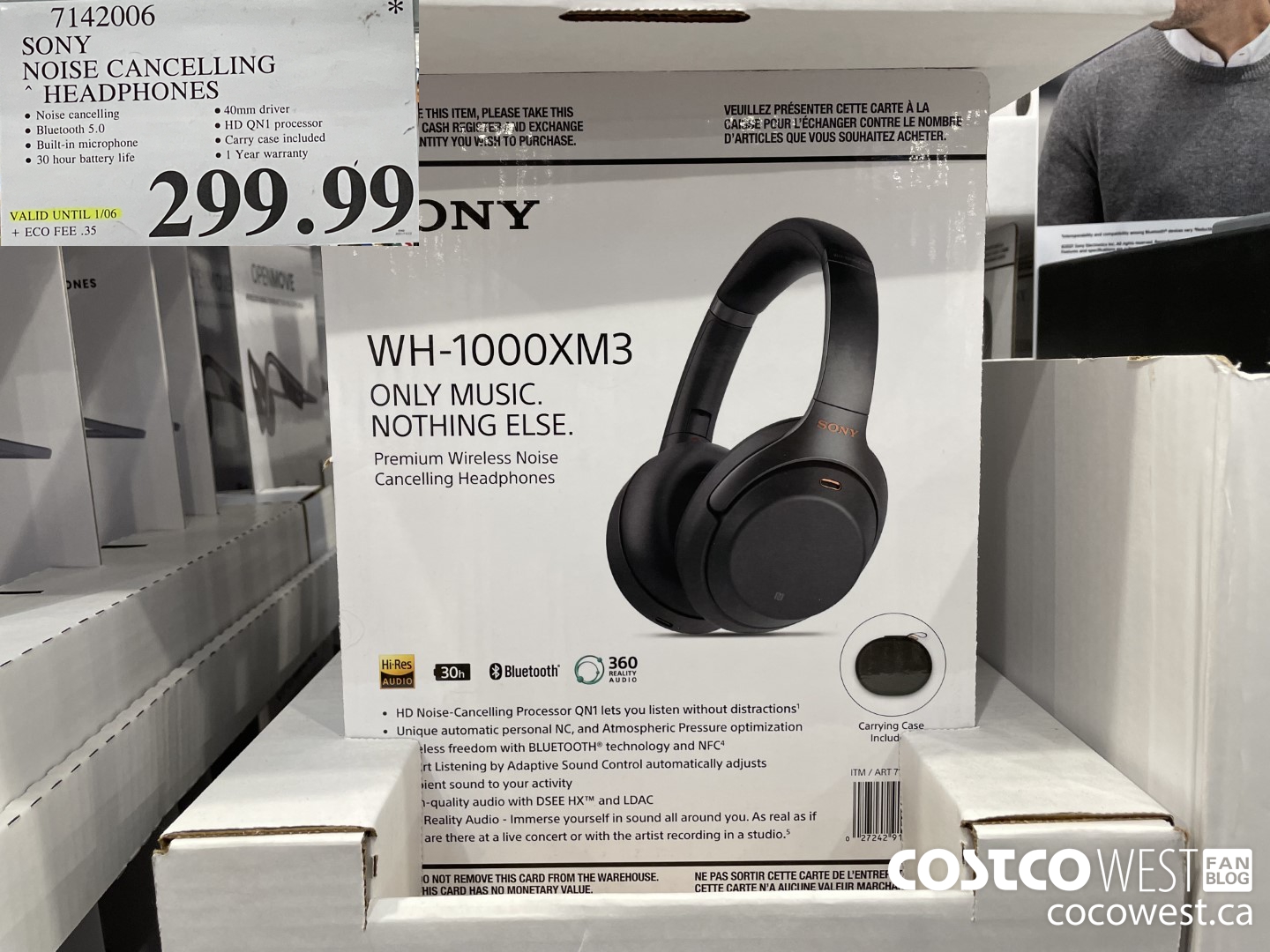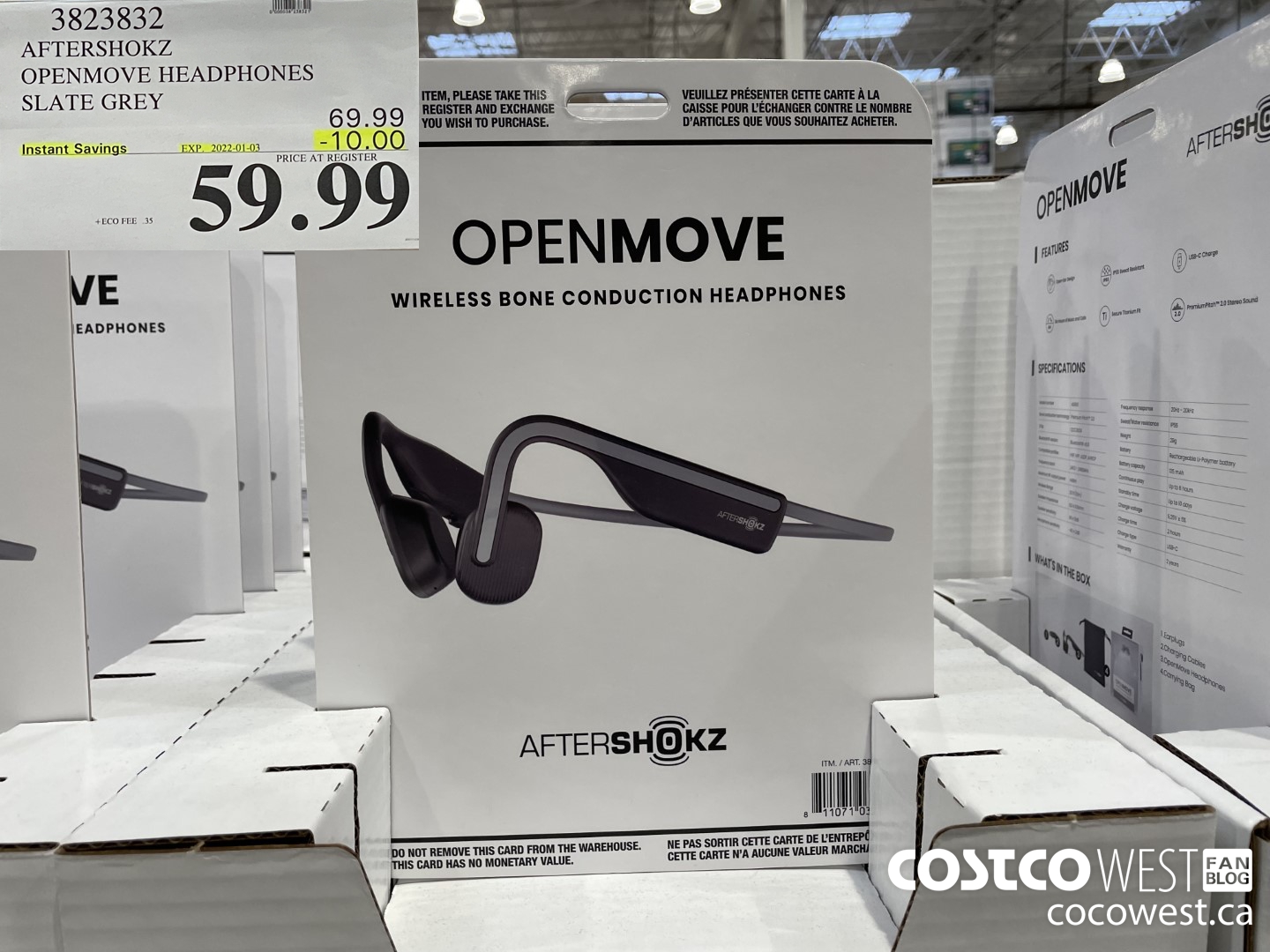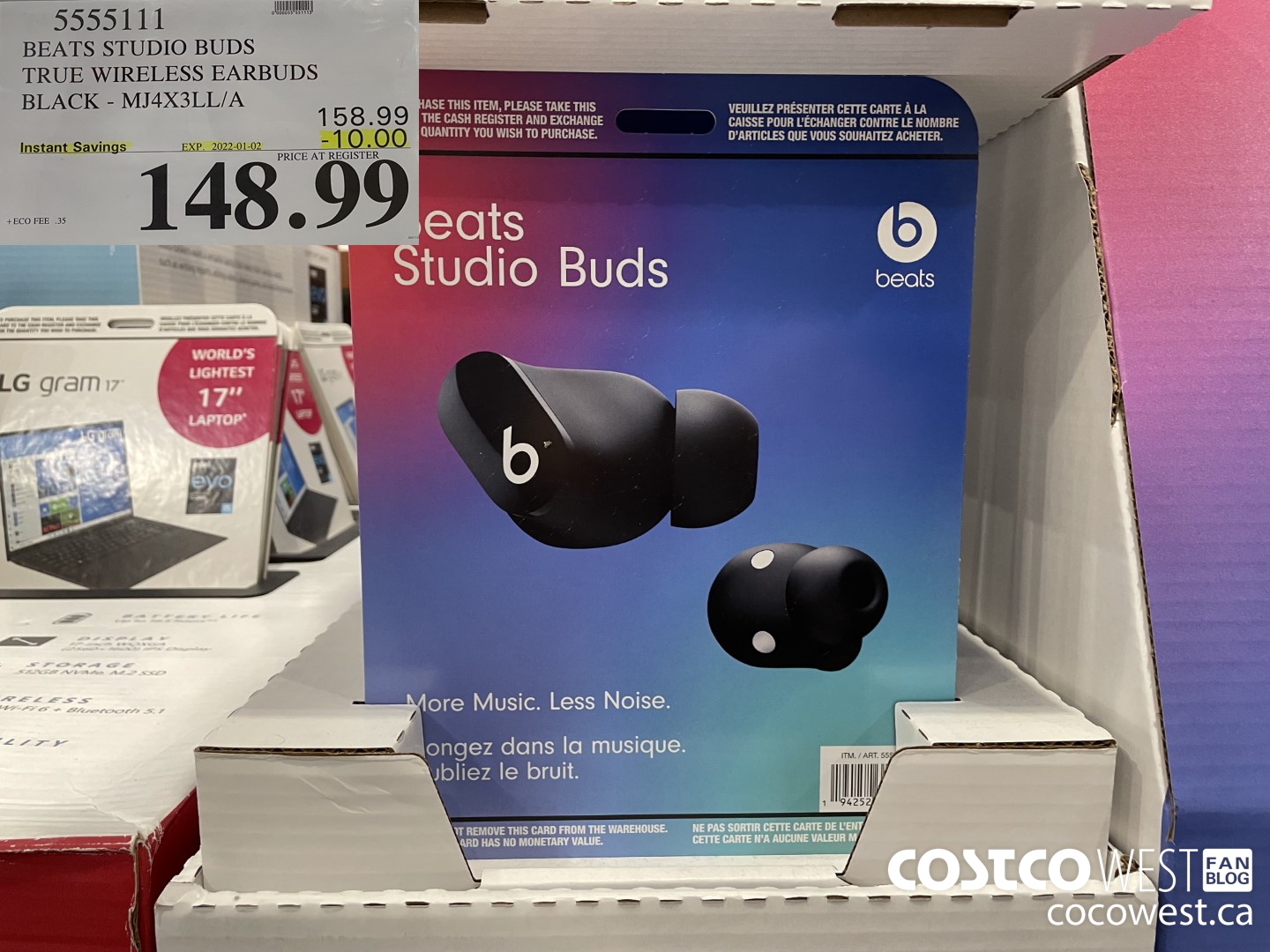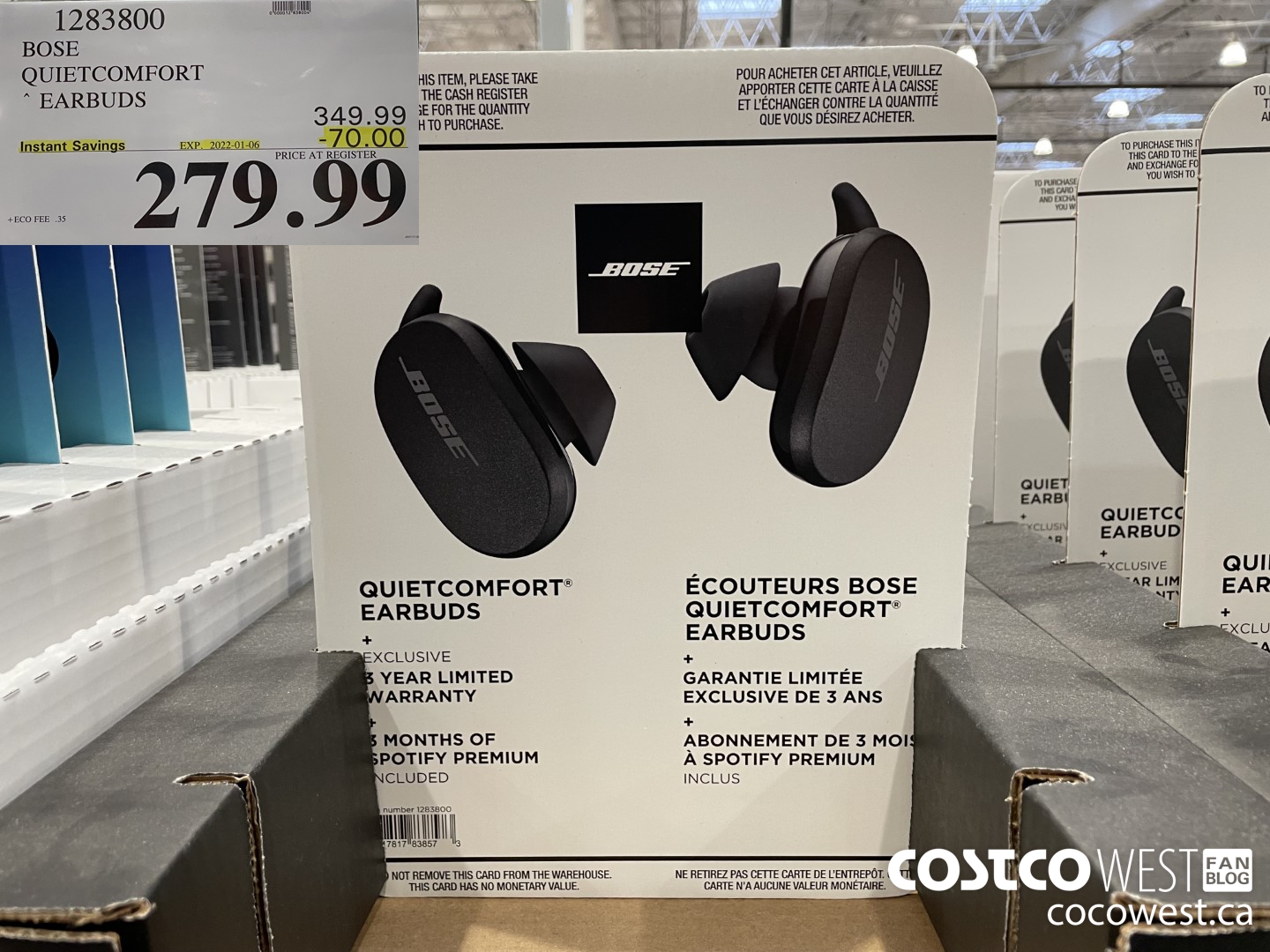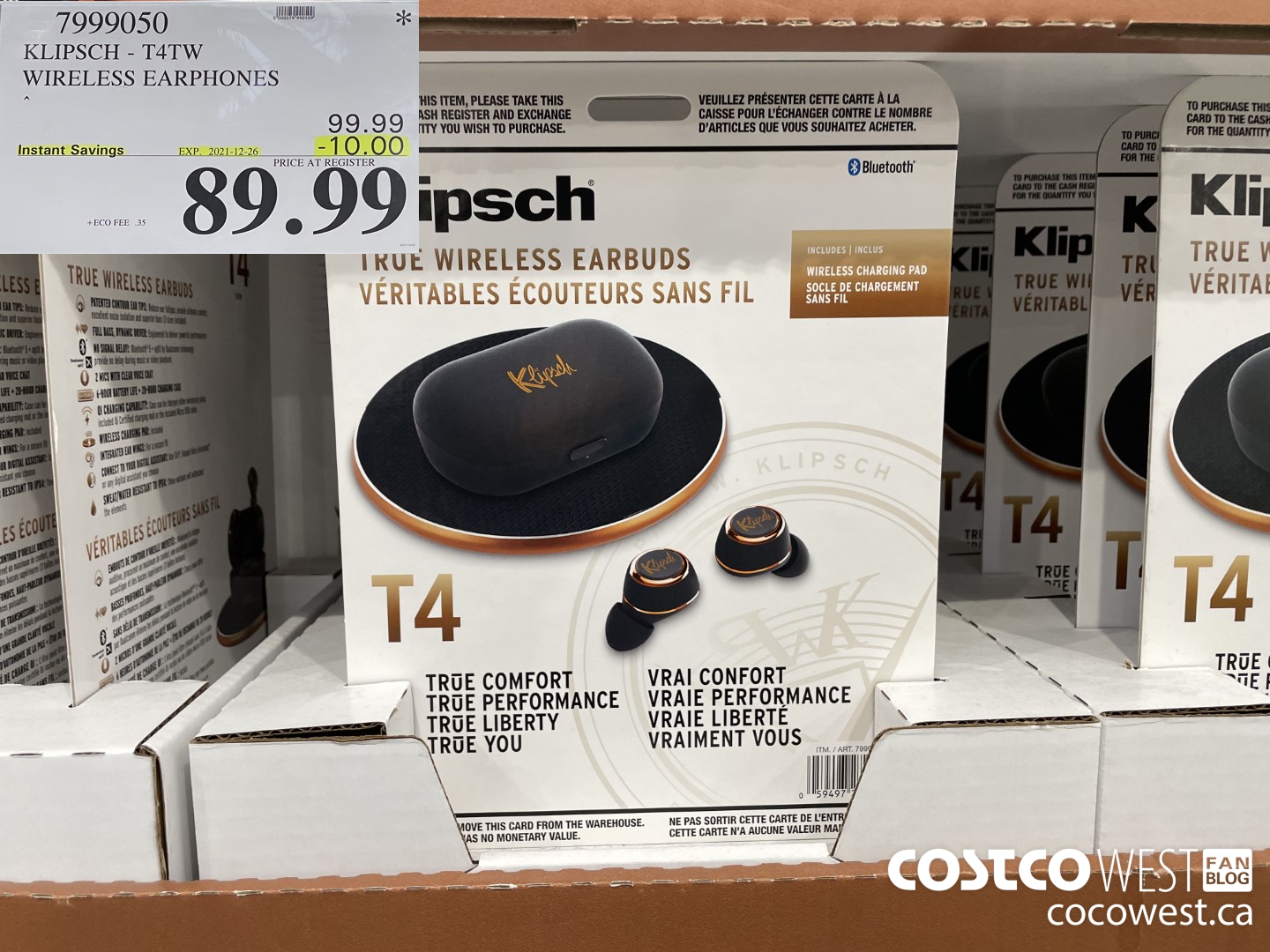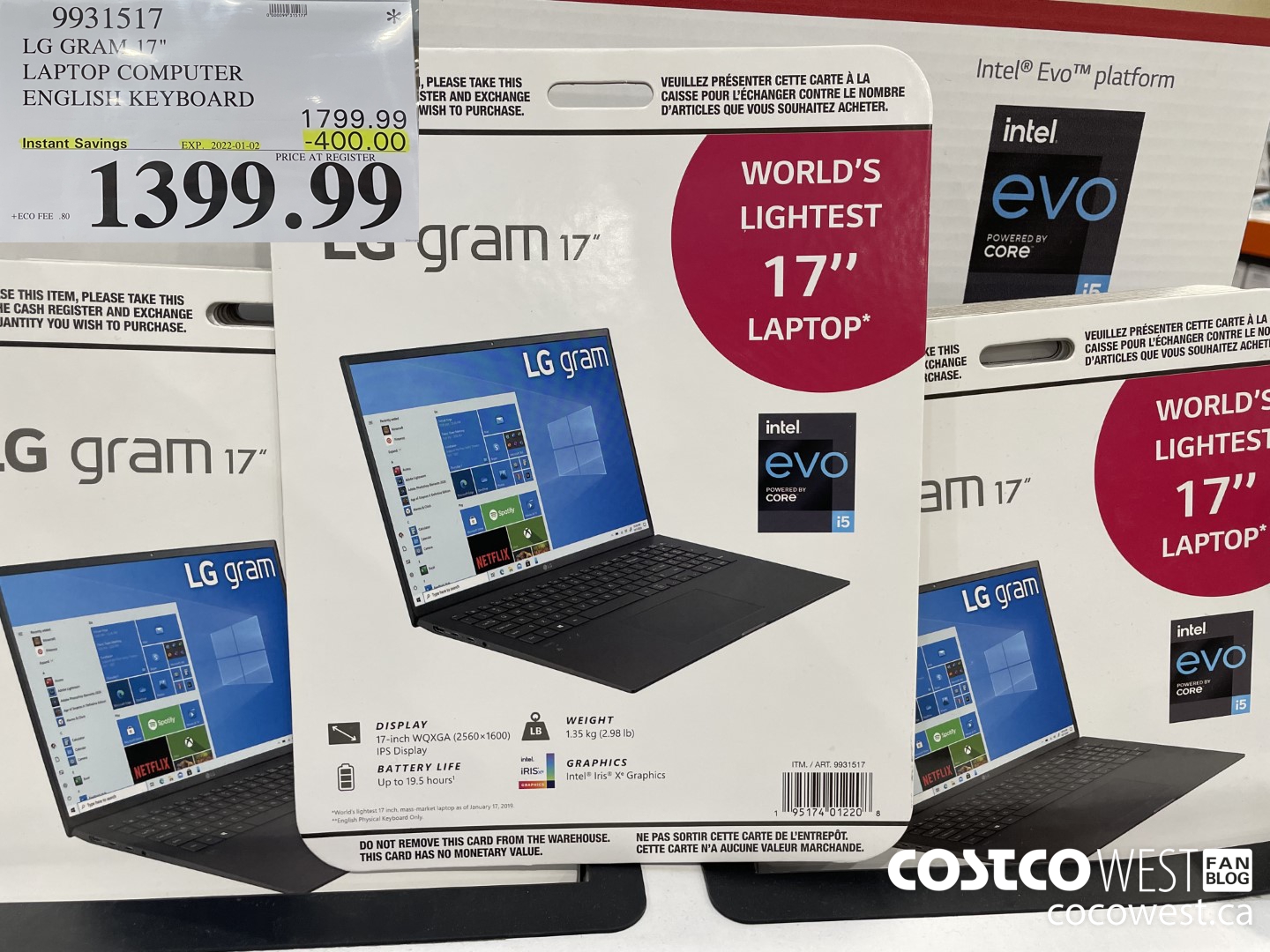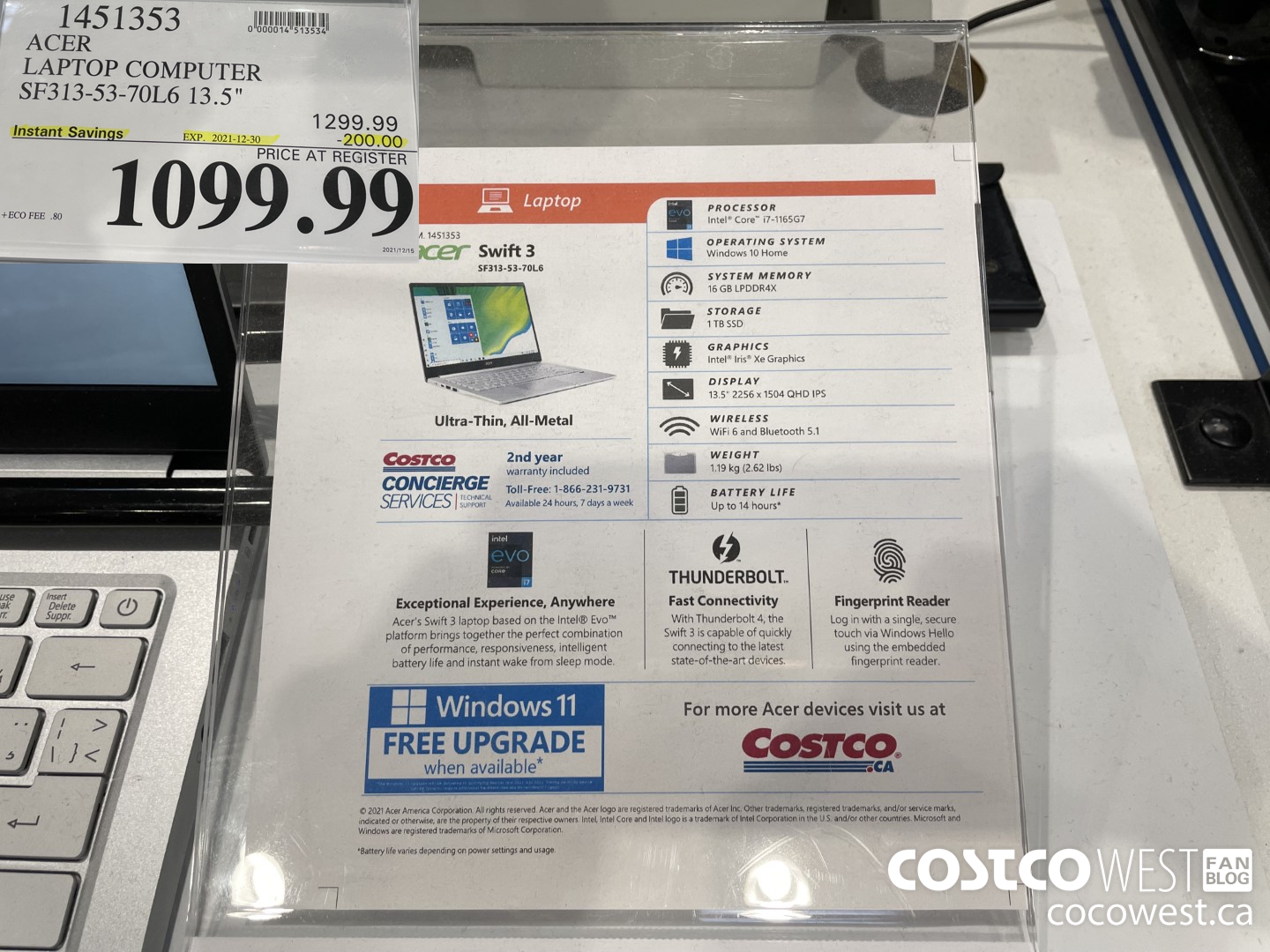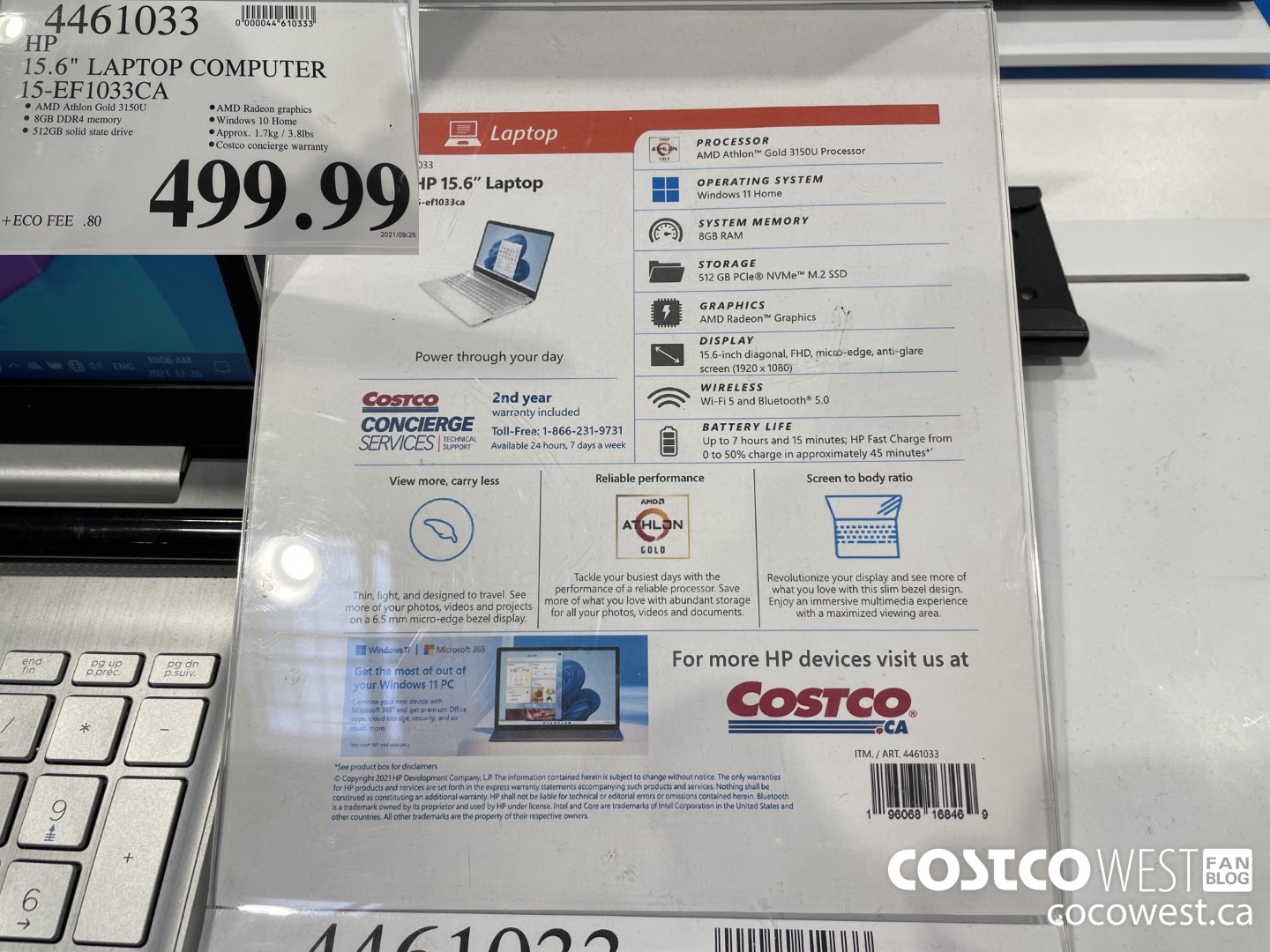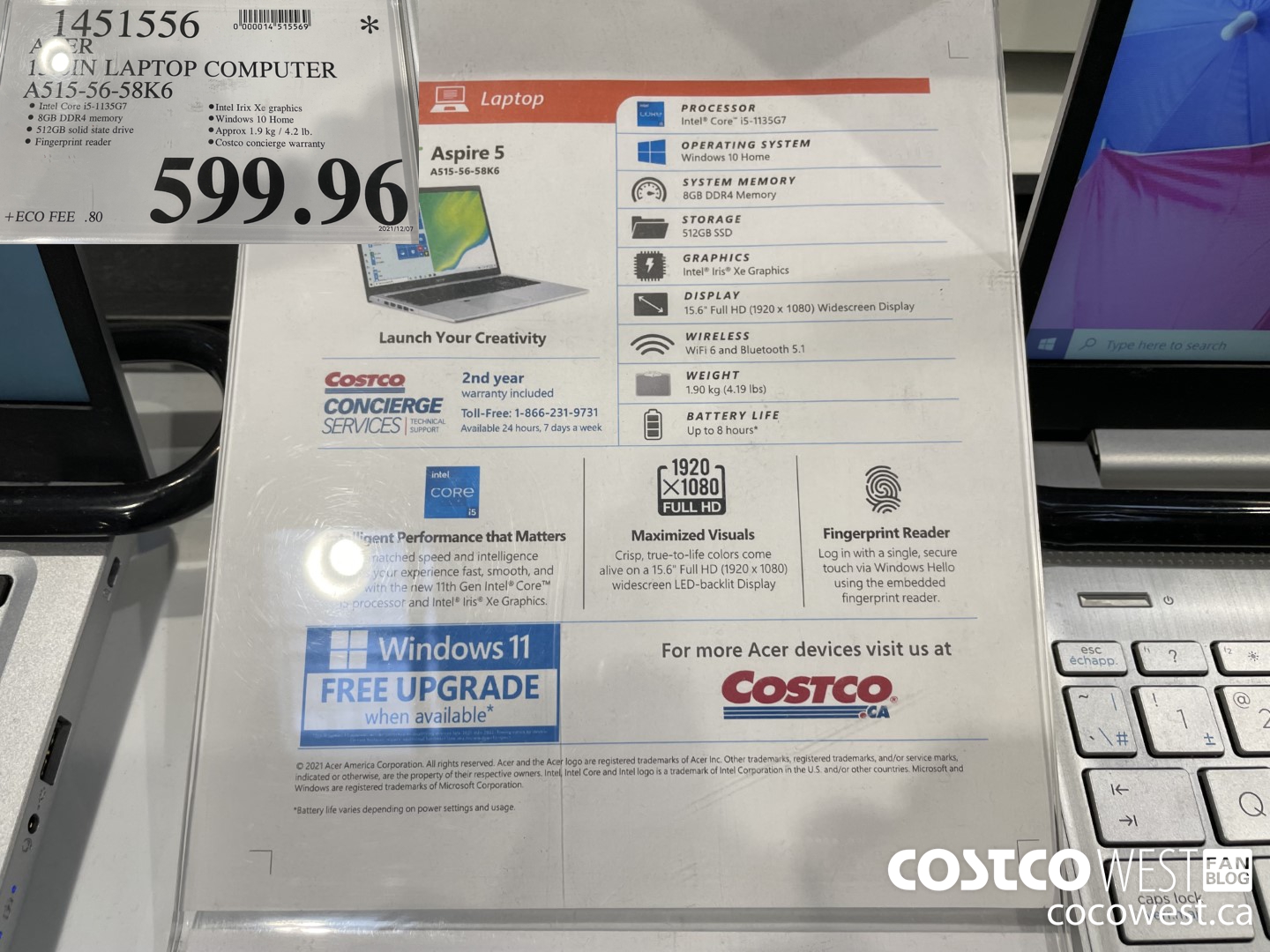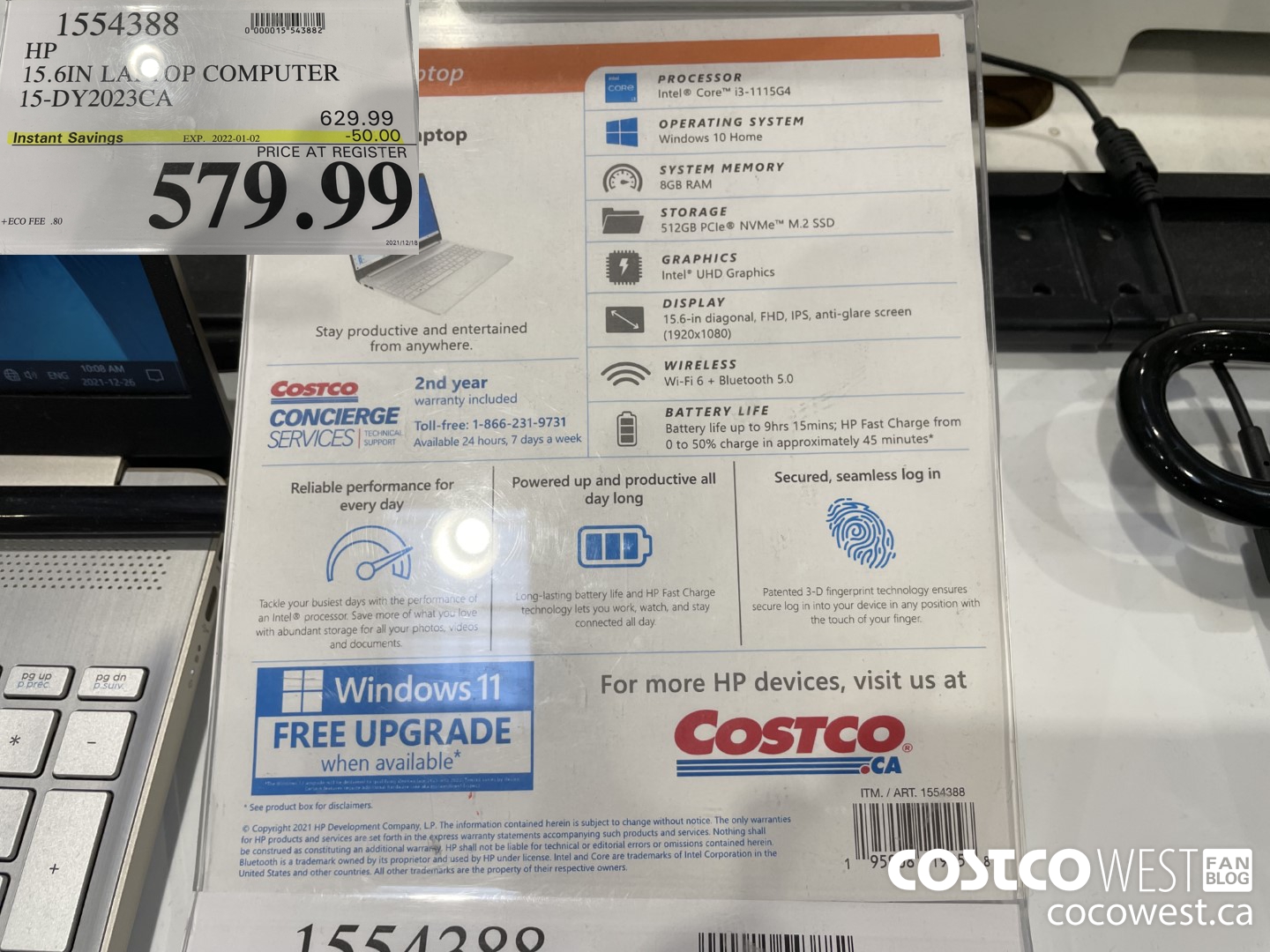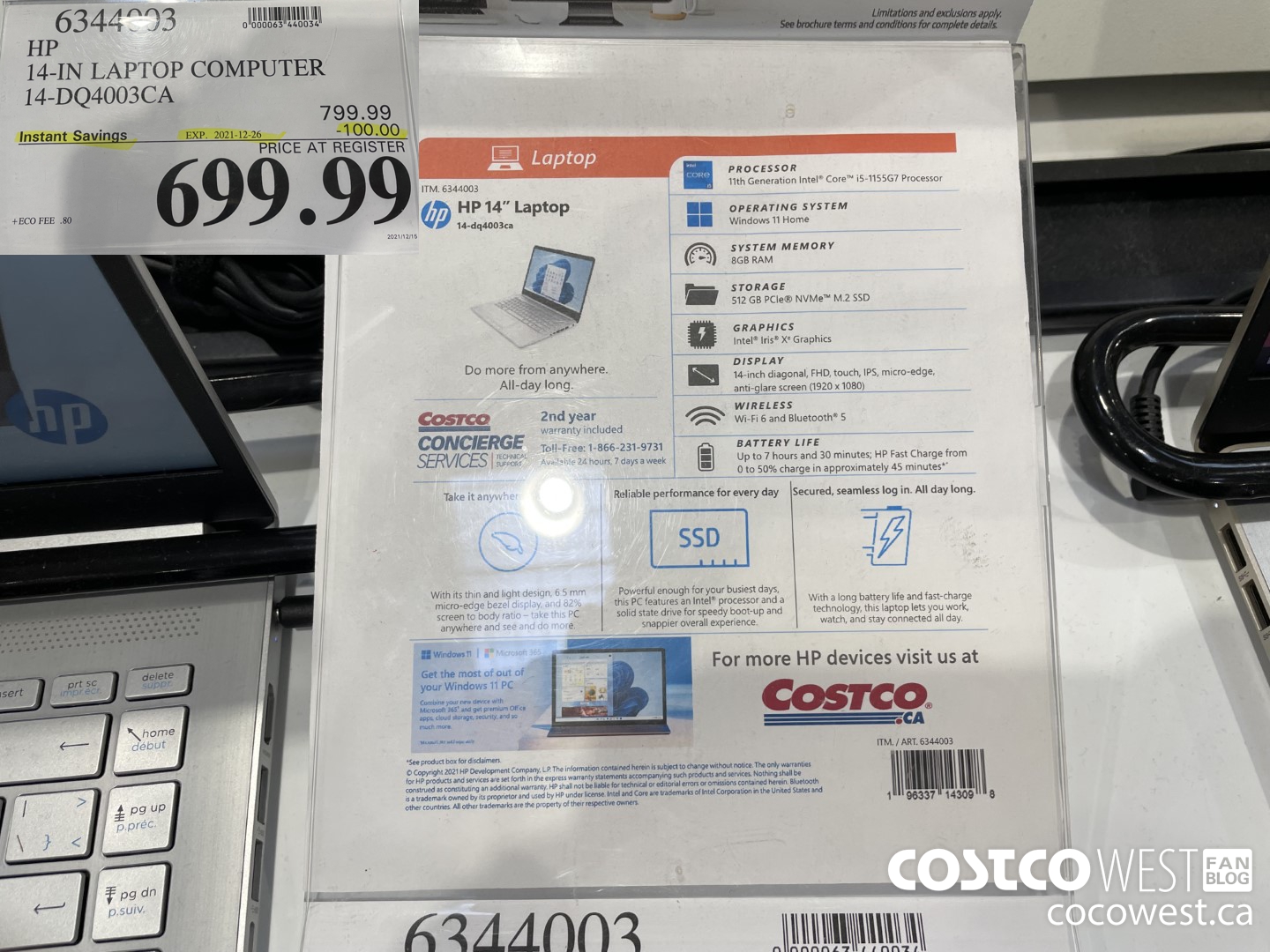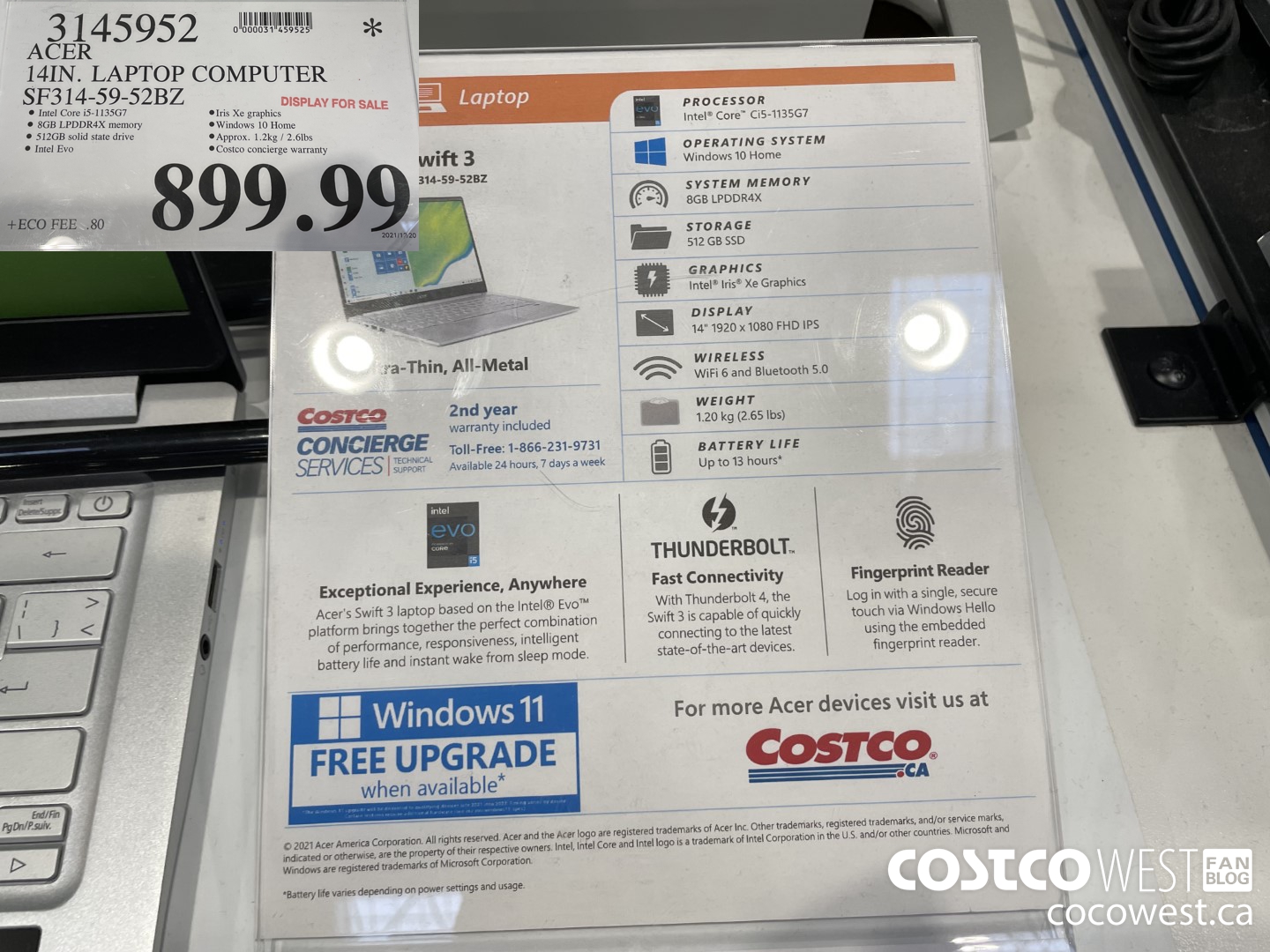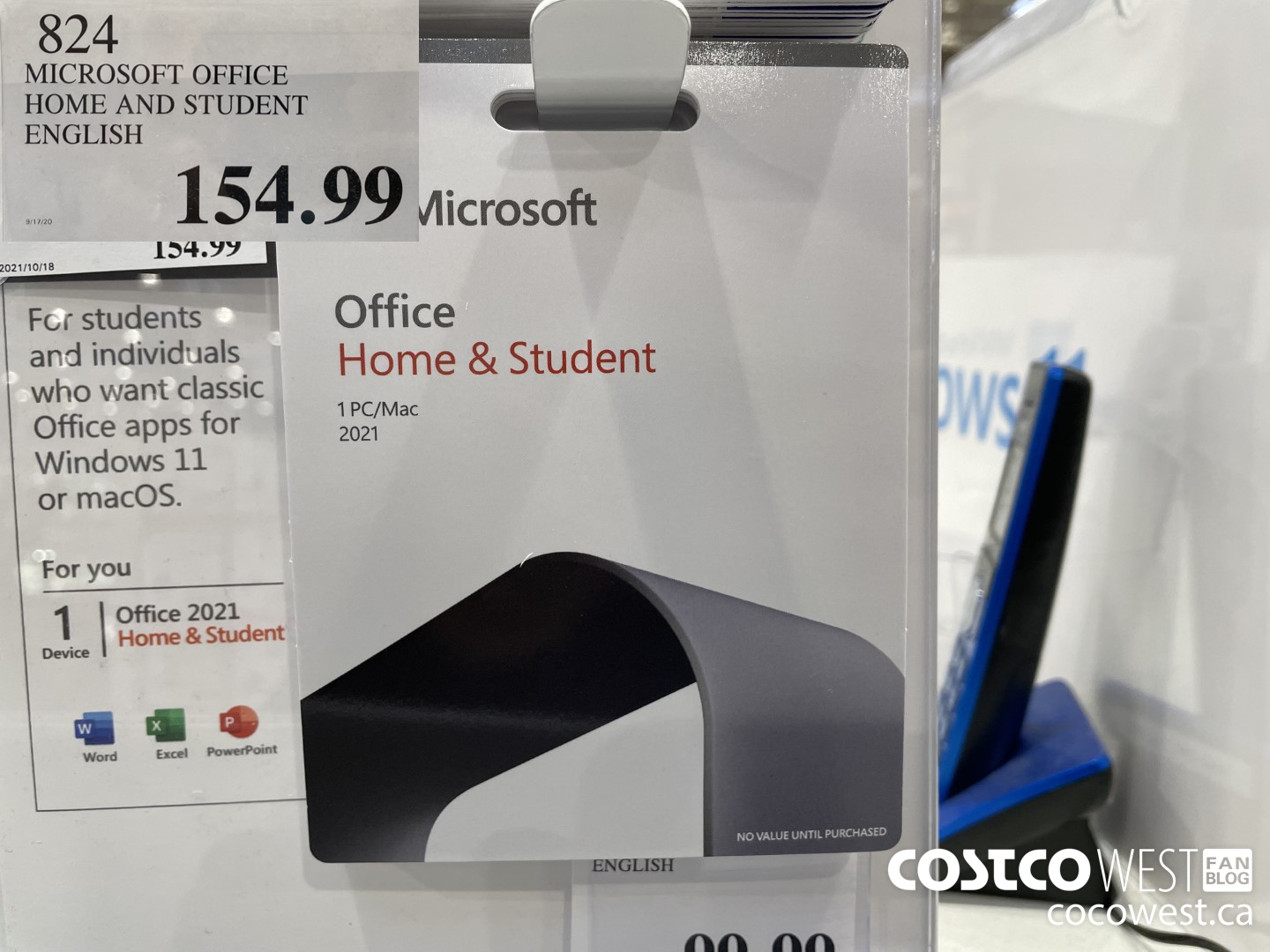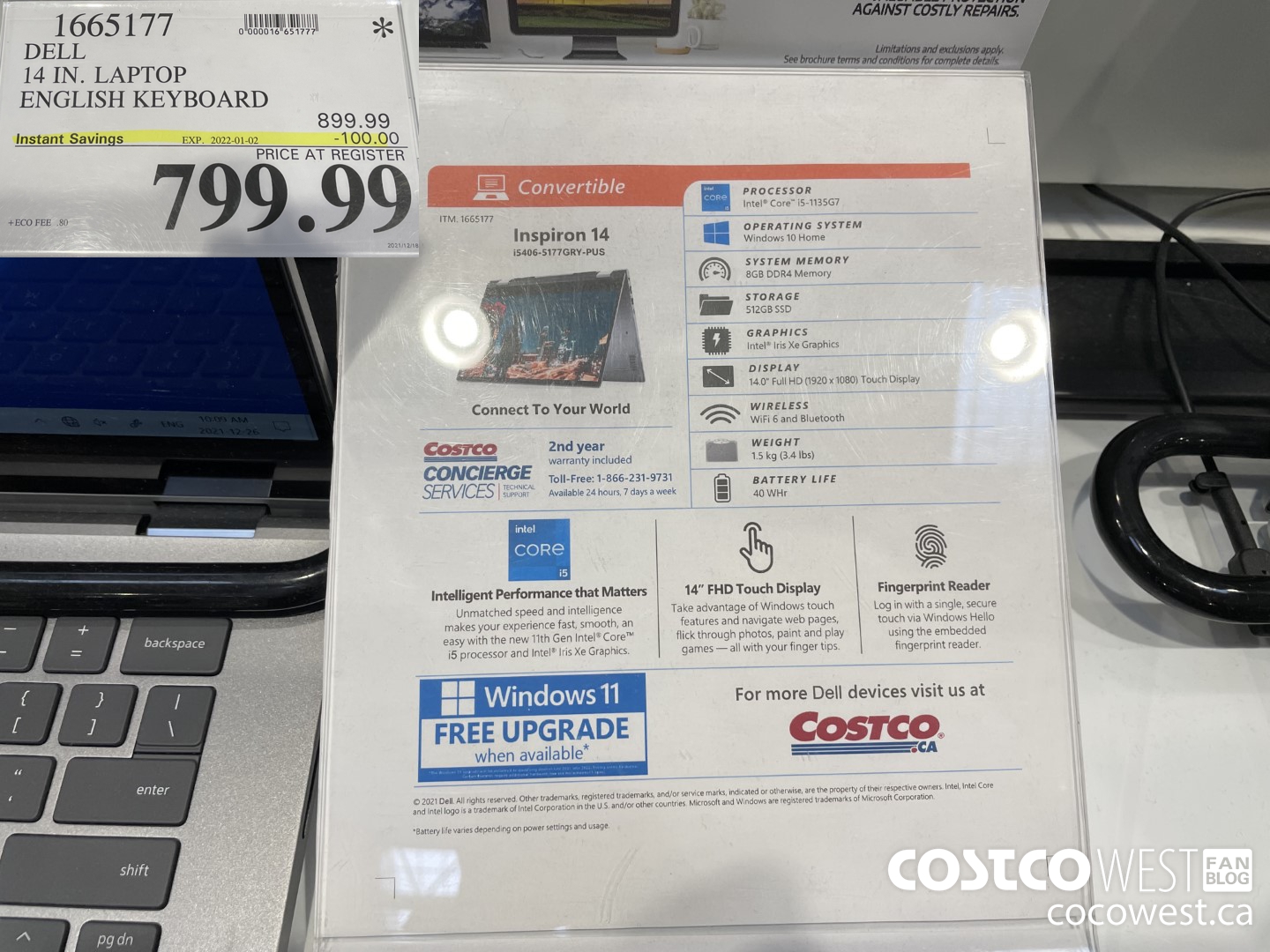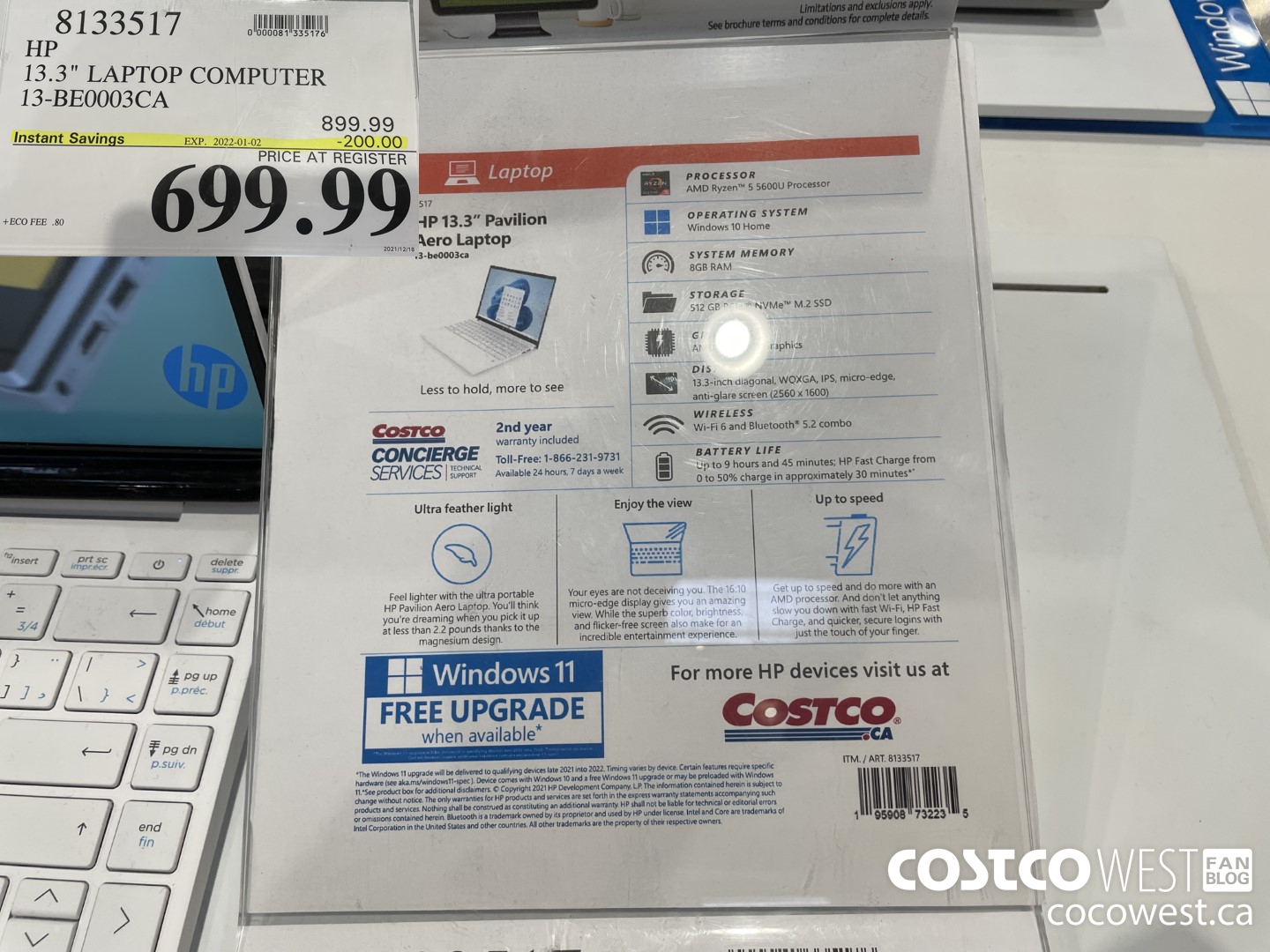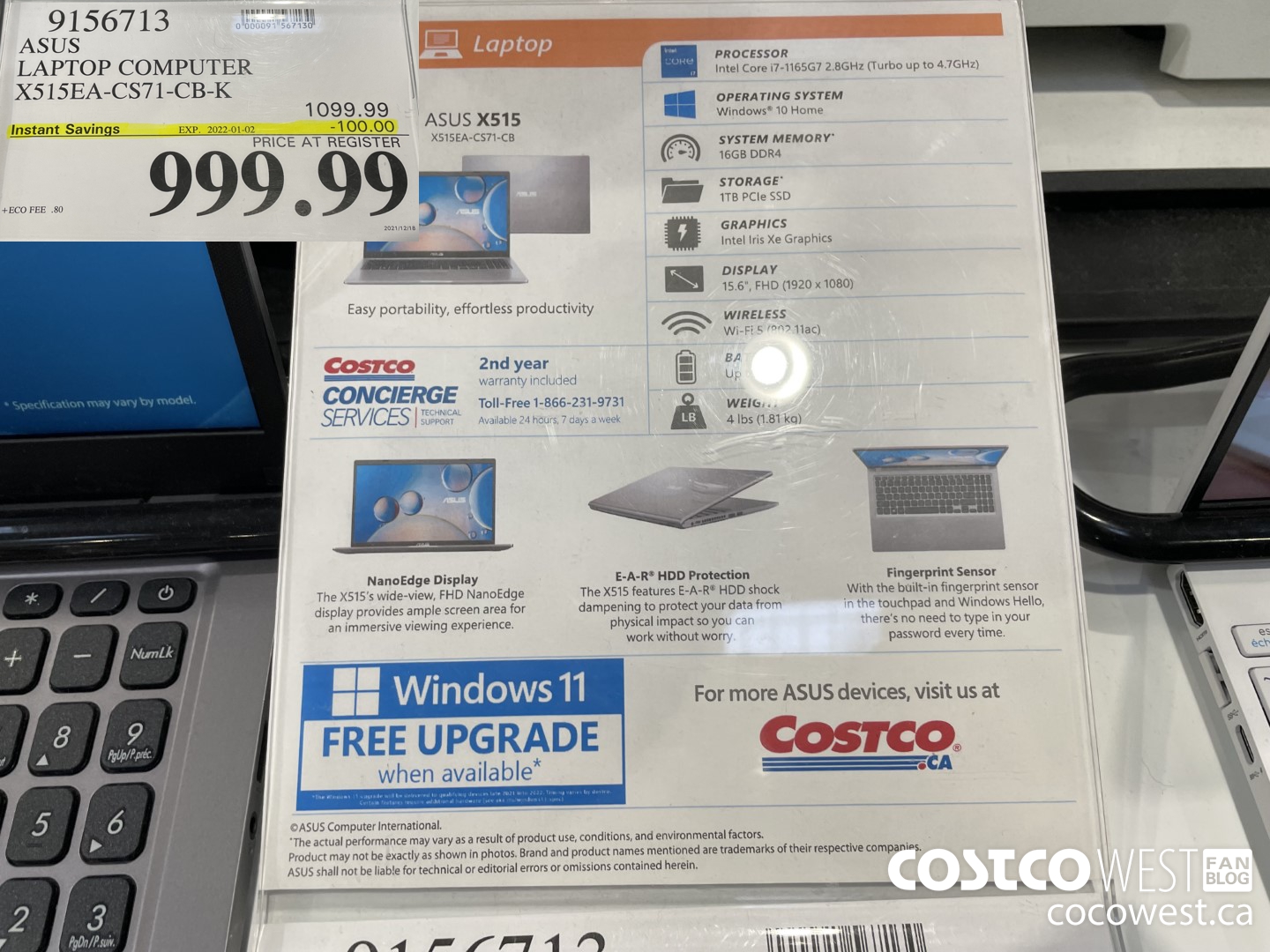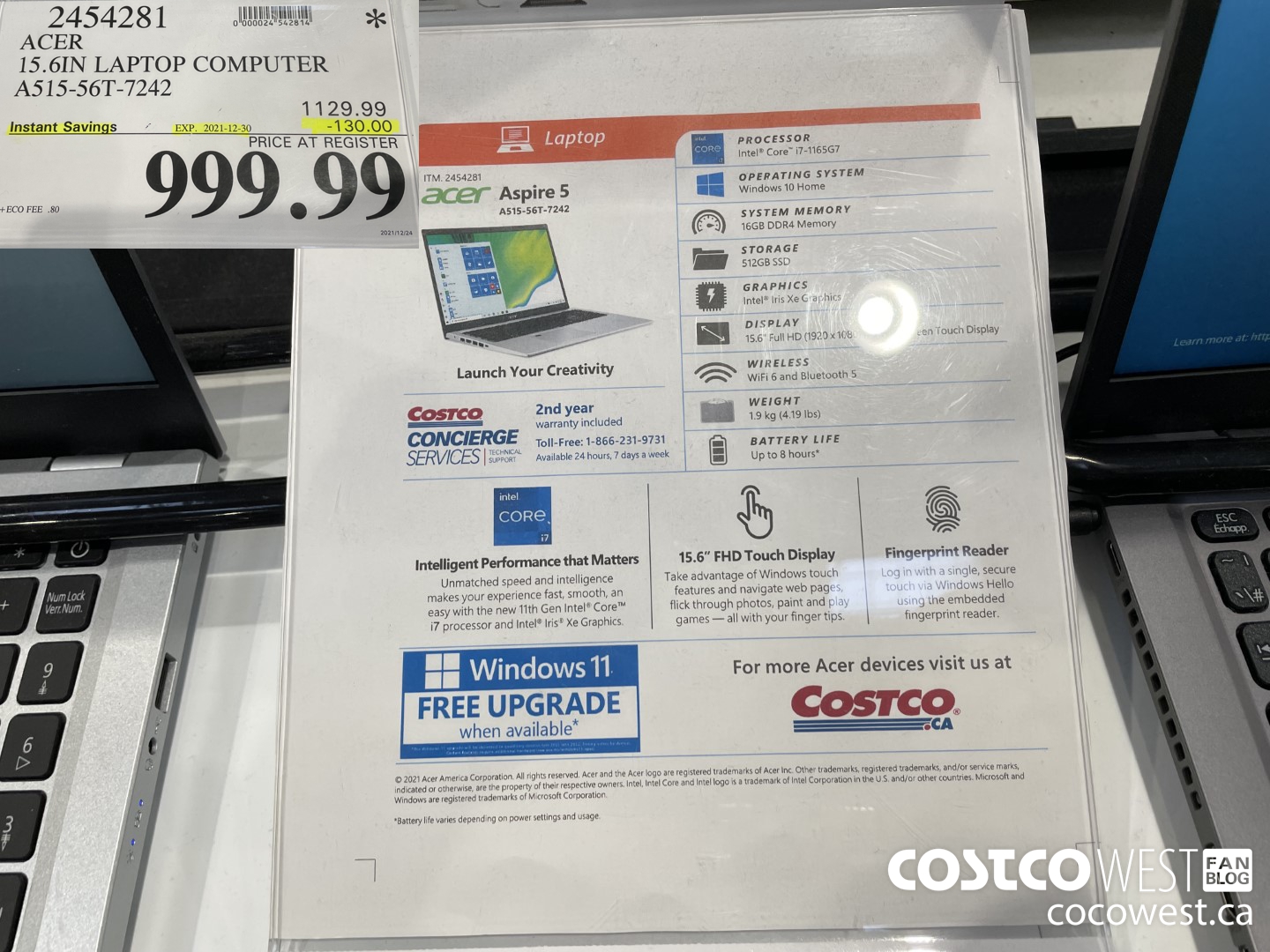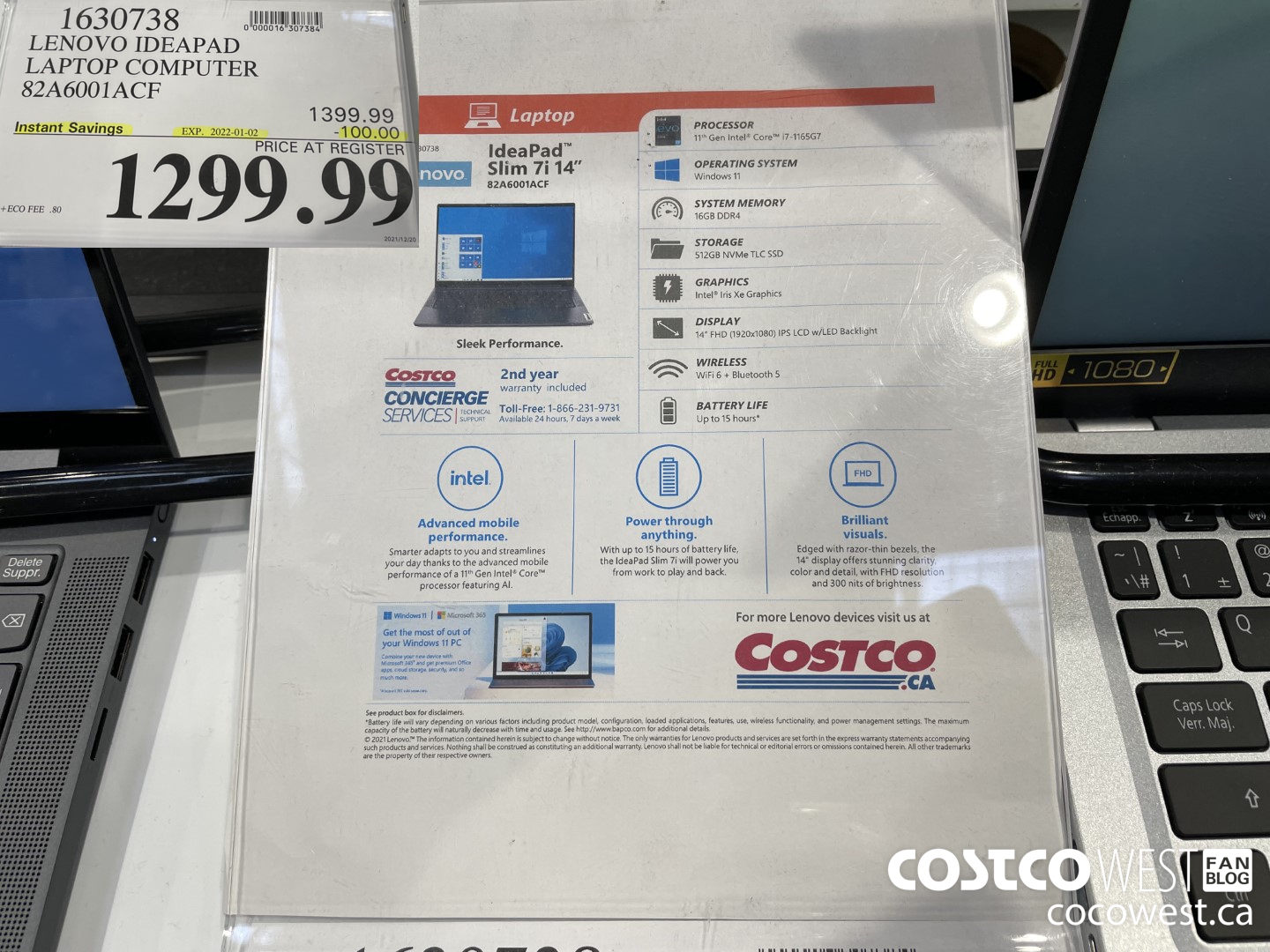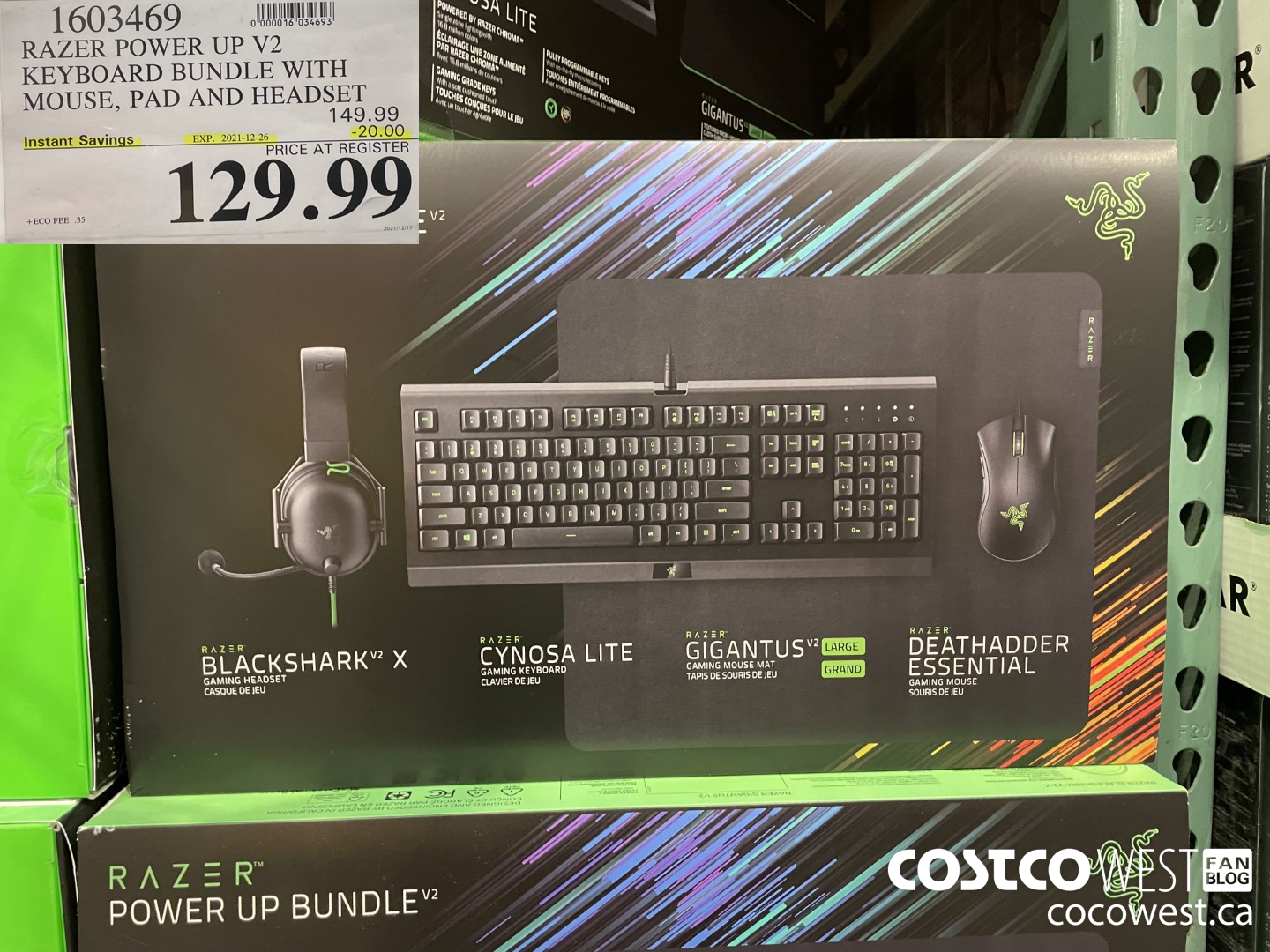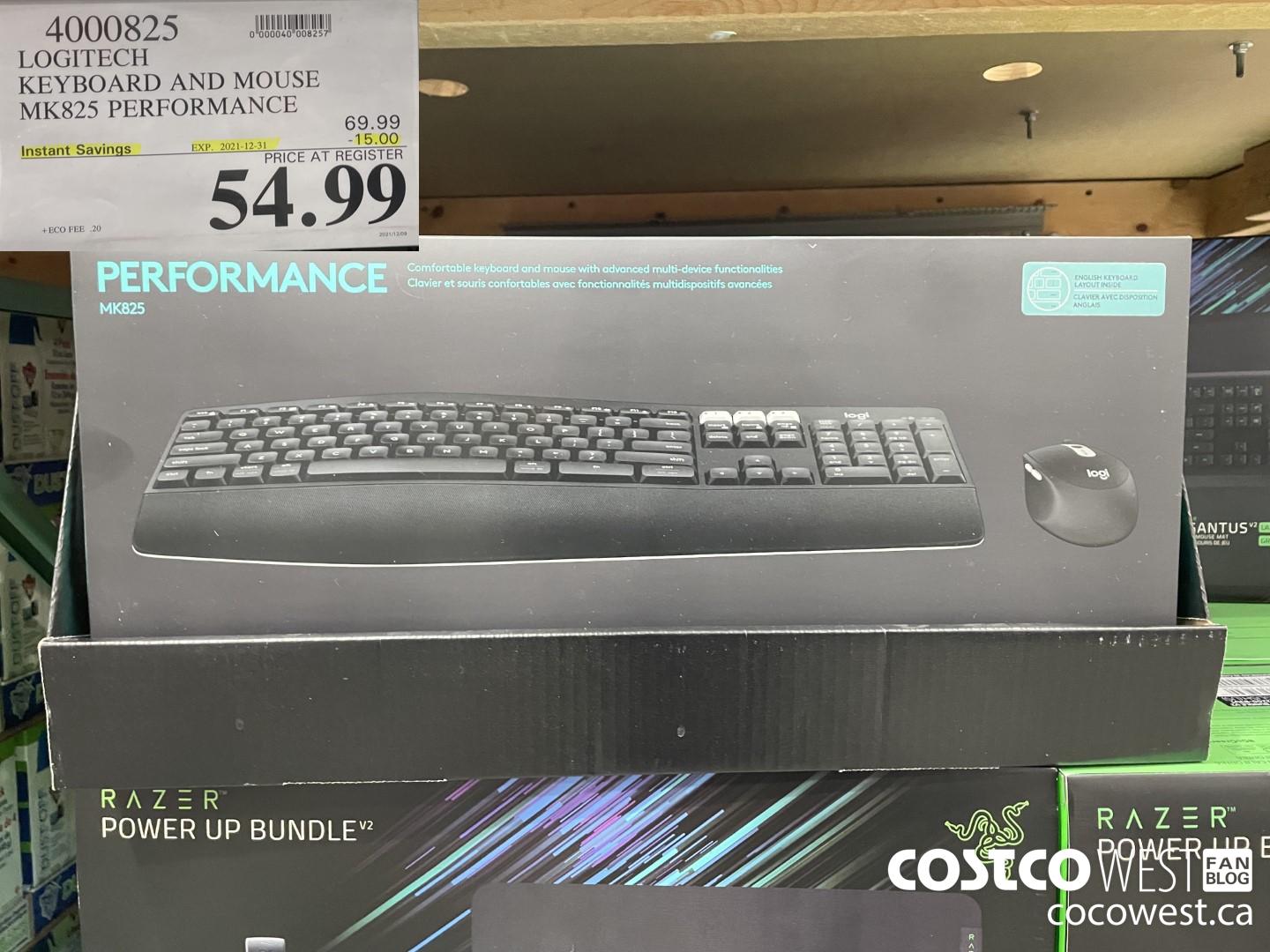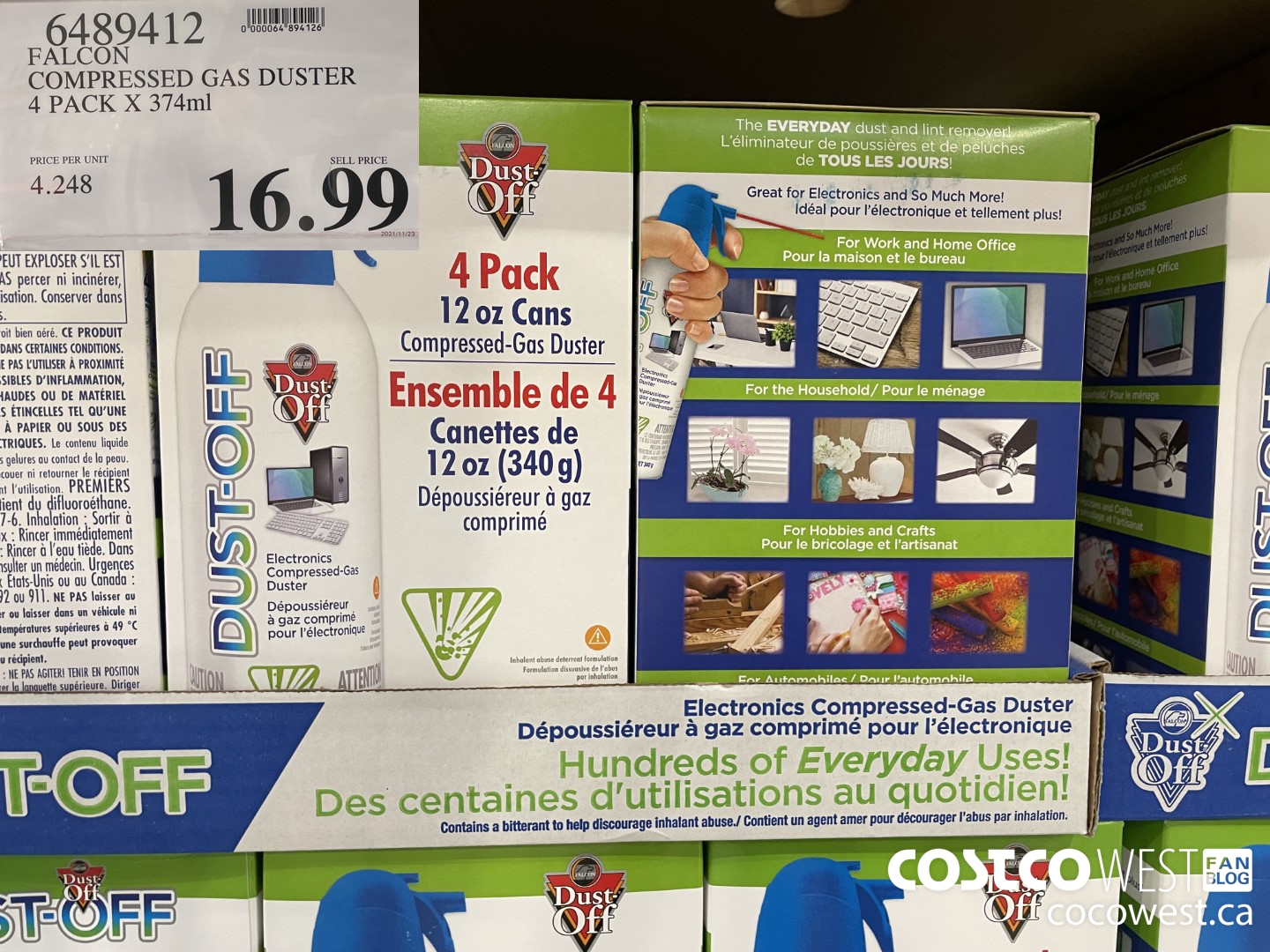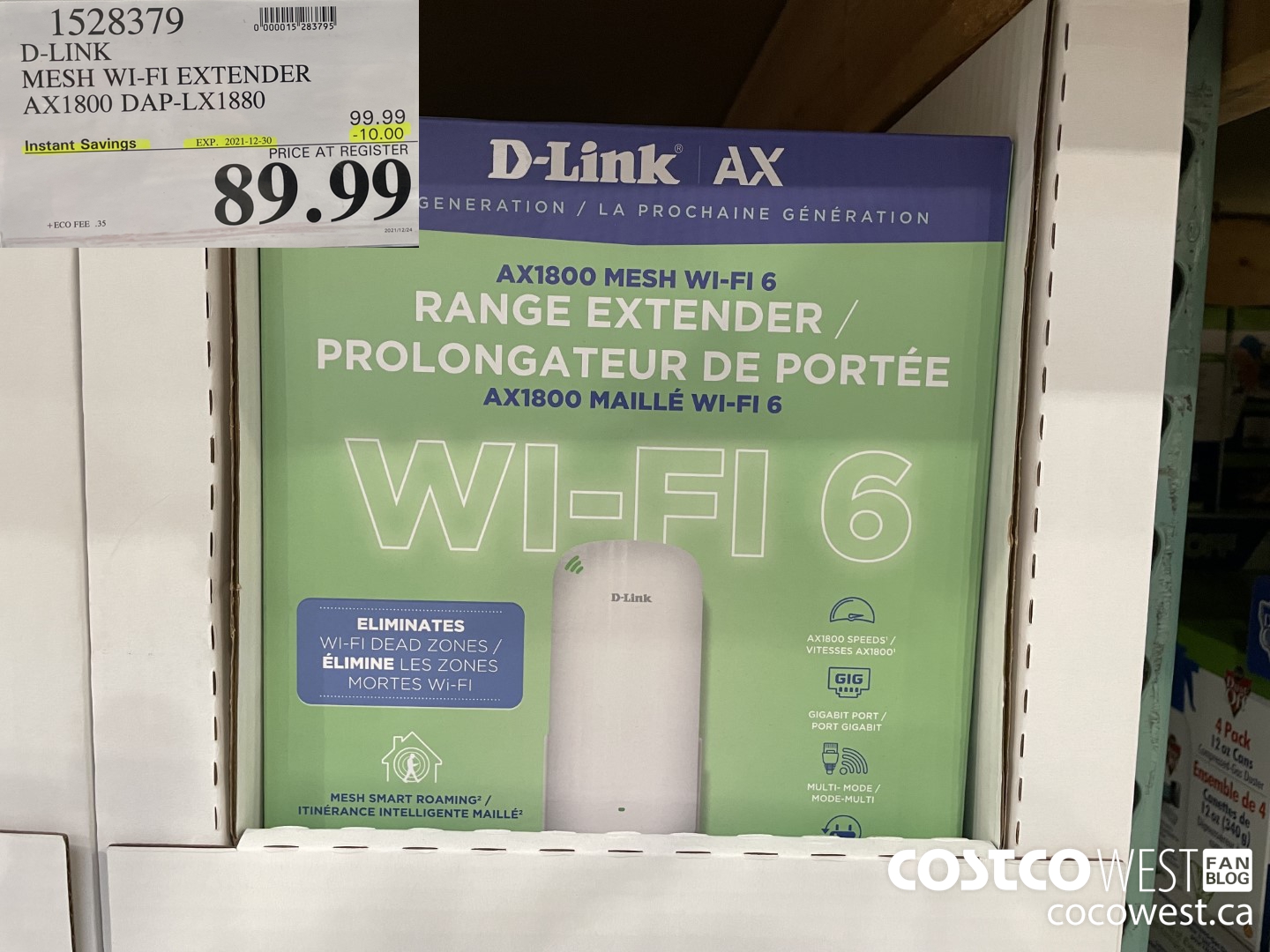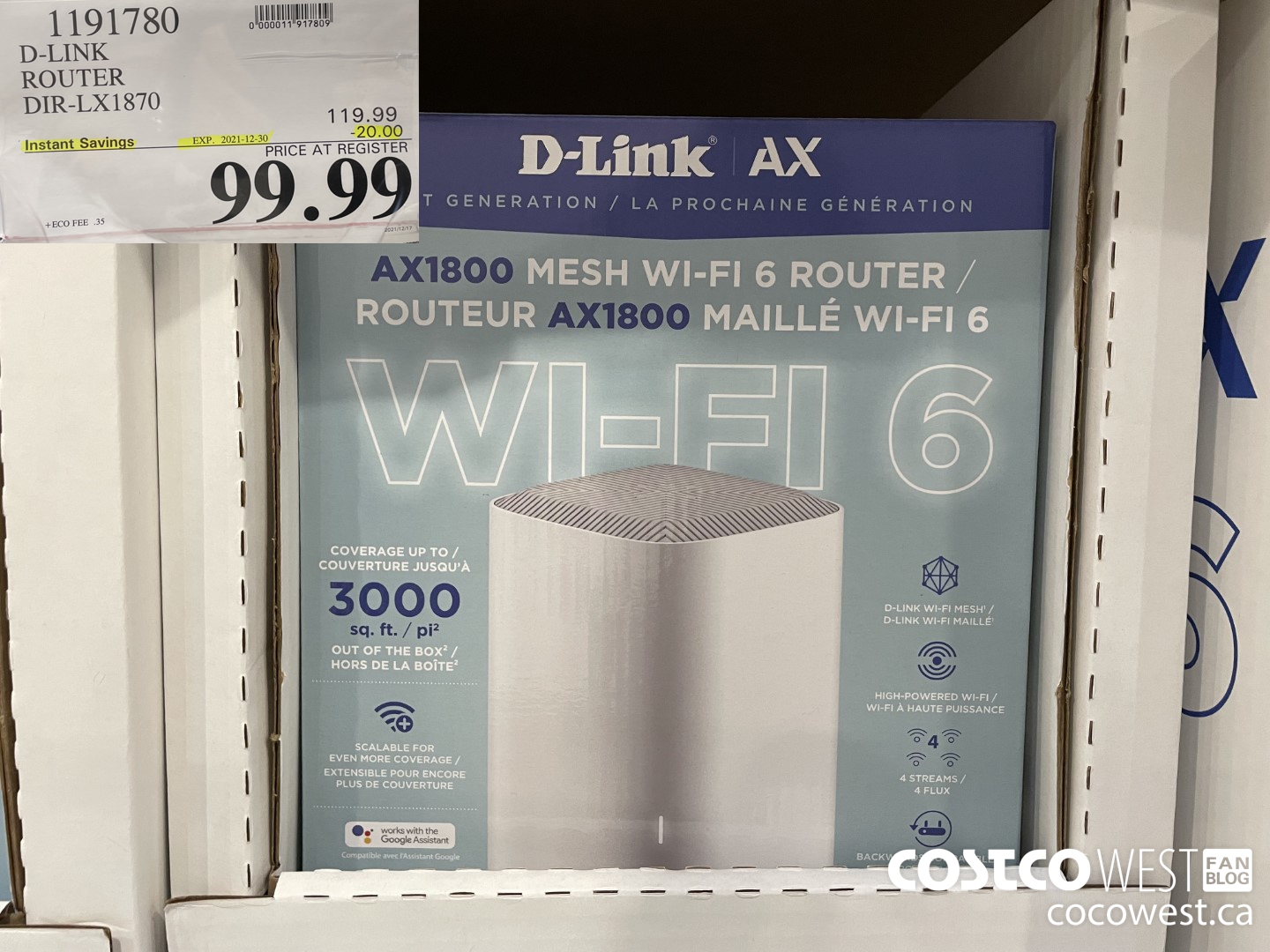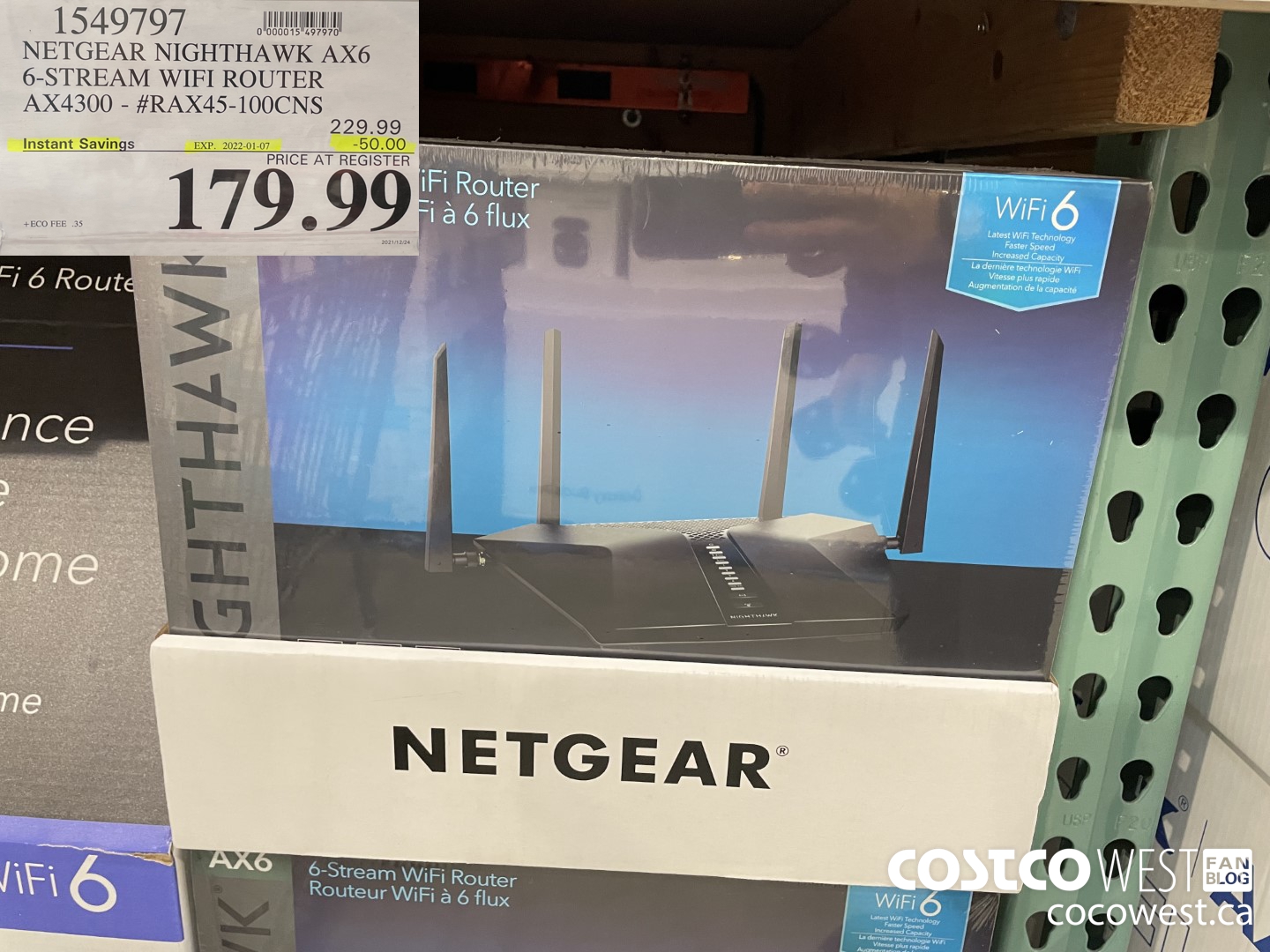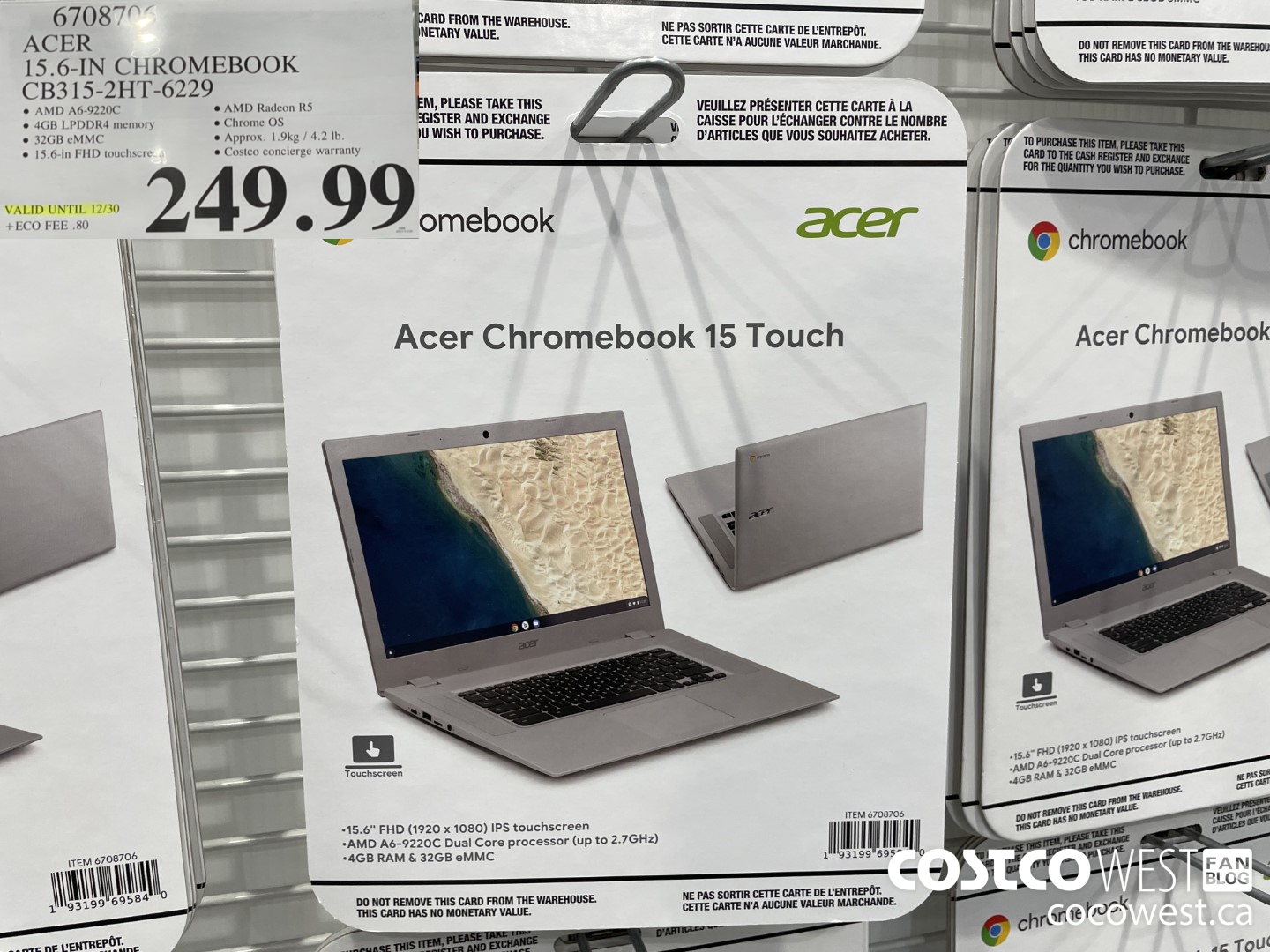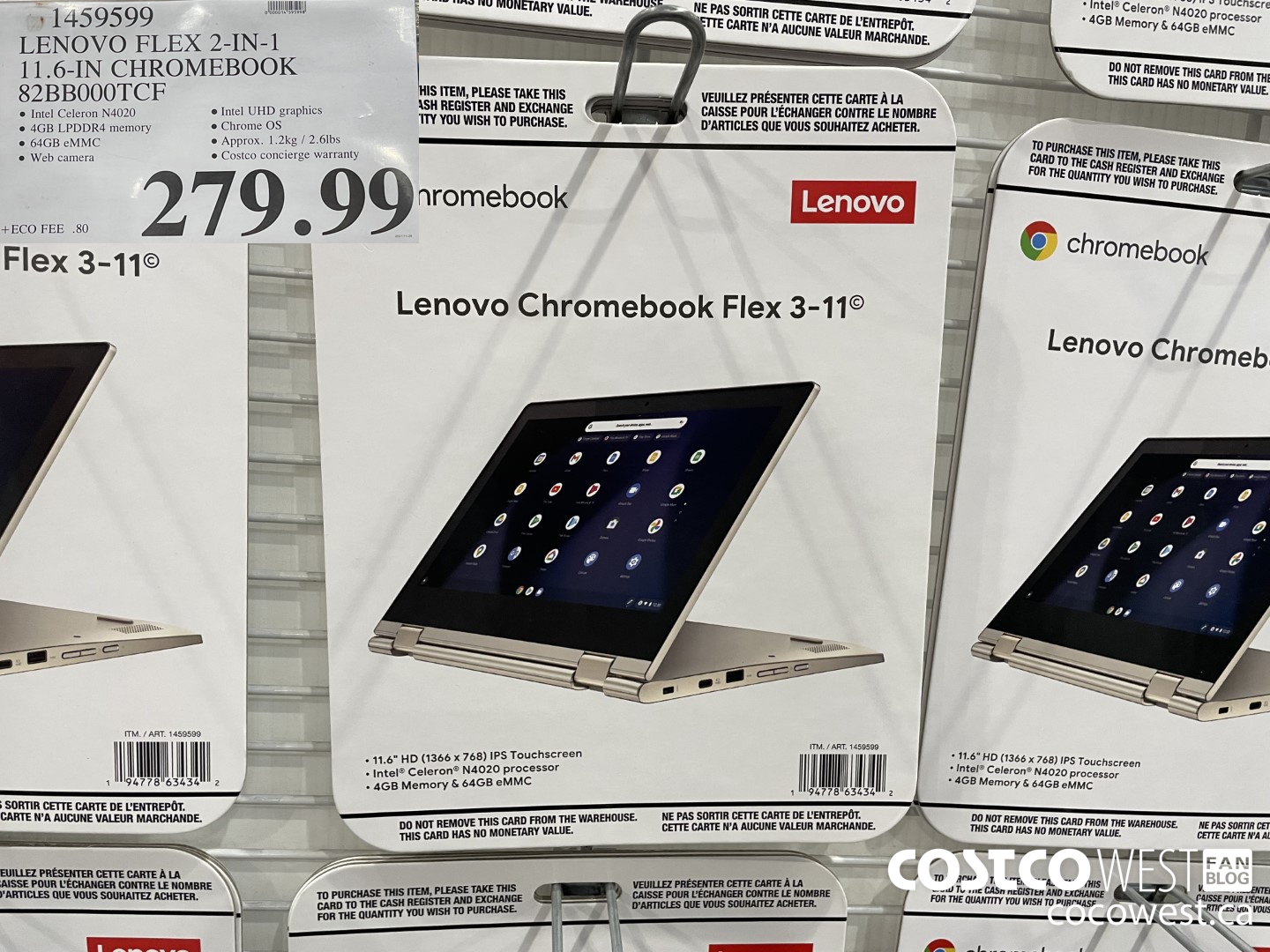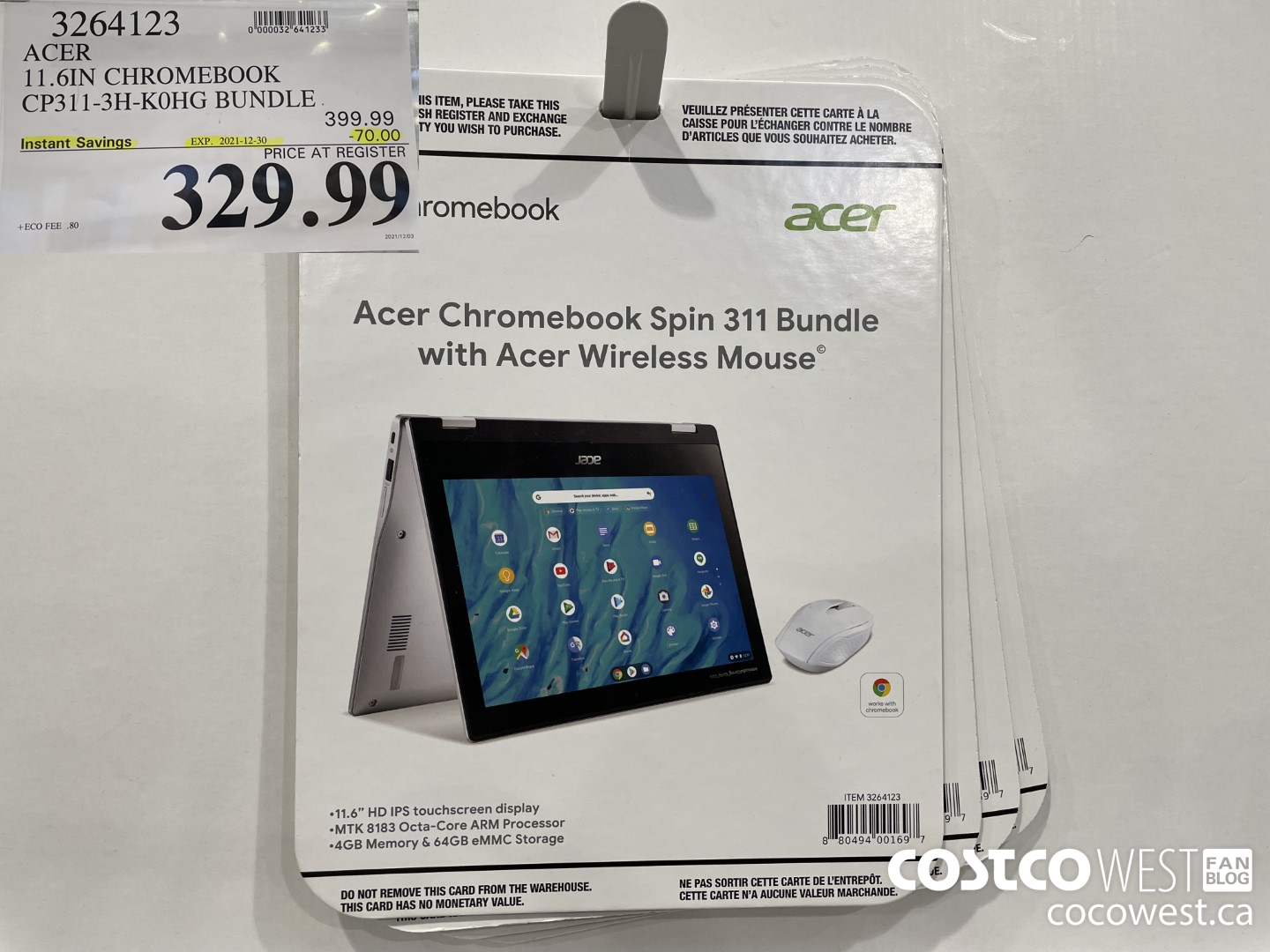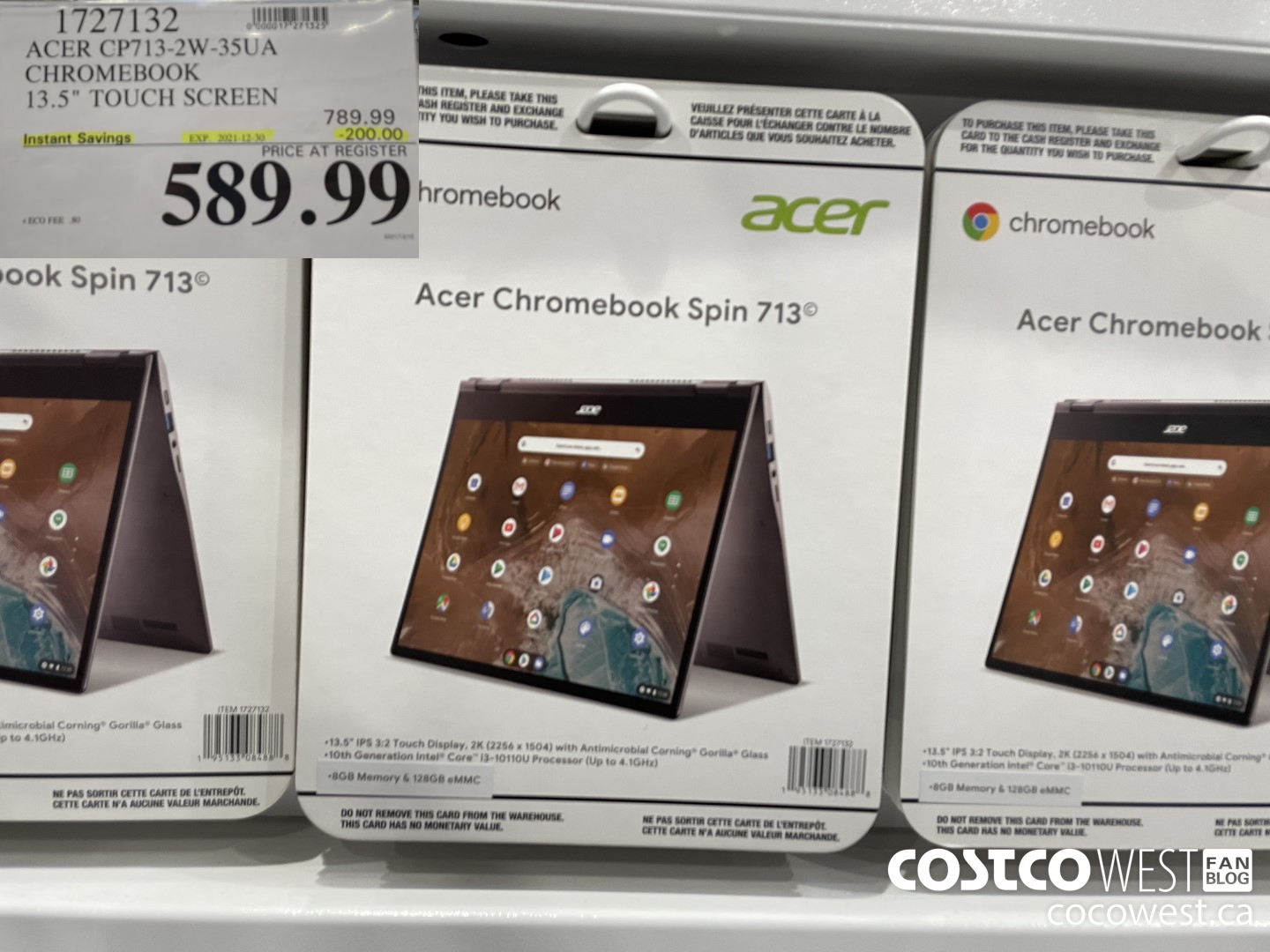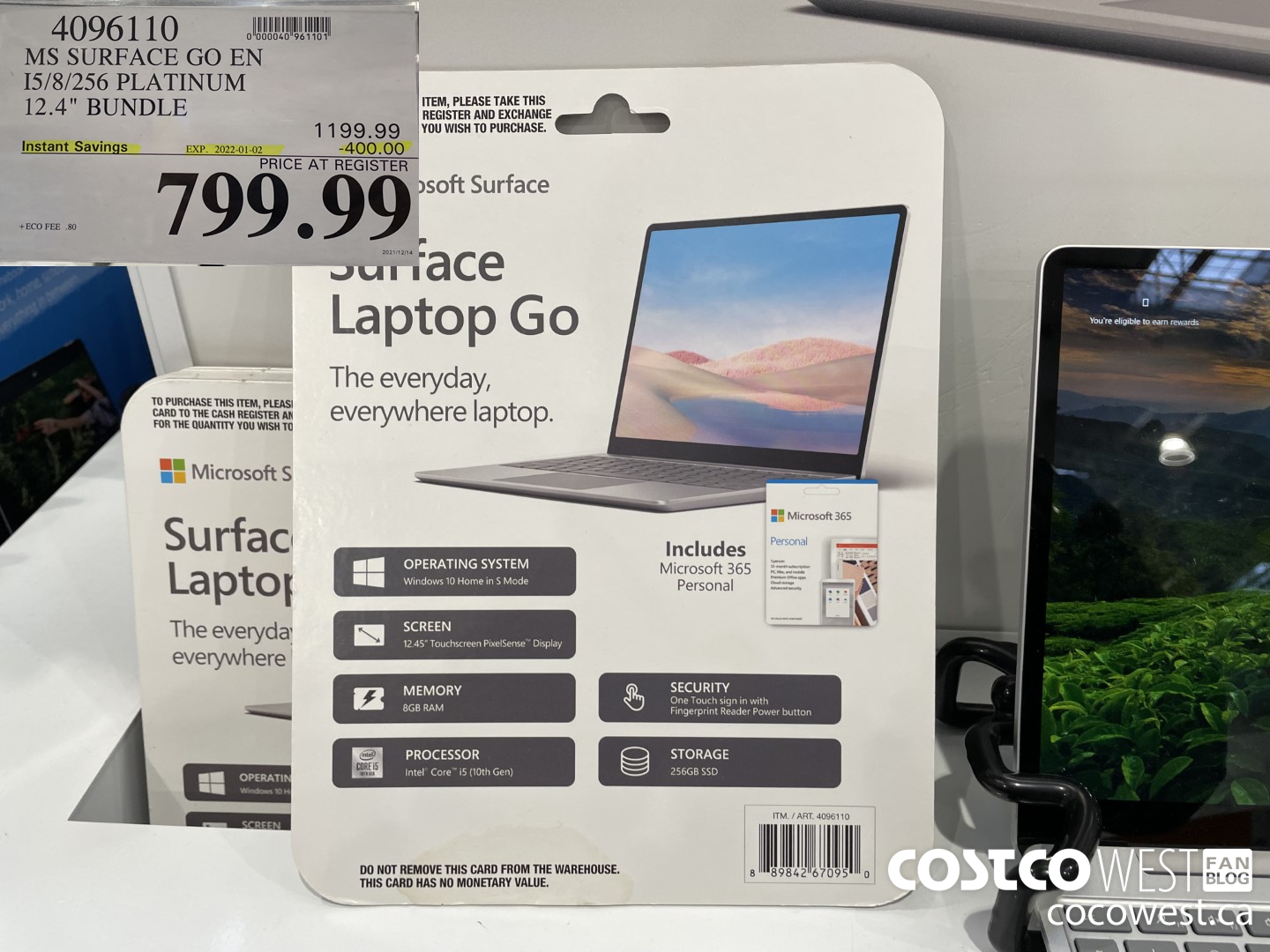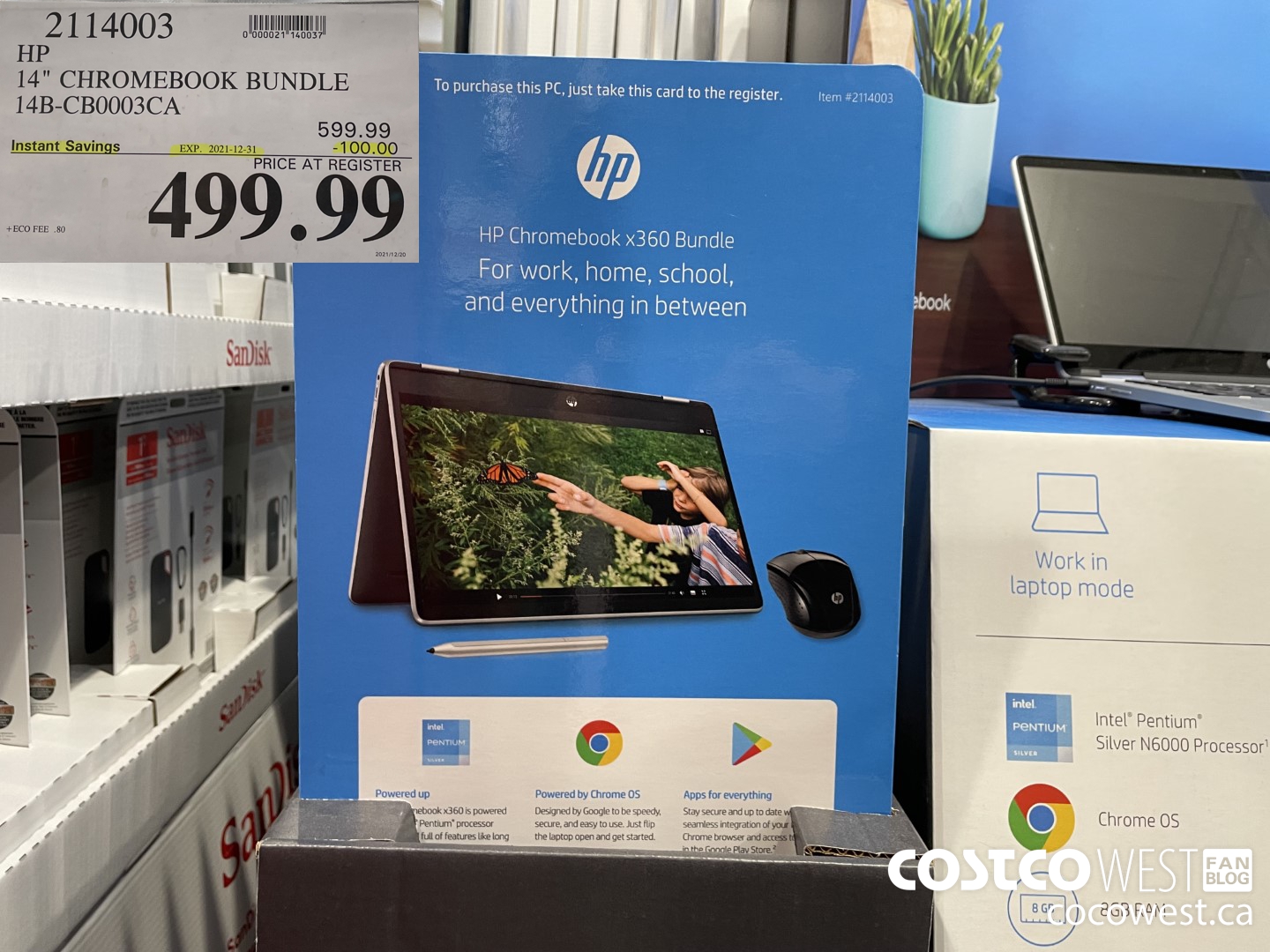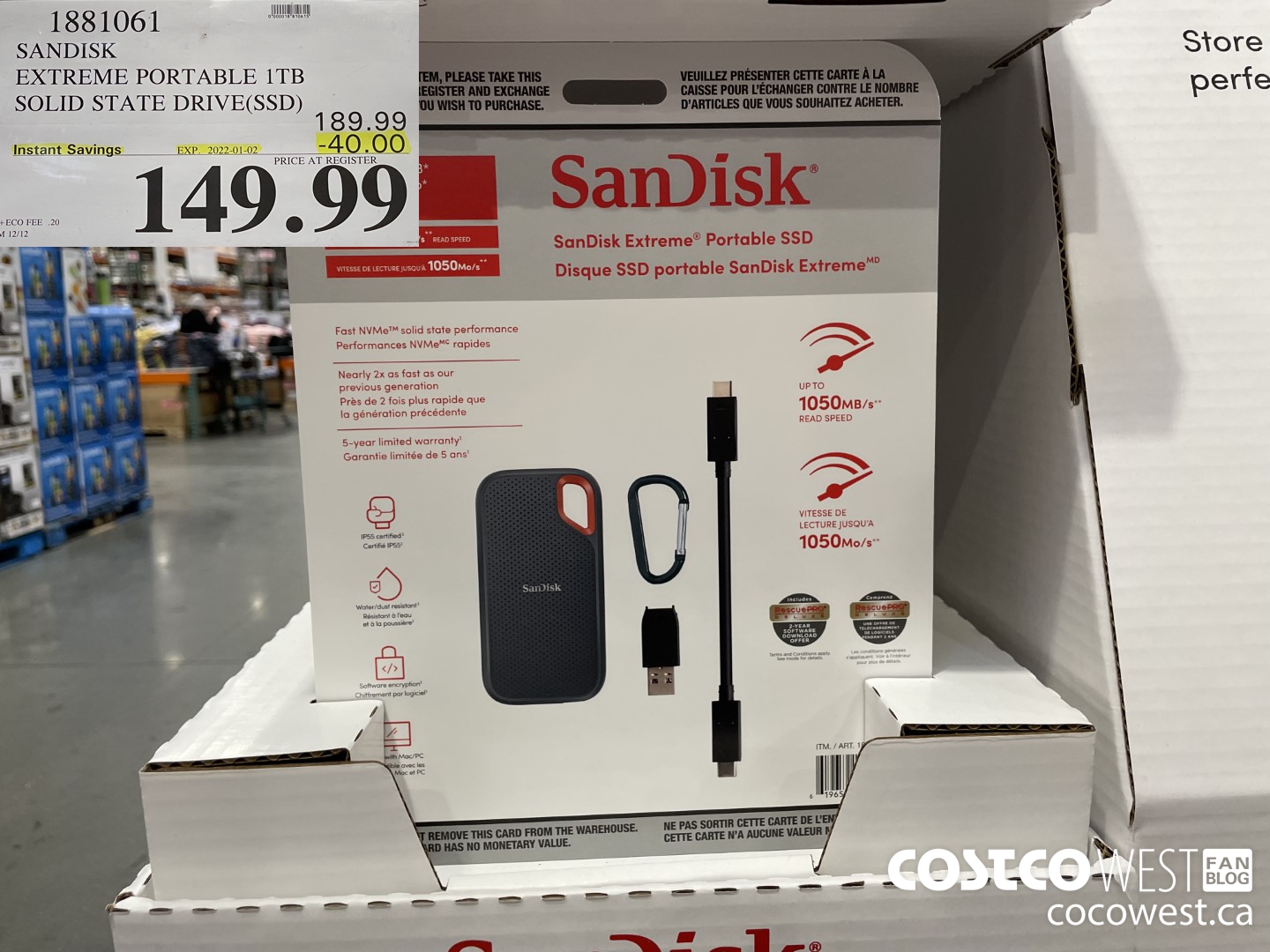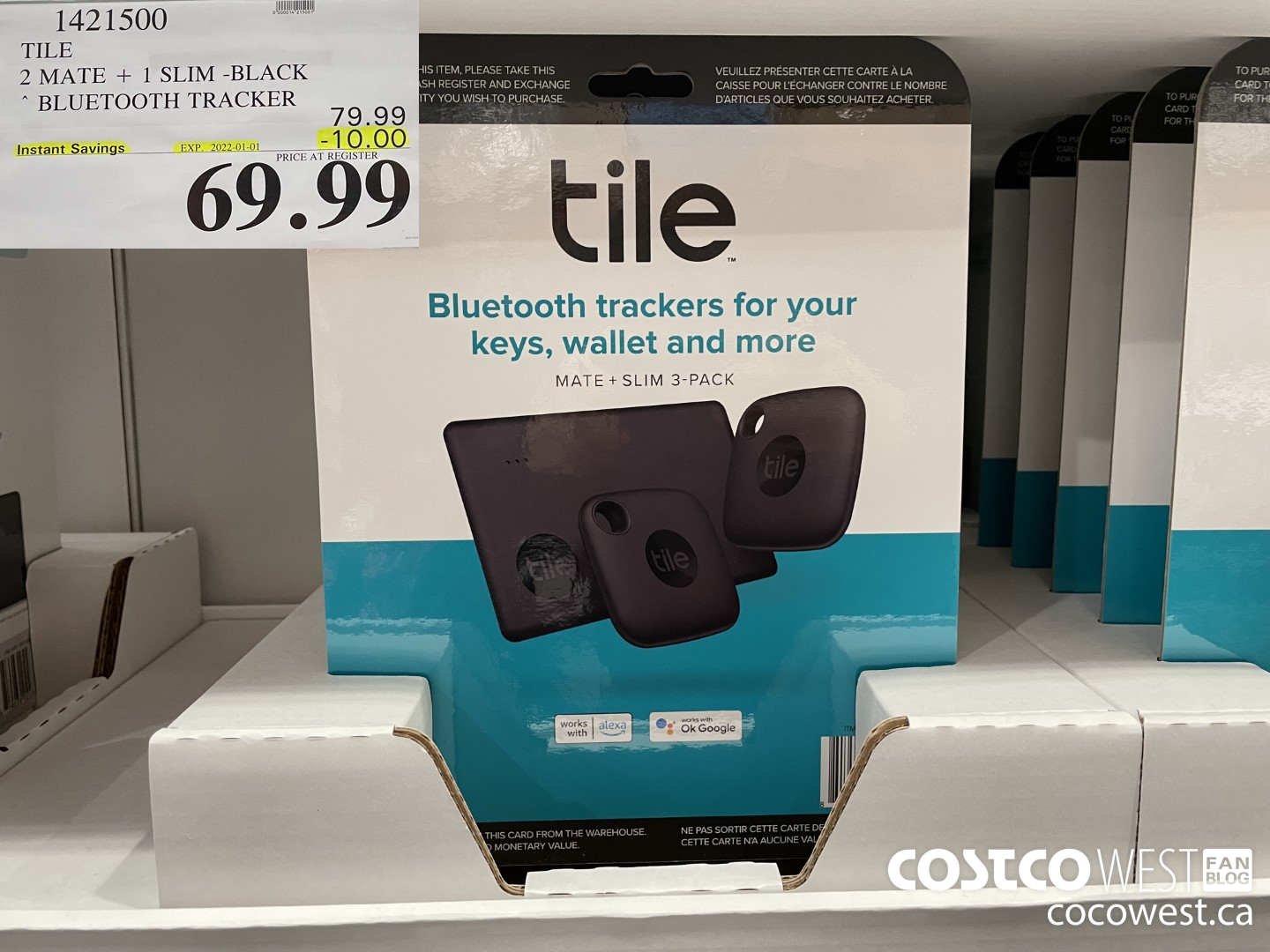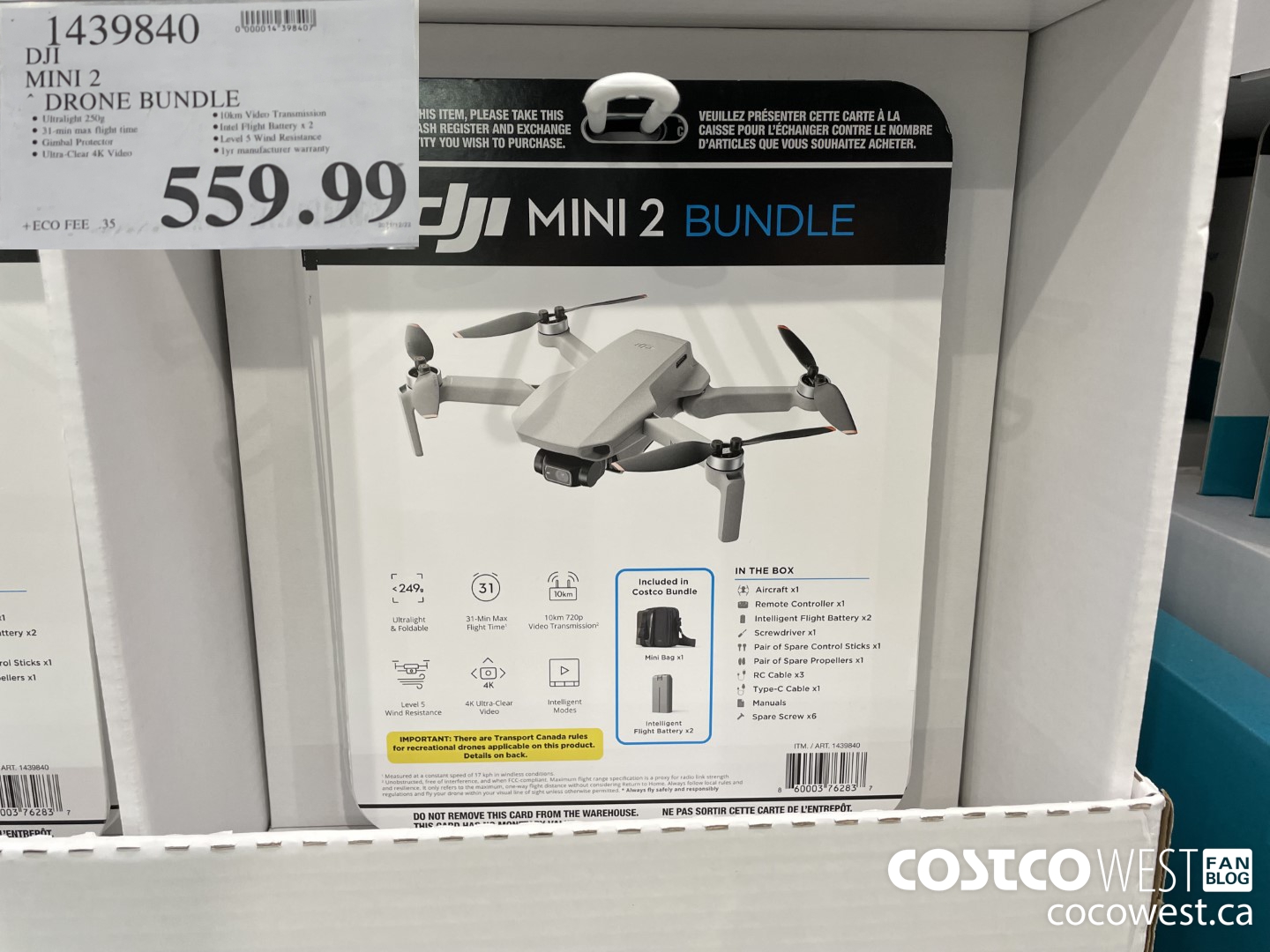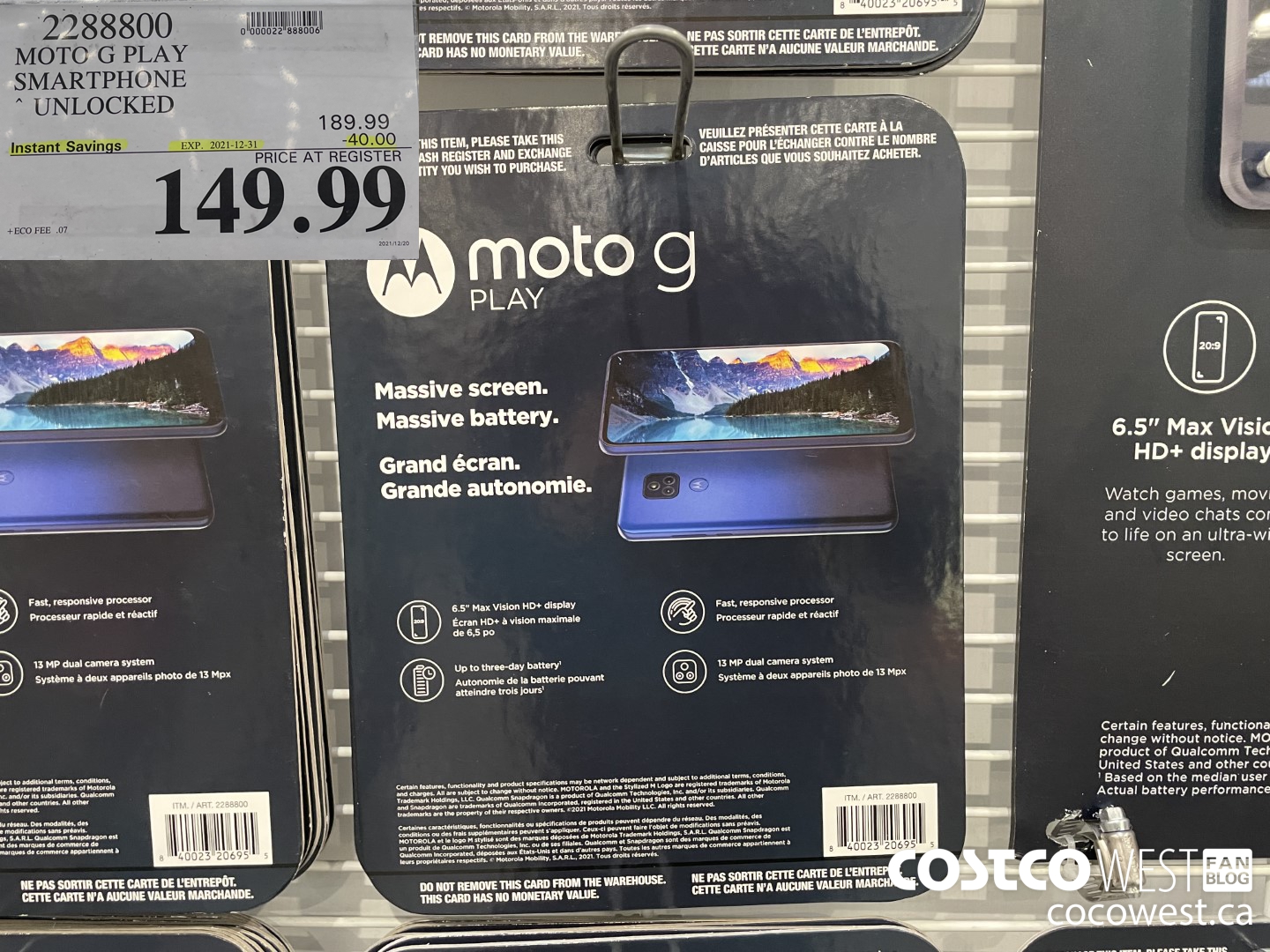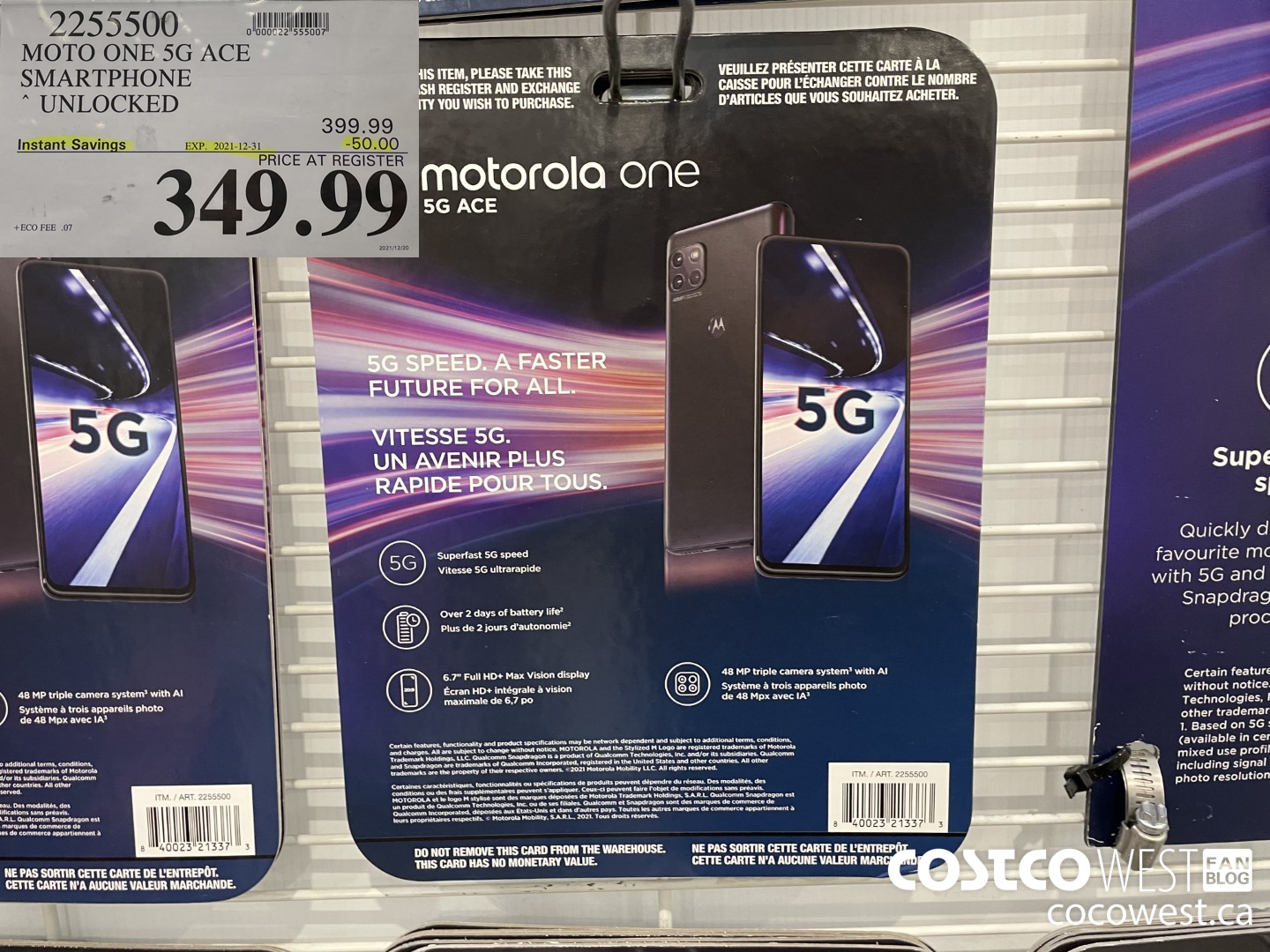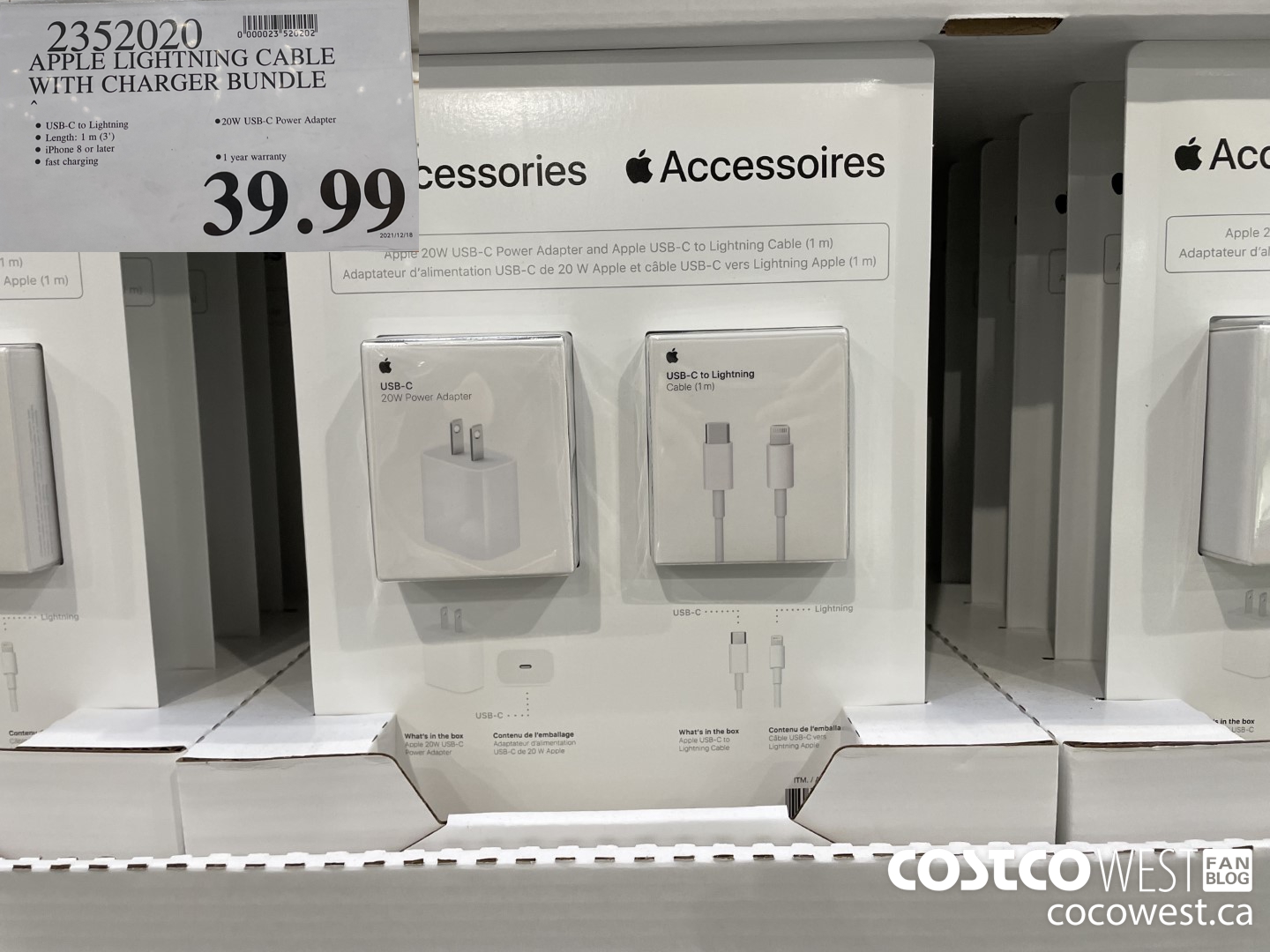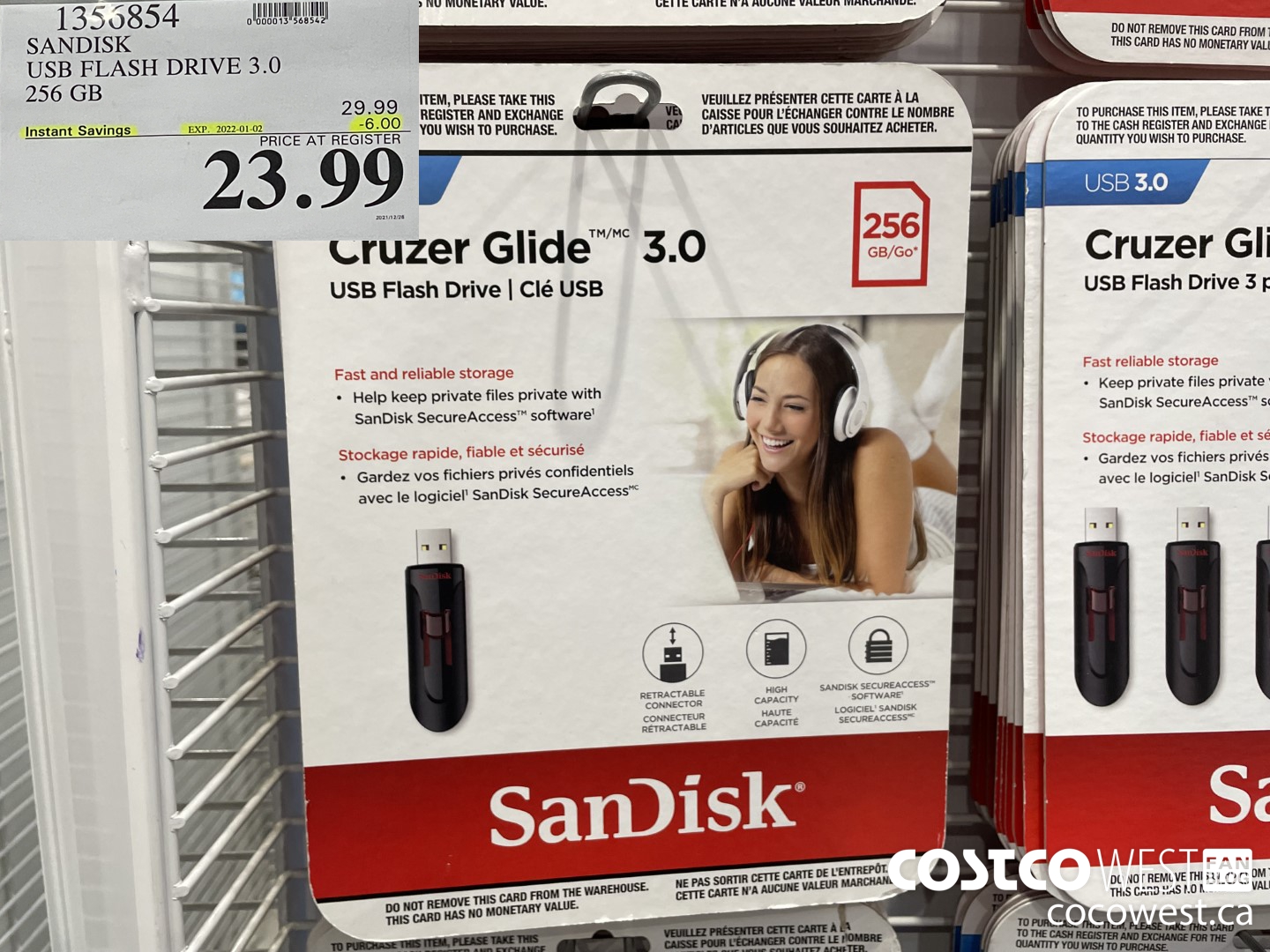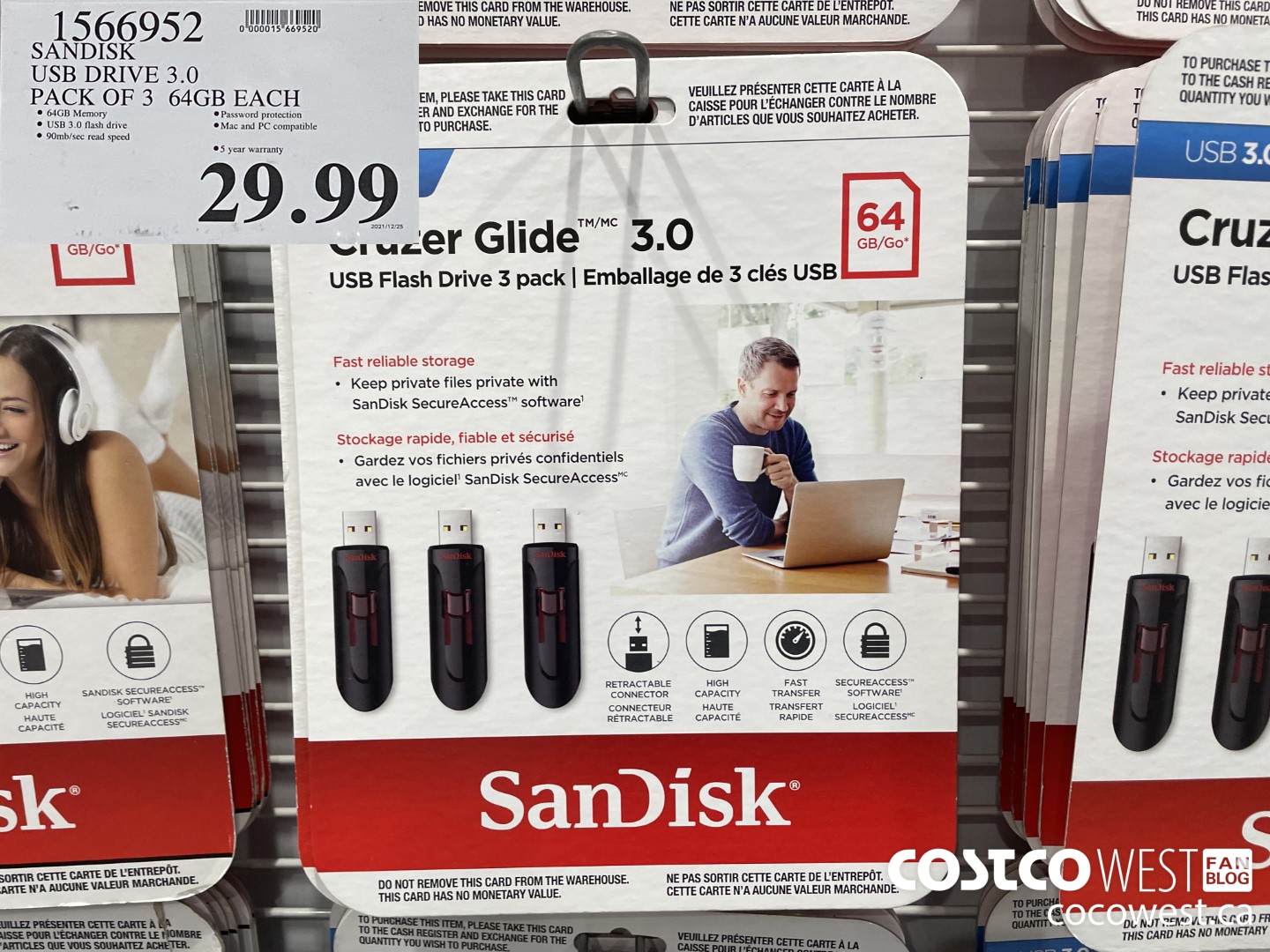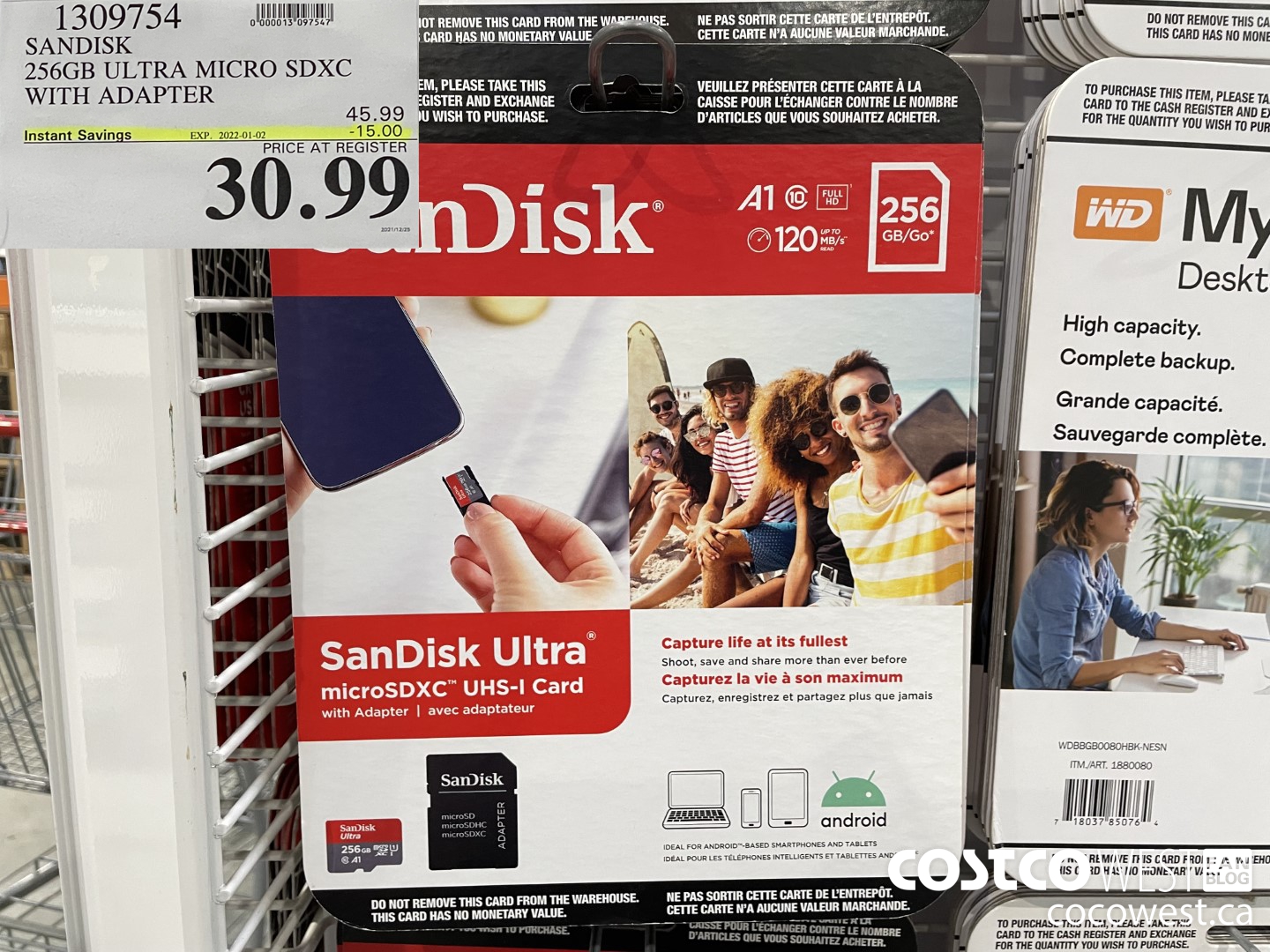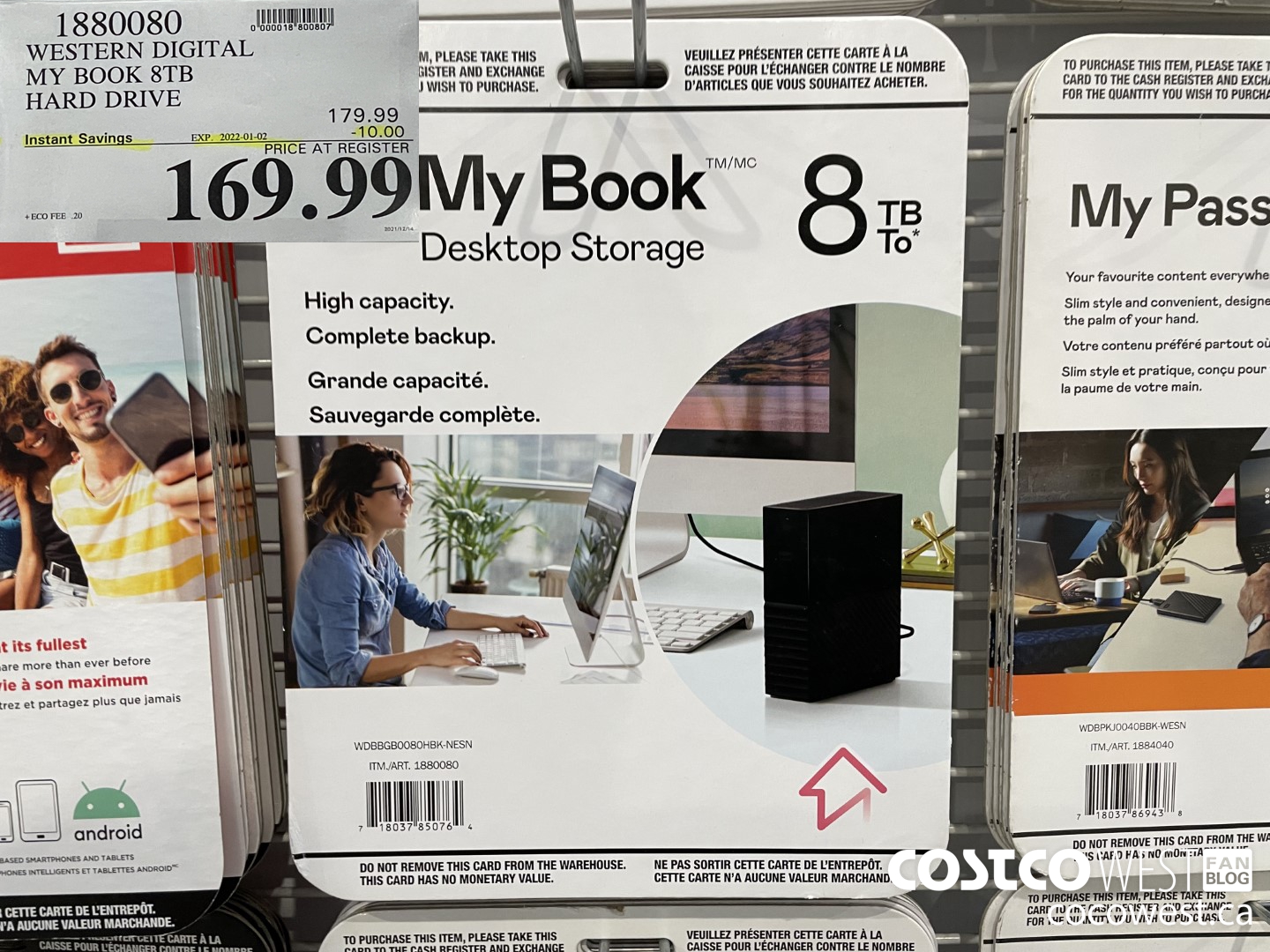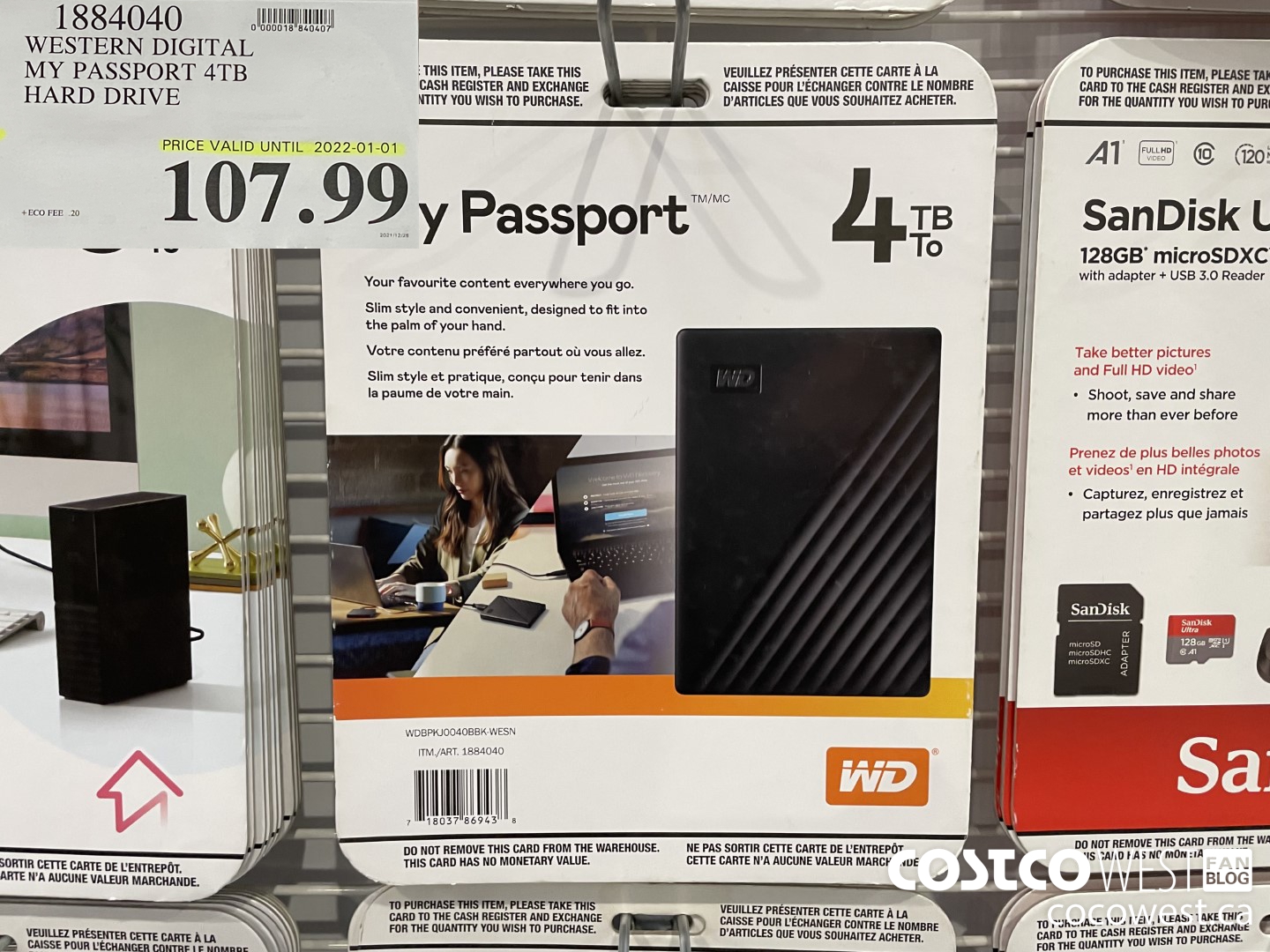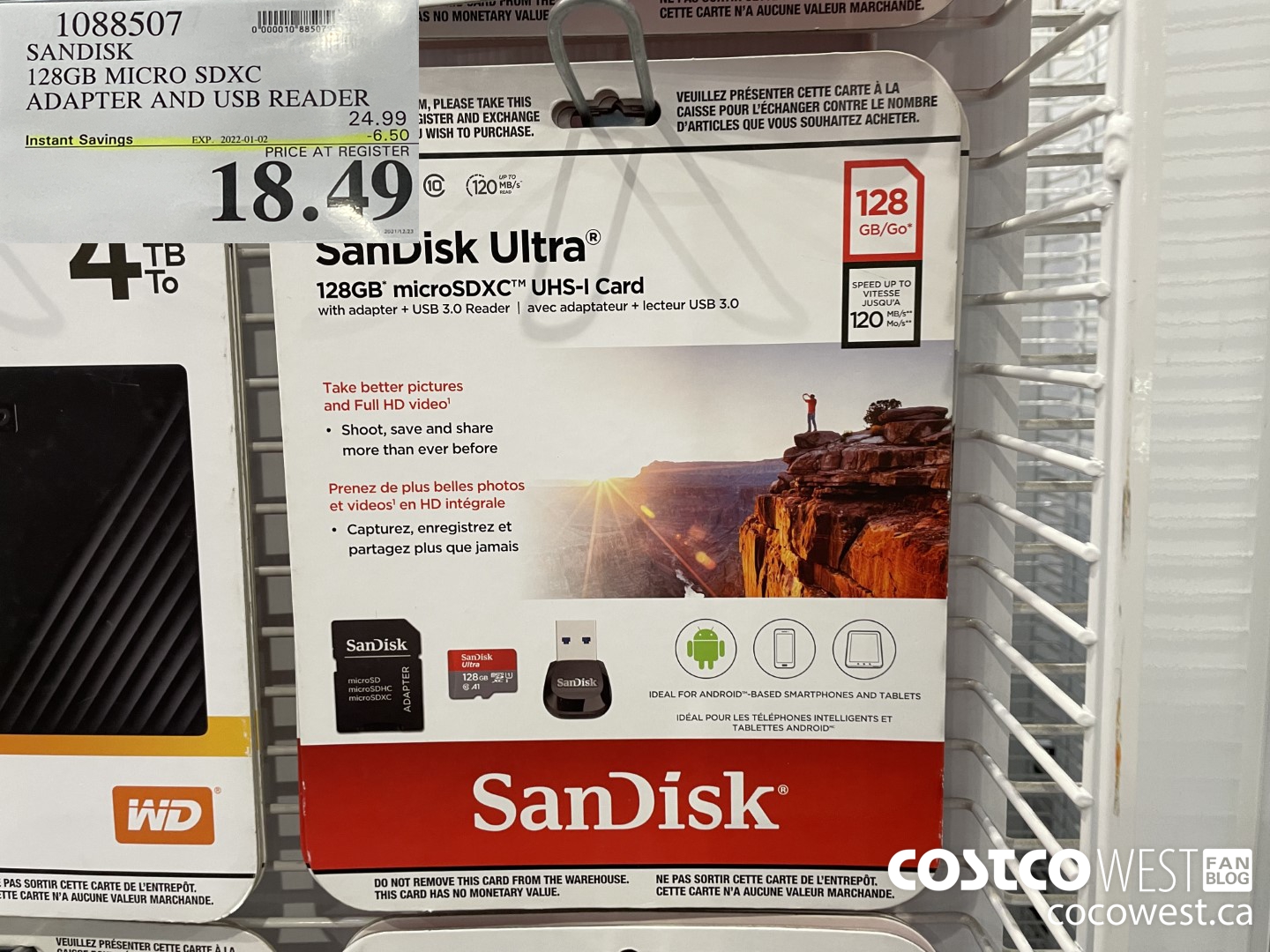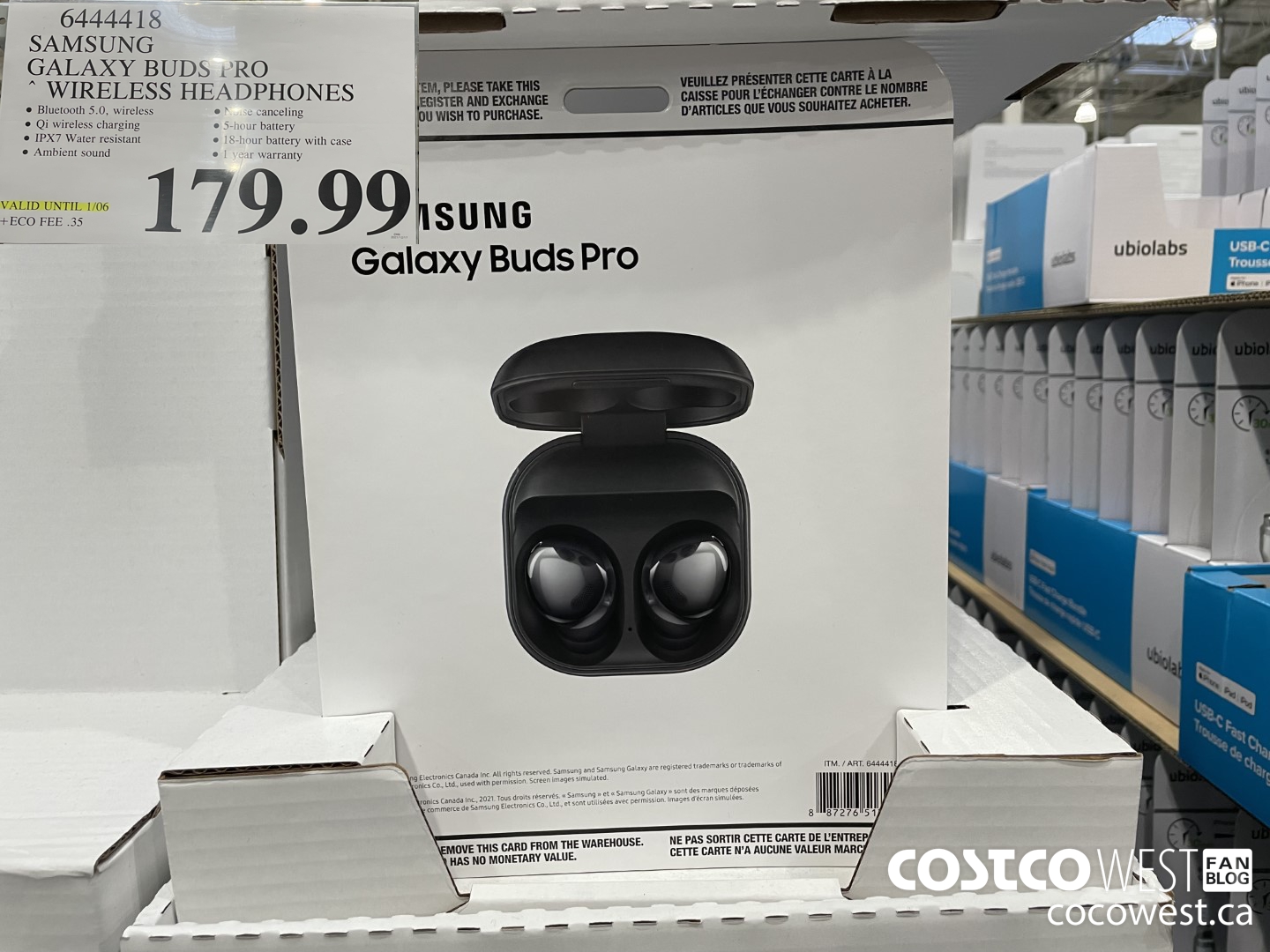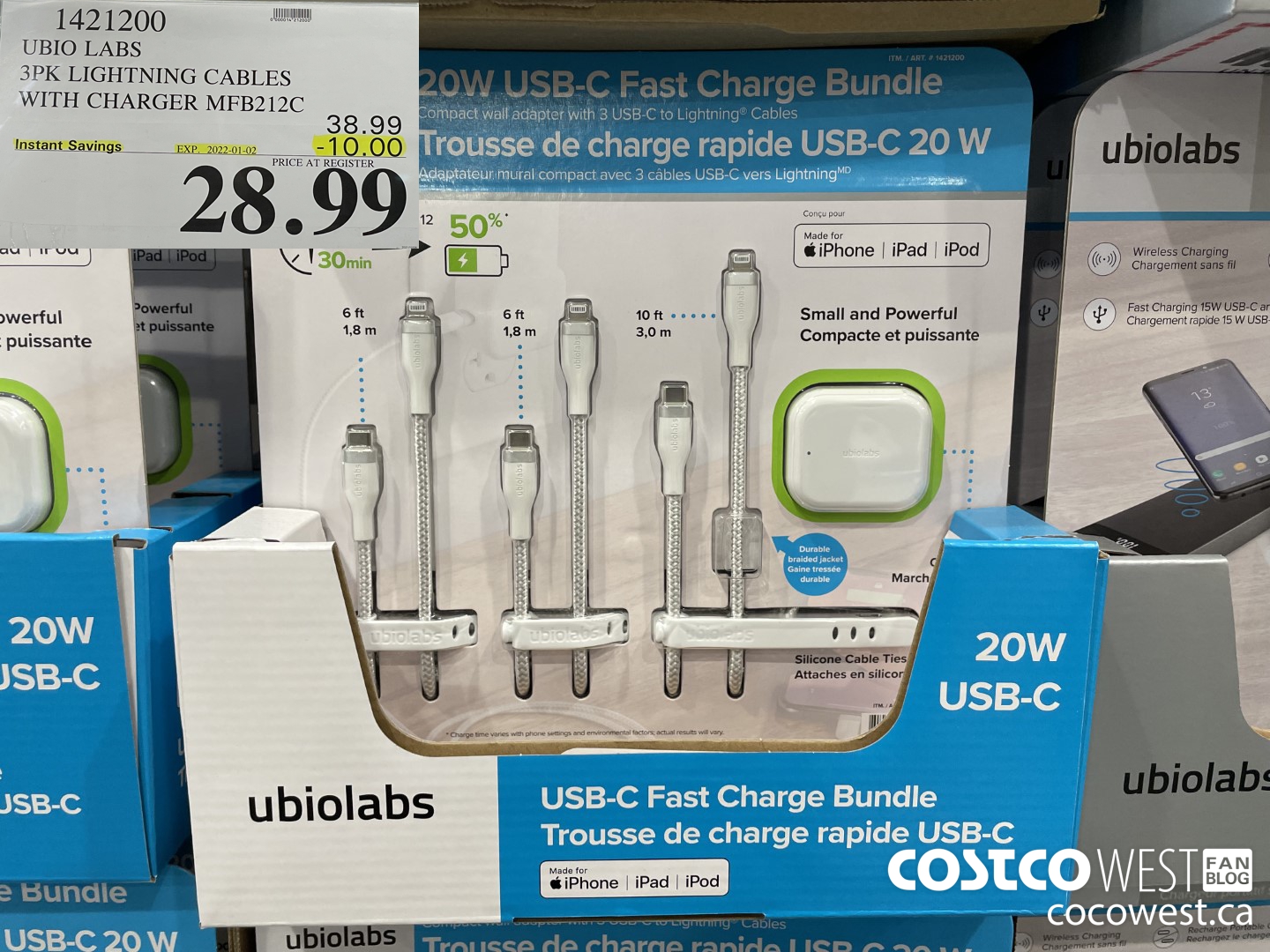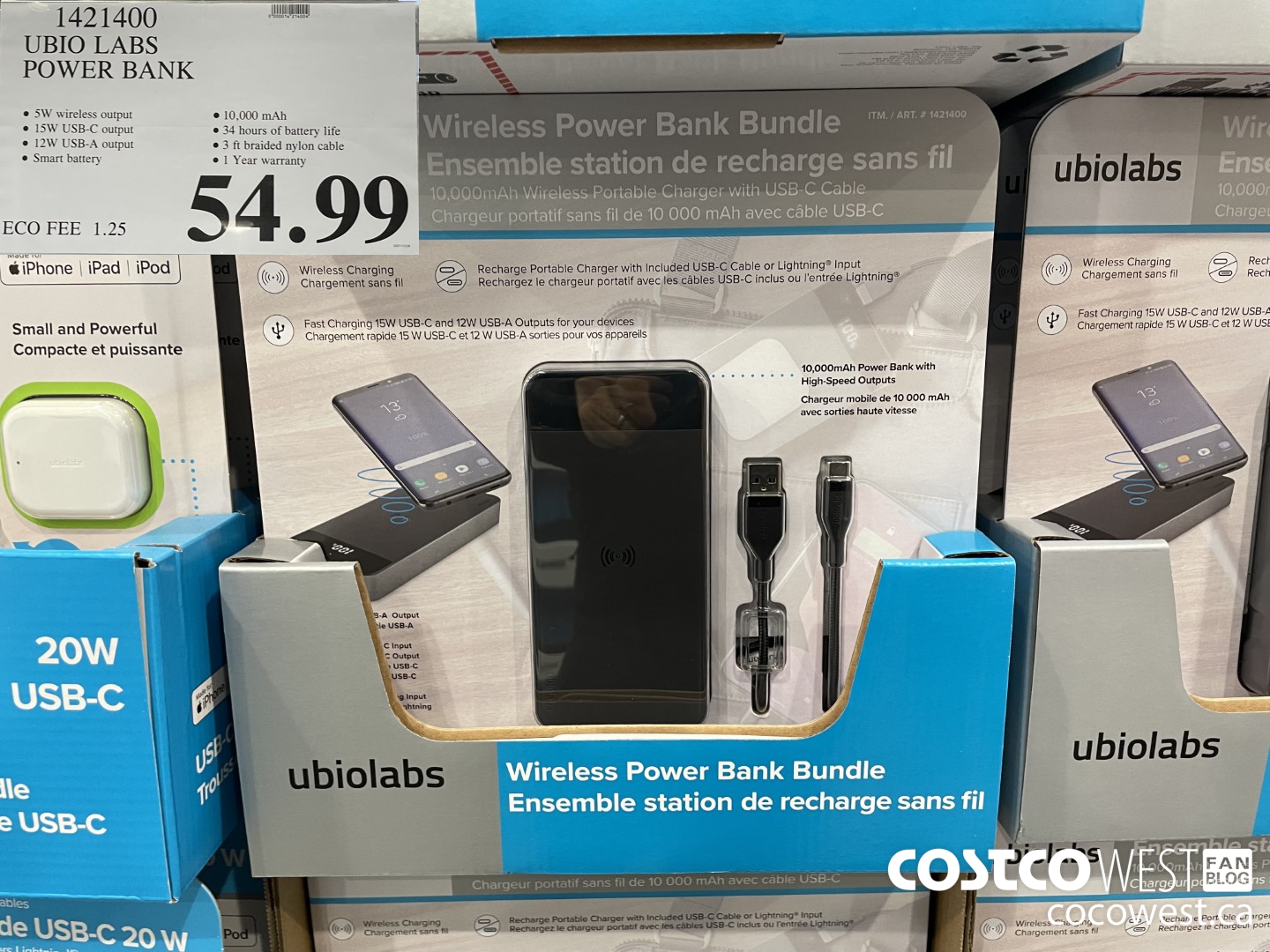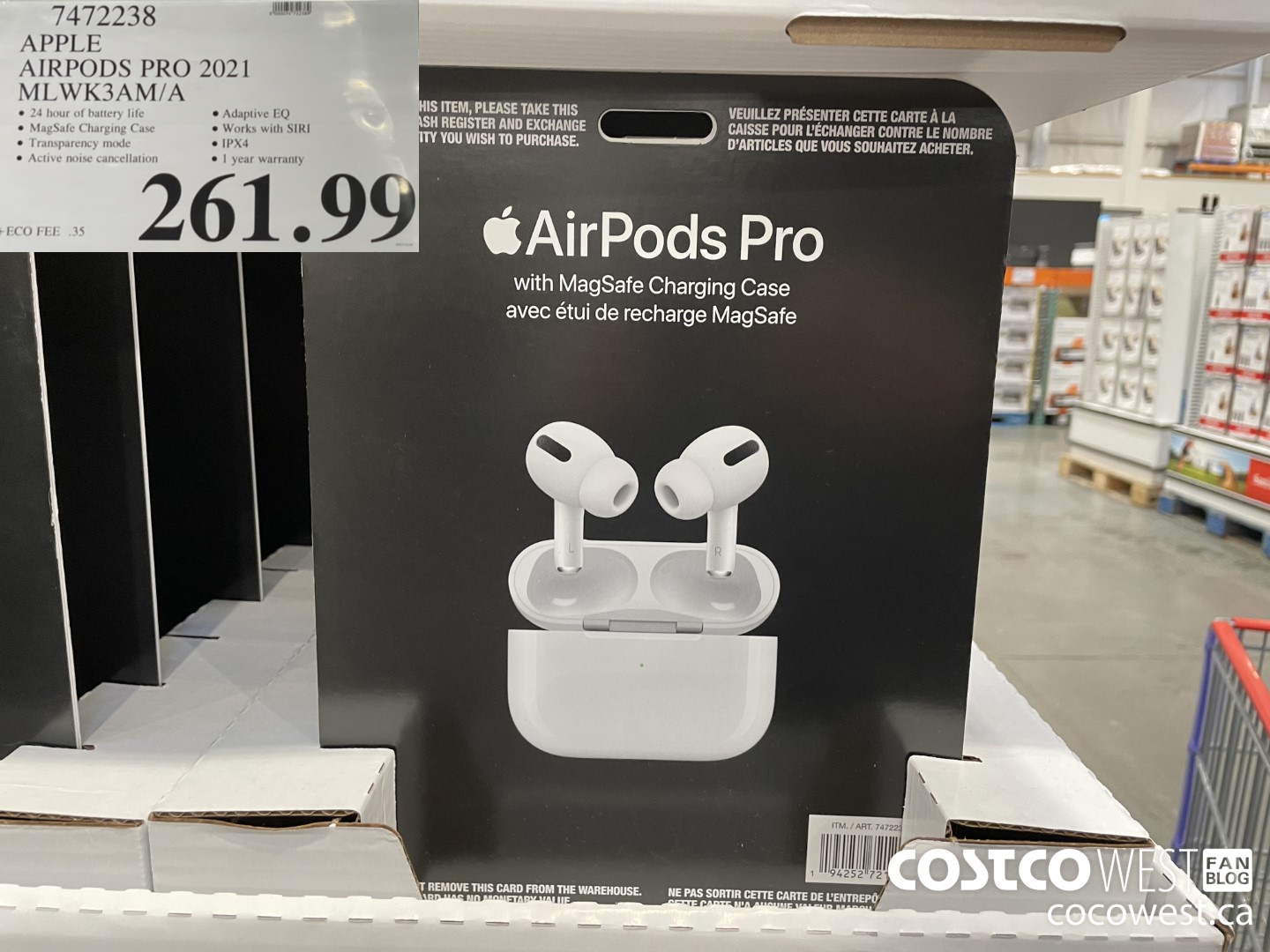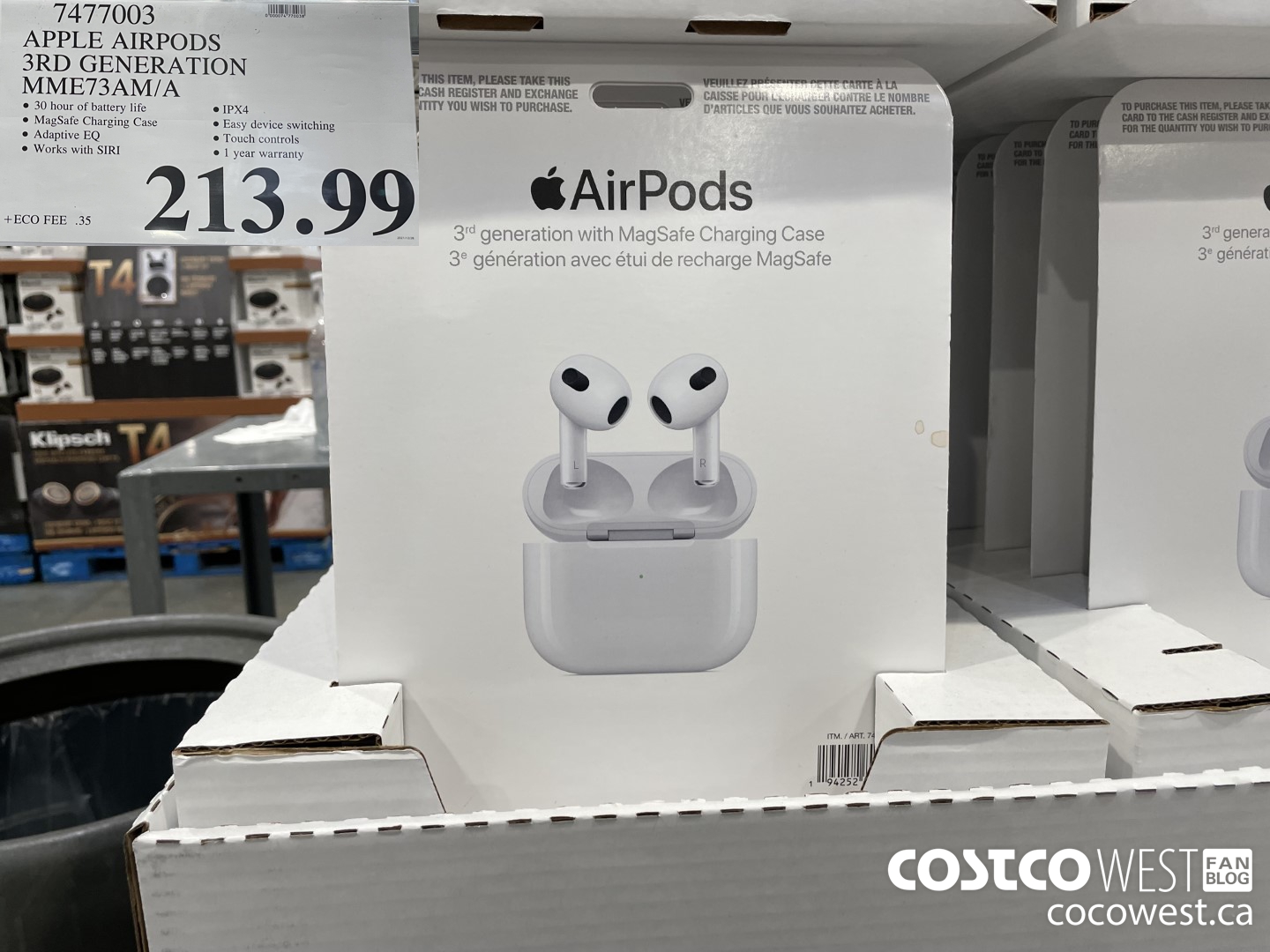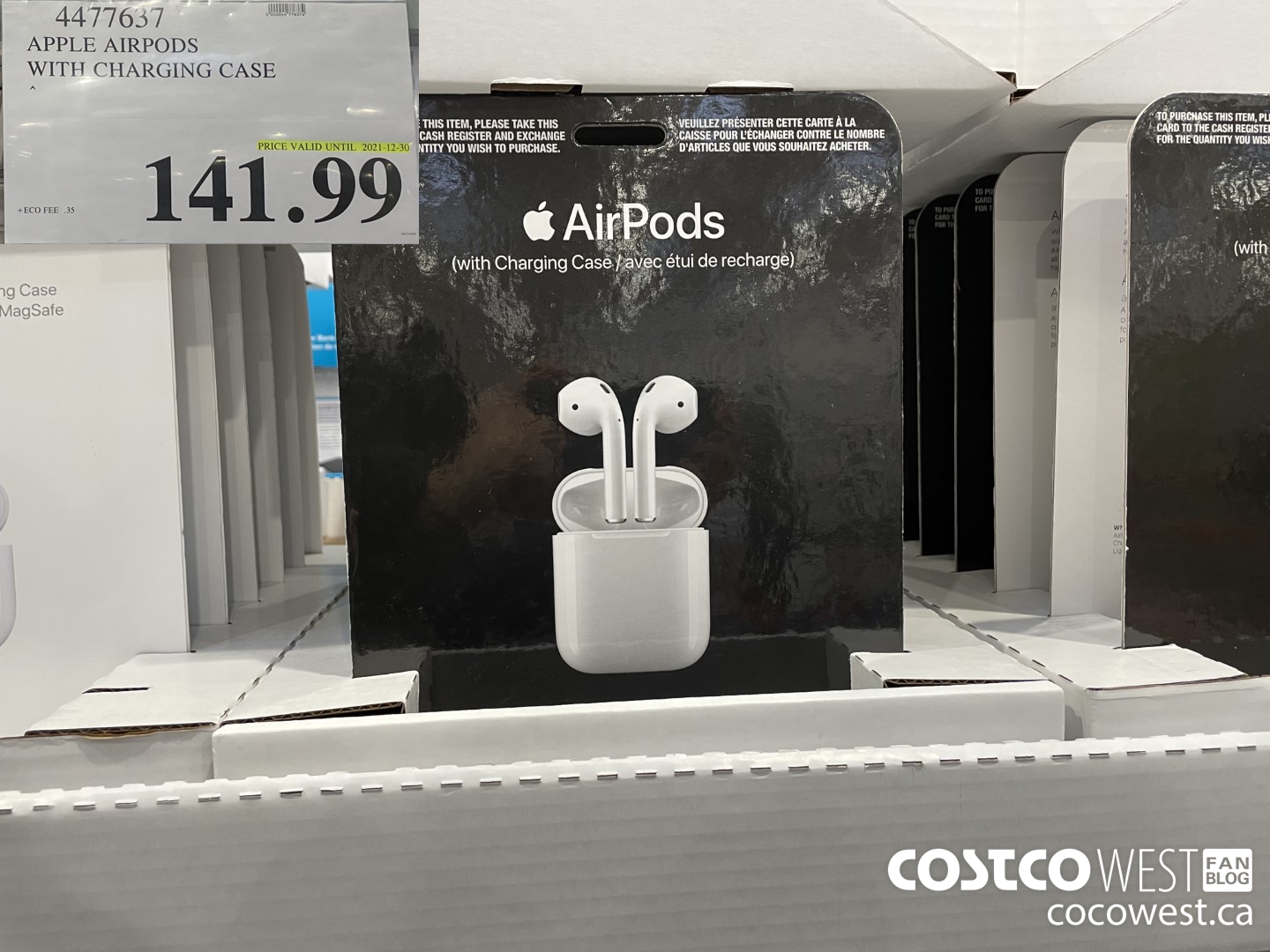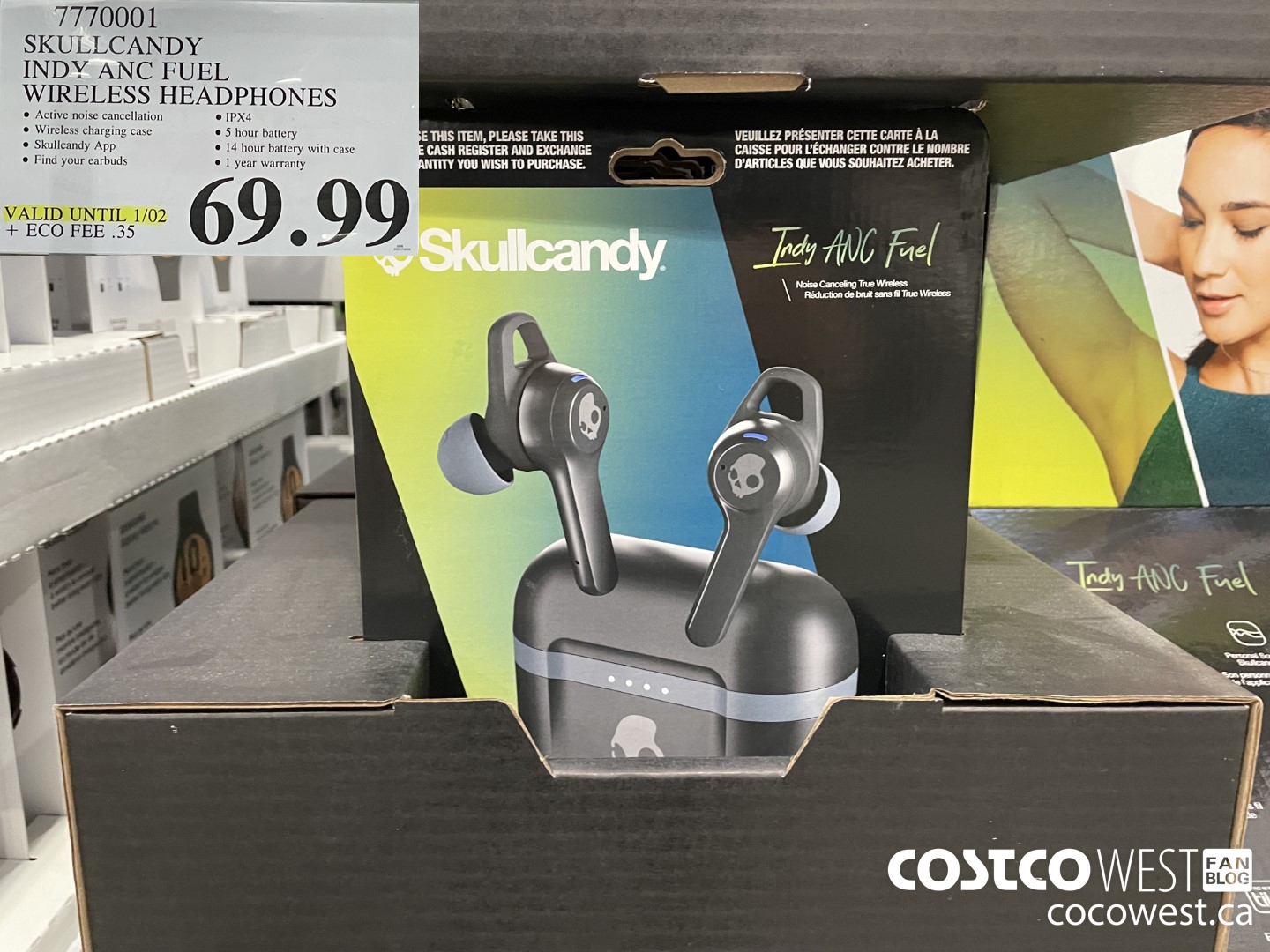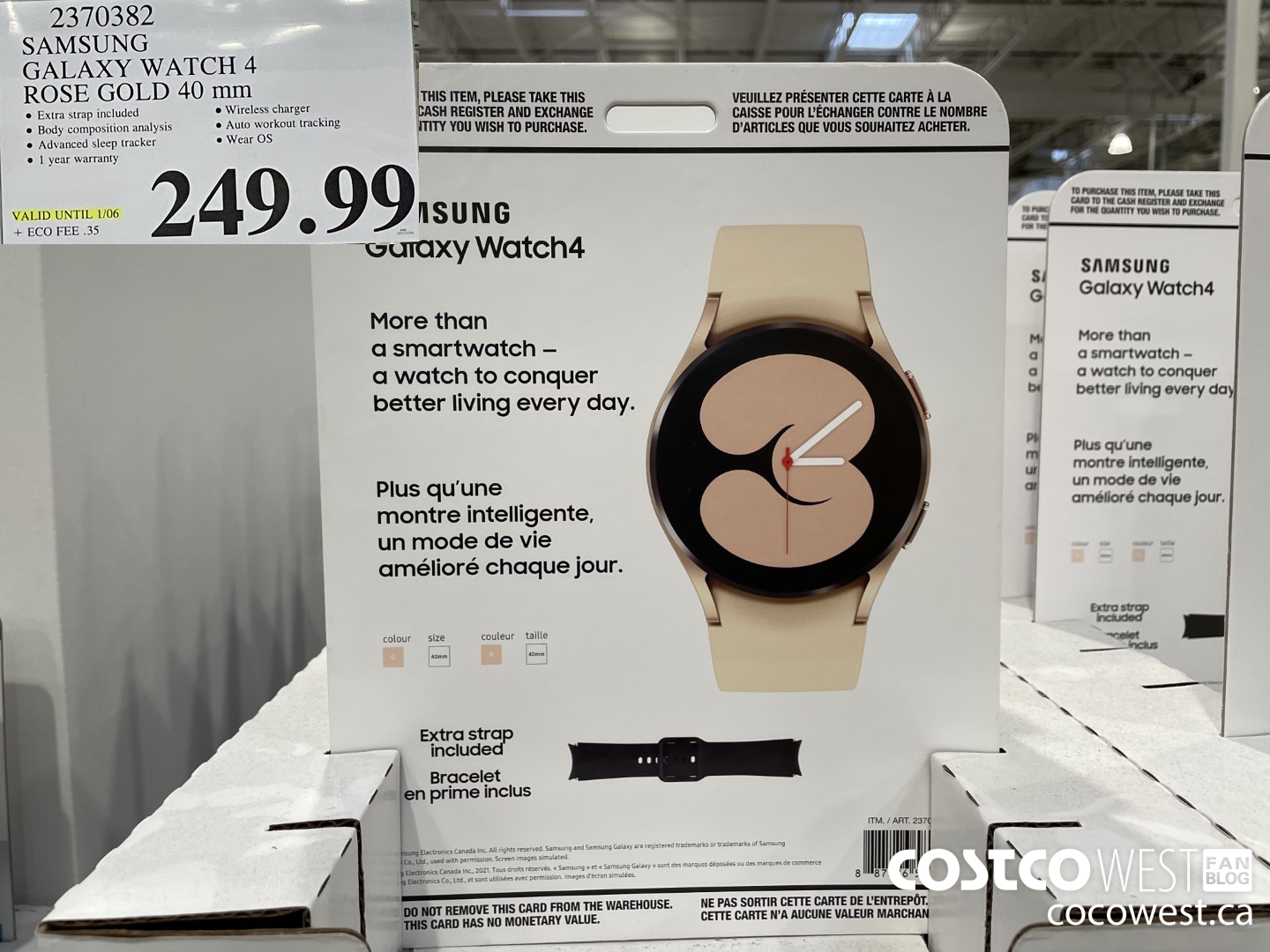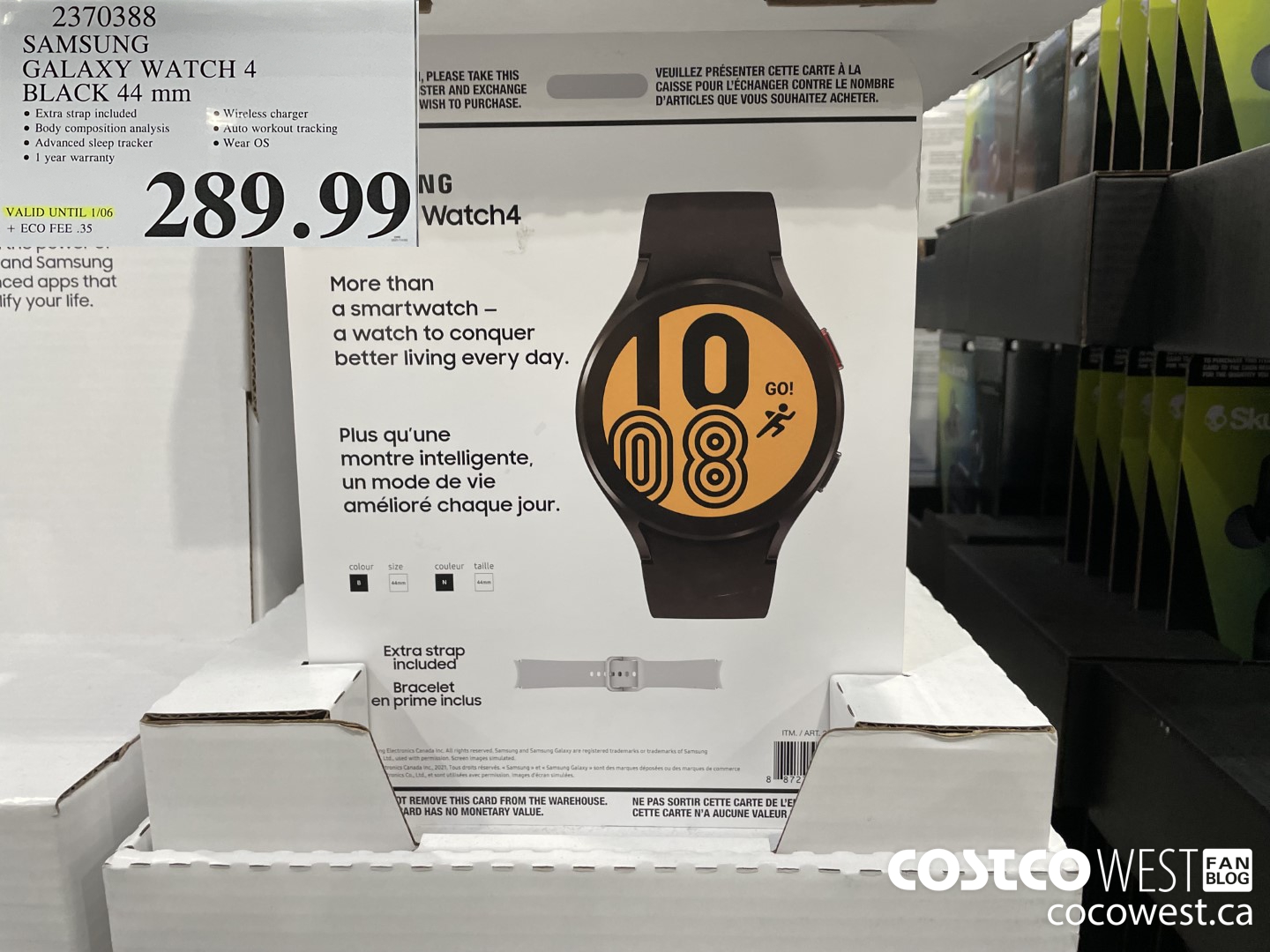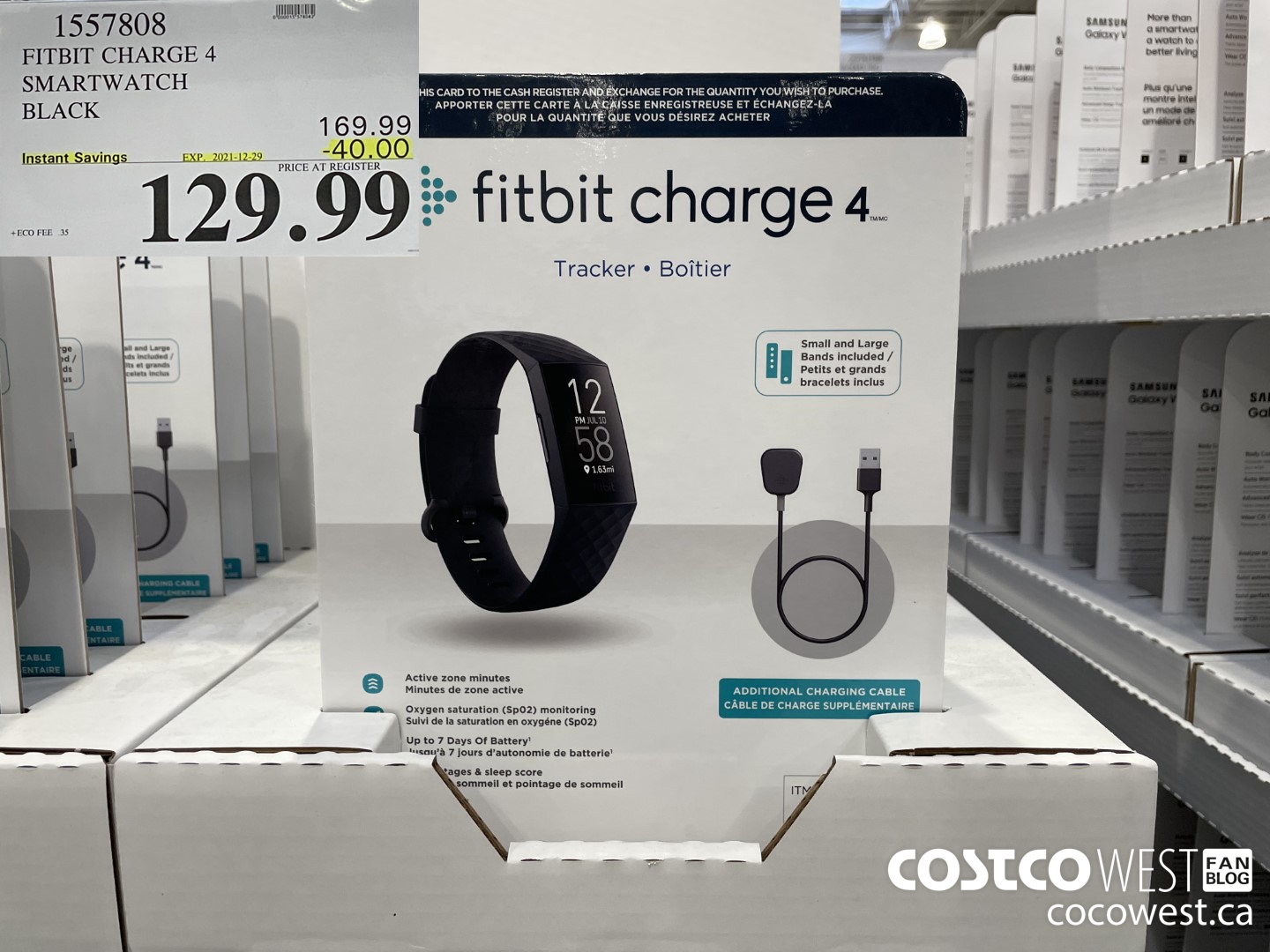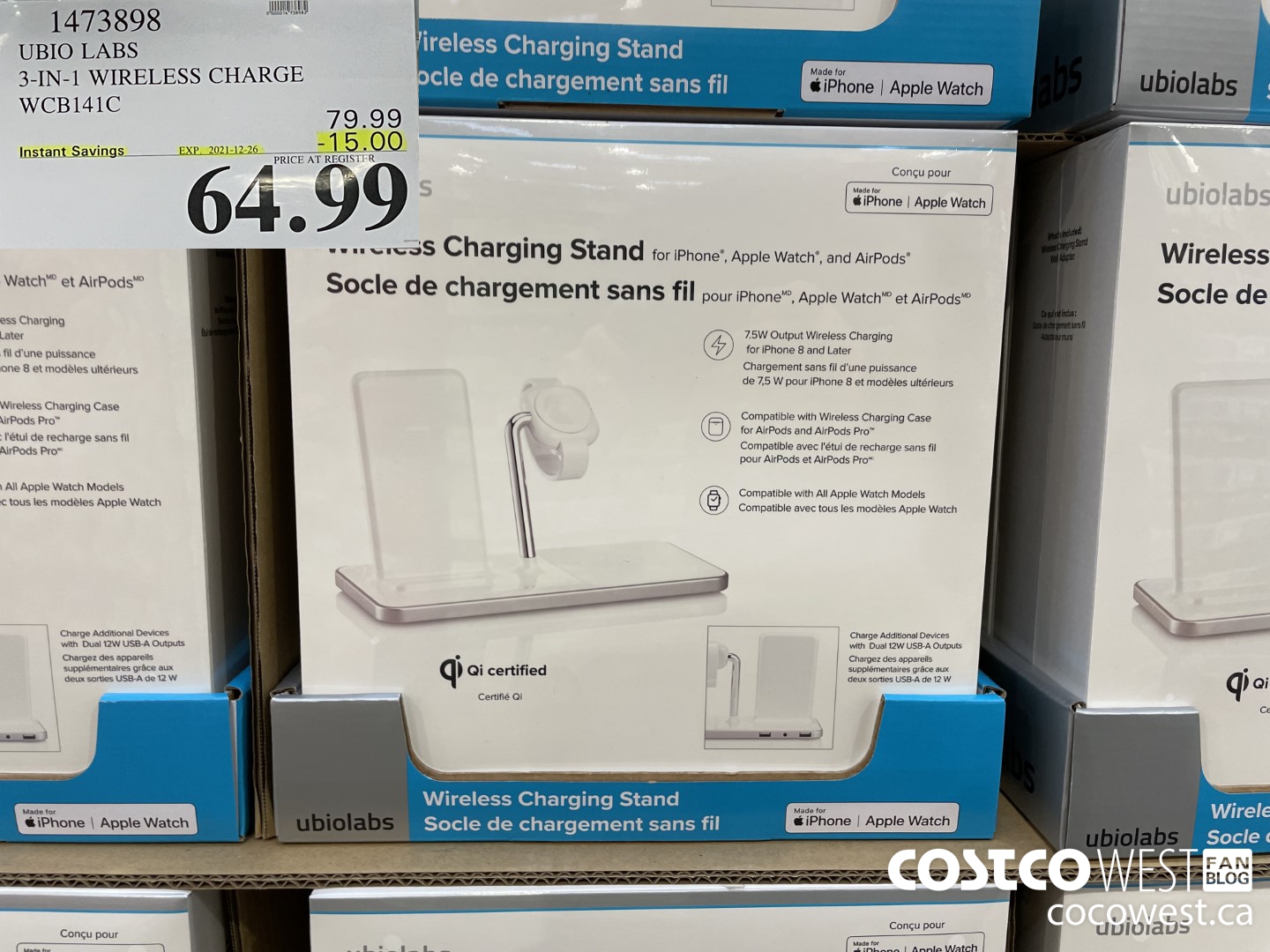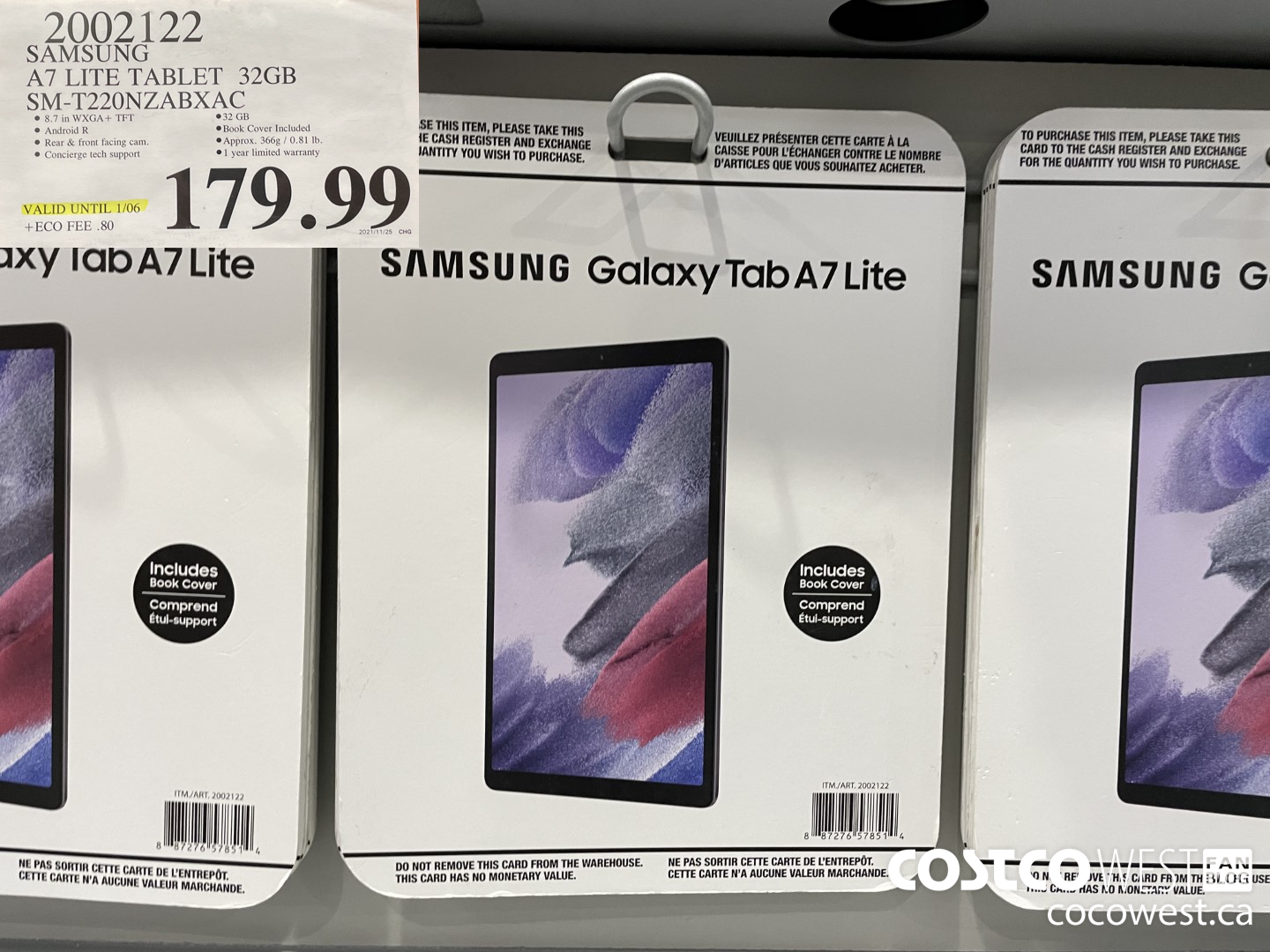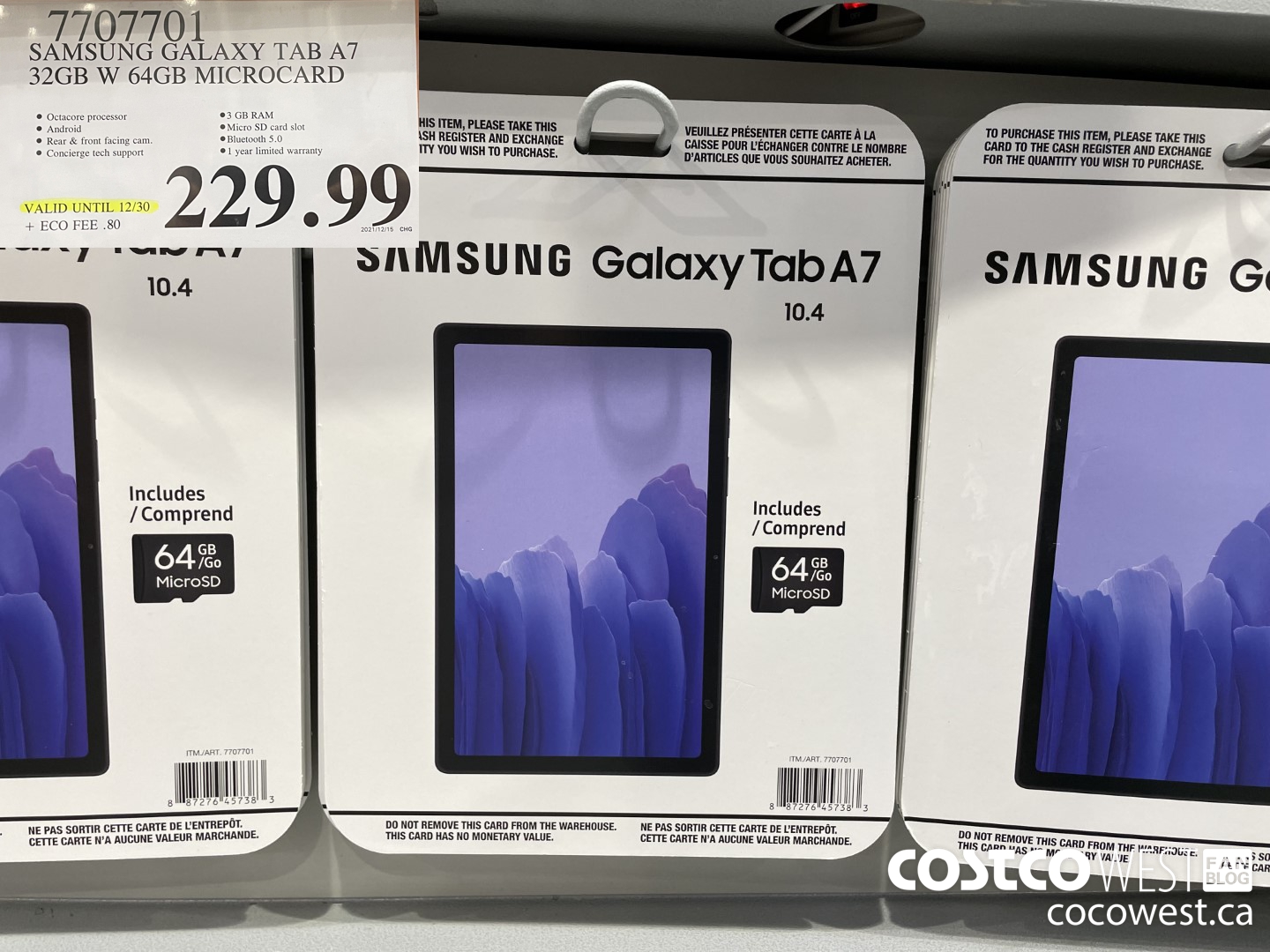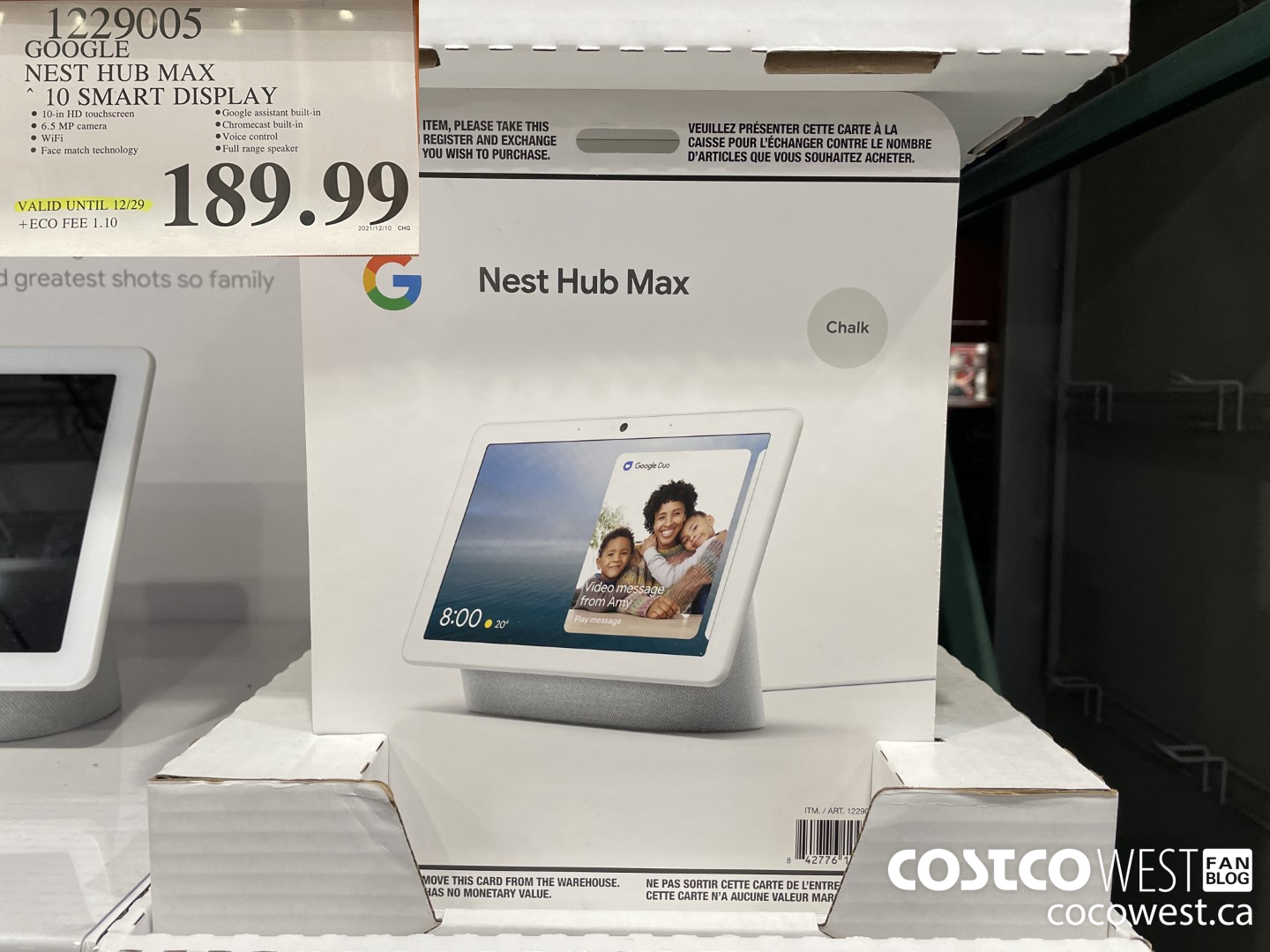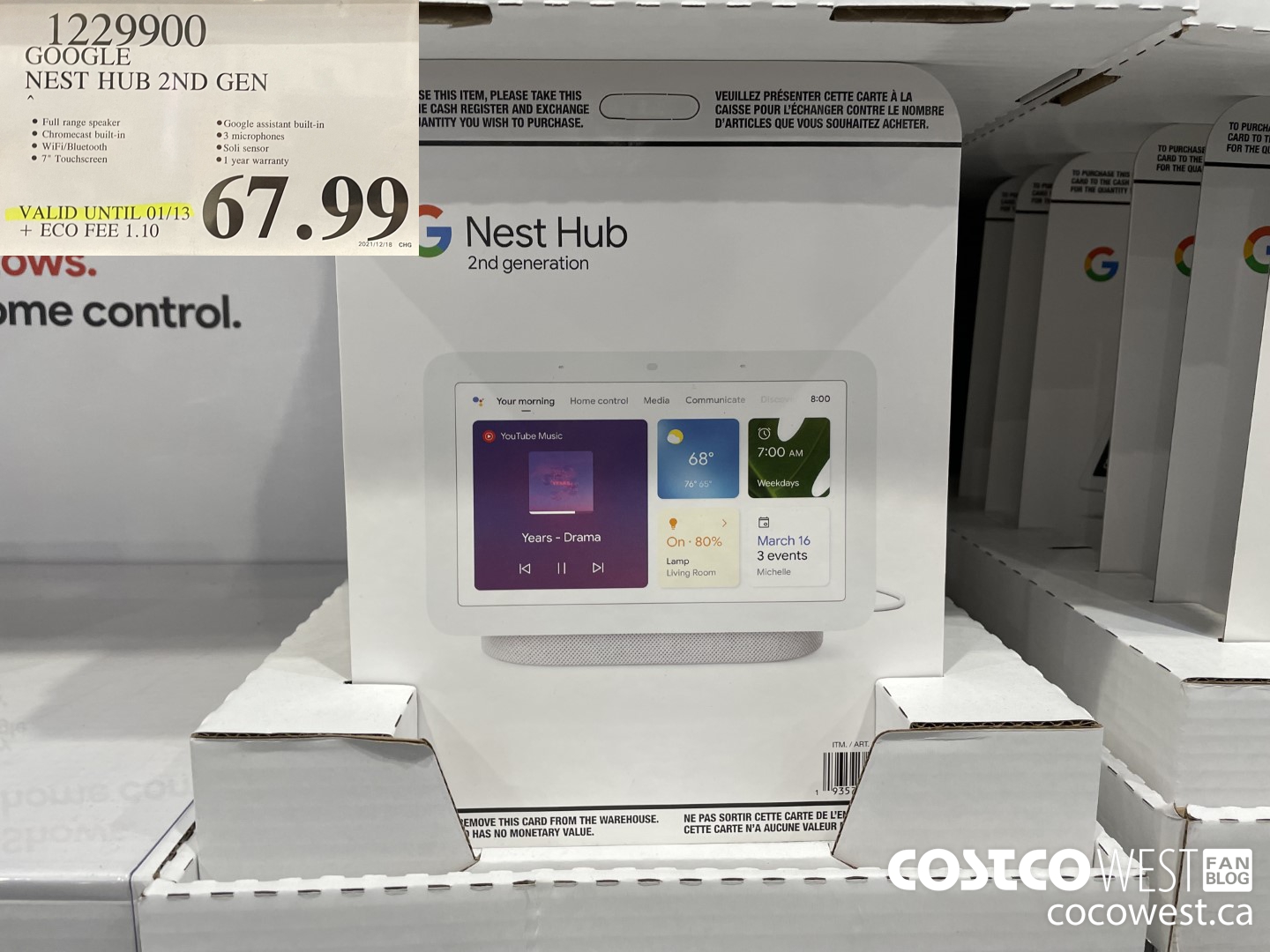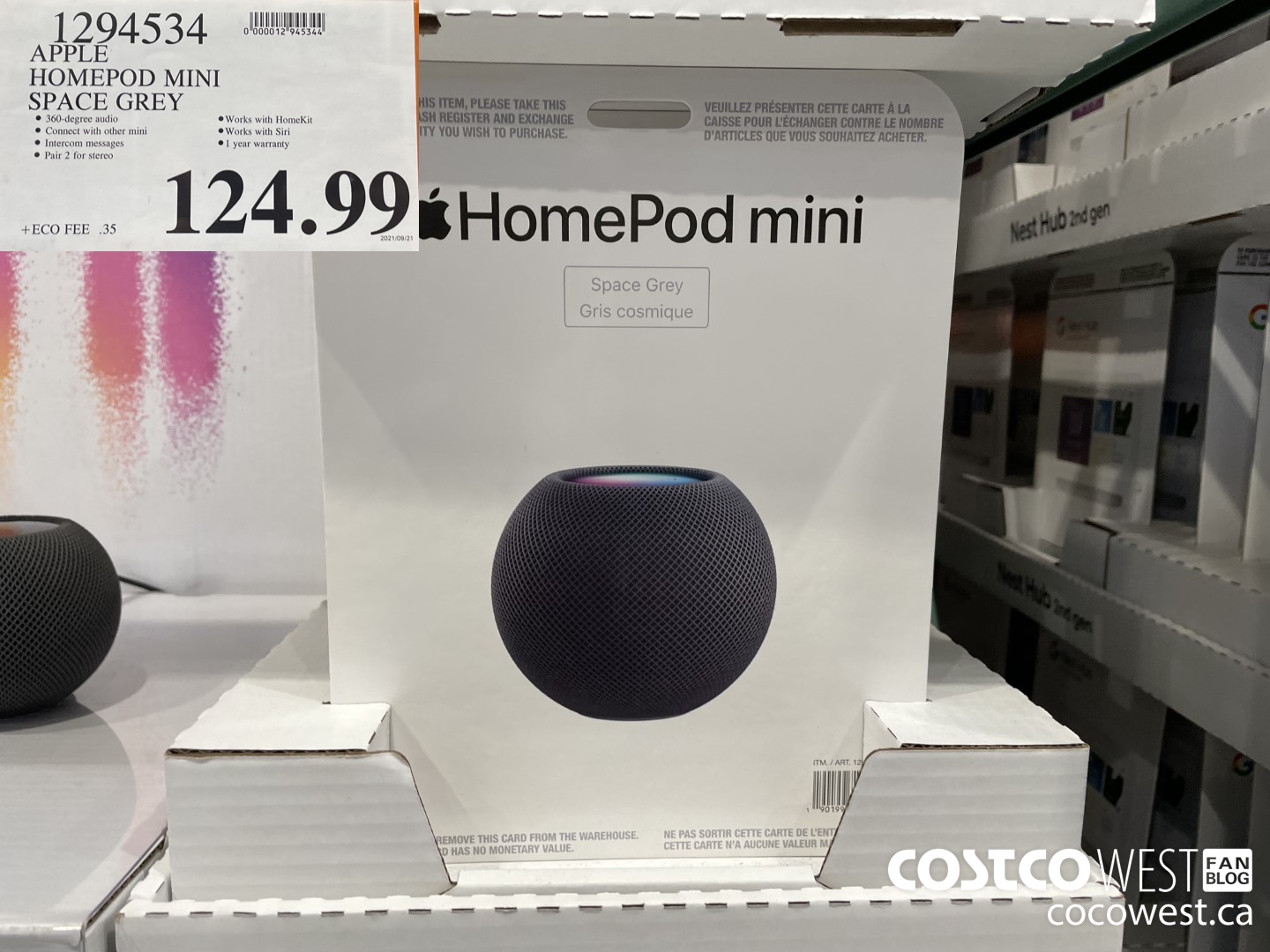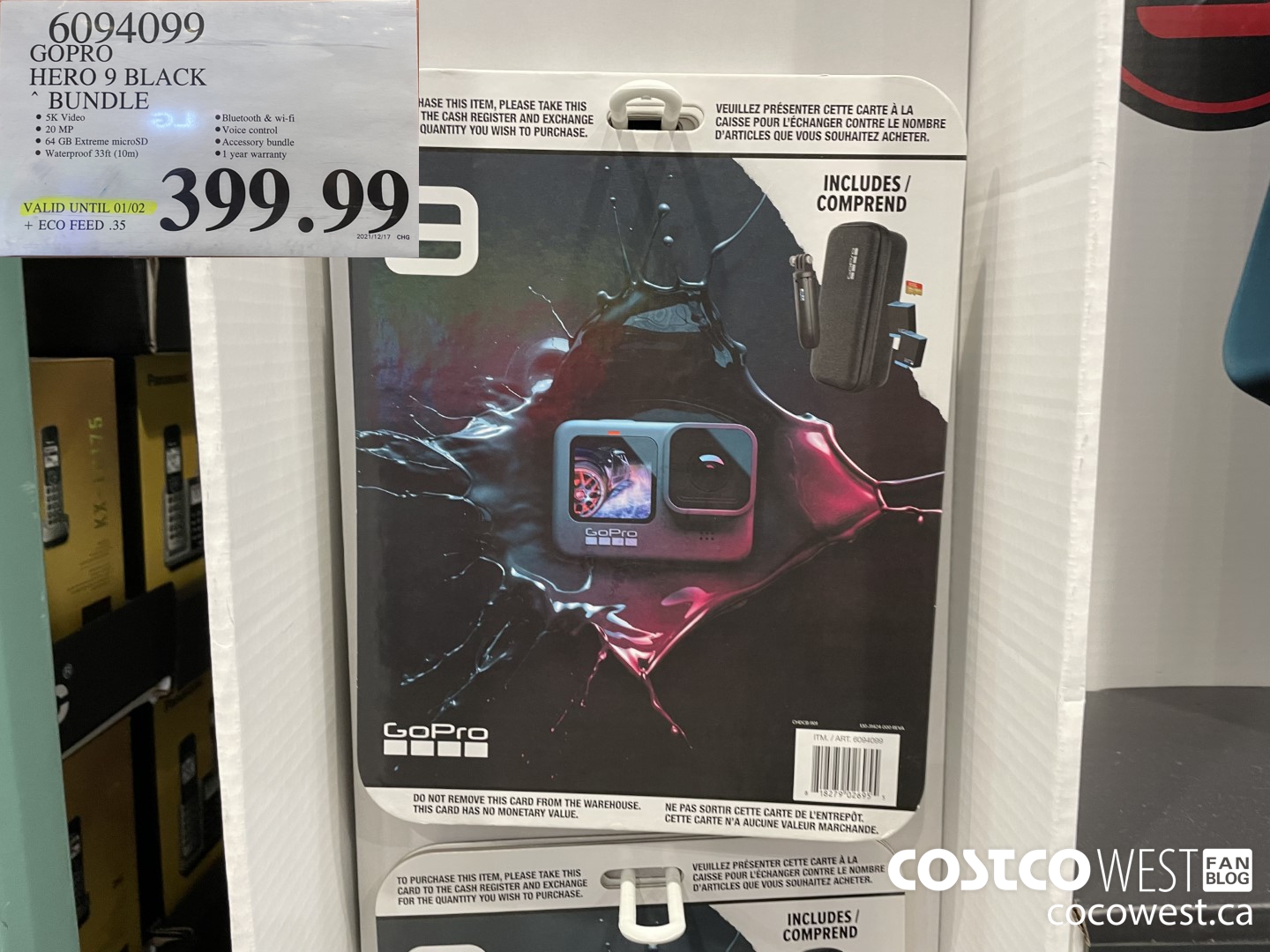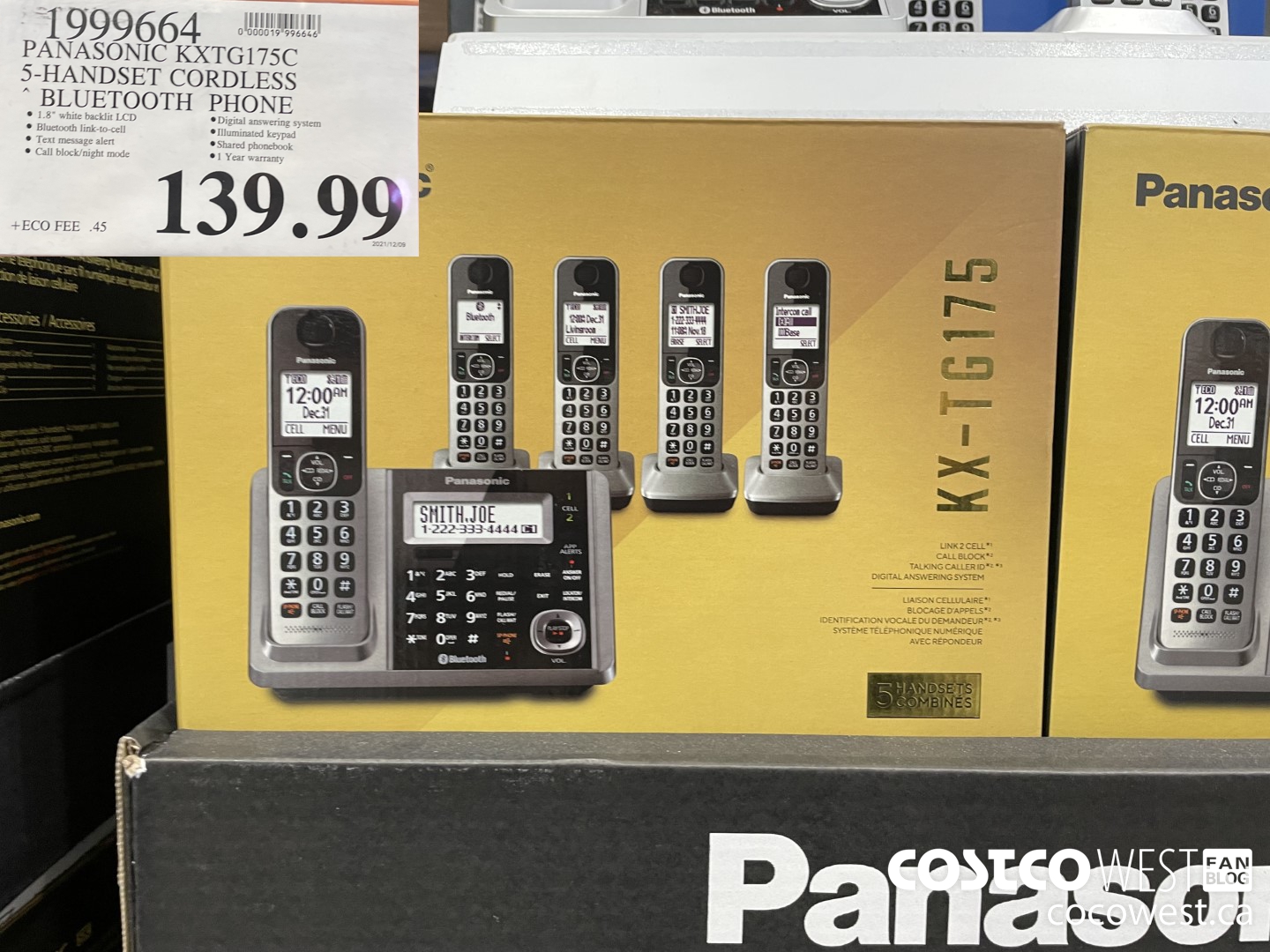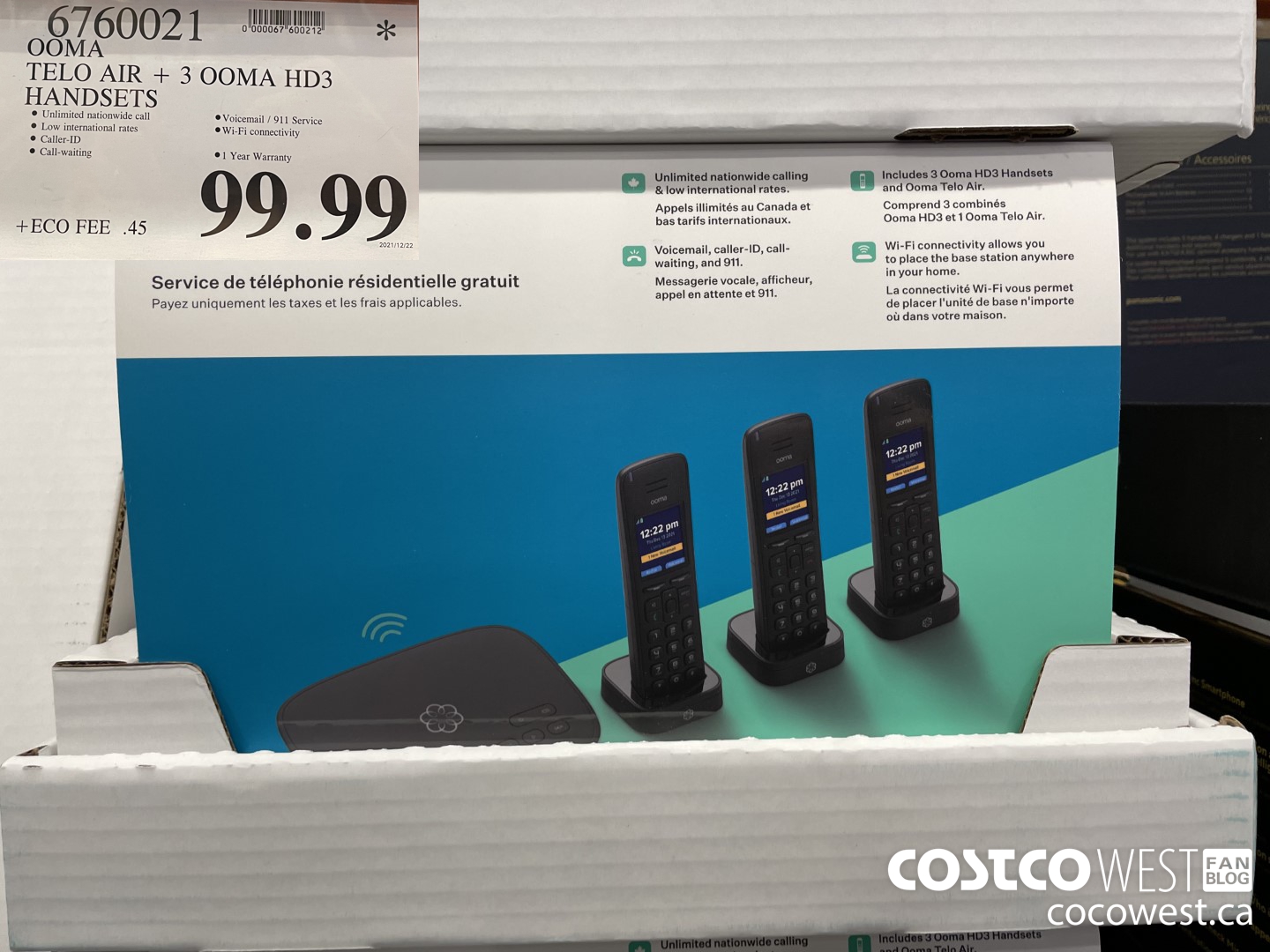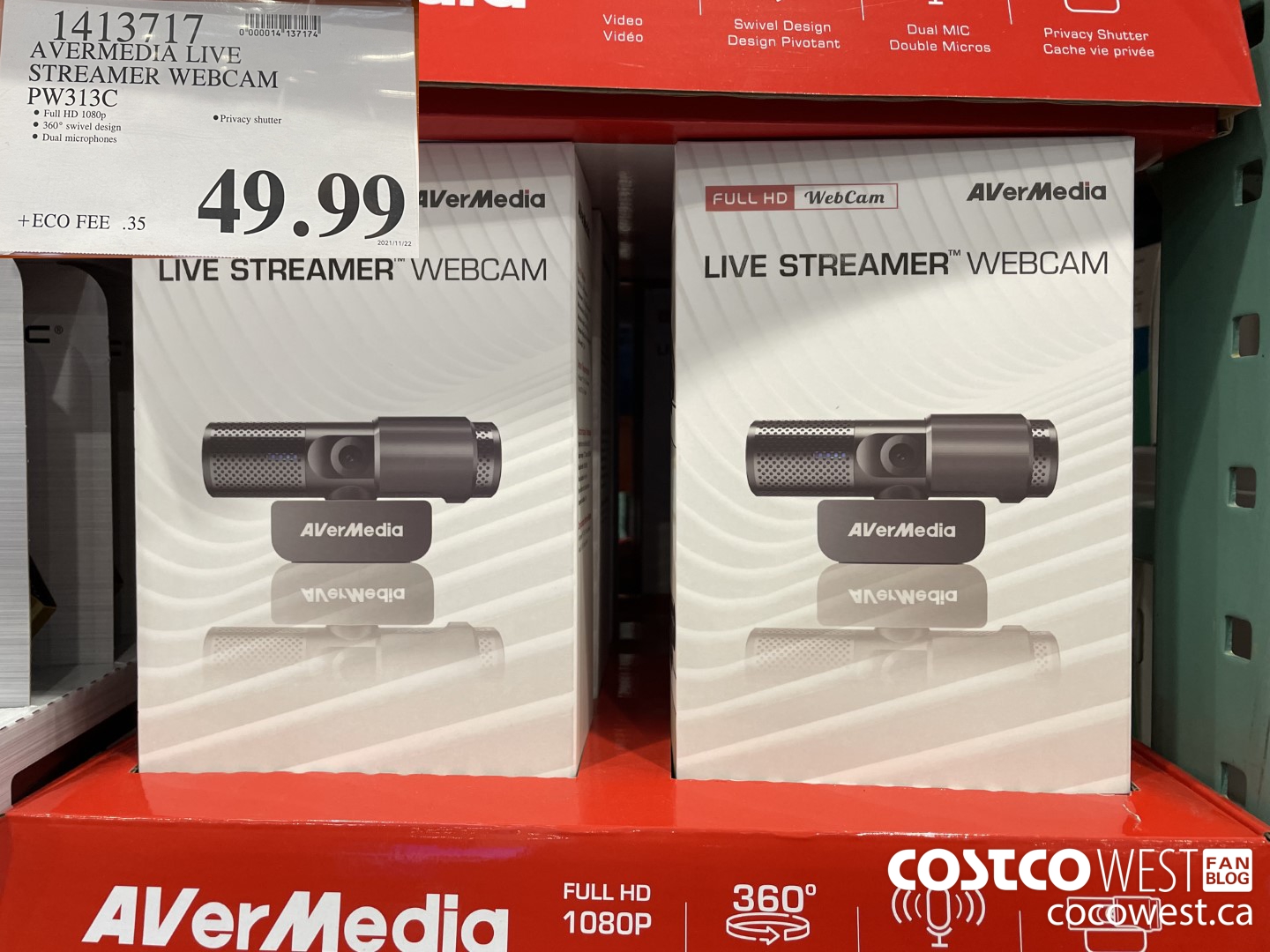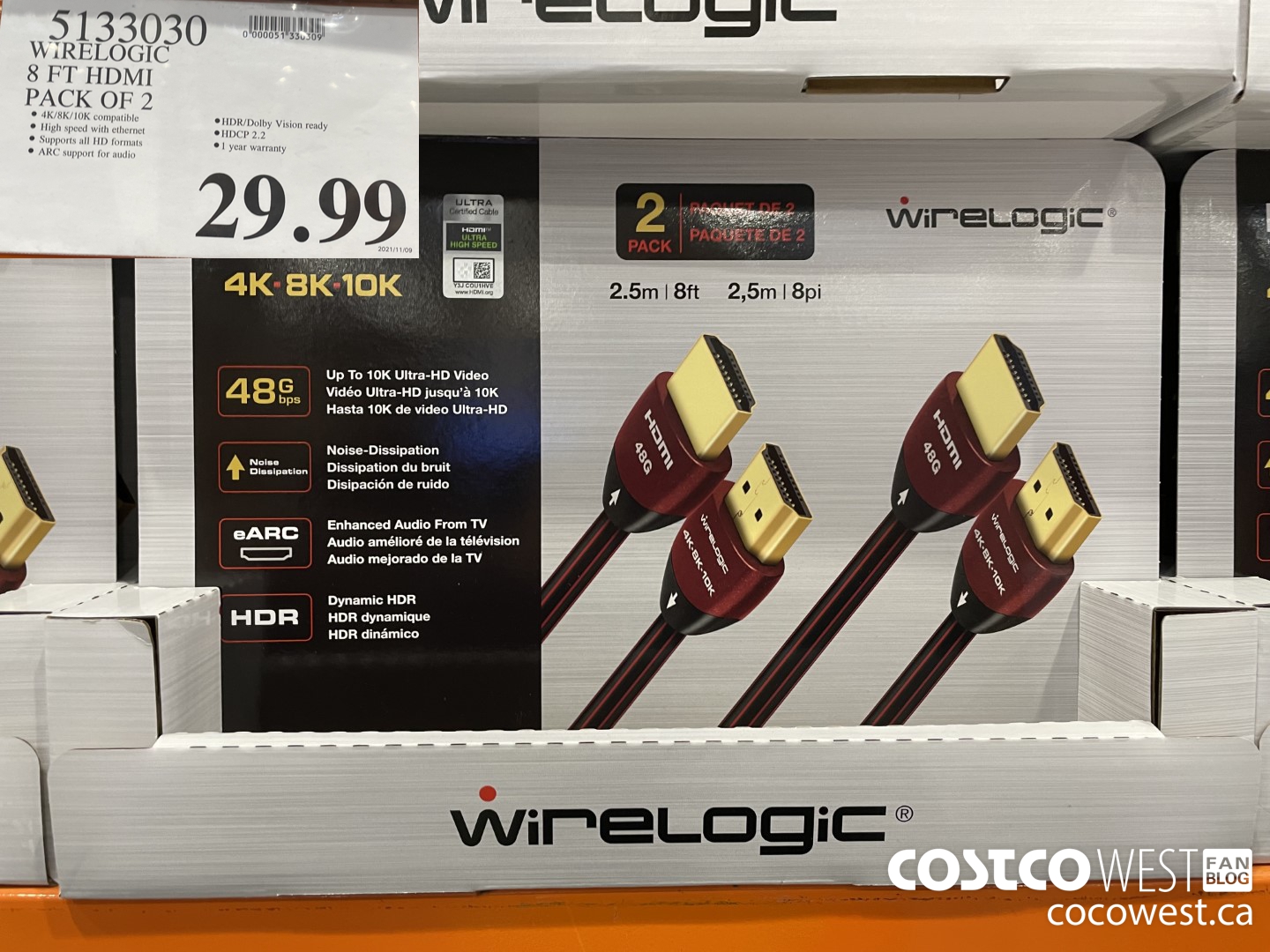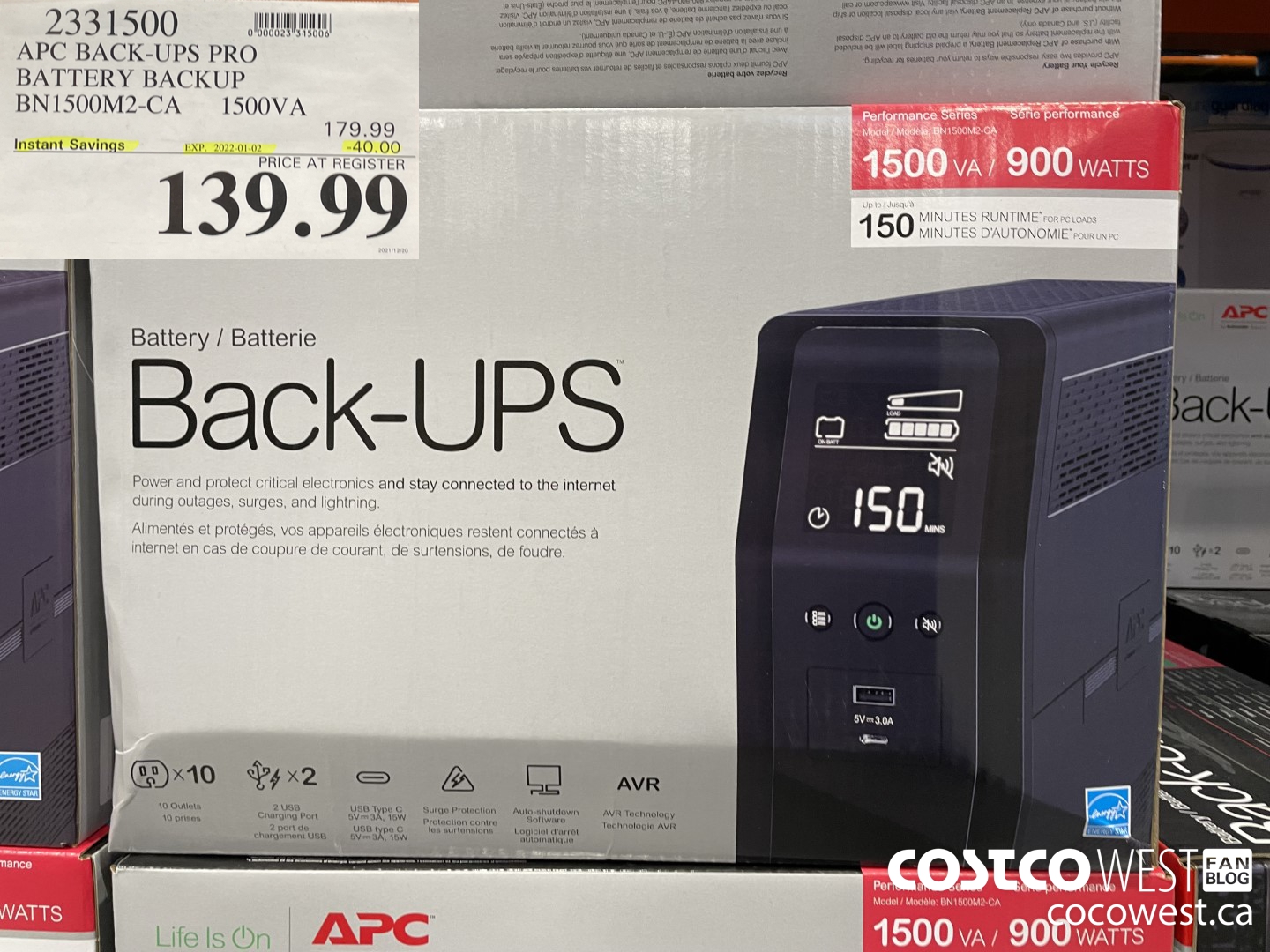 [/rcpt_restrict]