Location: Port Coquitlam, BC
I hope you are all doing well!  I'm actually headed to Montreal this morning to visit some friends I haven't seen in a long time!  Thank goodness I have my Nexus pass as it gives you priority access through security.  The wait times didn't seem to bad today, but I did arrive 2 hours early like it has been recommended.  Wait times are now listed on the following website to help you plan https://www.catsa-acsta.gc.ca/en/airport/vancouver-international-airport
If you are flying through Vancouver International Airport, there is a priority Nexus lineup at the A/B gates that was much shorter than at C Gate.  At the A/B Gate, they seem to funnel you through to the front of the regular line, whereas the C Gate has a long line once you get inside the security doors.
Now that spring is in full swing here, the Costco Garden Centre seems to be filled up with great priced items.  If you have a green thumb, this is a great time to stop by while there is still a large selection!
My brother will be taking over for the Weekend post (it might be a little later than usual, so don't worry about missing the deals this weekend!
Happy Shopping!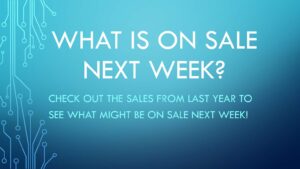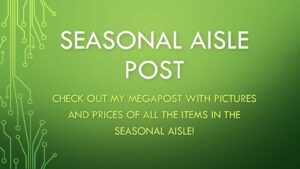 EARLY ACCESS Members must log in to access pictures:  https://cocowest.ca/cocologin/
Memberships can be purchased here.  Photos will be available free to the public the following day at 5:00AM Pacific Time