Location: Downtown Vancouver, BC
Hi Everyone!
#AD I would like to give a big thanks to @culturelleprobiotics for sponsoring this week's post! It is with sponsors like @culturelleprobiotics that I can continue to providing the Costco sale for you every week! @culturelleprobiotics New to Costco, Culturelle® Kids Daily Probiotic Chewable 60CT. This Probiotic Chewable tablet from the #1 Pediatrician Recommended Brand* and is suitable for kids 3+. This probiotic chewable is designed to help support gastrointestinal health, manage acute infectious diarrhea and reduce the risk of traveller's diarrhea. My two older children who are picky eaters had no problems taking these delicious chewable tablets!
The Culturelle® Kids Daily Probiotic Chewable 60CT is regularly priced at $39.99, but it will be on sale for $29.99 until April 17, 2022. Culturelle® Kids Daily Probiotic Chewable 60CT can be found at the following locations: Surrey, Port Coquitlam, Langford, Langley, Calgary South, Edmonton South, Sherwood Park, Okotoks, Rocky View, West Edmonton.
Make sure to pick a package up on your next trip!
#CulturelleProducts #CostcoDeal
*Based on the 2021 U.S. Pharmacy Times OTC Survey
Thanks to my brother who is helping out with the Weekend Post while I'm away in Montreal!  I'm just out here seeing some friends, enjoying some nice Quebec foods, the warm weather and the sunshine.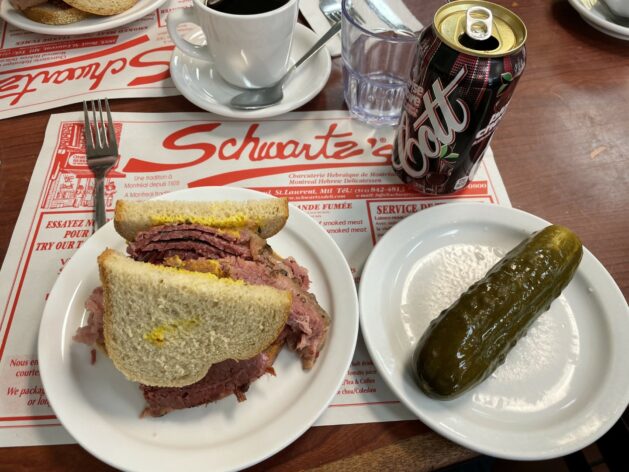 I also visited the Costco over here this morning (of course) and took photos of all the items they don't have over here so you can expect those shortly.
I'll be back for my regular Monday post because I just can't stay away from my kids for too long.
Happy Shopping!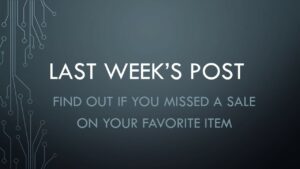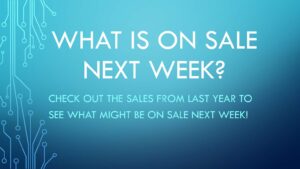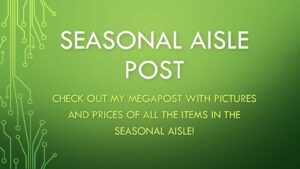 EARLY ACCESS Members must log in to access pictures:  https://cocowest.ca/cocologin/
Memberships can be purchased here.  Photos will be available free to the public the following day at 5:00AM Pacific Time