Location: Port Coquitlam, BC
I hope you all had a great week!  Sorry for the late post.  My son fell asleep on me for an extra long nap.  Every time I tried to put him down he woke up so I just decided to enjoy my time with a sleeping baby.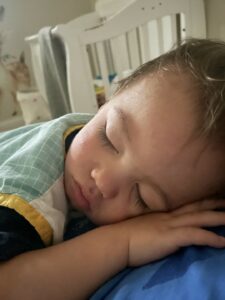 There are lots of great items for sale right now.  I picked a Coleman Canopy so I can stay out of the hot sun while the kids play.  If the kids were bigger I'd also be looking at picking up the giant tent.  I also picked up a Winch Kit to get me out of sticky situations.
It might be a little too early to think about it, but Halloween Costumes and decorations have started to appear in stores along with winter snowsuits for kids AND snow boots.  Make sure to pick these up early.  By the time you actually need them, they are sold out.
We are headed up to Smithers this week to visit my sister, but my brother will be taking photos to while I am away.
Happy Shopping!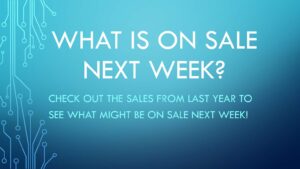 Costco Flyer for June 27 – July 31, 2022, for BC, AB, SK, MB

Costco Sale Items for July 25-31, 2022, for BC, AB, SK, MB
EARLY ACCESS Members must log in to access pictures:  https://cocowest.ca/cocologin/
Memberships can be purchased here.  Photos will be available free to the public the following day at 5:00AM Pacific Time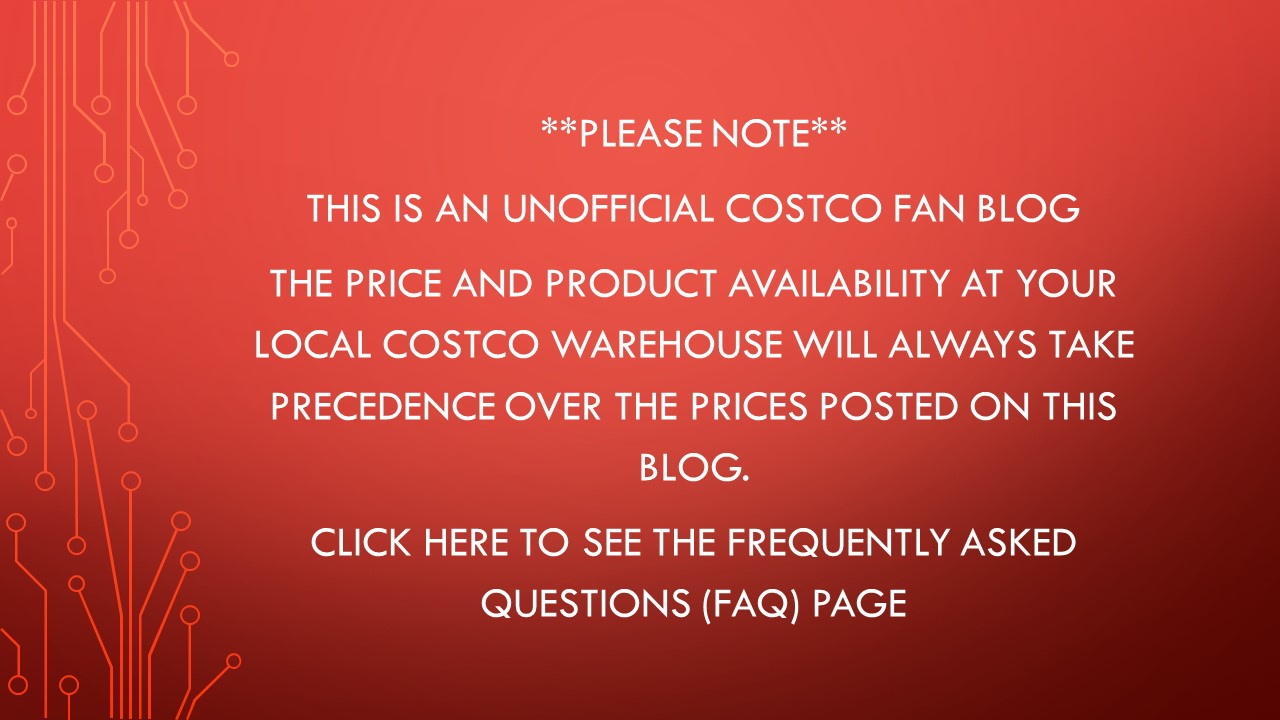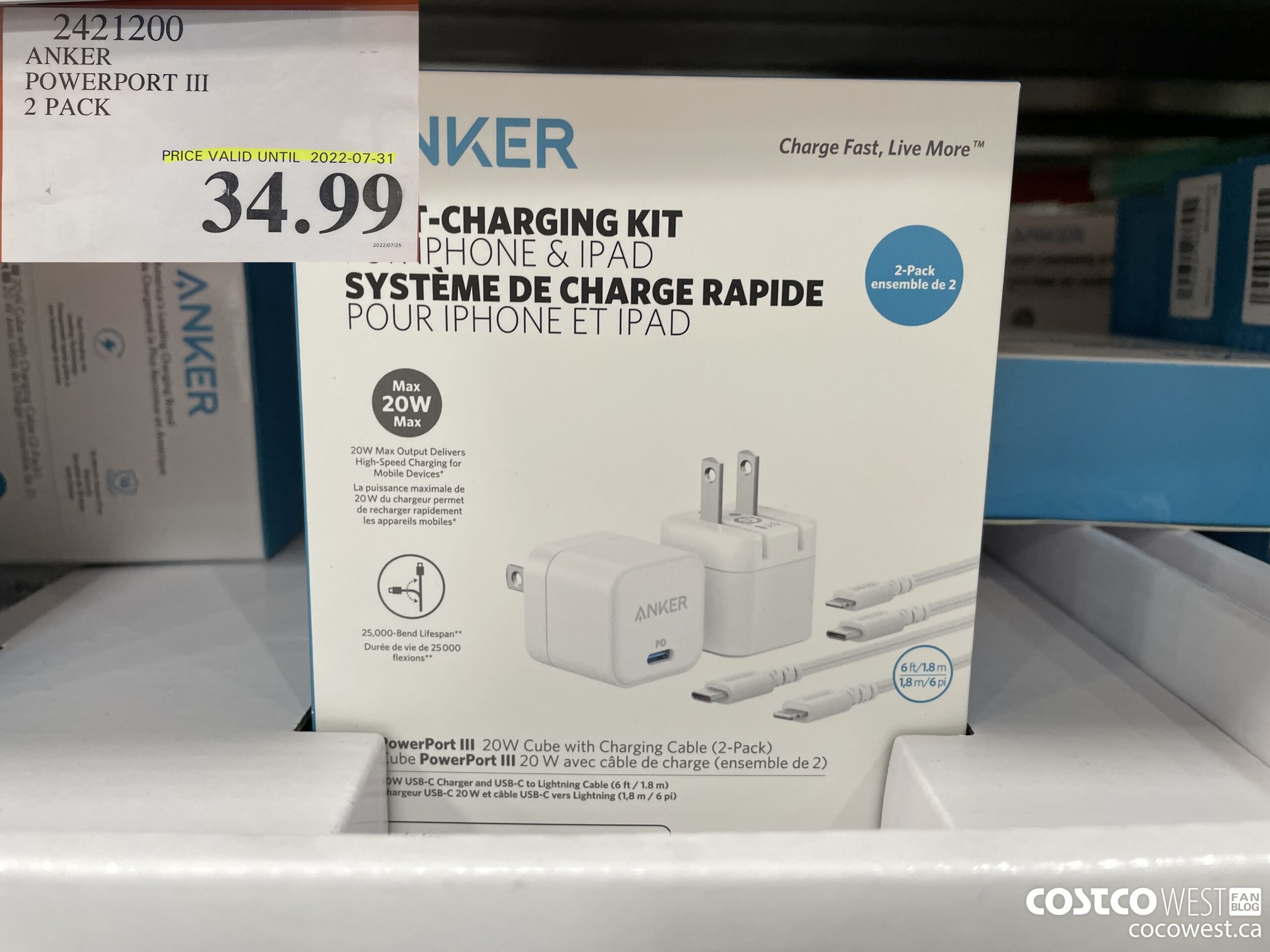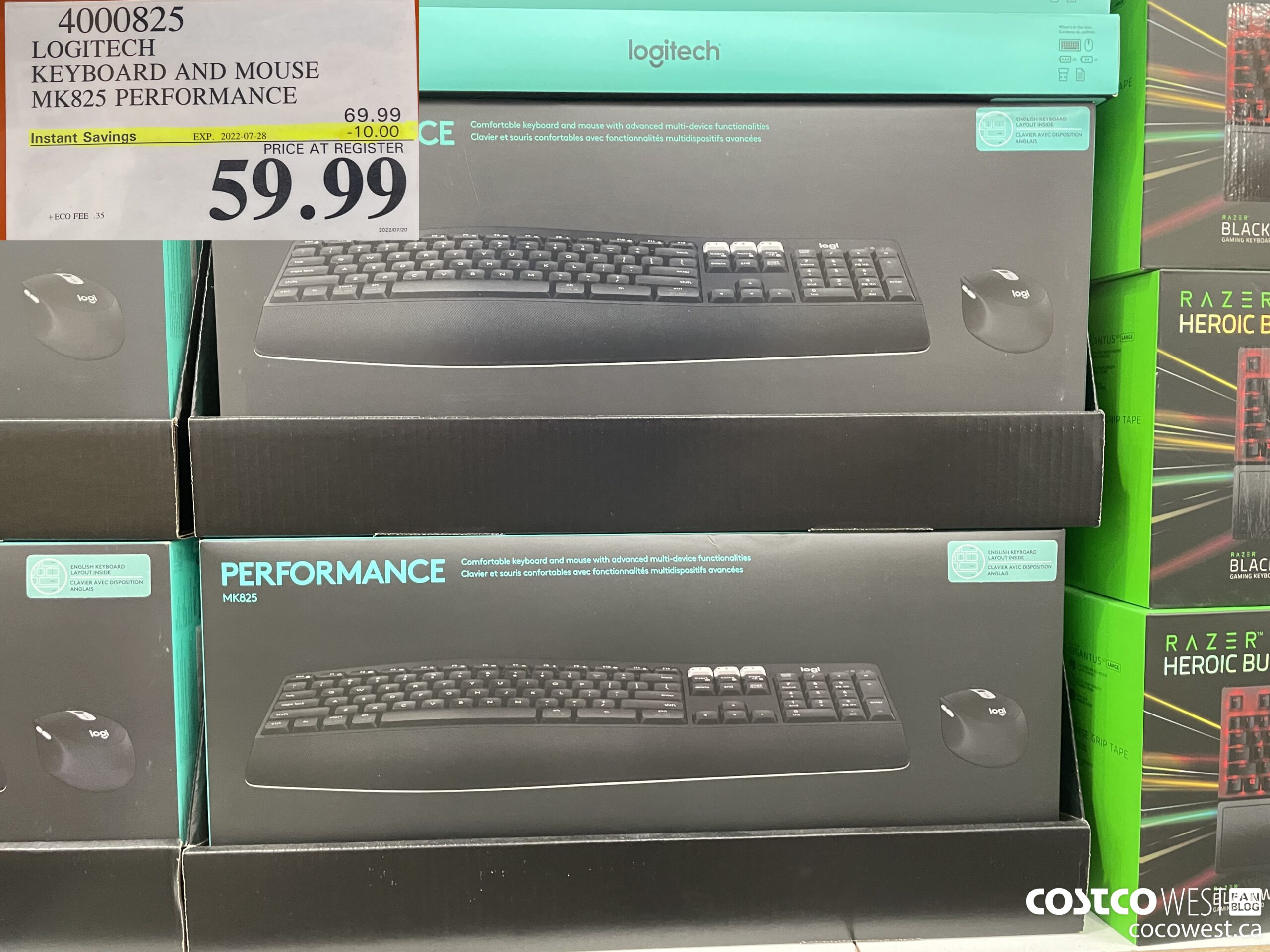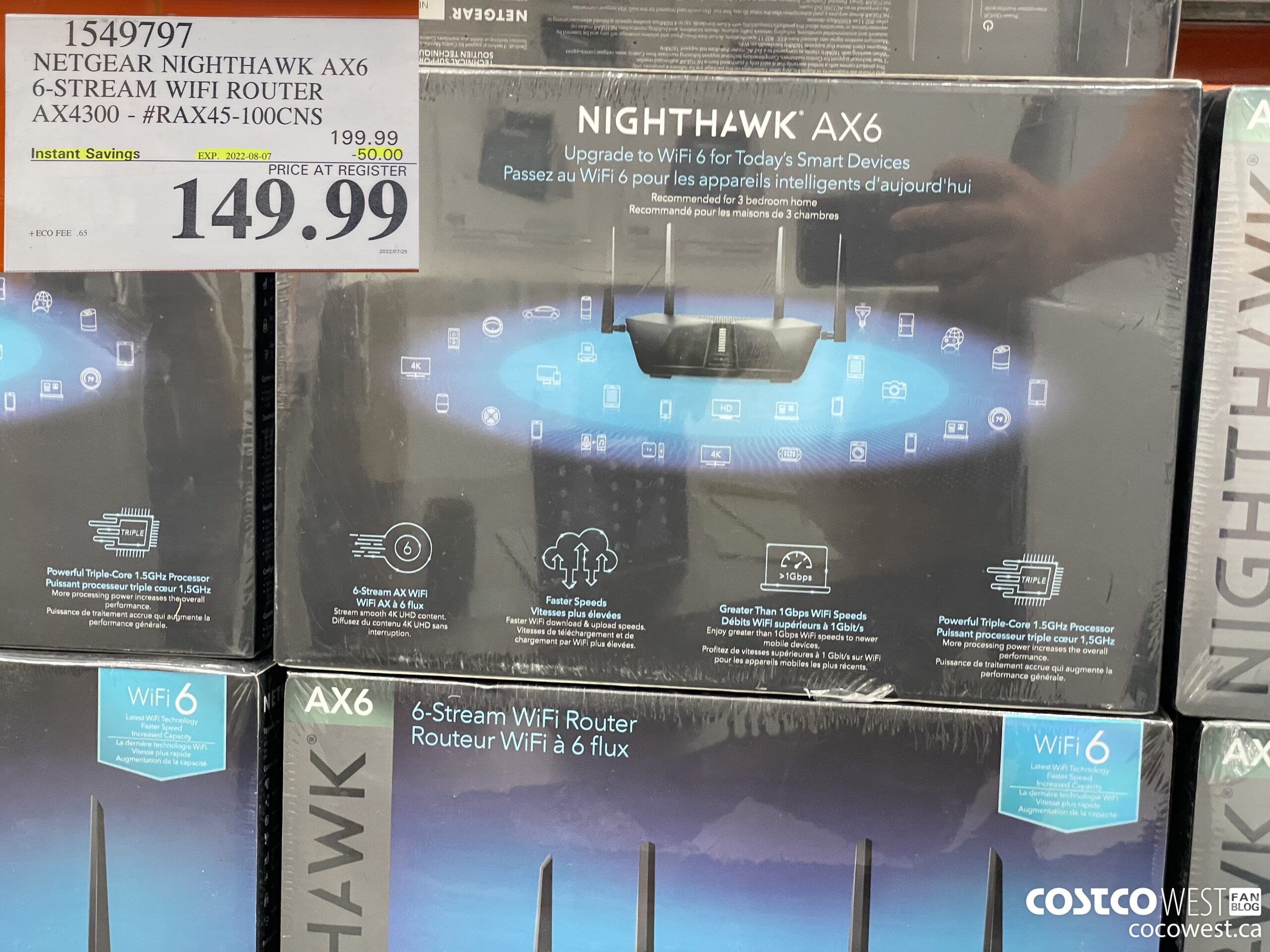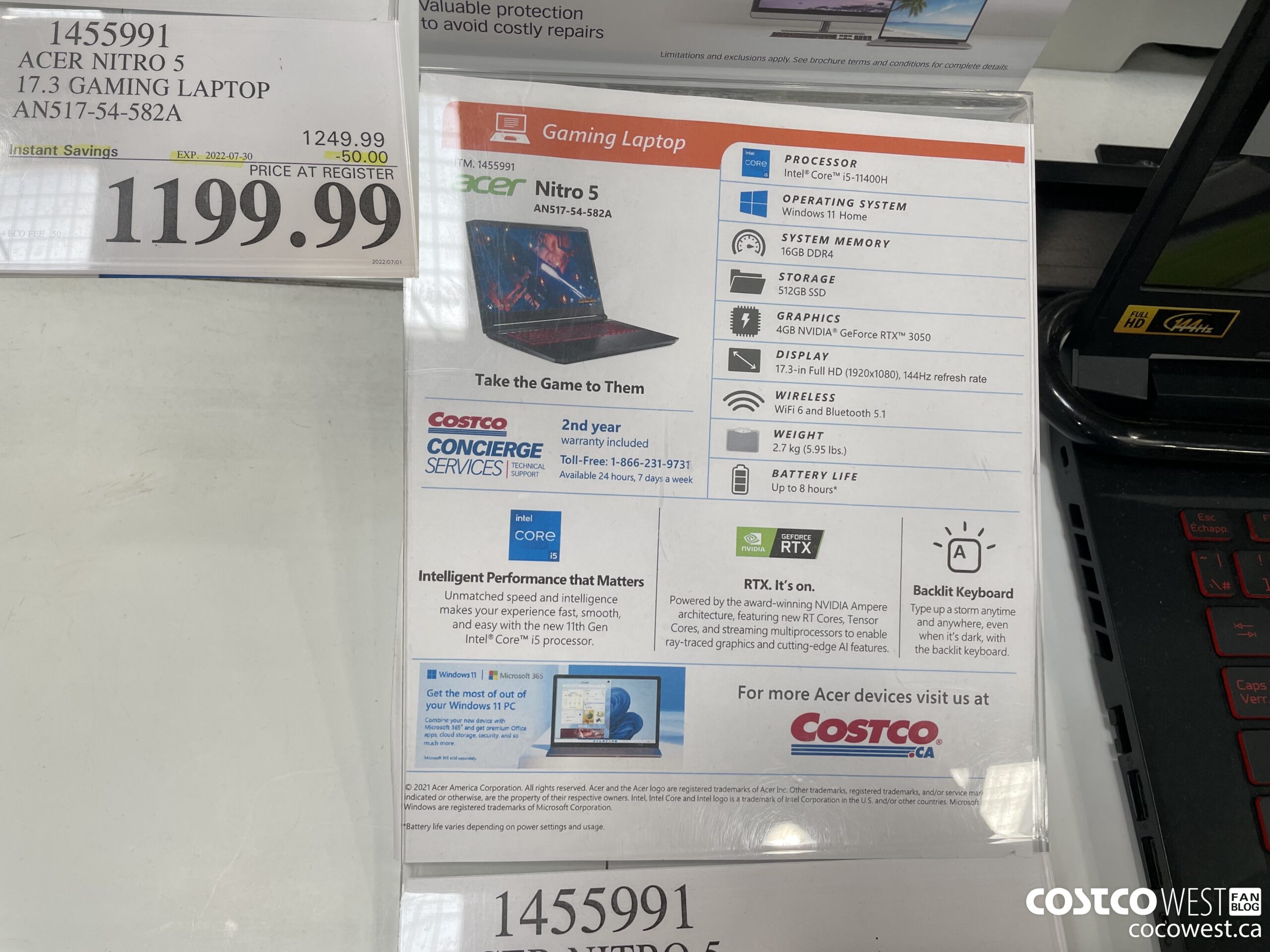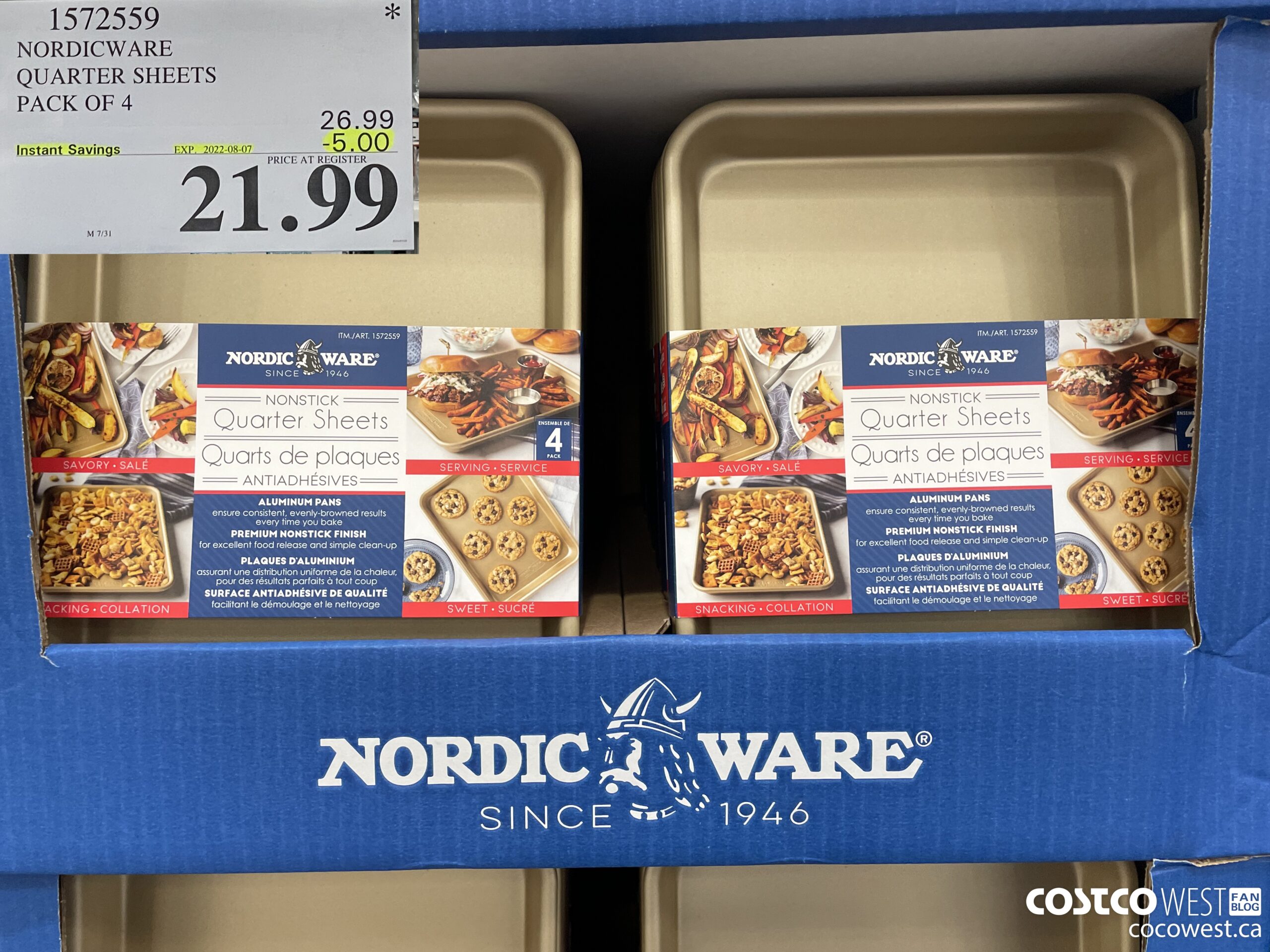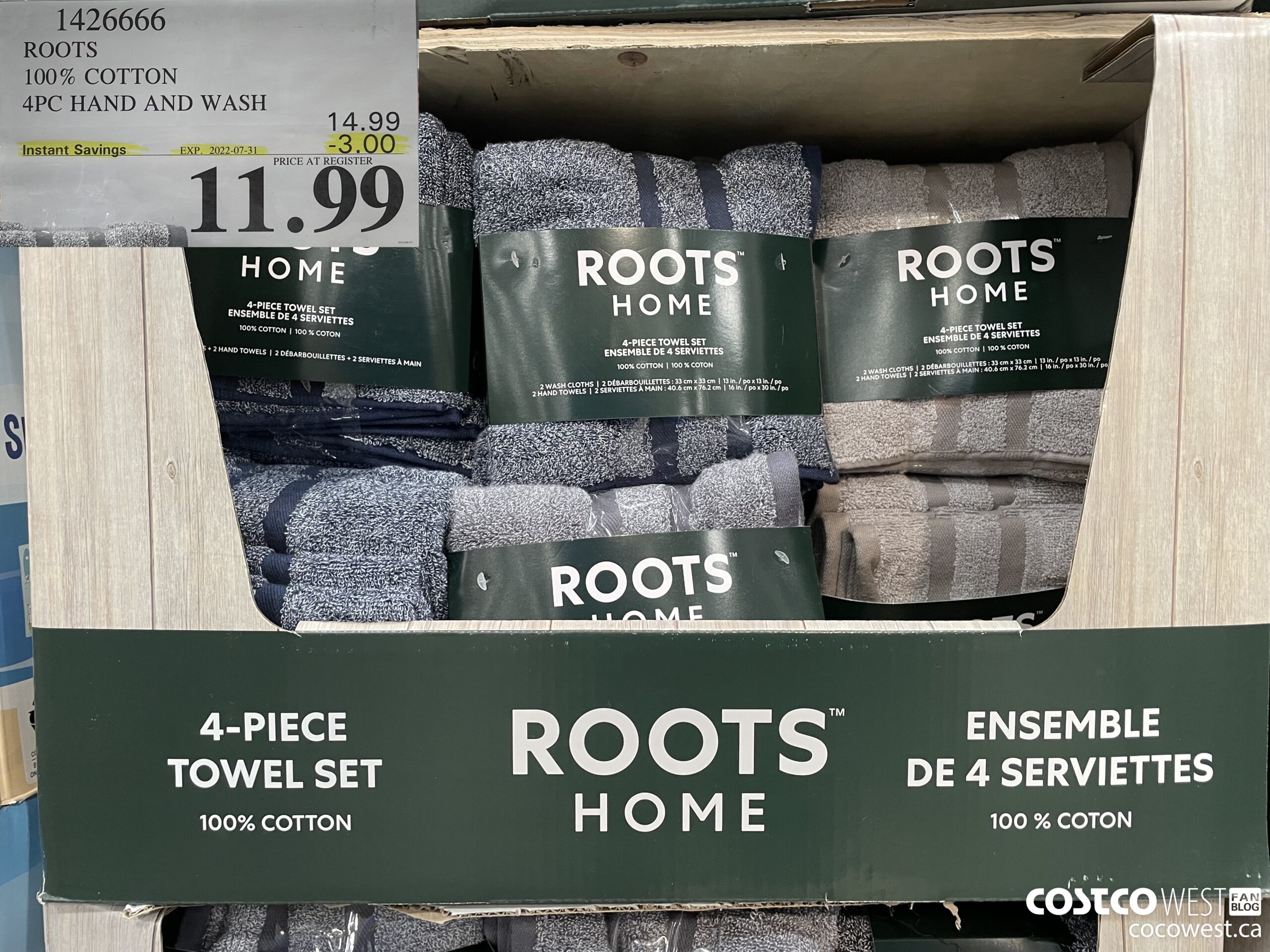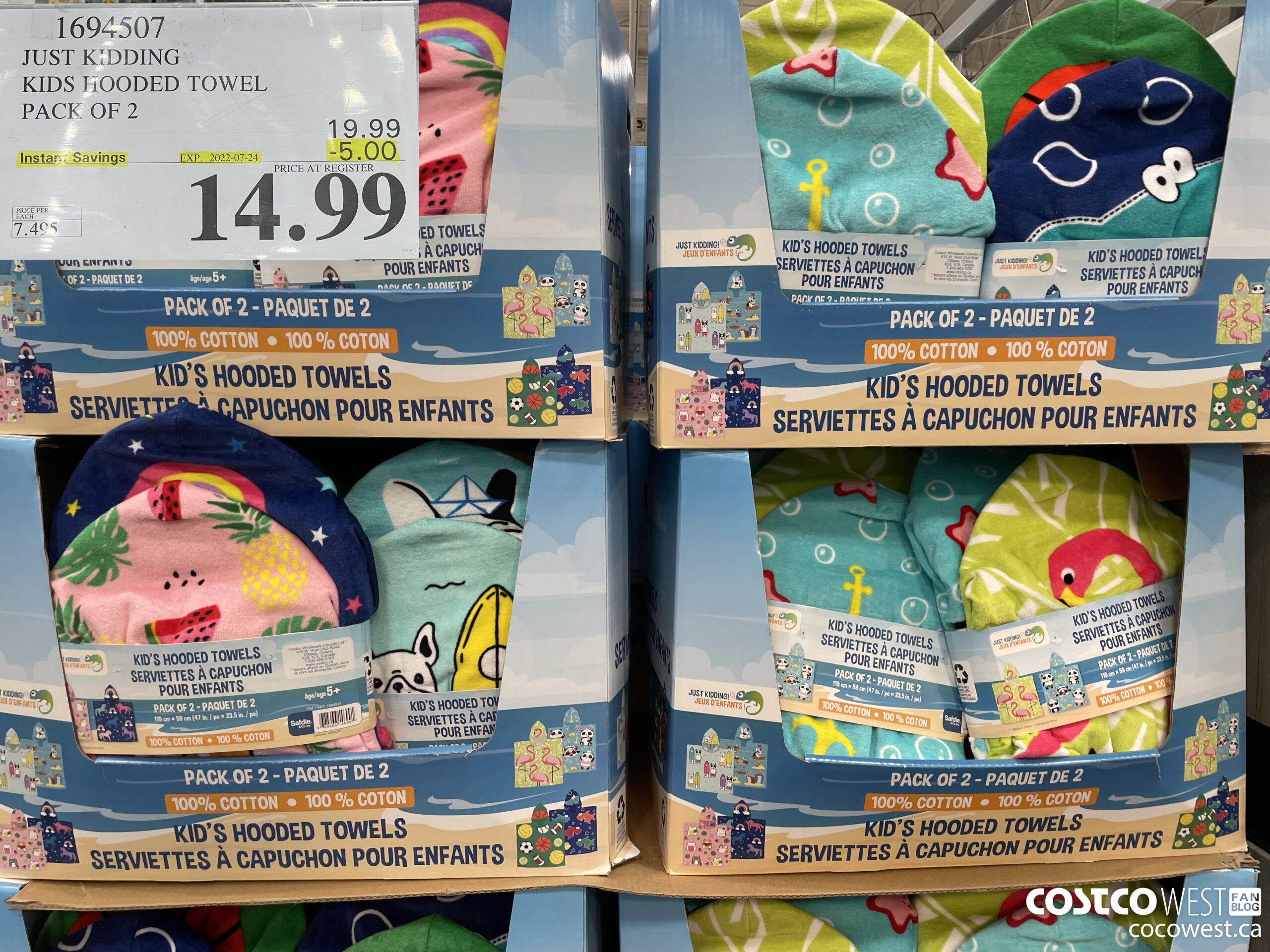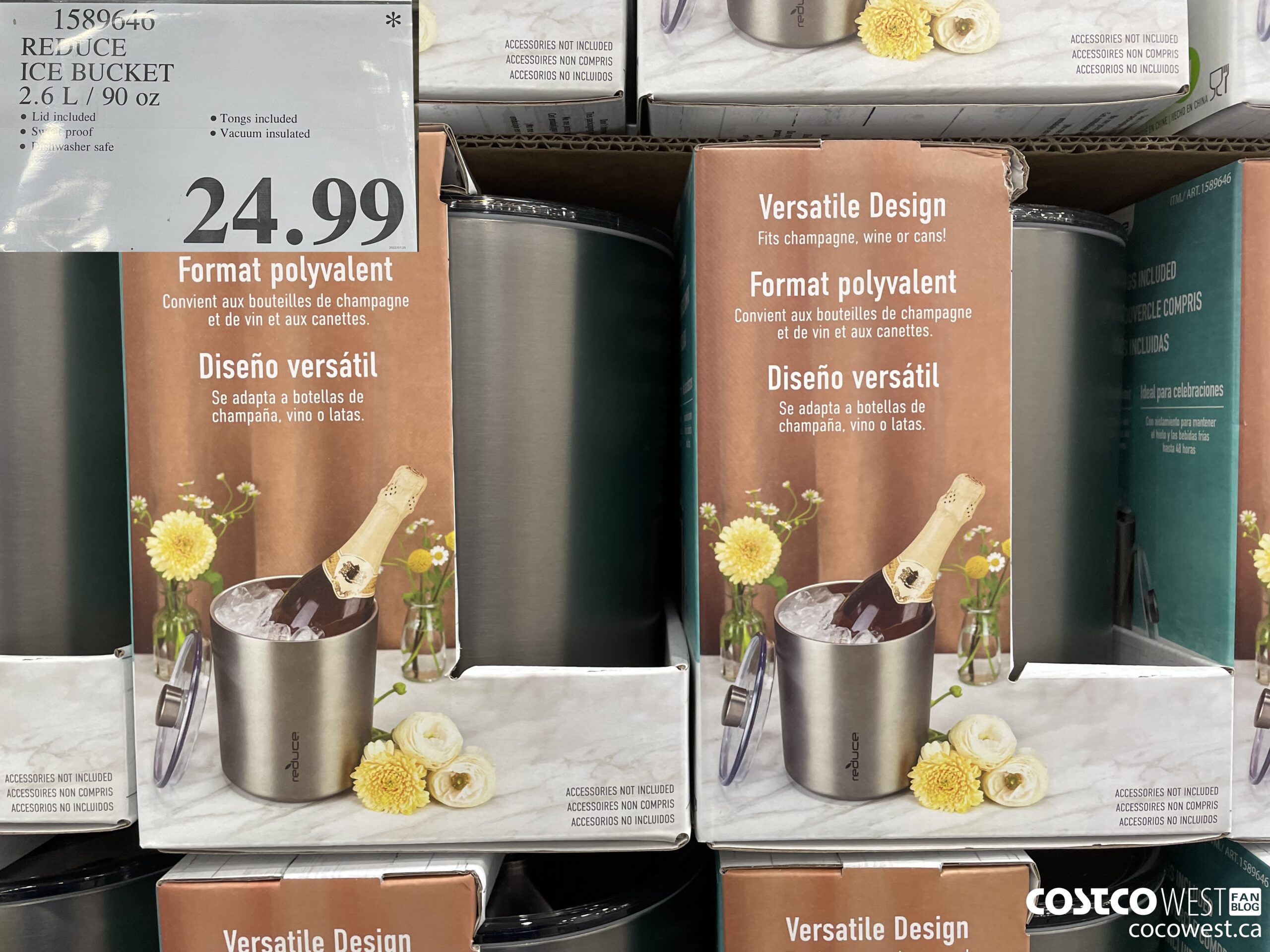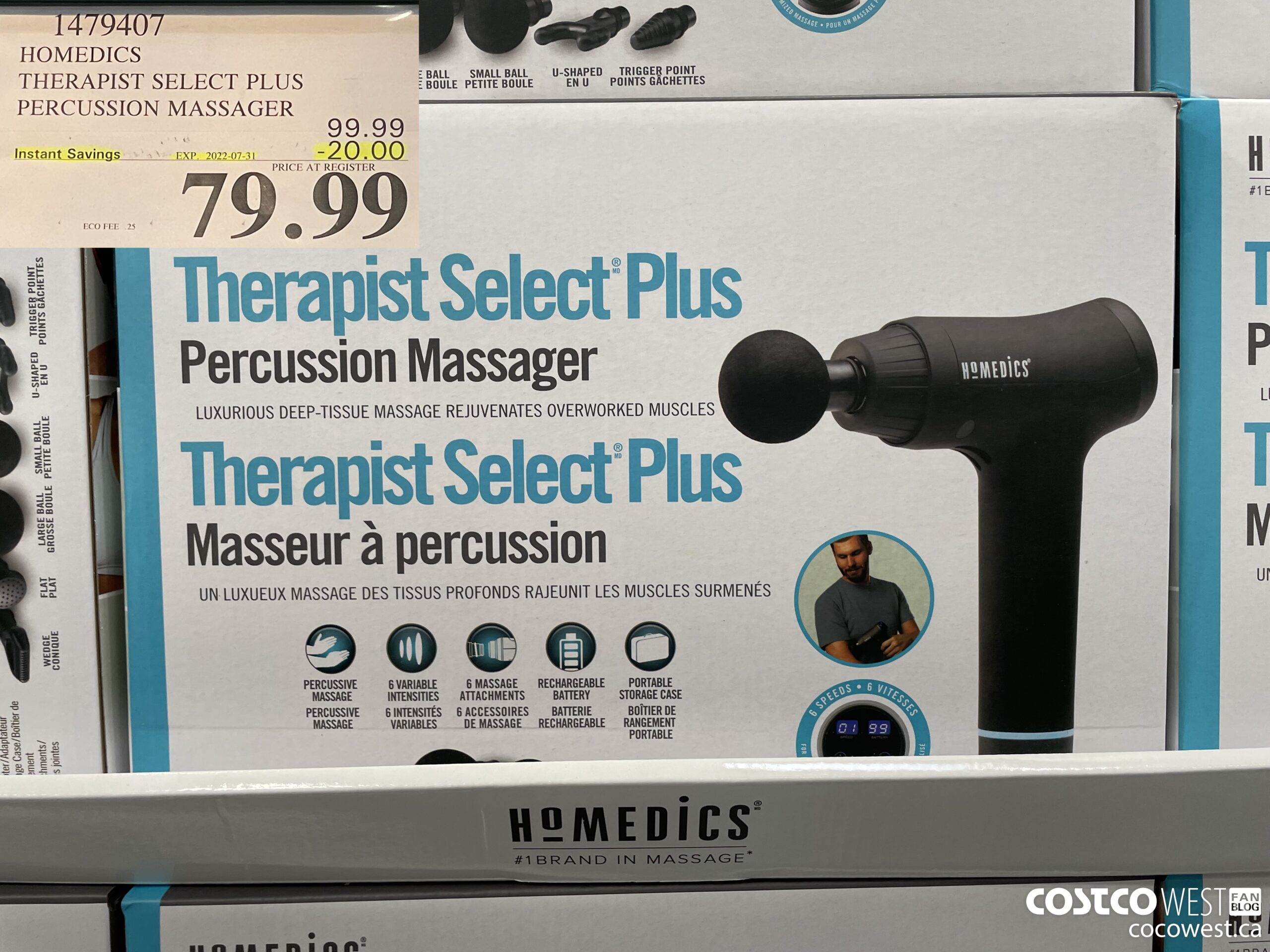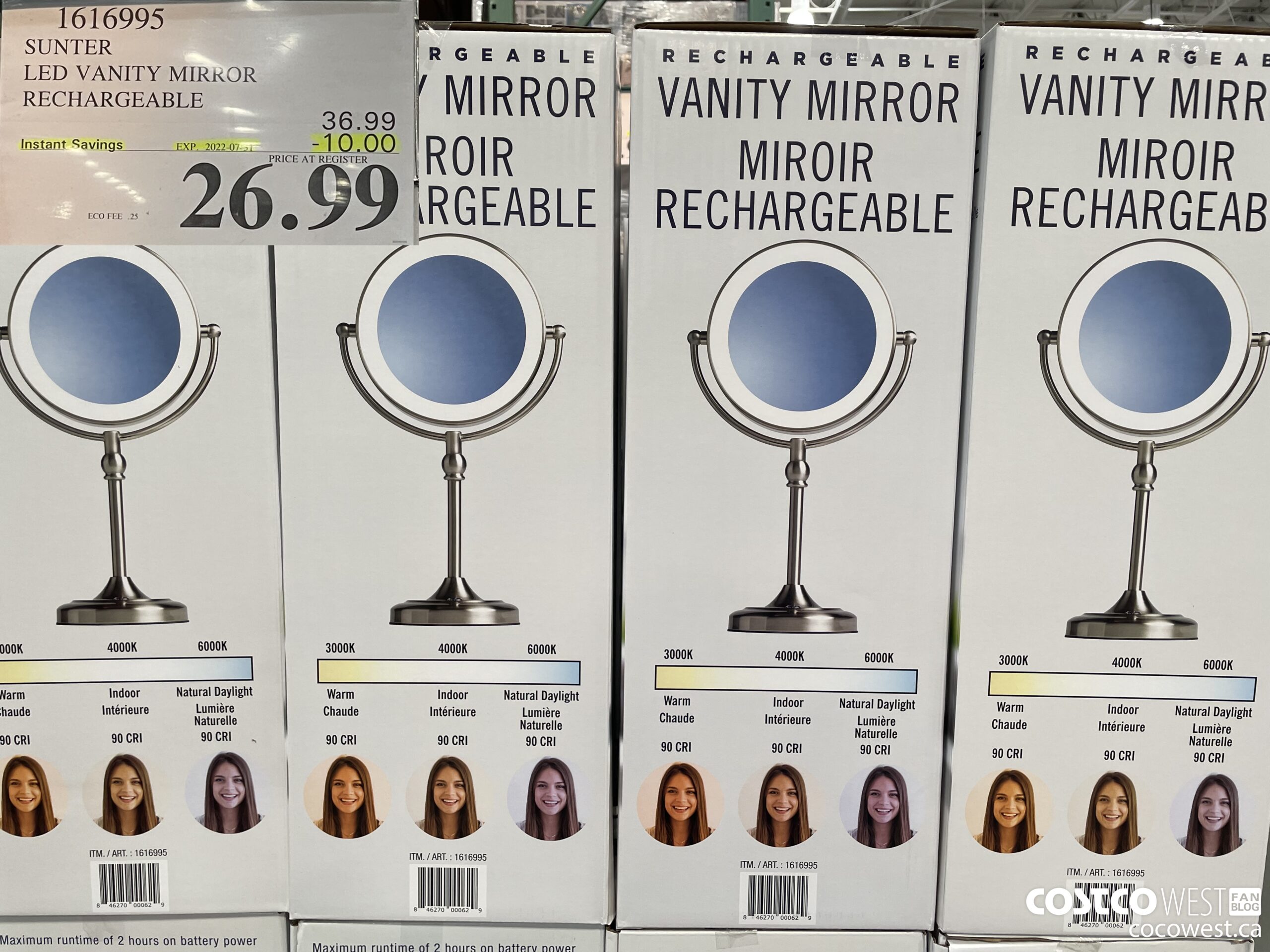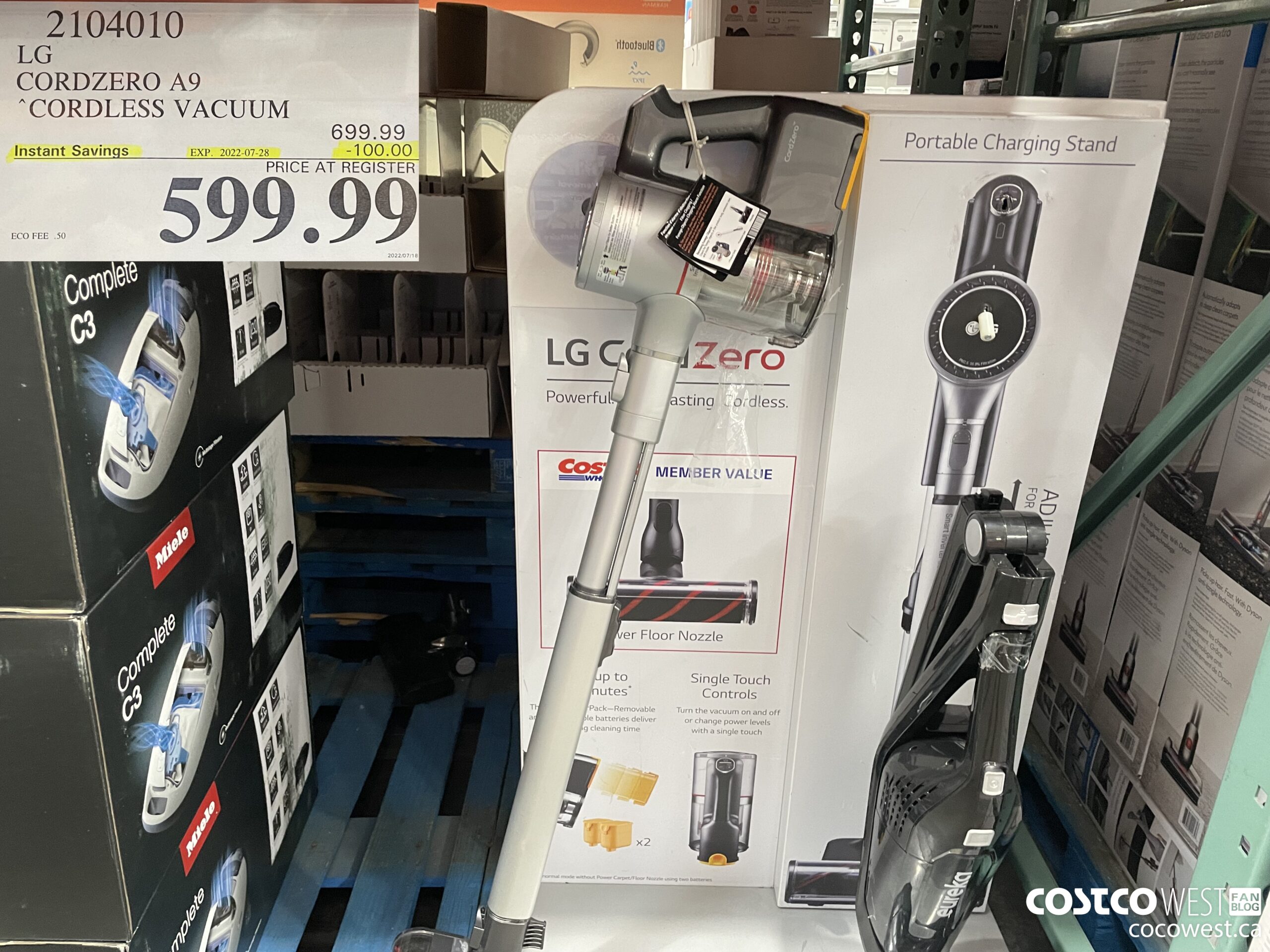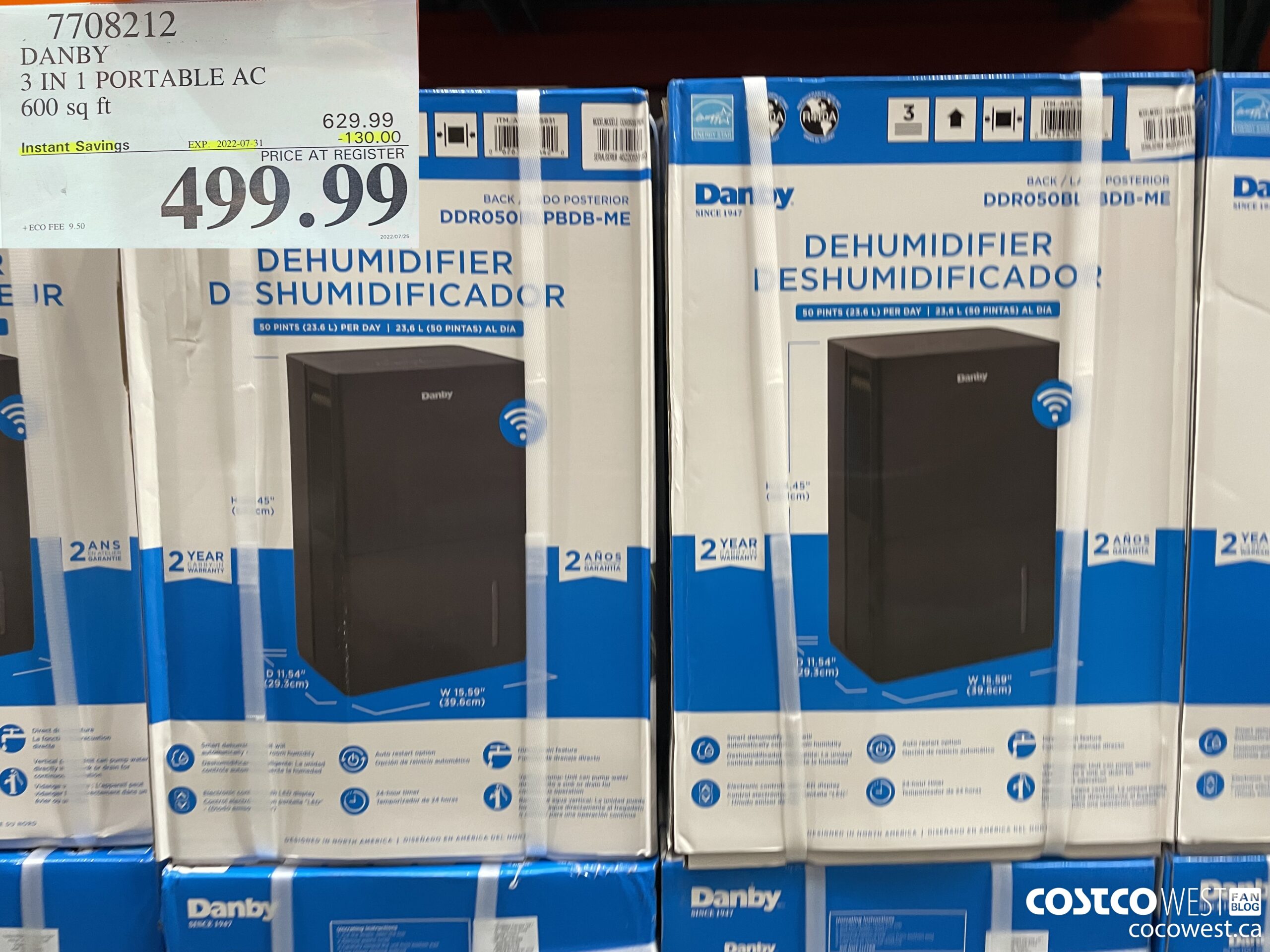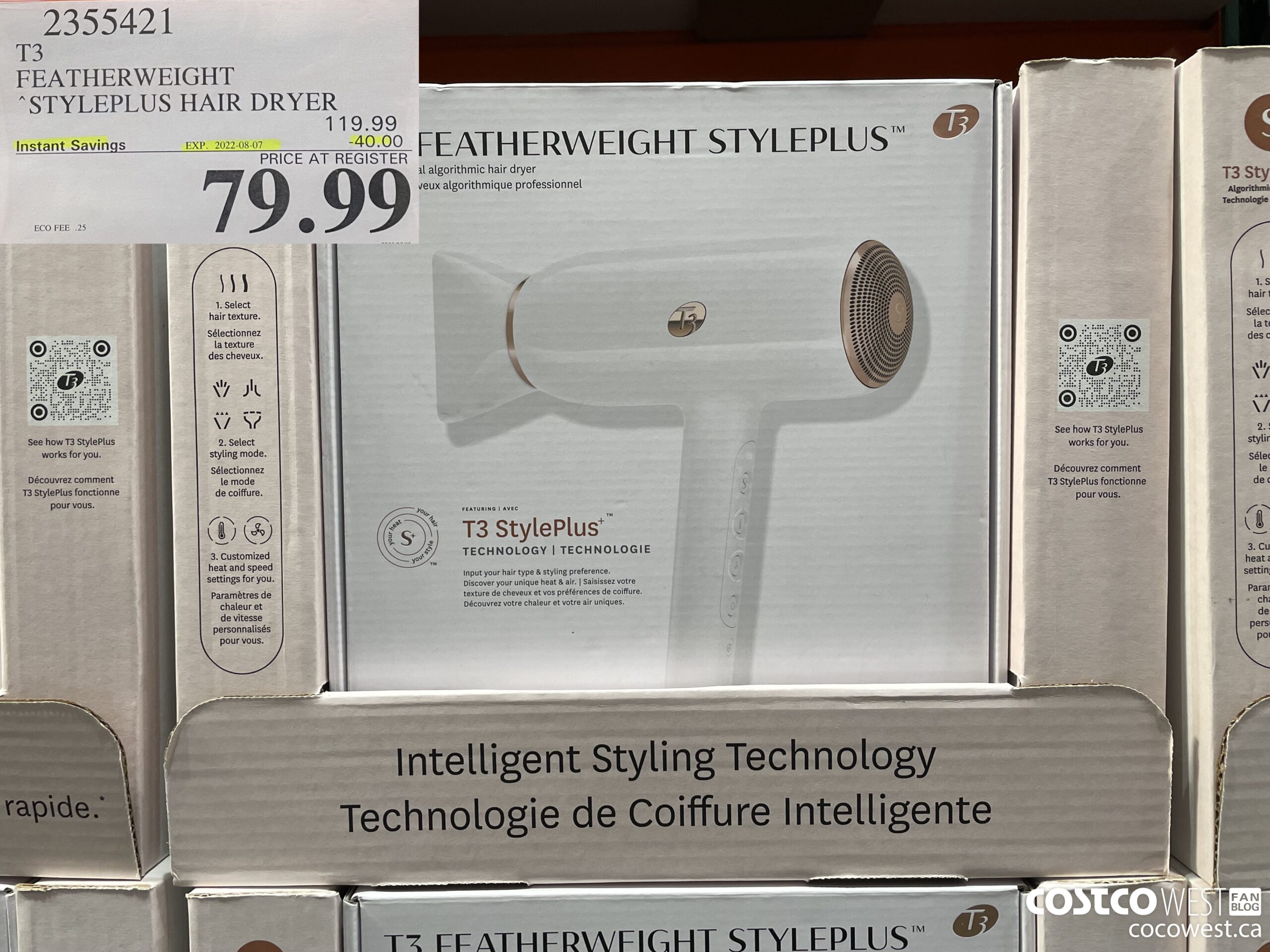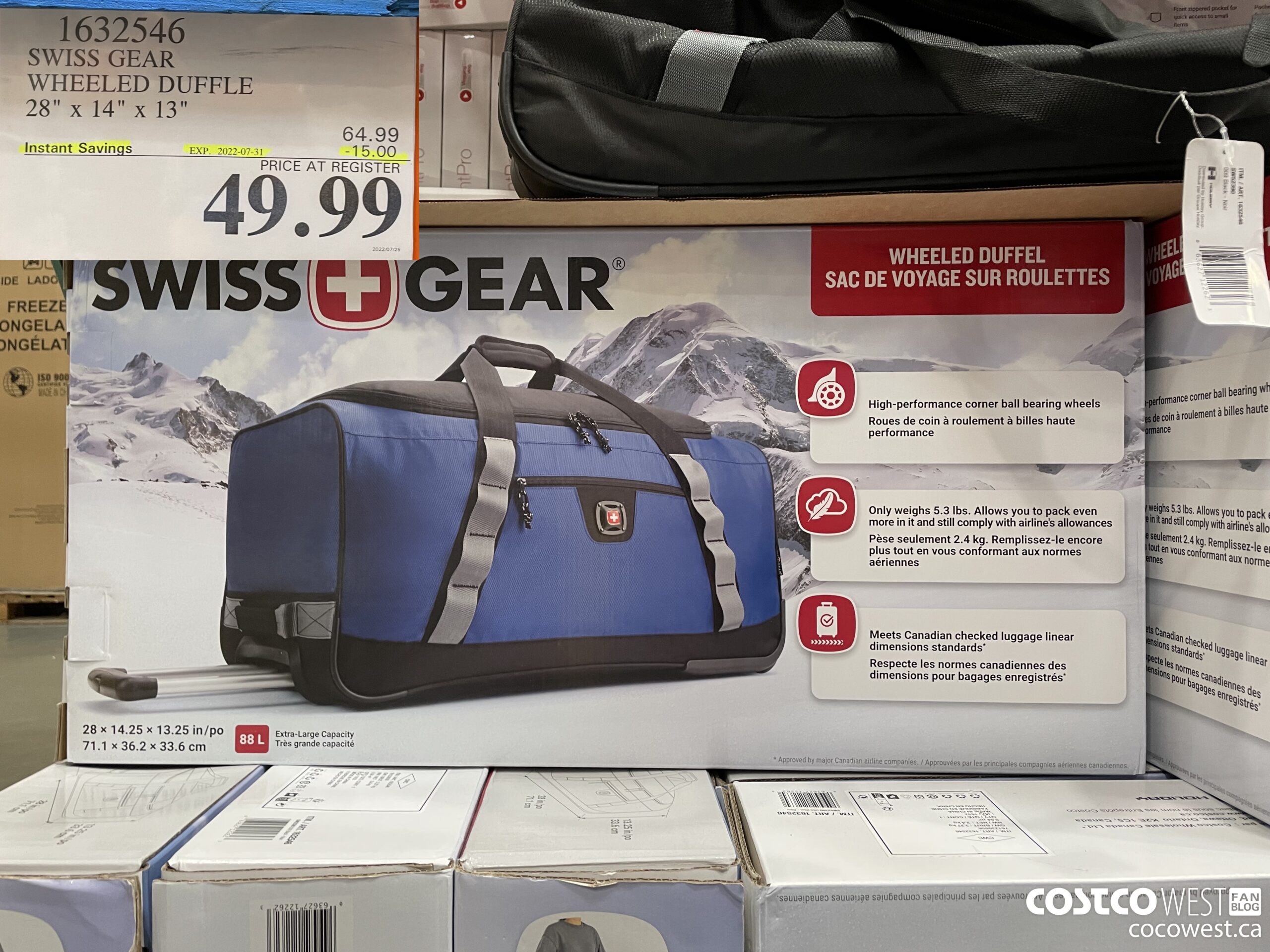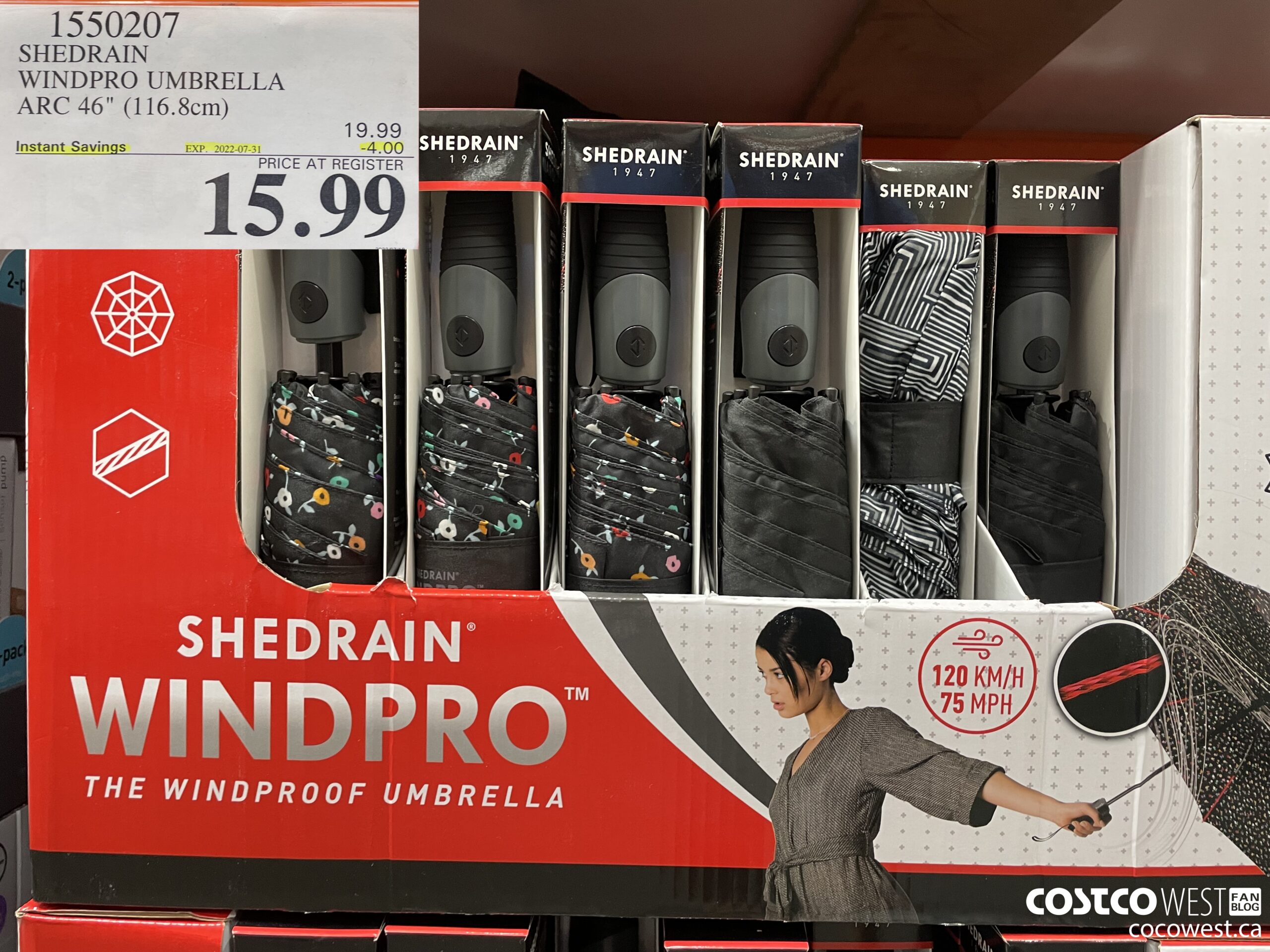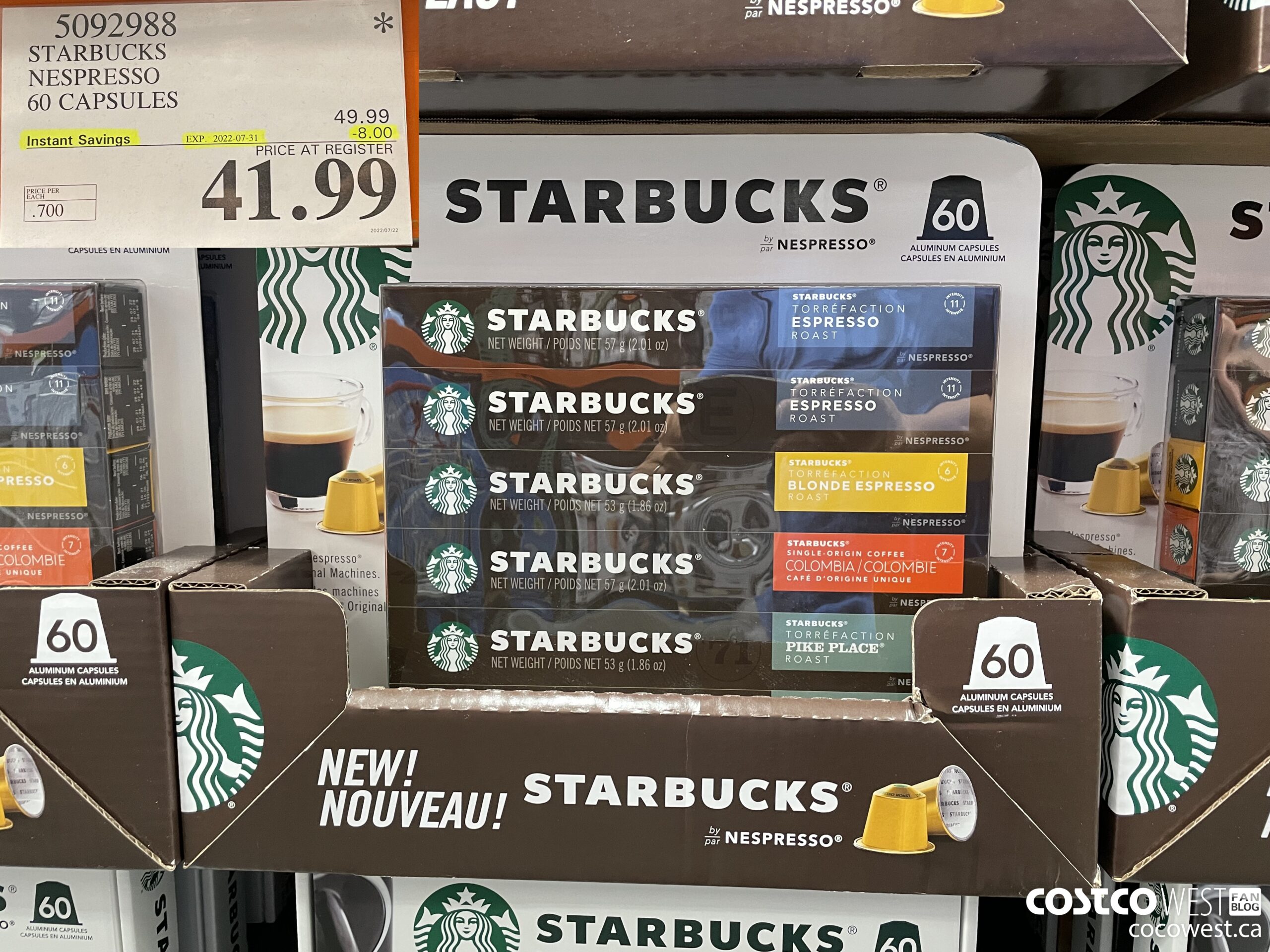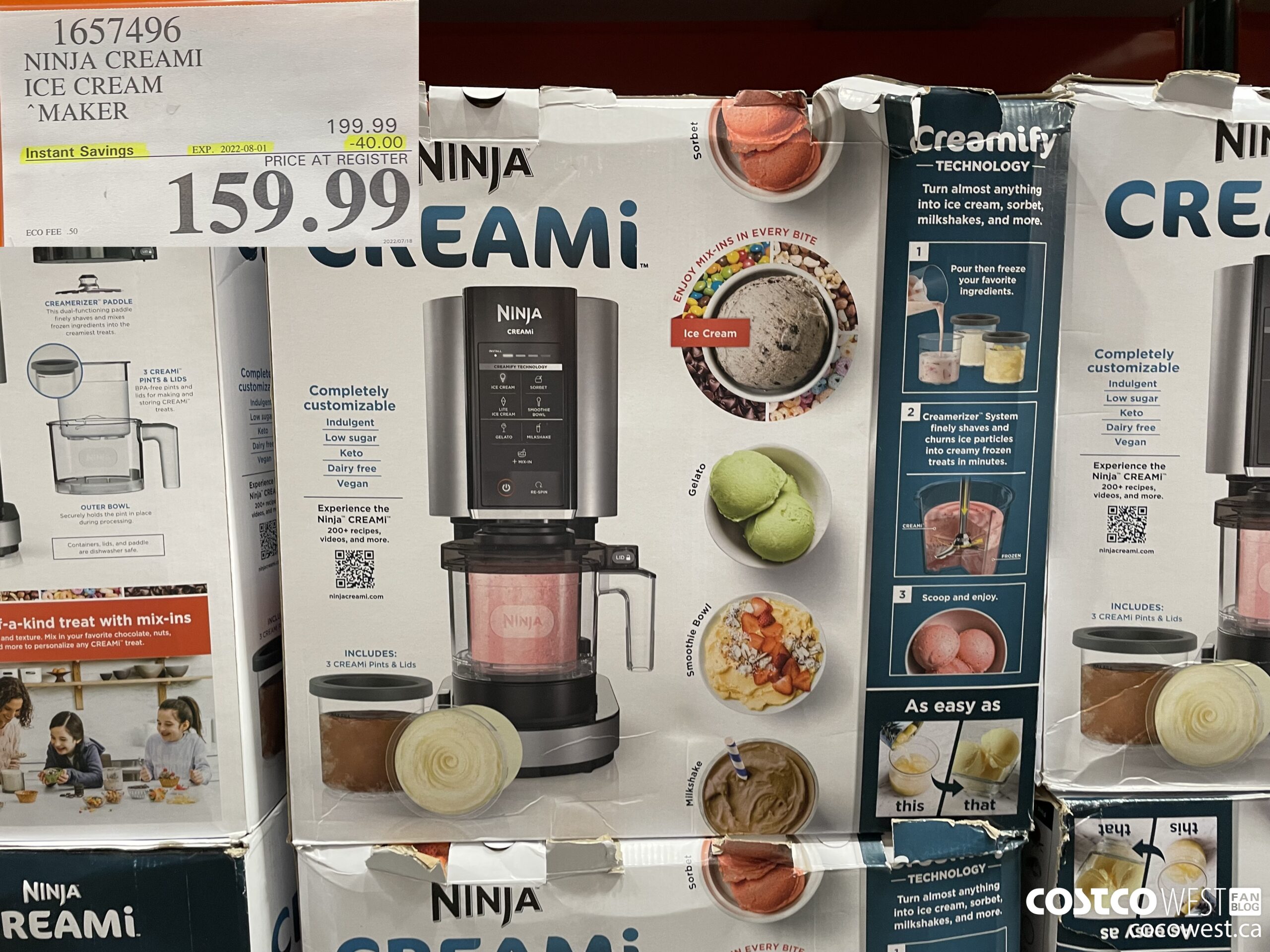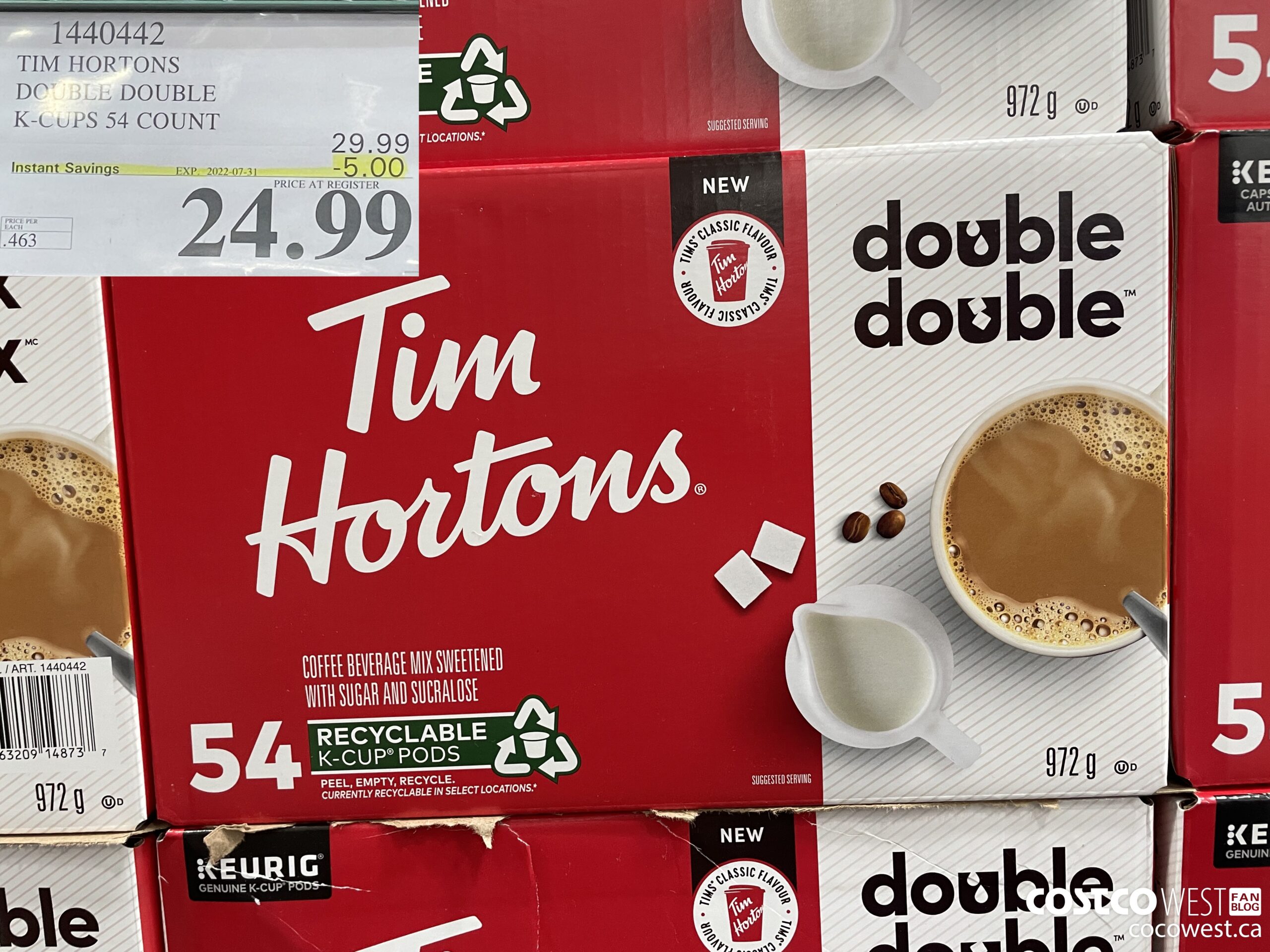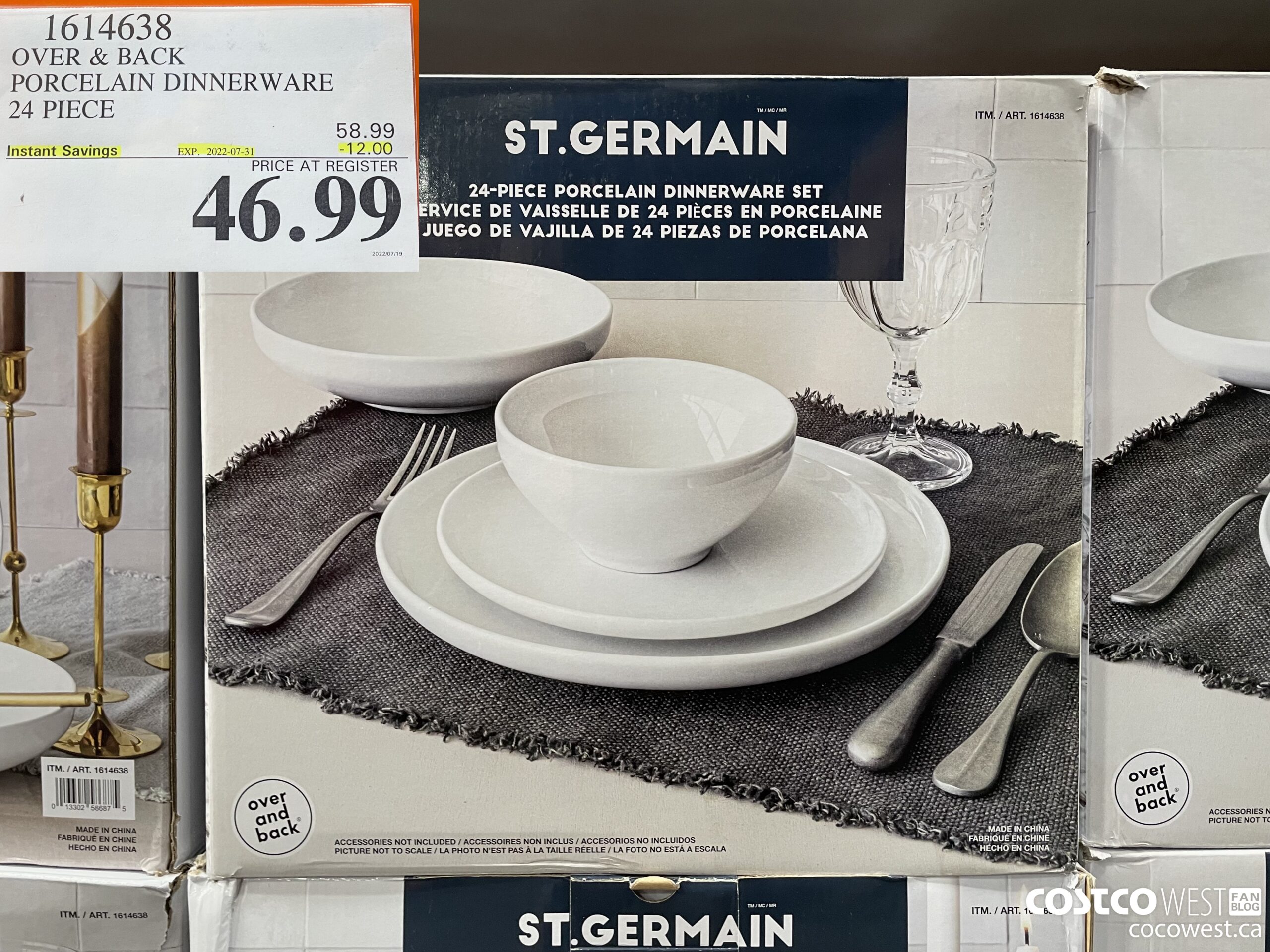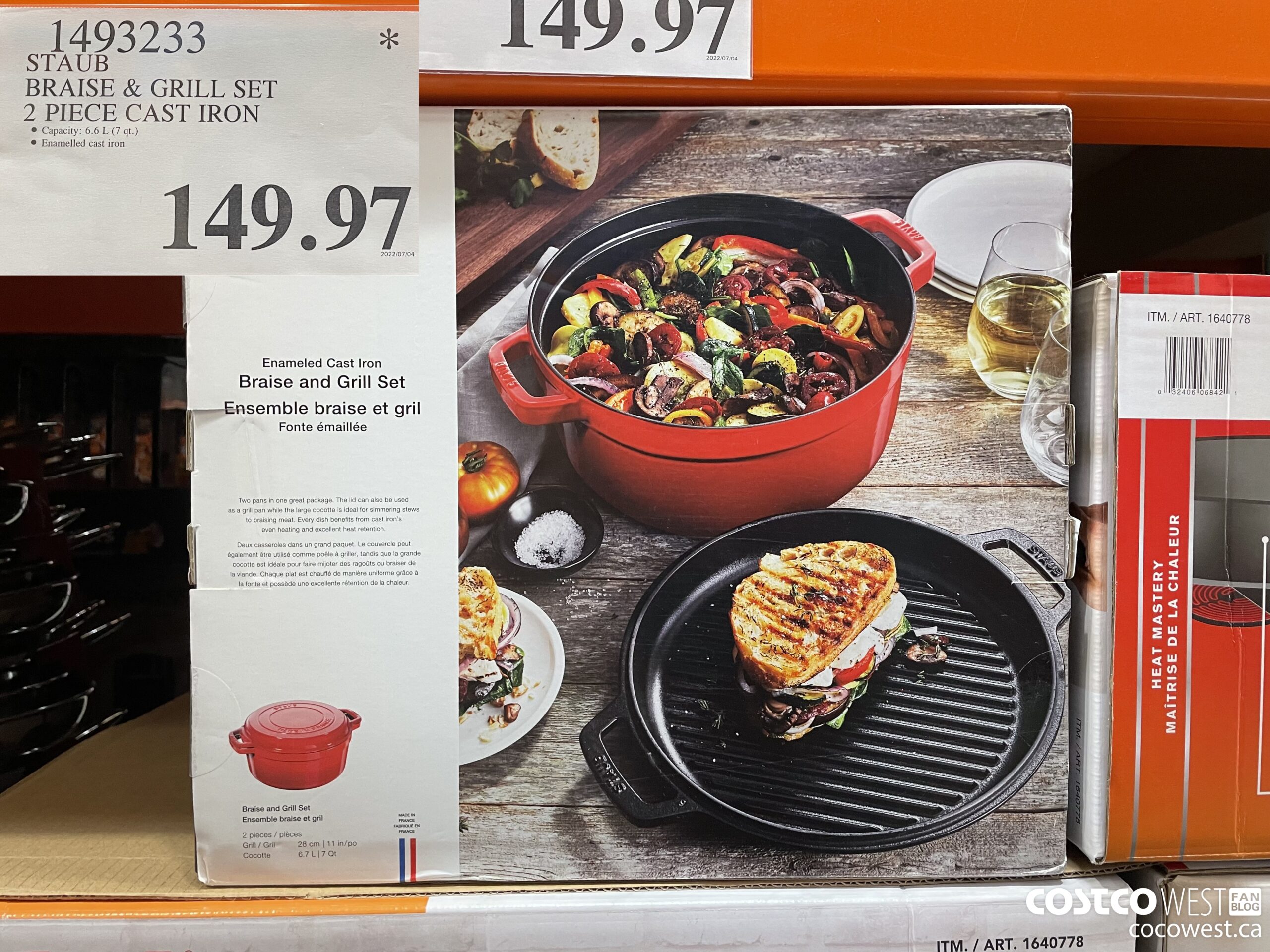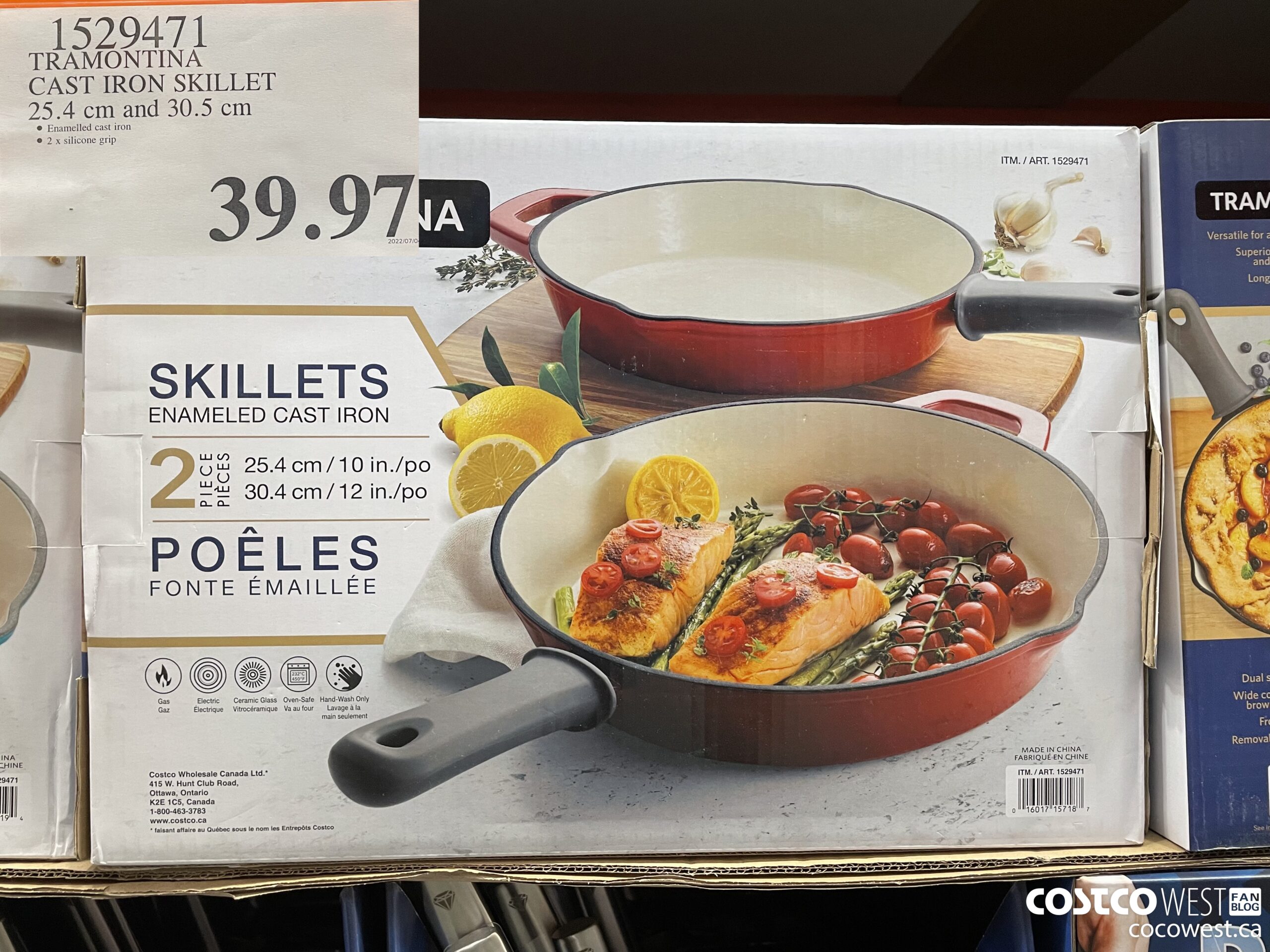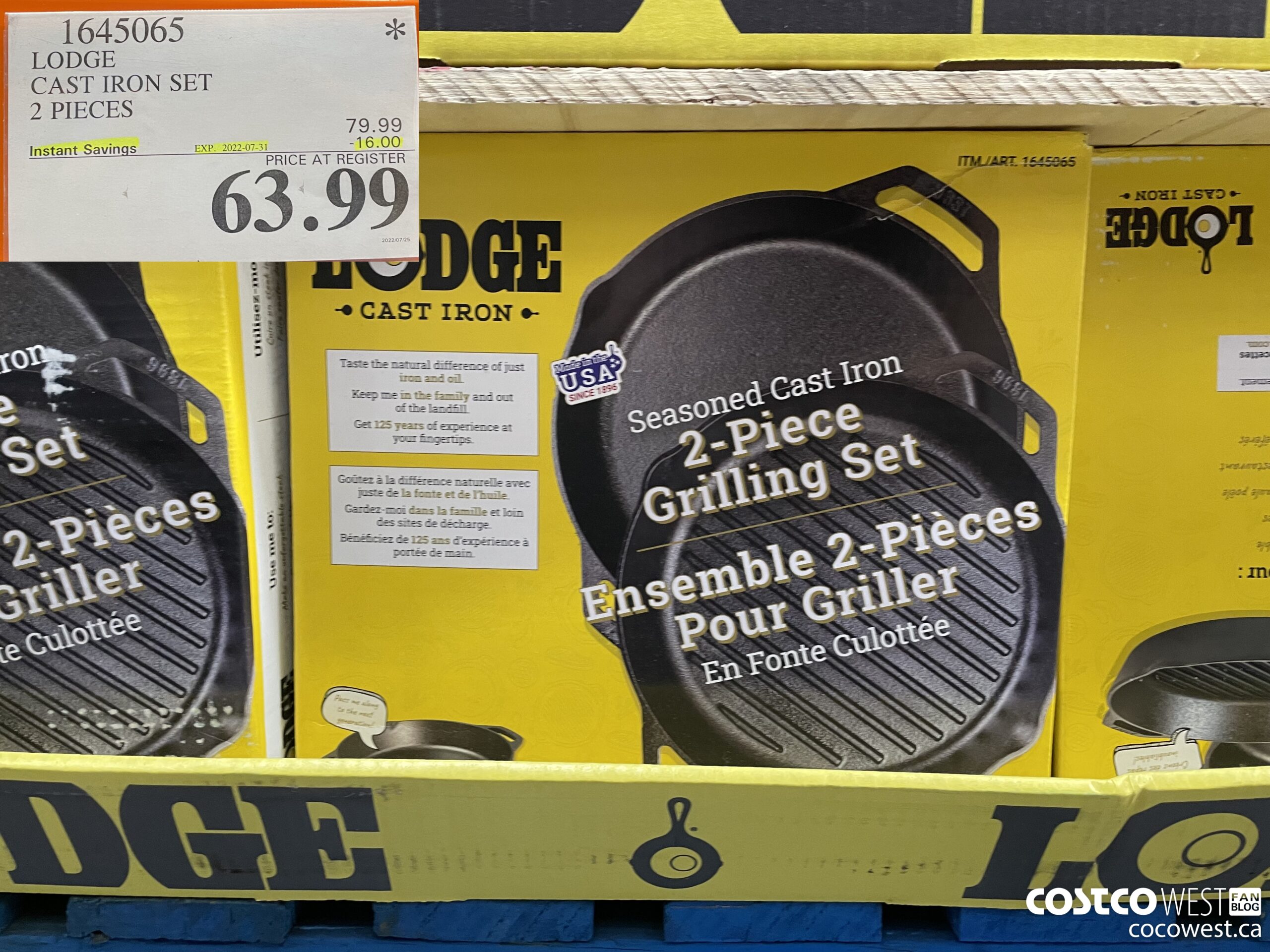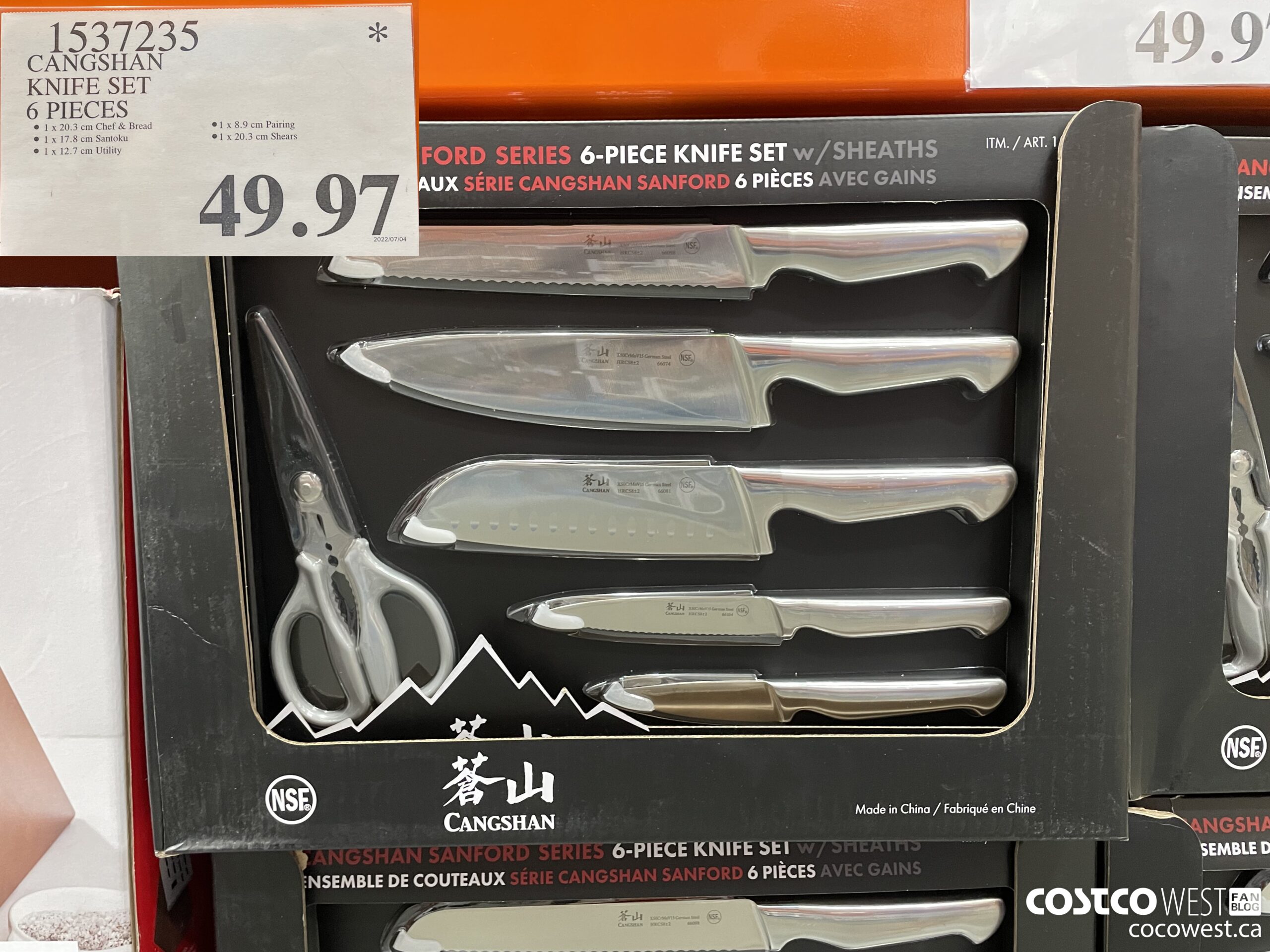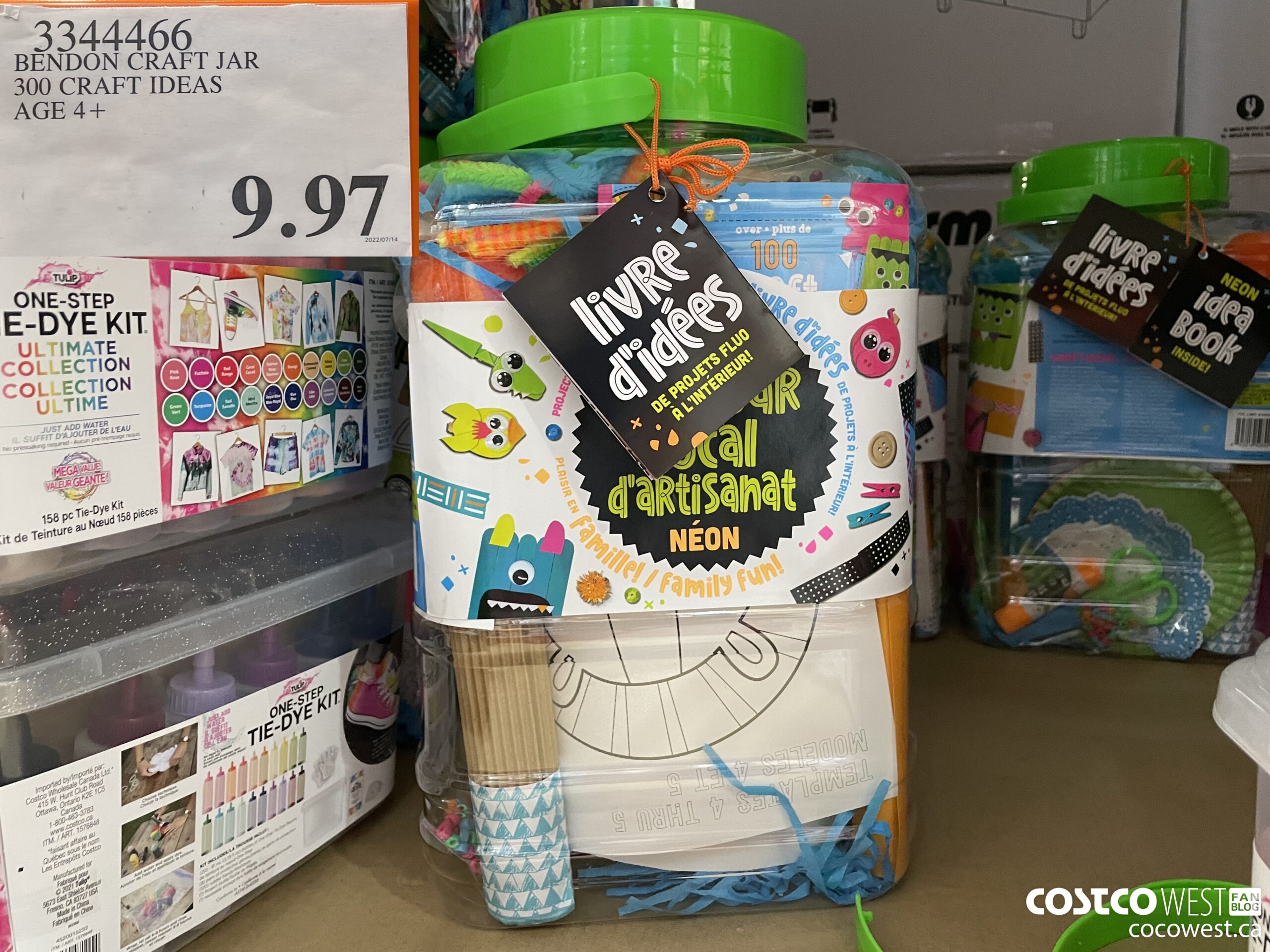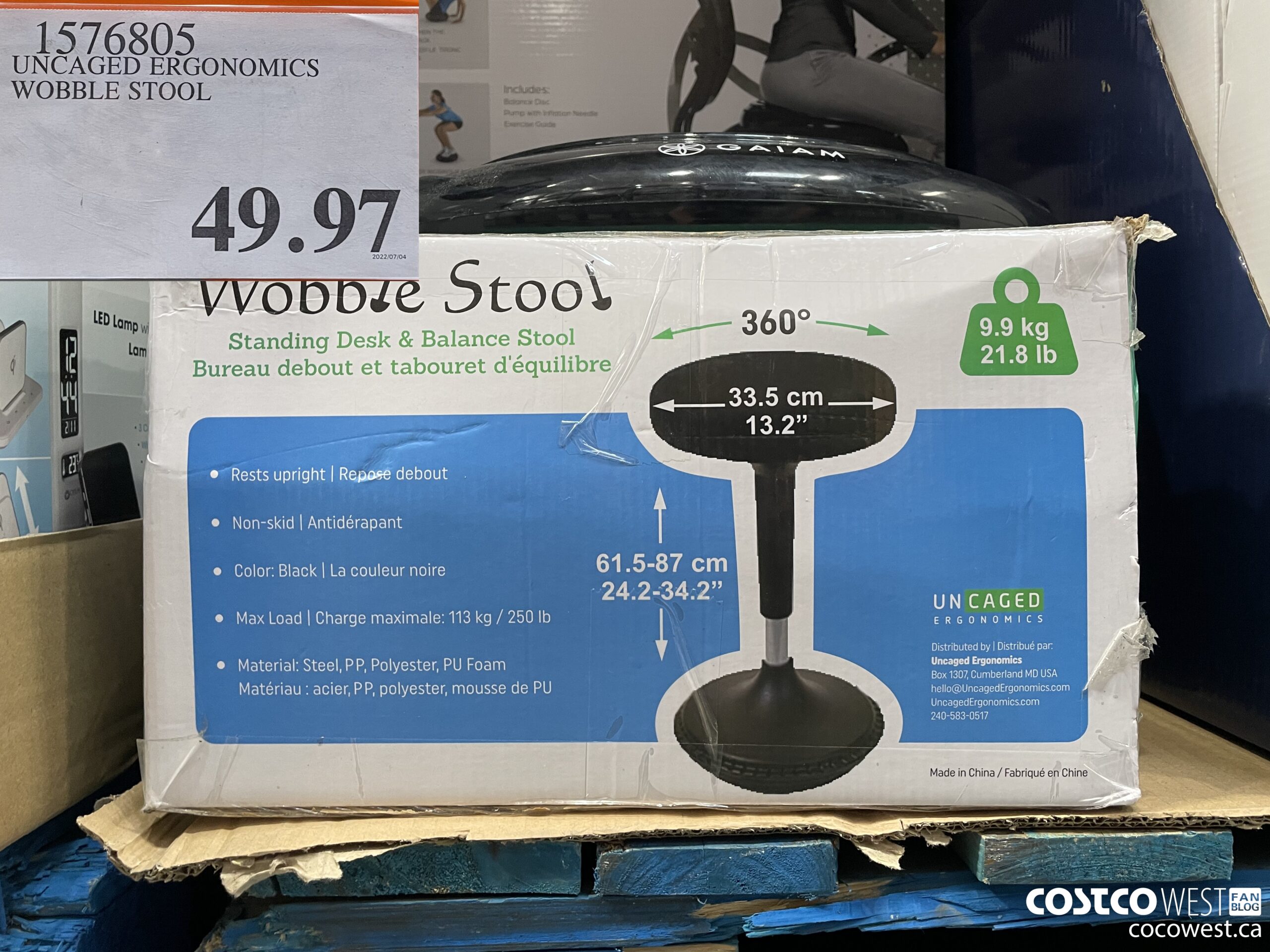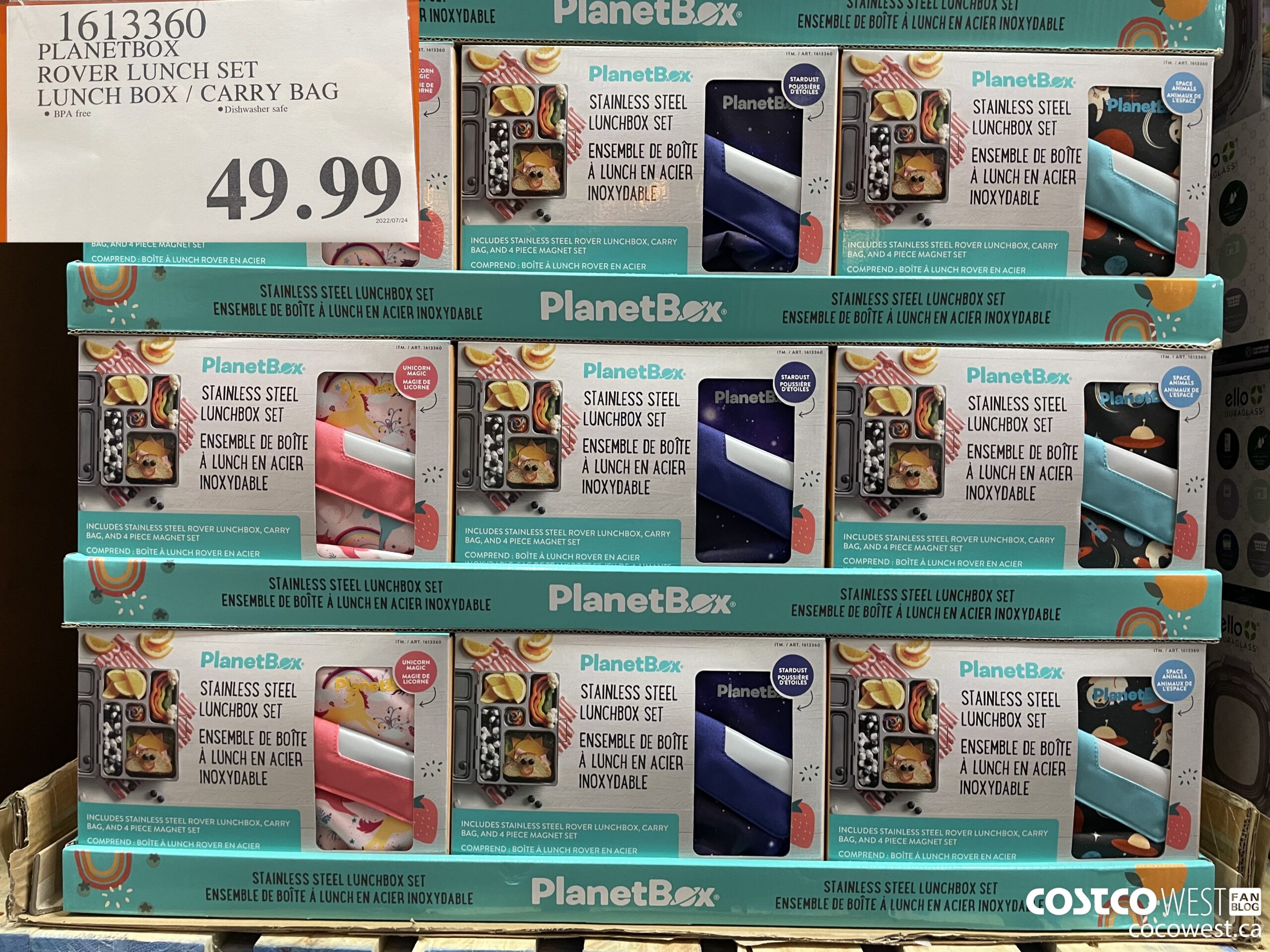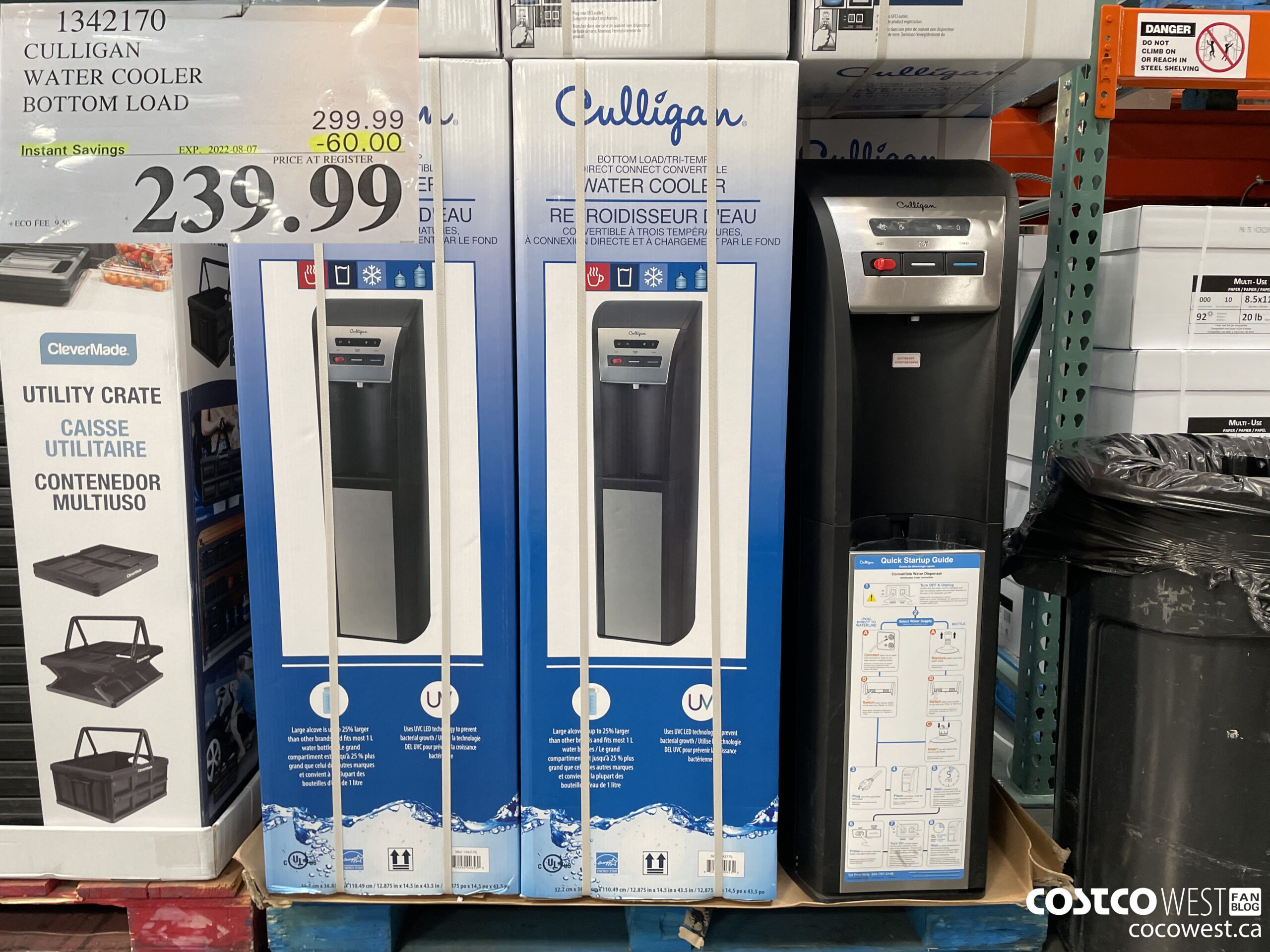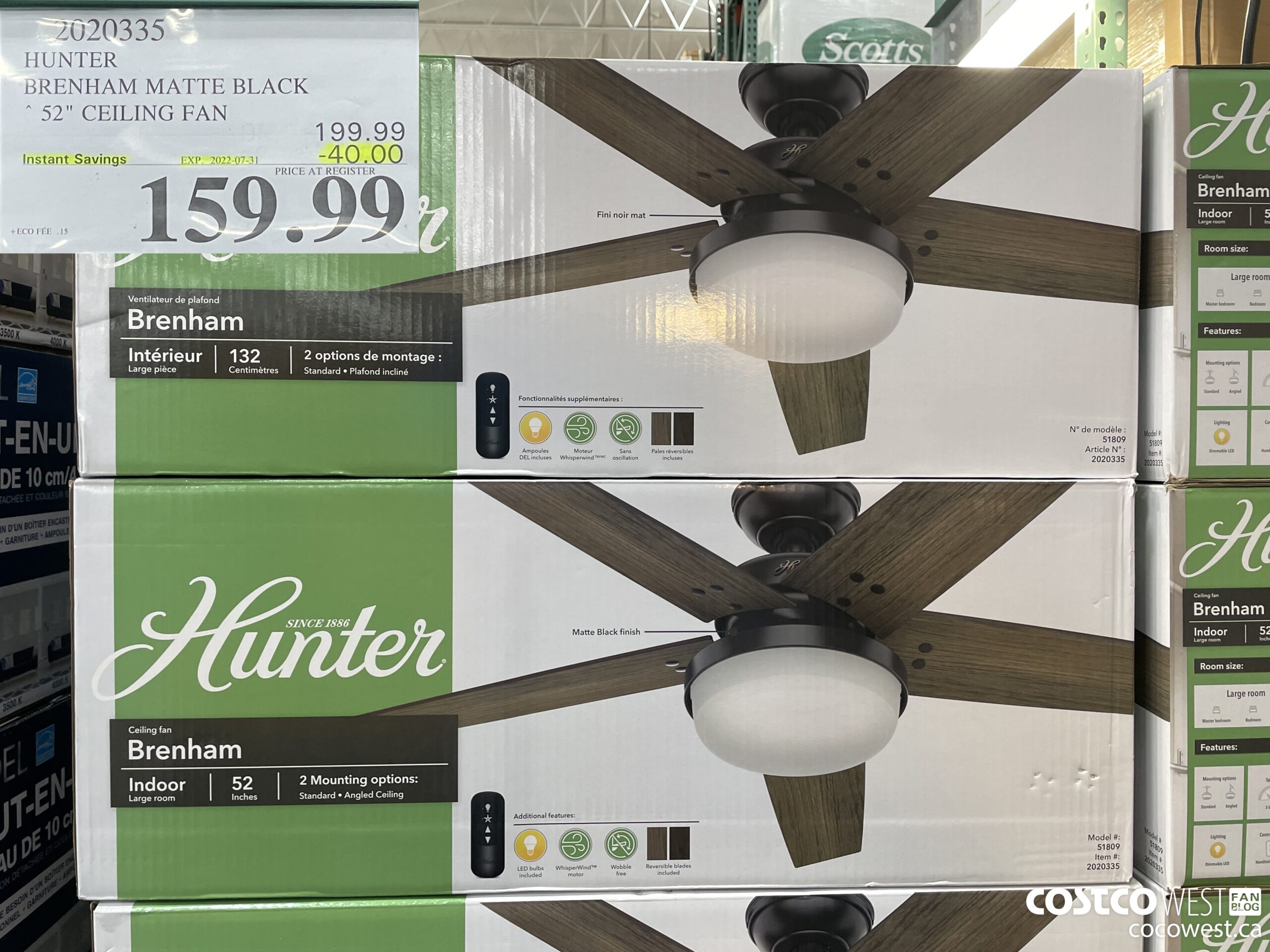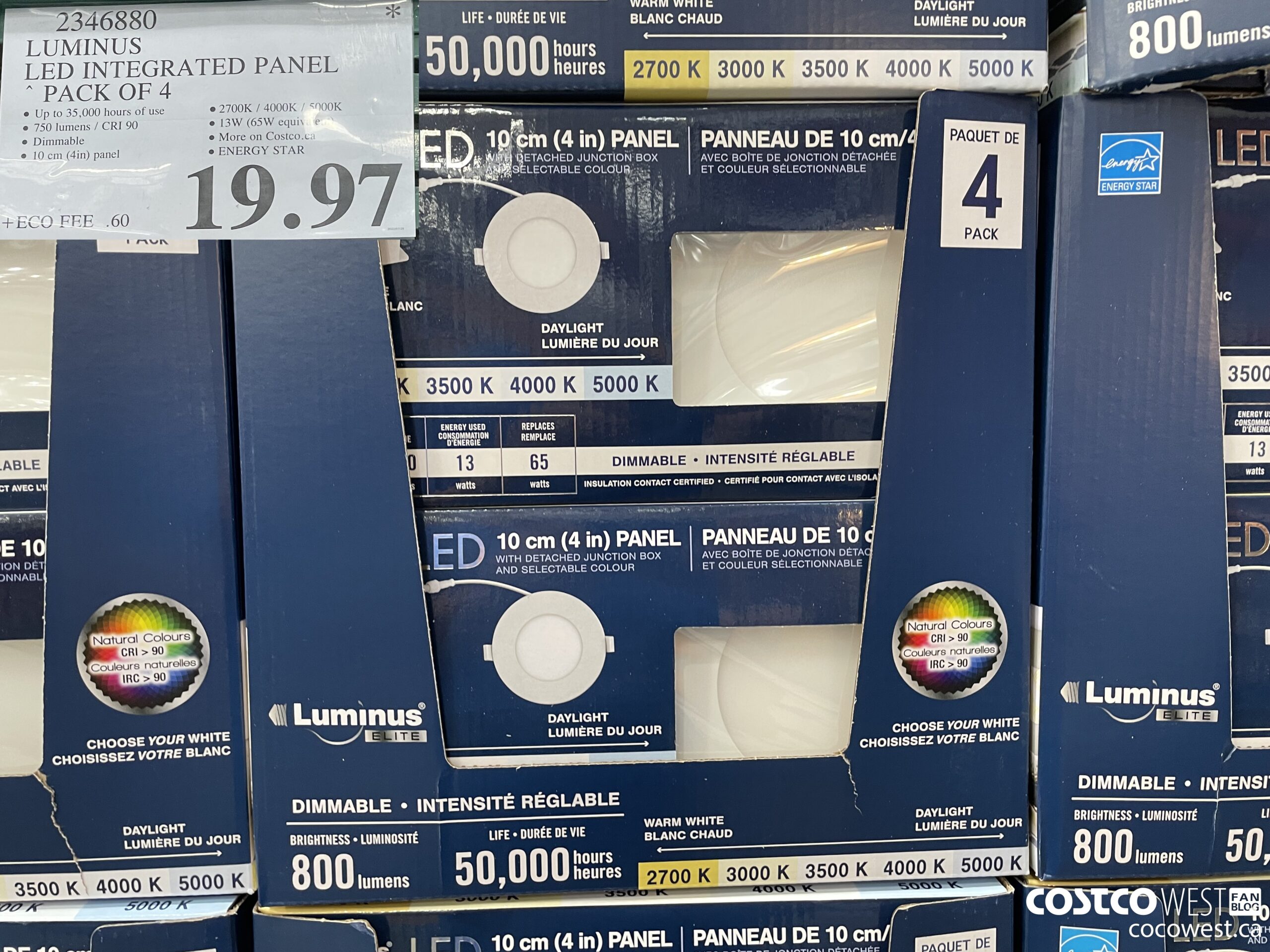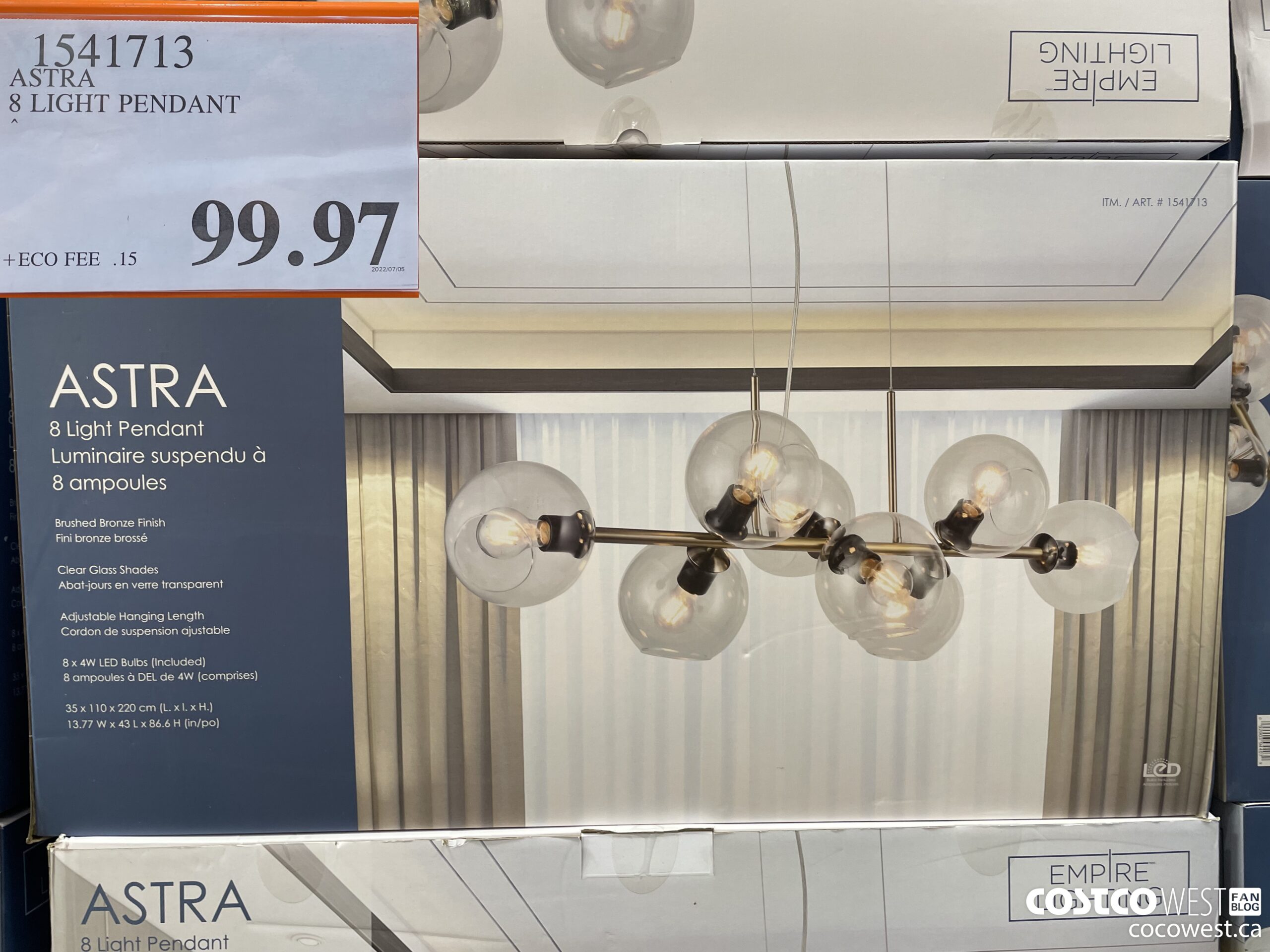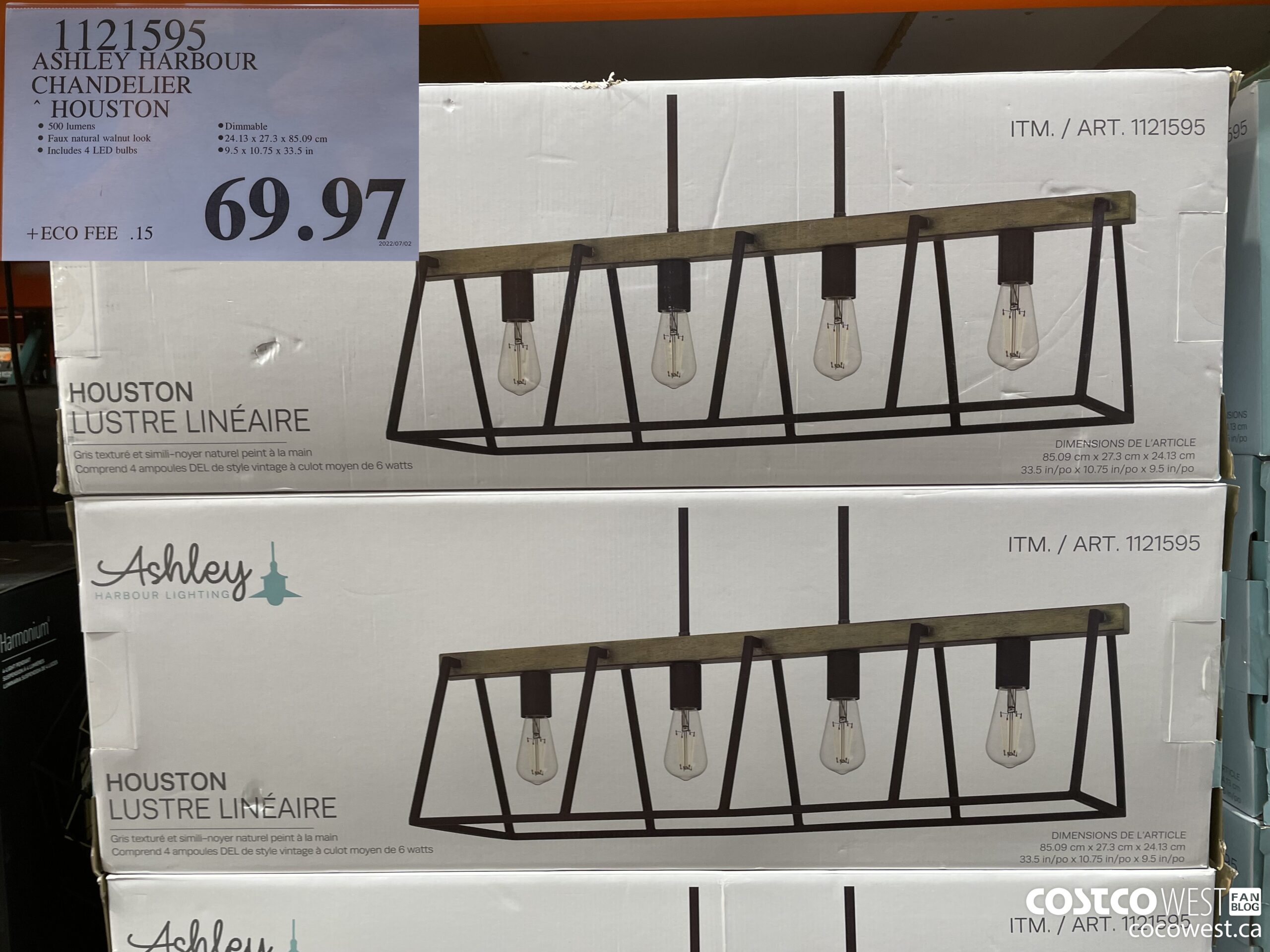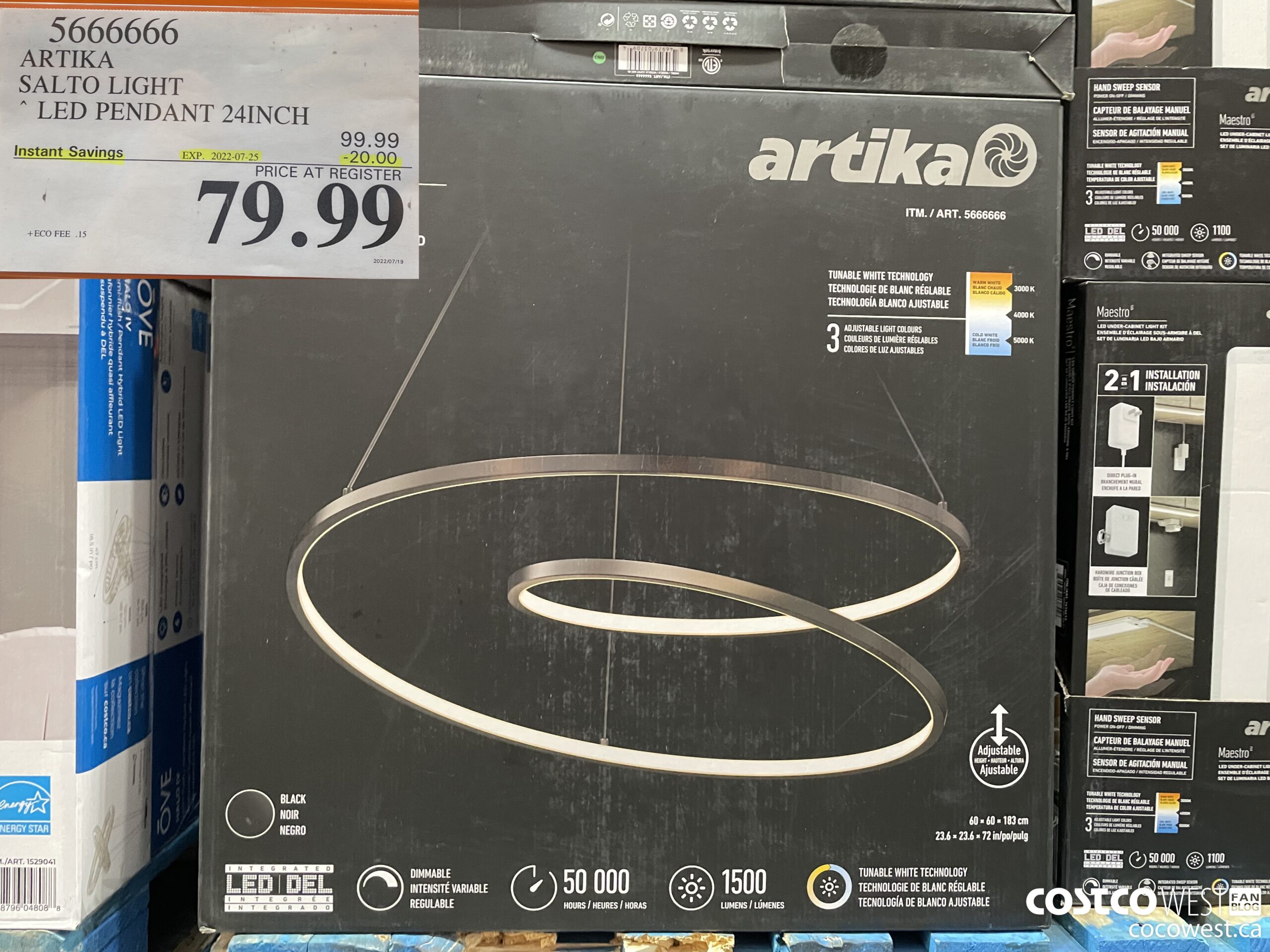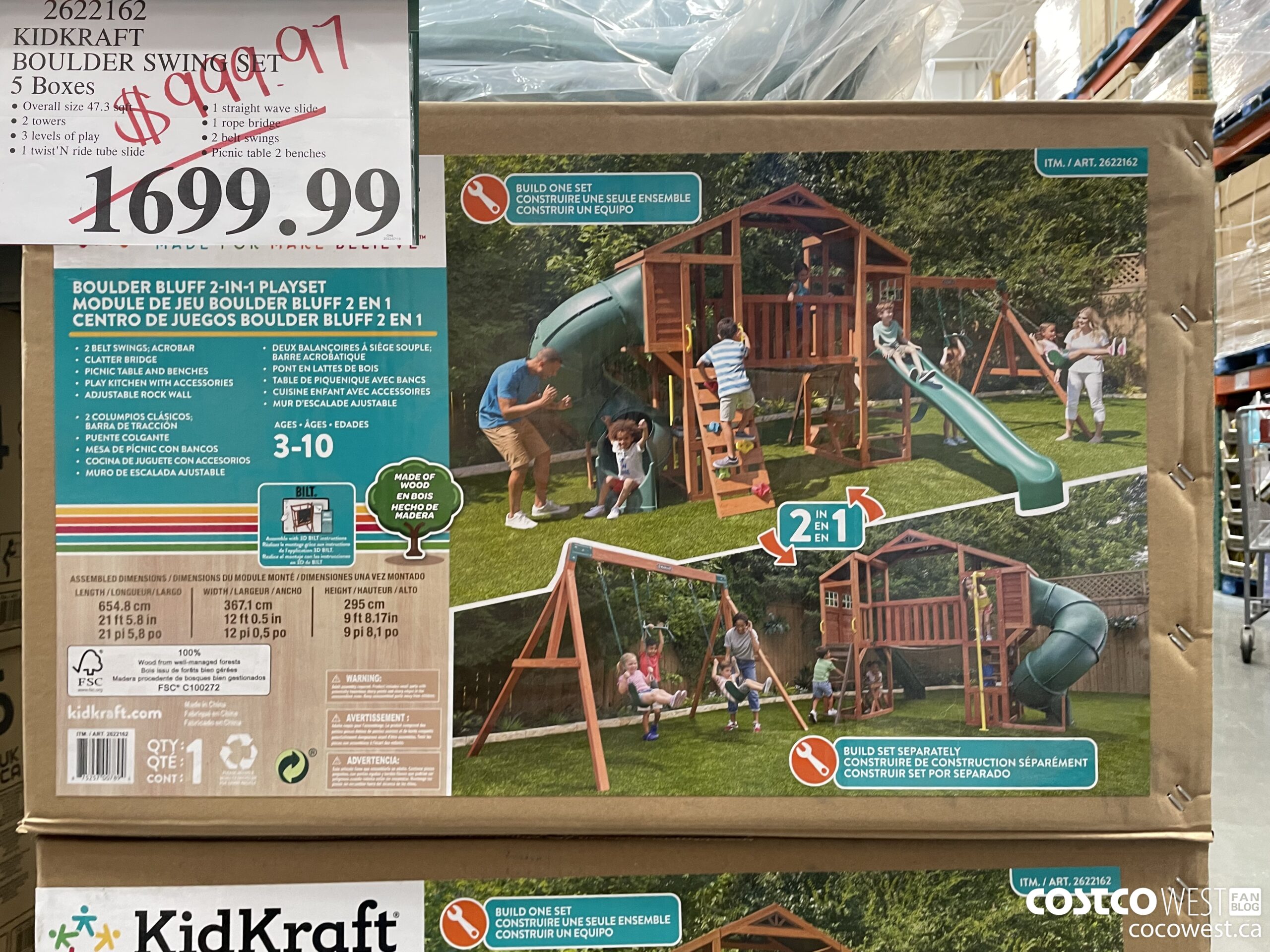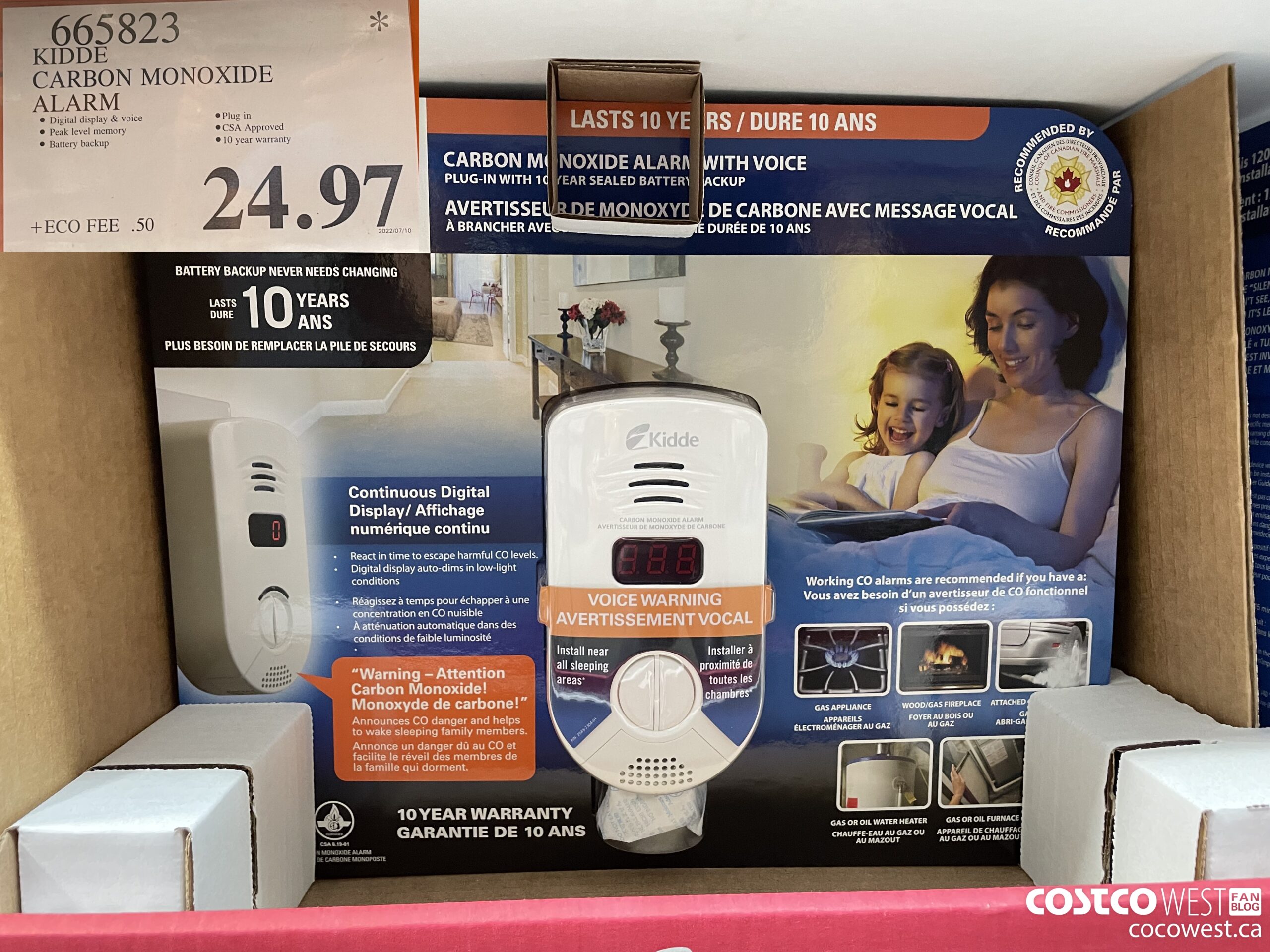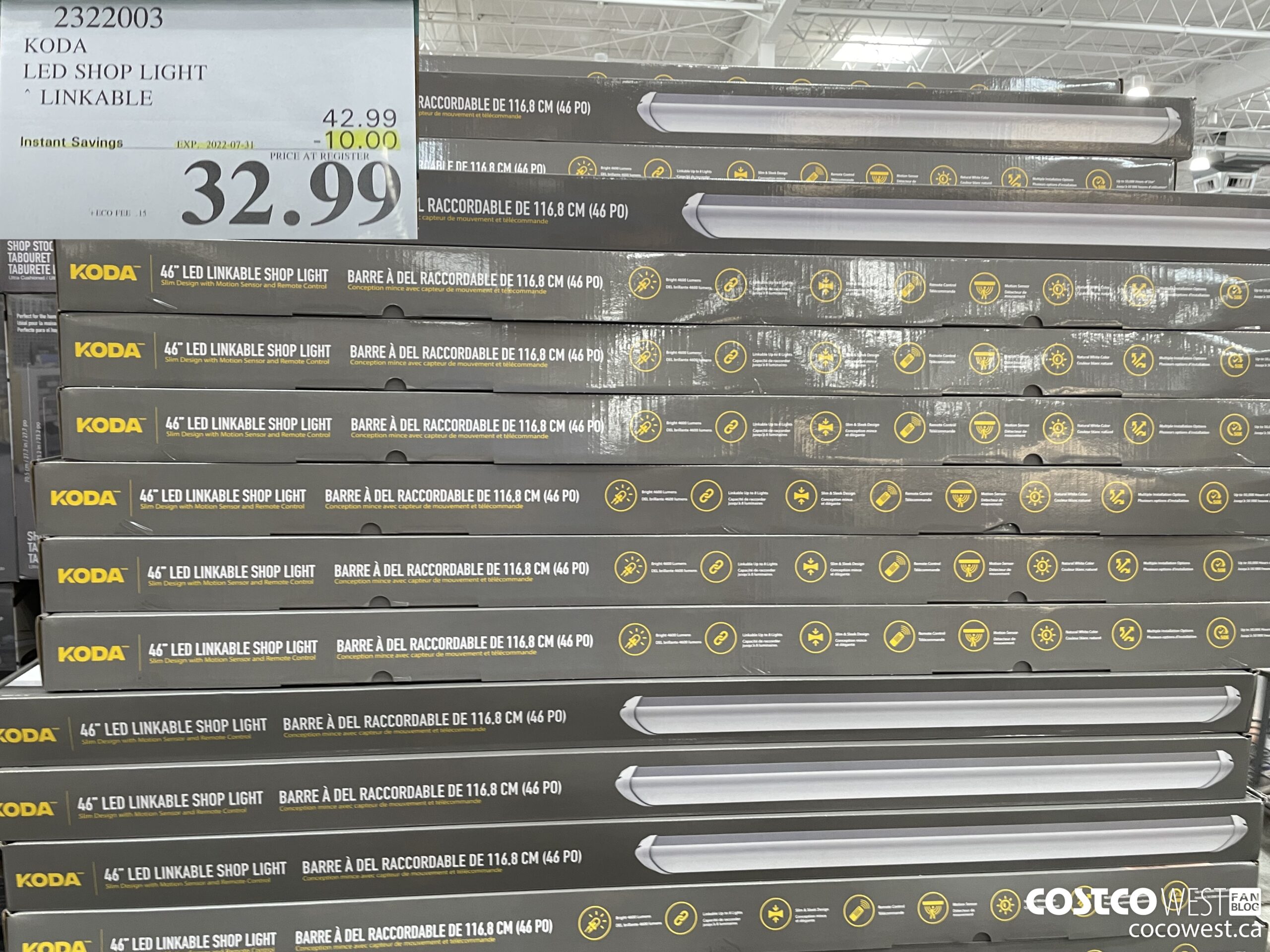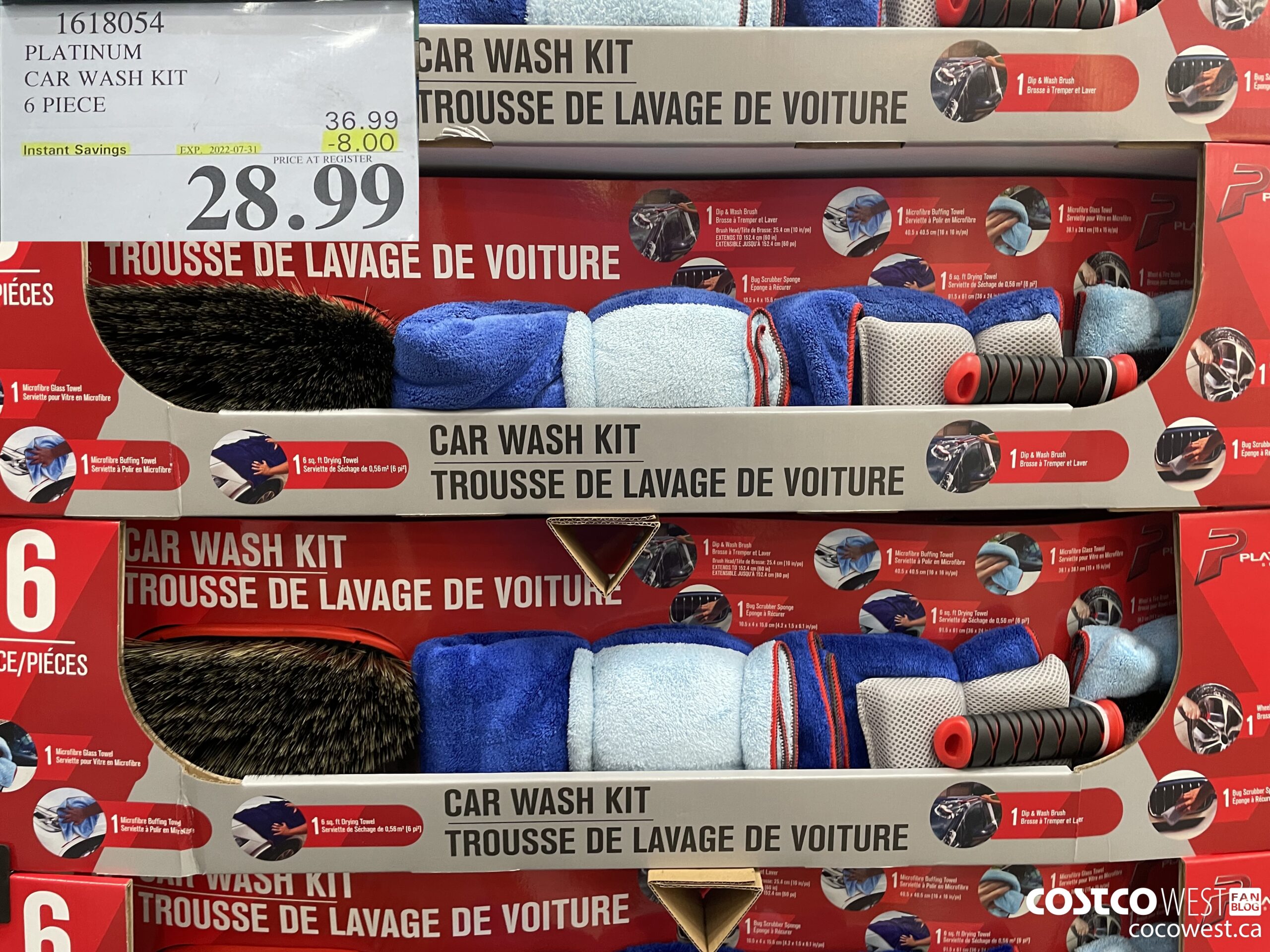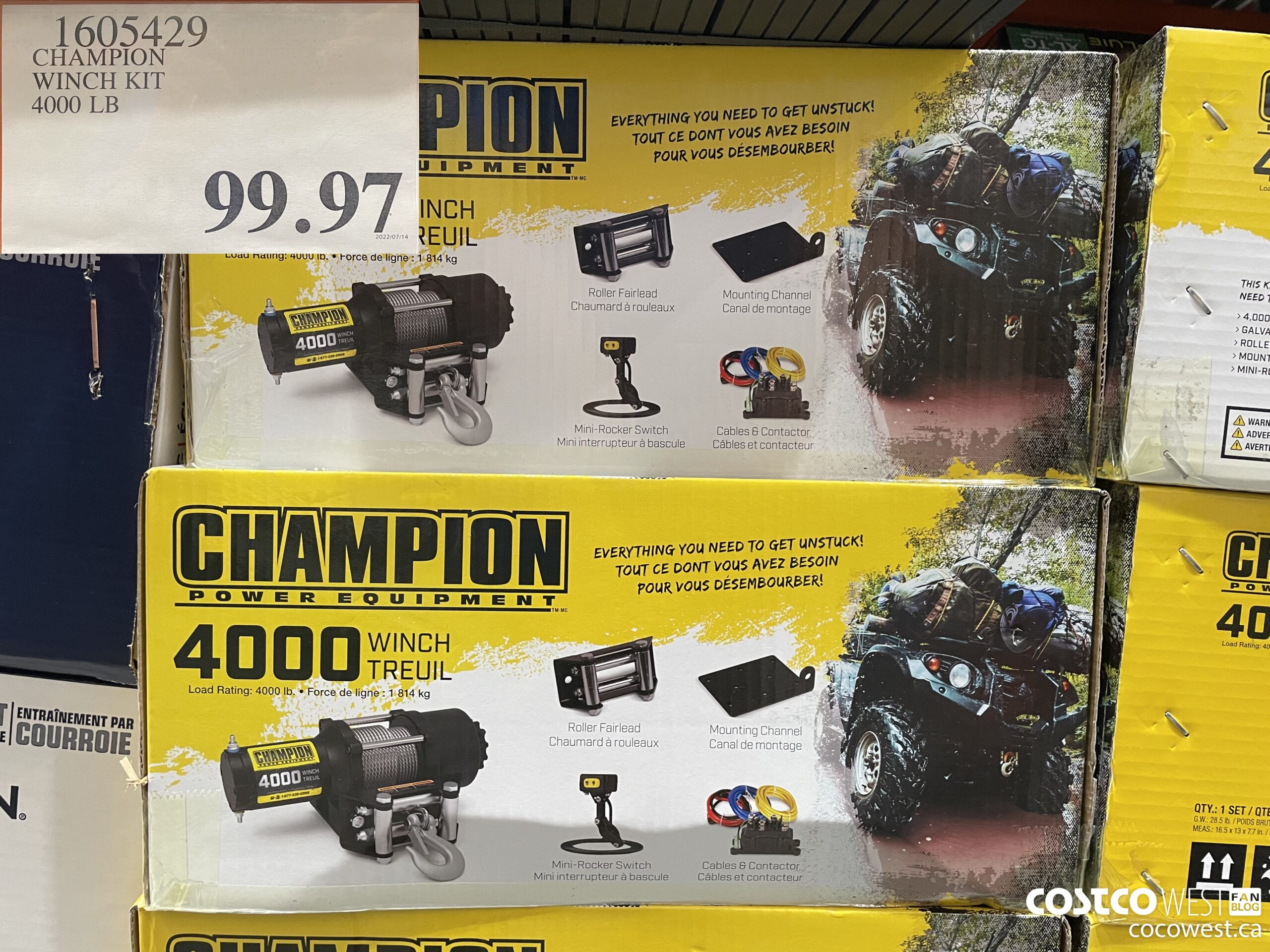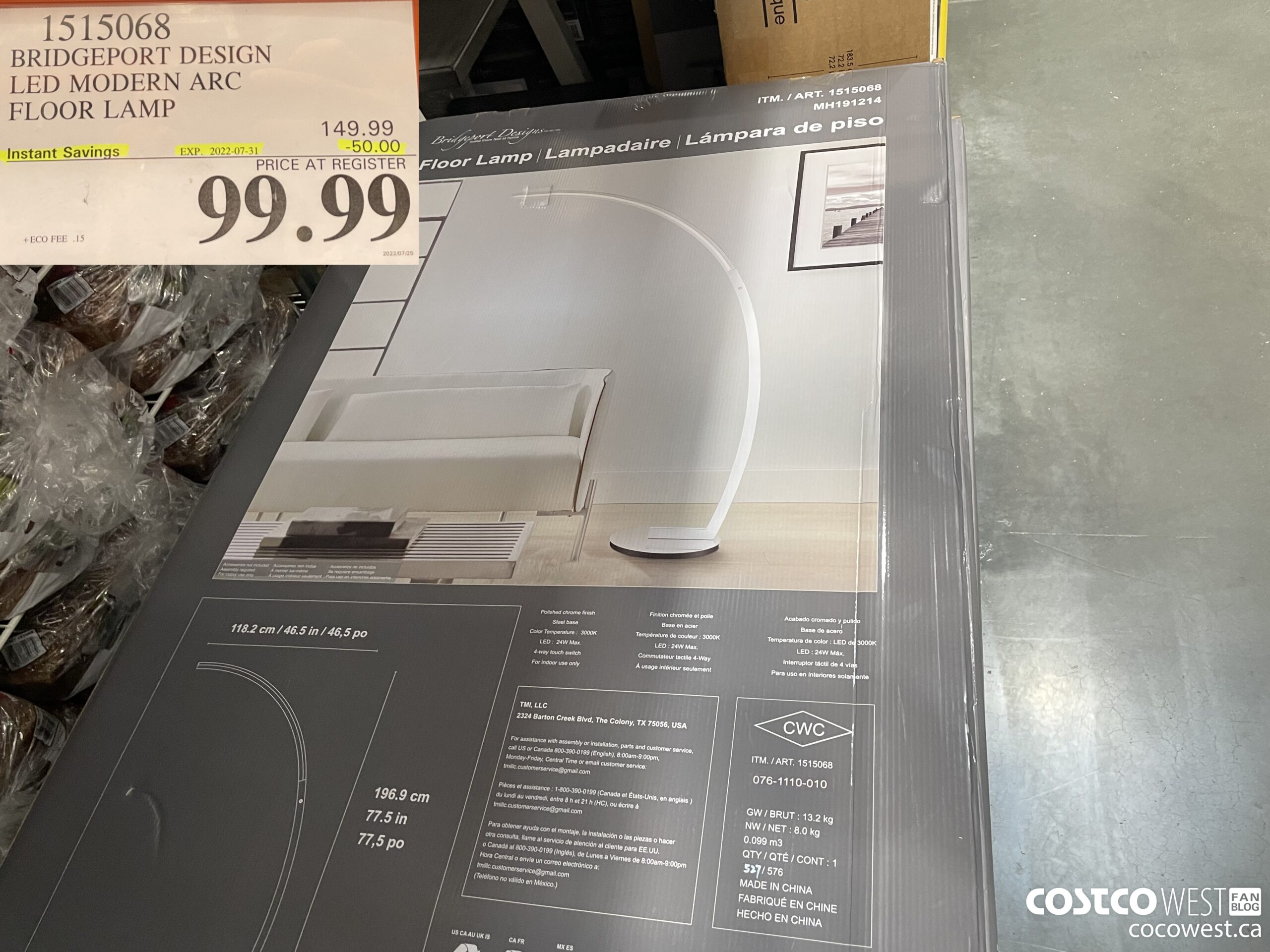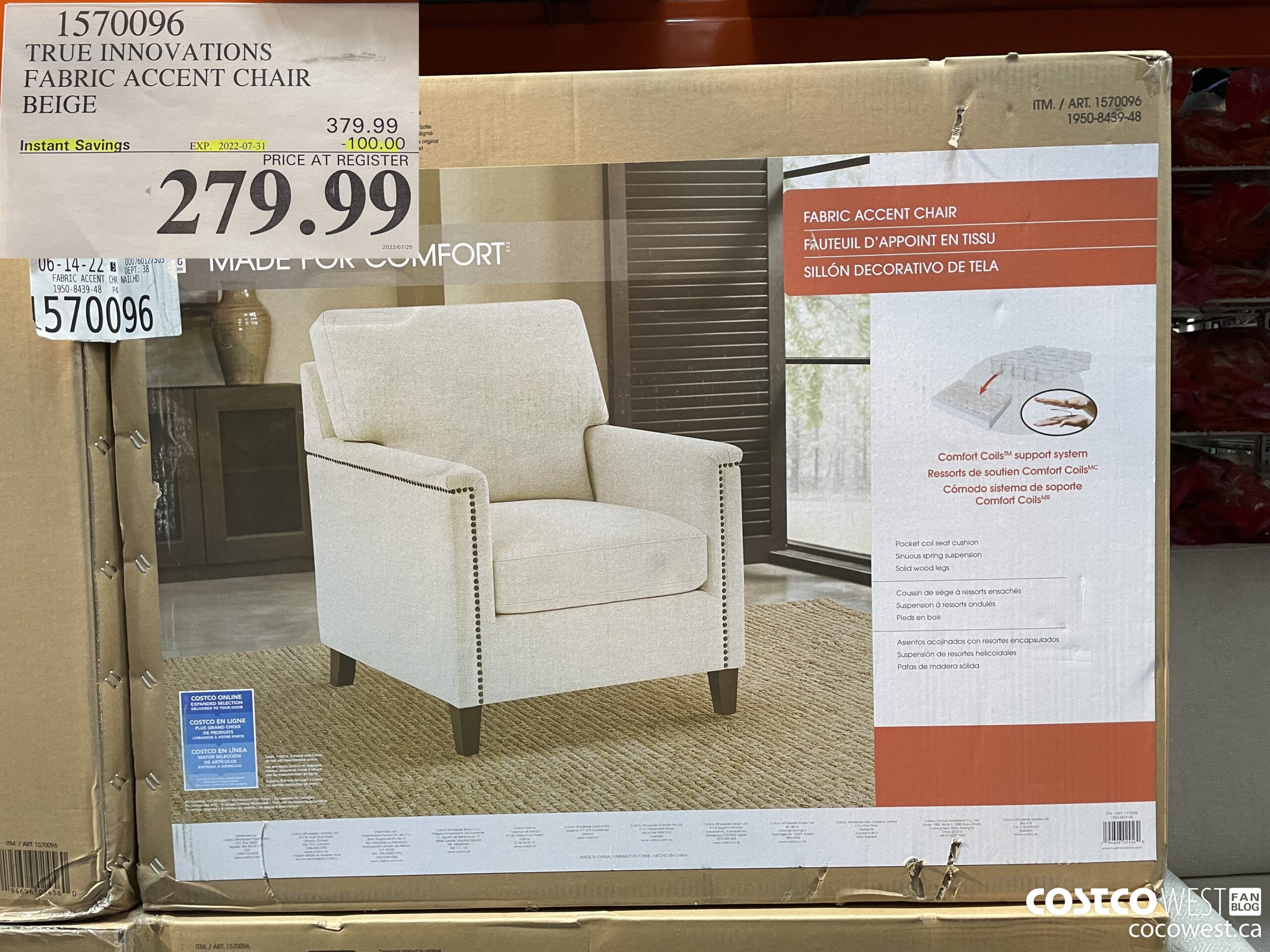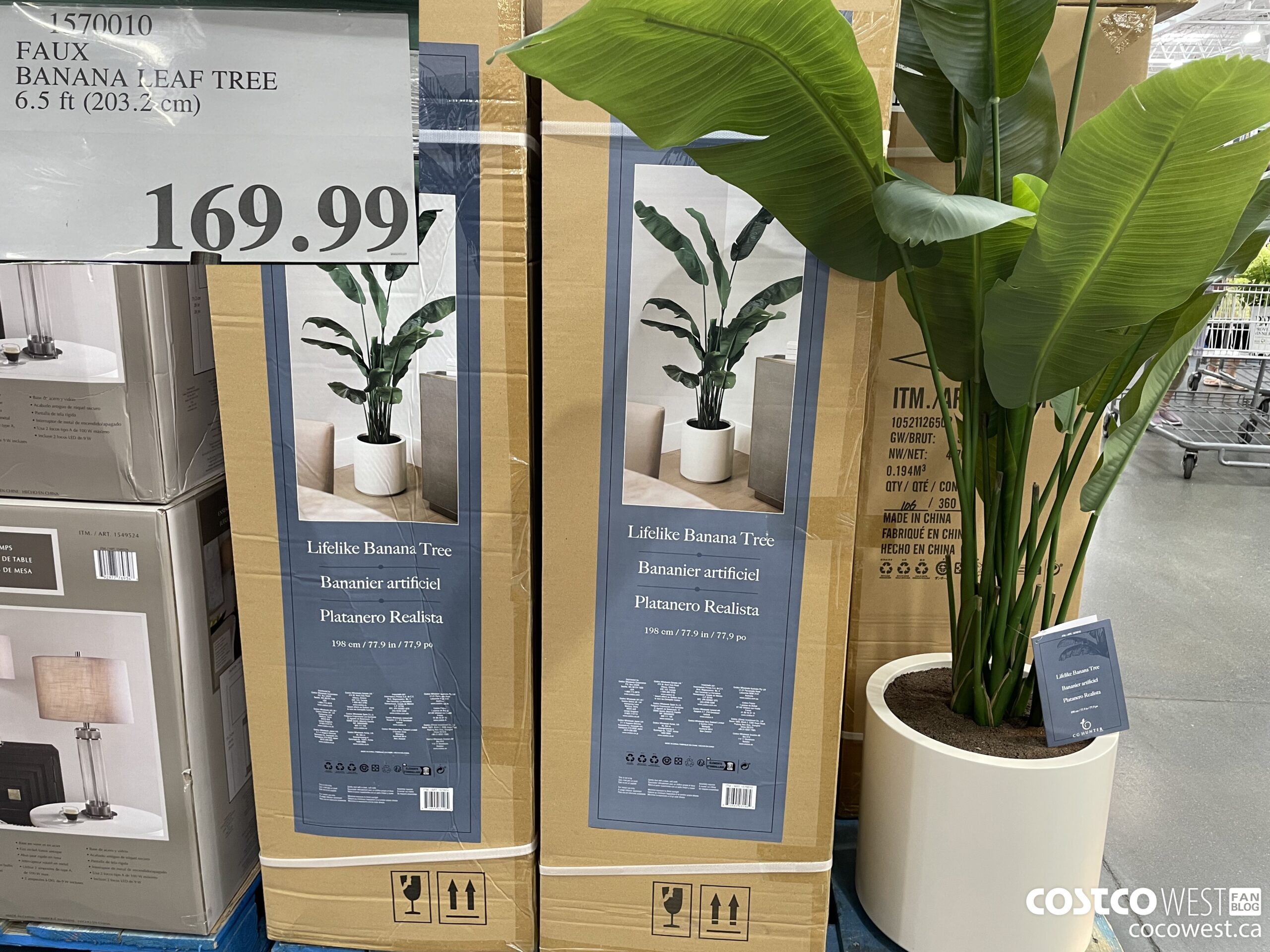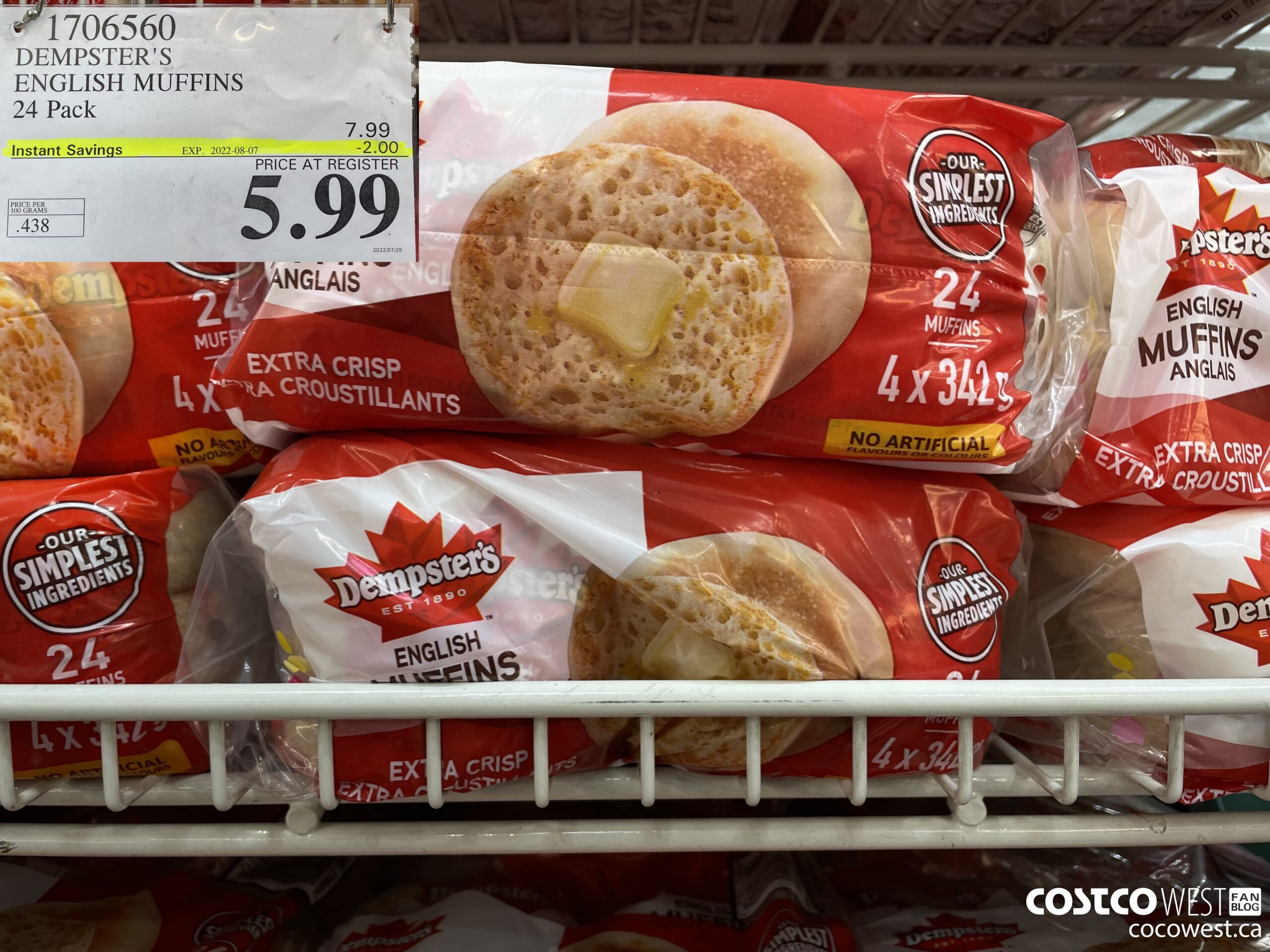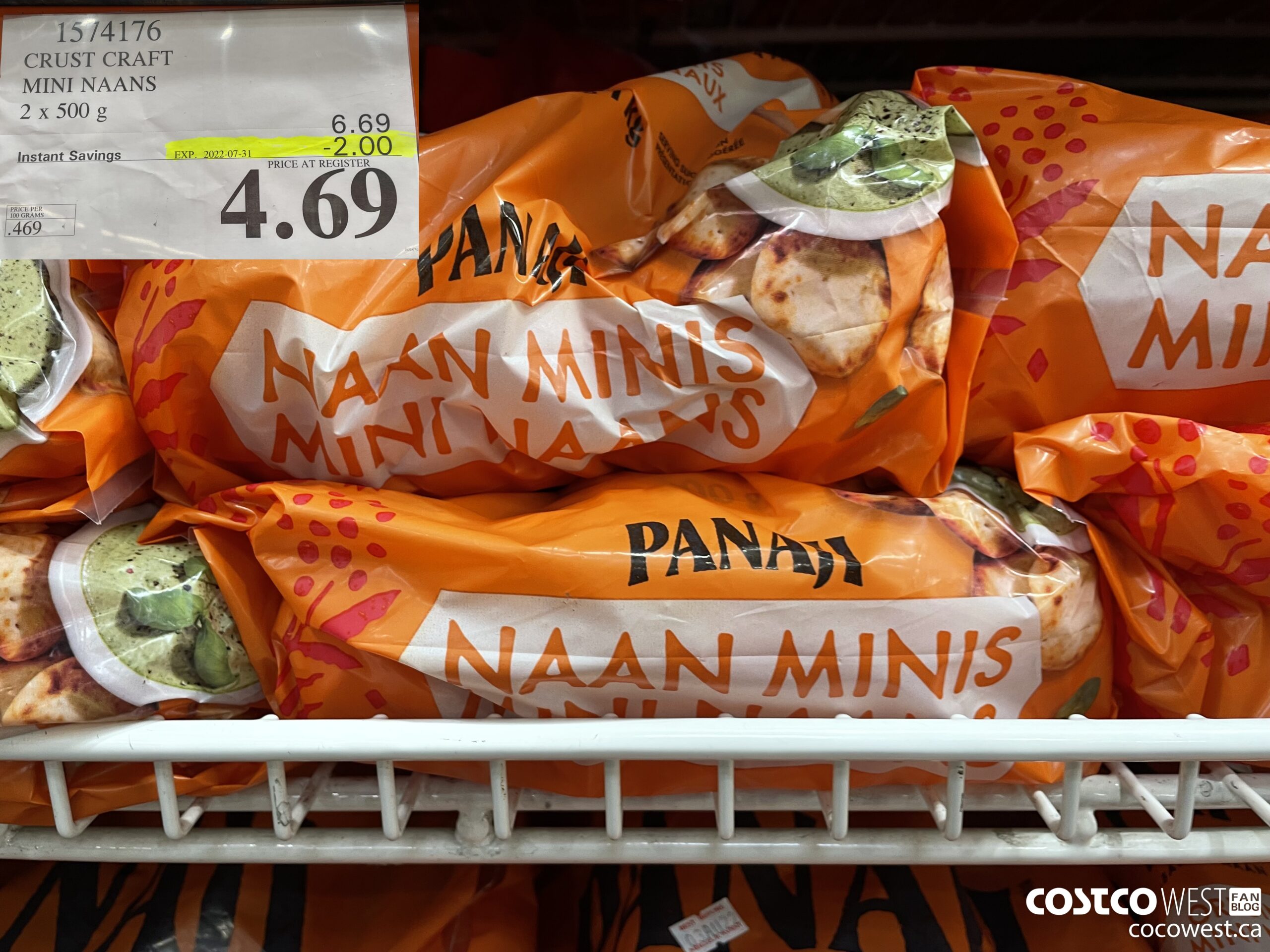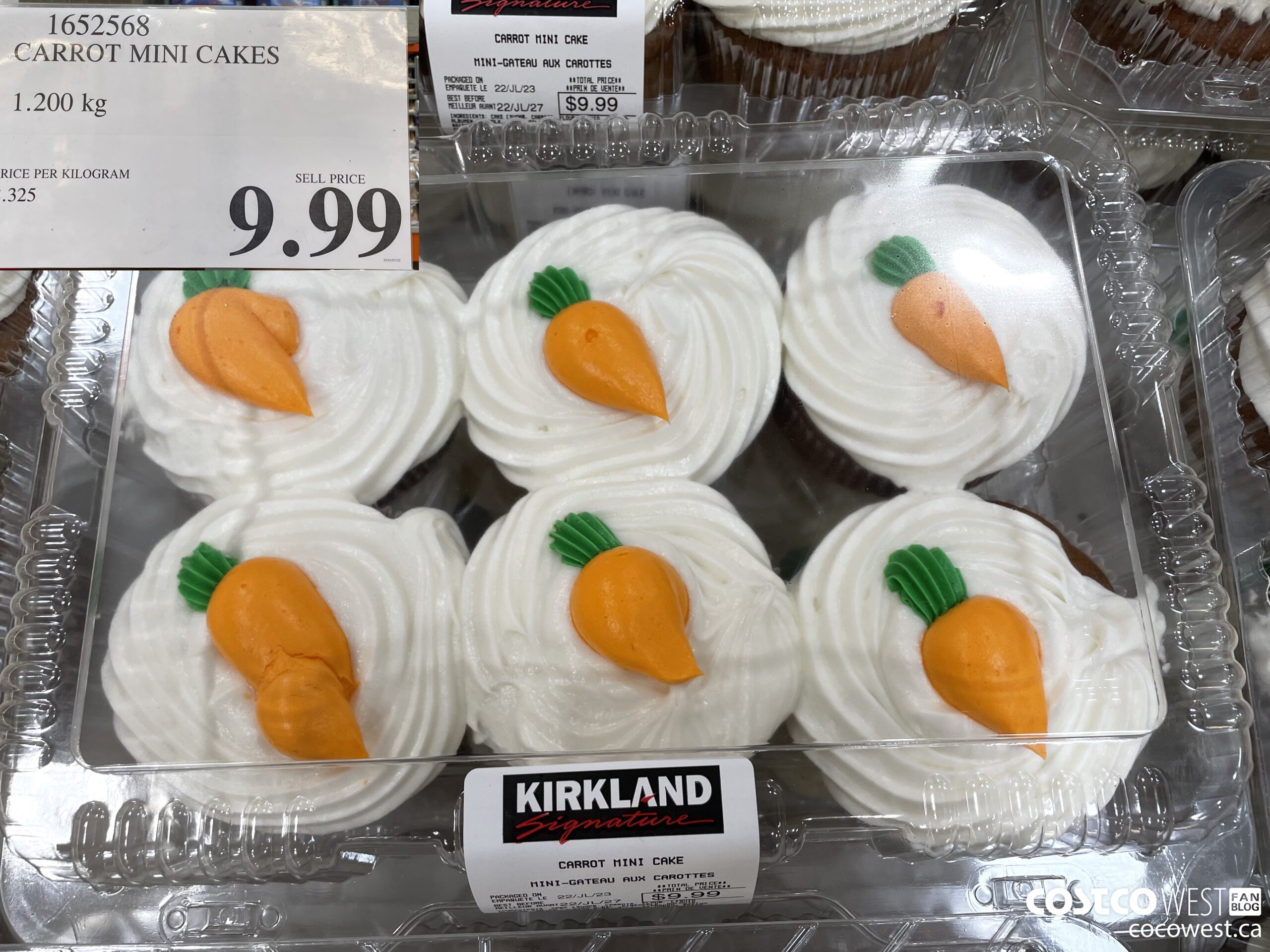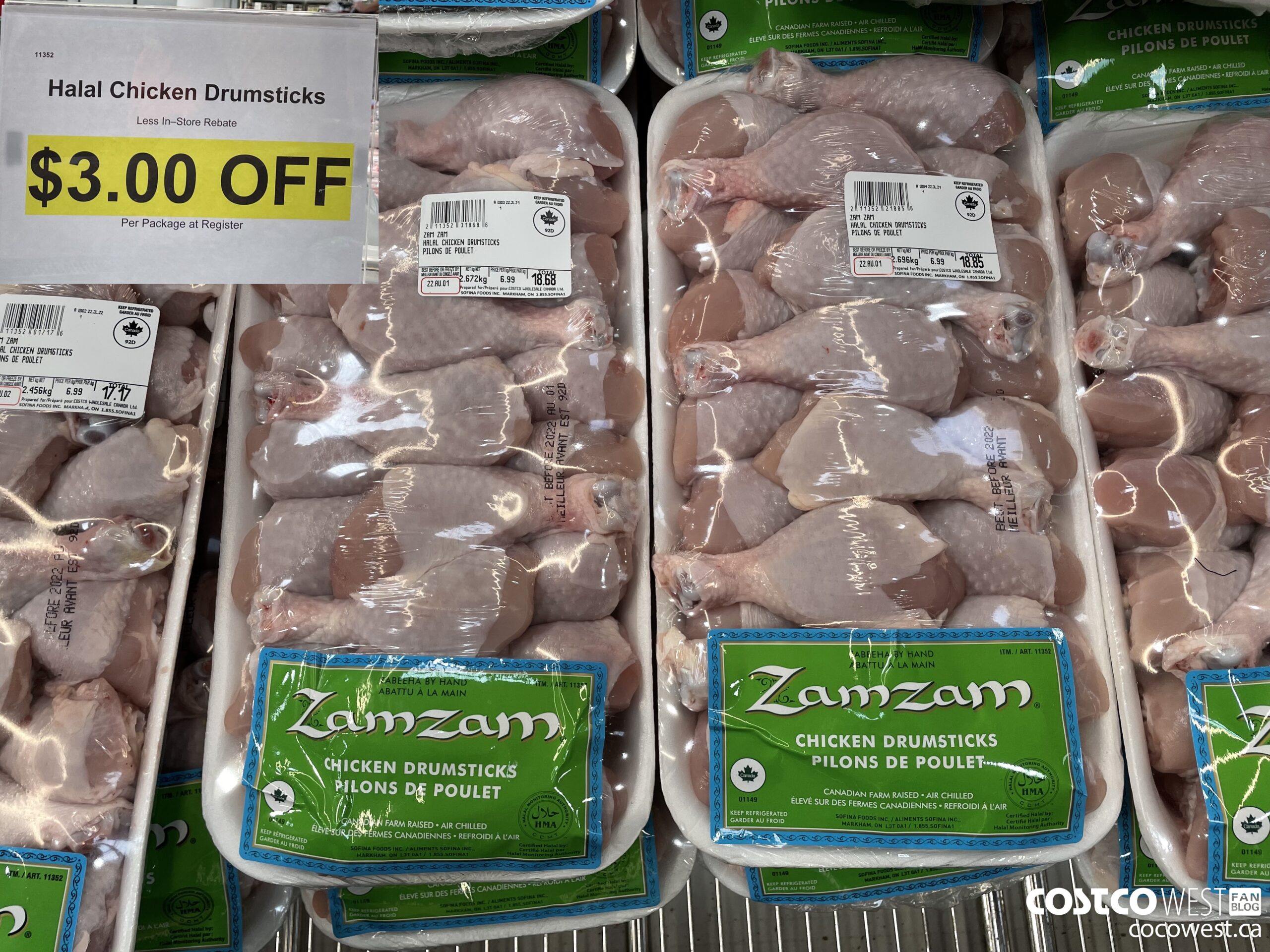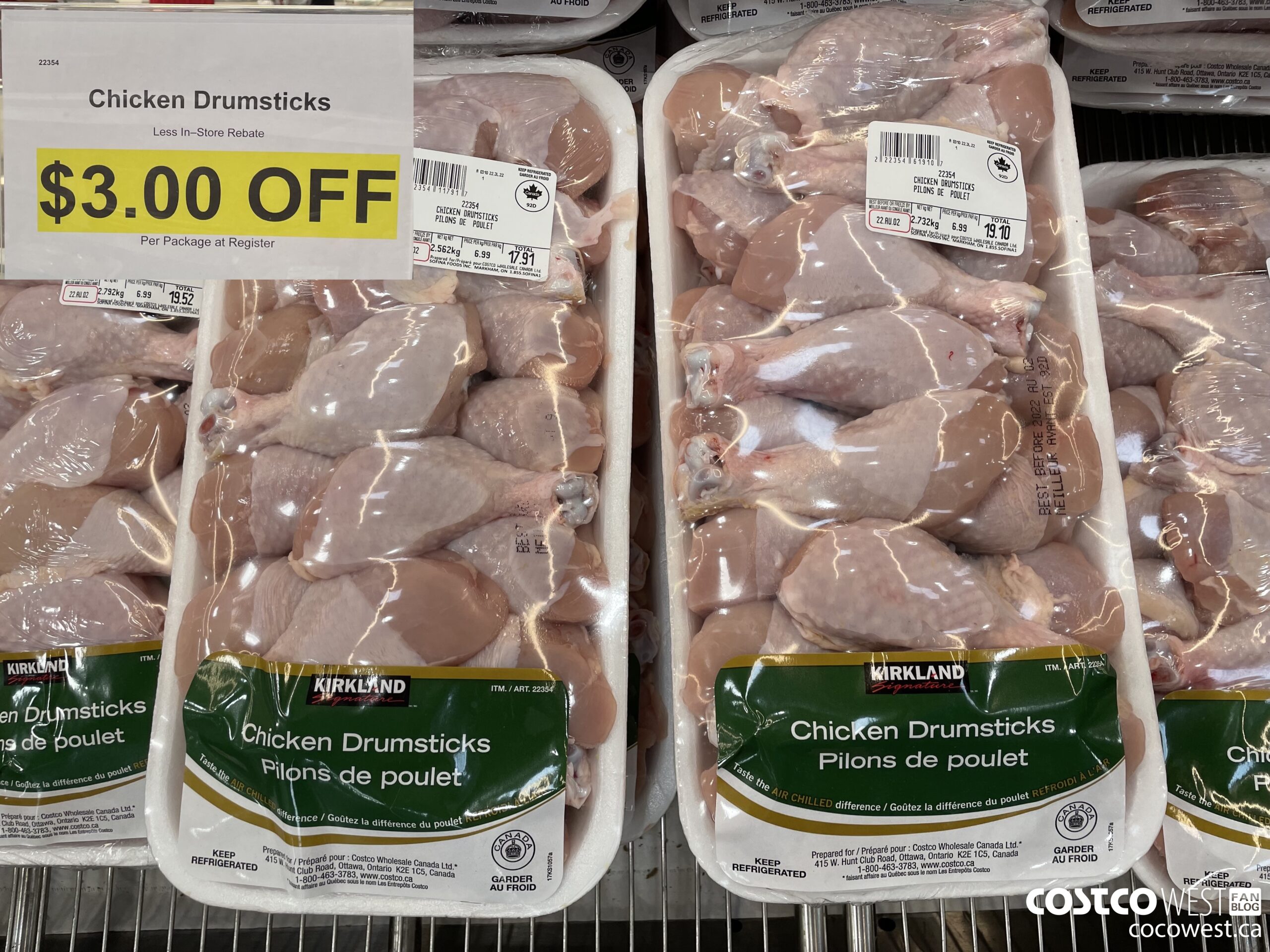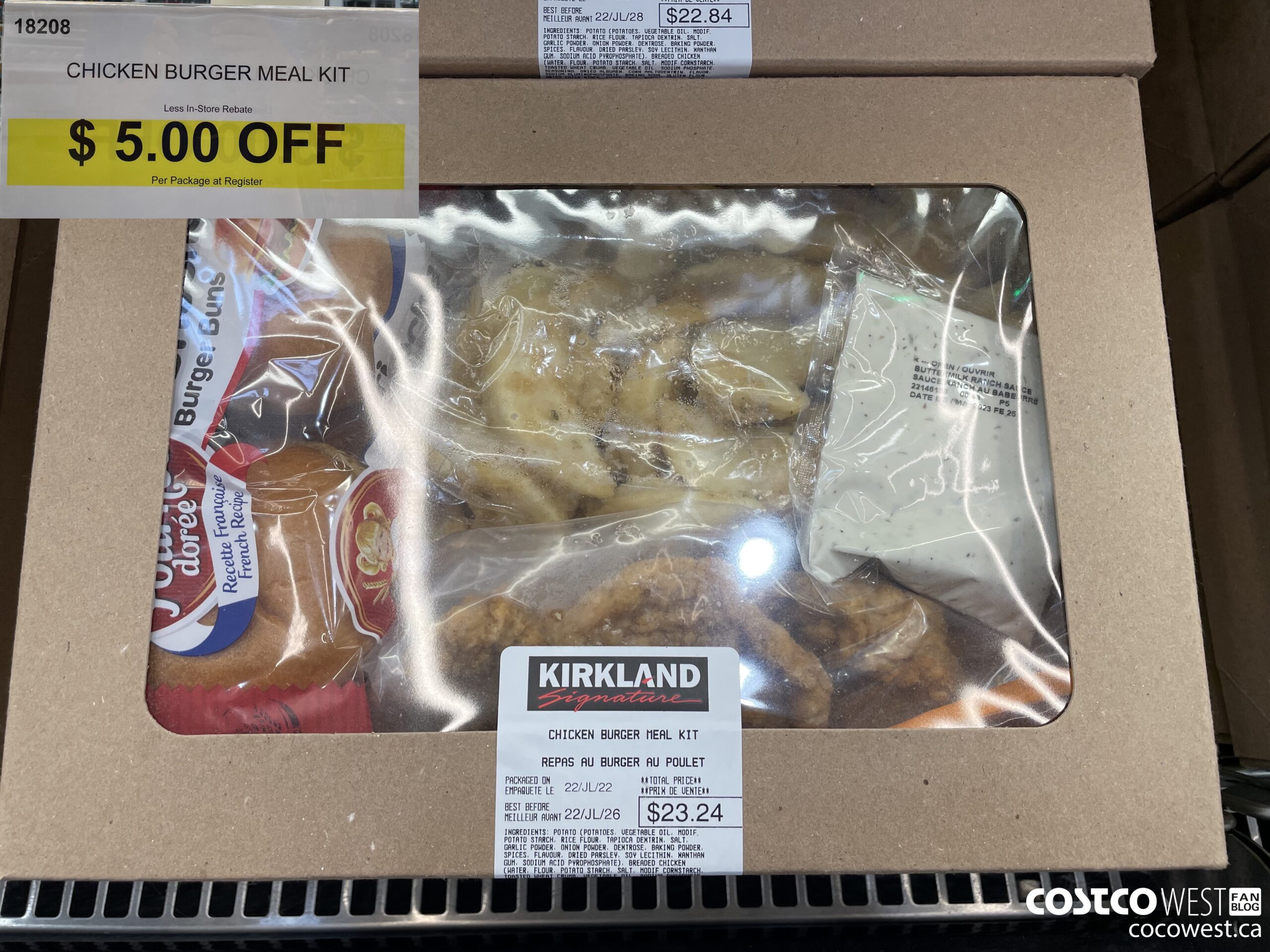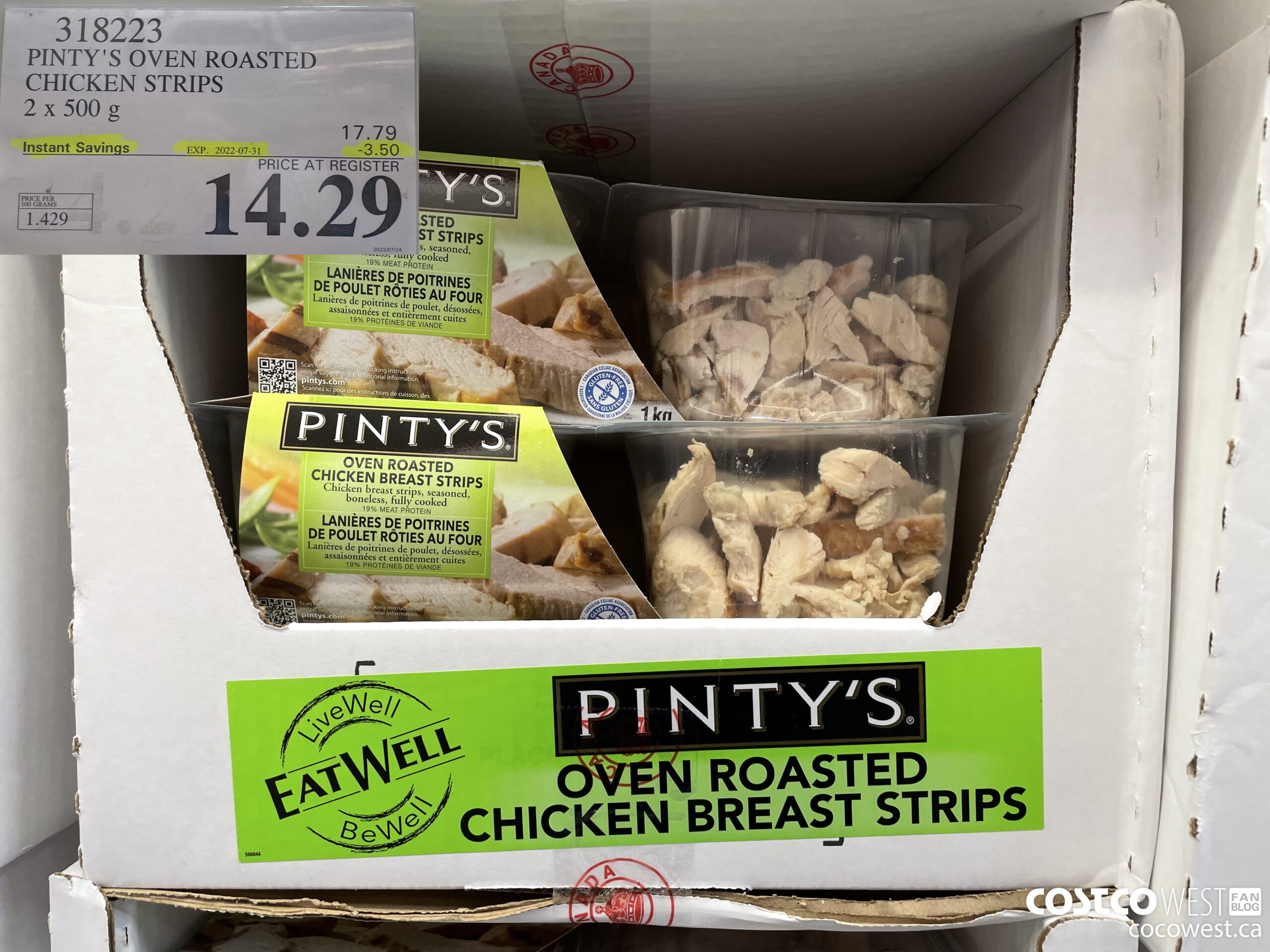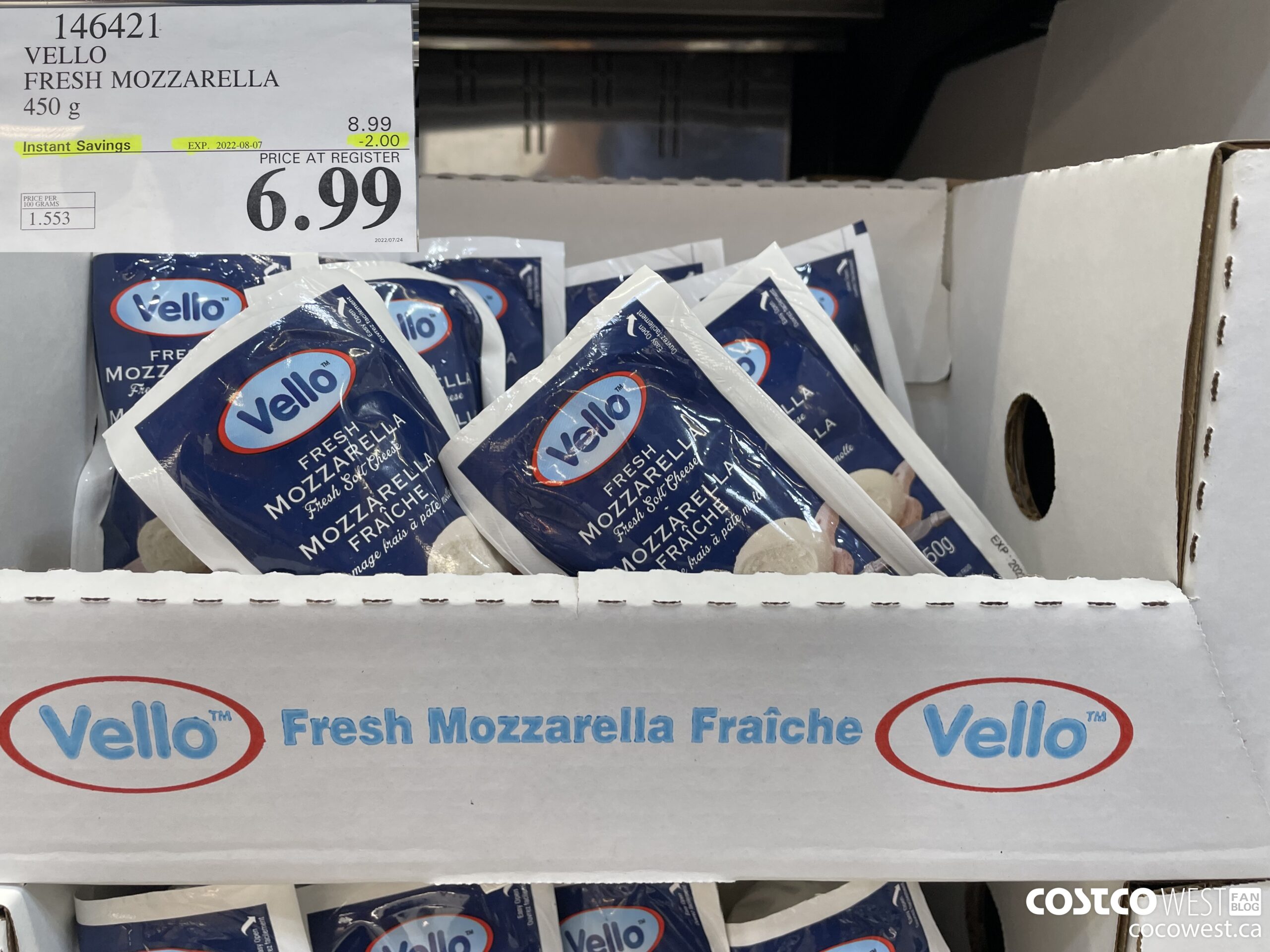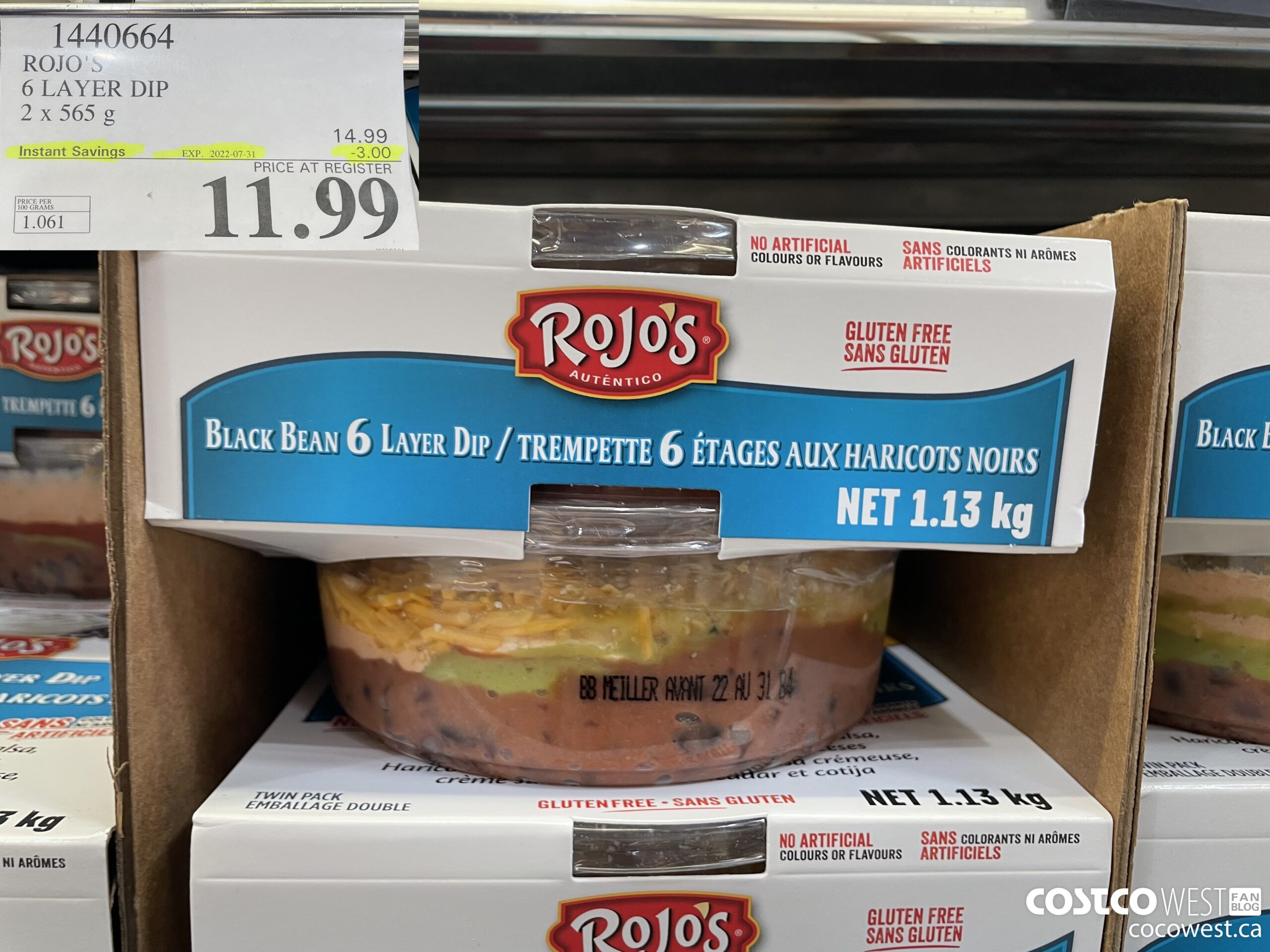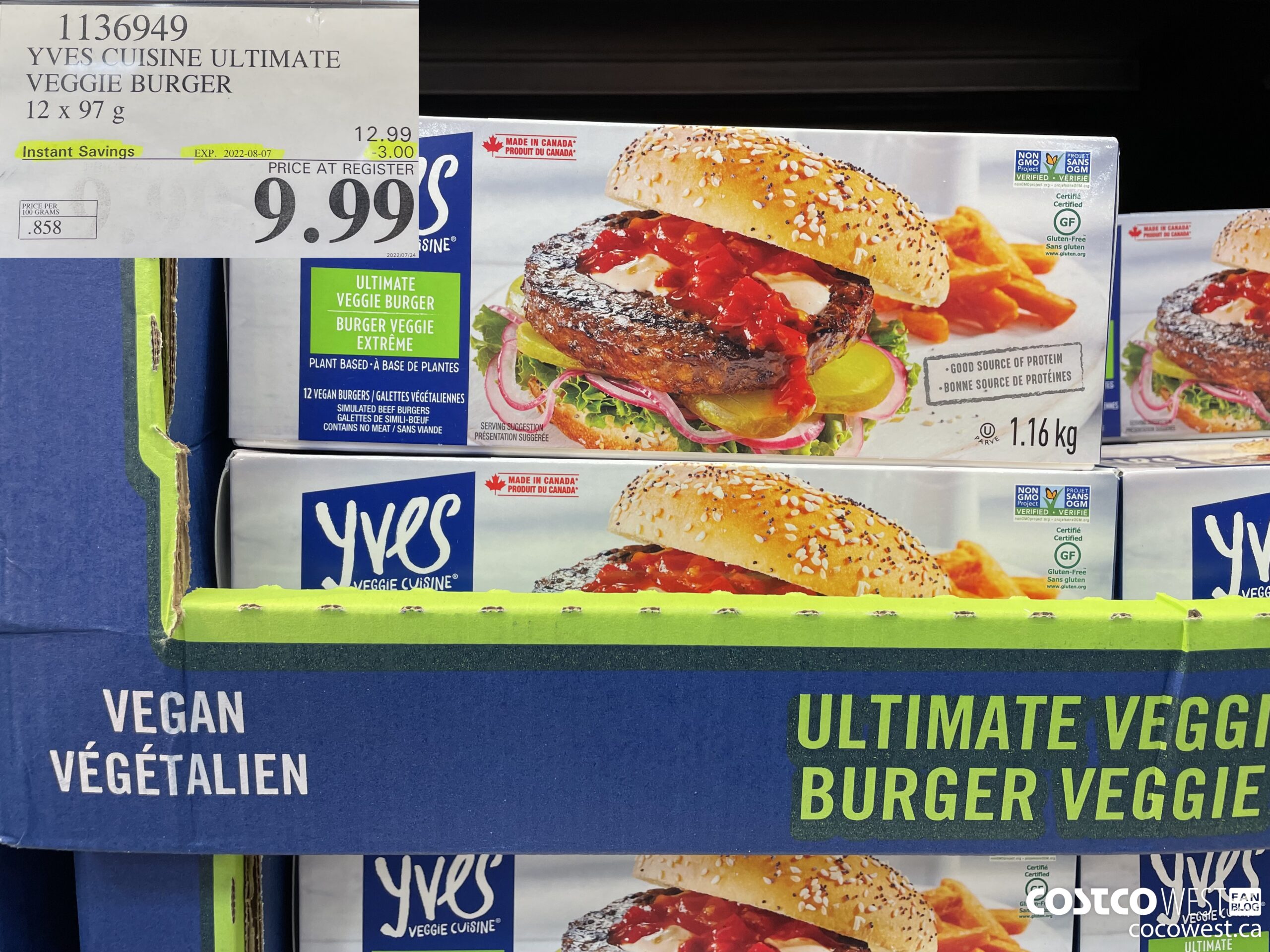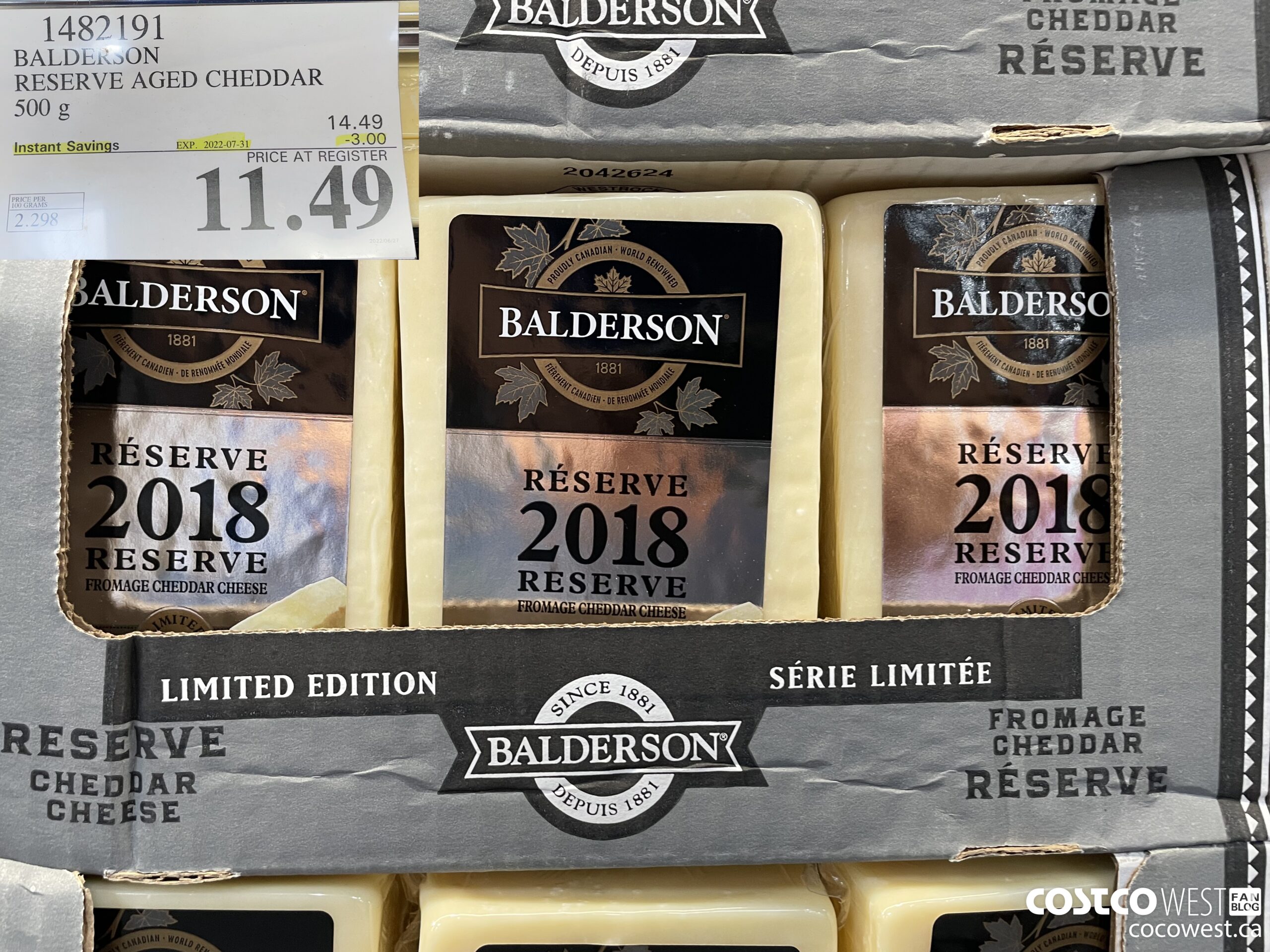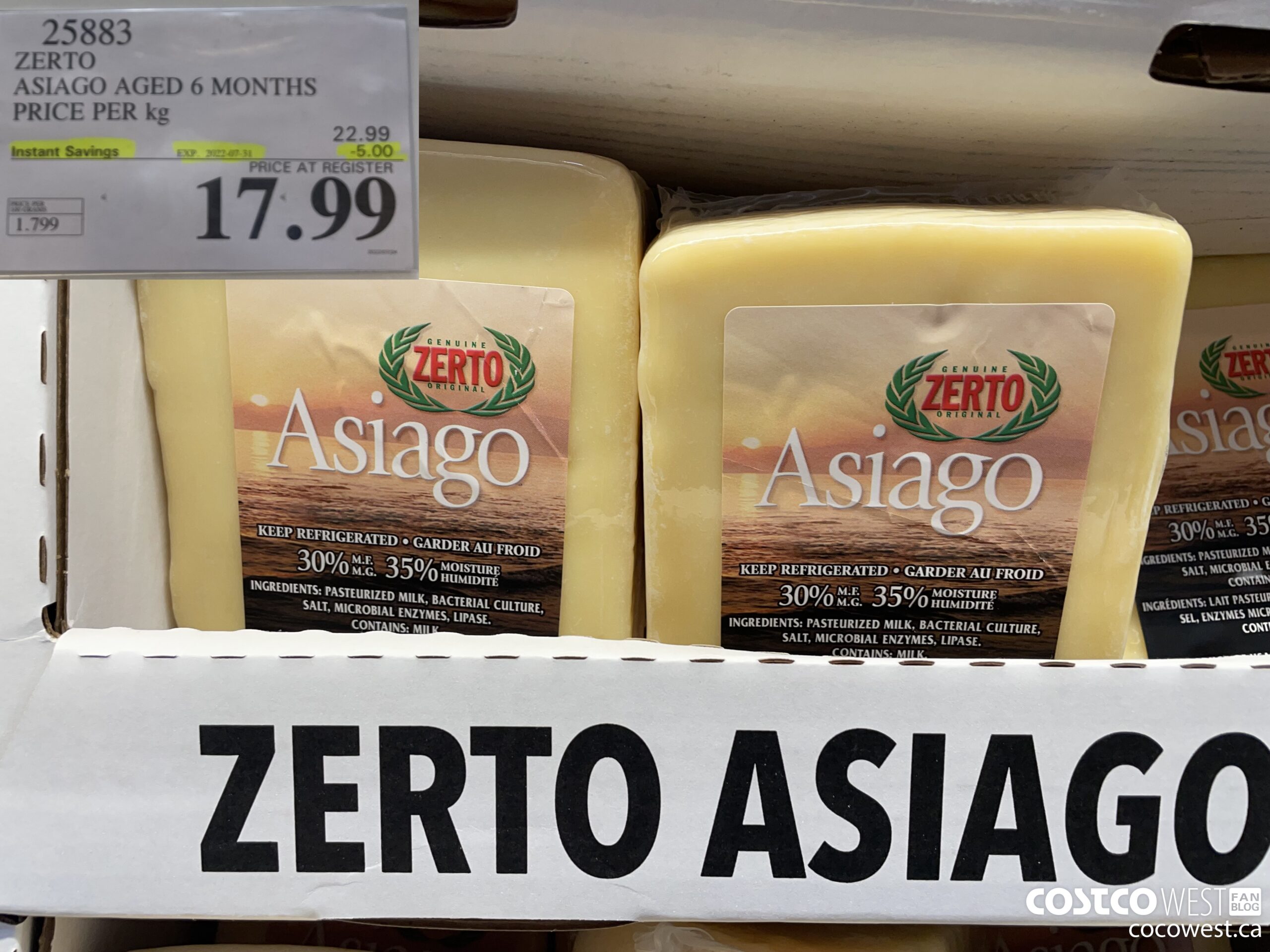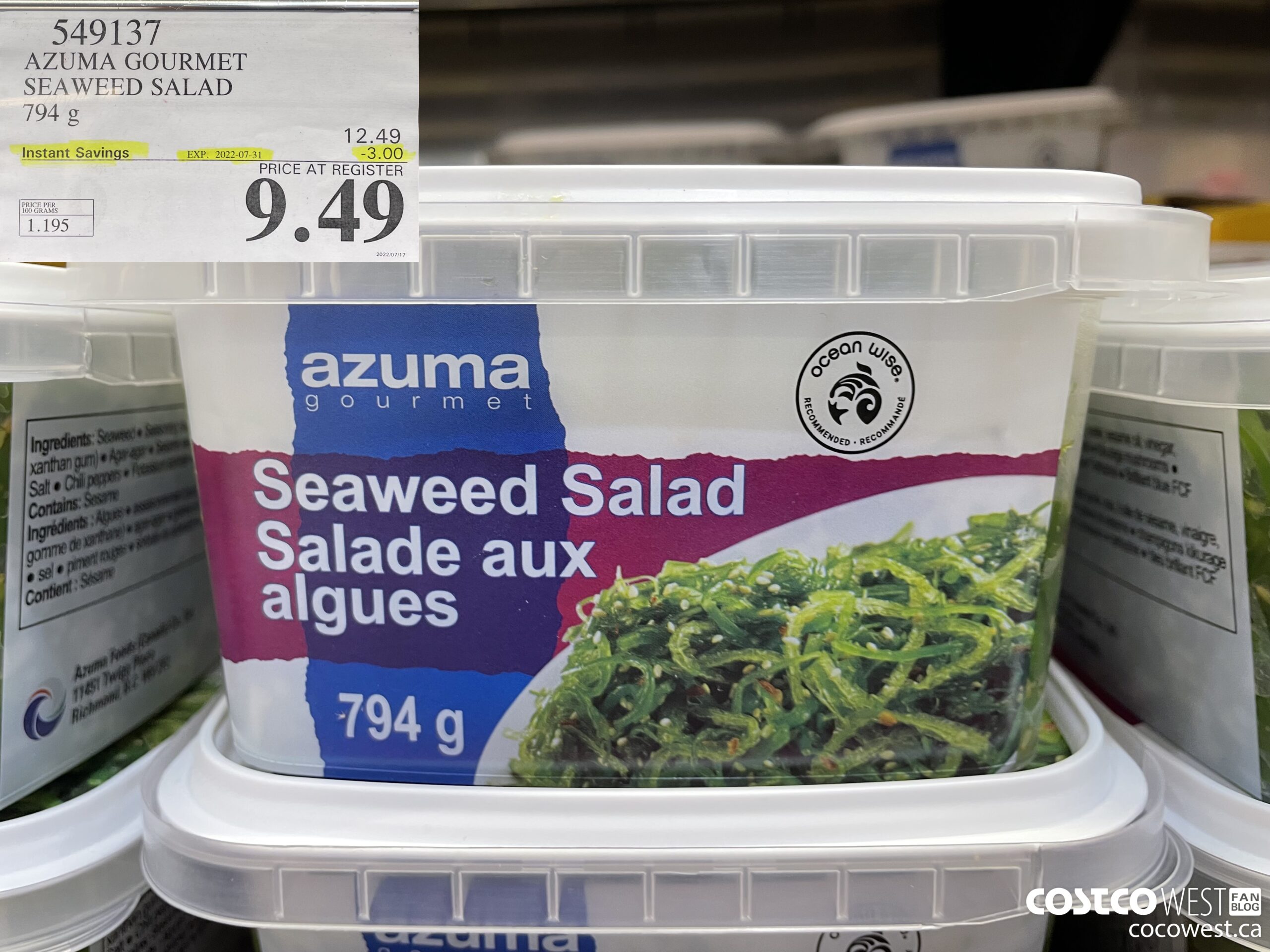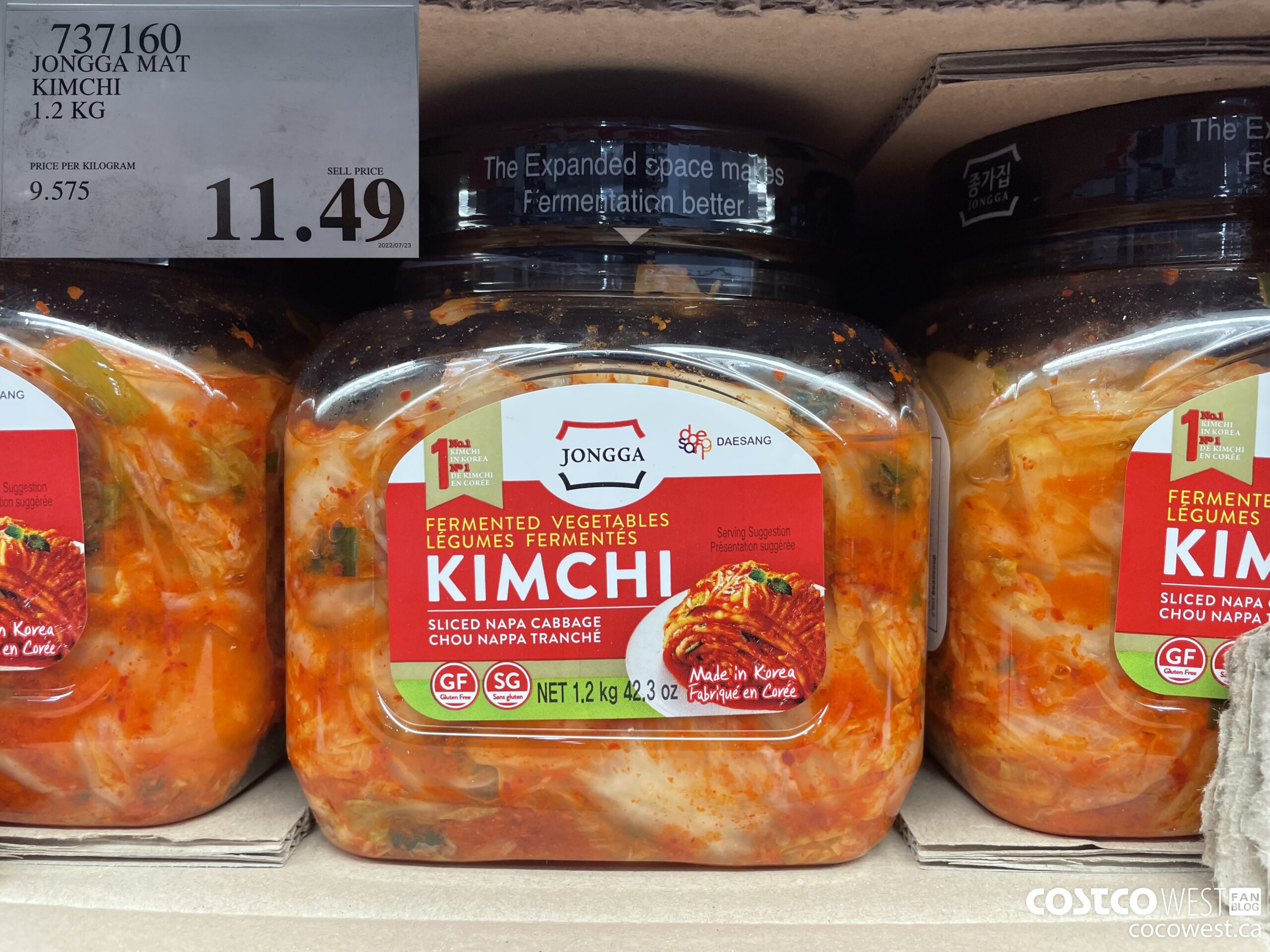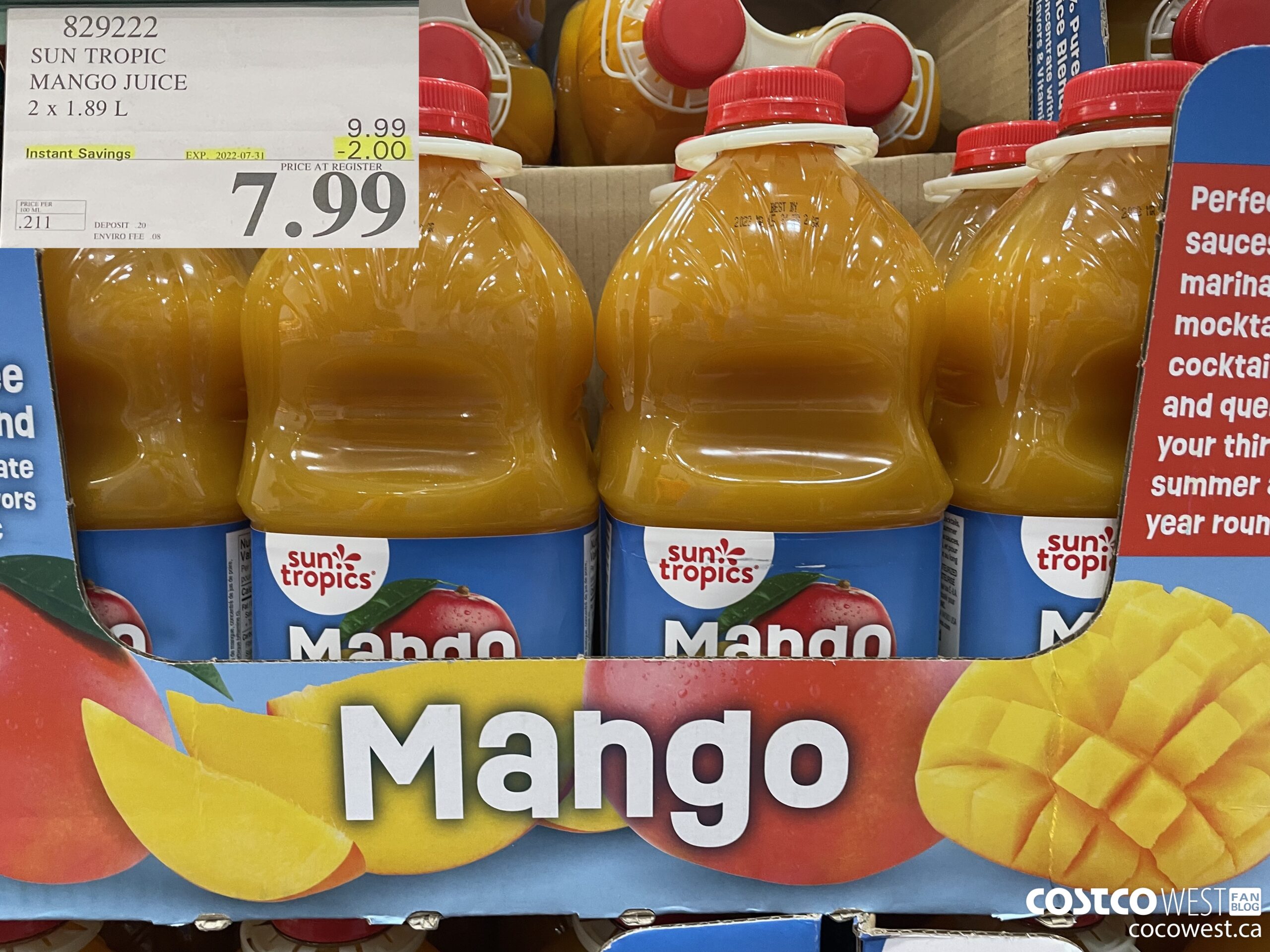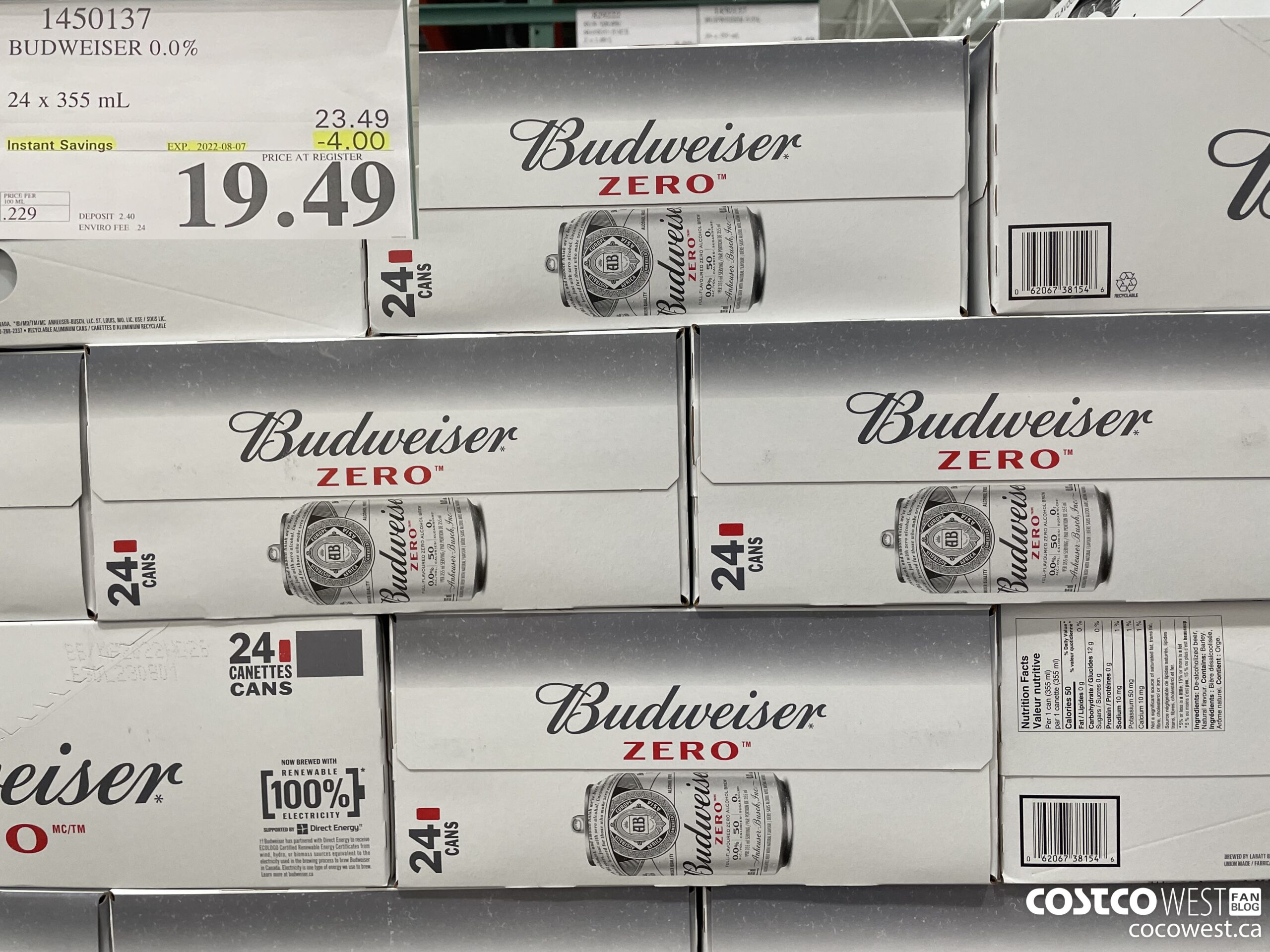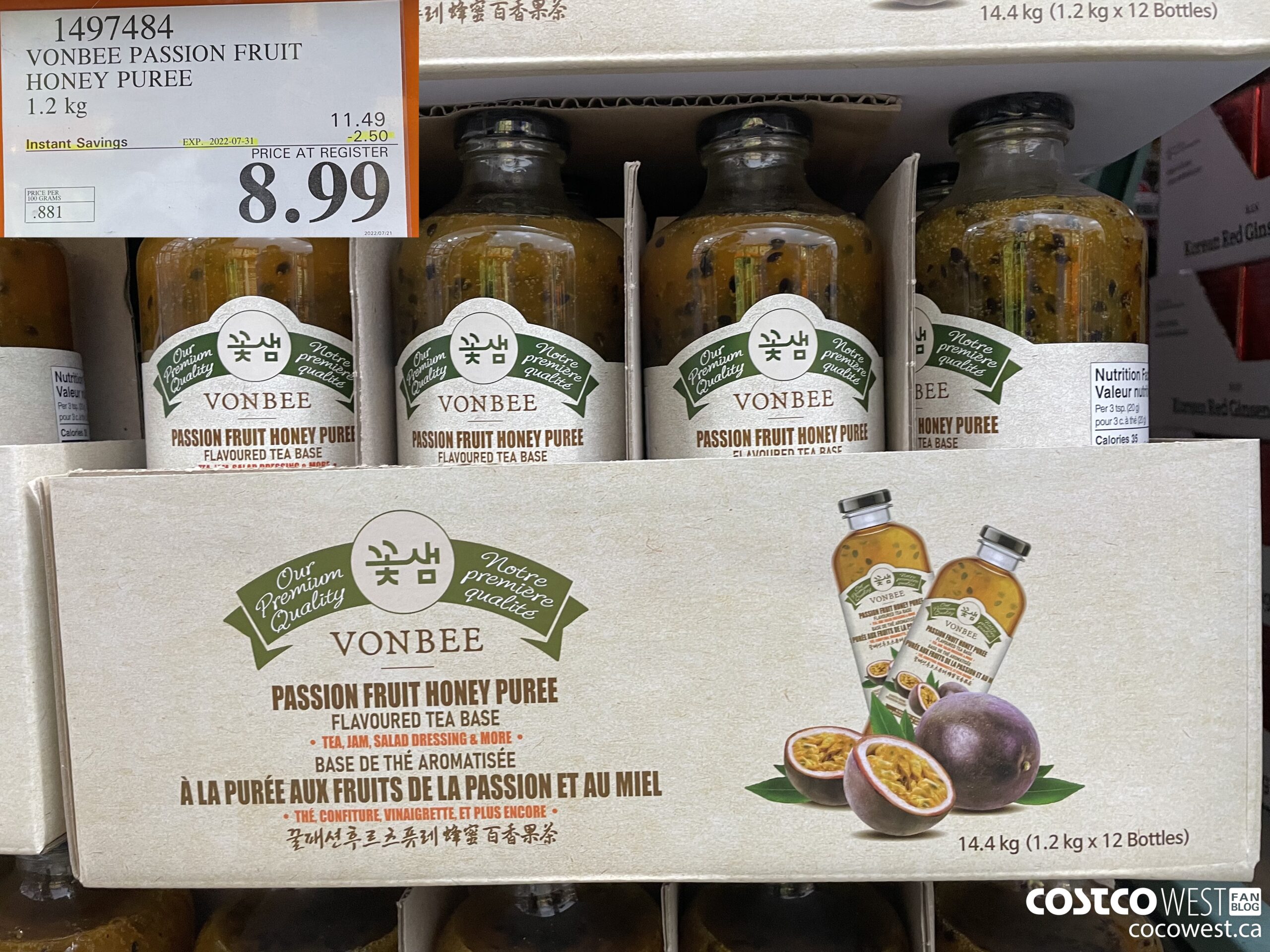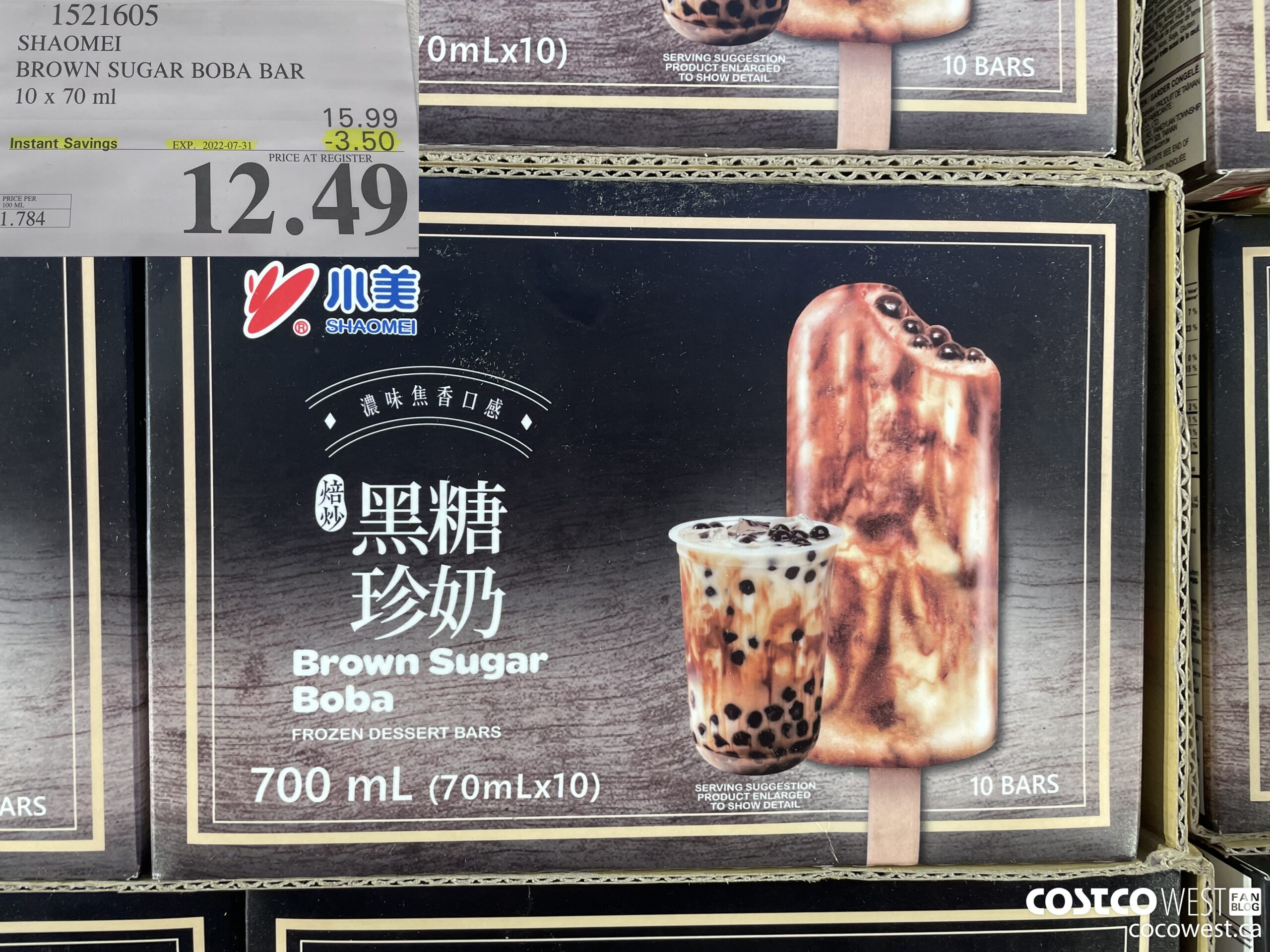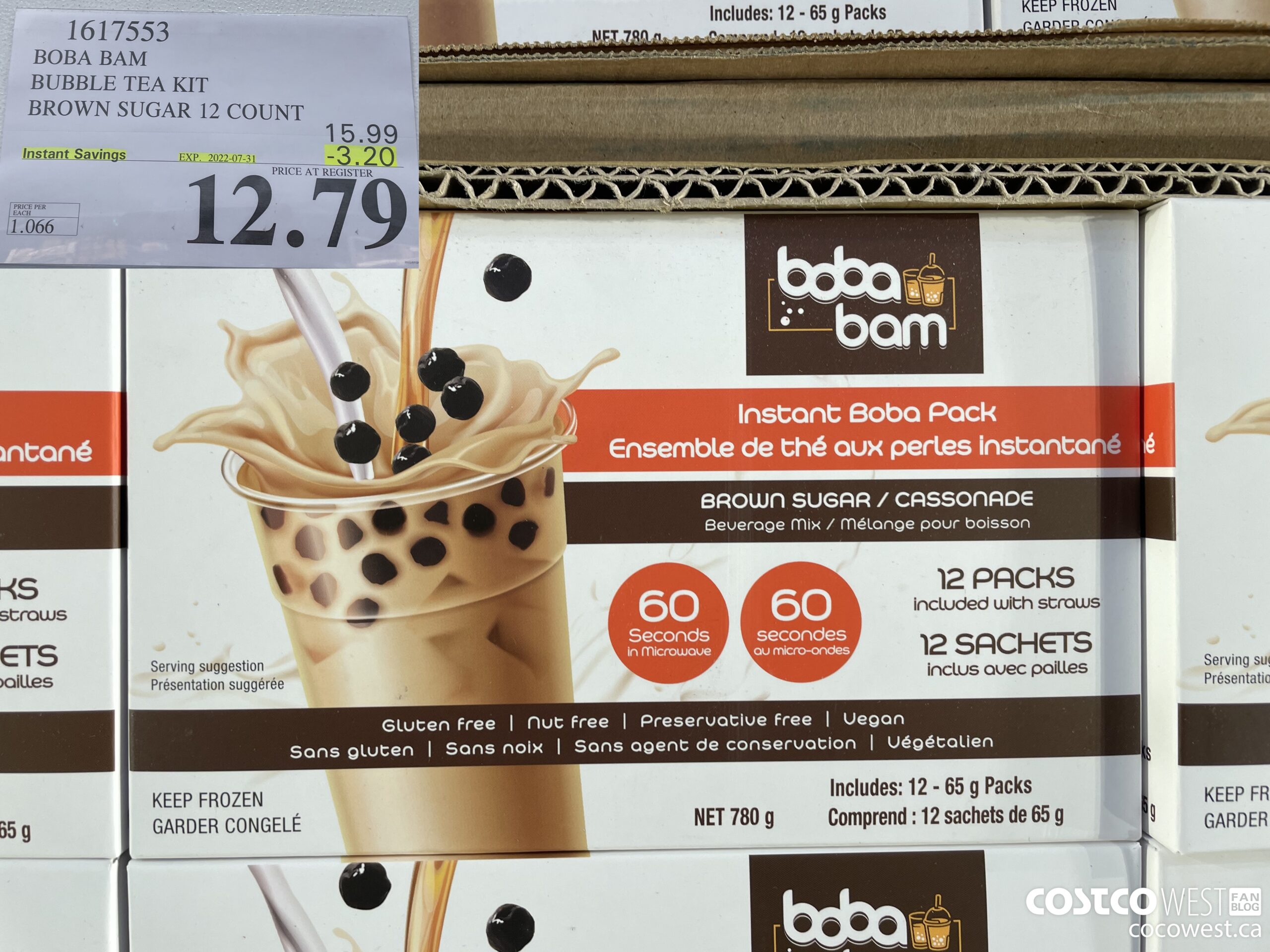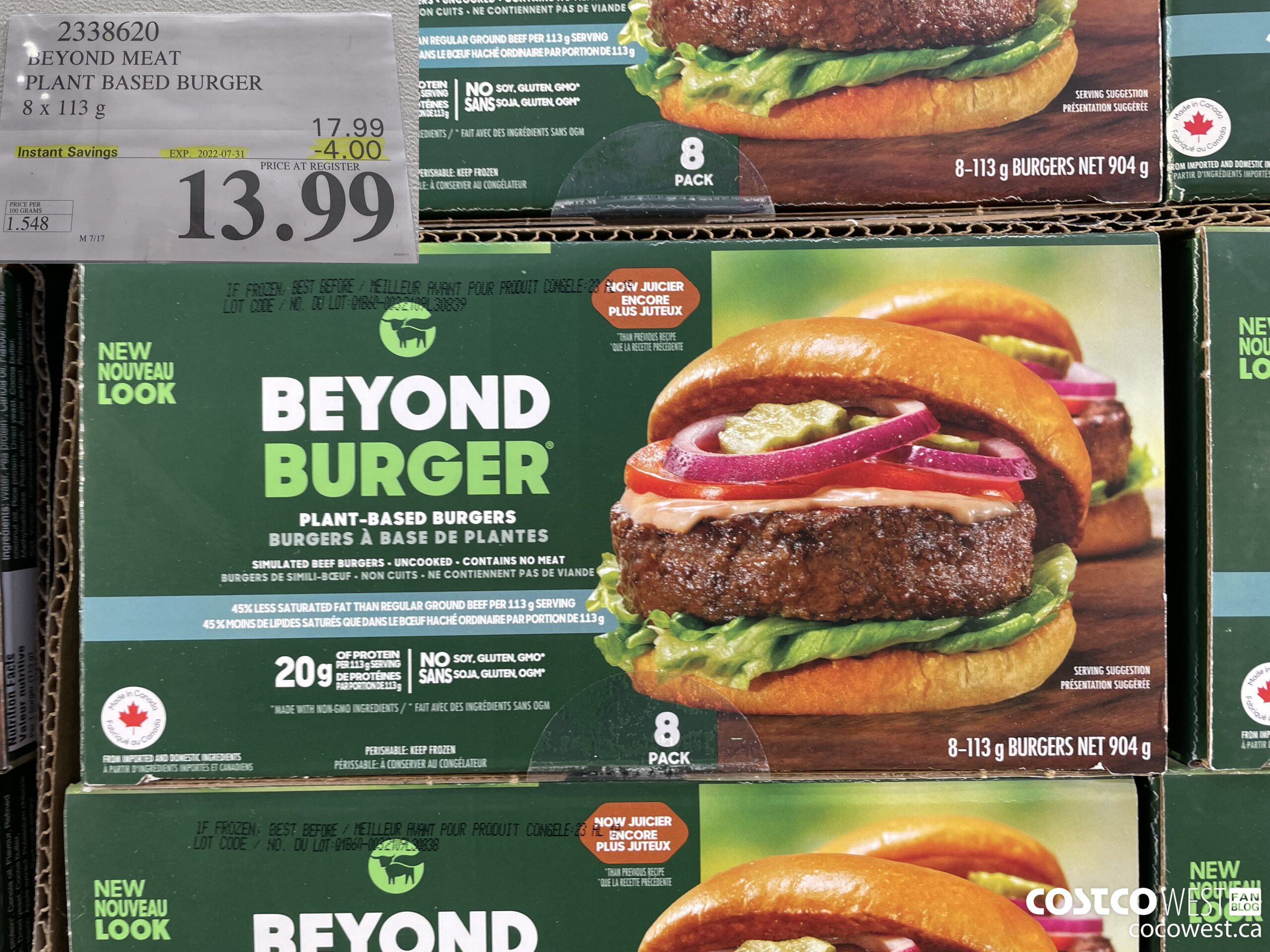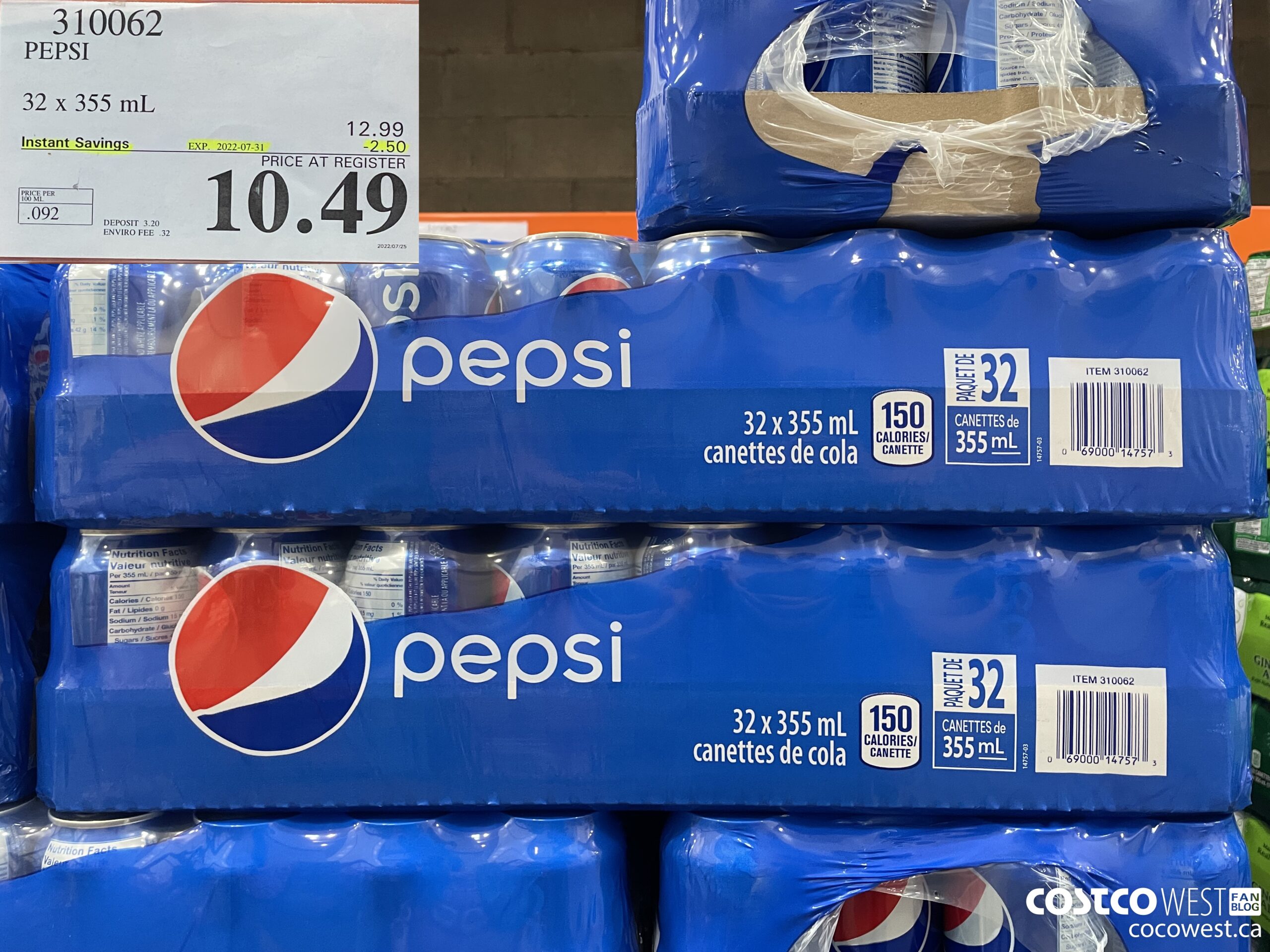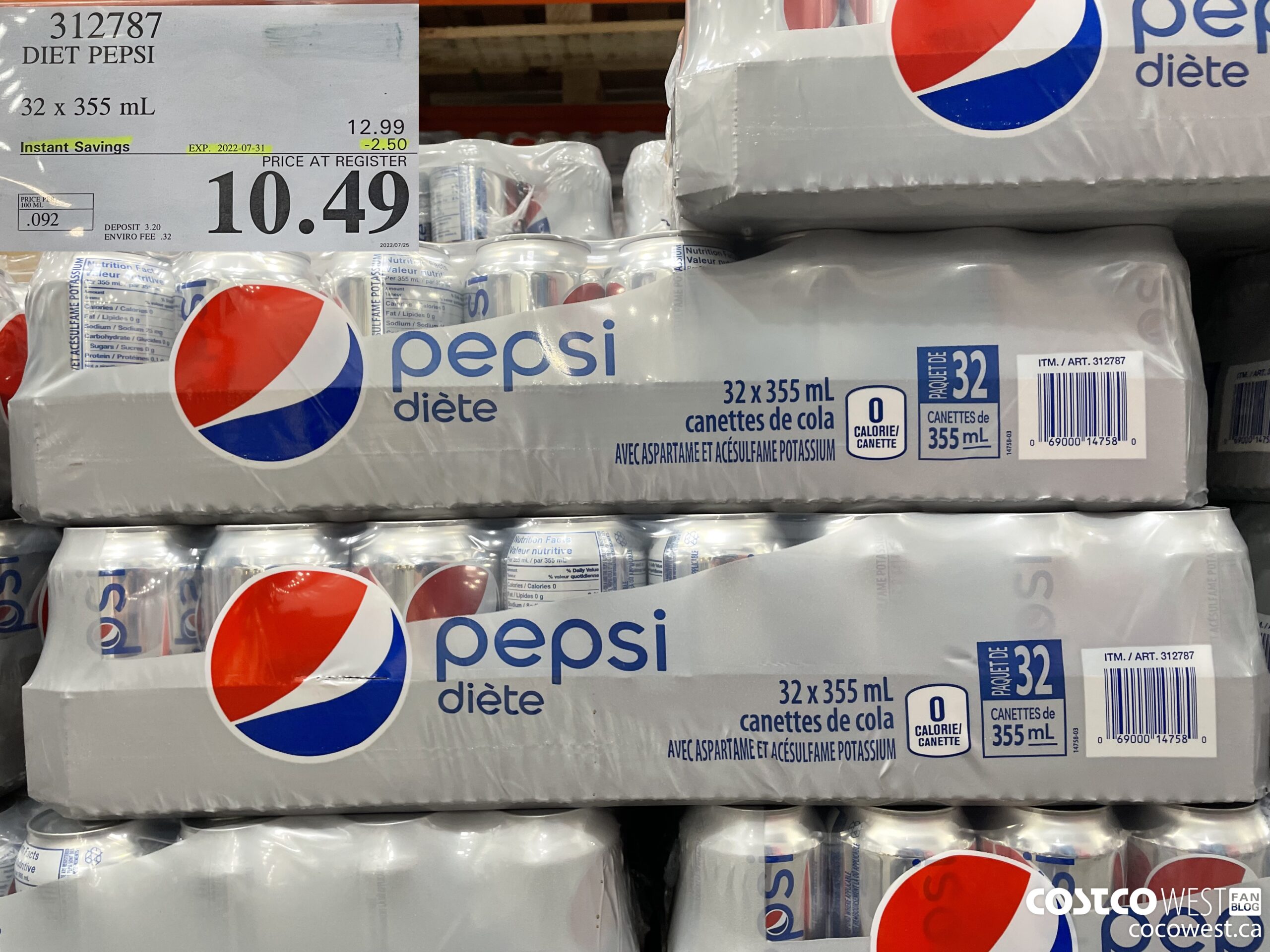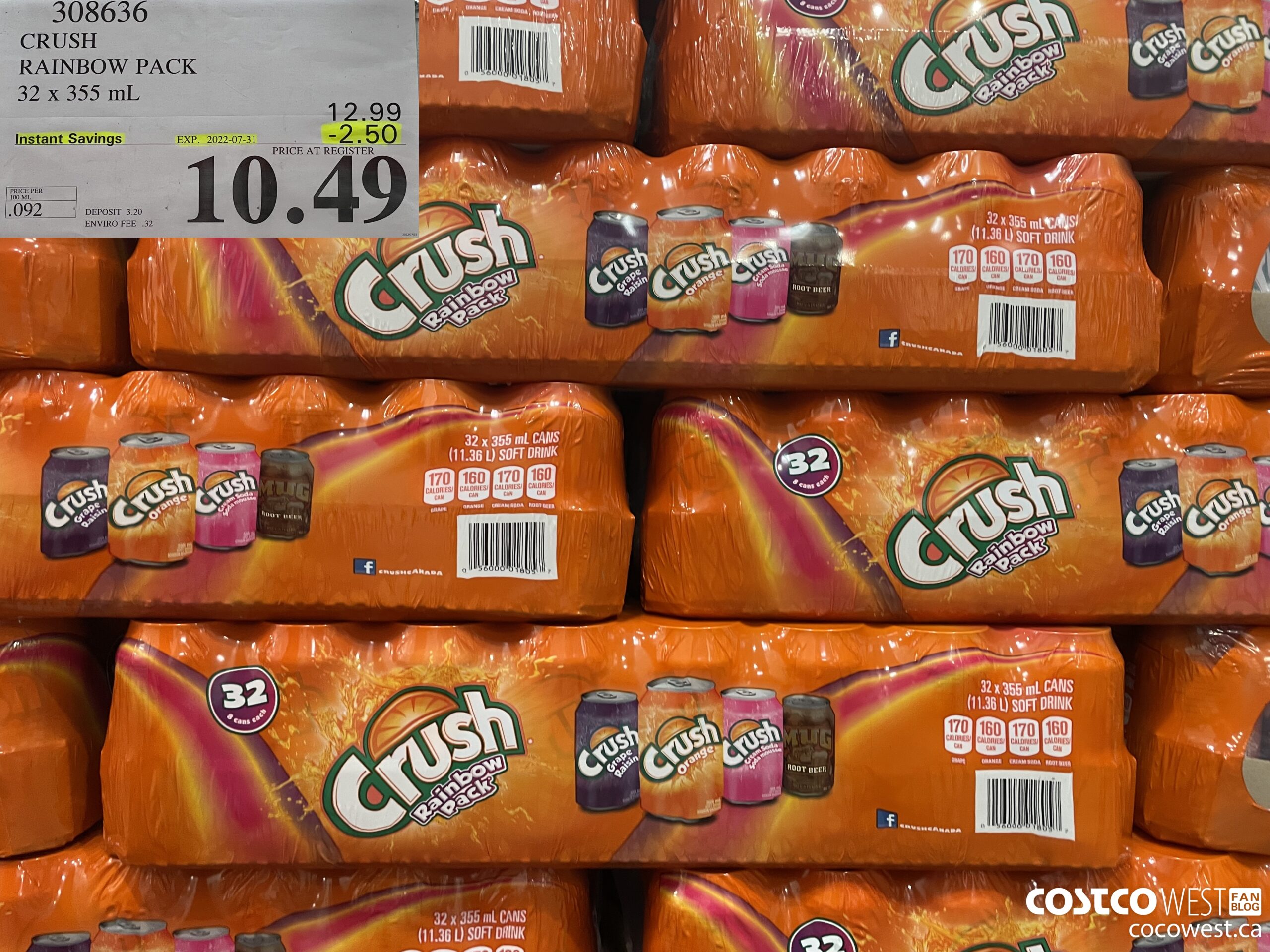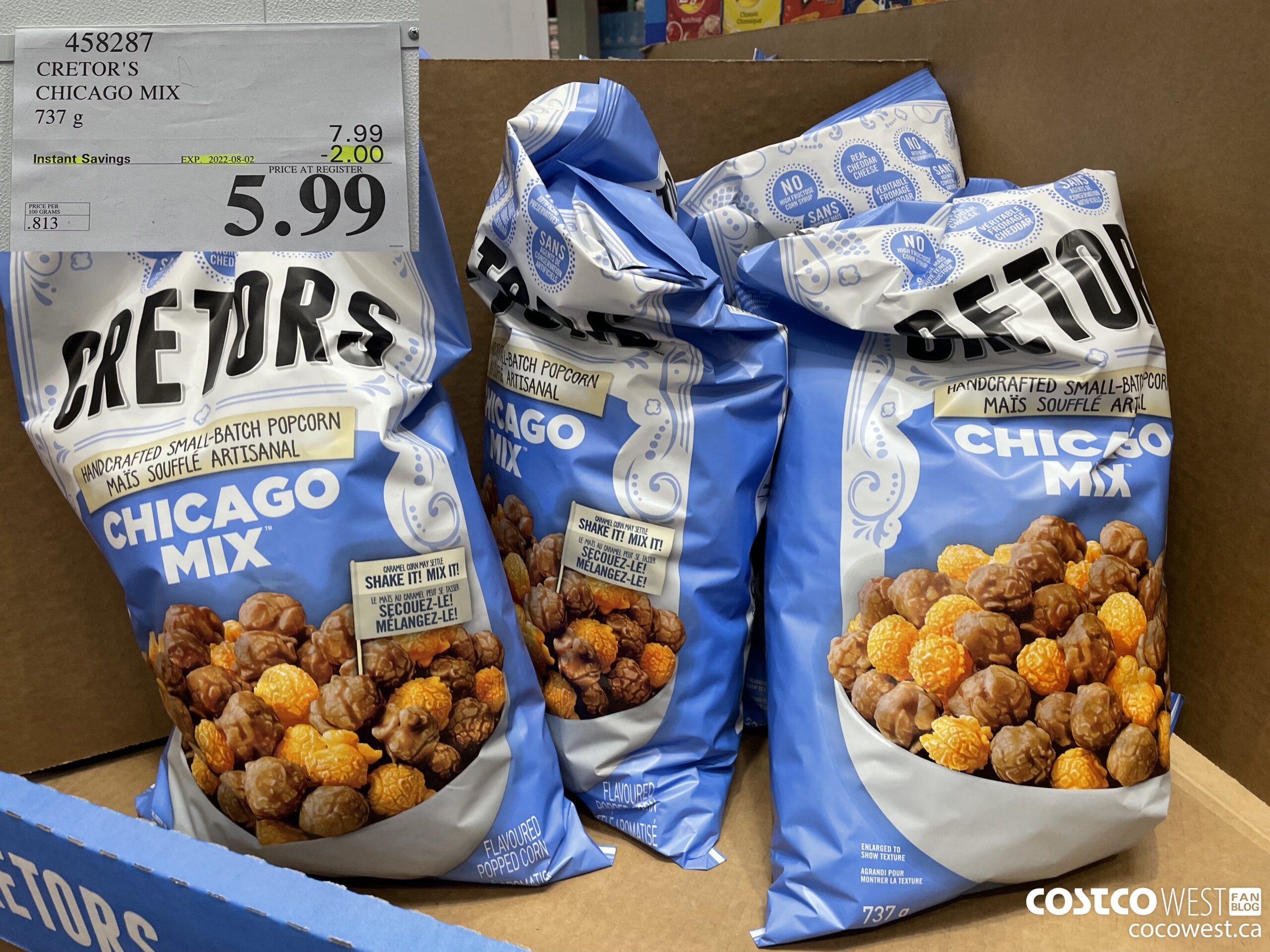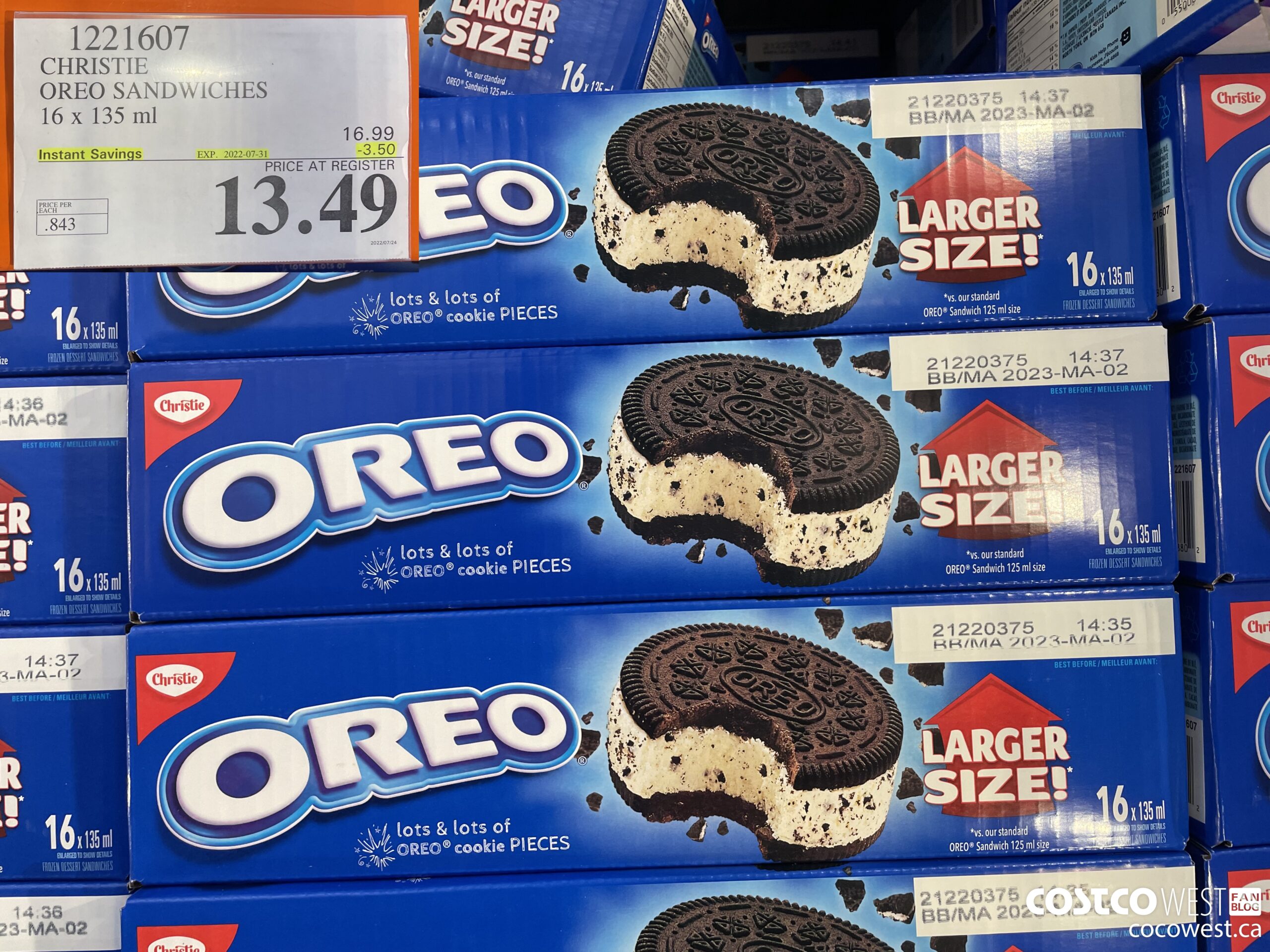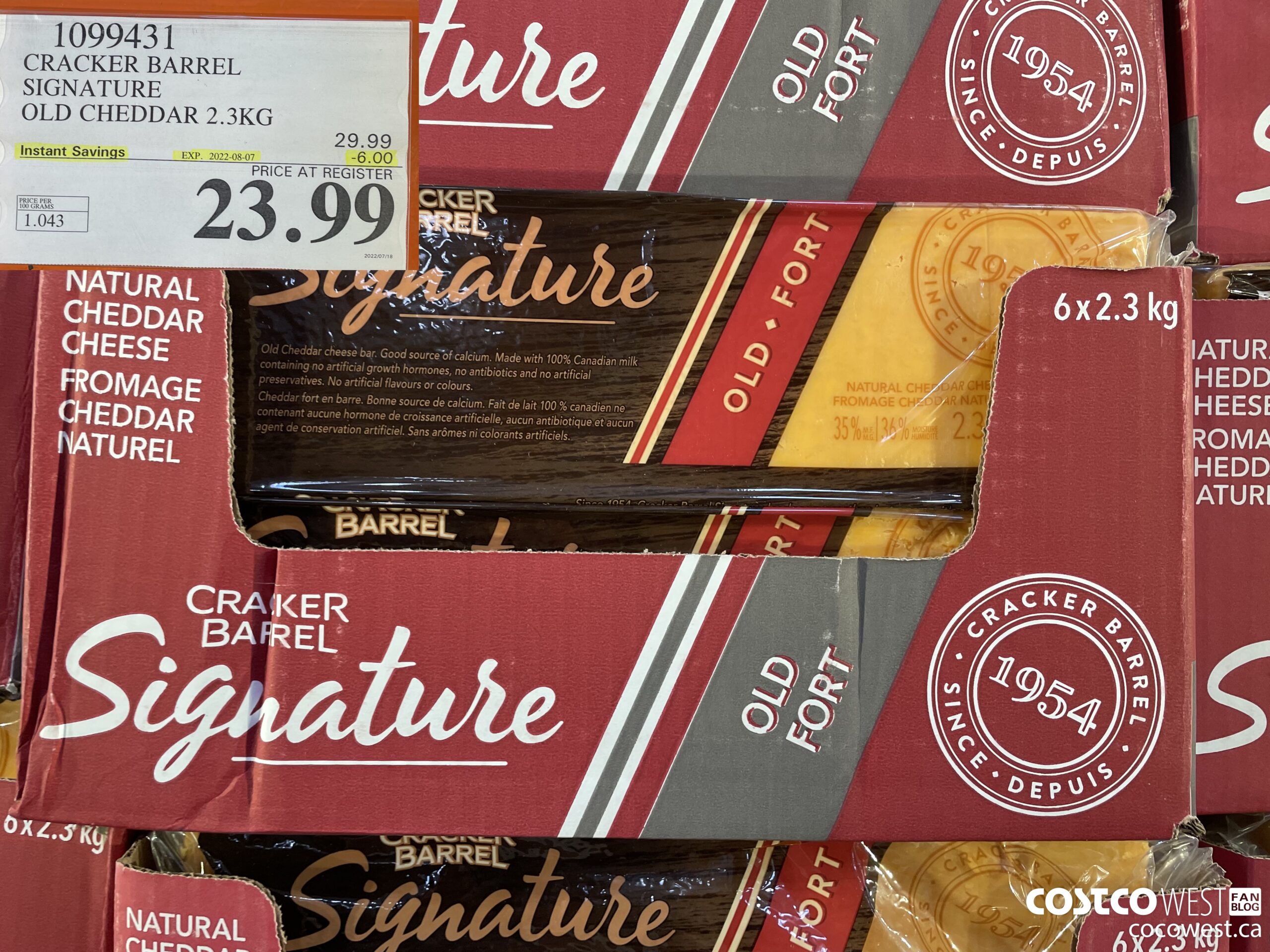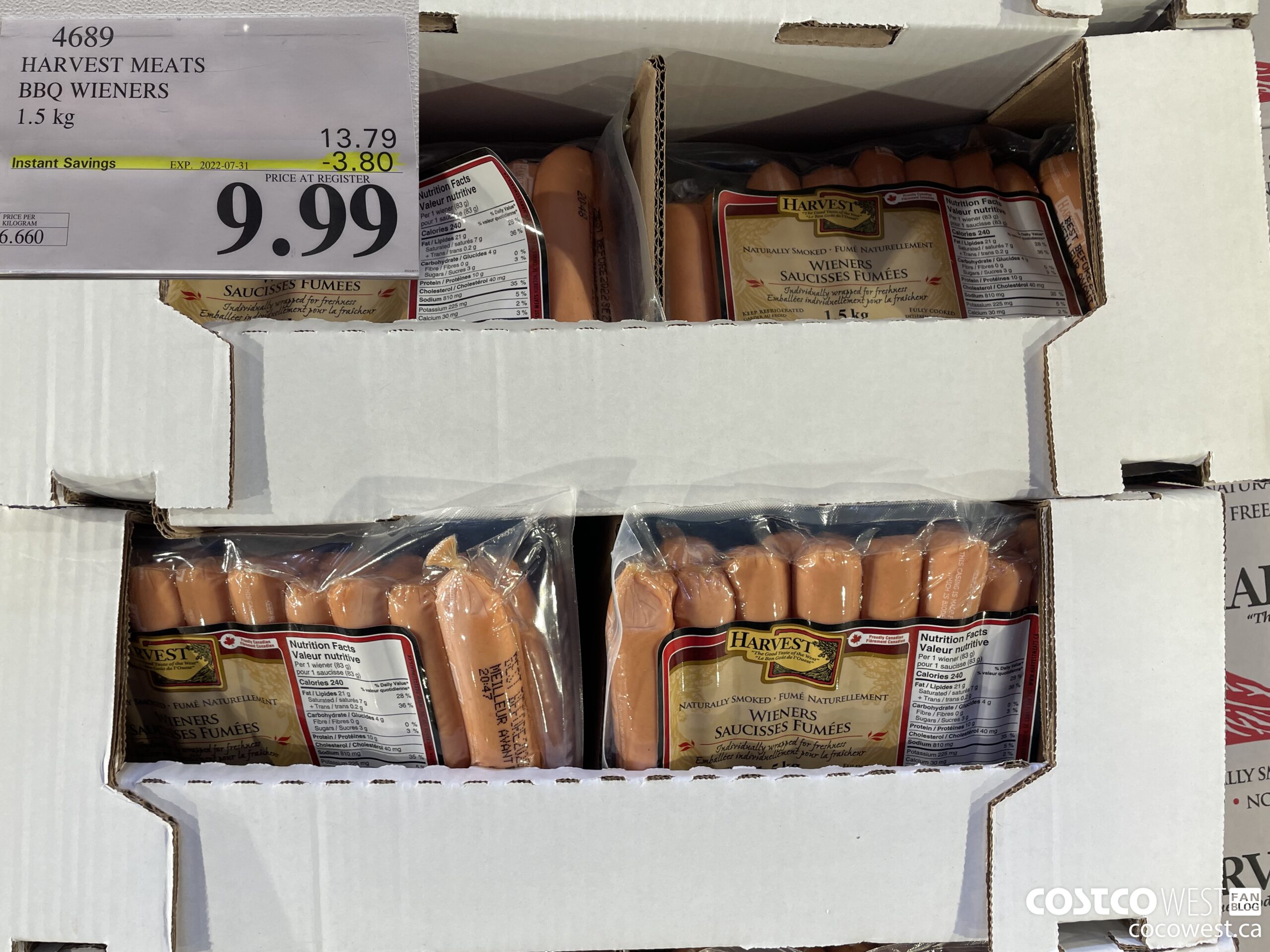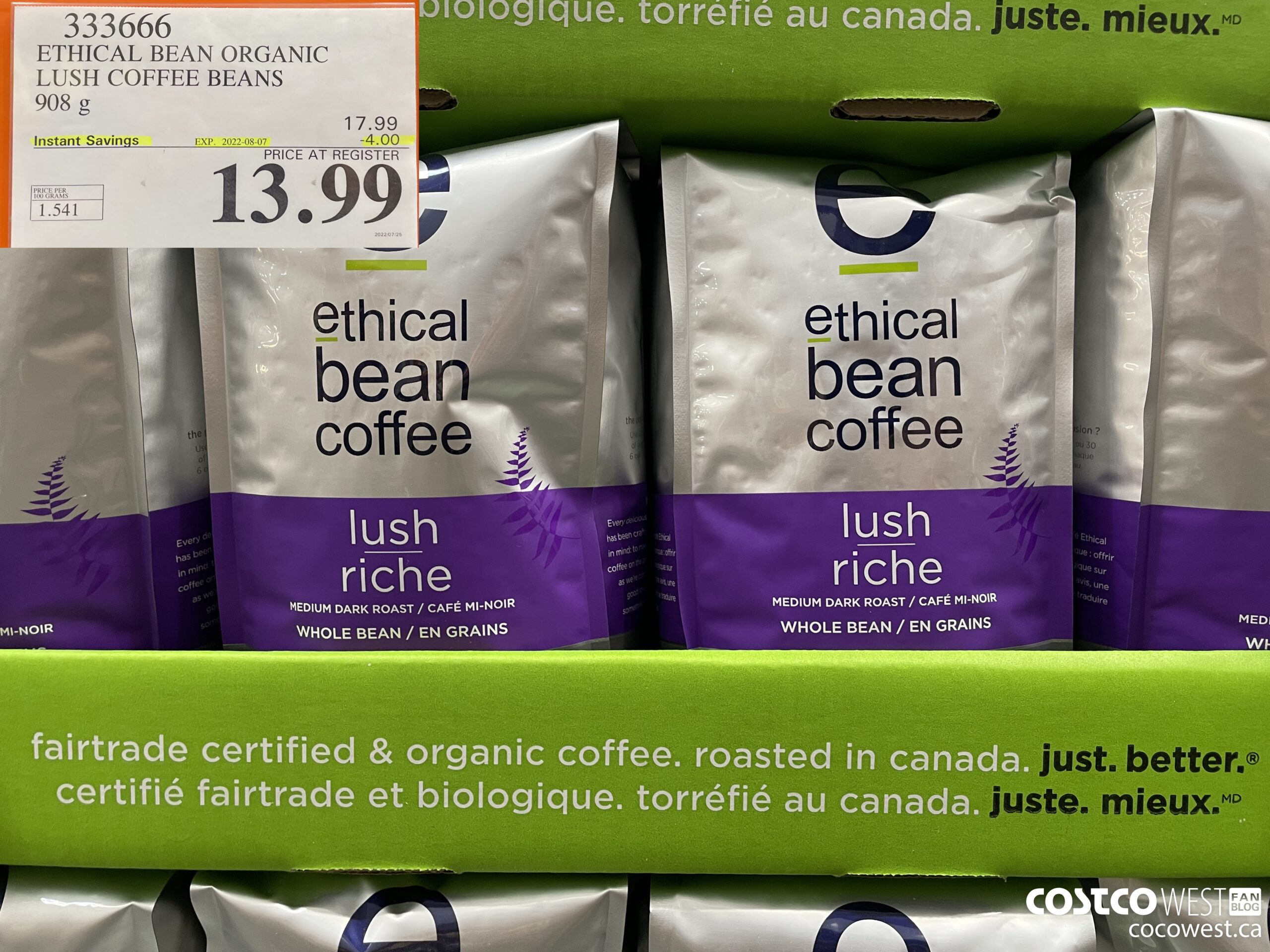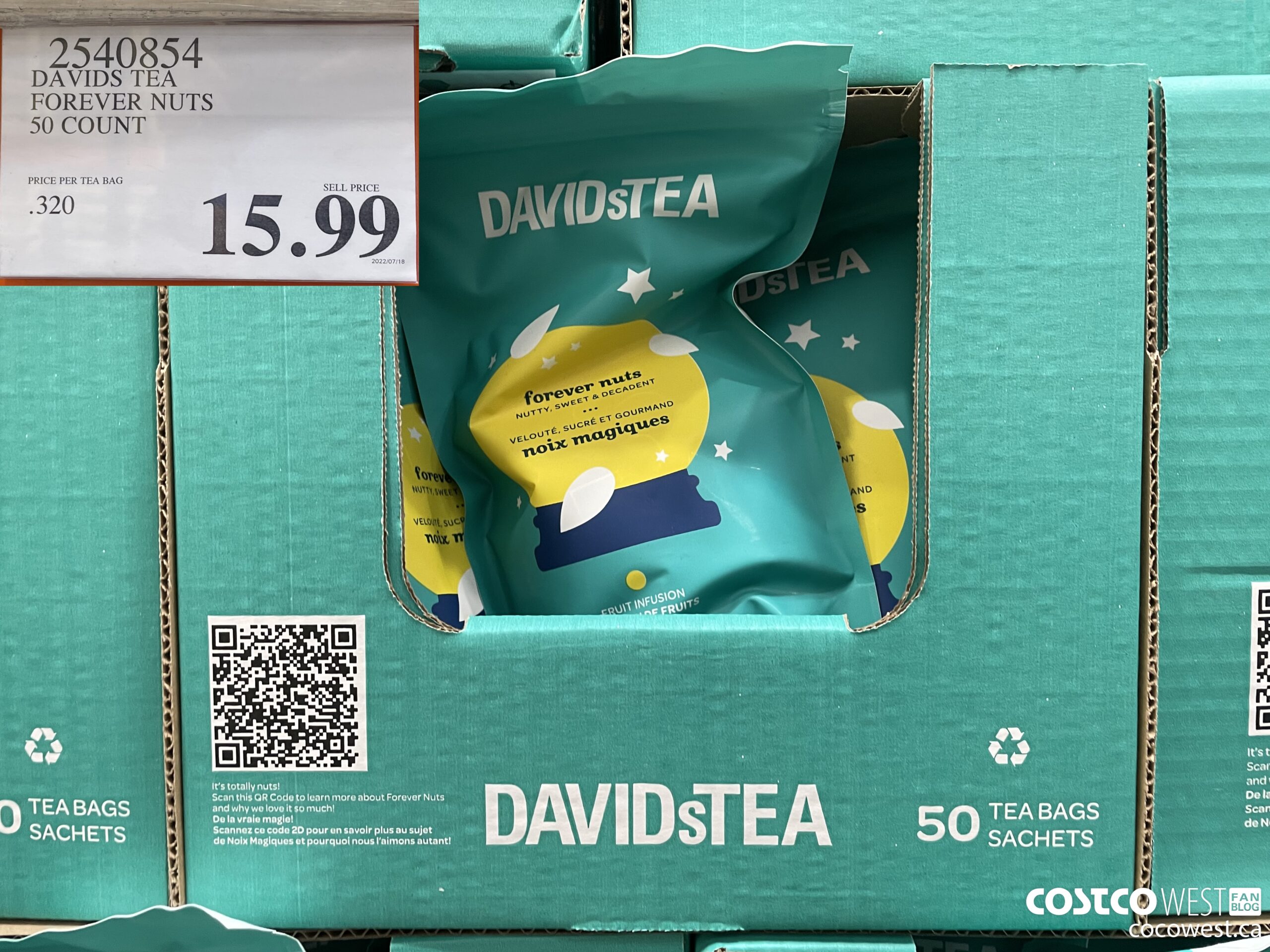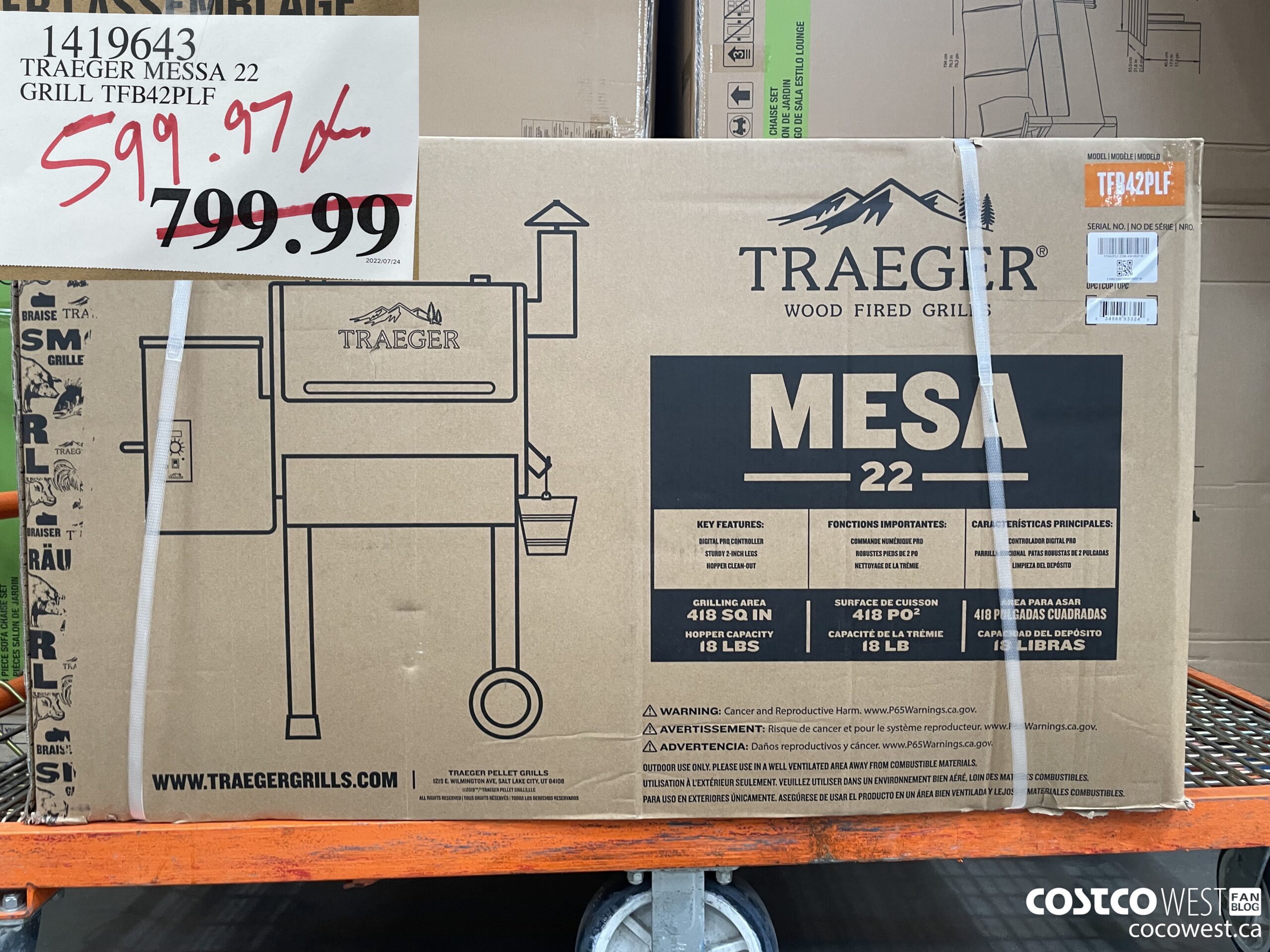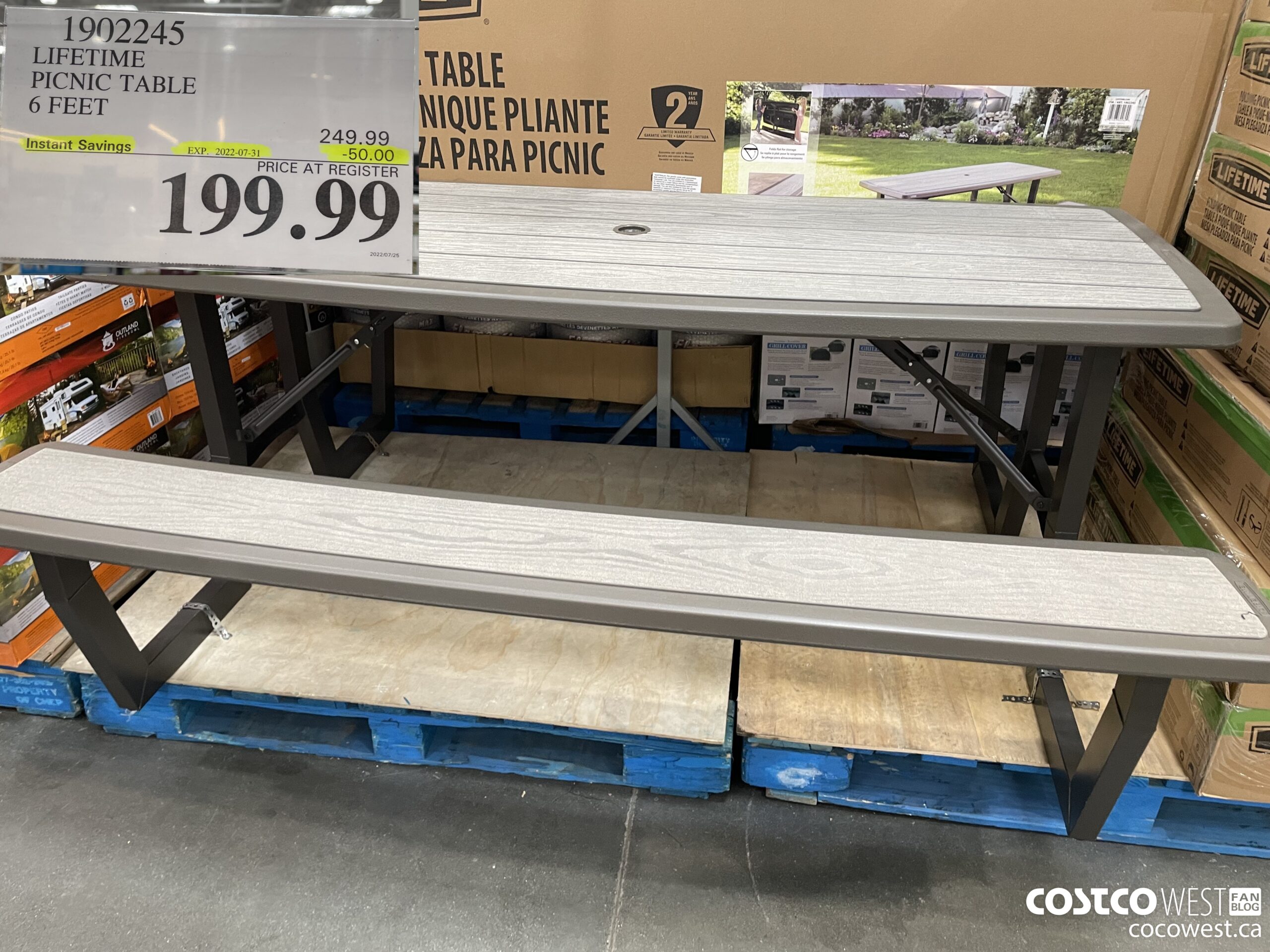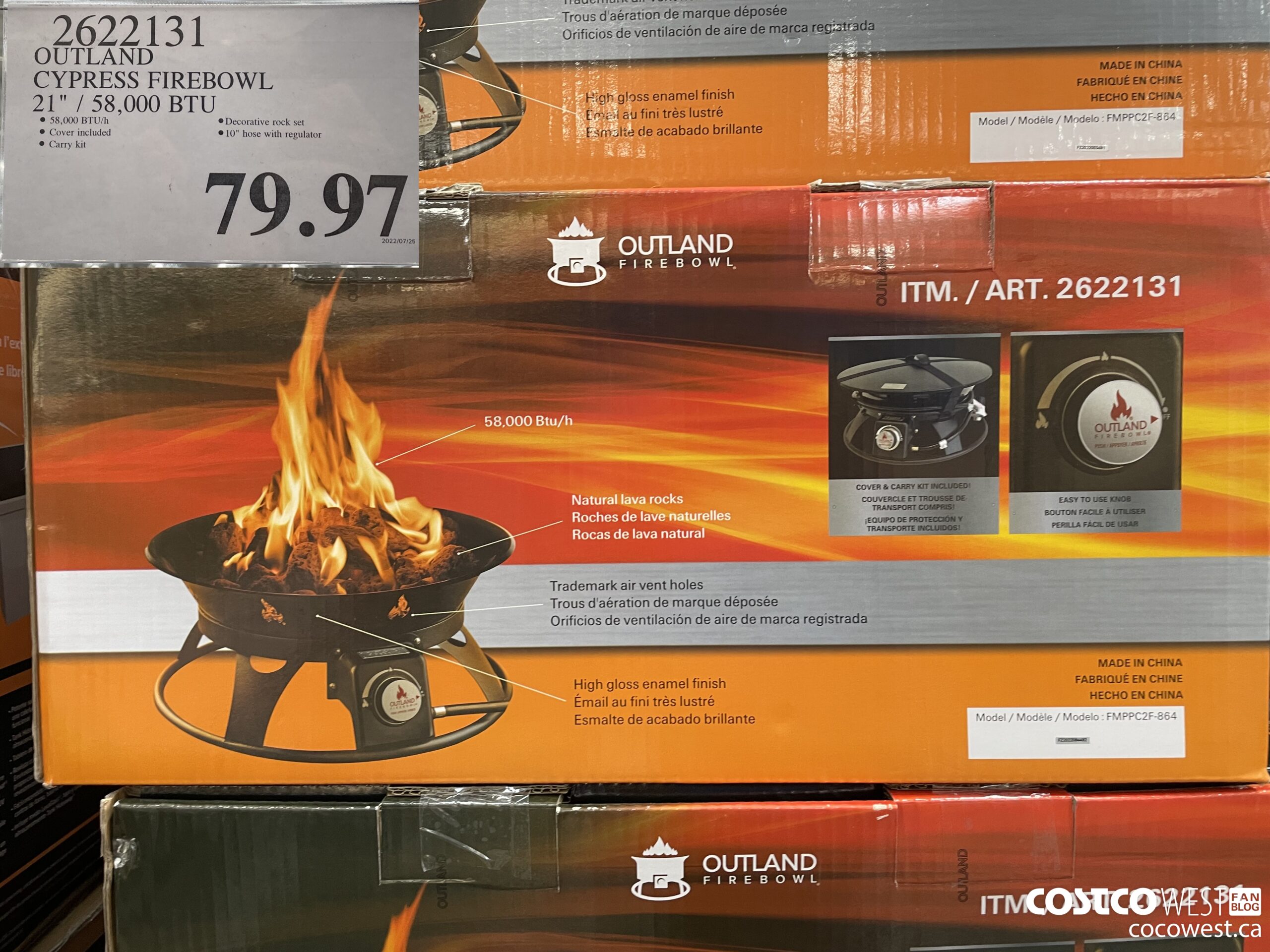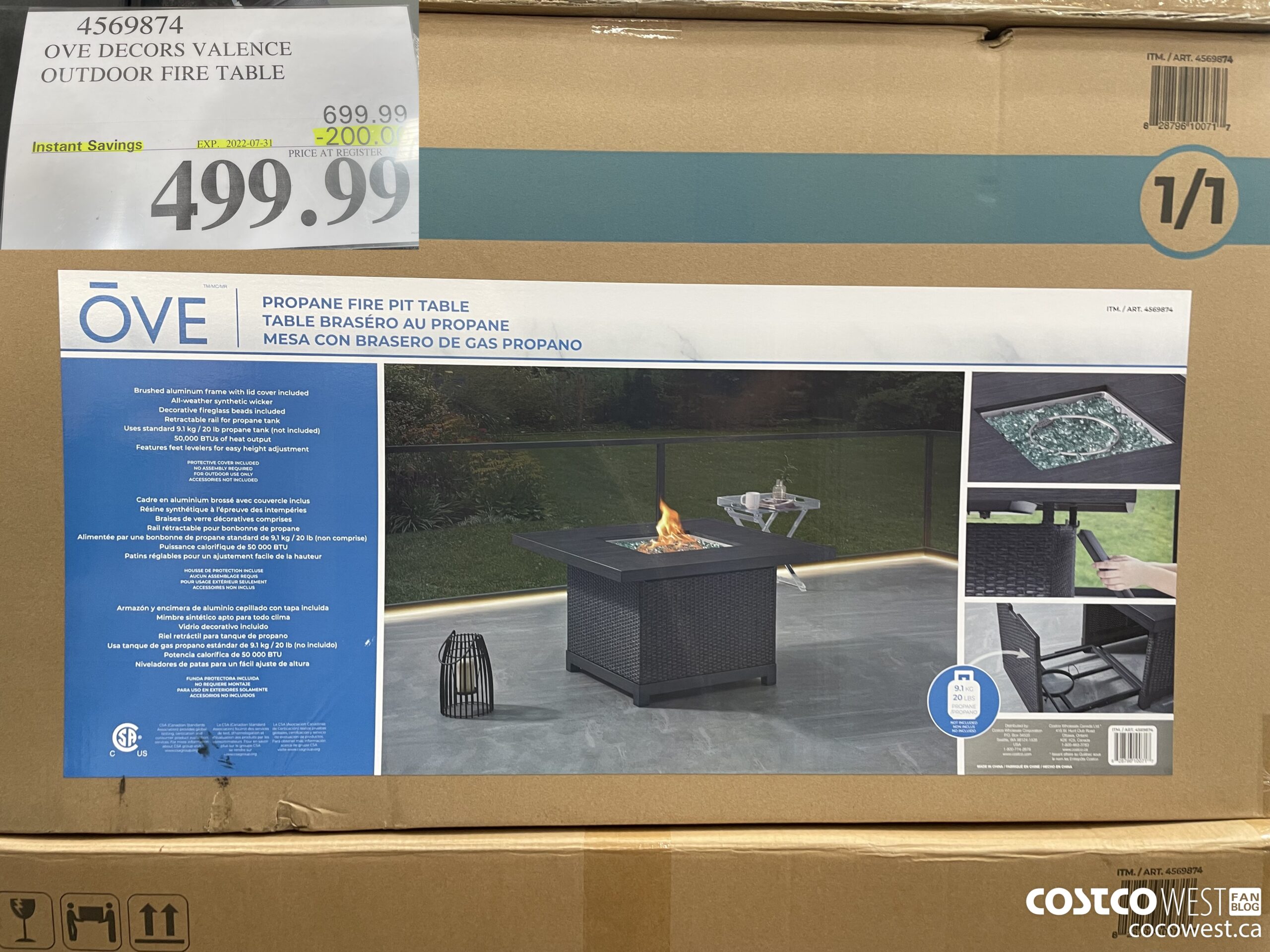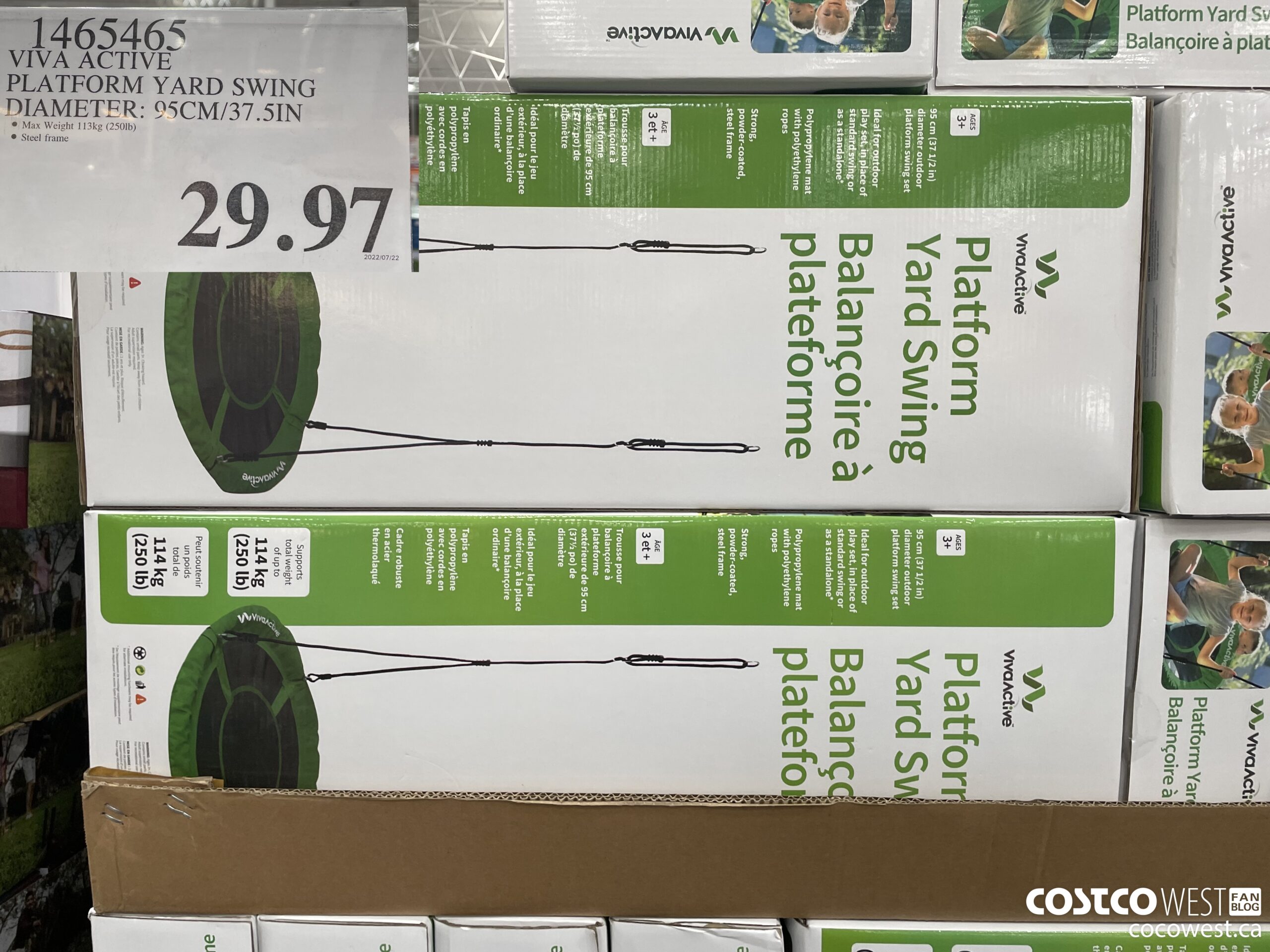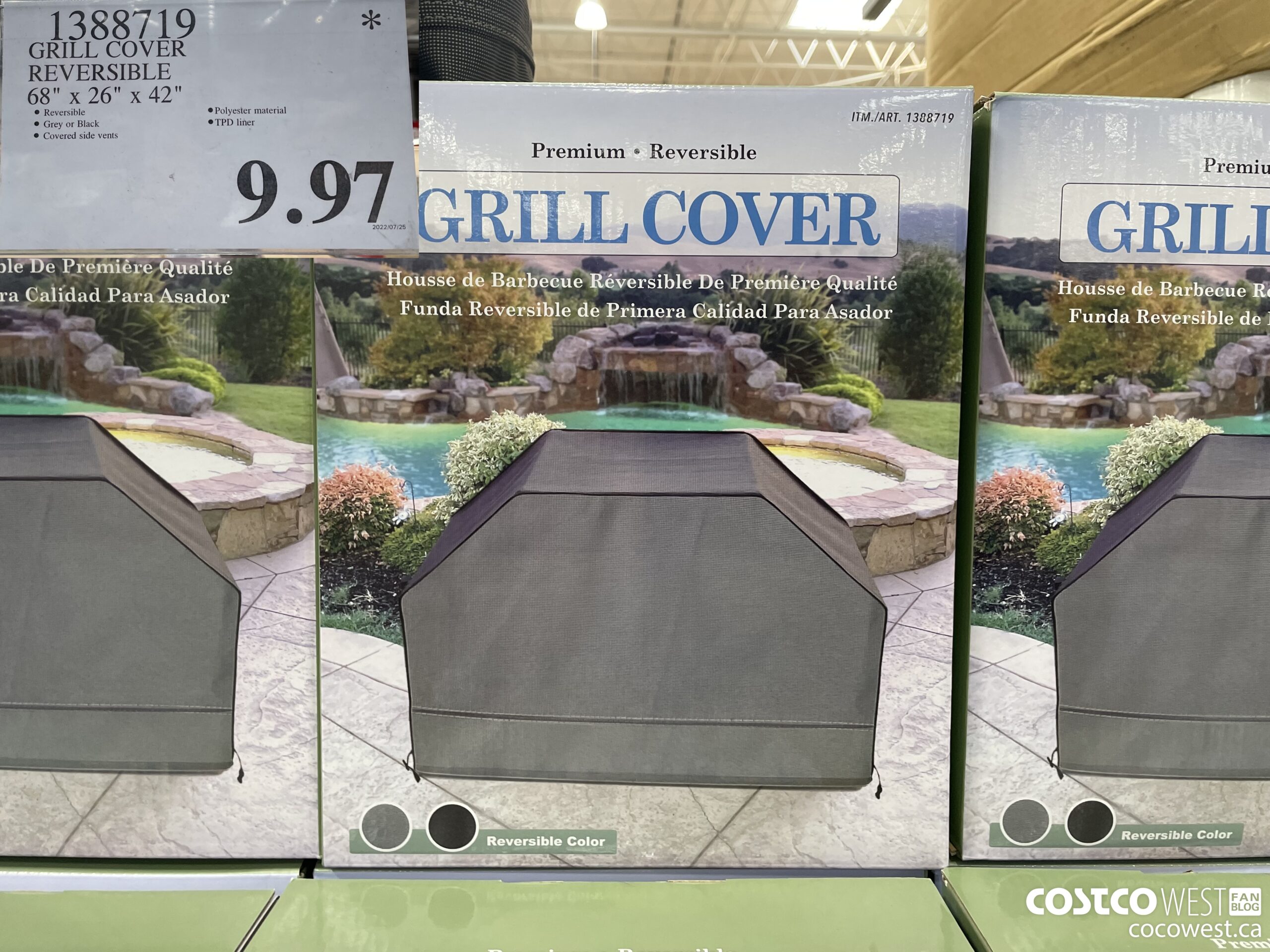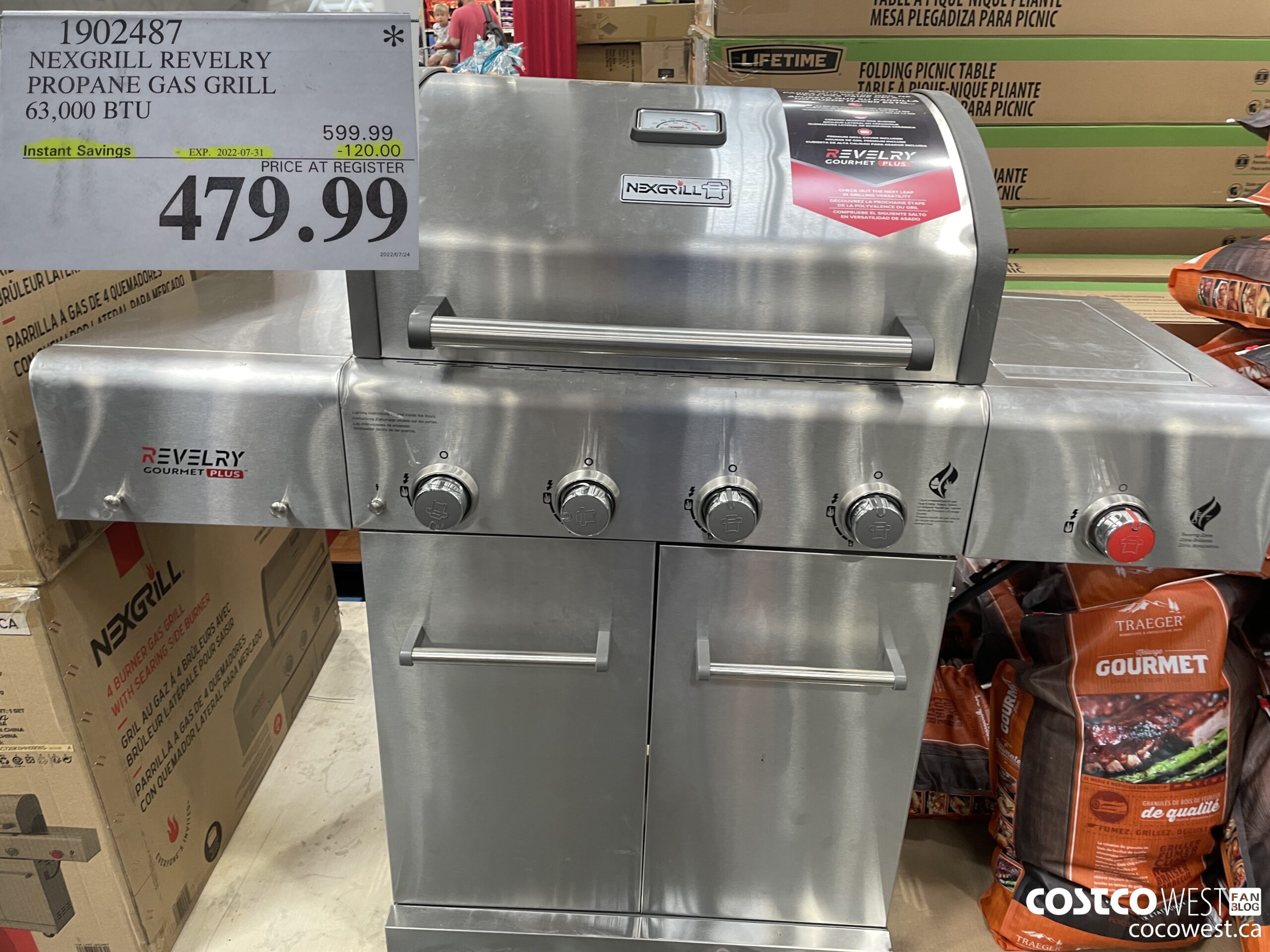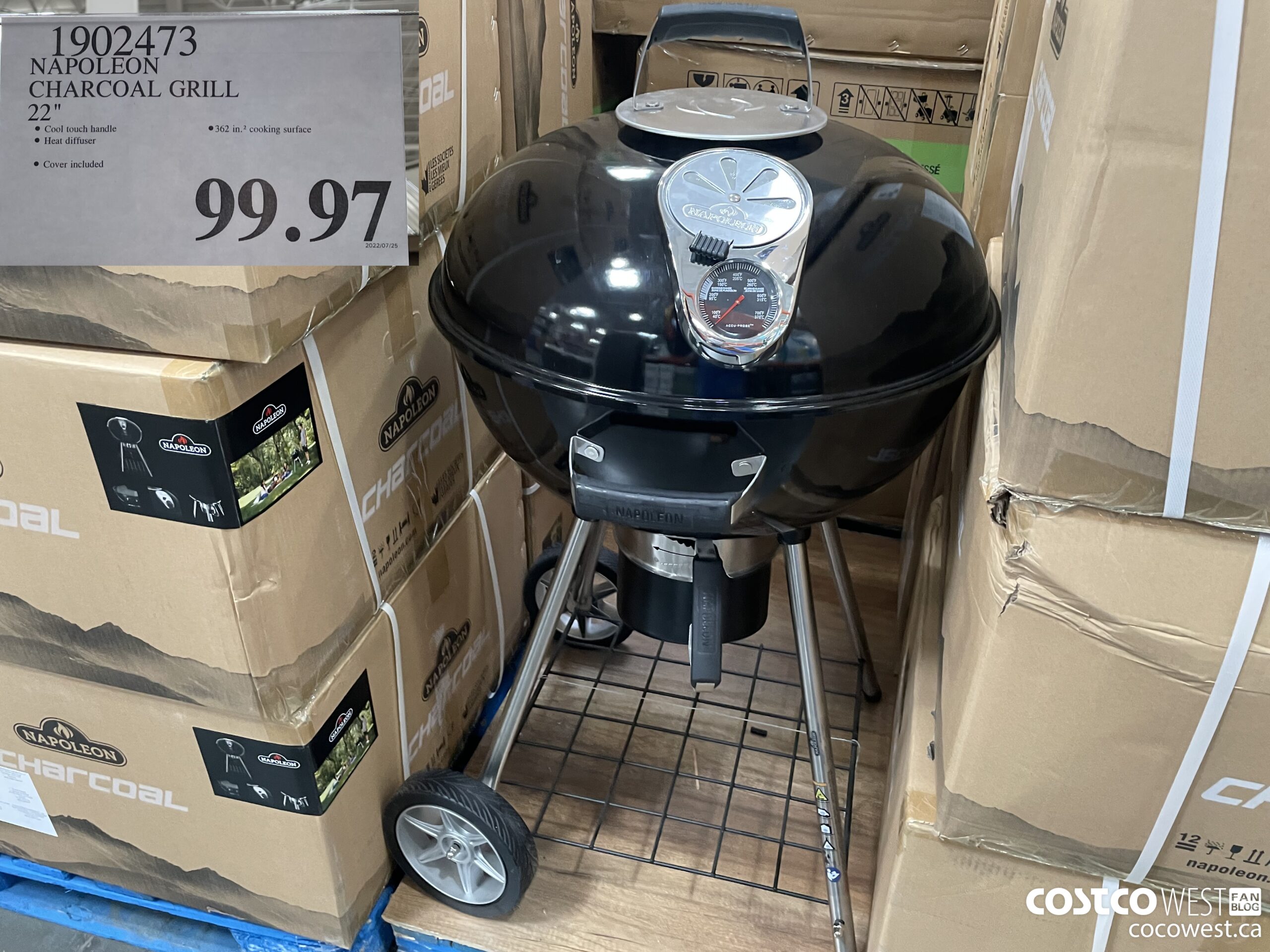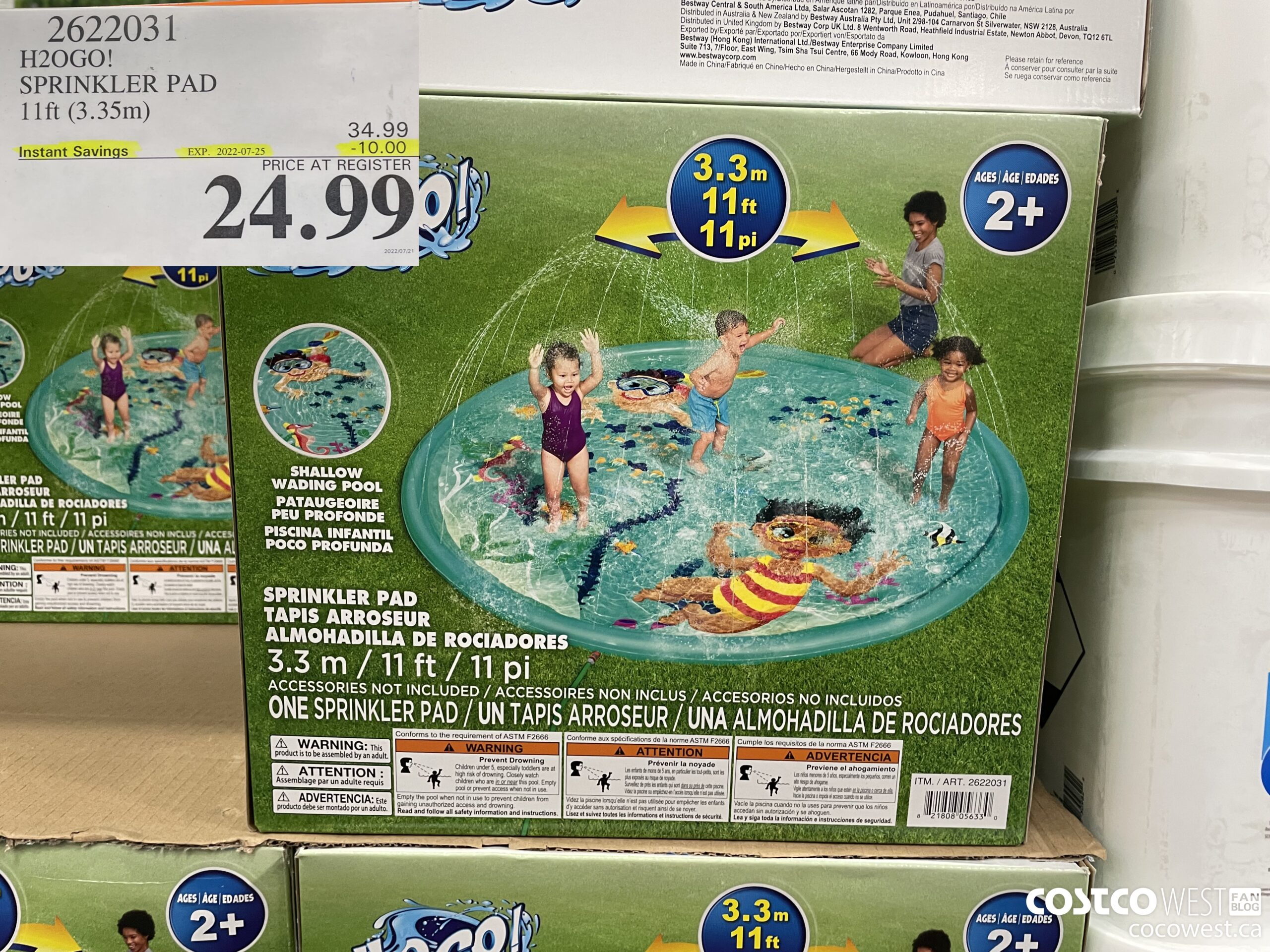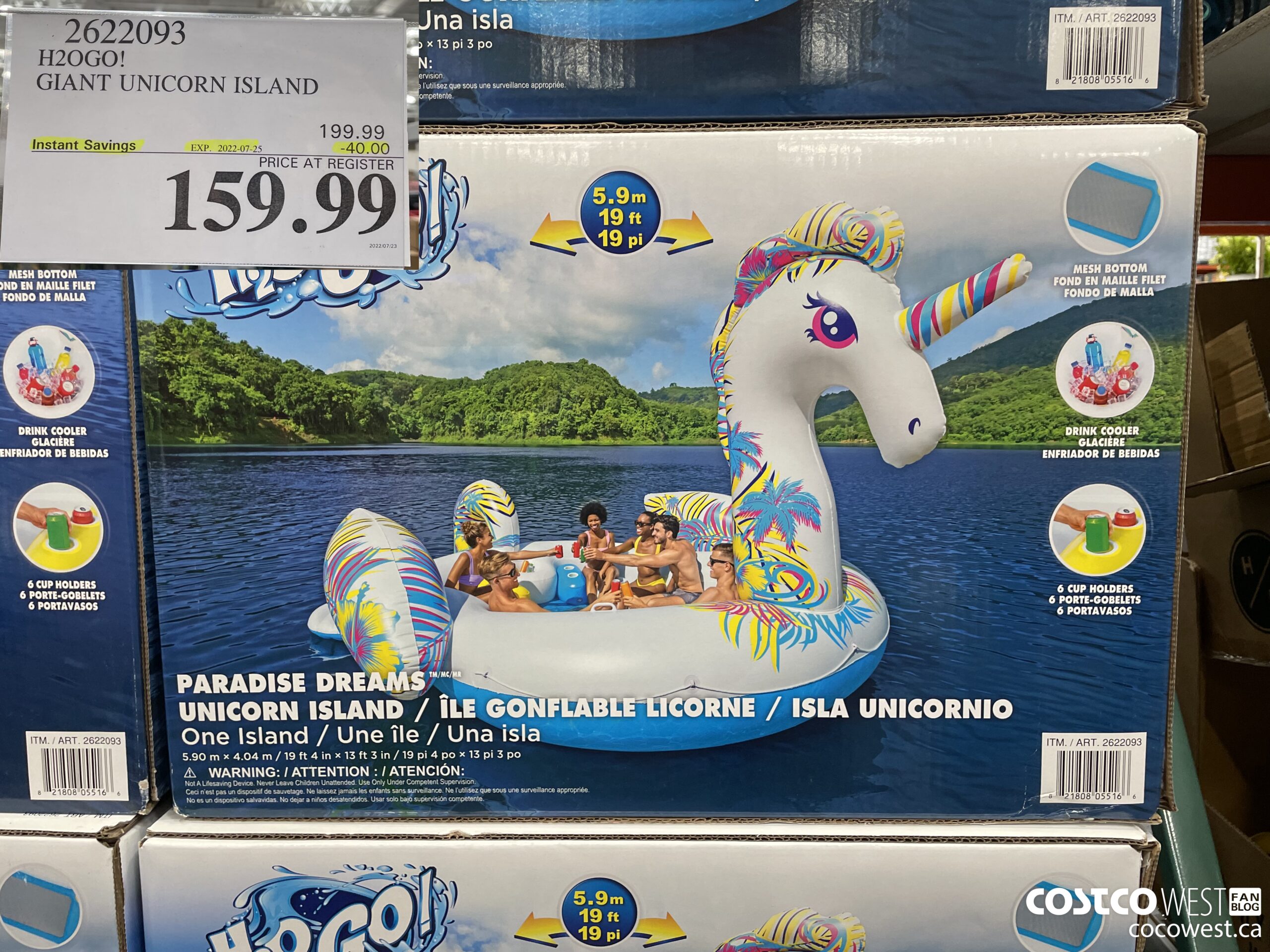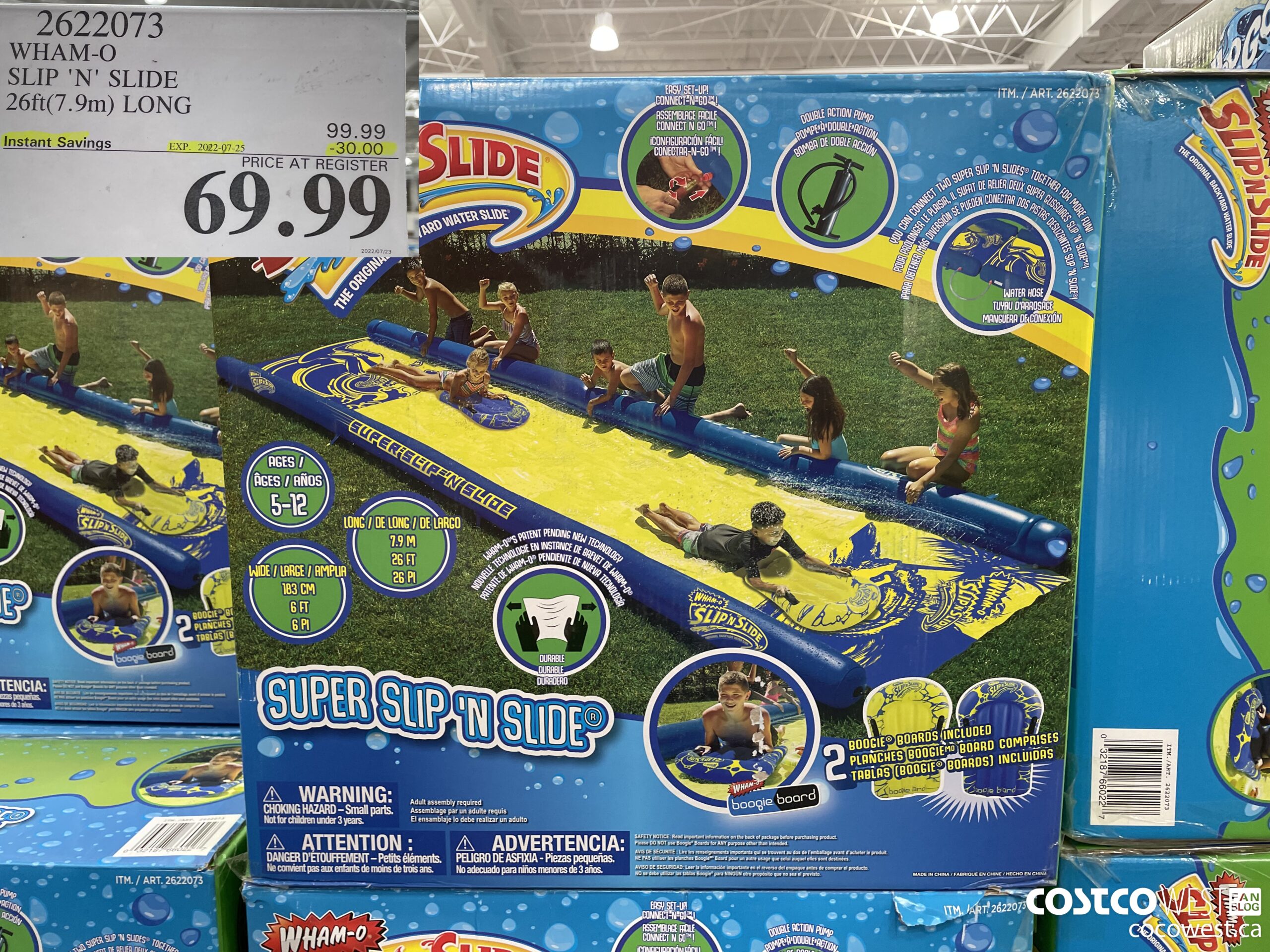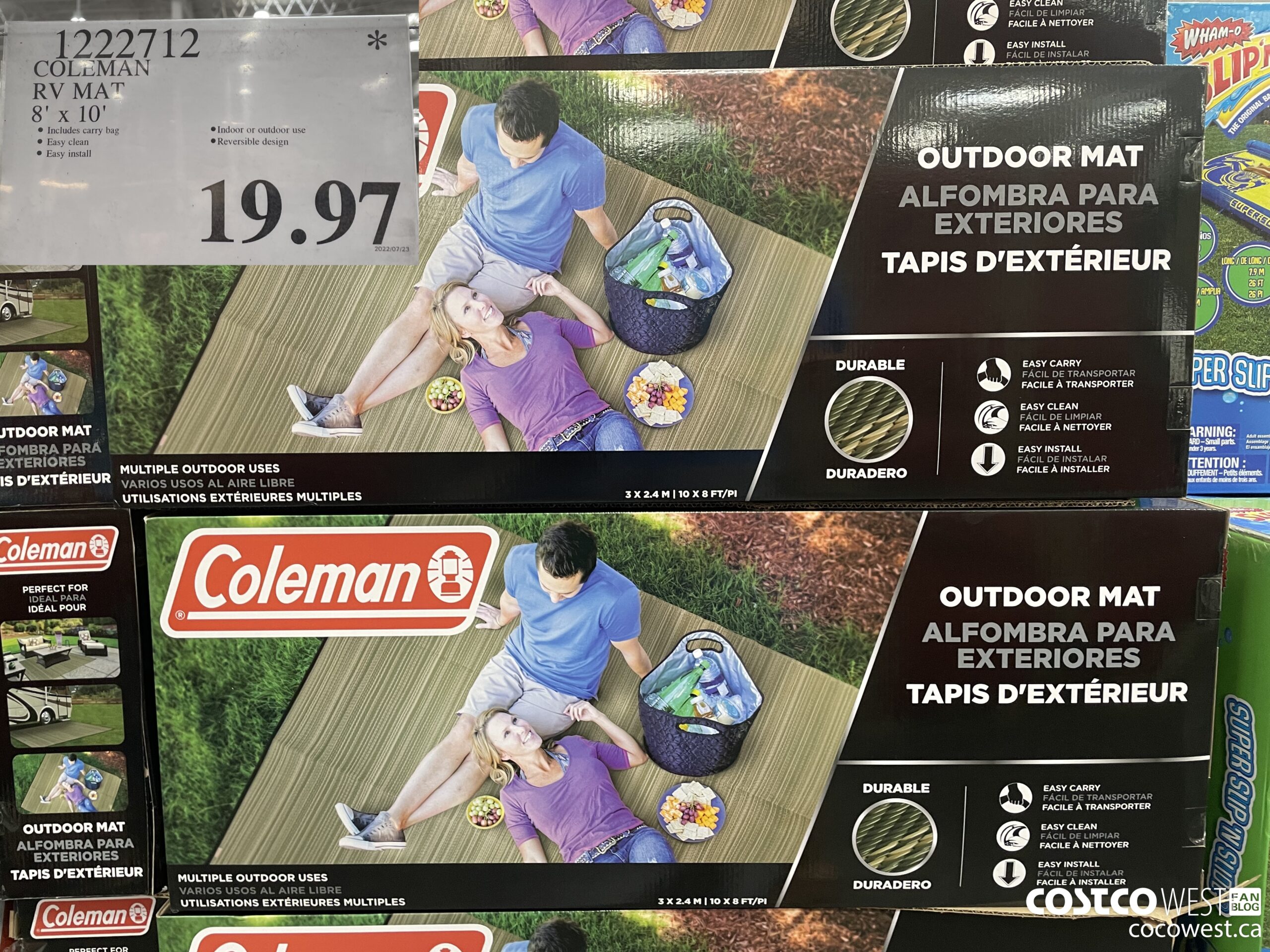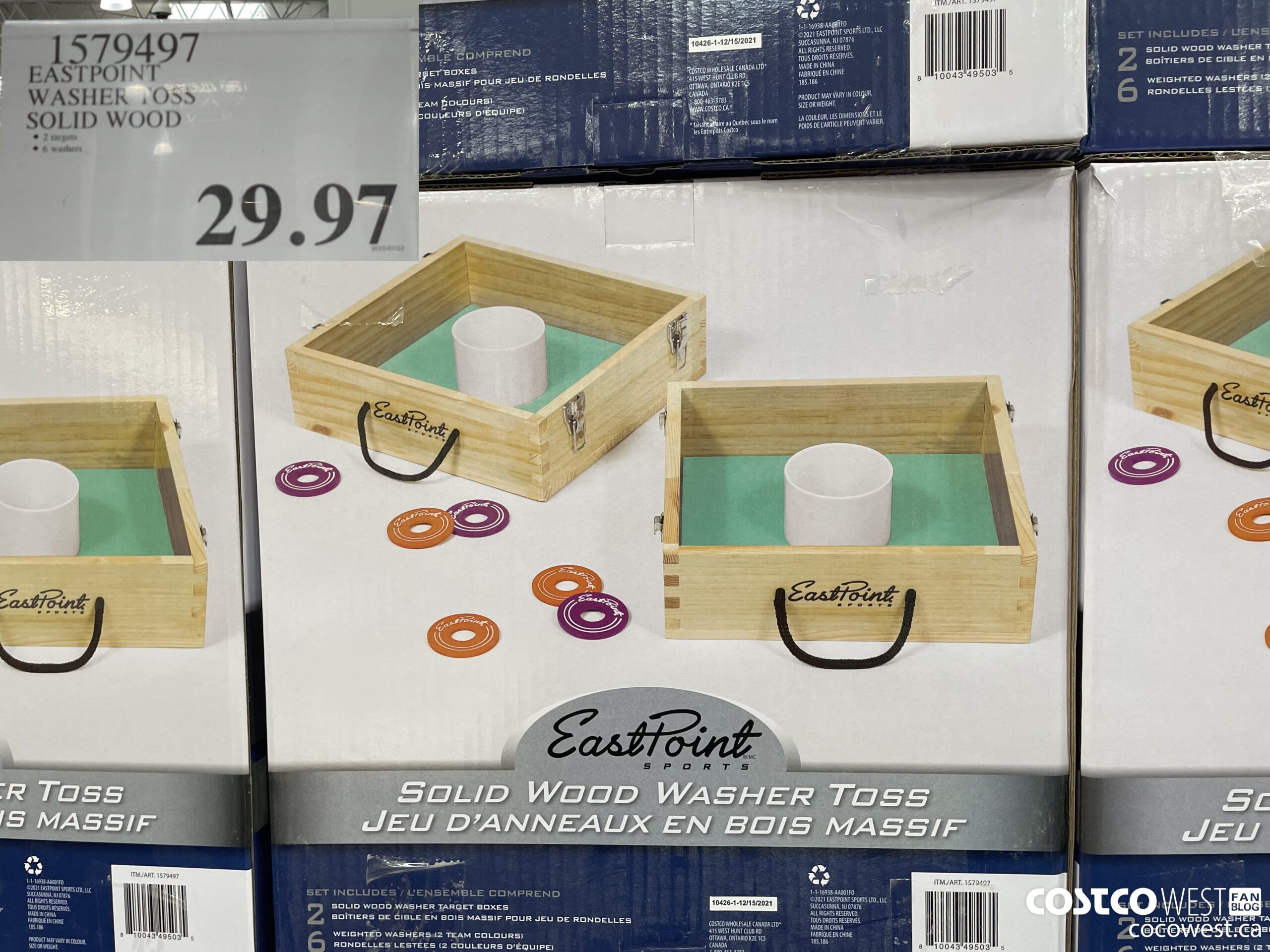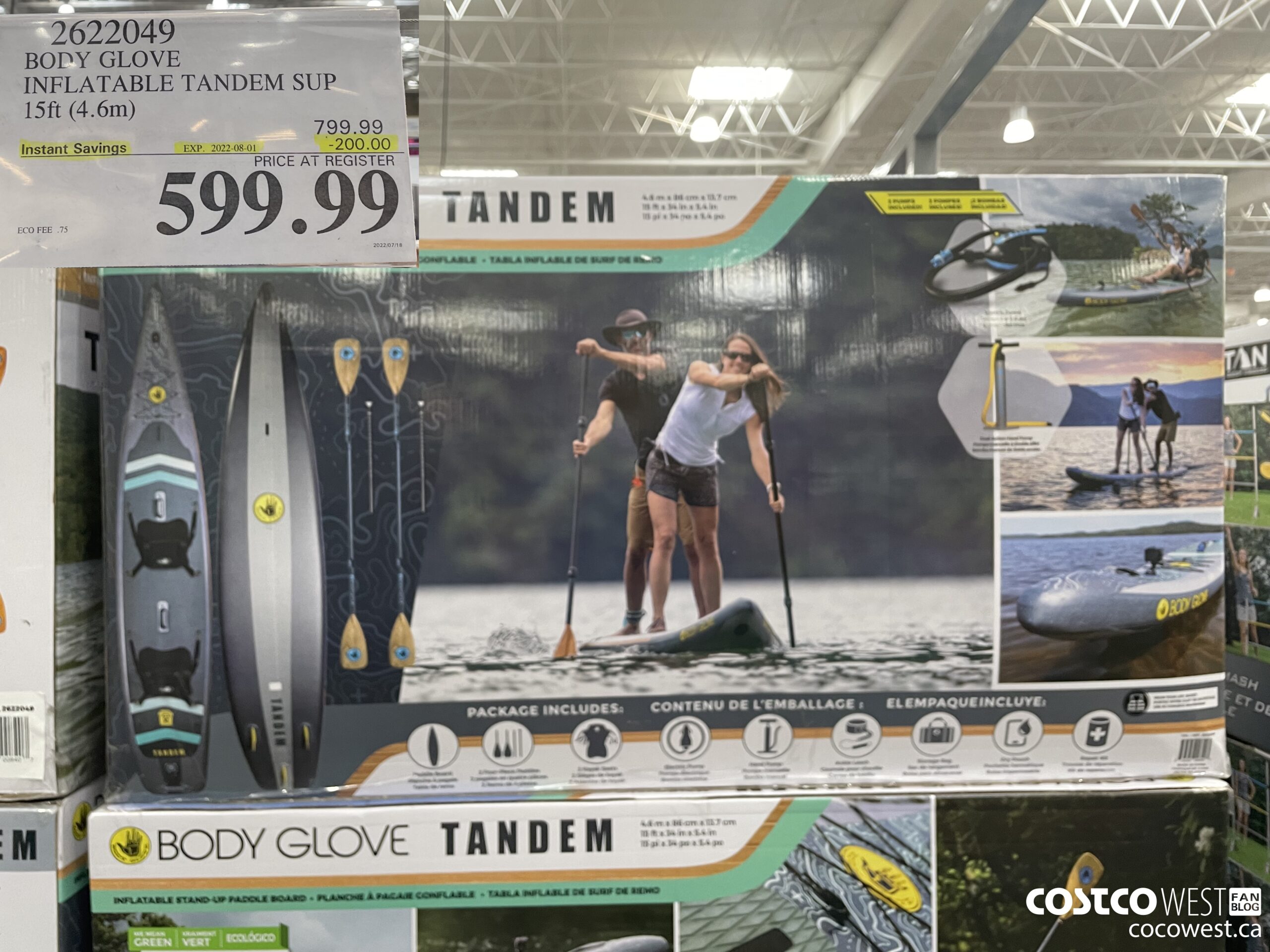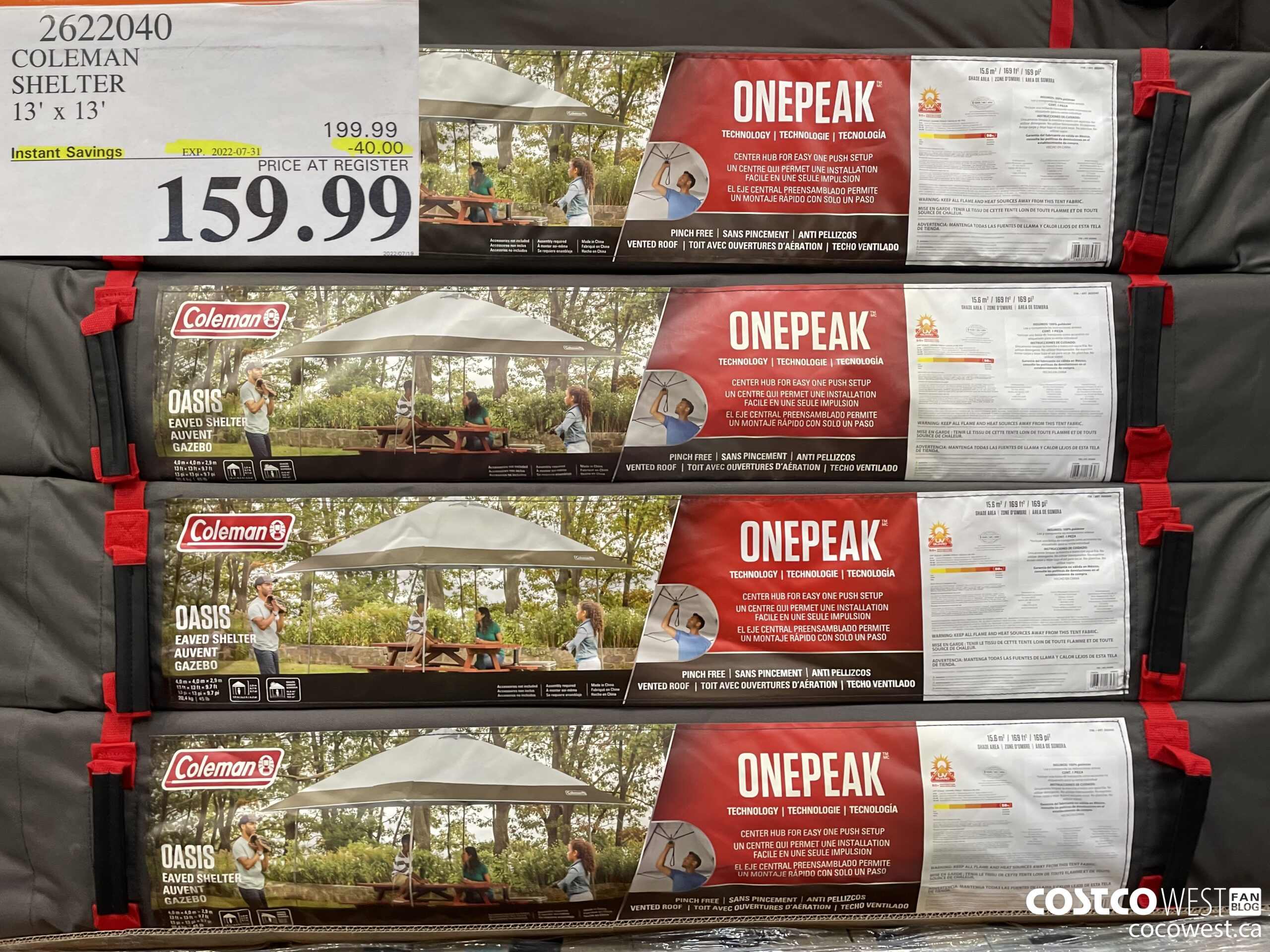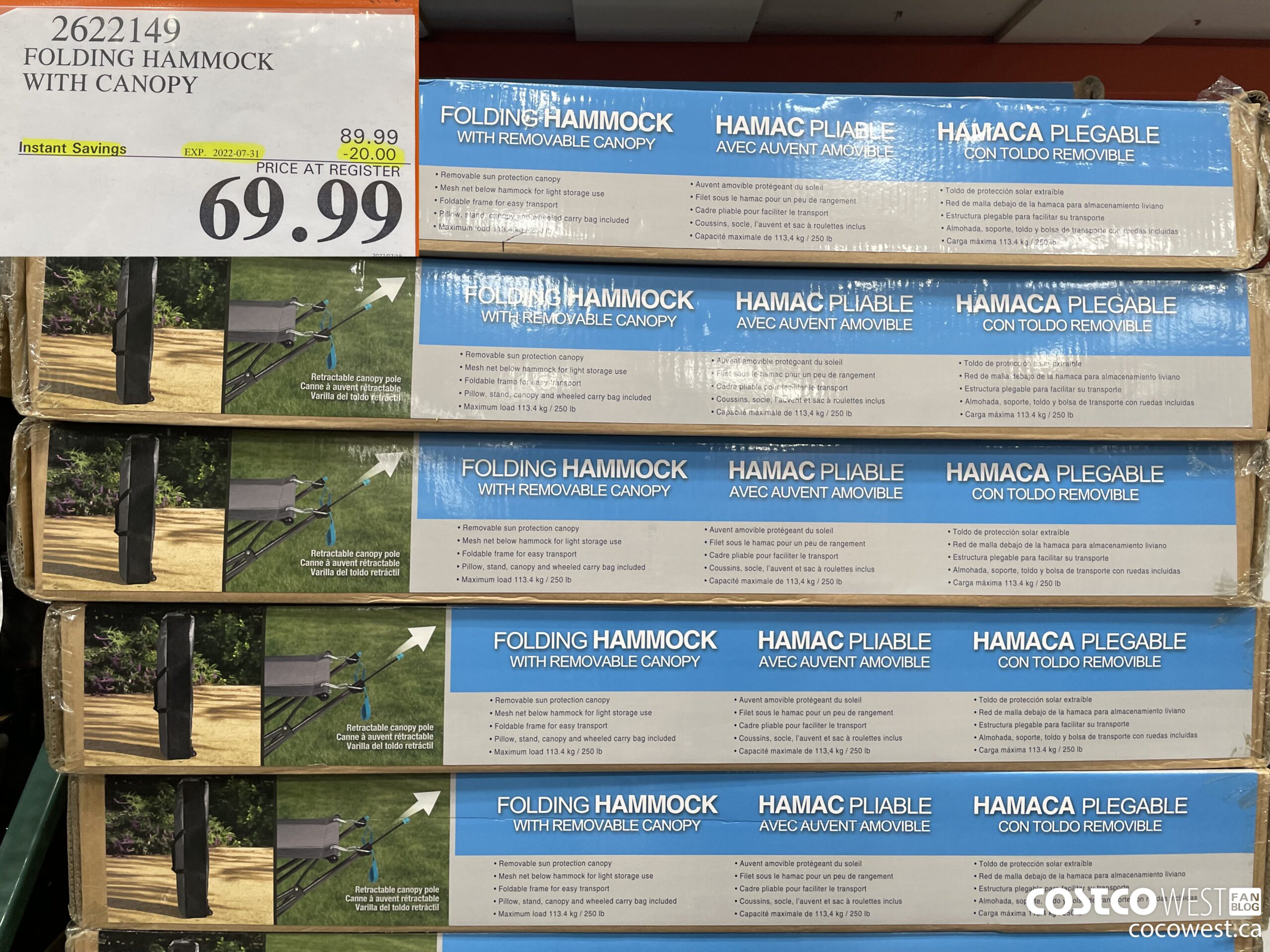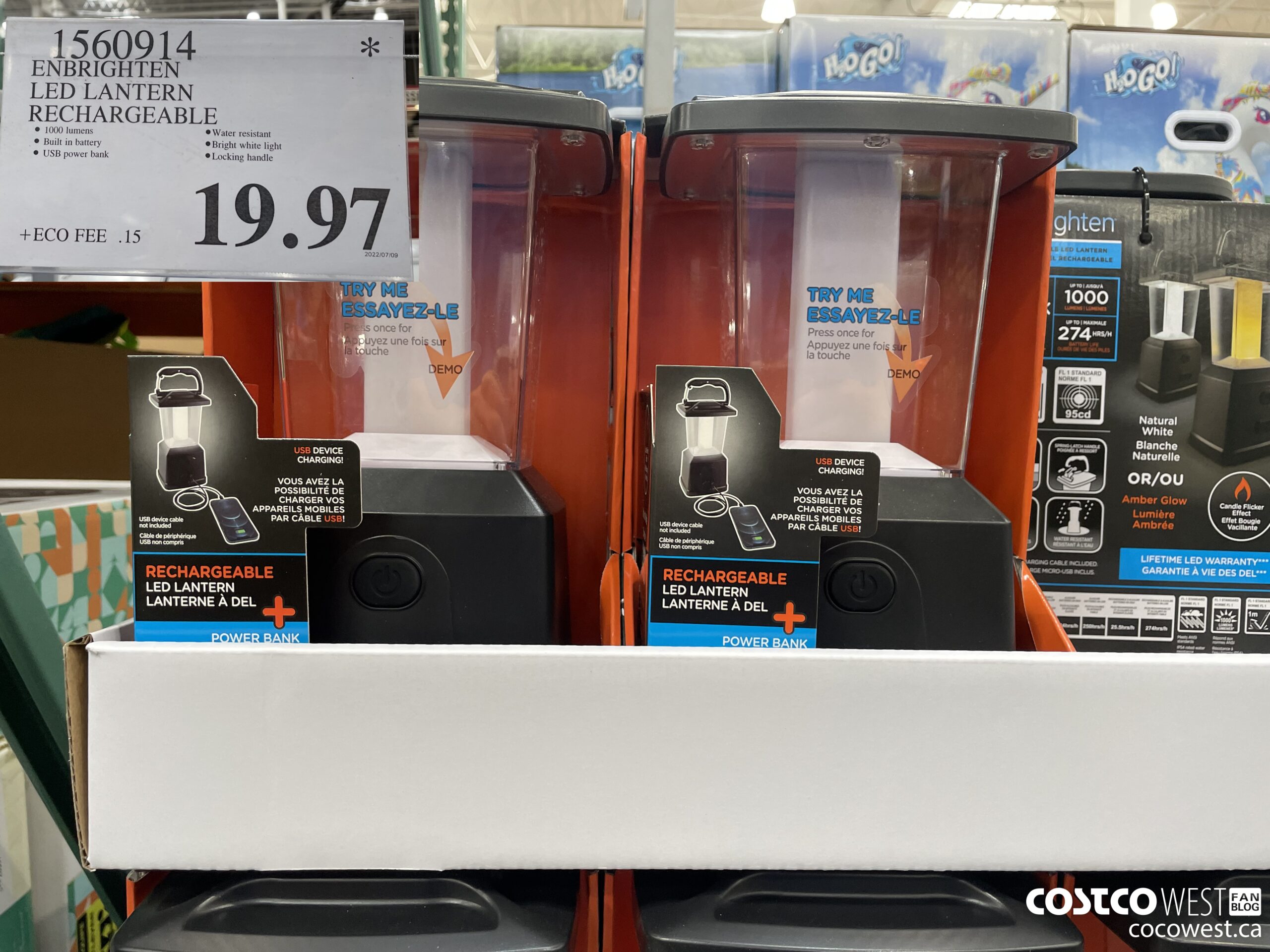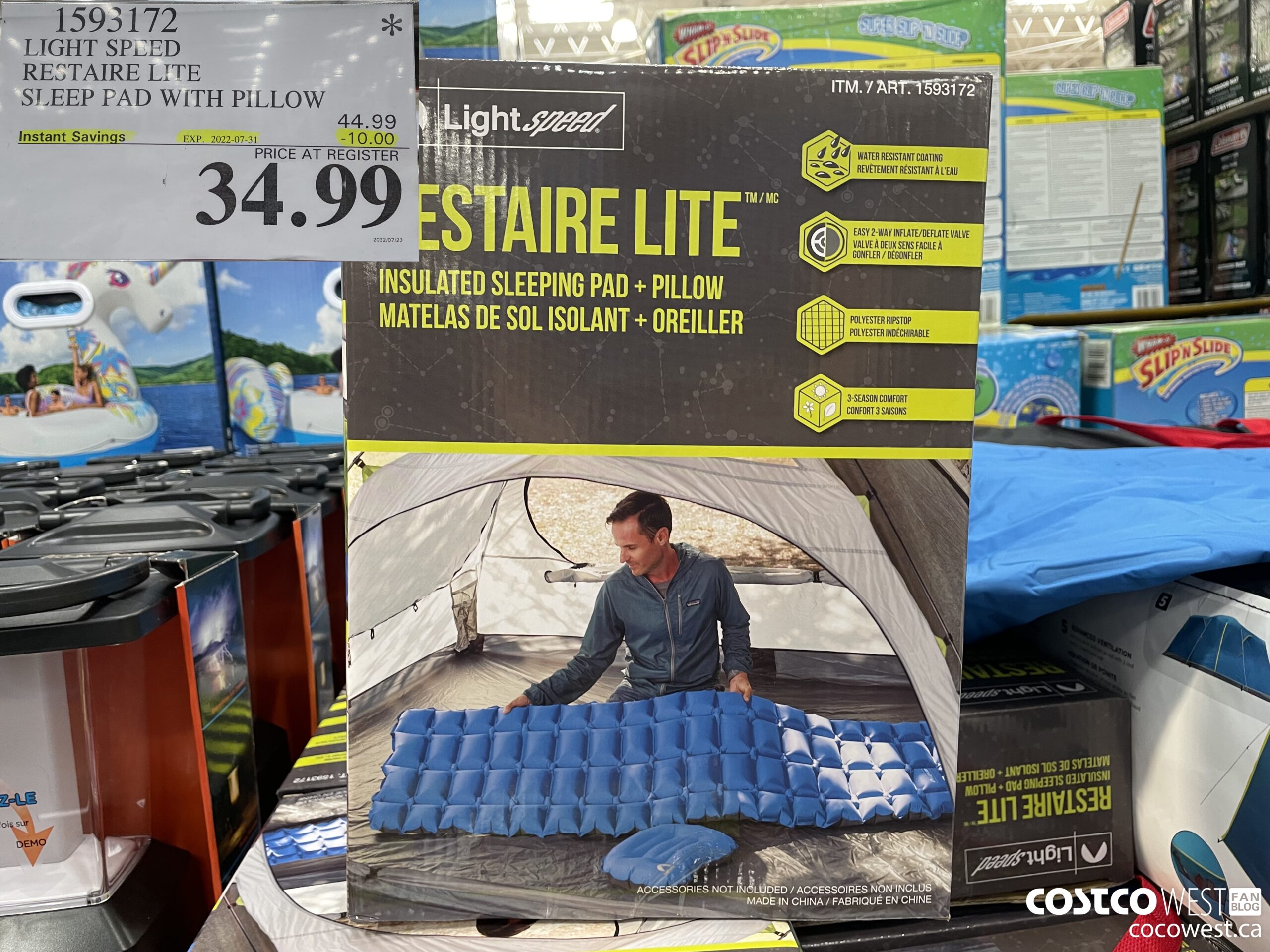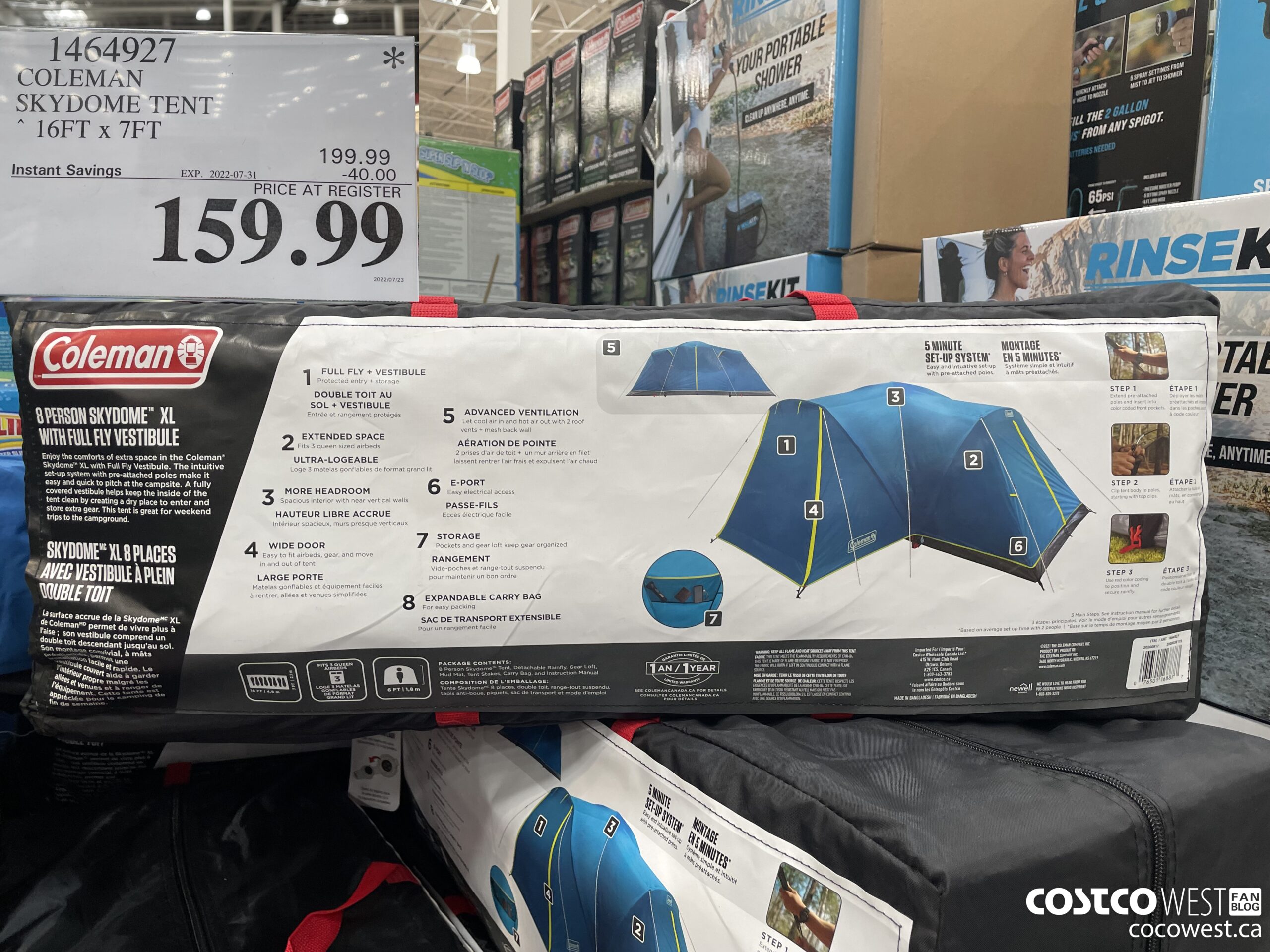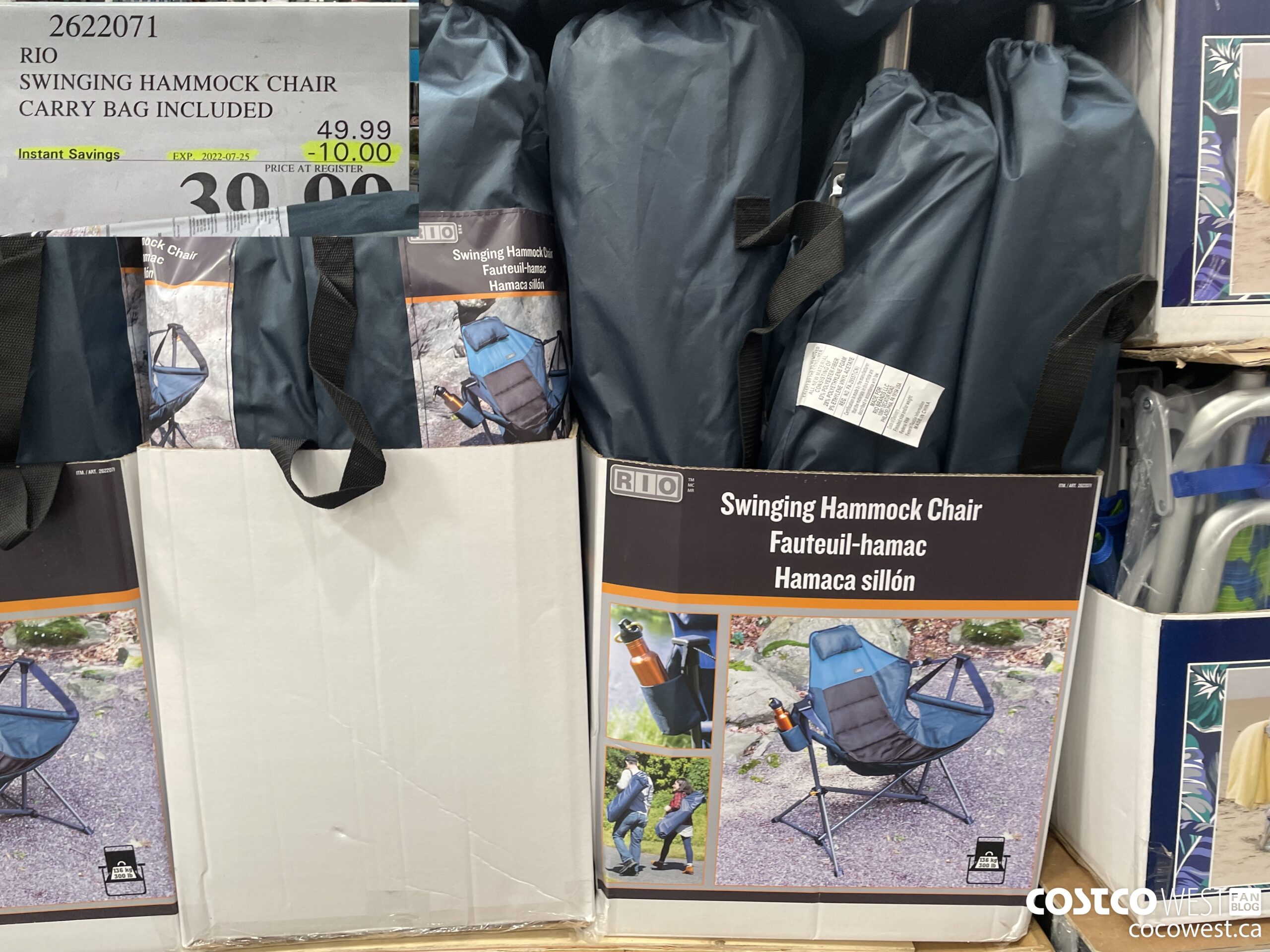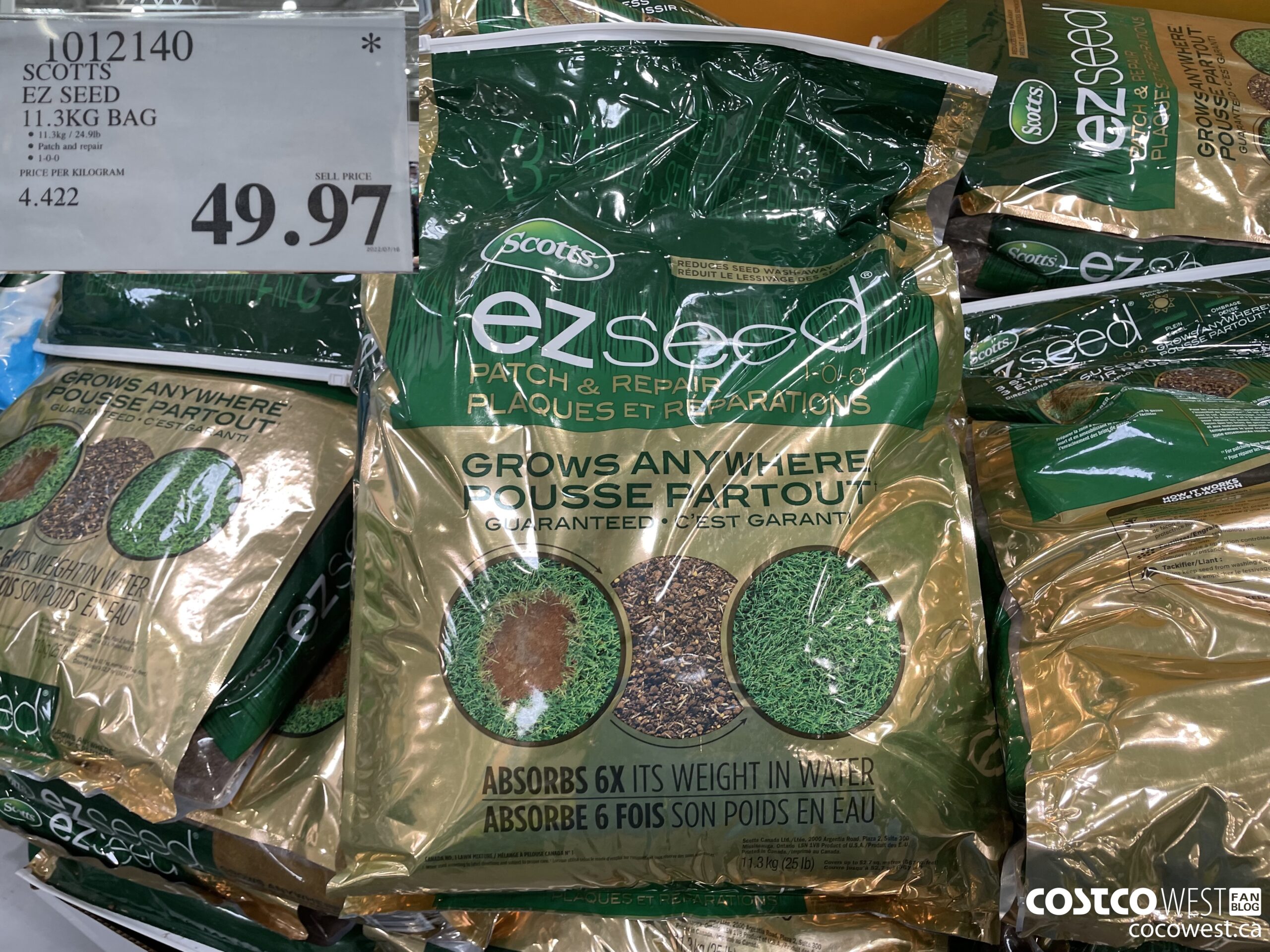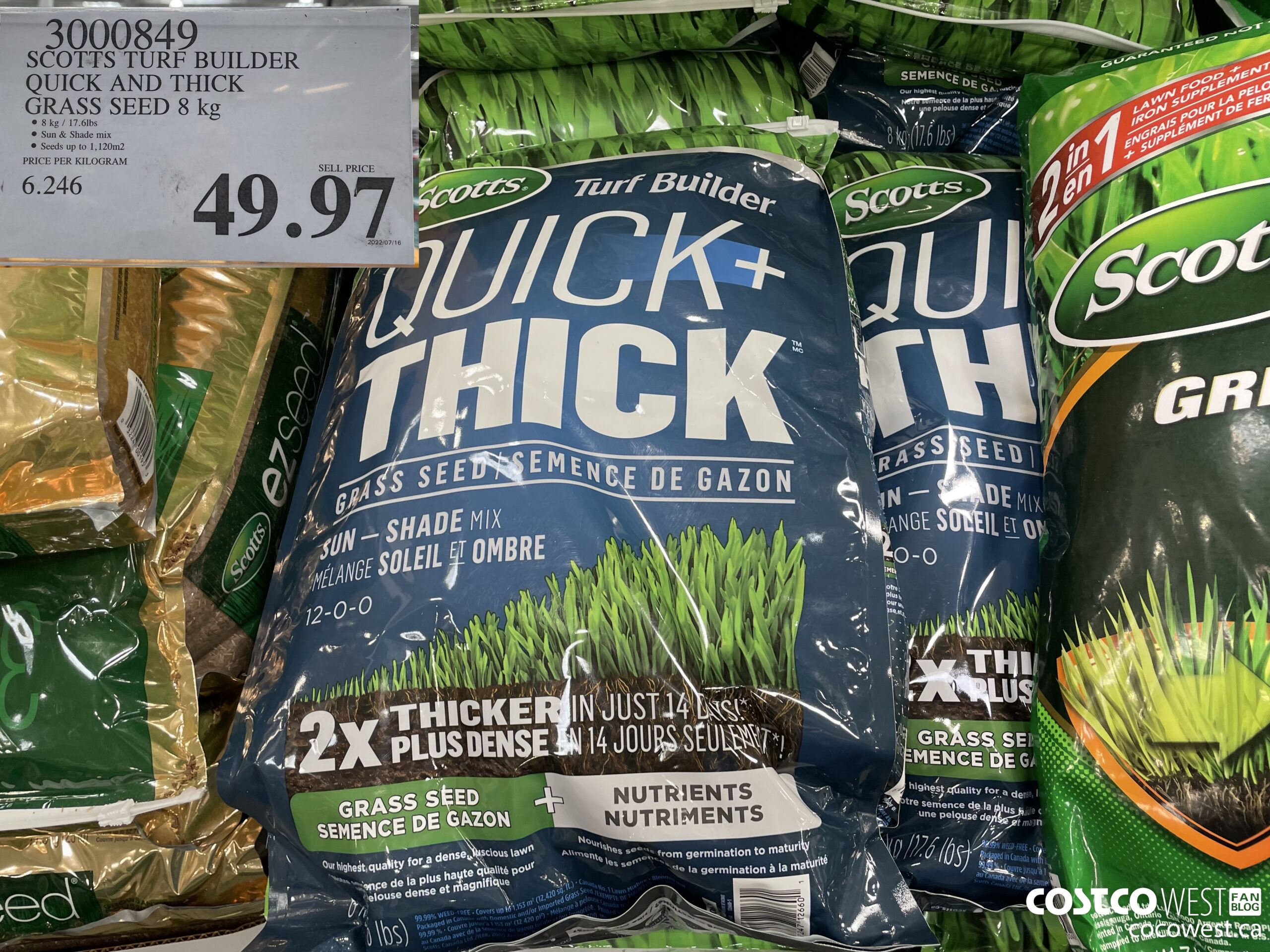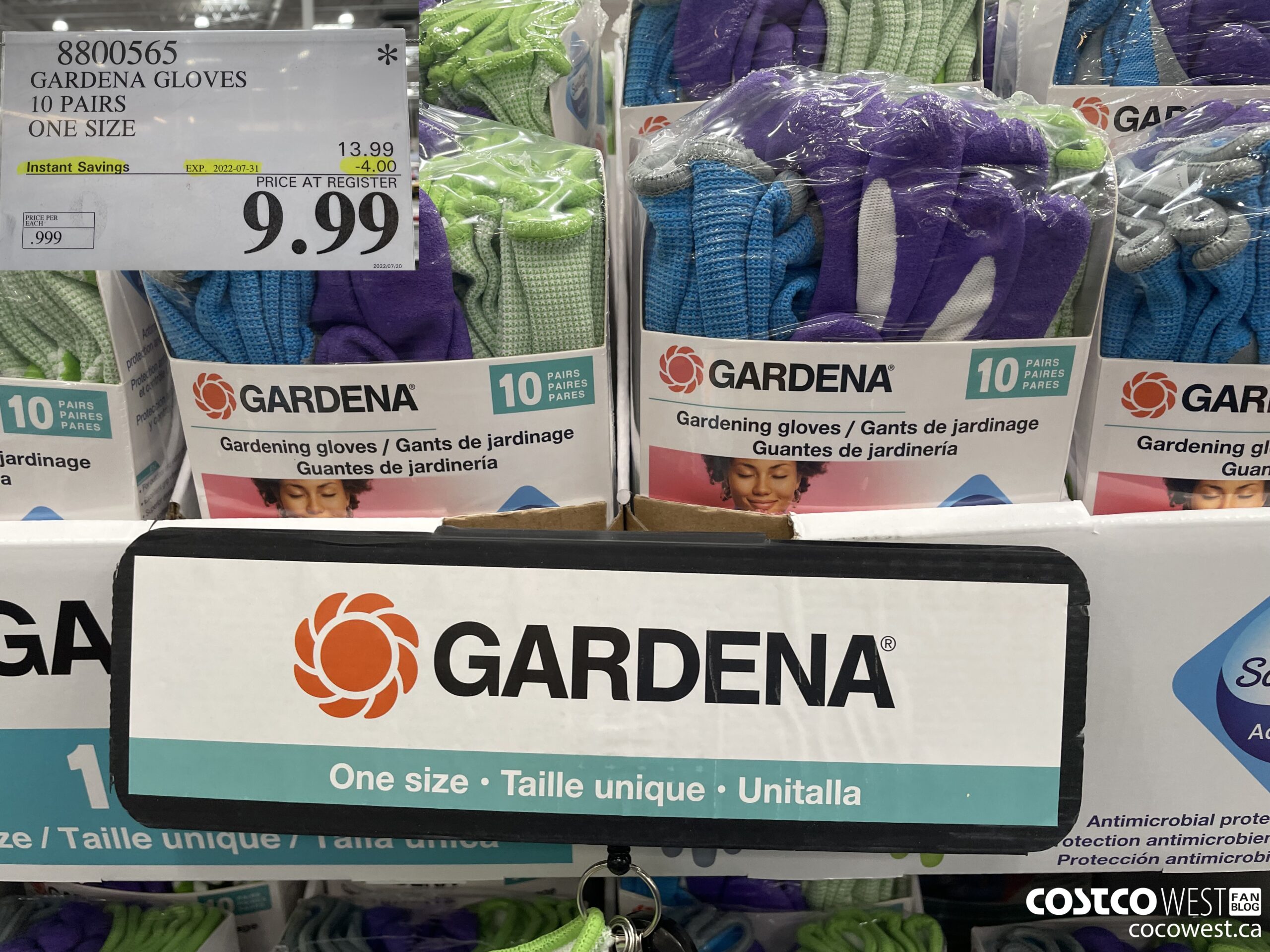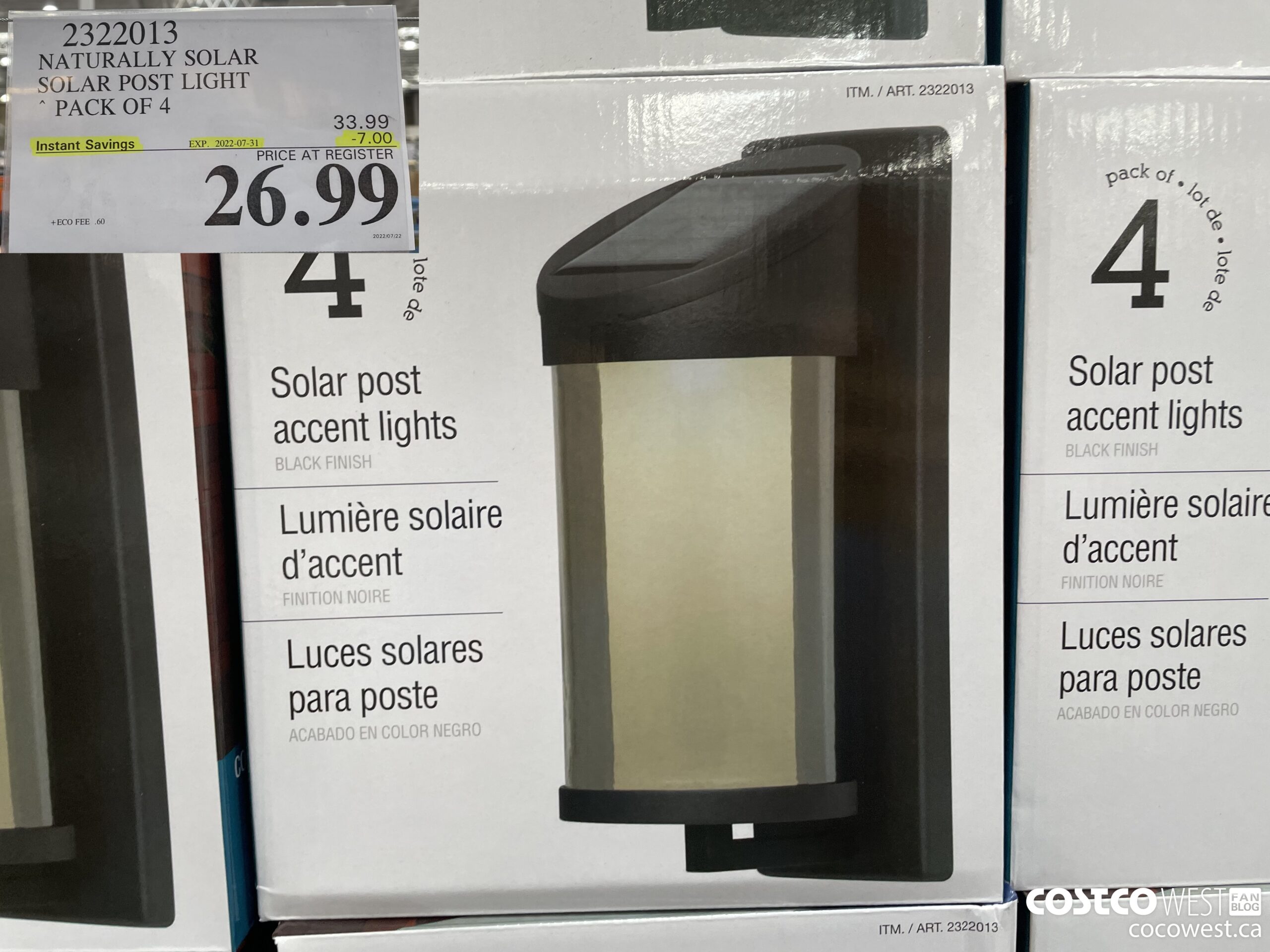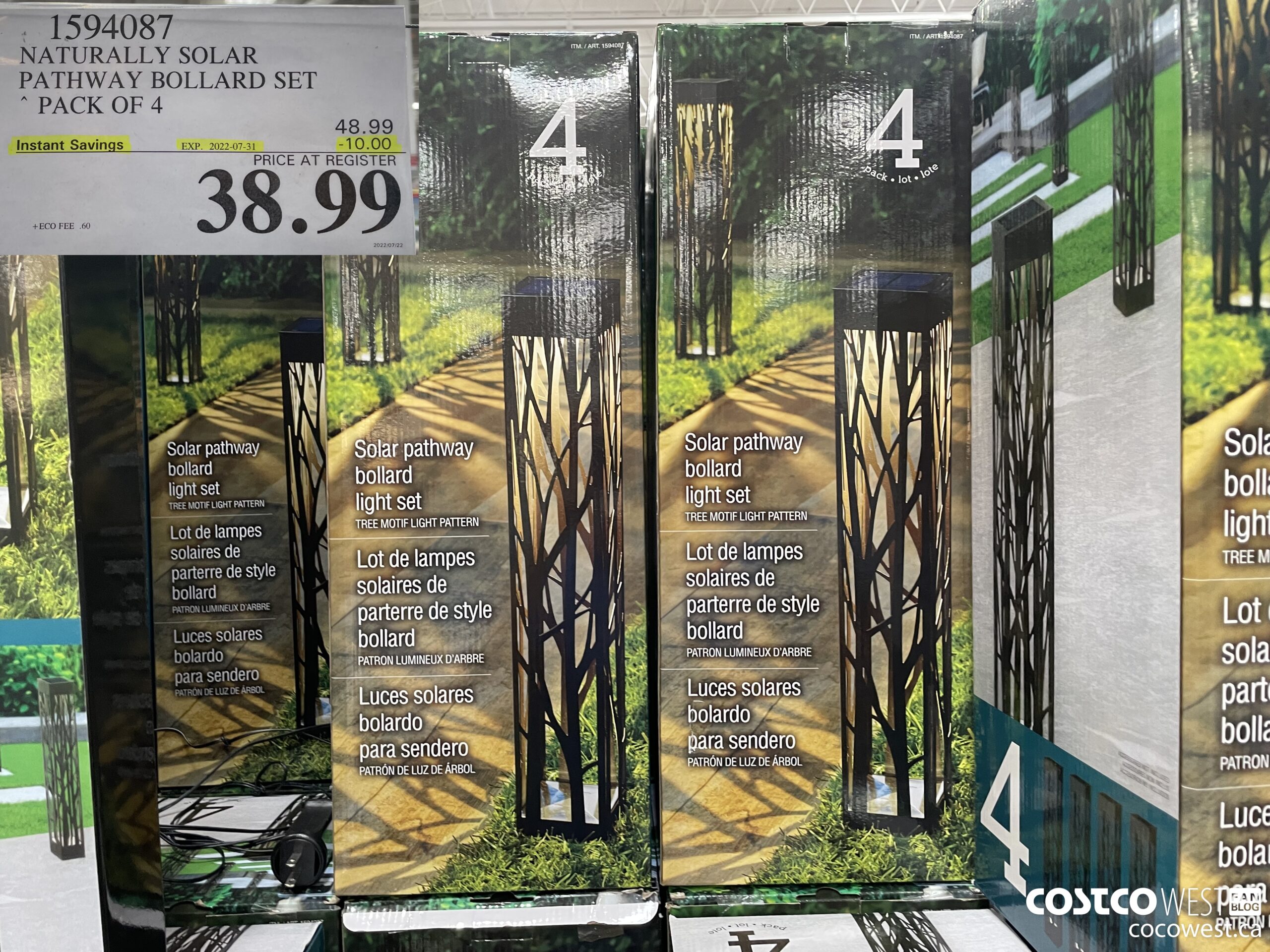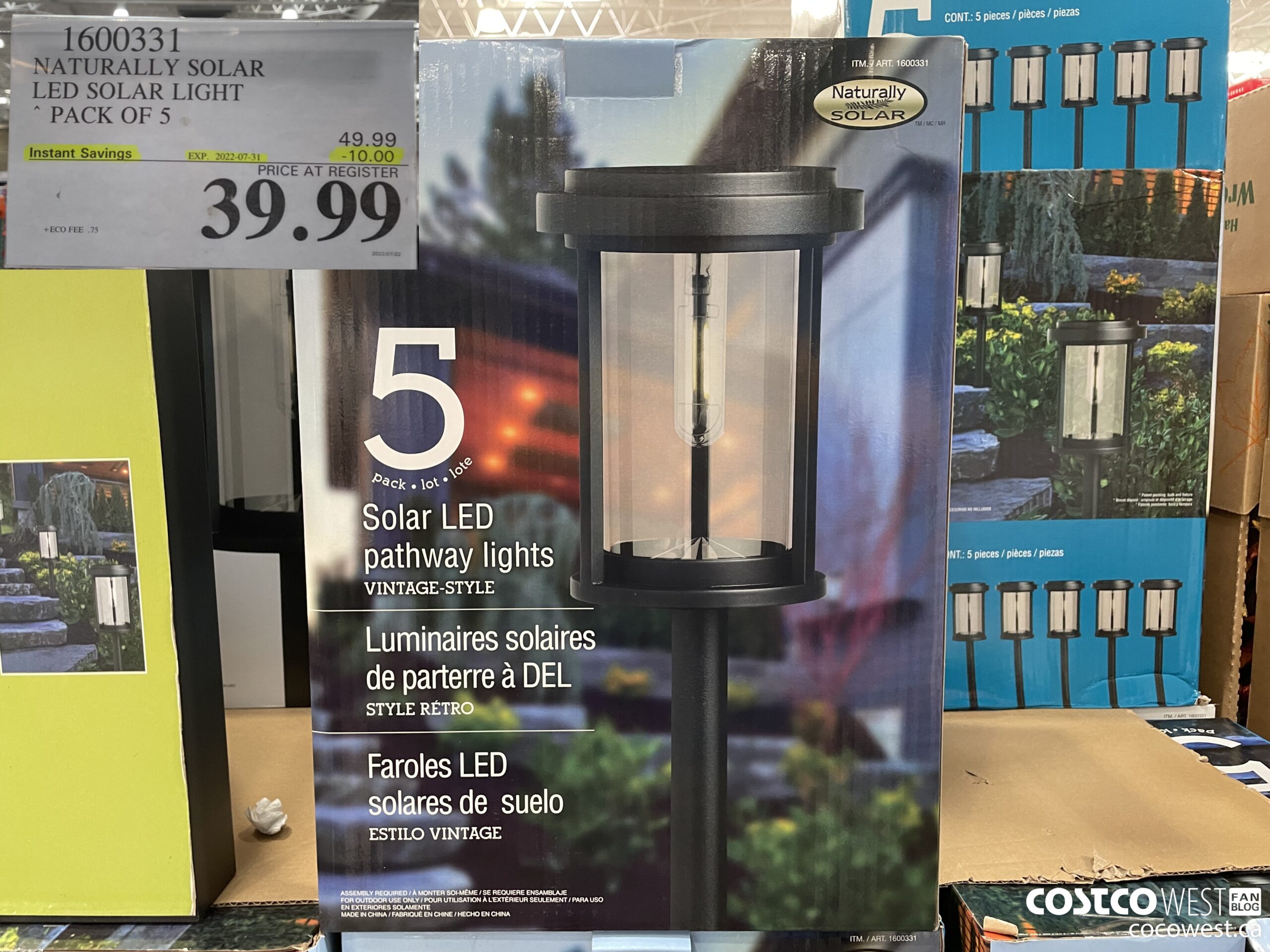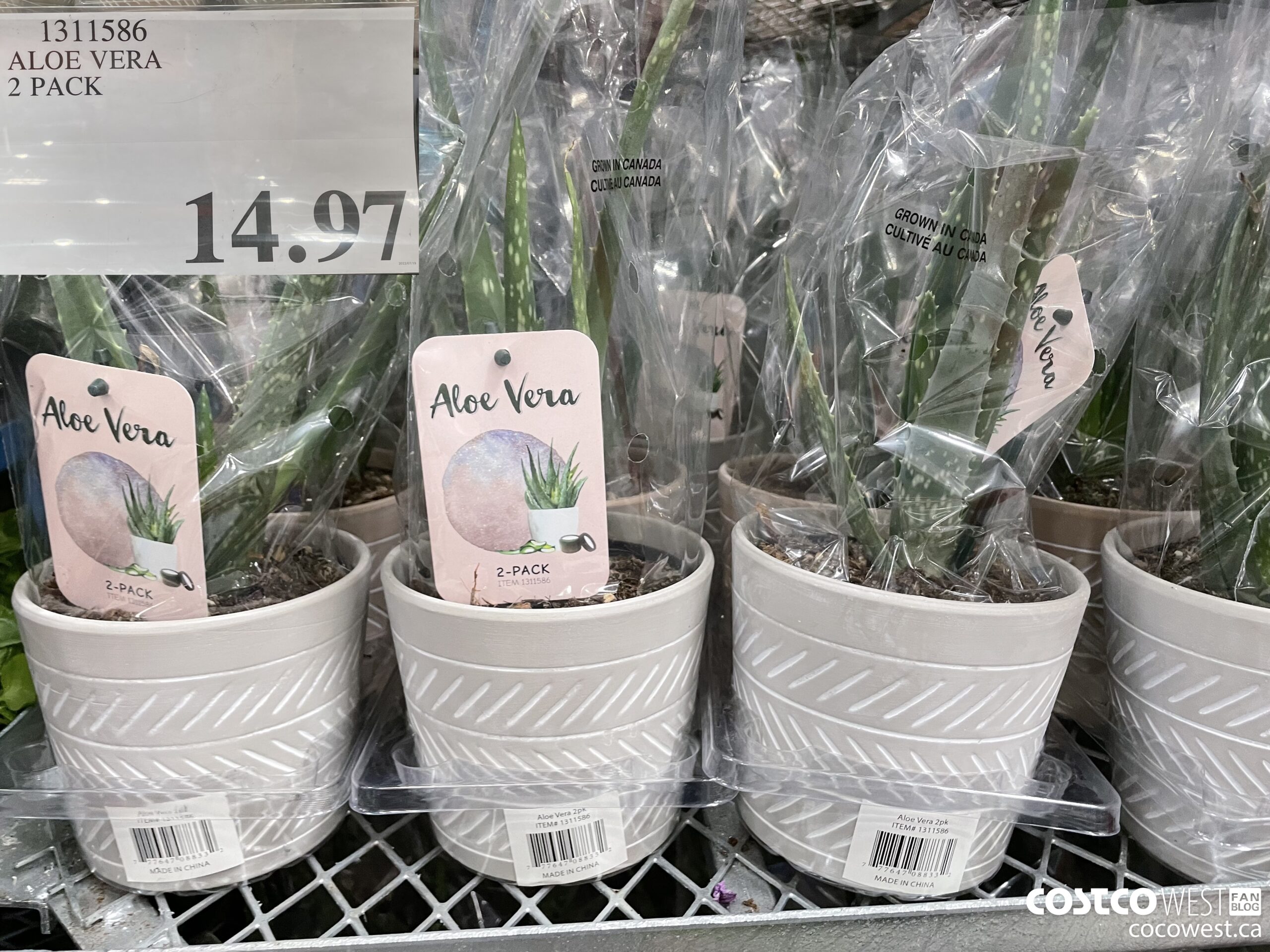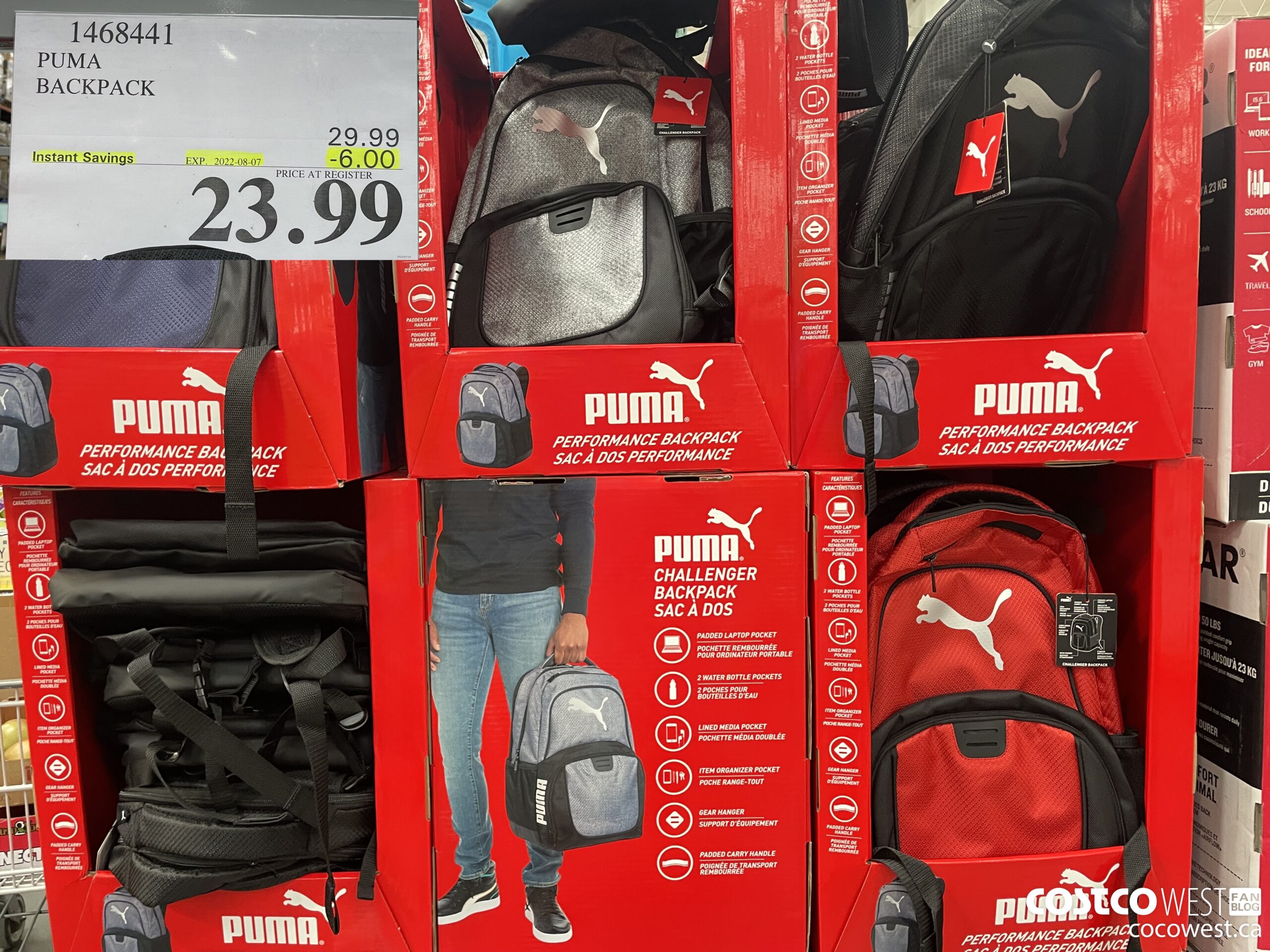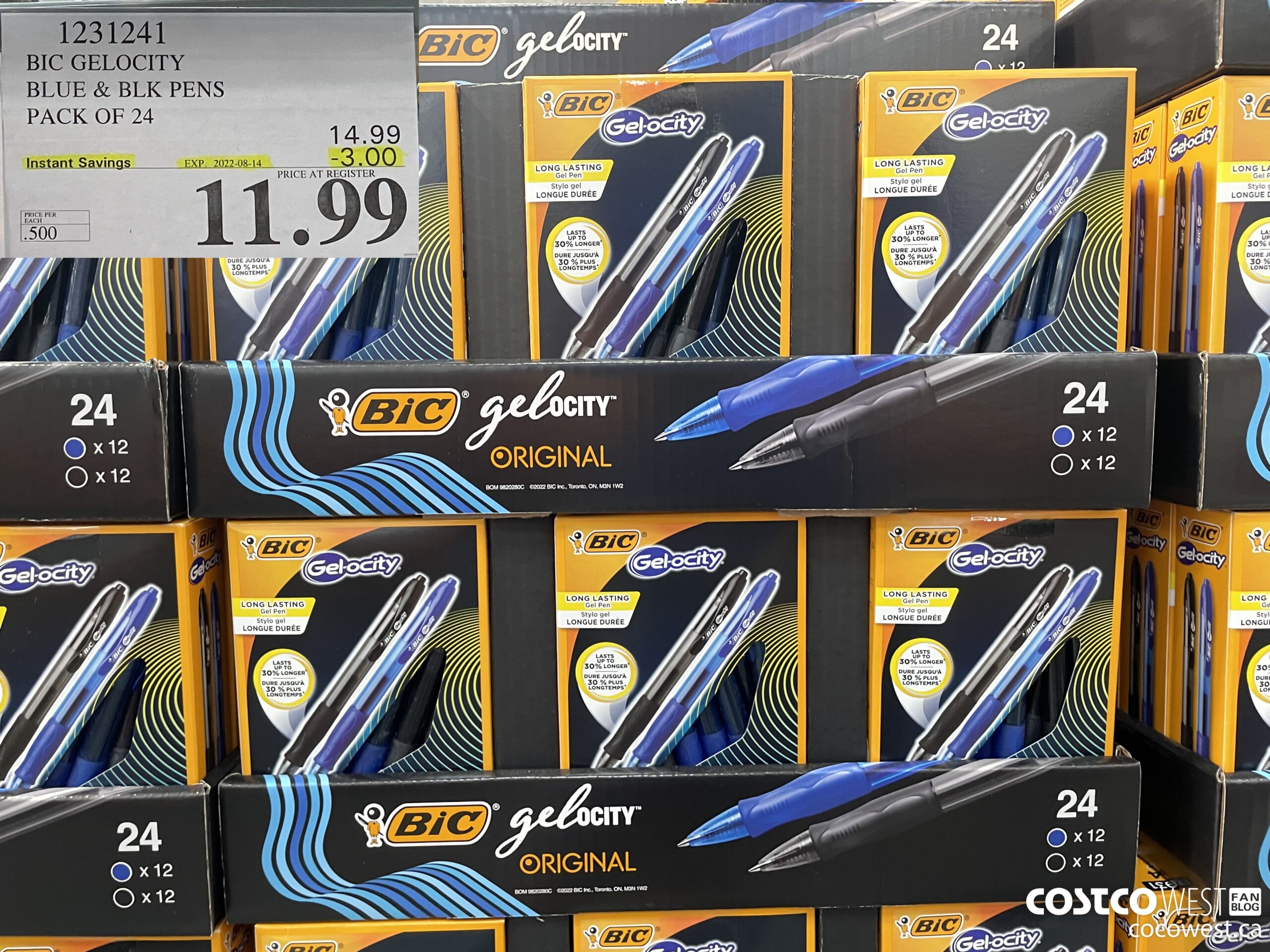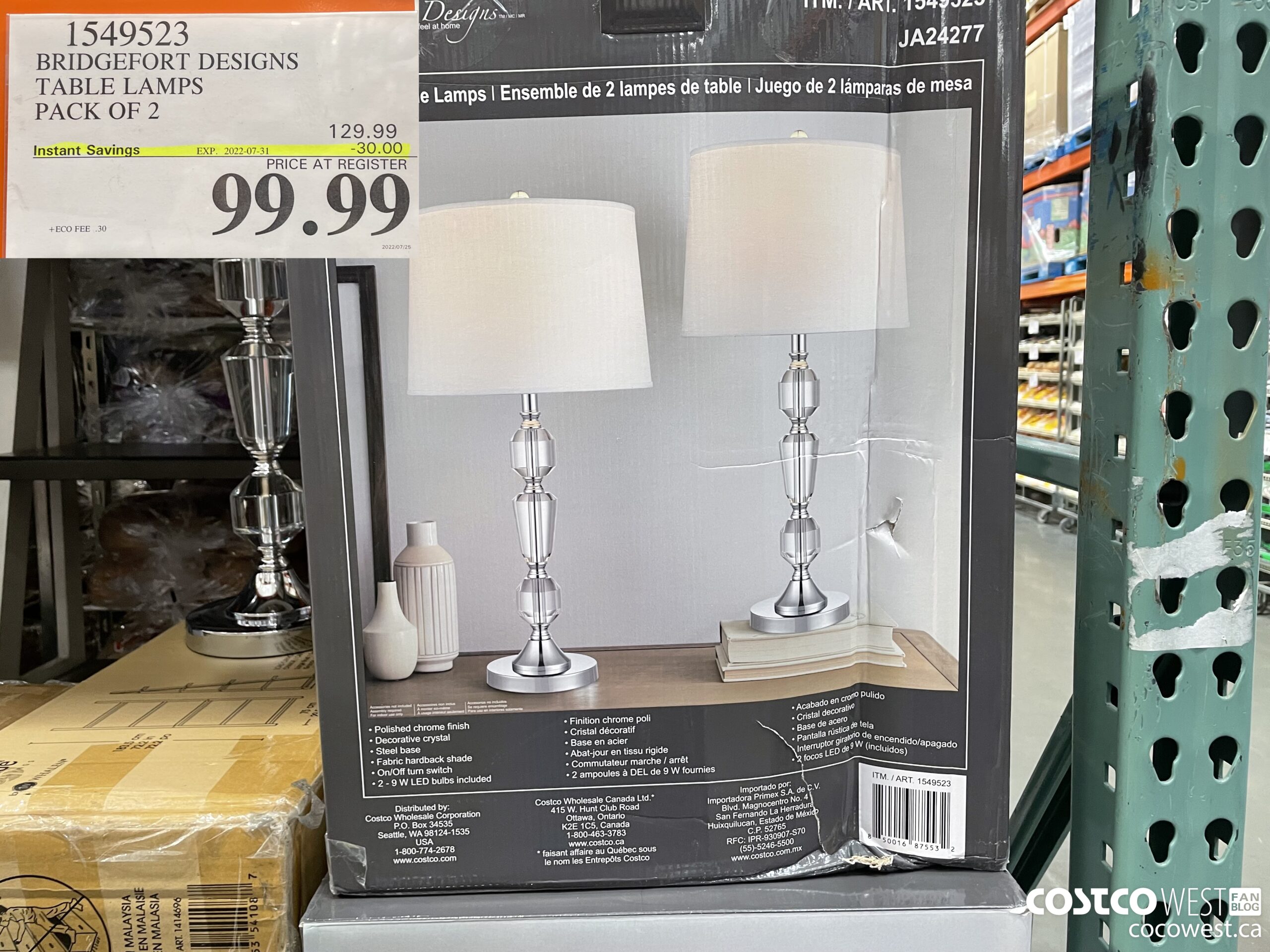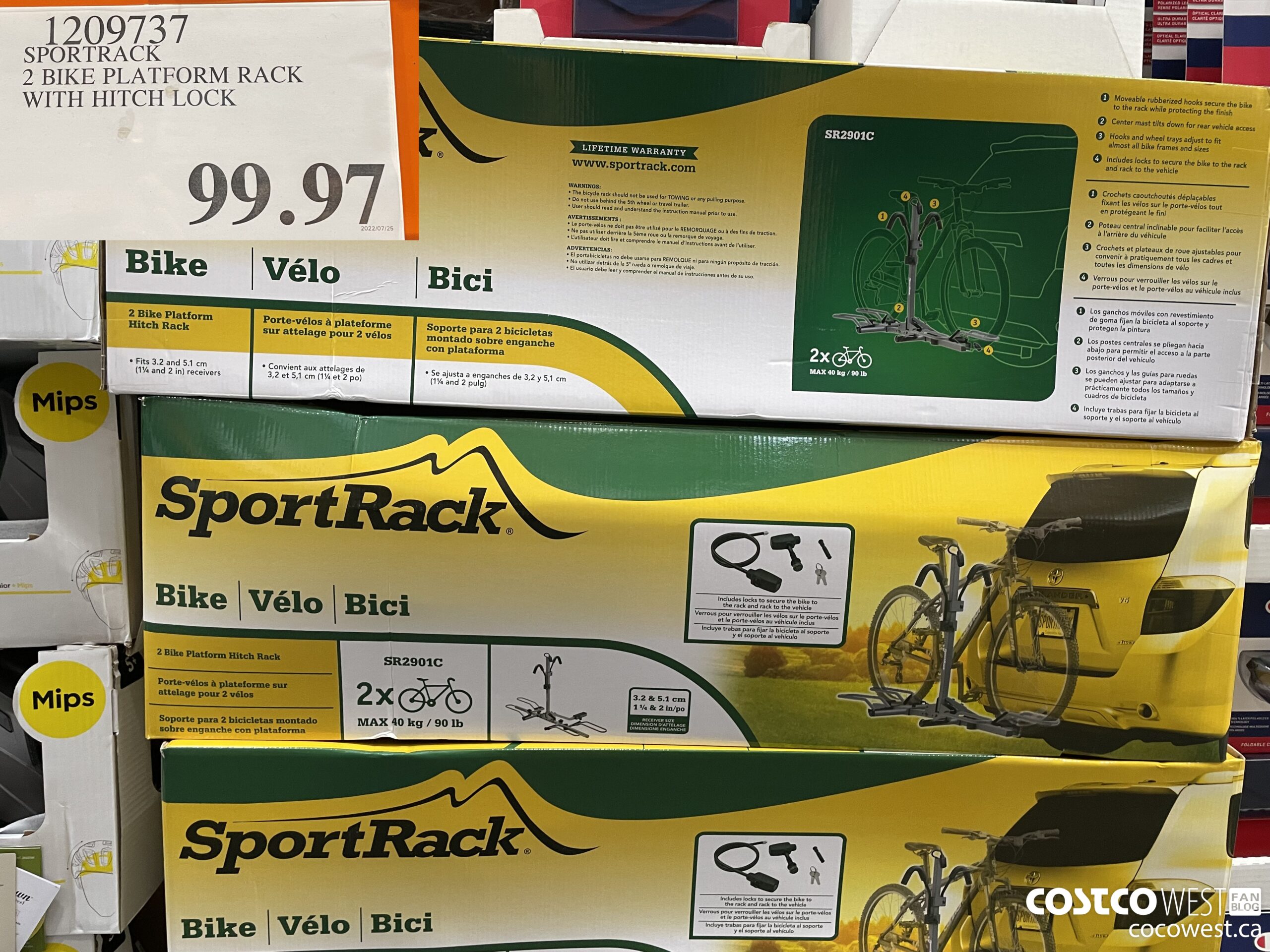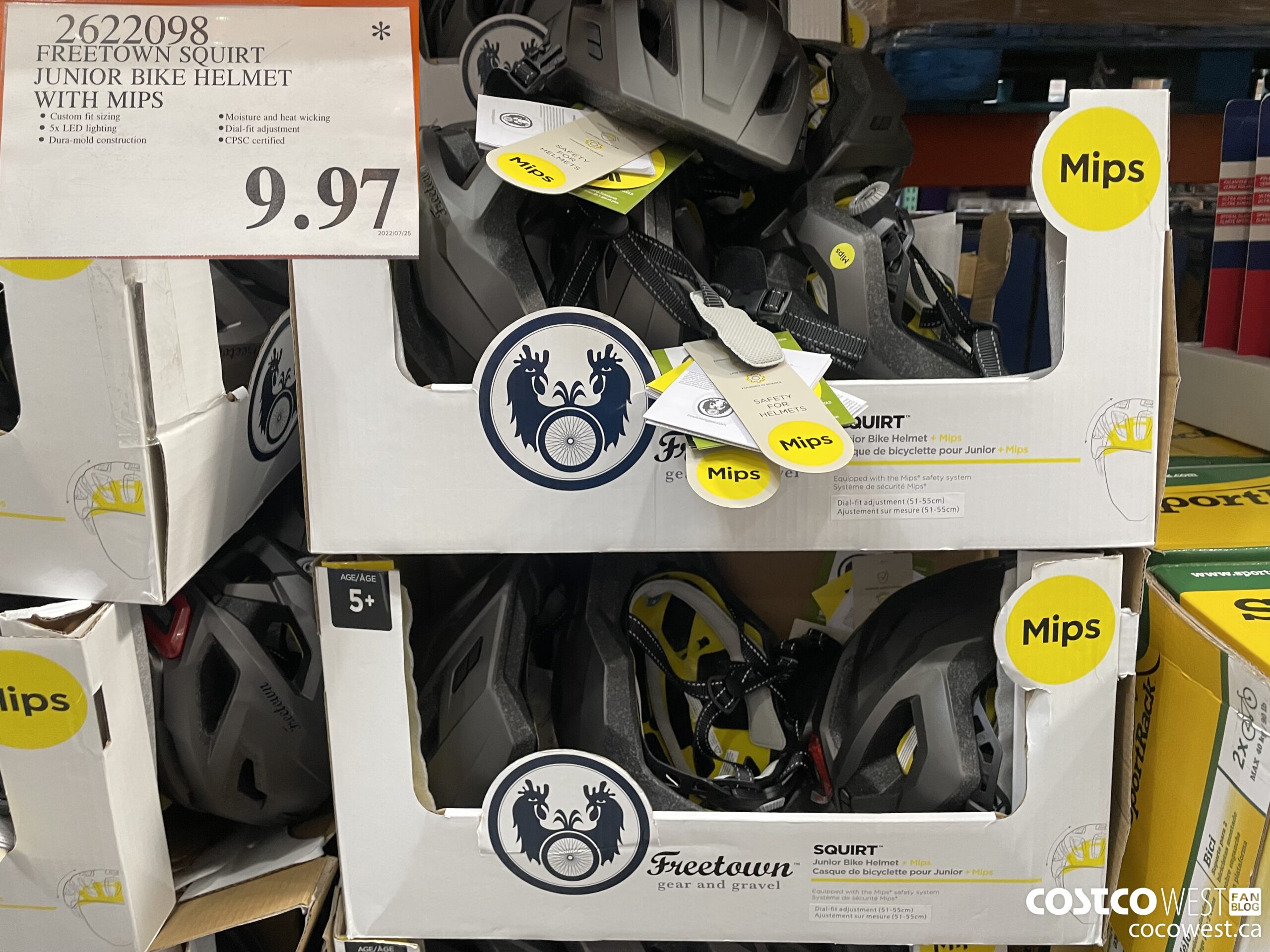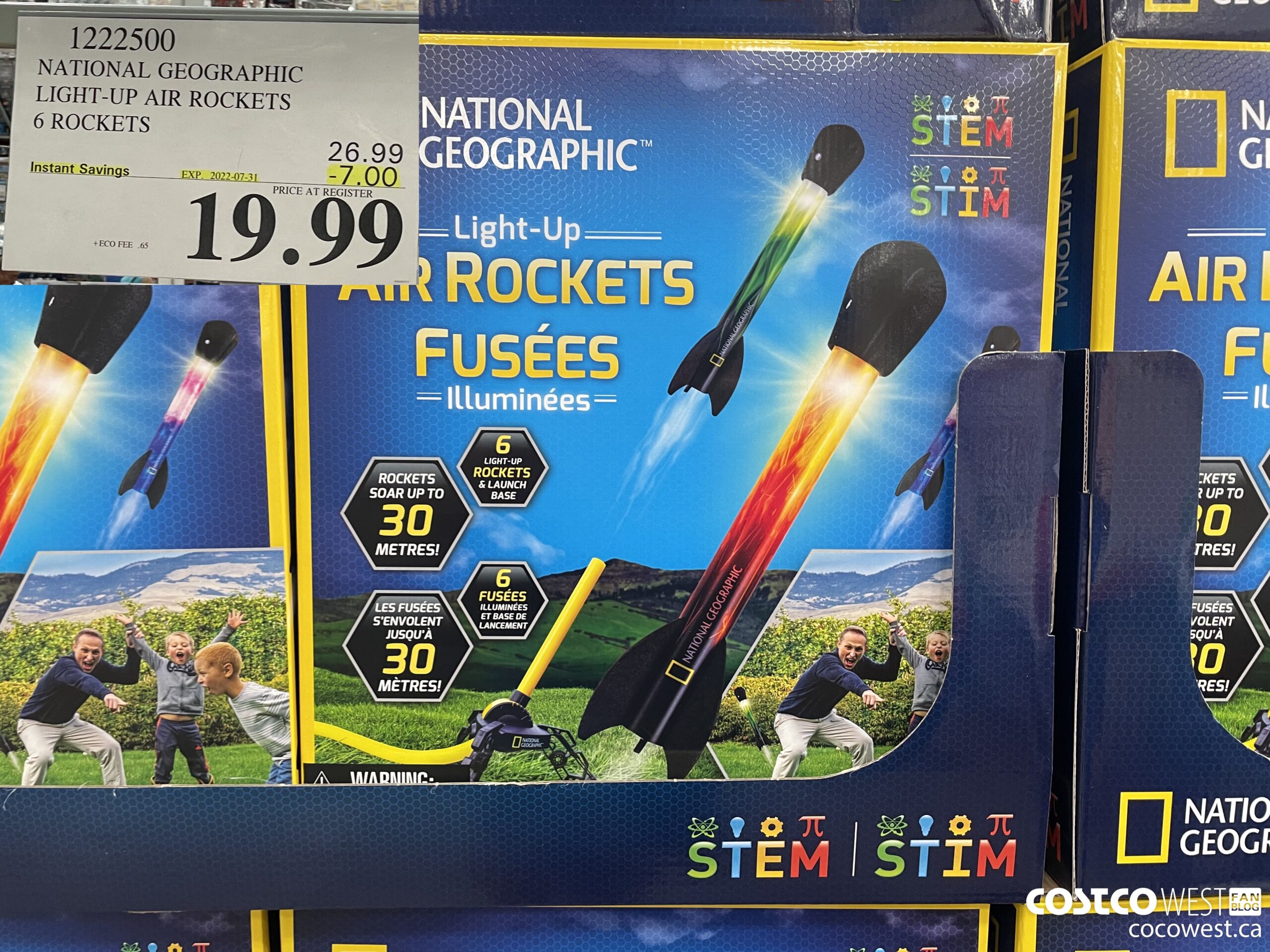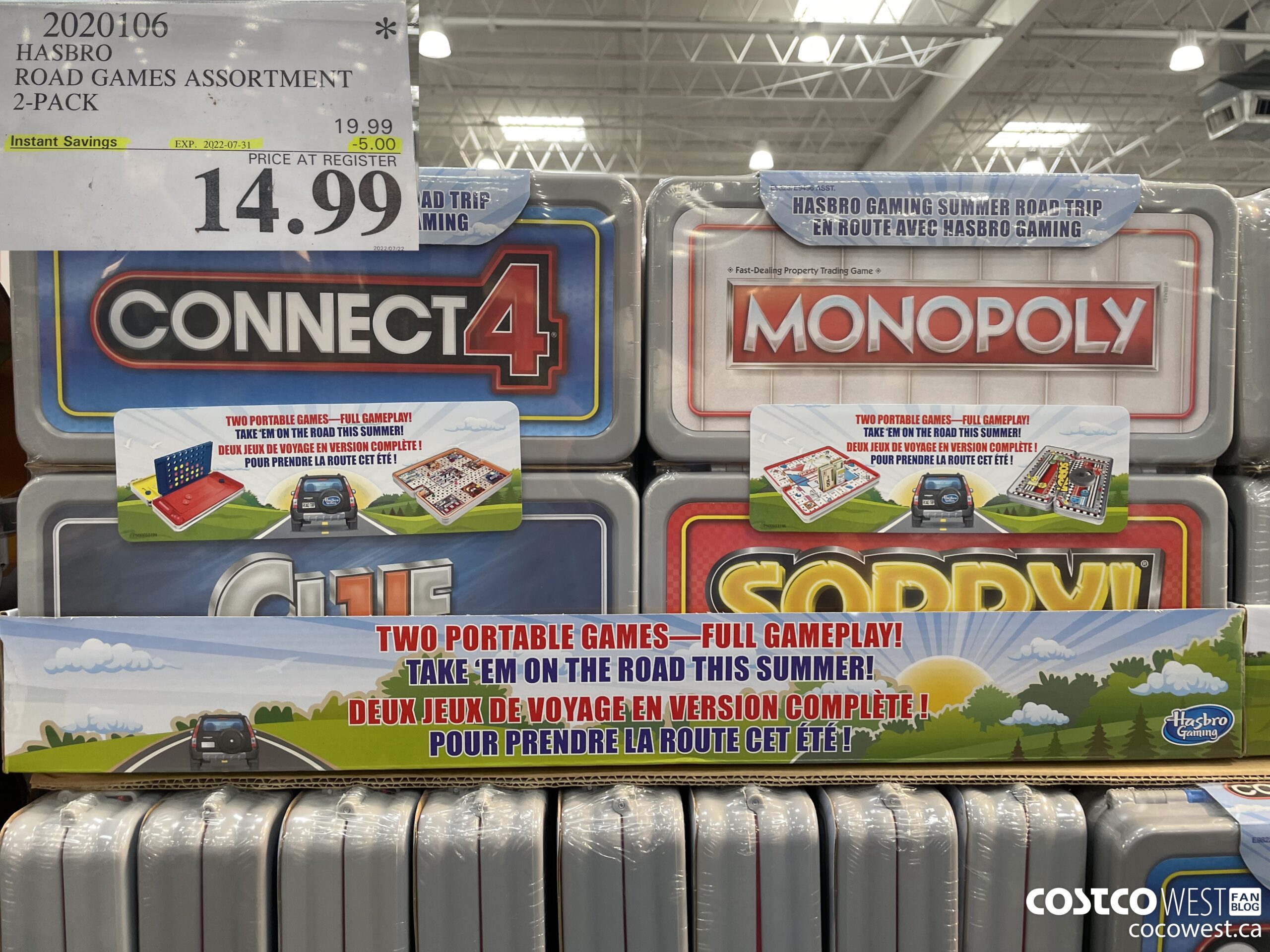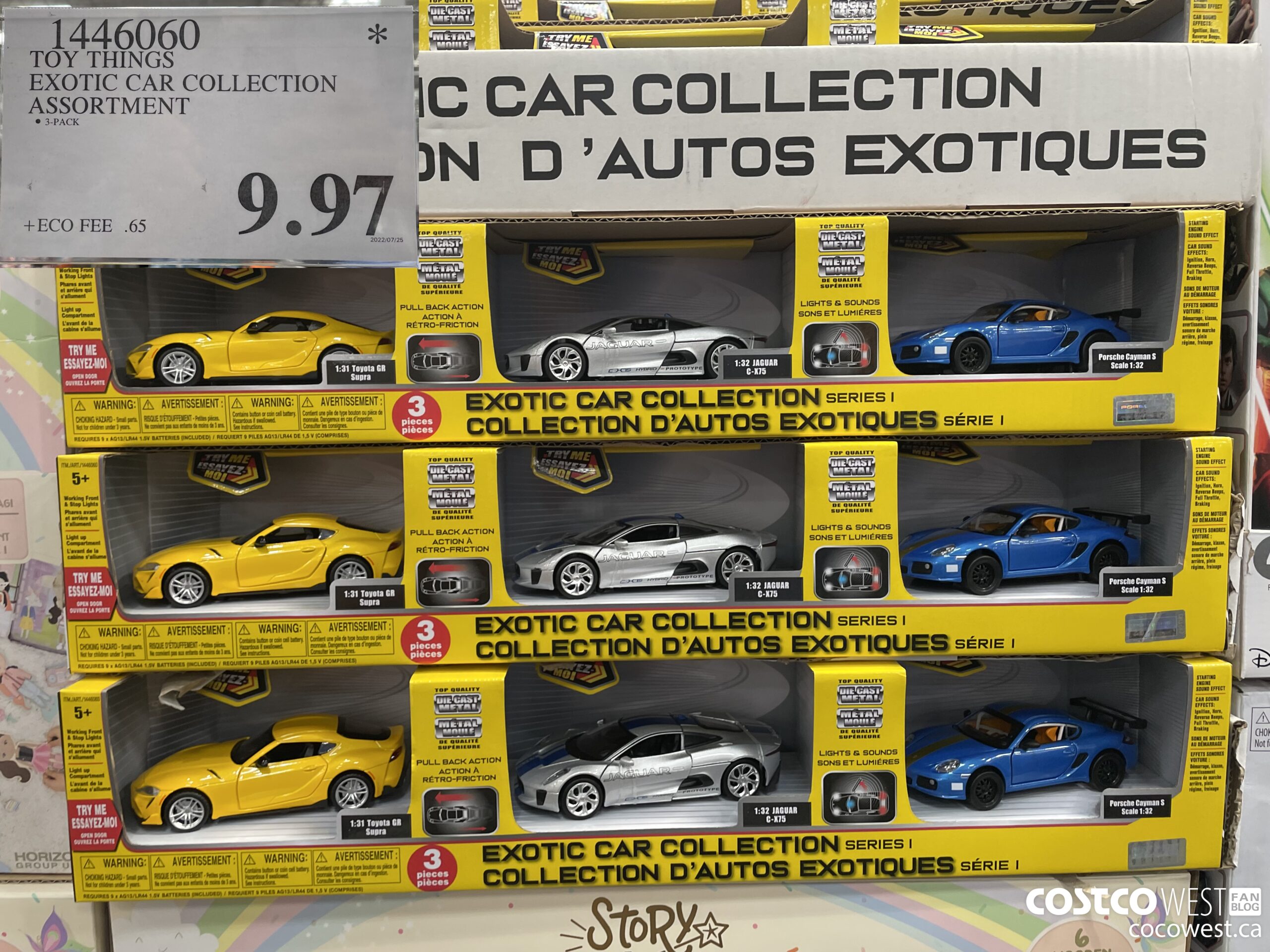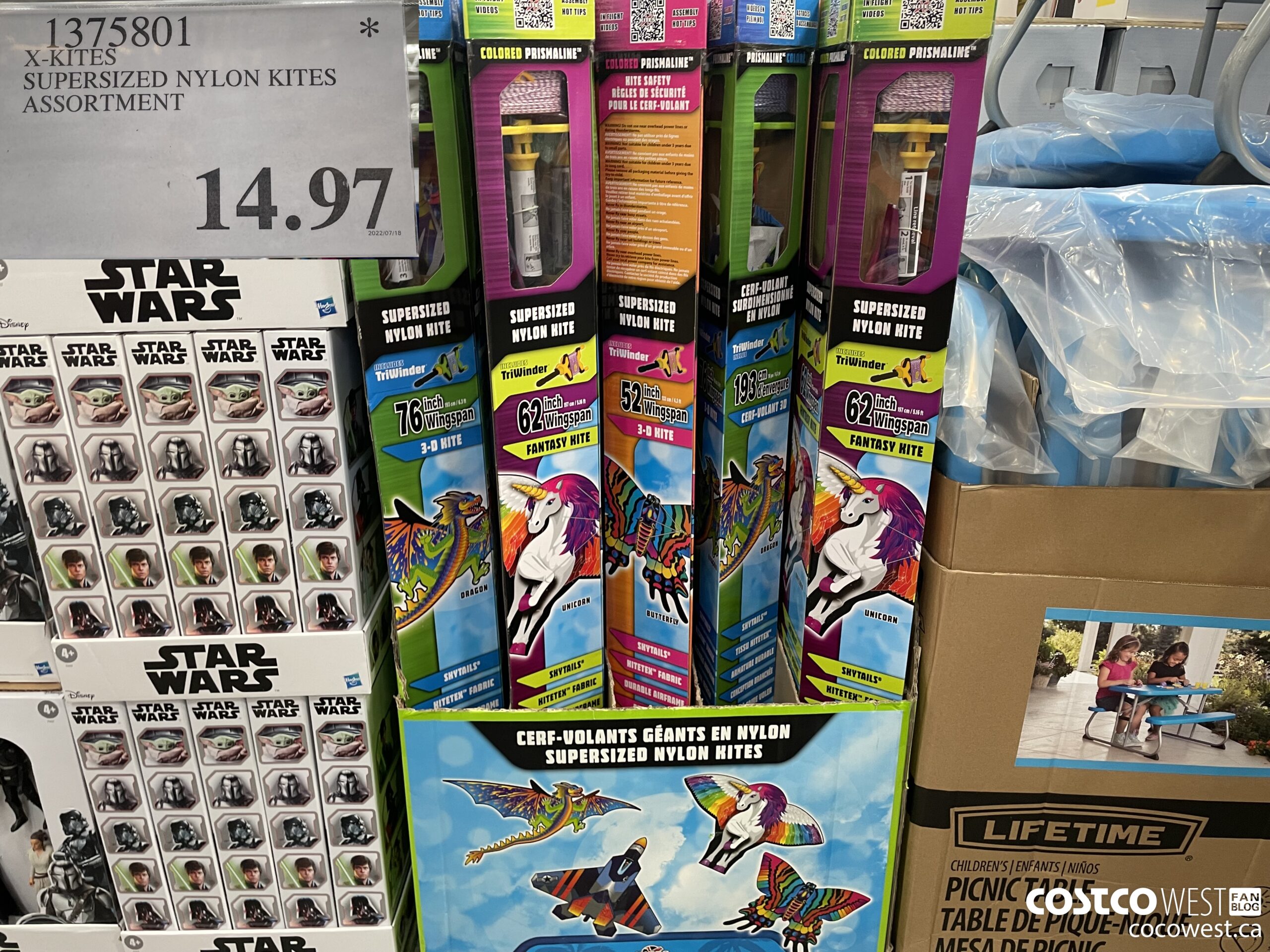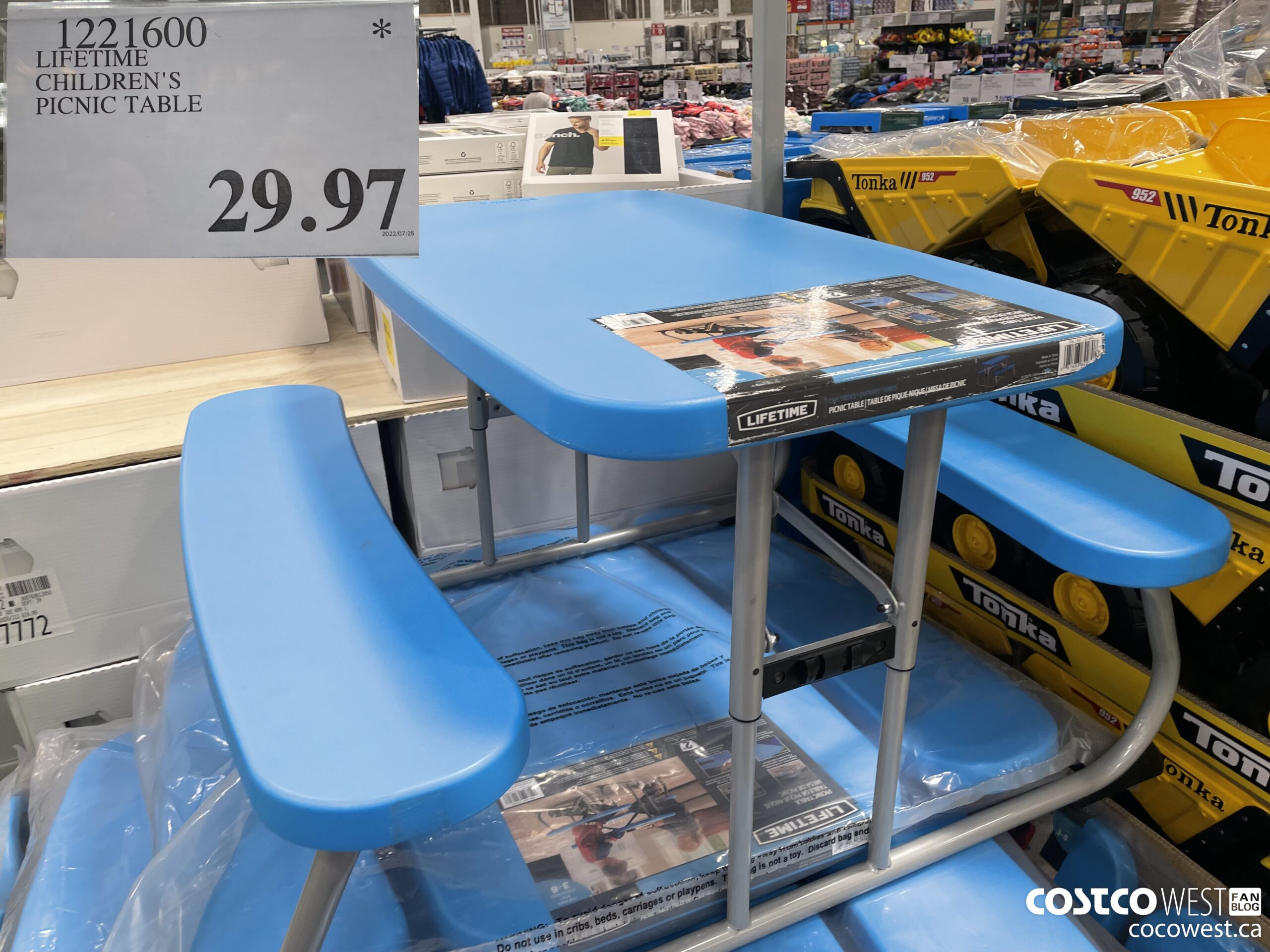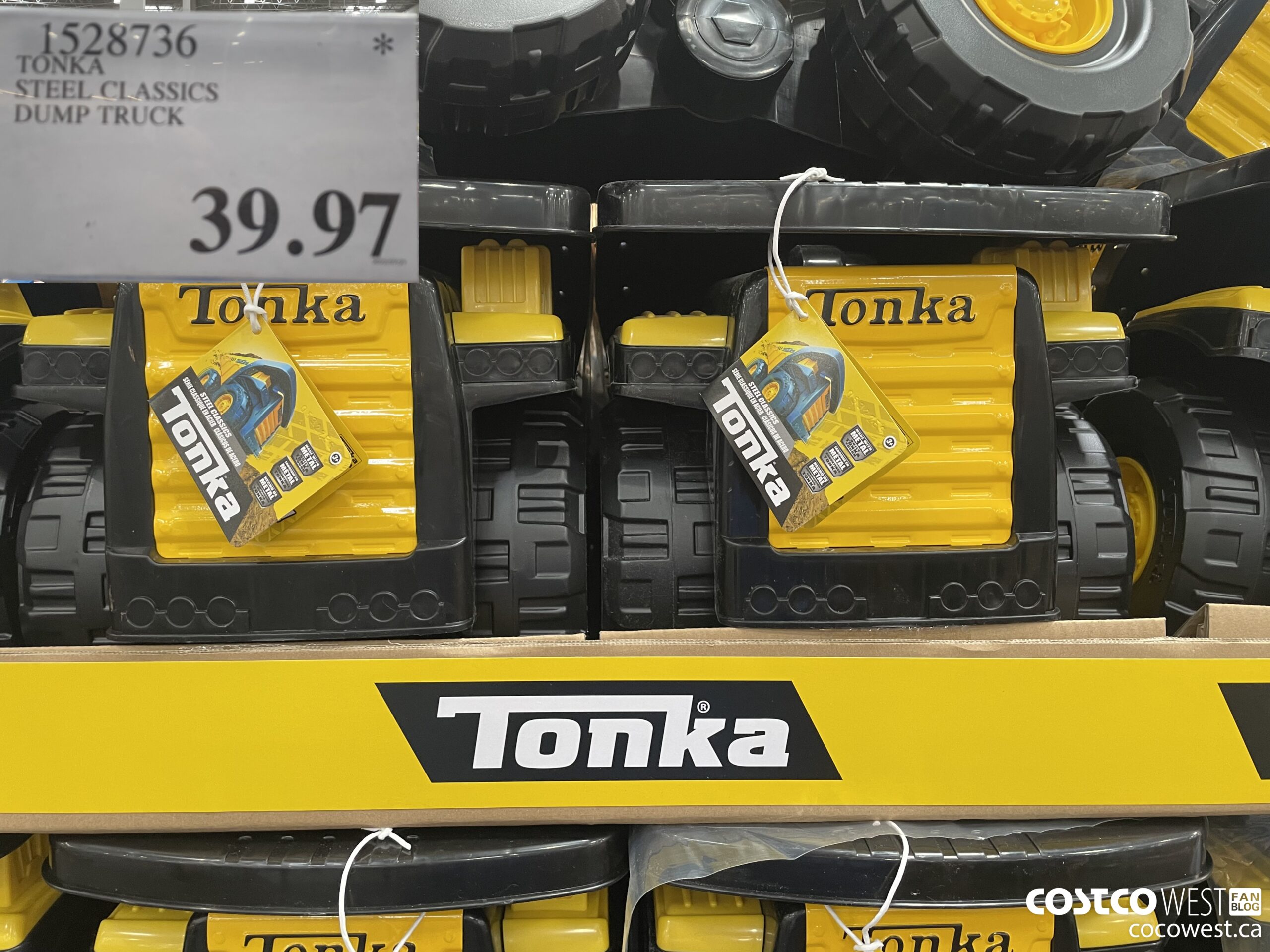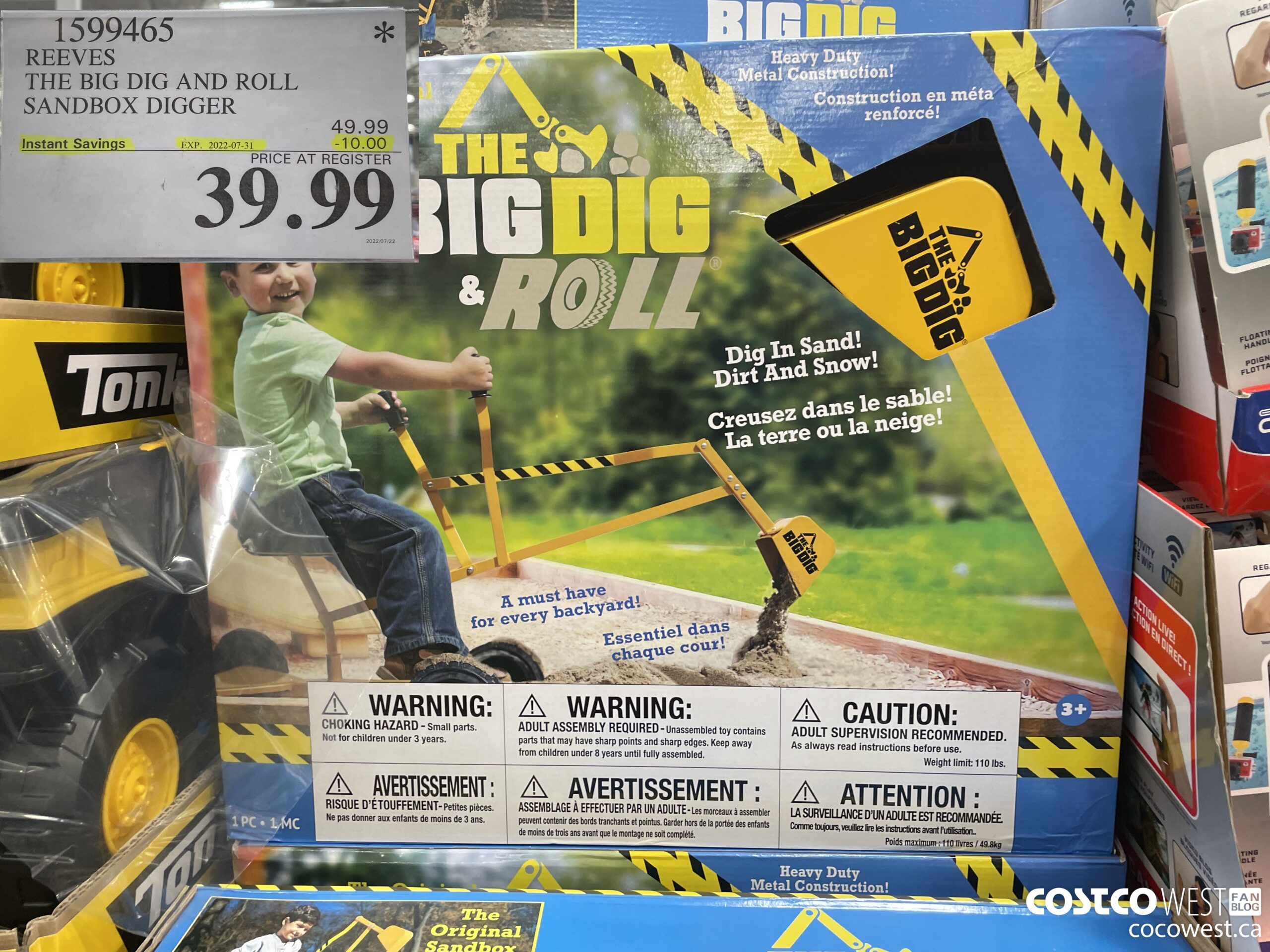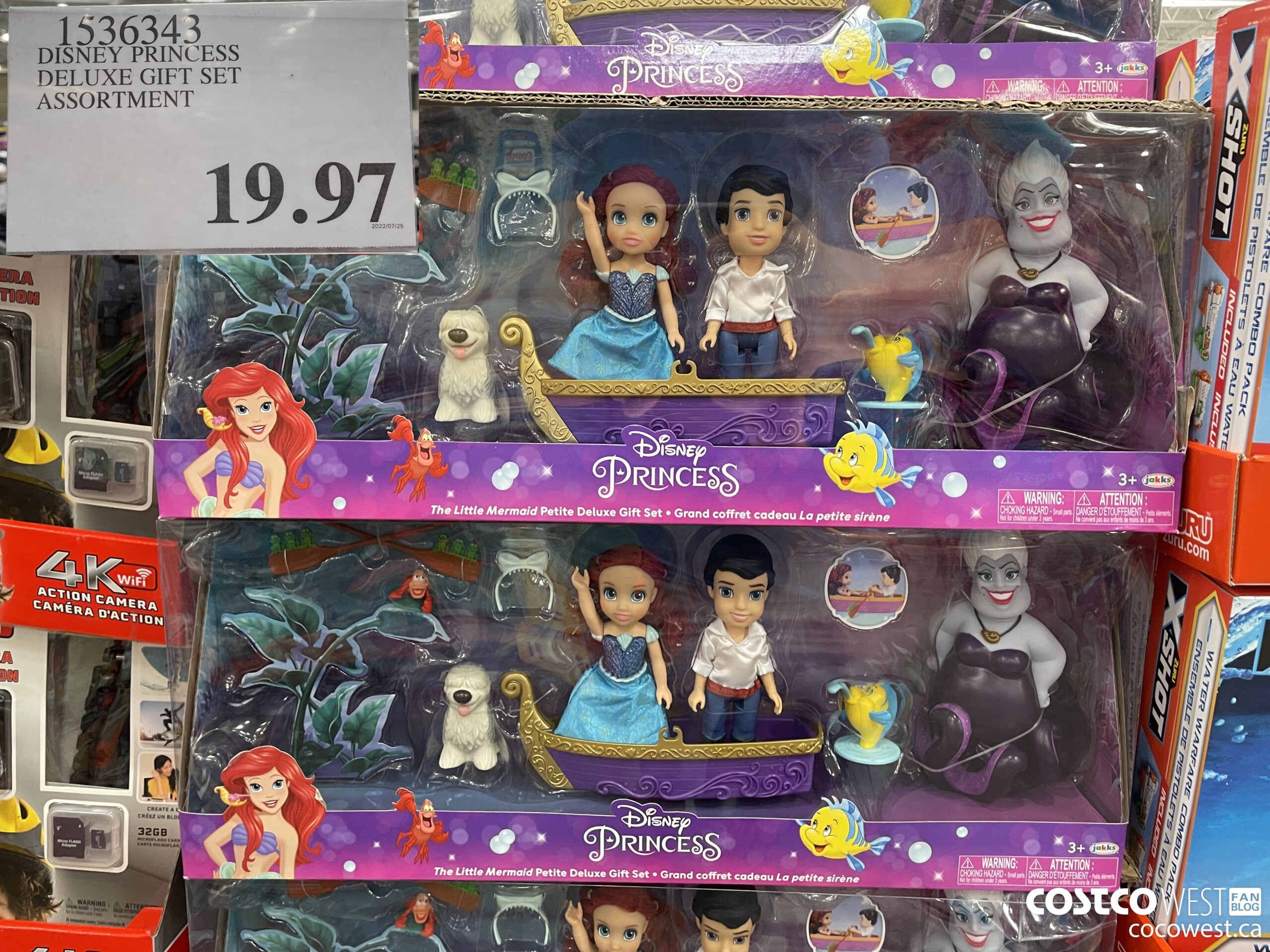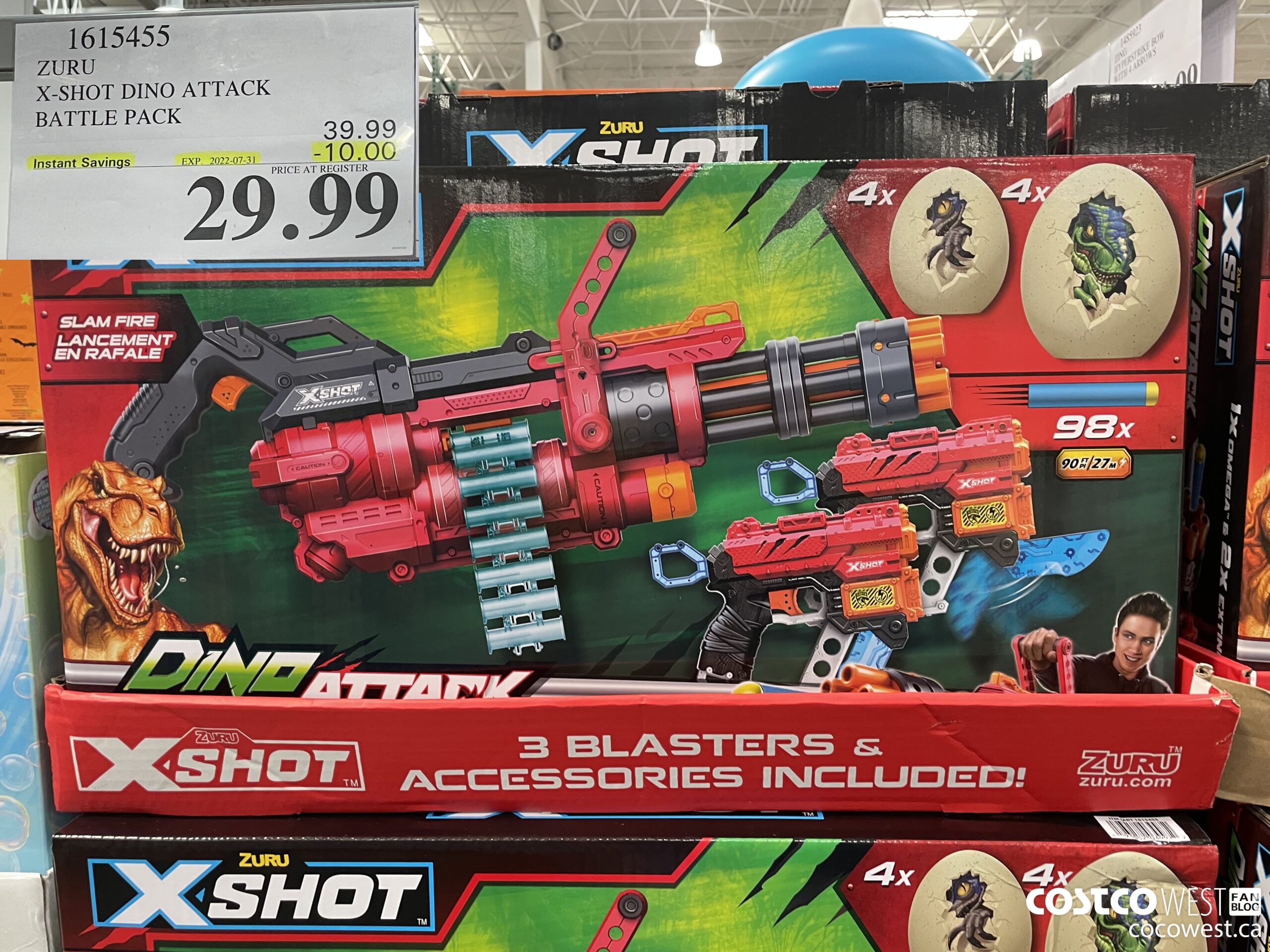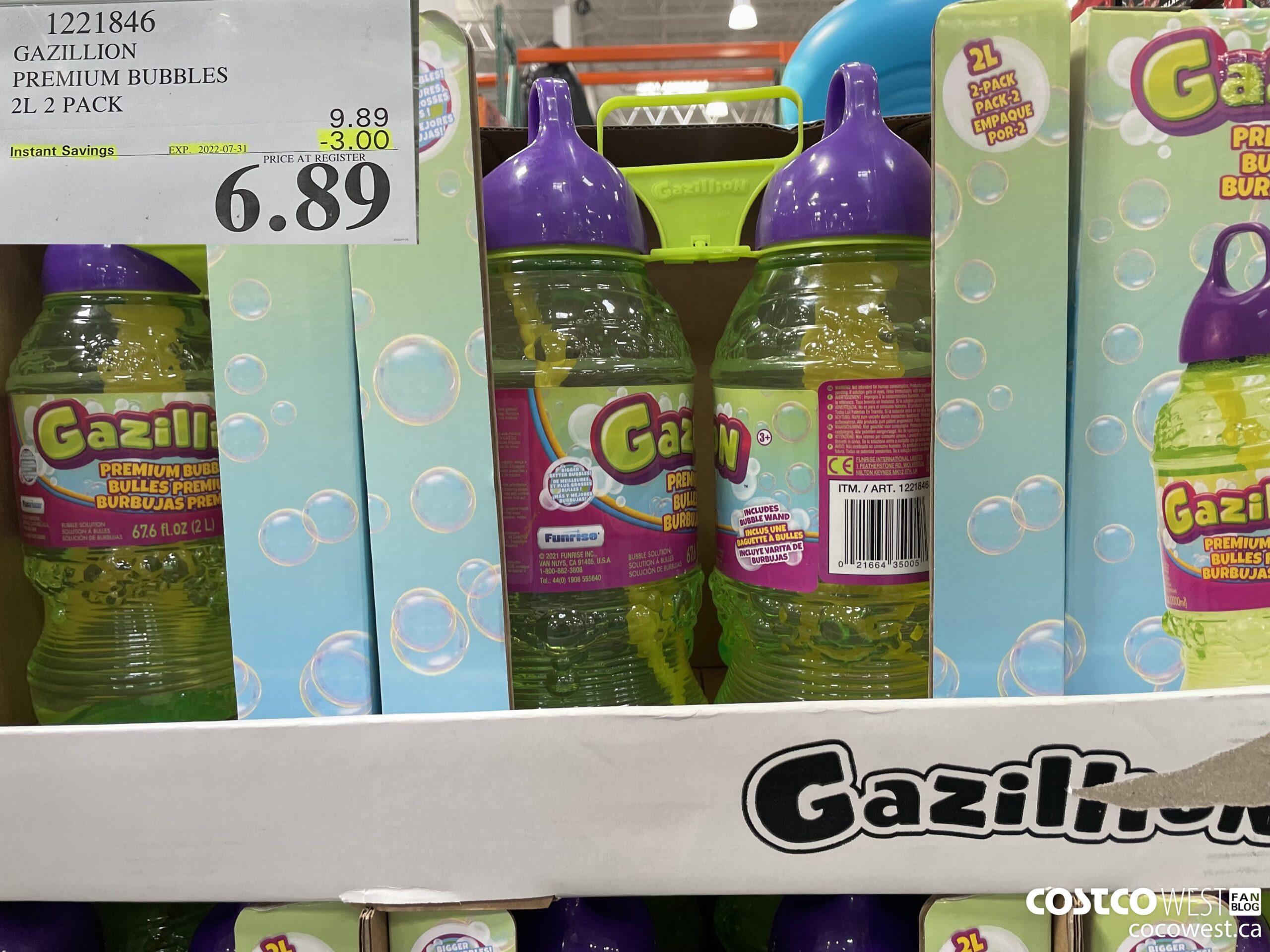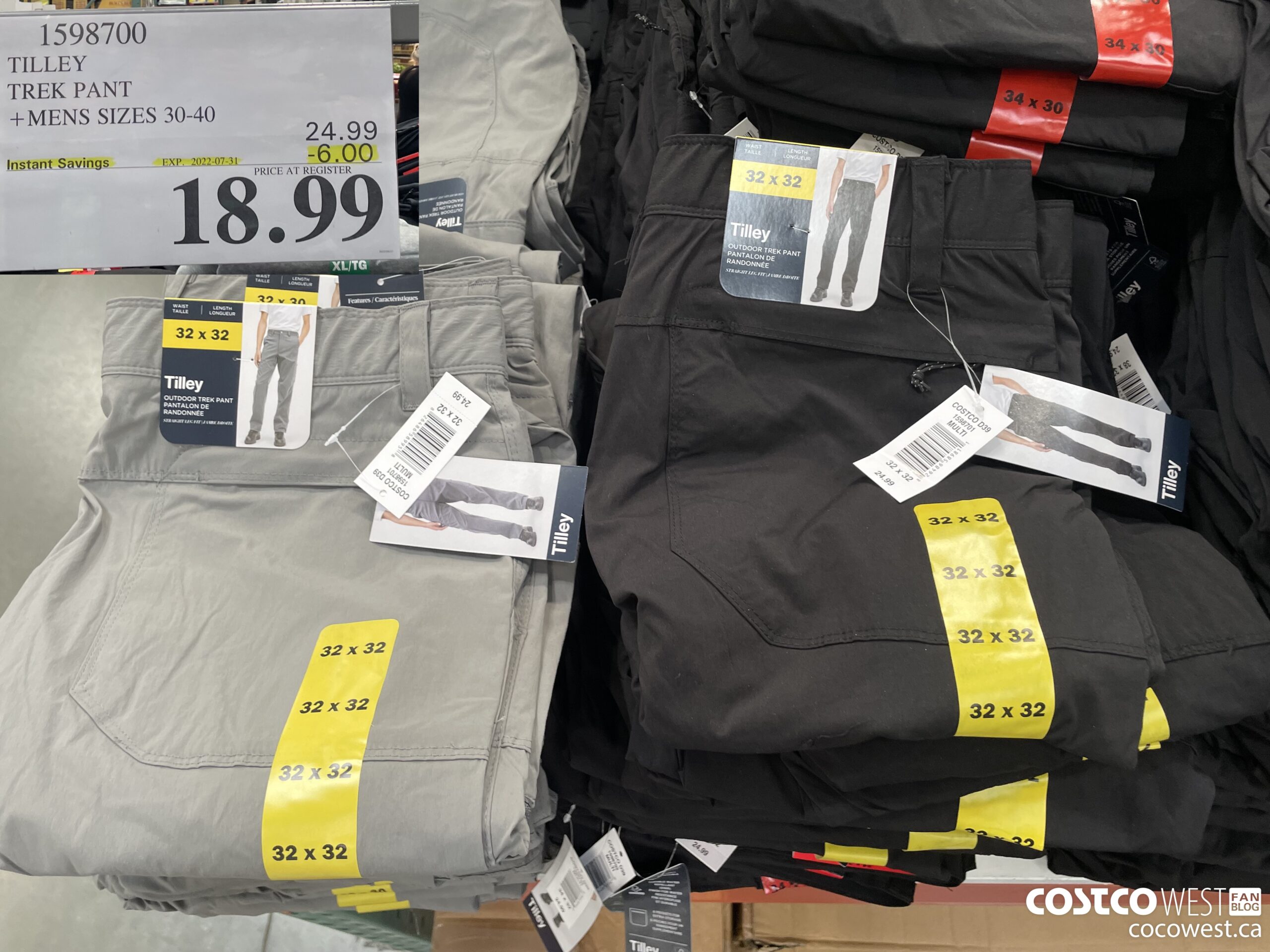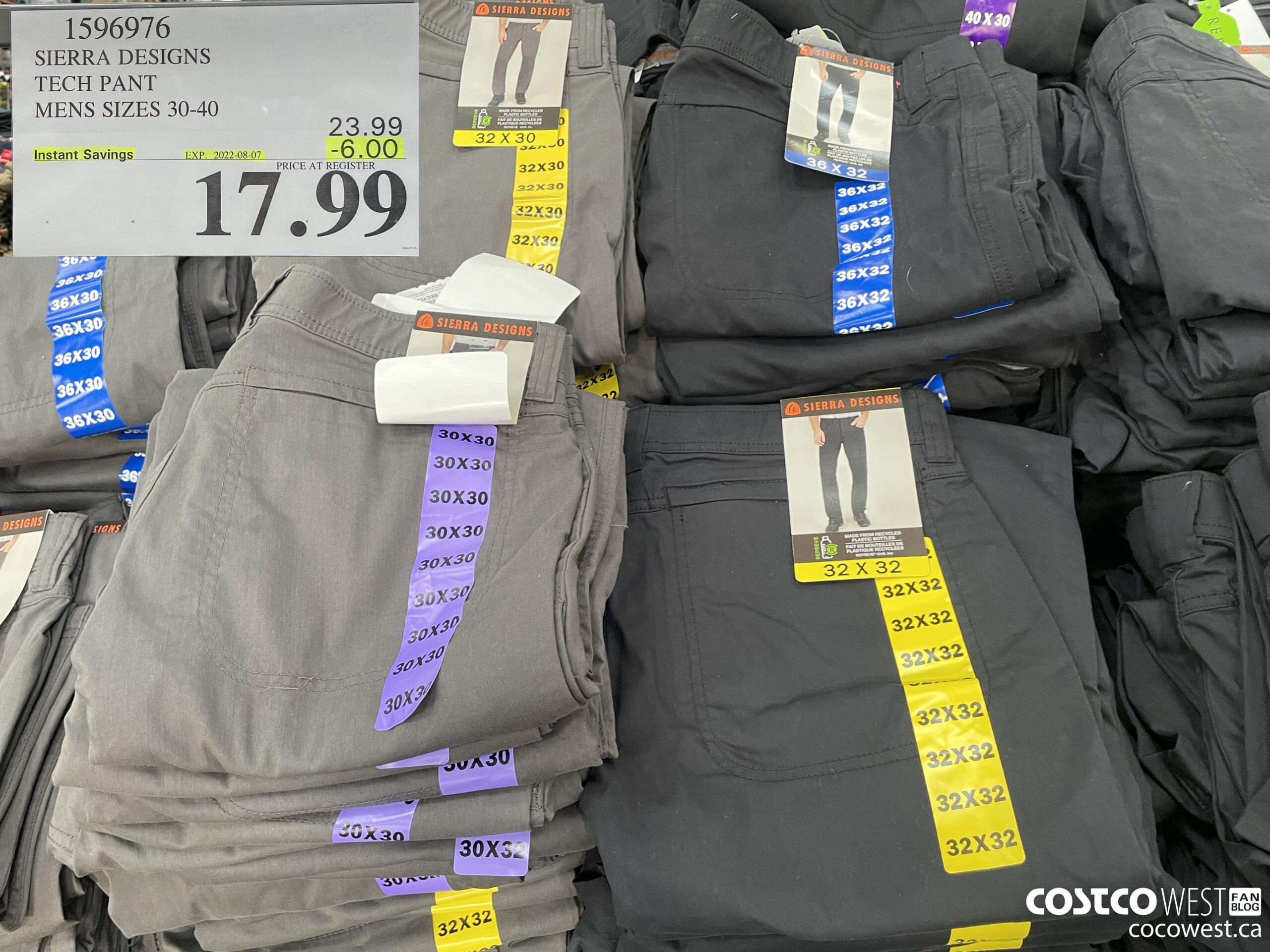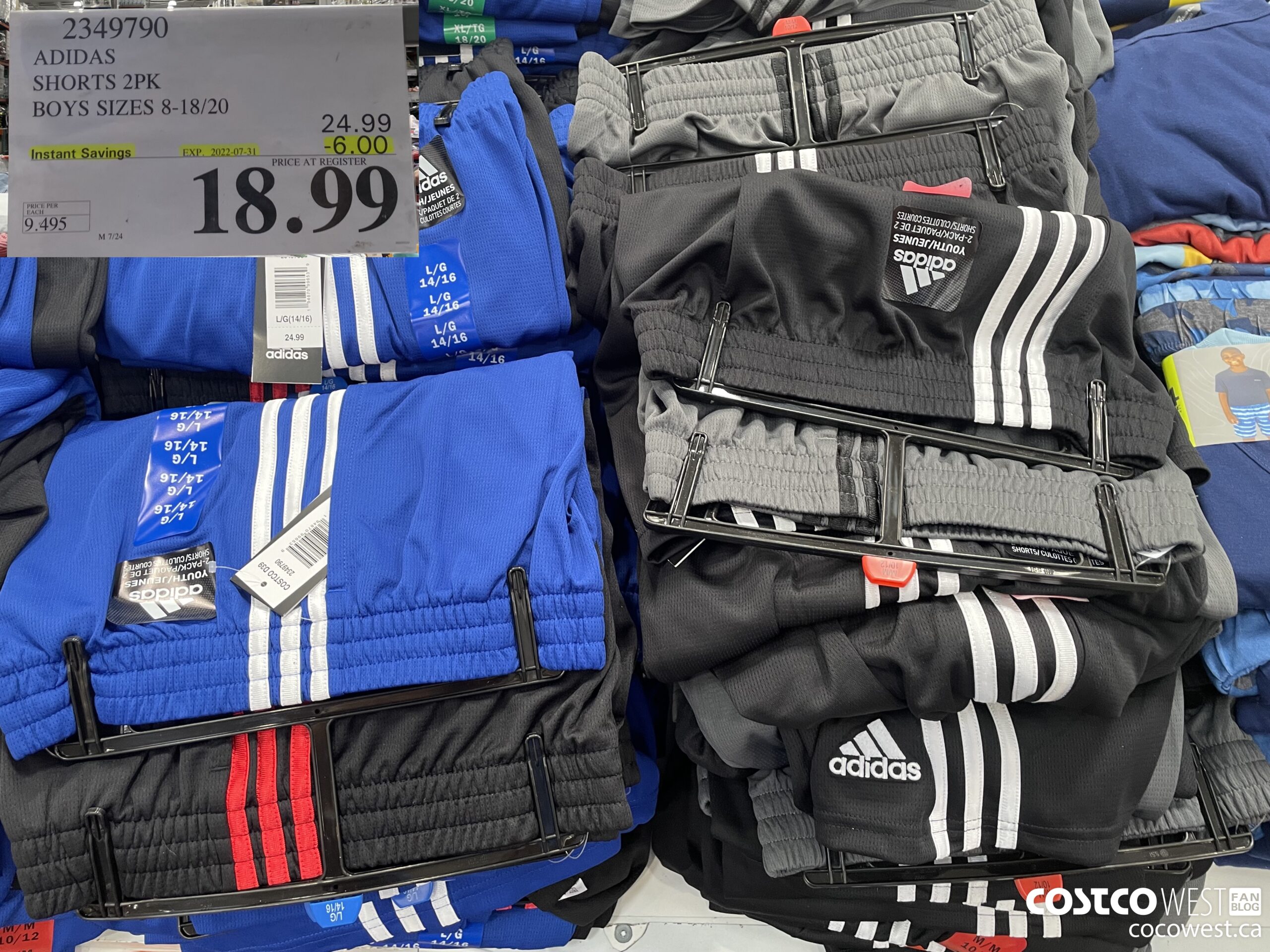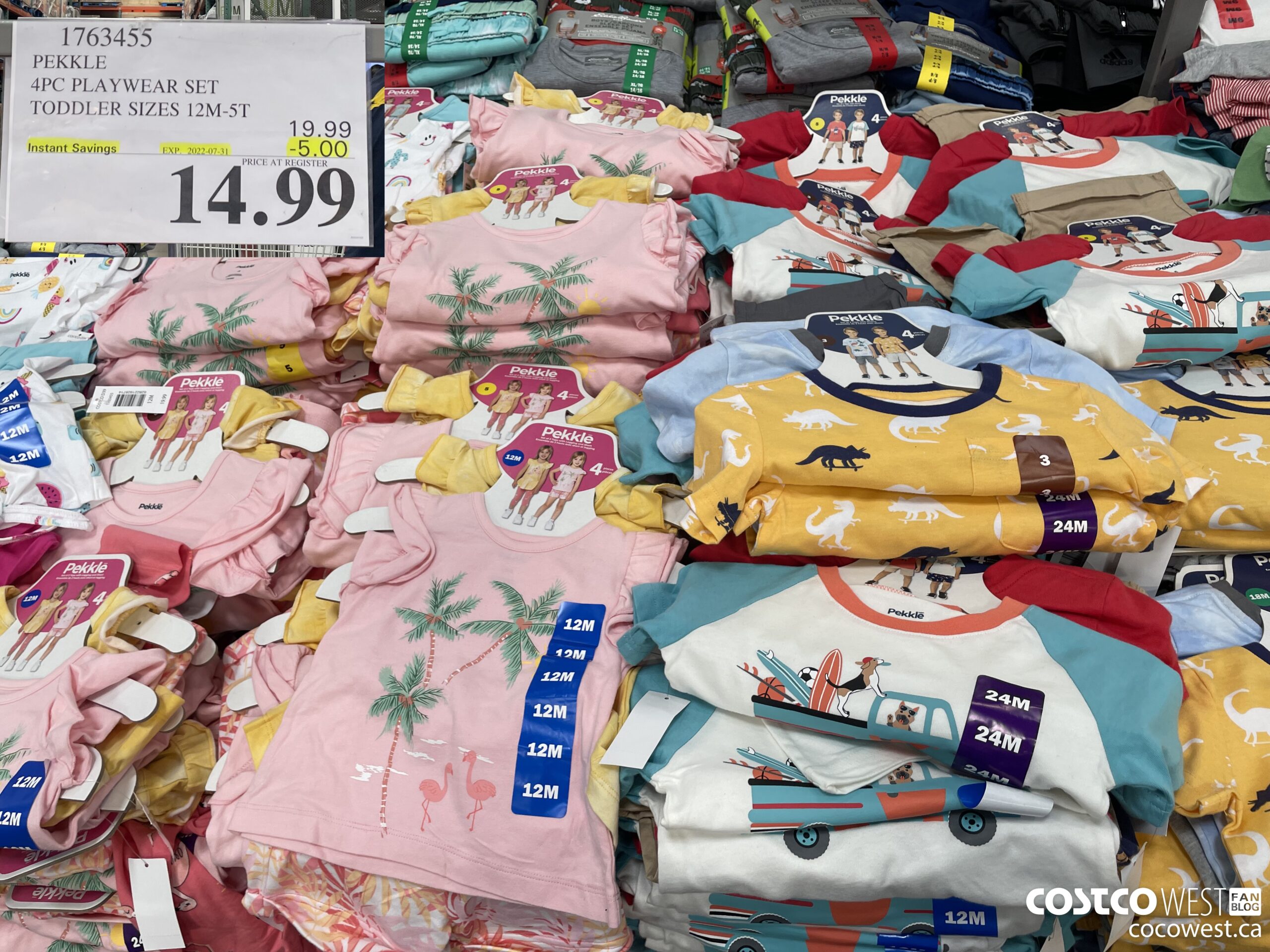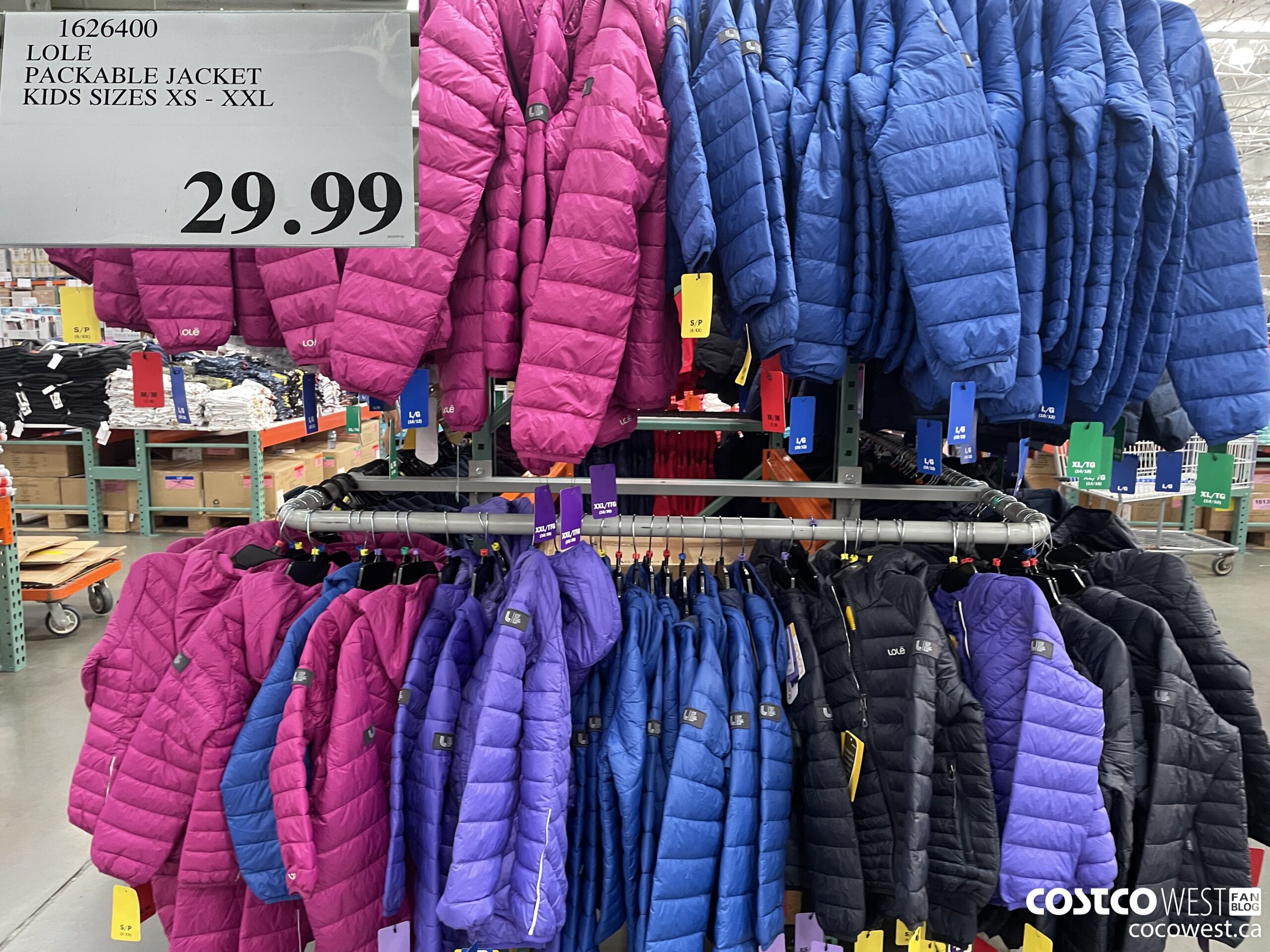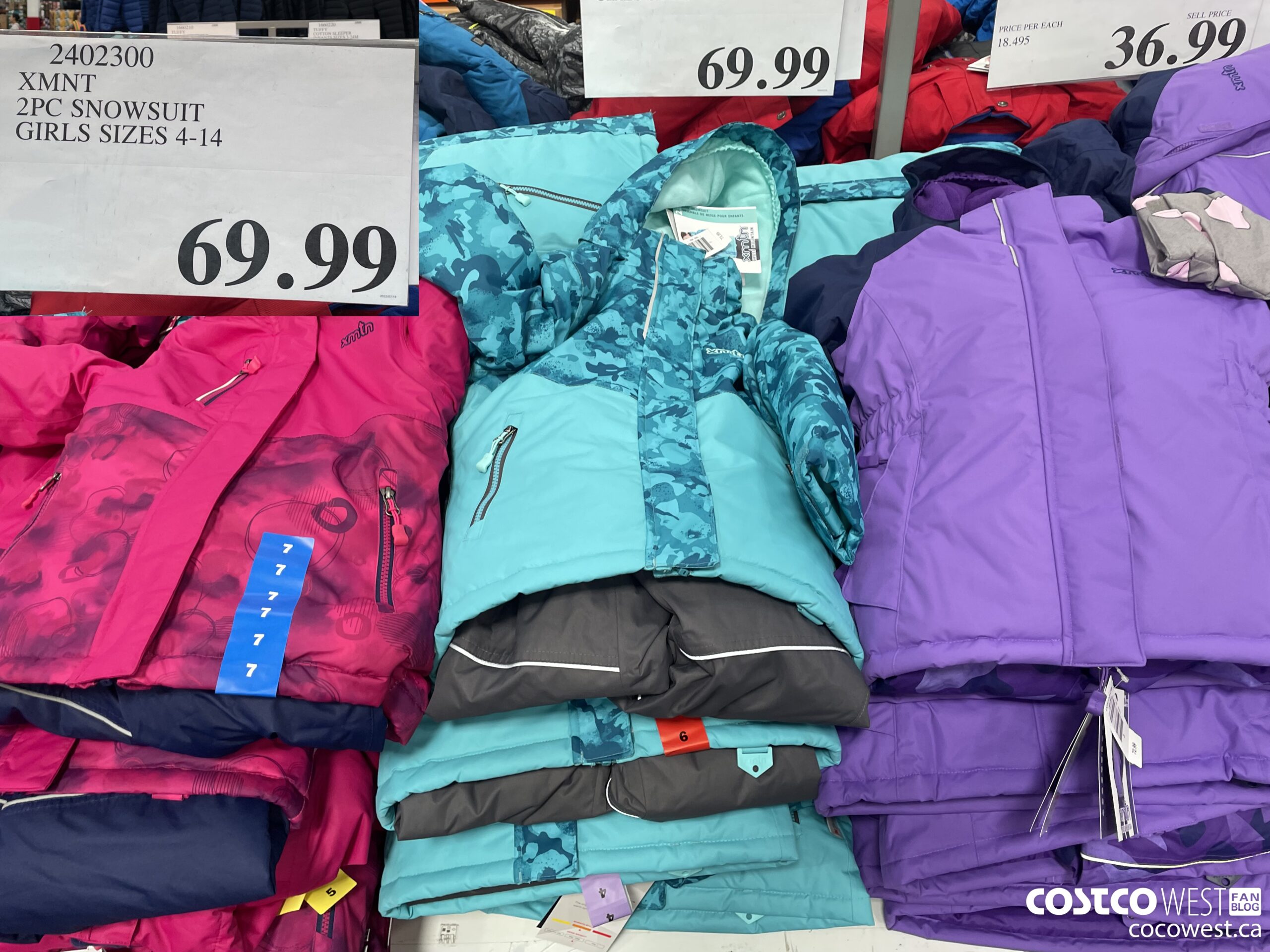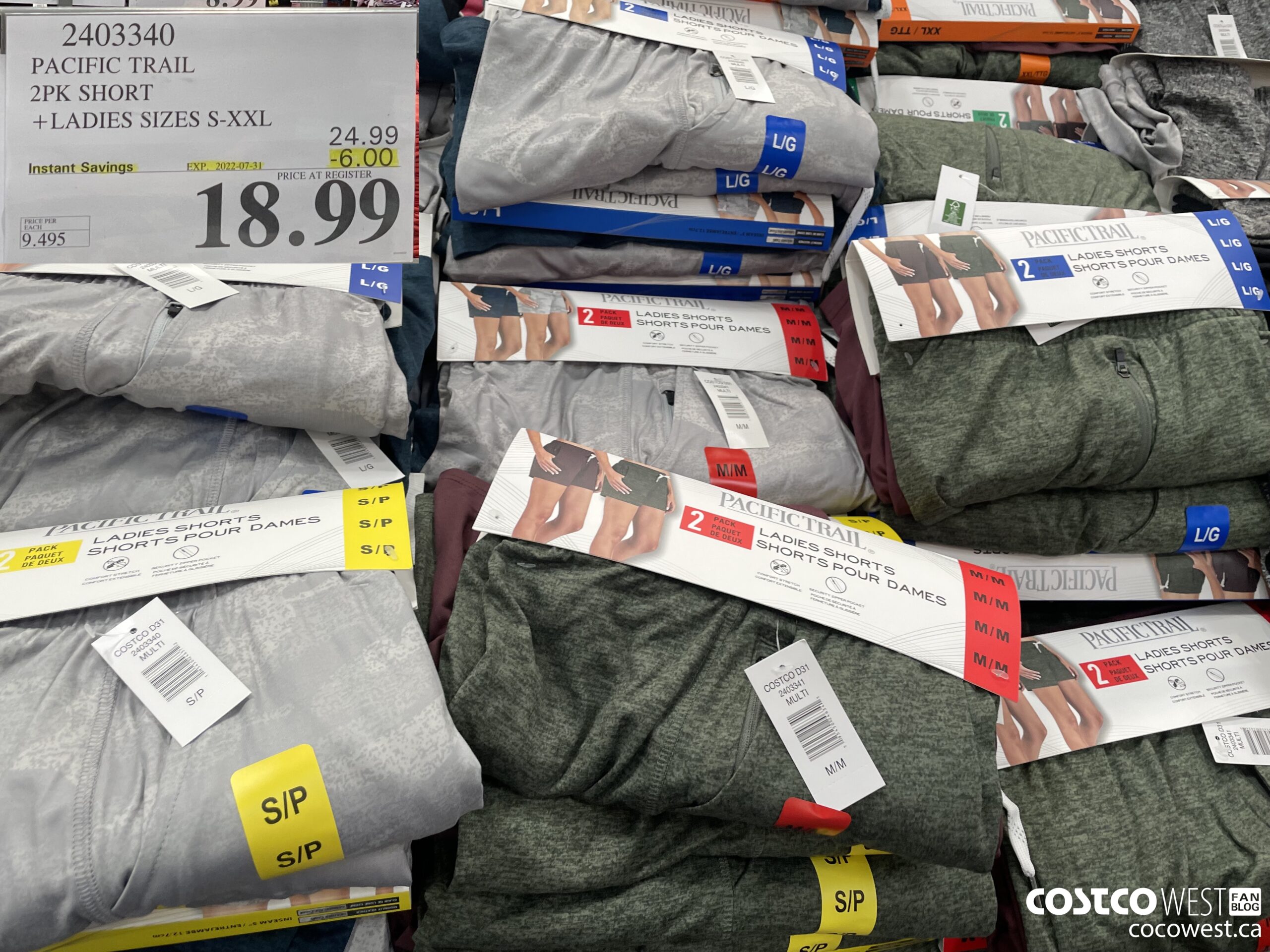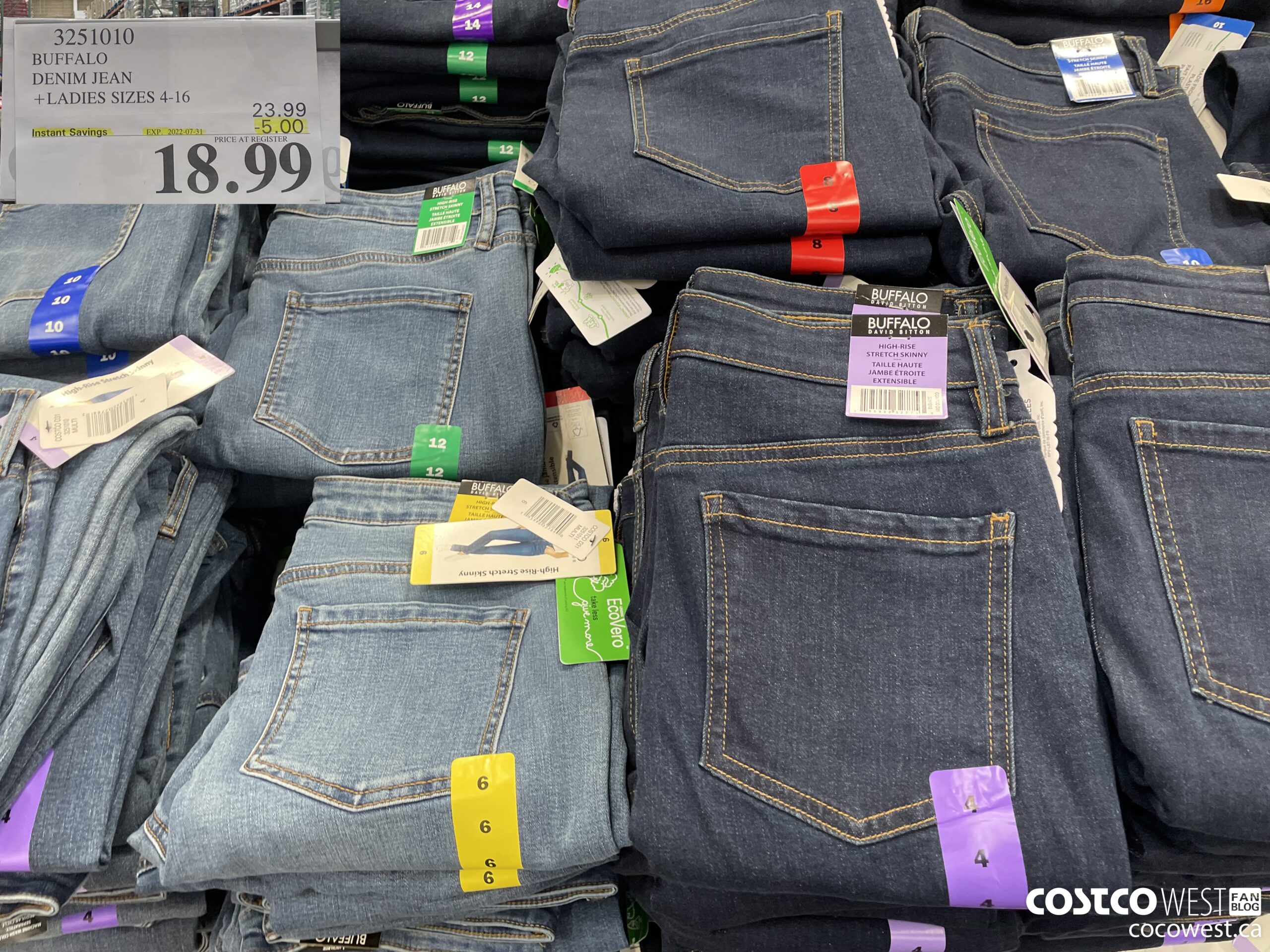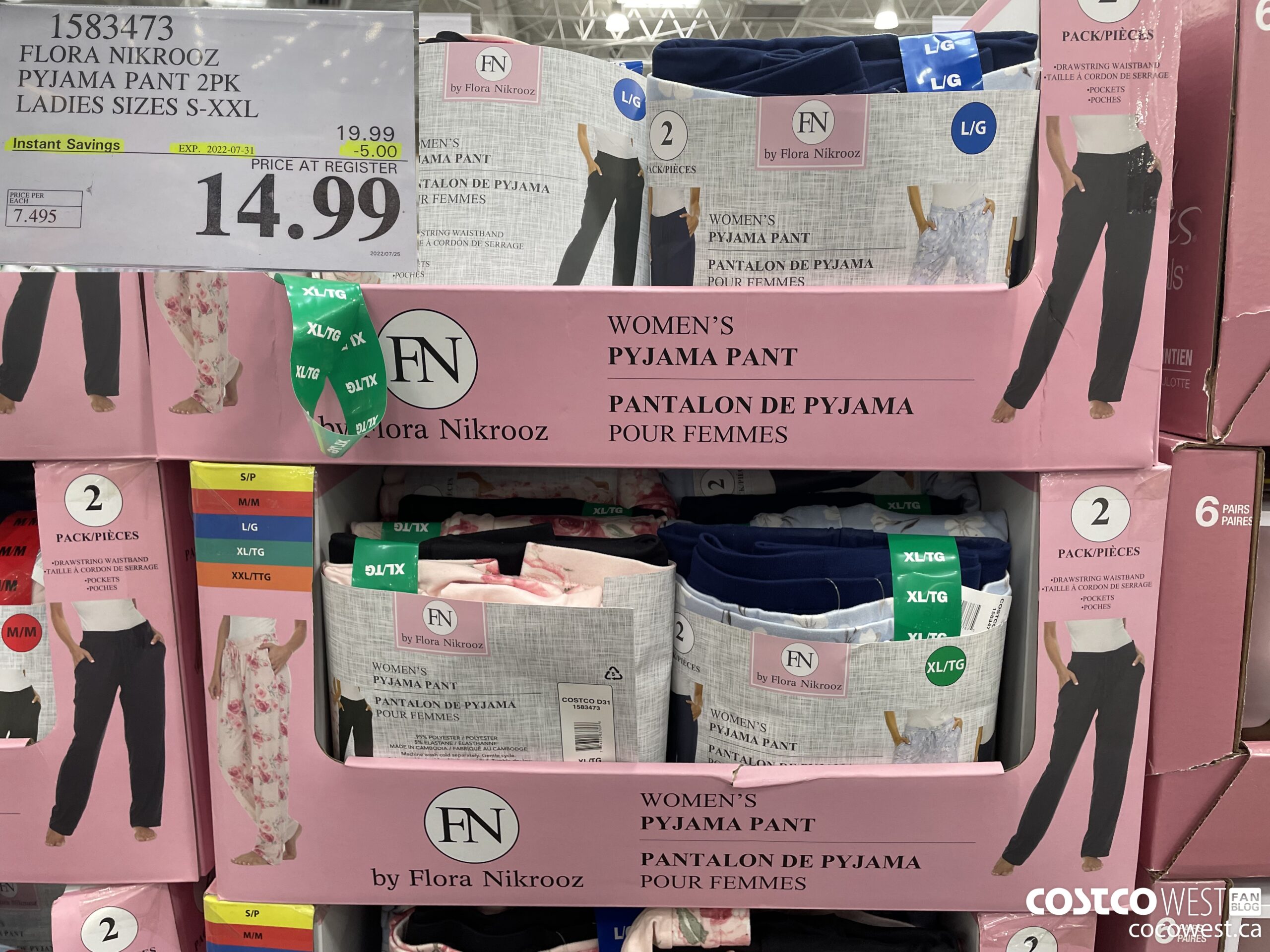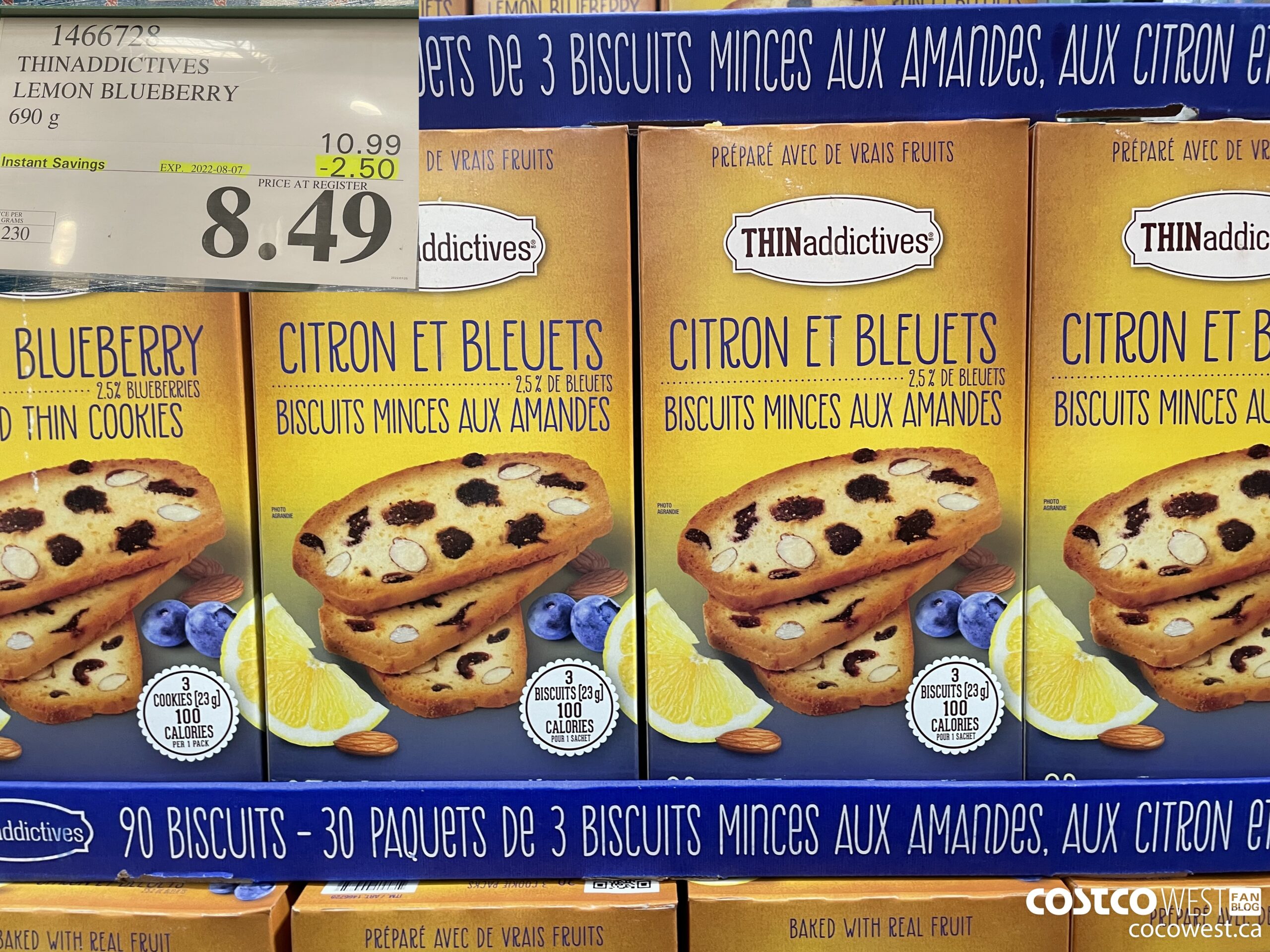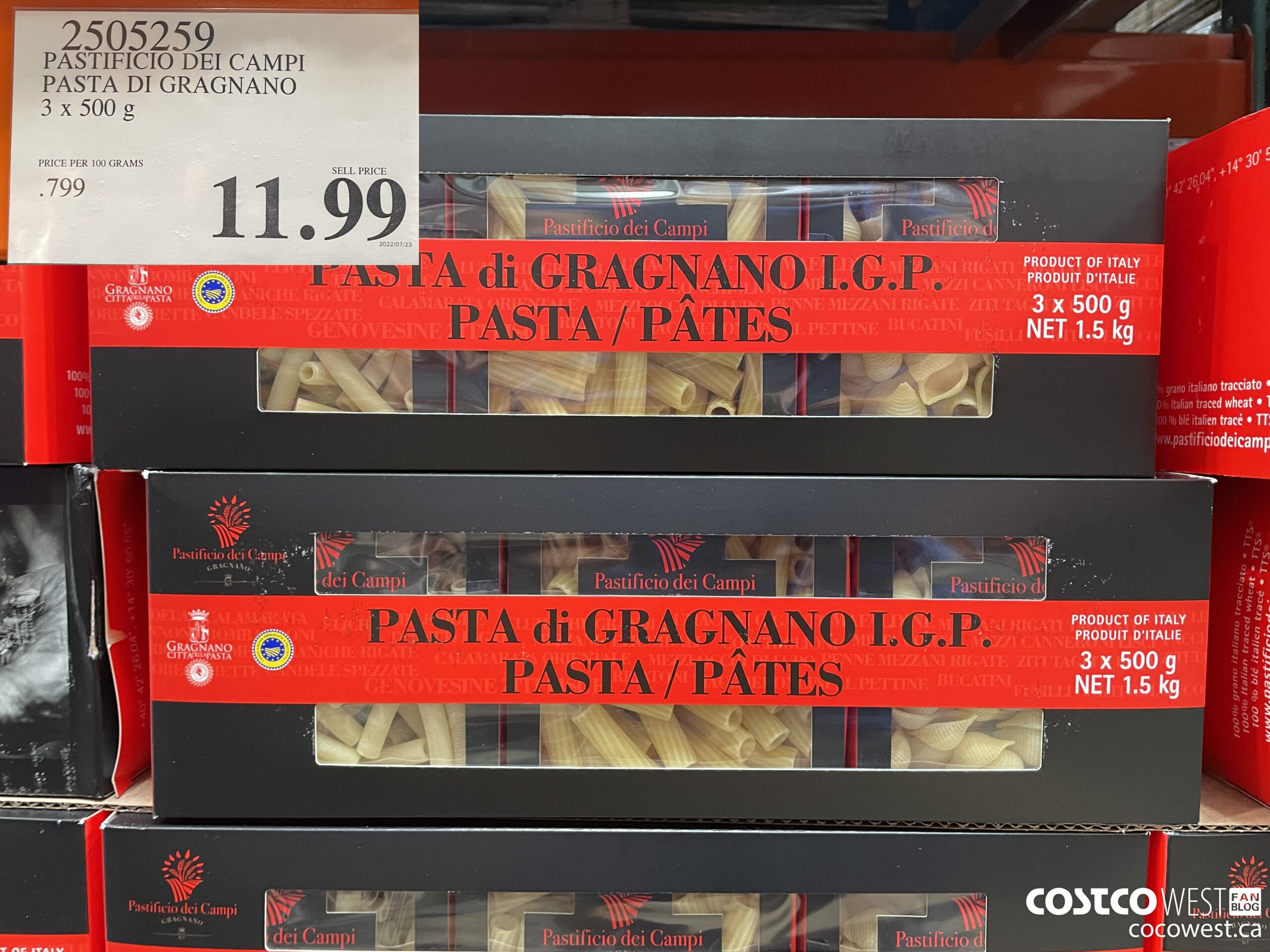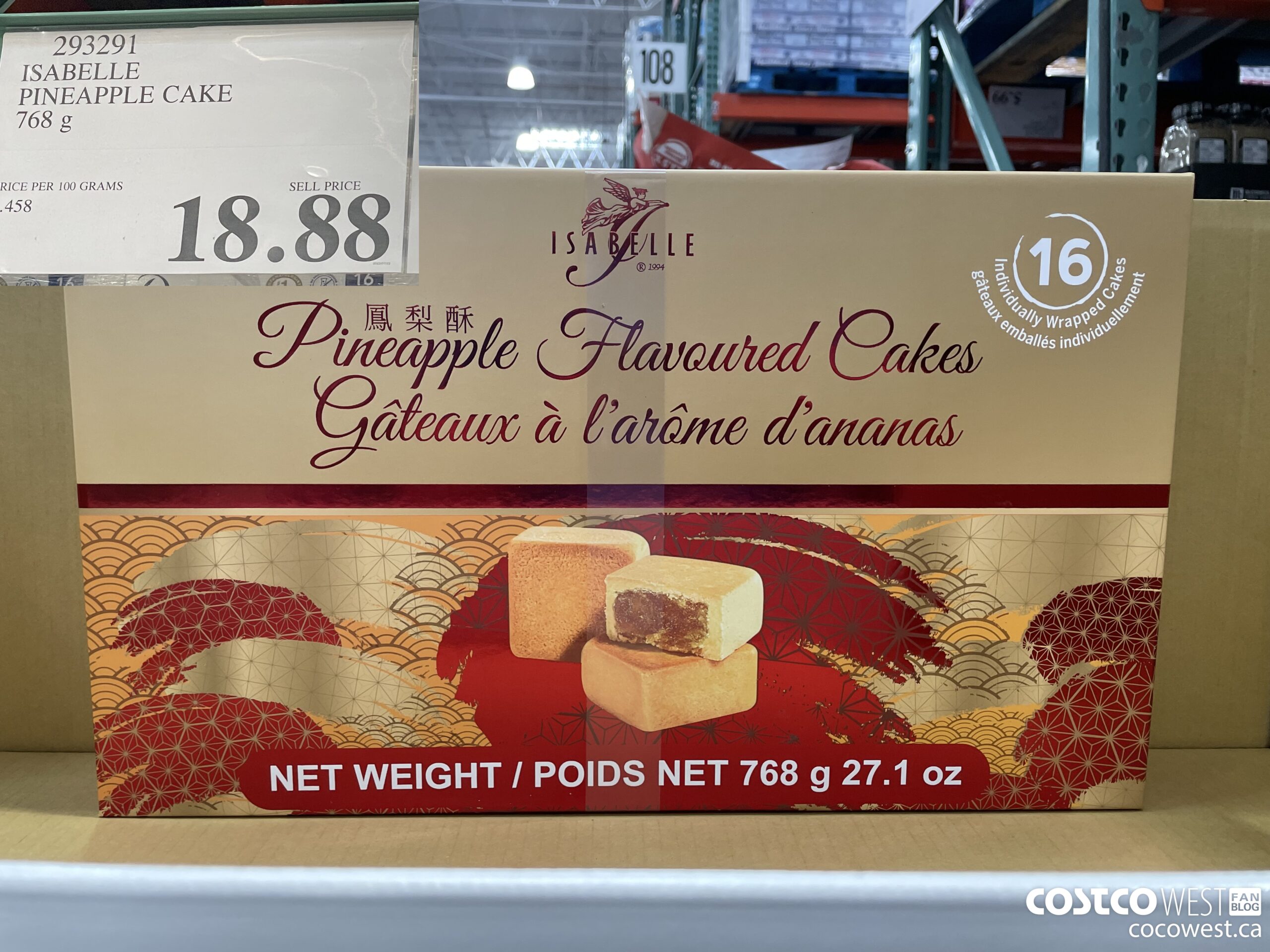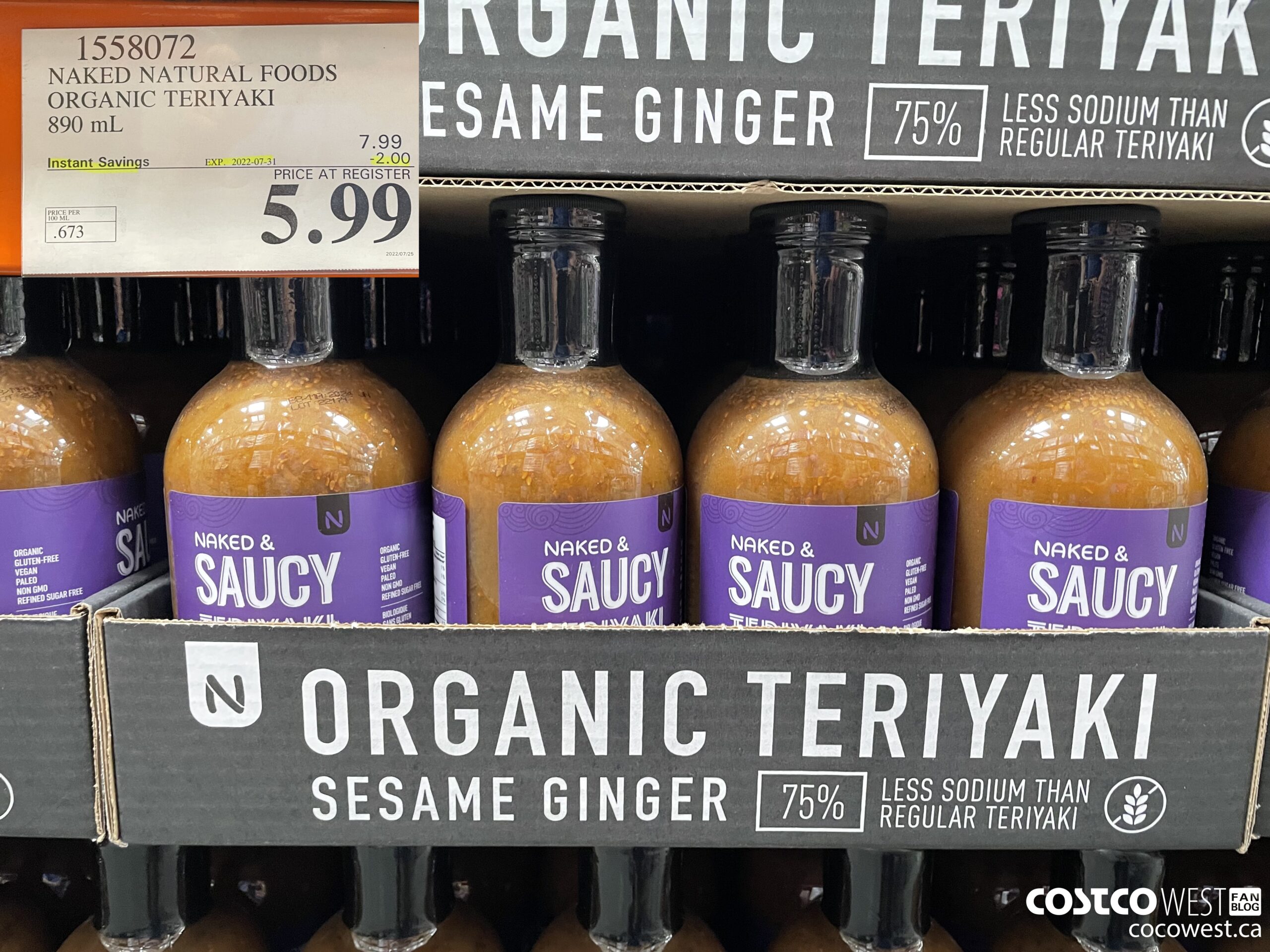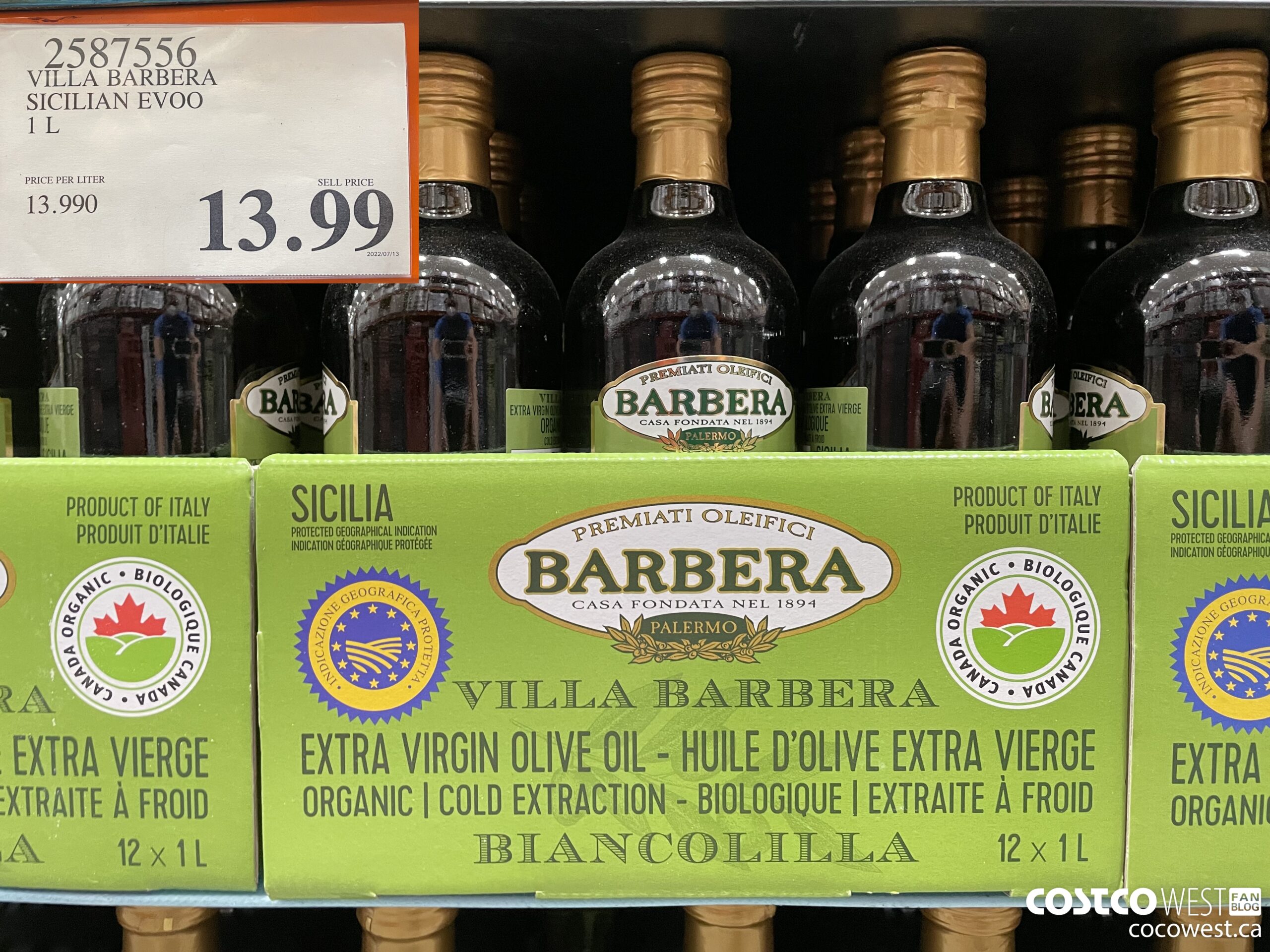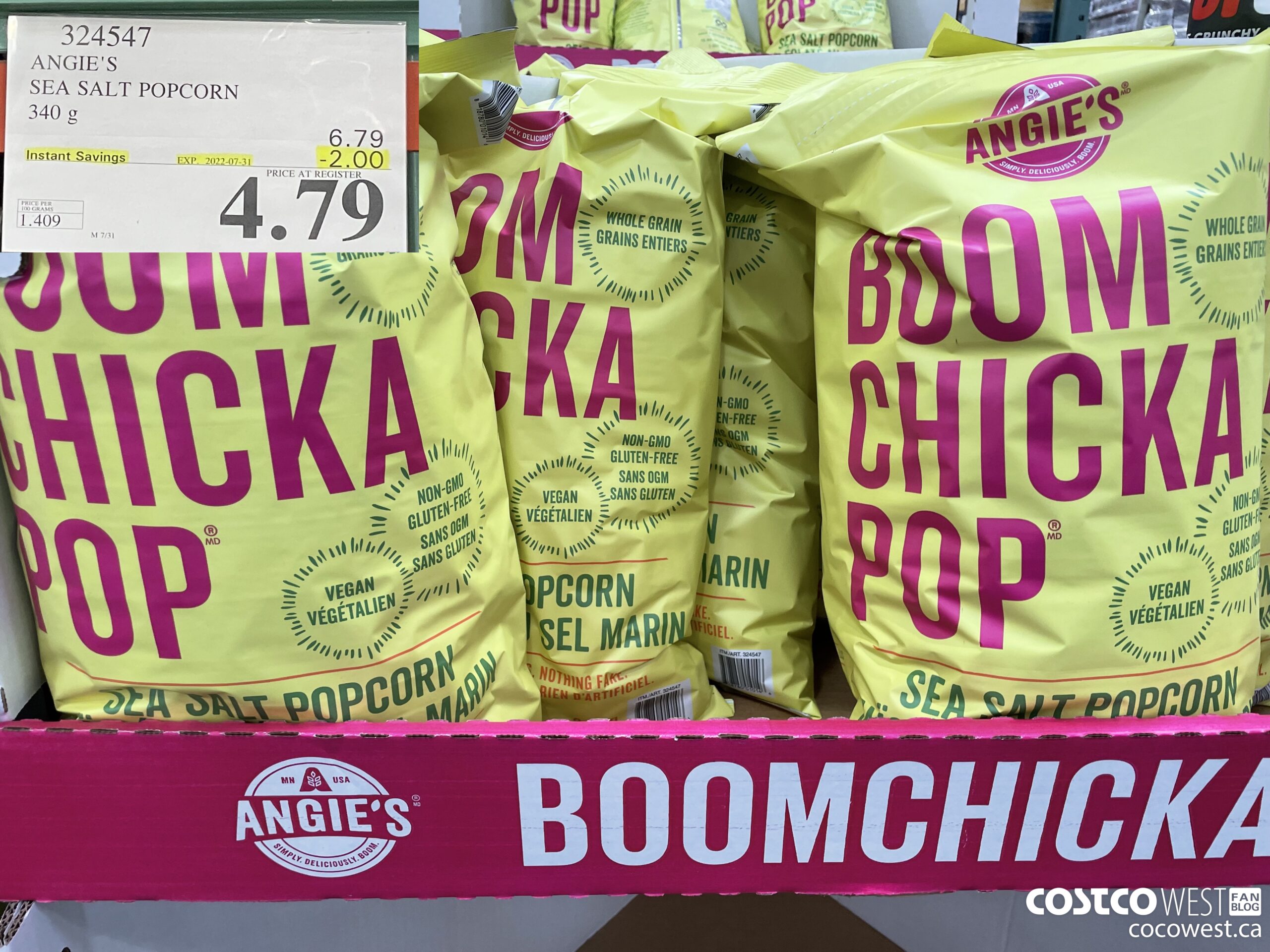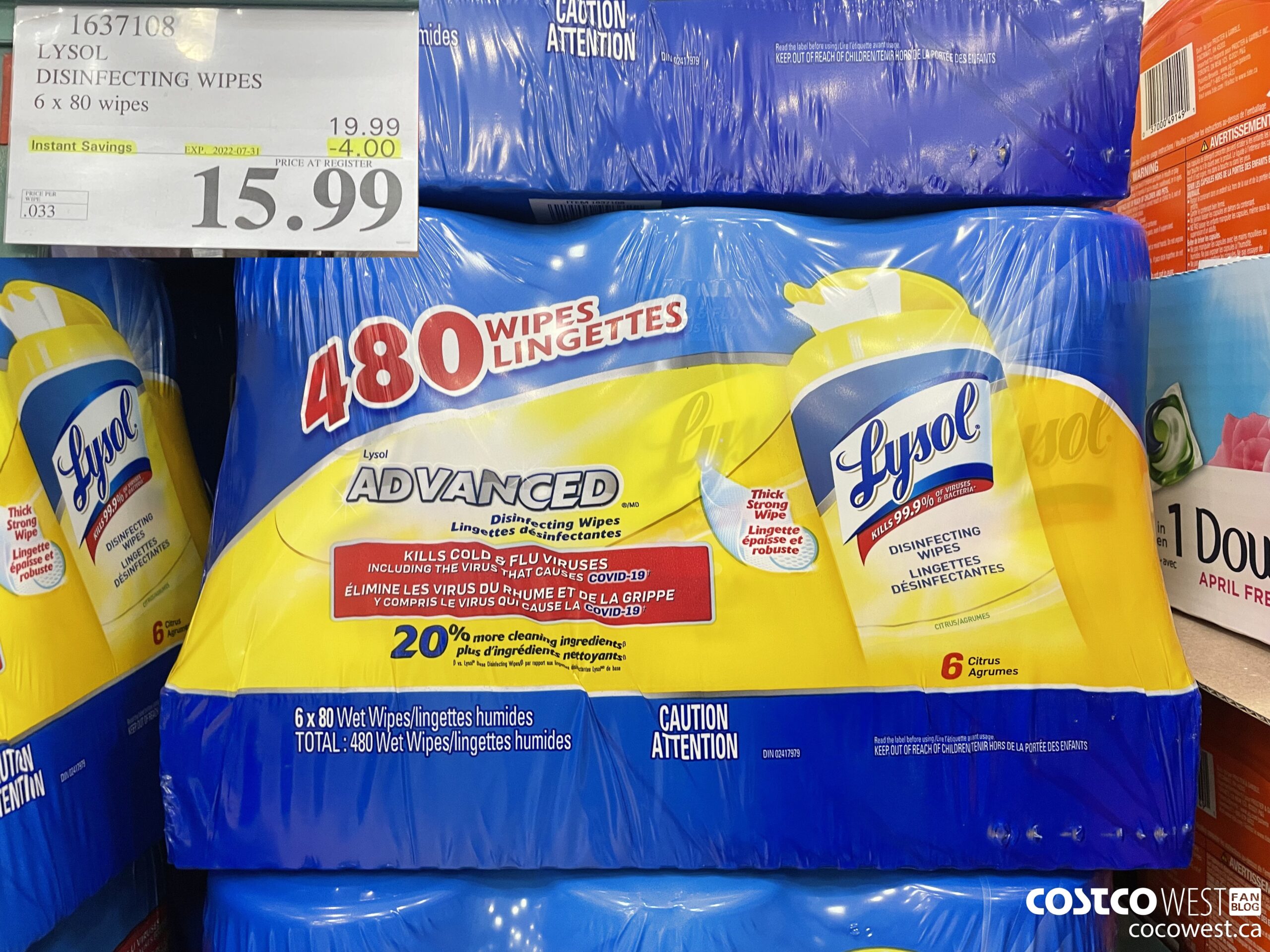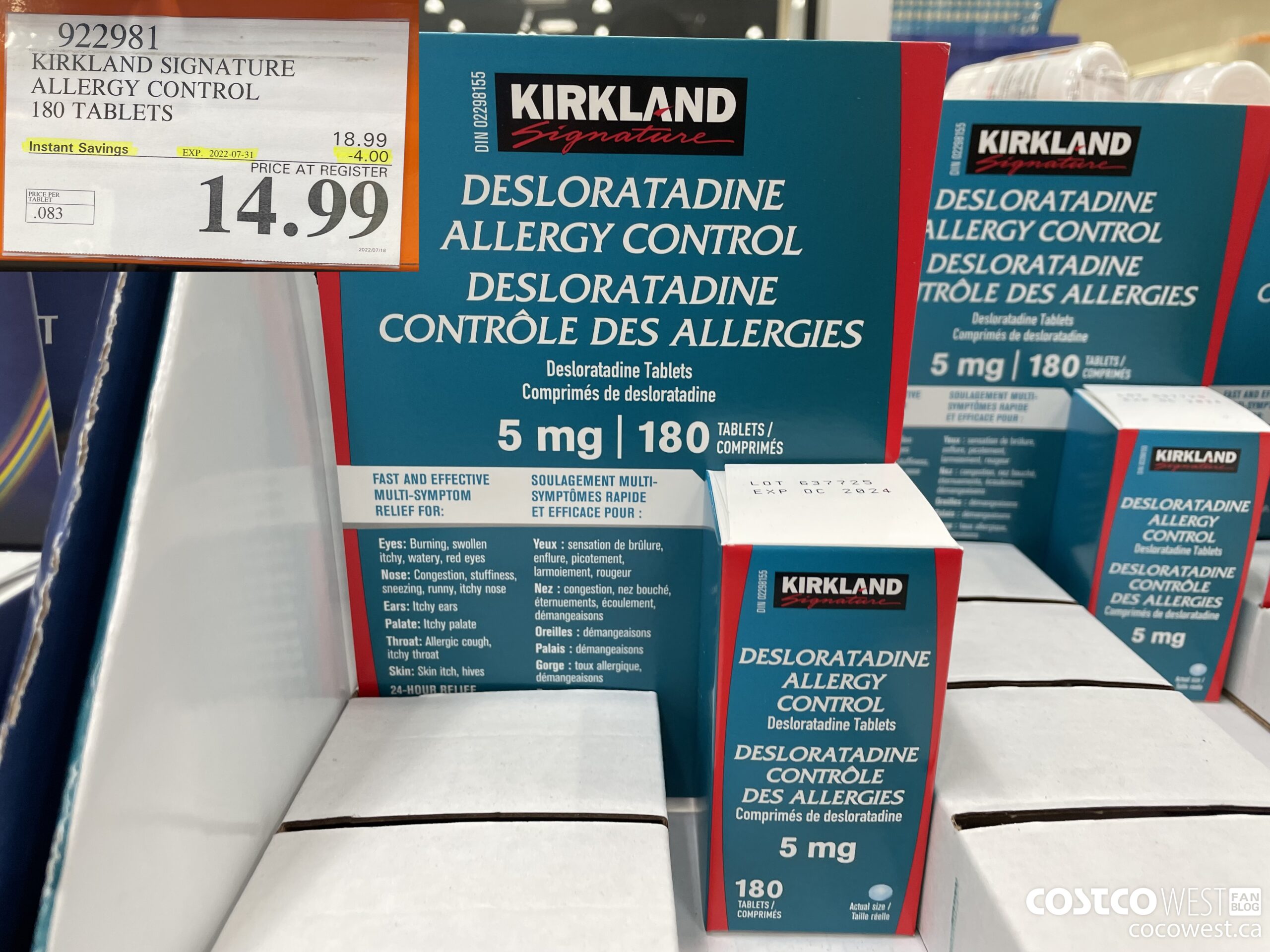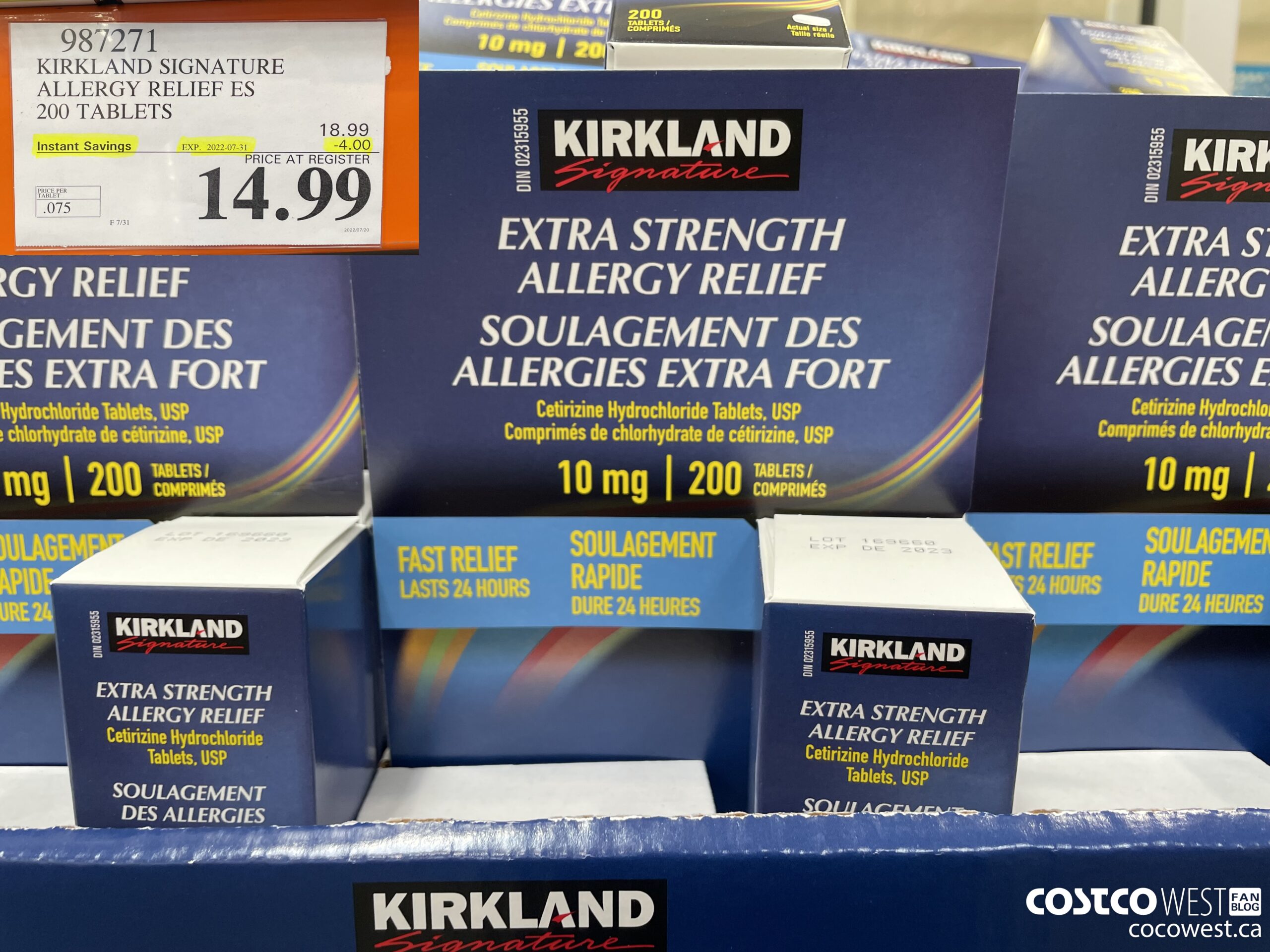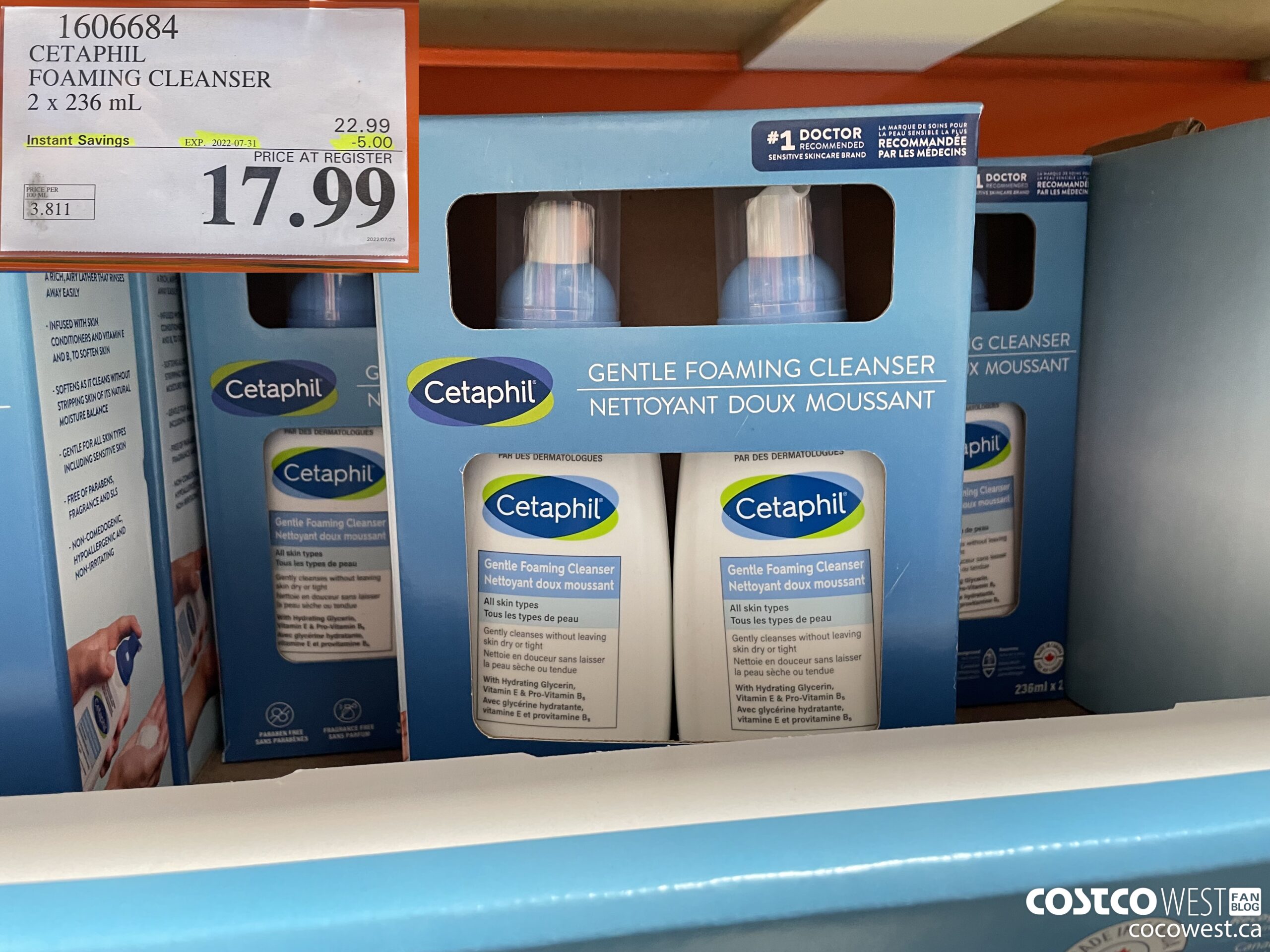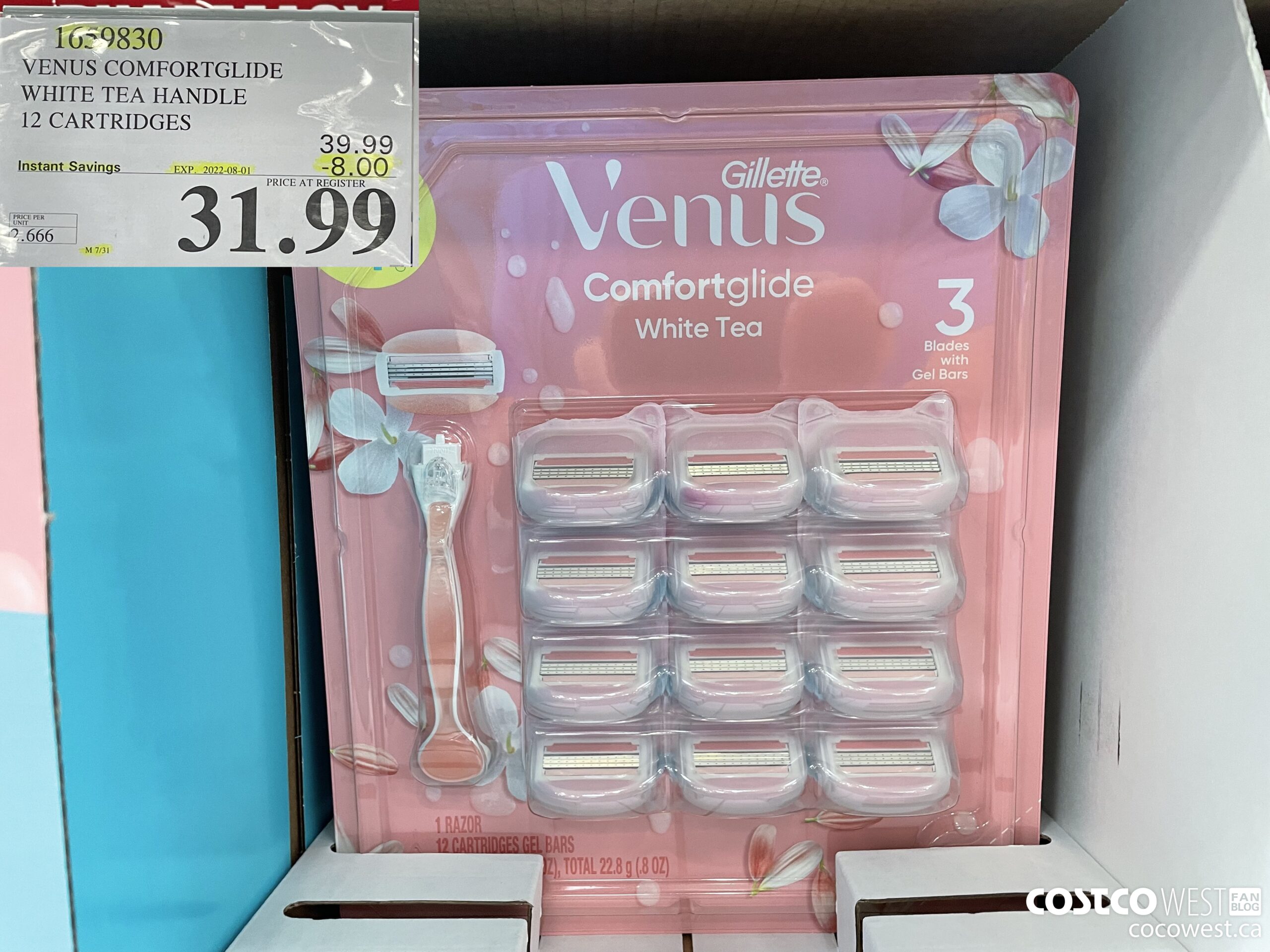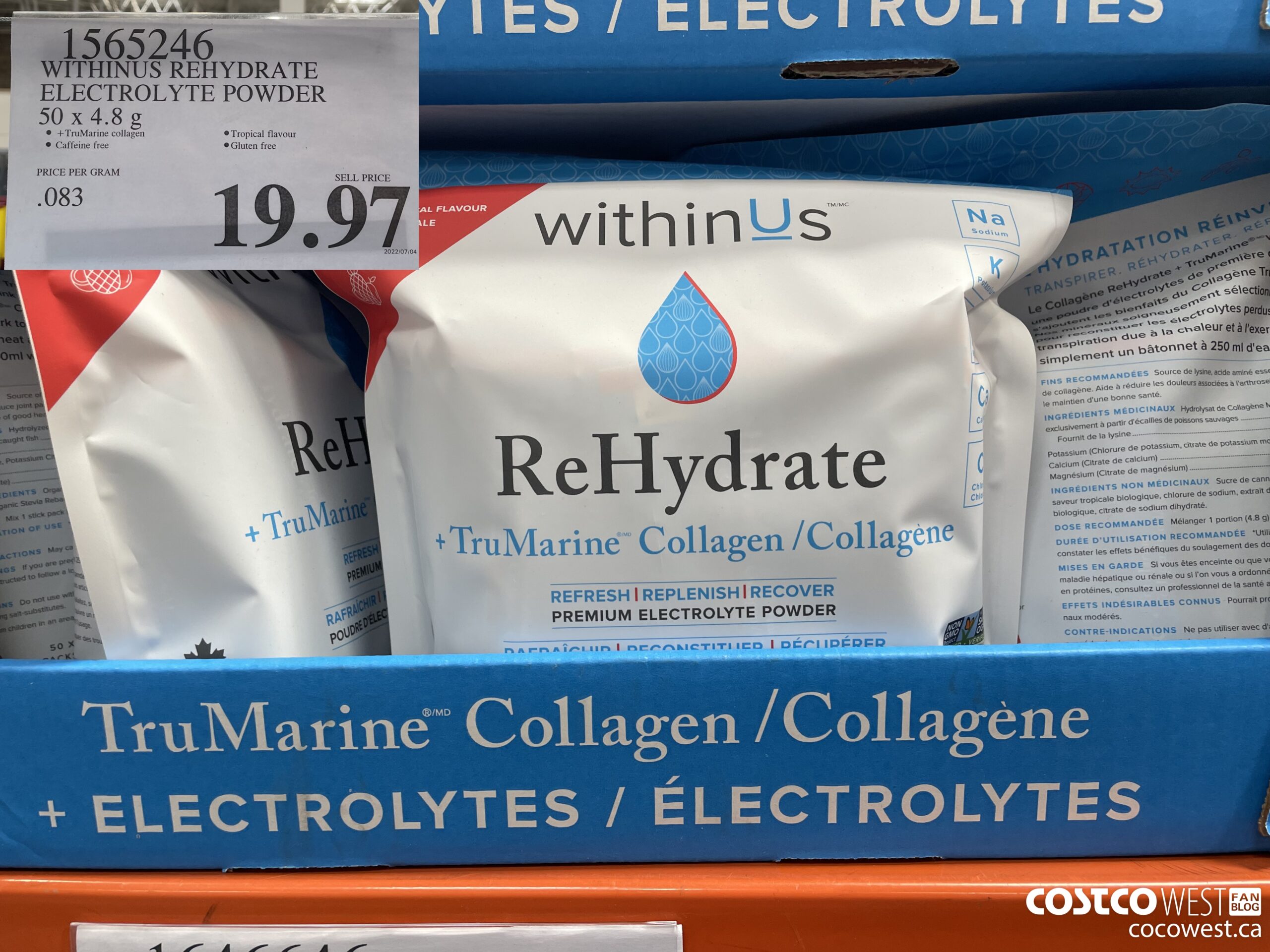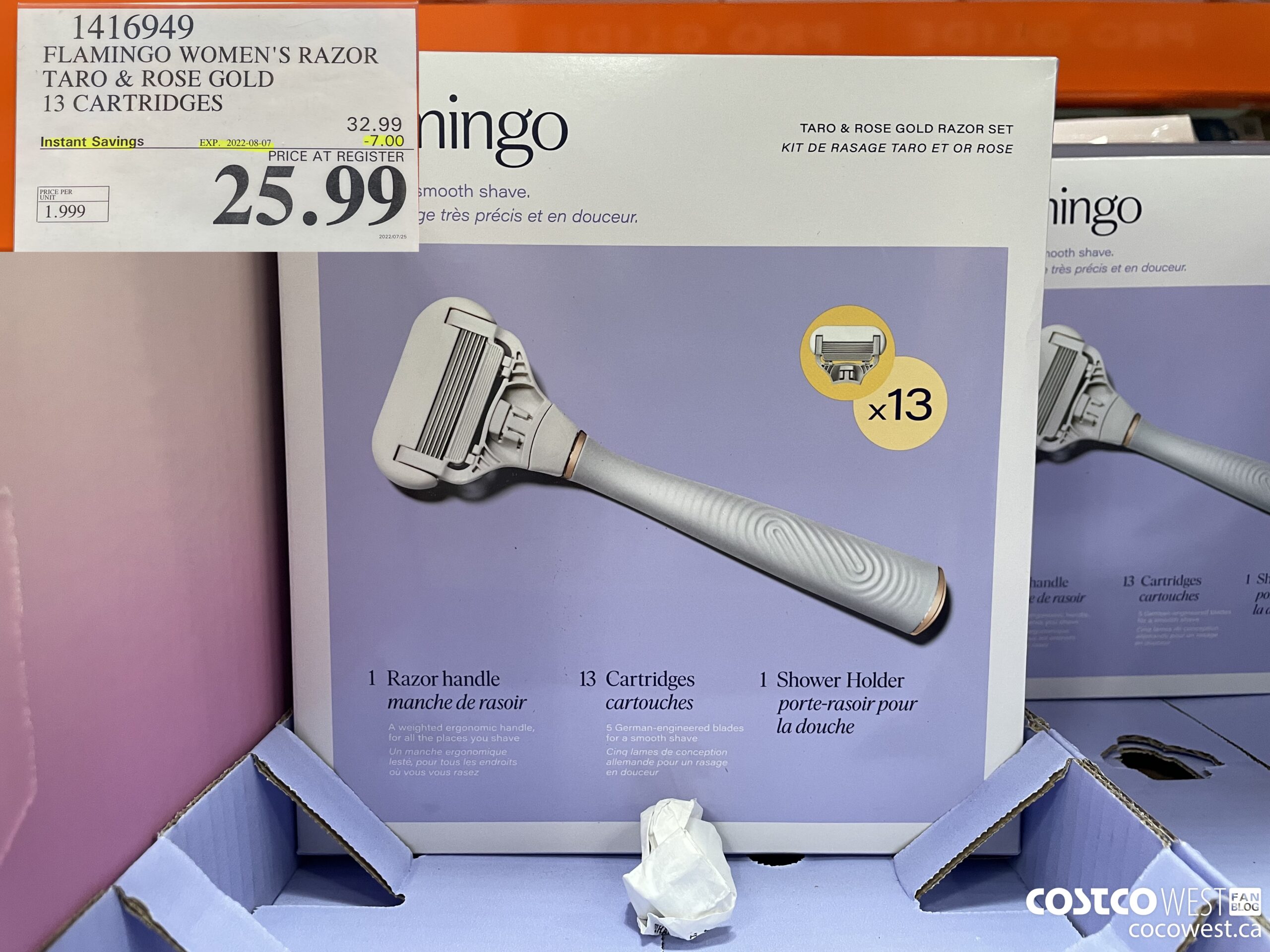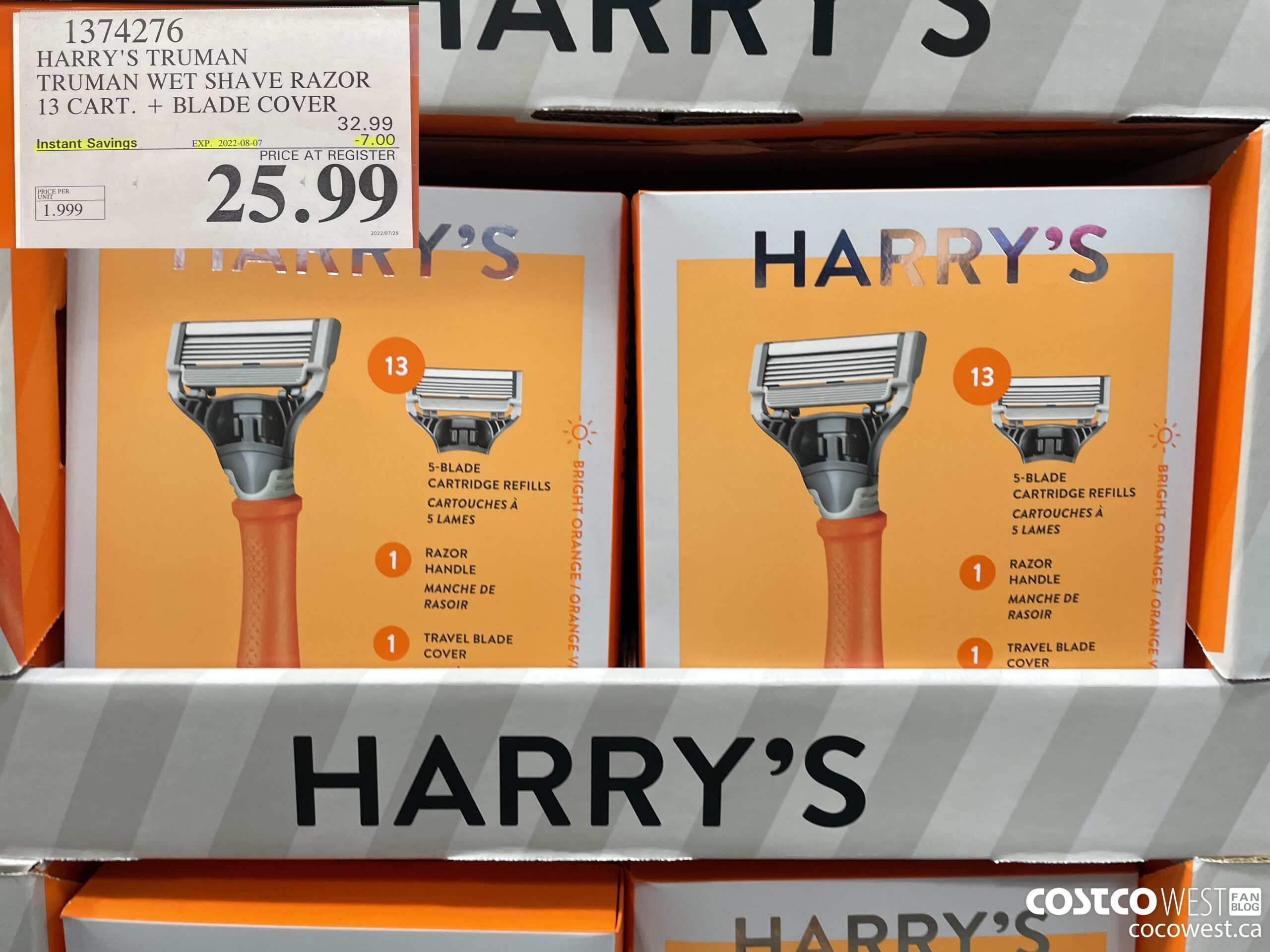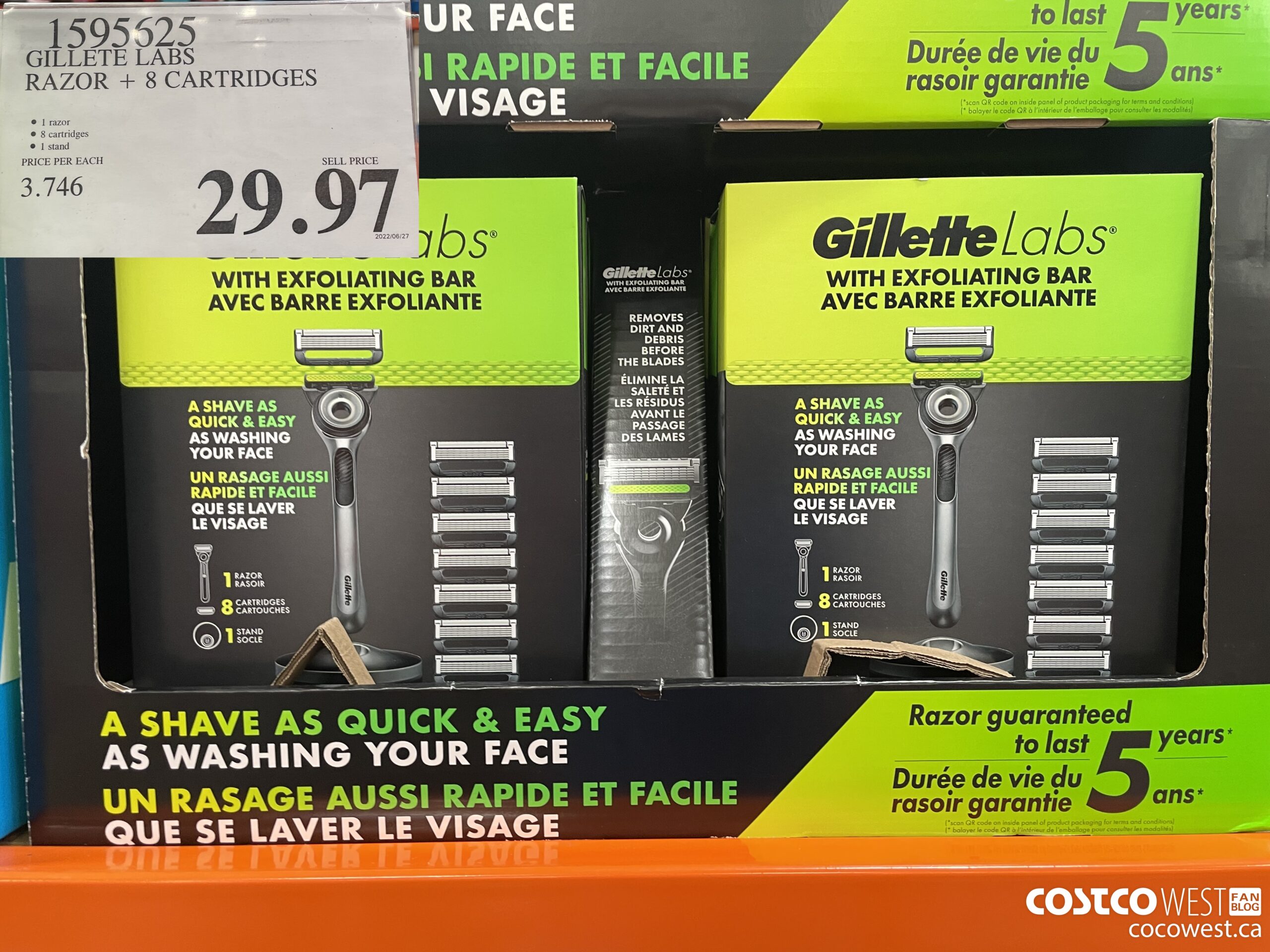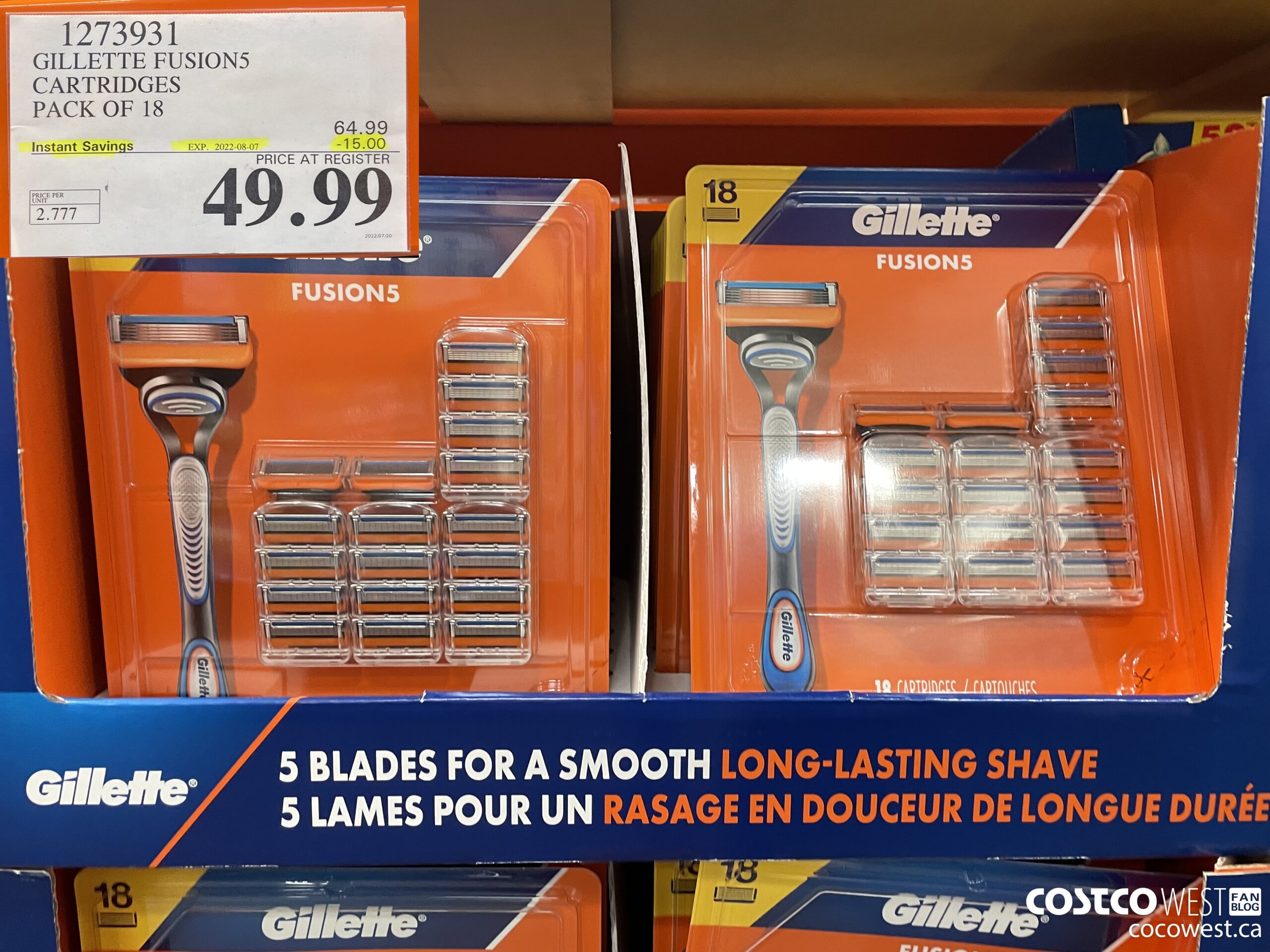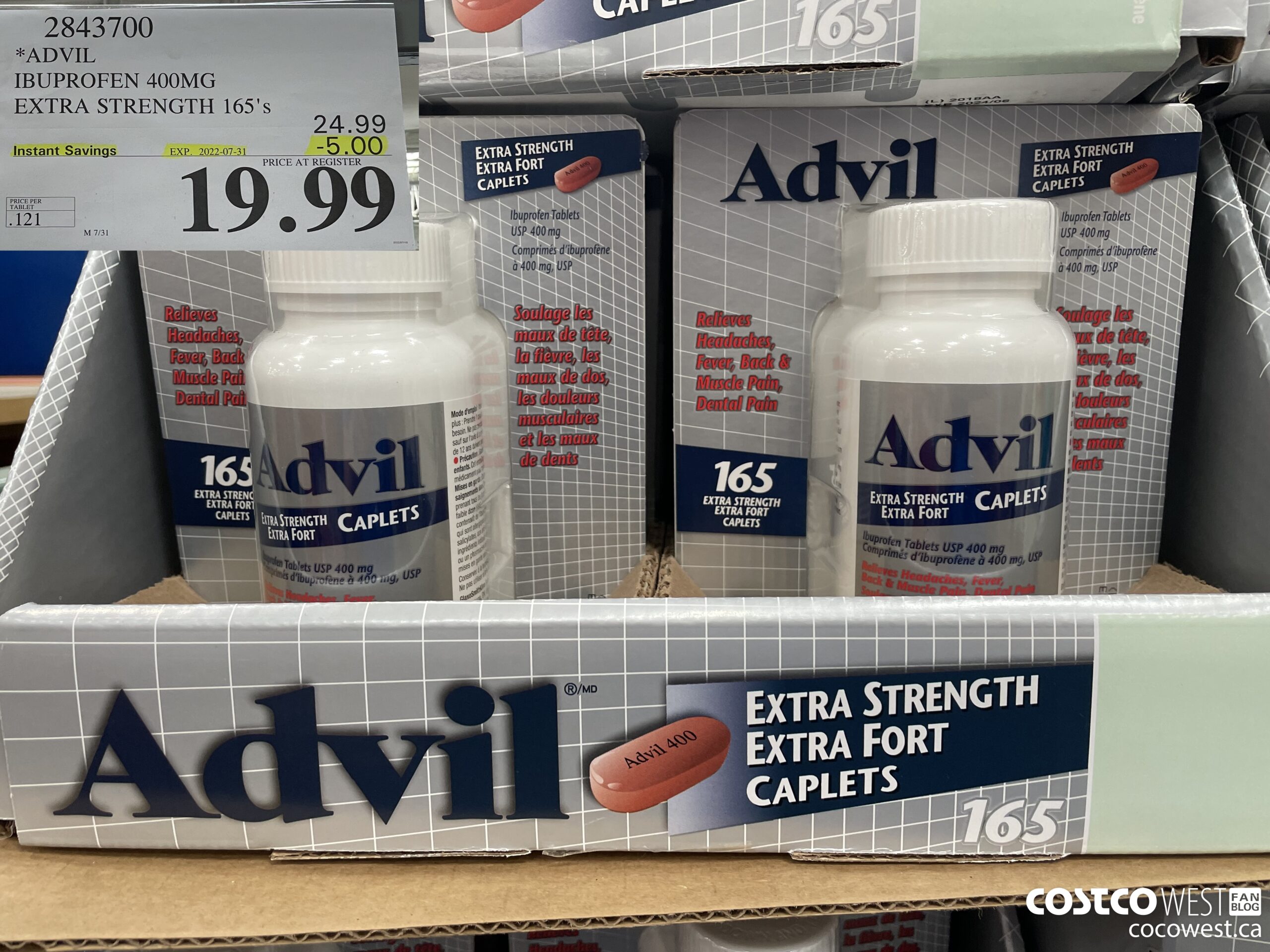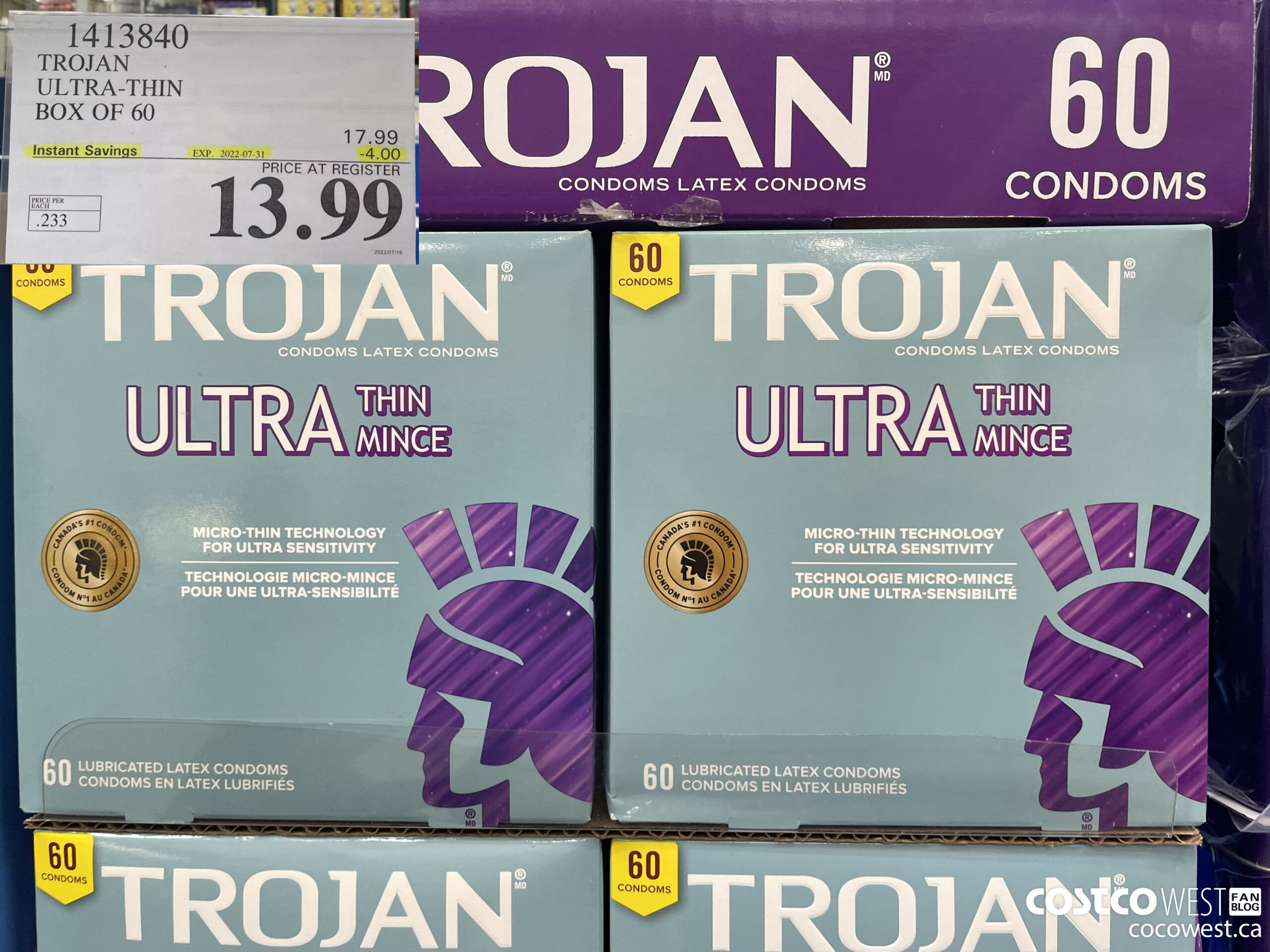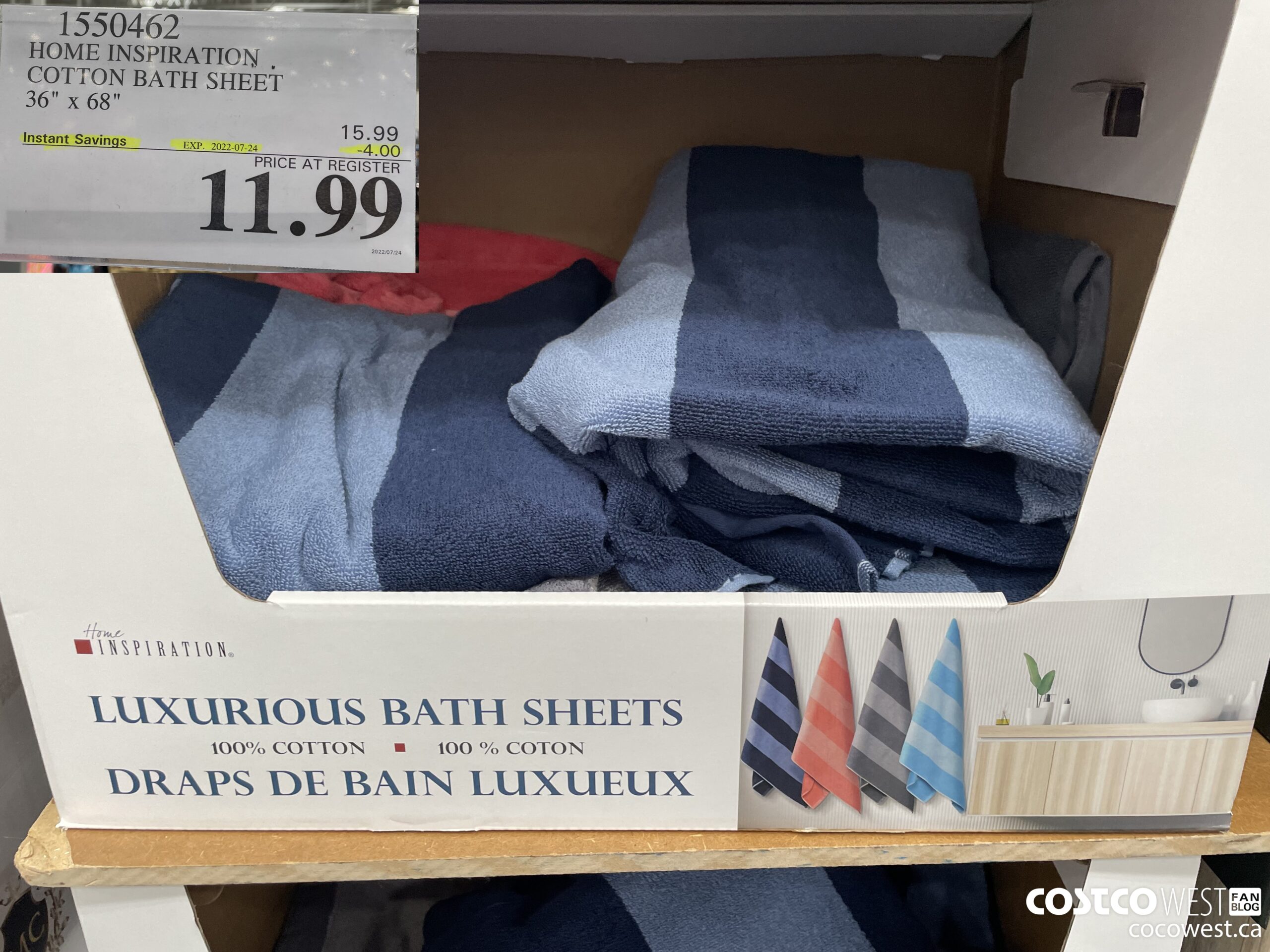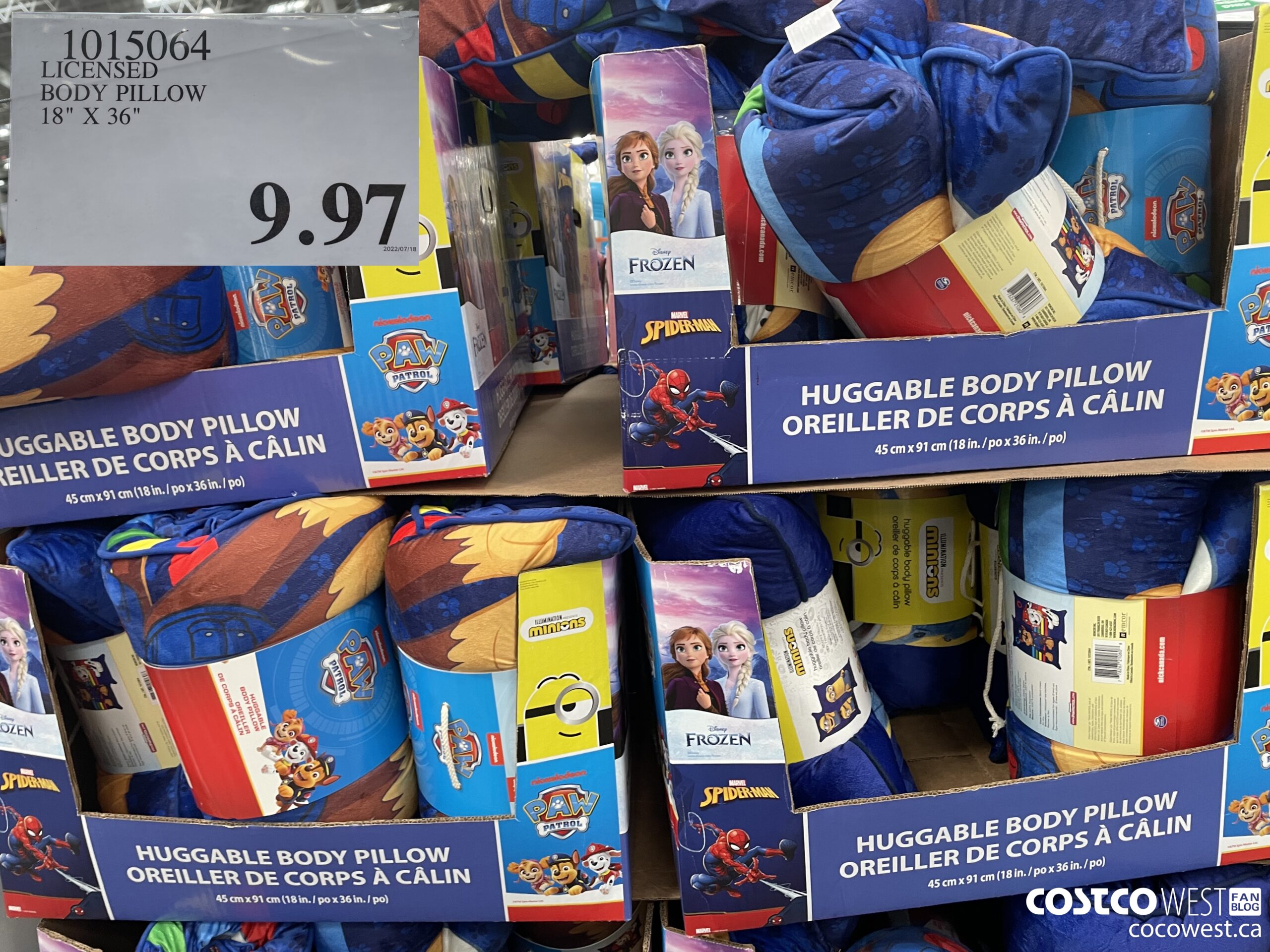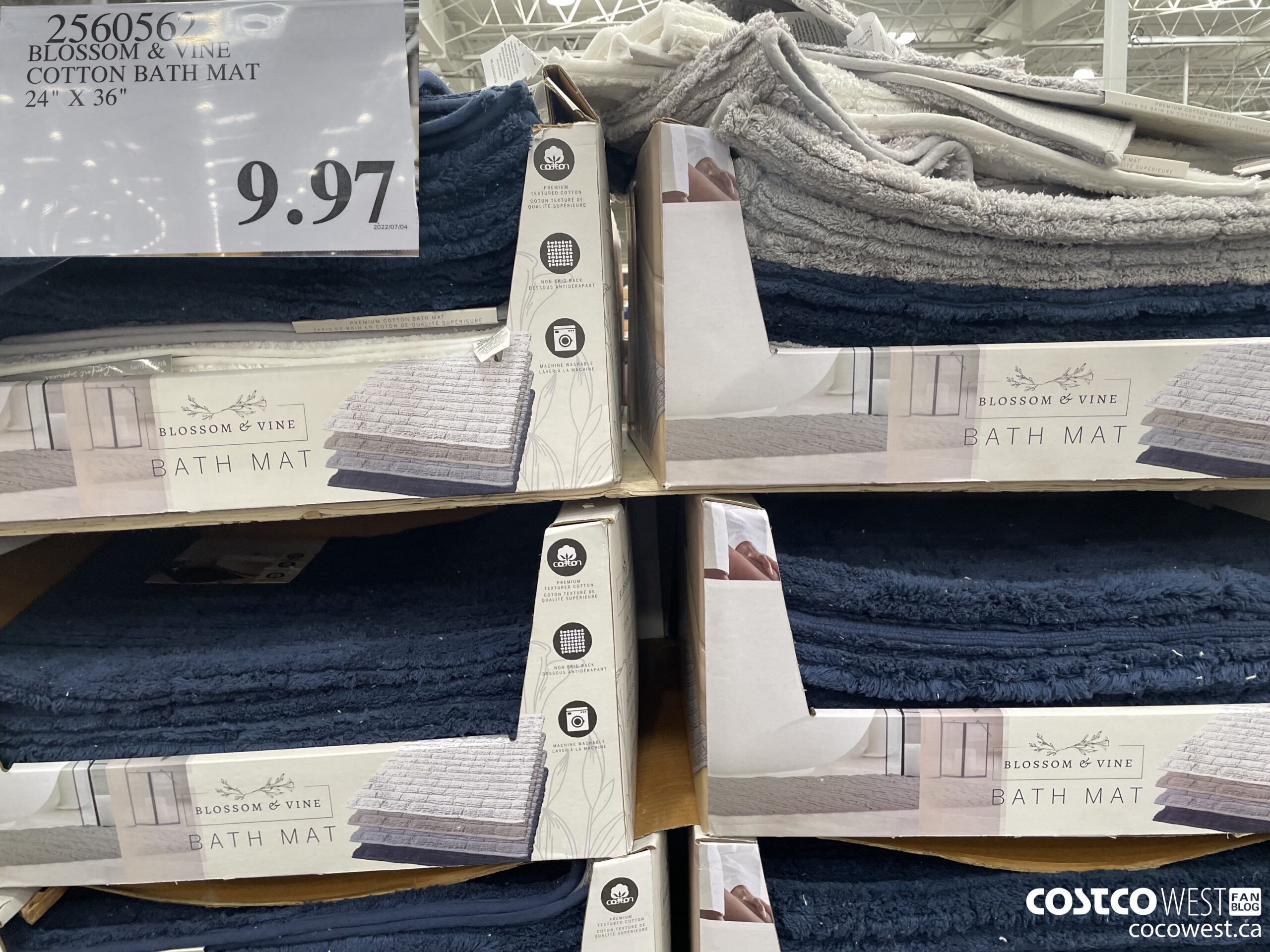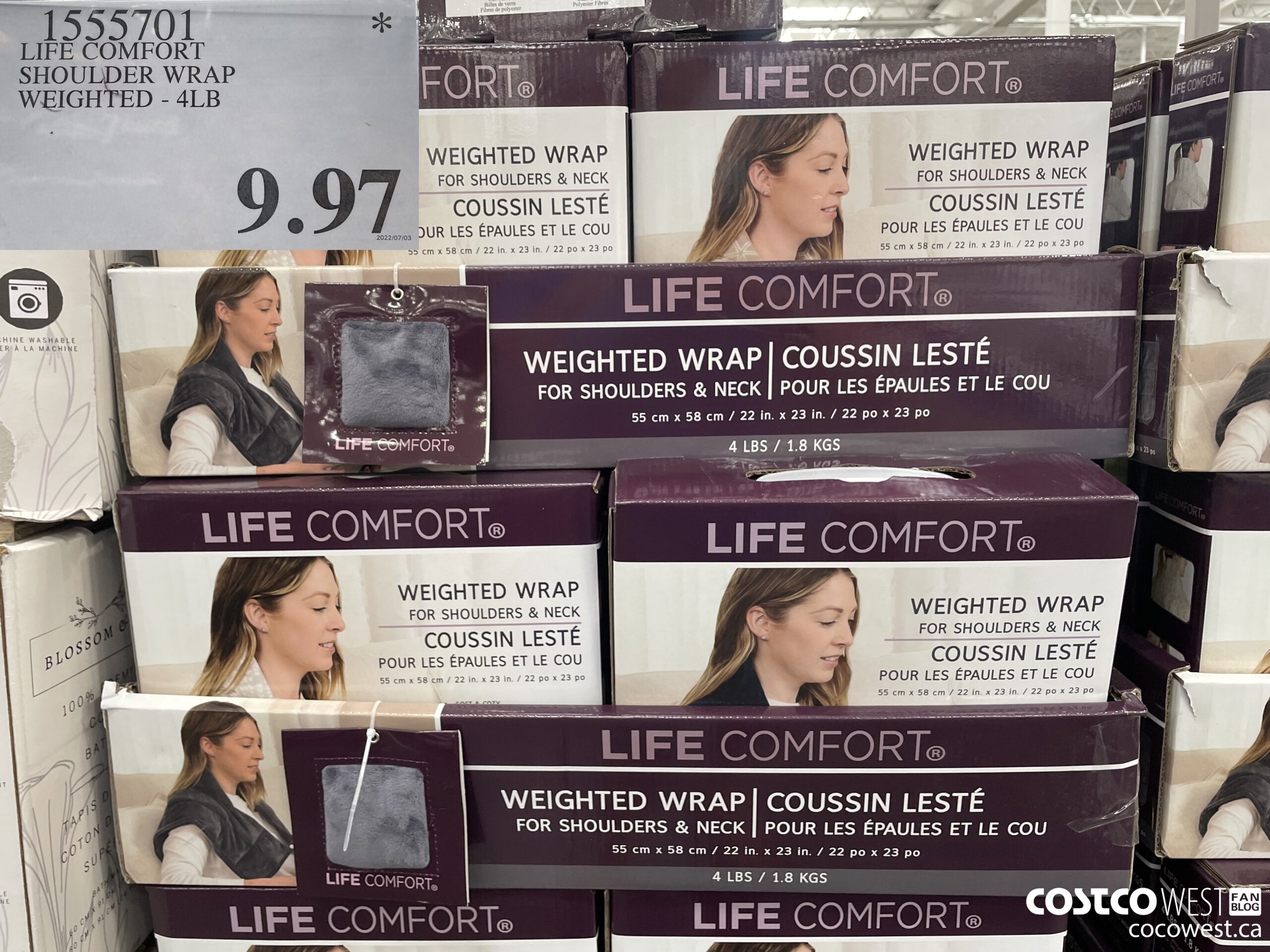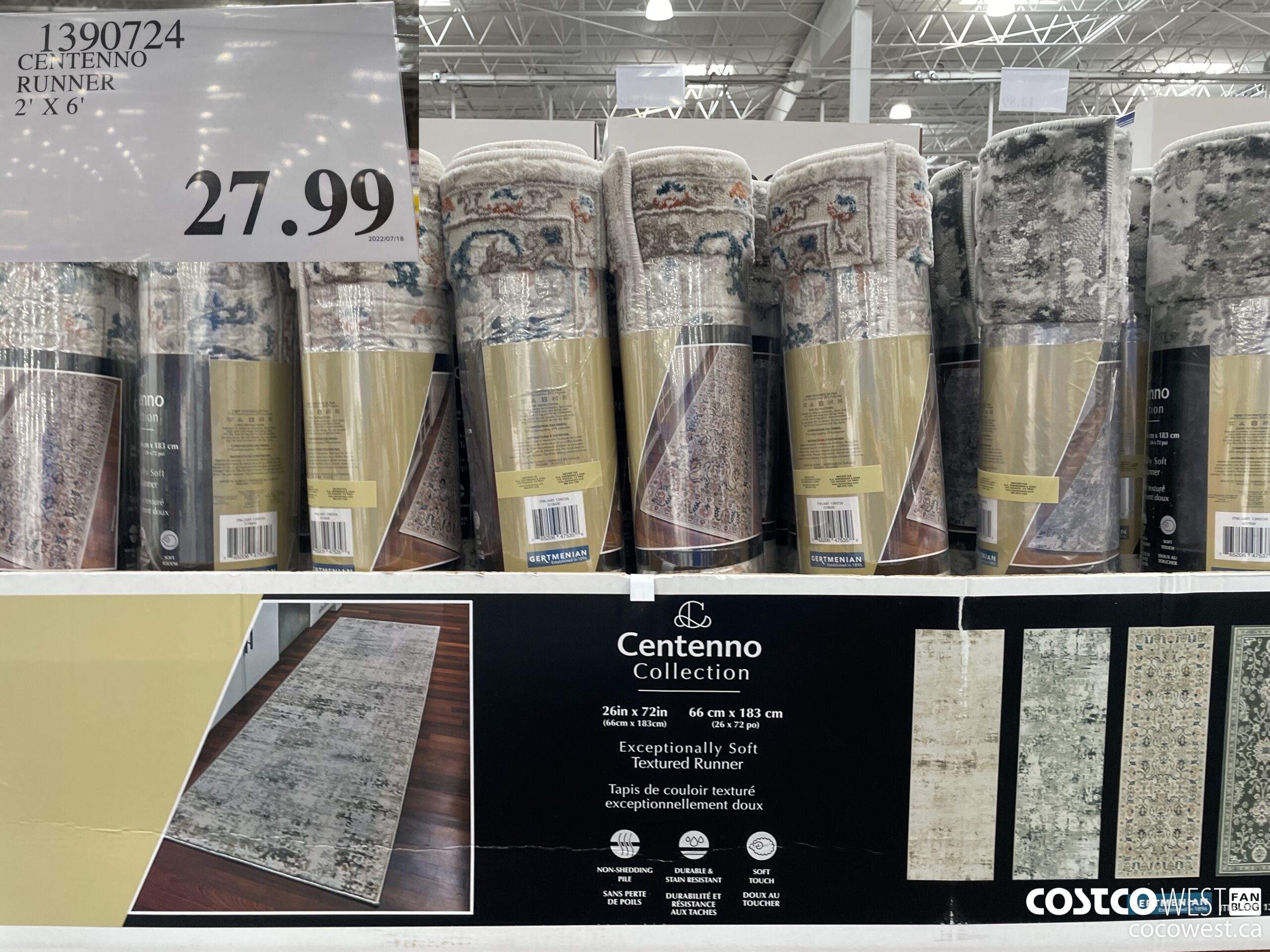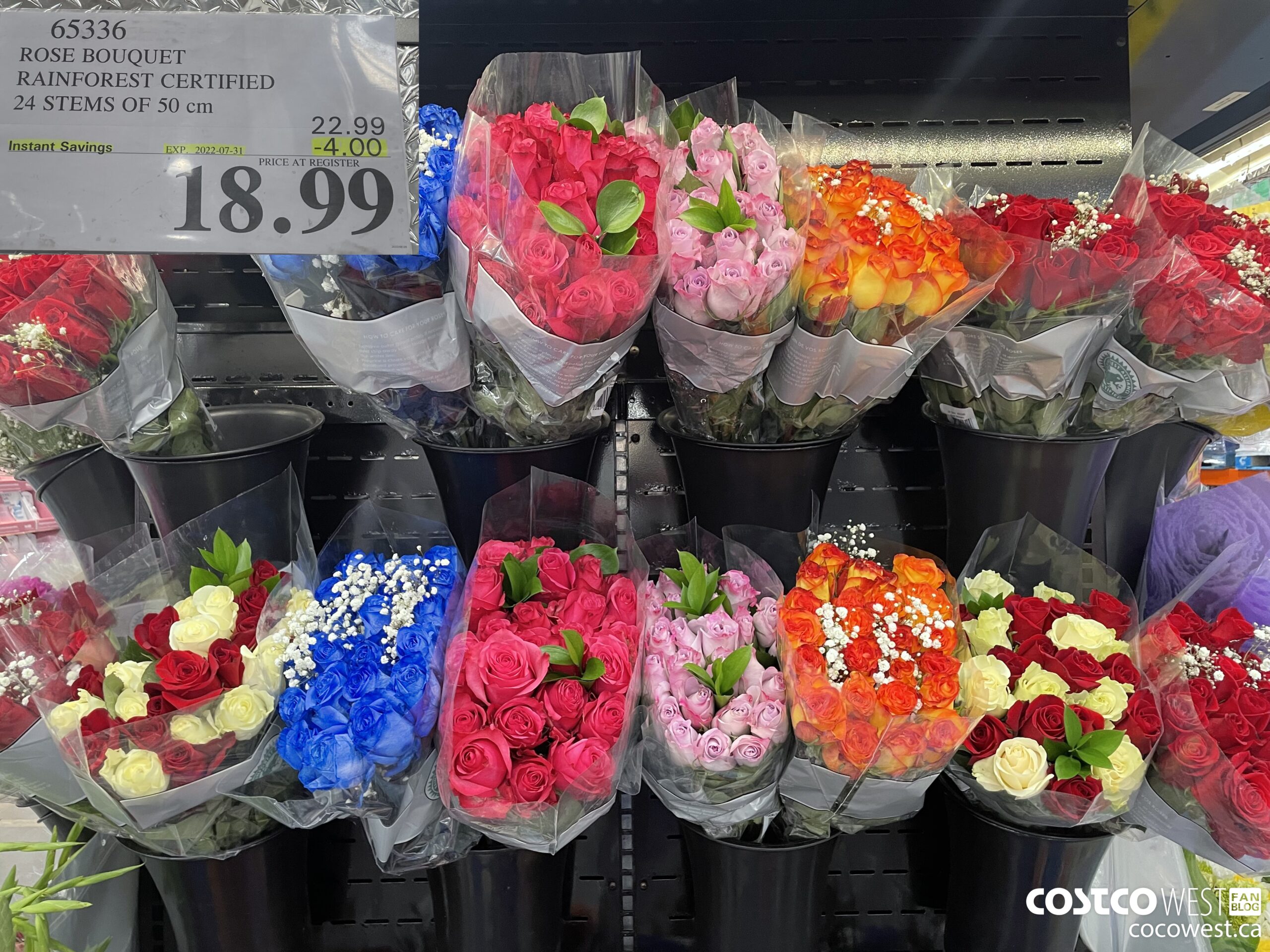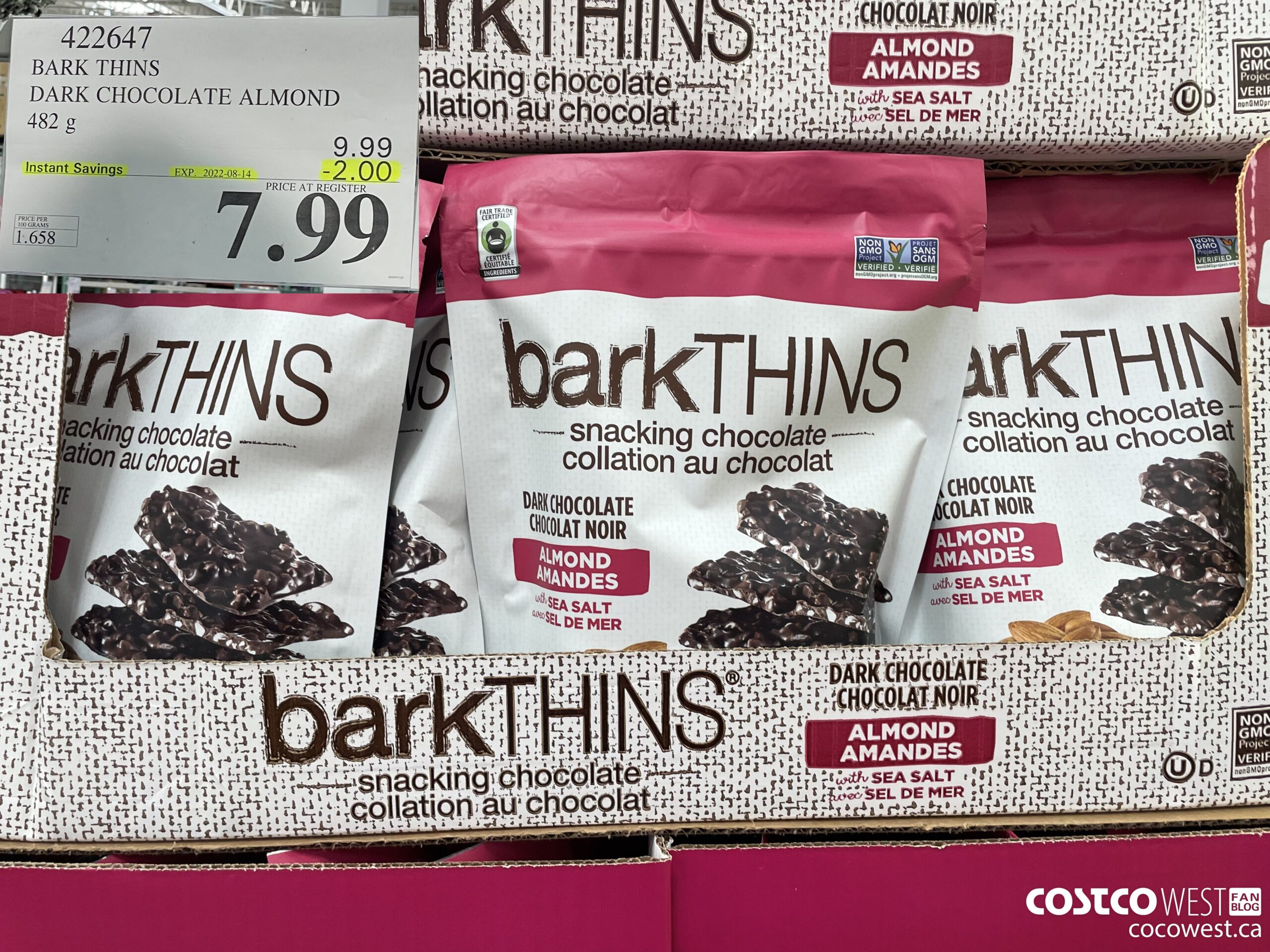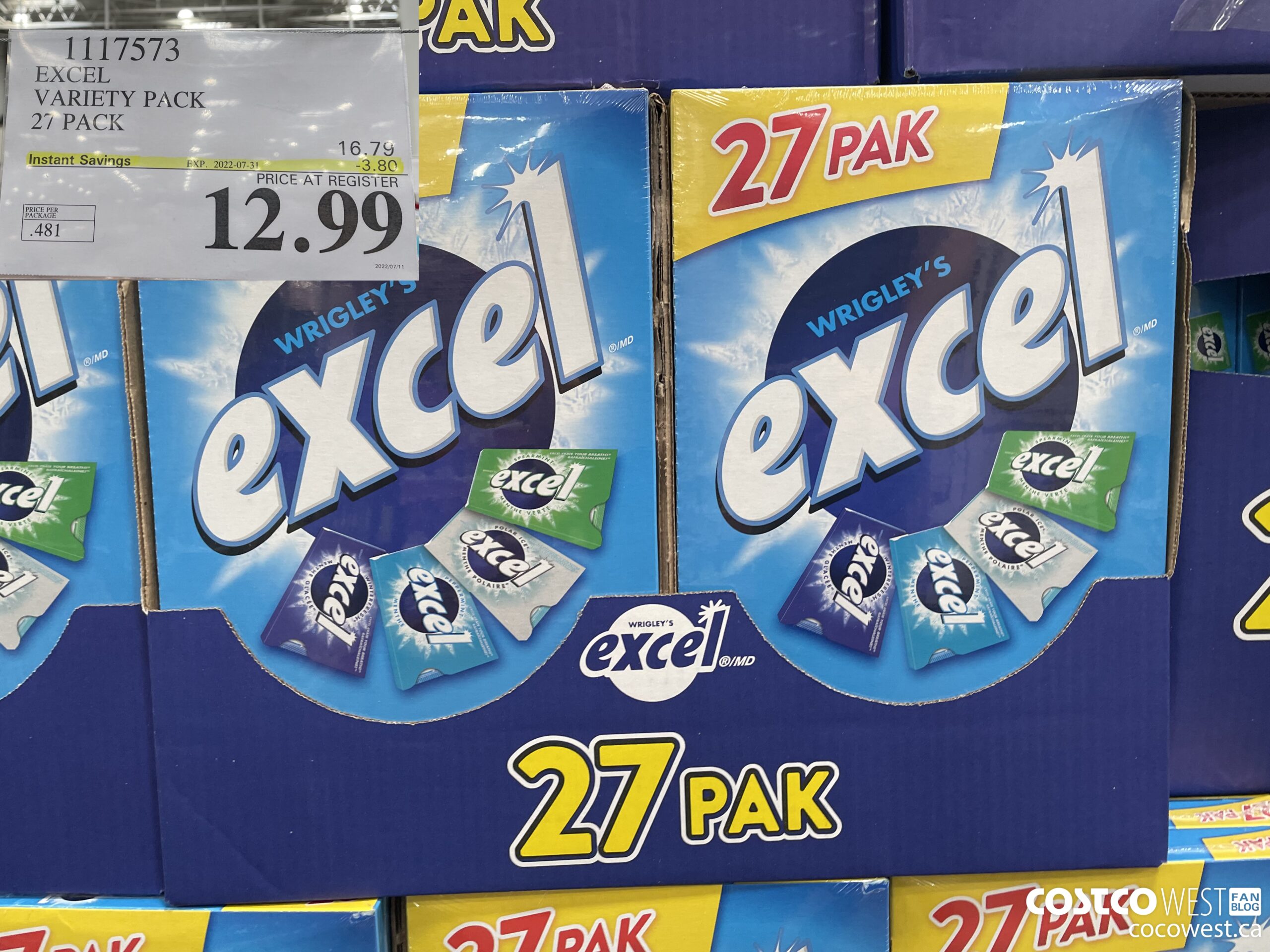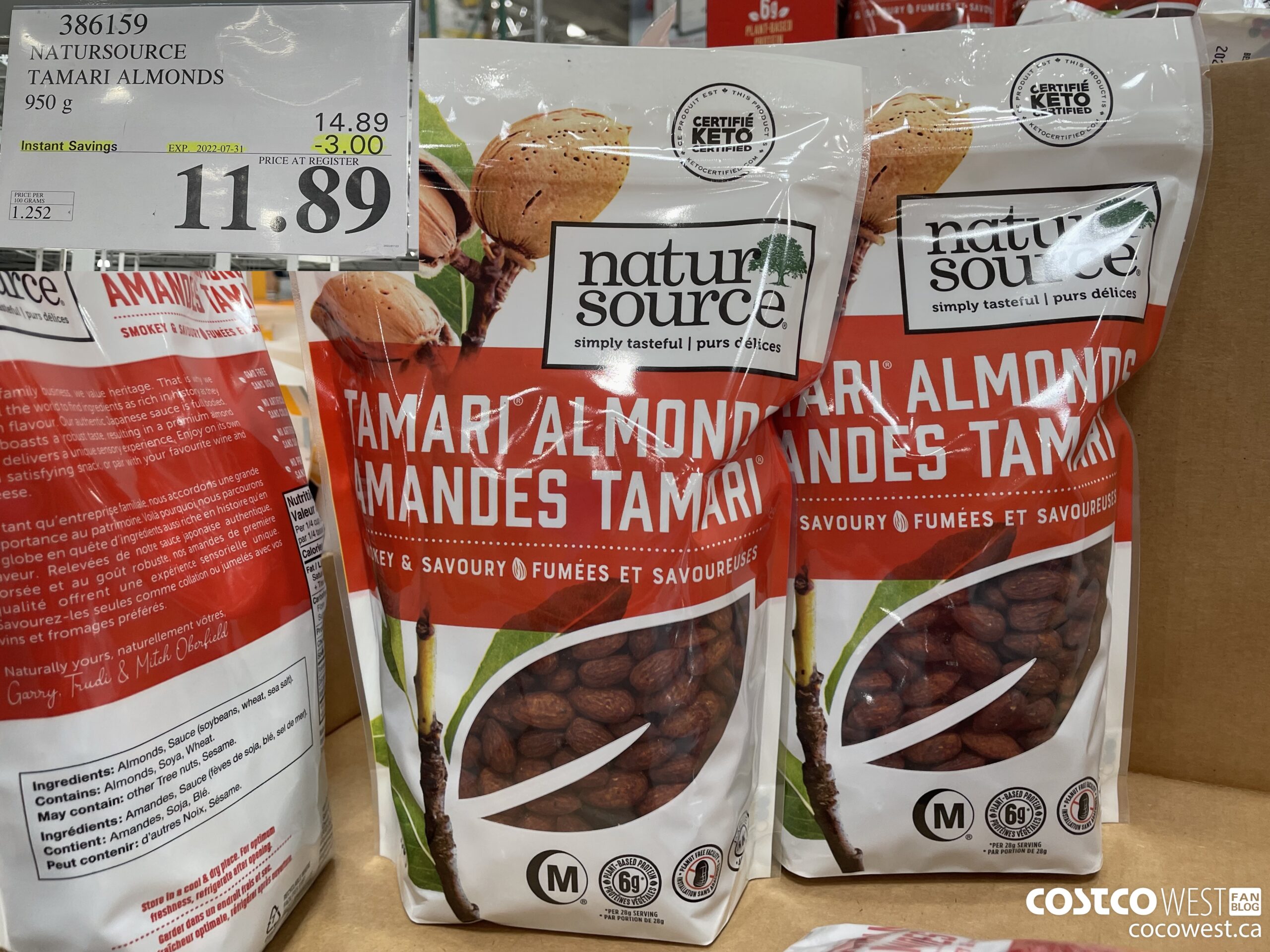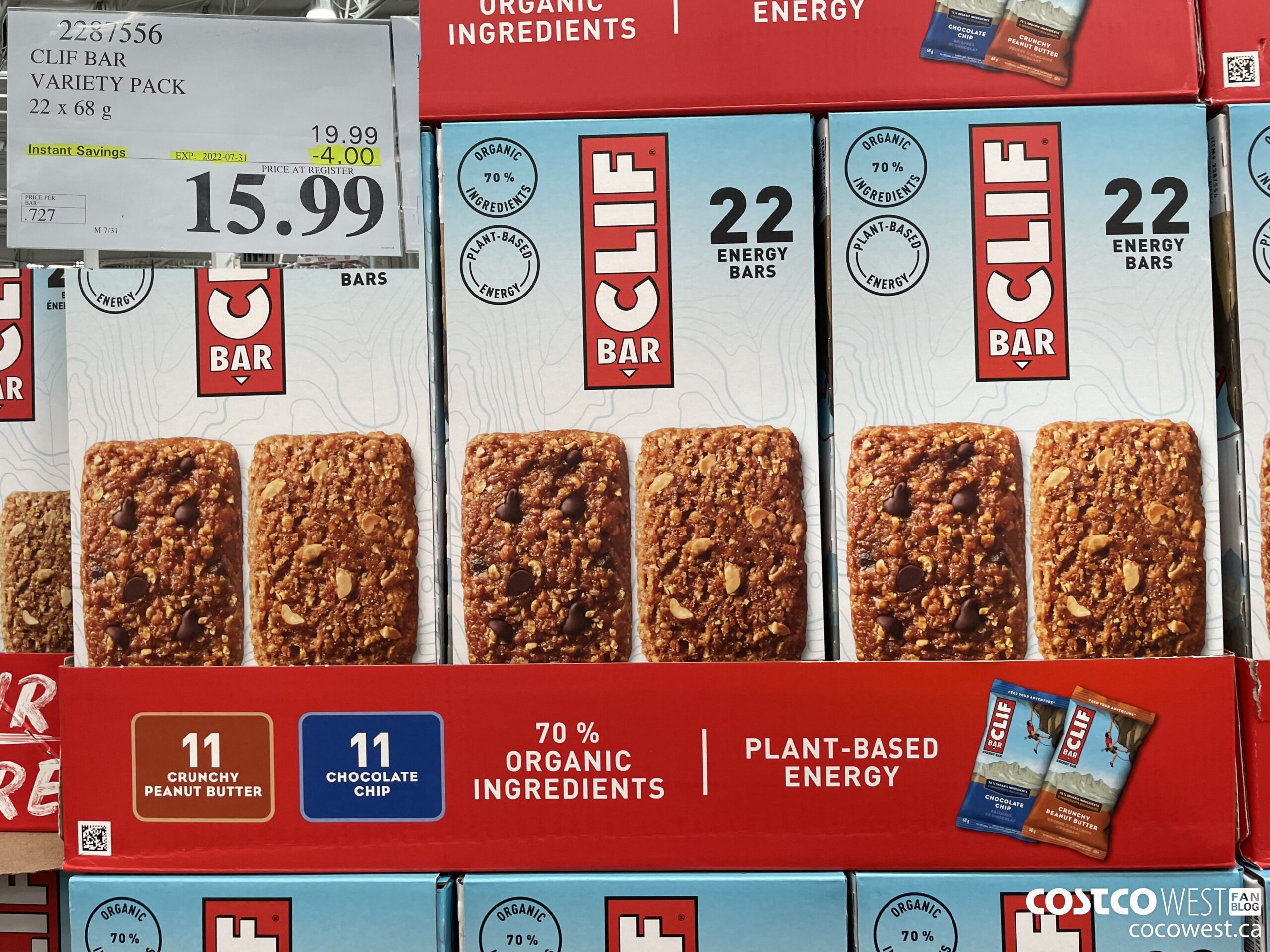 JULY COUPONS