Location: Port Coquitlam, BC
Happy Canada Day everyone!  I hope you are all doing well! I had to do a bit of cheating this week because Costco was closed today for Canada Day.  I took my photos yesterday instead, but there were still lots of new sales that weren't there on Monday.
The post is a little late today because we spent the day outside in the sun.  I've been saving up birthday money for a fun summer purchase and when I saw that the Happy Hop Shark Cave Adventure was on sale for $100 off, so I went for it!  The kids spend over 6 hours playing on this monstrosity today and are looking forward to more tomorrow.  It was totally worth it.  Mom and I were able to sit in the shade and chat while the kids actually played nicely together.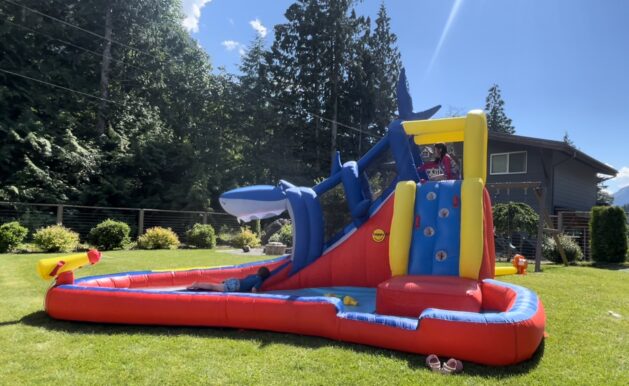 There may be a few more items on sale for the weekend, but I'll be enjoying the sun tomorrow.
Happy Shopping!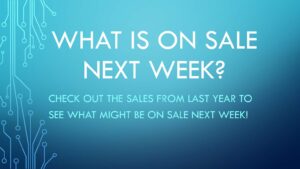 EARLY ACCESS Members must log in to access pictures:  https://cocowest.ca/cocologin/
Memberships can be purchased here.  Photos will be available free to the public the following day at 5:00AM Pacific Time