Location: Port Coquitlam, BC
I hope you all had a great week!  The Seasonal Post has been delayed by 24 hours, but mostly, it has been a little busy with the return to school.  These gradual returns have made things extremely busy shuttling the kids back and forth.
This is about the time where the nights start to get a lot cooler and this week there have been quite a few new additions to the Bedding, Sheets and Linen Section over at Costco.  If you have been looking at updating your bedding, this is a great time to stop by at Costco to take advantage of the great prices (and sales)
Happy Shopping!
EARLY ACCESS Members must log in to access pictures:  https://cocowest.ca/cocologin/
Memberships can be purchased here.  Photos will be available free to the public the following day at 5:00AM Pacific Time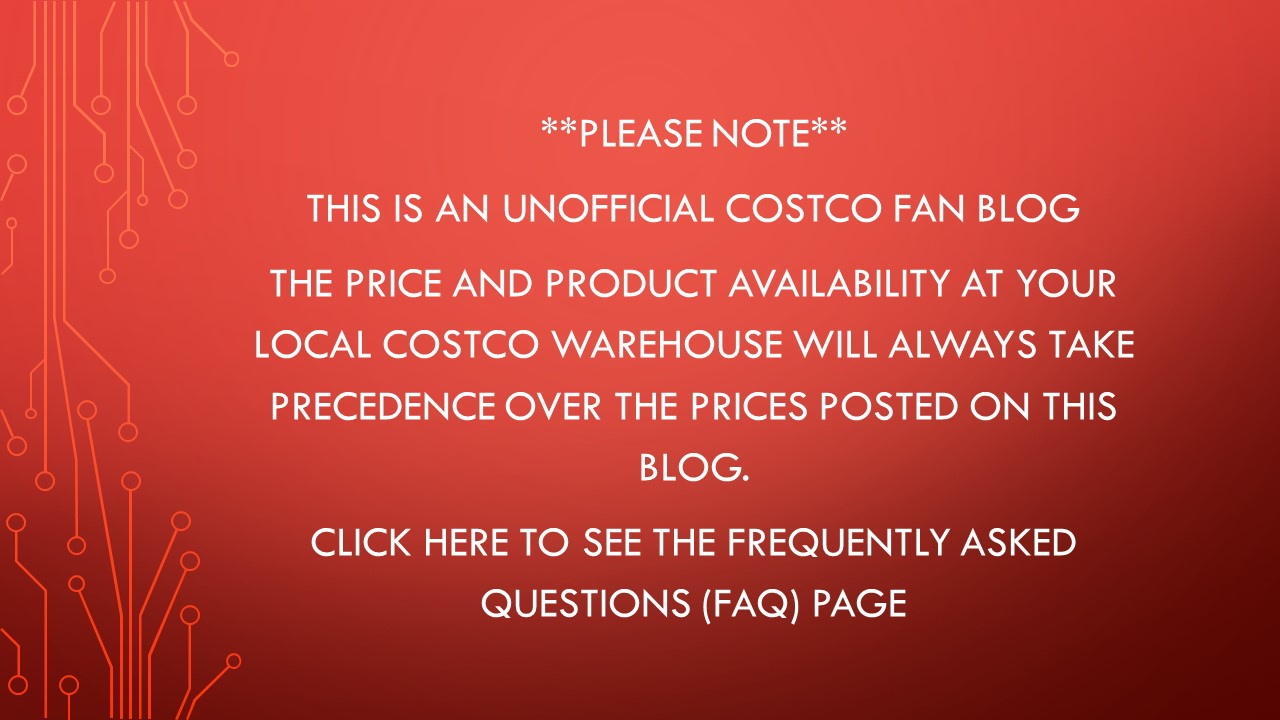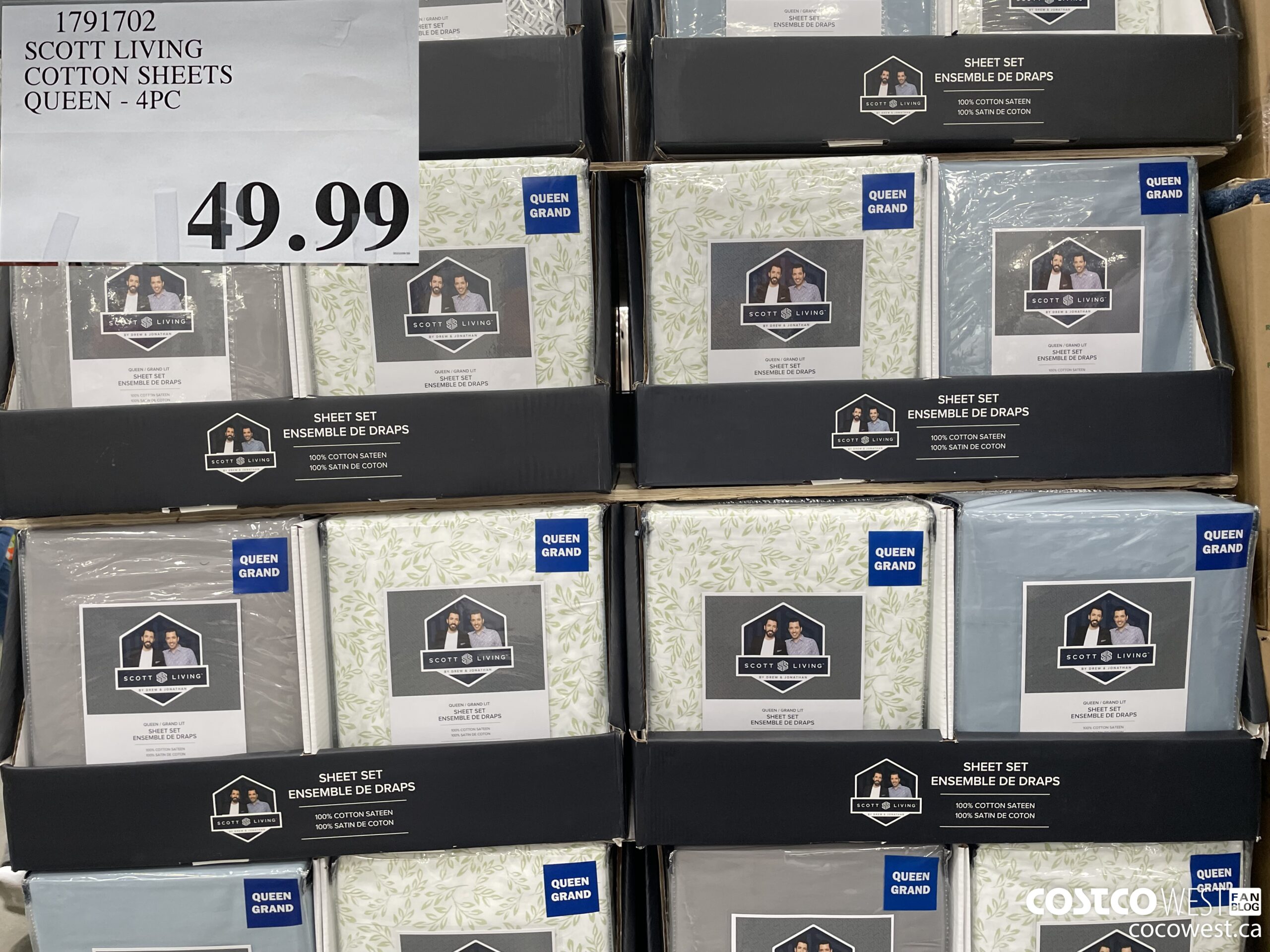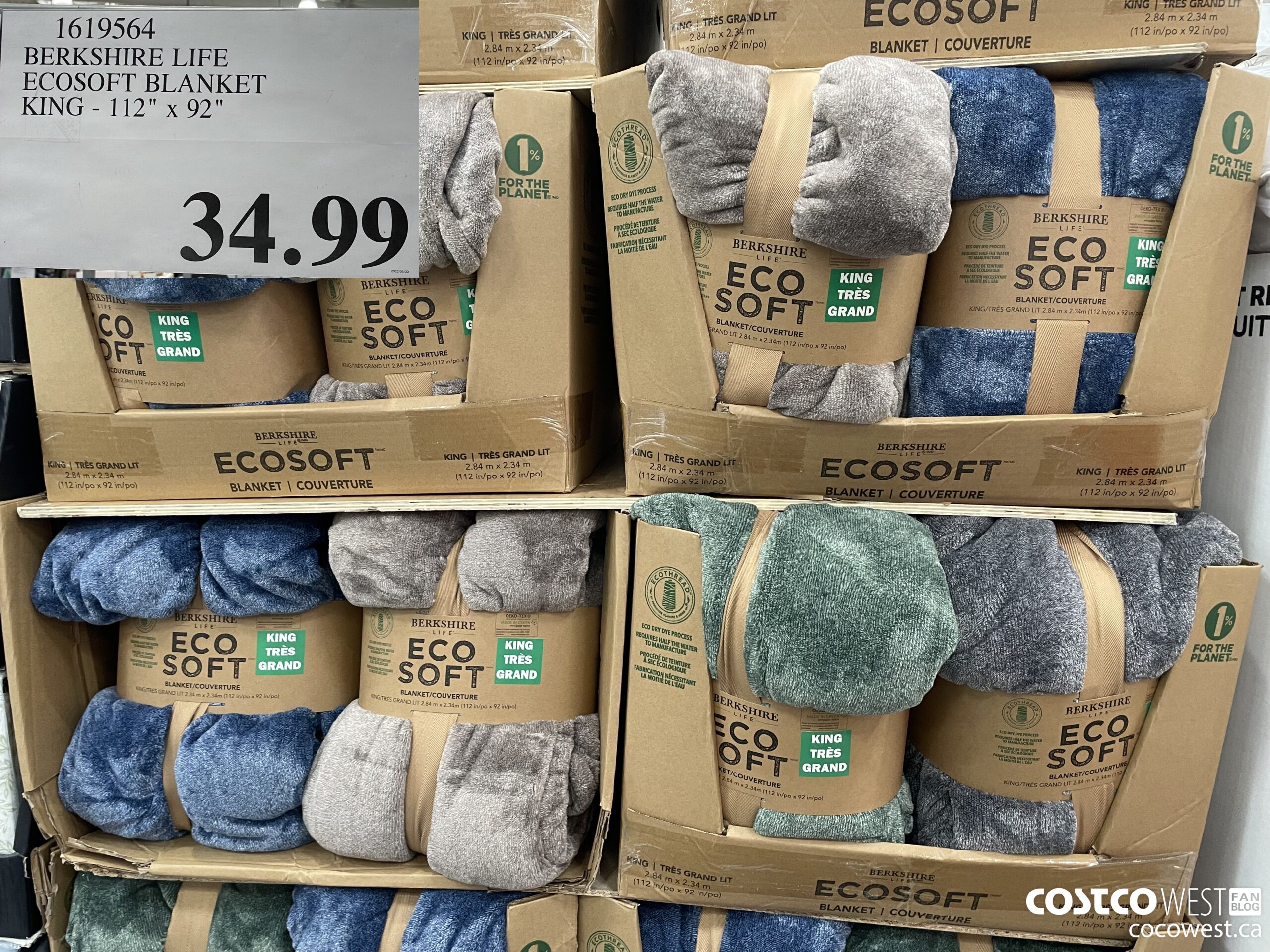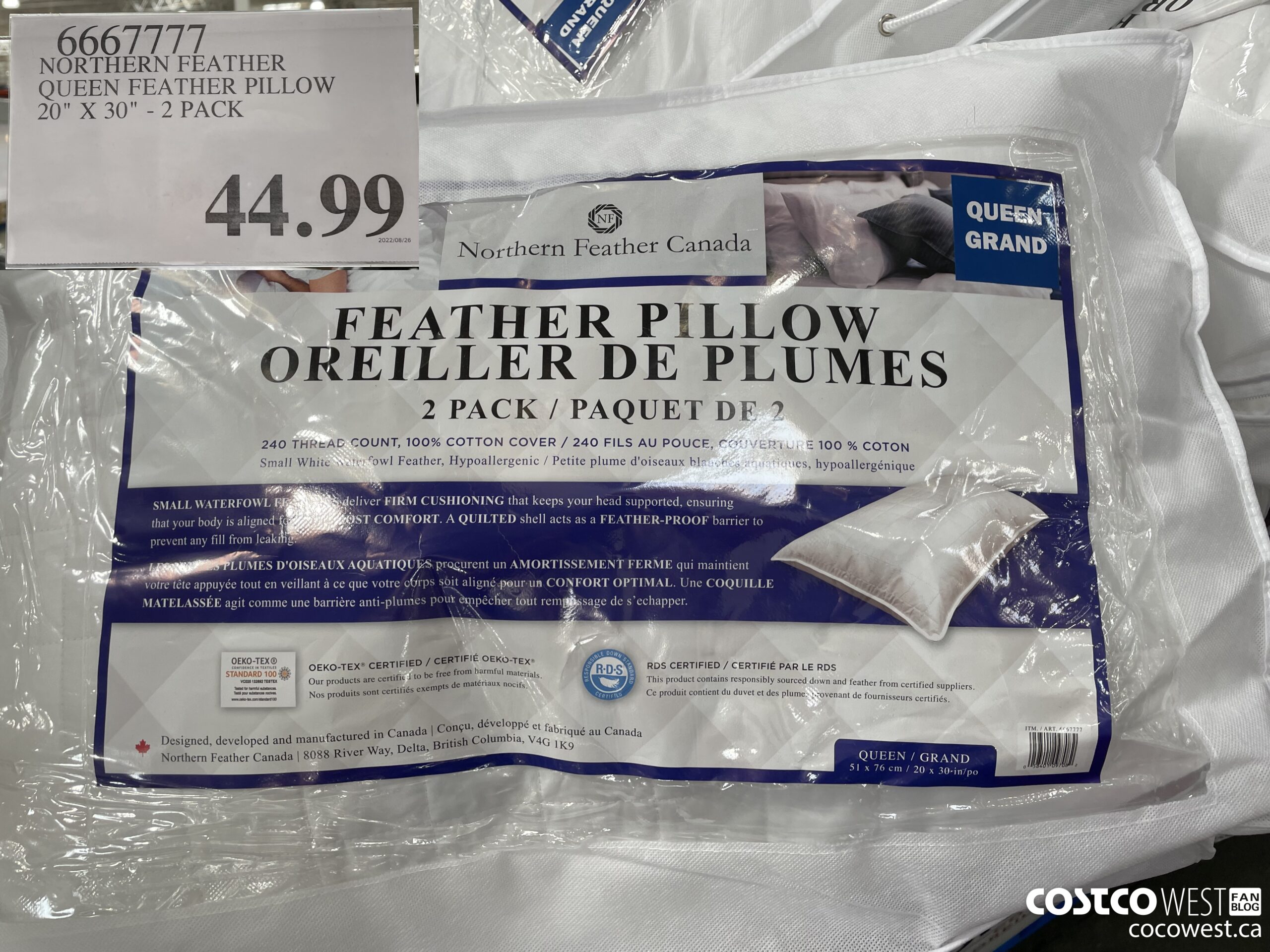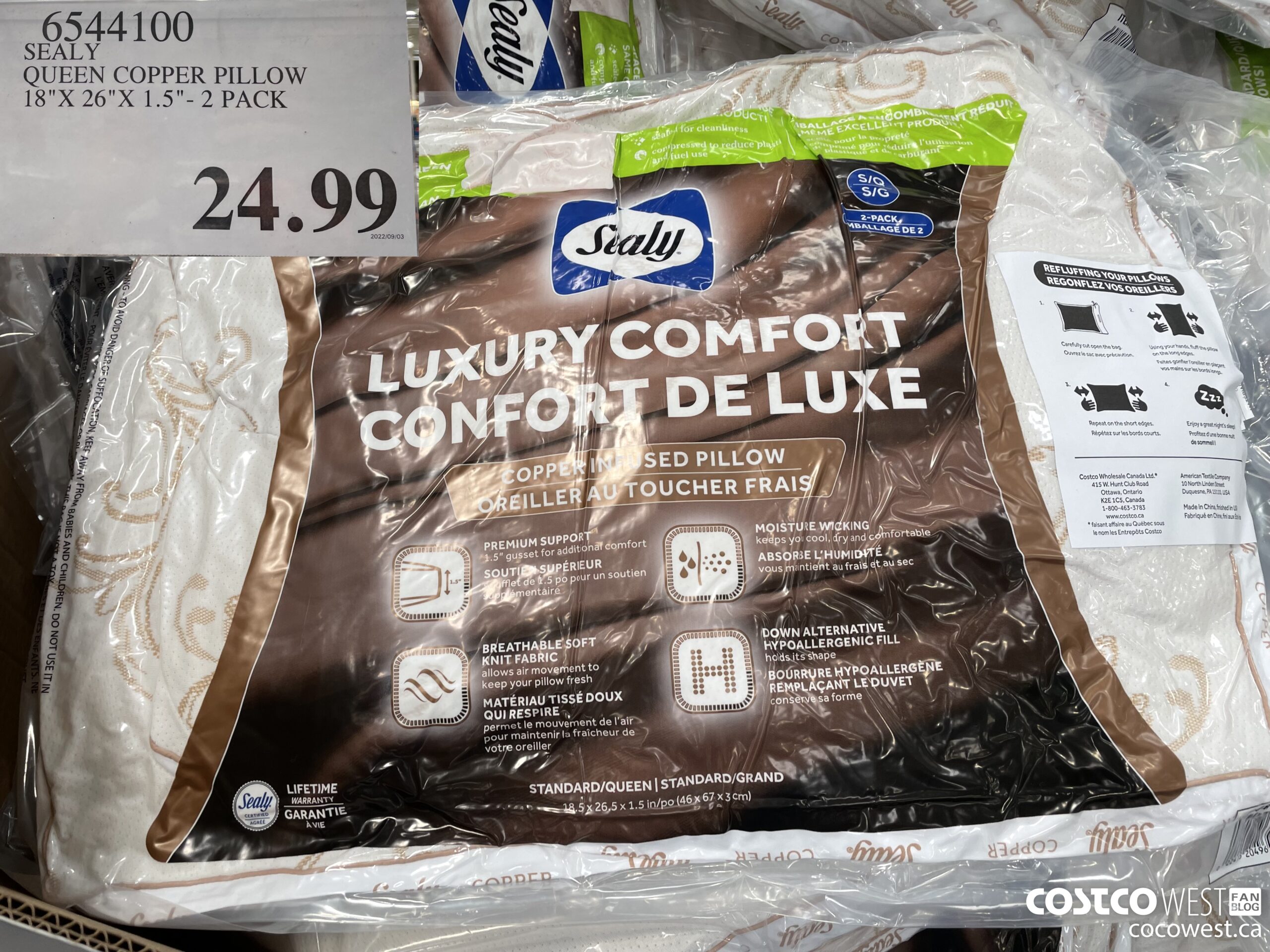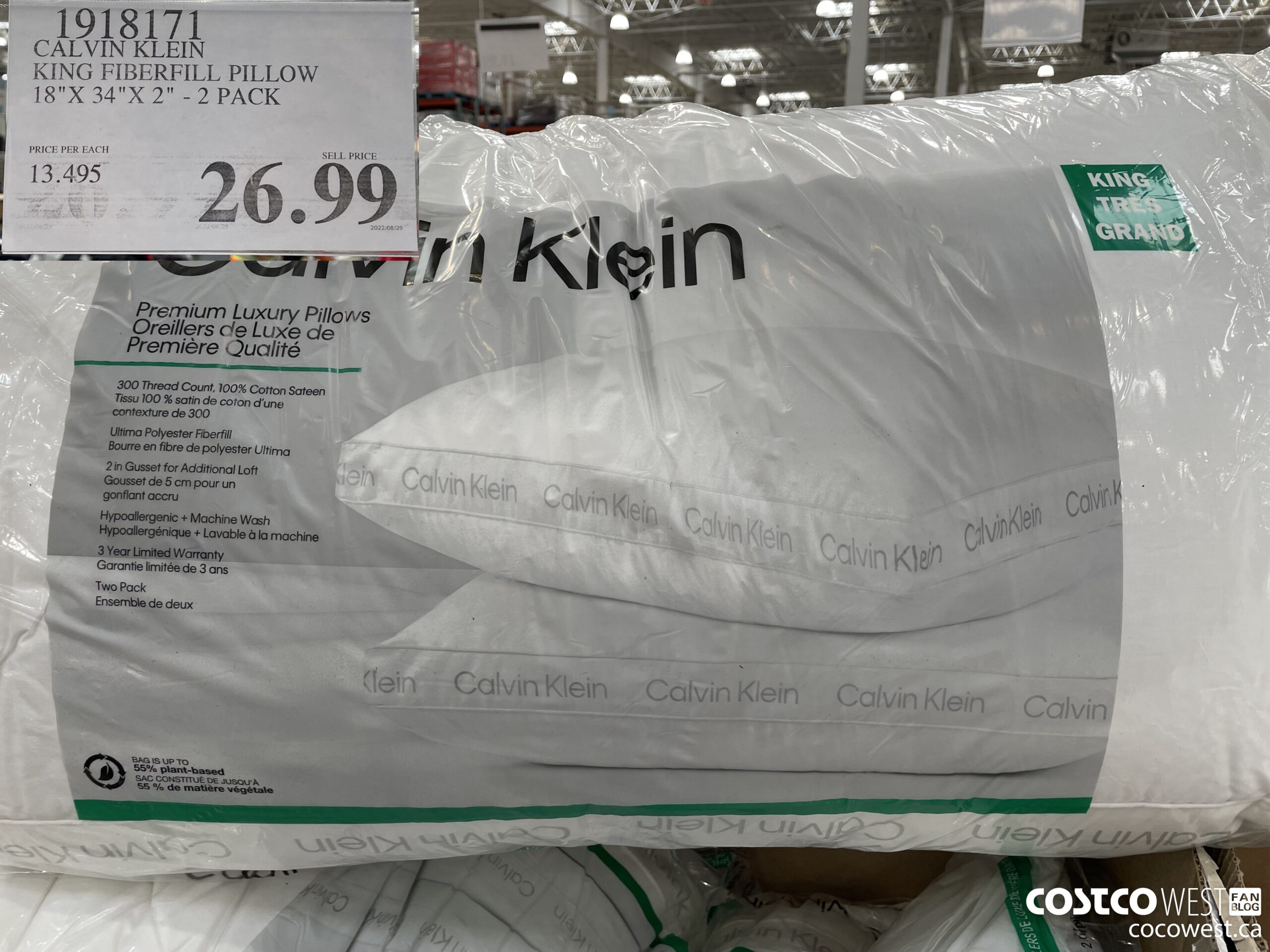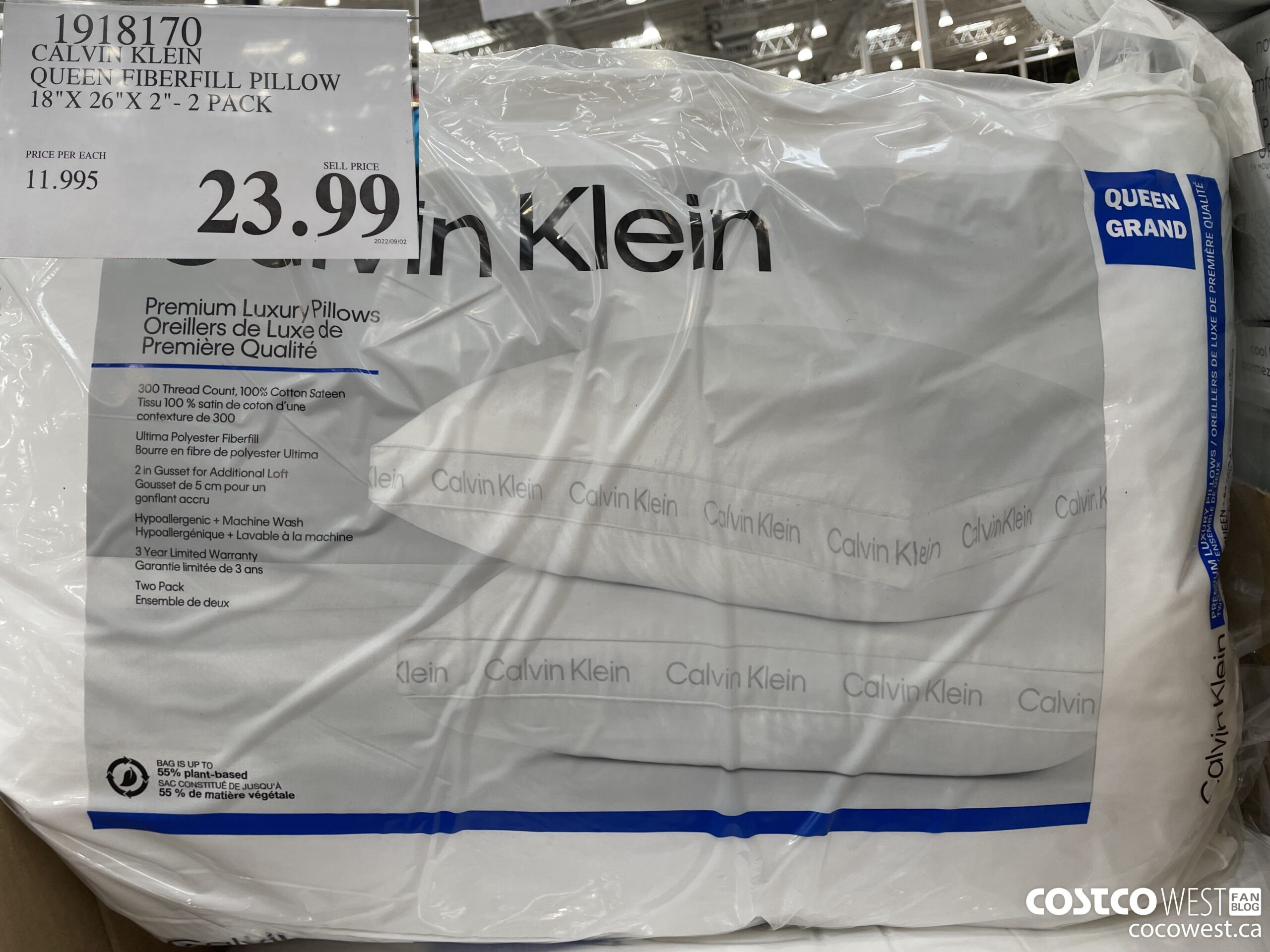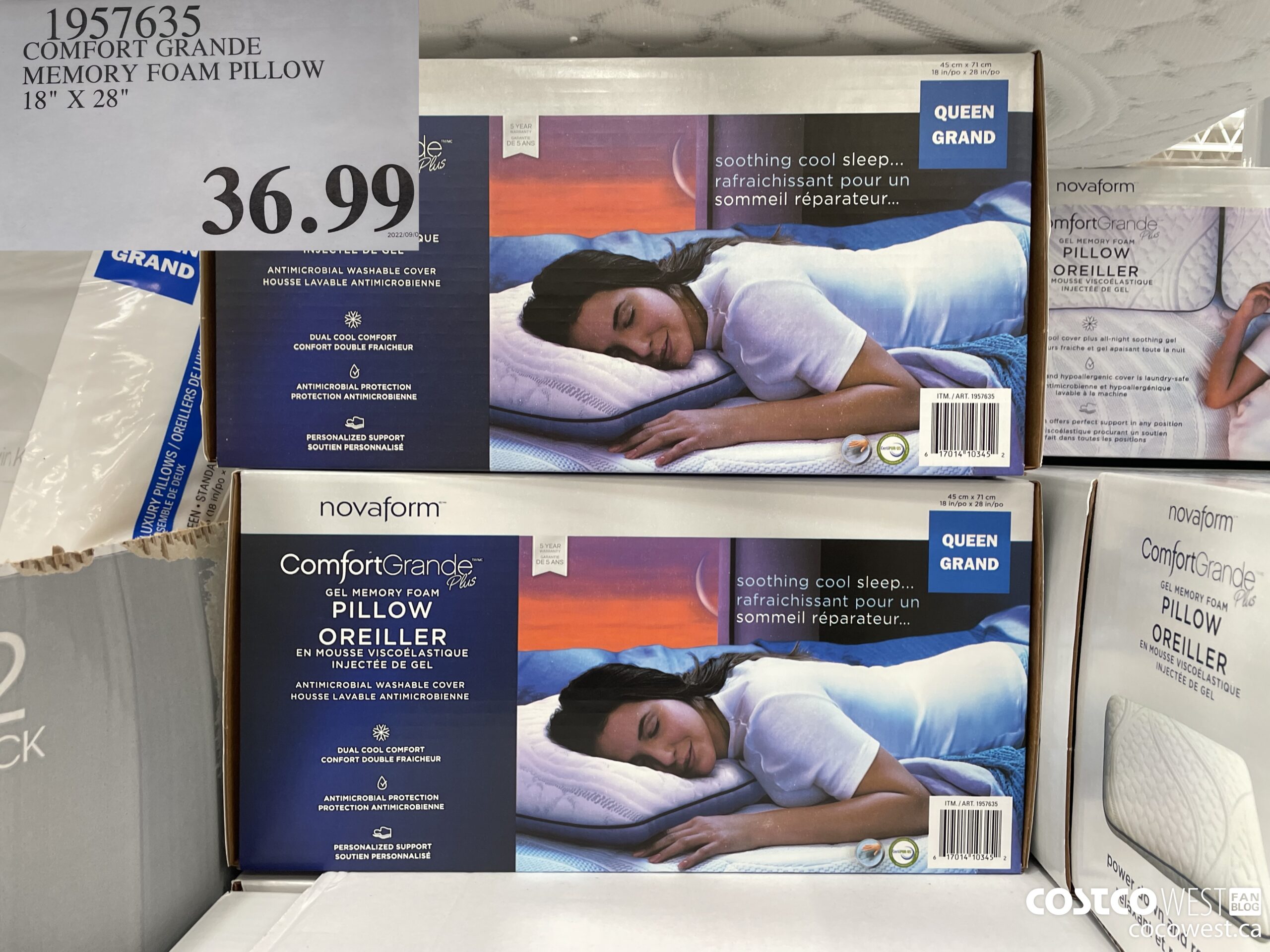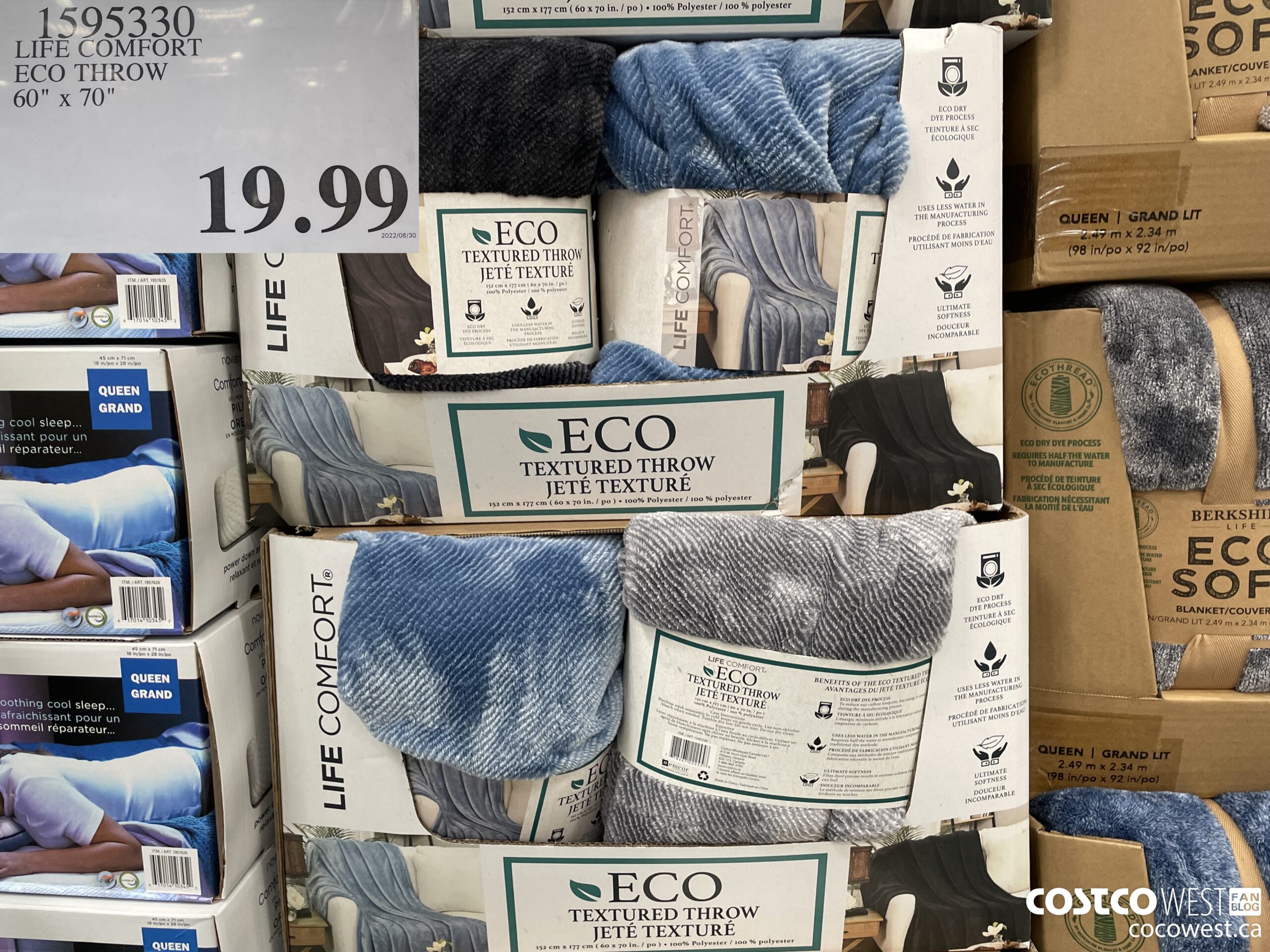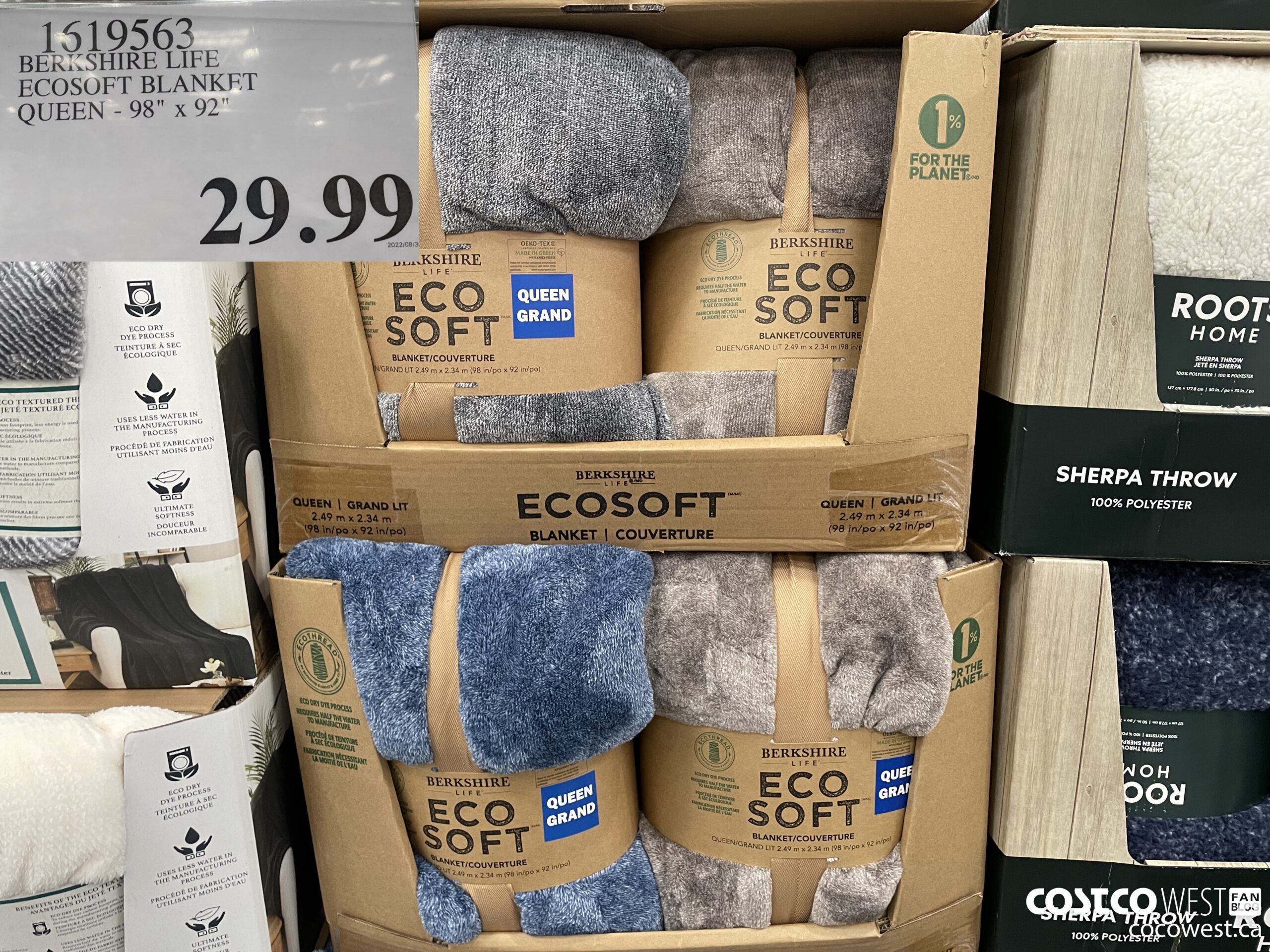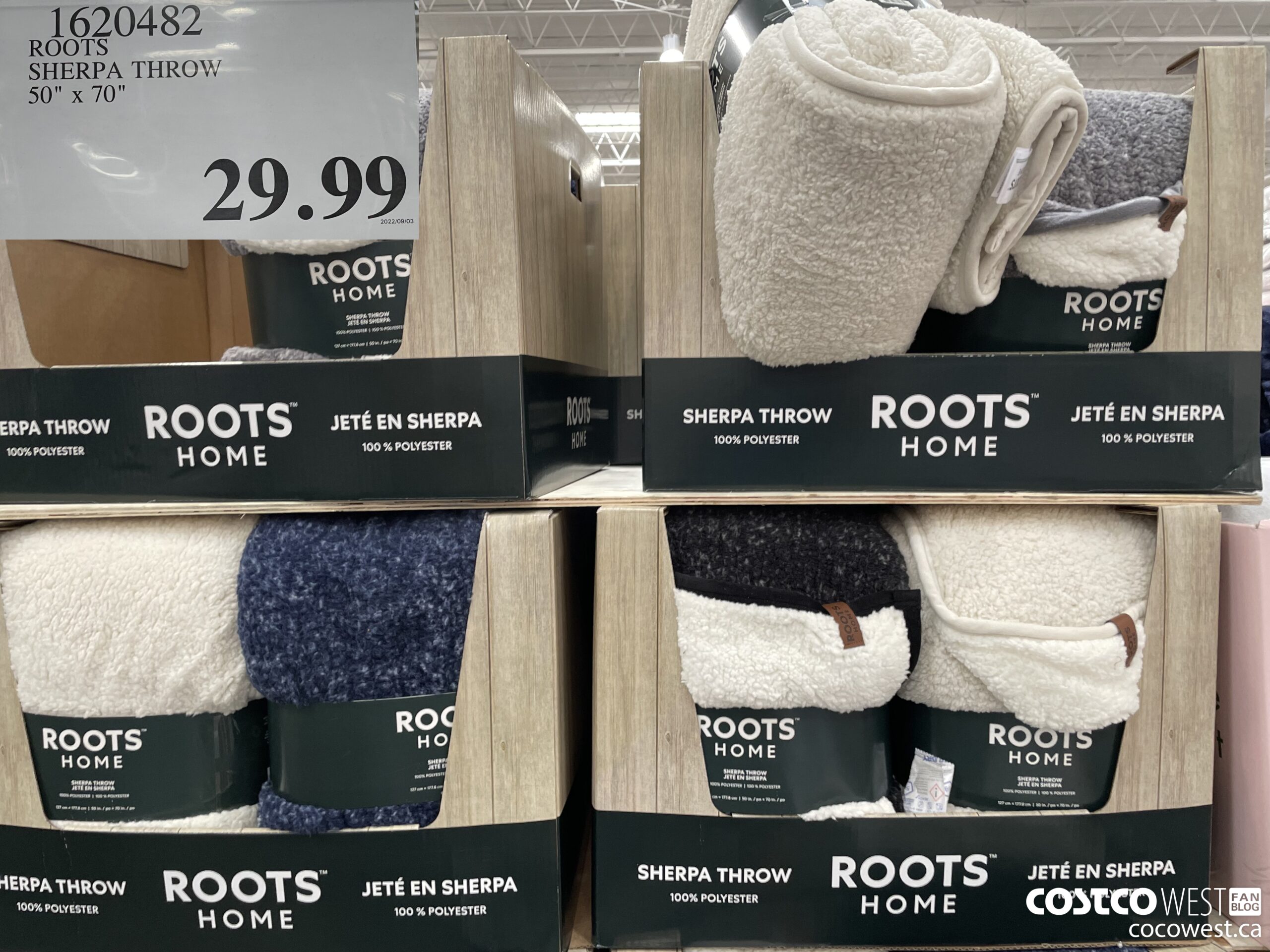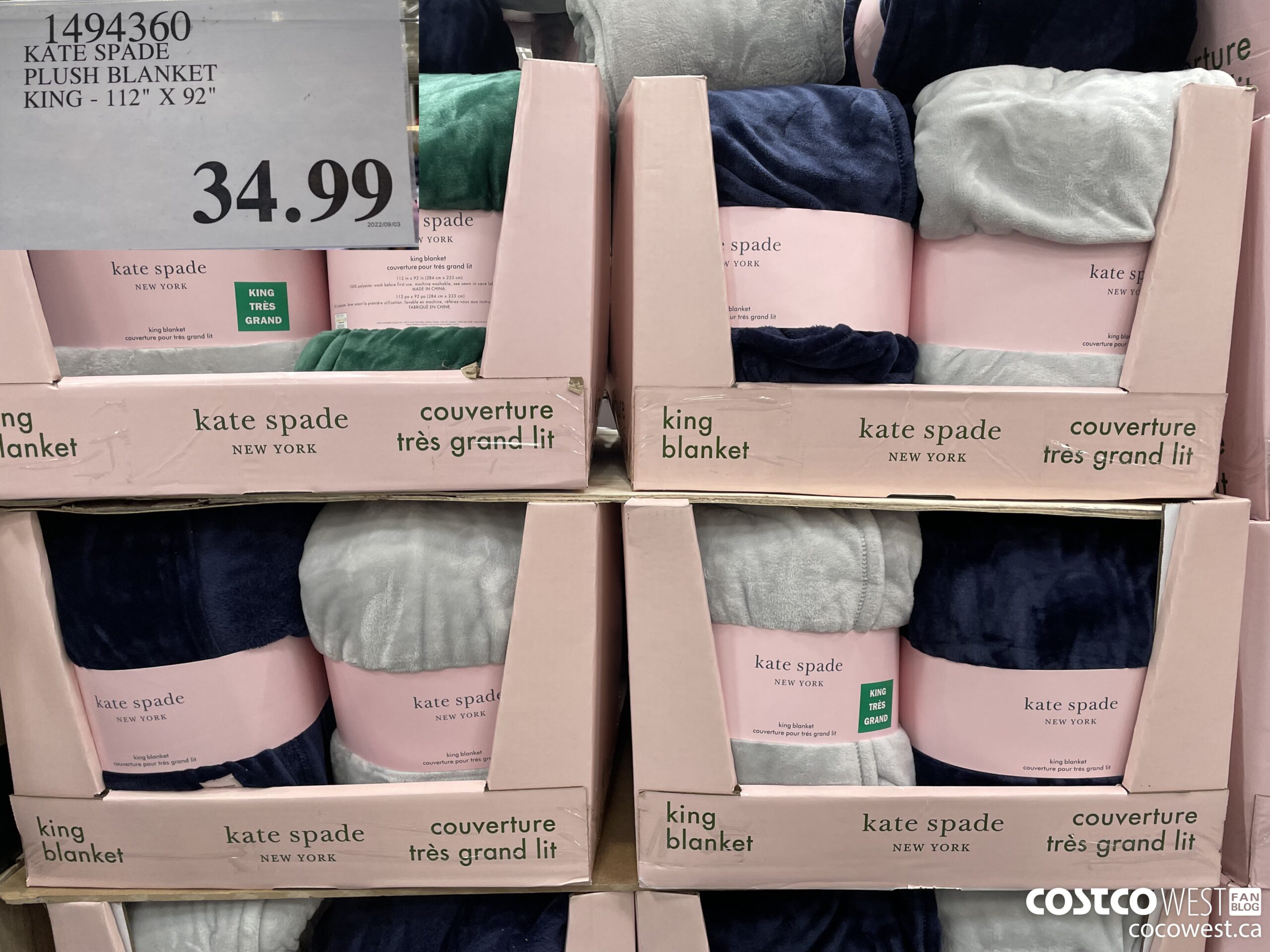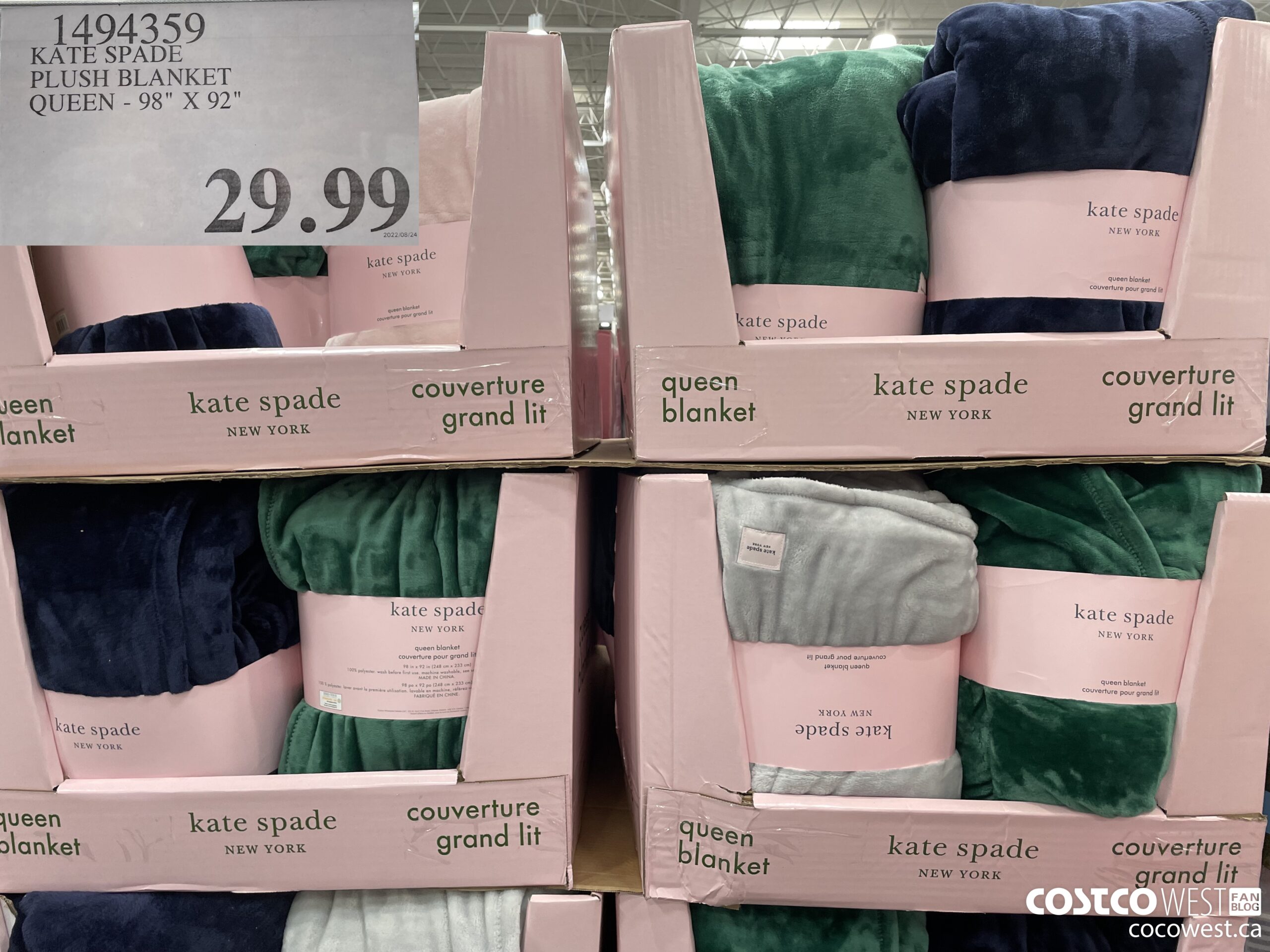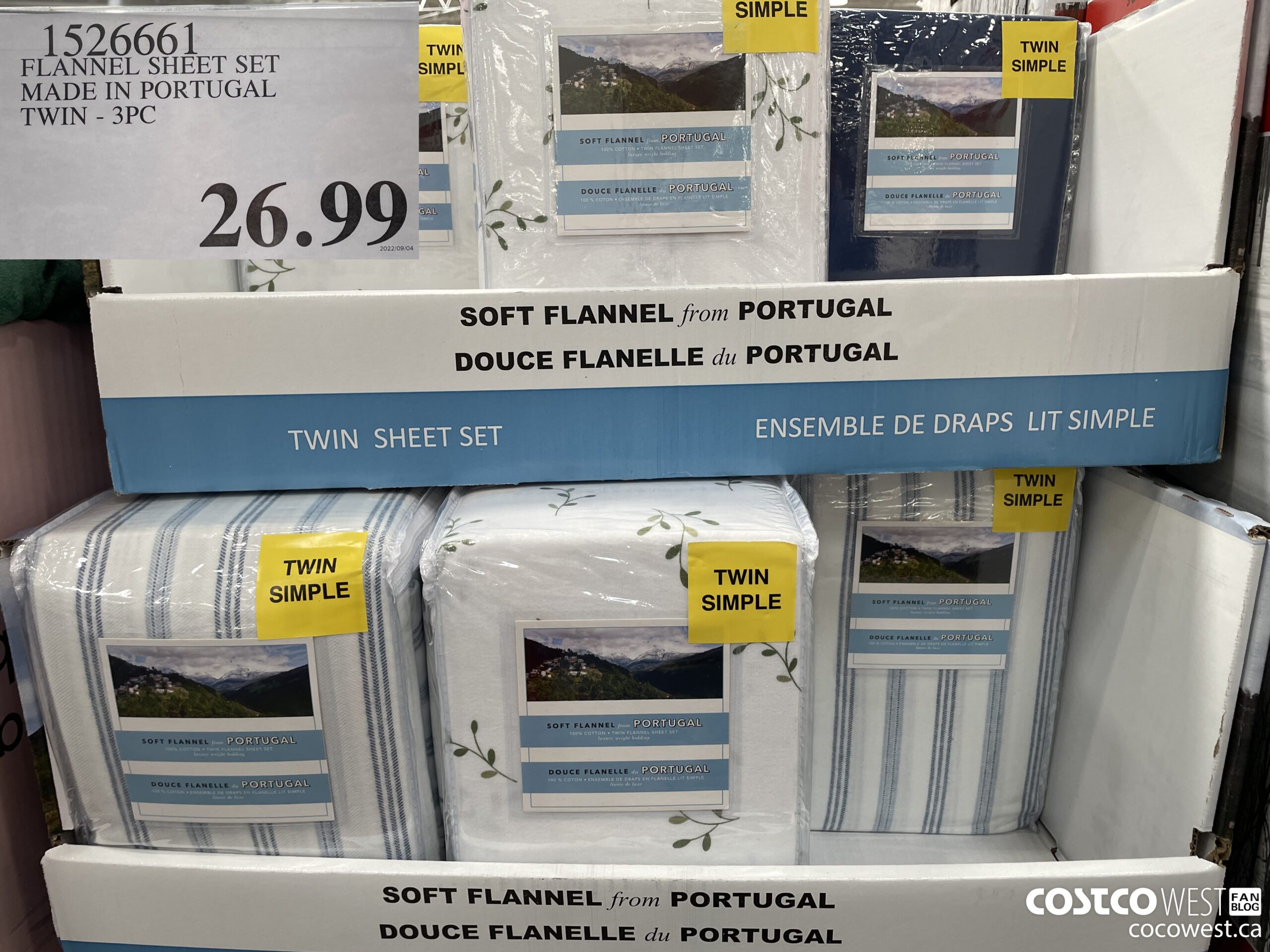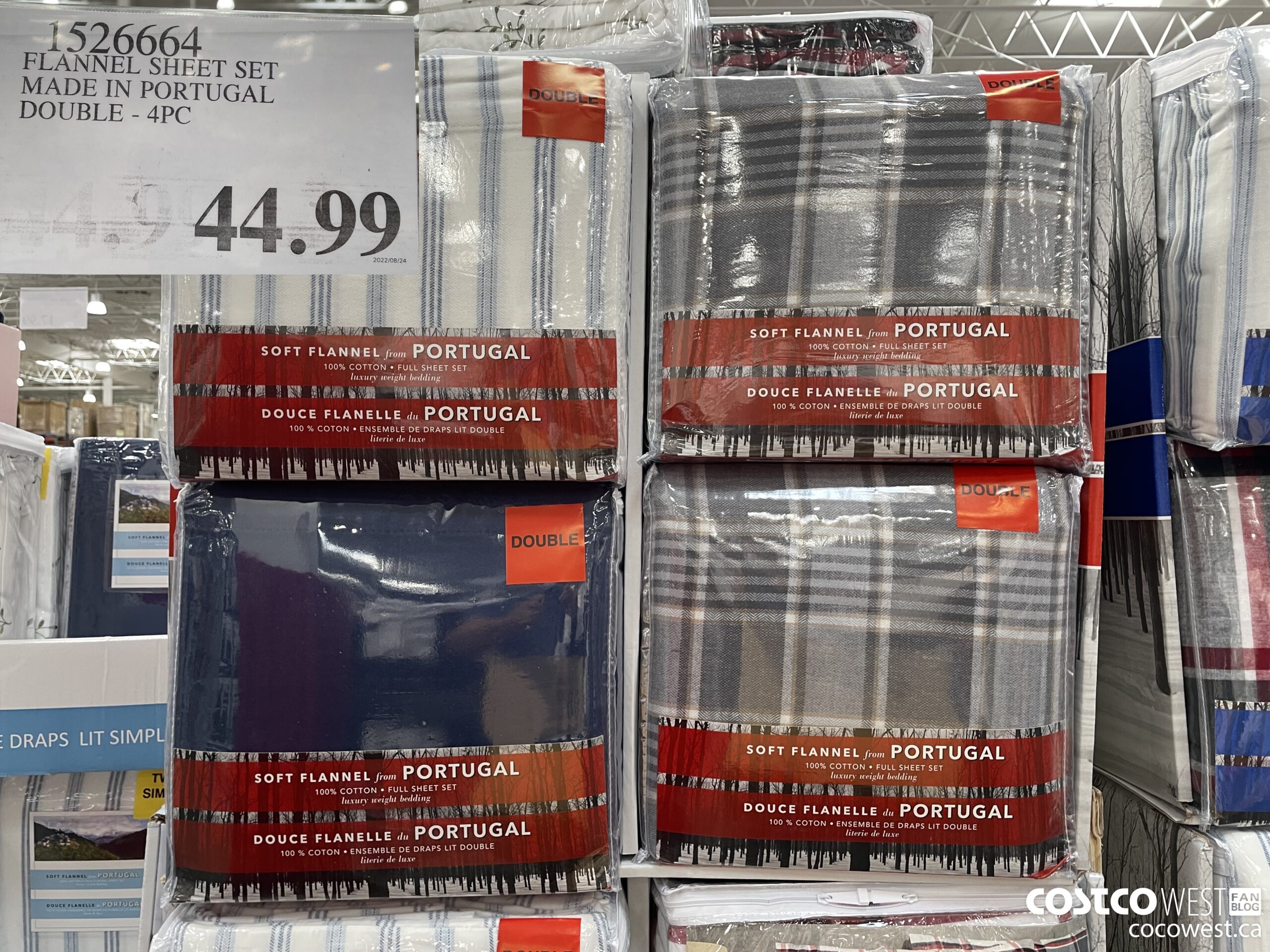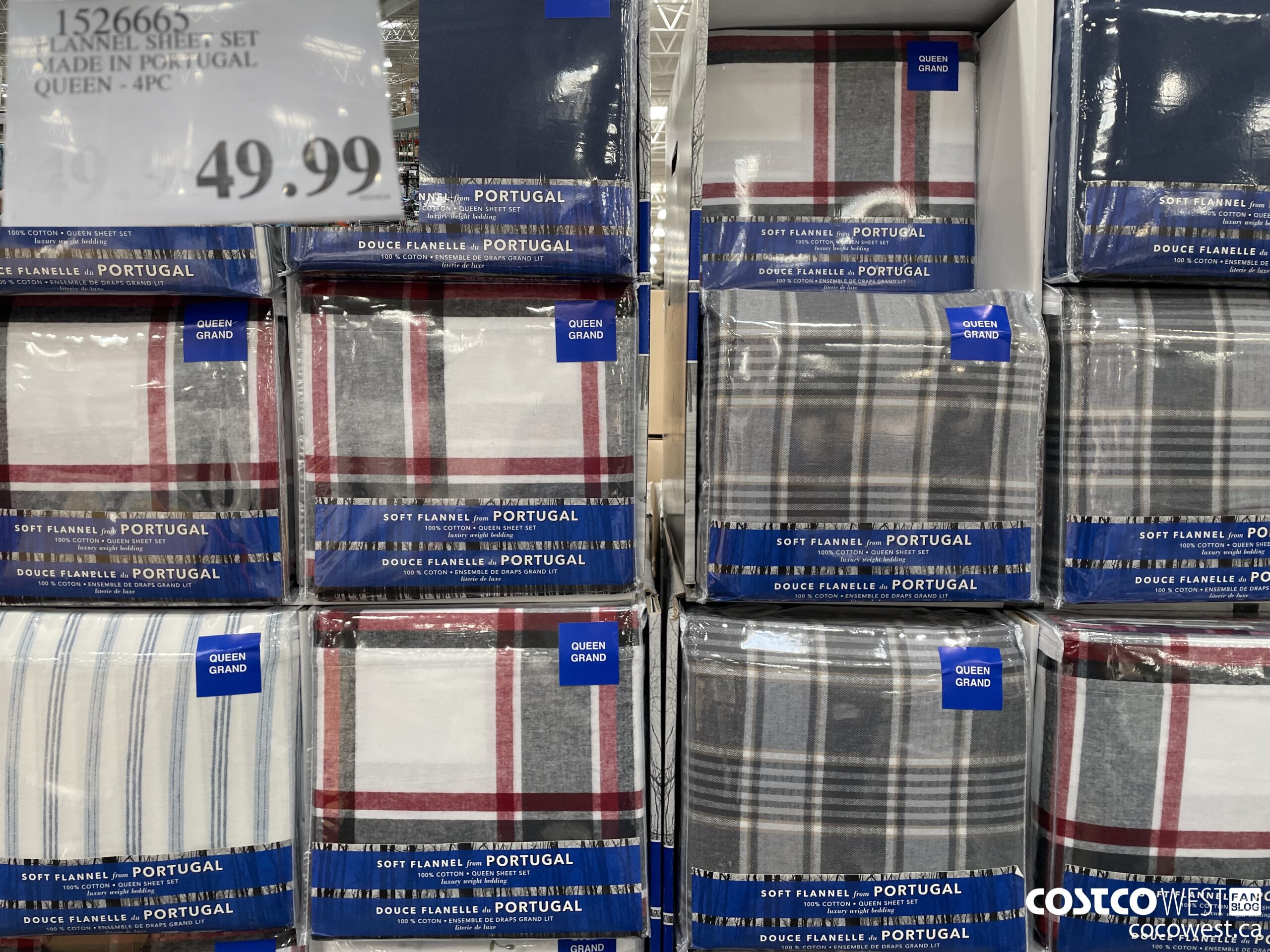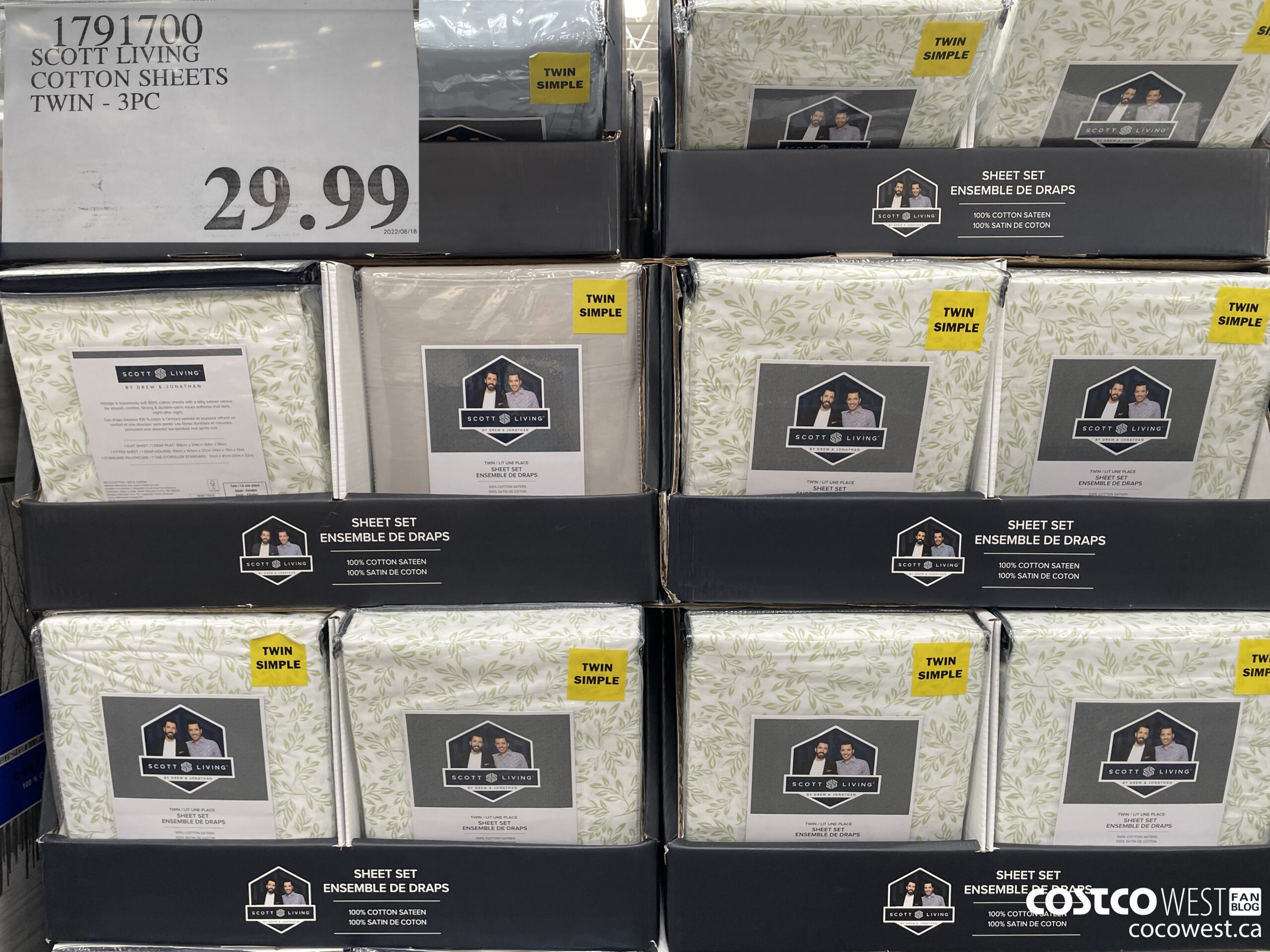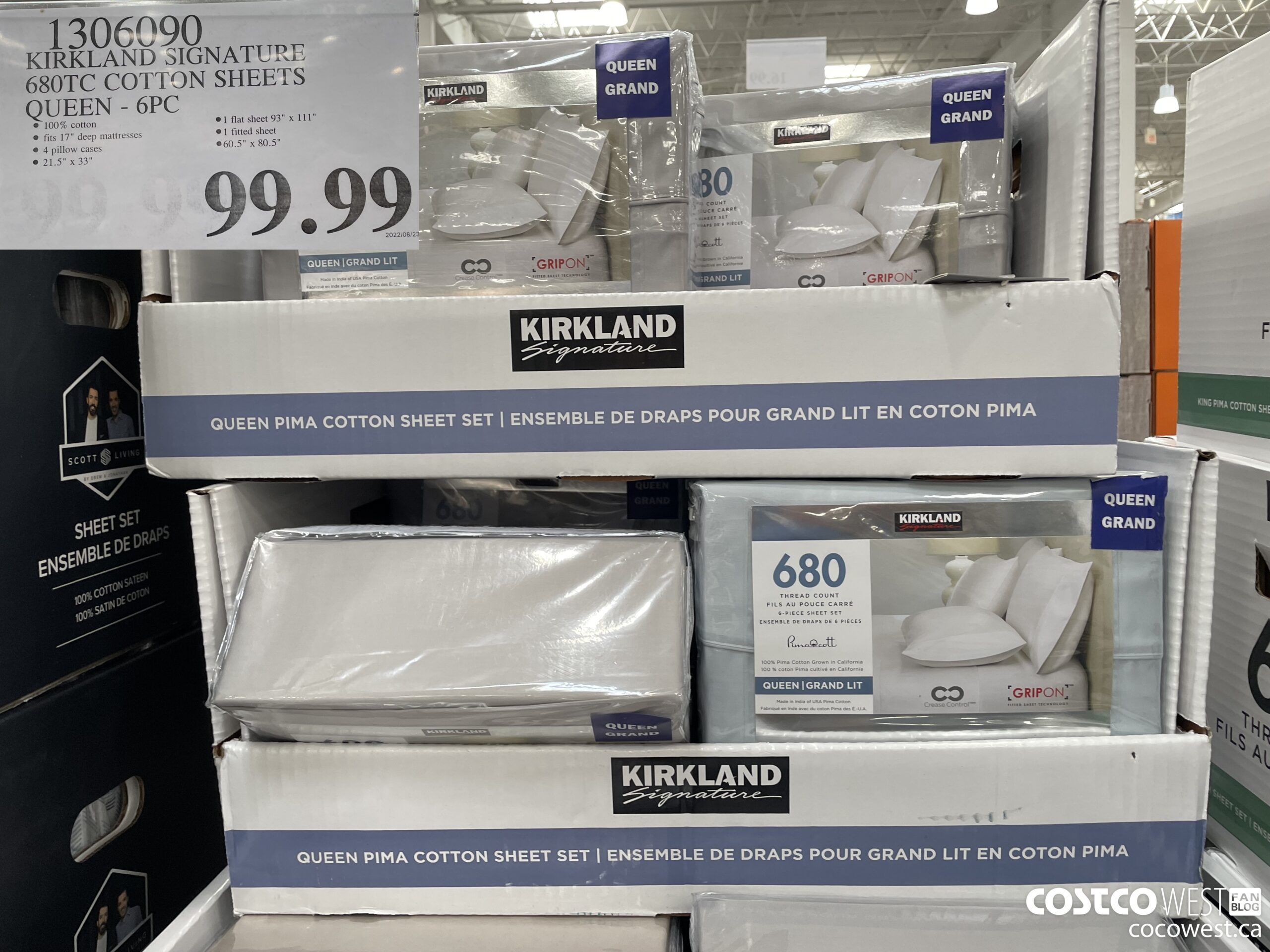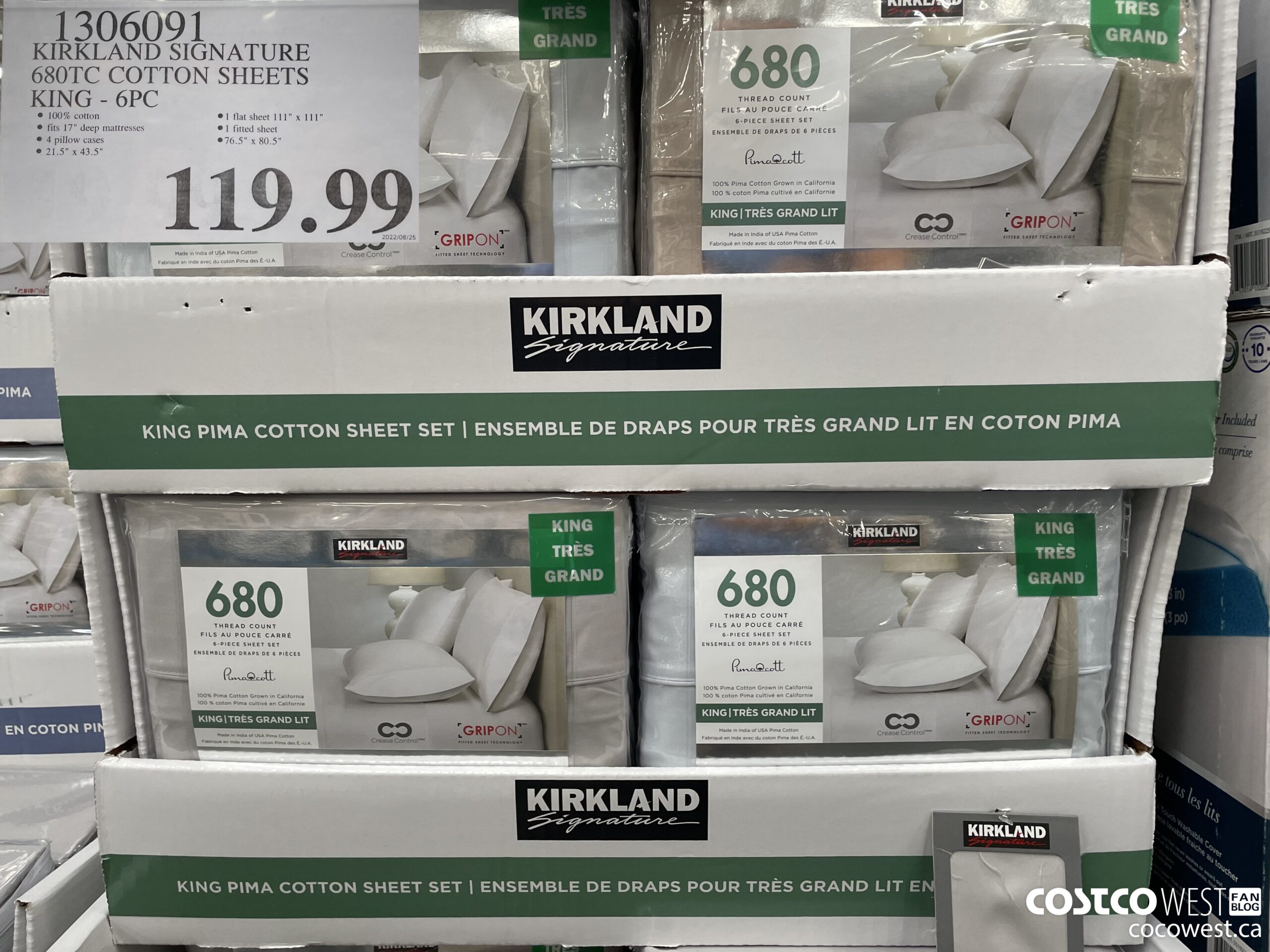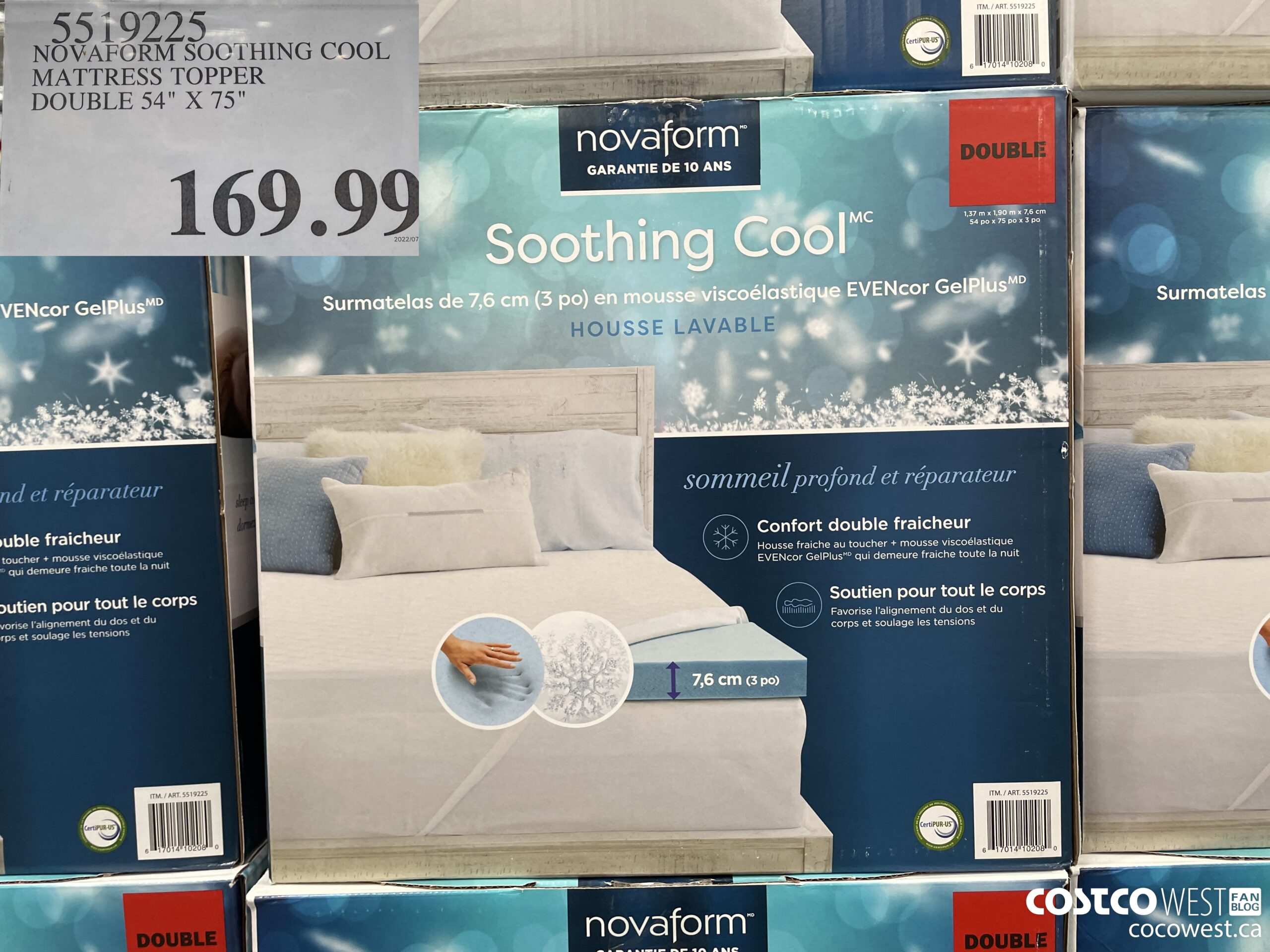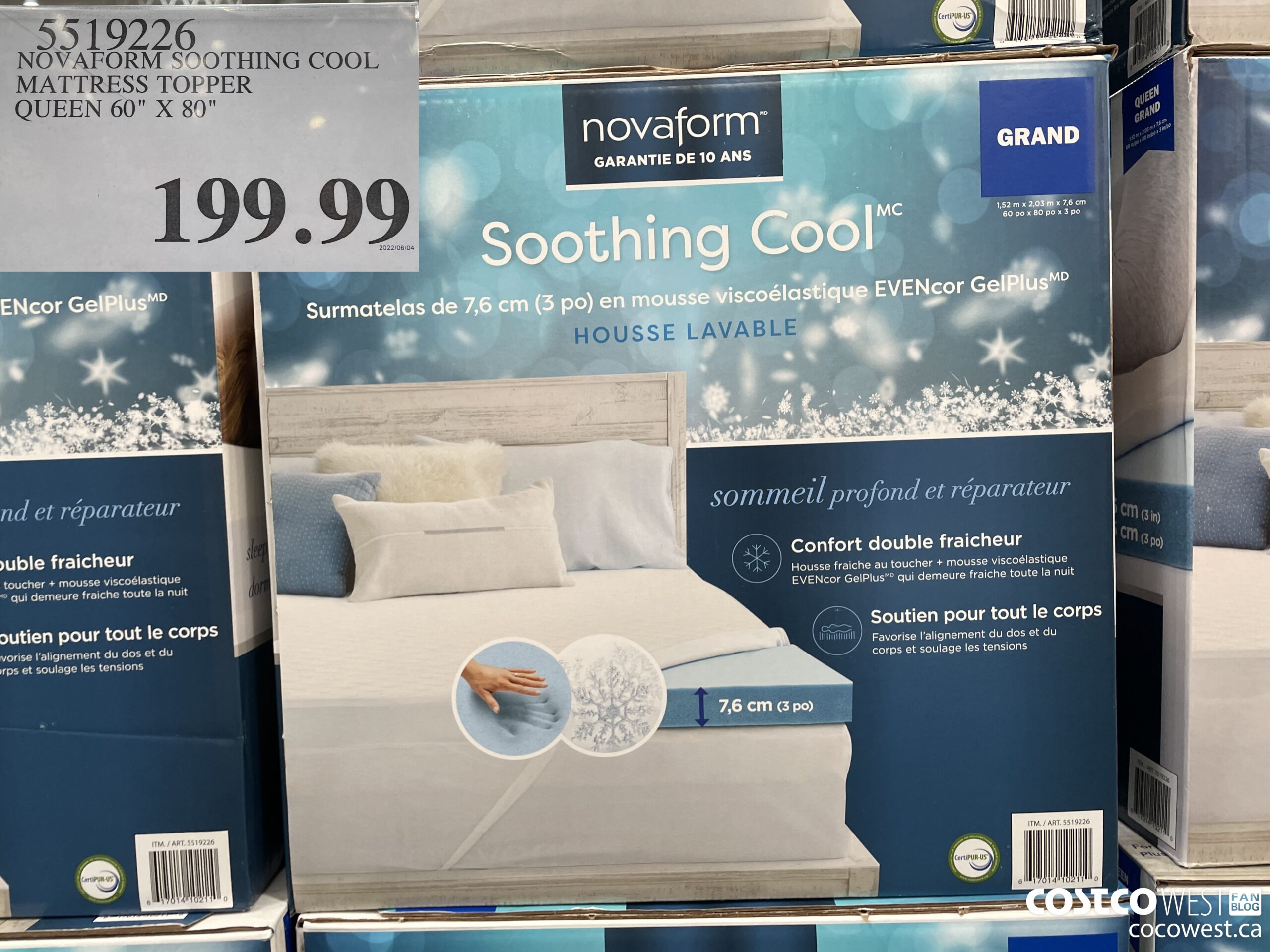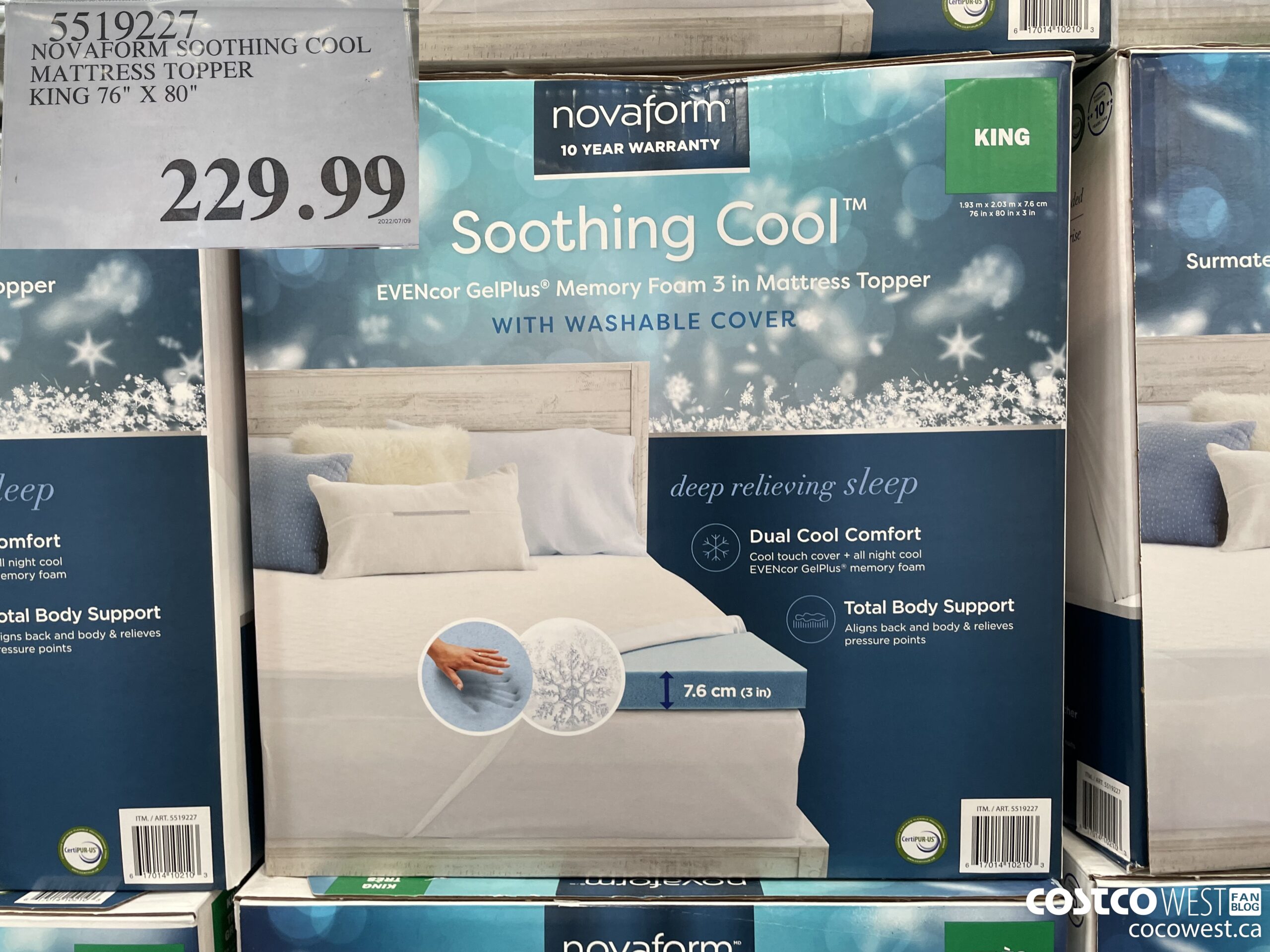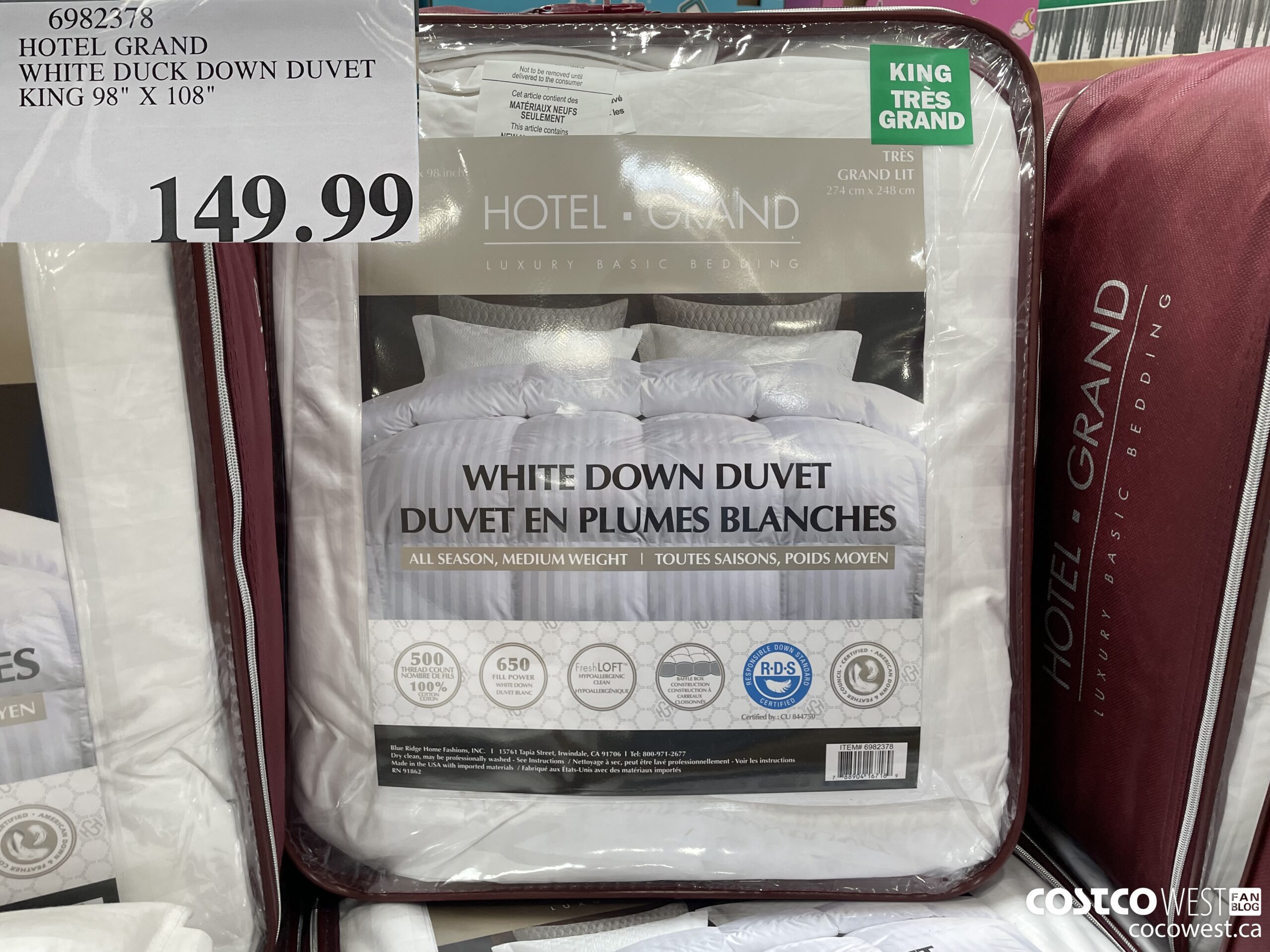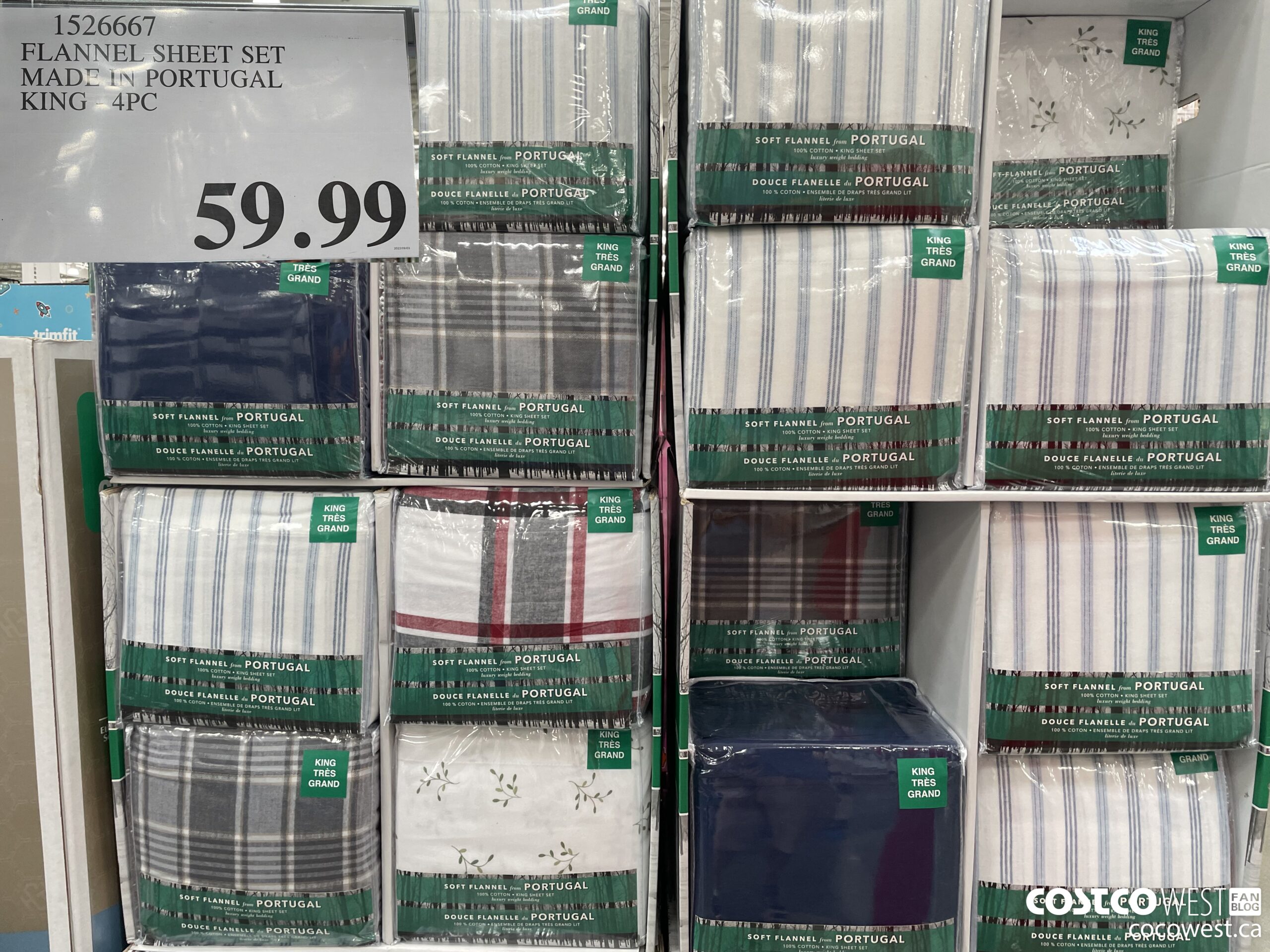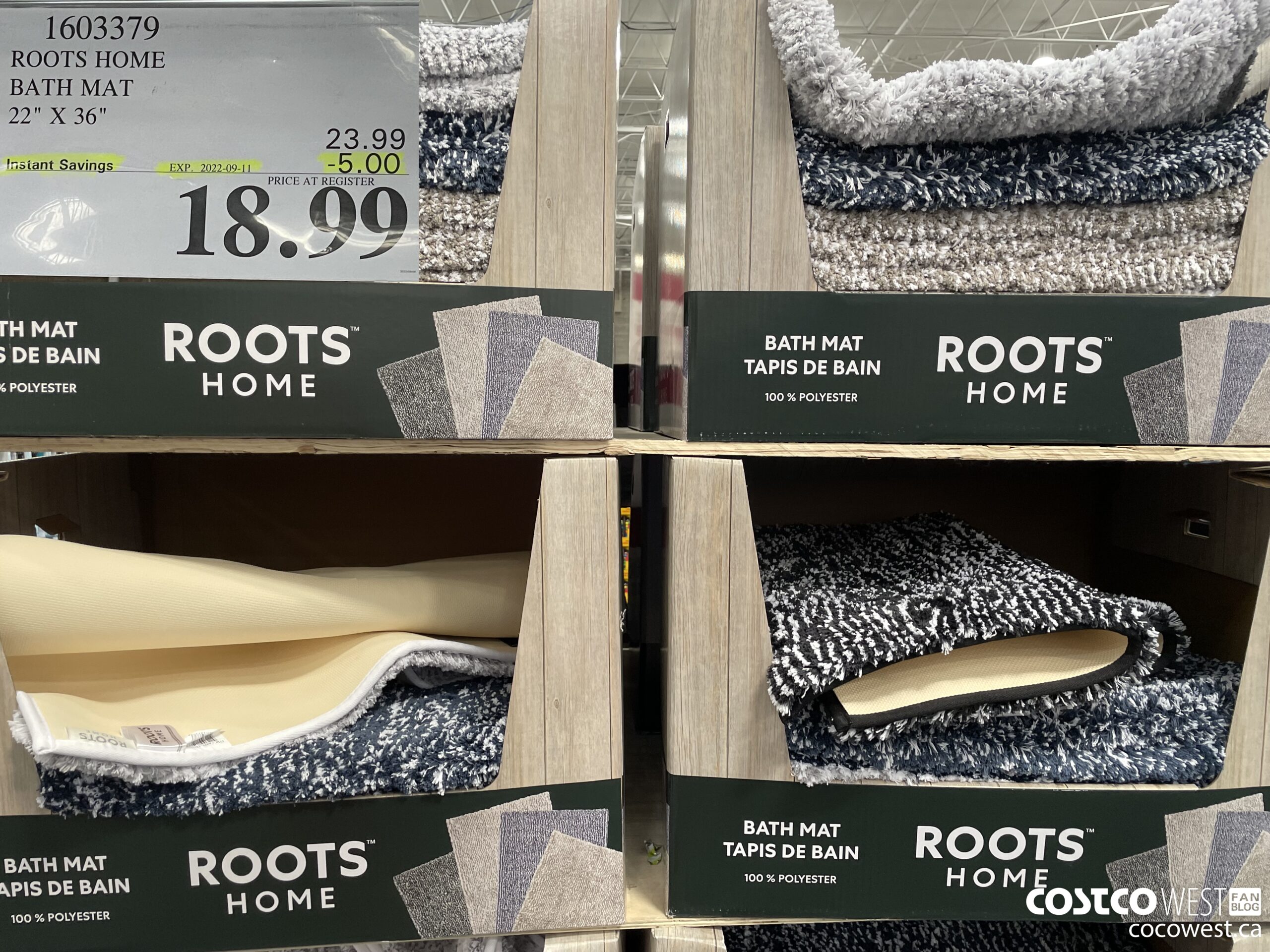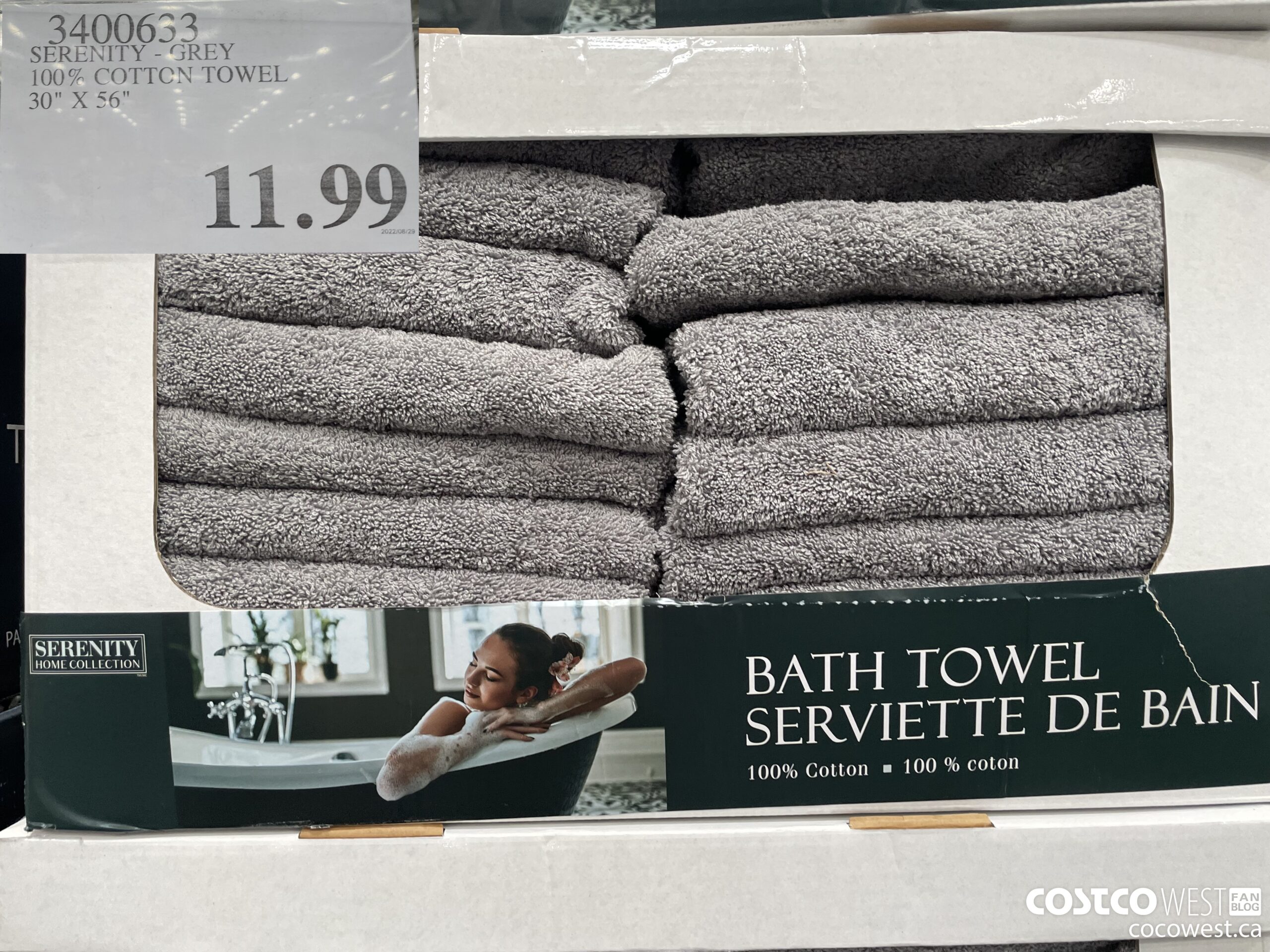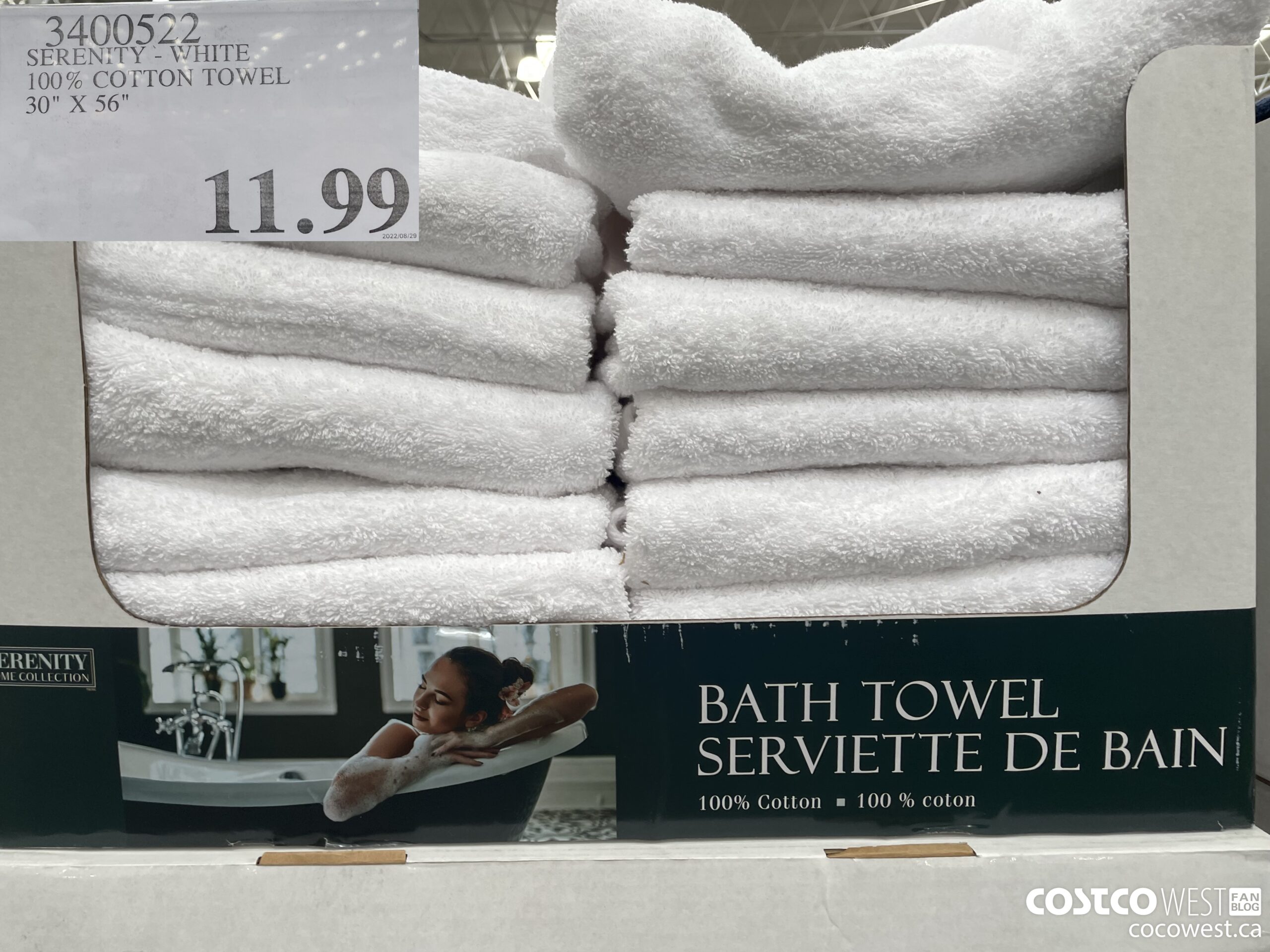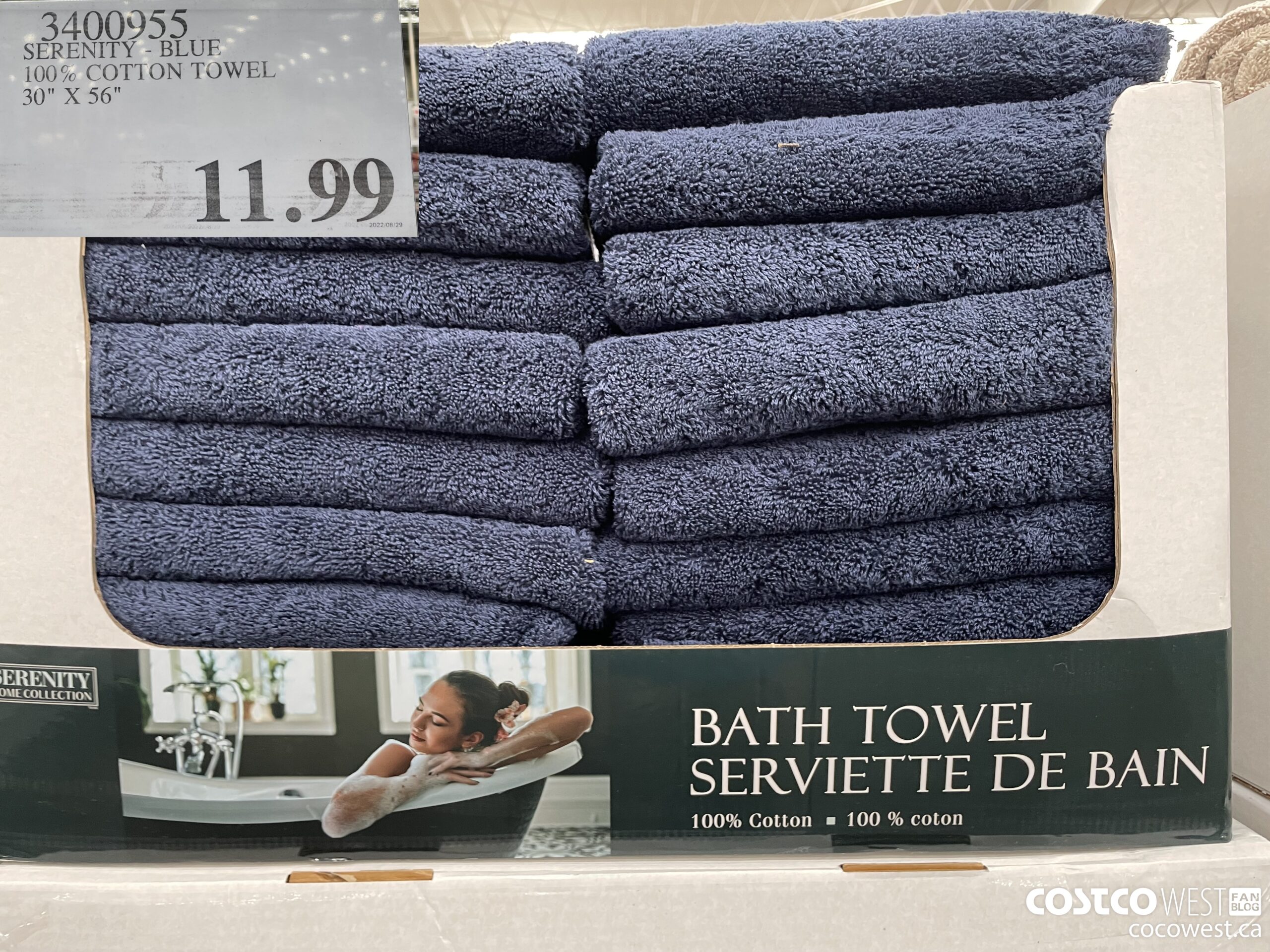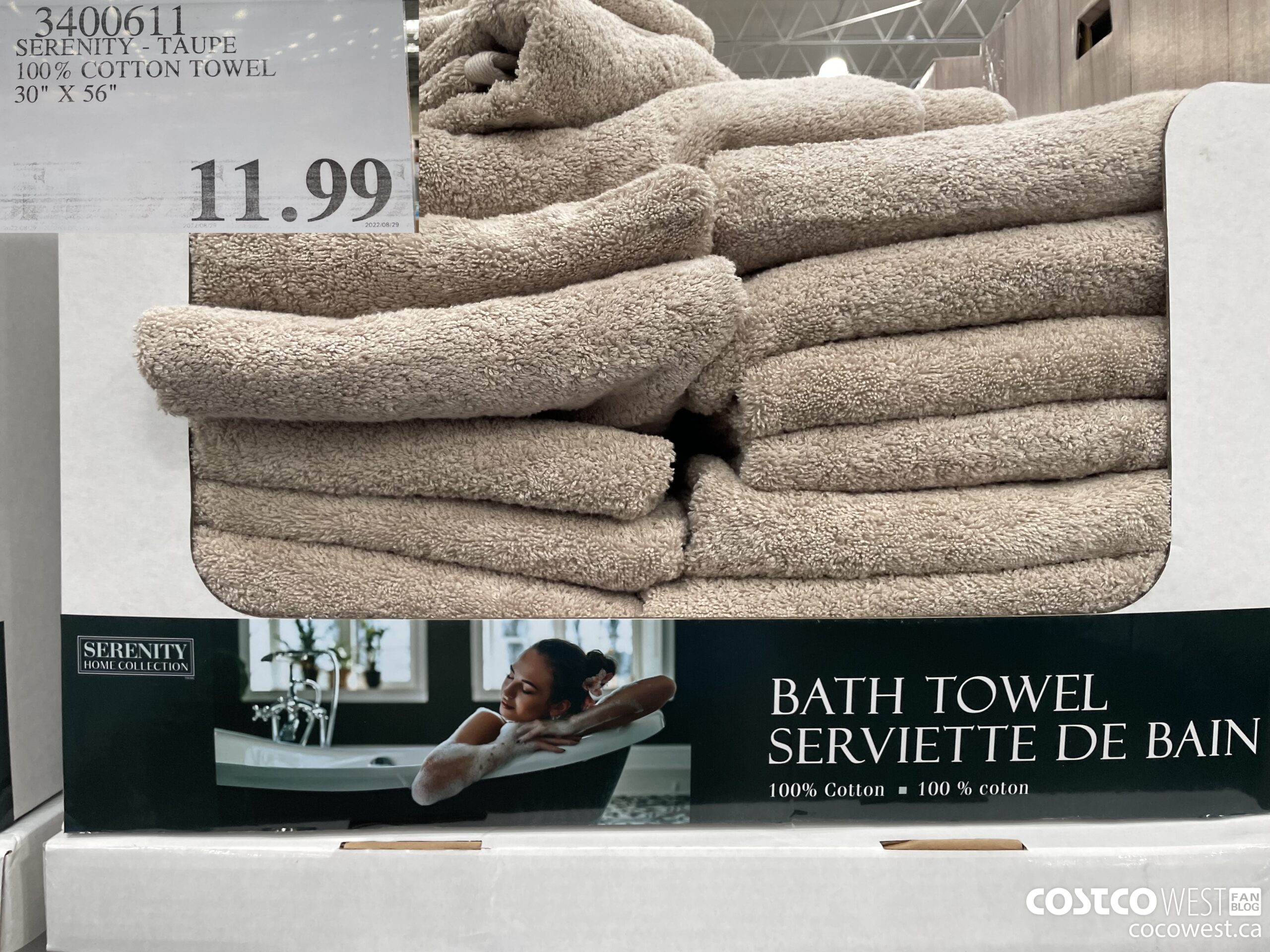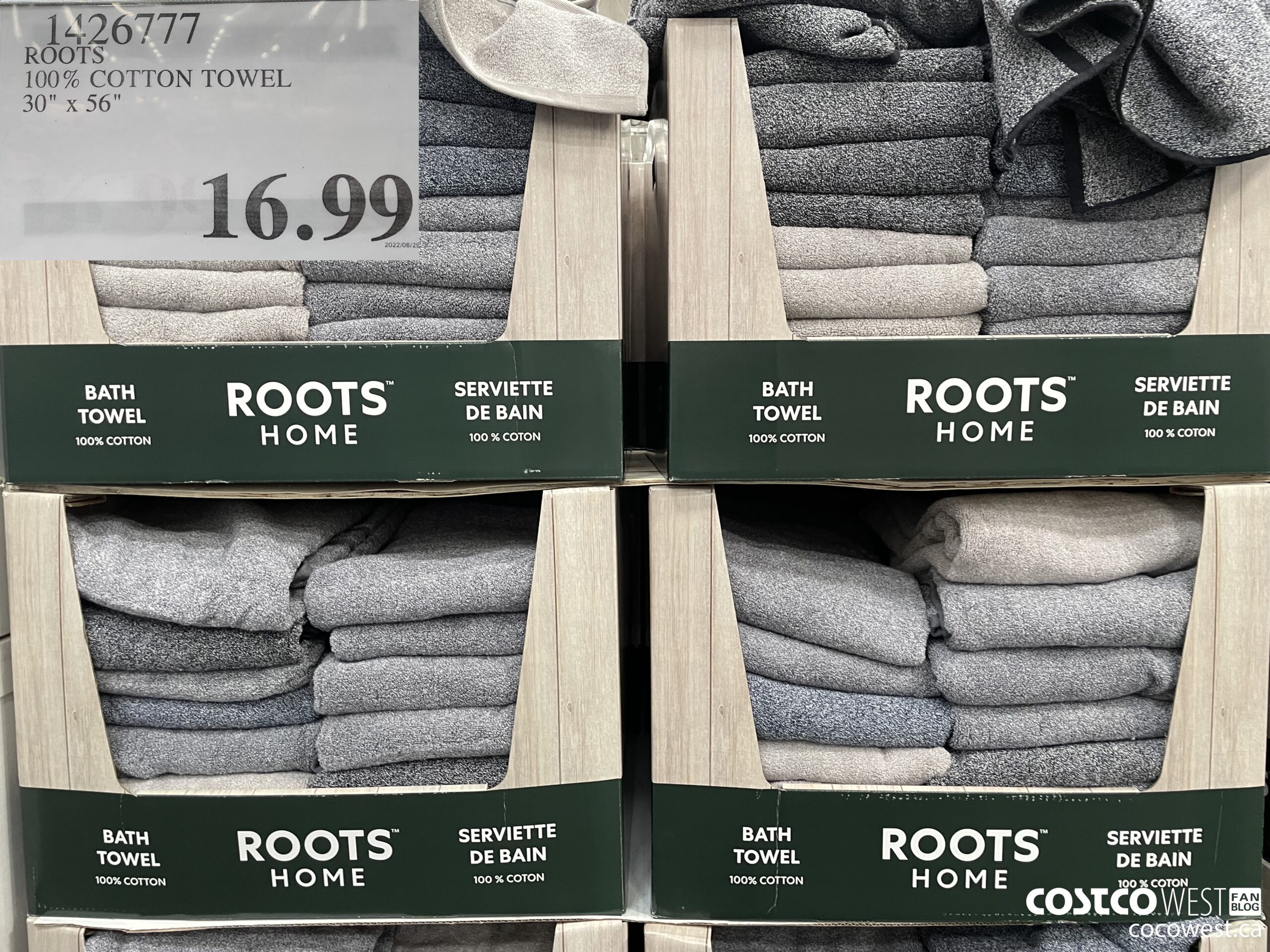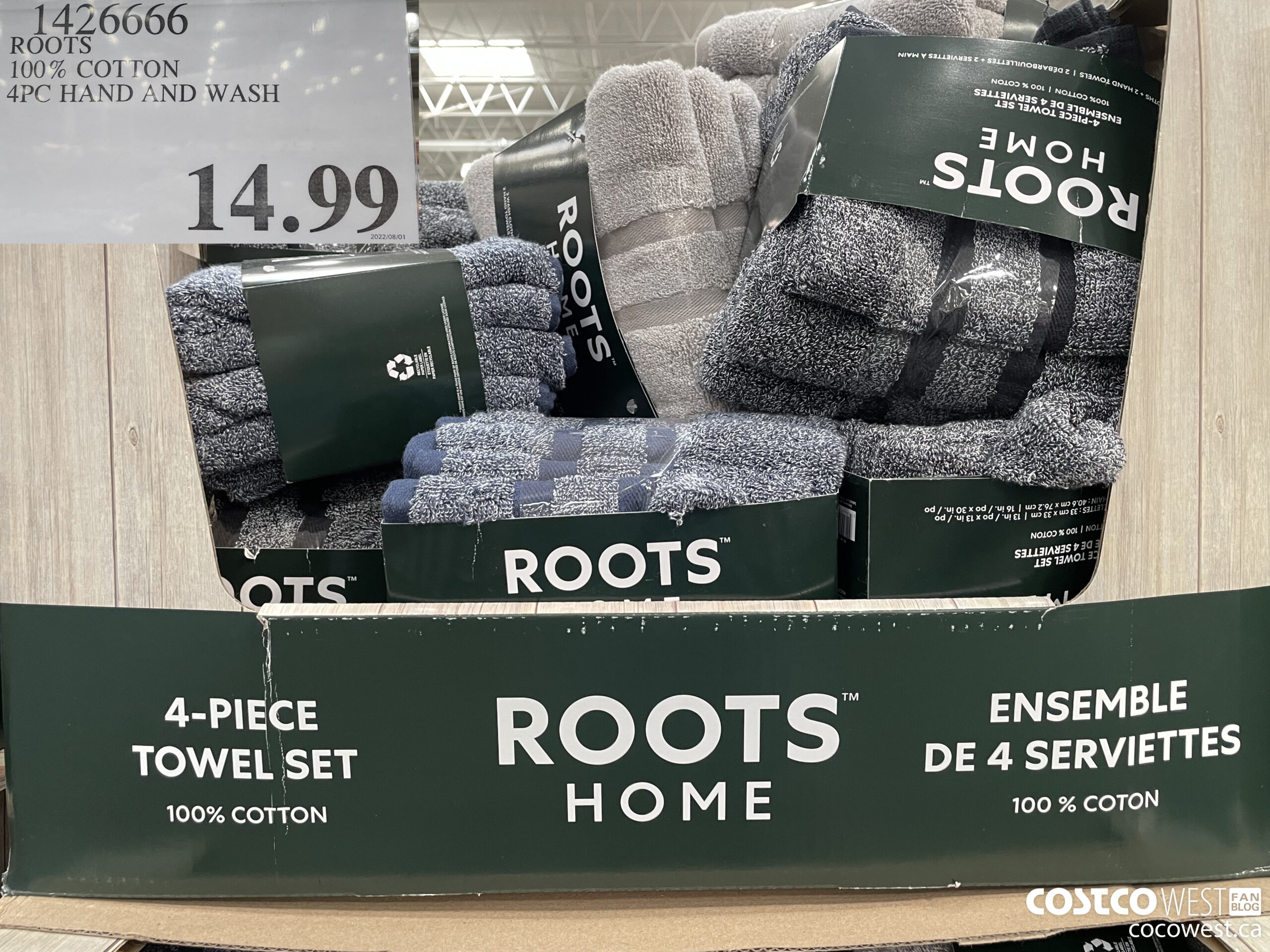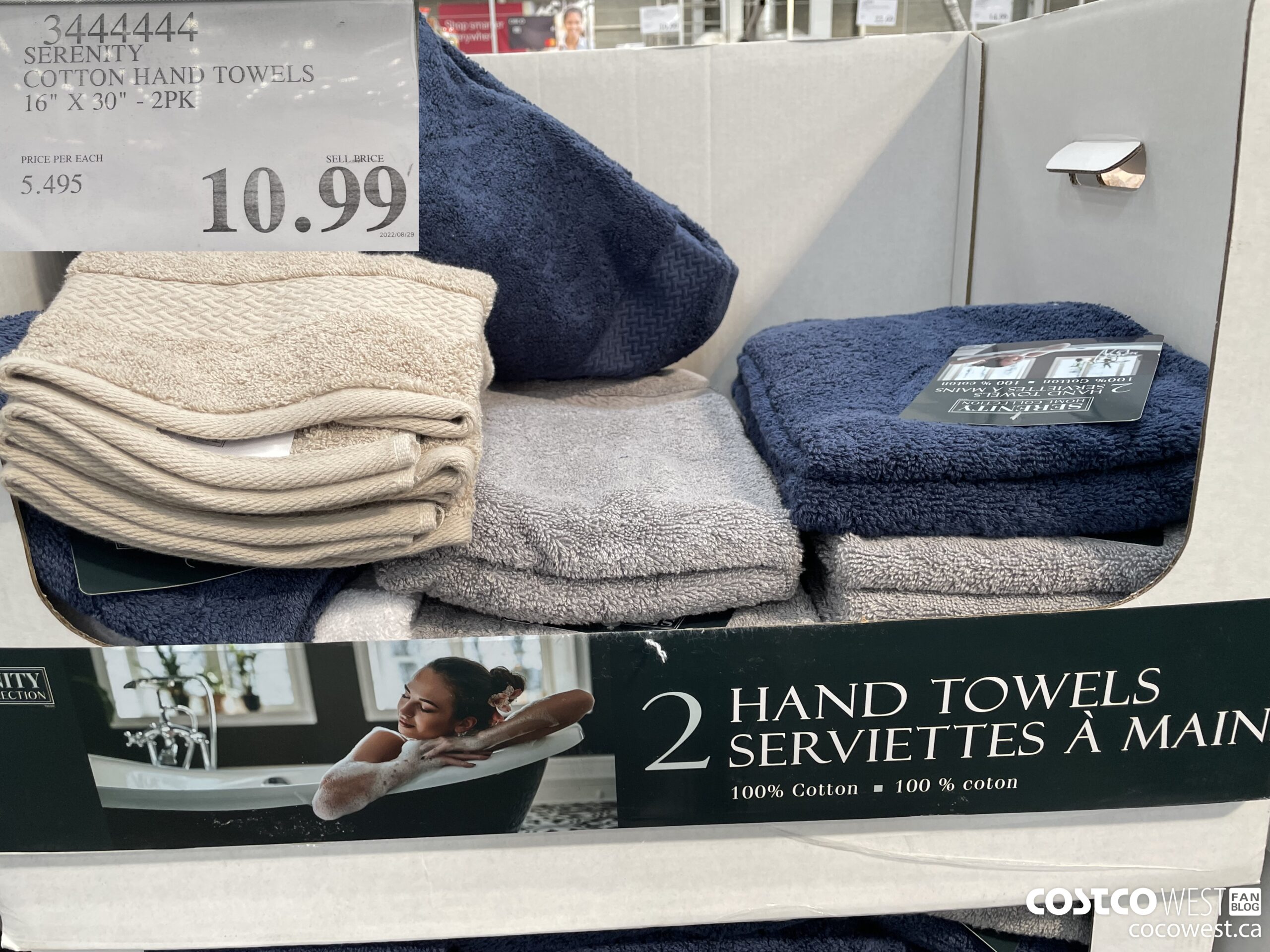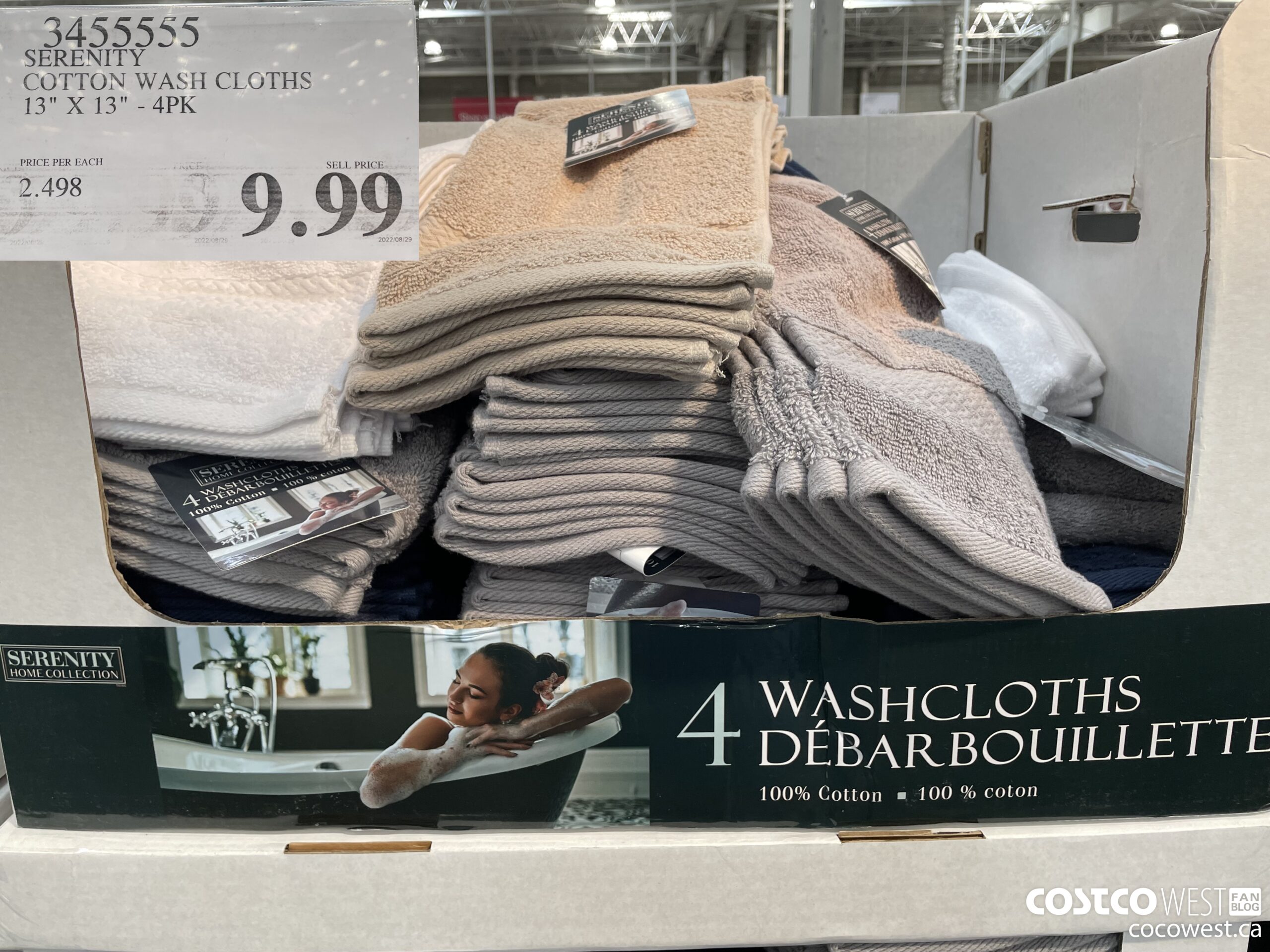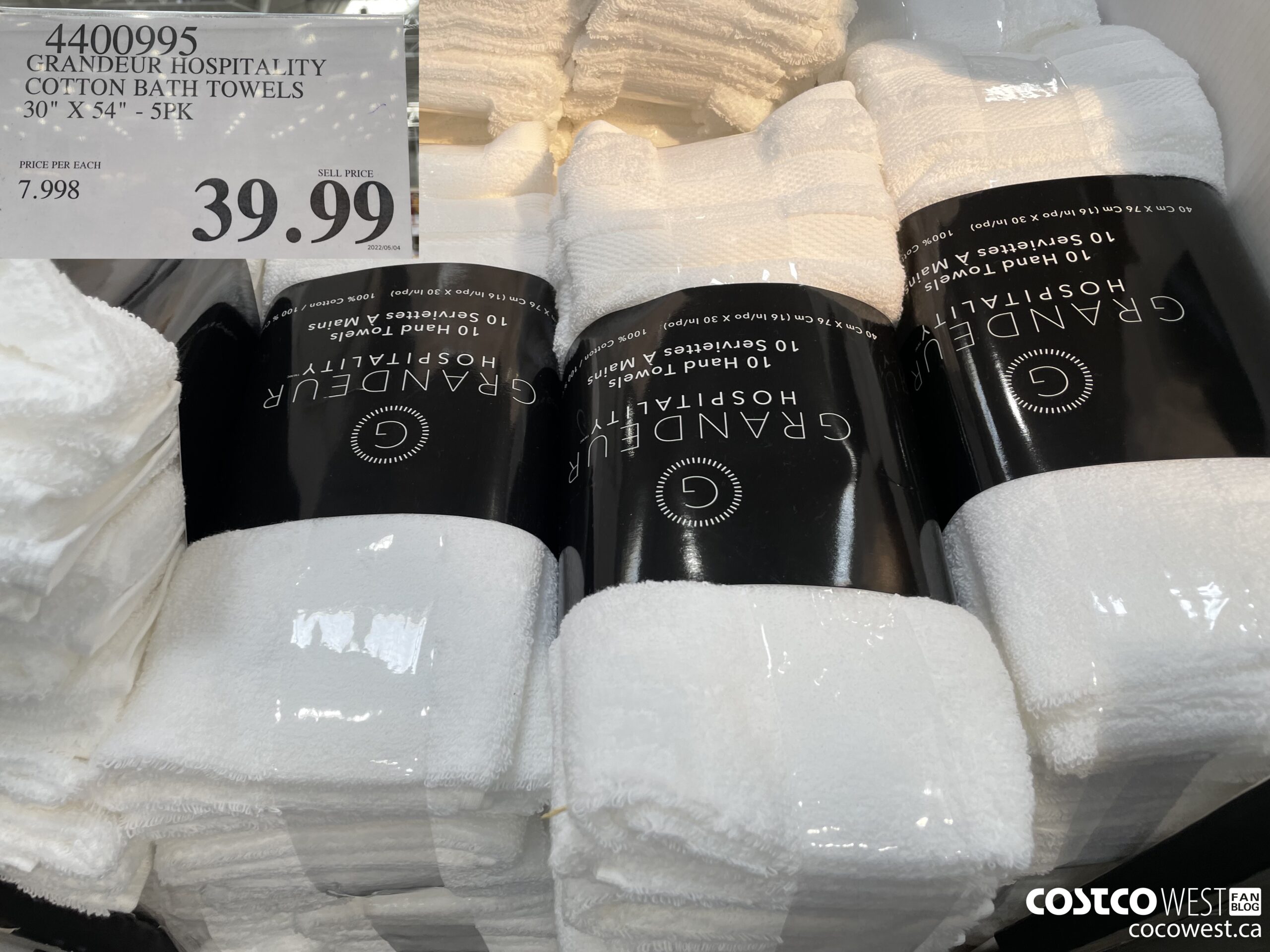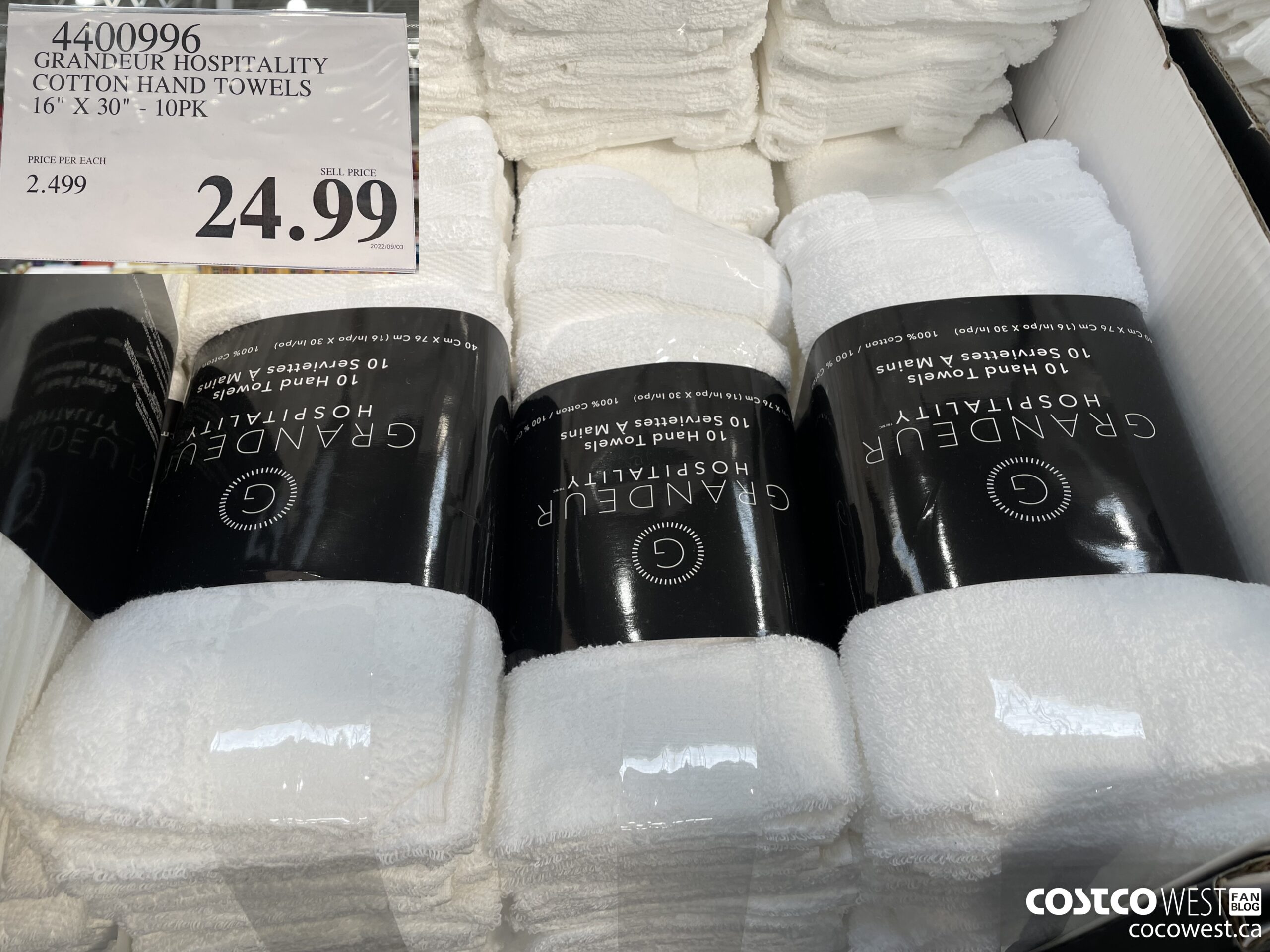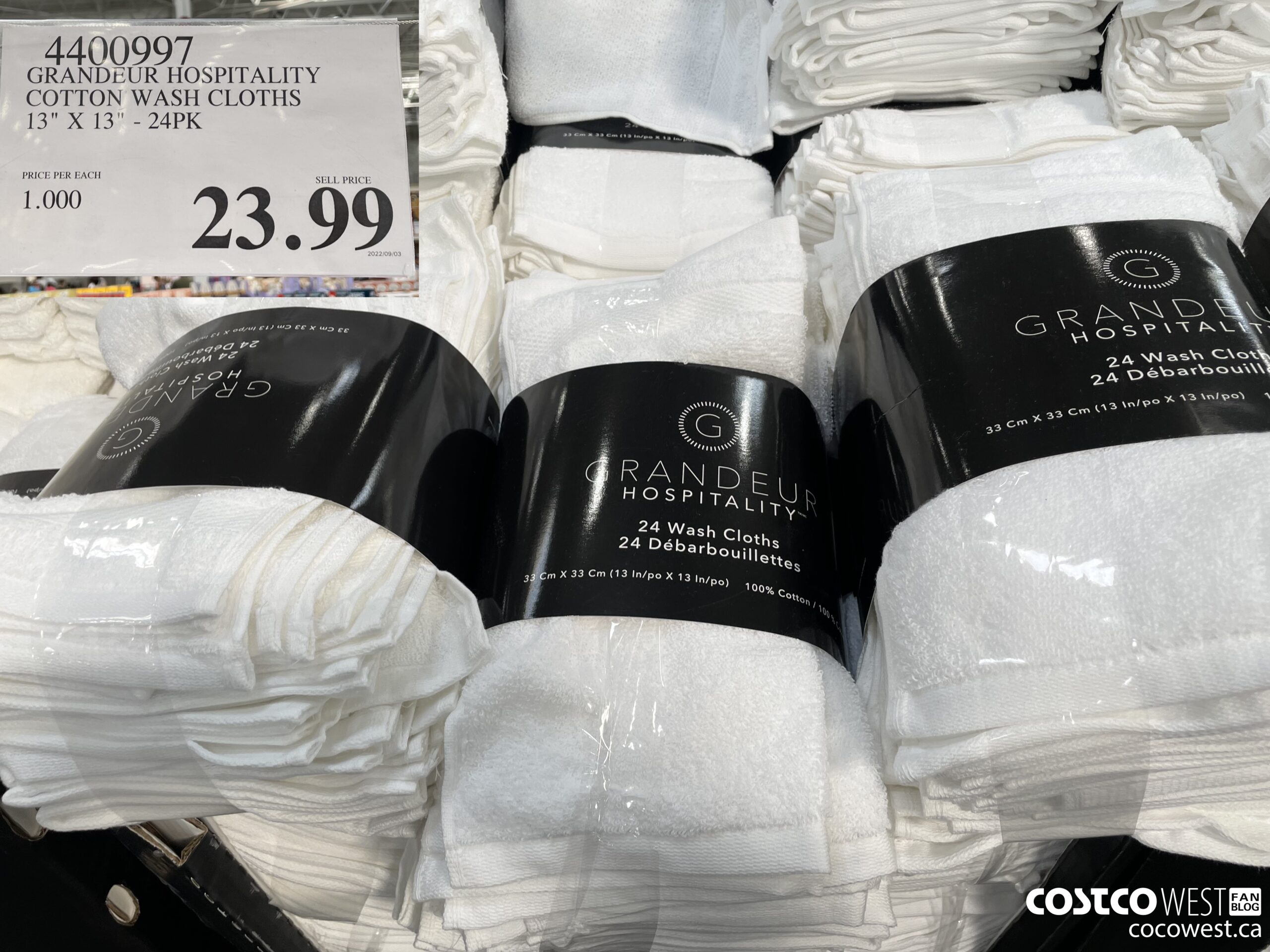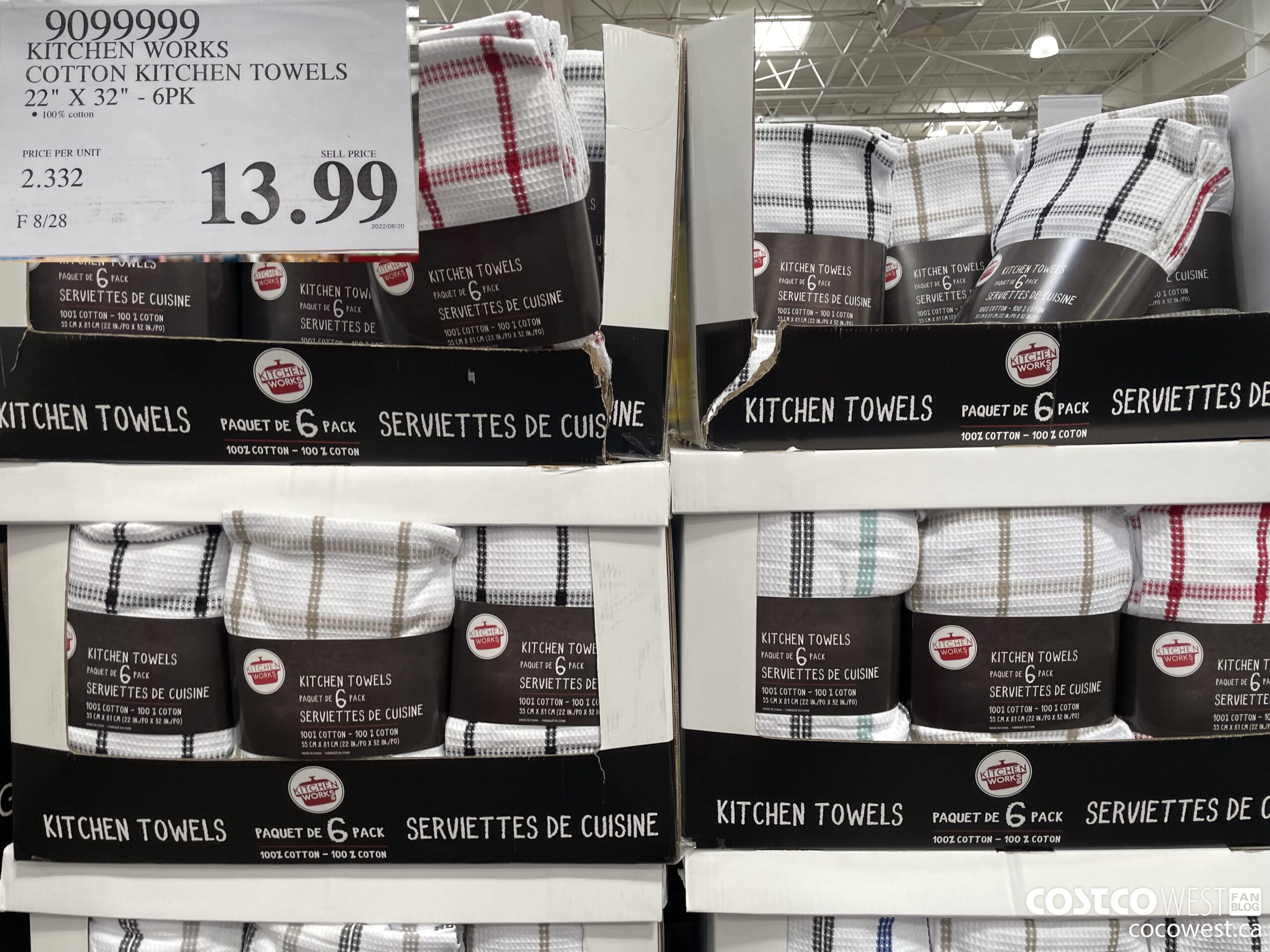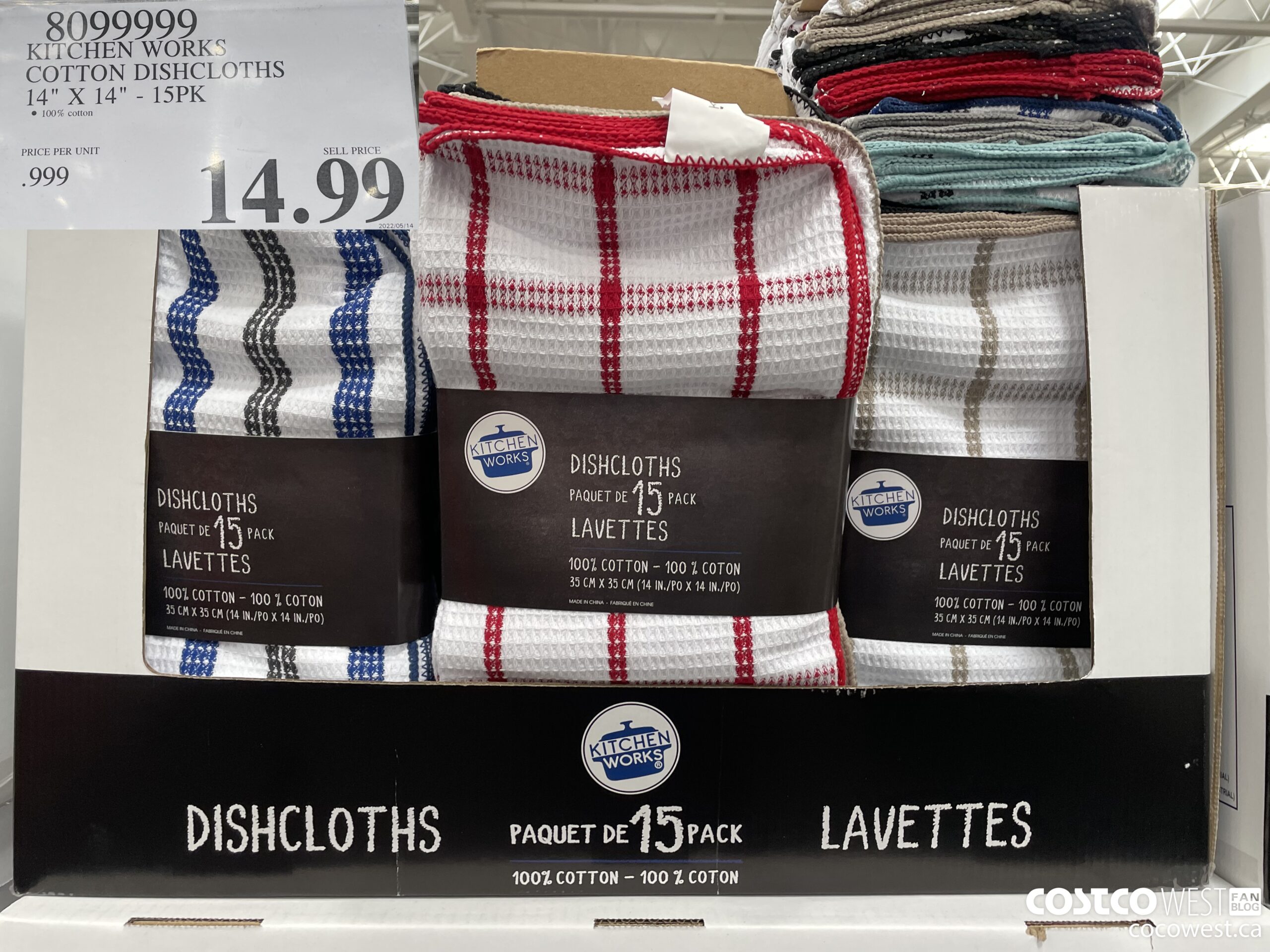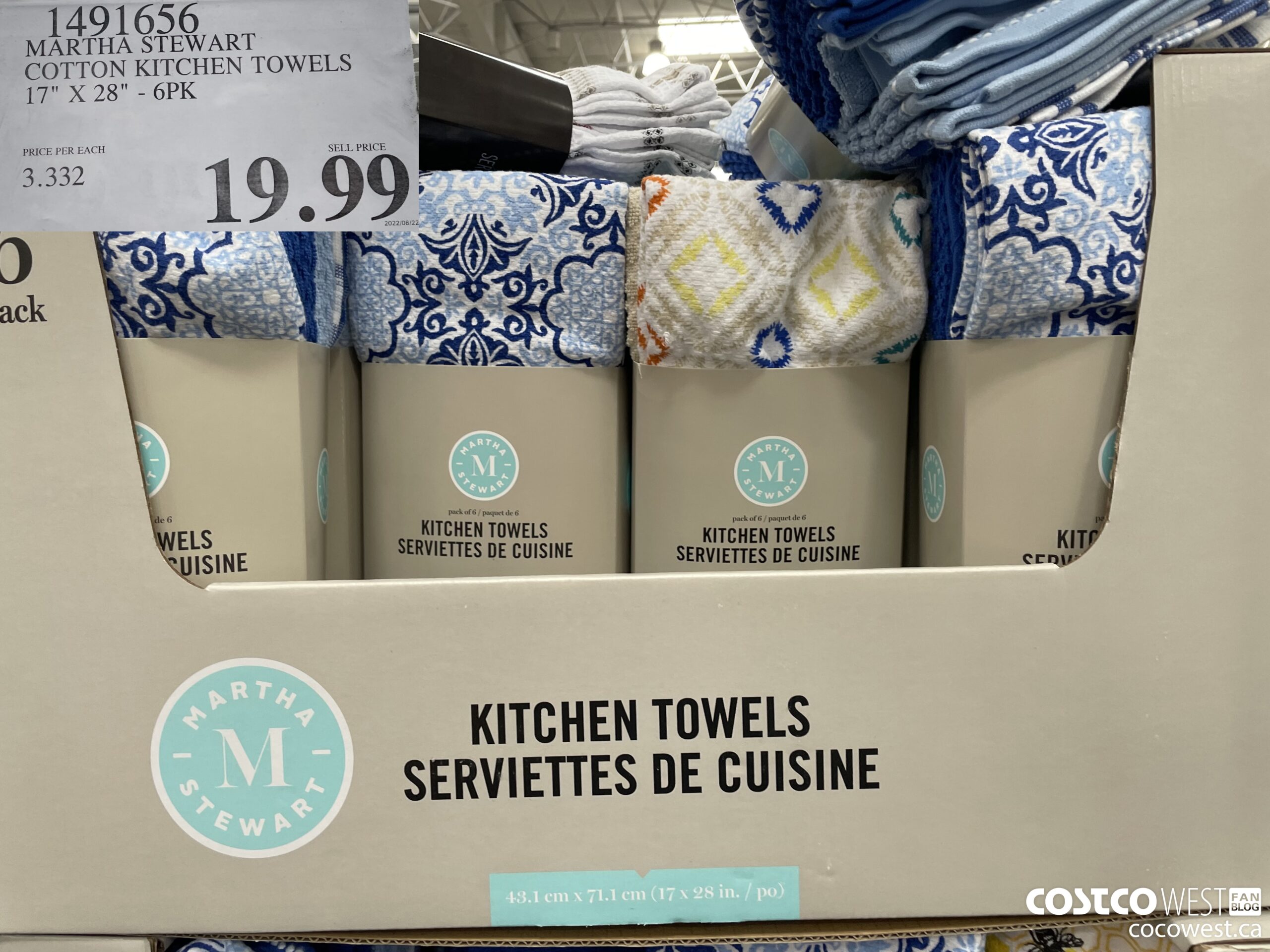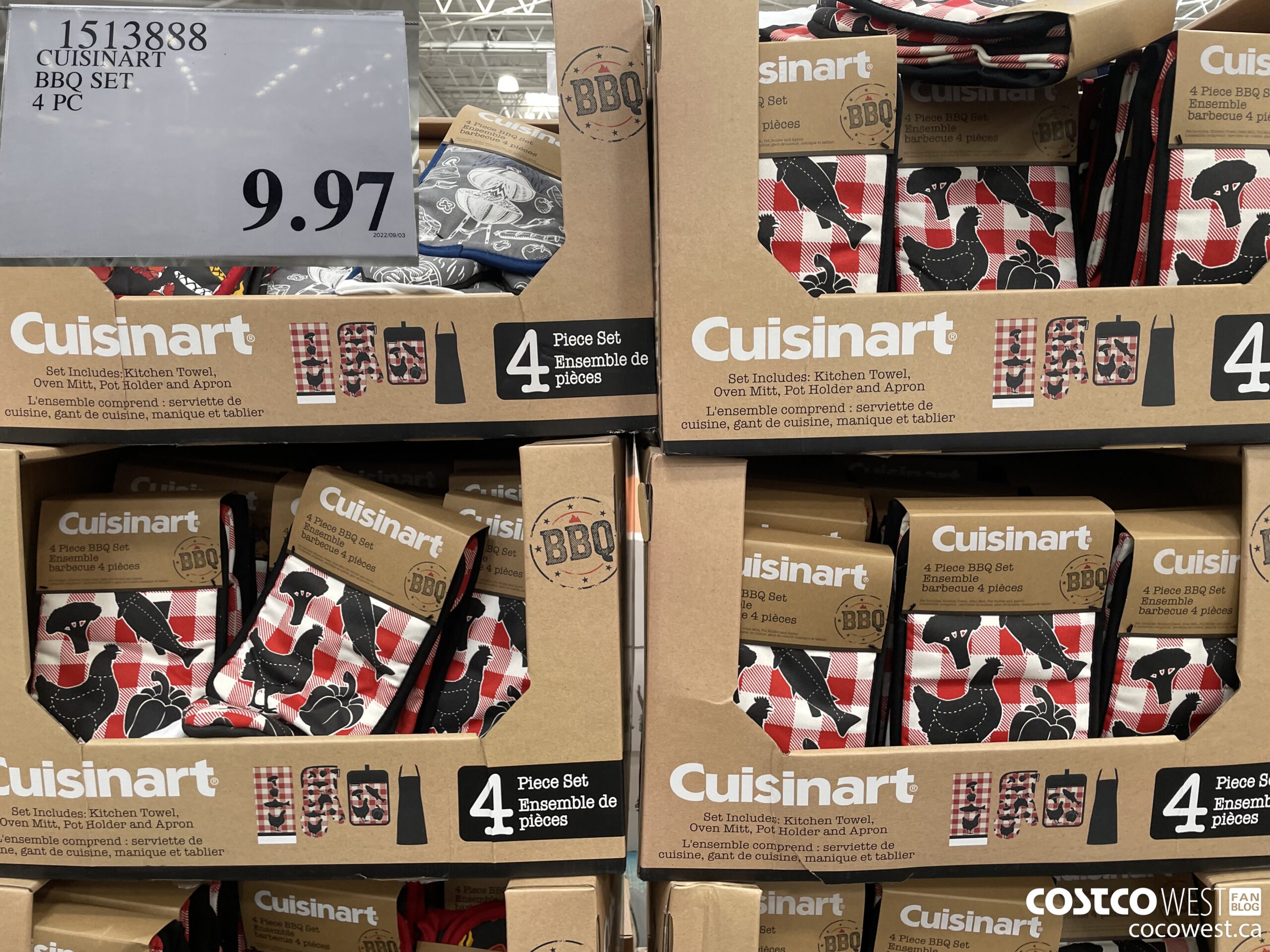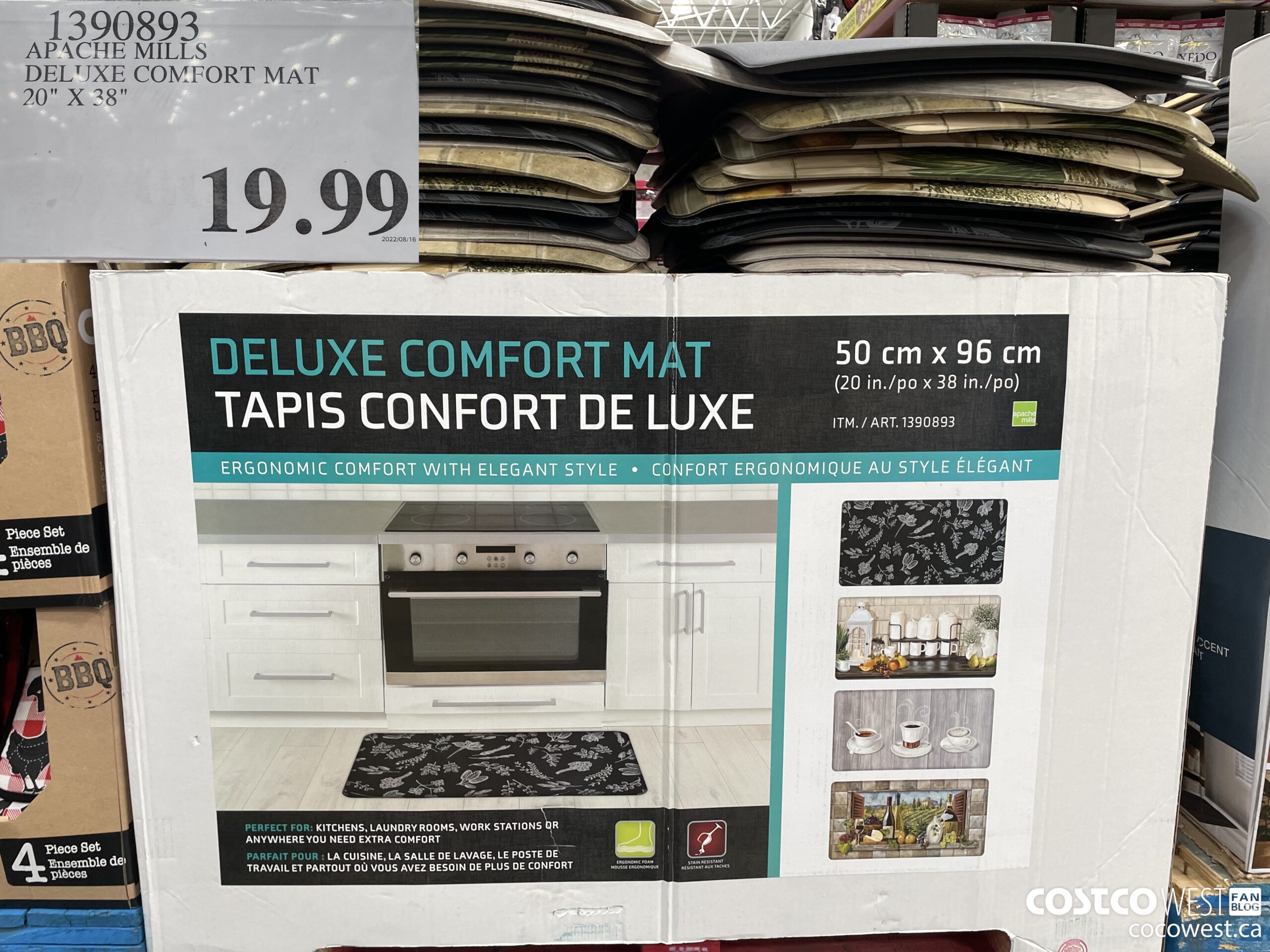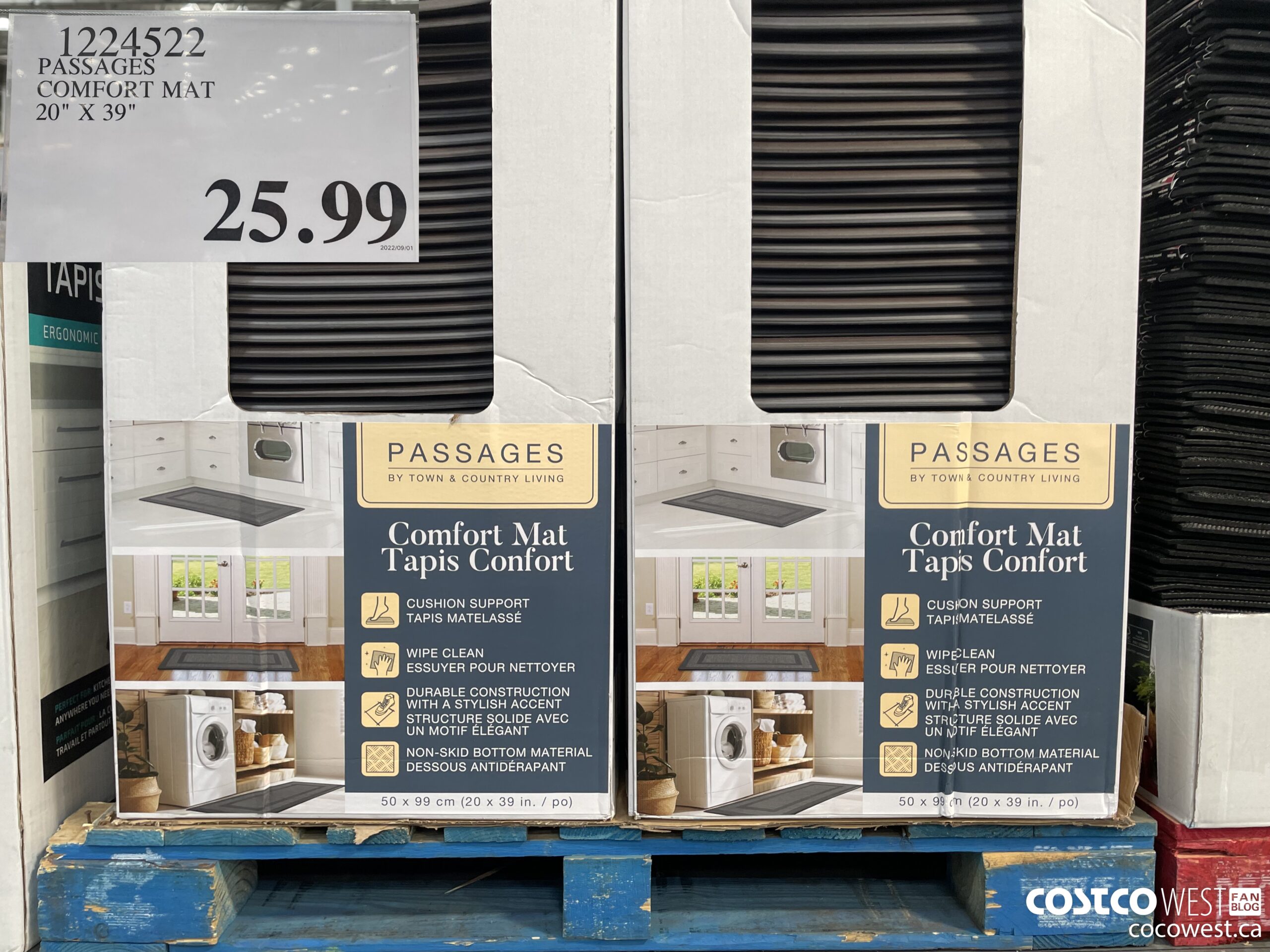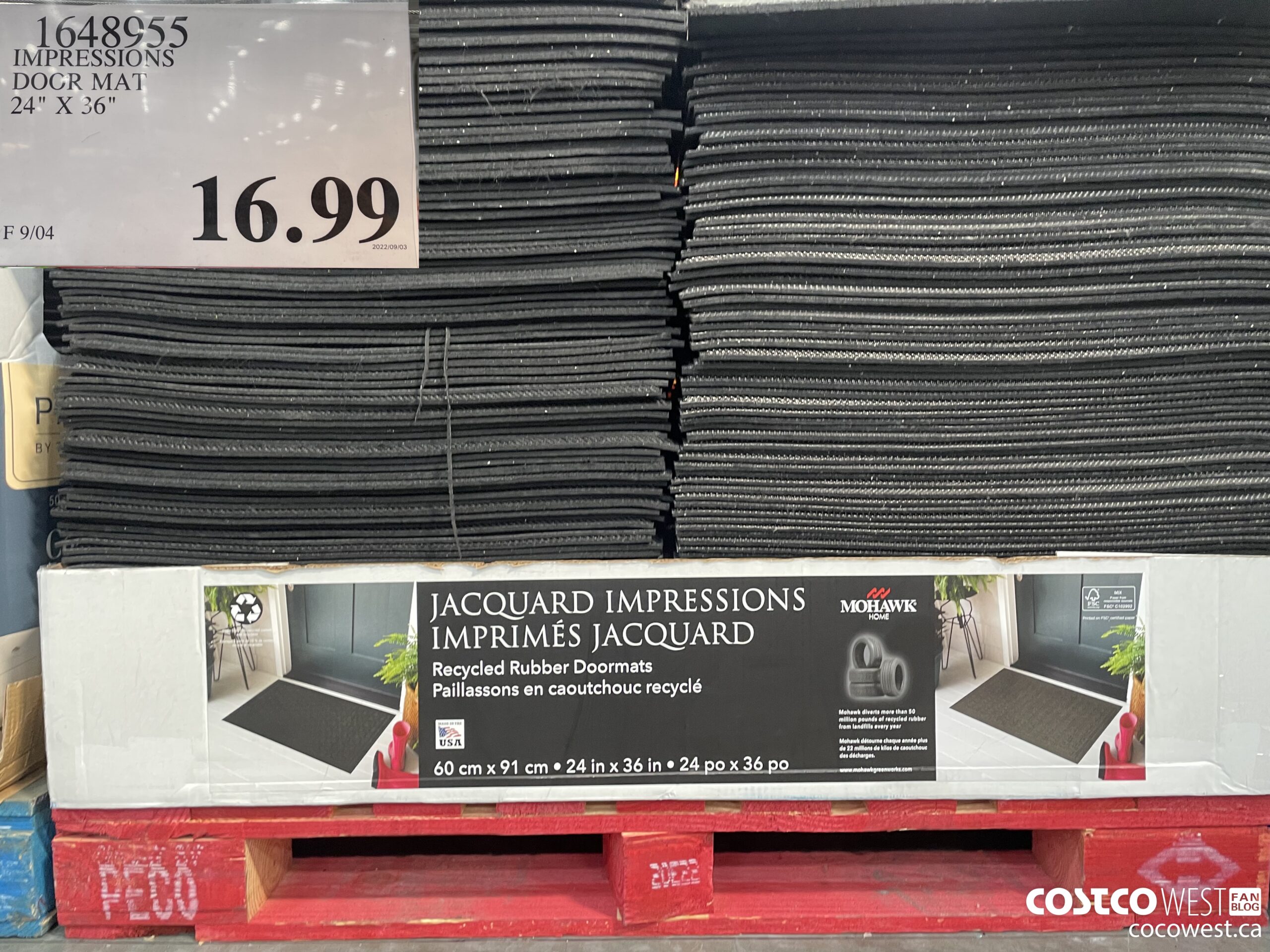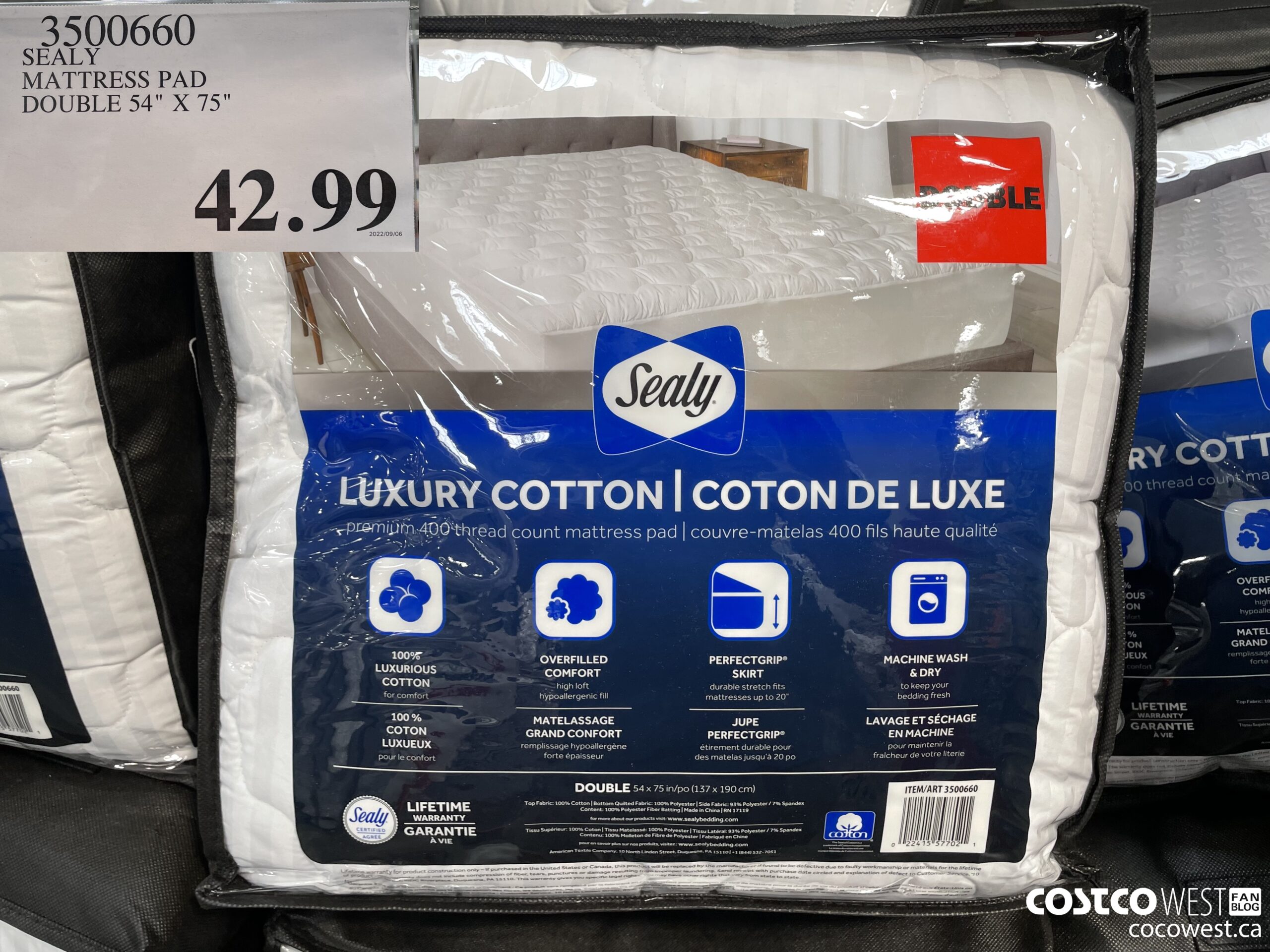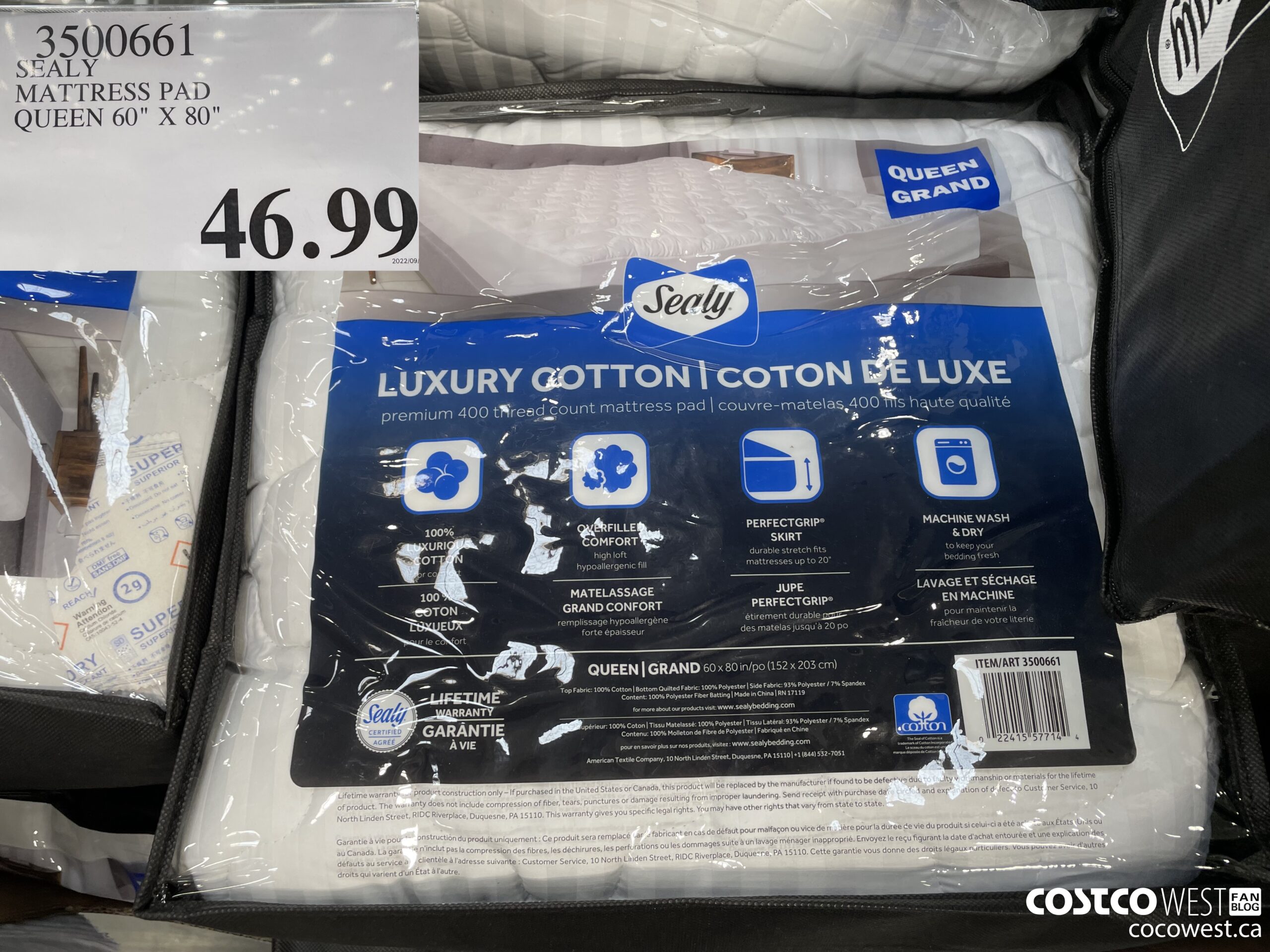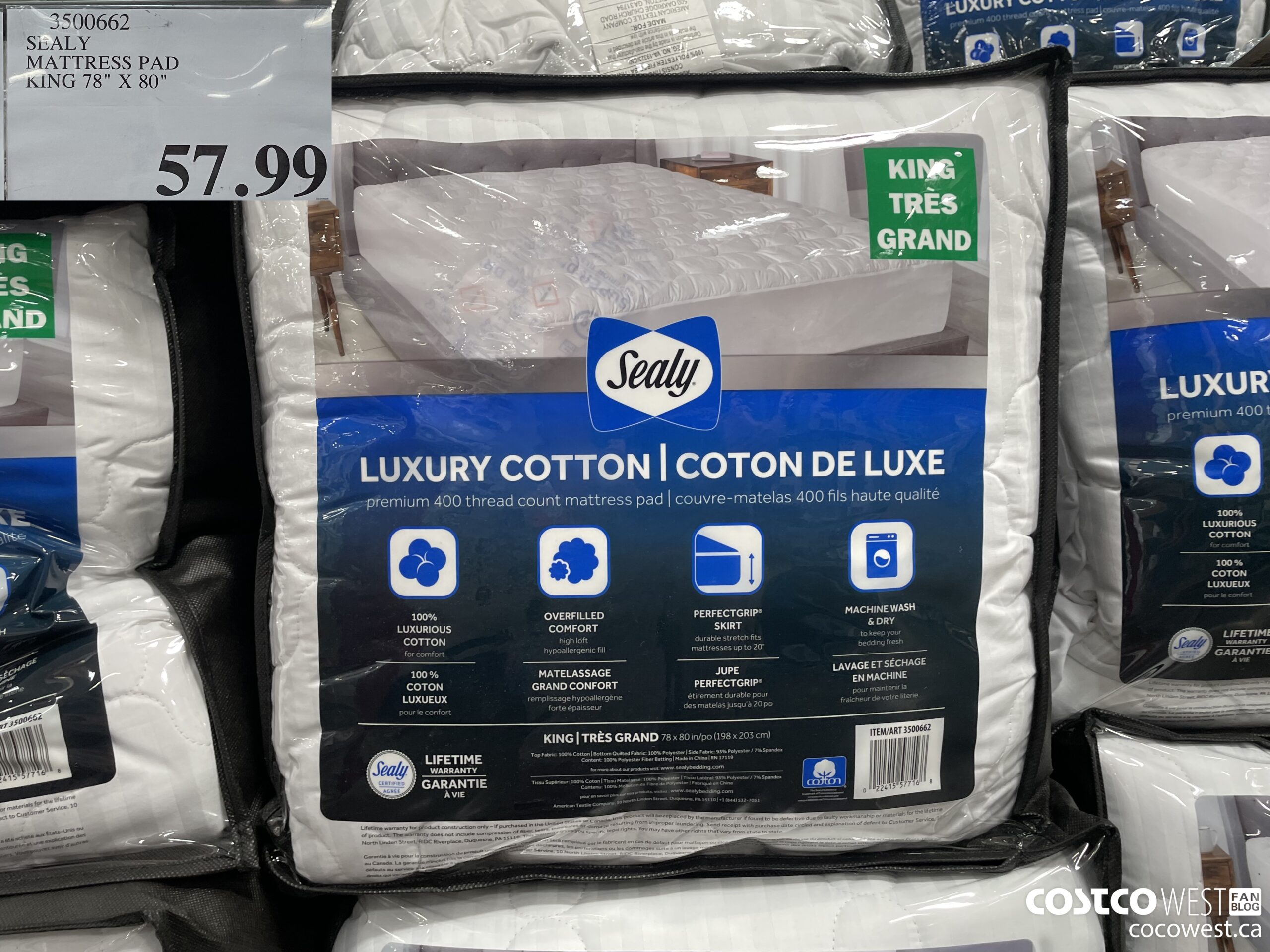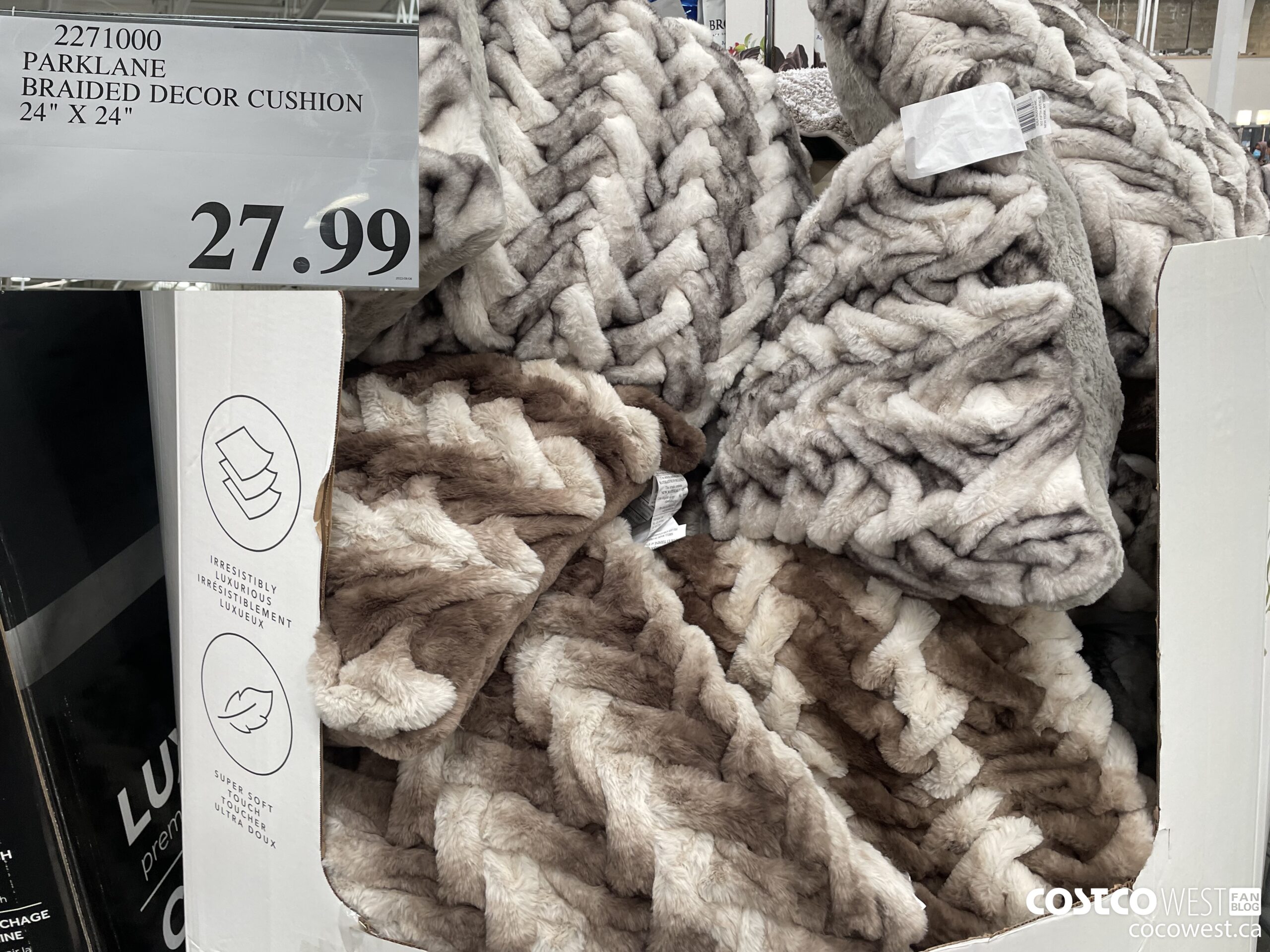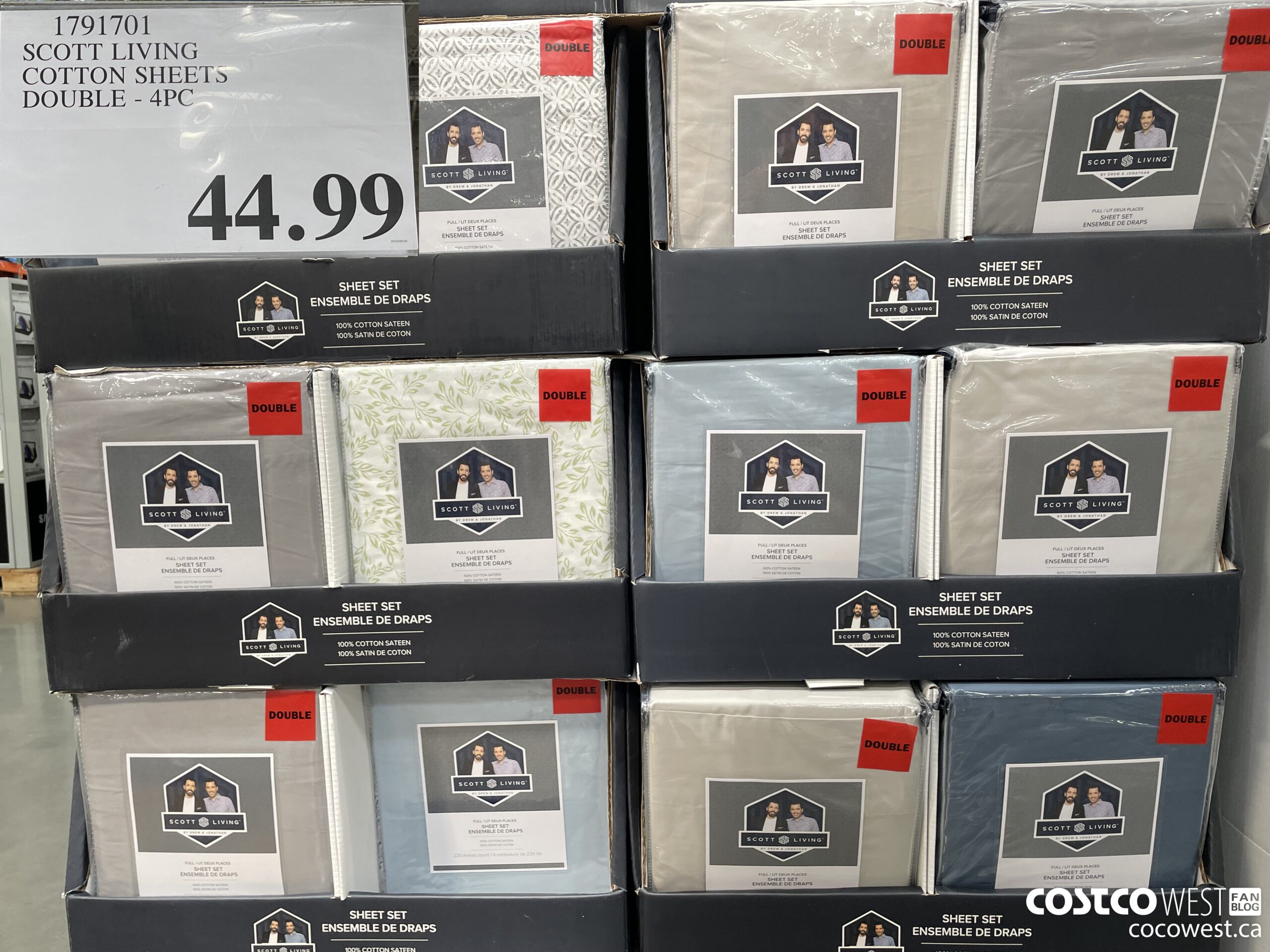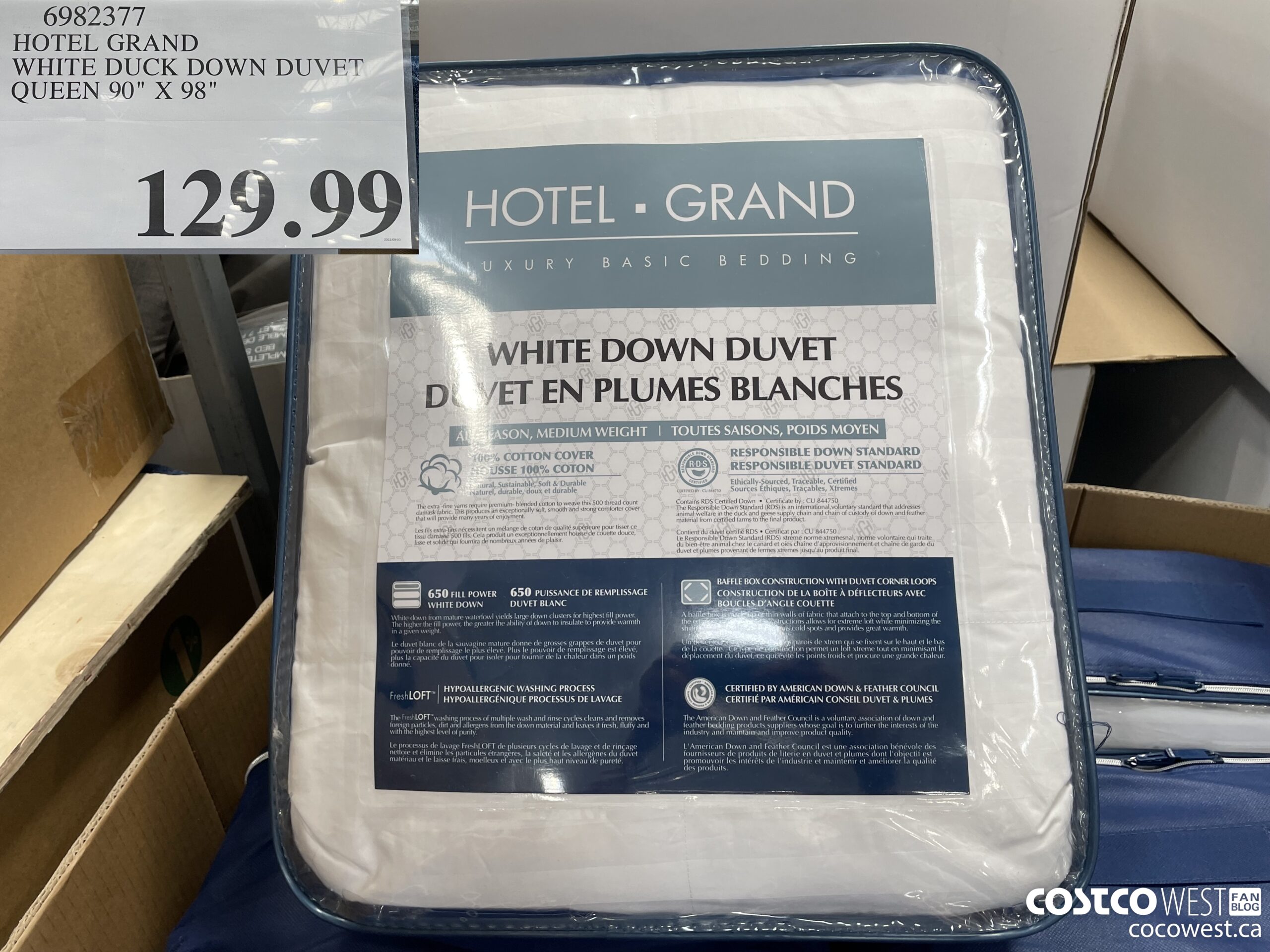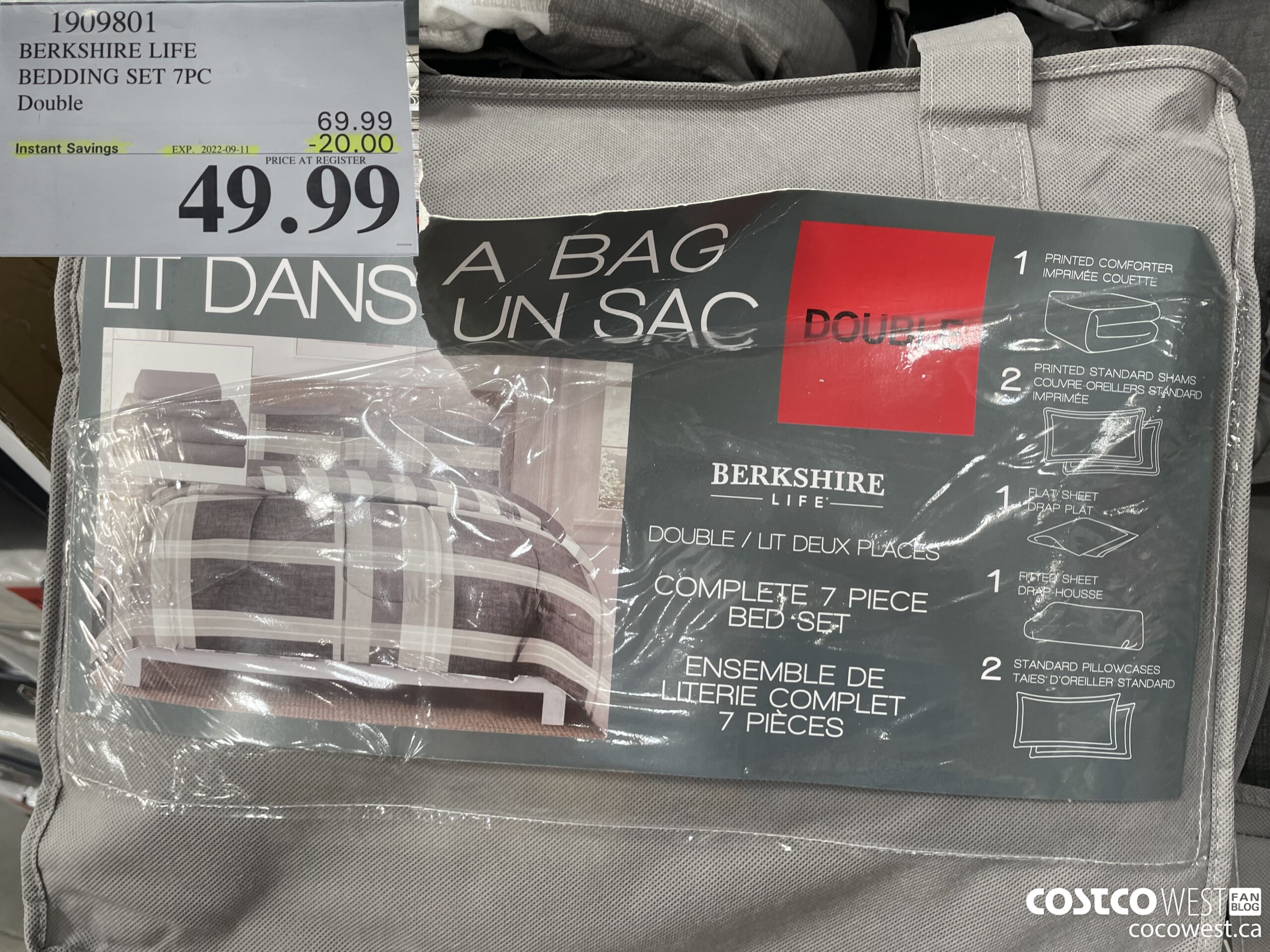 [/rcpt_restrict]