BLACK FRIDAY & USA Northwest Costco Sales Oct 31 – Nov 26, 2018 (Alaska, Idaho, Montana, Oregon, Utah, Washington)
Hi Everyone,
A quick update from Tynan:
---
Many thanks to my brother for continuing to help out while I recover.
---
I don't have time to make it to the USA this week.  I'll try to make it down next week to take pictures 🙂  In the meantime, here are the coupons for this upcoming month.  The Black Friday coupons have also come out for the USA Costco stores!  I will post there here so you can get a taste of the upcoming deals!  You can be assured that as soon as I hear something about the Black Friday Deals over here at Costco Canada, I will be posting them here.  I'll also head to the store early on Black Friday to make sure I can post the UNADVERTISED Black Friday deals so you can see them as early as possible!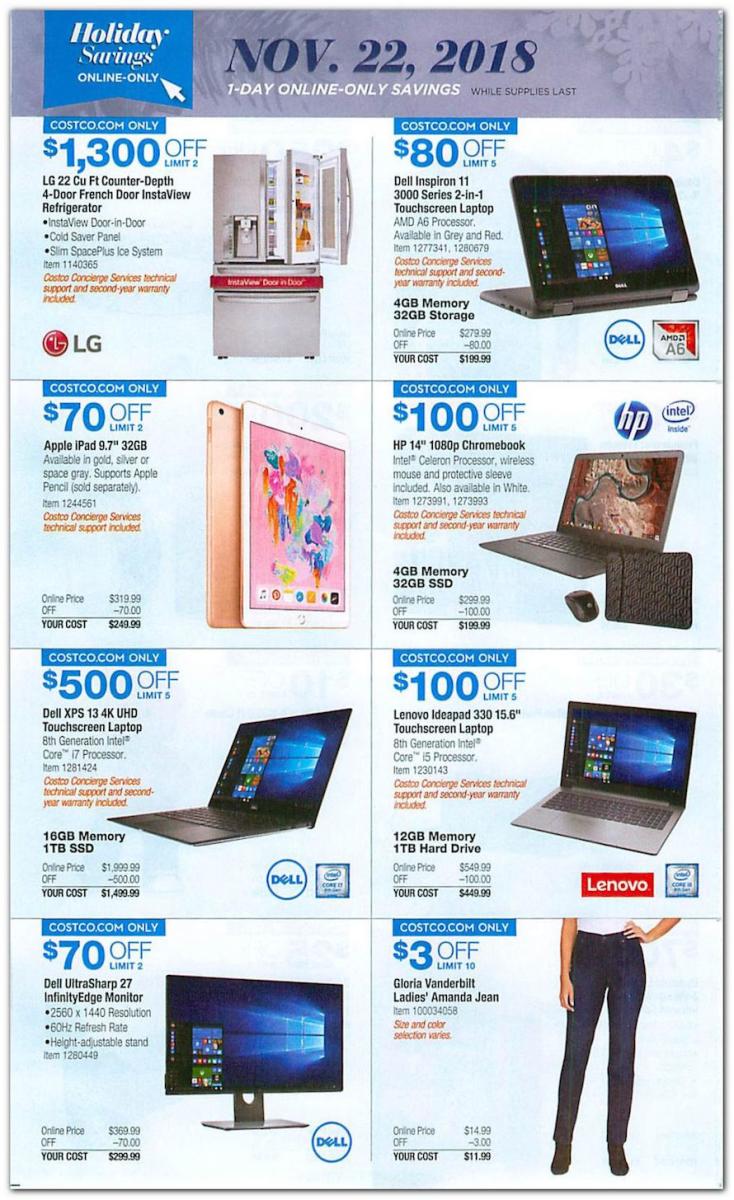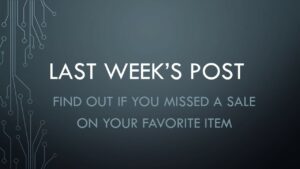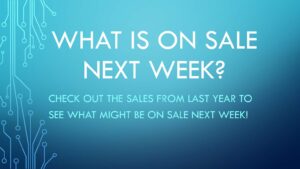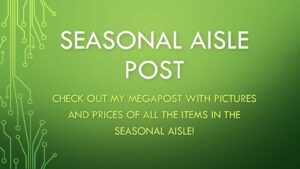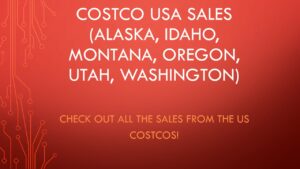 cocowest.ca has officially added an Instagram page:
Instagram:  For those of you on Instagram:  @Costco_West_Fan Blog
The Instagram Page can be found here: https://www.instagram.com/costco_west_fan_blog/