Costco West Sale Items for Nov 05 – Nov 11, 2018 for BC, Alberta, Manitoba, Saskatchewan
A quick update from Tynan:
---
Many thanks to my brother for continuing to help out while I recover.
---
The deal of the week this week is the True Innovations Task Chair ($25 off).  Some other items that you can save on this week are Kleenex, Purex tissue, Organic Skinless Boneless Chicken Breast, Skinless Boneless Chicken Breast, Chicken Chimichangas, and a Starbucks Hot Chocolate.
My 10 week old puppy (Boots) is back with me after fighting off the canine parvovirus with just as much energy as before.  I appreciate all the well wishes for a speedy and full recovery.  Some fantastic name guesses too!  I didn't realize how many good dog names you can find from rain gear.
It is amazing how attached Boots and I have become in such a short time period.  Boots is already telling me when it is time to do his laundry (notice all the tea towels and towels?).
Get some early Christmas shopping done!  Click here to see the seasonal Christmas items for sale.  Almost 3 full aisles!
Here is a link to the latest cocowest.ca food review about the Costco KFI Butter Chicken Sauce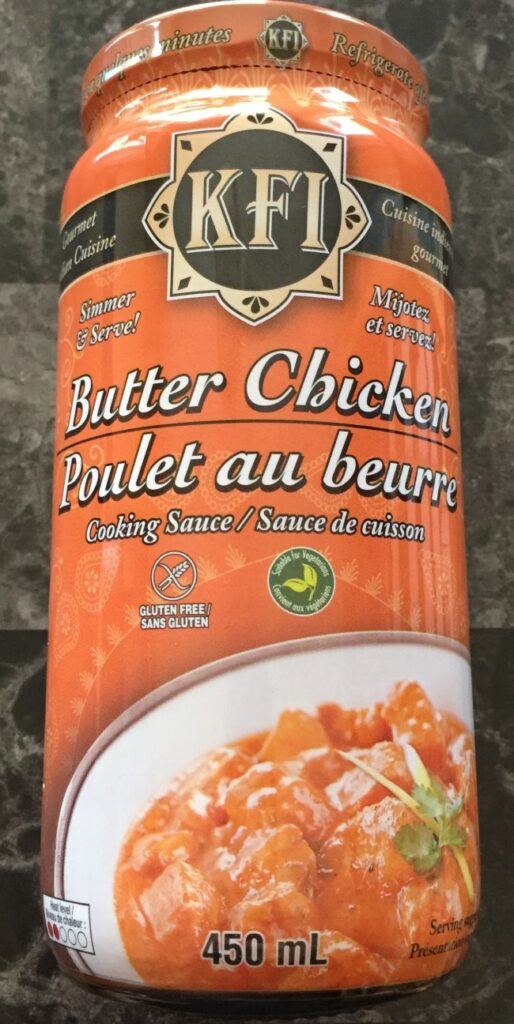 P&G is promoting $25 off $100 of spending on Costco P&G products: click here for details
For those of you trying to get the best deal the following products are on sale this week and valid for this promotion:
Swiffer Dusters
Swiffer Wet Refills
Swiffer Dry Refill Sheets
Tide Advanced Power Liquid Detergent
Tide Powder original
Olay Daily Facials
Fillette Fusion Cartridges
Do you need to renew your membership?  Take advantage of the "Gift of Membership" offer to receive a free $25 or $50 Costco.ca Gift Voucher when you renew!  Click the photo below for more details

Happy Shopping!
~MyCartIs2Full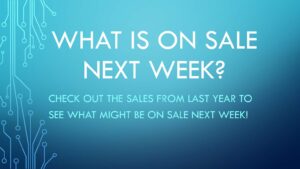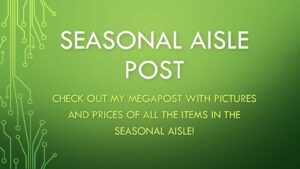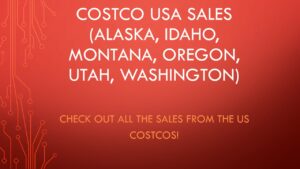 cocowest.ca has officially added an Instagram page:
Instagram:  For those of you on Instagram:  @Costco_West_Fan Blog
The Instagram Page can be found here: https://www.instagram.com/costco_west_fan_blog/