Important Notice – Costco Romaine Lettuce
Hi Everyone,
You may have heard in the news lately, that the Public Health Agency of Canada and US Officials have been working together to investigate an E. coli outbreak linked to Romaine Lettuce.  As a result, the Public Health Agency of Canada is advising individuals in Ontario, Quebec, and **New Brunswick** (Just added to the list of provinces) to avoid eating romaine lettuce and salad mixes containing romaine lettuce until more is known about the outbreak and the cause of contamination.  A common source of E. coli illness is raw fruits and vegetables that have come in contact with feces from infected animals.  Eww.
Unfortunately, this is the SECOND outbreak linked to Romaine Lettuce in 2018.  Obviously, Romaine Lettuce has not had the best year.  Lowlaws, Sobeys and Loblaws have all announced that they are pulling Romaine Lettuce from their shelves Nationwide.
Costco has just announced that as a precaution, they will be pulling Romaine Lettuce and salad mixes containing Romaine Lettuce from all warehouses across Canada and the USA.  So if you had plans to include this in your menu planning over the next couple of days, maybe try something else?  You can check out Costco's Official Announcement here: https://customerservice.costco.ca/app/answers/detail/a_id/8649
I want to be clear in saying that there is no evidence to suggest that residents in other parts of Canada are affected by this outbreak, but that being said, if you don't feel comfortable consuming your remaining package of Romaine Lettuce, please take advantage of Costco's satisfaction guarantee and return it for a full refund.
https://www.costco.ca/purchase-terms.html
Costco guarantees your satisfaction with the merchandise you purchase from us.
Happy Shopping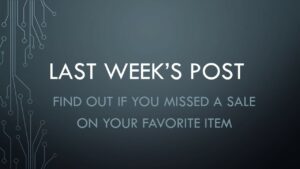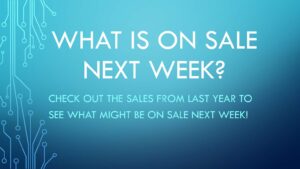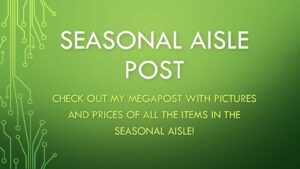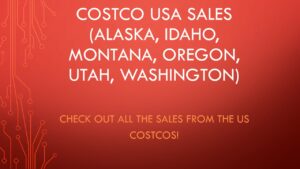 cocowest.ca has officially added an Instagram page:
Instagram:  For those of you on Instagram:  @Costco_West_Fan Blog
The Instagram Page can be found here: https://www.instagram.com/costco_west_fan_blog/