USA Northwest Costco Sales Nov 27 – Dec 24, 2018 (Alaska, Idaho, Montana, Oregon, Utah, Washington)
Hi Everyone,
It's Tynan again.  I decided to do one last post before I officially hand the blog over to my brother.  I needed to go down to get some Cranberry walnut bread and ended up spending $450 dollars down there on books, a camera and memory sticks!  These pictures will last all the way until Christmas Eve!
Today was my last day of work for a while.  Thank you for all your well wishes,  I'll definately post some pictures and little updates along our trip!  We don't leave until after Christmas so we all have some time to enjoy the holiday season!
Here are the deals for the USA Costco.  I was able to make it down this week.  Am I so old that I enjoy getting socks for Christmas?  Well there are a lot of them!
This another really long post, but there were just so many good deals there, that I just couldn't not take pictures of all of them!  That is all for now!
Happy Shopping!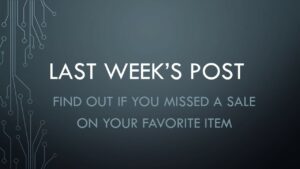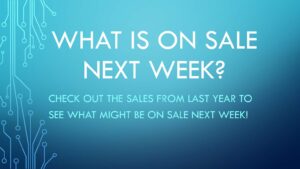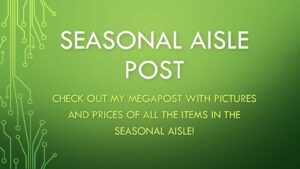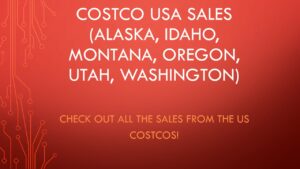 cocowest.ca has officially added an Instagram page:
Instagram:  For those of you on Instagram:  @Costco_West_Fan Blog
The Instagram Page can be found here: https://www.instagram.com/costco_west_fan_blog/