Costco West – Deli Deserts, Gift Baskets & Christmas Chocolates
Hi Everyone,
There are so many delicious seasonal desserts at Costco this time of year, I wanted to take a picture for those of you who don't have a chance to walk the entire store!  There are many delicious pastries, cakes, cookies, and pies that are available.  Please note that these pictures were taken on a Sunday and some of the discounts will expire.  The prices will probably be at their regular price on Monday(which is still a good deal compared to other stores).  To round out the post, I took a pictures of the most recent gift baskets and Christmas Chocolates.
WARNING: Do not look at this post if you are hungry!
If you are starting to think about what gifts you can get at Costco this time of year, check out my post where I post pictures of the entire TOY and Book Aisle!
DON'T FORGET TO CHECKOUT WITH MASTERPASS TO GET $20 OFF ANY PURCHASE OVER $100!  Click here to find out how to take advantage of this deal.
Here is a link to the latest weekly cocowest.ca food review about the Costco Kirkland Signature Butter Shortbread Cookie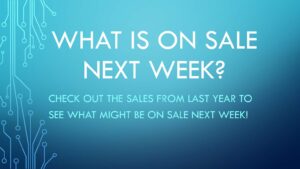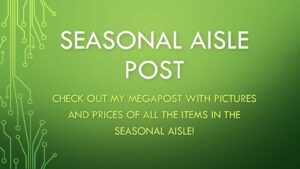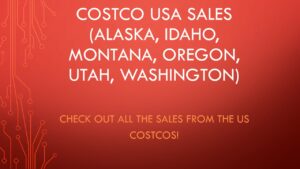 cocowest.ca has officially added an Instagram page:
Instagram:  For those of you on Instagram:  @Costco_West_Fan Blog
The Instagram Page can be found here: https://www.instagram.com/costco_west_fan_blog/