Costco West Sale Items for Nov 19 – Nov 25, 2018 for BC, Alberta, Manitoba, Saskatchewan
A quick update from Tynan:
---
Many thanks to my brother for continuing to help out while I recover.
---
There is no online flyer this week (Black Friday is coming up on Nov 23rd).  Check cocowest.ca on Nov 23rd for the secret in store Black Friday deals.
The deal of the week this week is Duracell AA batteries ($3.00 off).  After eights, icy squares (my favourite), chicken chimichangas again, Sunrype organic juice variety pack, and Coke and Pepsi brand products are on sale this week.
I have been waiting weeks for the smaller dog bed to be restocked.  Which is your favourite picture of my puppy Boots and his new Kirkland dog bed (A, B, C or D)?
Get some early Christmas shopping done!  Click here to see the seasonal Christmas items for sale.  Almost 3 full aisles!
Here is a link to the latest cocowest.ca food review about the Costco Rana Butternut Squash Ravioli
P&G is promoting $25 off $100 of spending on Costco P&G products: click here for details
Do you need to renew your membership?  Take advantage of the "Gift of Membership" offer to receive a free $25 or $50 Costco.ca Gift Voucher when you renew!  Click the photo below for more details
Happy Shopping!
~MyCartIs2Full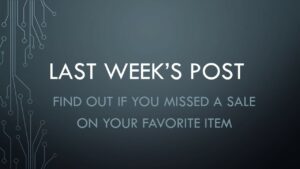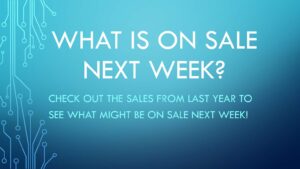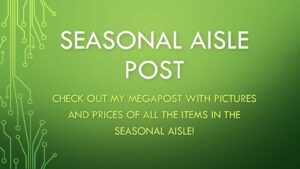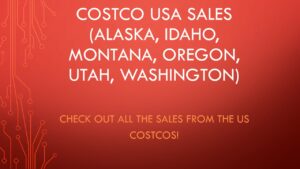 cocowest.ca has officially added an Instagram page:
Instagram:  For those of you on Instagram:  @Costco_West_Fan Blog
The Instagram Page can be found here: https://www.instagram.com/costco_west_fan_blog/