Costco West Sales Items for Dec 26-31 for BC, Alberta, Manitoba, Saskatchewan
Hi Everyone!
For those of you who get up early to get some Boxing Day Shopping done, here are the flyer deals for Boxing Week at Costco!  I will be headed over to the store as usual early in the morning to take pictures of all the unadvertised deals as well!  I will post these as soon as I get back.
Thanks for visiting!  I walk the Whole Costco Warehouse every Monday  take pictures of all the exciting sales items to save YOU time!  Come back every Monday for updates!
EDIT: THE NEW POST IS UP AND CAN BE FOUND HERE: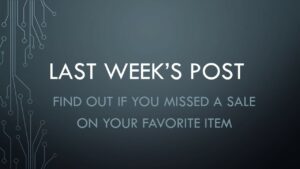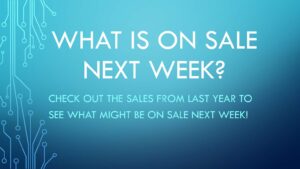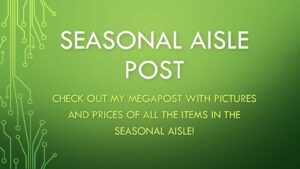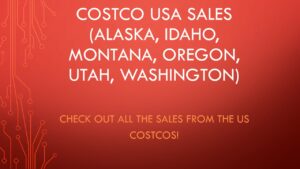 cocowest.ca has officially added an Instagram page:
Instagram:  For those of you on Instagram:  @Costco_West_Fan Blog
The Instagram Page can be found here: https://www.instagram.com/costco_west_fan_blog/