Boxing Week! Costco West Sales Items for Dec 26 (Check Expiry Dates) for BC, Alberta, Manitoba, Saskatchewan
Hi Everyone! Thanks for visiting!  I walk the Whole Costco Warehouse every Monday  take pictures of all the exciting sales items to save YOU time!  Come back every Monday for updates!  The Keurig and the Cineplex "Great Escape Packages" seem to be the best non-electronic deals.  Check out my post about this great Cineplex deal and how you can now order (and upgrade) your movie tickets online from home!
If you are looking for a TV, I'll let you decide and I took pictures of everything on sale.  Just like previous years, the expiry dates for the sales seem to vary quite a bit.  Please make sure to check the expiry date and get to the store early to make sure you are not disappointed! I didn't retake the pictures of the food items so I could get this post out early. 
If you are interested in the other items on sale this week check out:
If you are interested in the other items on sale this week check out: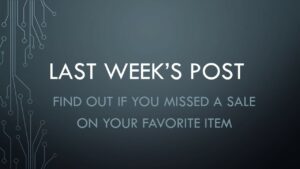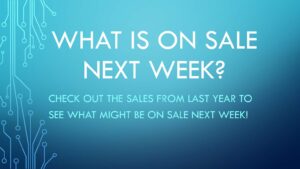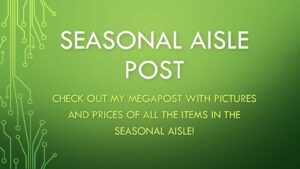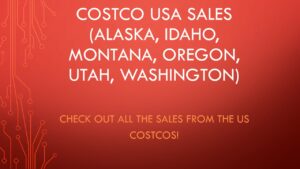 cocowest.ca has officially added an Instagram page:
Instagram:  For those of you on Instagram:  @Costco_West_Fan Blog
The Instagram Page can be found here: https://www.instagram.com/costco_west_fan_blog/