Costco West Sale Items for Dec 24 – Dec 30, 2018 for BC, Alberta, Manitoba, Saskatchewan
My brother Tynan is travelling with his wife and two kids on an adventure through Southeast Asia, Australia and New Zealand.  I will be covering the weekly posts while he is away.
---
The next in store hand out coupons will be available the week of Dec 26th.  Cocowest.ca is the only place to find the in store weekly specials right now.  Check back Wednesday for an early Boxing Day posting. 
The deal of the week is the HP Envy All In One Printer ($50 off) .  Many Coke and Pepsi products are still on sale this week.  Assorted batteries, Tropicana orange juice again, Frosted Flakes, Honey Nut Cherrios are a few useful household items on sale.  A ton of Christmas toys are still on clearance at the local Costco: Reminder that with all Costcos, clearance items (ending in $~.97) are specific to individual stores.  Also, I noticed Kirkland Extra-Large Absorbent Pads which are perfect for my labradoodle puppy.
There are so many delicious seasonal desserts,  gift baskets and Christmas Chocolates at Costco this time of year.  Click here to see the most recent items.
If you are interested in an Executive Membership, click here to see the bonus welcome coupon booklet.
Here is a link to the latest weekly cocowest.ca food review about the Costco Pierre Signatures Angus Beef Burger & Cheese
~MyCartIs2Full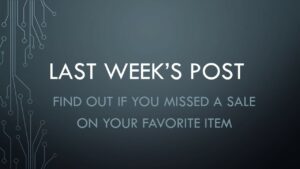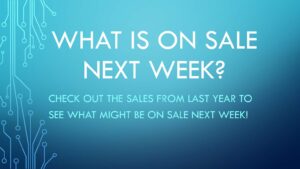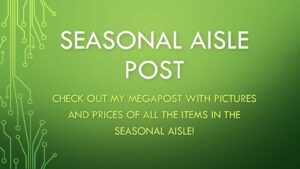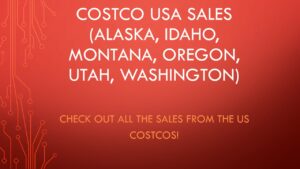 cocowest.ca has officially added an Instagram page:
Instagram:  For those of you on Instagram:  @Costco_West_Fan Blog
The Instagram Page can be found here: https://www.instagram.com/costco_west_fan_blog/