Black Friday Sale Week! Costco West Sale Items for Nov 26 – Dec 02, 2018 for BC, Alberta, Manitoba, Saskatchewan
A quick update from Tynan:
---
Many thanks to my brother for continuing to help out while I recover.
---
This is one of the best weeks for in store specials and Black Friday sales still going on all week.  There were 177 in store sale items this week.
The deal of the week is the Oral-B Power Crossaction 2 Powerbrushes Rechargeable ($30 off).  If you need any batteries (AA, AAA, C, D) this is a good week to stock up.  Microwaves, TVs of all sizes, Bose and Sony headphones are some of the electronics on sale.
When I go to Costco these days, I end up spending more on my puppy (Boots) than myself.  Its a good thing about 3/4 of my cart is always full of sale items – so I save a ton of money.  Can anyone guess what is this week's Costco sale item Boots likes to chew into a million pieces?
Get some early Christmas shopping done!  Click here to see the seasonal Christmas items for sale.  Almost 3 full aisles!
DON'T FORGET TO CHECKOUT WITH MASTERPASS TO GET $20 OFF ANY PURCHASE OVER $100!  Click here to find out how to take advantage of this deal.
Here is a link to the latest weekly cocowest.ca food review about the Costco Kirkland Signature Butter Shortbread Cookie
Happy Shopping!
~MyCartIs2Full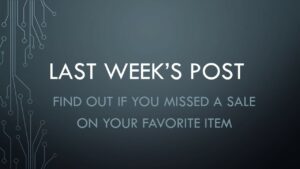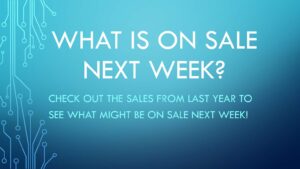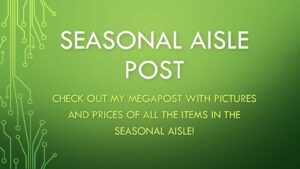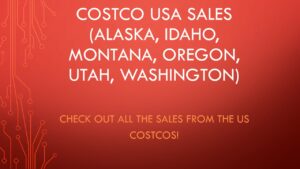 cocowest.ca has officially added an Instagram page:
Instagram:  For those of you on Instagram:  @Costco_West_Fan Blog
The Instagram Page can be found here: https://www.instagram.com/costco_west_fan_blog/