Costco West Sale Items for Dec 03 – Dec 09, 2018 for BC, Alberta, Manitoba, Saskatchewan
A quick update from Tynan:
---
Many thanks to my brother for continuing to help out while I recover.
---
The deal of the week is the Dr Ho's Circulation Promoter with Accessories ($40 off).  Coke and Pepsi products are on sale so don't forget to grab some this week.  Also on sale is Scotch Magic Tape 6 pack, Bounty Paper Towel, Stewing Beef, Boneless Skinless Chicken Breast, and Haagen Dazs.
There are so many delicious seasonal desserts,  gift baskets and Christmas Chocolates at Costco this time of year.  Click here to see the most recent items.
If you are interested in an Executive Membership, click here to see the bonus welcome coupon booklet.
Here is a link to the latest weekly cocowest.ca food review about the Costco Kirkland Signature Beef Meatloaf With Cheddar Mashed Potatoes
Enjoy the photo of Boots (13 weeks old) and his Great Great Great Great Grandmother (13 years old) both sitting on the Kirkland 42″ Pet Bed.  Happy Shopping!
~MyCartIs2Full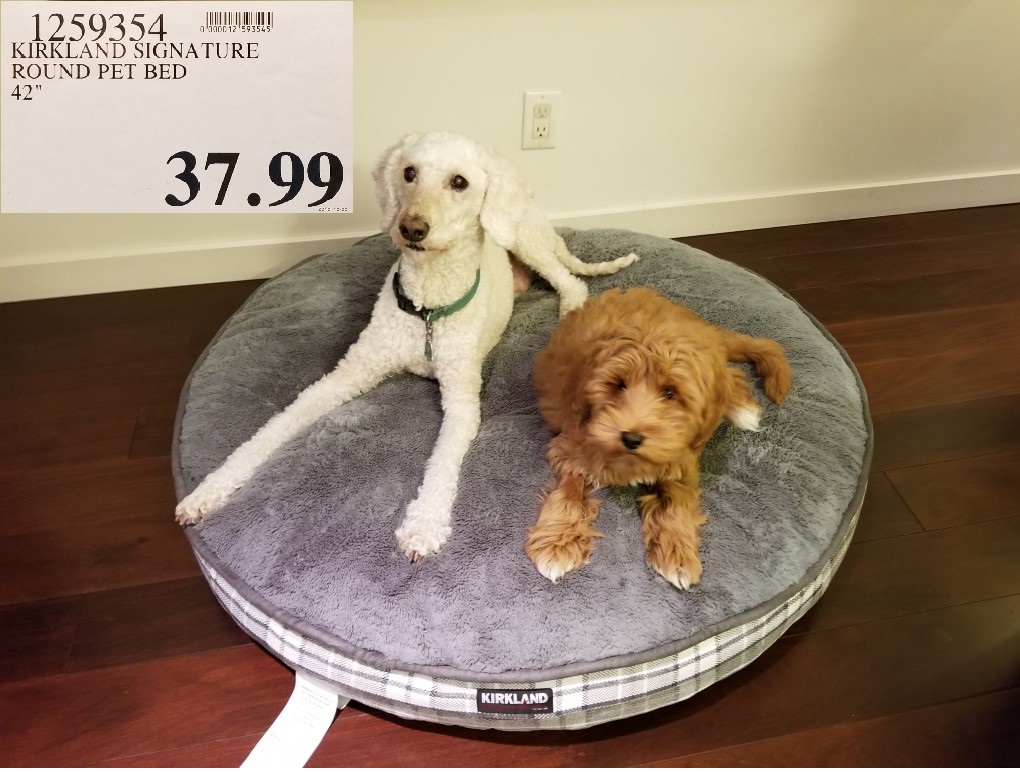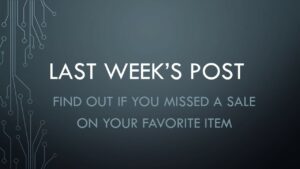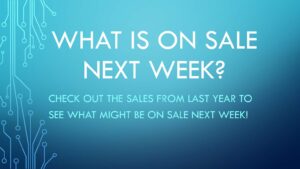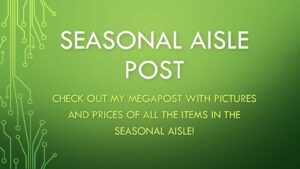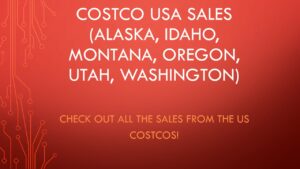 cocowest.ca has officially added an Instagram page:
Instagram:  For those of you on Instagram:  @Costco_West_Fan Blog
The Instagram Page can be found here: https://www.instagram.com/costco_west_fan_blog/