Happy Holidays from Cocowest & Costco Holiday Hours
Happy Holidays from Cocowest & Costco Holiday Hours
Hi Everyone!
I just wanted to take the time to say thanks to all the Cocowest Fans out there!  By the time you read this post, I will be 6 days out from my trip and busy packing and cleaning up the house for Christmas and my 4 month adventure through Southeast Asia, Australia and New Zealand.  I'll try to keep you all updated on my travels.
As for the post my brother will be keeping up with the posts every Monday!  Be prepared to see a lot more cute Labradoodle puppy pictures 🙂  Also don't forget that there are always great deals starting on Boxing Day, December 26.  My brother will be headed to the store early to take pictures and will post the deals as soon as he can.
Merry Christmas and Happy Holidays for all of you!  Stay safe and I hope you all get to spend some quality time with friends and family.
~Tynan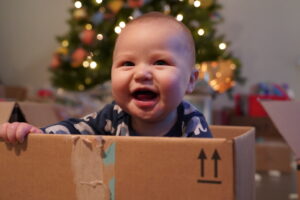 https://www.costco.ca/hours-and-holiday-closures.html