Weekend Update! – Costco Sale Items for Sep 18-20, 2020 for BC, AB, MB, SK
Location: Willingdon, BC Costco Warehouse
Hi Everyone!
So here in BC, we have been experiencing the worst air quality in the world since for the past 10 days due to the devastating fires on the west coast of the United States. We have really limited our outdoor time due to the thick smoke blanketing everything.  It has really added to the twists and turns of this past summer!  I was lucky enough to purchase an air purifier with a good HEPA filter to keep the house air clean, but it would be nice to be able to open the windows!
Anyways, I picked up a Contigo travel mug hoping that we will be able to go somewhere to use it this fall/winter.  I was also really interested in the Kirkland Signature Gyro Pita kit they are now selling.  Does anyone have any early feedback?
Happy Shopping!
Go here for the latest Costco Coronavirus updates: https://www.costco.ca/coronavirus-response.html
If you live in BC, you can see the Covid-19 Safety Plan (British Columbia): https://www.costco.ca/bc-safety-plan.html
Stay safe and remember to wash your hands with soap and water often!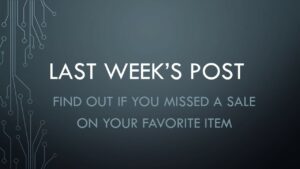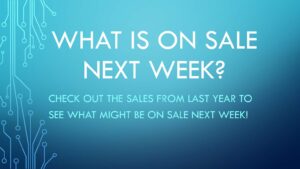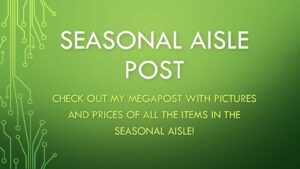 CLICK THE LINK BELOW  to see the flyer sales for September and October
PREVIEW: Costco Canada September/October Monthly Sales Flyer