Costco Summer Aisle 2020 Superpost! Books & DVDs
Location: Langley, BC Costco Warehouse
Hi Everyone!
Time to take another look at the book section at Costco.  If you are looking for some meal inspiration, they always bring in lots of cookbooks.  Maybe pick up the new Oh She Glows cookbook or the new Ottolenghi cookbook?
Happy Shopping!
Go here for the latest Costco Coronavirus updates: https://www.costco.ca/coronavirus-response.html
If you live in BC, you can see the Covid-19 Safety Plan (British Columbia): https://www.costco.ca/bc-safety-plan.html
Stay safe and remember to wash your hands with soap and water often!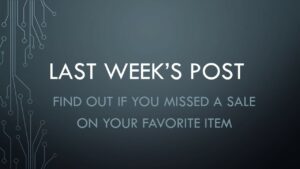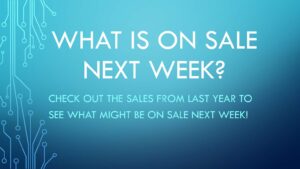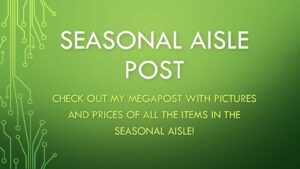 CLICK THE LINK BELOW  to see the flyer sales for September and October