Weekend Update! – Costco Sale Items for Oct 16-18, 2020 for BC, AB, MB, SK
Location: Abbotsford, BC Costco Warehouse
Hi Everyone!
I hope everyone is going well.  I just got my flu shot at Costco this morning.  I was a little curious how this was going to work because there doesn't seem to be much room in the store.  The flu shot clinic was impossible to miss.  They set up in a giant tent next to the food court and there were signs everywhere near the exit directing people where to go.  If you schedule an appointment online, you get priority, but they were accepting walk-ins as well and there didn't seem to be much of a wait.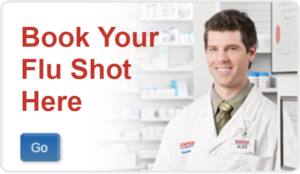 They even give you a Costco bandage afterwards!

It take a little bit longer to add all the captions, and I have to run.  I'll see you all on Monday!
Happy Shopping!
Go here for the latest Costco Coronavirus updates: https://www.costco.ca/coronavirus-response.html
If you live in BC, you can see the Covid-19 Safety Plan (British Columbia): https://www.costco.ca/bc-safety-plan.html
Stay safe and remember to wash your hands with soap and water often!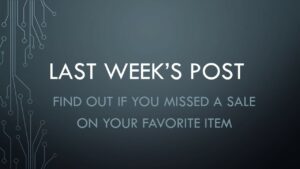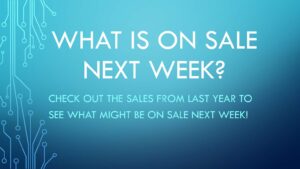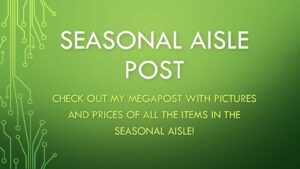 CLICK THE LINK BELOW  to see the flyer sales for September and October