Costco Flyer & Costco Sale Items for Oct 21-27, 2019 for BC, AB, SK, MB
Location: Port Coquitlam Costco
Hi Everyone!
Well we made it through another rainy weekend.  This weekend blessed our family with our second round of coughs and sneezes.  I'm glad I went through and stocked up on medicine and vitamins!  We were still able to host our (one week late) Thanksgiving Dinner which was great, but I did have trouble finding a Fresh Turkey.  I'm glad I went searching on Saturday Morning, because I was emergency defrosting the two small utility turkeys in my cooler overnight.  The turkeys turned out great, but both sat a little lopsided in the pan since they were both missing a wing.  Anyways, it is always fun to have the family over for dinner, especially now, since the little ones are getting much more interactive!
So on top of the coughs and sneezes, I cut my finger twice while cutting up a butternut squash with a dull knife and then forgot my wallet today when I went to vote (was able to vote with my Nexus Card, which I leave in my car, and a picture of my BC Hydro bill on my phone though).  I then proceeded to forget my wallet again when I went to Costco, but I was able to get a Costco Membership daypass with my Nexus Card and a picture of my BC Hydro bill as my ID… as I write this I remember that I could have used my digital Costco Membership on my Costco App on my phone.
Oops, anyways that means that I took my pictures today, but I didn't get any shopping done.  I'll have to go back for milk, oranges, and some other items.  It is getting cold and dry out, so I took pictures of some of the body lotions they have in store.
As for the sales this week, App Store and Apple iTunes cards, 3M Furnace Filtersn, Dyson V8, Duracell 9V Batteries, Kiddie CO2 Alarms, Aussie Bites, Kirkland Signature Boneless Skinless Chicken Breasts, Grimm's Yours Naturally Turkey Pepperoni, Pinty's Fully Cooked Chicken Breasts, Asian Pears, Bounty Paper Towels, San Pellegrino, Perrier, Trident Ultimate Fish Sticks, Sunshine Harvest Organic Frozen Corn, Bailey's Coffee Creamer, and Manuka Honey area all on sale this week.
Just a reminder that the Nestle Favorites mini chocolates are $19.99 – $8.40 = $11.59 which is as cheap as you are going to get it.  This deal expires 2019-10-23.  Also full size chocolate bars are on sale if you want to be the house that gives away full size chocolate bars!
That is all I have for now.  I sure hope the rest of the week goes better than before!
Happy Shopping!  See you Thursday!
DON'T MISS OUT ON THESE POSTS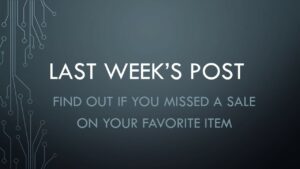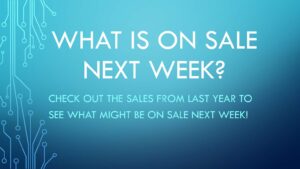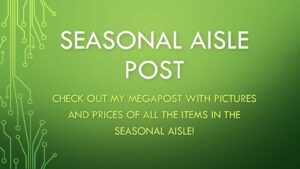 Costco Flyer for Oct 21-27, 2019 for BC, AB, SK, MB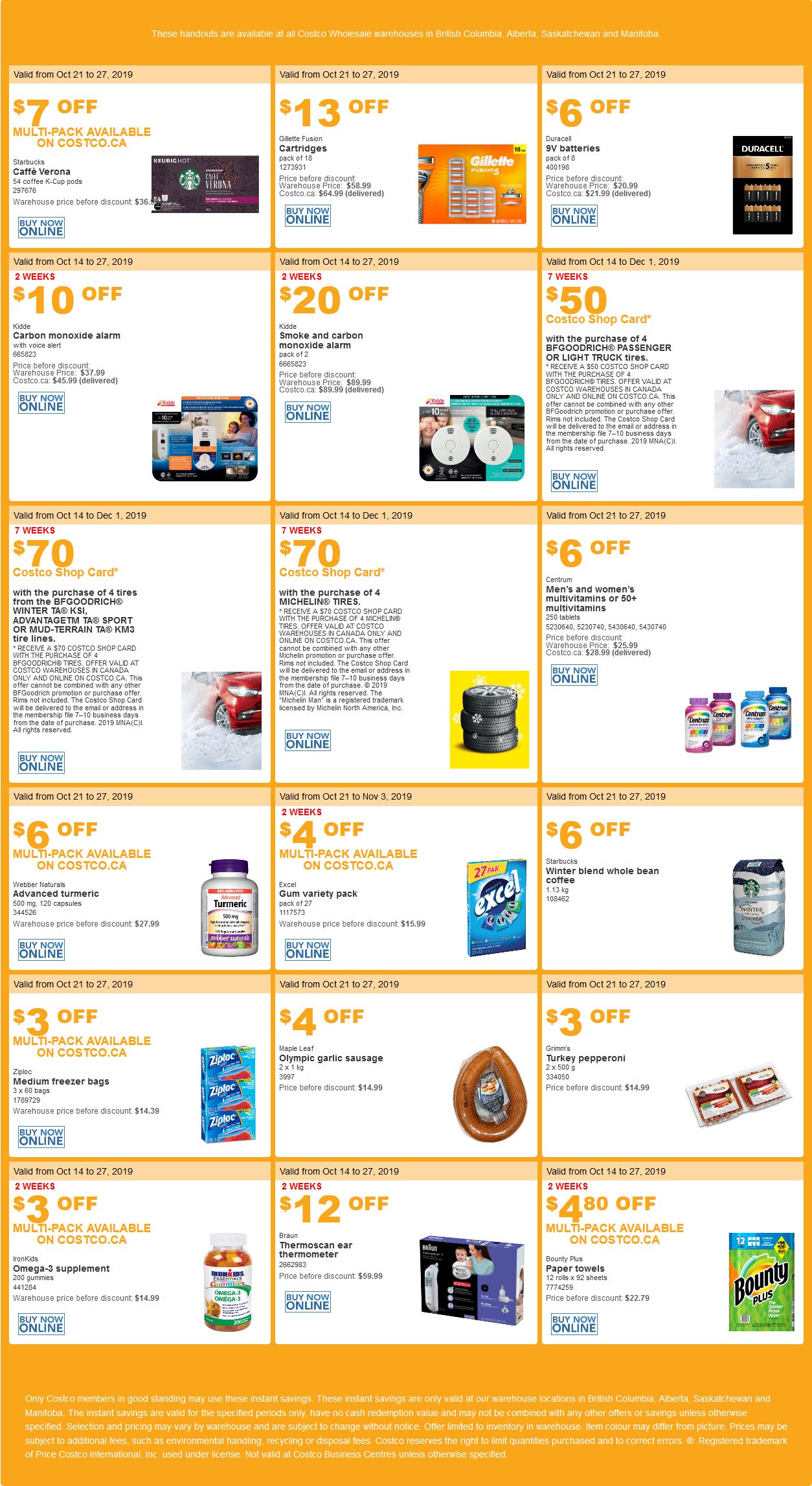 Costco Sale Items for Oct 21-27, 2019 for BC, AB, SK, MB