Costco Flyer & Costco Sale Items for Oct 12-18, 2020, for BC, AB, SK, MB
Location: Port Coquitlam, BC Costco Warehouse
Hi Everyone!
I'm just sitting here eating some turkey soup and watching the lights flicker and the wind blow in a nice fall storm.  The power just went off and back on so I hope the power stays on long enough for me to finish my post!  EDIT: Power is back on, but internet is down so I'm not tethering with my iPhone to finish the post.
I hope you all had a great Thanksgiving.  Over at our house, we cooked dinner like normal, but packed it up on containers for our family to take out.  We just didn't want to take a risk of getting anyone sick this year.  I think dinner turned out pretty well!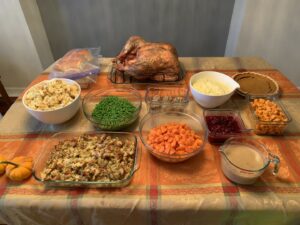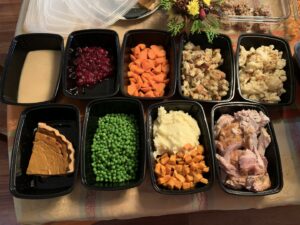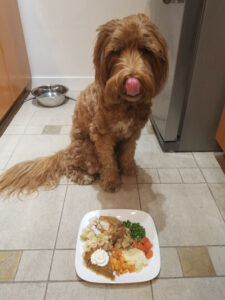 If you are interested scheduling a flu shot this year, you can schedule one at Costco during your next visit!  Find out how to schedule your flu shot online here: https://cocowest.ca/2020/10/costco-online-public-booking-for-flu-shots-now-open/
Other than that, it looks like Toilet Paper, Paper Towels and Tissue Papers have been limited to one per person.  There was lots of stock if you go in the morning.  I picked up a couple of memory foam pillows because they are comfortable and have lasted longer than any other pillow I have ever owned. (7 years)
Kaisan Whey Protein is also on sale this week.  I know this is a really popular product.  It only goes on sale a couple of times a year and I have seen people have multiples in their shopping cart when it is cheap.
Happy Shopping!
Go here for the latest Costco Coronavirus updates: https://www.costco.ca/coronavirus-response.html
If you live in BC, you can see the Covid-19 Safety Plan (British Columbia): https://www.costco.ca/bc-safety-plan.html
Stay safe and remember to wash your hands with soap and water often!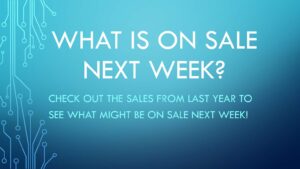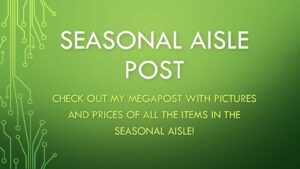 Costco Flyer for Oct 12-18, 2020, for BC, AB, SK, MB

Costco Sale Items for Oct 12-18, 2020, for BC, AB, SK, MB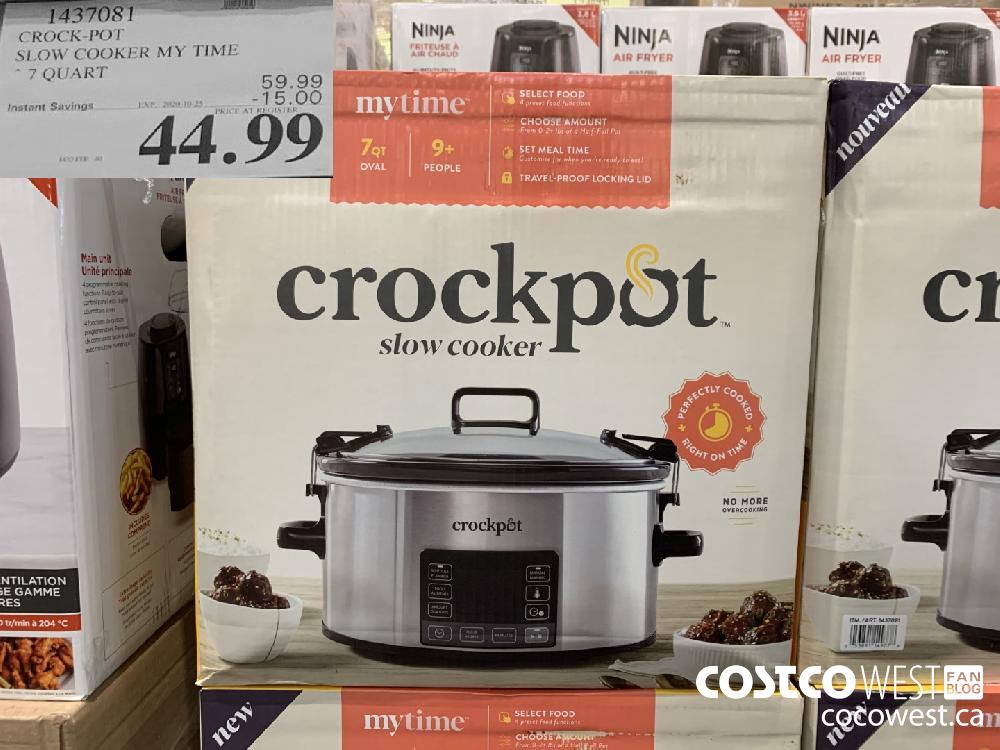 143081 CROCK-POT SLOW COOKER MY TIME *7 QUART EXP. 2020-10-25 44.99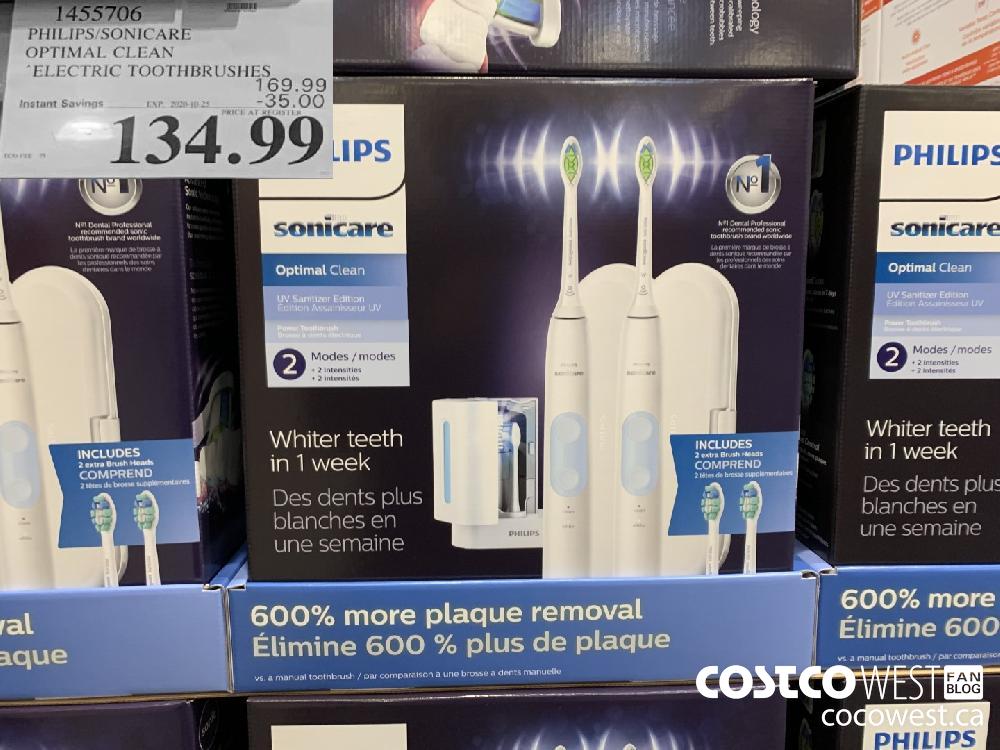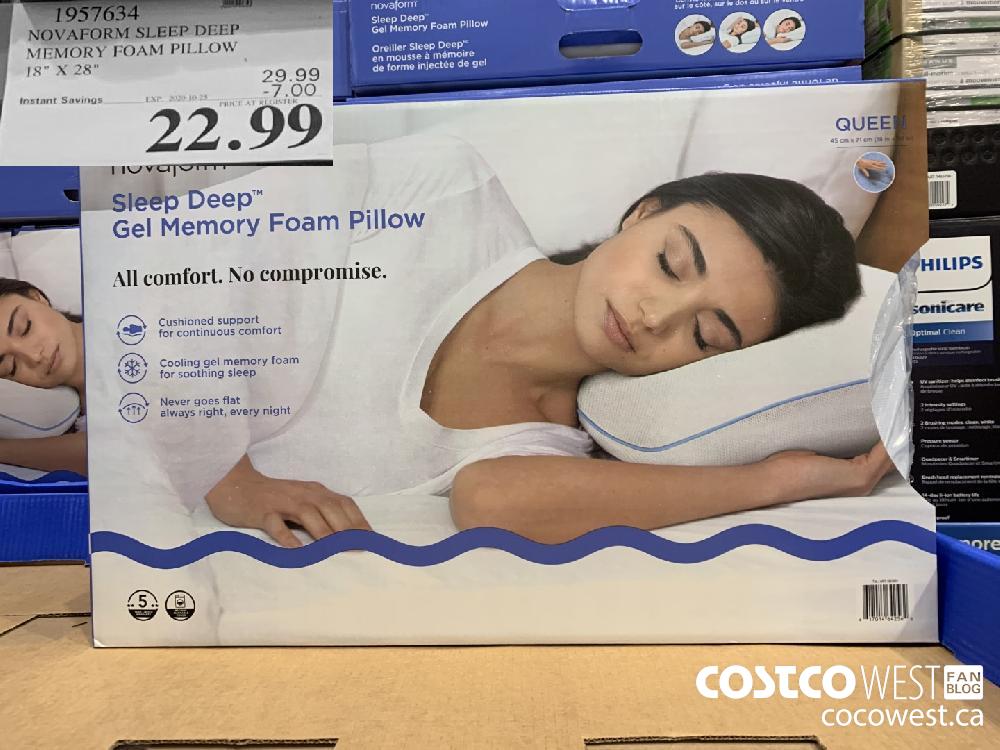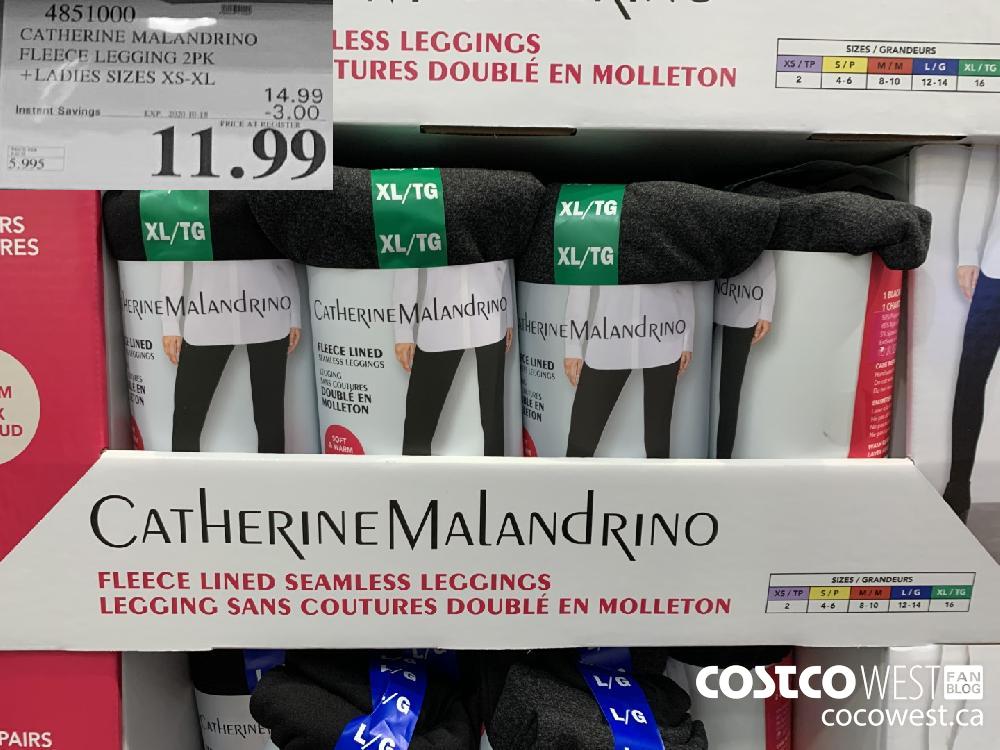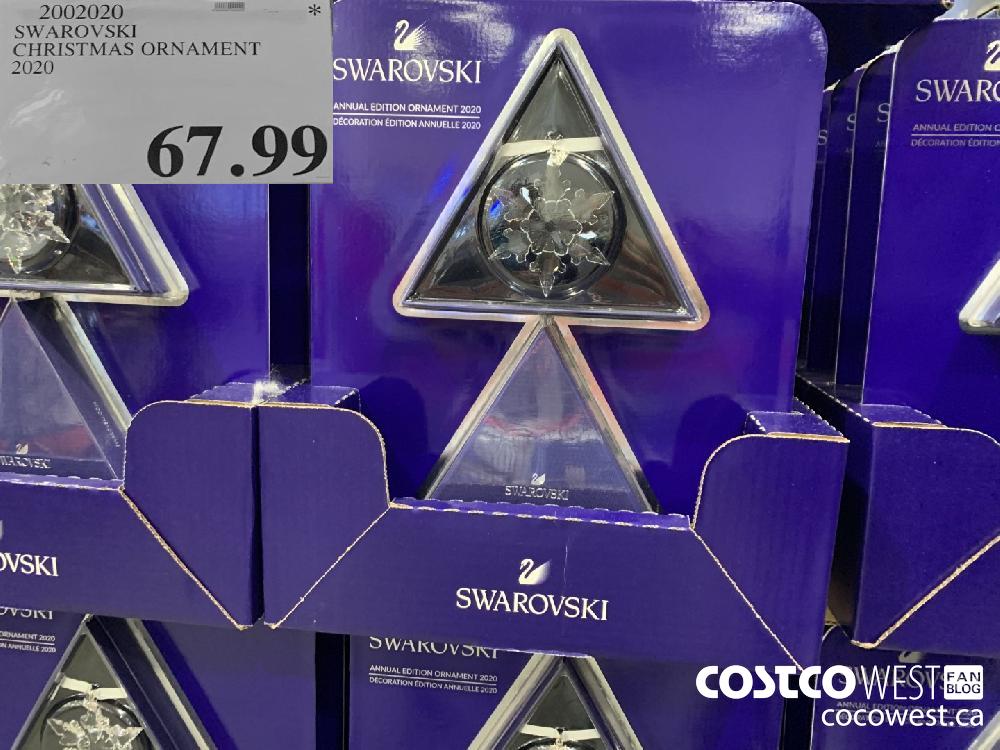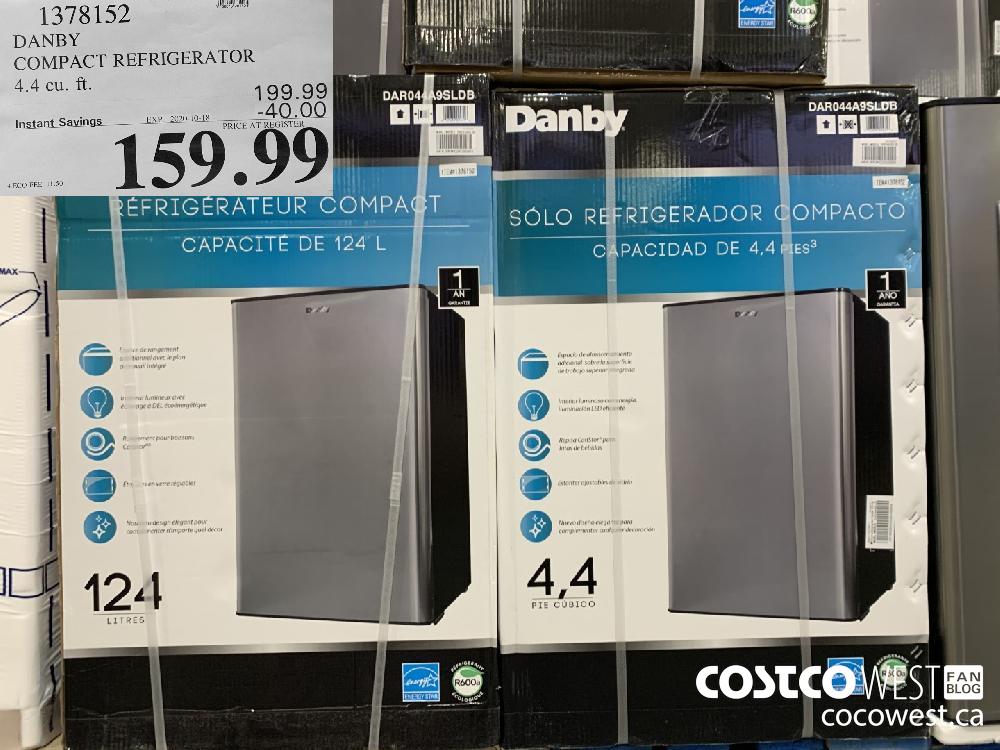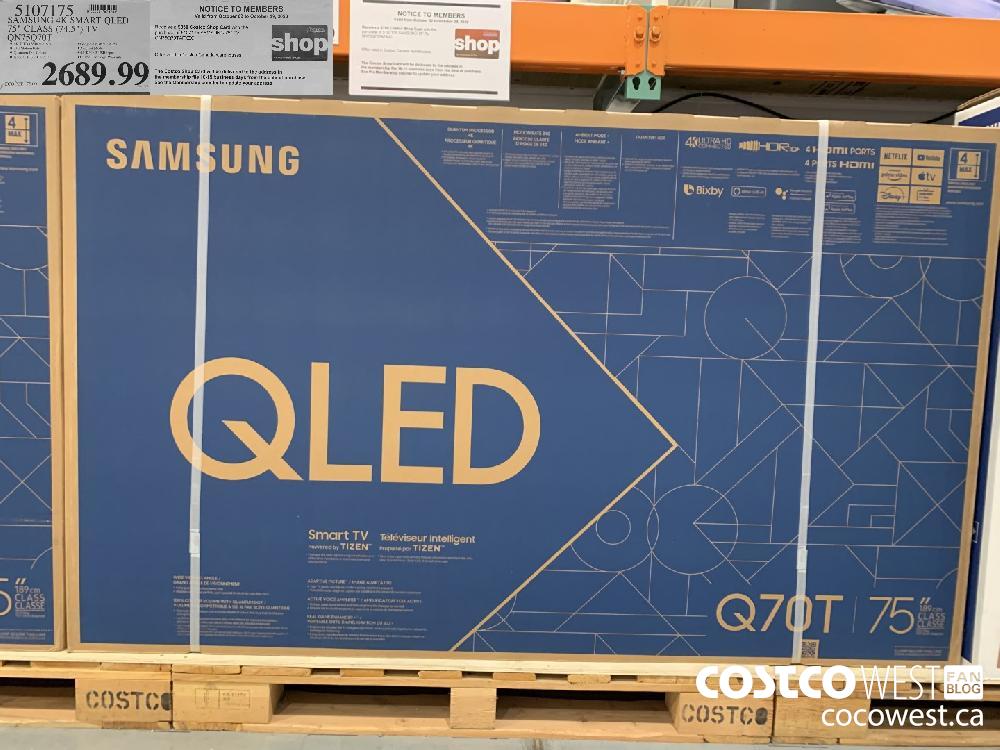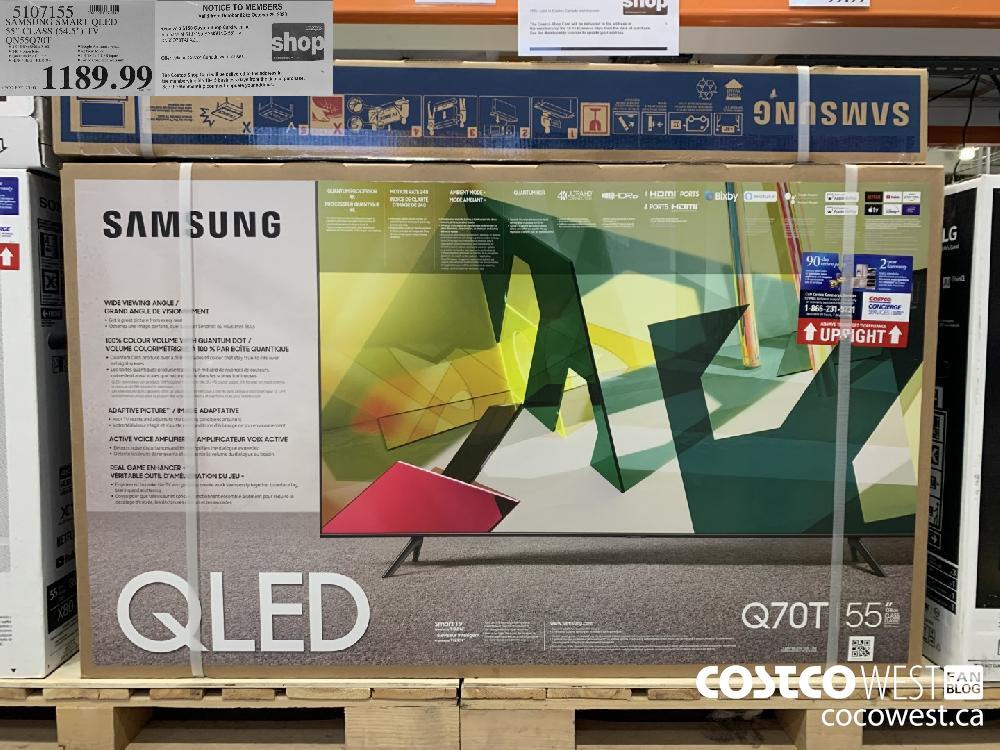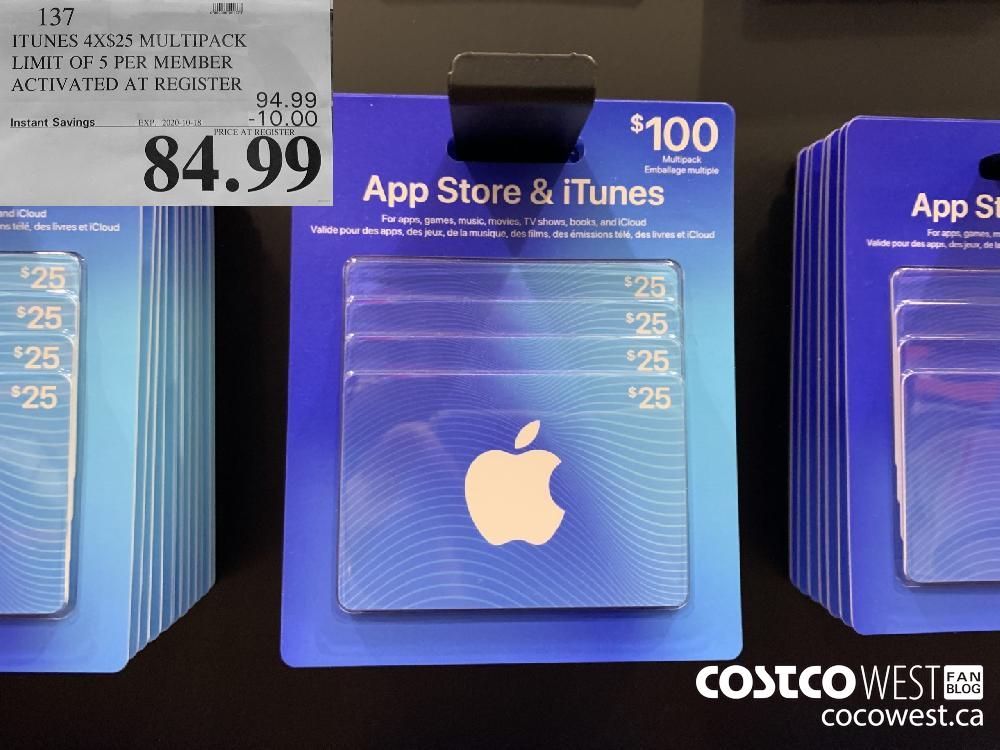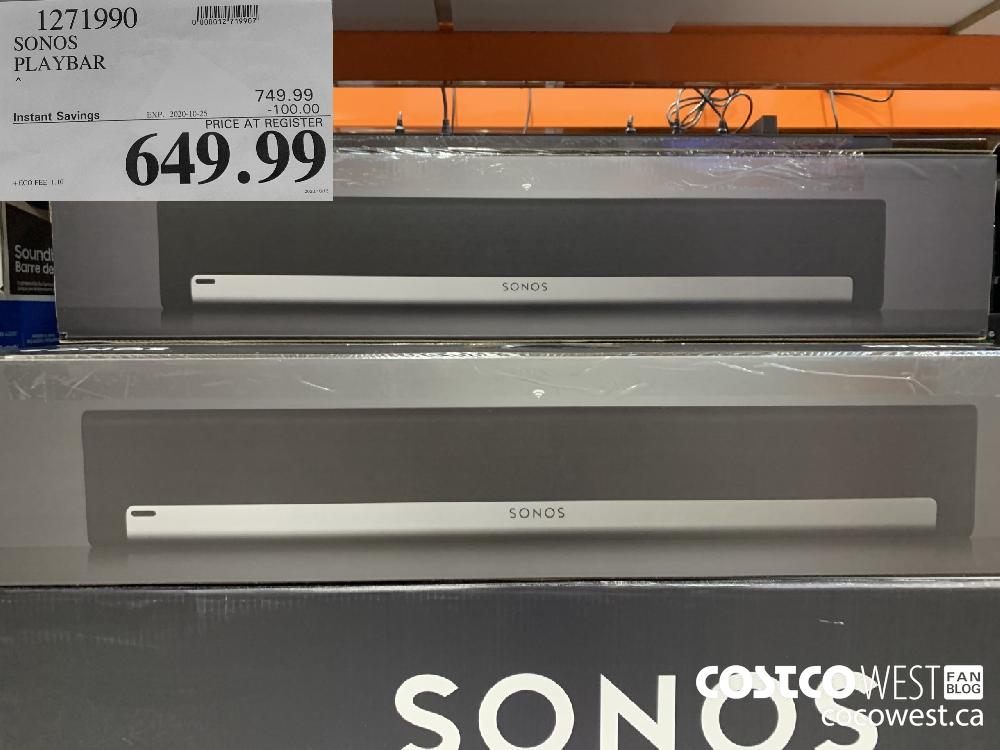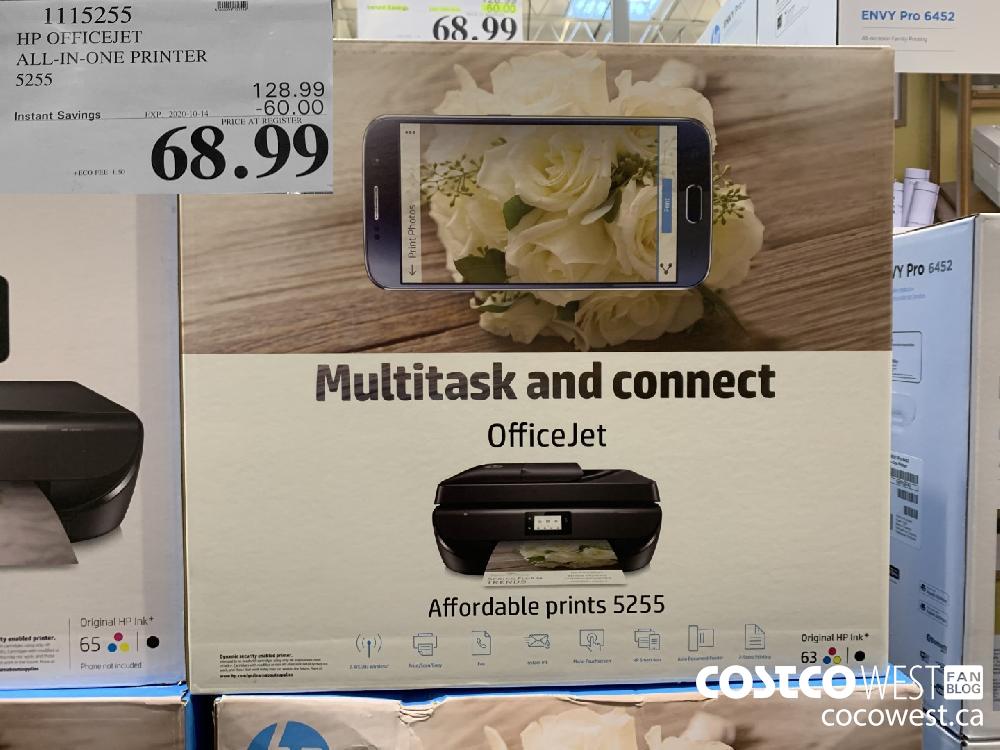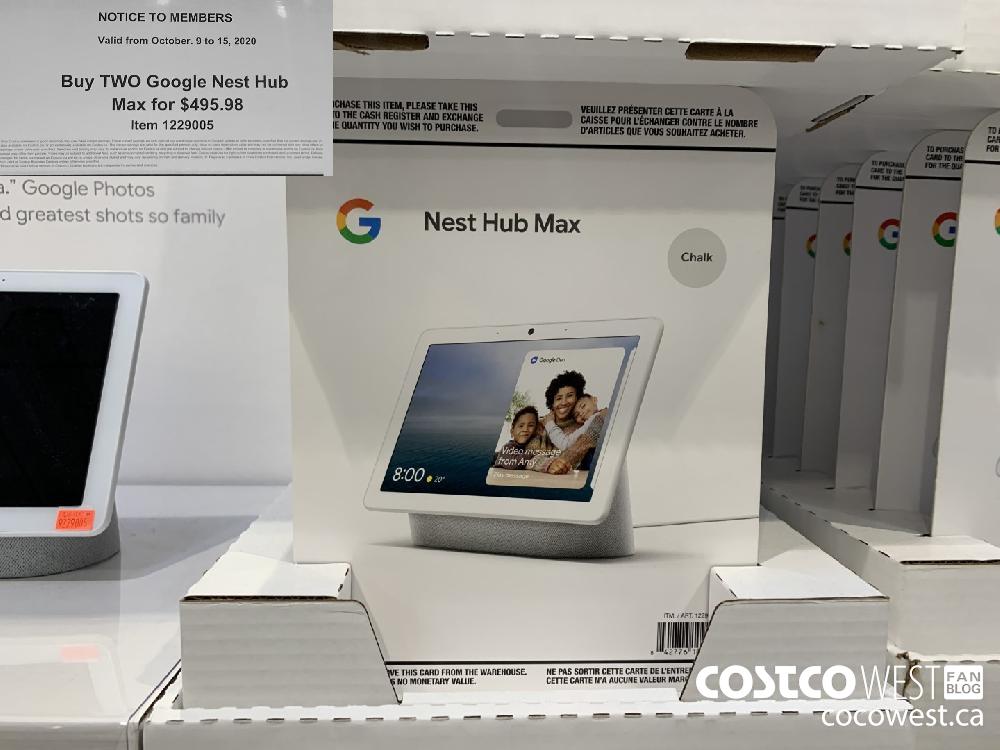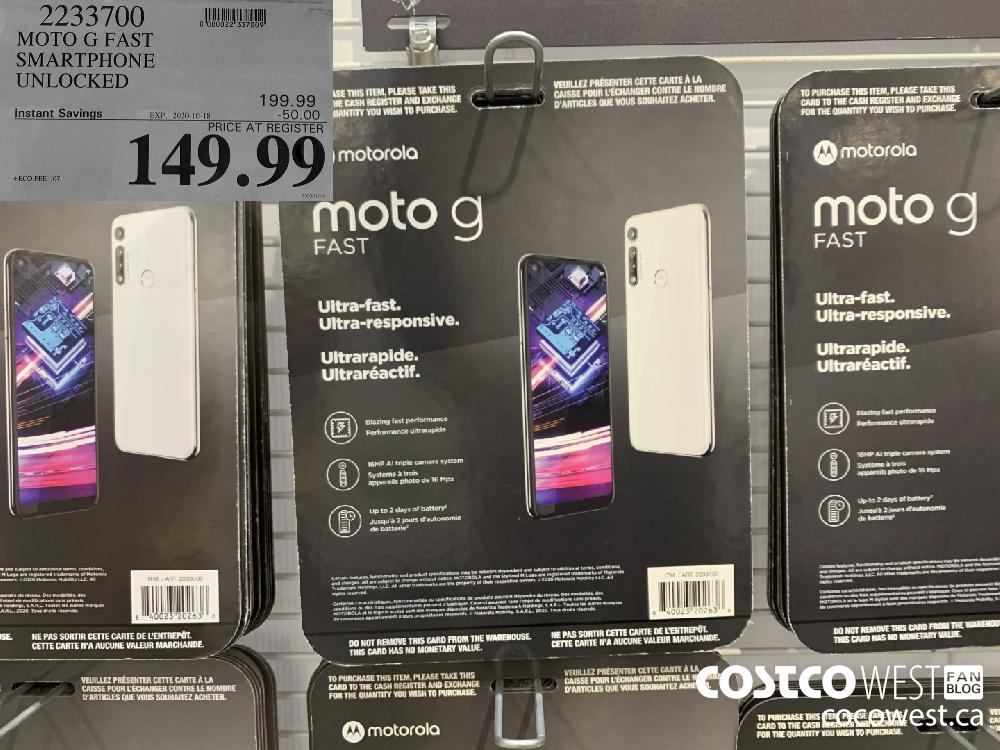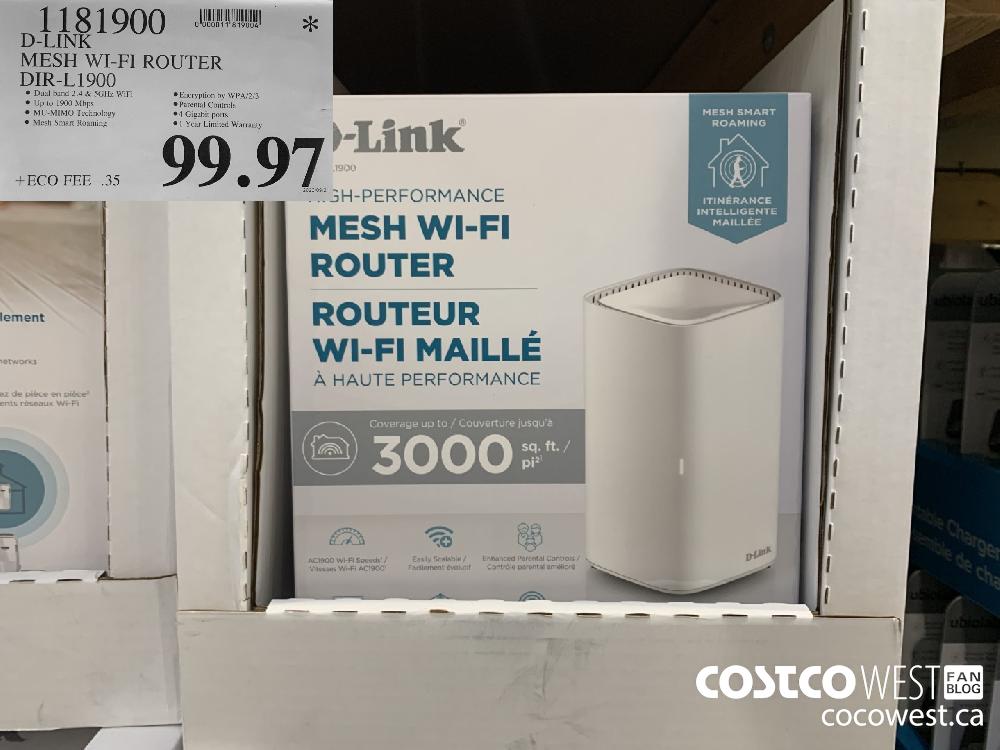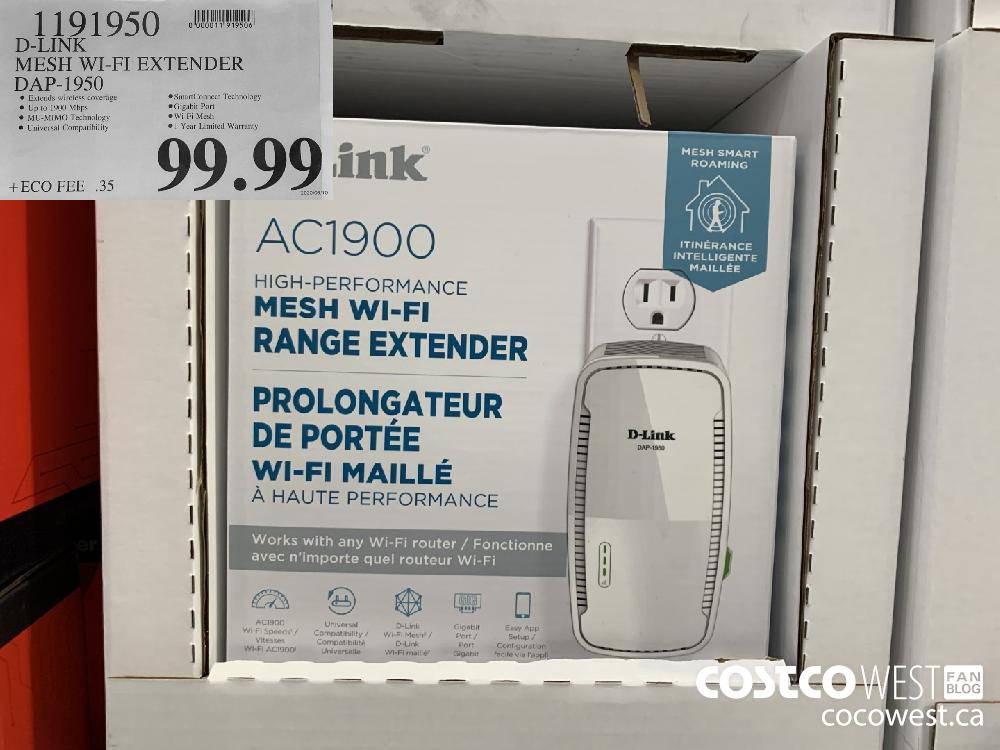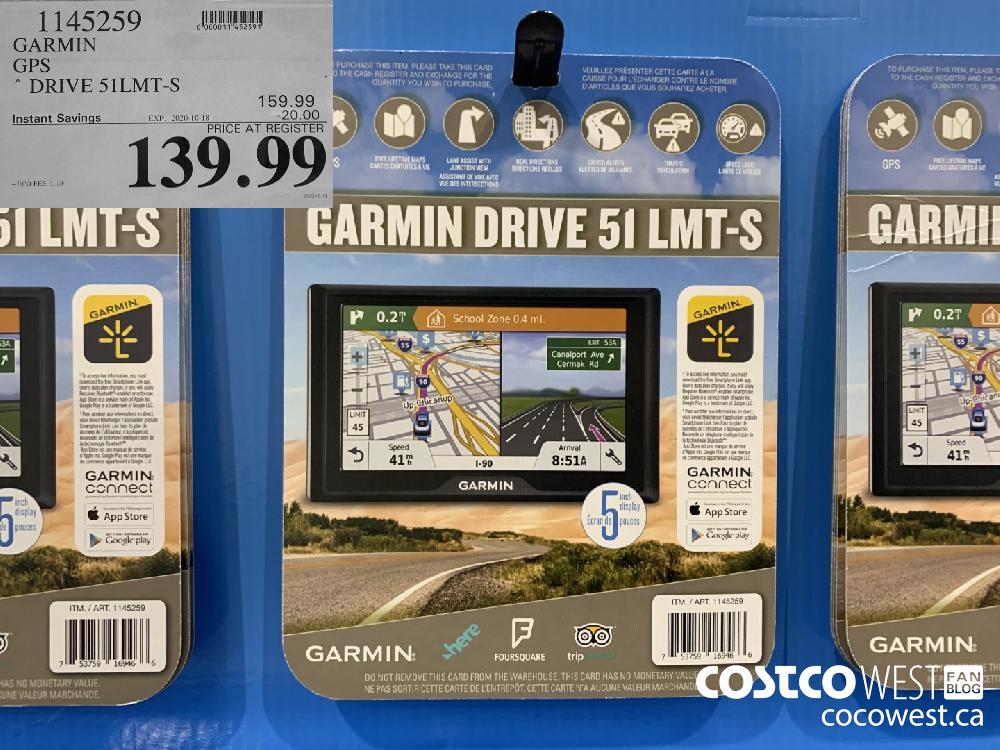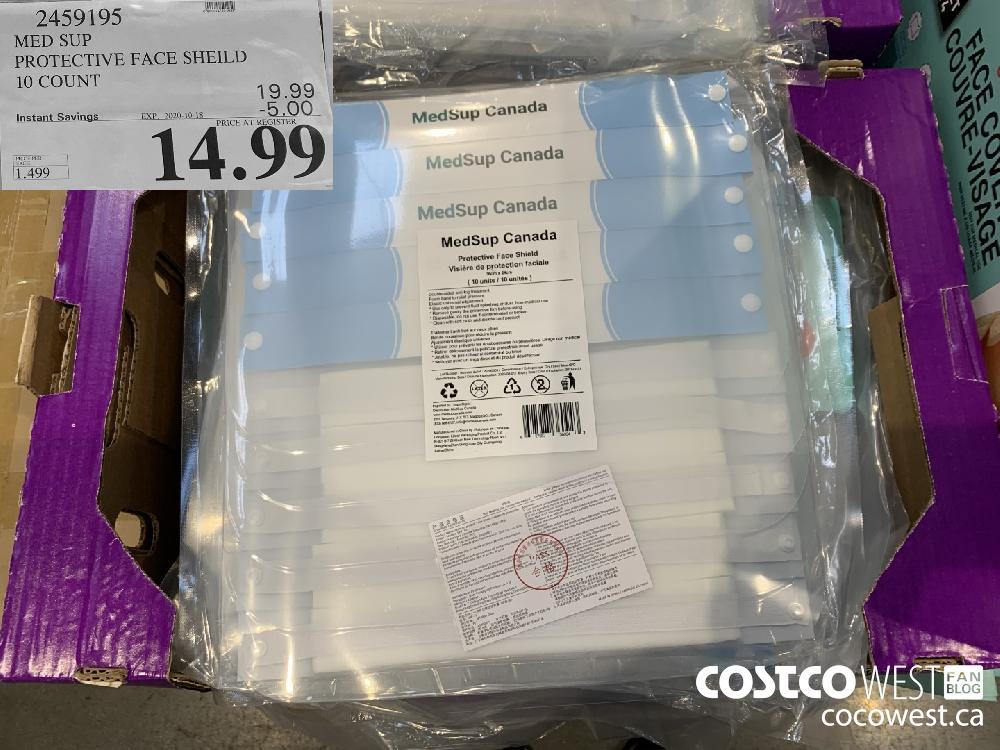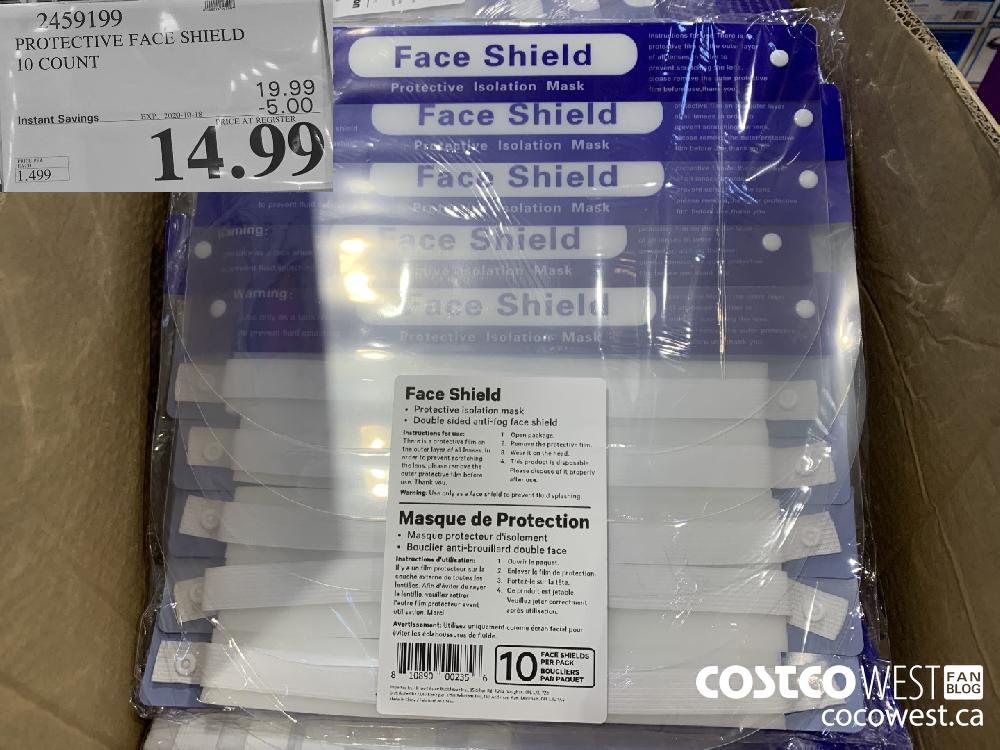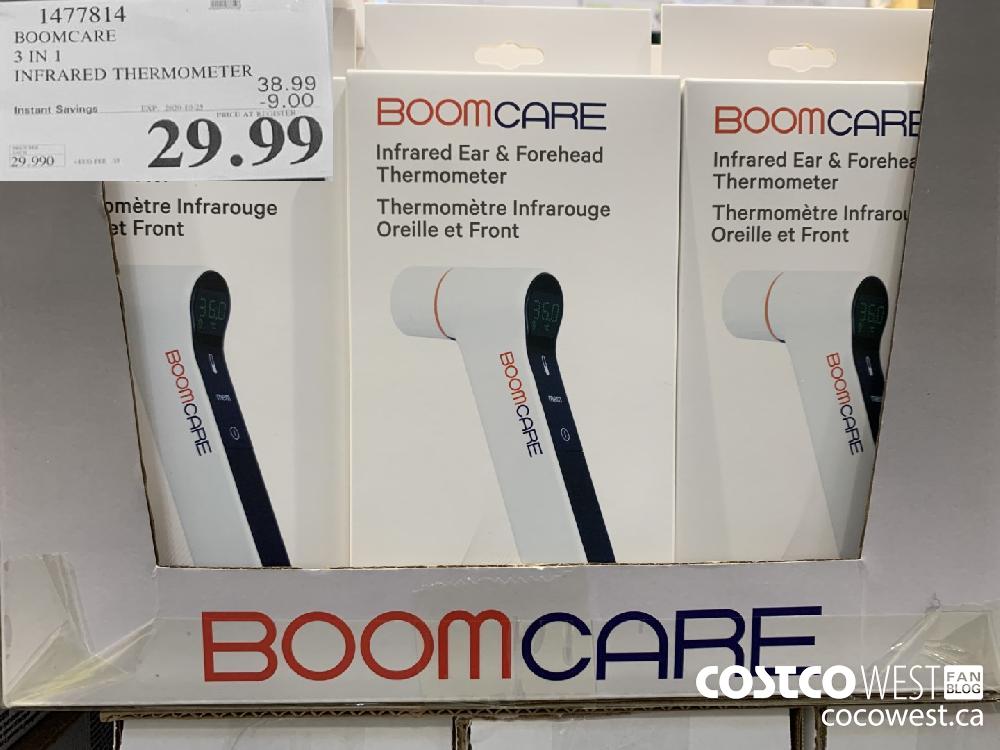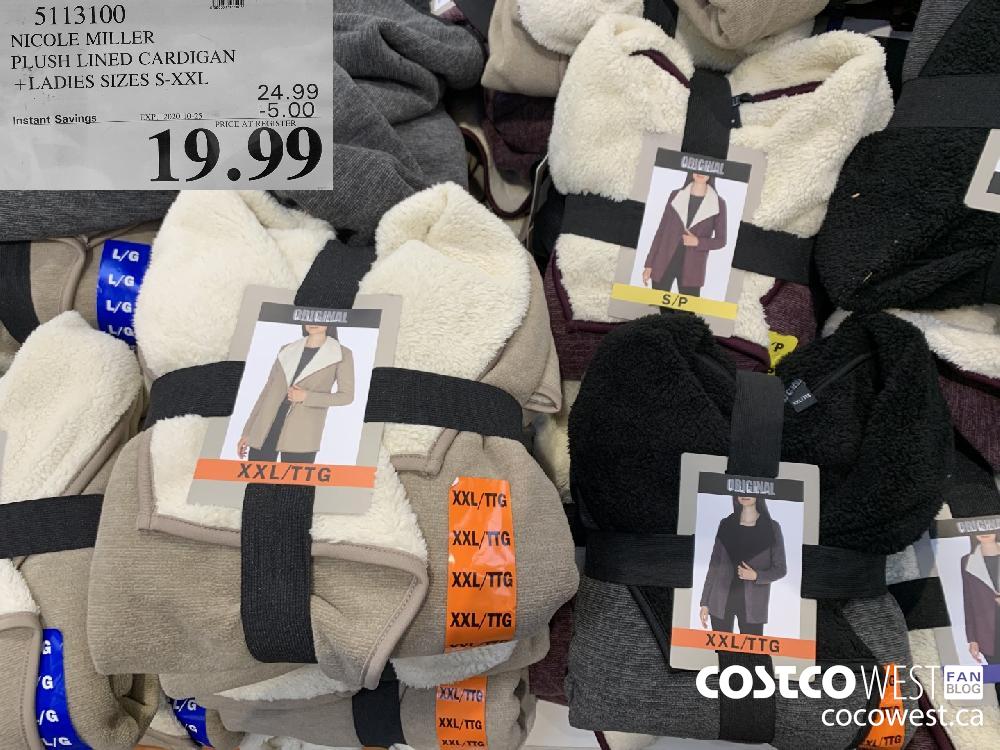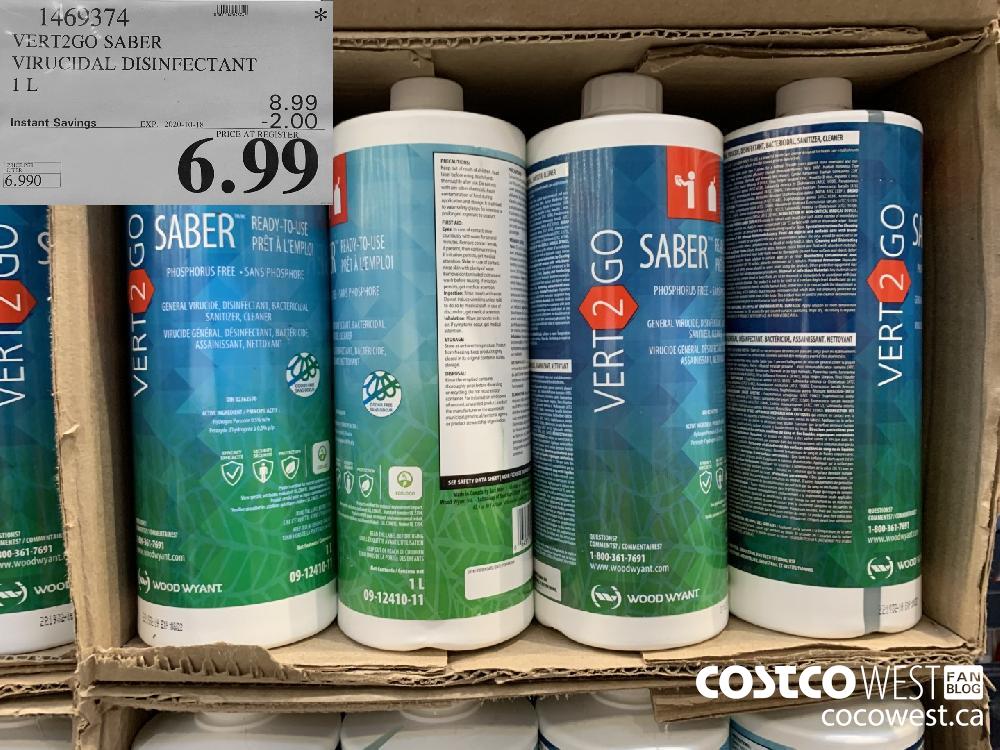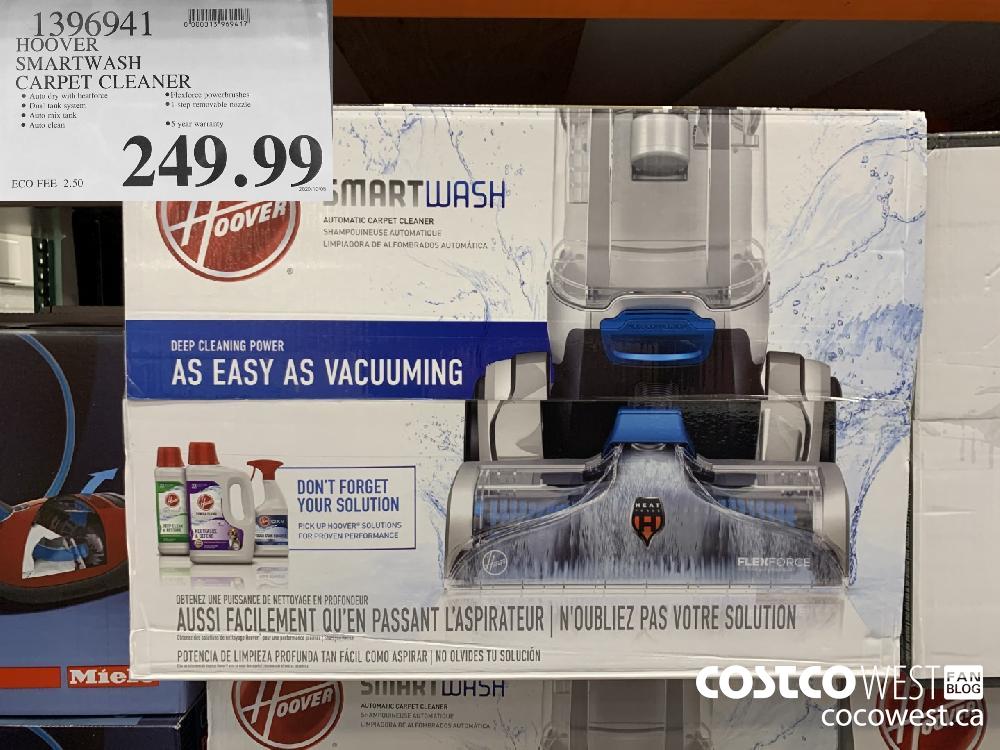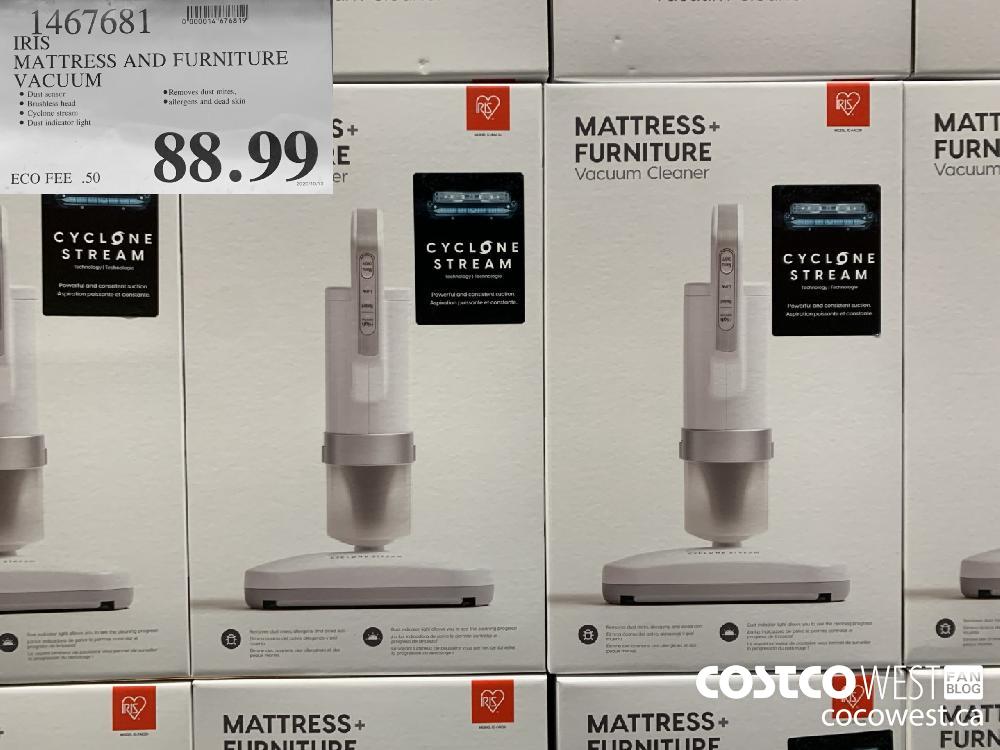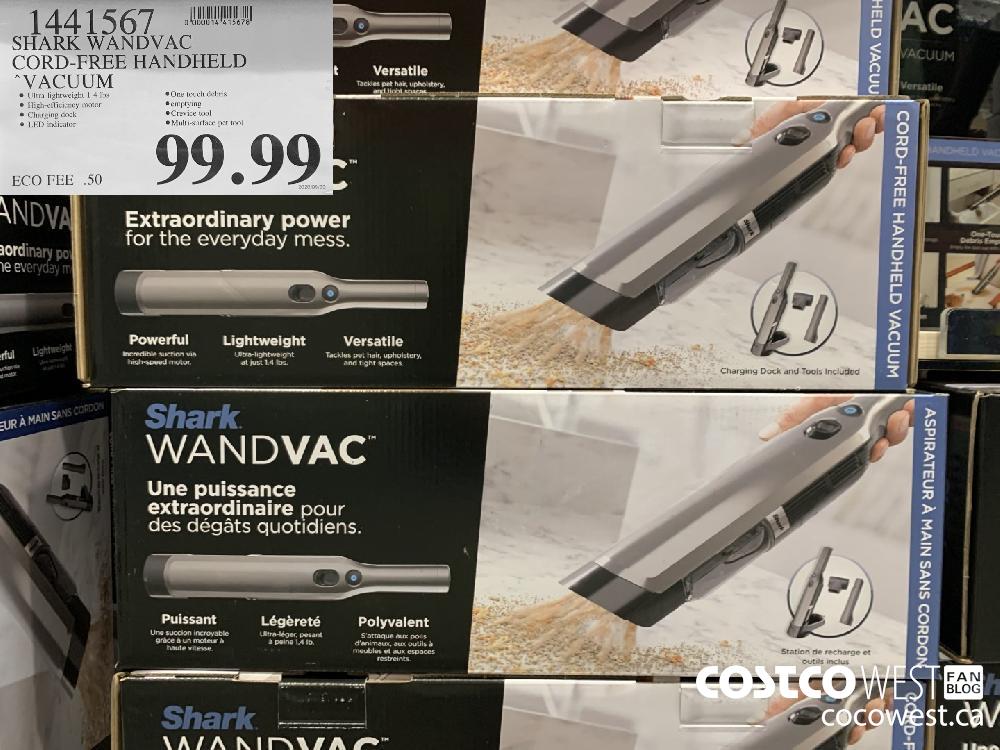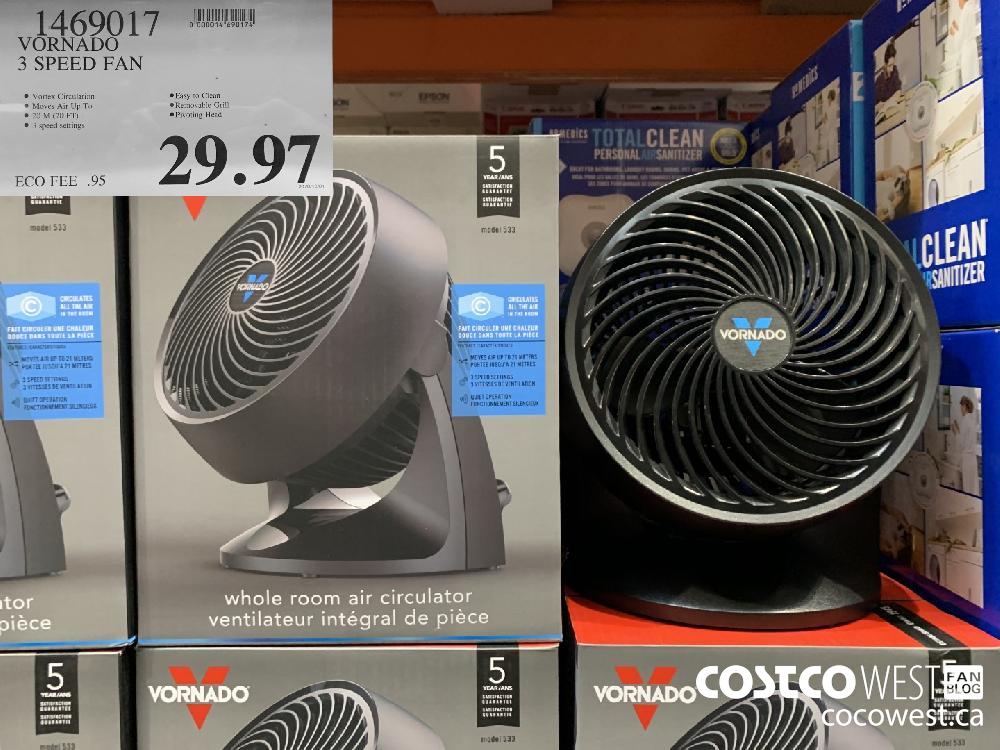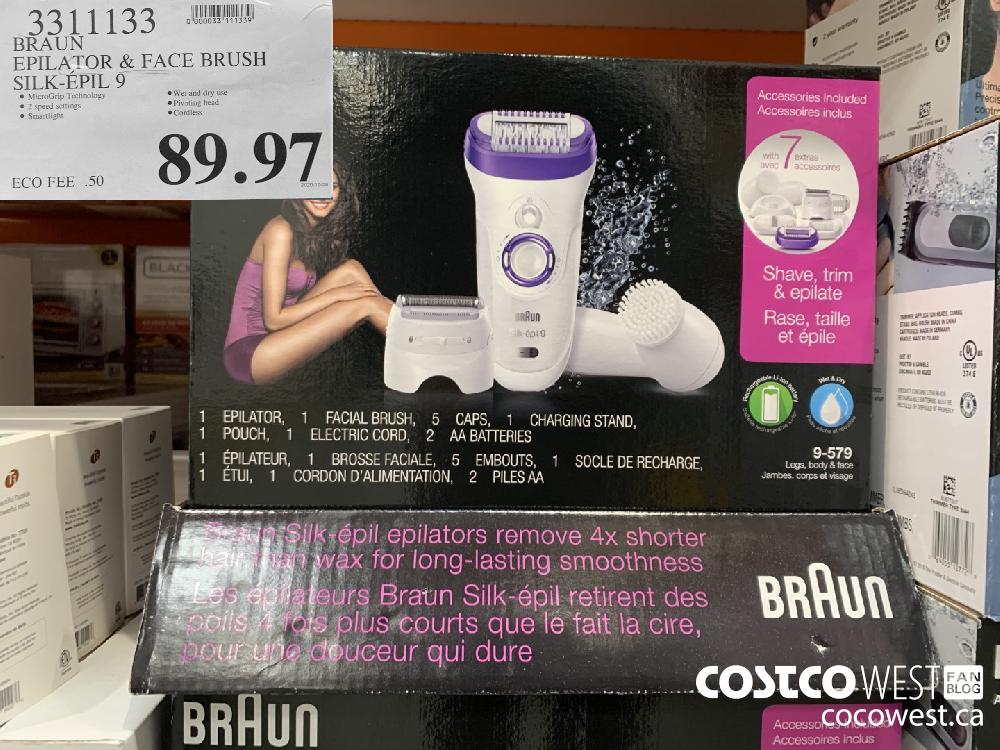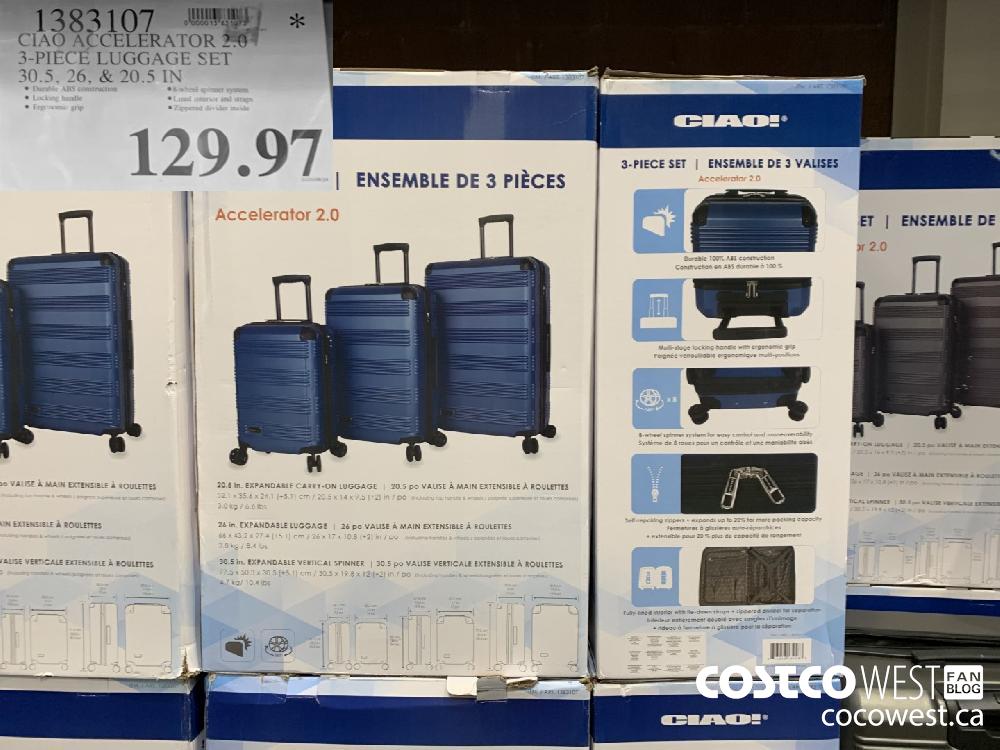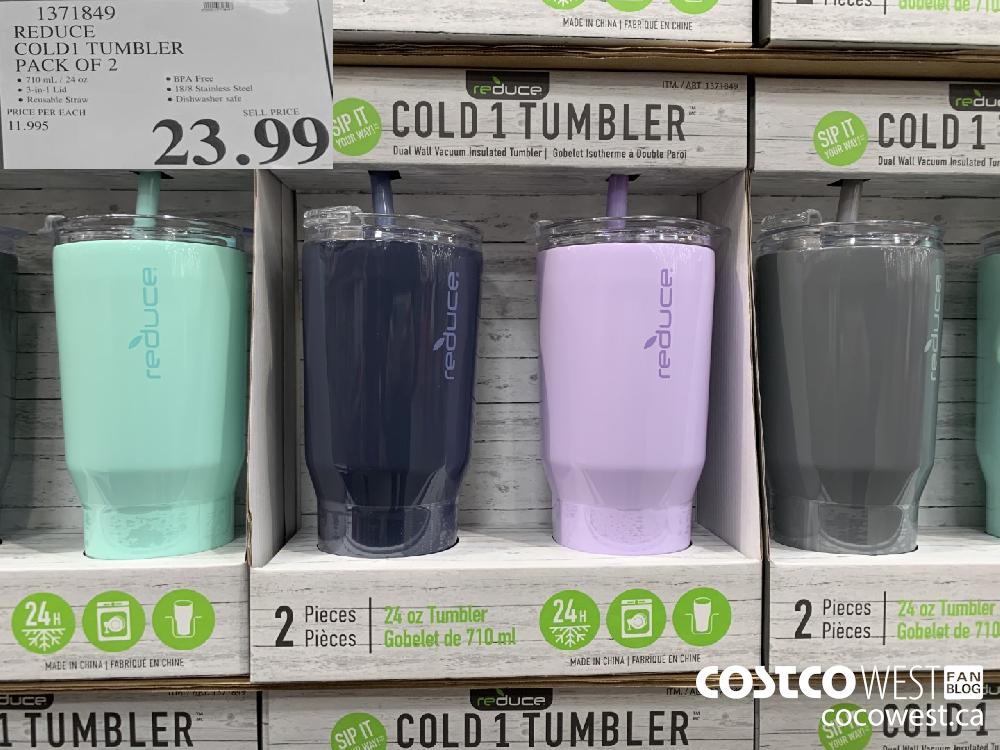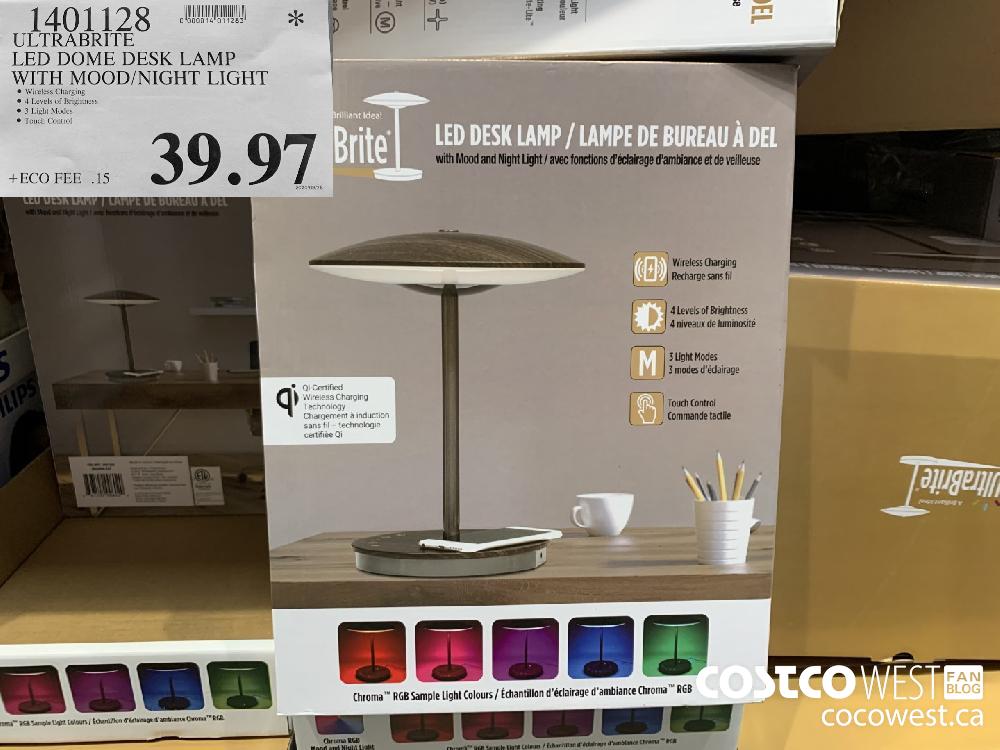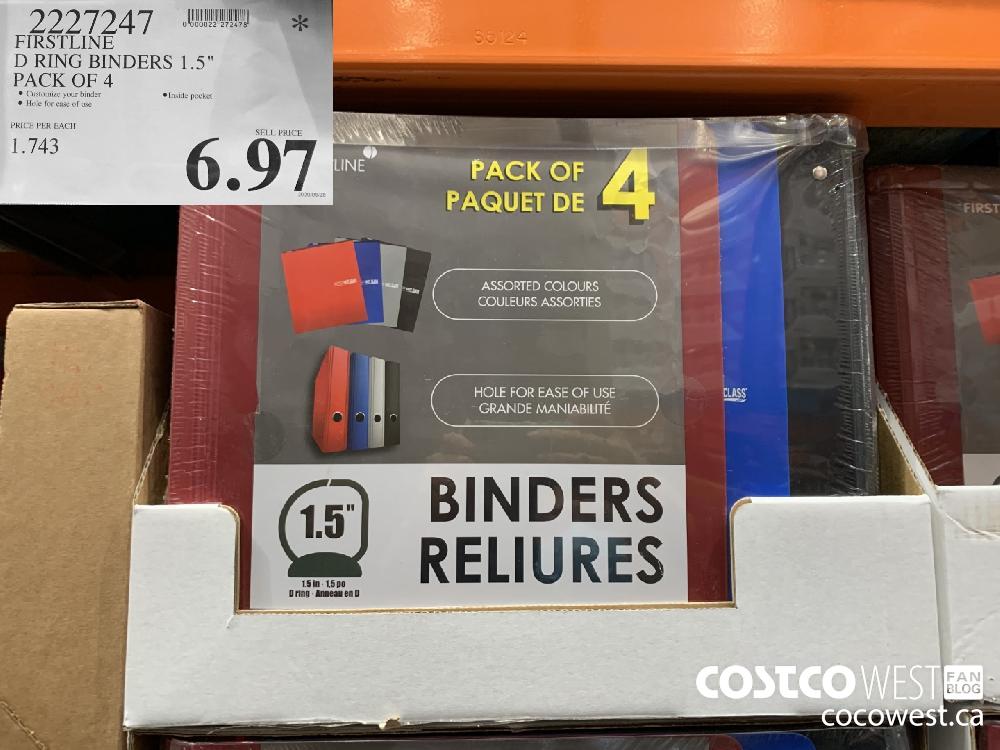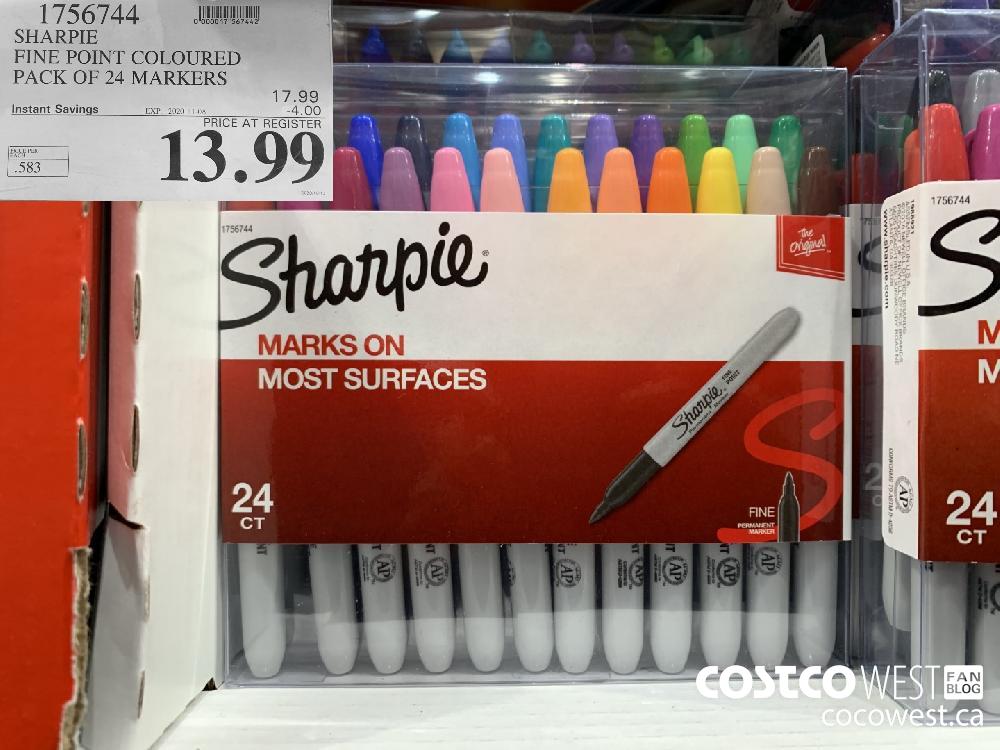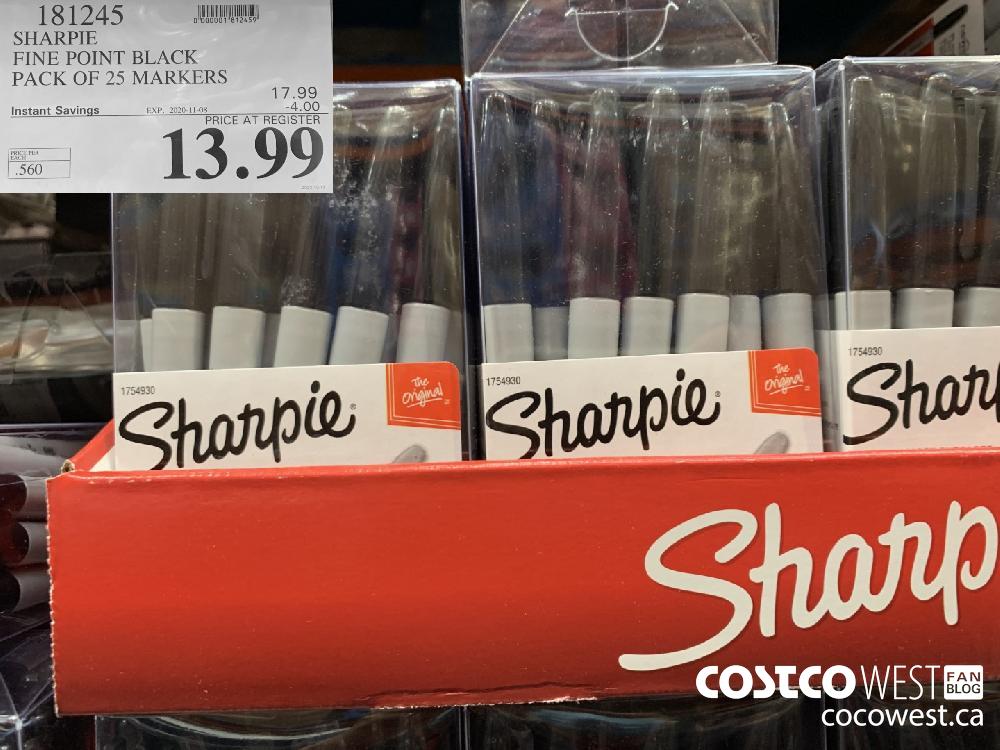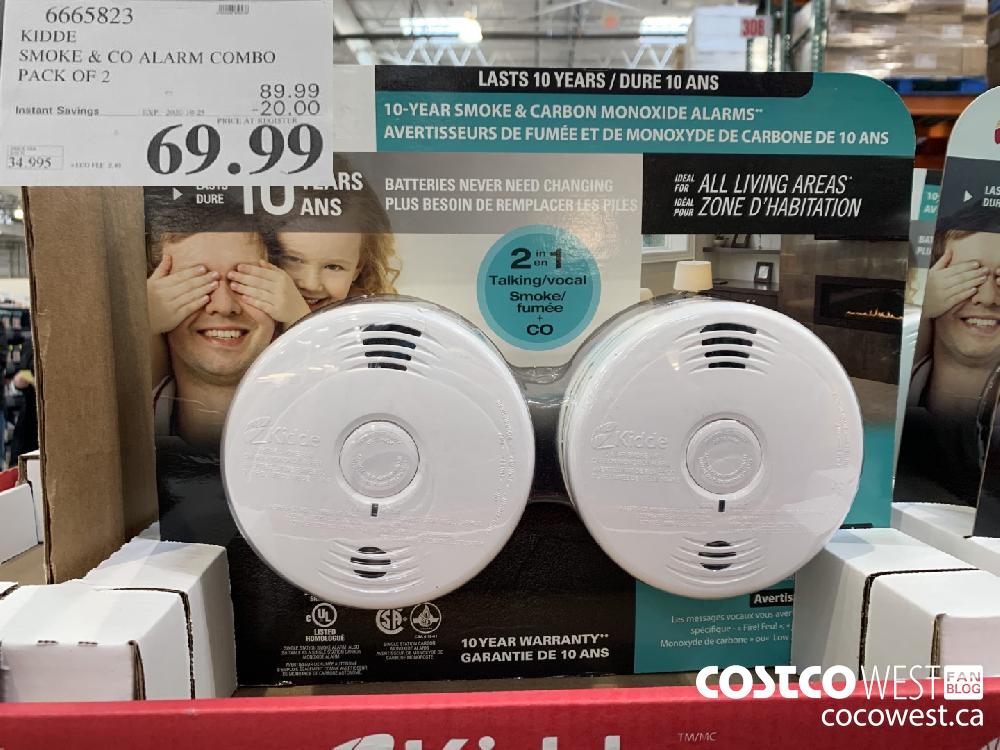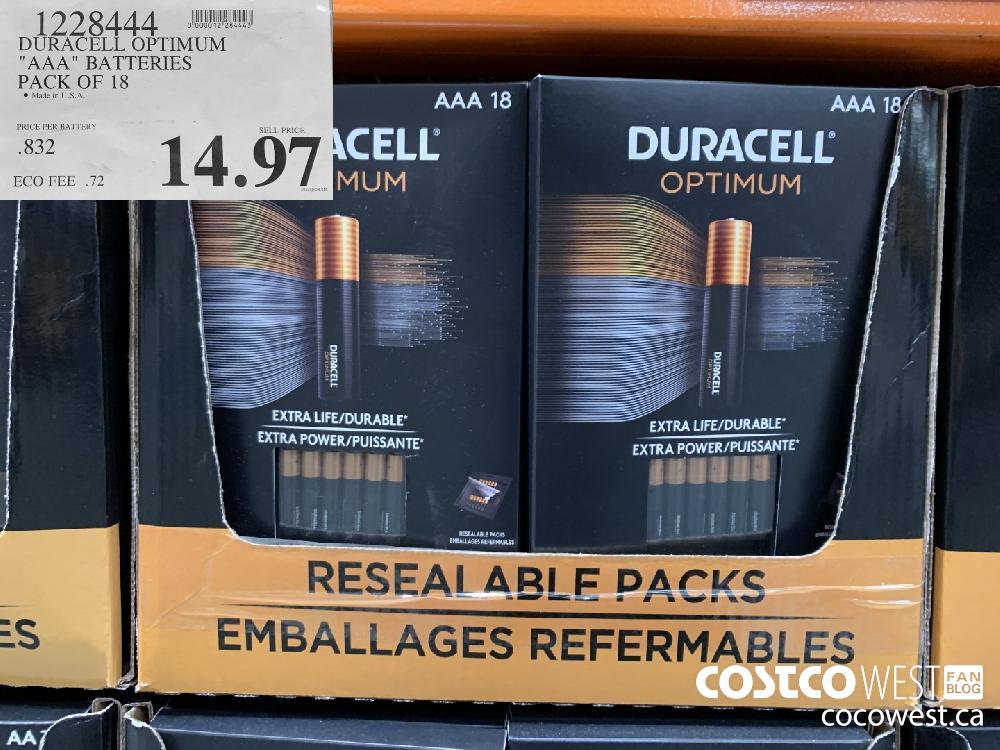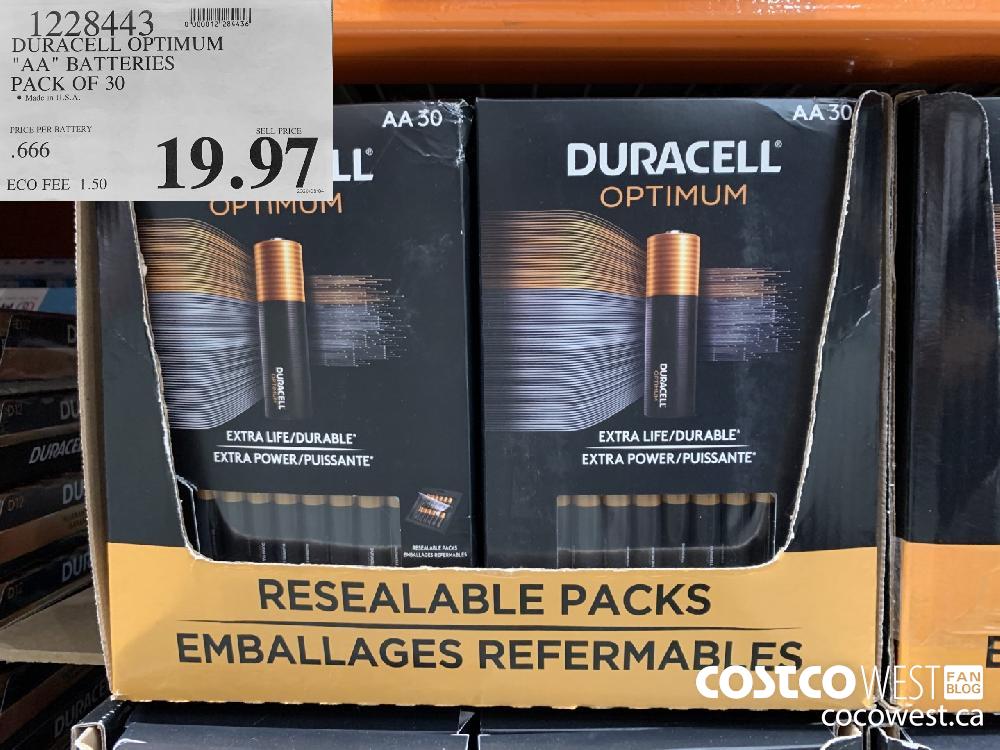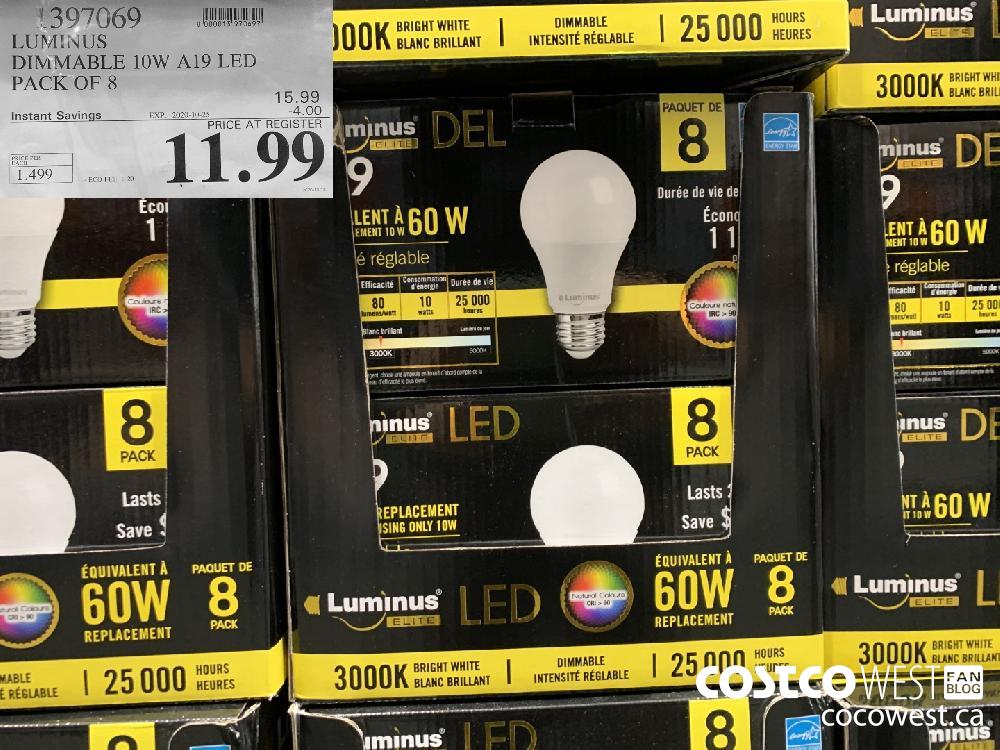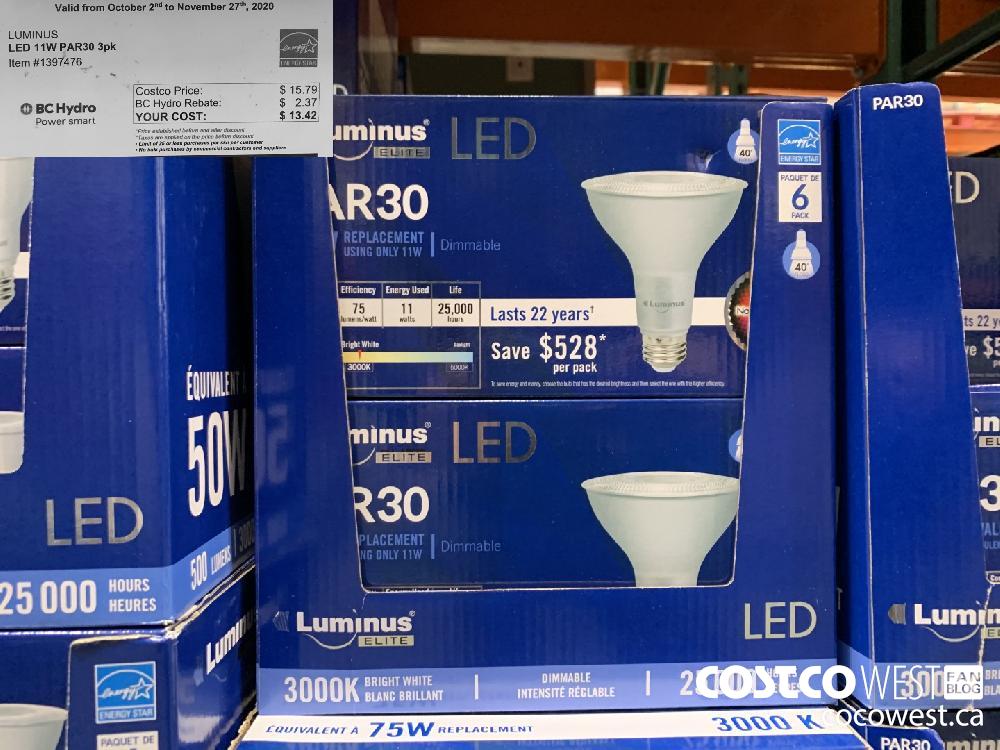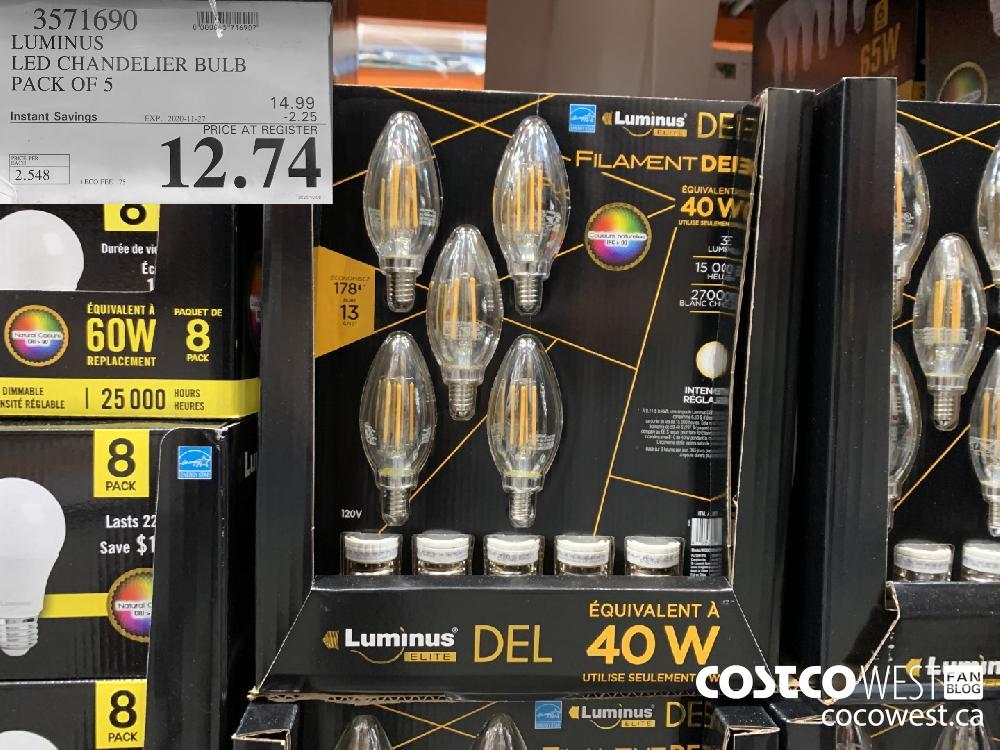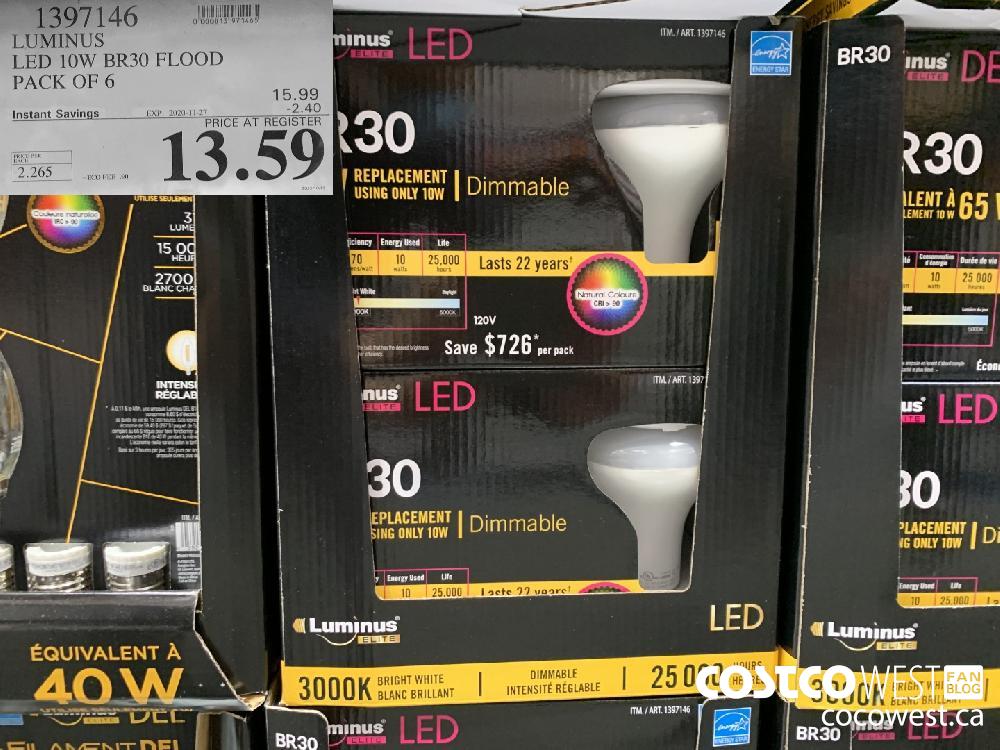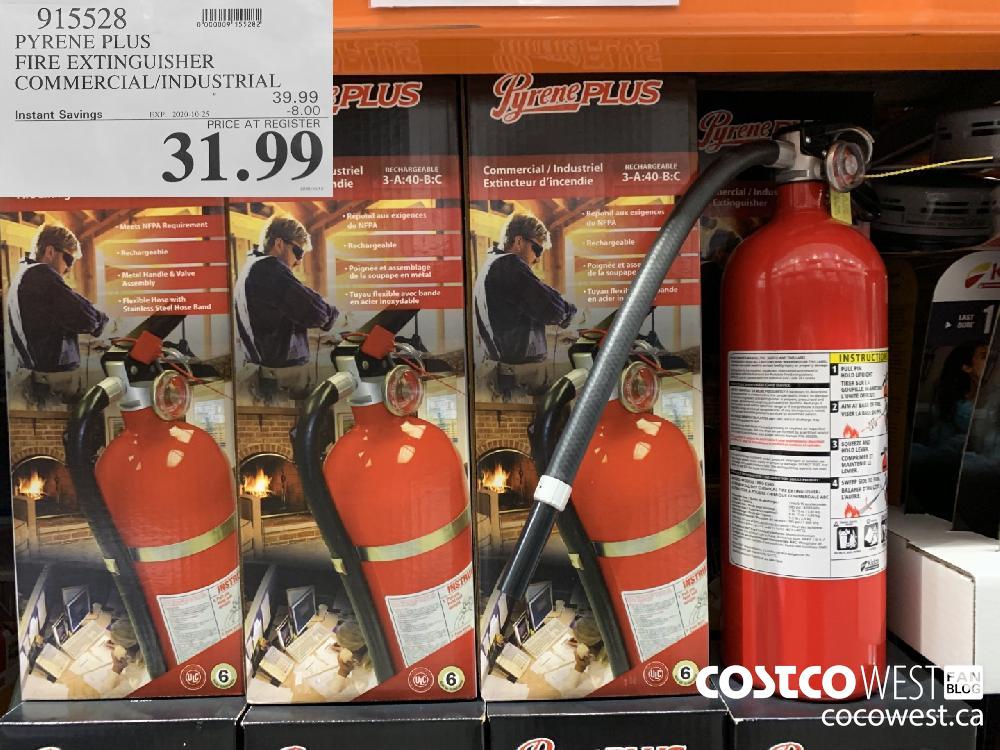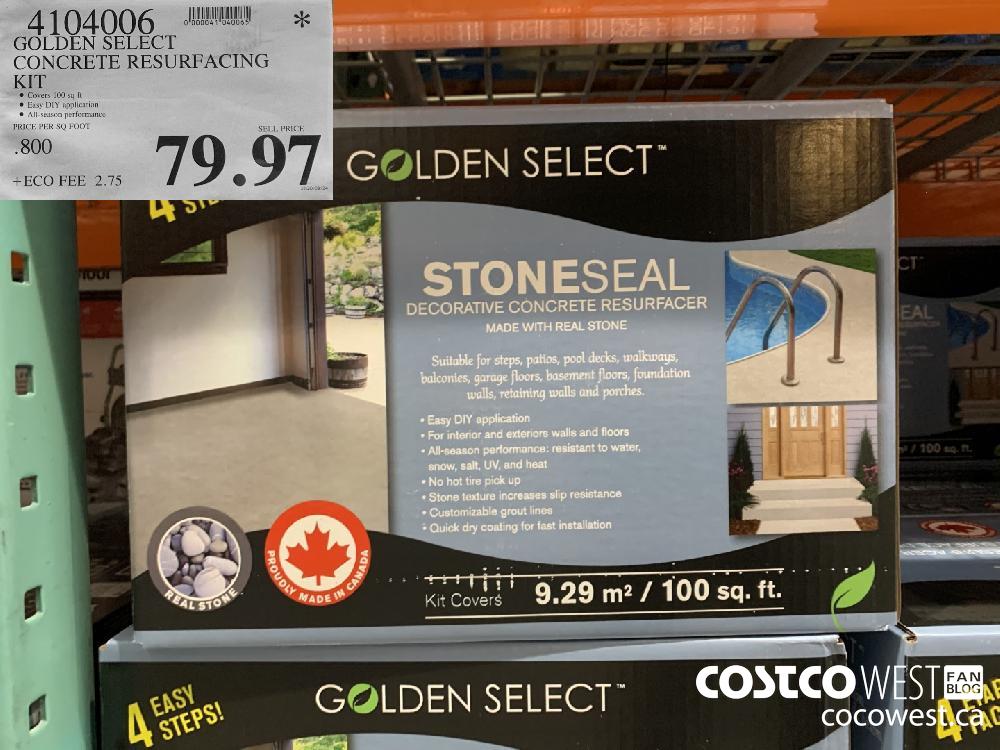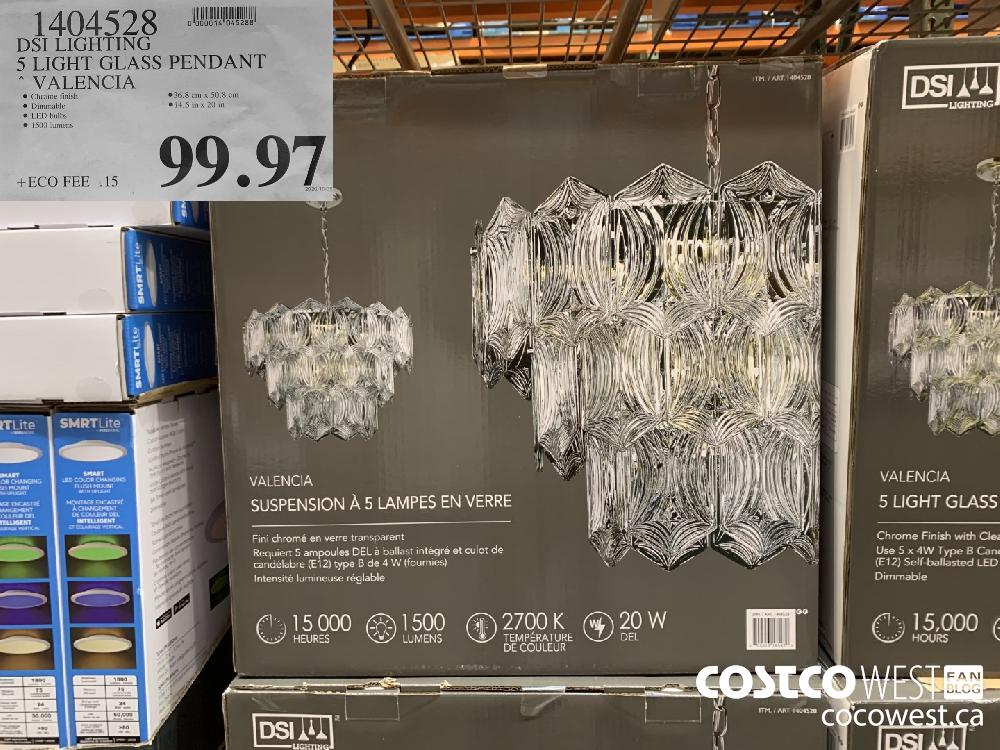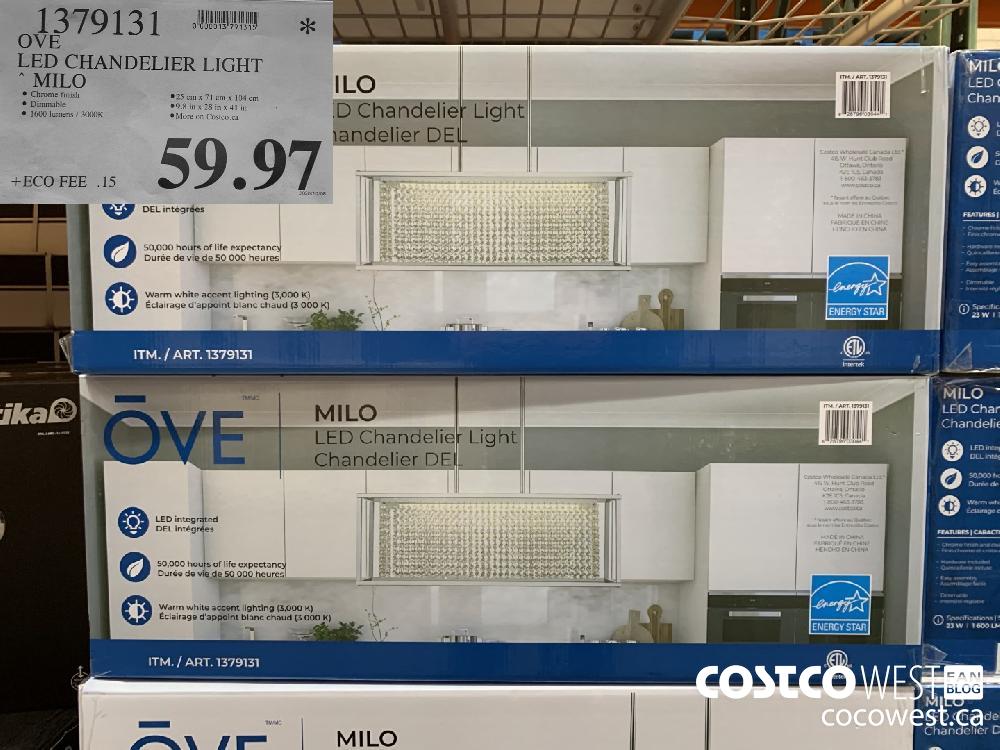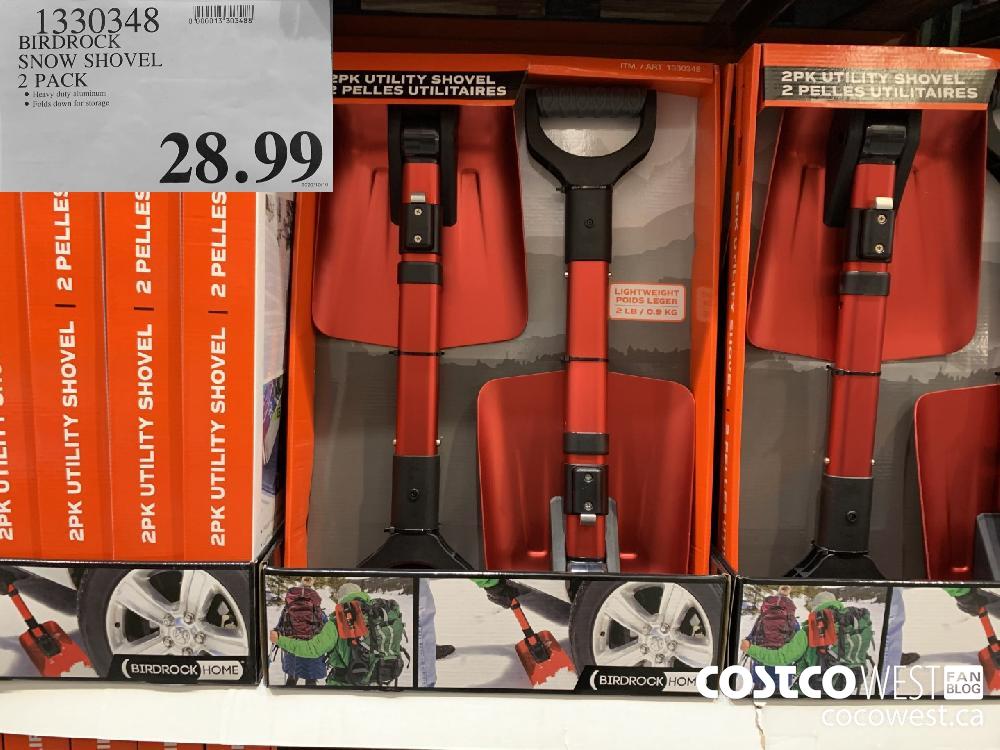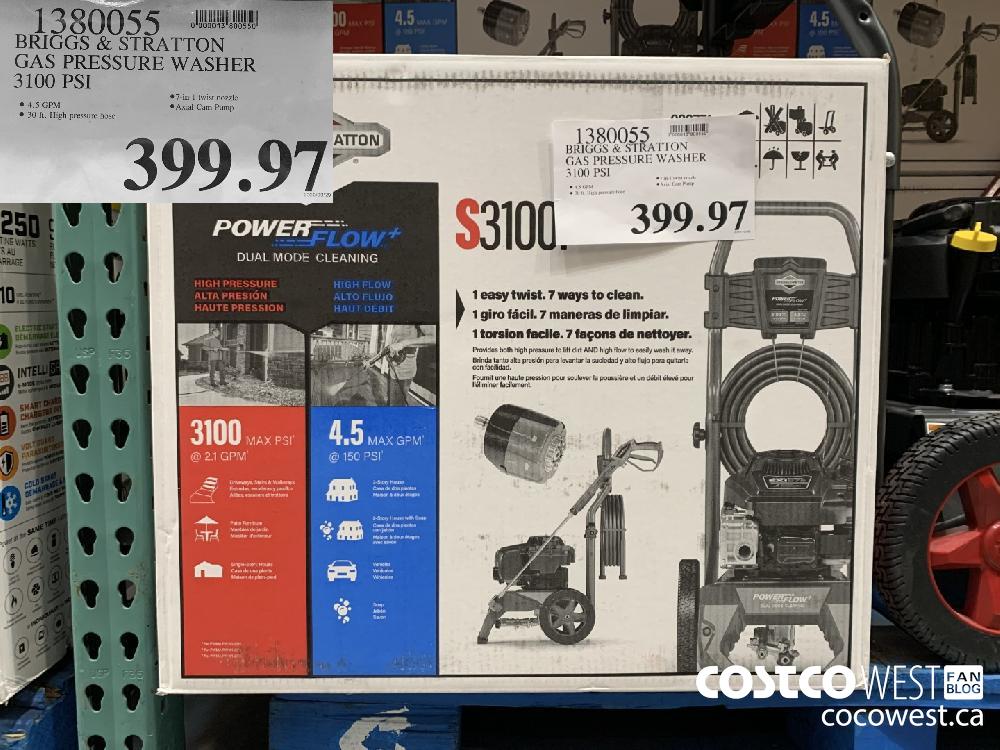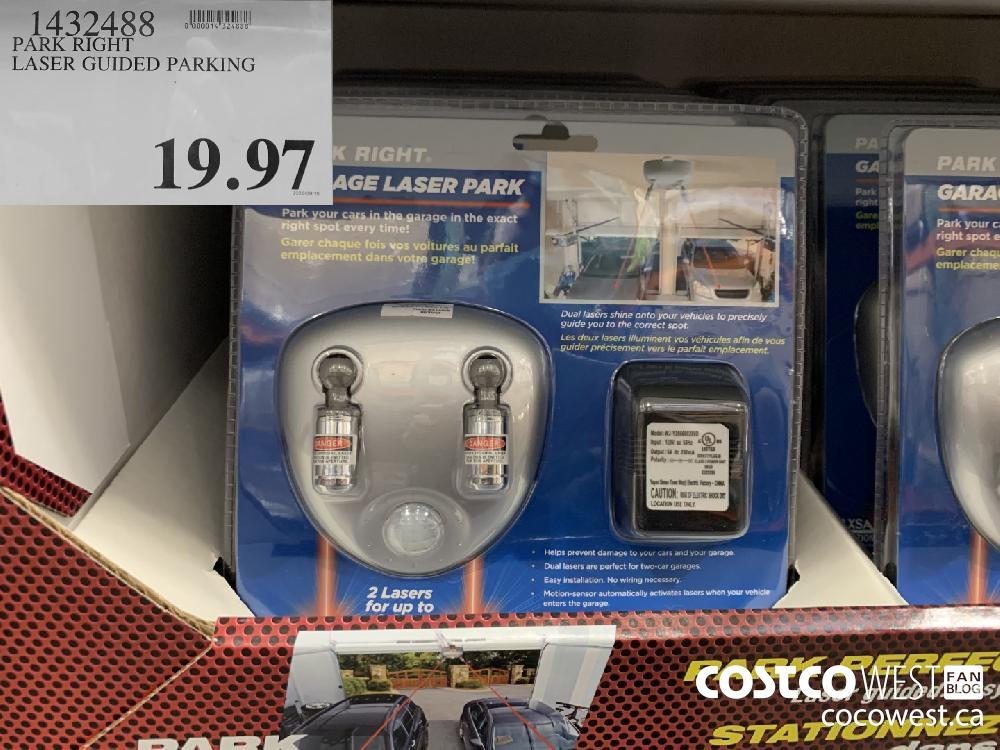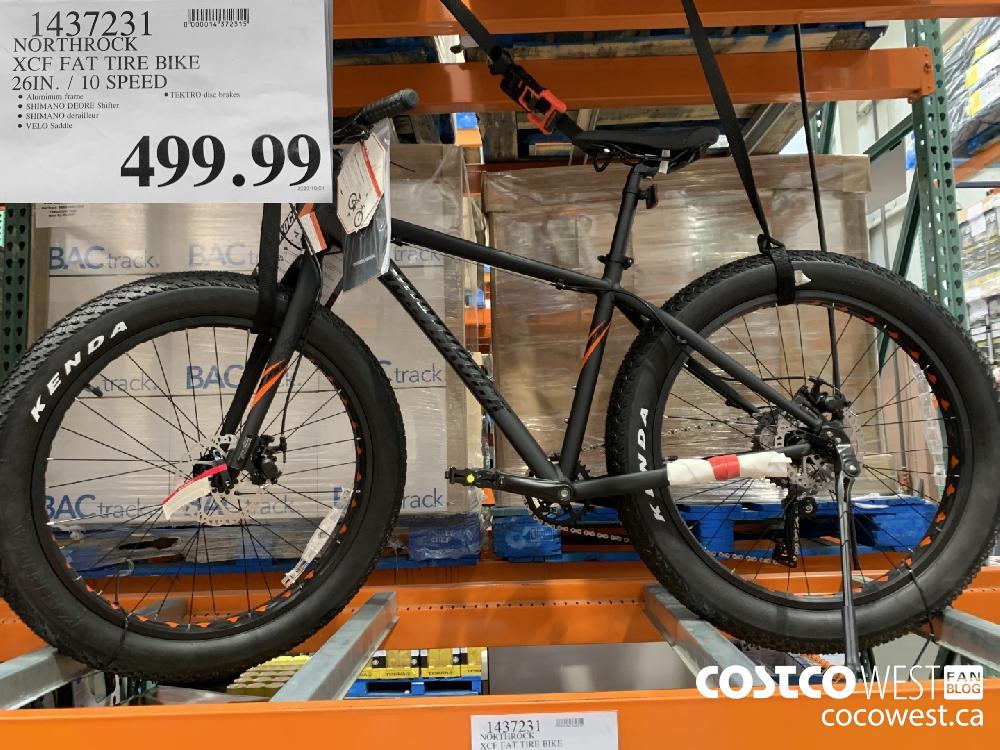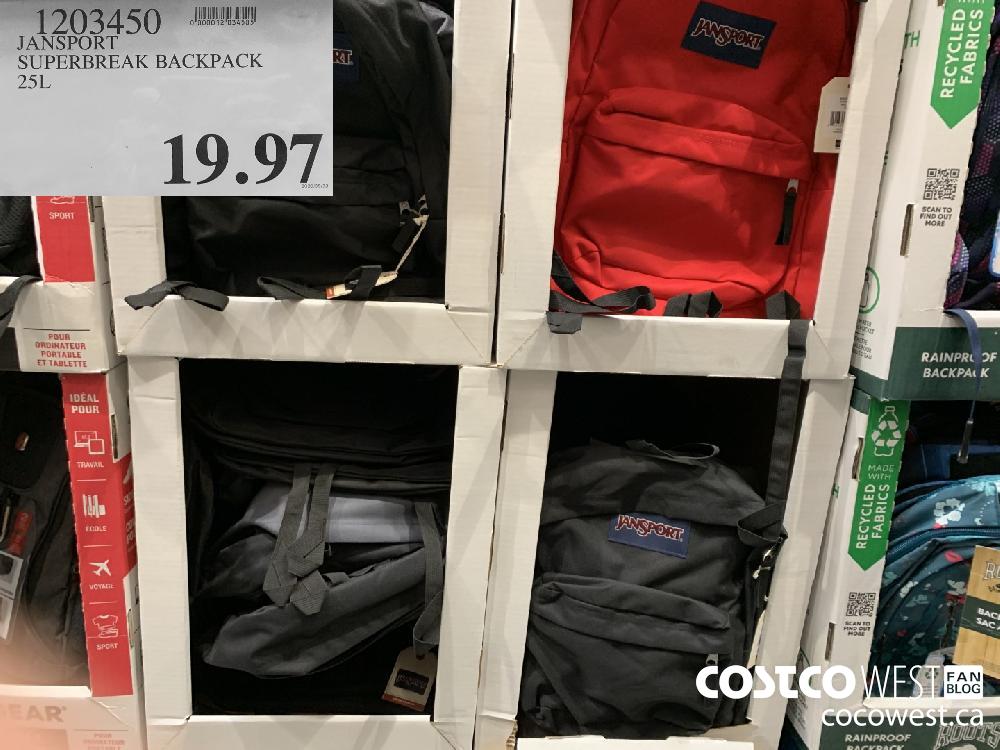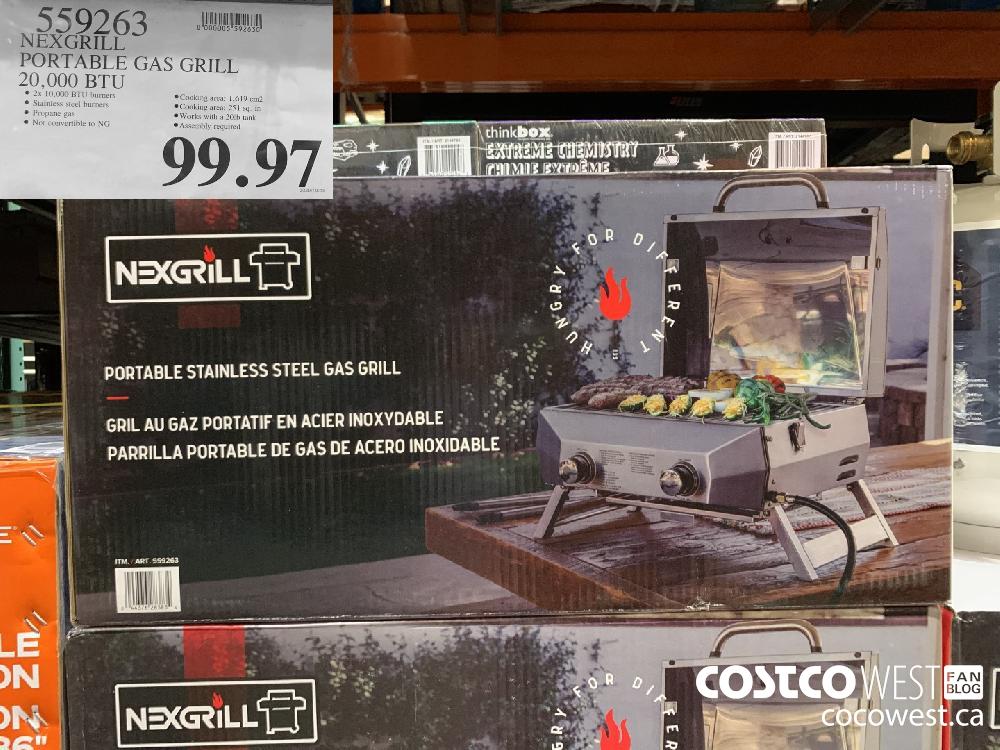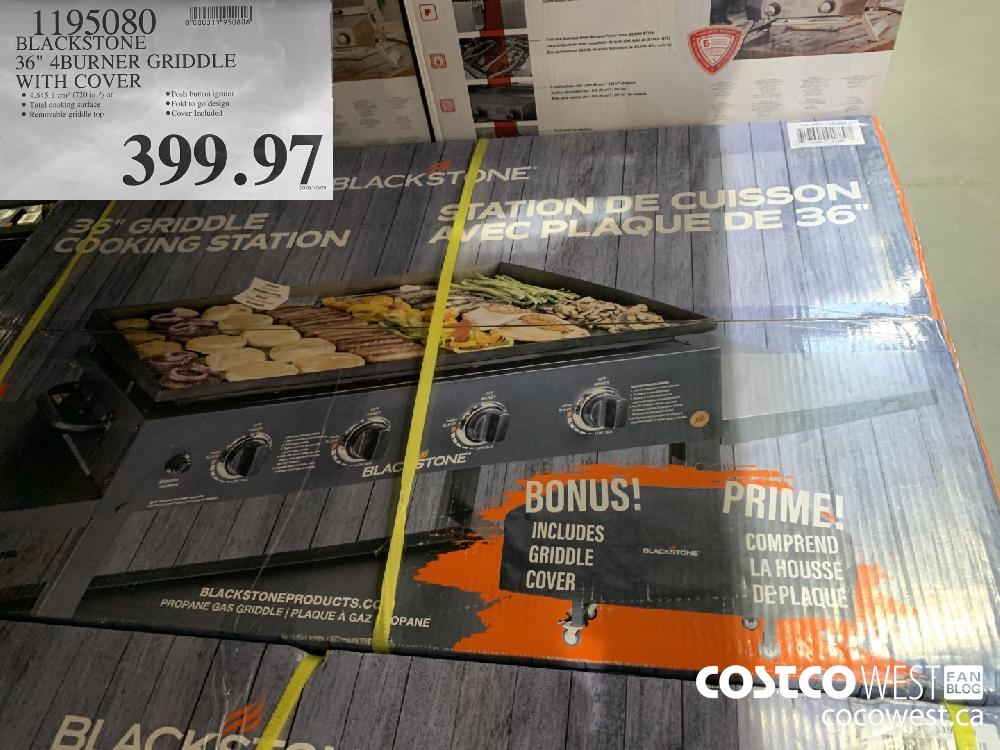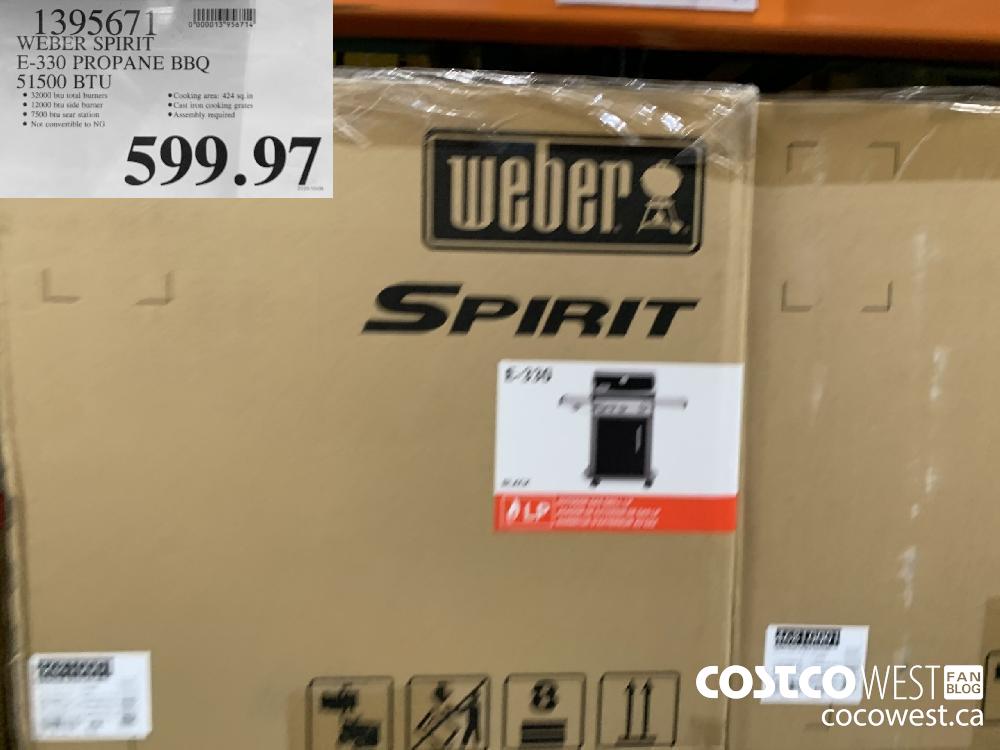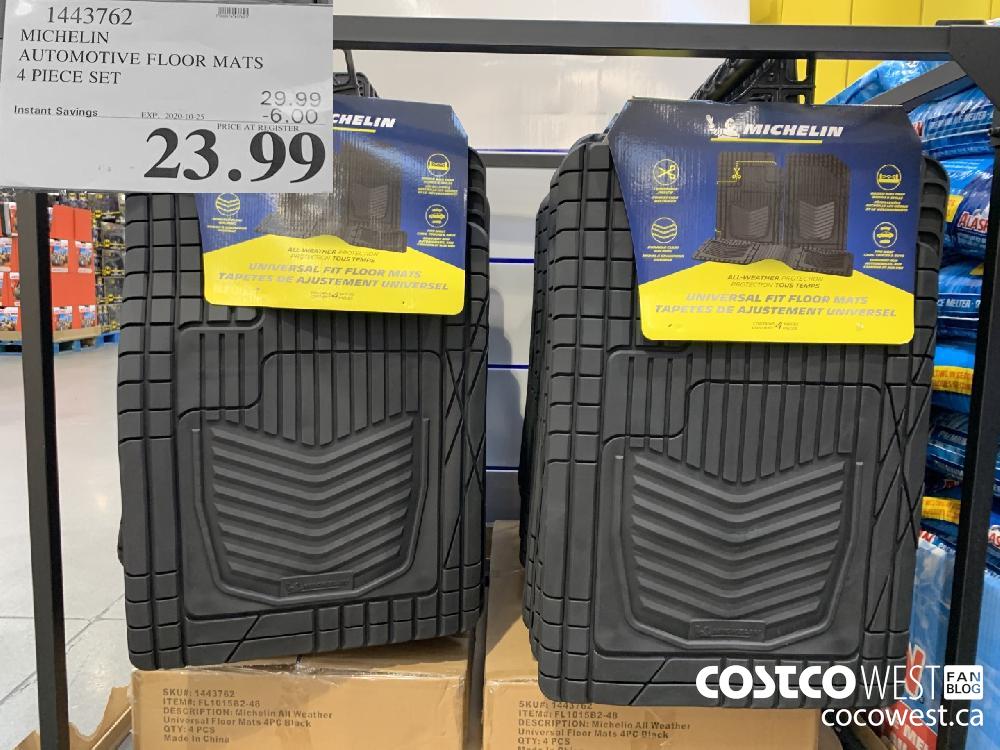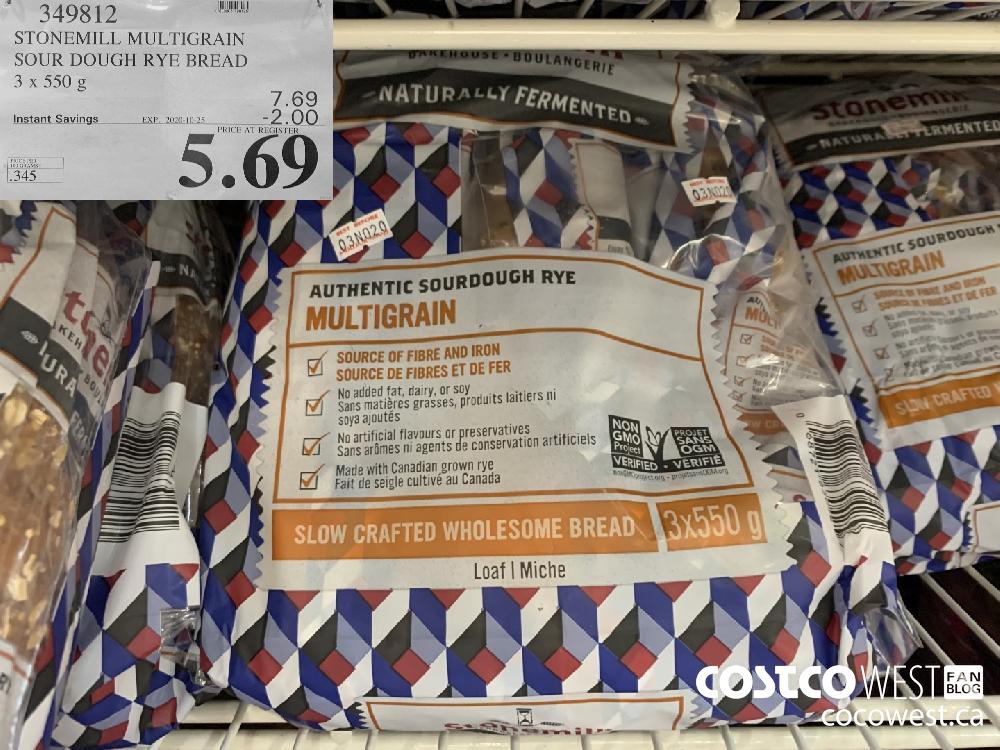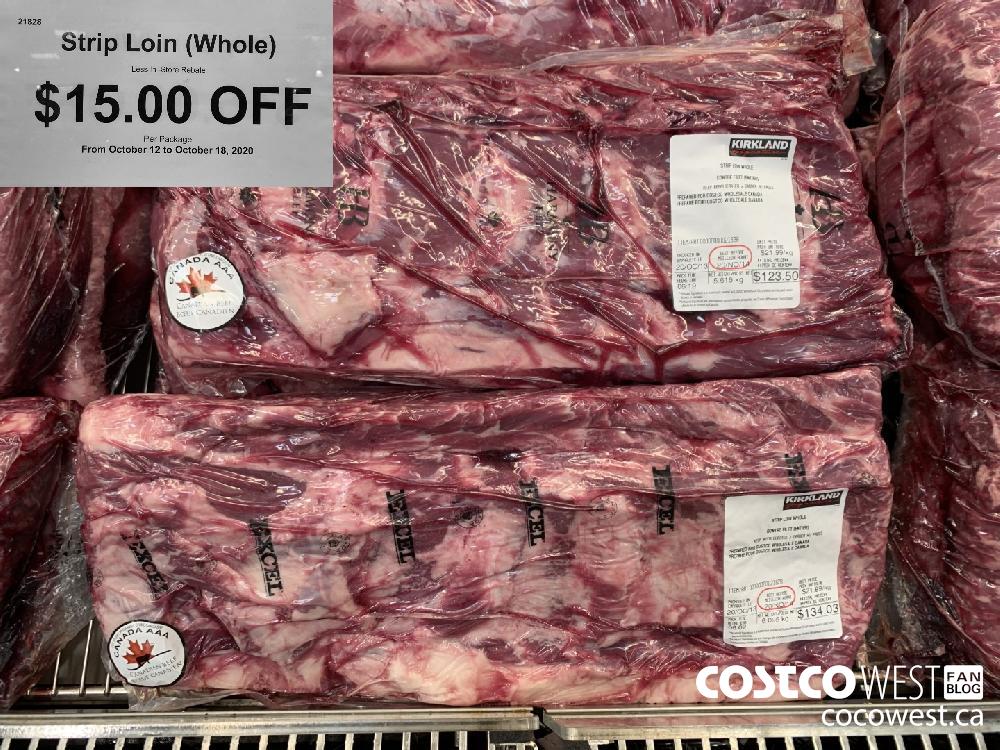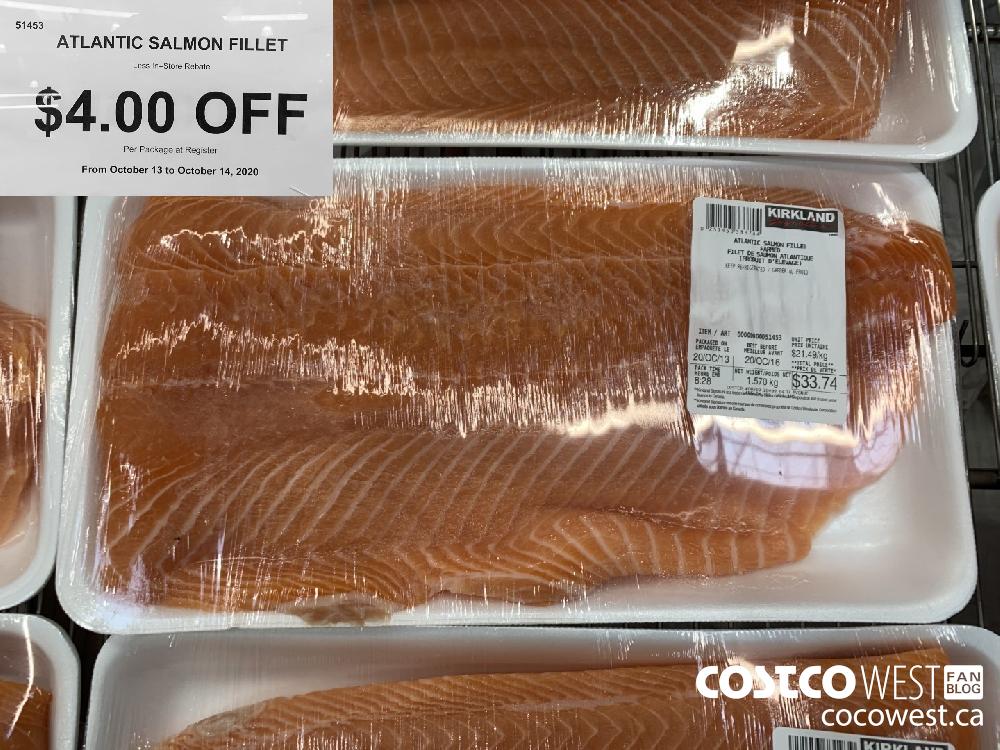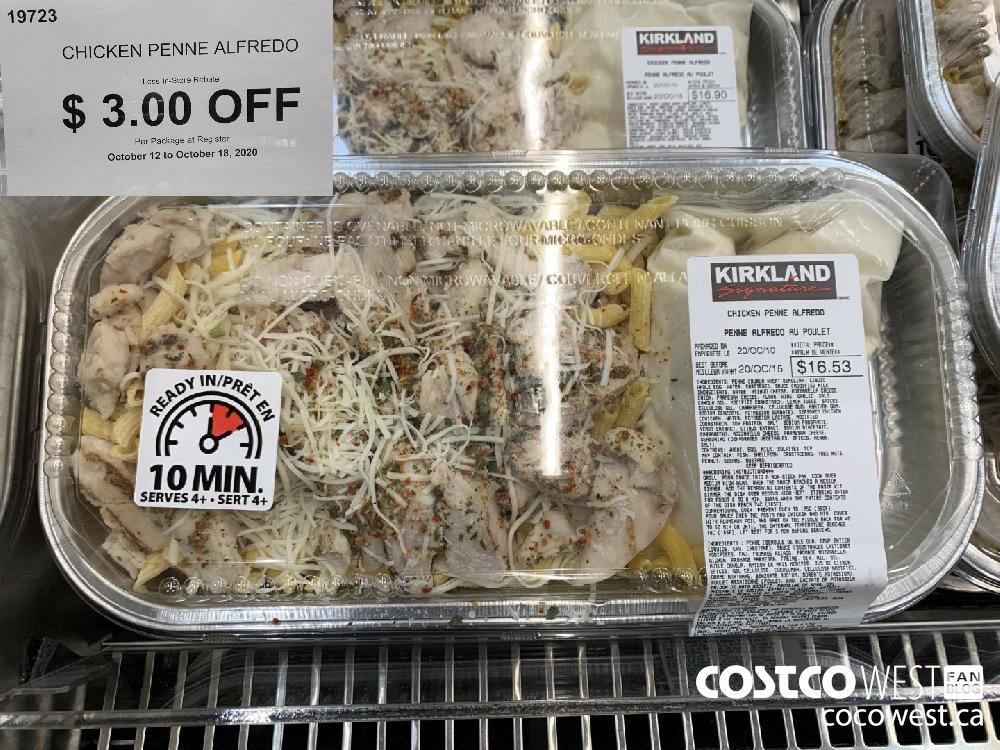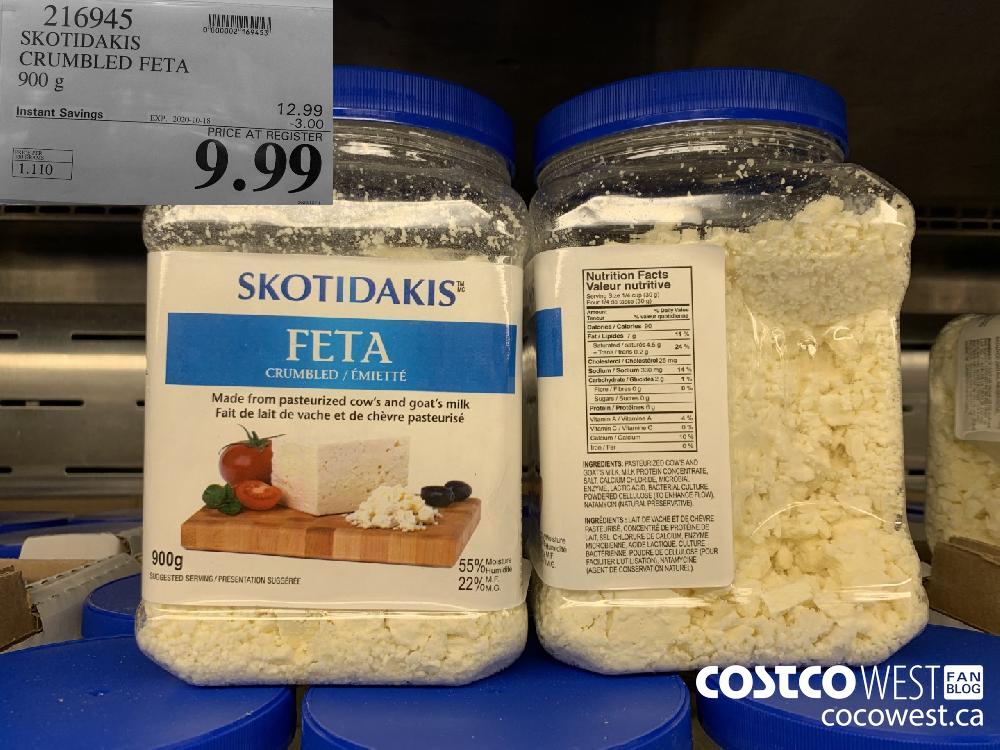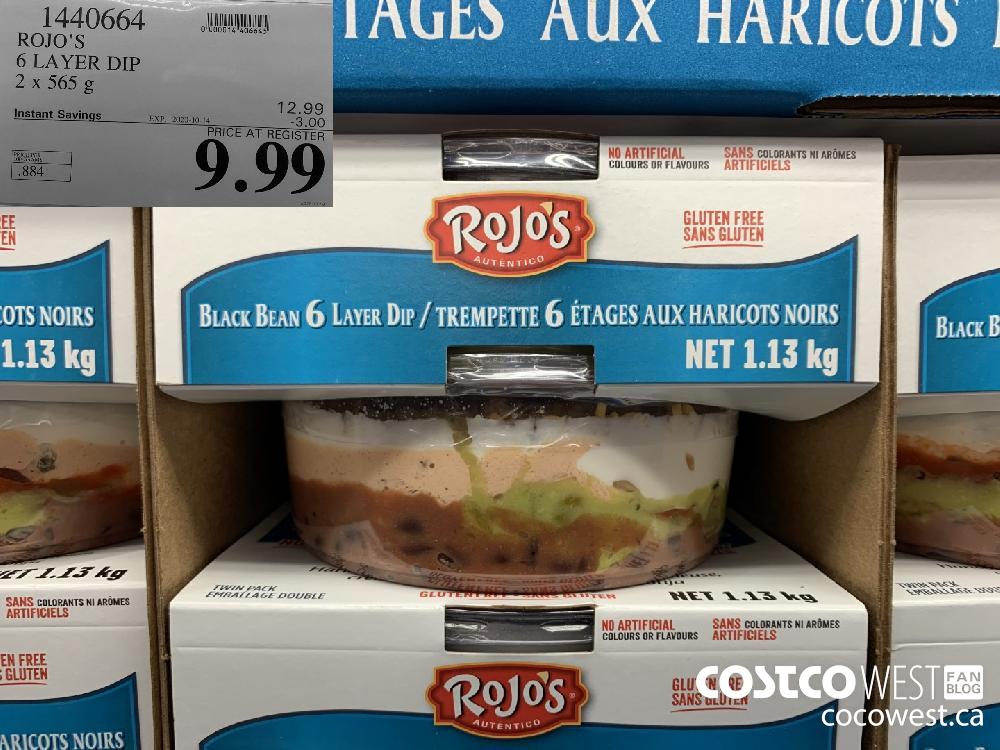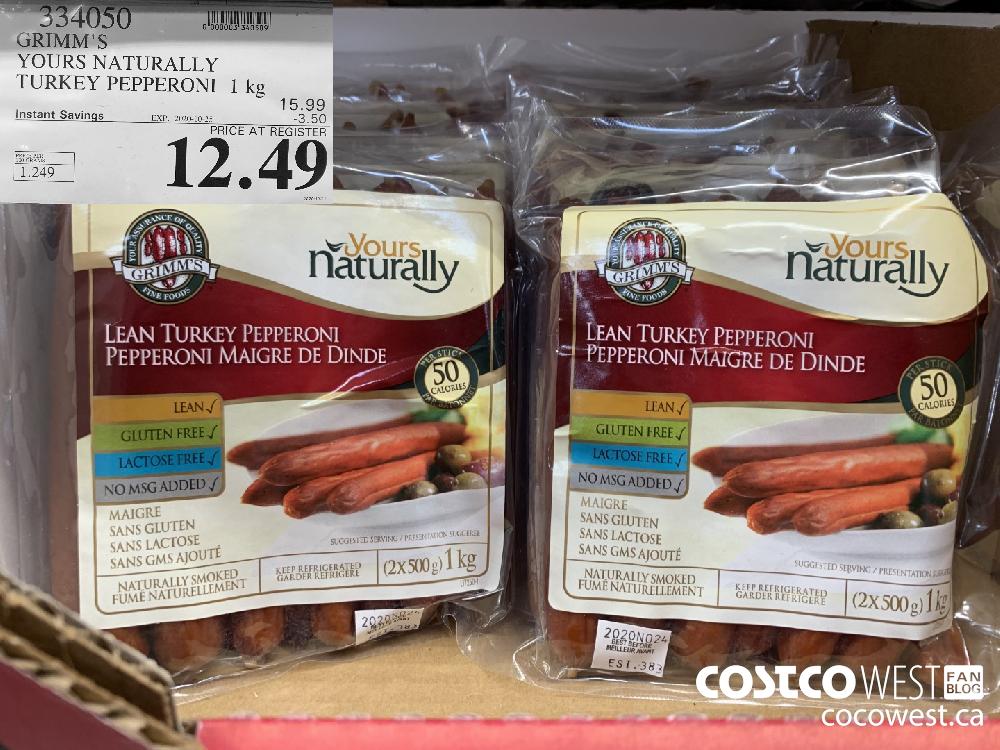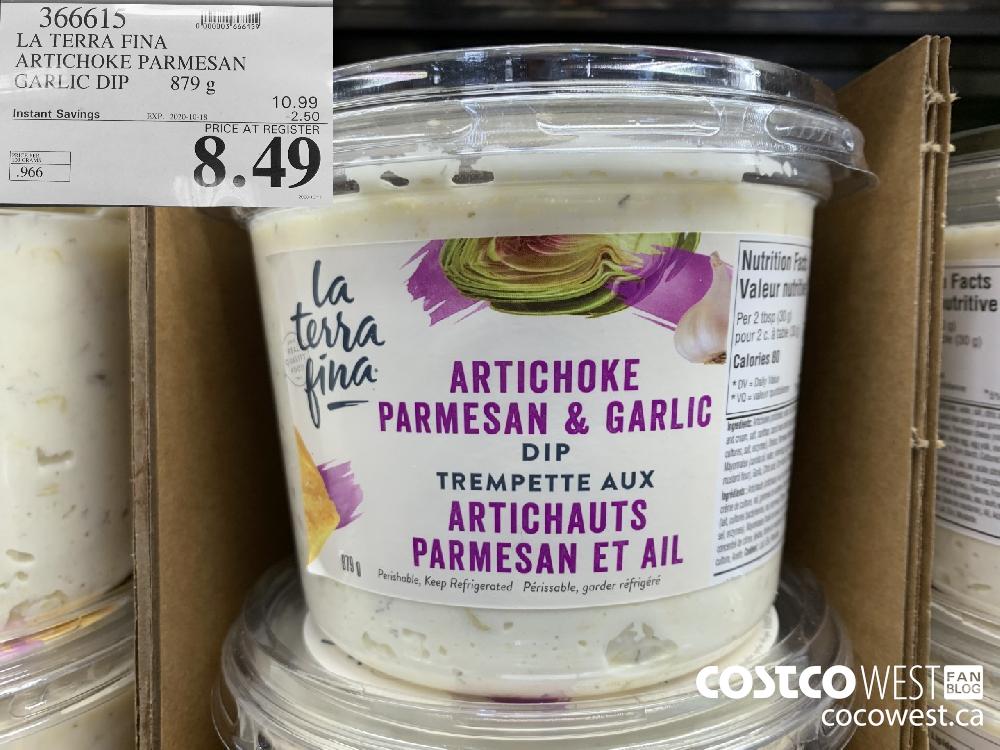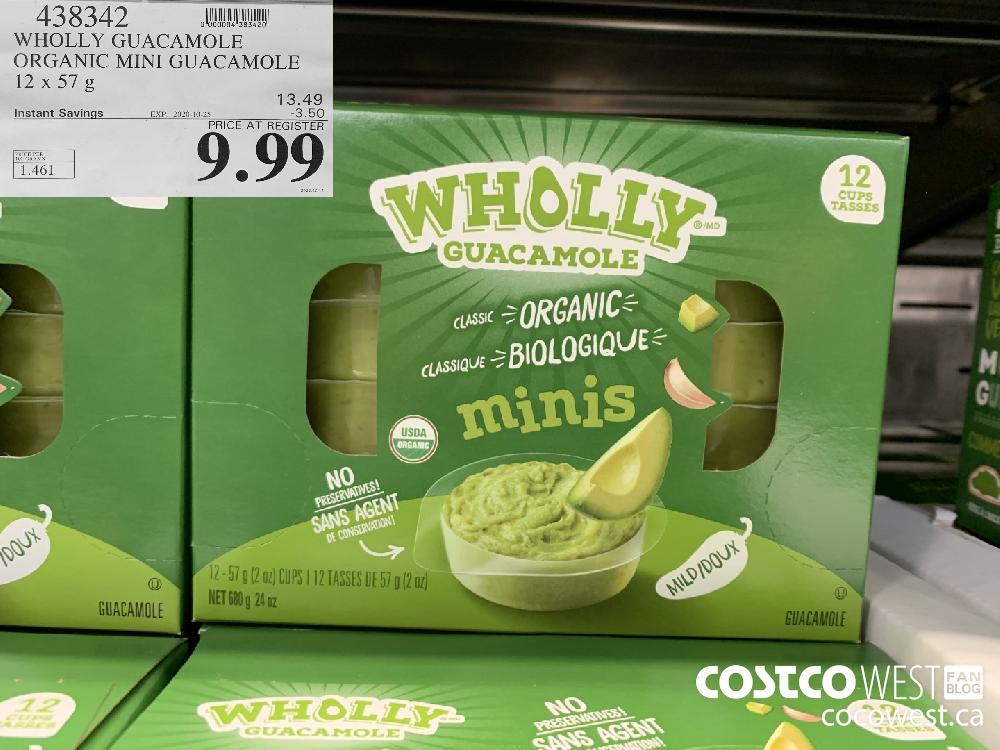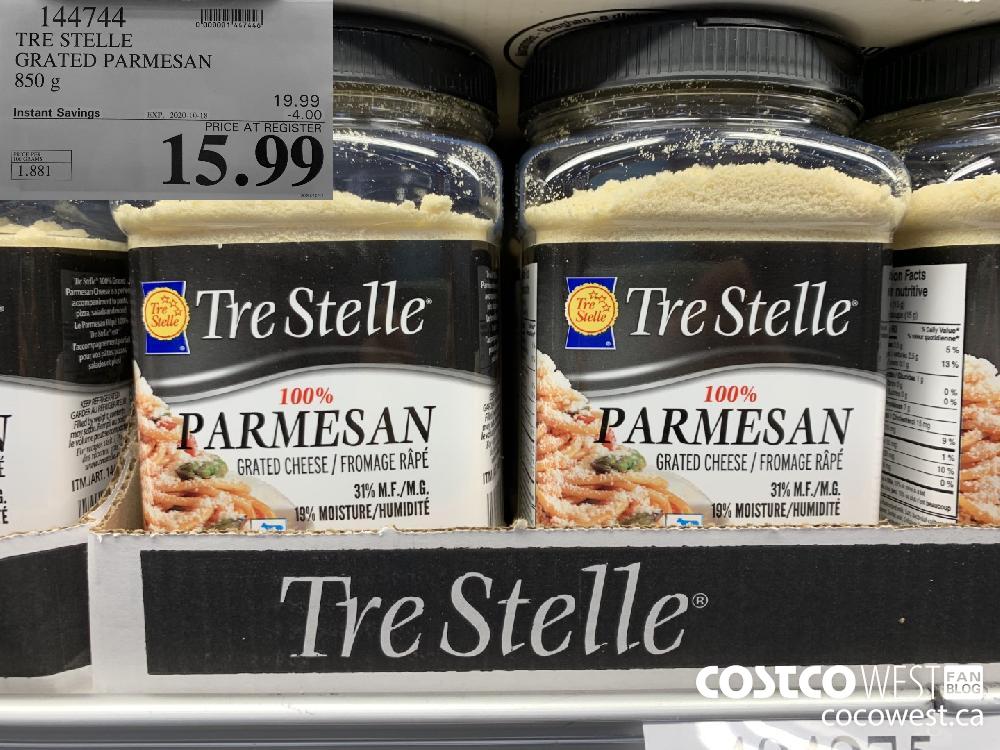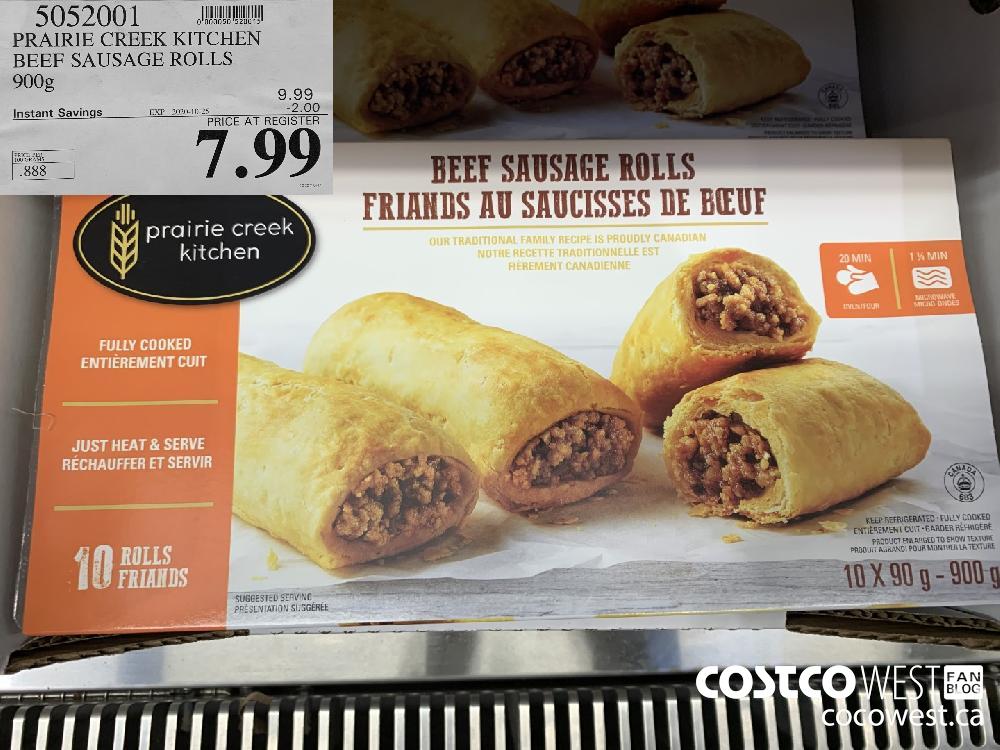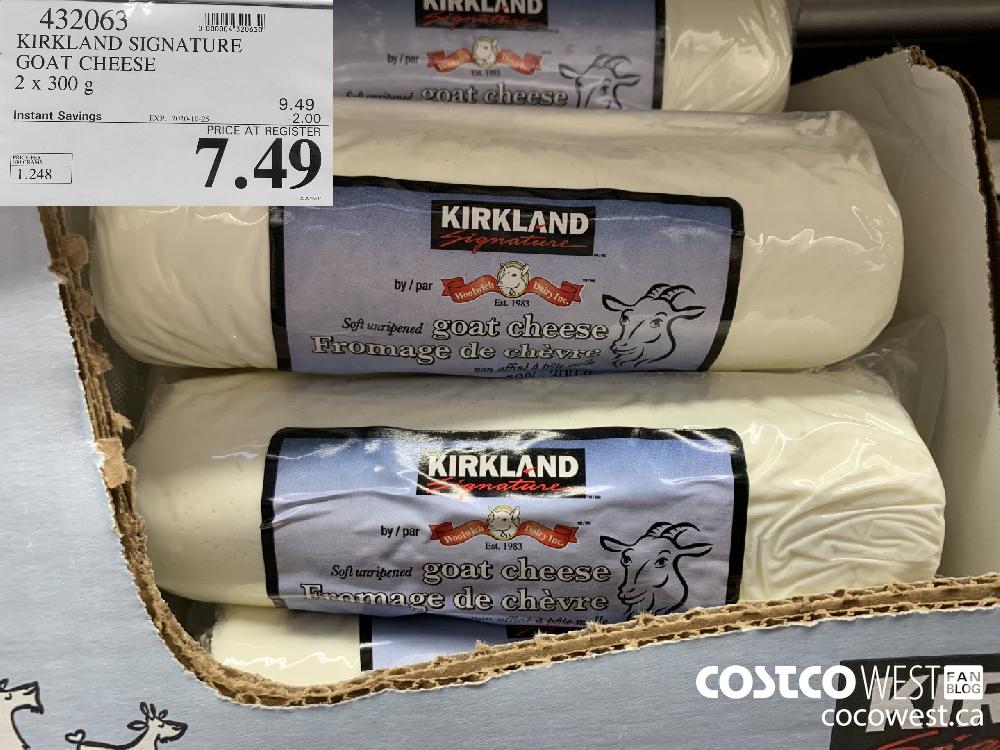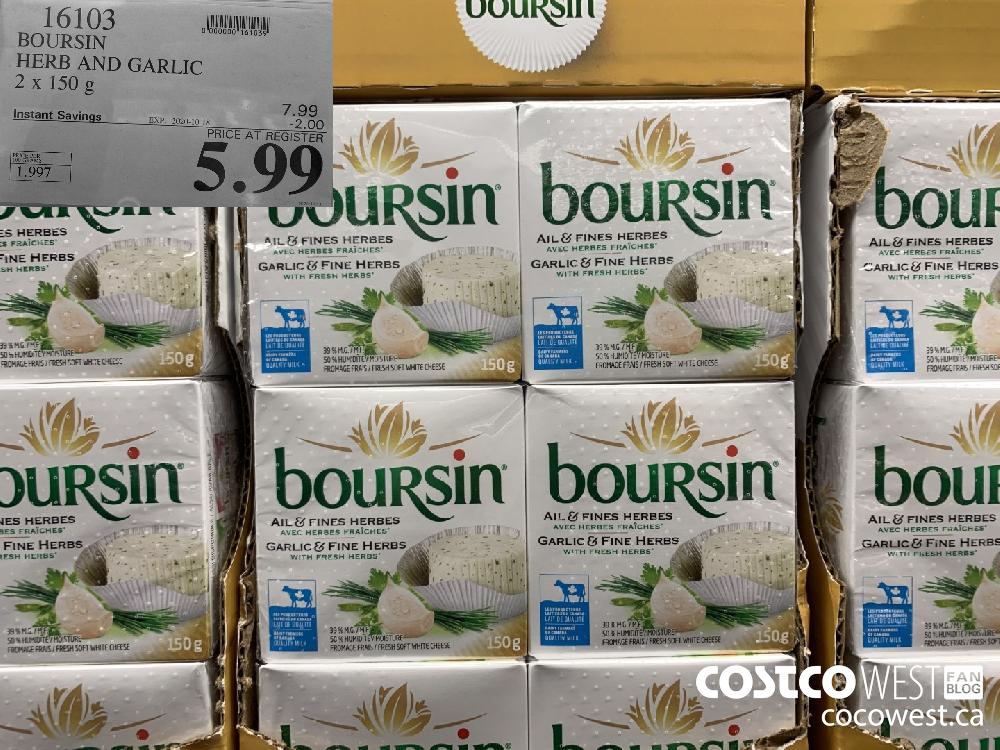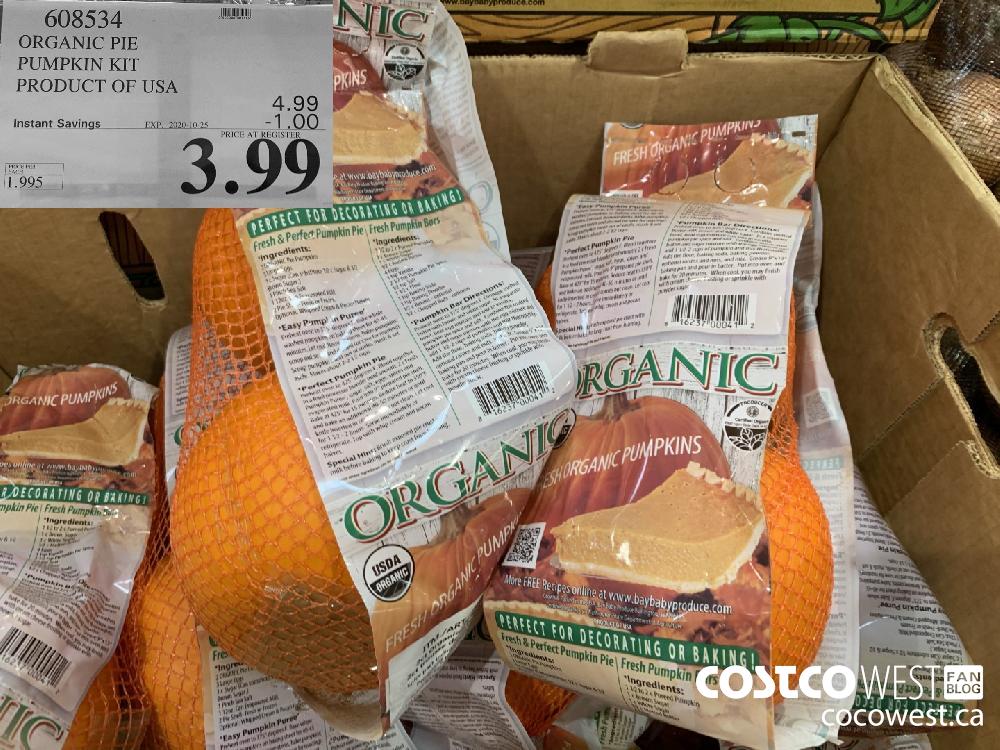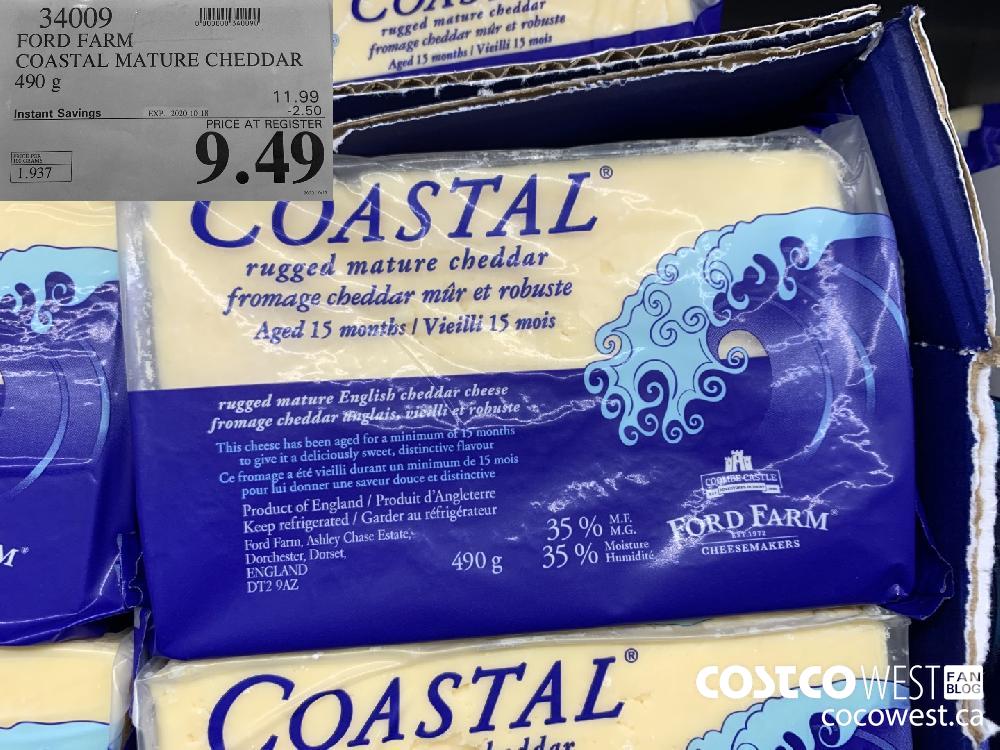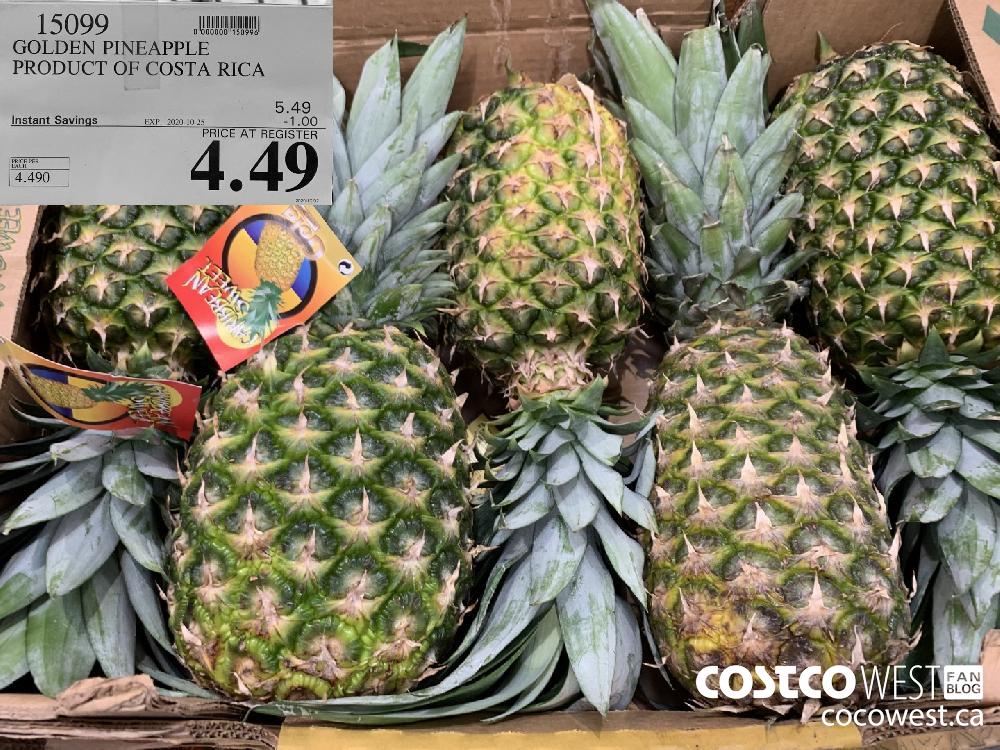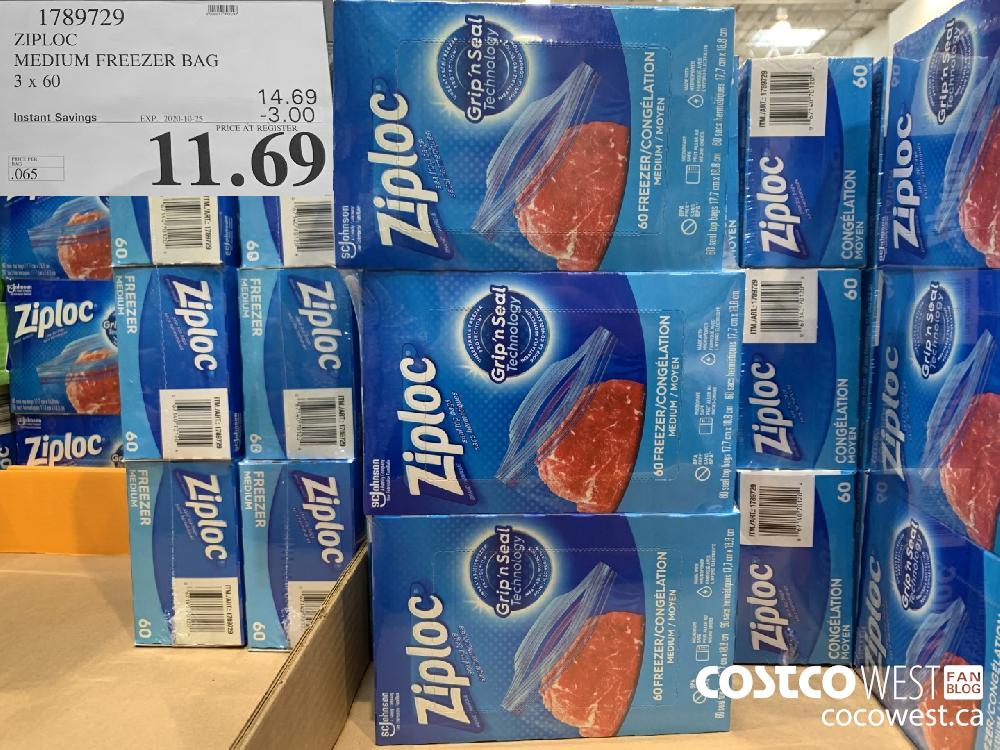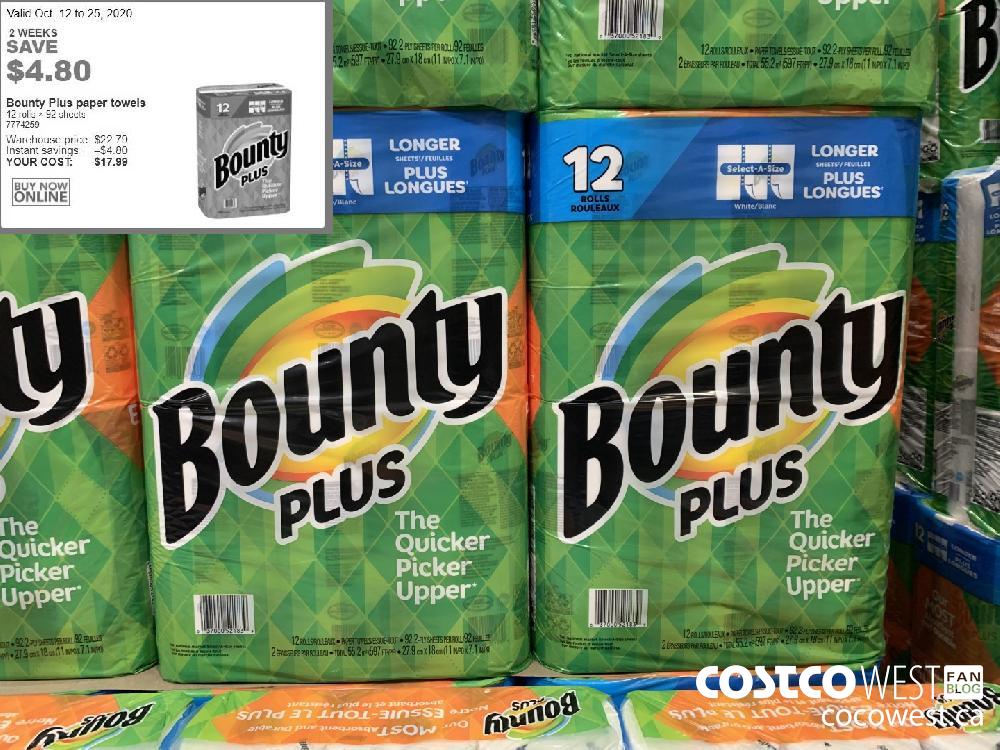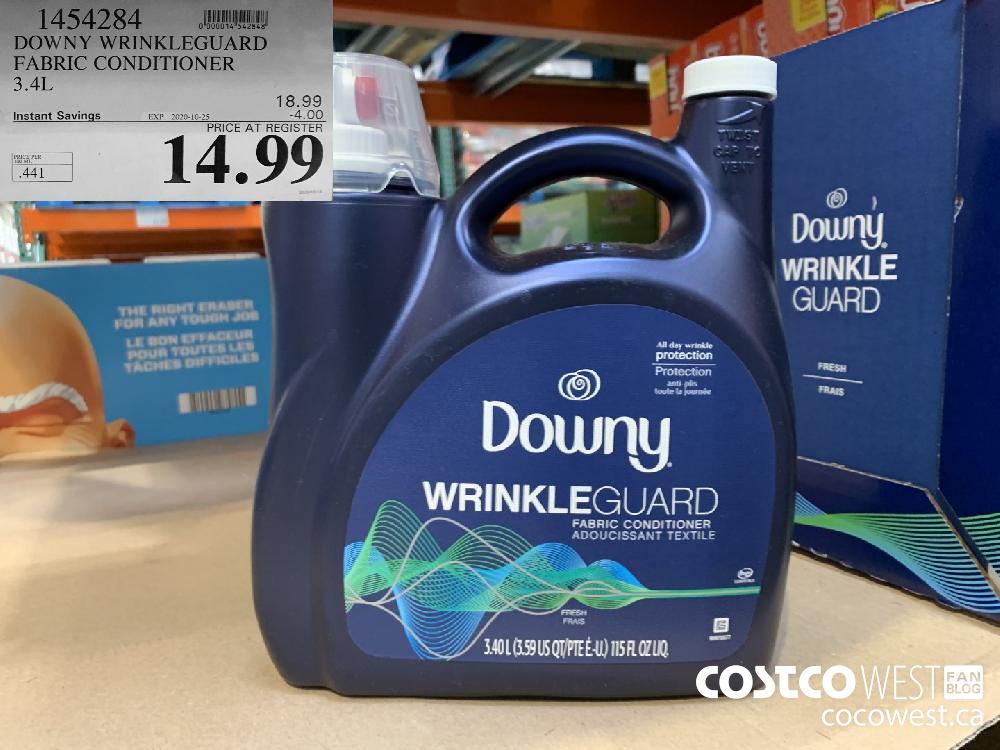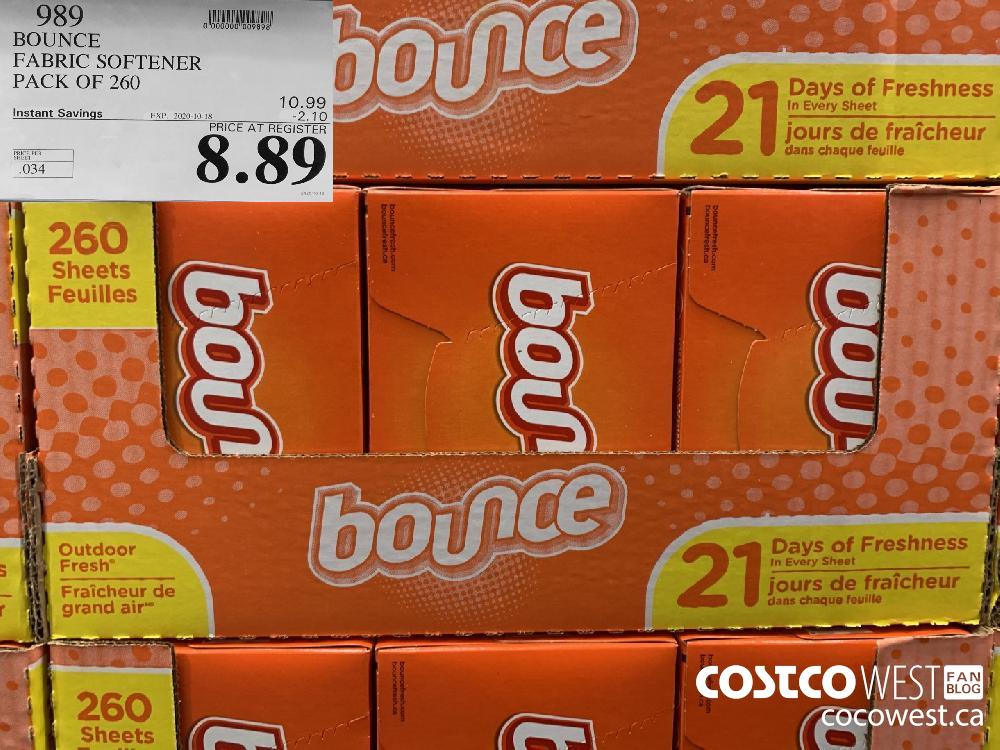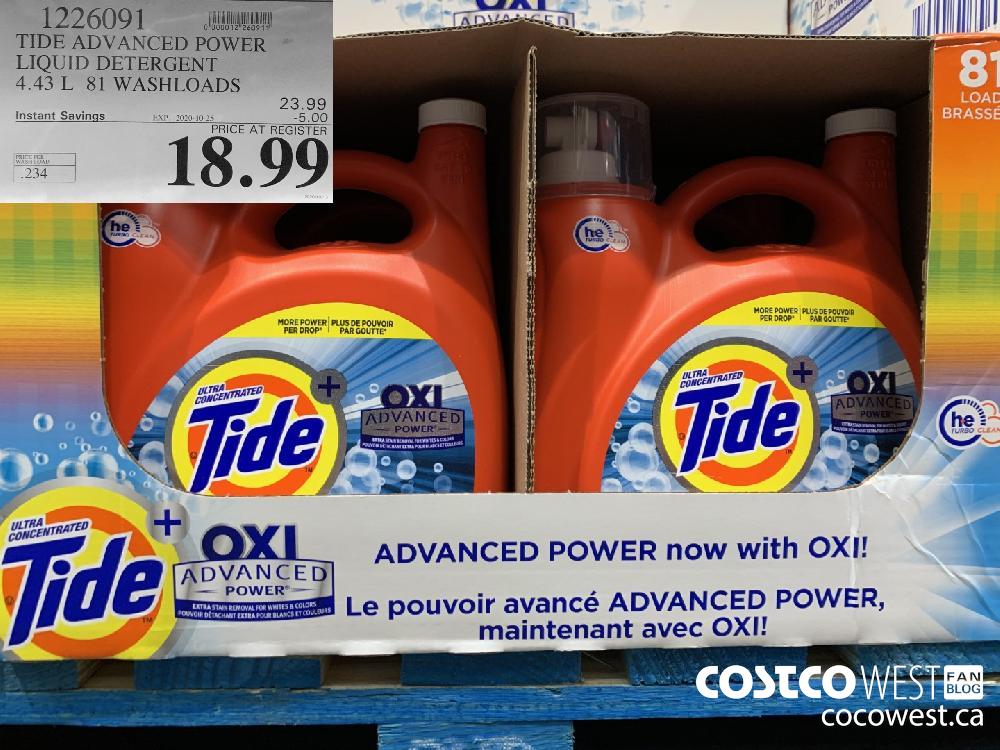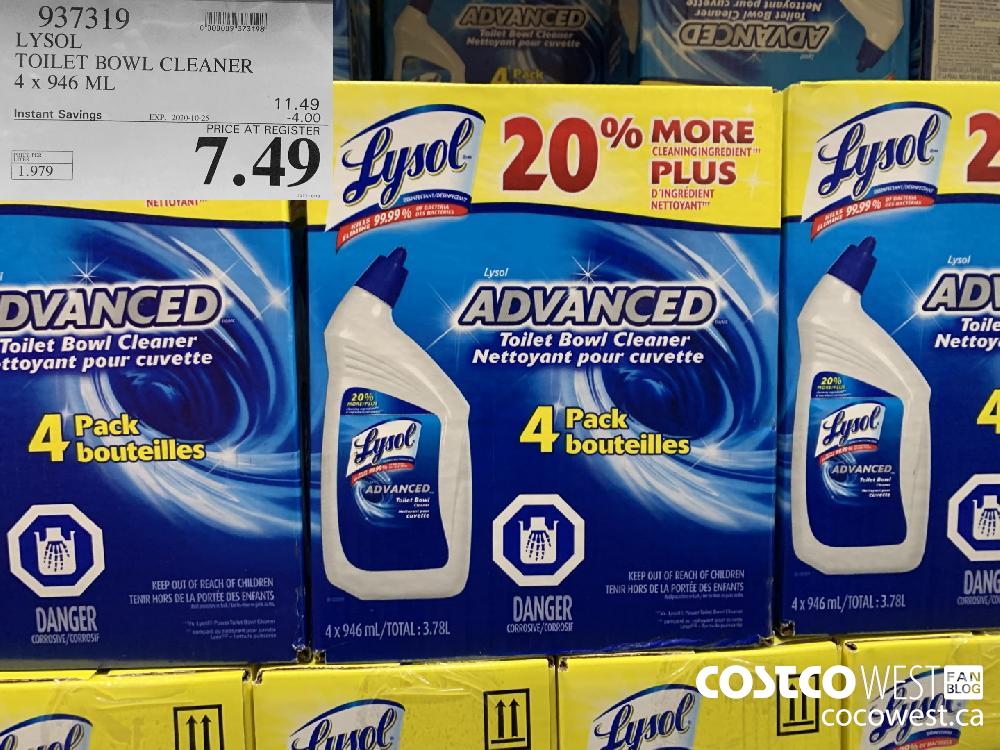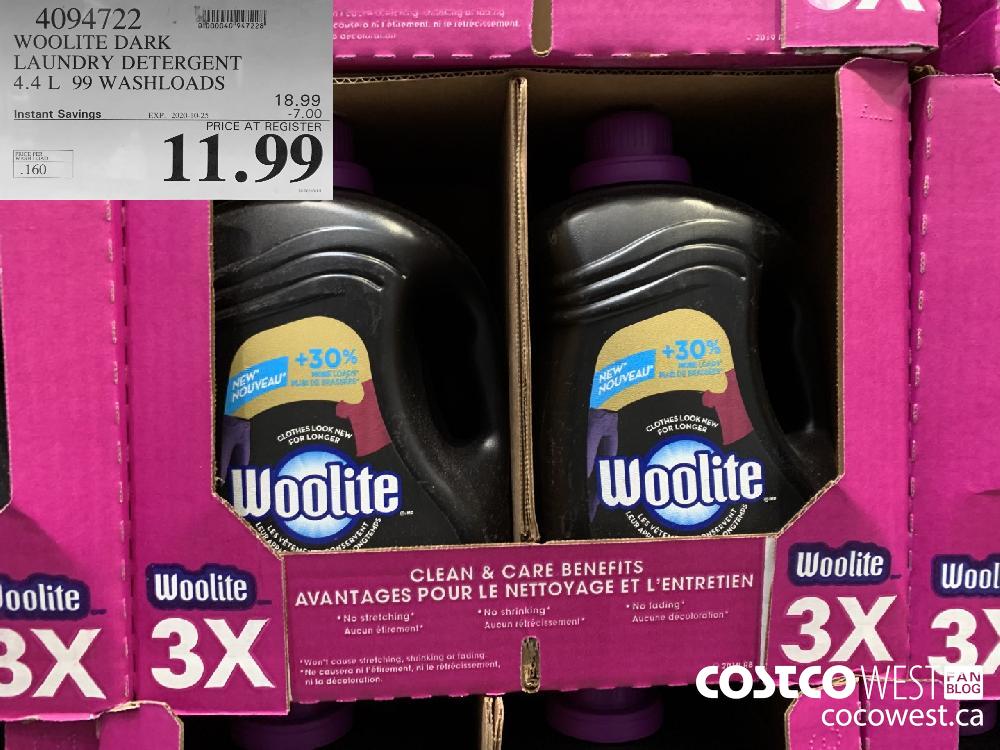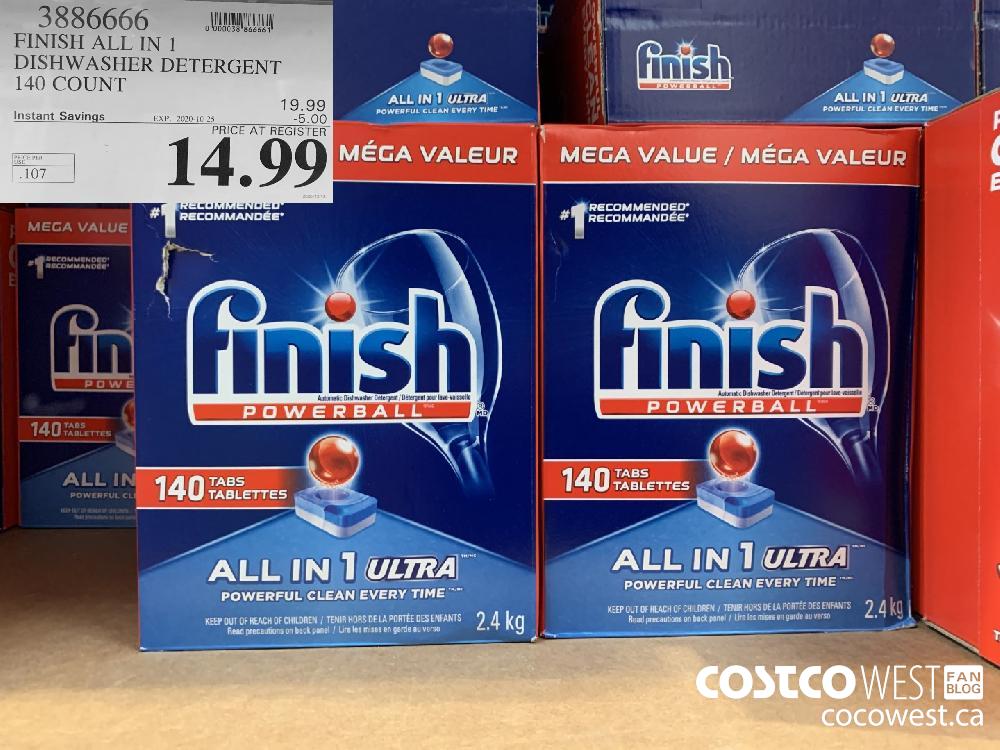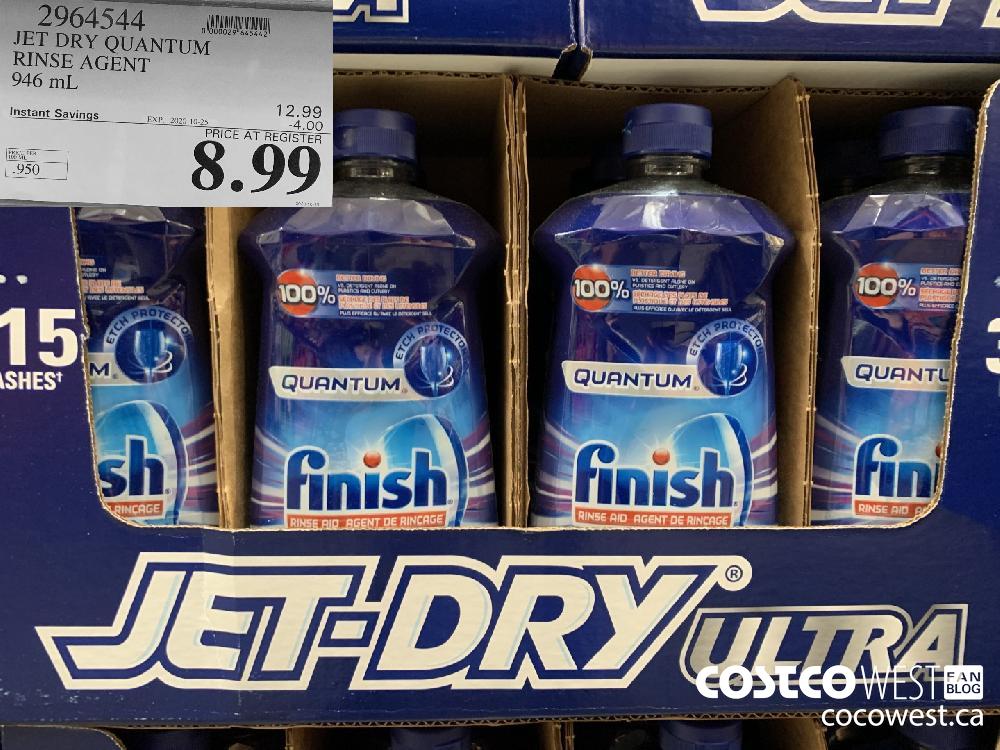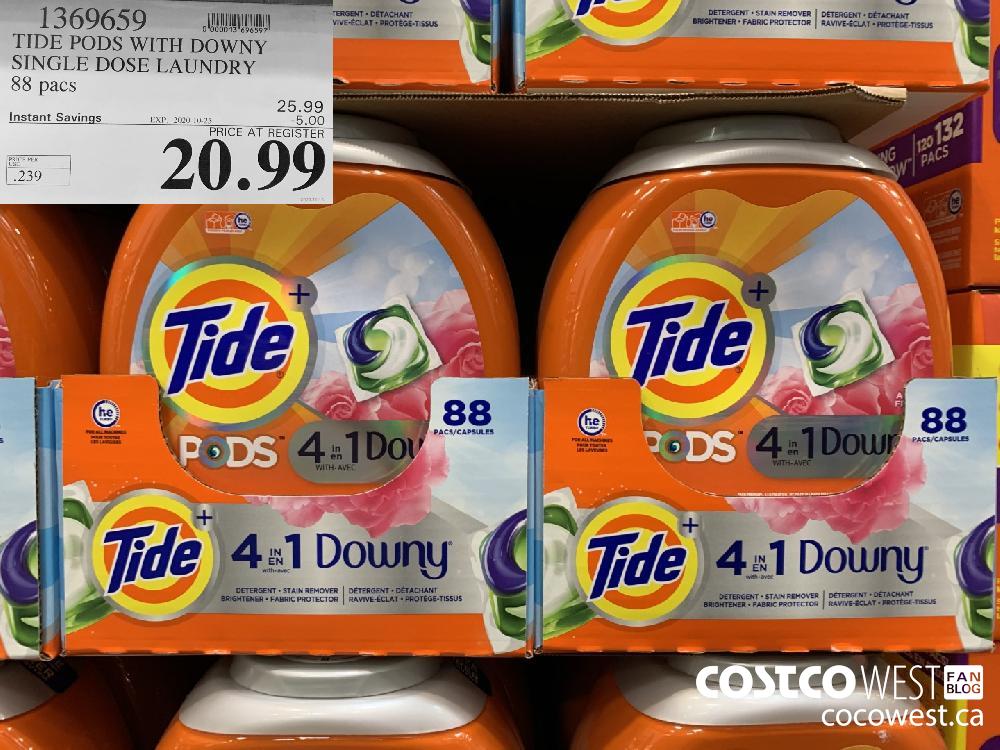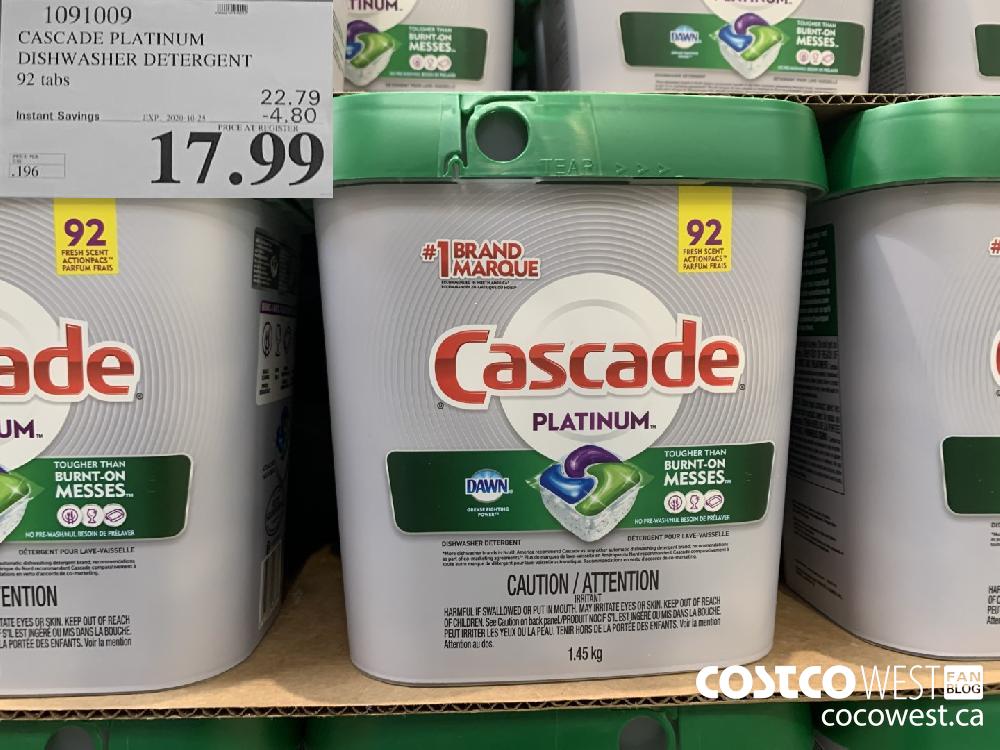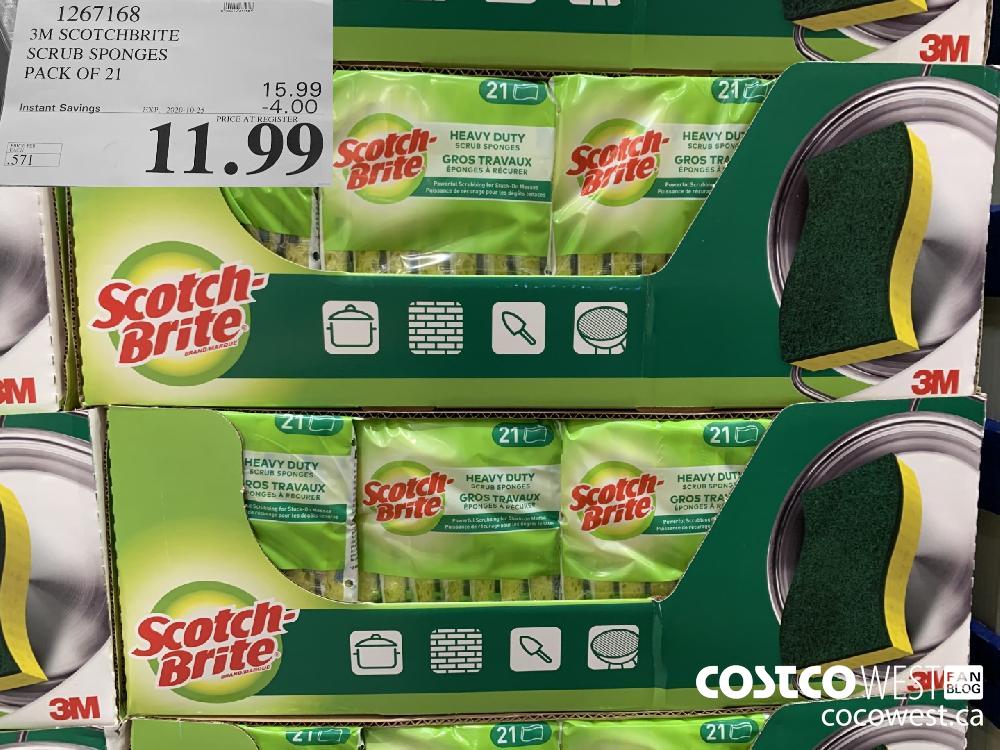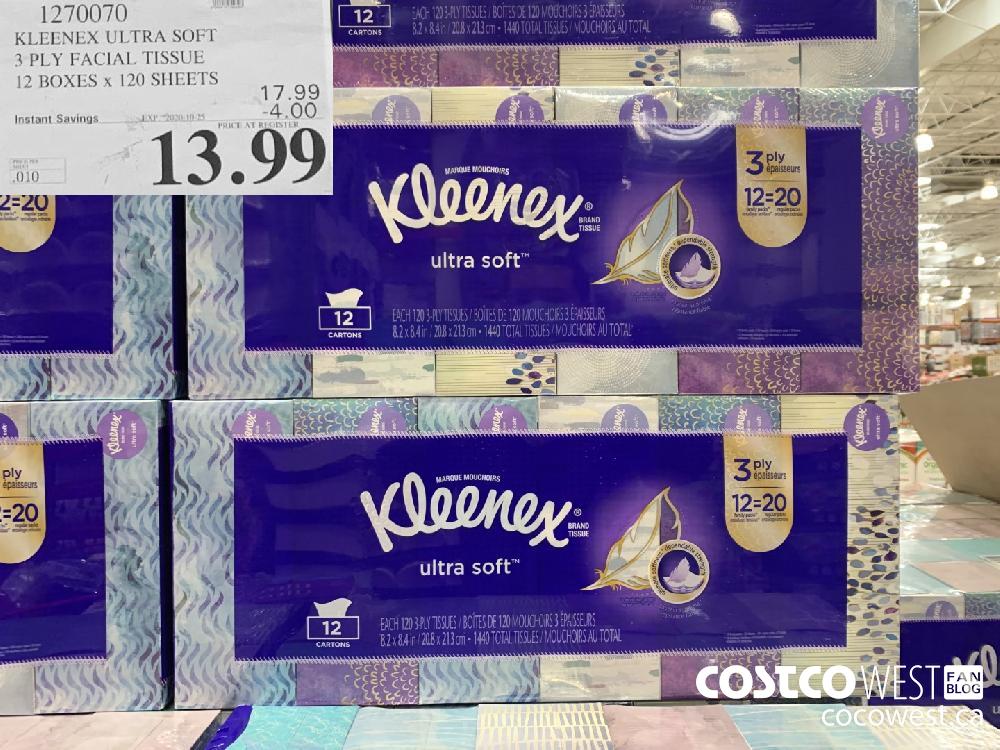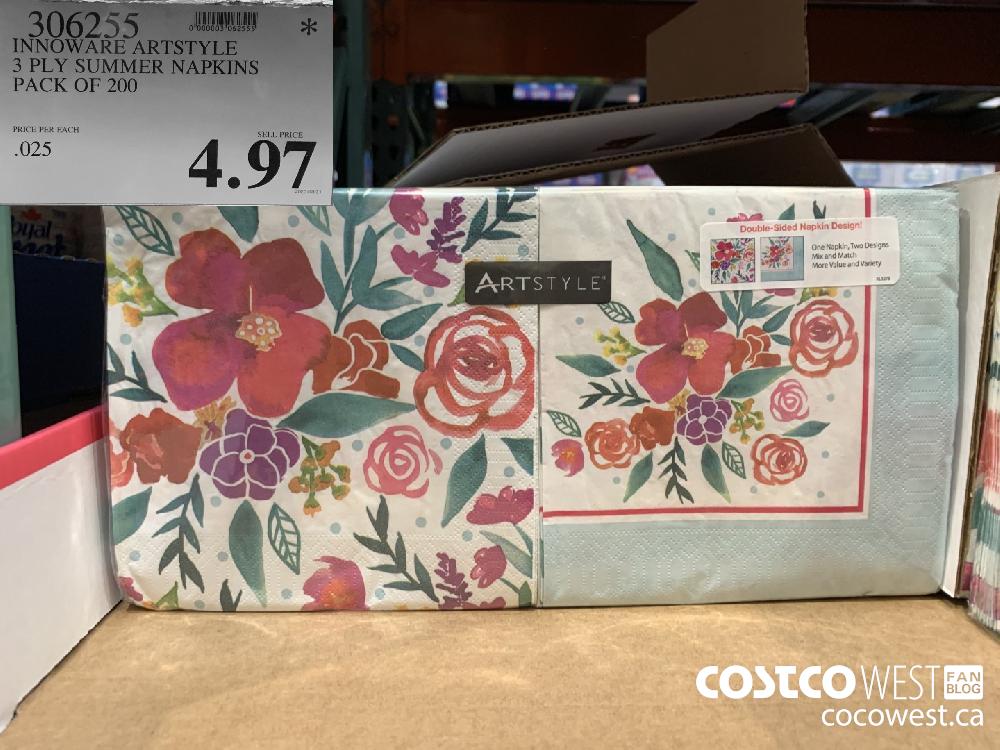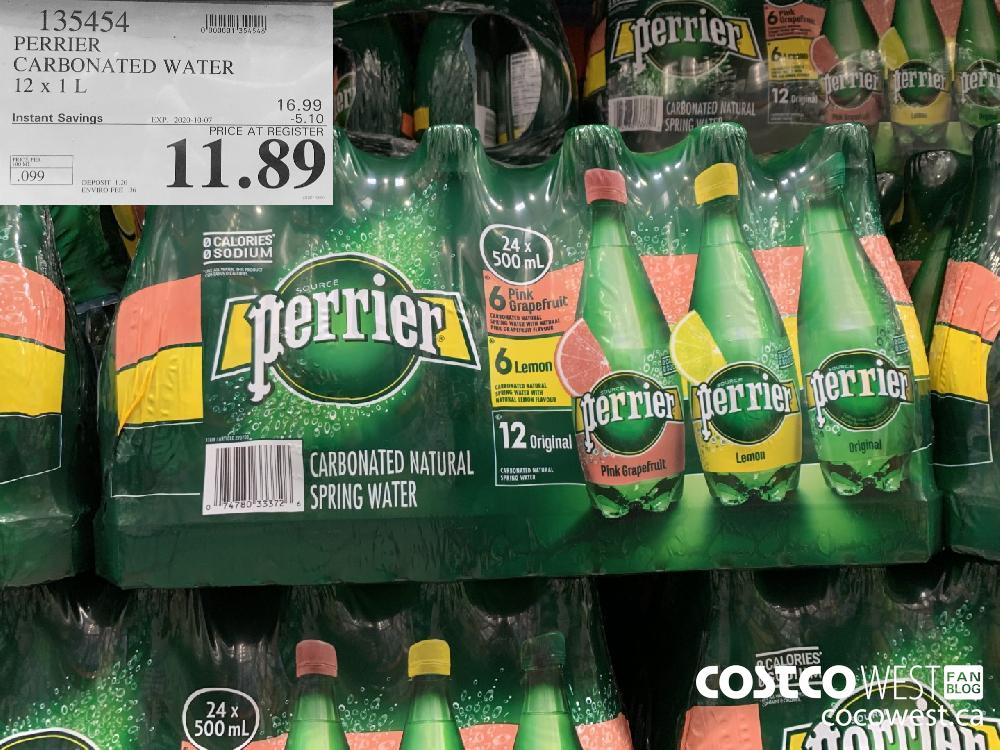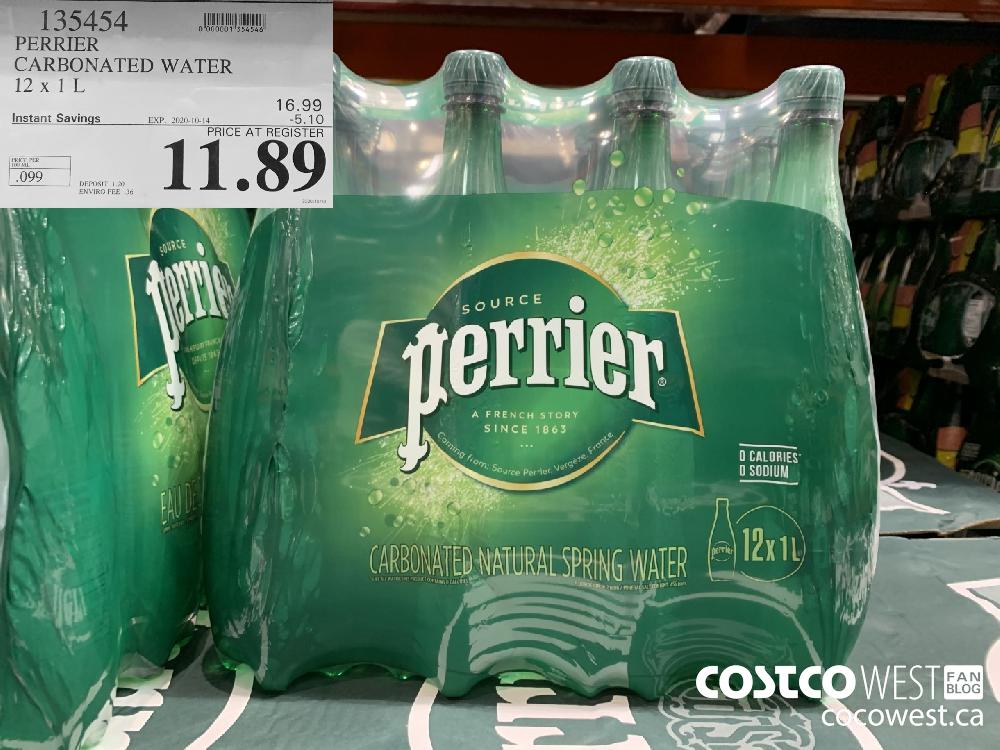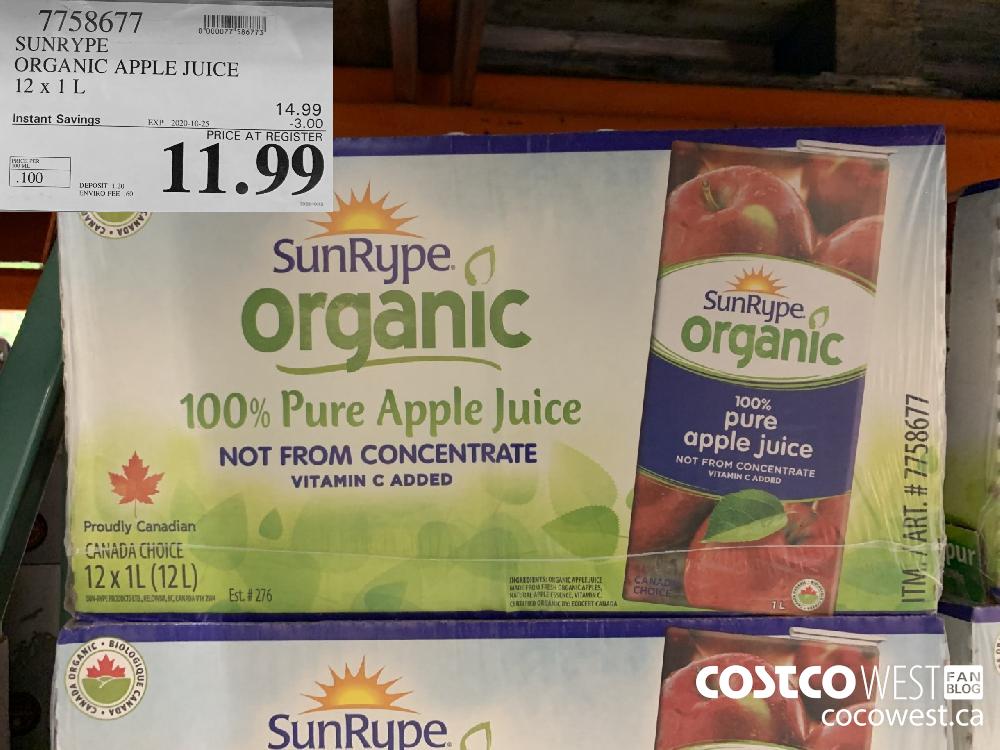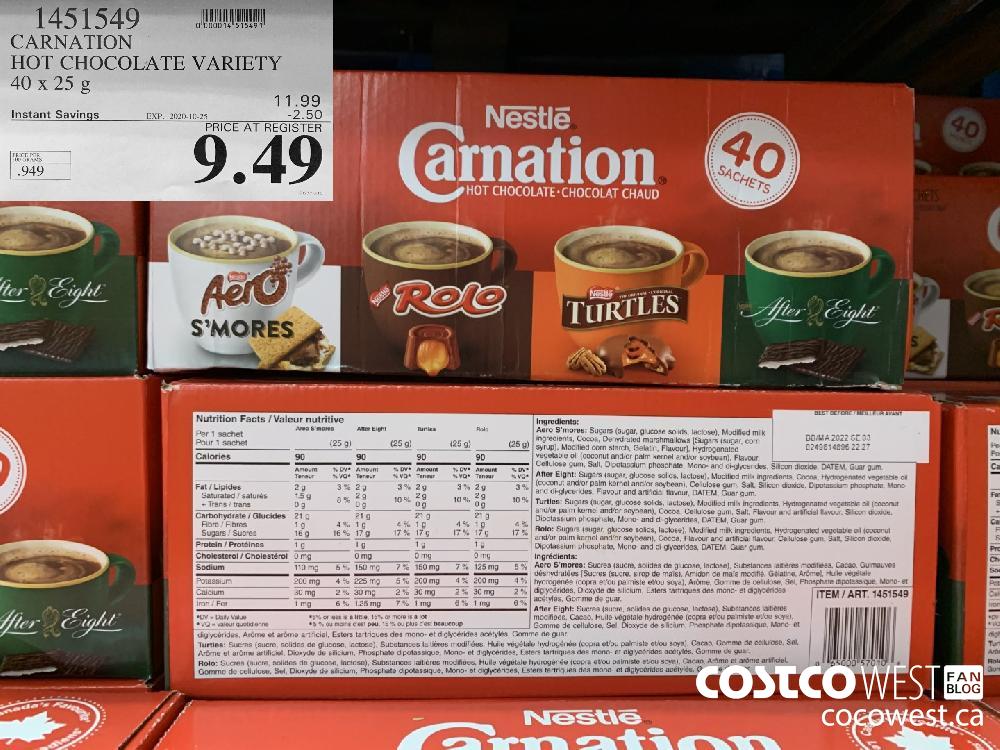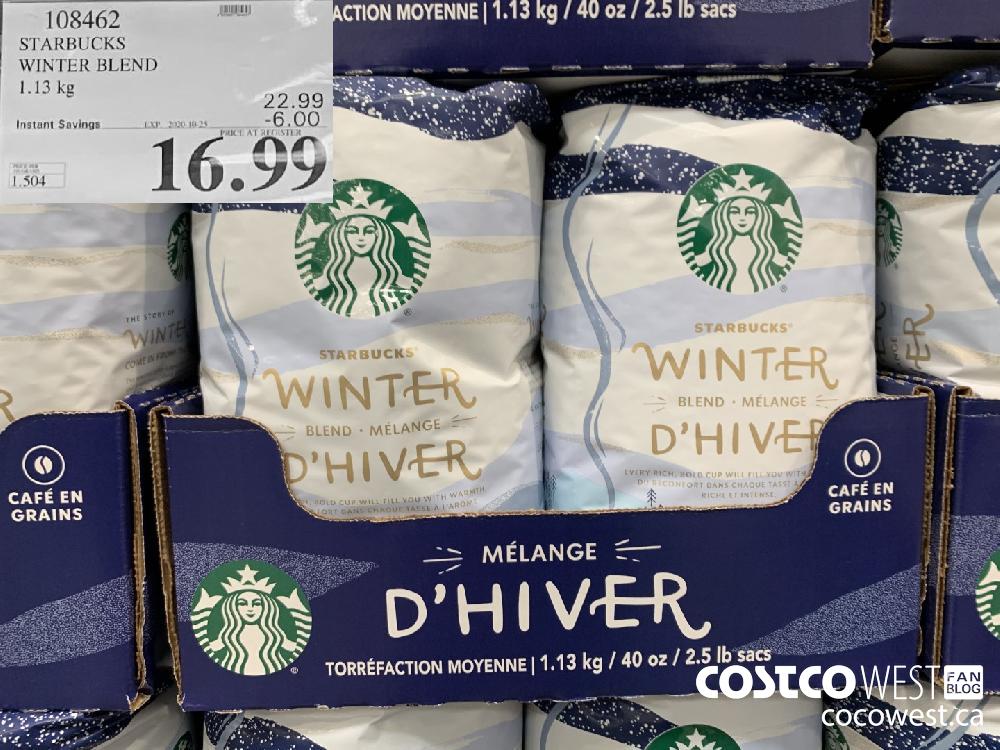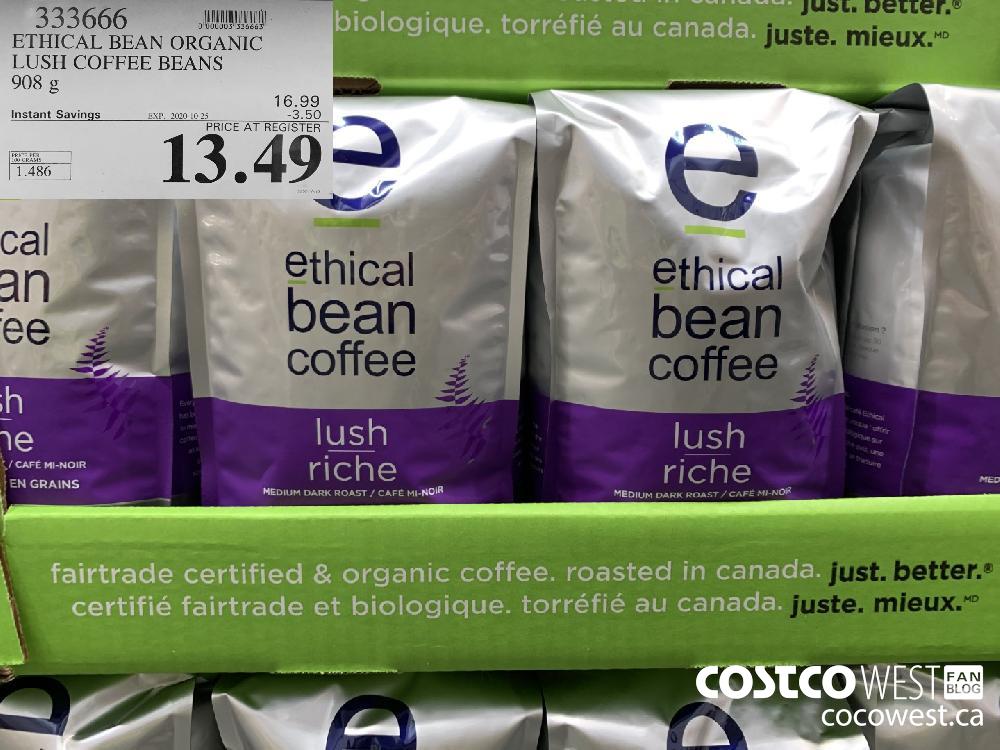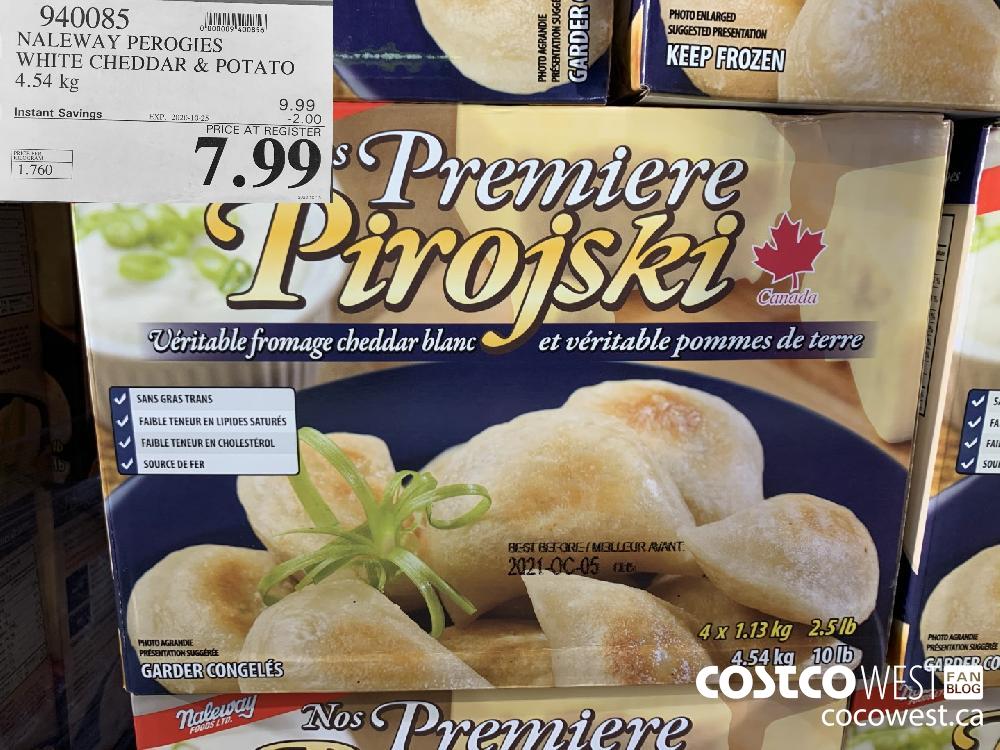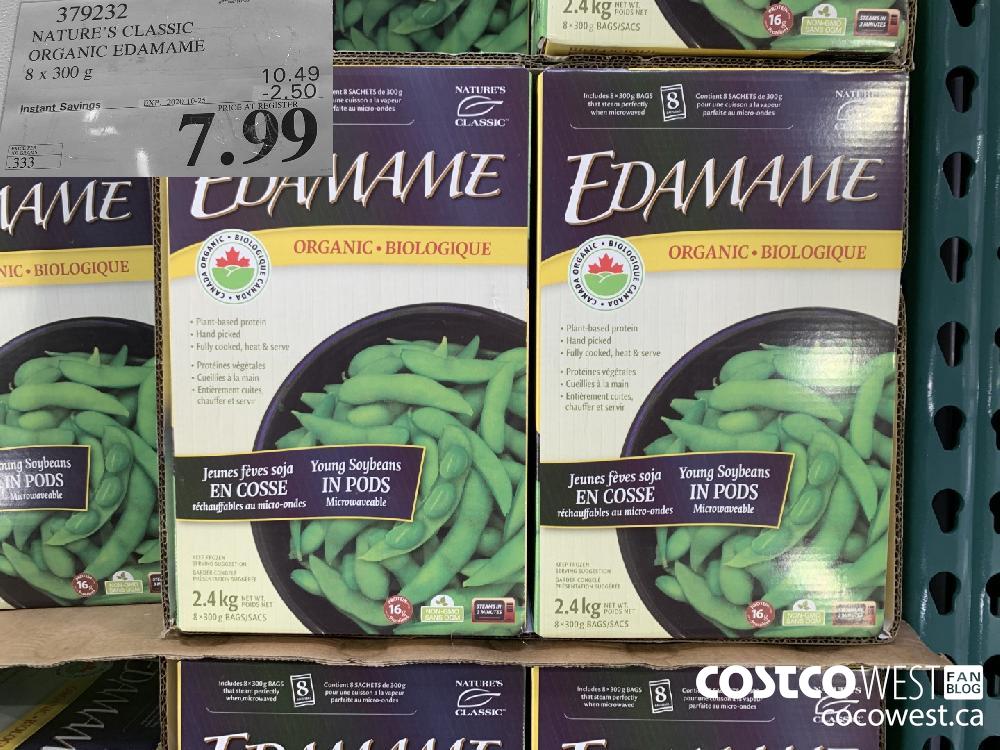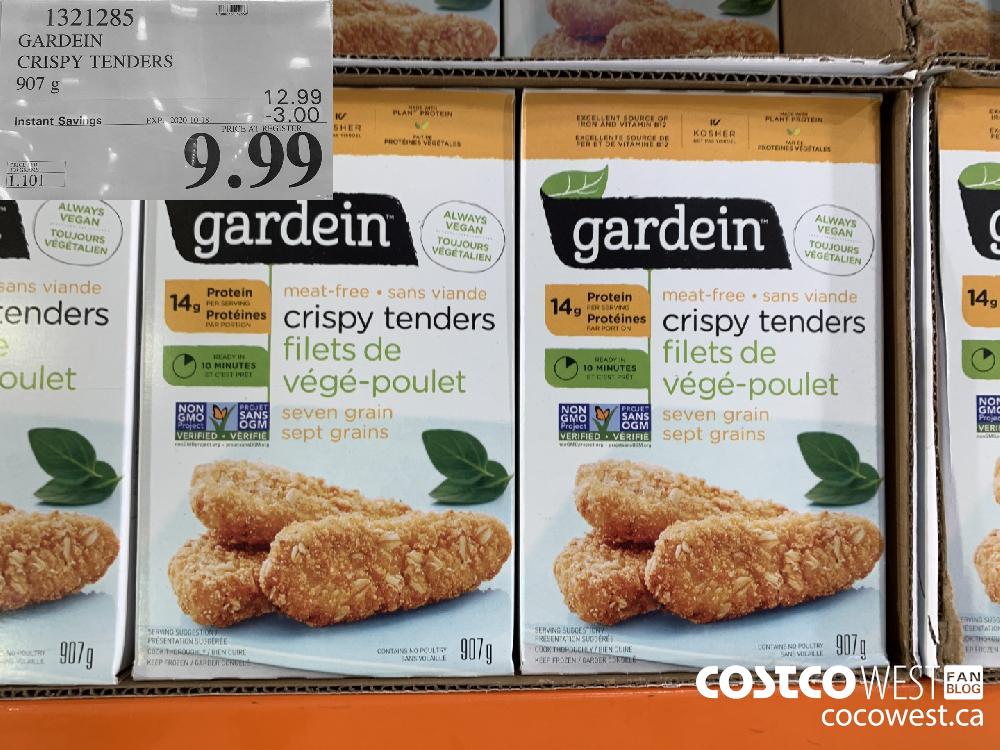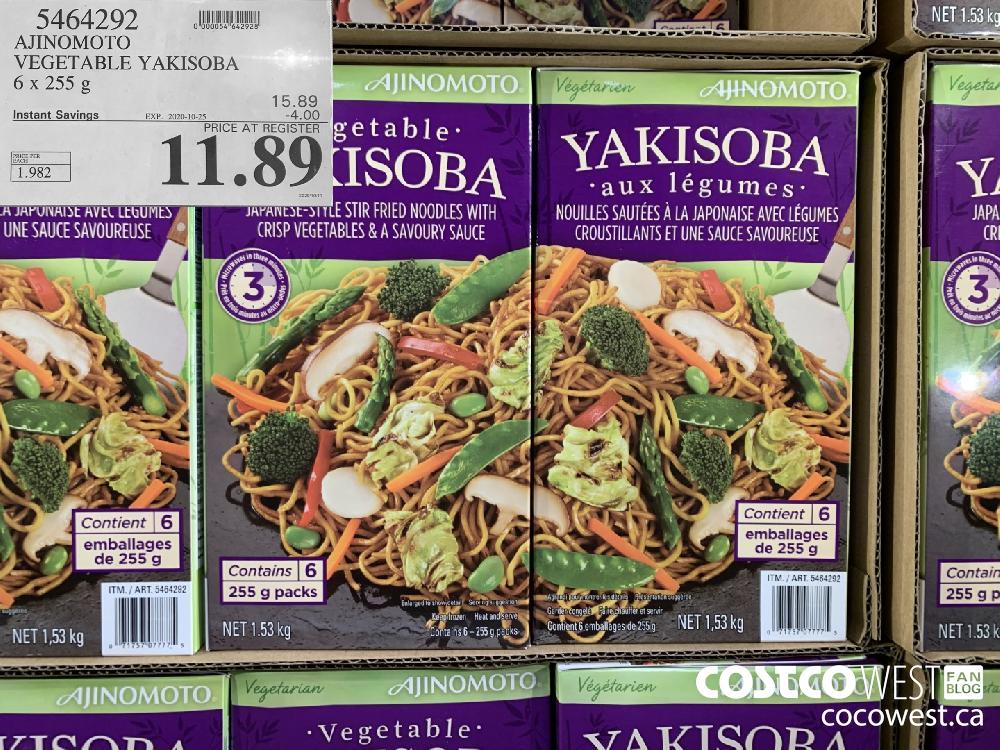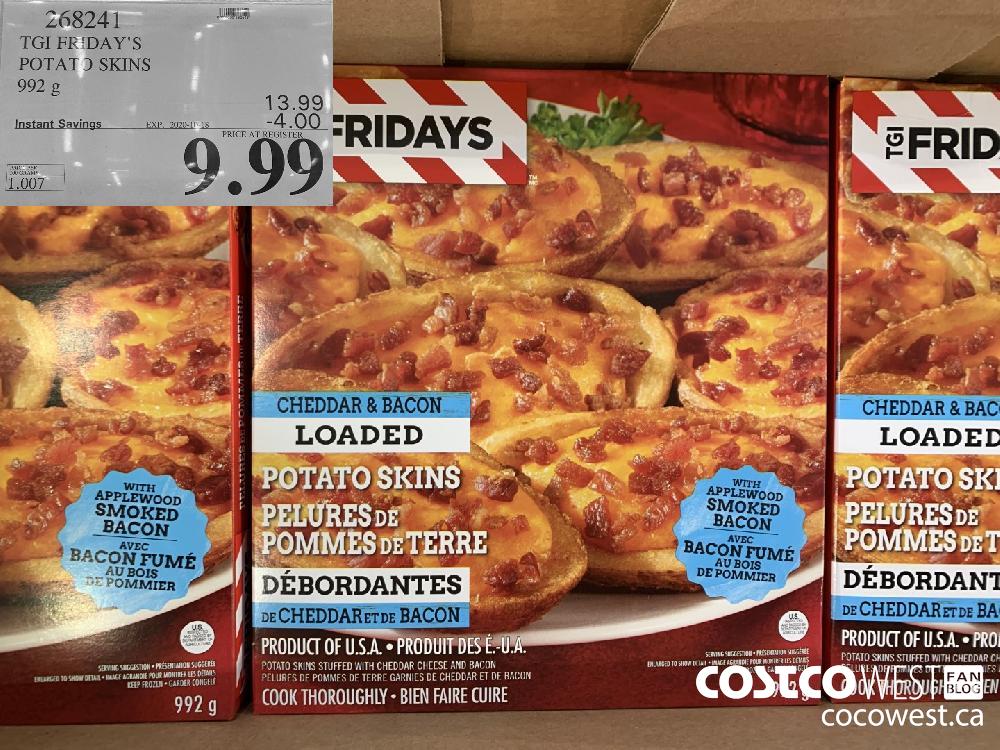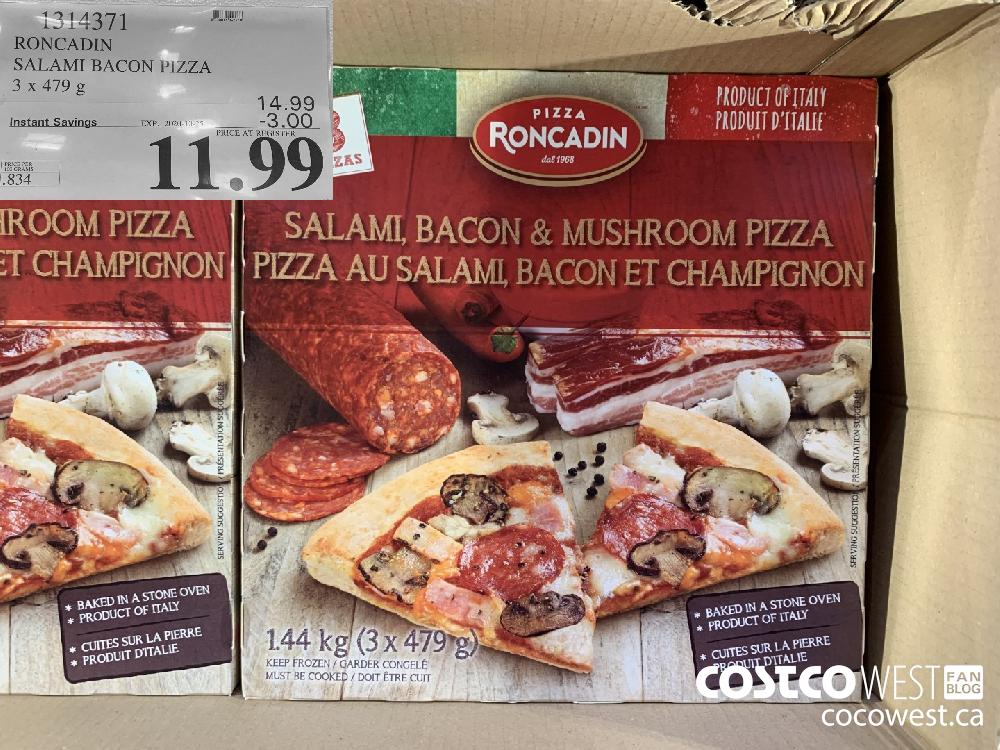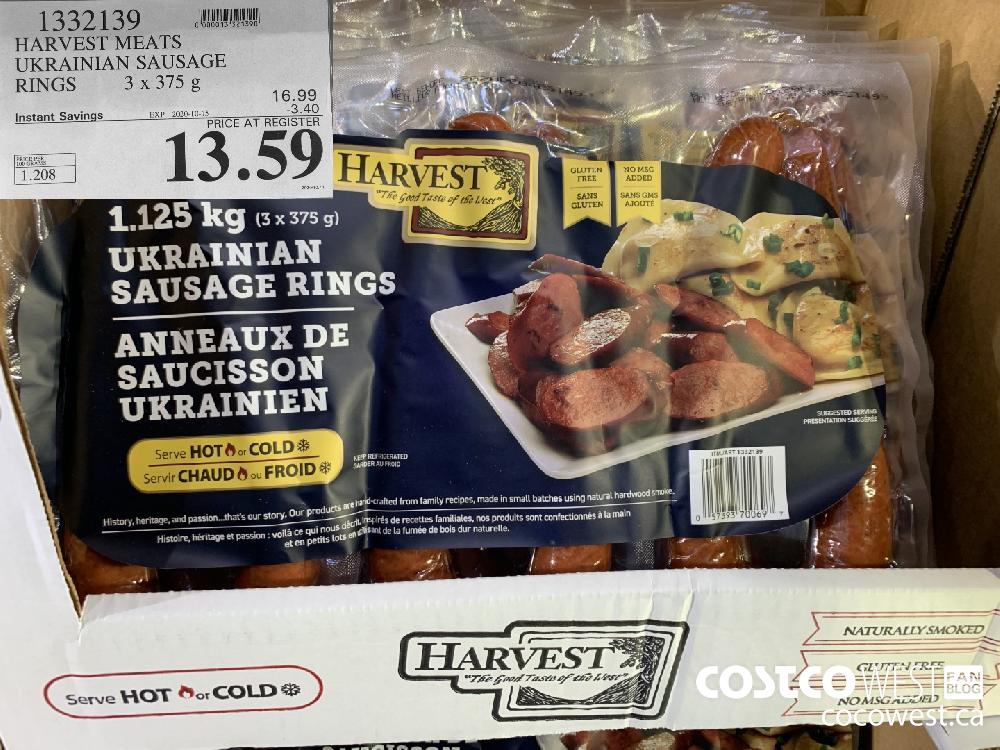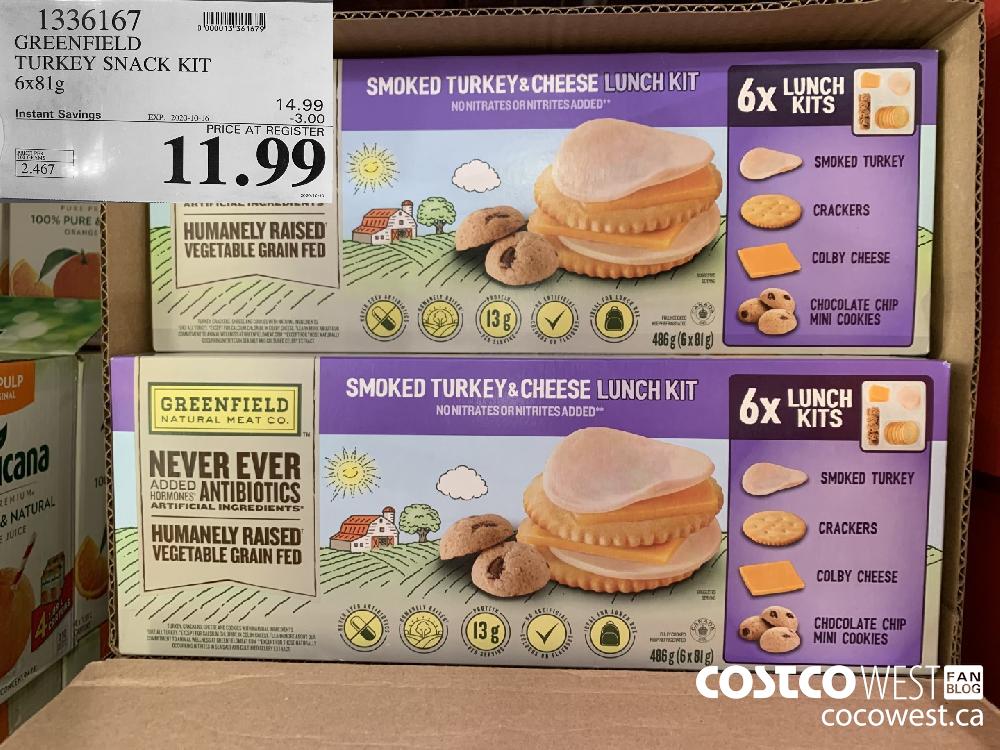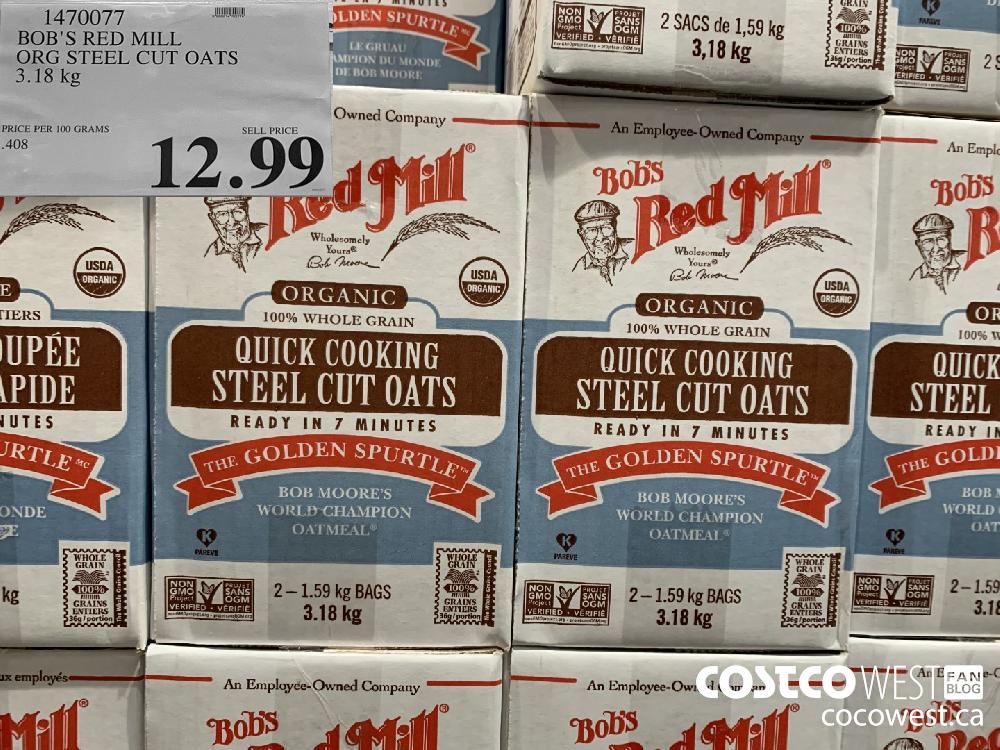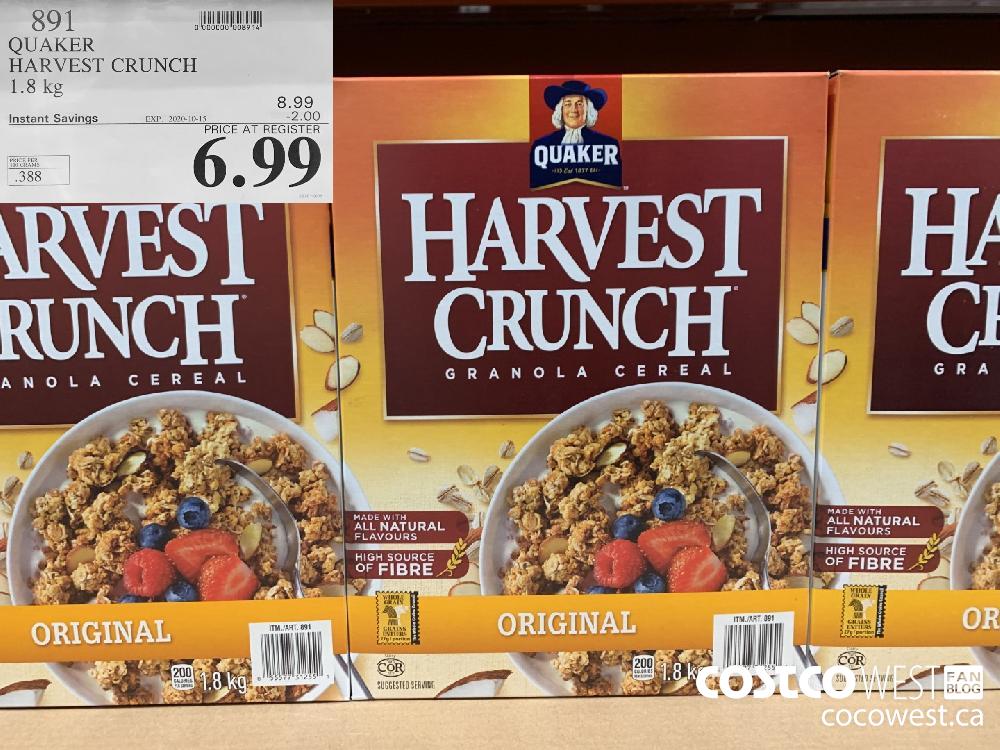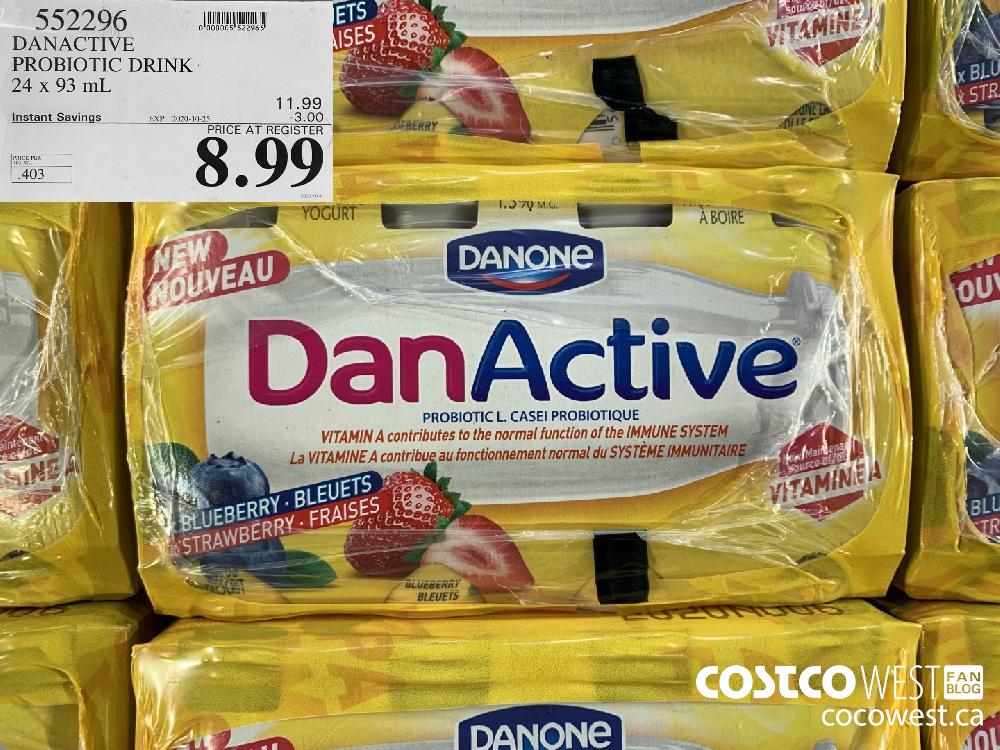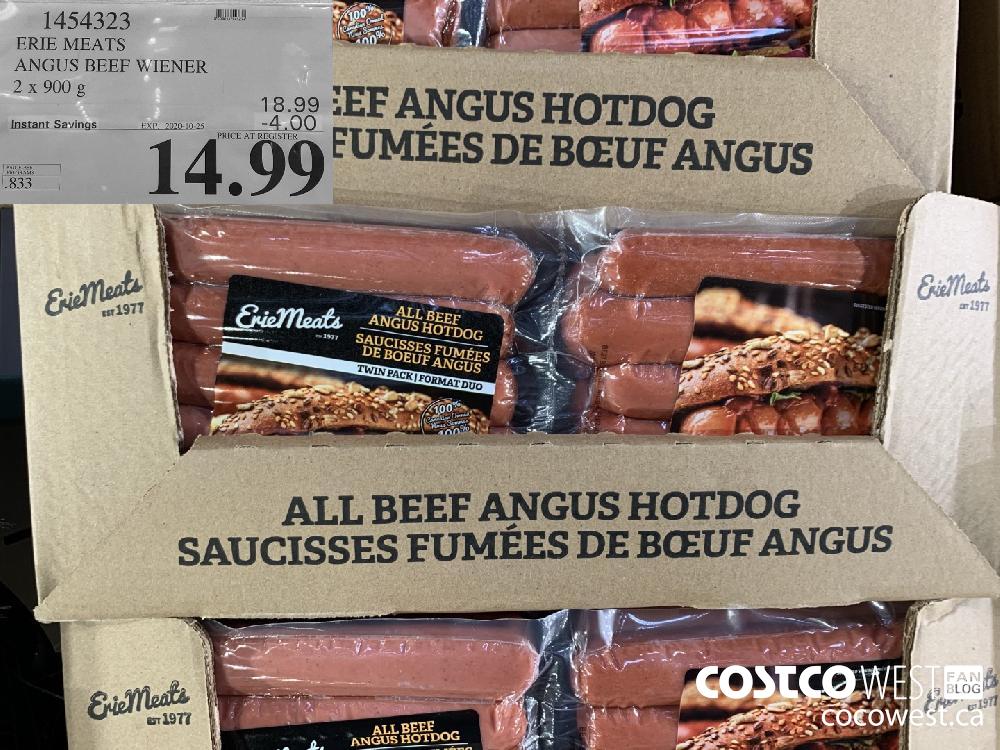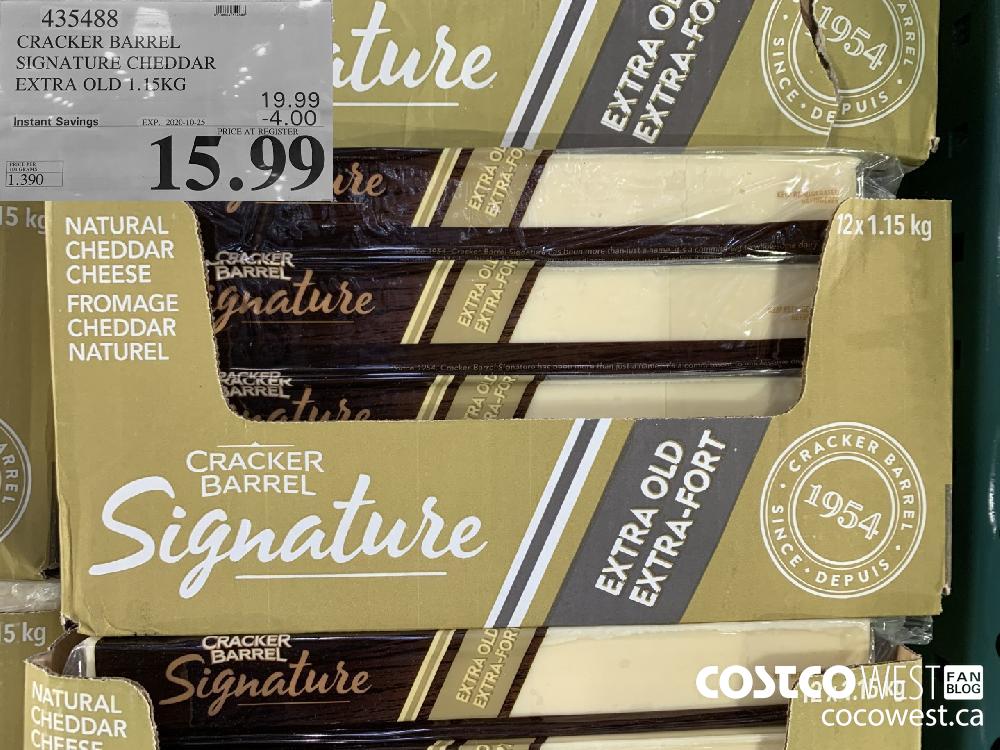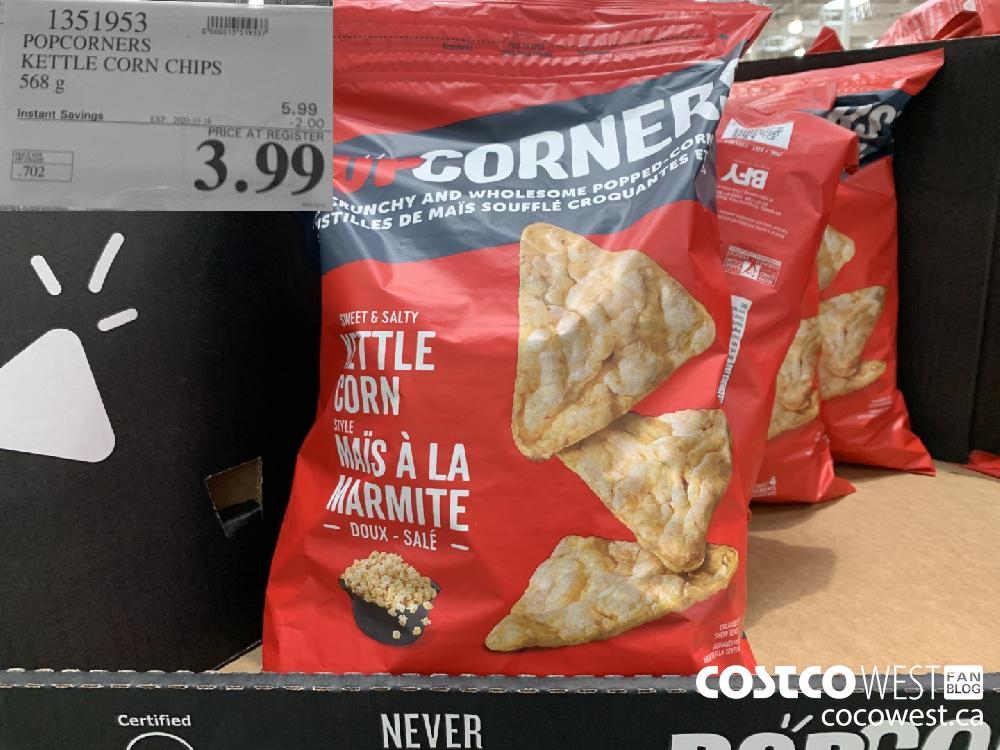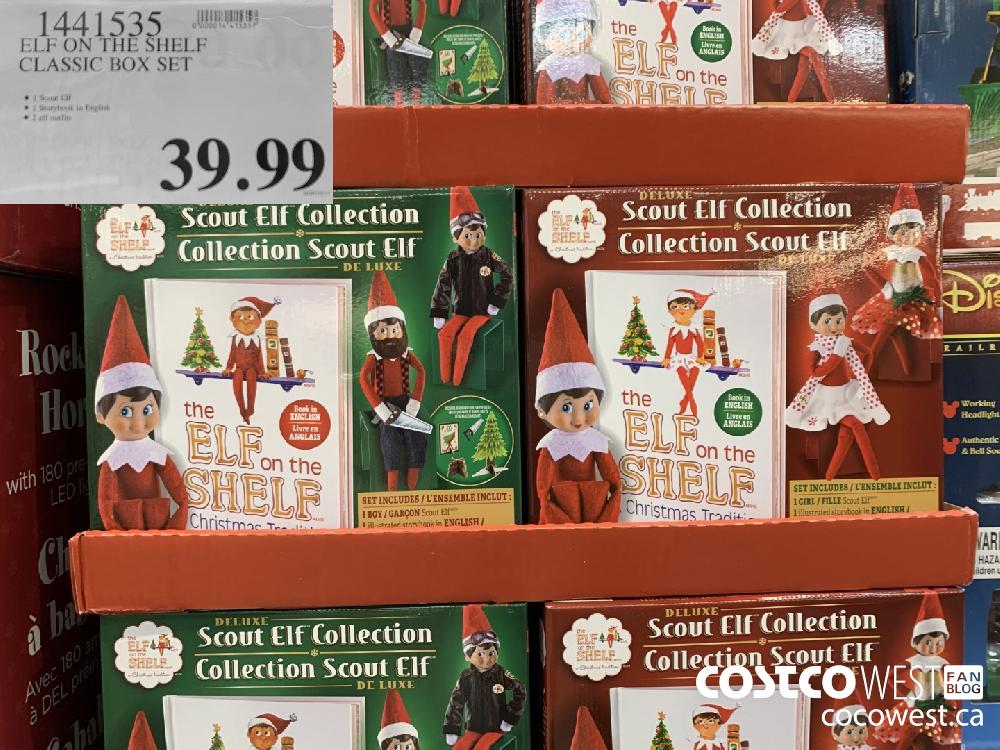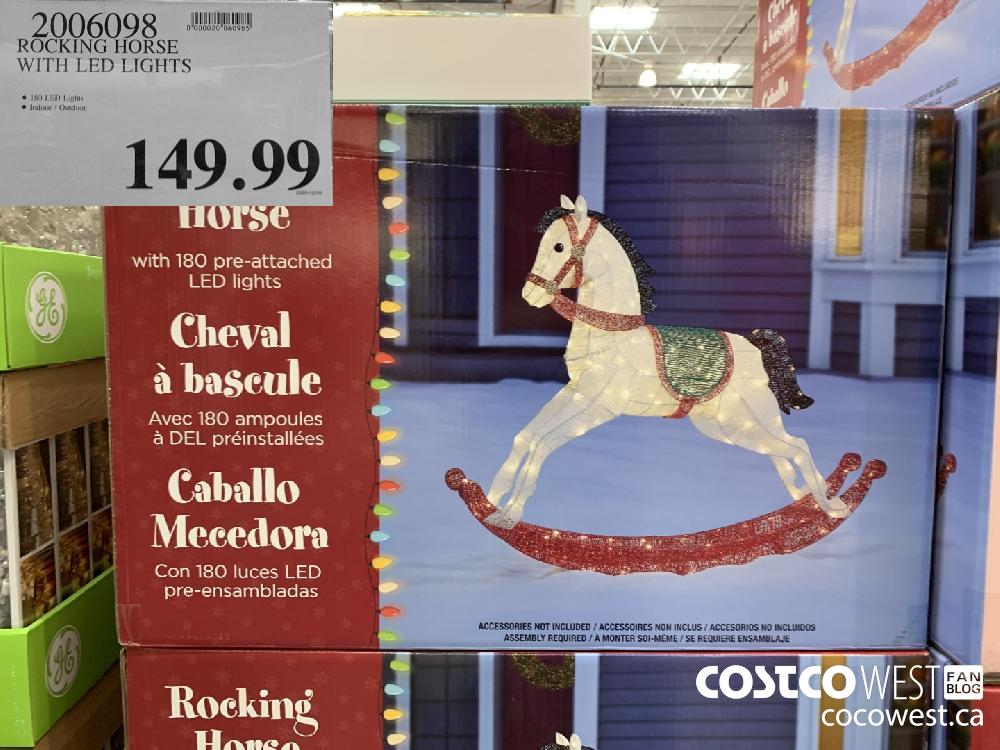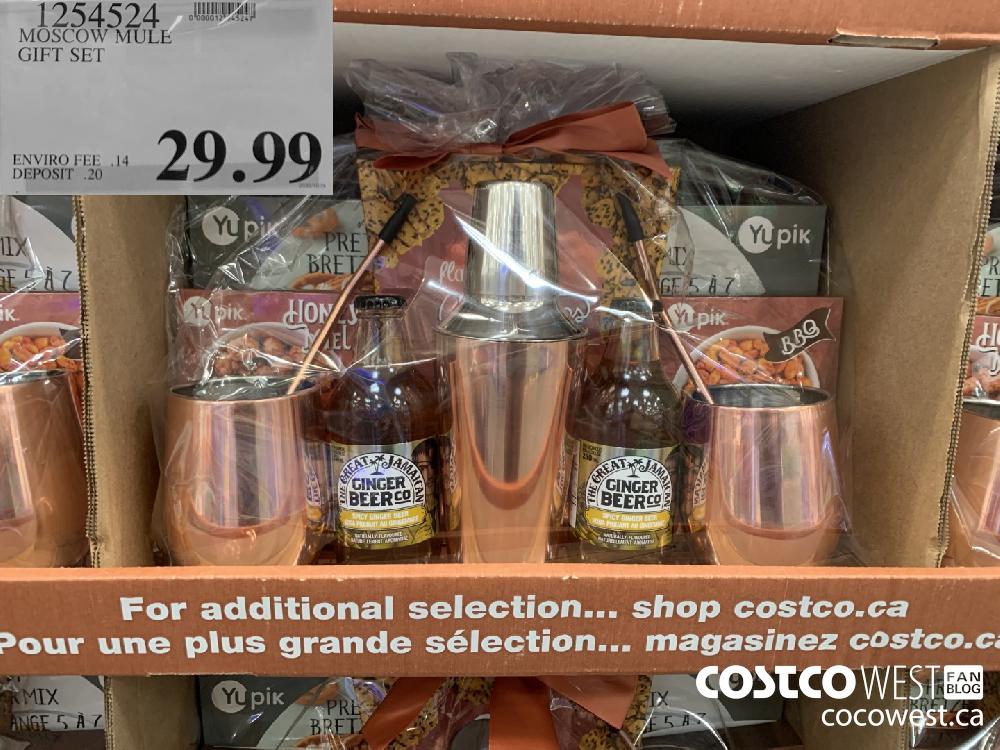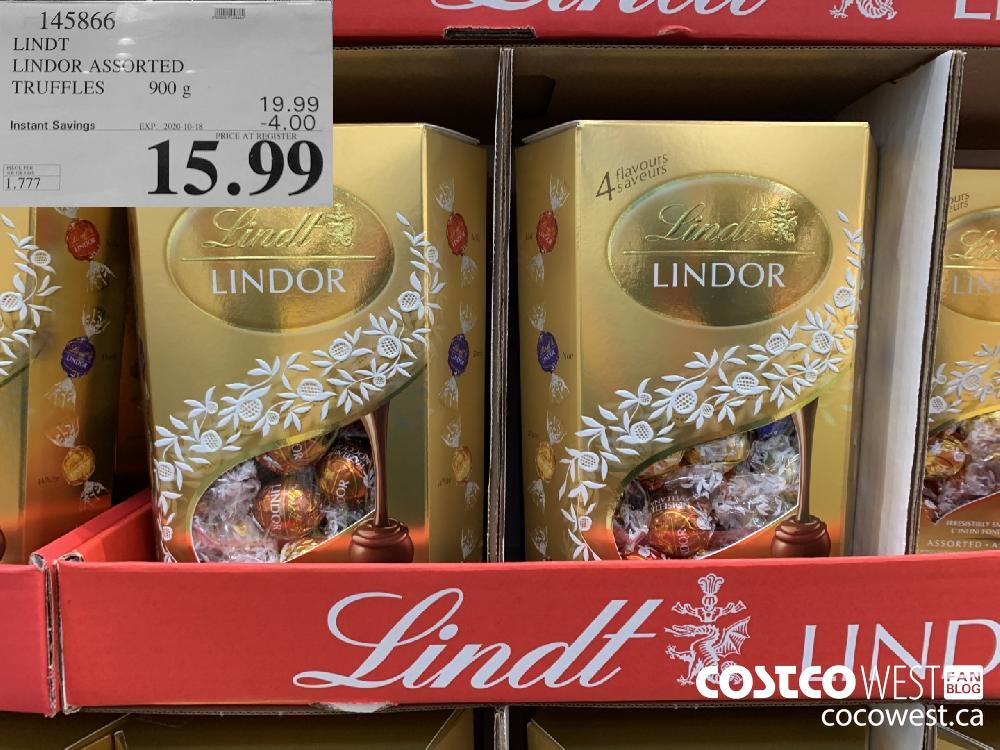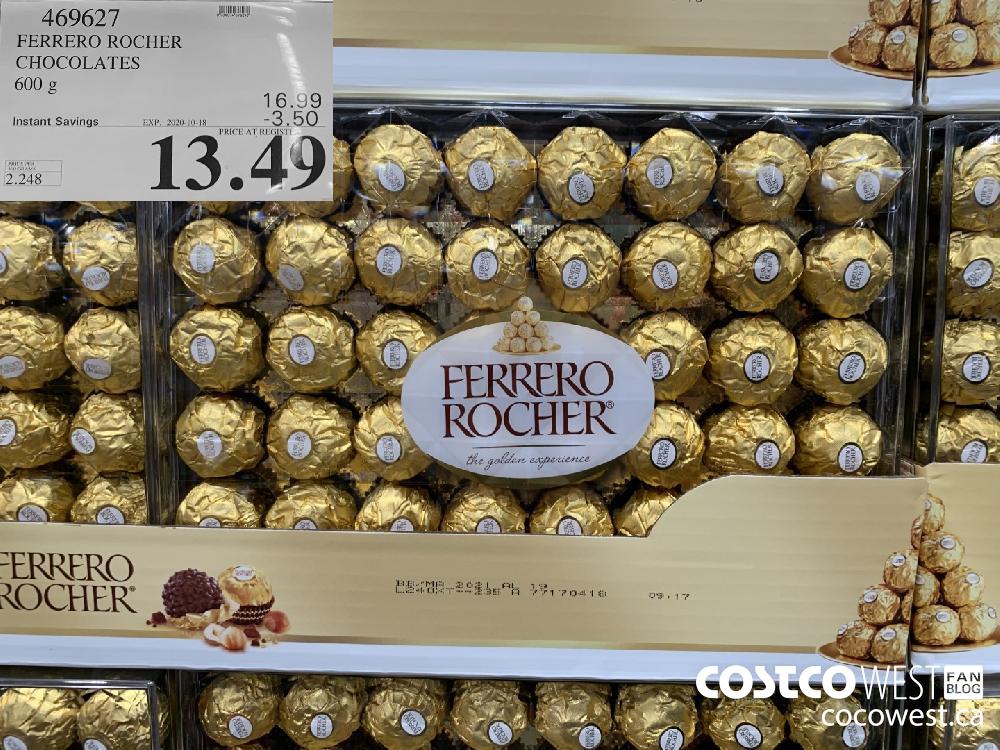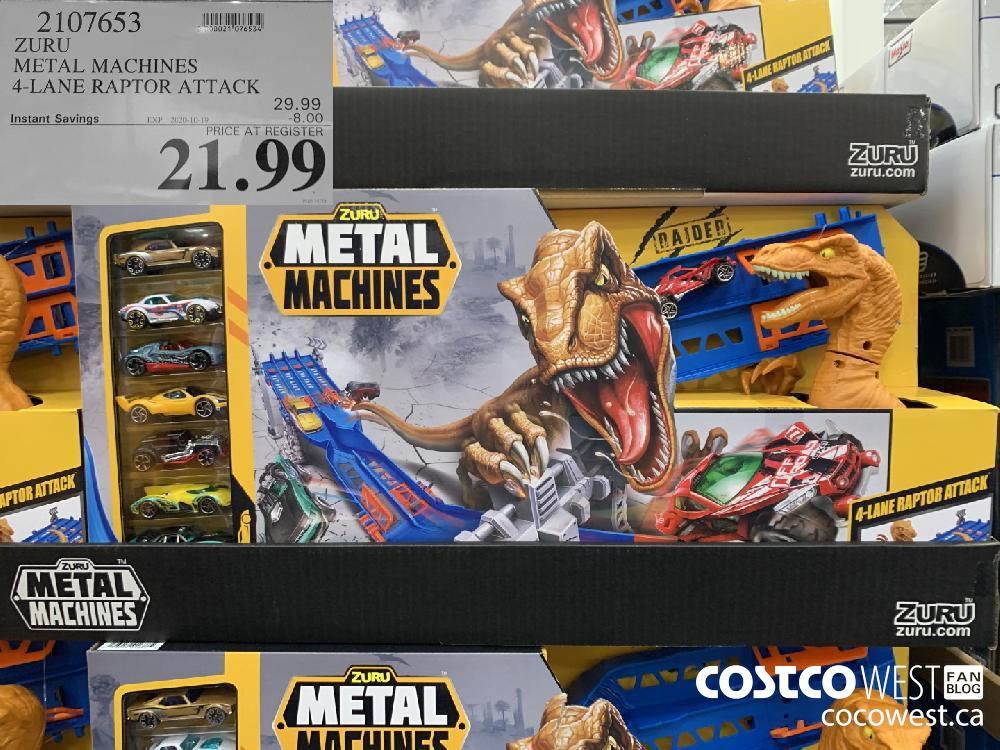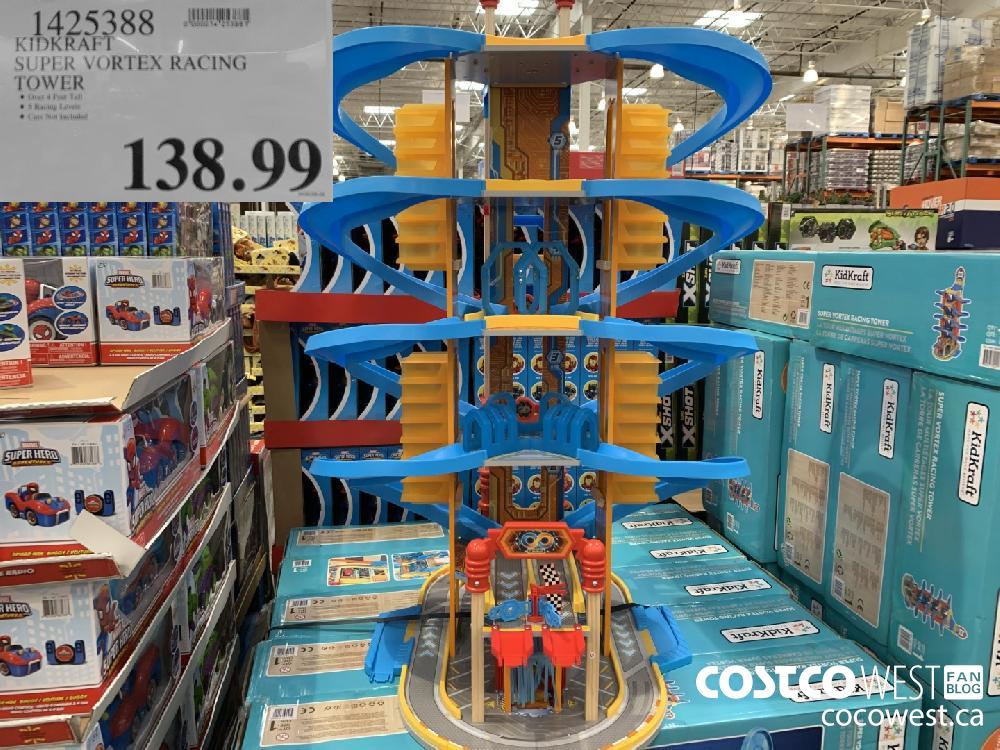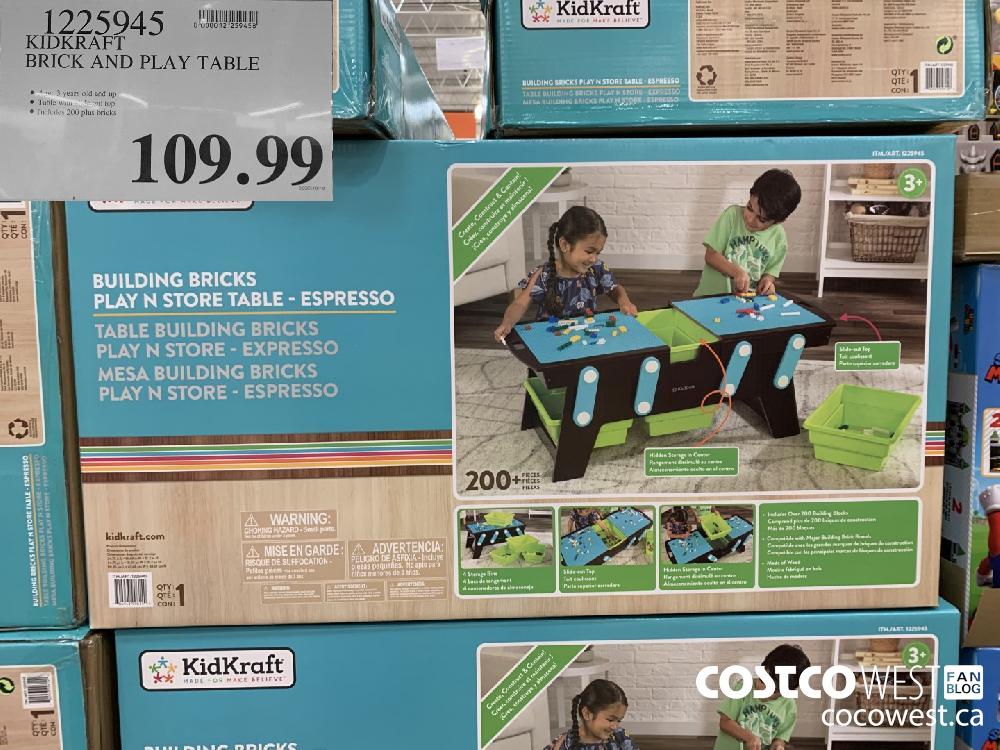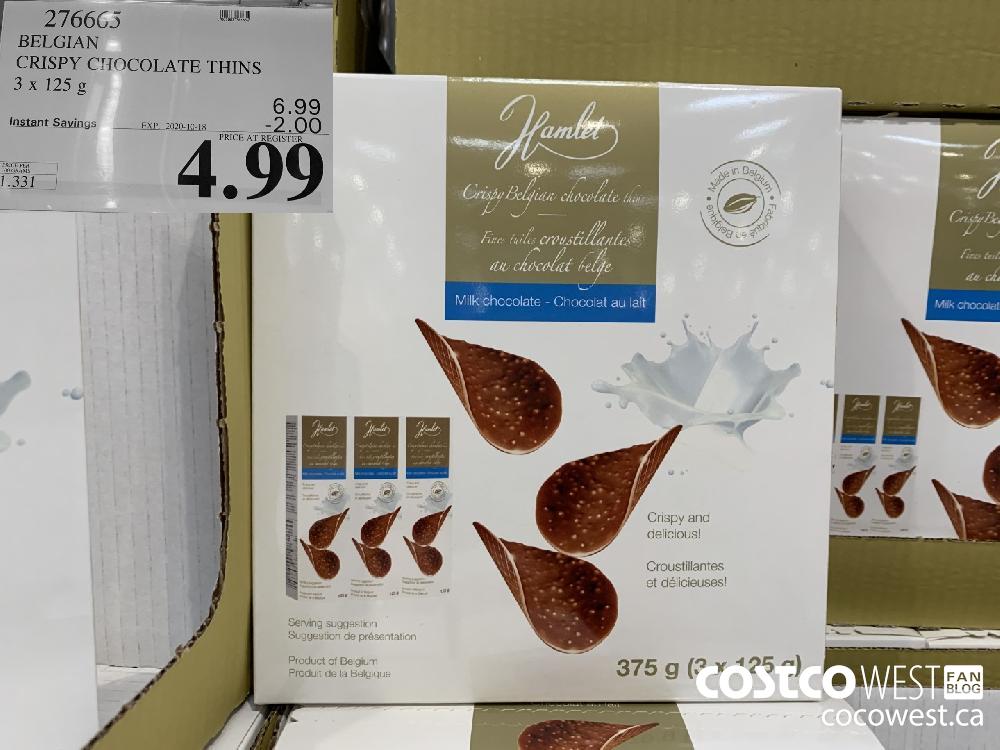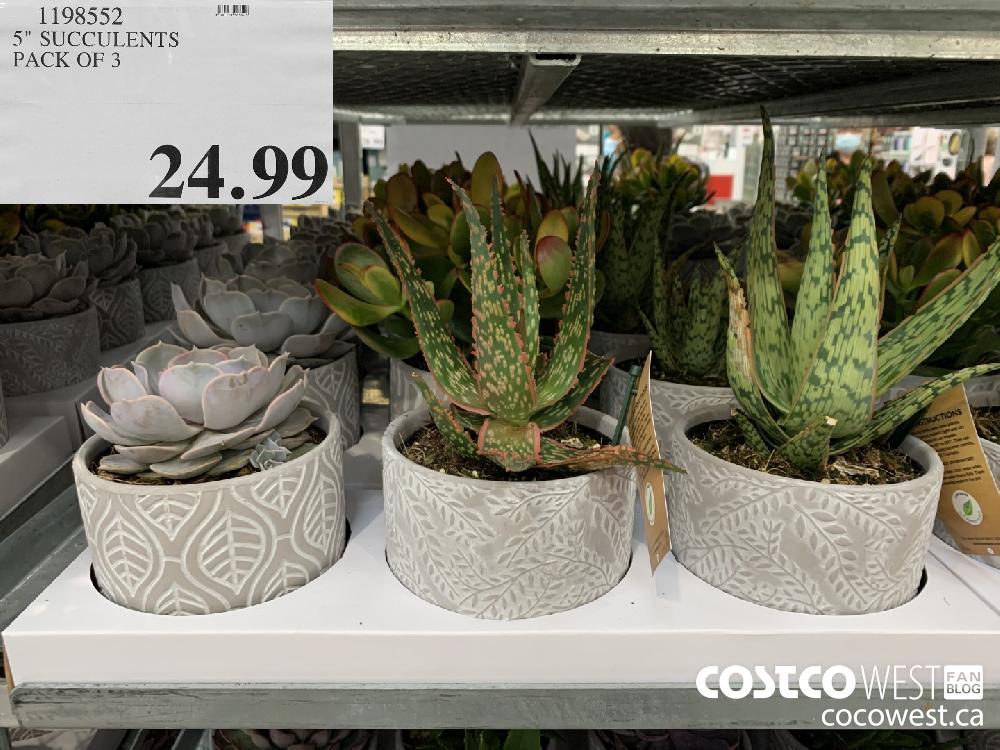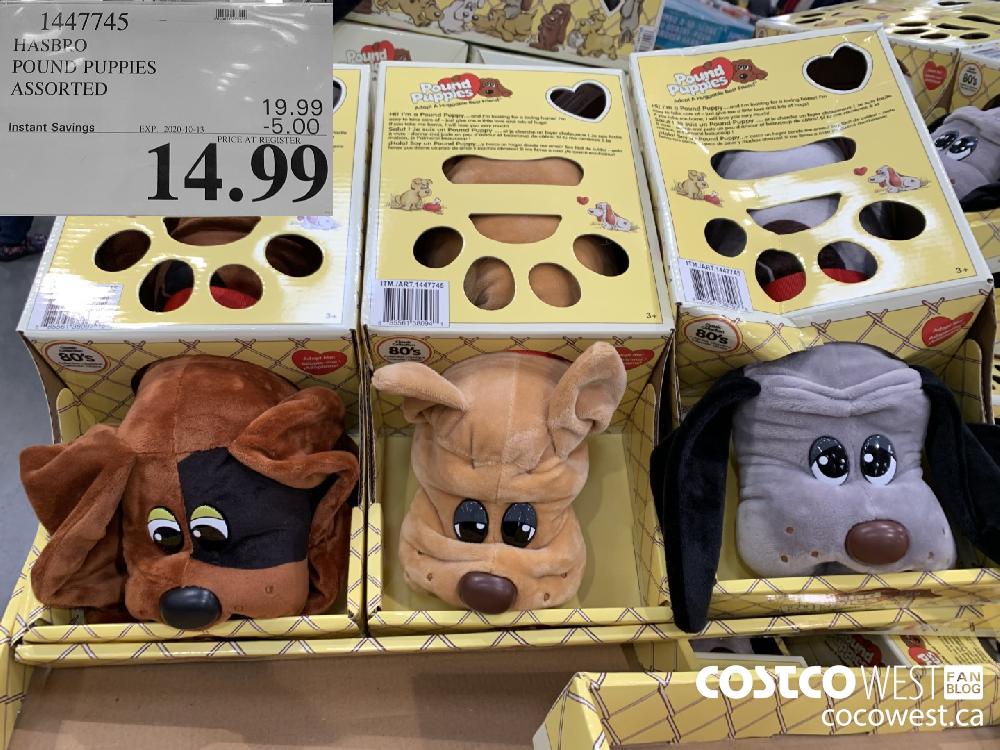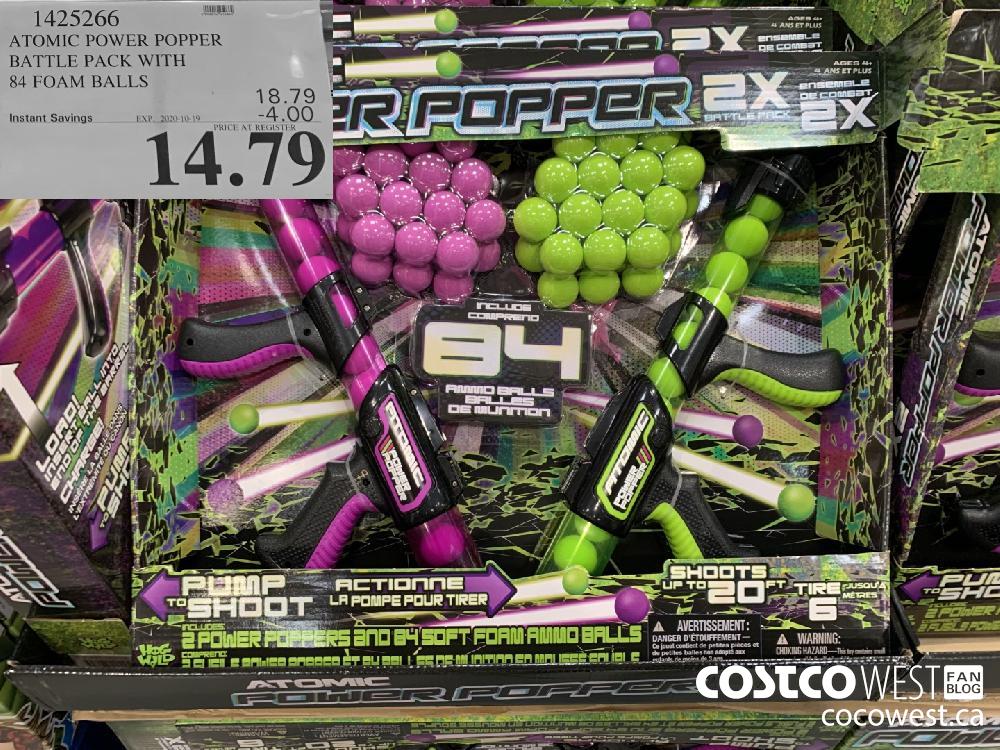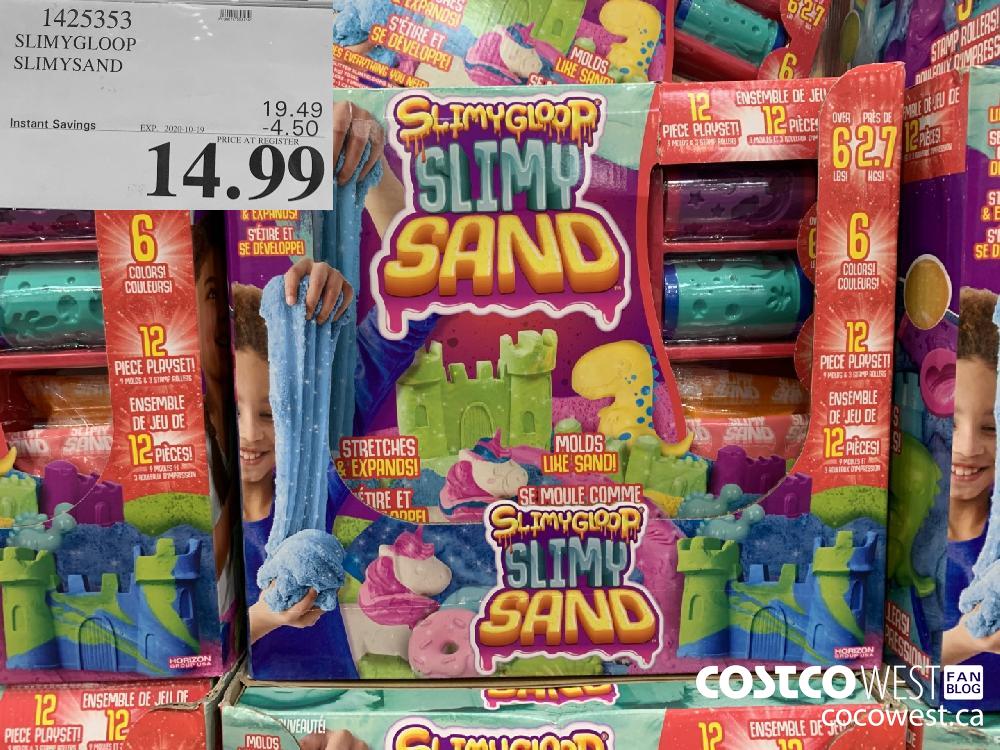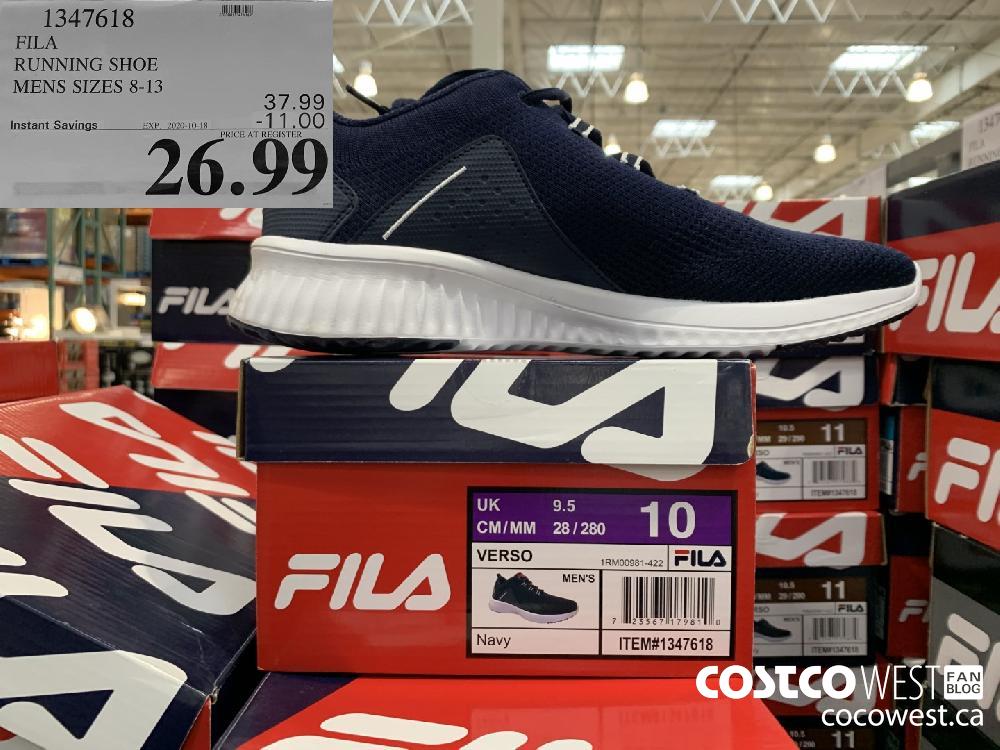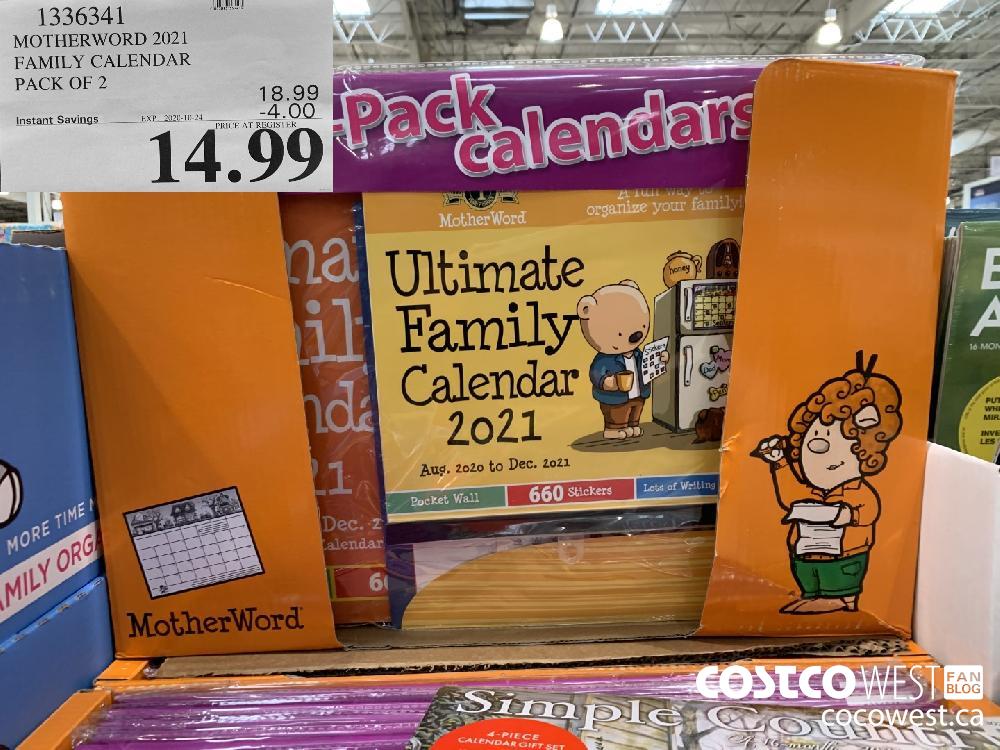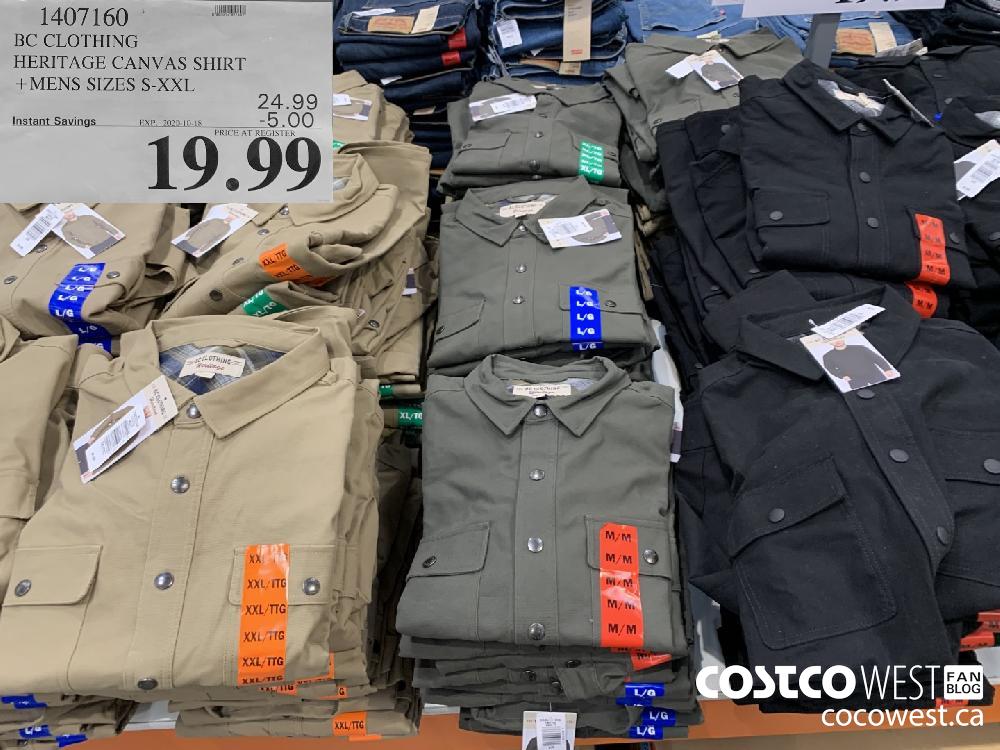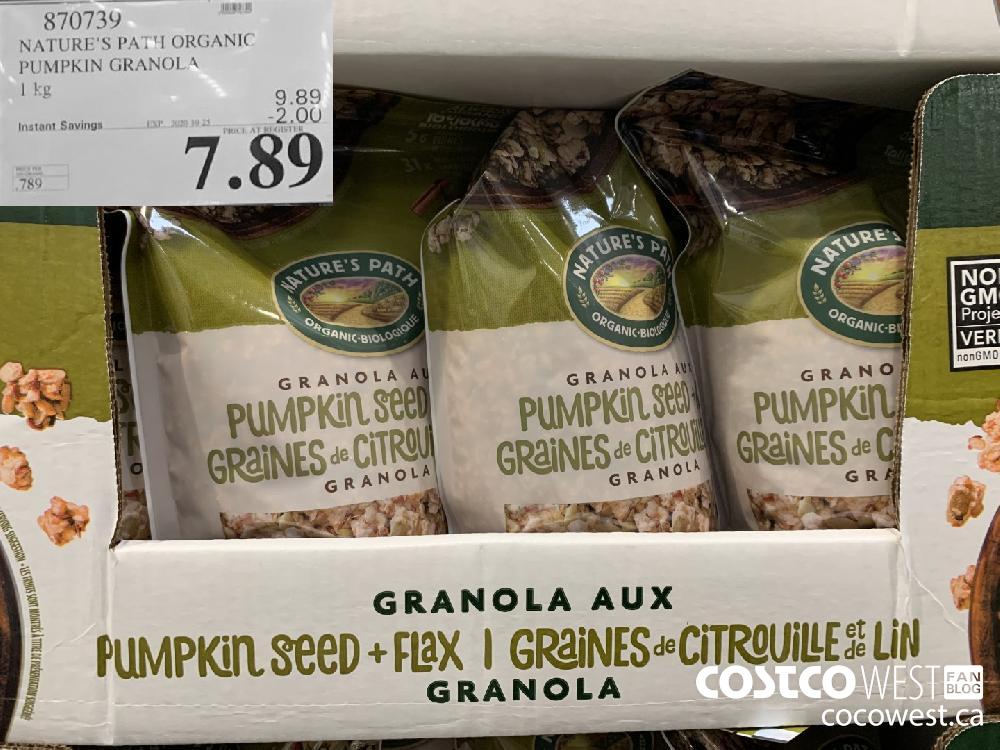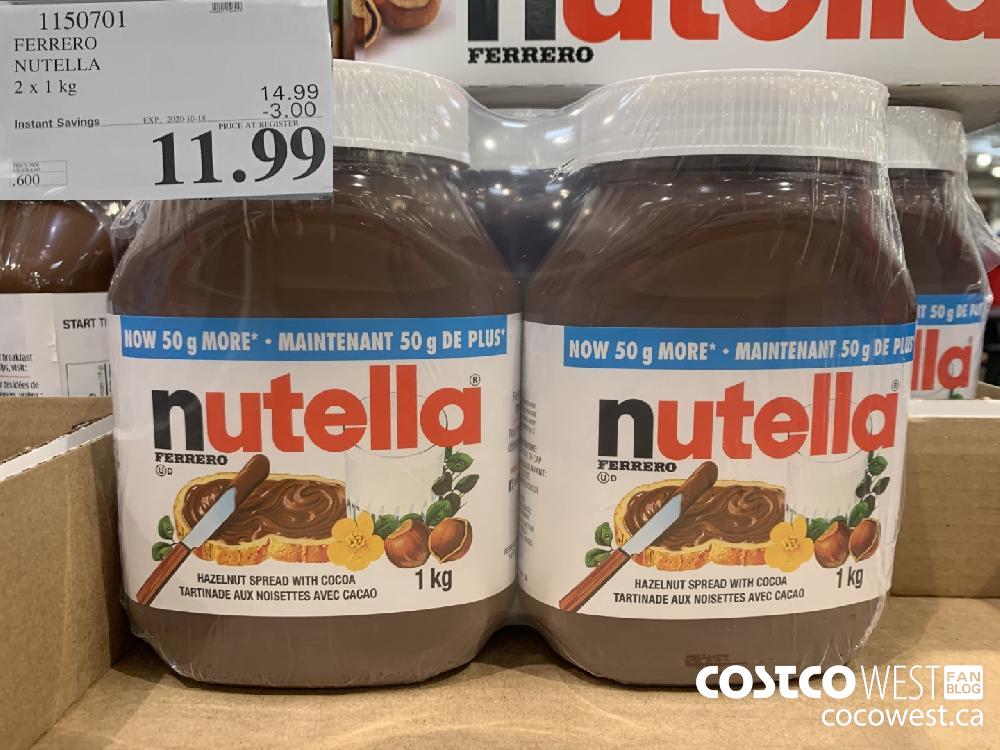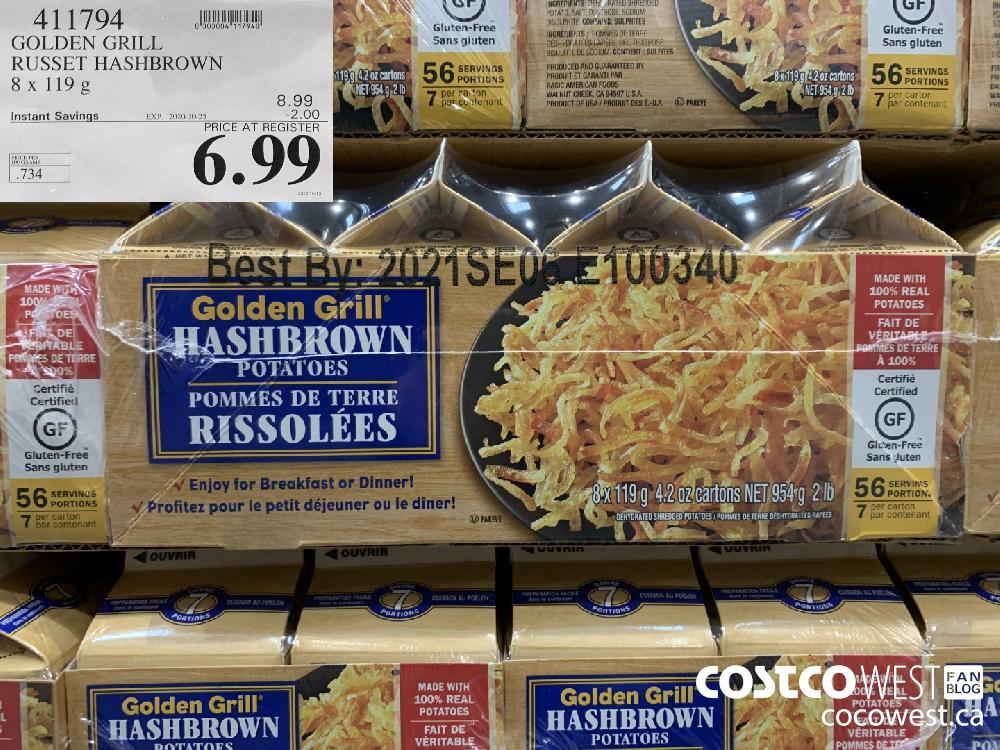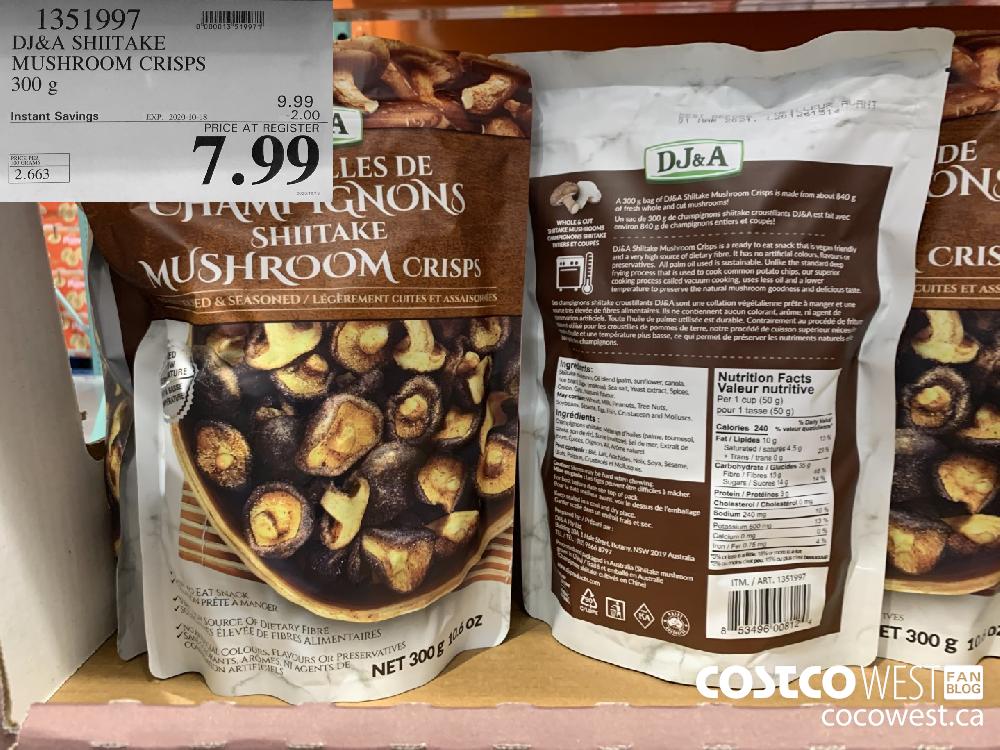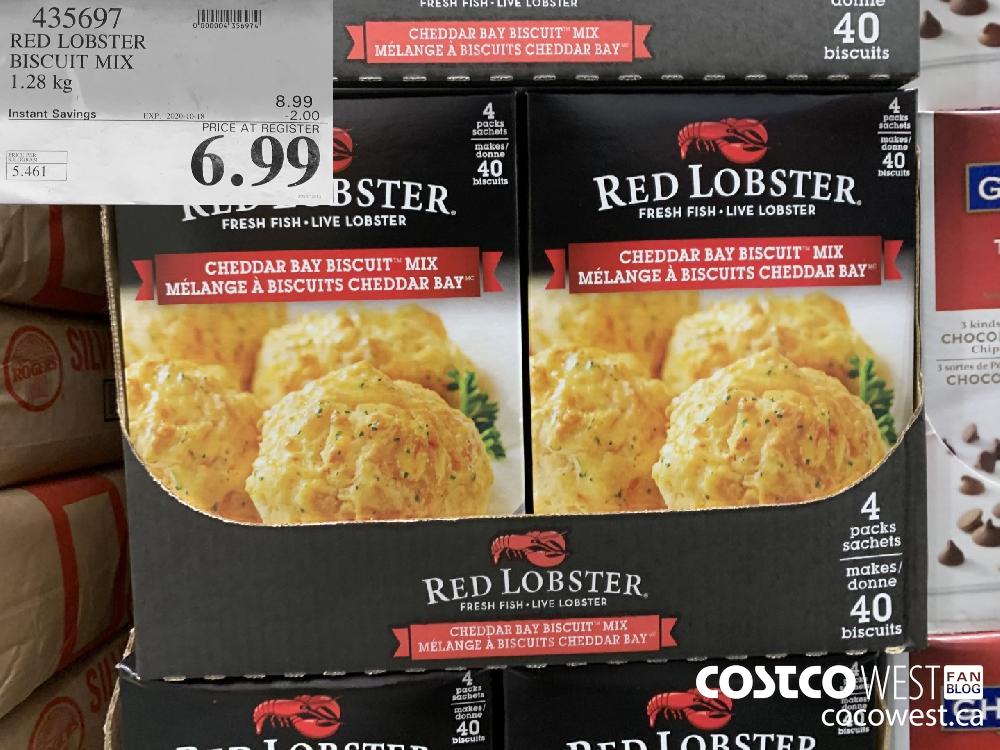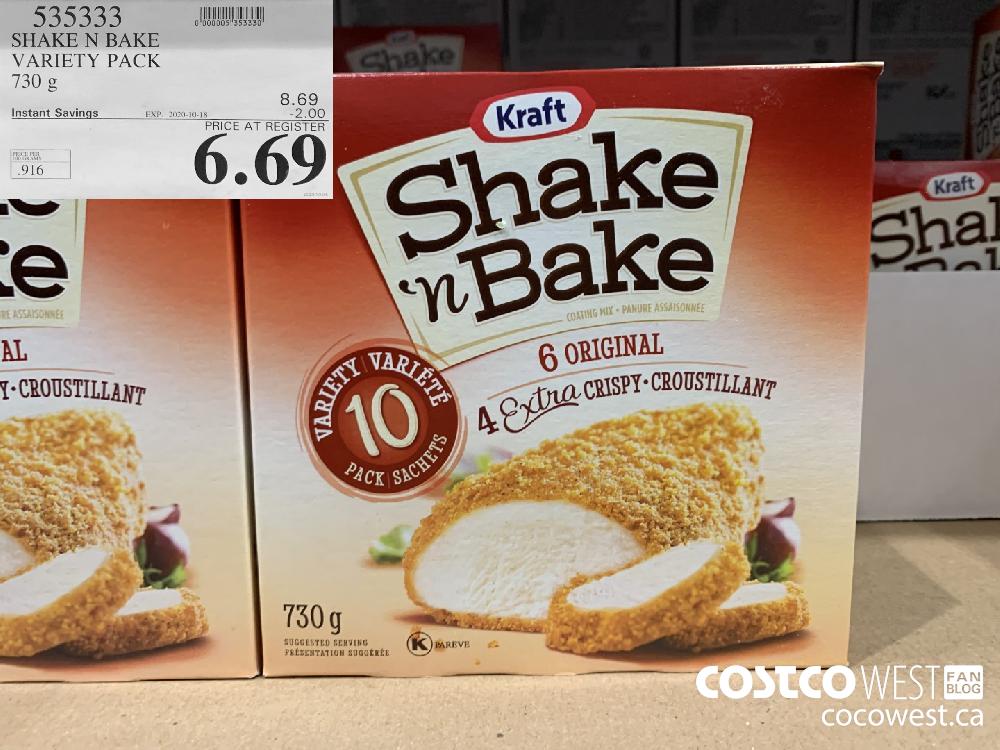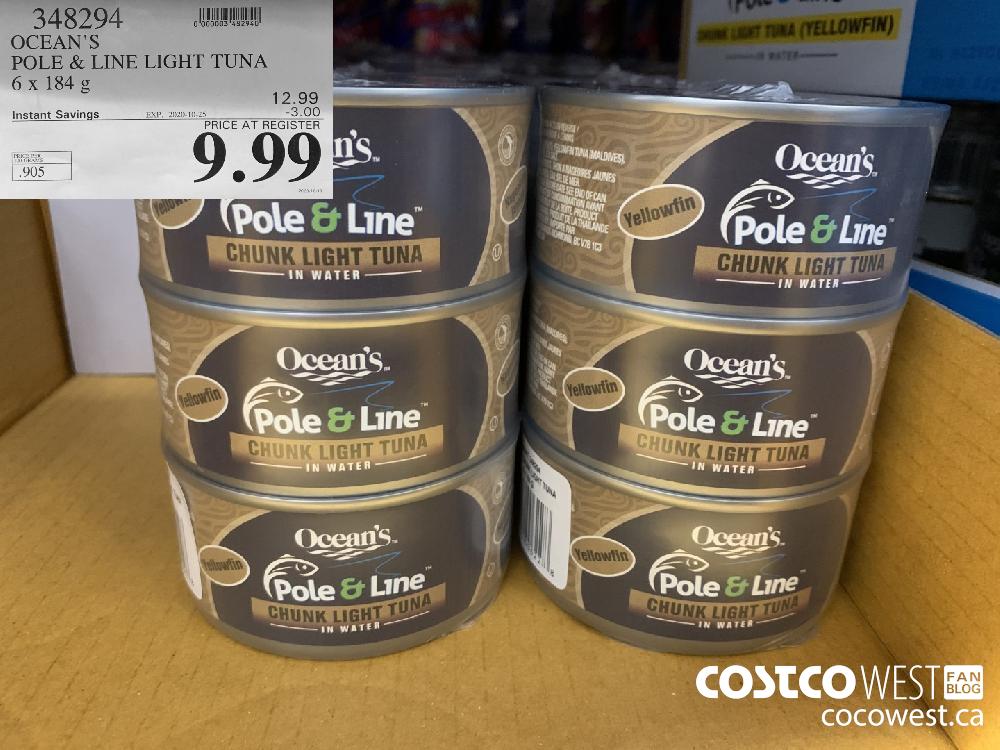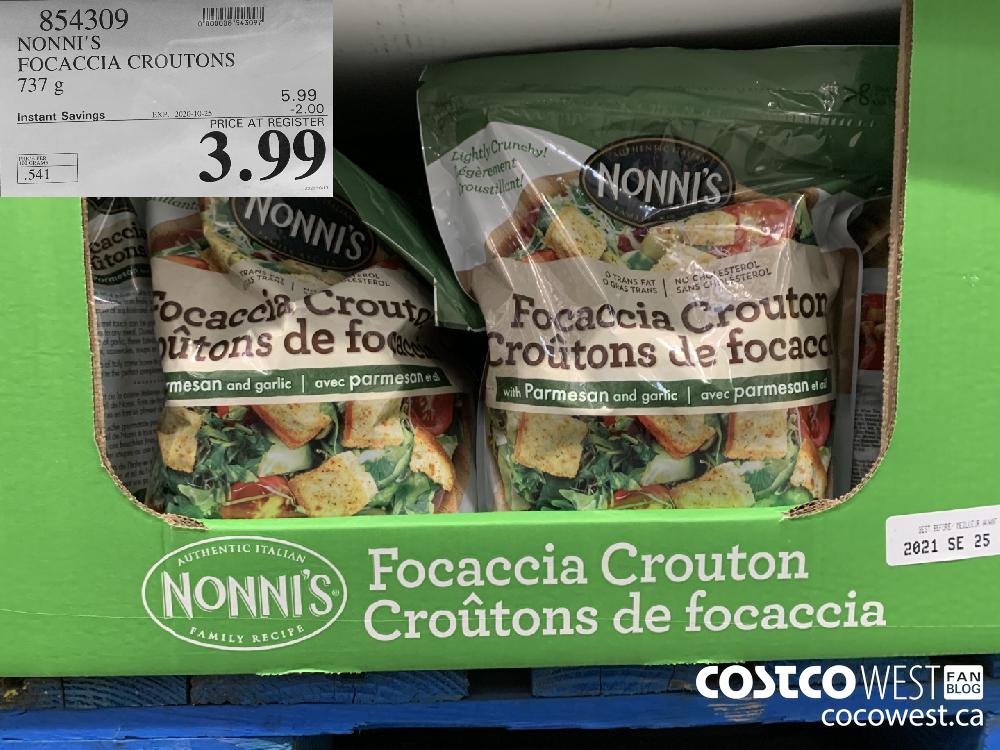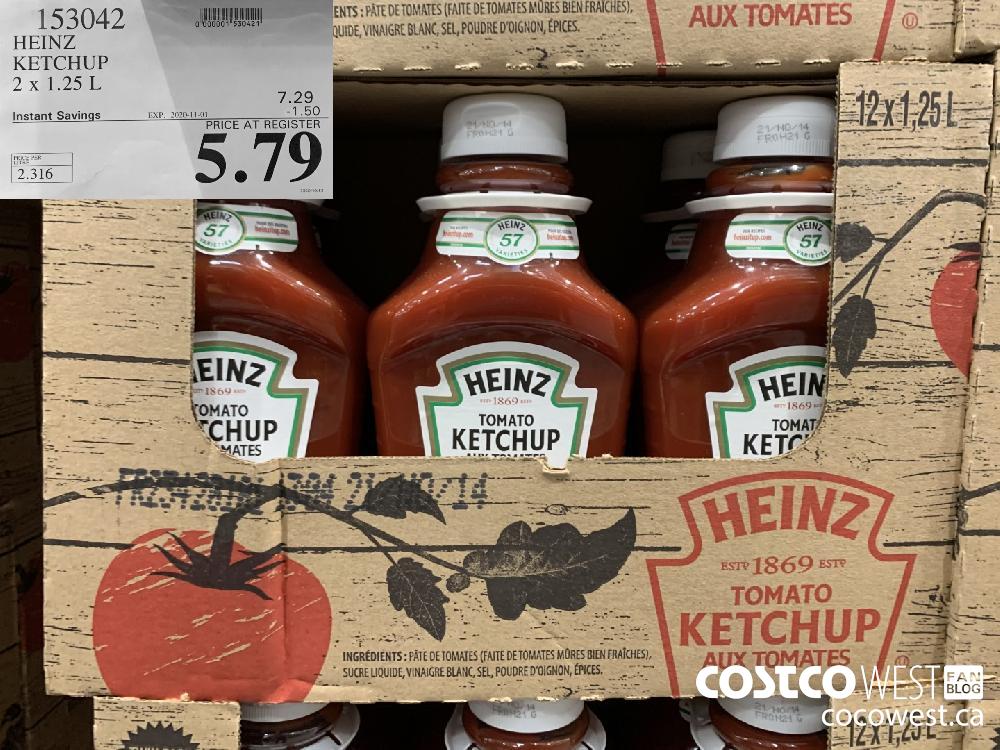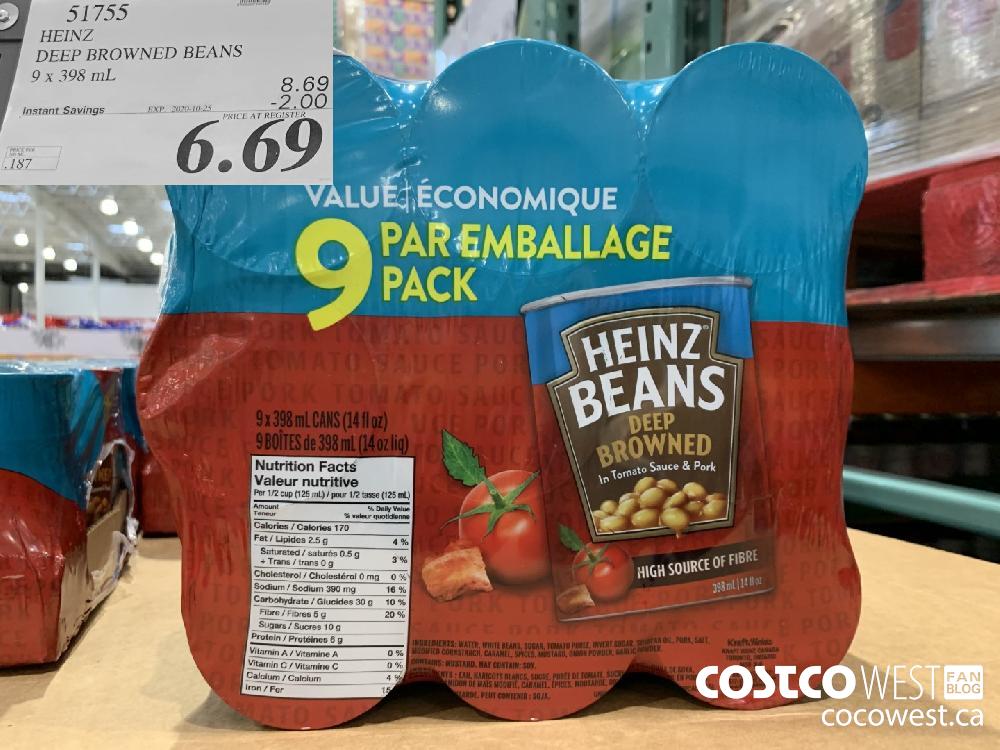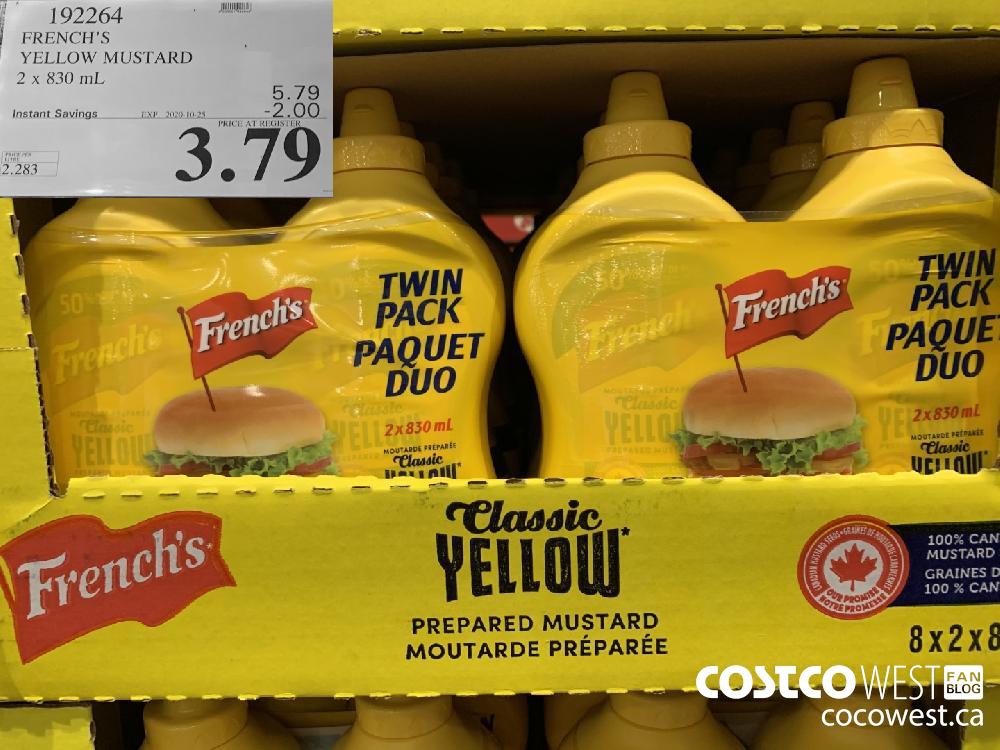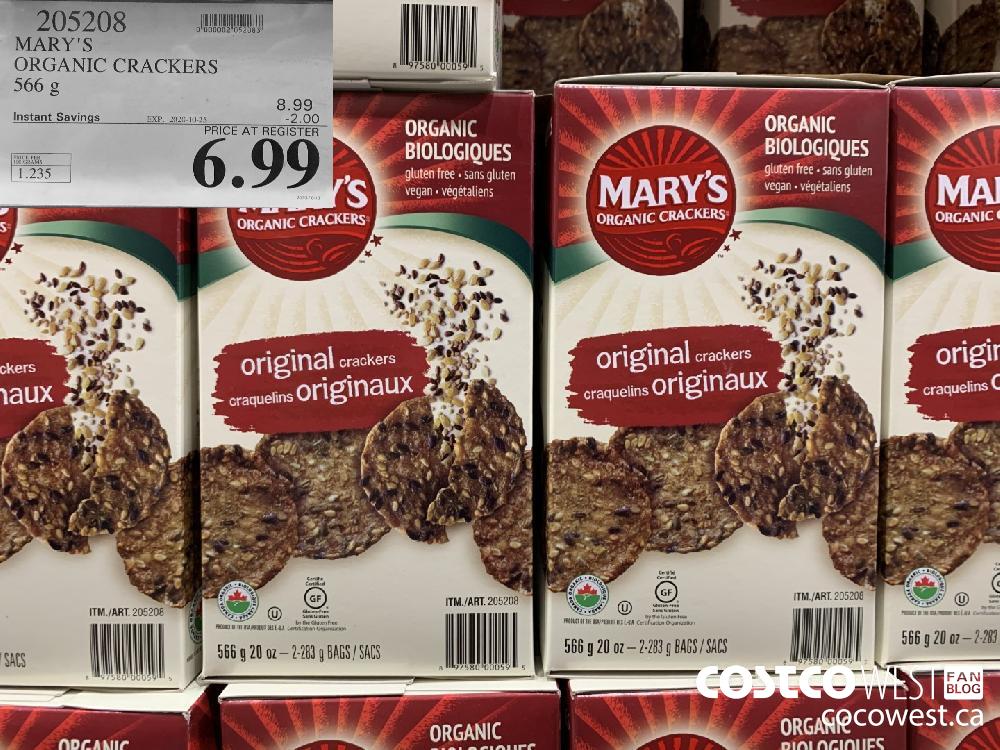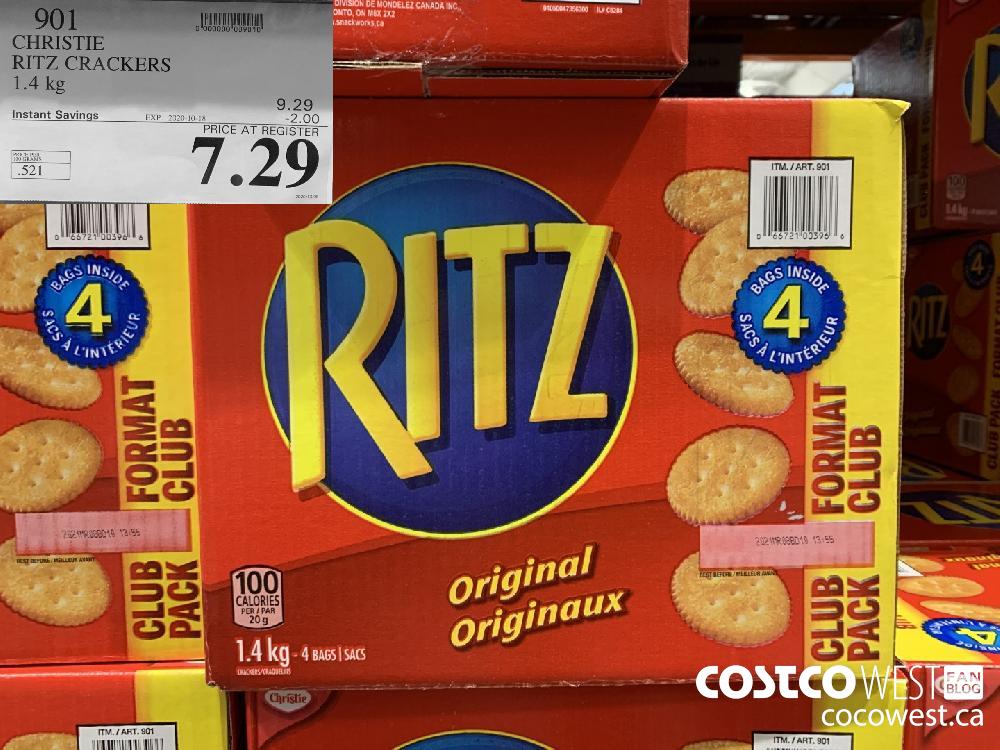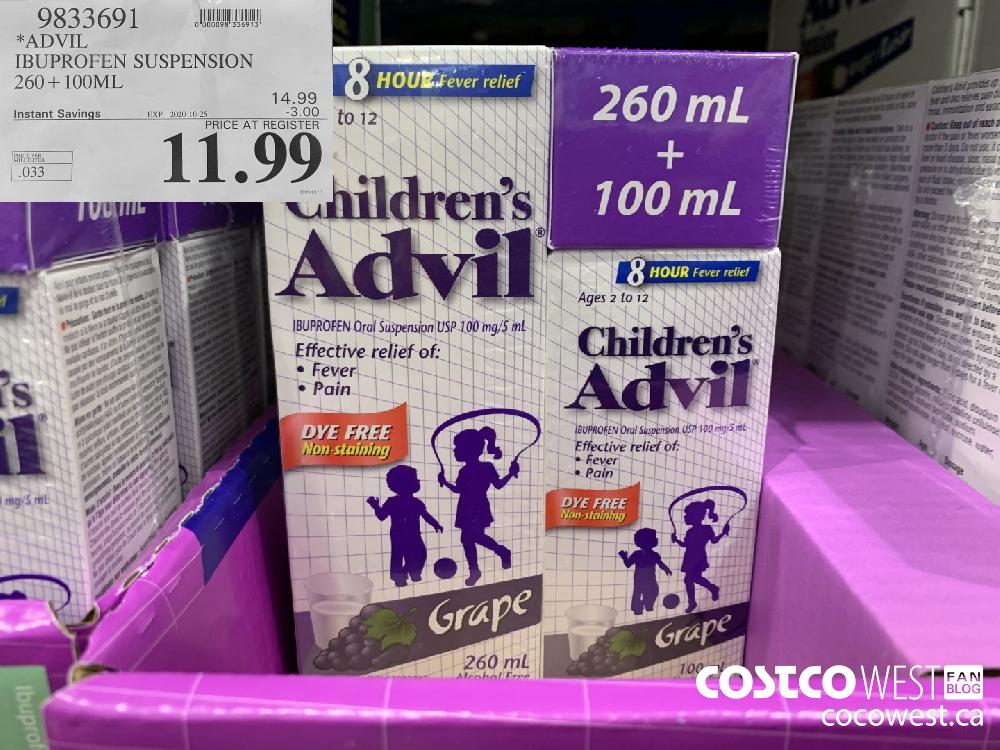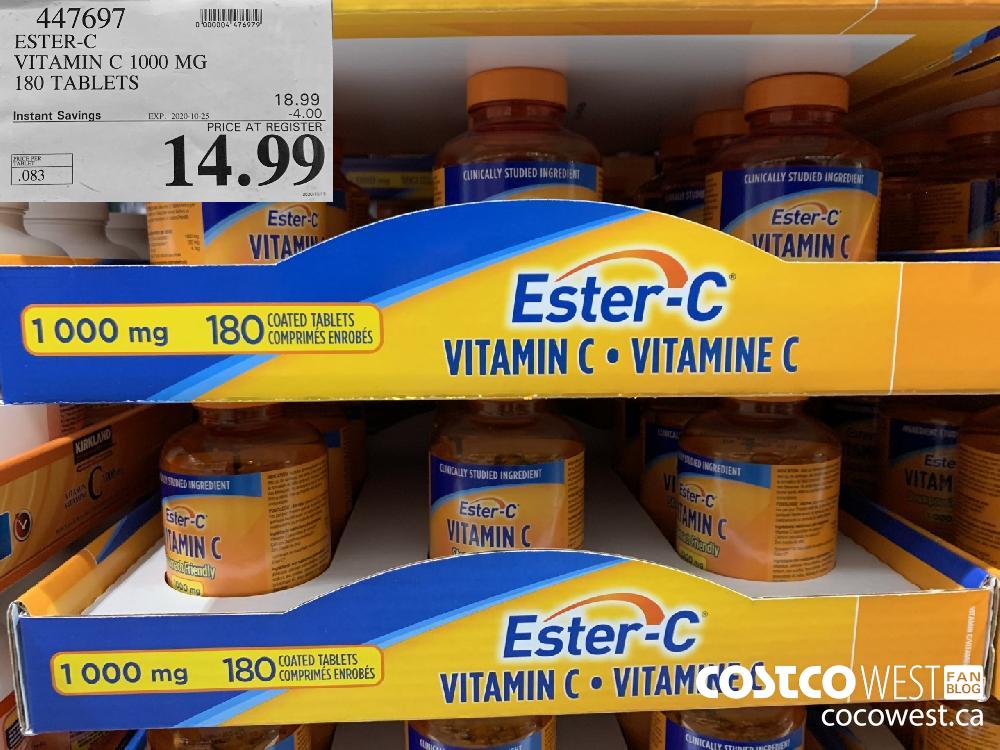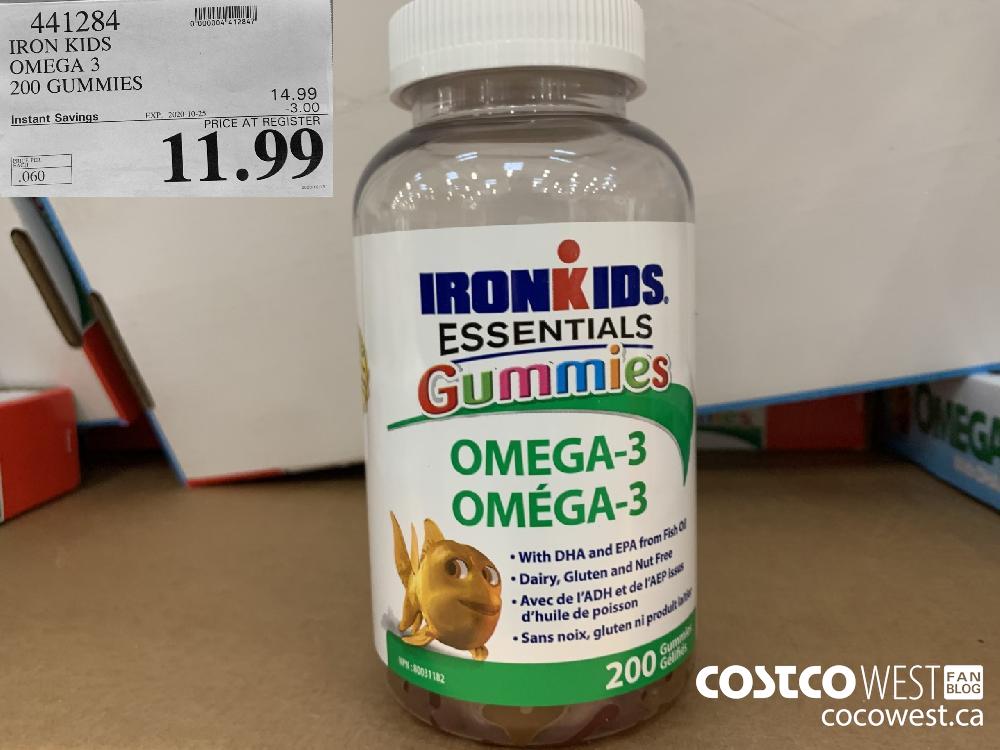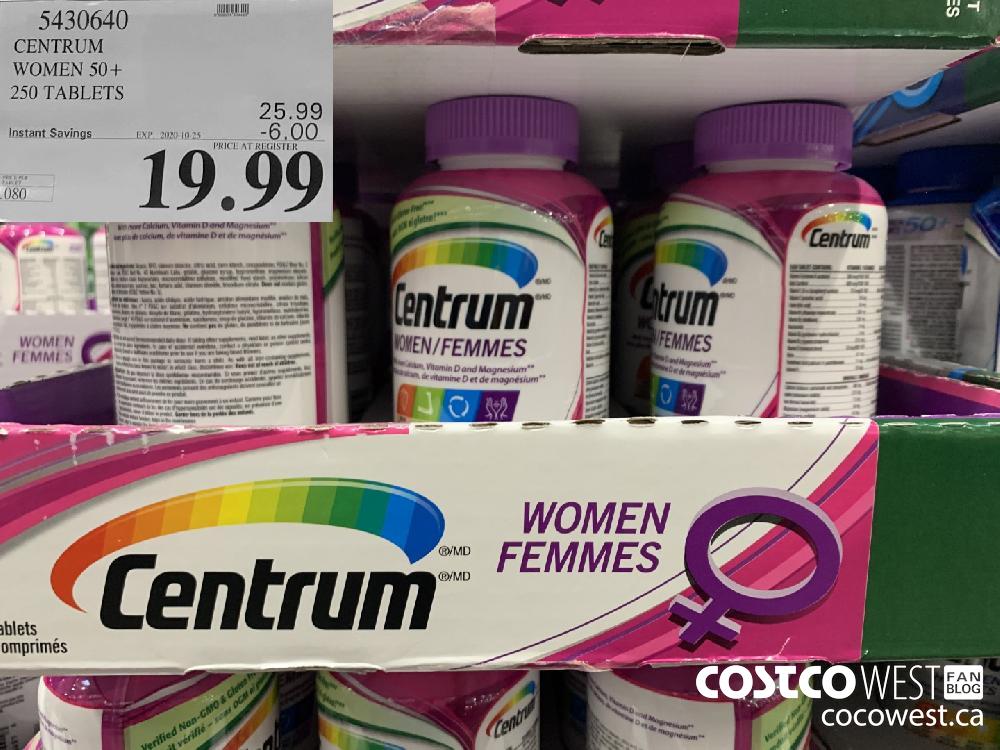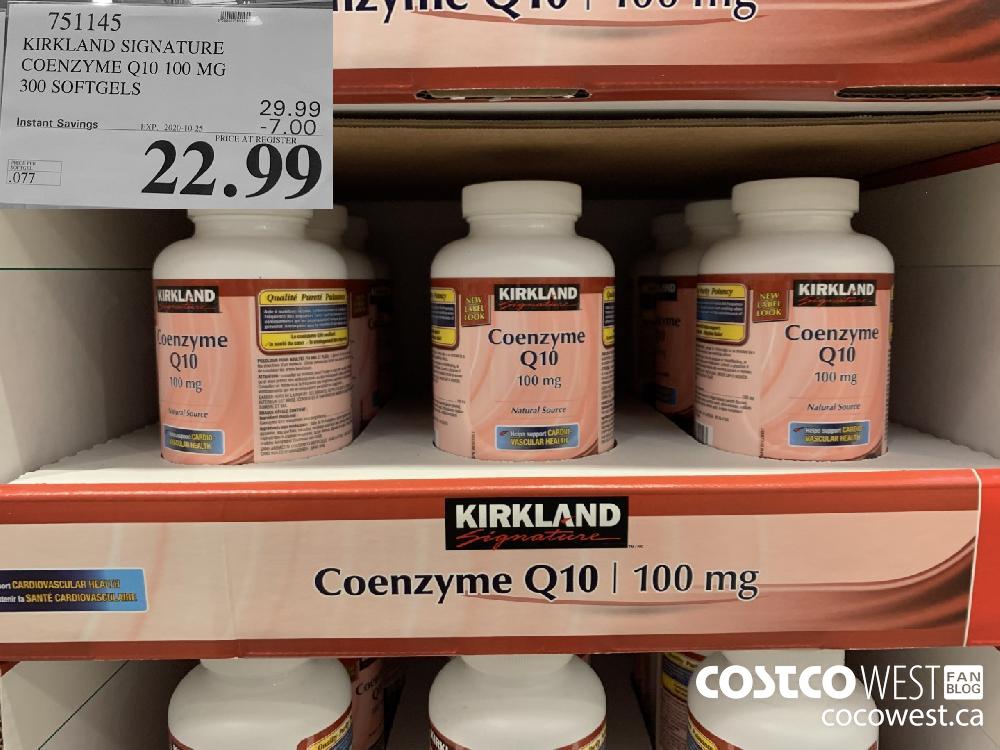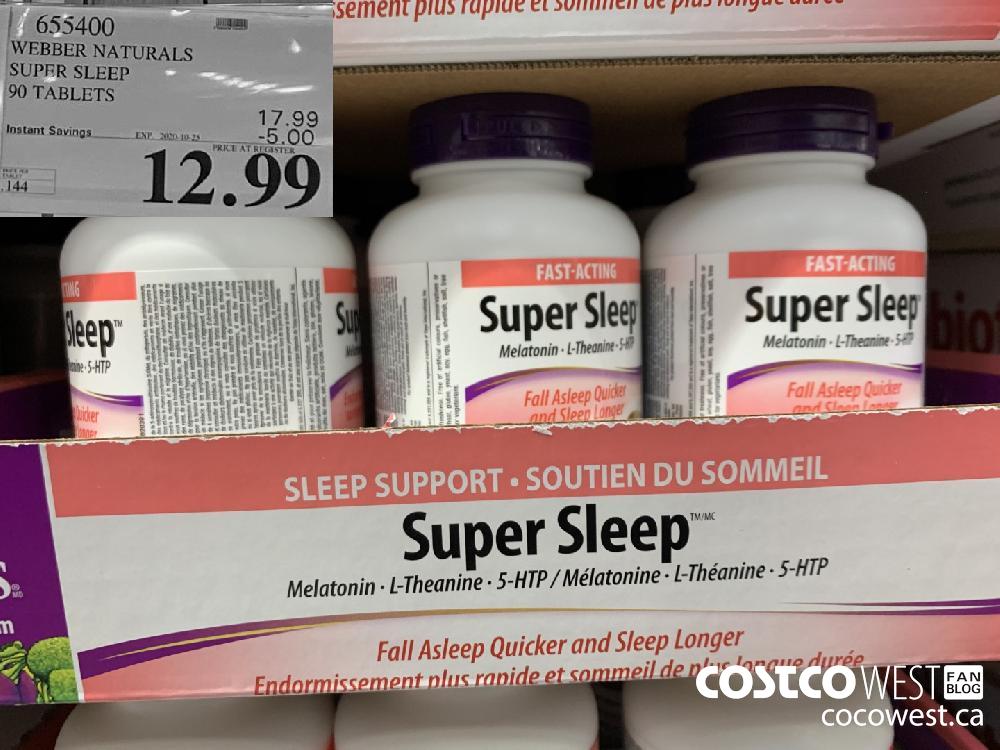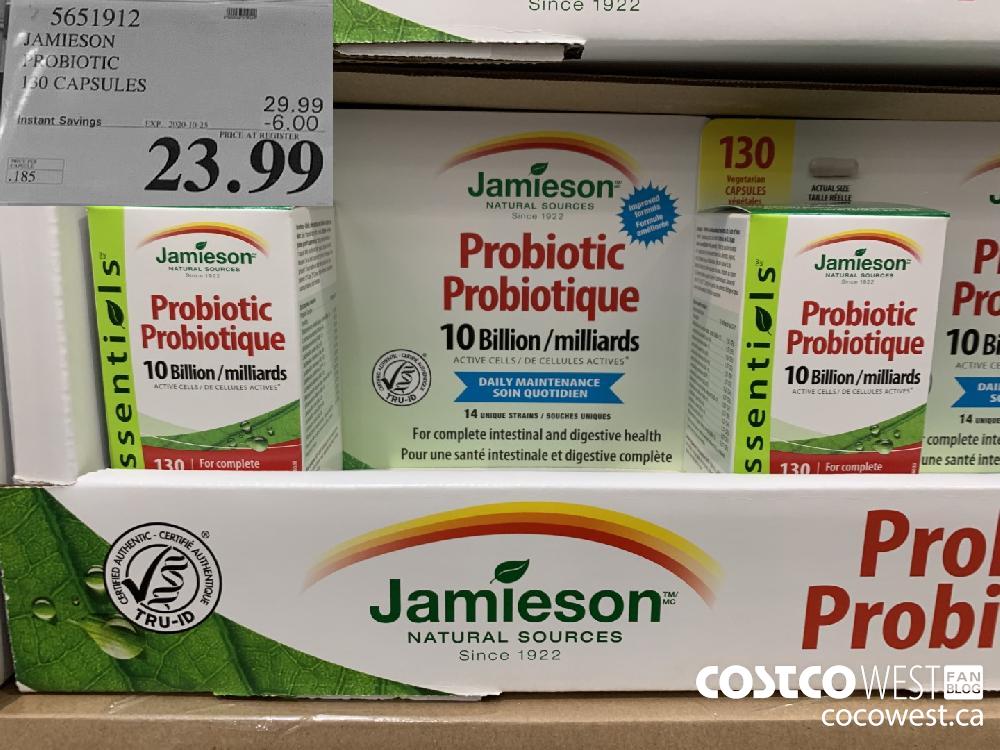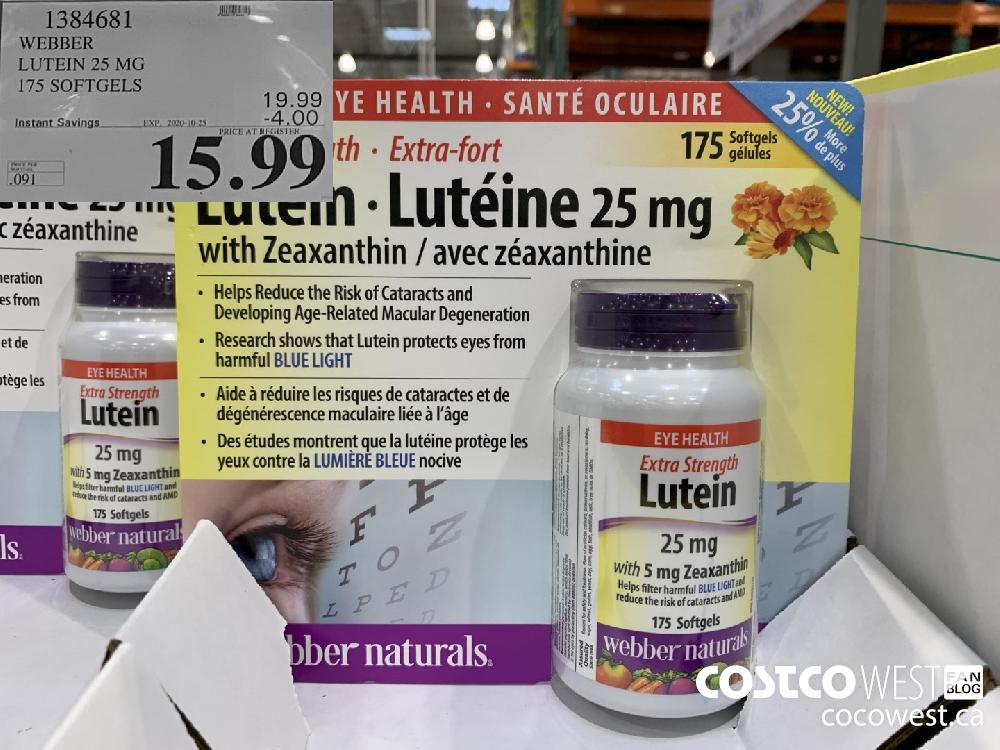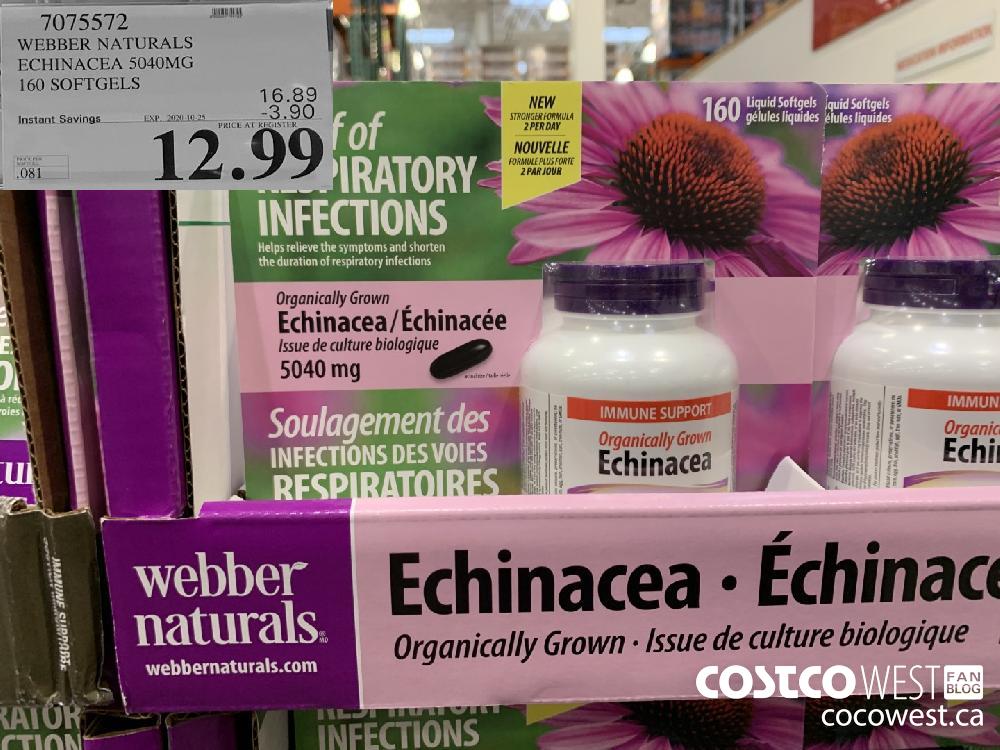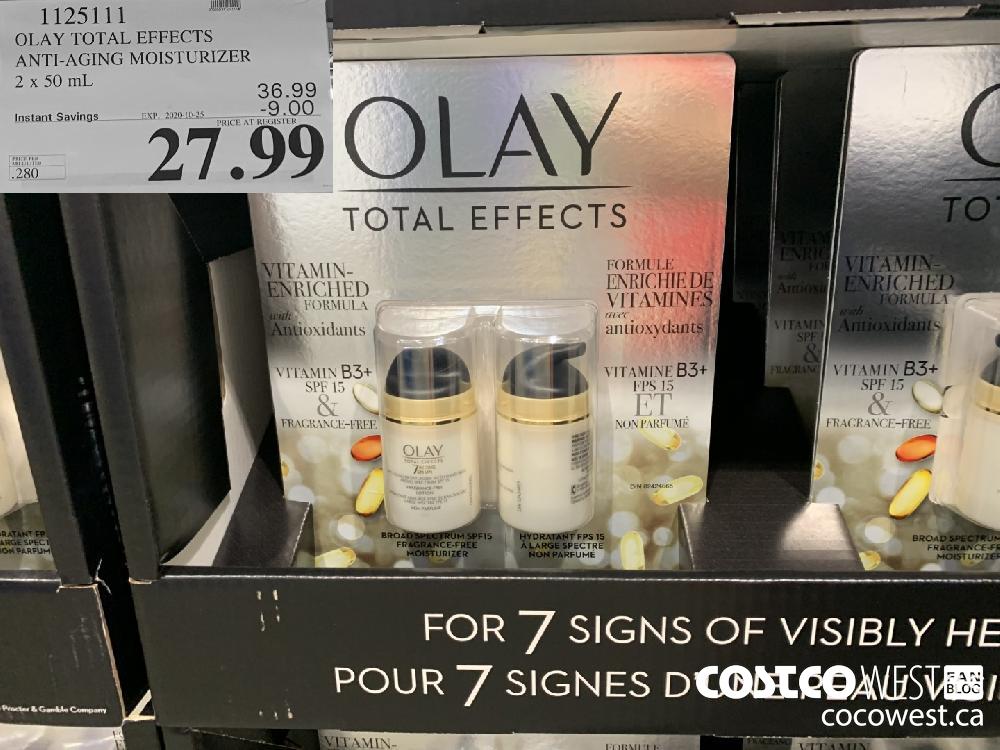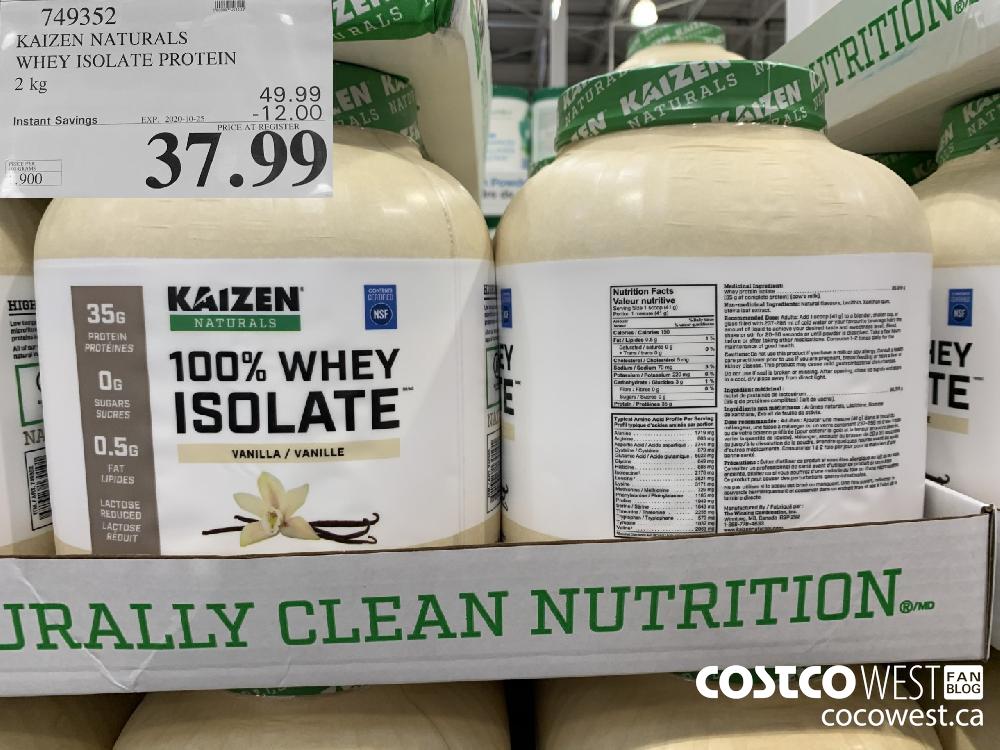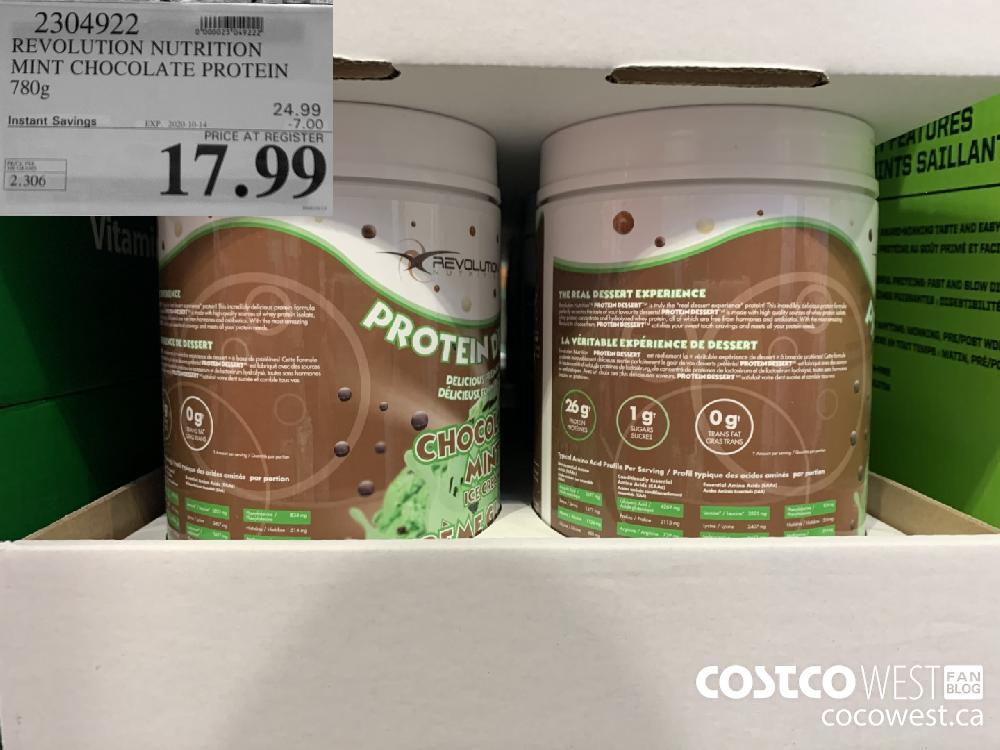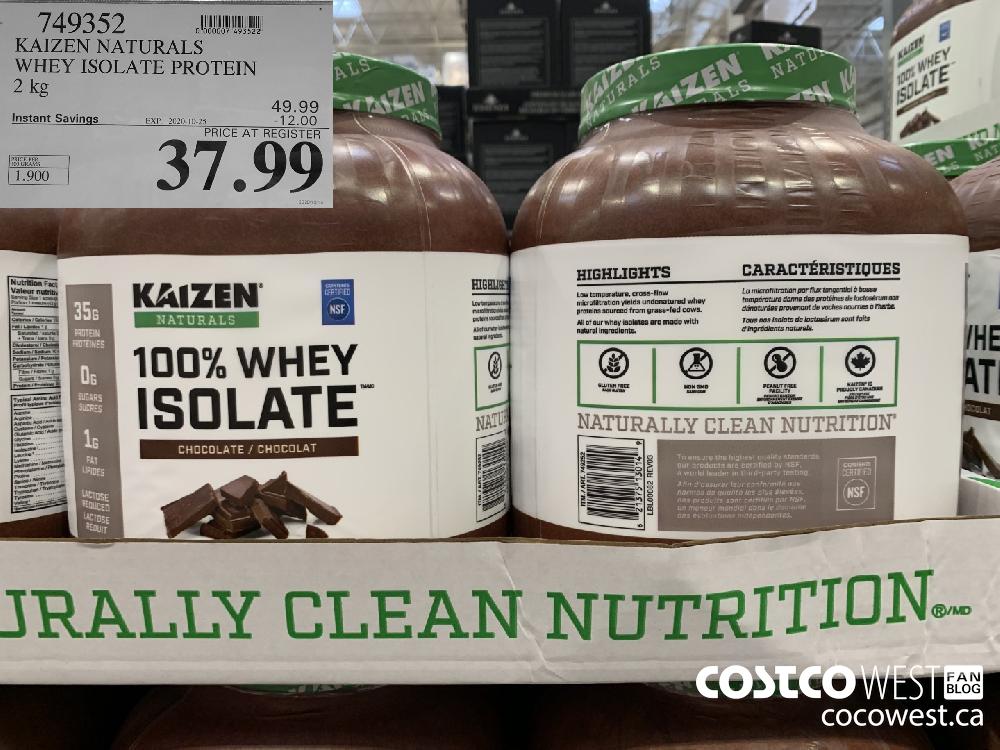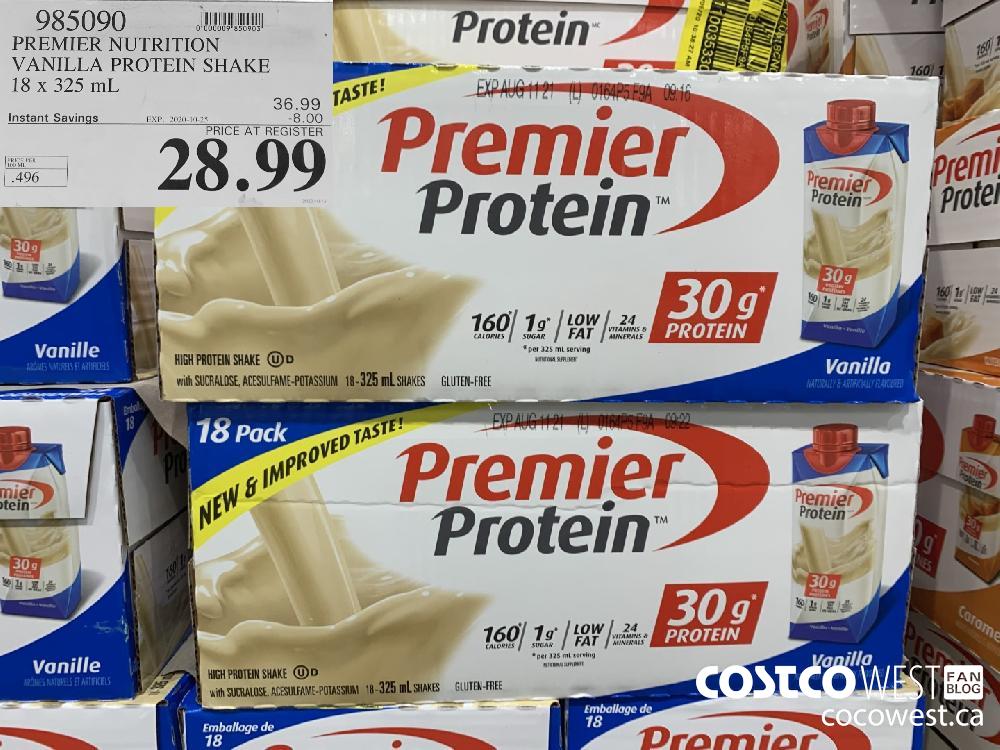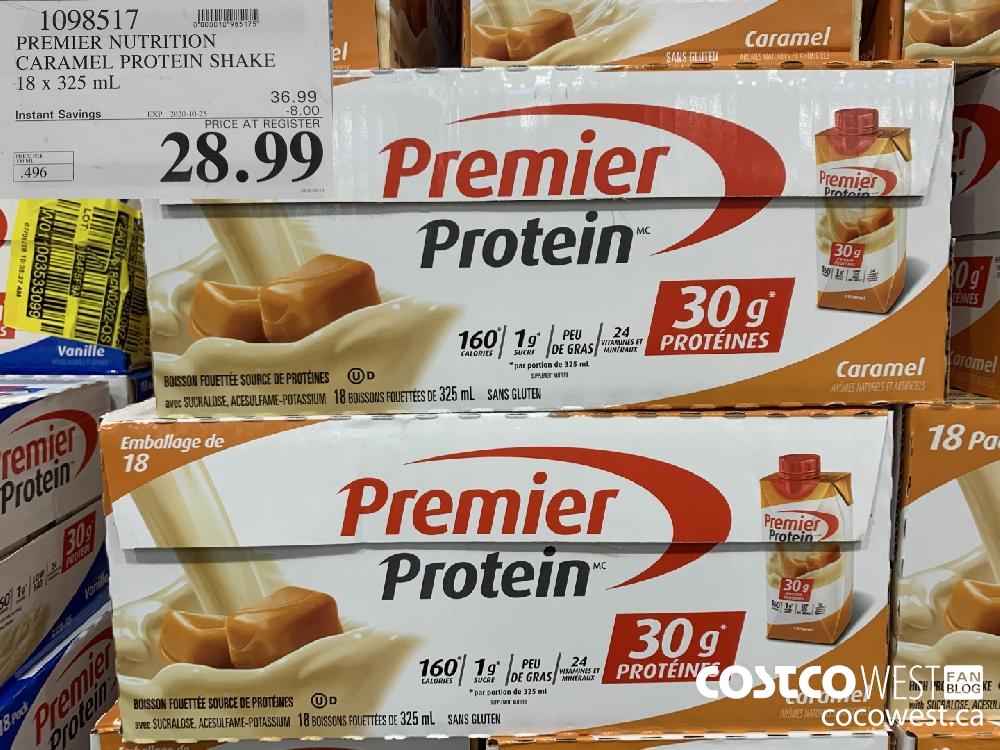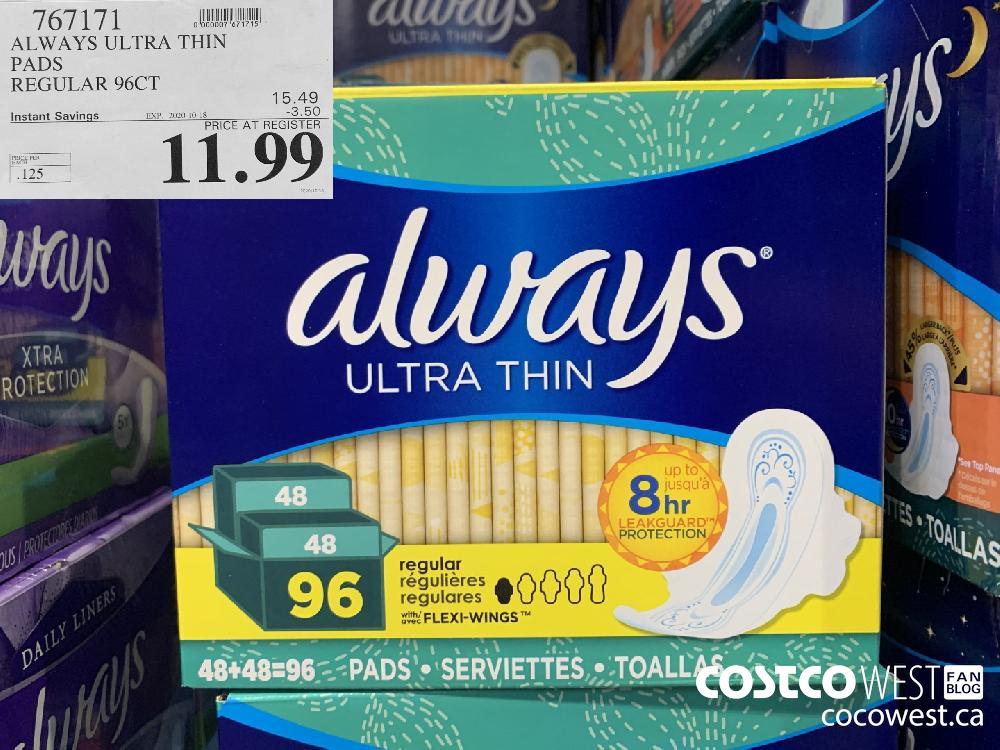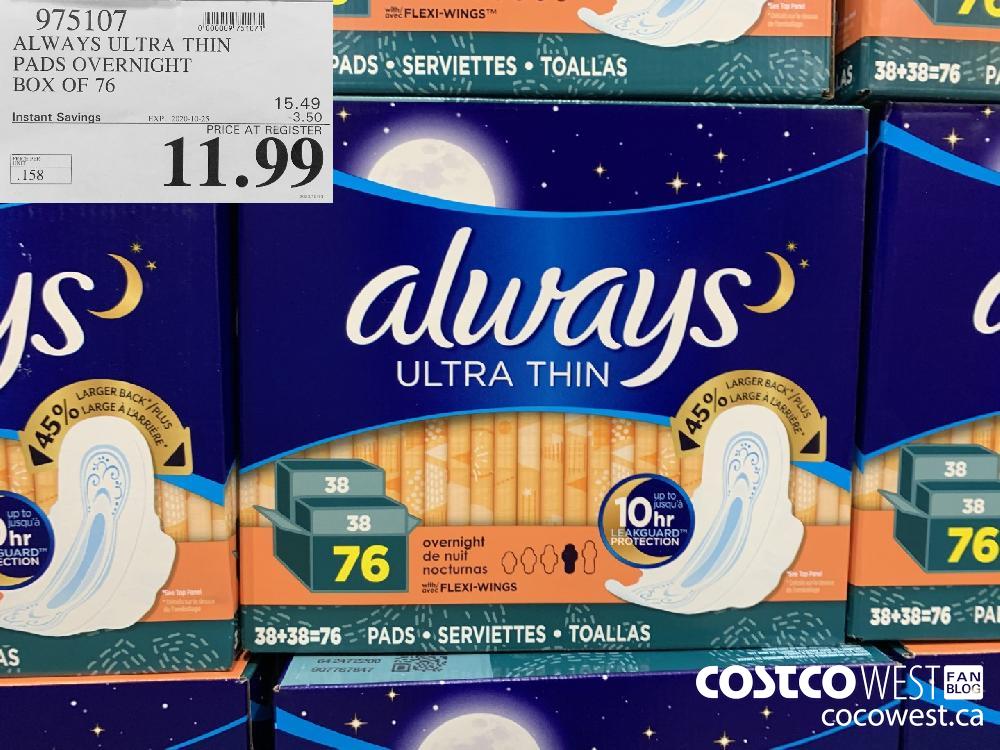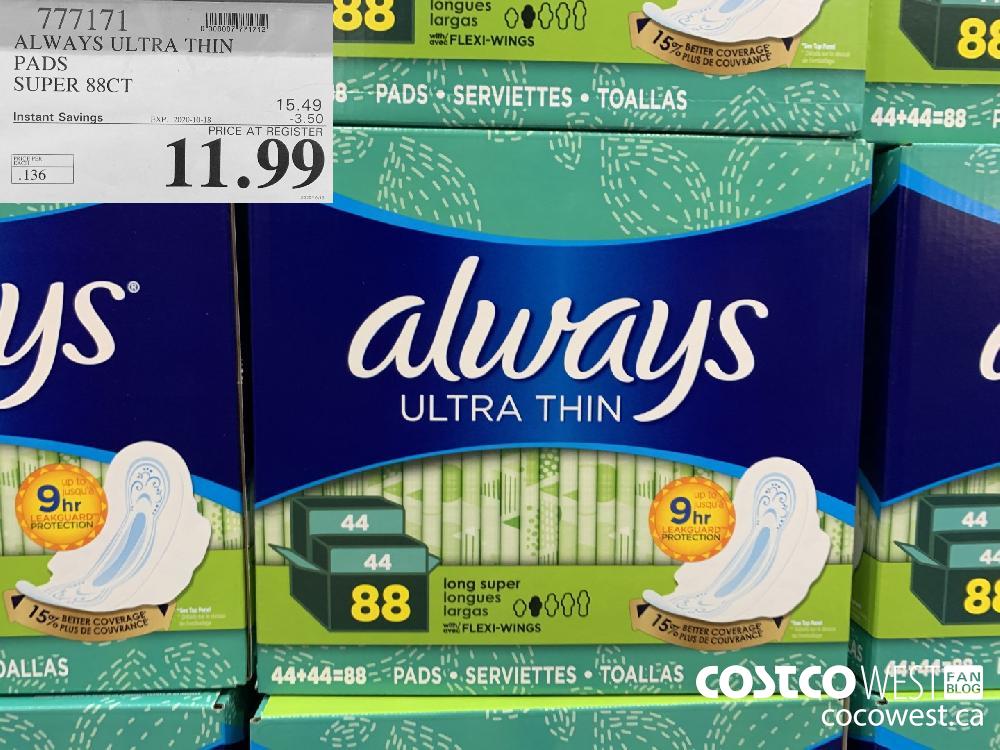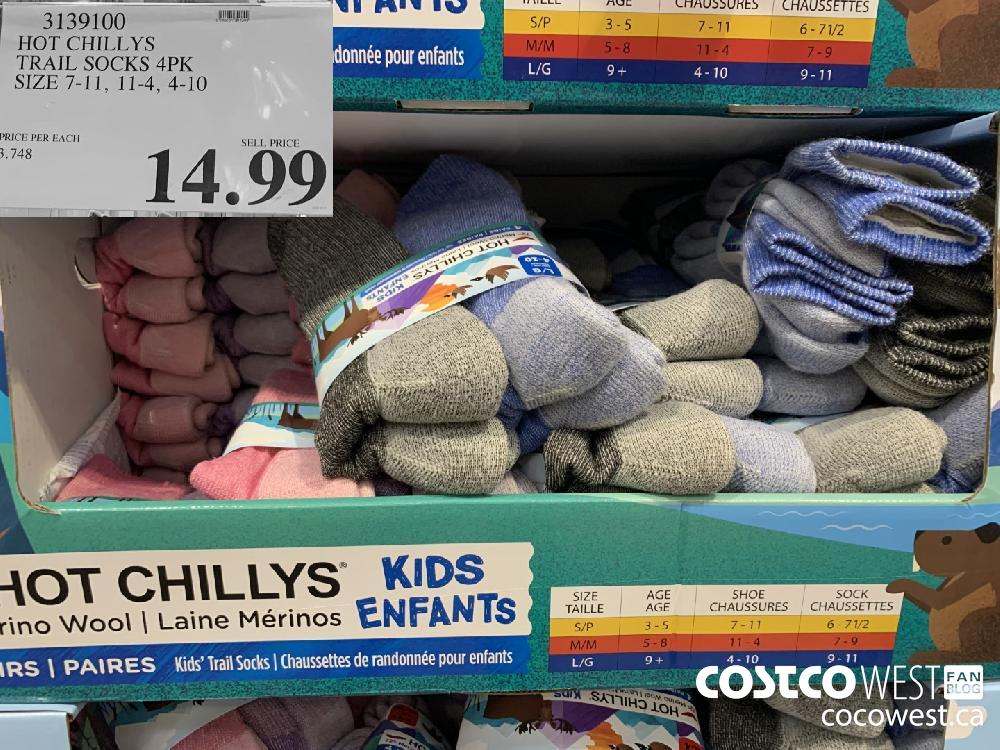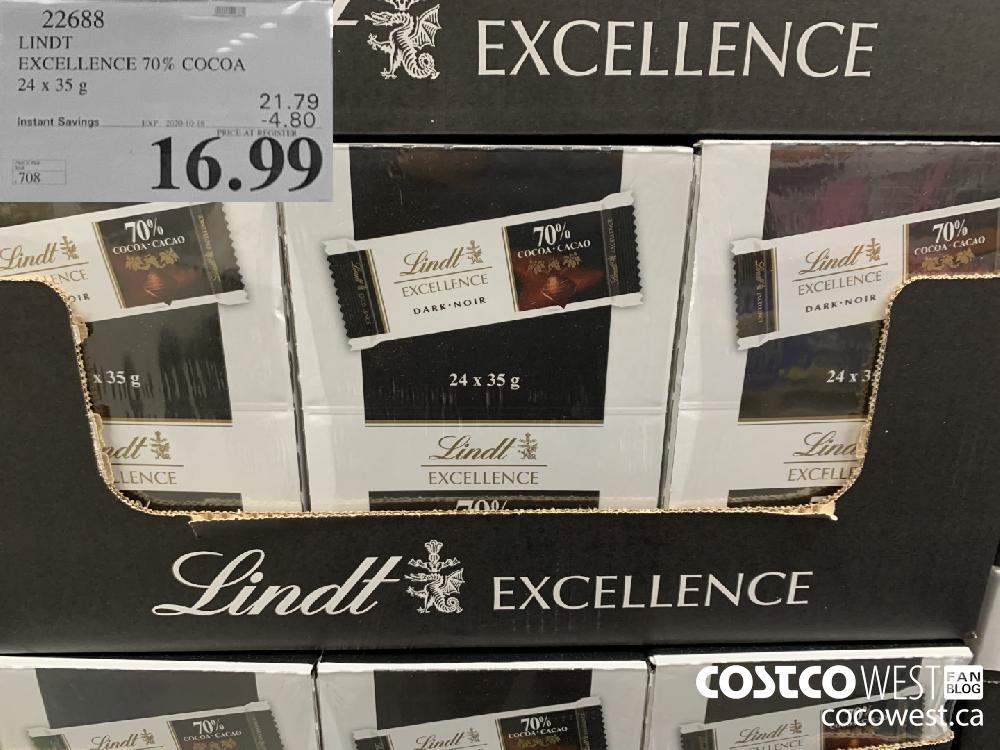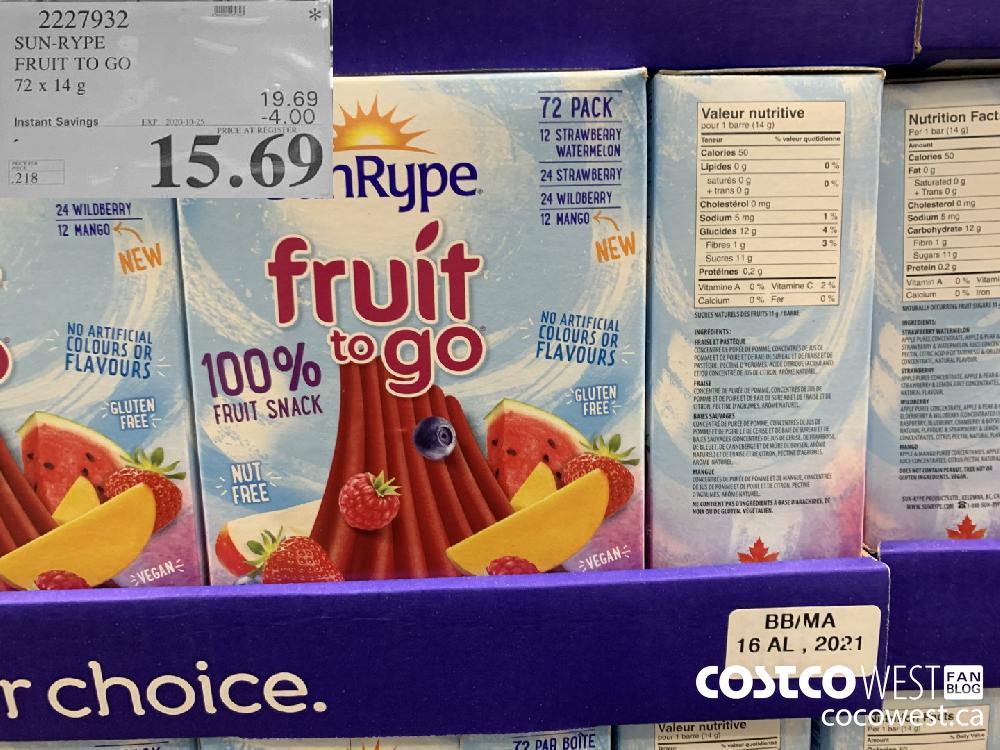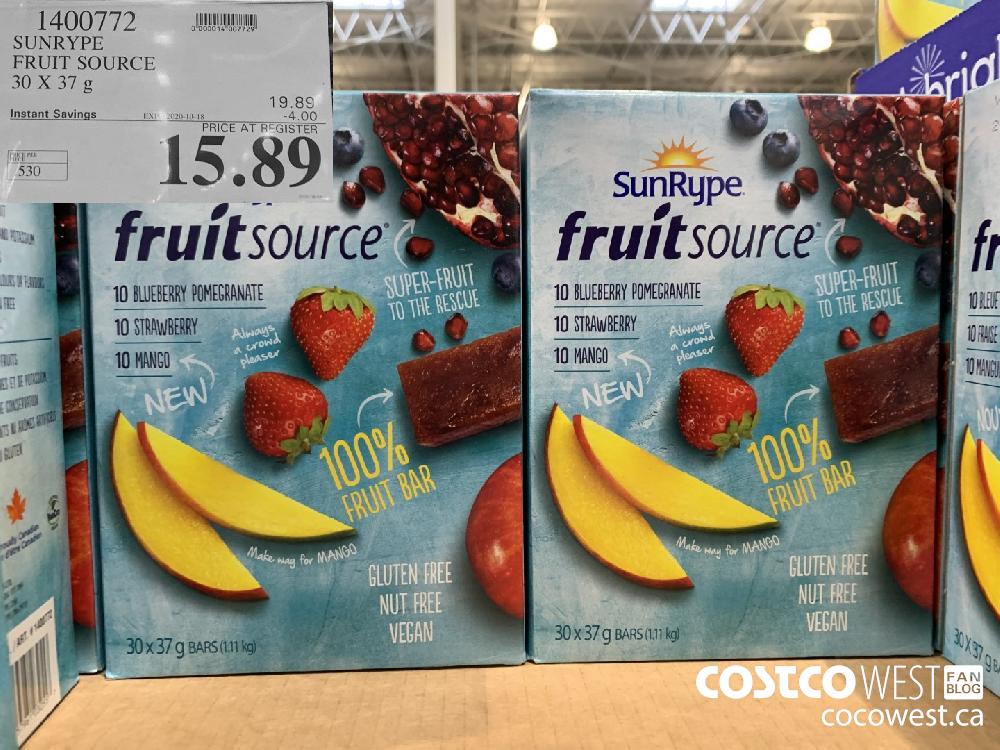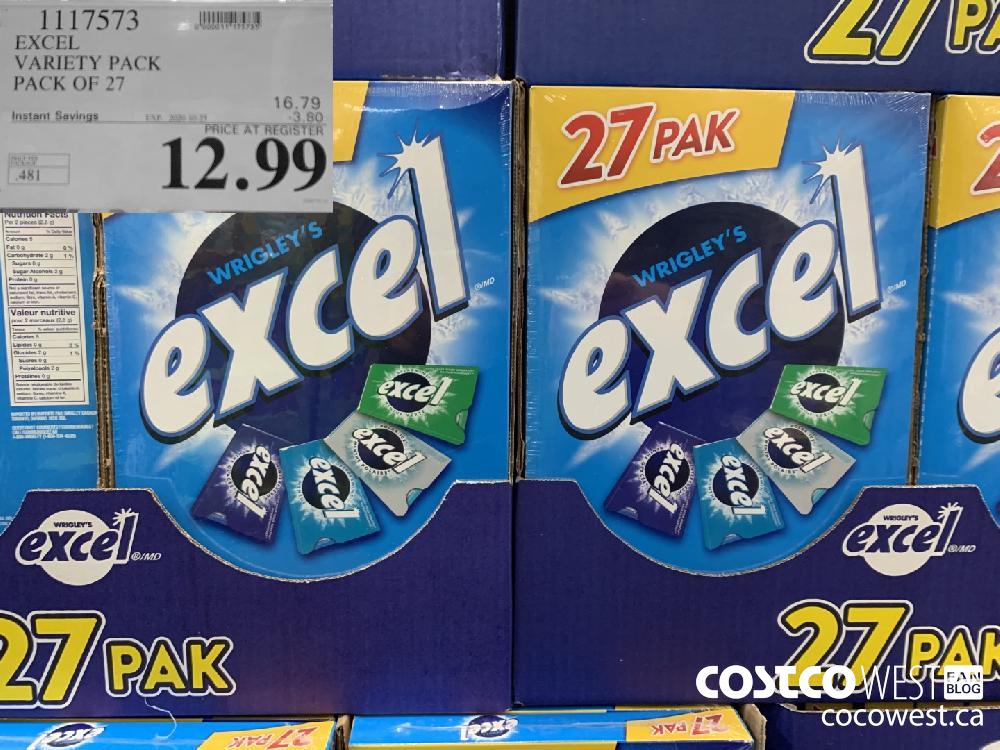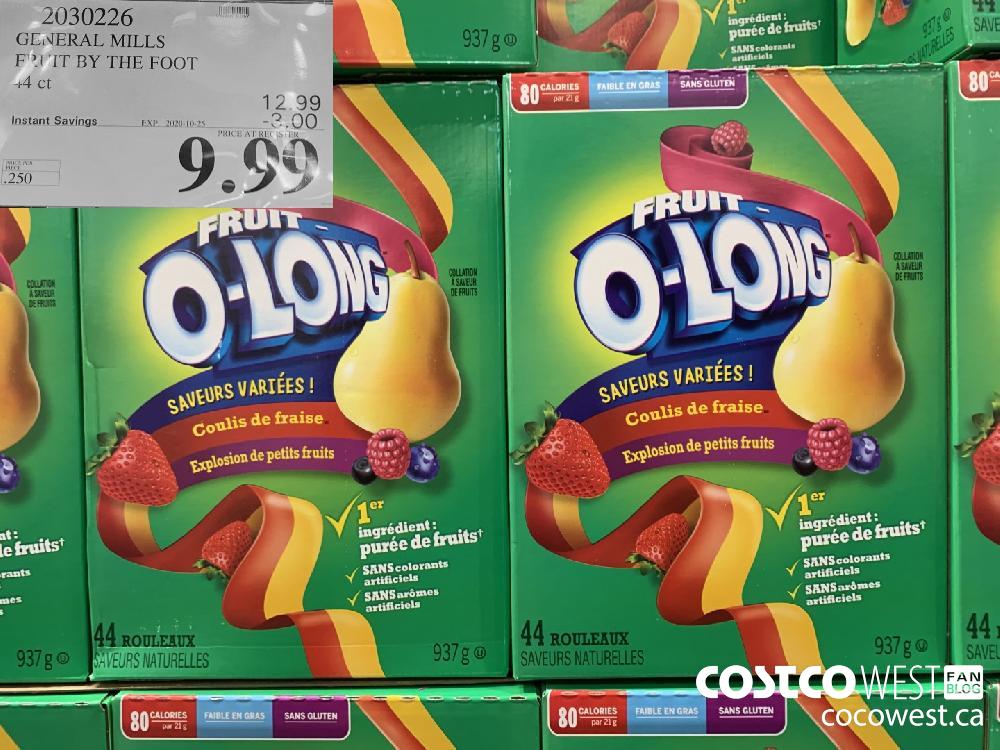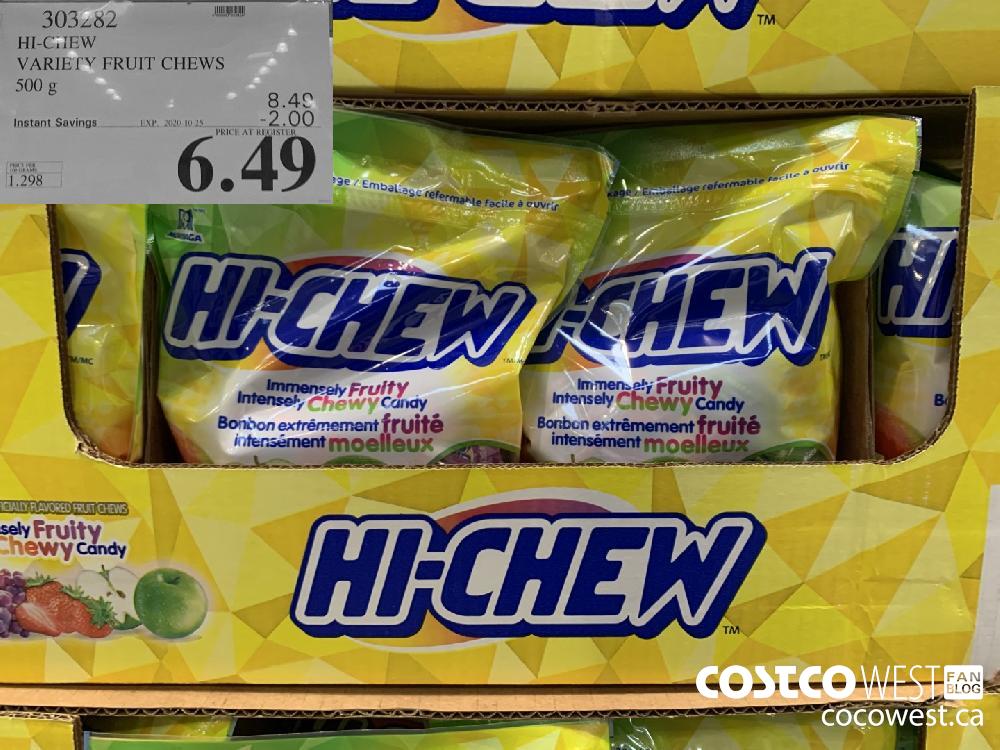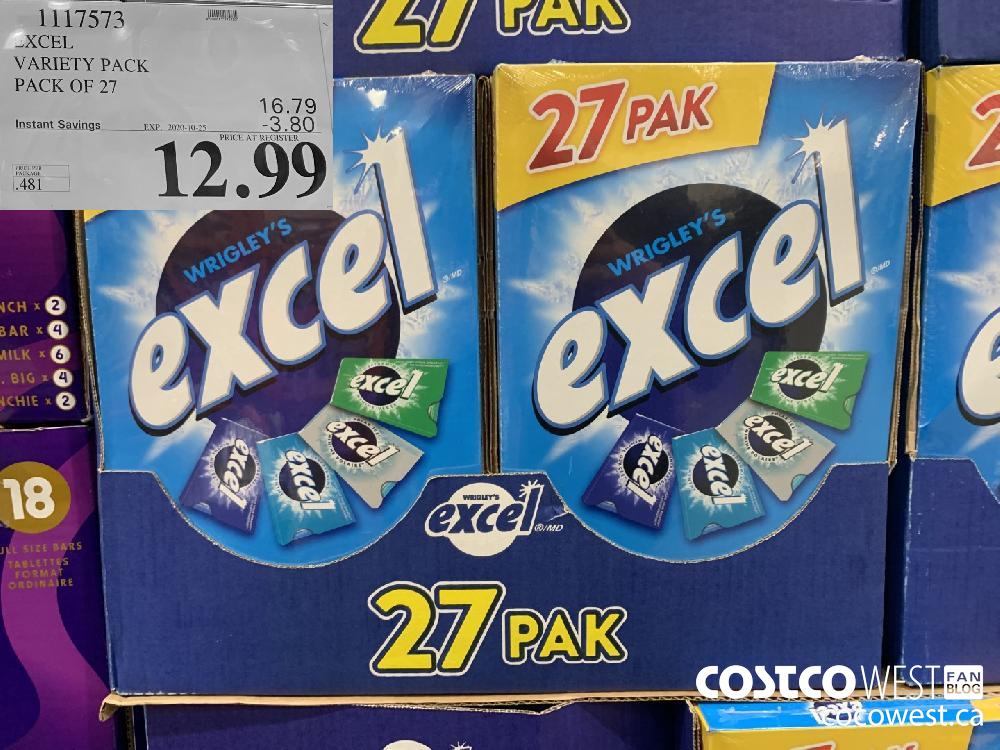 CLICK THE LINK BELOW  to see the flyer sales for September and October